Let's fast forward to the sophisticated center of Melbourne, where we are greeted by a mysterious house of mirrors. 24-storey office project is created by HAMPTON PROJECTS in partnership with the legendary DKO Architects.
"We designed a building we wanted to work in," — said Hampton Projects founding Directors Matthew Gazzard and David Smythe.
CUUB team passion is to create atmospheric and value-packed visualizations that help our partners convey their architectural ideas and invisible messages. Therefore, we were happy to be part of a project that marks a new era in the life of the business heart of Melbourne.
If you look at the renders, you will see this dynamic, picturesque design filled with the majesty of a mirror material that covers the building like a shiny shield. The rays of the sun beat back and play throughout the space, while the lower part flirts with the historical context of the area and sings in unison with it, complementing the entire urban landscape with a bright chord.
Each slab has three sides of natural light and will be served by a ground floor cafe, secure storage, luxury club benefits and an exclusive rooftop terrace. Like Little Manhattan, here you will find a pattern of famous restaurants, a succession of beautiful Flagstaff gardens, proximity to luxury apartments and the new Ritz-Carlton hotel. The exciting location with unrivaled facilities that will be the new trendy headquarters for leading law firms and discerning entrepreneurs.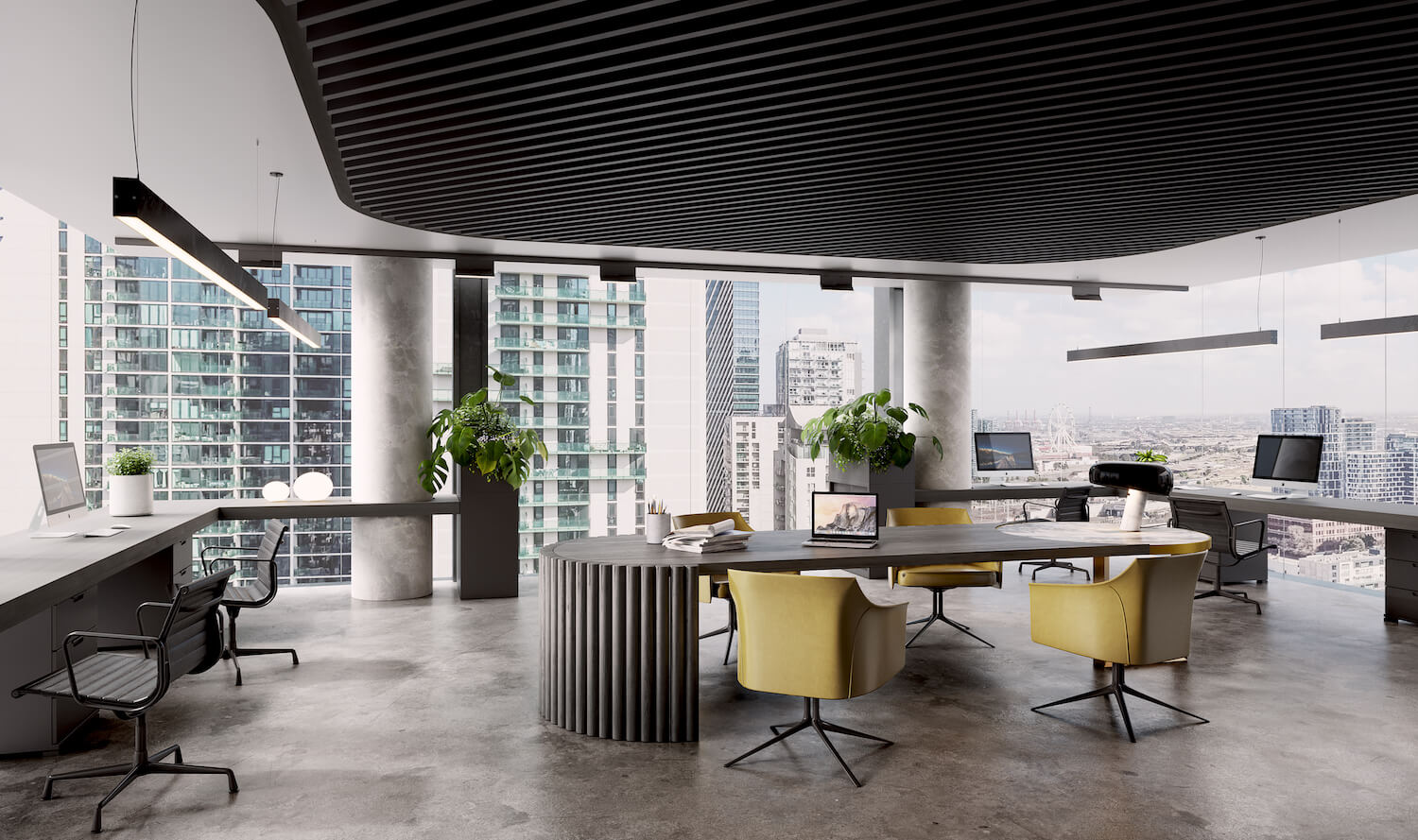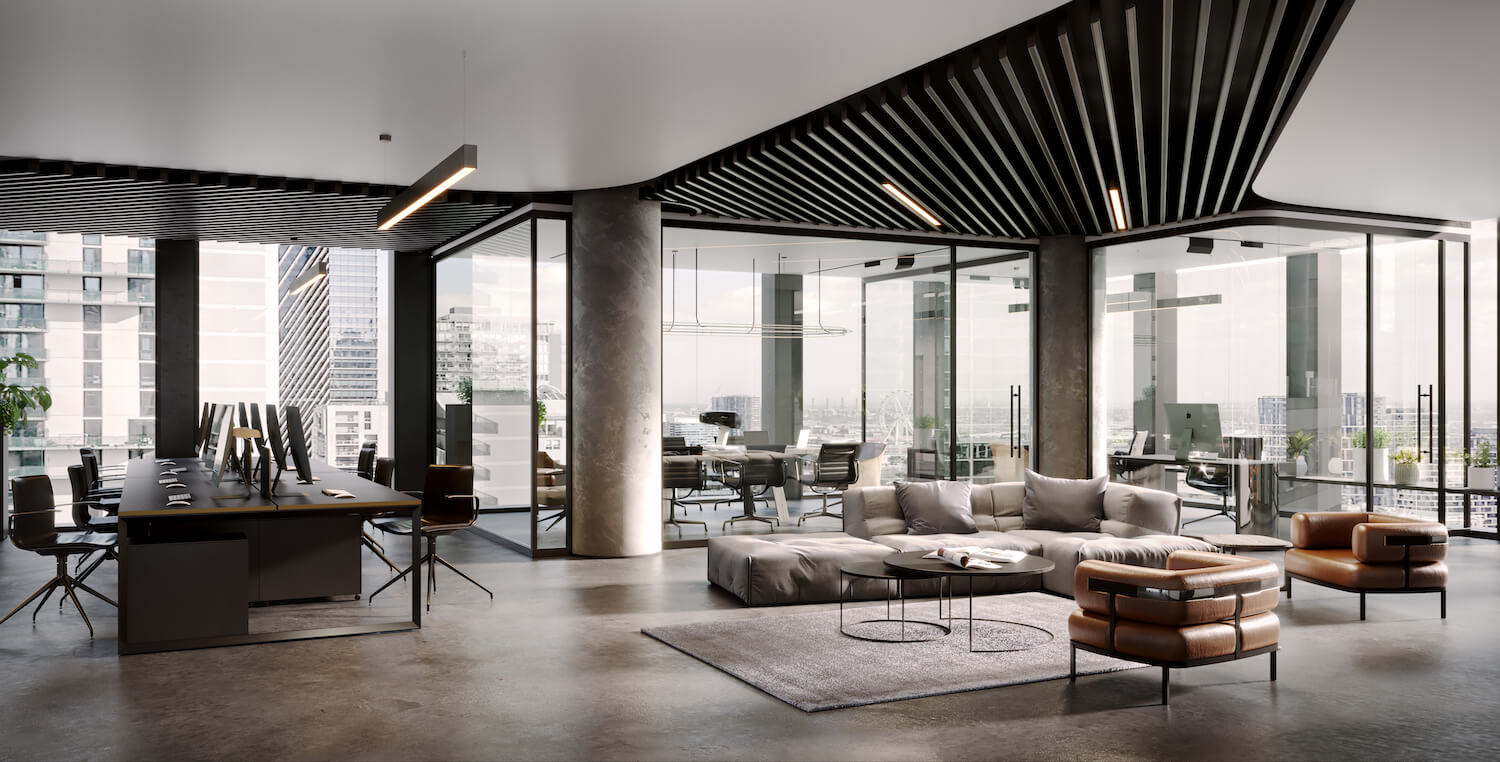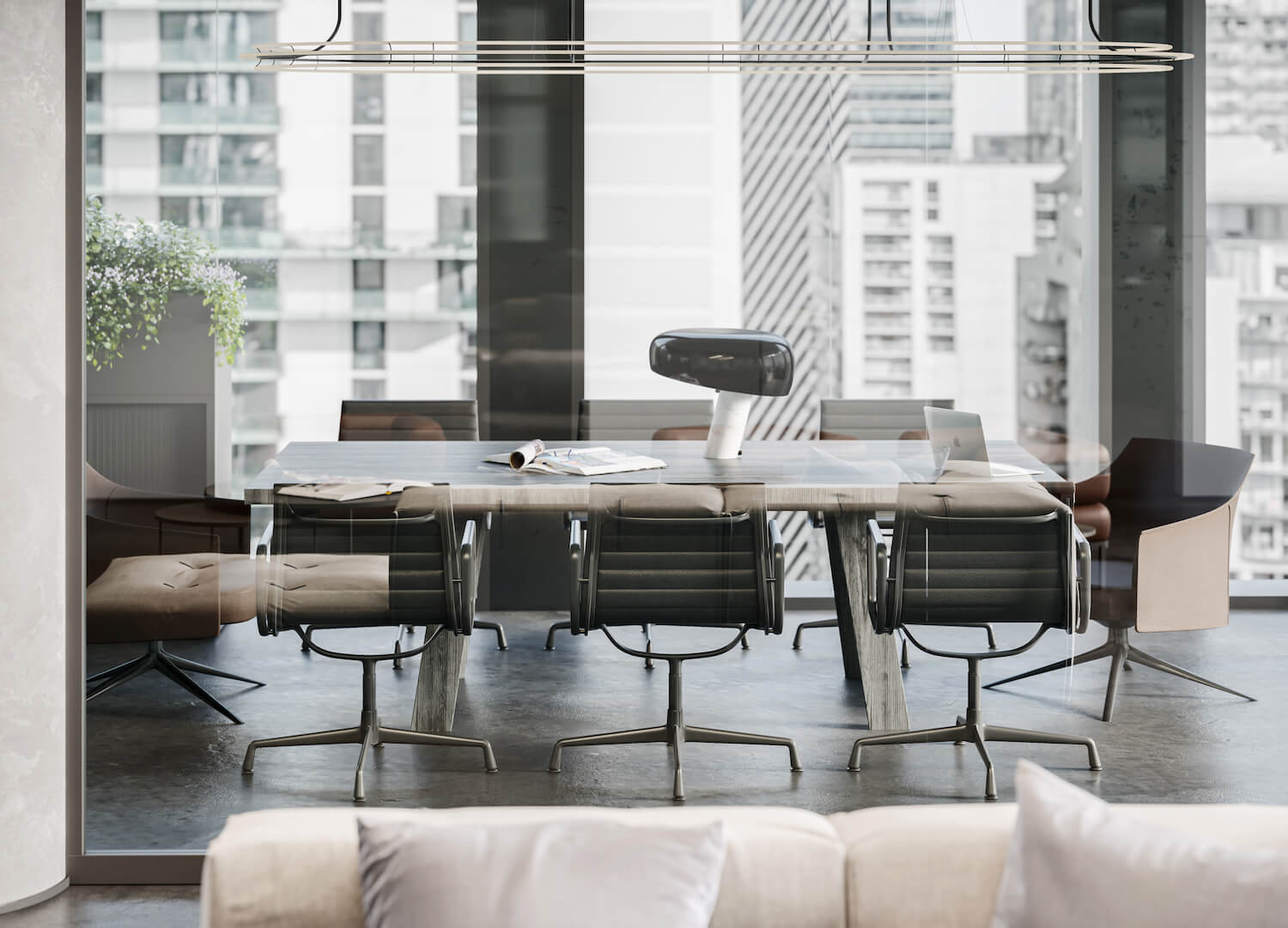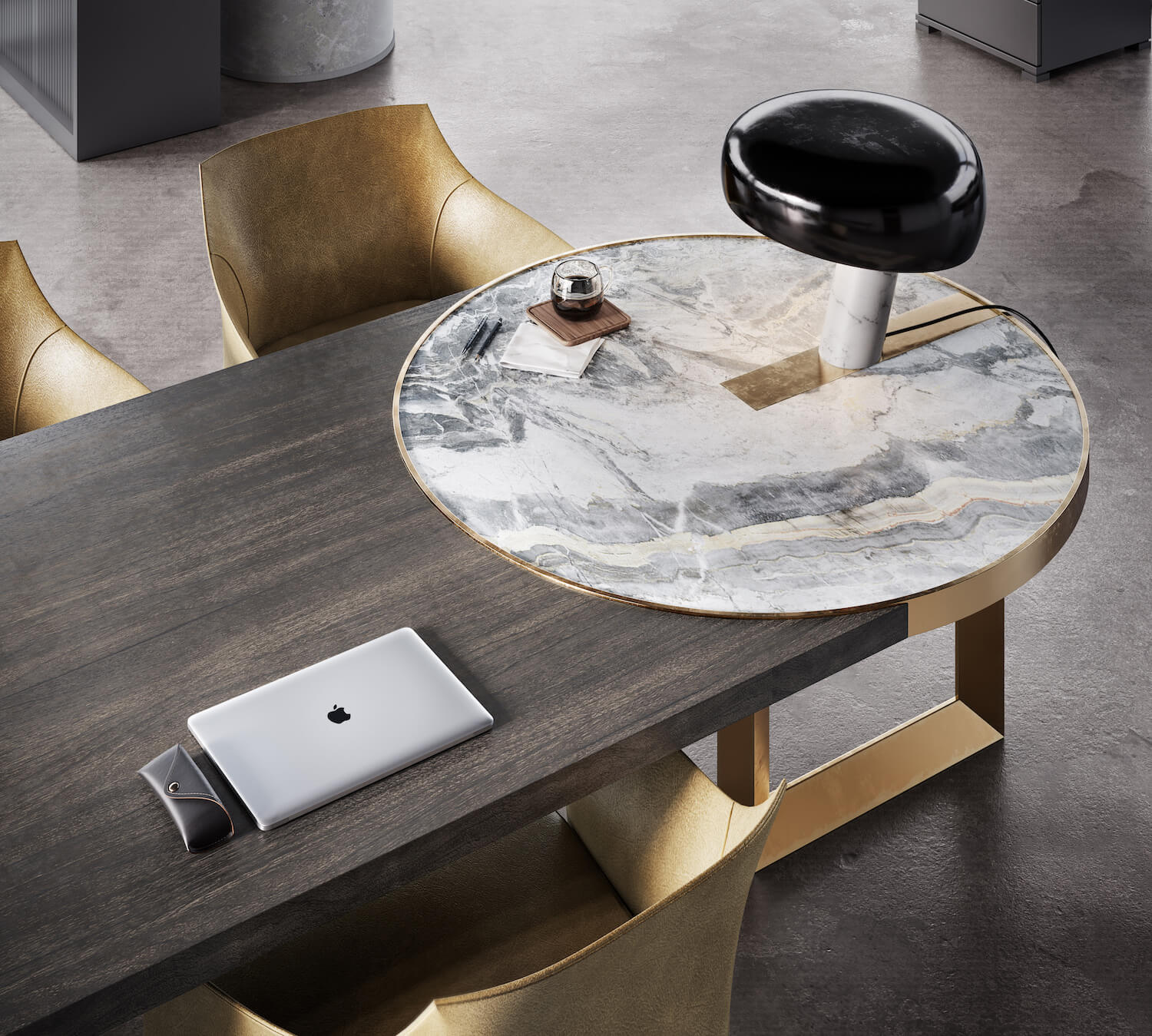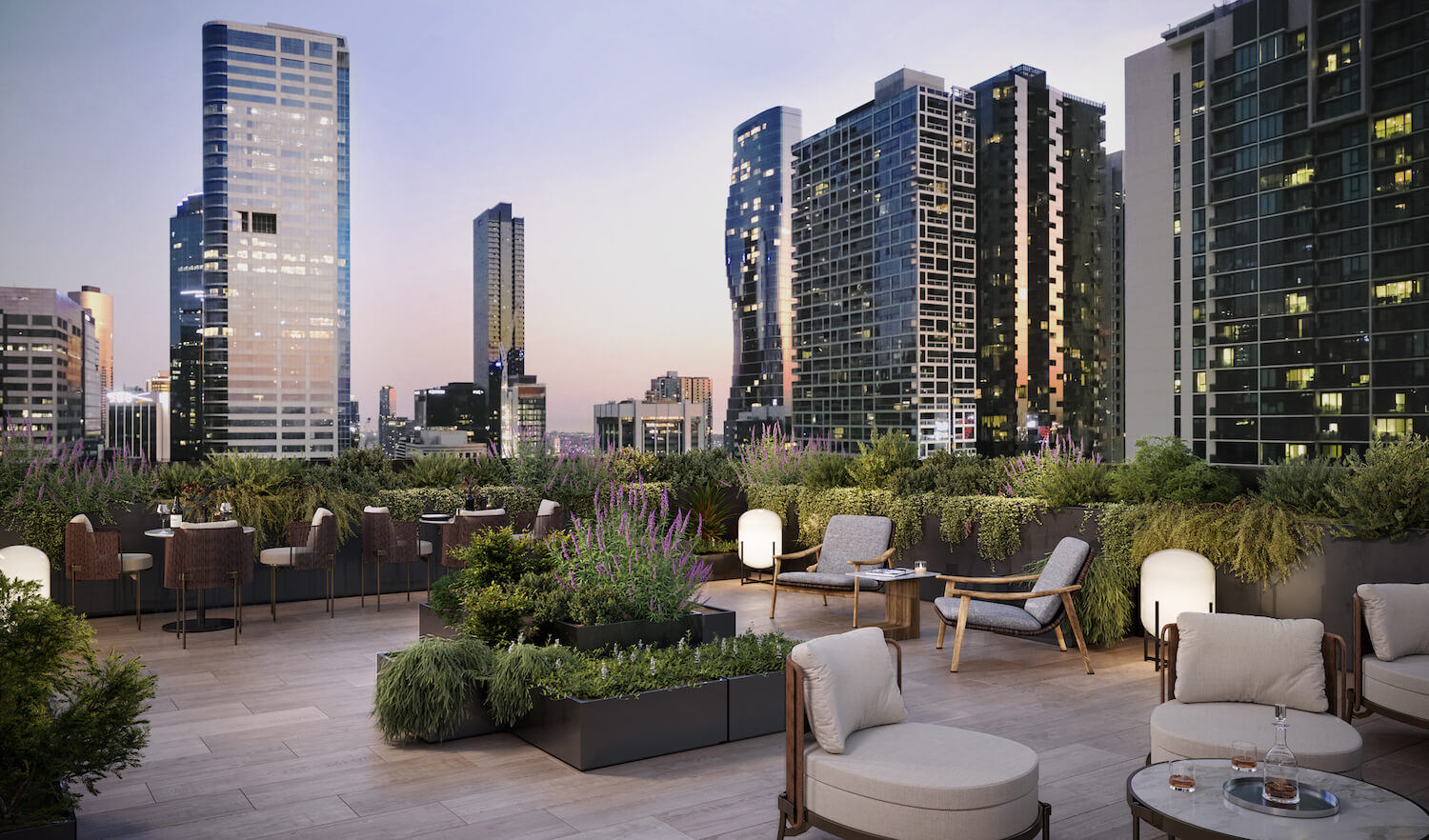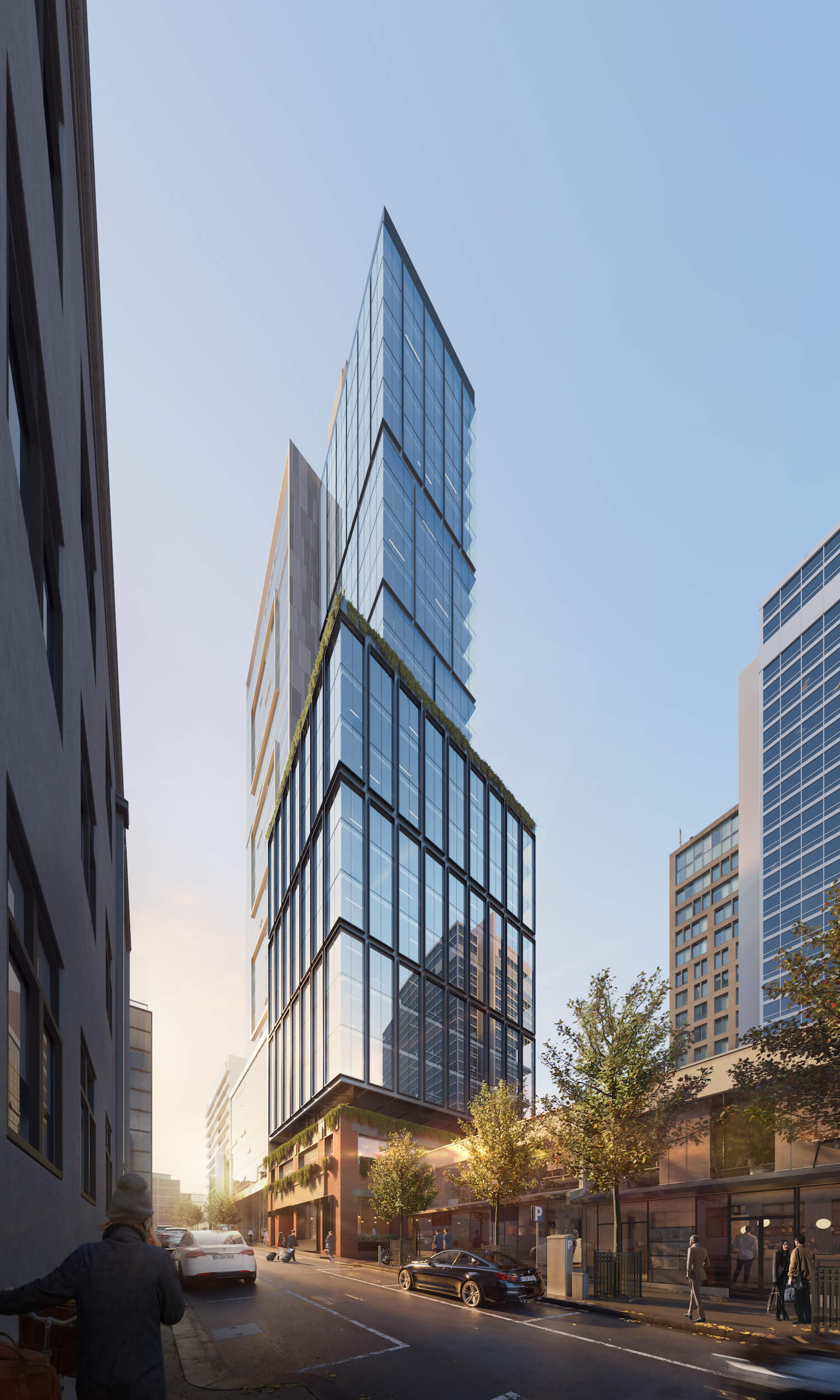 ---