Thomas Cravero: In Colombia, exactly in the area of Ubaque, where the only references are nature and geography, we sought inspiration from the landscape and the dynamics of this wild environment. Hotel ALMA Zewa is more than just a hotel, it is a unique spatial experience, contained between two layers: landscape and architecture.

Las Cabañas is premised on a unique and timeless experience, making it a refuge amidst the chaos of modern life. It was designed to fit into any space and location, always thinking about having the least possible interference with the environment, either in the choice of materials or at the time of implementation.
The shape of the construction was defined by the large buildable area on the lot... This configuration allows for a cosy and sheltered interior, which allows, at the same time, a great connection with nature. Through the large window one can clearly admire, in various scales, the passage of time, from the hours, to the seasons of the year....

In order to reduce impacts, steel, cement slab and reforestation wood were chosen as structural and sealing materials, minimising material waste through leftovers, water consumption, CO2 emissions and aiming for energy efficiency in the whole design process of the cabin.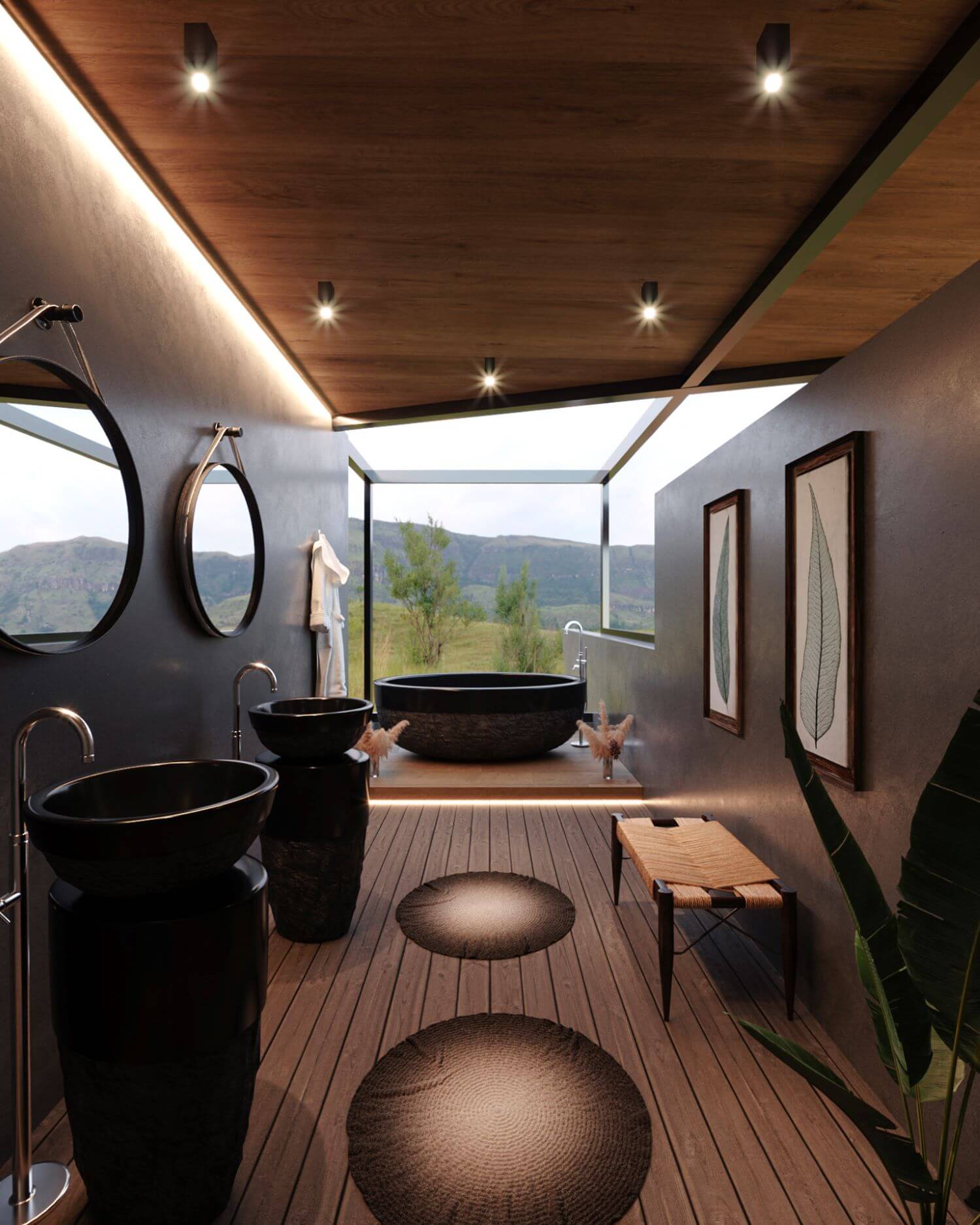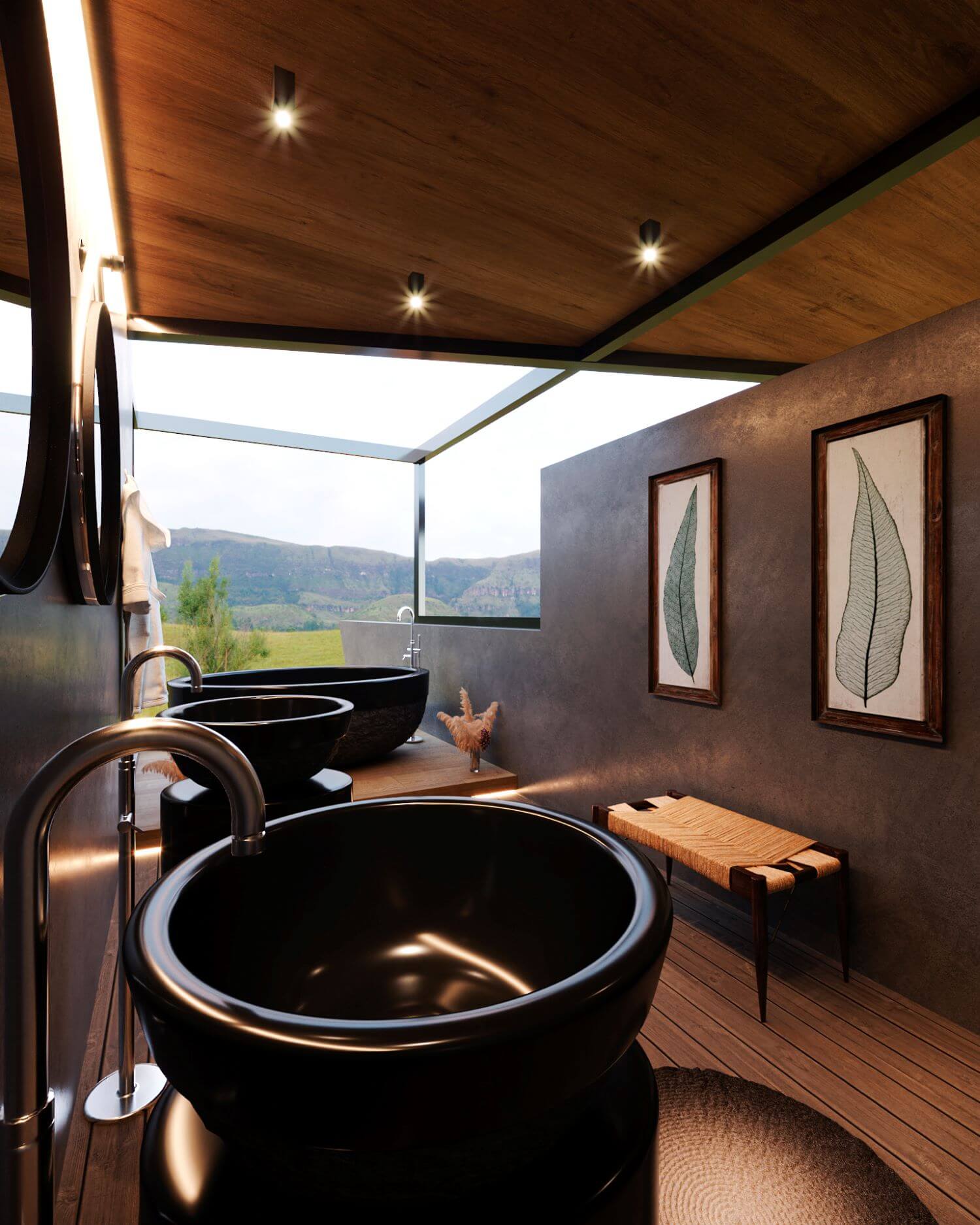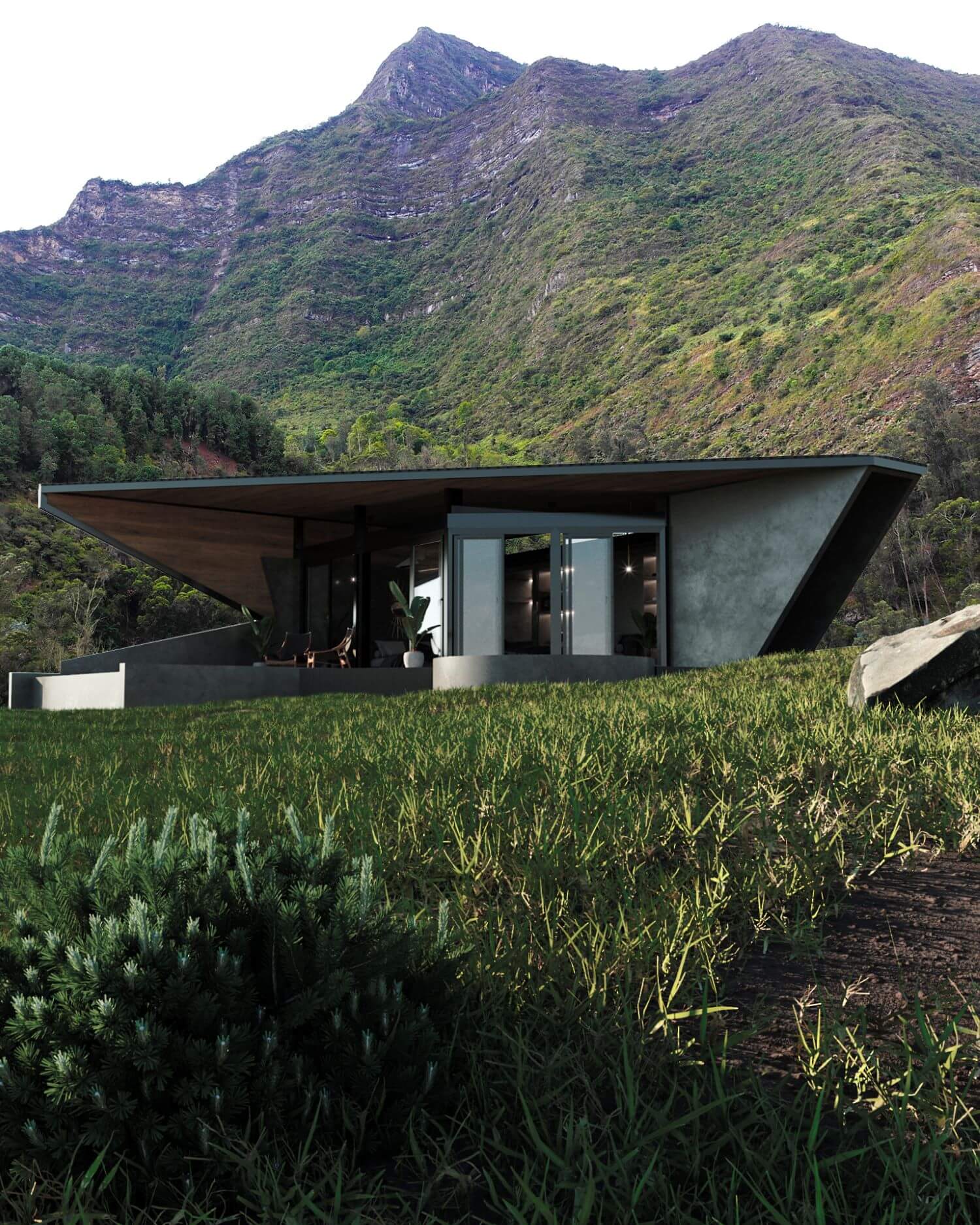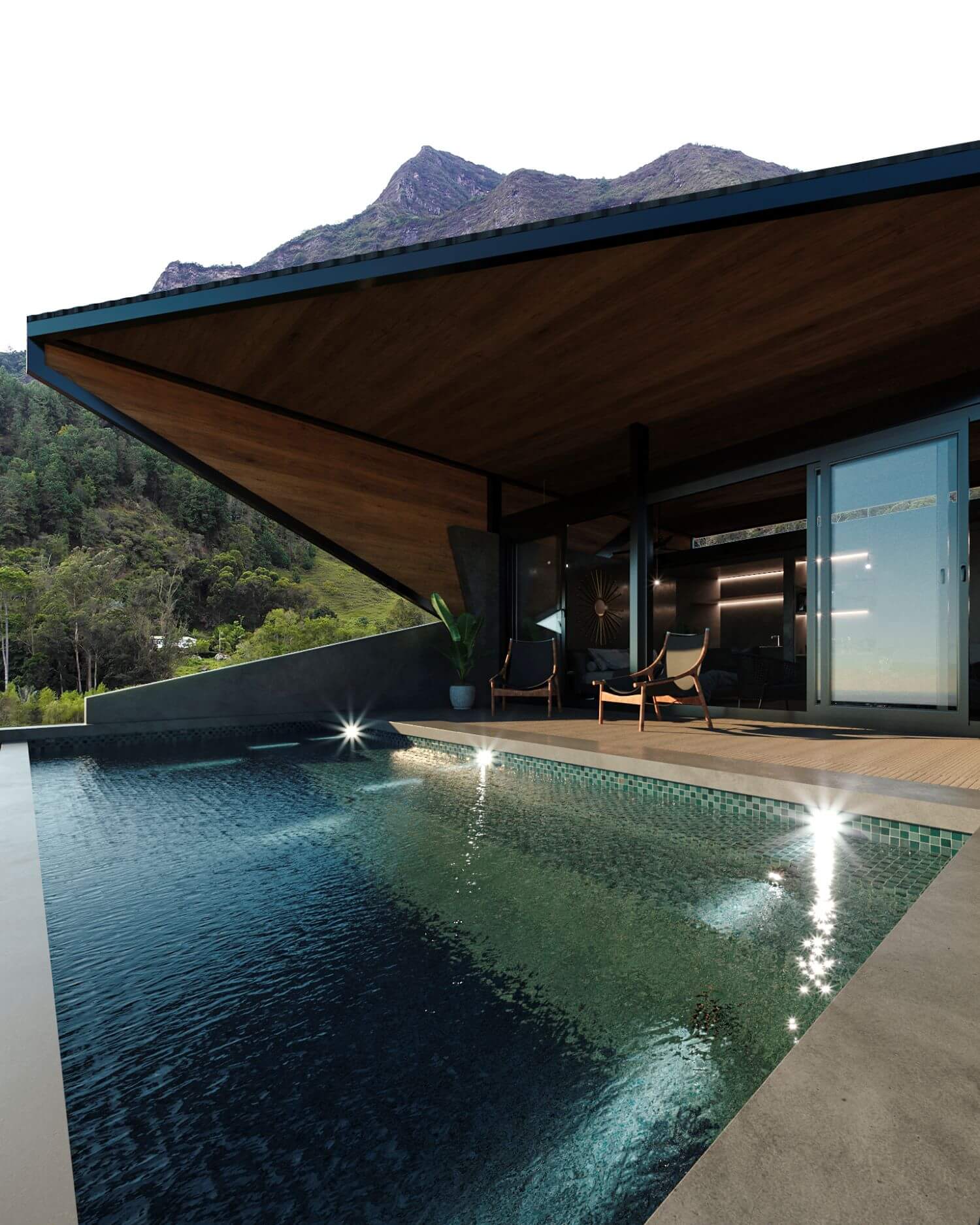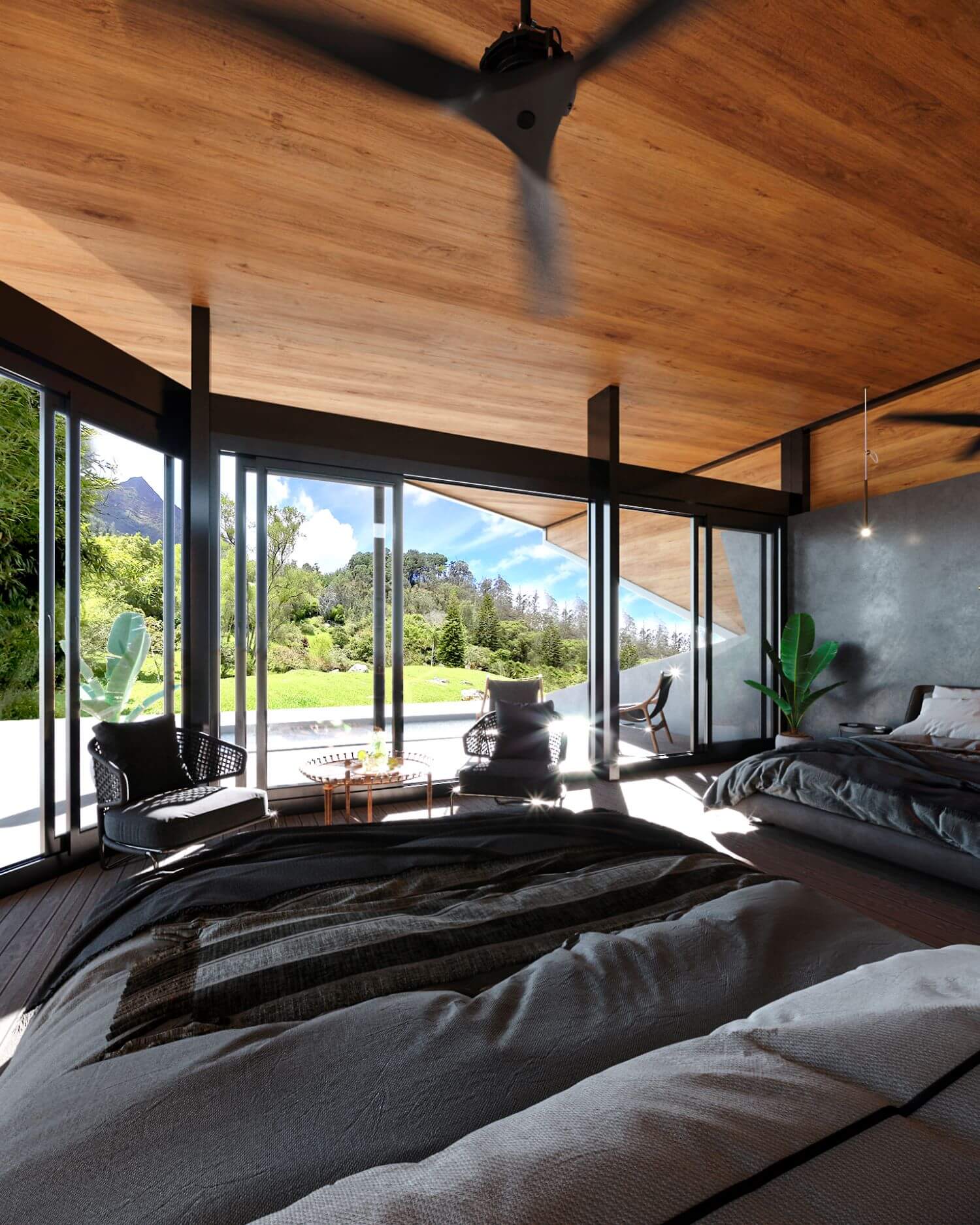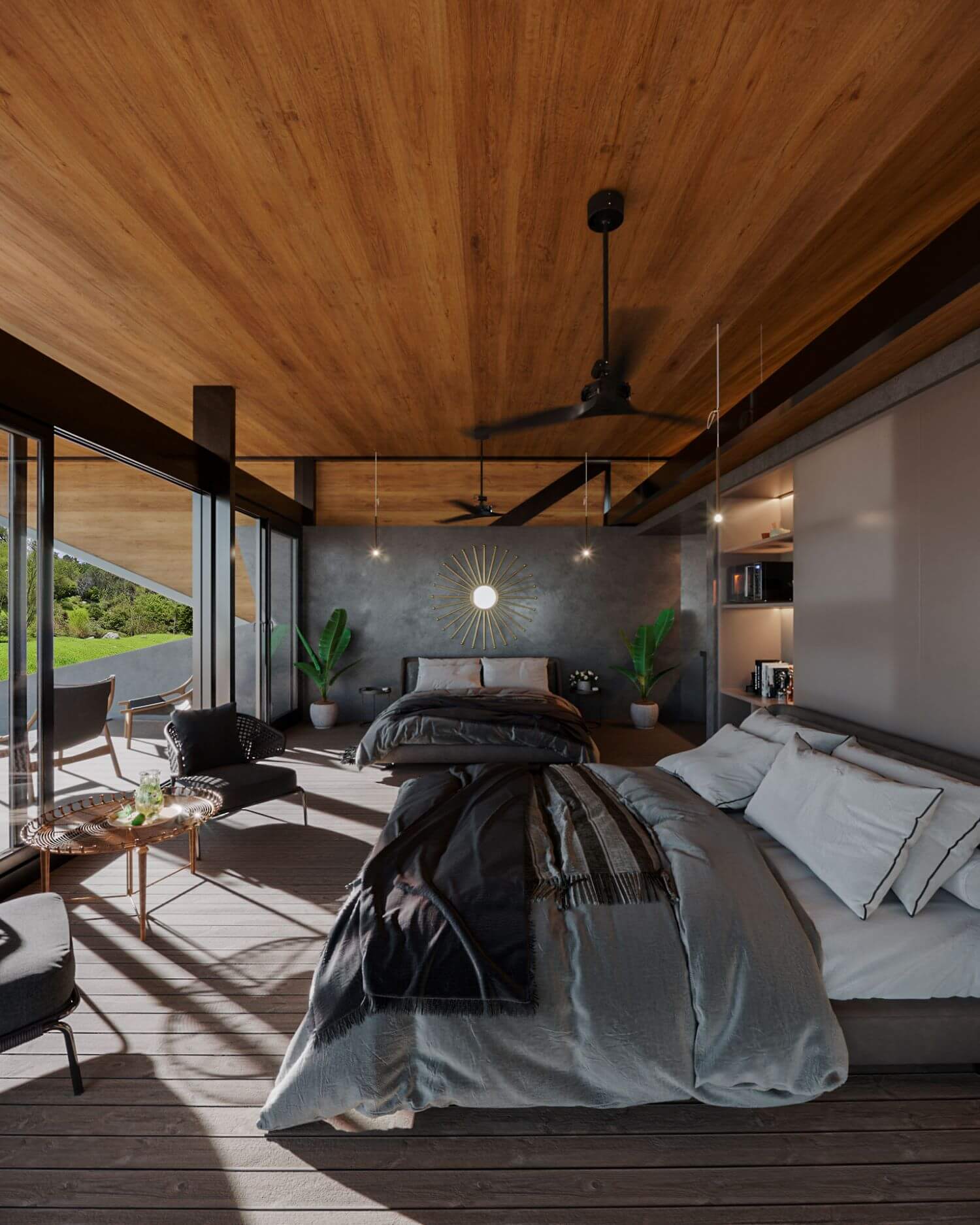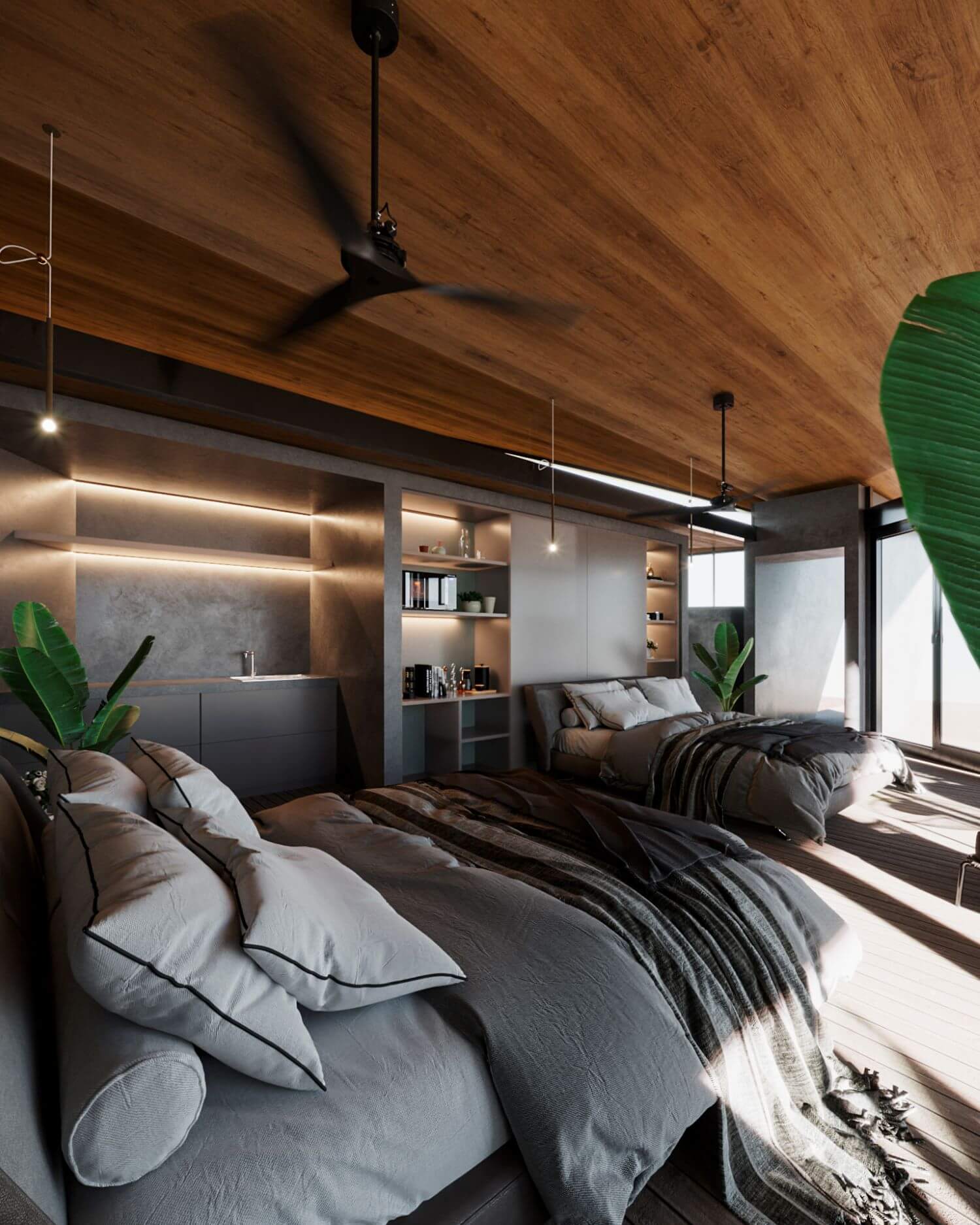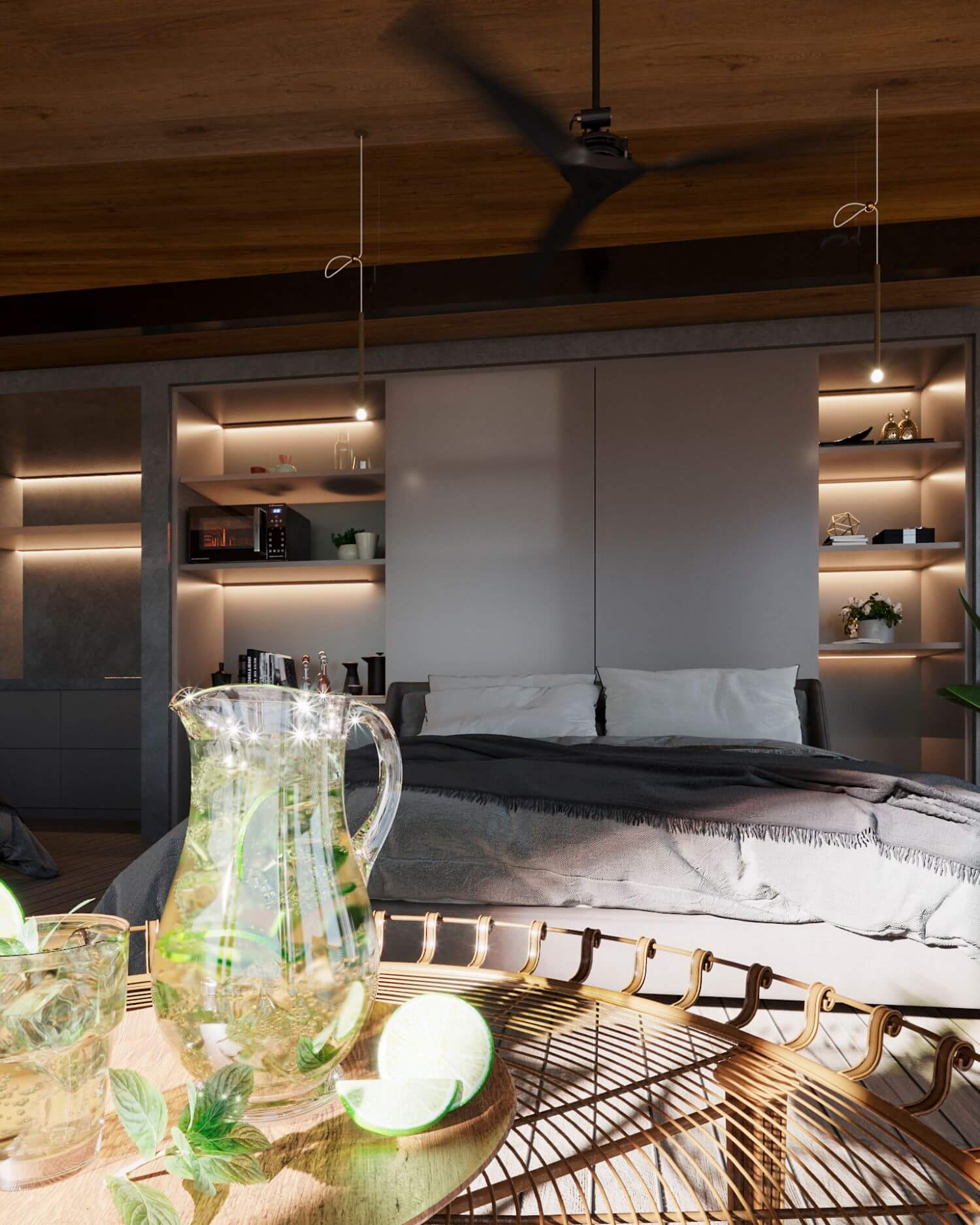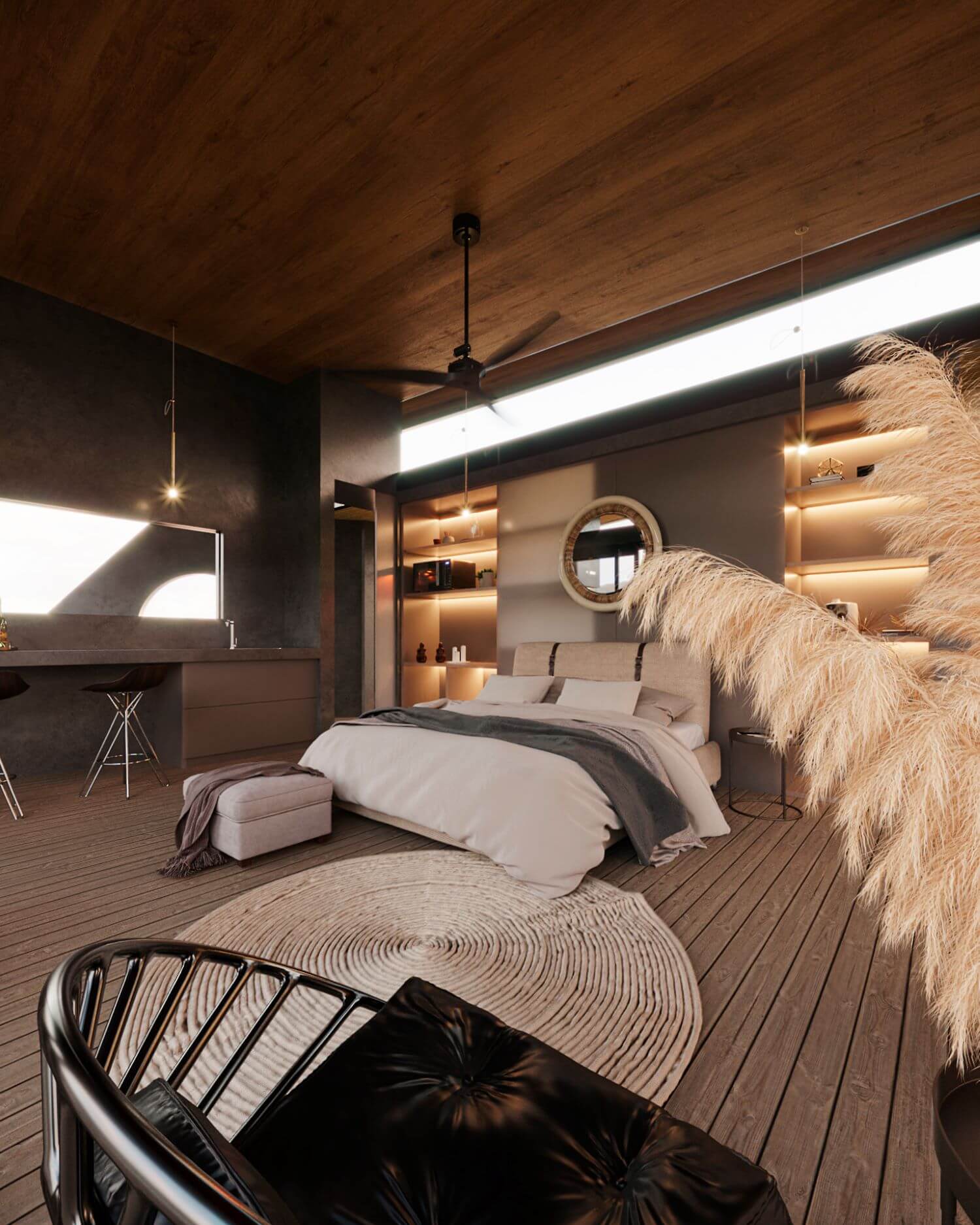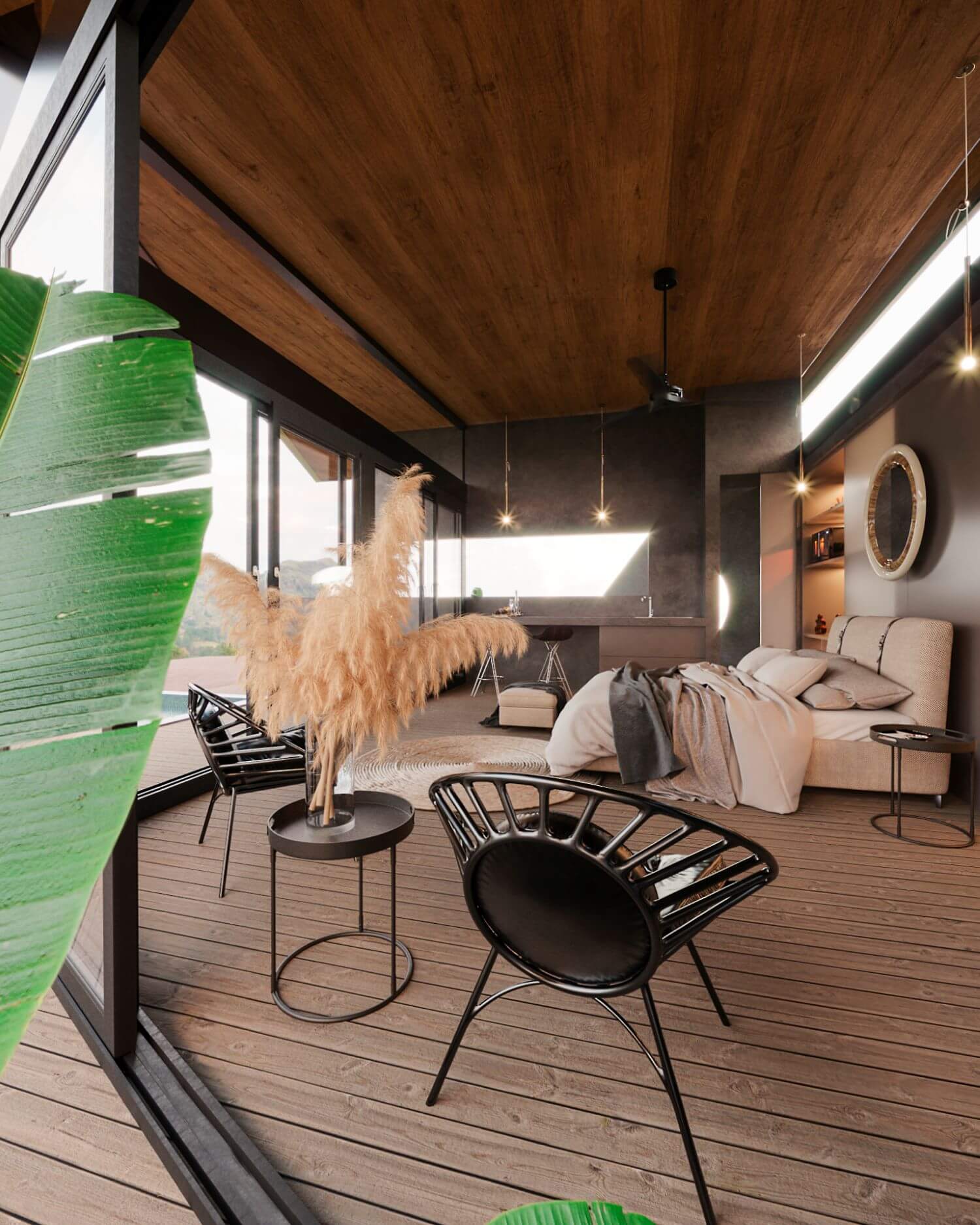 ---