Axono Studio: The name of this villa is taken from the studio where it was designed, "Axono". In most parts of the project, we tried to use natural materials such as stone, cement, wood, etc. It was also decided to use nature with elements such as trees, shrubs, etc. so that nature is next to the house. The use of stone and green doubles the sense of fusion of building and nature and reconciles man with nature and improves the quality of living space visually.
In the following; Tried with small windows and of course sloping roofs in old houses to inspire a sense of life in it while it is a completely modern house. Shapes and sizes are designed to convey a sense of antiquity to your audience.

The general shape of this building is originally created by connecting several cubes to each other in a line, and is a regular combination of regular shapes that induce a sense of stillness, purity, logic and balance. Then we reached the main volume by playing with the volumes and the concept of sloping houses.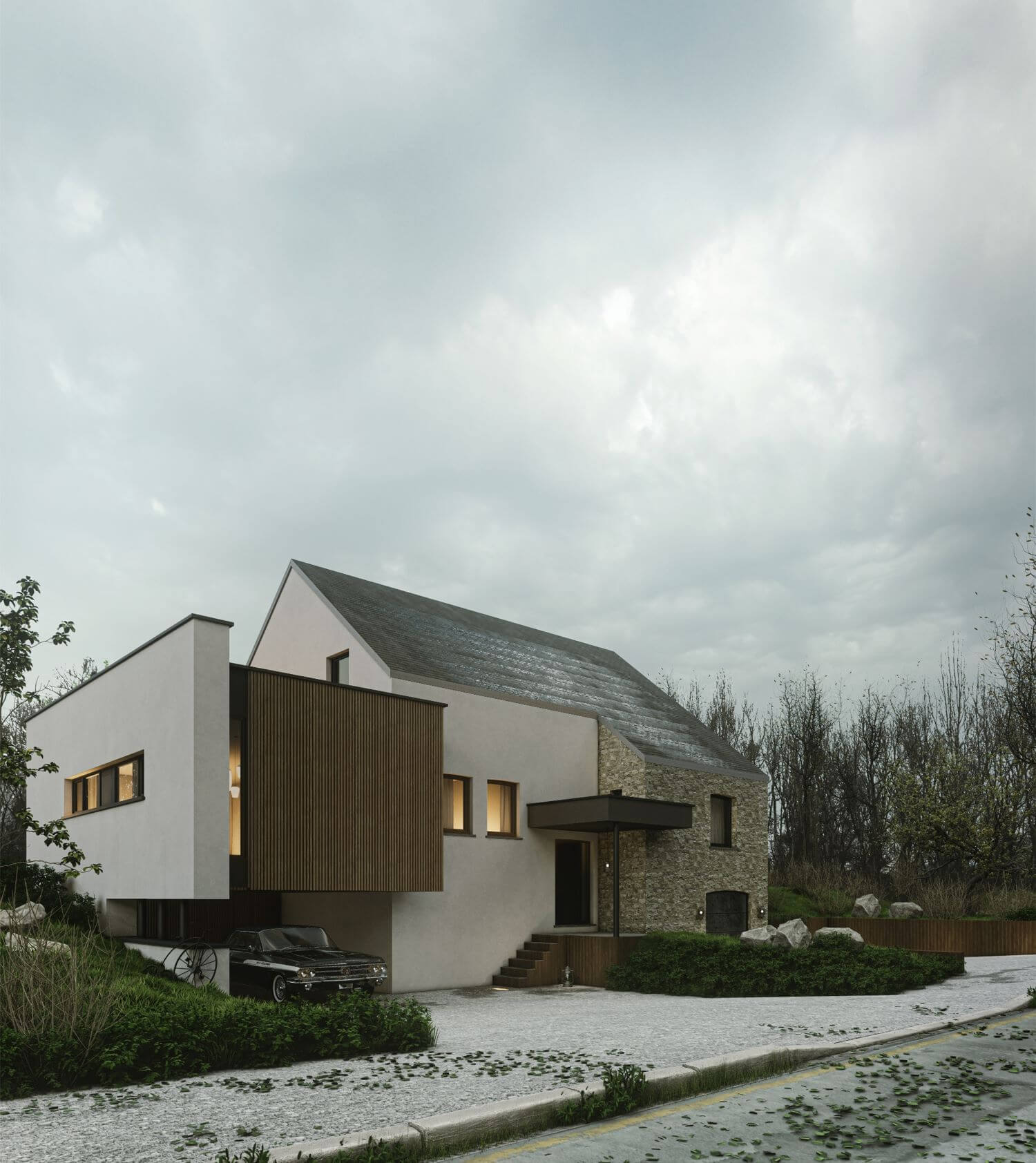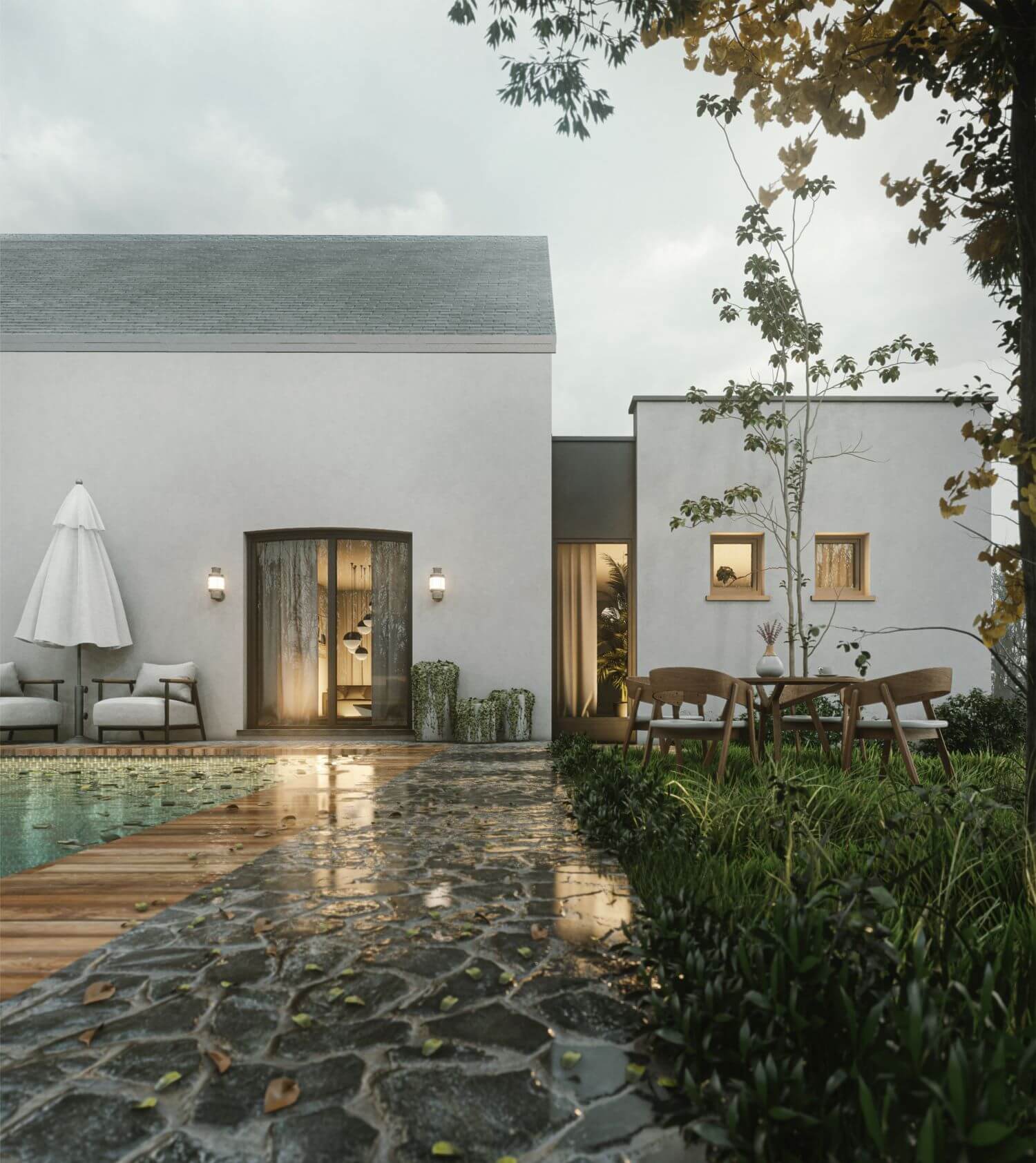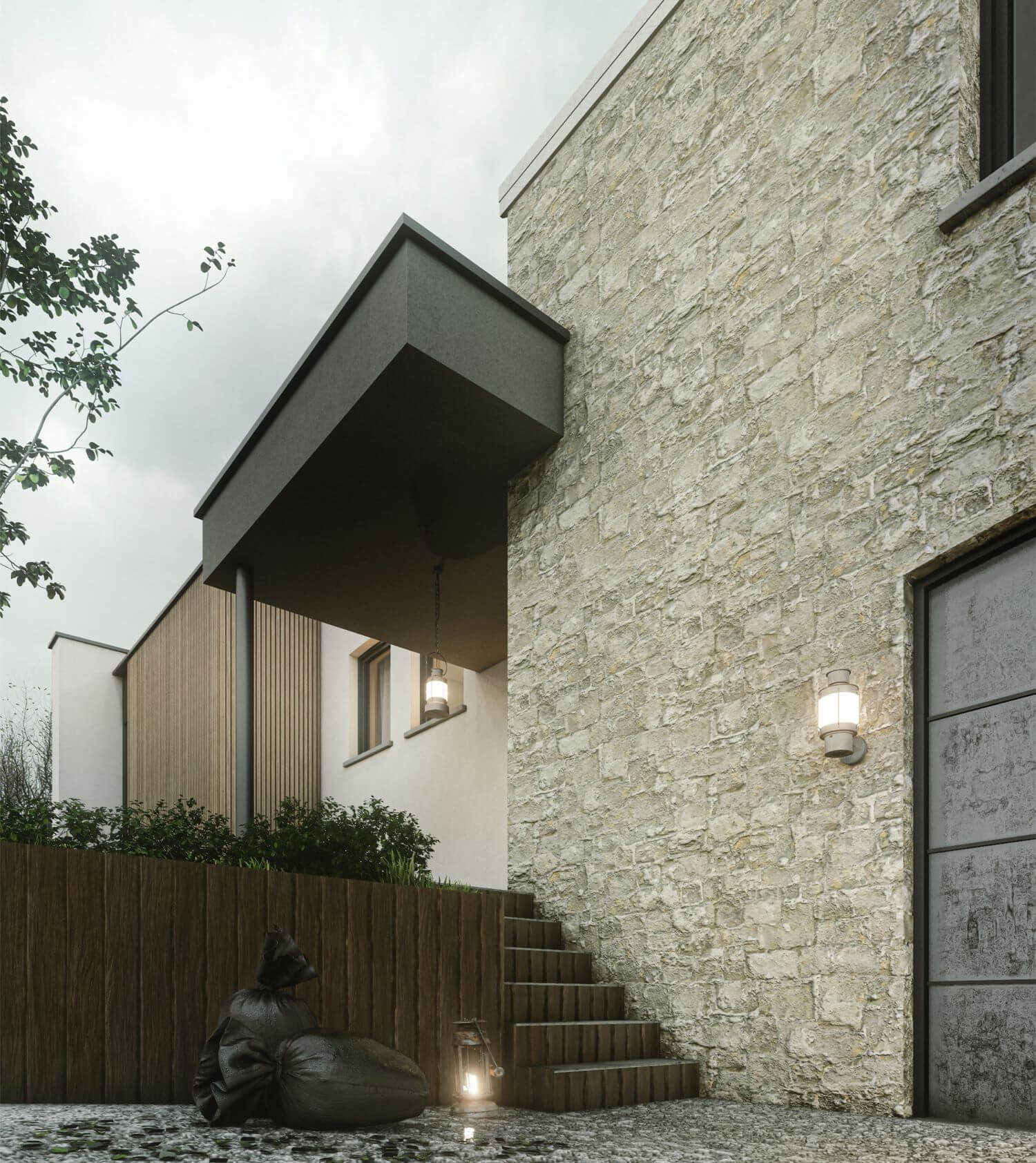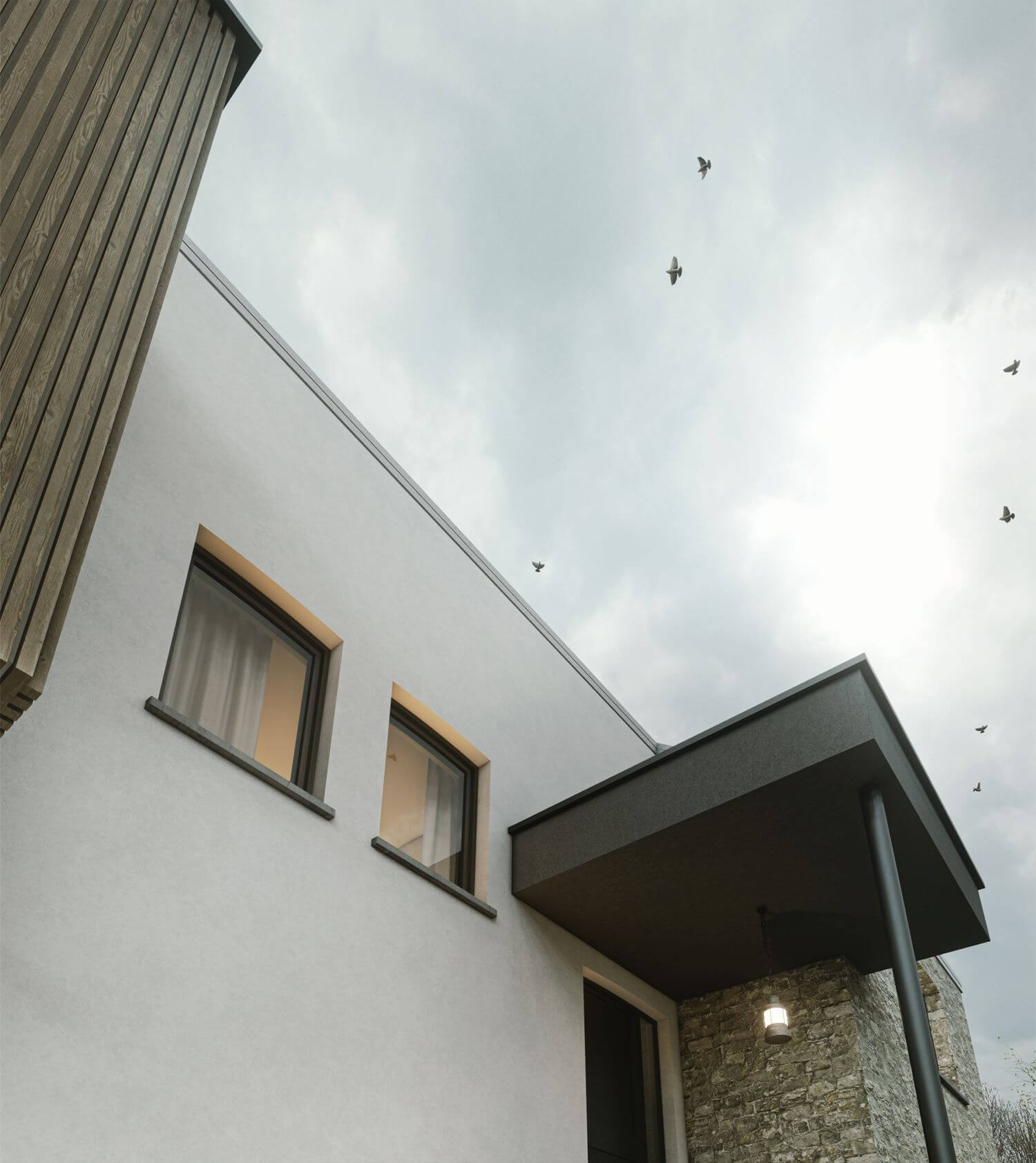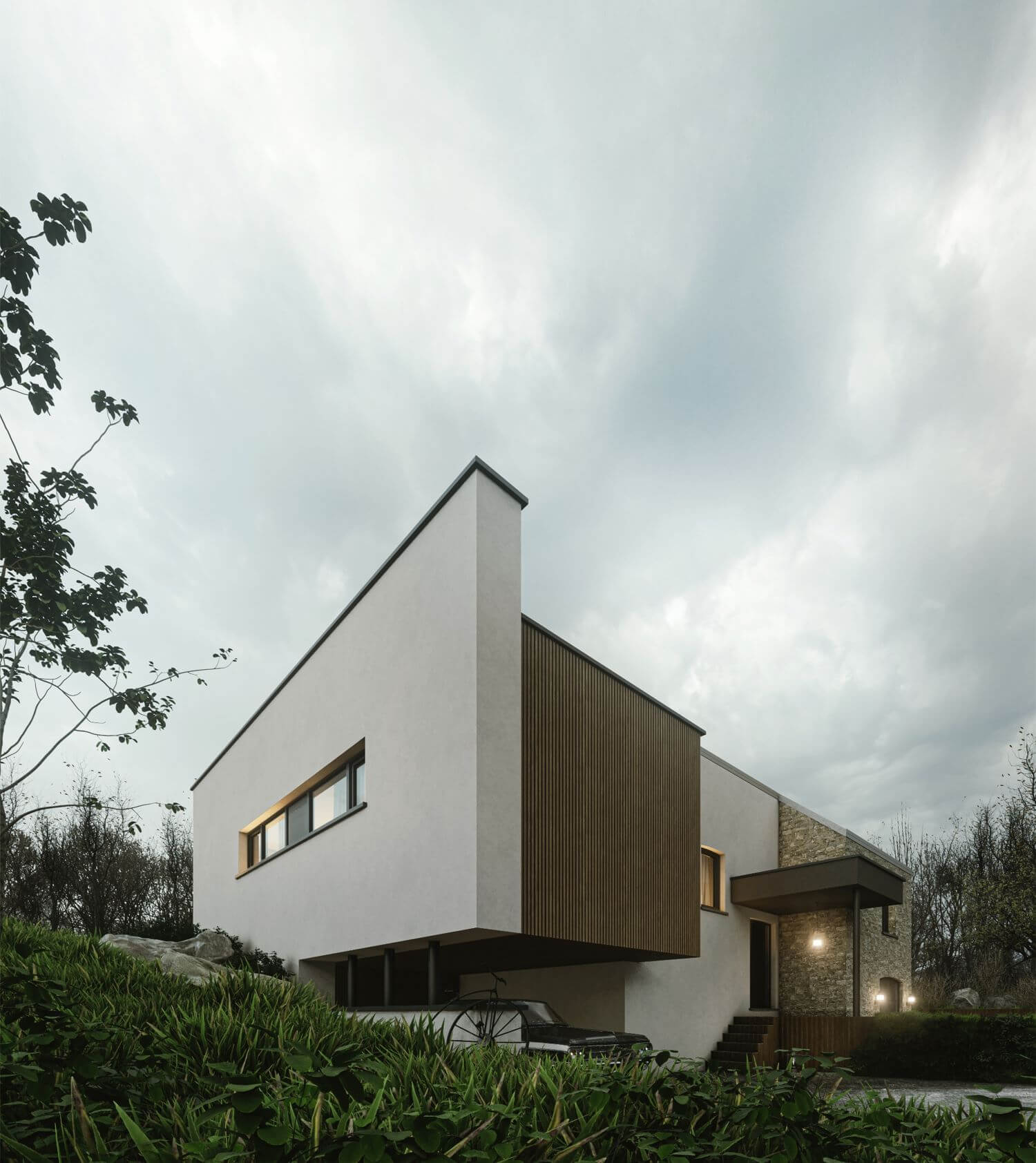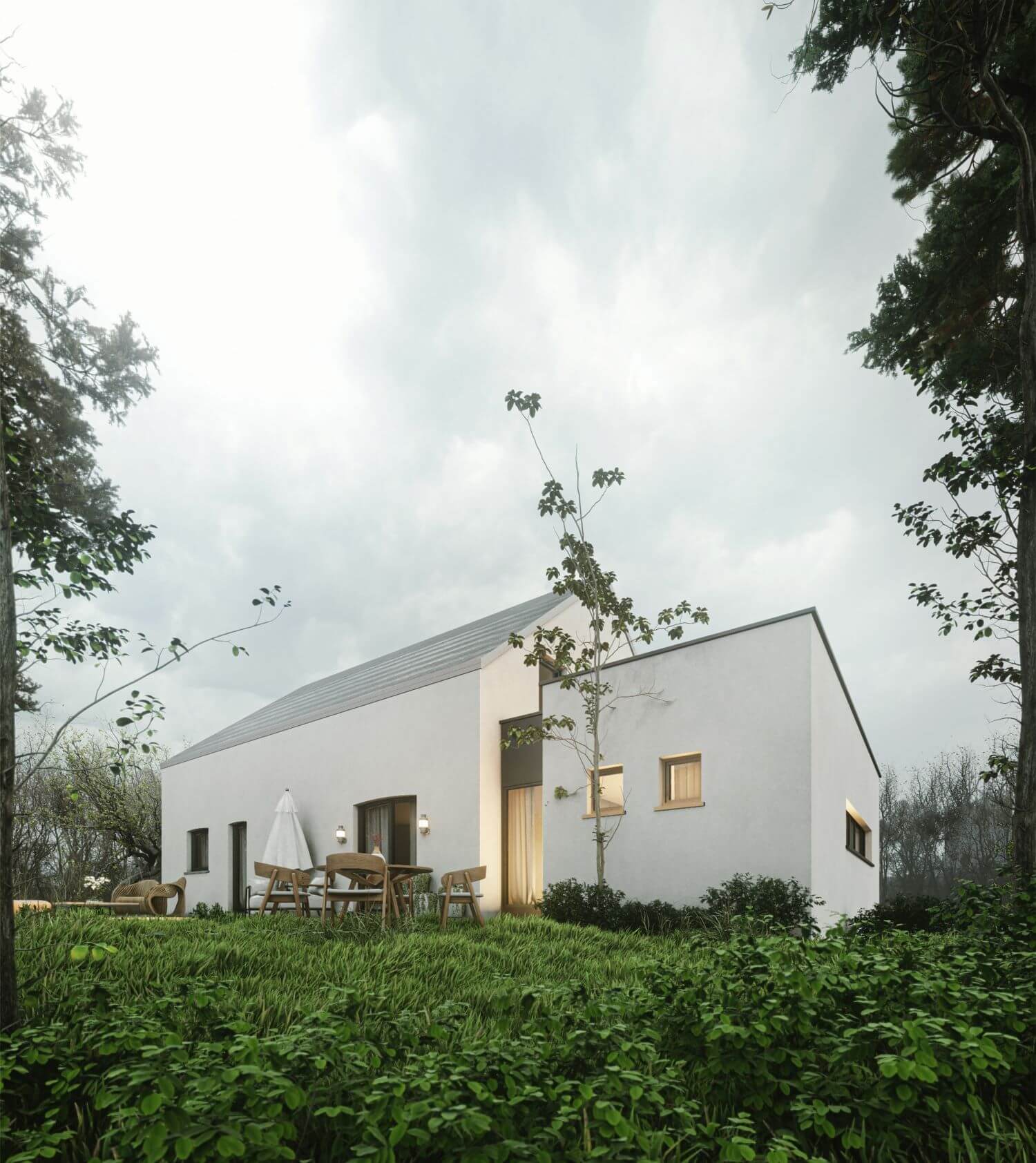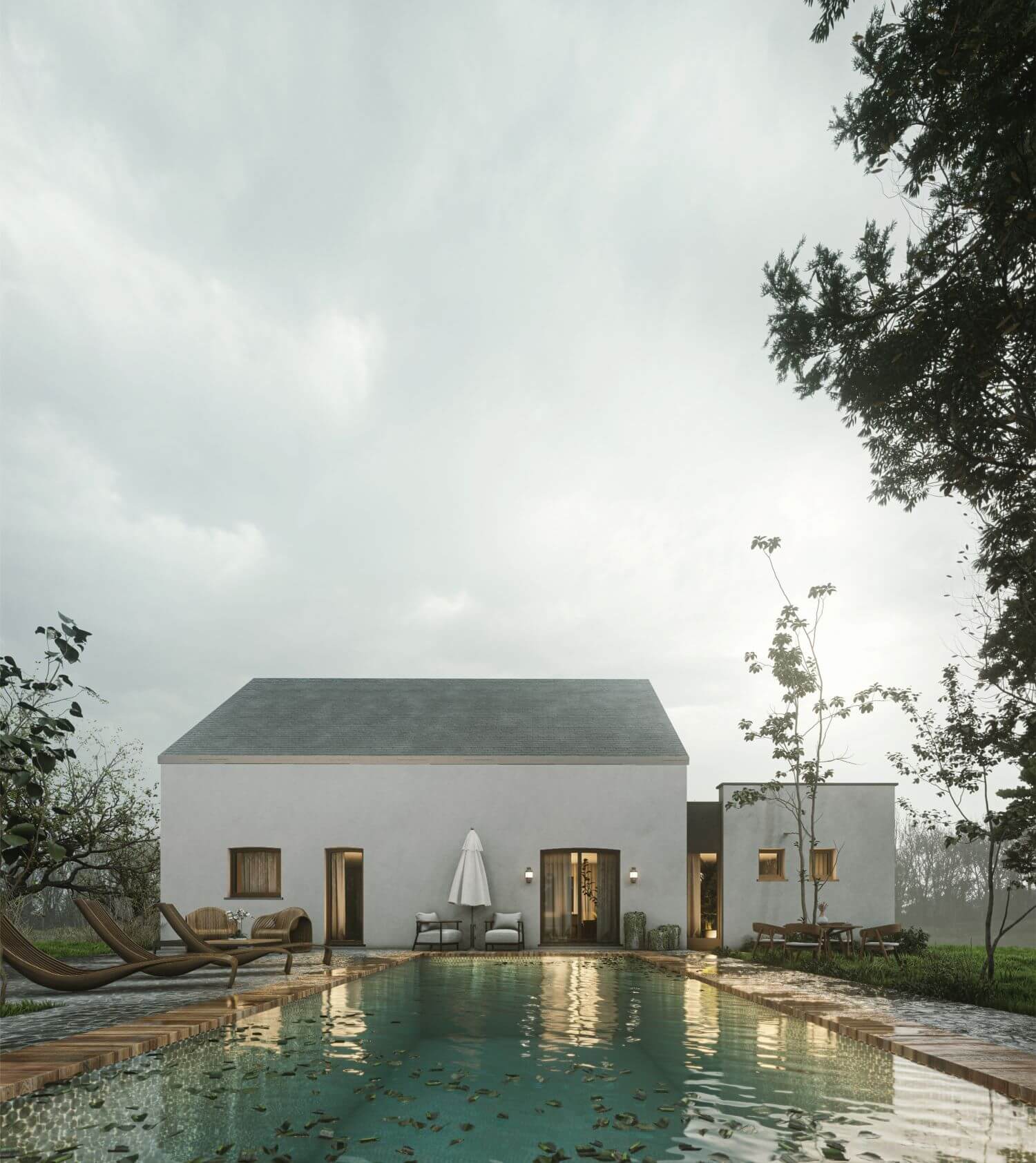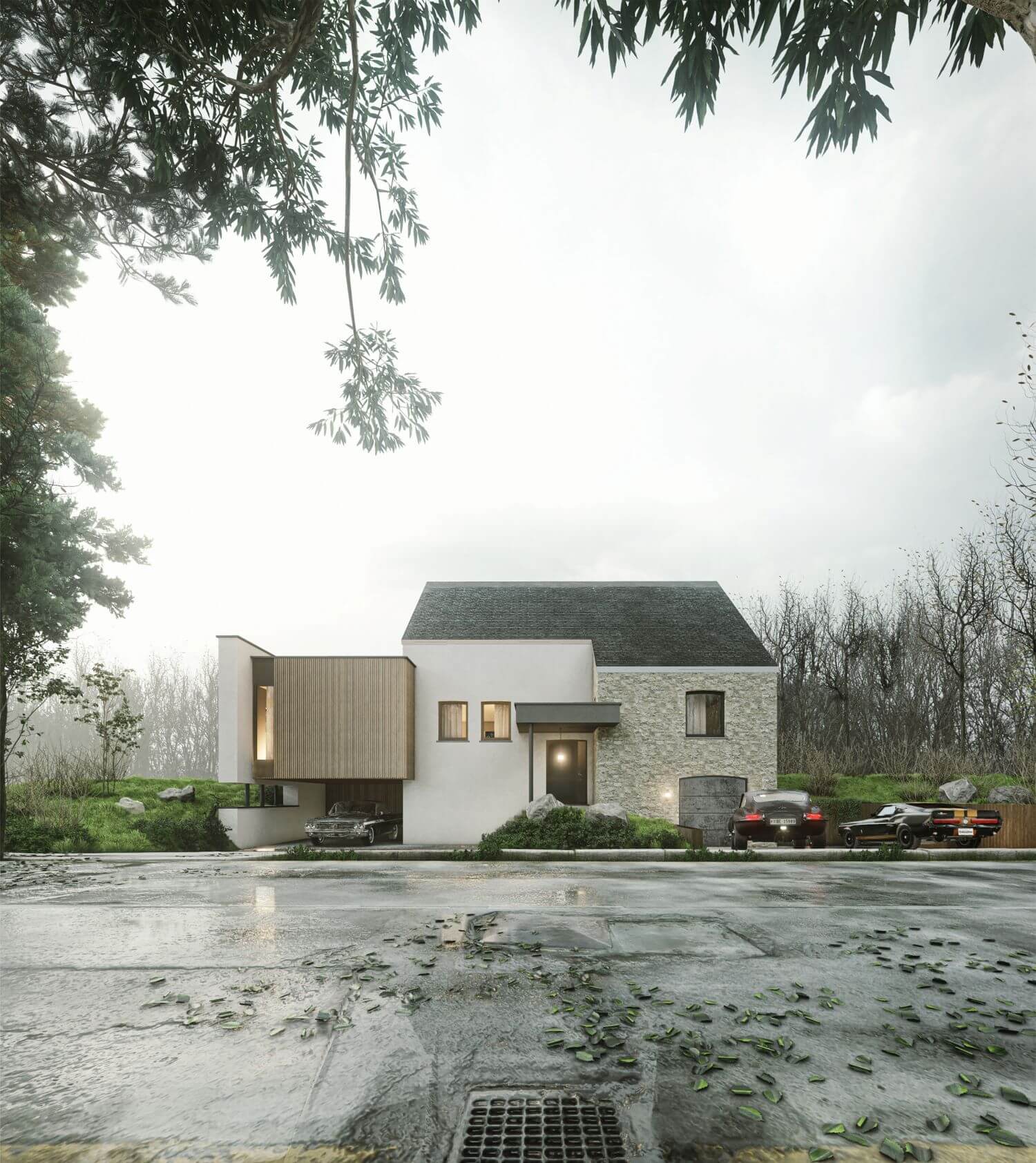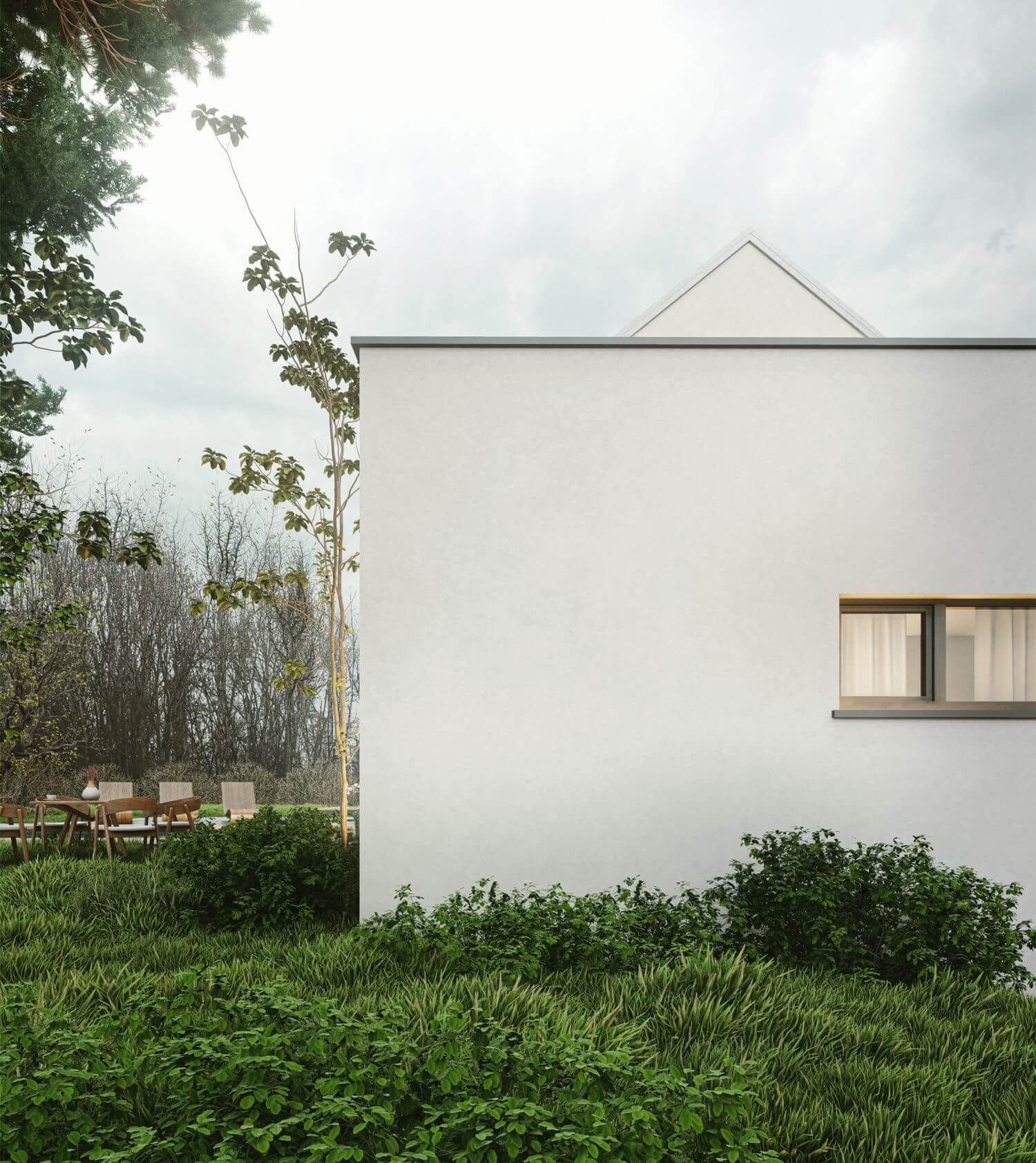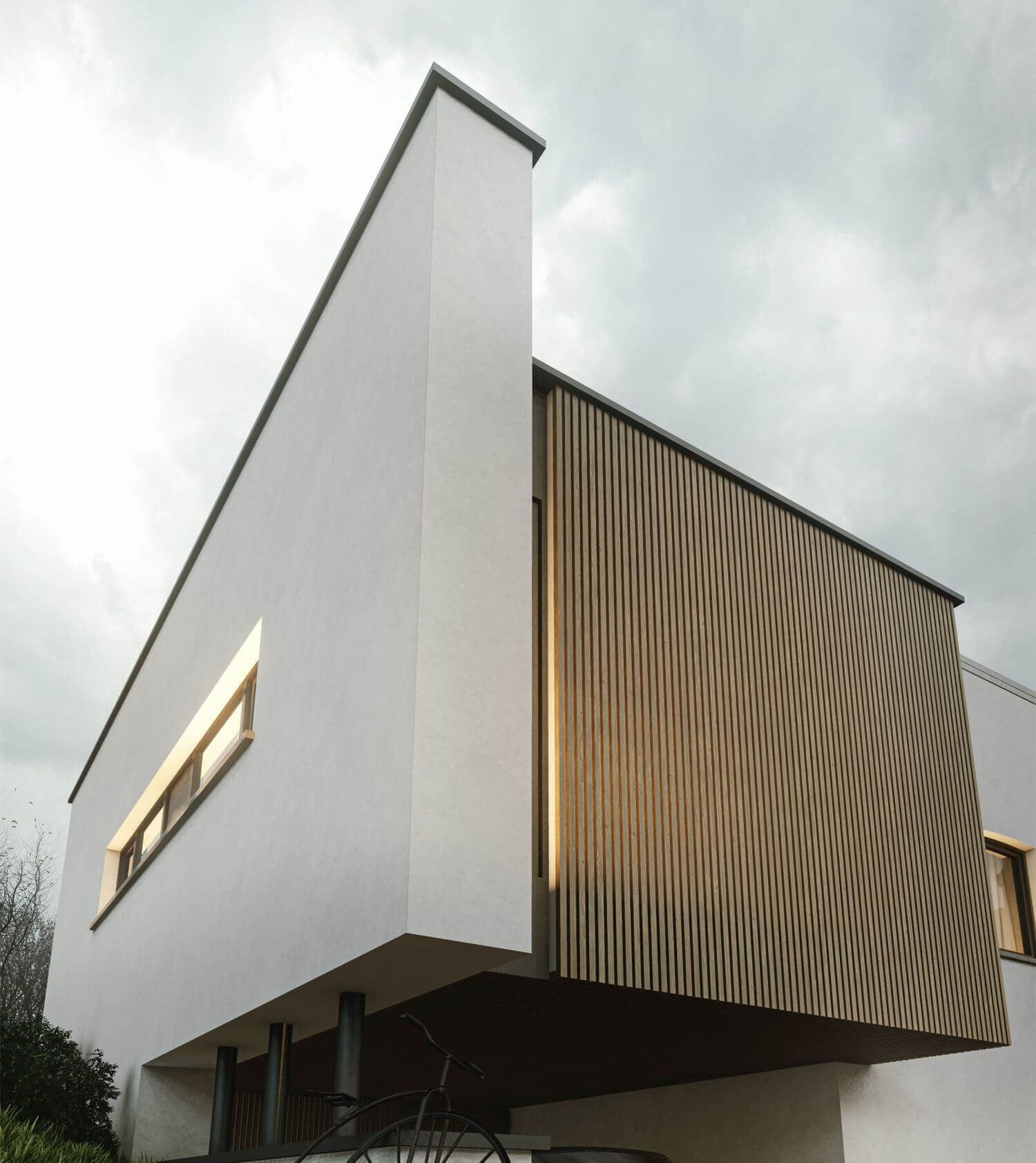 ---