Drawing inspiration from local Norfolk pines, this mixed-use residential project is a sculptural and sympathetic addition to its coastal location in Burleigh Heads (Queensland, Australia).
This 3D rendered from Wonder Render in Burleigh Heads, Australia takes inspiration from the Norfolk pine trees that dot the local landscape. The 10-storey structure is designed to maximize the 1,012 square-meter beachfront site and provide stunning views of the ocean and surrounding natural beauty. The building features 15 unique apartments, two dual level penthouses with private rooftop pools, and impressive ground floor amenities including a gym, outdoor pool, and sauna.
"Norfolk's sculptural façade references the inner workings of the Norfolk pines, a natural icon in the Gold Coast region," says Takada. "Just like their pinecones protect its seeds from bad weather and open when in ideal natural settings, Norfolk's architecture can be adapted to protect residents from the elements or opened up to take in the 300 days of subtropical sunshine and stunning natural surroundings."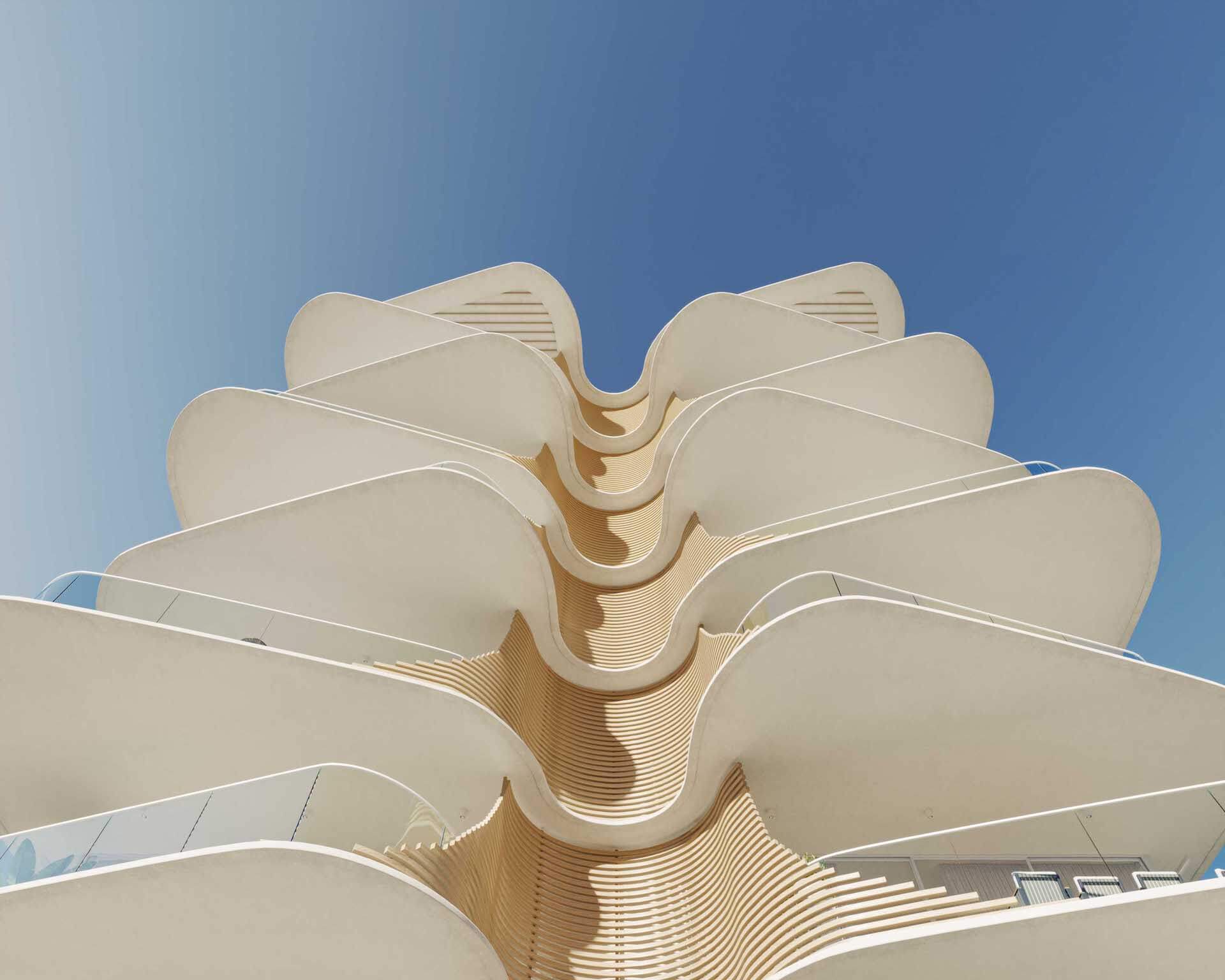 The design of the building is centered around the idea of seamlessly integrating nature and architecture. The floating balcony slabs are arranged in a way that provides shade while still allowing natural light to permeate through, creating a comfortable and inviting atmosphere. The curved horizontal battens add a unique sculptural element to the building, while also serving a functional purpose as a sun-shading and privacy element.
The use of natural materials in the building's construction is another nod to the surrounding environment. The hues and textures of sand, water, trees, and sky are reflected in the building's design, creating a harmonious and cohesive structure that blends effortlessly with the beachside surroundings. The natural timber floors are not only visually appealing but also contribute to the overall sustainability of the building.
The 15 apartments in the Norfolk development are carefully arranged to maximize comfort and functionality, utilizing passive design principles to ensure optimal ventilation and natural light. The north-facing apartments provide stunning panoramic views of the coastline, while the open and airy layout of each unit creates a sense of spaciousness and tranquility.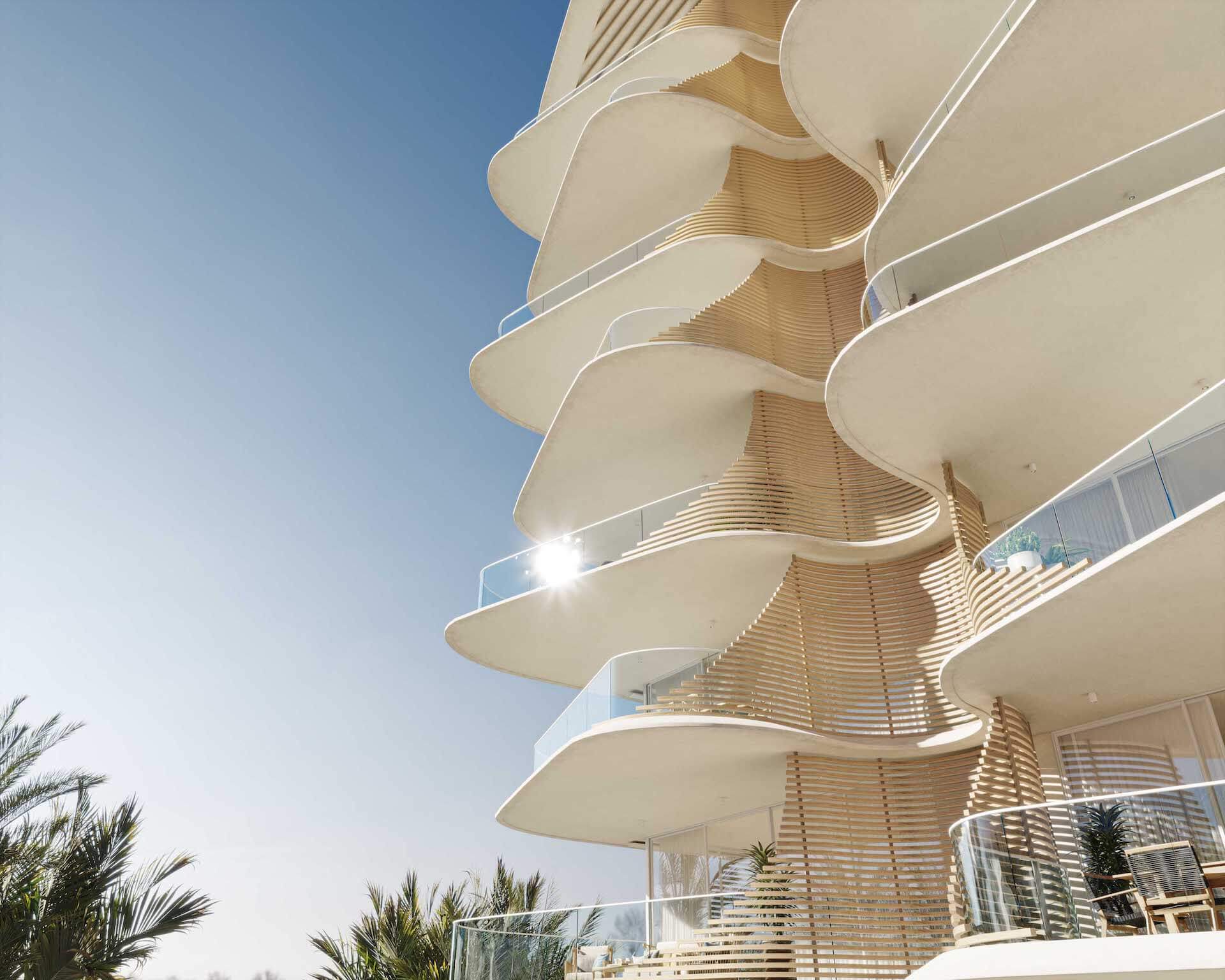 About
Wonder Render is the 3D architectural rendering studio, based in Kyiv, Ukraine and United Kingdom, London, specializes in creating photo-realistic visualizations, conceptual rendering, interior and exterior design, as well as VR tours. Their team of skilled professionals is committed to delivering high-quality, detailed designs that bring their clients' visions to life. Through the use of advanced technology and creative thinking, they are able to produce stunning 3D renderings that accurately depict the planned architecture, down to the smallest details.
Their focus on client satisfaction ensures that each project is tailored to the specific needs and preferences of their clients, resulting in unique and personalized designs. With expertise in both residential and commercial projects, they offer a comprehensive range of services that are designed to exceed expectations. The studio's commitment to excellence and attention to detail make them a top choice for those seeking to bring their architectural visions to life.
Wonder Render differentiate itself by demonstrating a high level of technical expertise in 3D modeling, rendering, animation, and virtual reality technologies.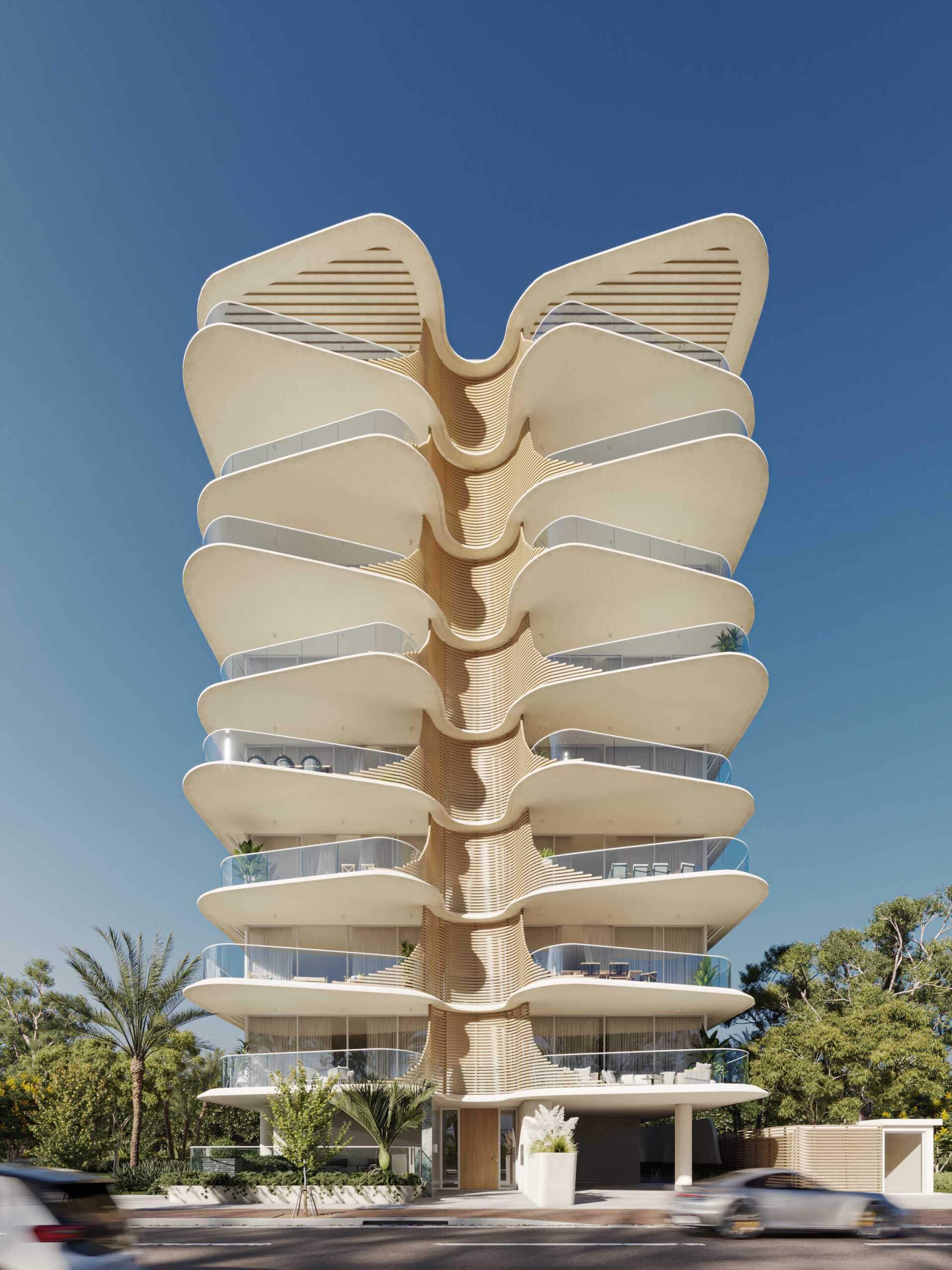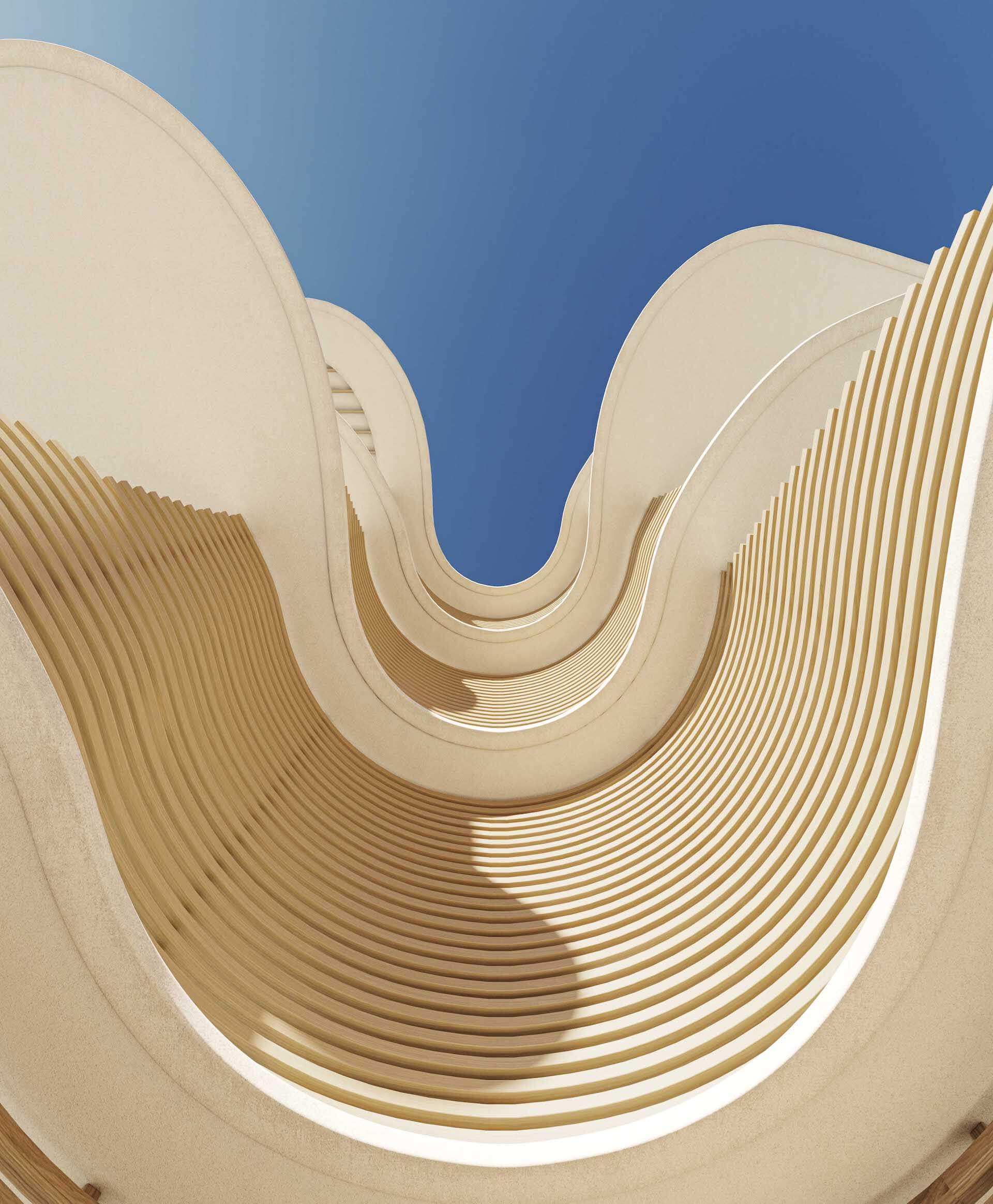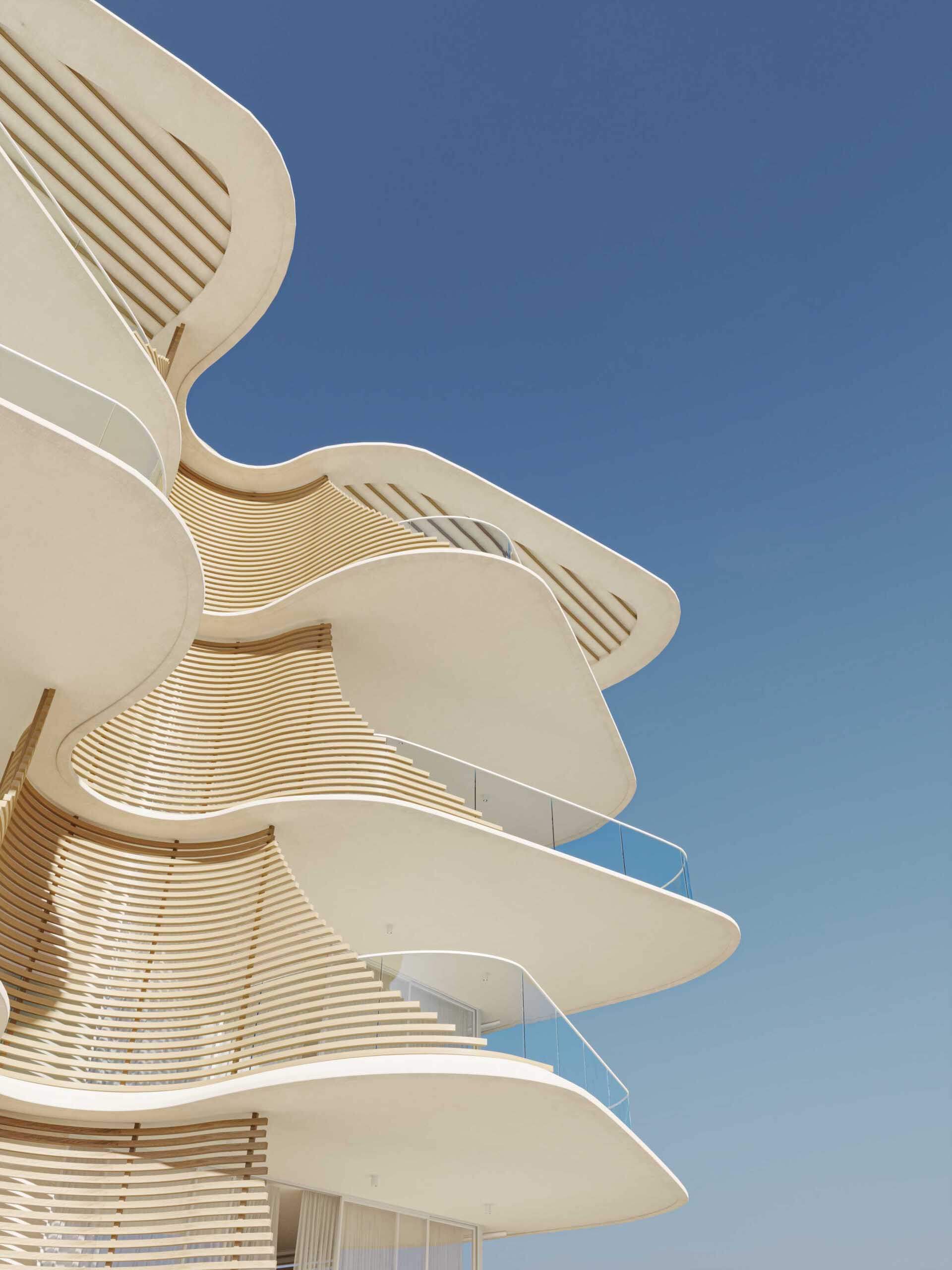 ­­­­­­­­­­­
---