21 Arquitectura: Revaluing the open space.
Living inside a closed space, not suitable for the development of the human being, becomes complicated and affects an endless number of physical and emotional aspects. Most of us know how difficult it has been to deal with the lockdown stemming from COVID-19; disease that unfortunately in most homes has changed the pace of life and has led us to enter our homes in order to safeguard health.
We are currently beginning to go out into outer space again, assuming that today more than ever free areas of coexistence are needed both in homes and in public spaces.We need to be able to live with the outside world, be it in the city (parks, squares, meeting areas) or in our backyards. The Open Space is where all our senses come into play and mix to have a complete sensory experience; we can smell, hear and feel even the textures of the soil.
Located on the outskirts of La Paz, Baja California Sur, Mexico, Los Mangos Jardin was created as a space for social coexistence for recreational use and totally away from the urban sprawl; which is designed to offer an experience with the family and the environment, wanting to achieve a connection with nature and a user experience when going through each of the areas of the project. These living spaces create a connection in different ways since some are completely open to the sky.
It is also our interest to take care of emotional health and relieve the pressures that the concrete jungle (city) can generate on a daily basis.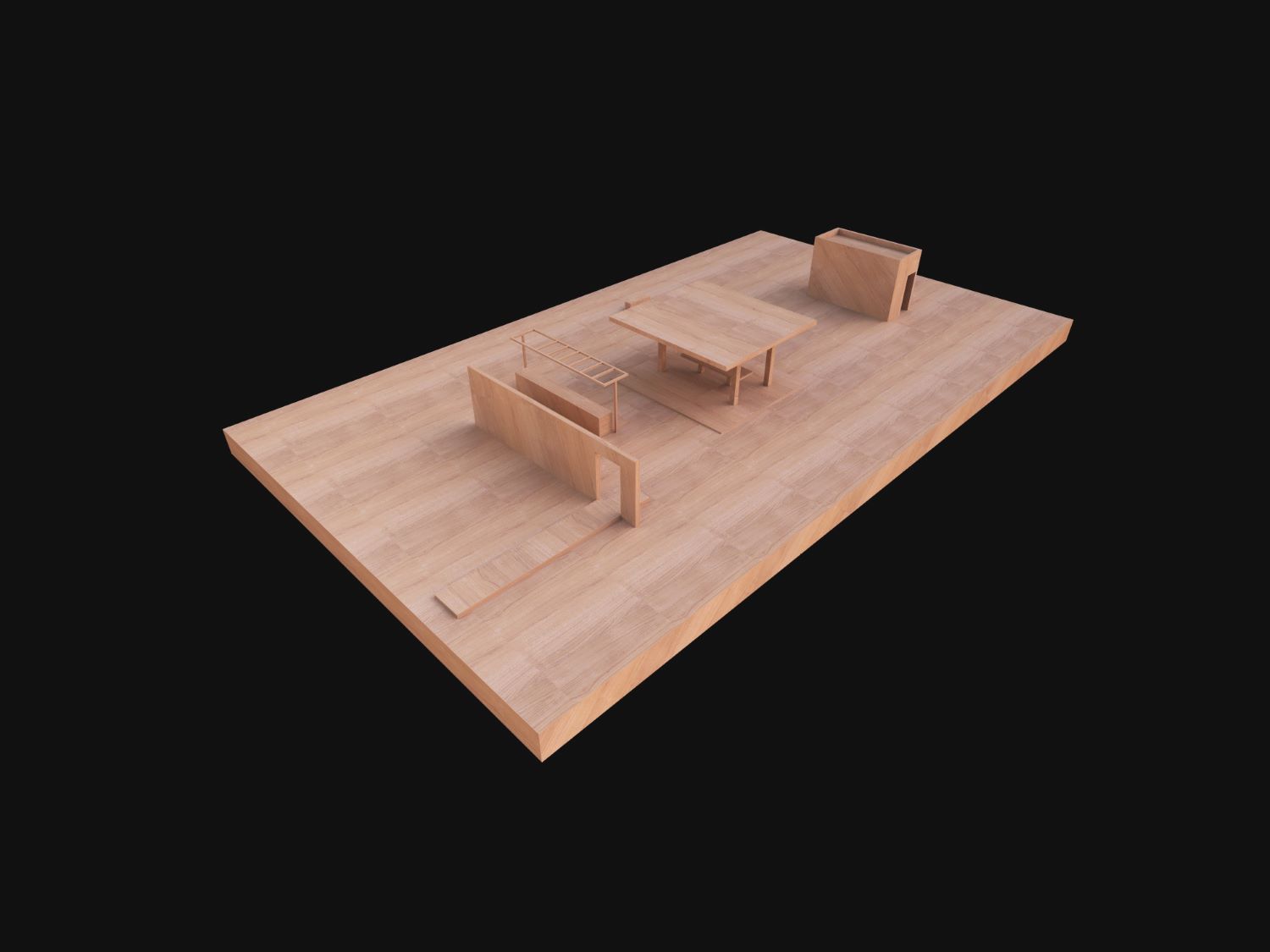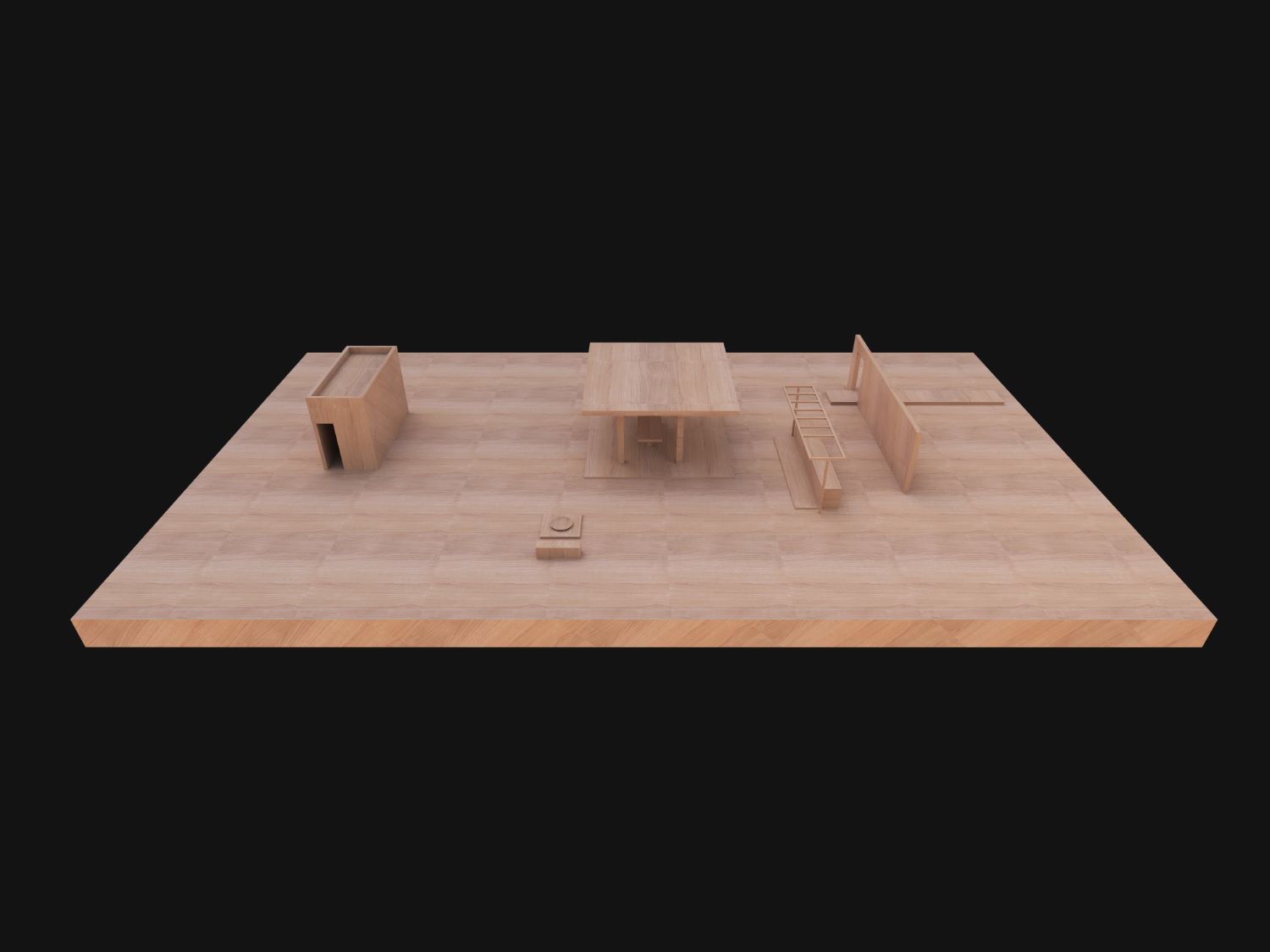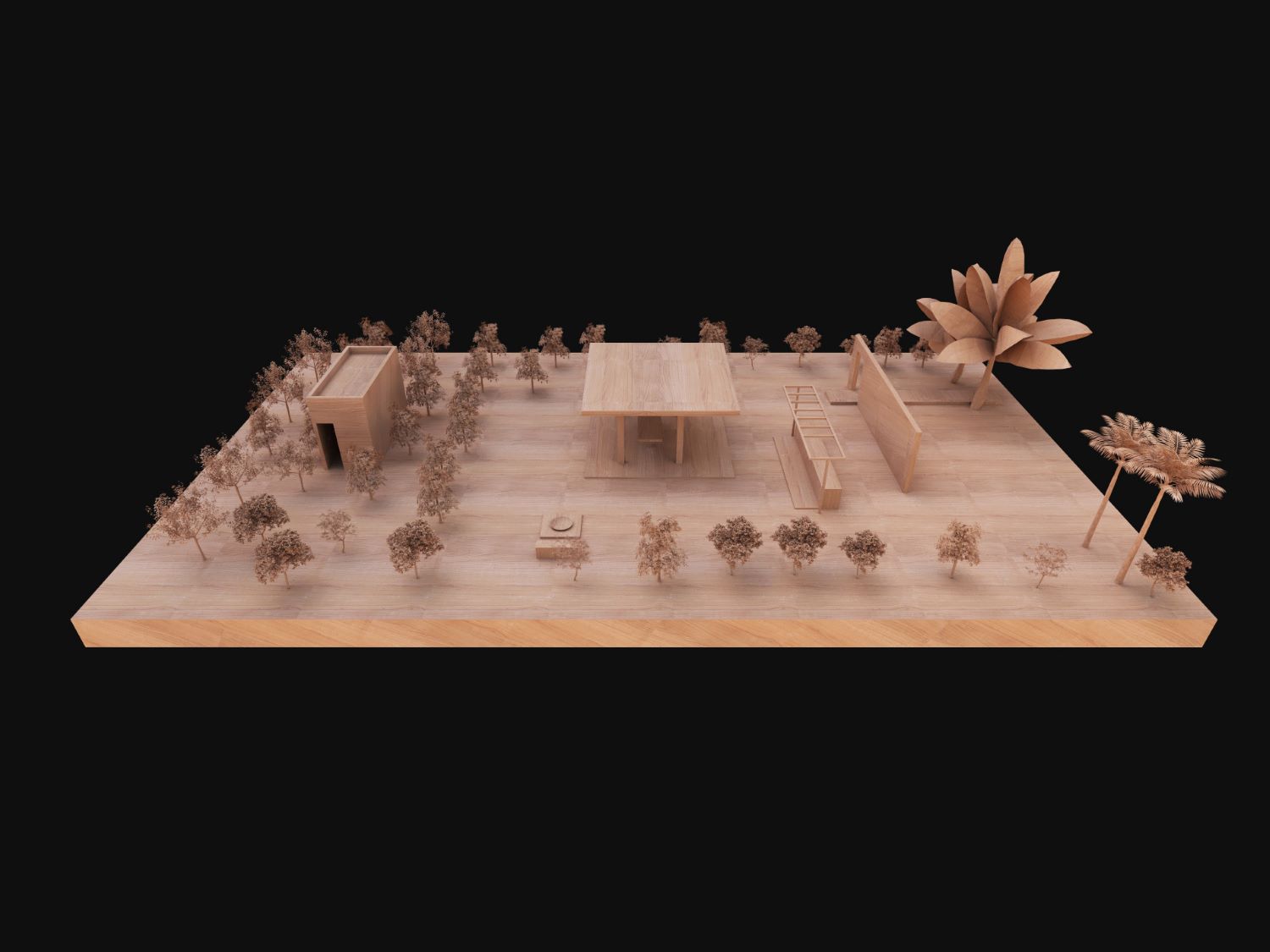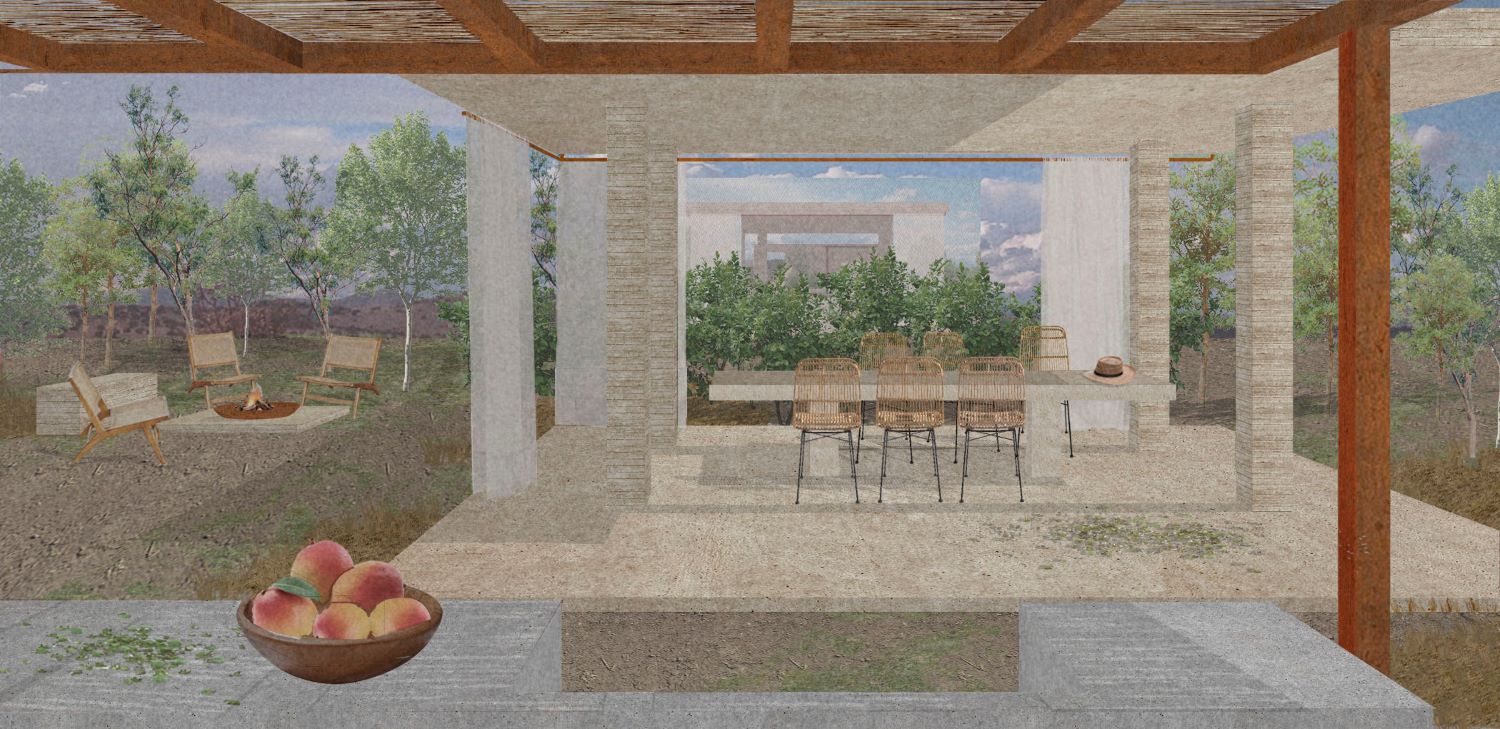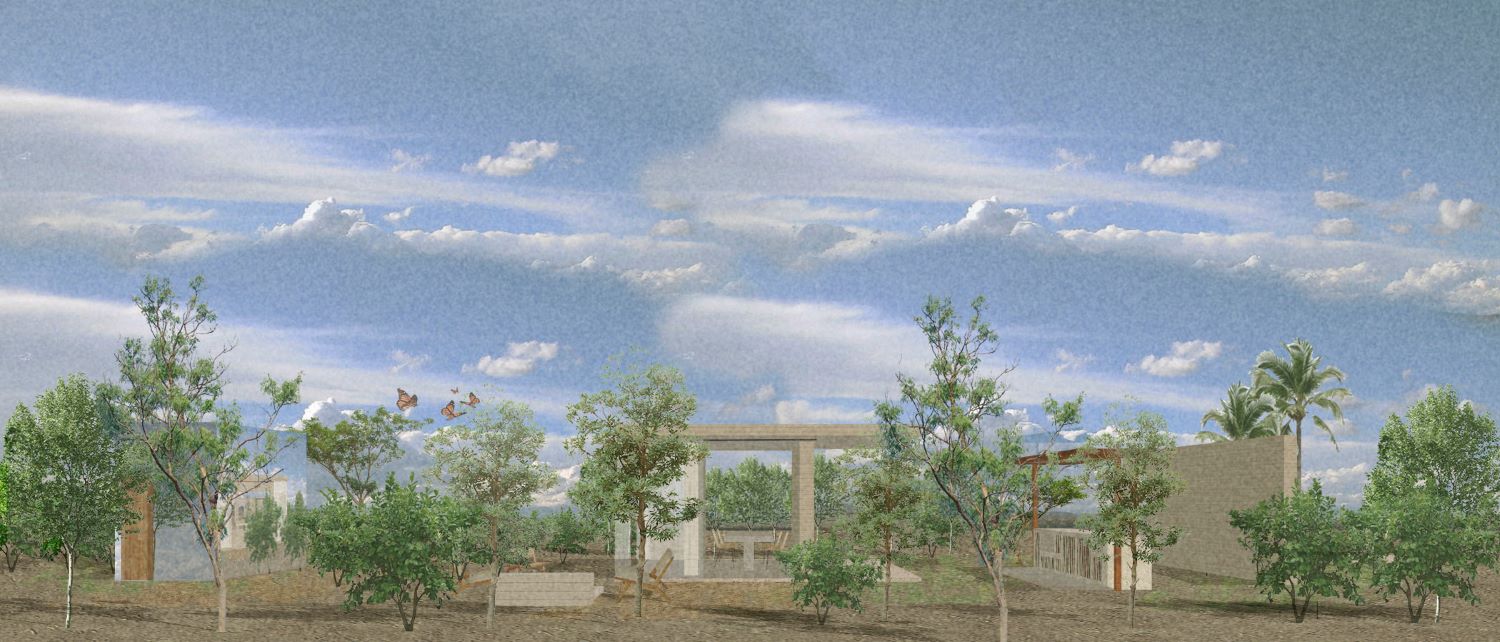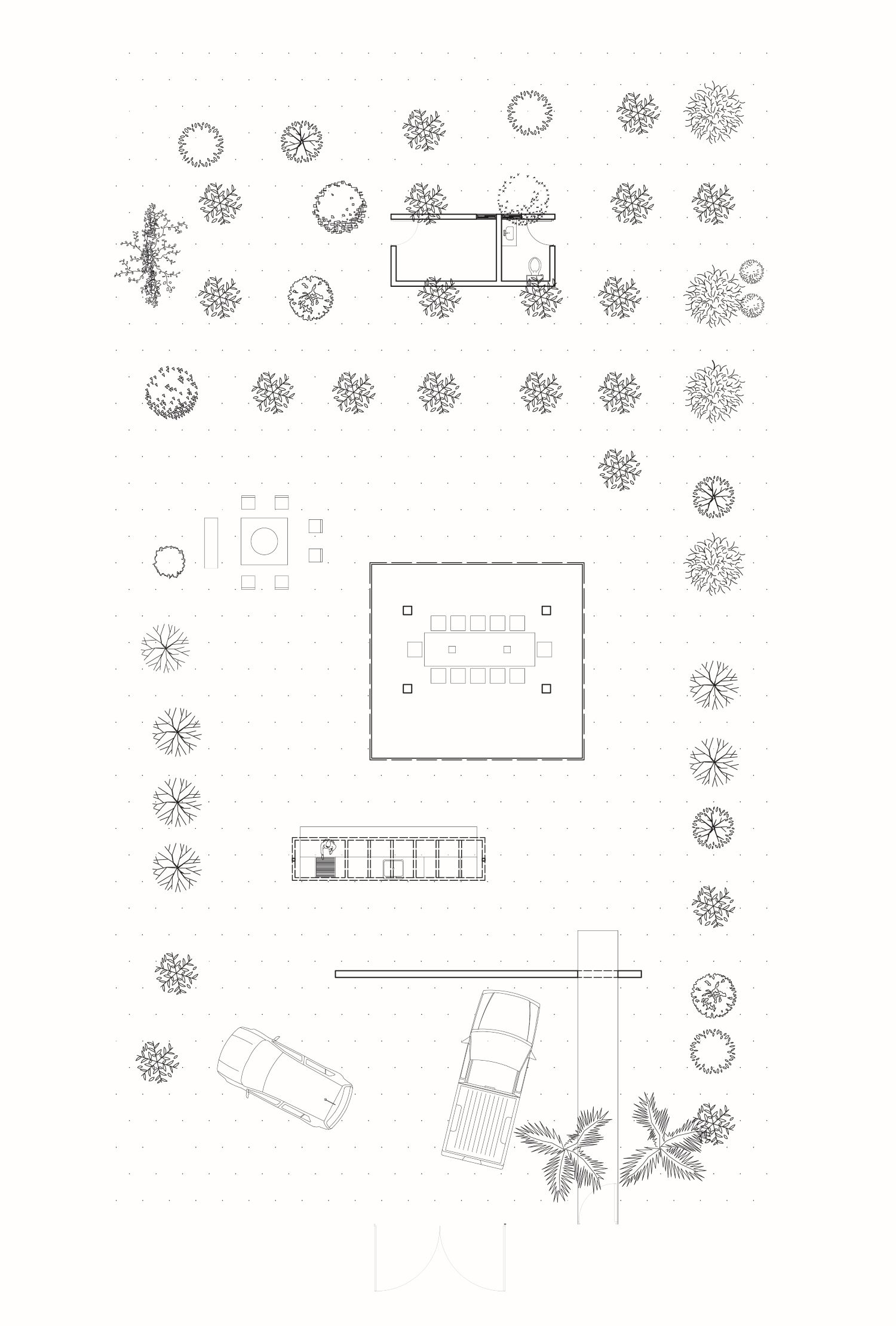 ---