Antonio Duo: Mexican traditional architecture is known for its remarkable creativity and beauty, and this house located in Zacatecas is no exception. With a barrel vault and a 150-square-meter size on two levels, this house is a prime example of how architecture can seamlessly blend with the environment while providing functional and aesthetically pleasing spaces.
One of the most striking features of this house is its grand opening in the social area's vault, which provides an unobstructed view of a beautiful 7-meter mango tree. This opening on the east side allows natural light to flow into the house, creating warm and welcoming environments.
The social area of the house boasts a double height barrel vault, giving it a powerful and almost celestial atmosphere. At the other end of the western vault, above the kitchen, is a hole inspired by James Turrell's art, which generates dramatic and pristine light in the space as well as cross ventilation. This is particularly crucial in southern Zacatecas, where the majority of the year is warm.
The house has an indoor courtyard connected to the social area and an imposing staircase leading up to a terrace located above the garage volume slab. On the upper level, there is a bedroom and a studio divided by a courtyard. The studio has a double height to make the most of the space.
In conclusion, this house is a testament to how Mexican traditional architecture can adapt to contemporary needs while incorporating emotions, childhood memories, and cultural influences such as pop culture. The combination of the barrel vault, the social area opening, and the Turrell-style opening creates a unique and special atmosphere in this house.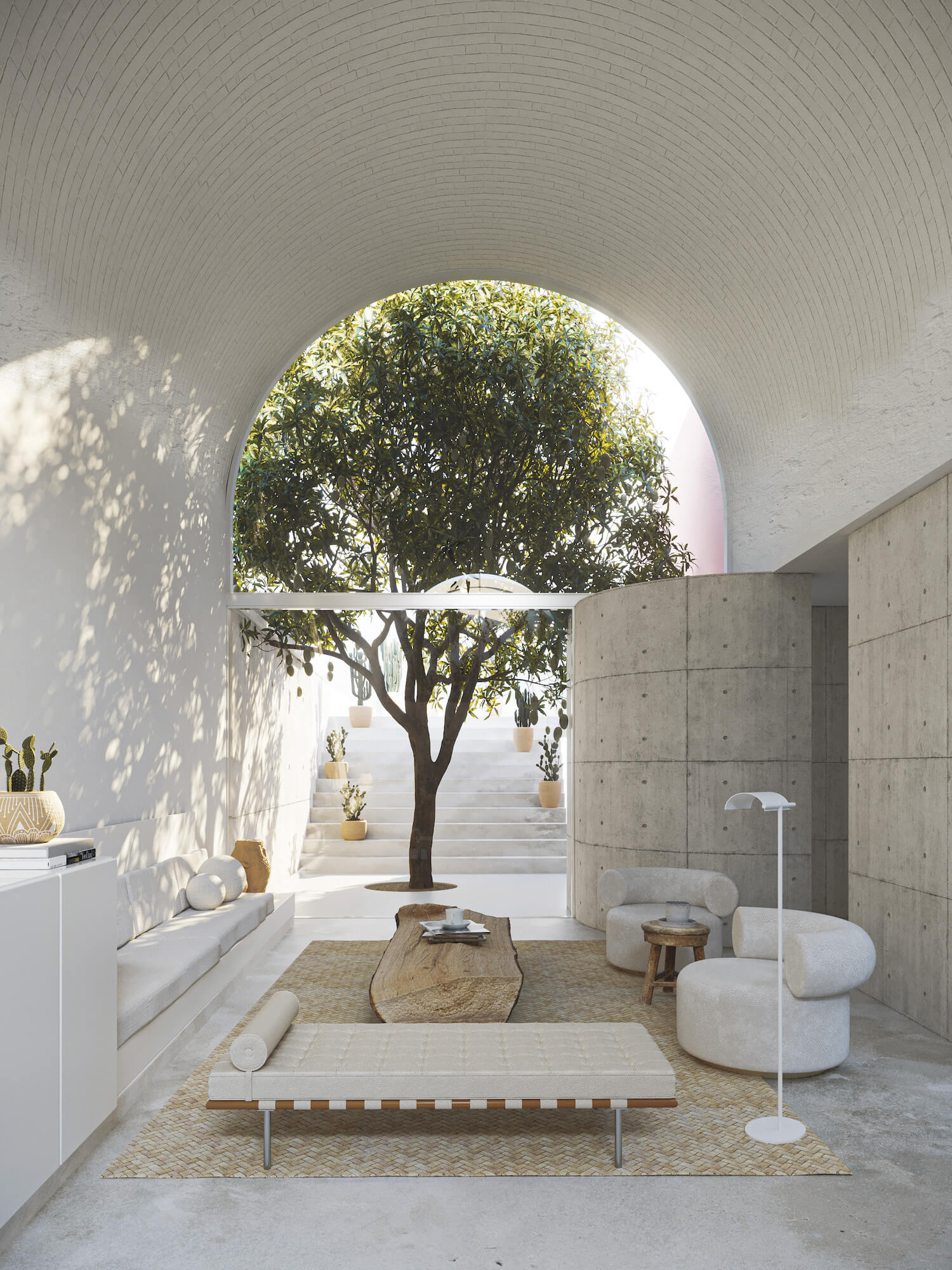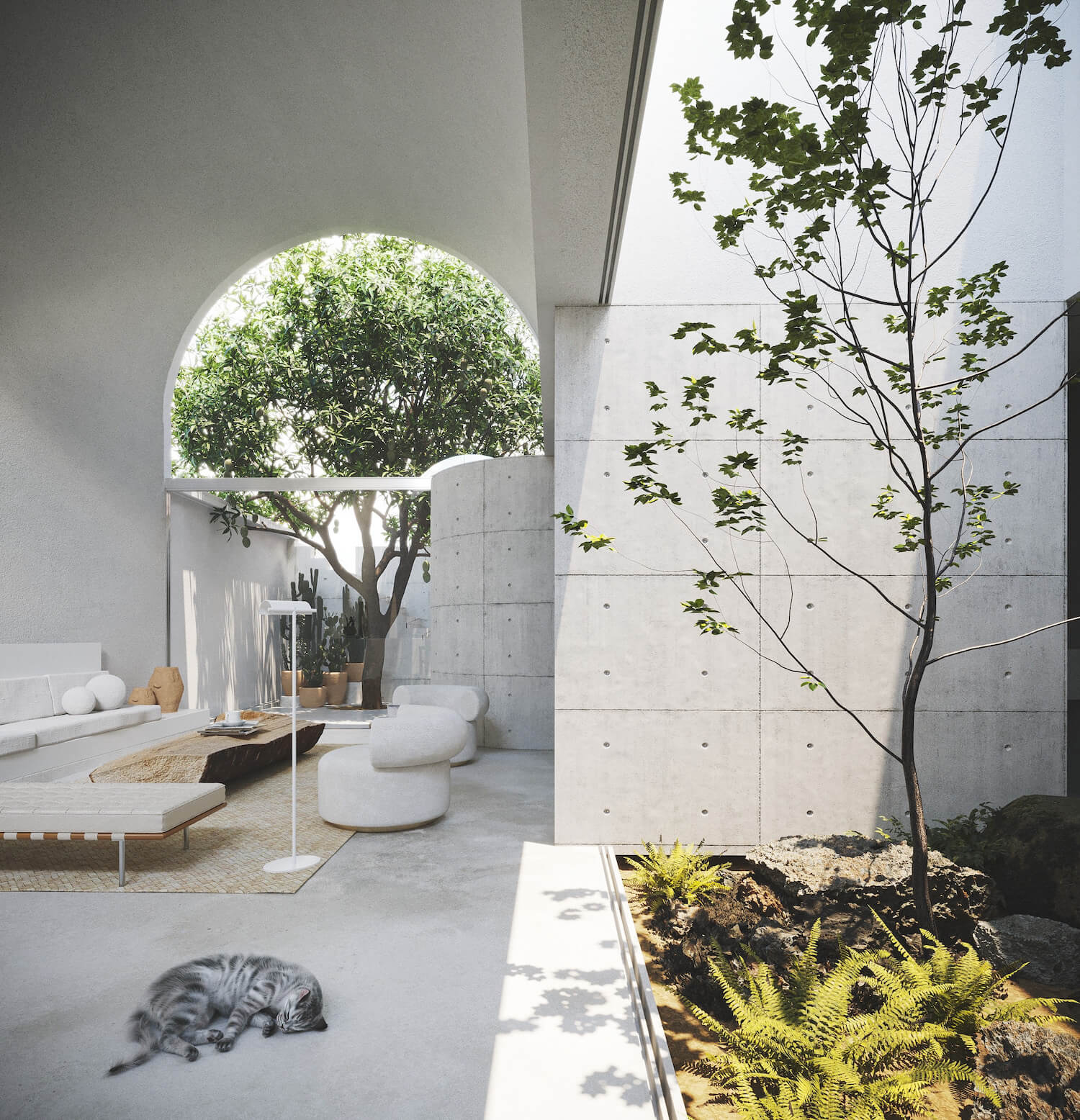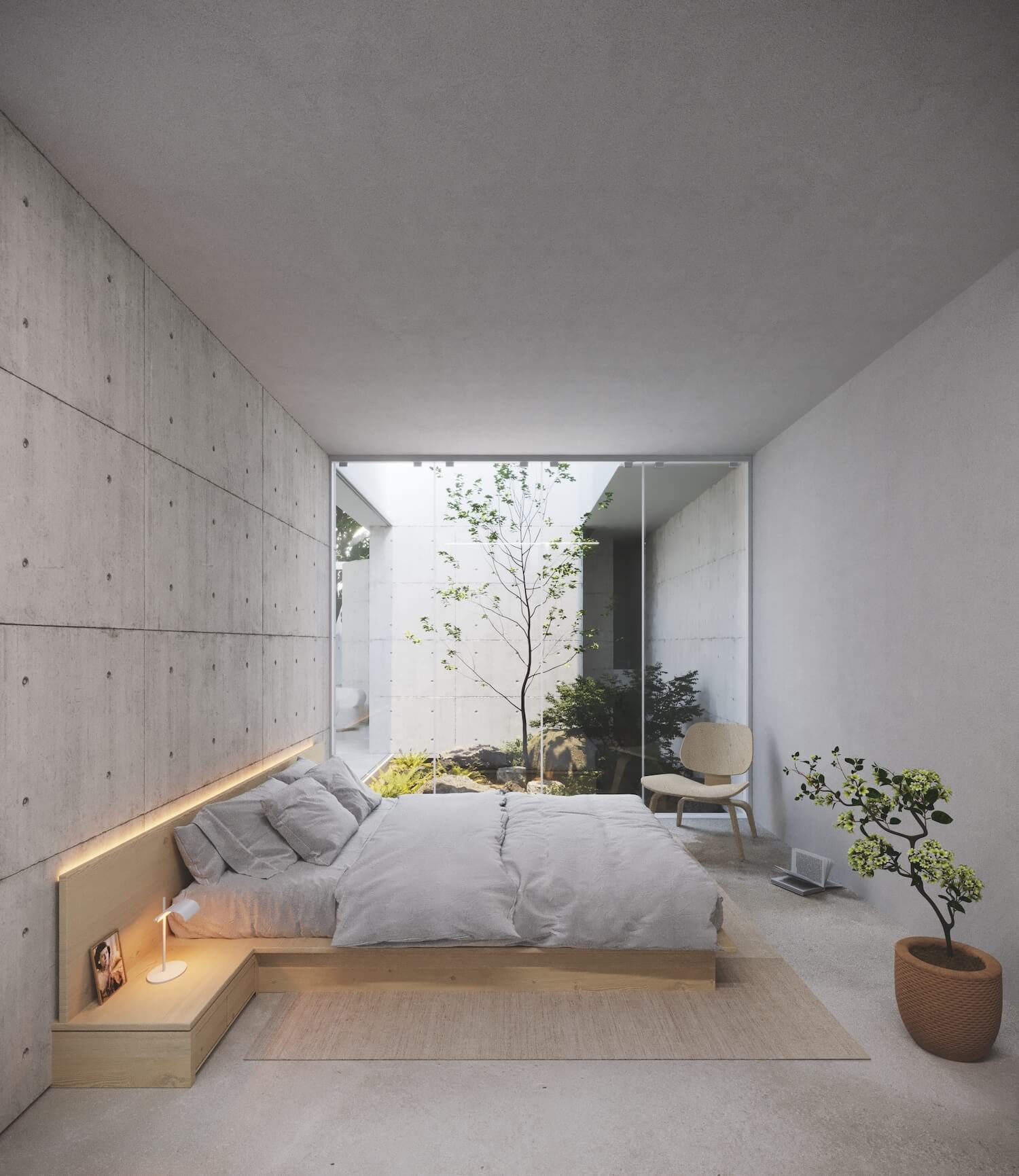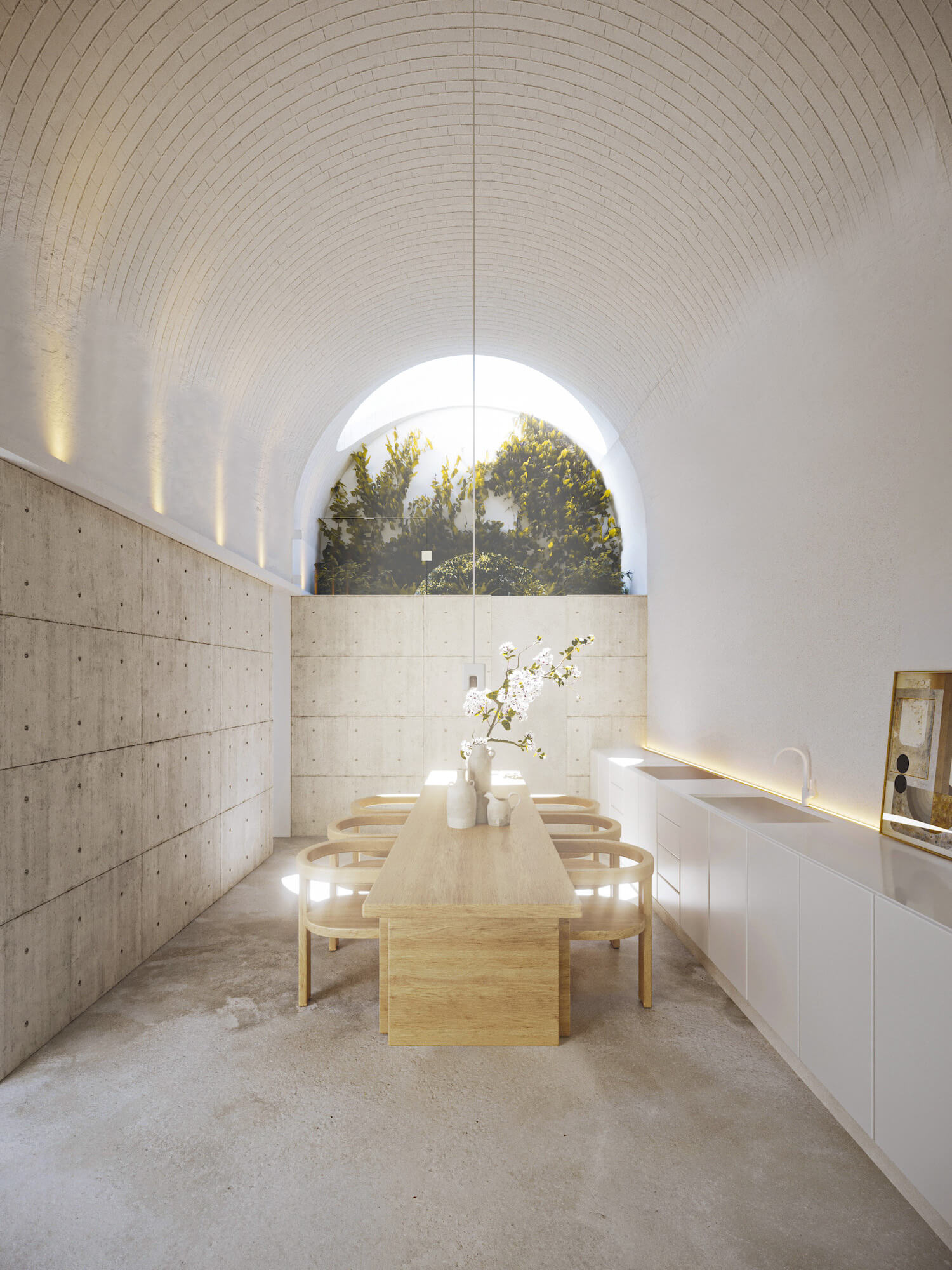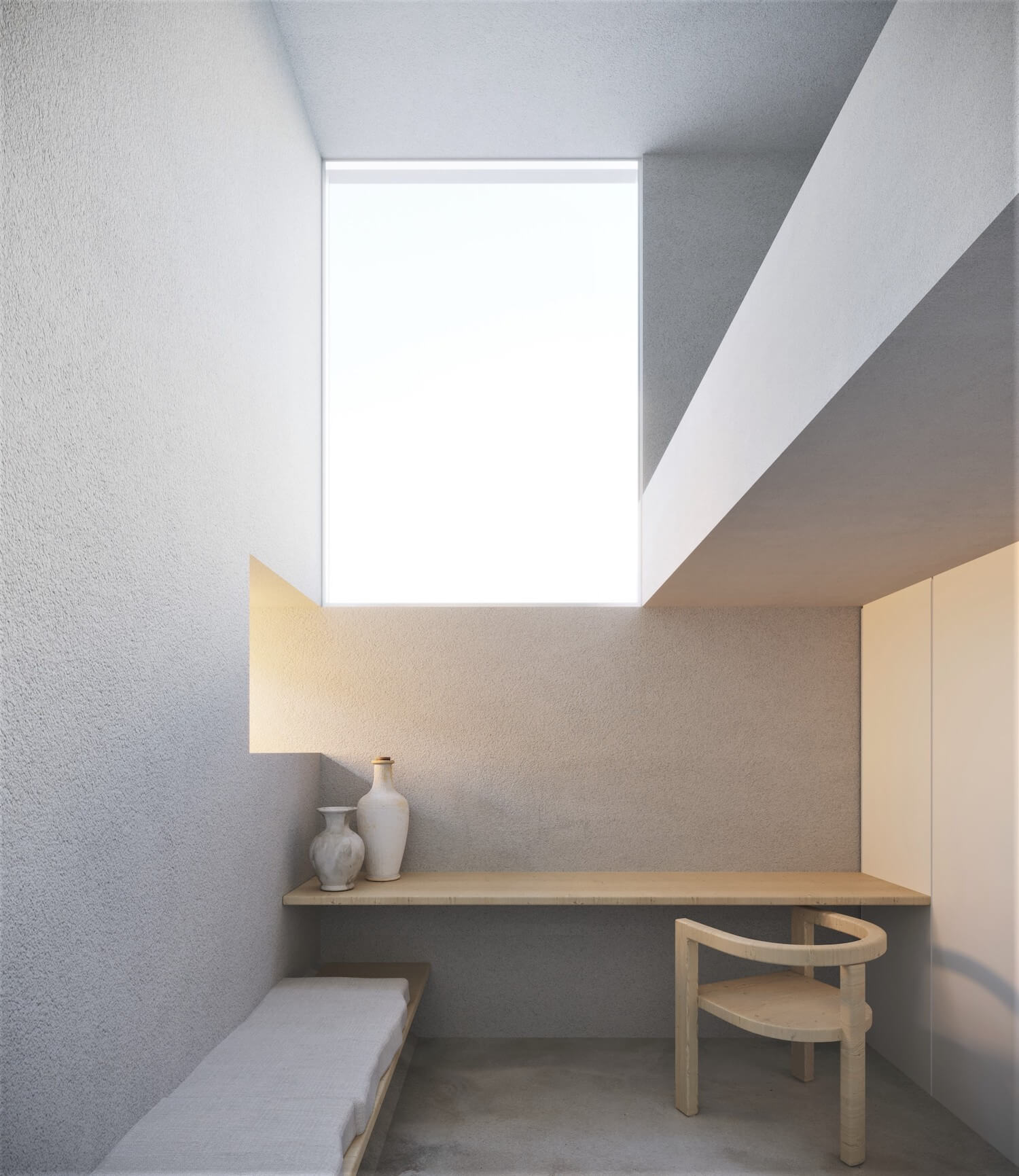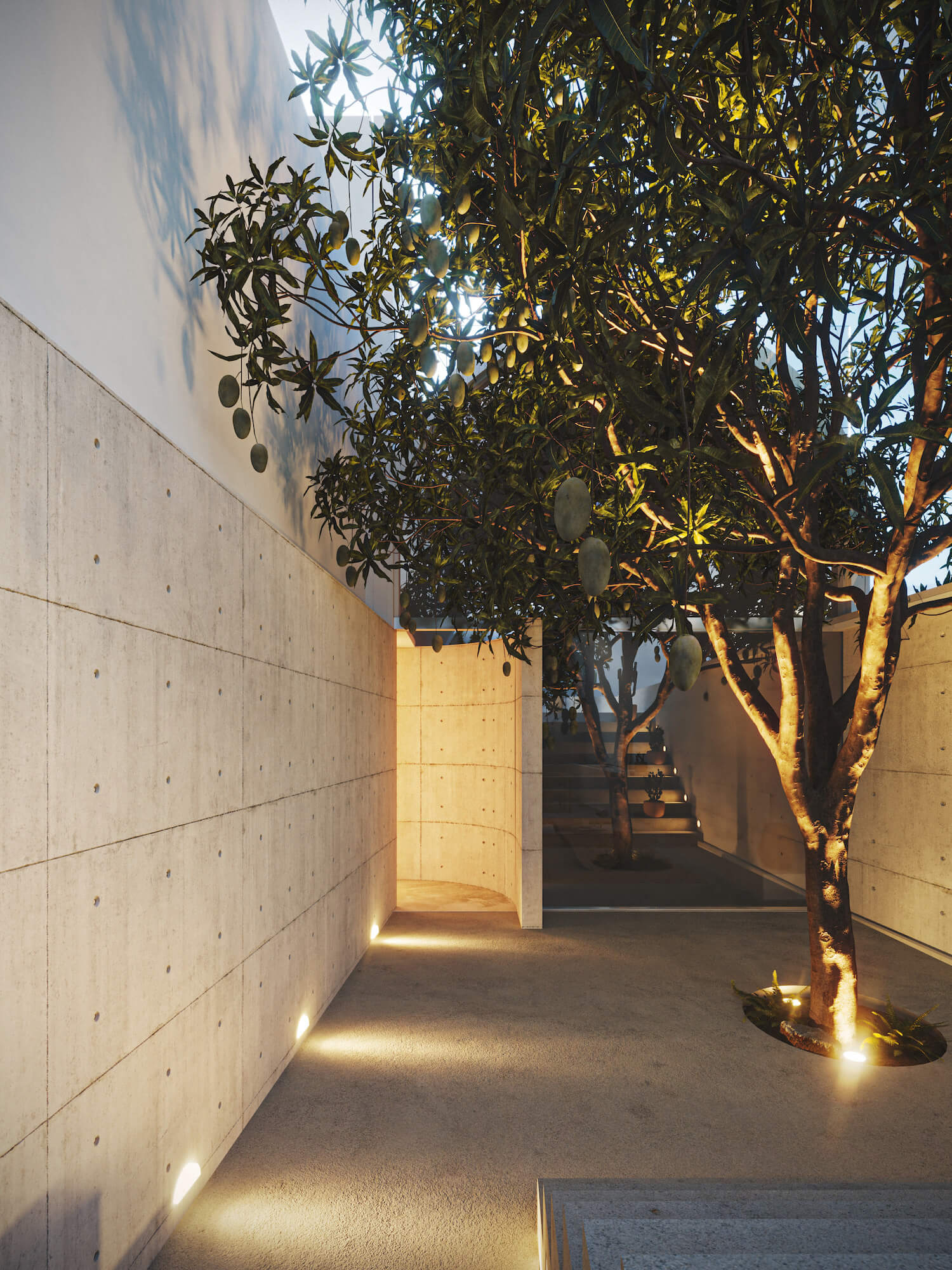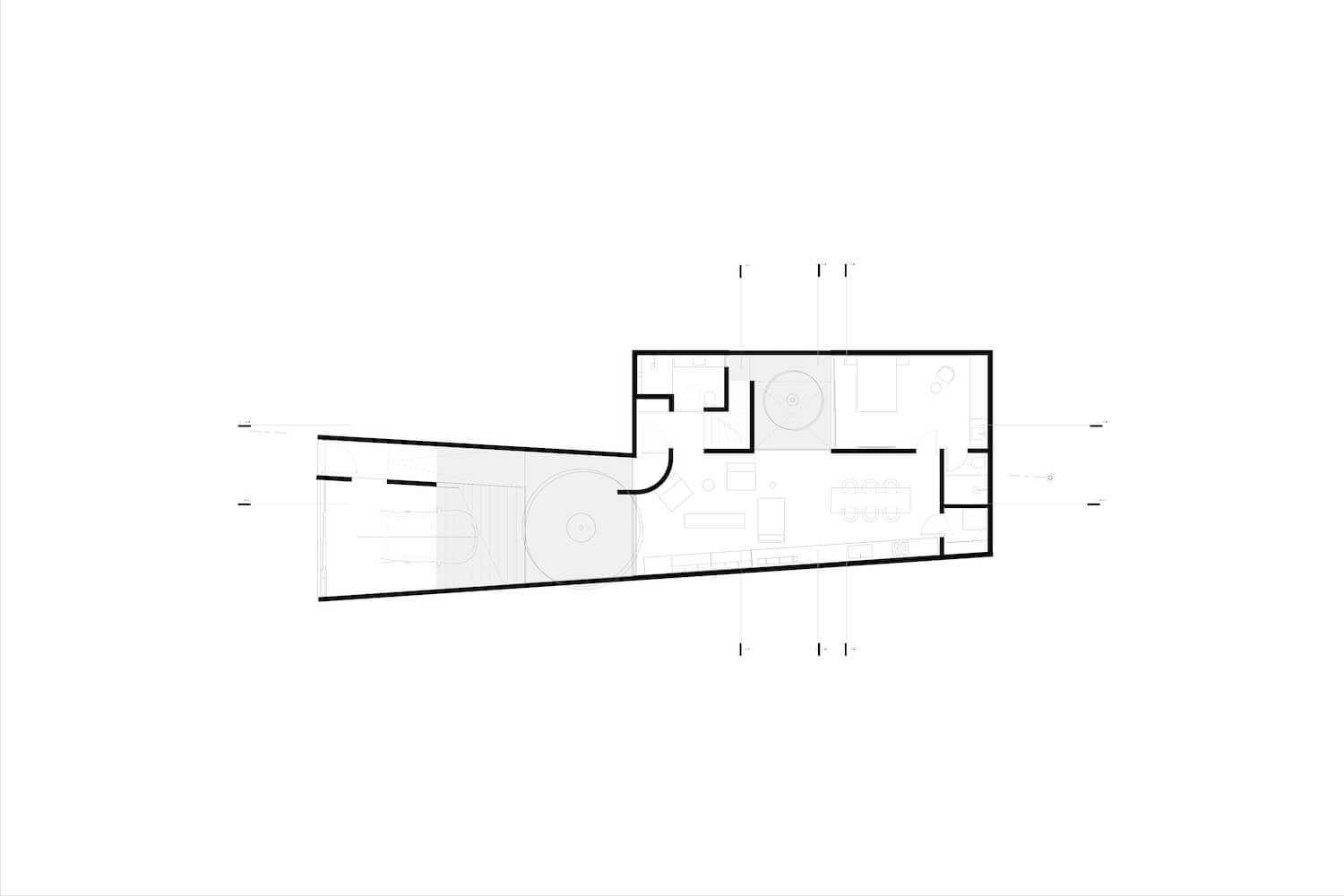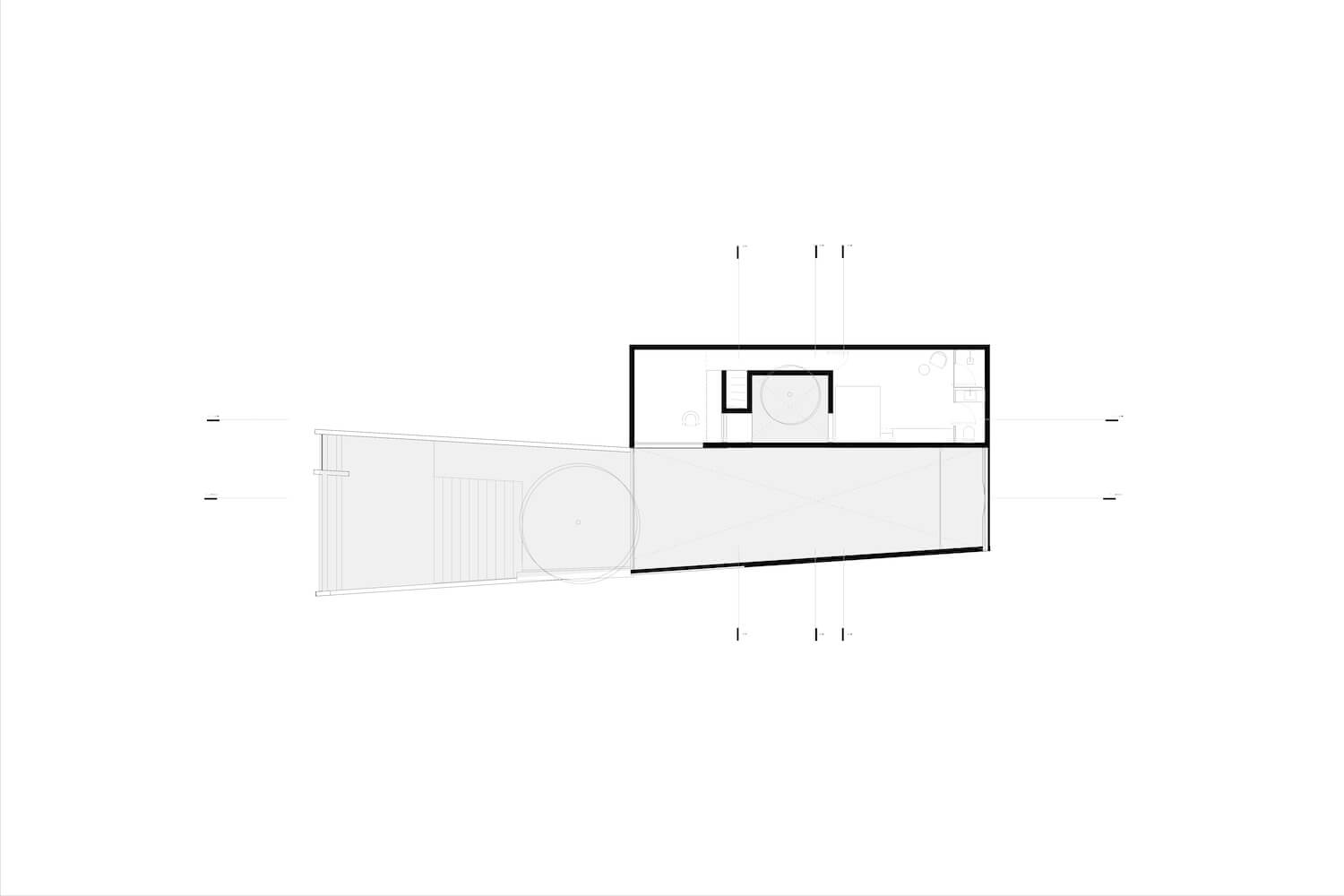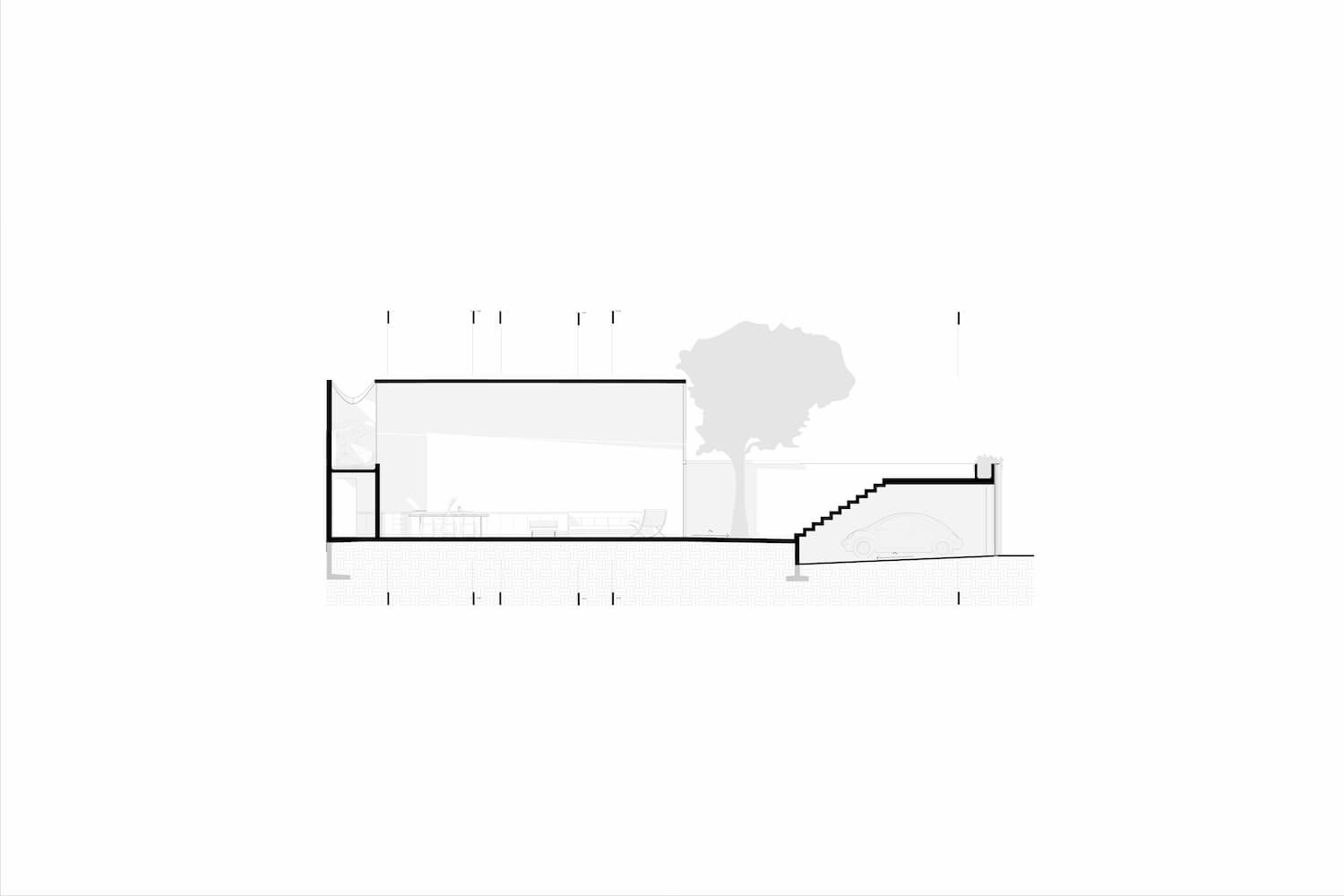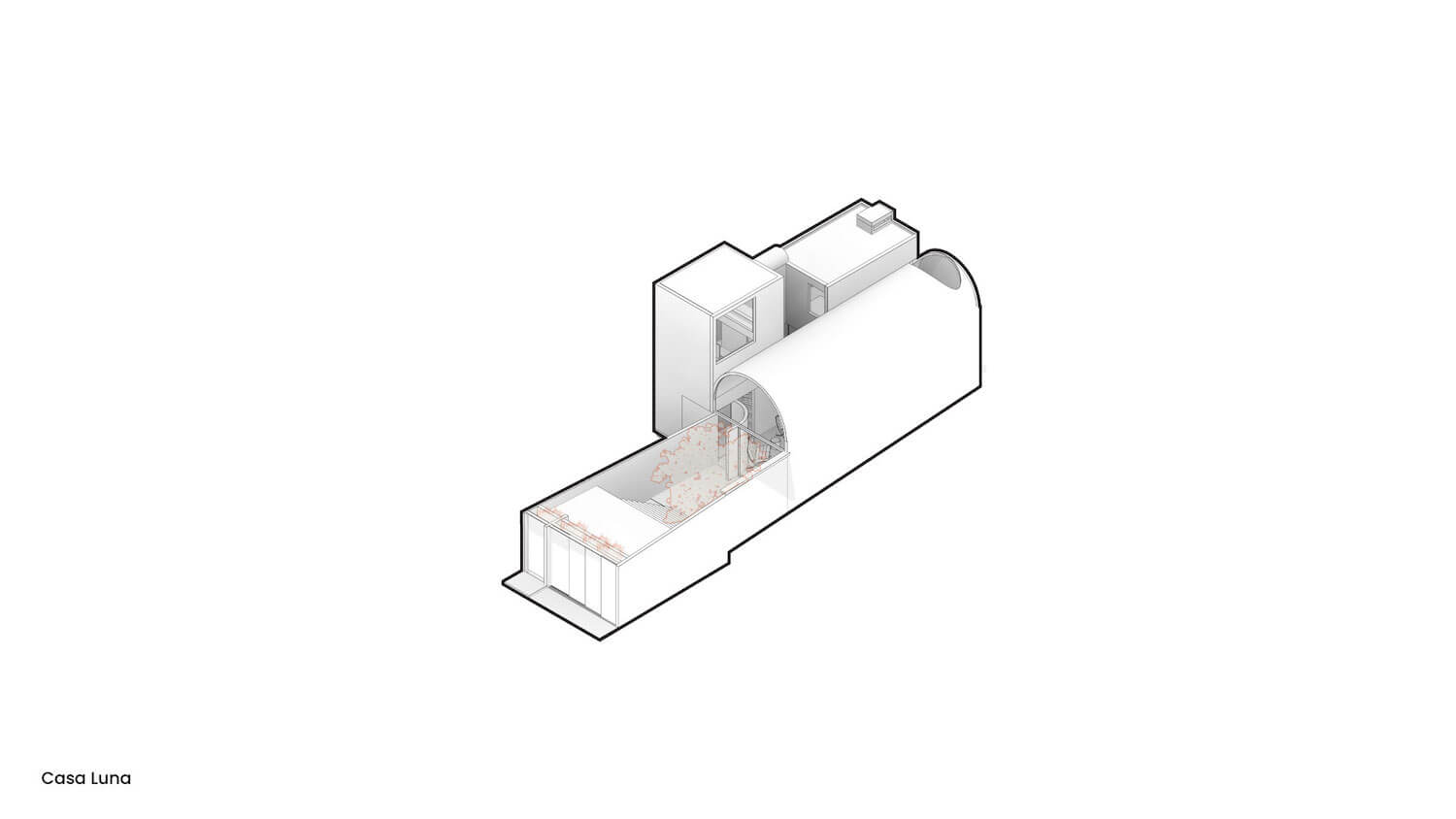 ---