Rohit Dhote / Envisarch: The Pavillion of light is a conceptual architectural project which highlights the use of light in architectural space design and modeling. The design is minimal and fluid and it does let light play the protagonist by letting it fill up the space and create a dramatic role in signifying the space.
Inspired by the legendary architect Zaha Hadid's work, the project is a spatial experiment in which the space frame that covers the structure is very gentle and fluid. It acts as a wall as well as a roof, smoothly transitioning between both these roles defying conventional architecture and questioning the basics of the human habitat.
The design also highlights the role of volume in architecture and how light affects and modulates these volumes! Such spaces are very important when designing art galleries and museums. The vast volumes enhance the grandness of spaces which gives them a special volumetric character!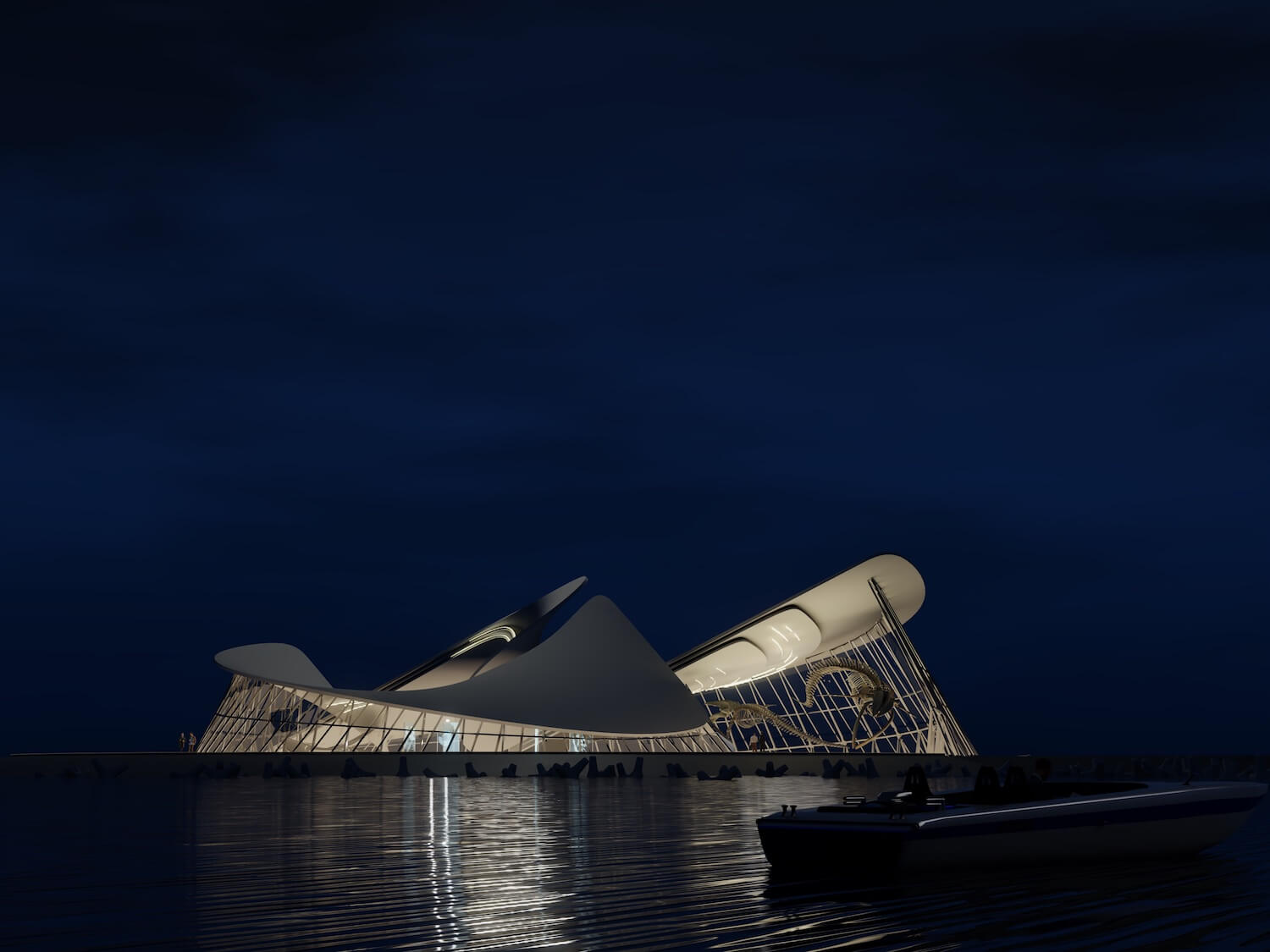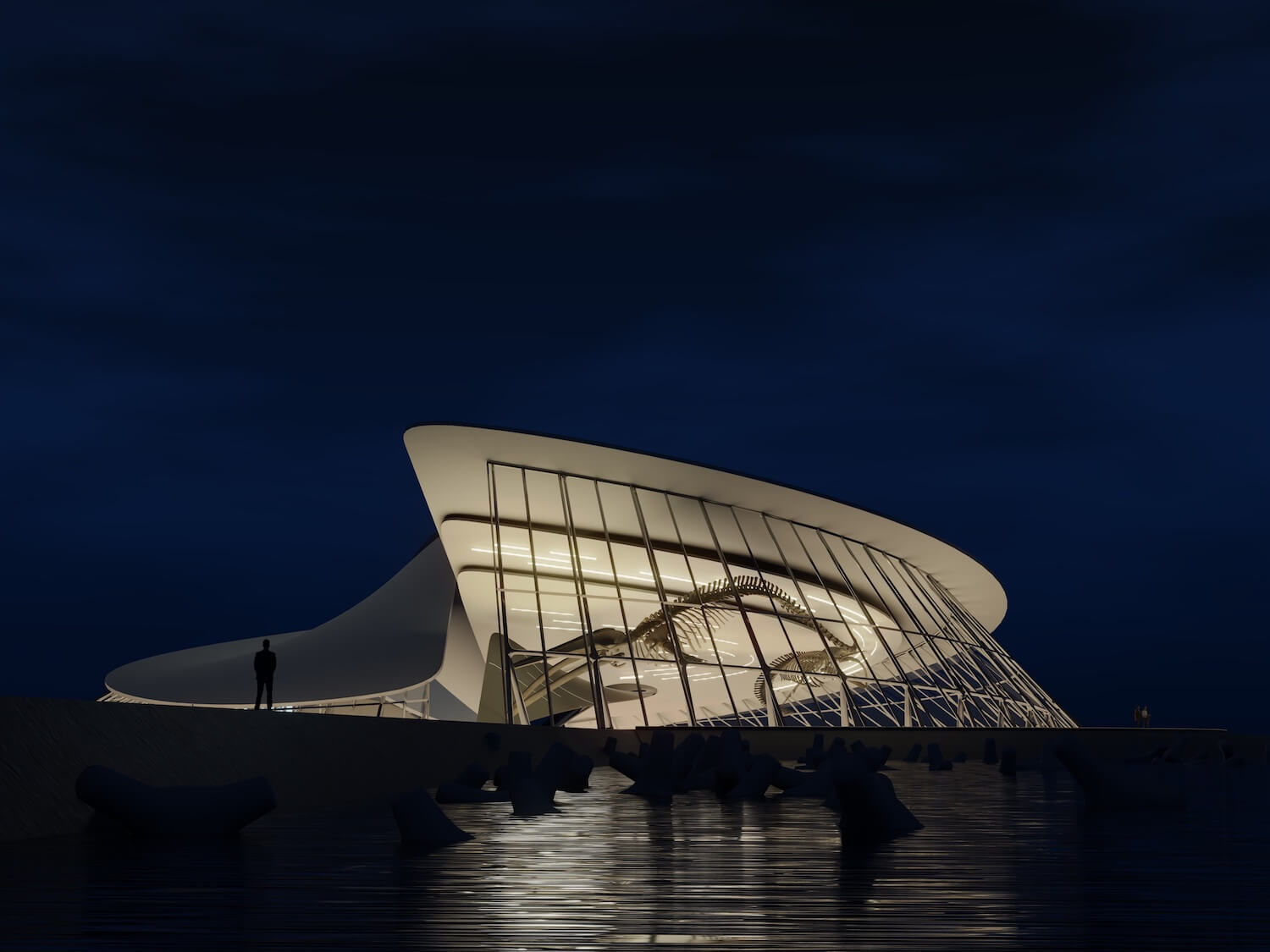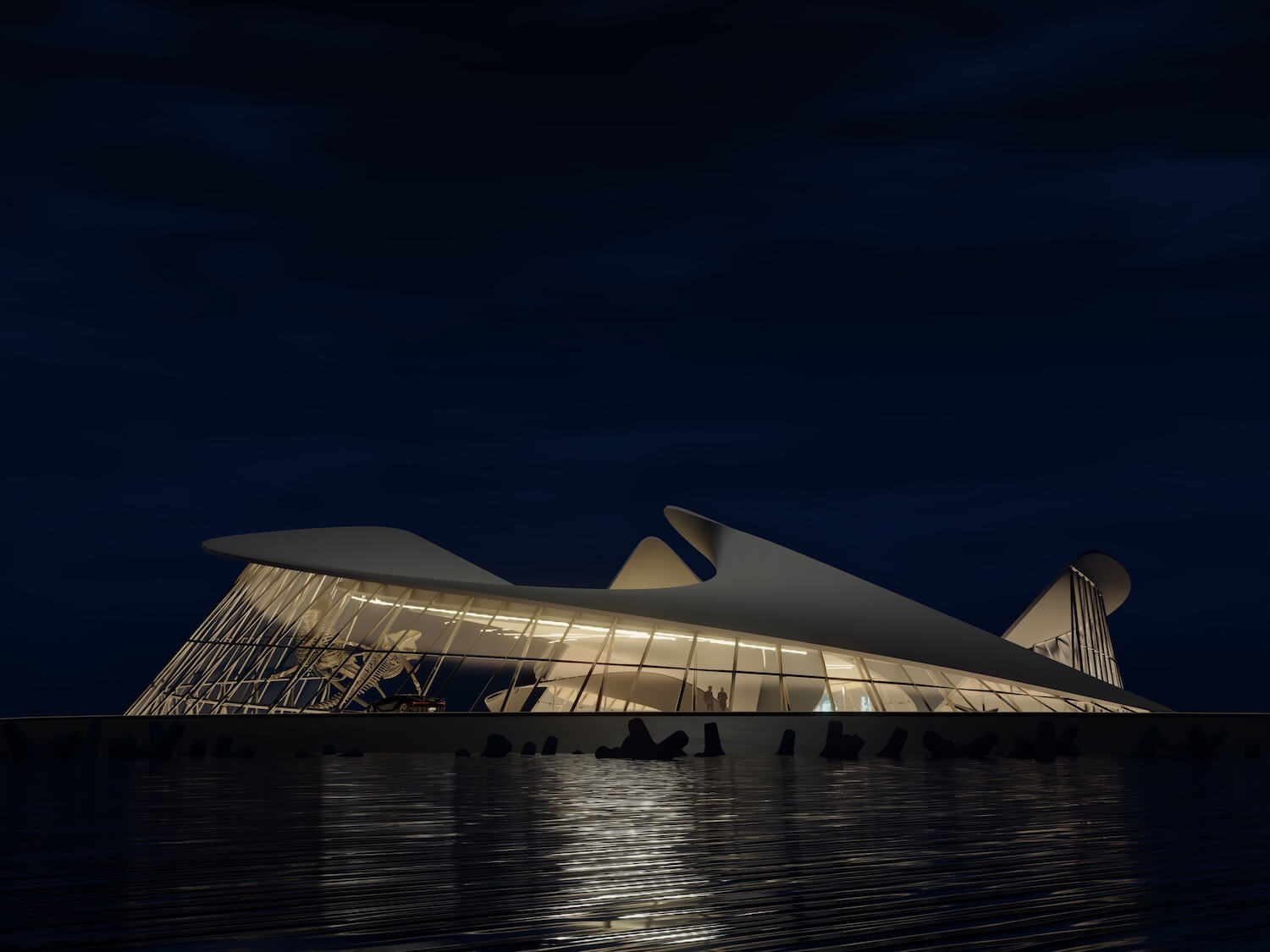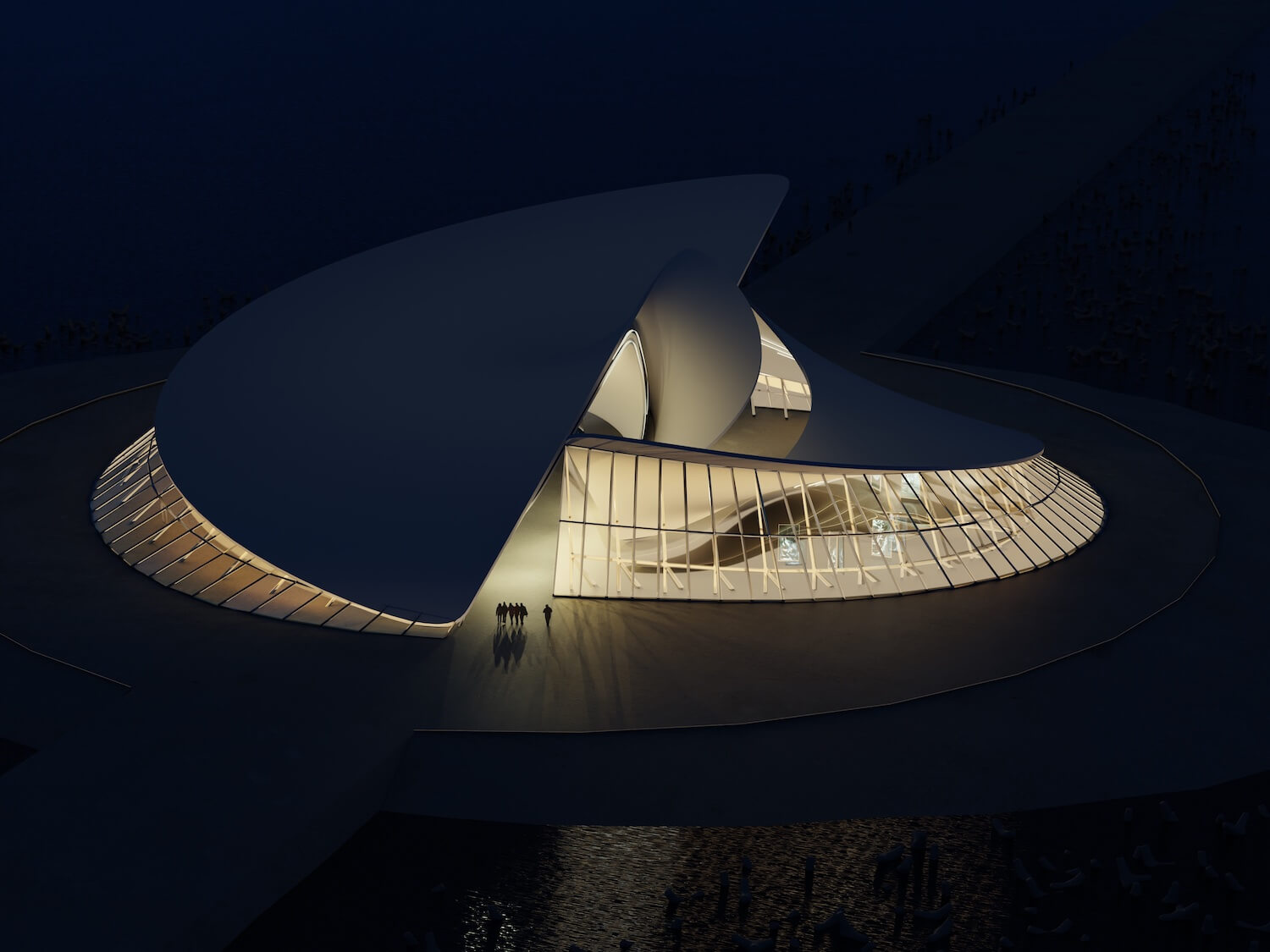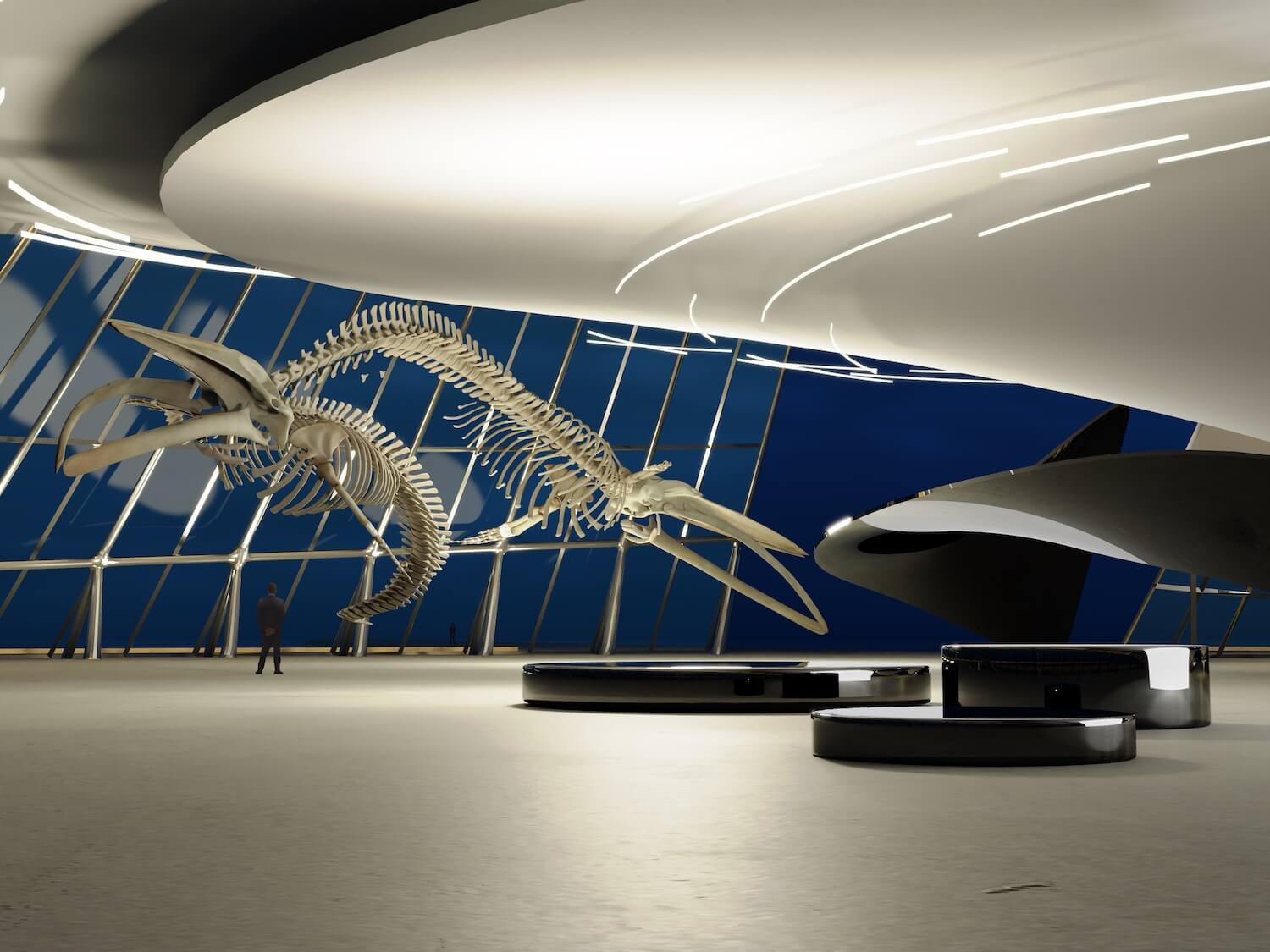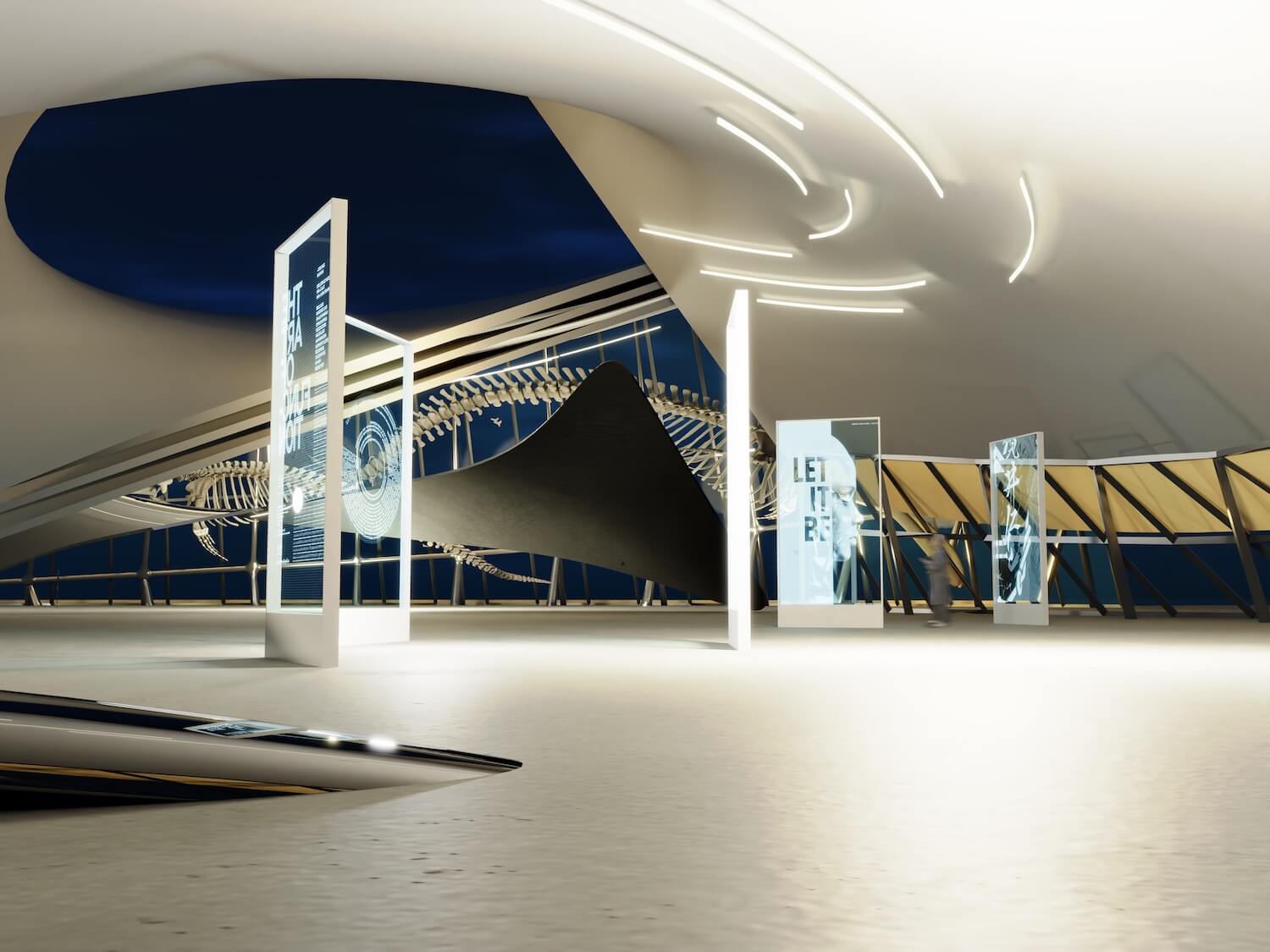 ---