Paramo Arquitectos: Villa 334, an enclave of serenity amidst the bustle and luxury of Dubai. This stunning villa combines modern architecture with Wabi Sabi inspired interior design, creating a unique and sophisticated retreat that highlights the beauty of imperfection and simplicity. Façade stands as a monument to modernity, with clean lines, bold geometric shapes and a play of light and shadow that give it a dynamic, avant-garde appearance. Large glass windows let in abundant natural light and offer panoramic views of Dubai's skyscrapers and city skyline.
Stepping inside Villa 334, you will be immersed in an oasis of tranquility and simple beauty. The interior is designed following the principles of Wabi Sabi, which celebrates imperfection, ephemeral nature and authenticity. Natural materials such as weathered wood, weathered stone and rusted metal combine to create a sense of warmth and texture. The main living room is a perfect example of this style, with furniture with simple, natural lines, textiles in soft tones and a neutral color palette that draws inspiration from the tranquility of nature. Art and décor pieces are carefully selected to reflect the simplicity and imperfect elegance of Wabi Sabi.
Features wide open spaces that integrate with the natural surroundings, including a Zen garden with a koi pond and wooden bridge. This outdoor space is perfect for meditation and contemplation, providing a relaxing contrast to the vibrant energy of the city. The bedrooms at Villa 334 are private retreats of peace and tranquility. The rooms are designed with simplicity and comfort in mind, with panoramic views from large windows and design details that reflect the Wabi Sabi philosophy.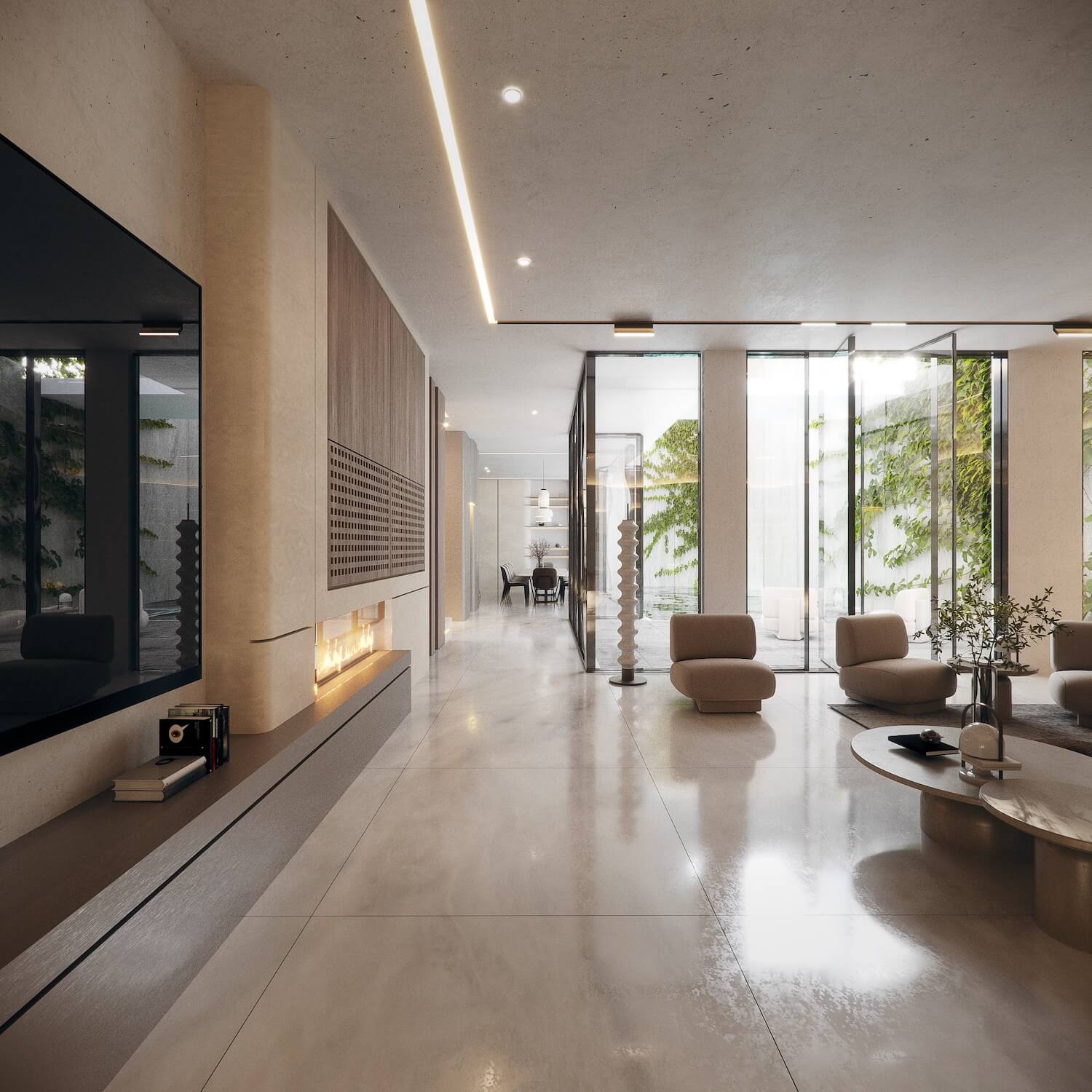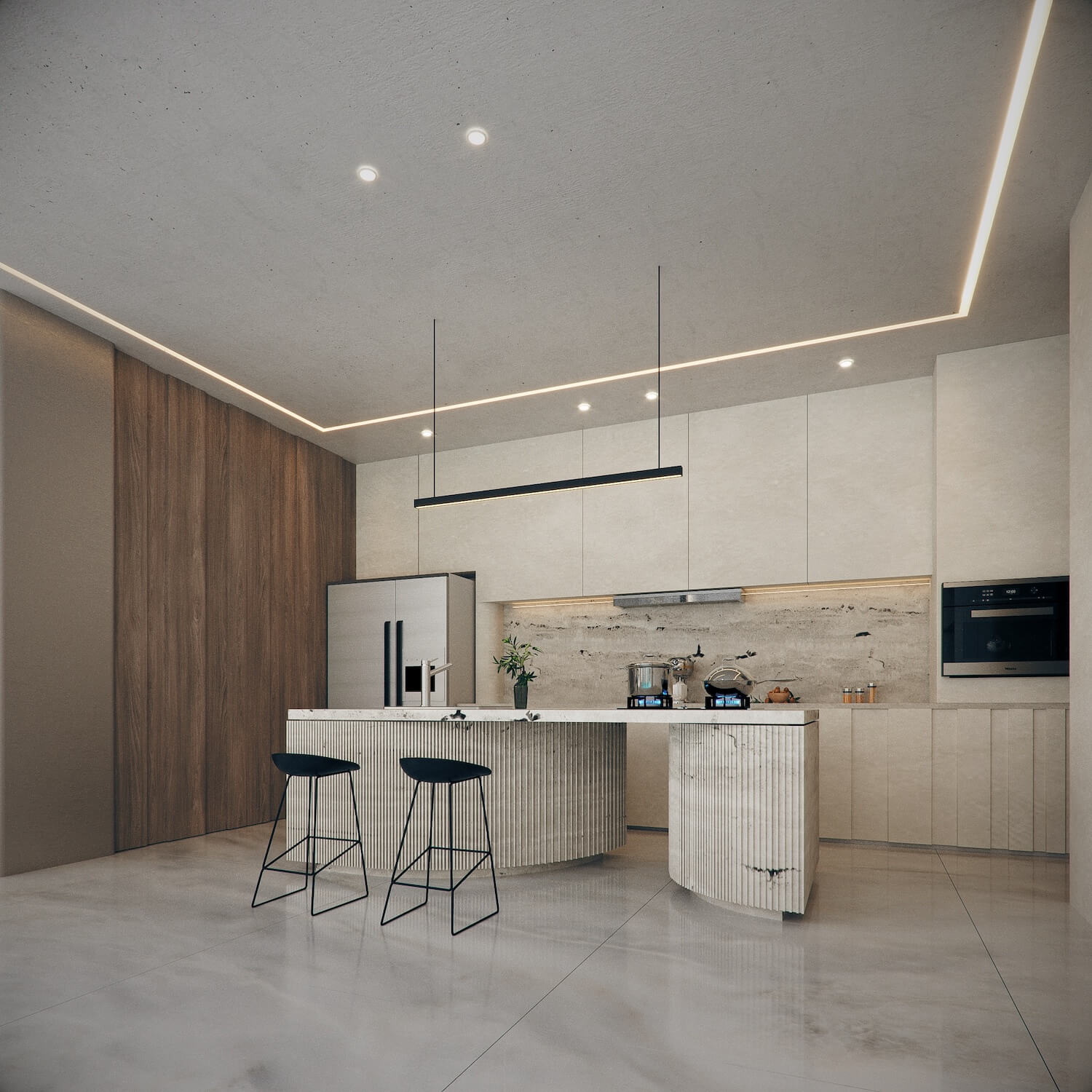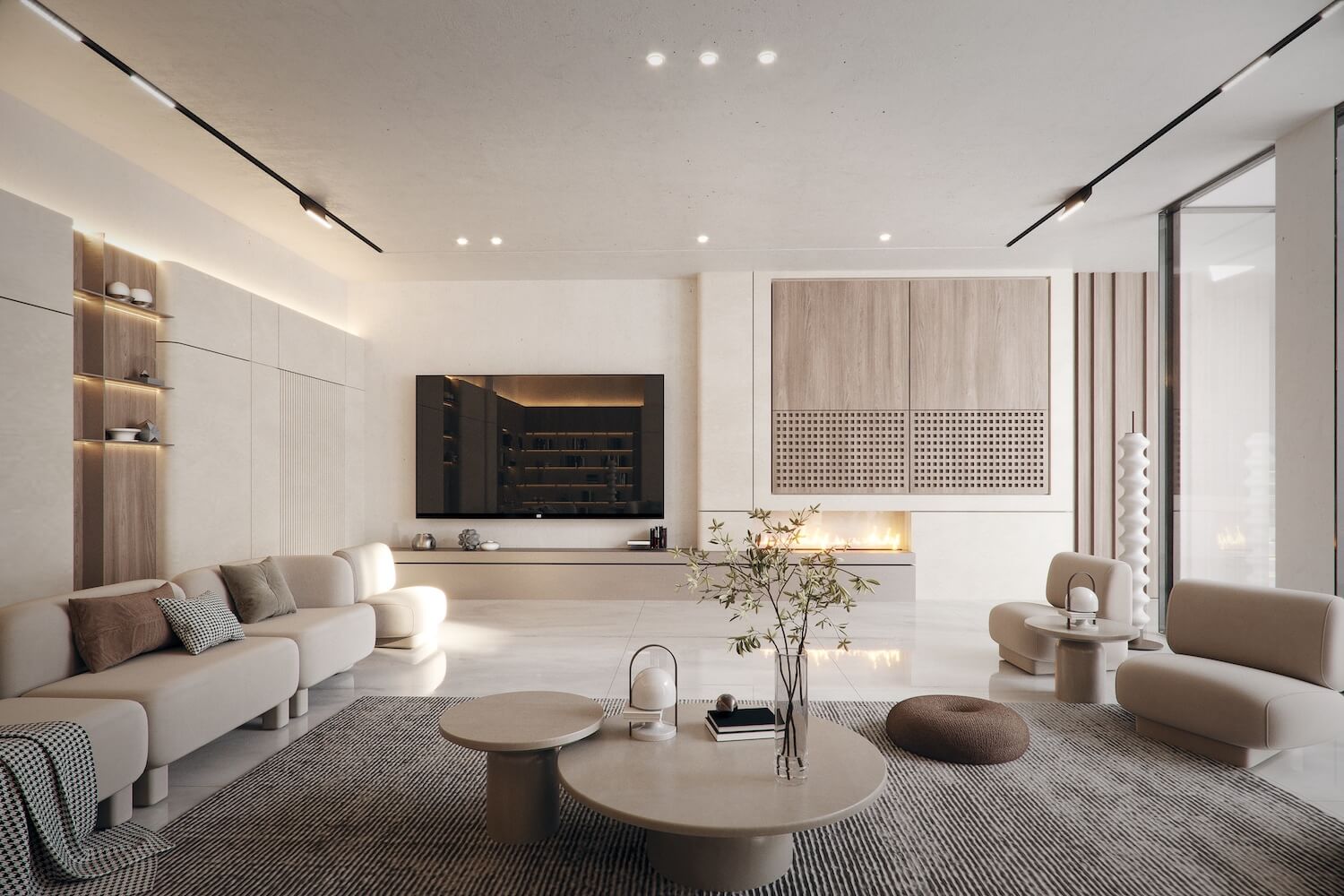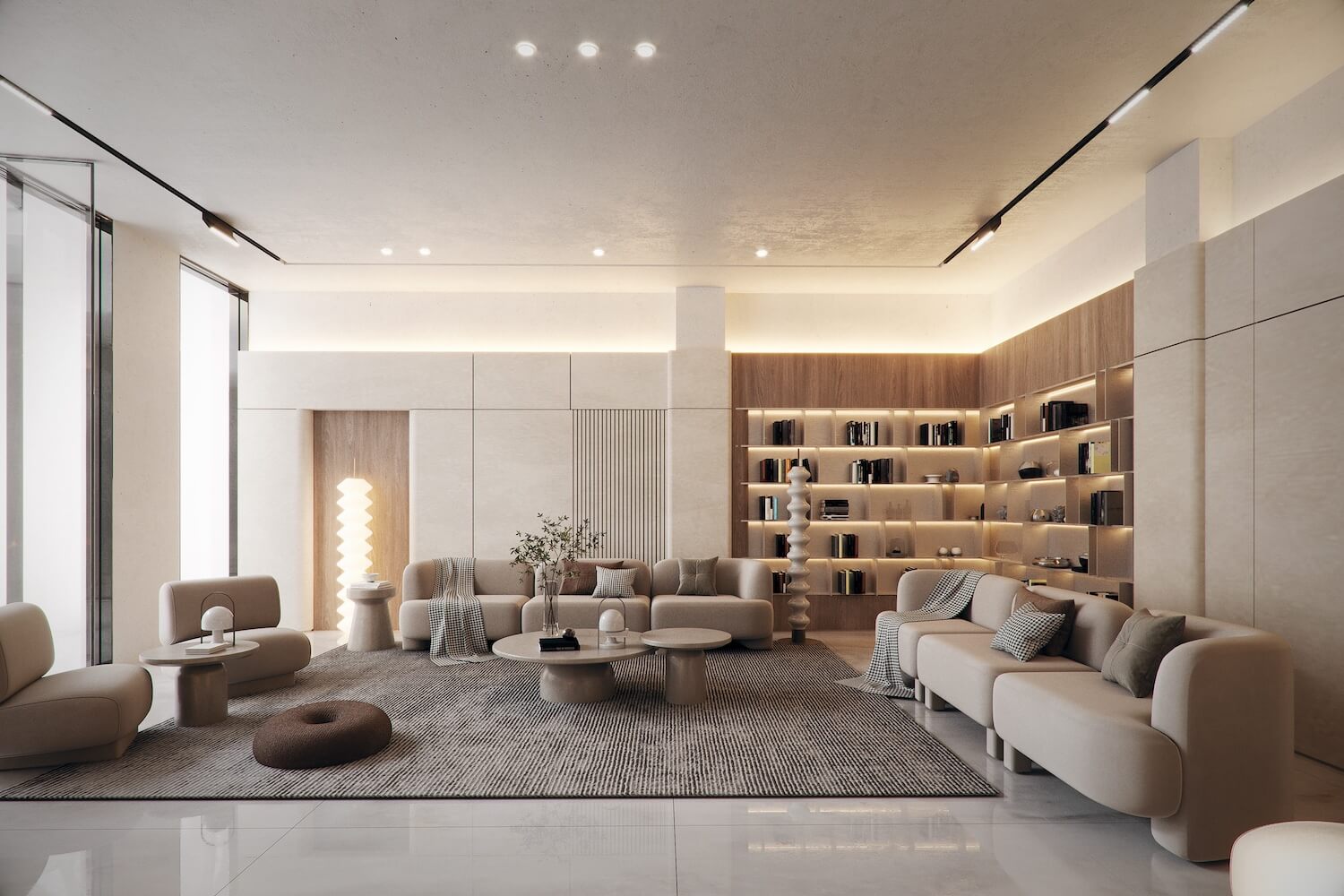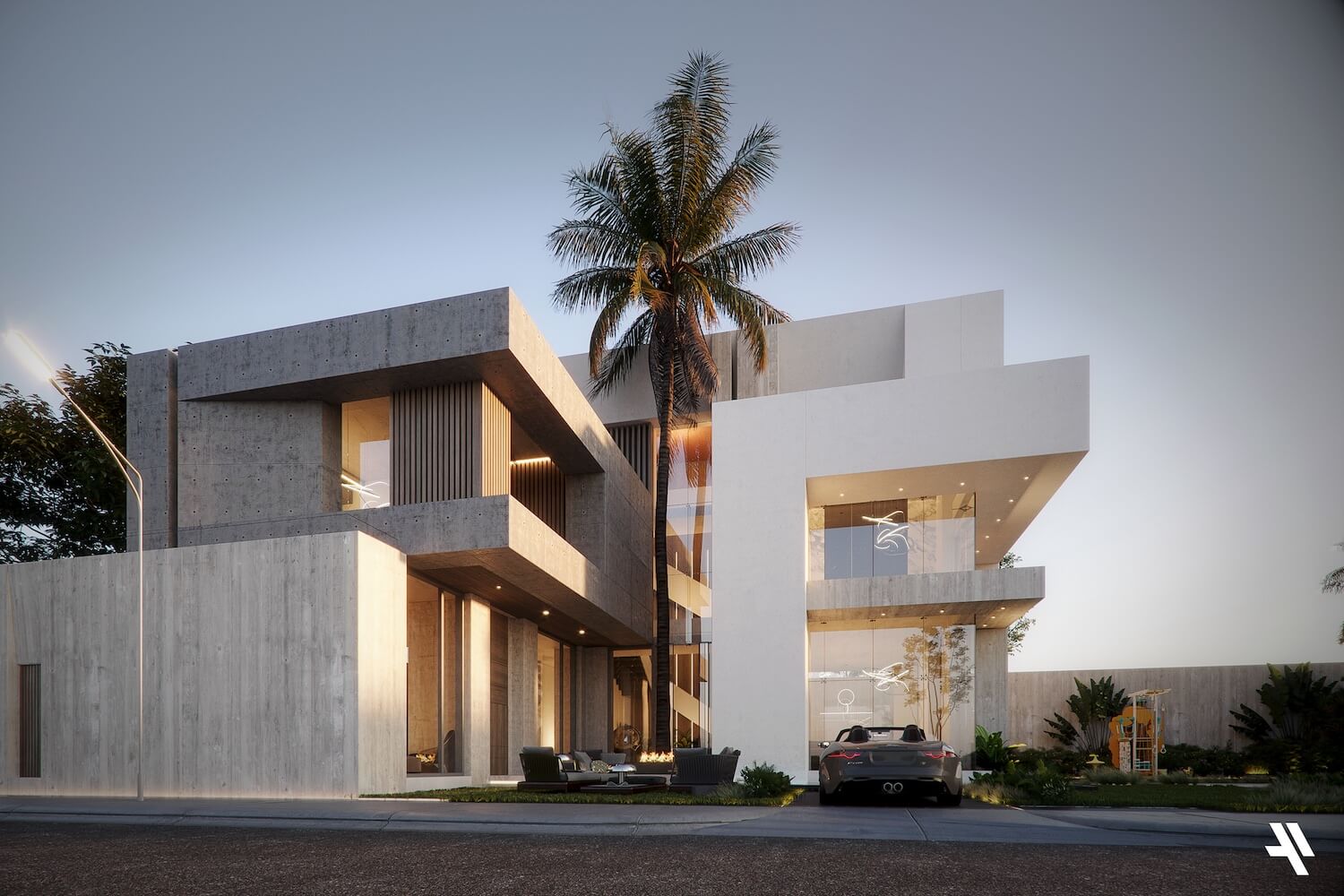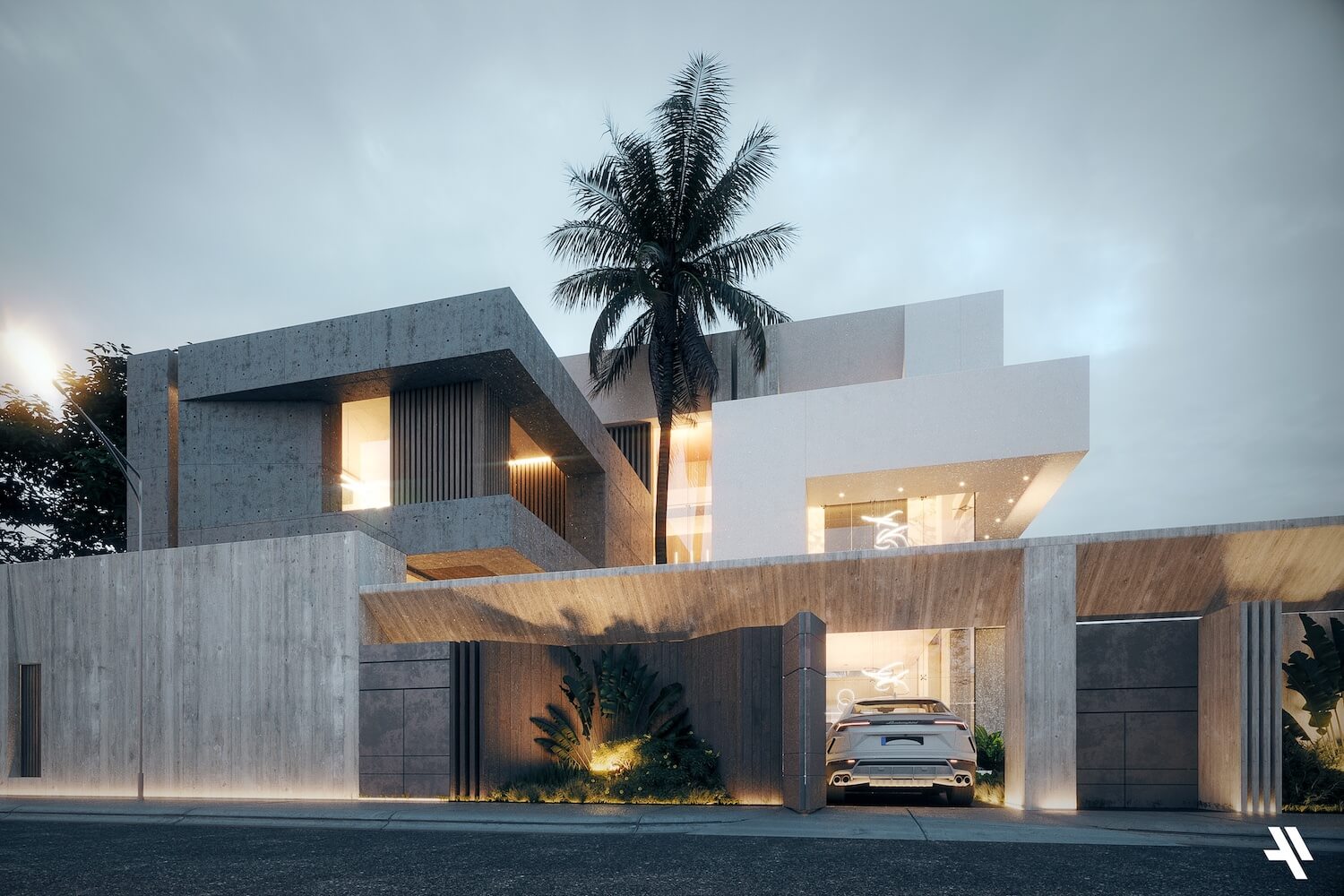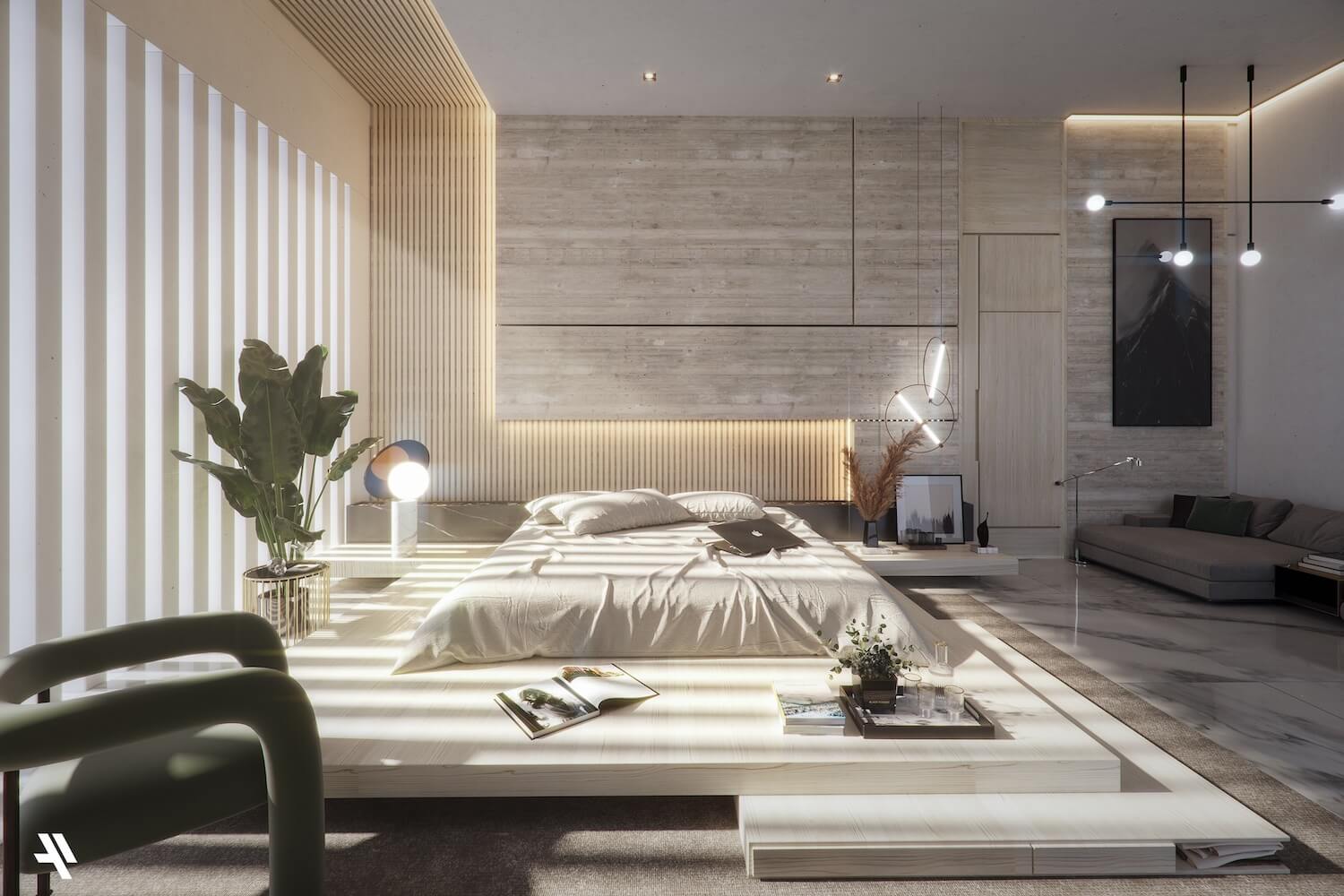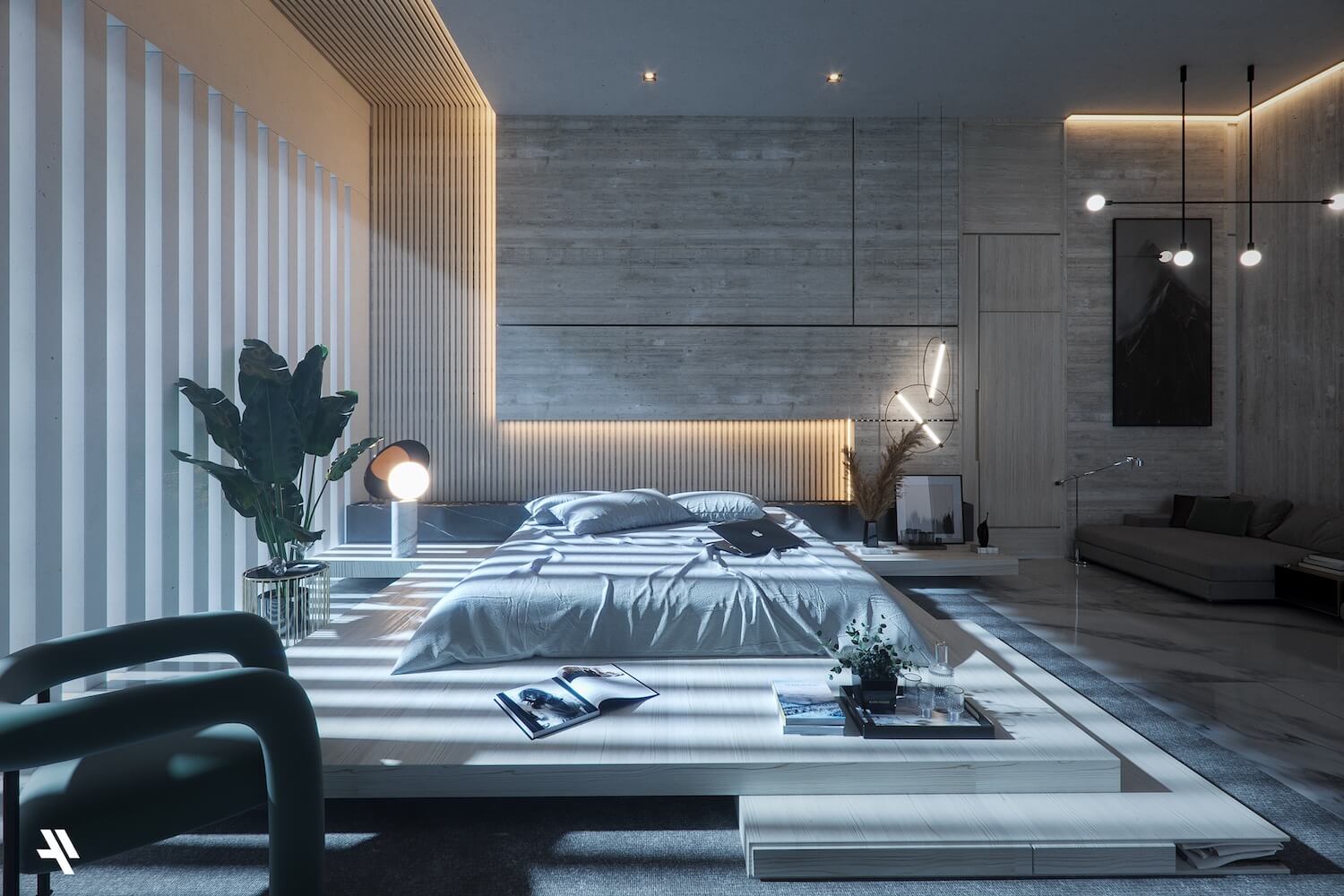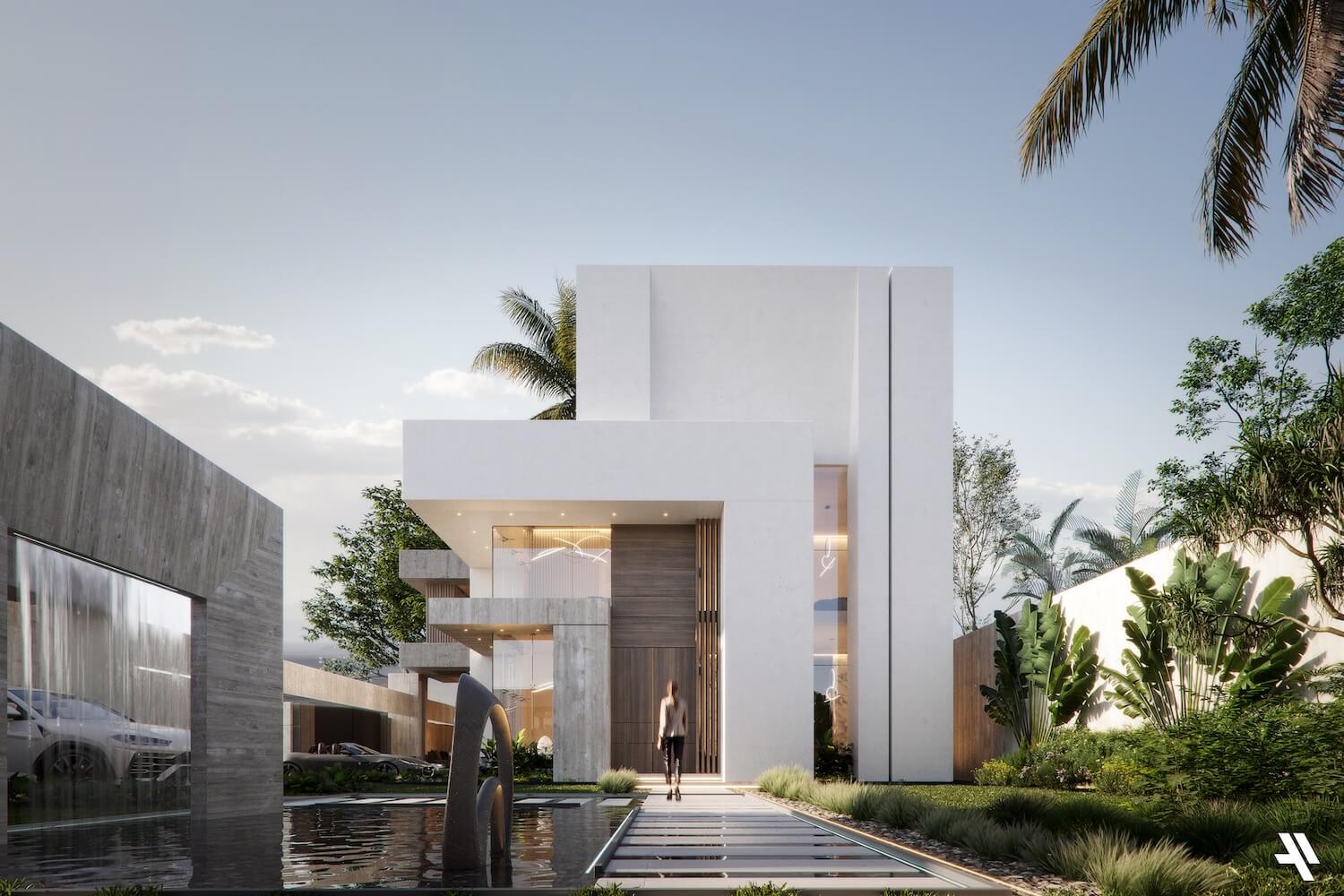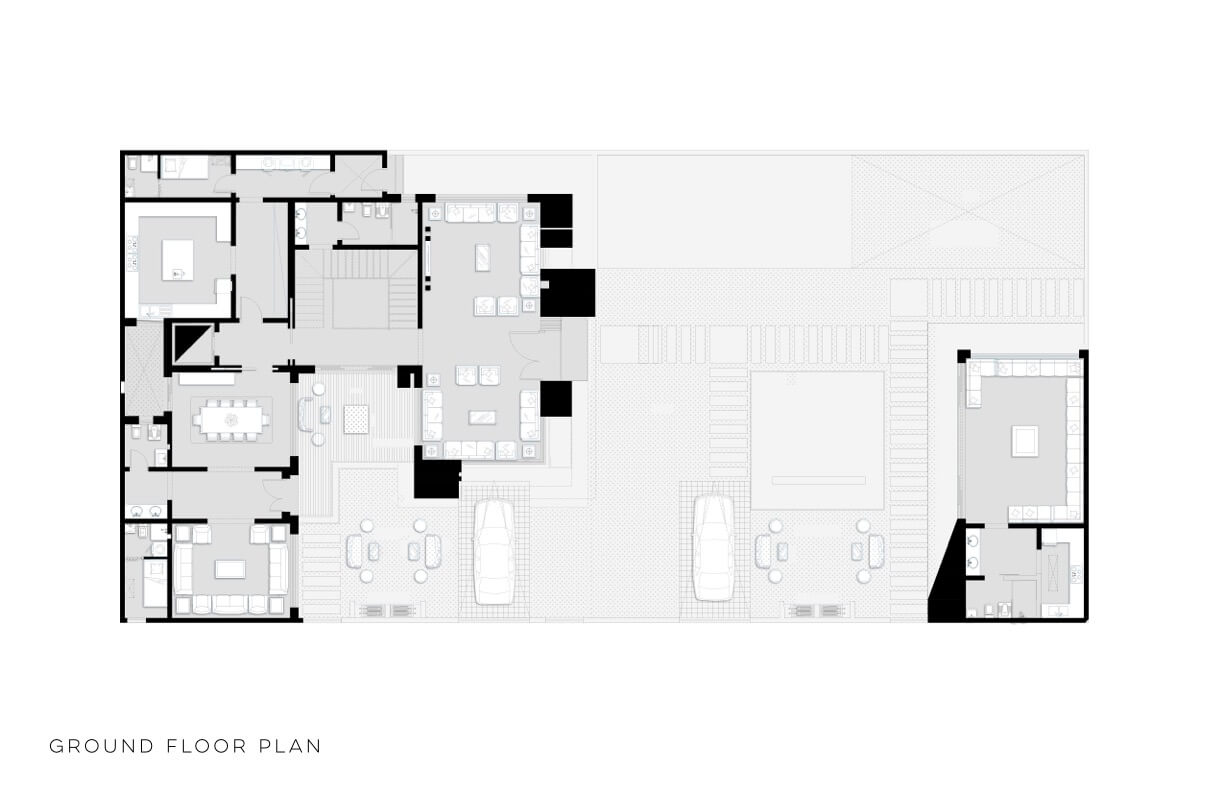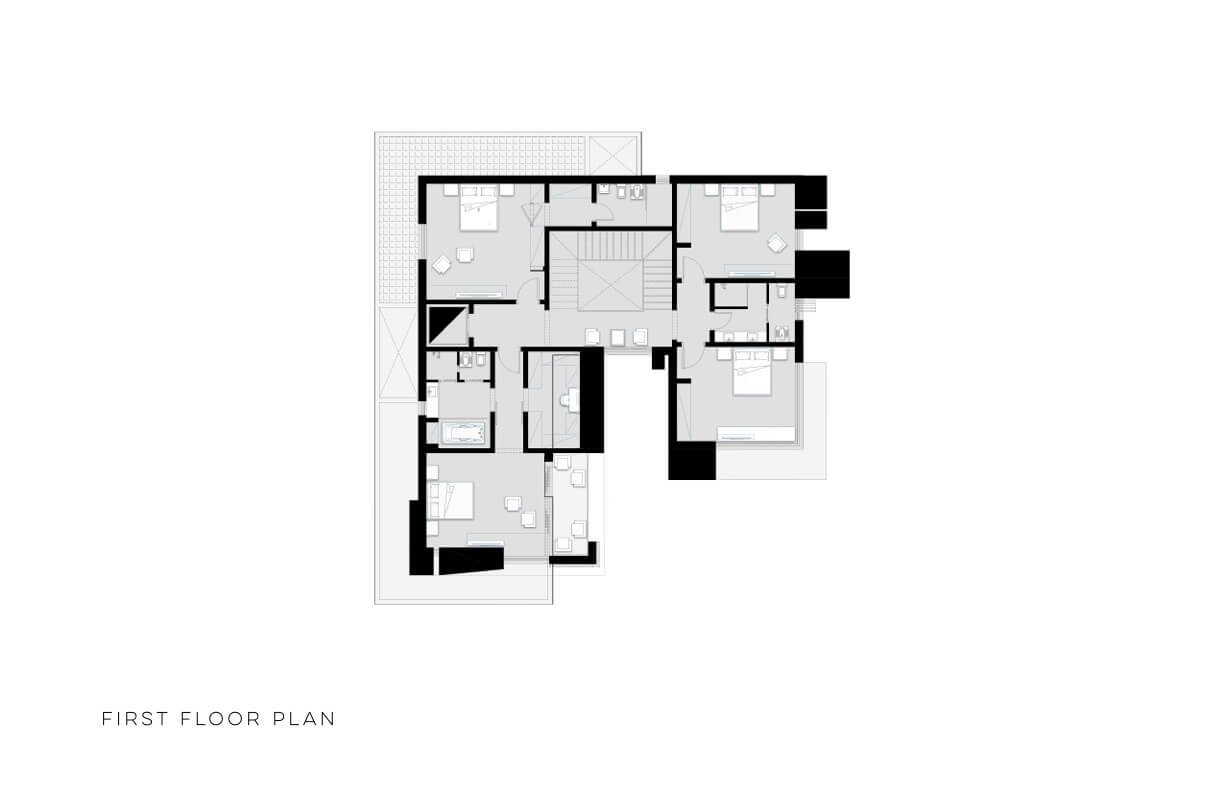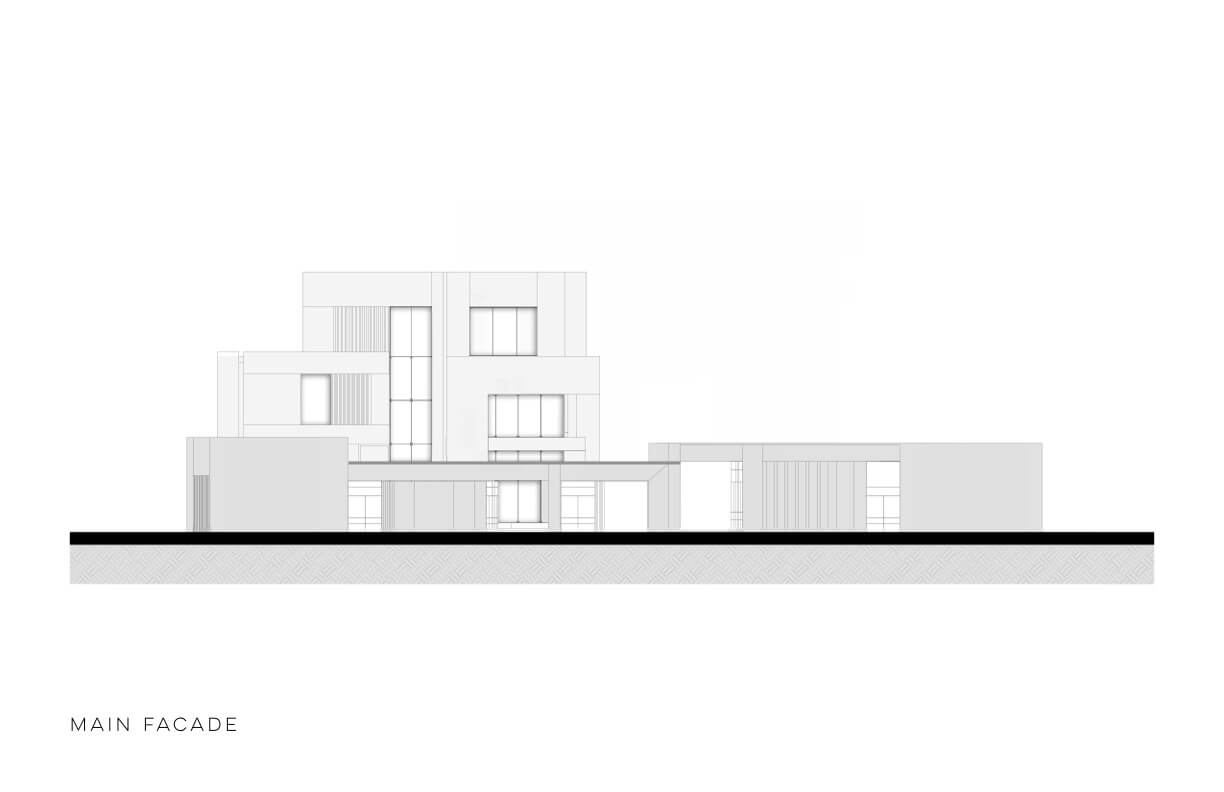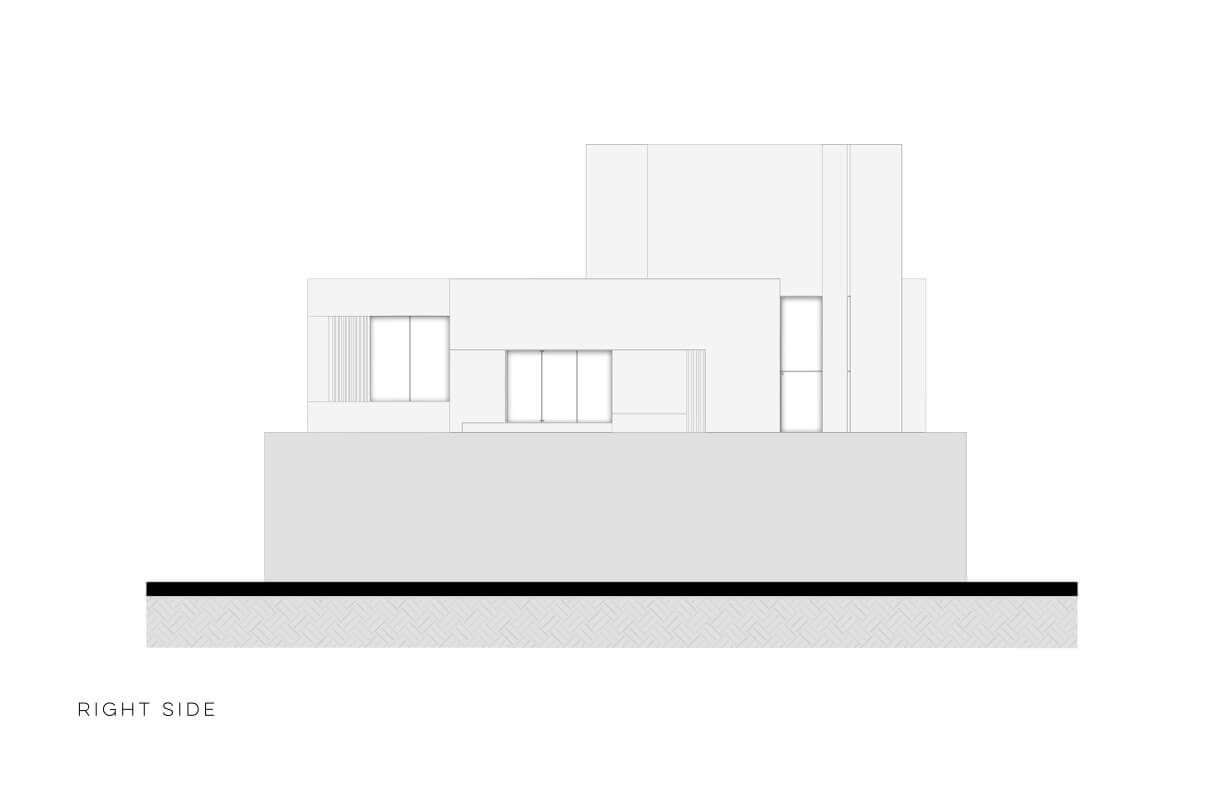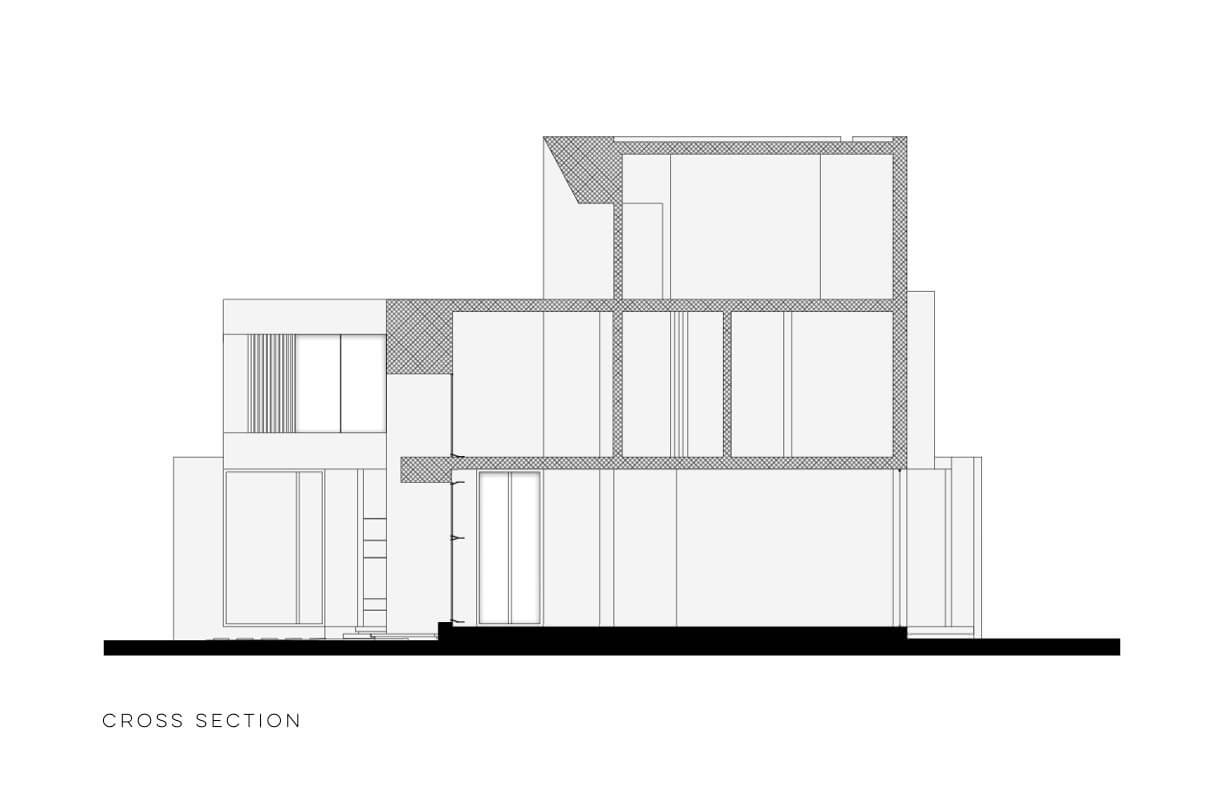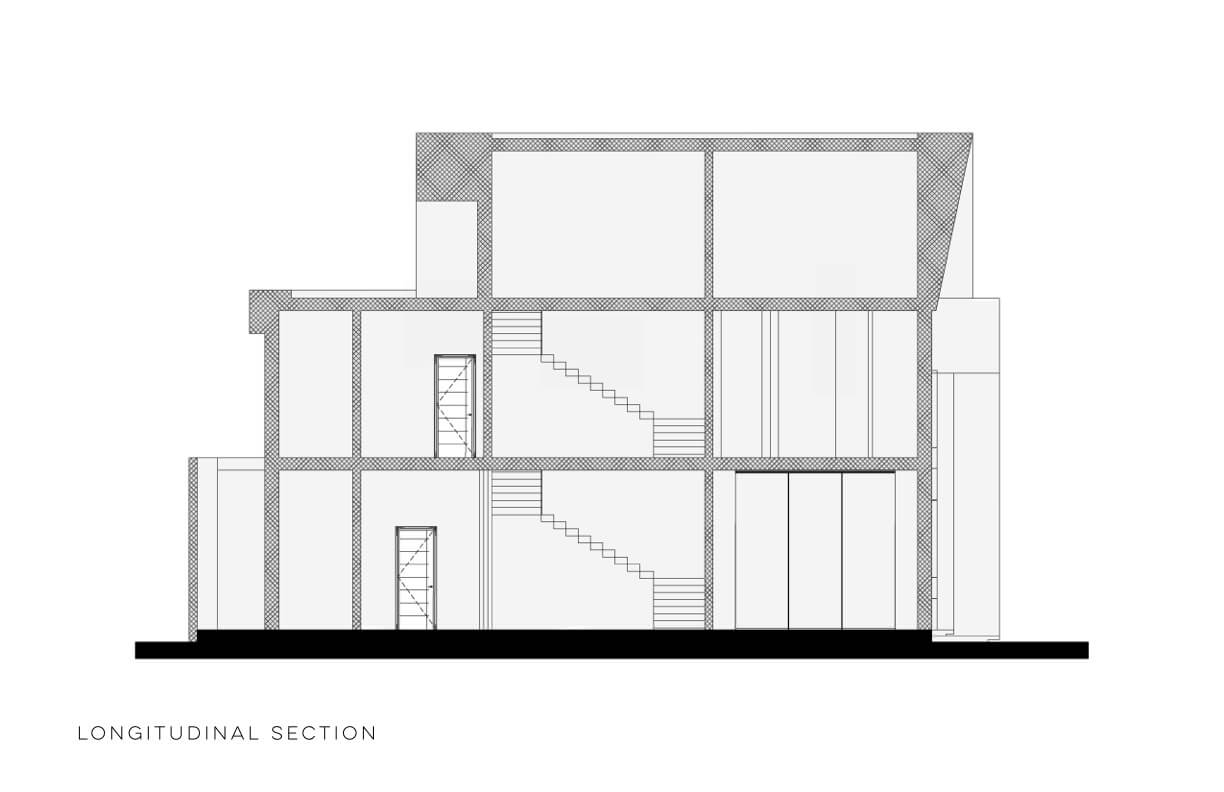 ---