VAN GOOD Design: The charm of a private residence in West Palm Beach nestled amidst the lush greenery and pristine beaches of Florida, is a hidden gem that offers the perfect blend of luxury, tranquility and bustling city life. With its warm tropical climate, stunning waterfront views and rich cultural scene, West Palm Beach has become a desirable destination for both tourists and those looking for a relaxed yet vibrant lifestyle.
The house is equipped on the first floor with a garage for 5 cars, a nice living area with a dining area. There is also a sports hall on the first floor. The family room area is located in the middle of the house for easier access to the pool. On the second floor there is a lounge area with a beautiful view of the ocean. The house has 6 bedrooms and 8 bathrooms. Tucked away in one of West Palm Beach's most prestigious neighborhoods, this private residence is a testament to luxury living.
Surrounded by swaying palm trees and carefully landscaped gardens, it creates an oasis of calm in the midst of a bustling city. The architecture of this residence is a harmonious combination of modern design and classical elegance. The exterior features clean lines creating a welcoming and visually impressive facade. When you step inside, you will be greeted by a world of luxury and sophistication. The spacious living room has high ceilings, decorated with exquisite furniture, which creates an atmosphere of grandeur.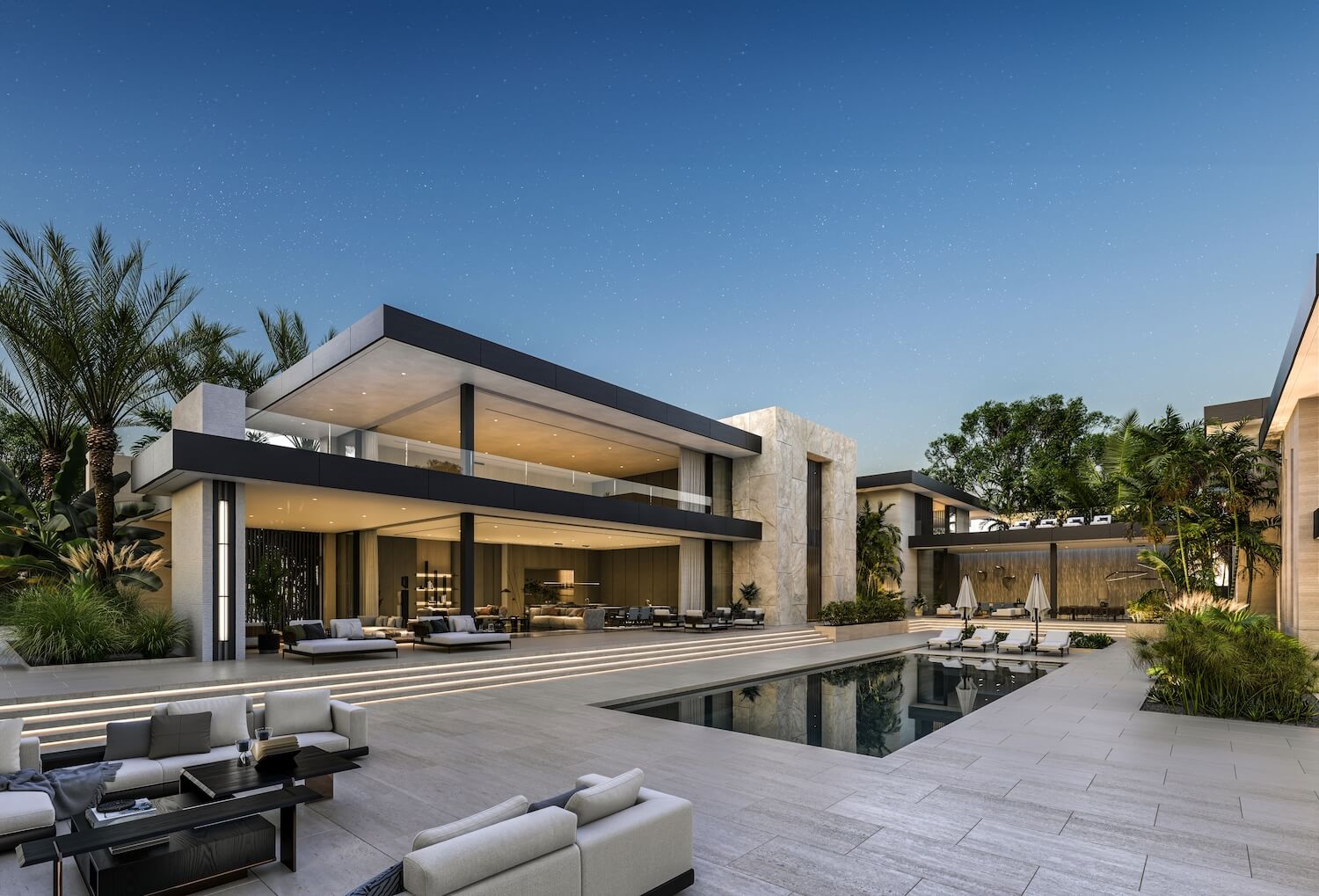 The kitchen is a culinary enthusiast's dream come true, equipped with state-of-the-art appliances and a central island for meeting and cooking. The private residence also boasts an open courtyard that exudes harmony and bliss. The large pool area is ideal for large parties and receptions. The lush tropical landscape provides both privacy and the feeling of a secluded paradise.
In addition to sheer luxury and comfort, this private residence also represents an excellent investment opportunity. West Palm Beach is experiencing a steady increase in real estate values, making it a promising choice for real estate investors.
In conclusion, this private residence in West Palm Beach, Florida is more than just a home, it's a lifestyle. With its exquisite architecture, luxurious amenities and ideal location, it offers a unique opportunity to experience the best that this enchanting city has to offer. Whether you are looking for a relaxing vacation or a smart investment, this private residence has it all.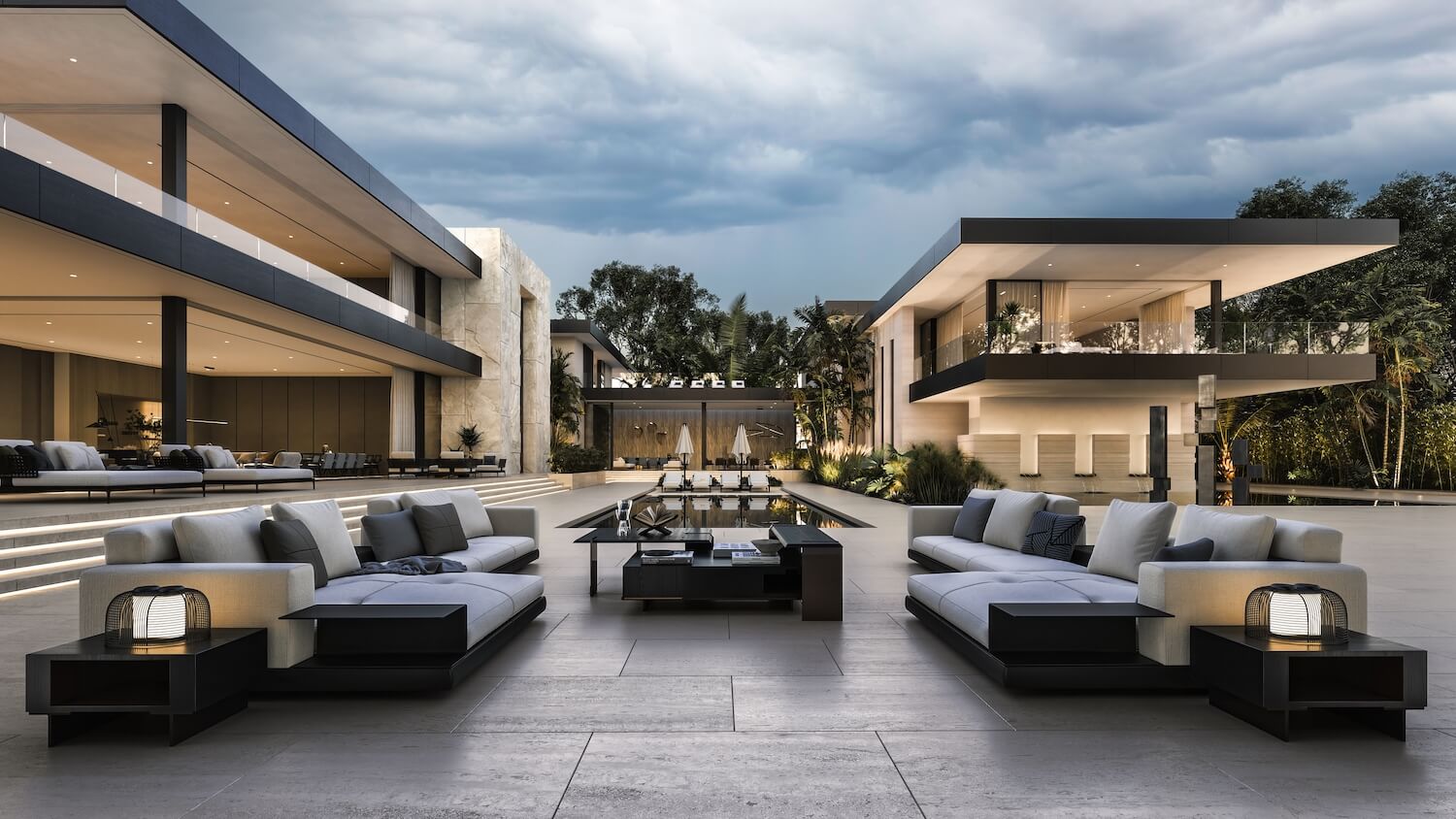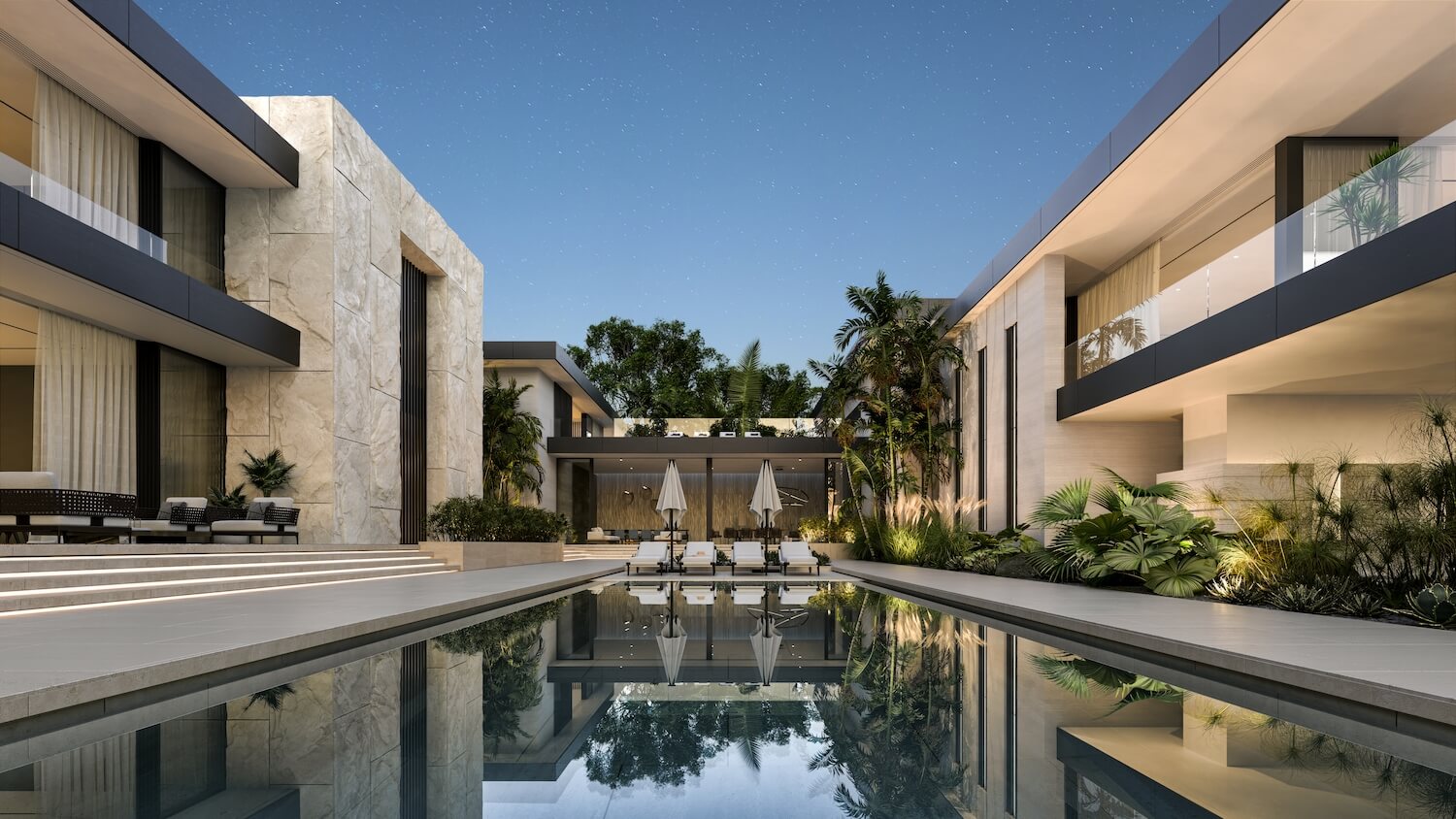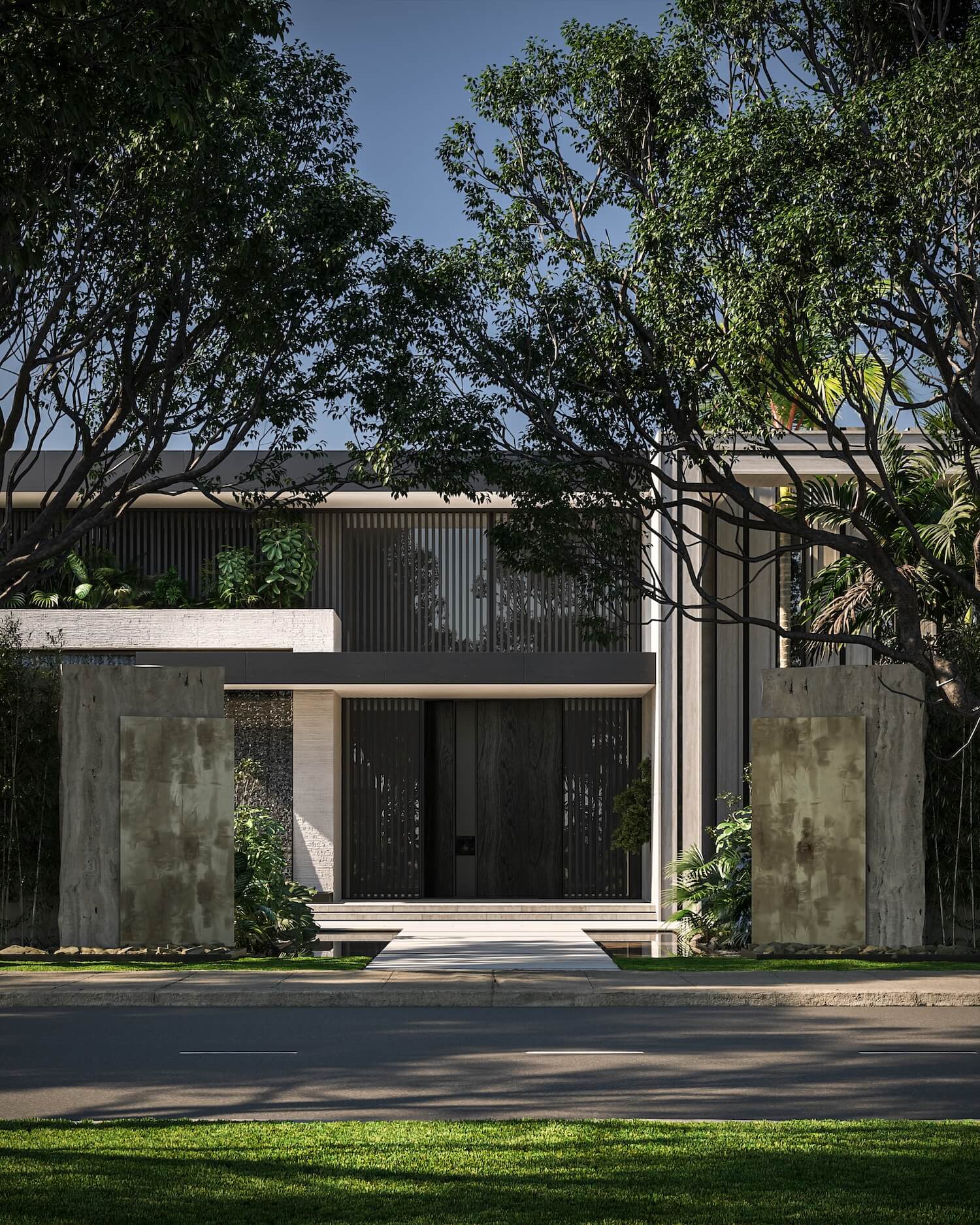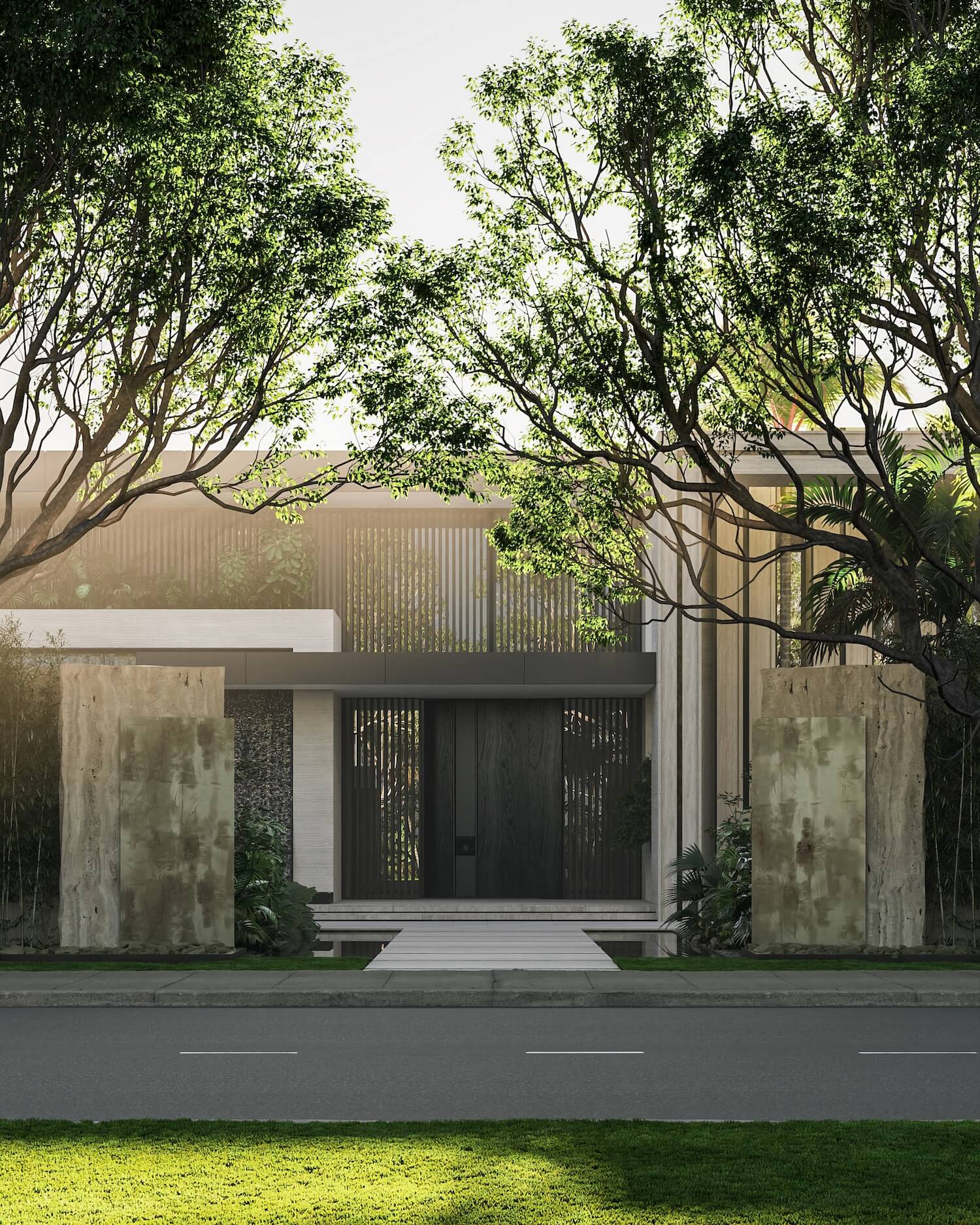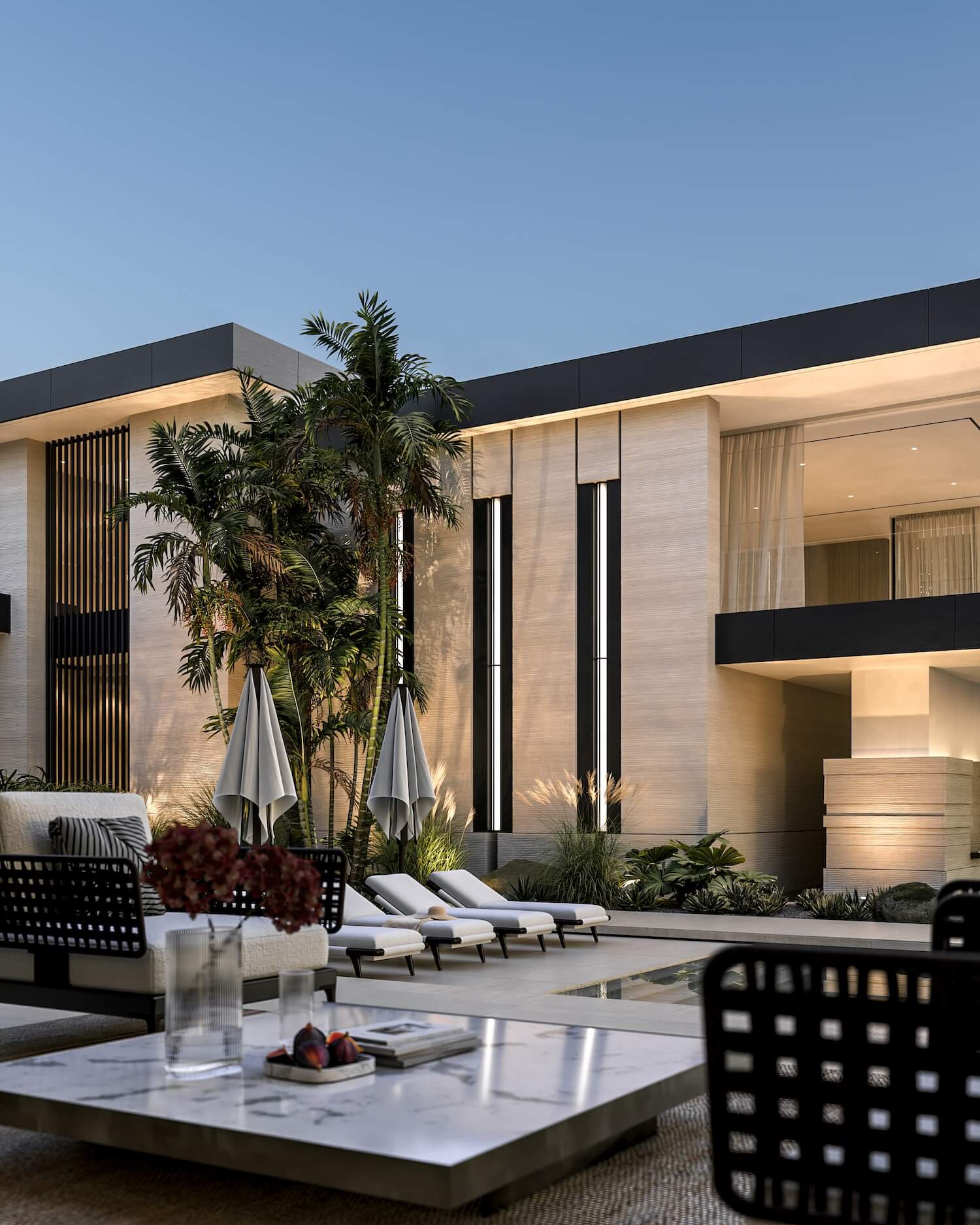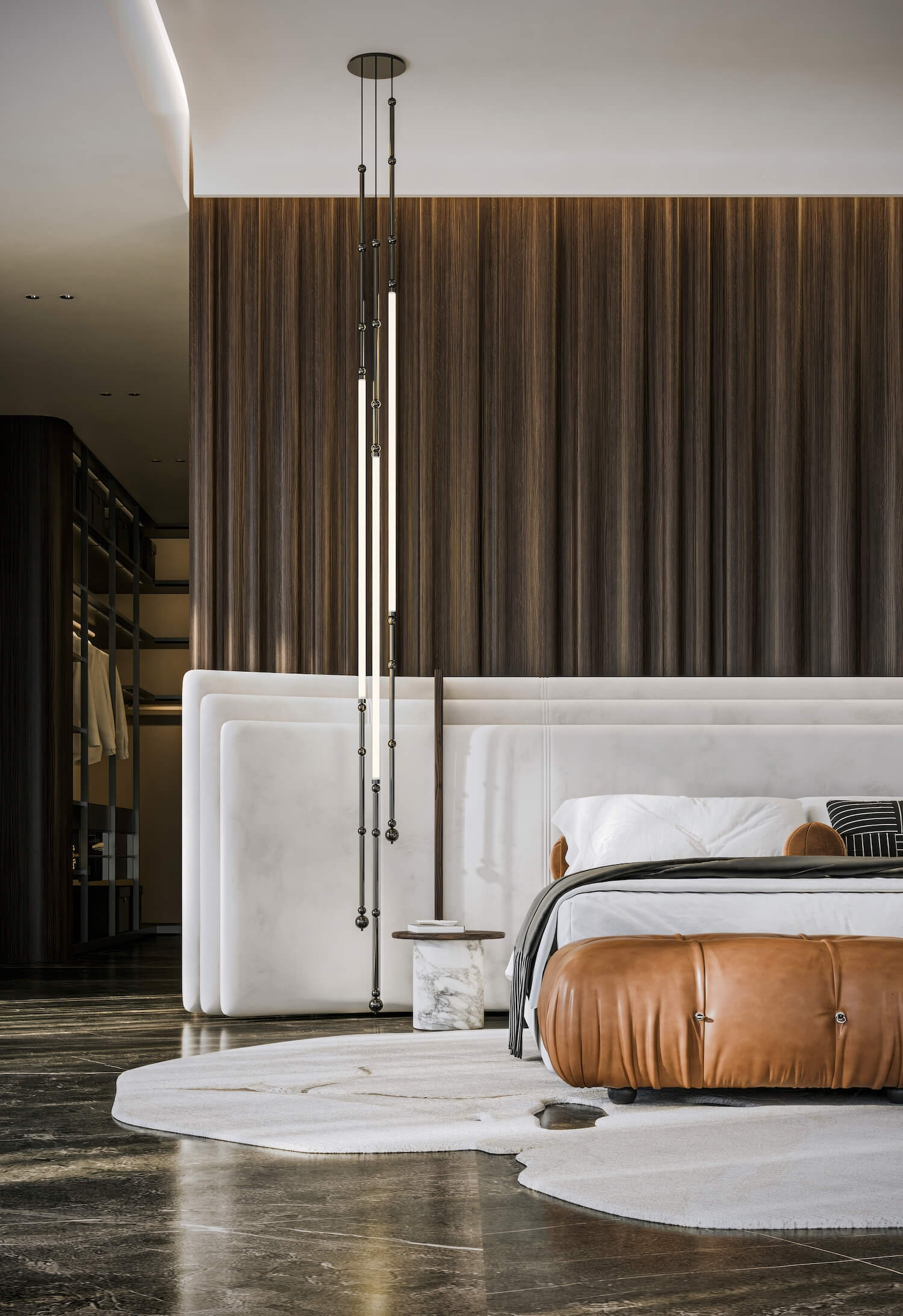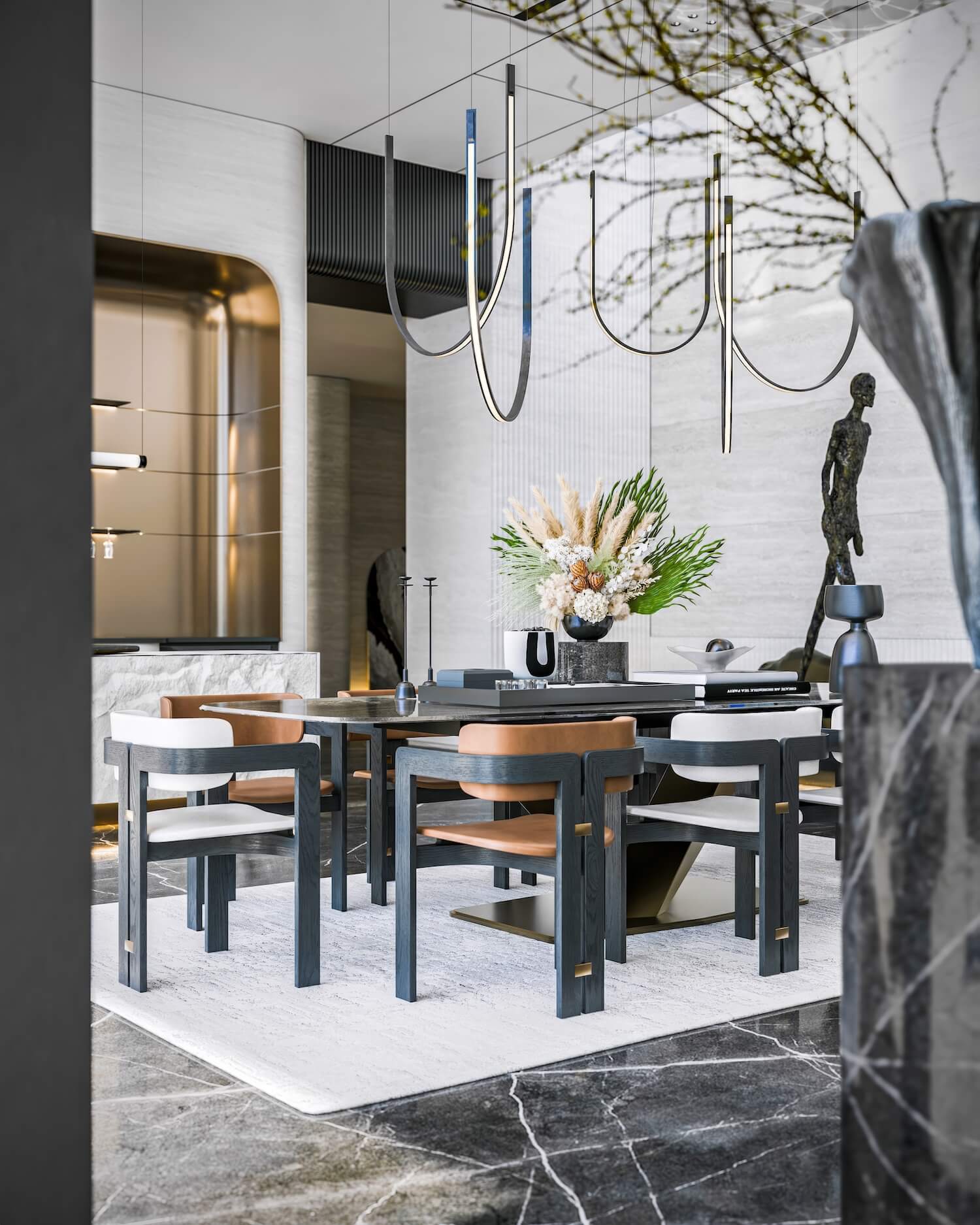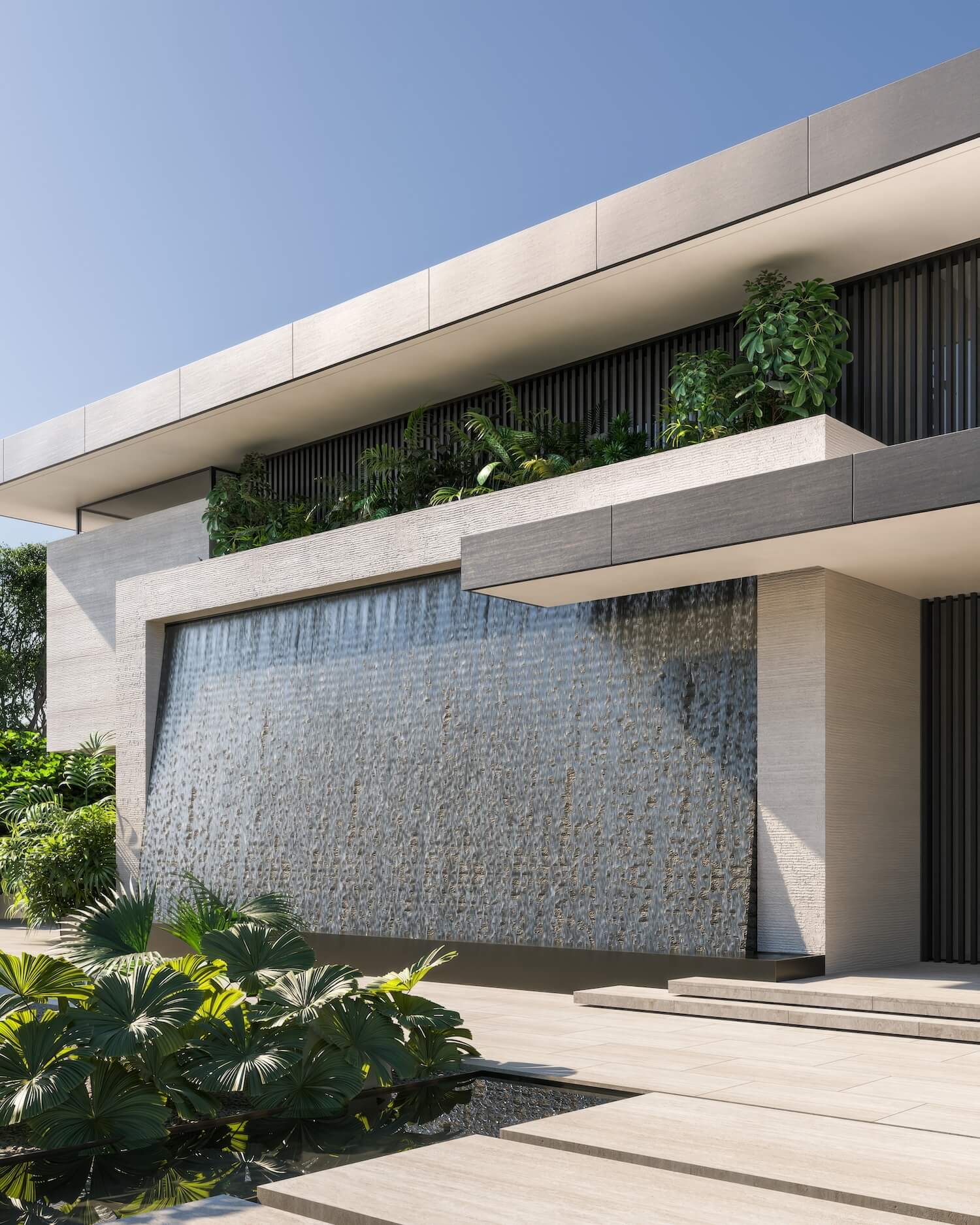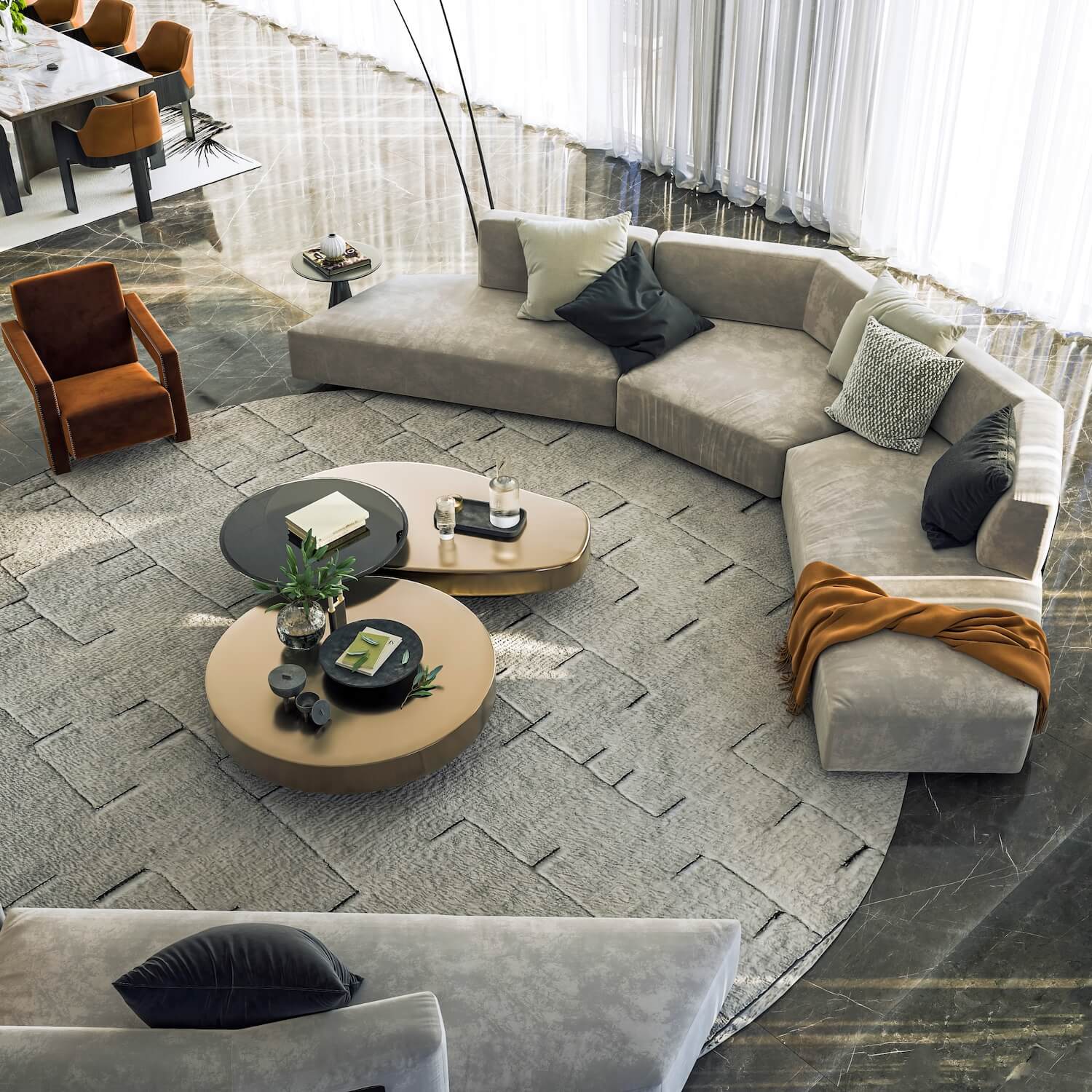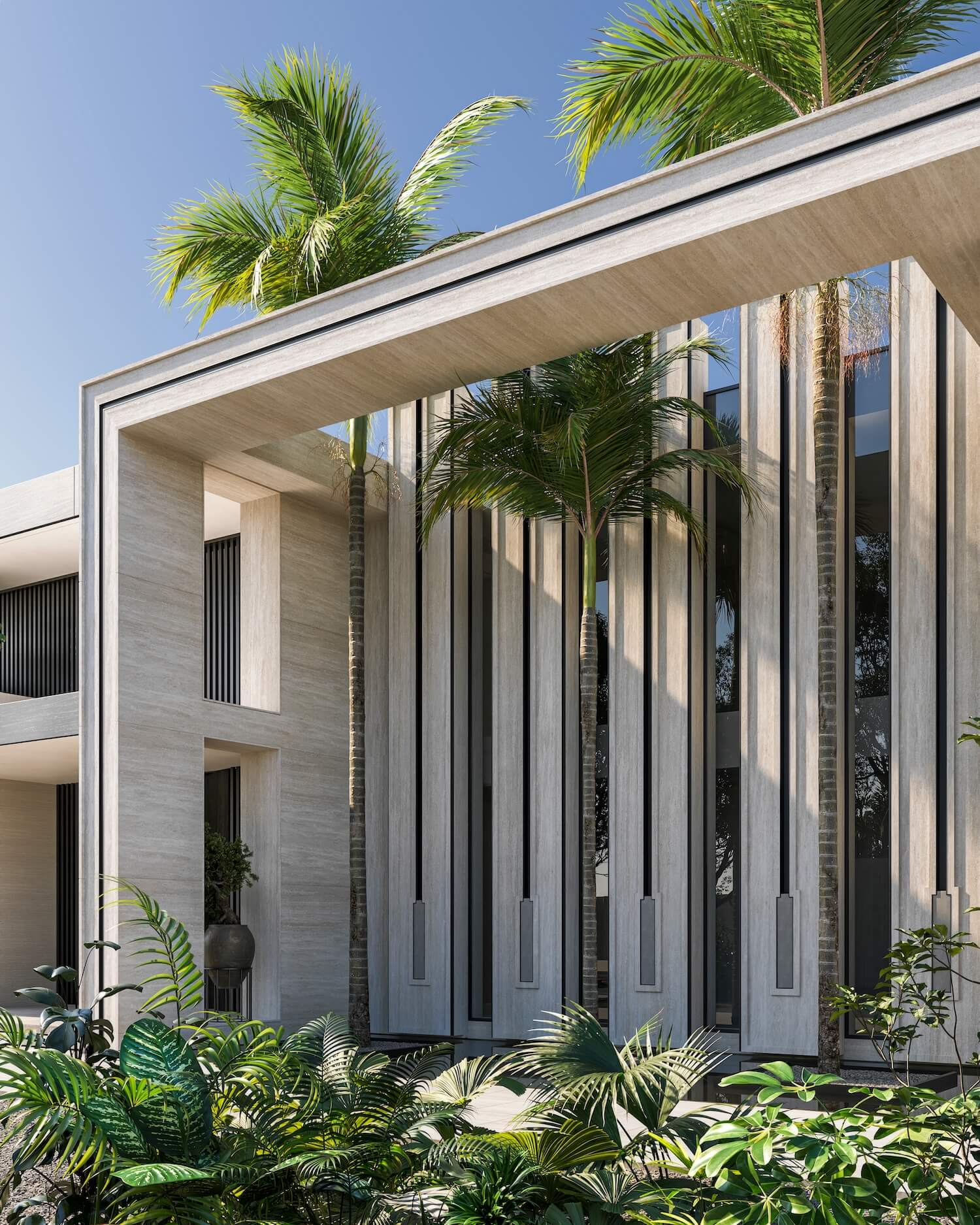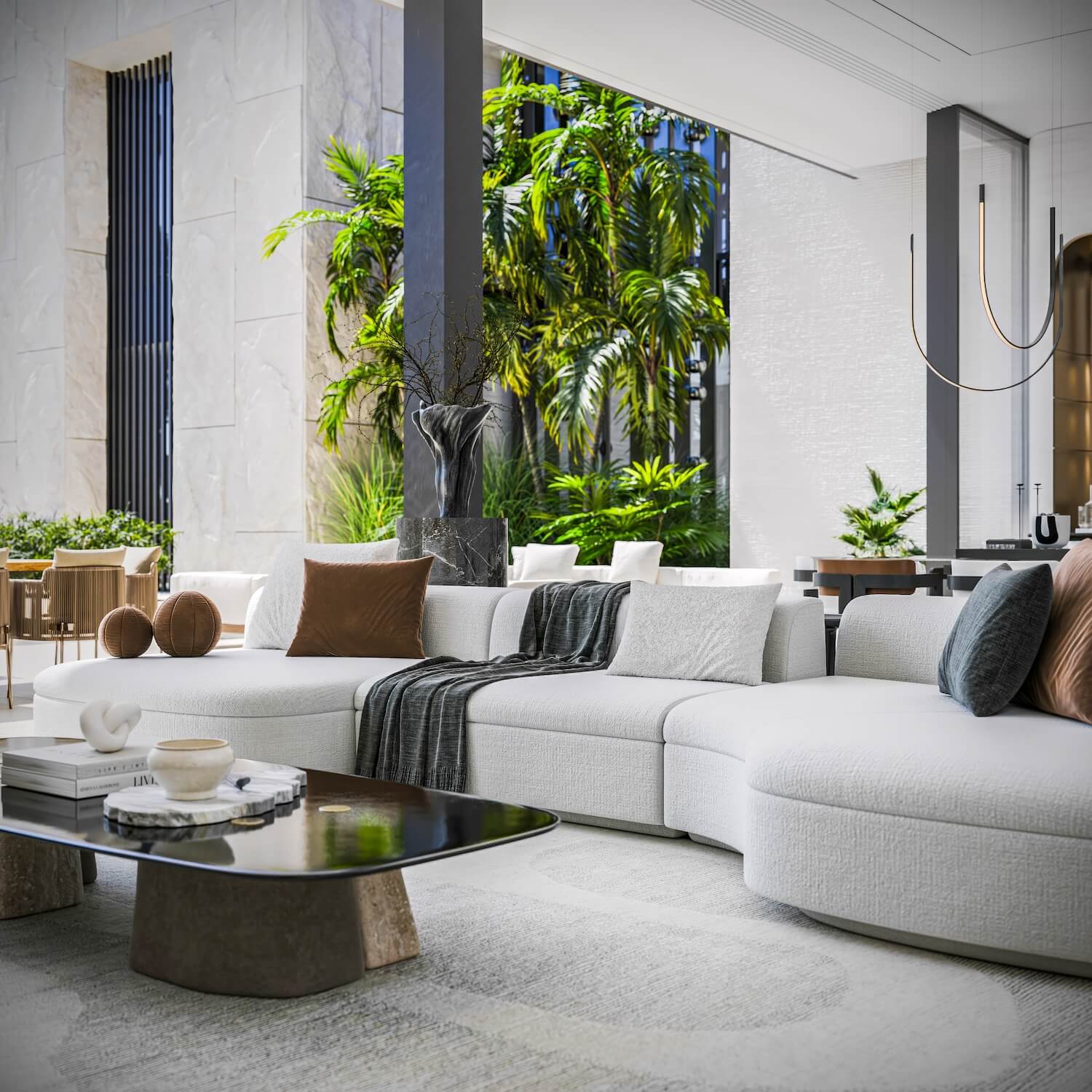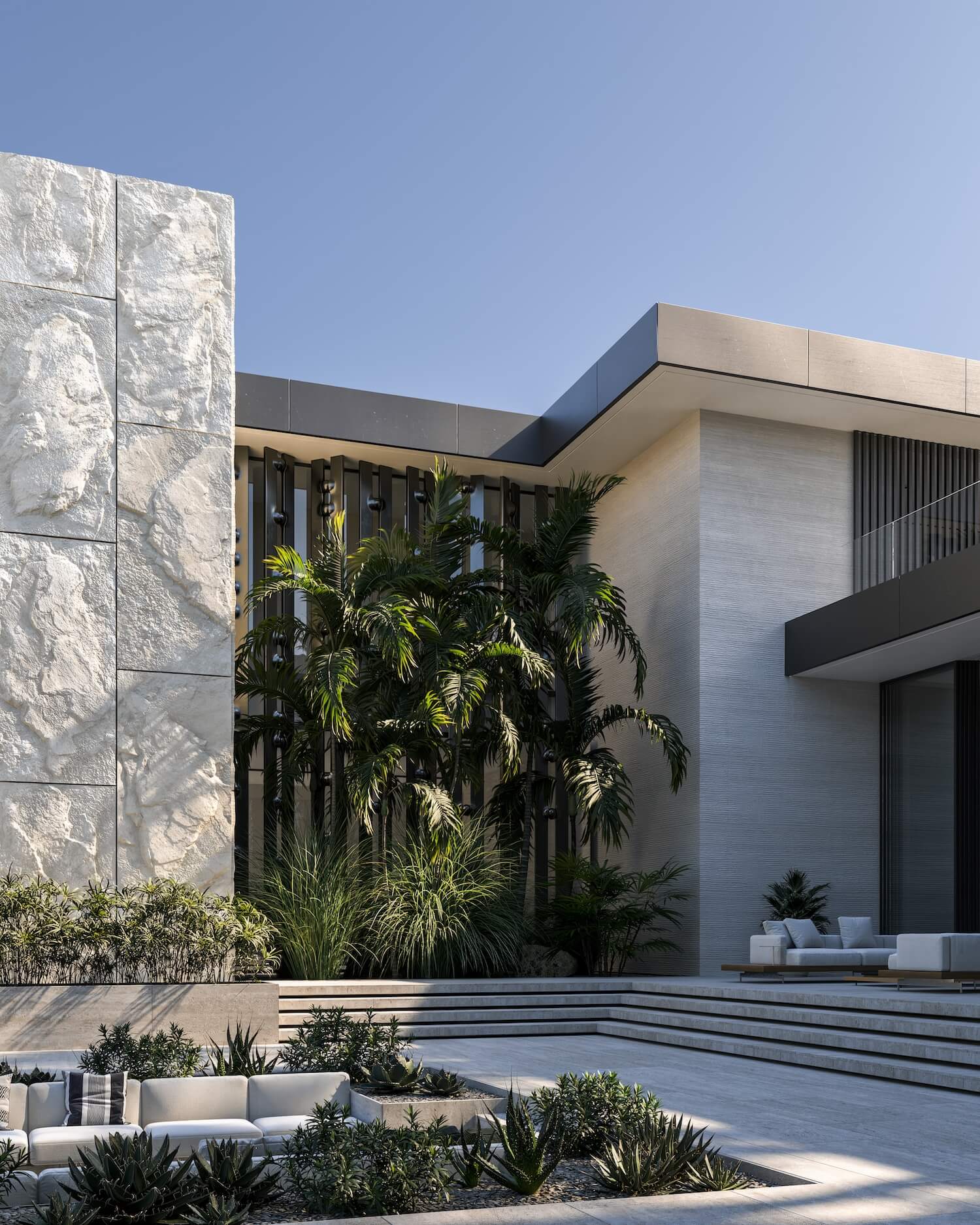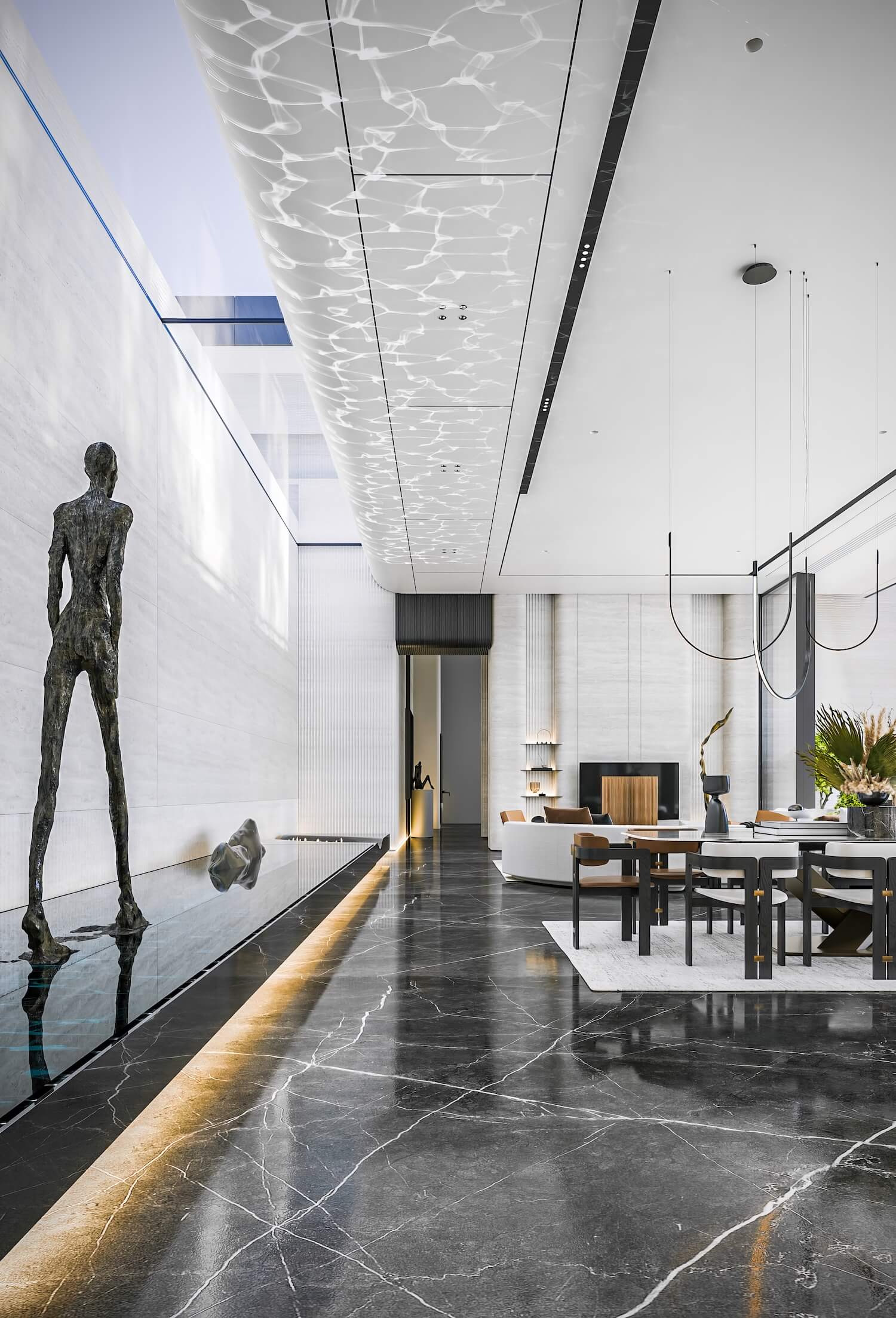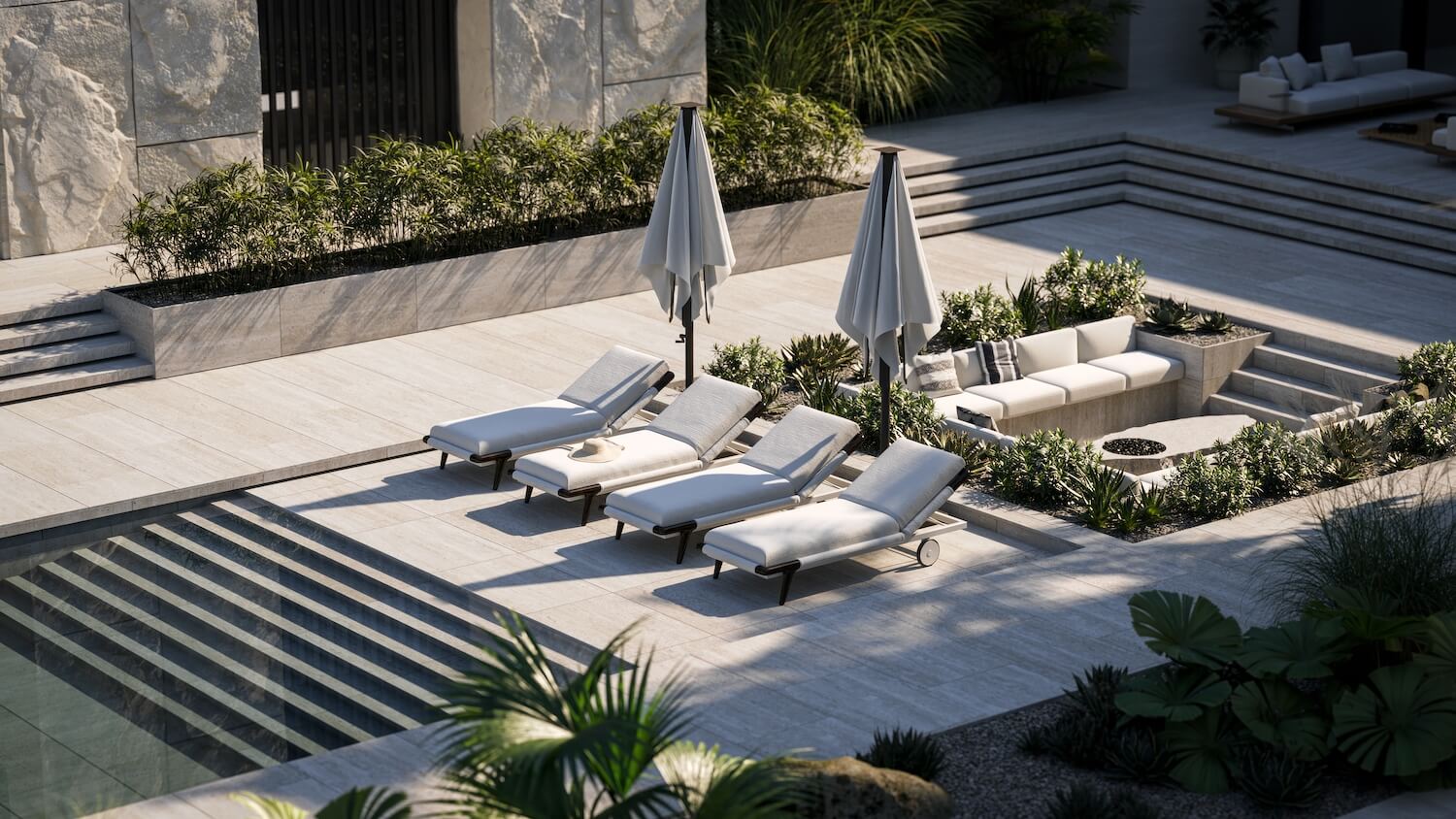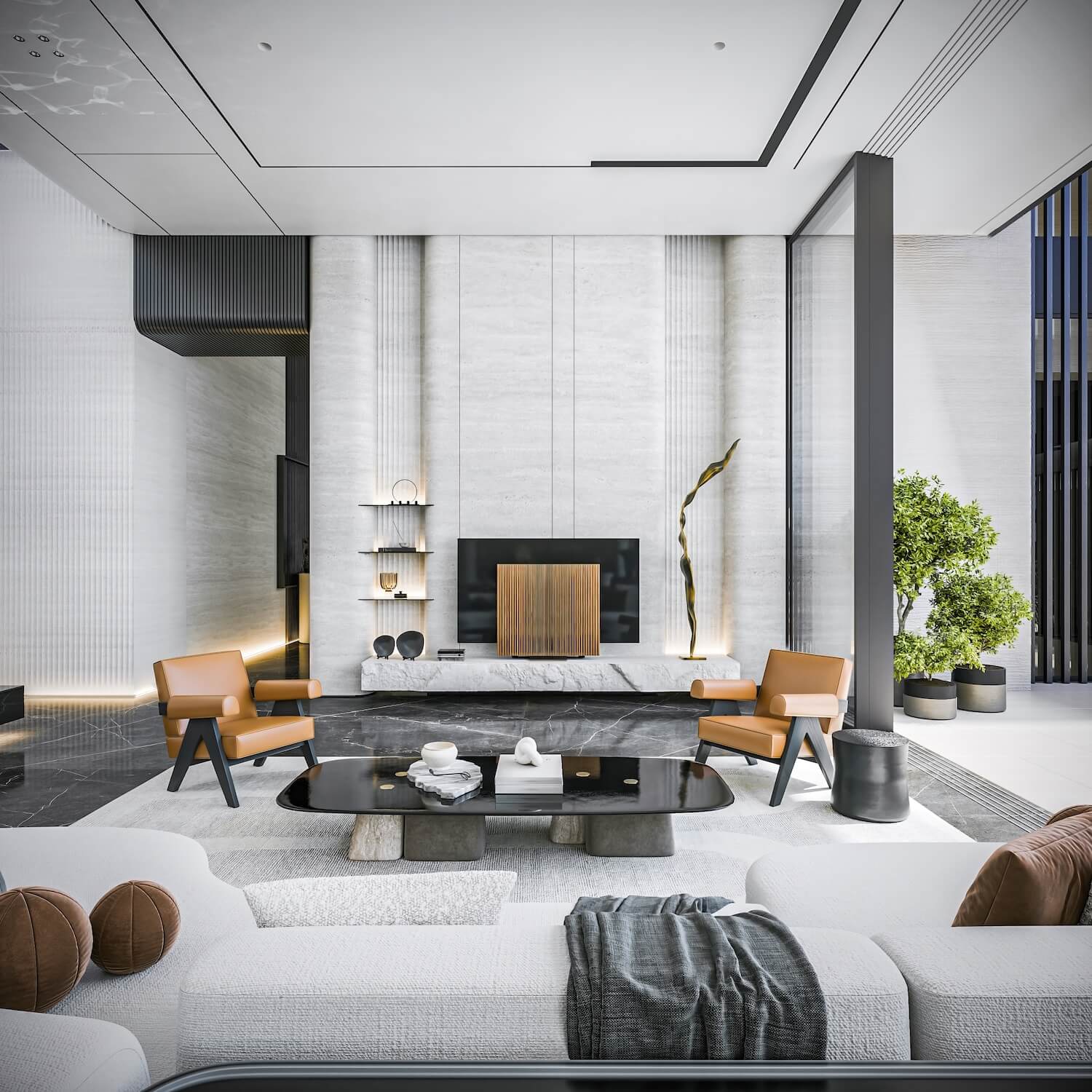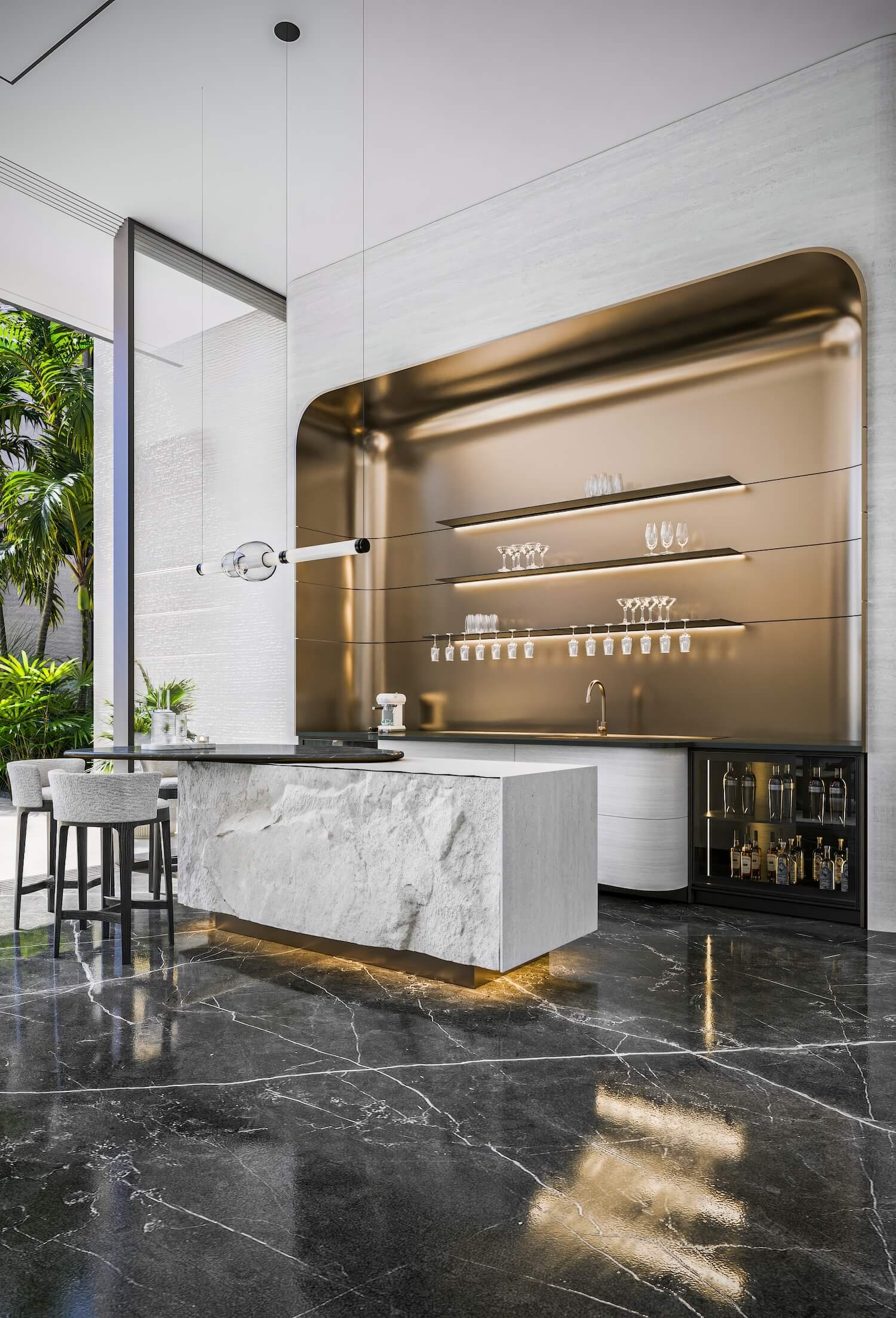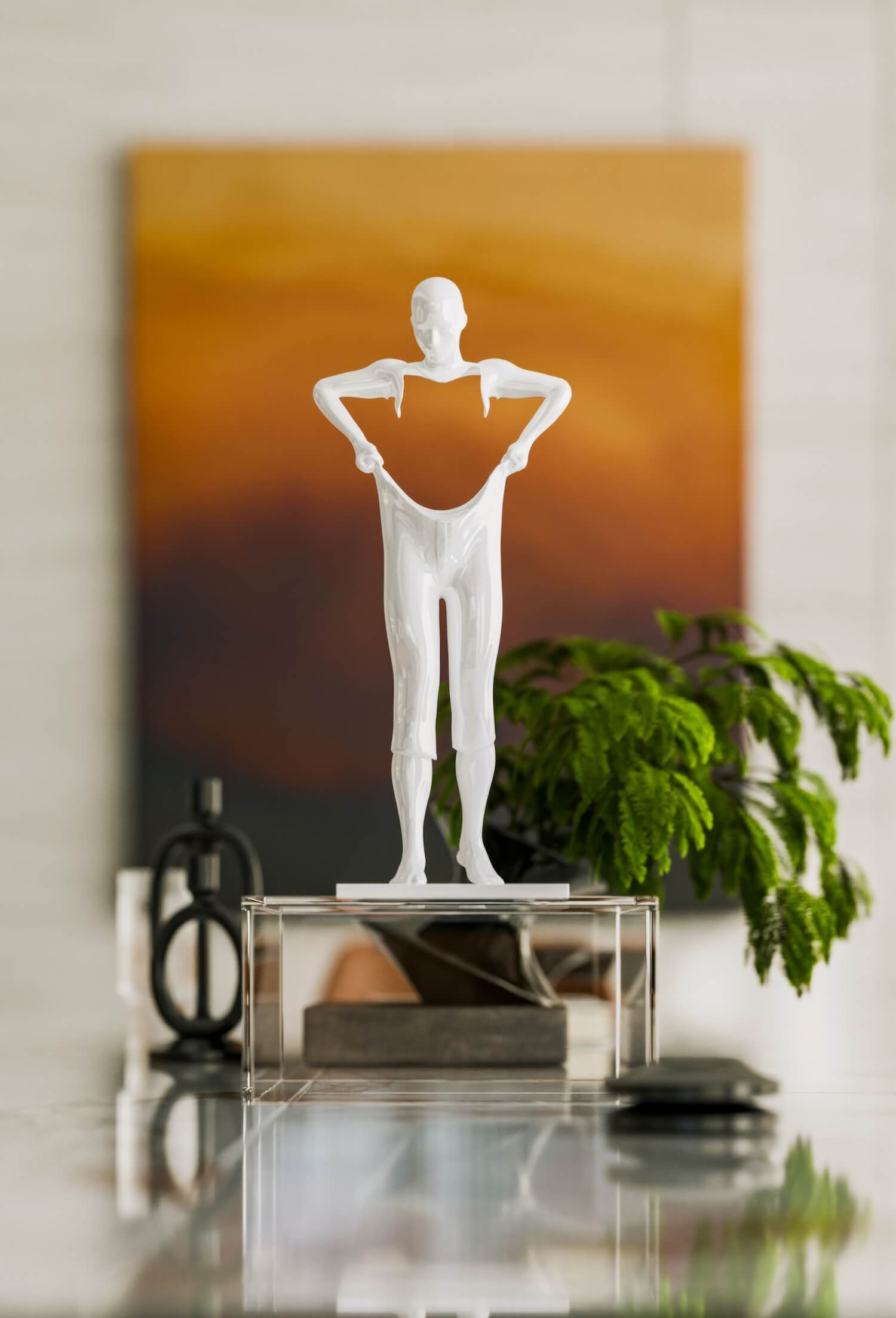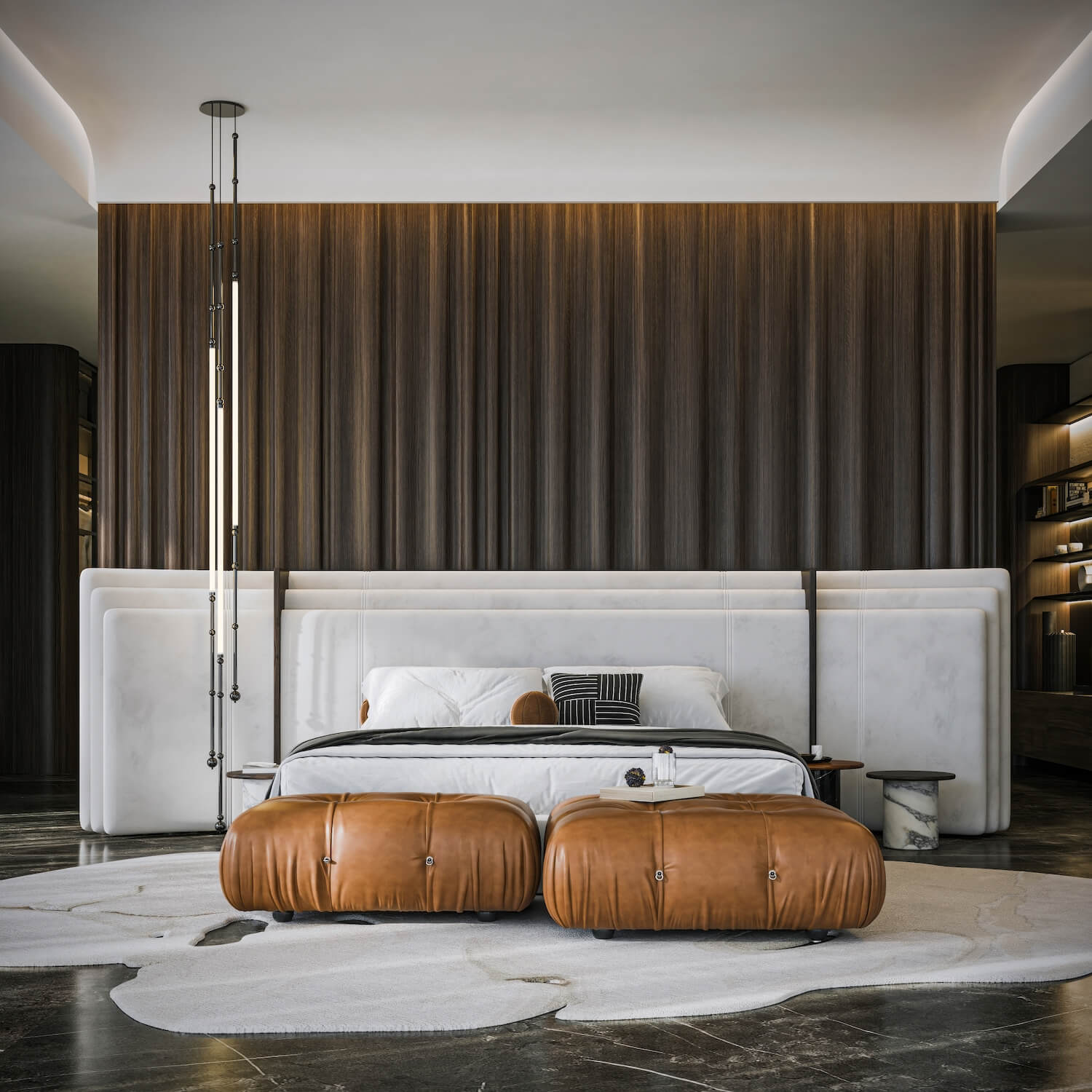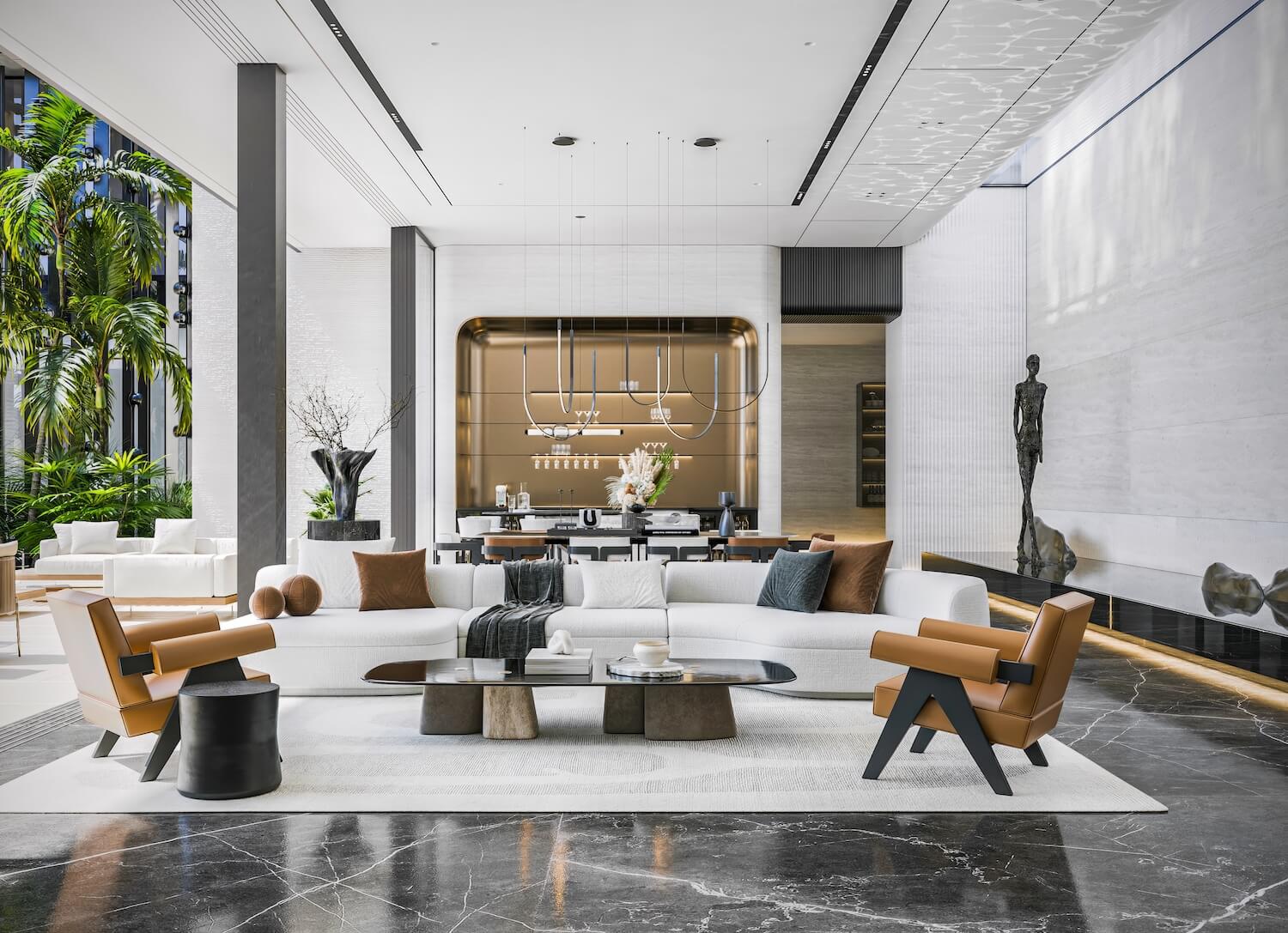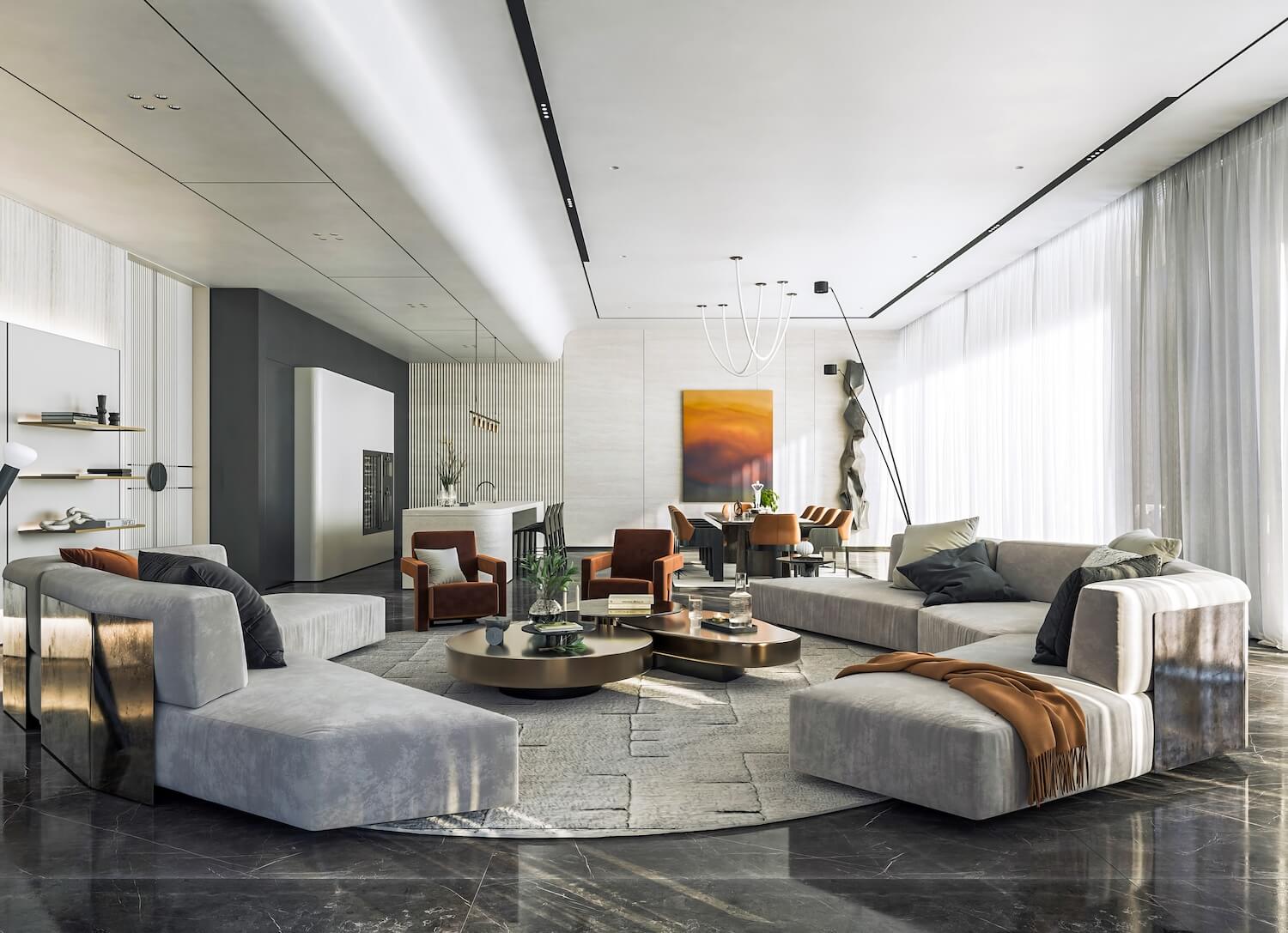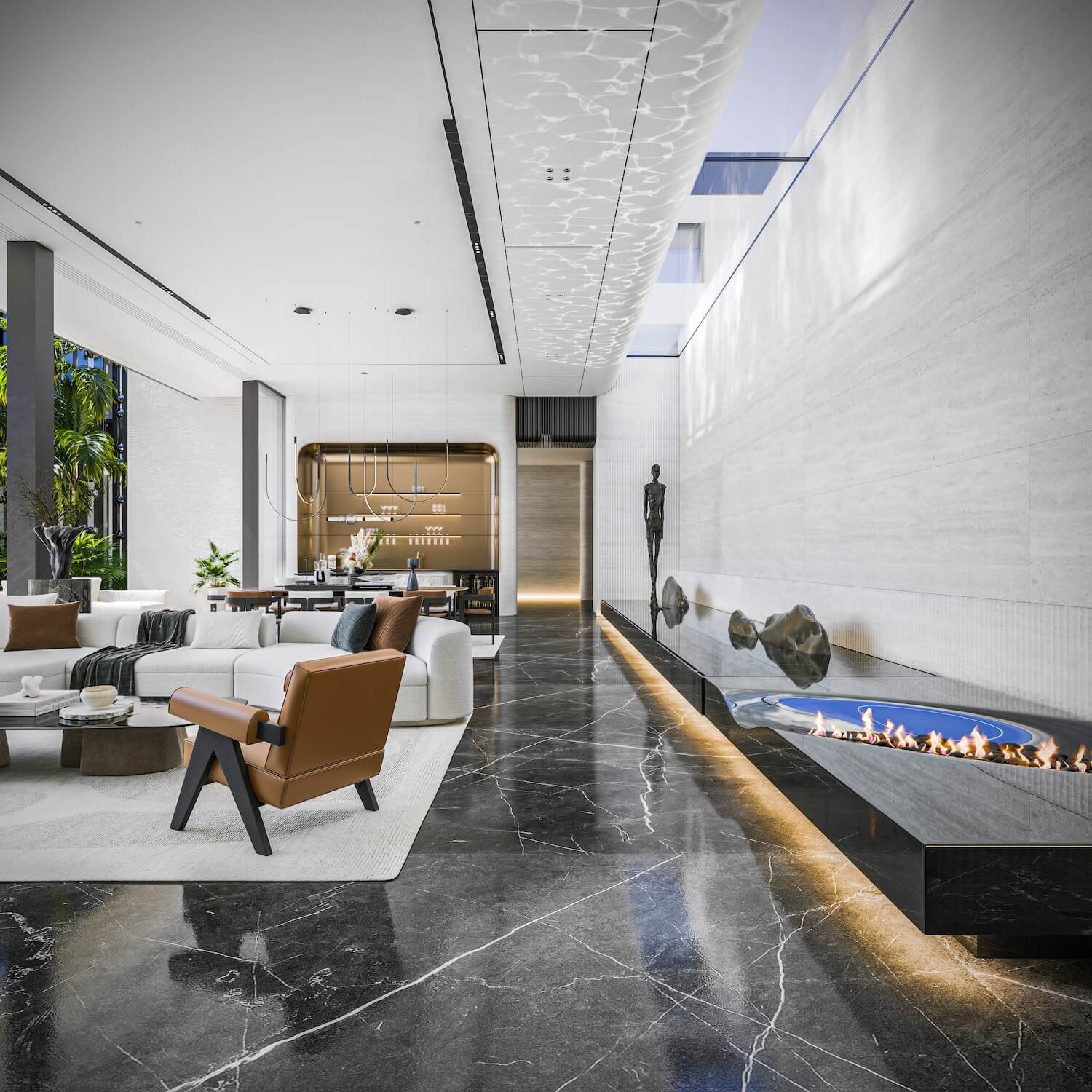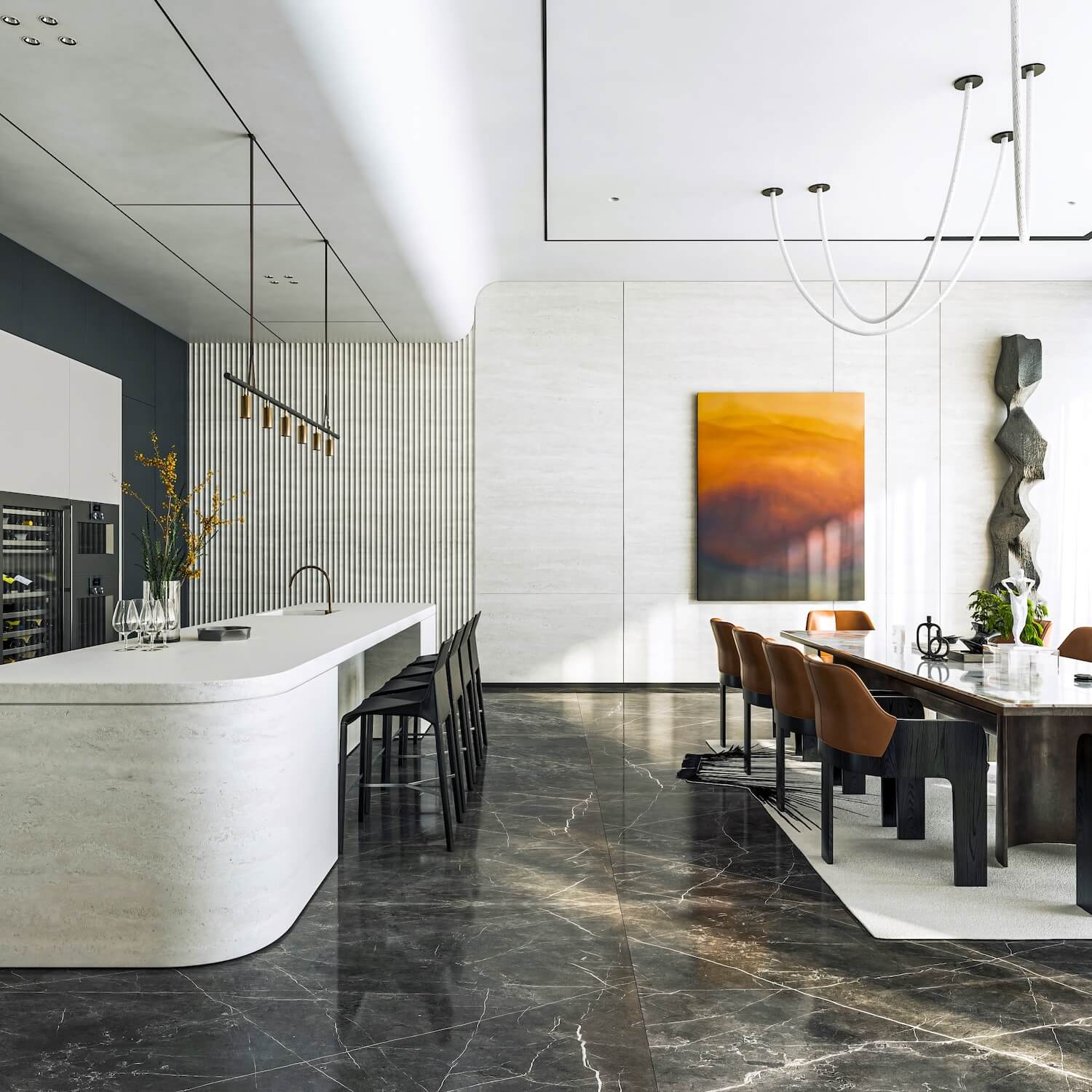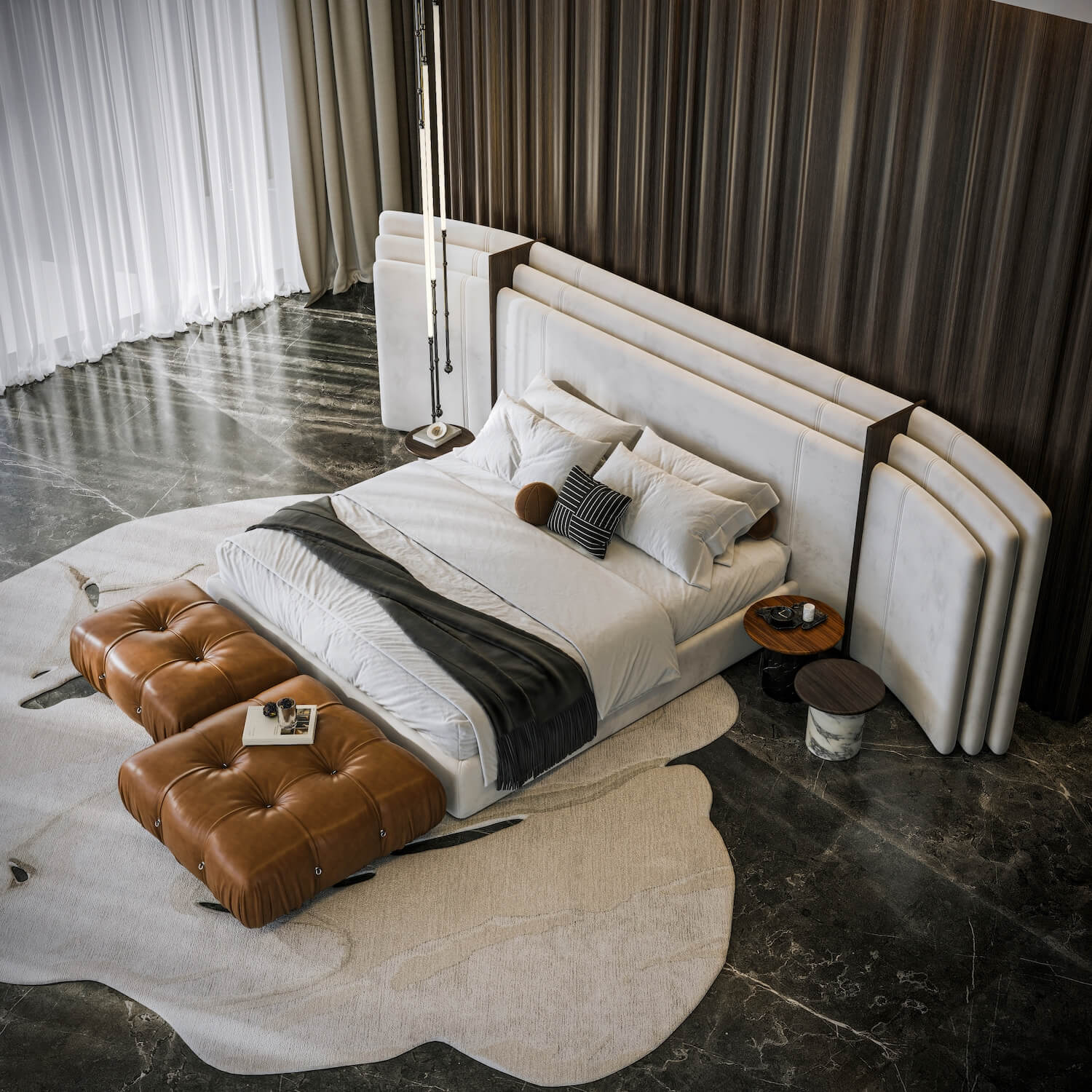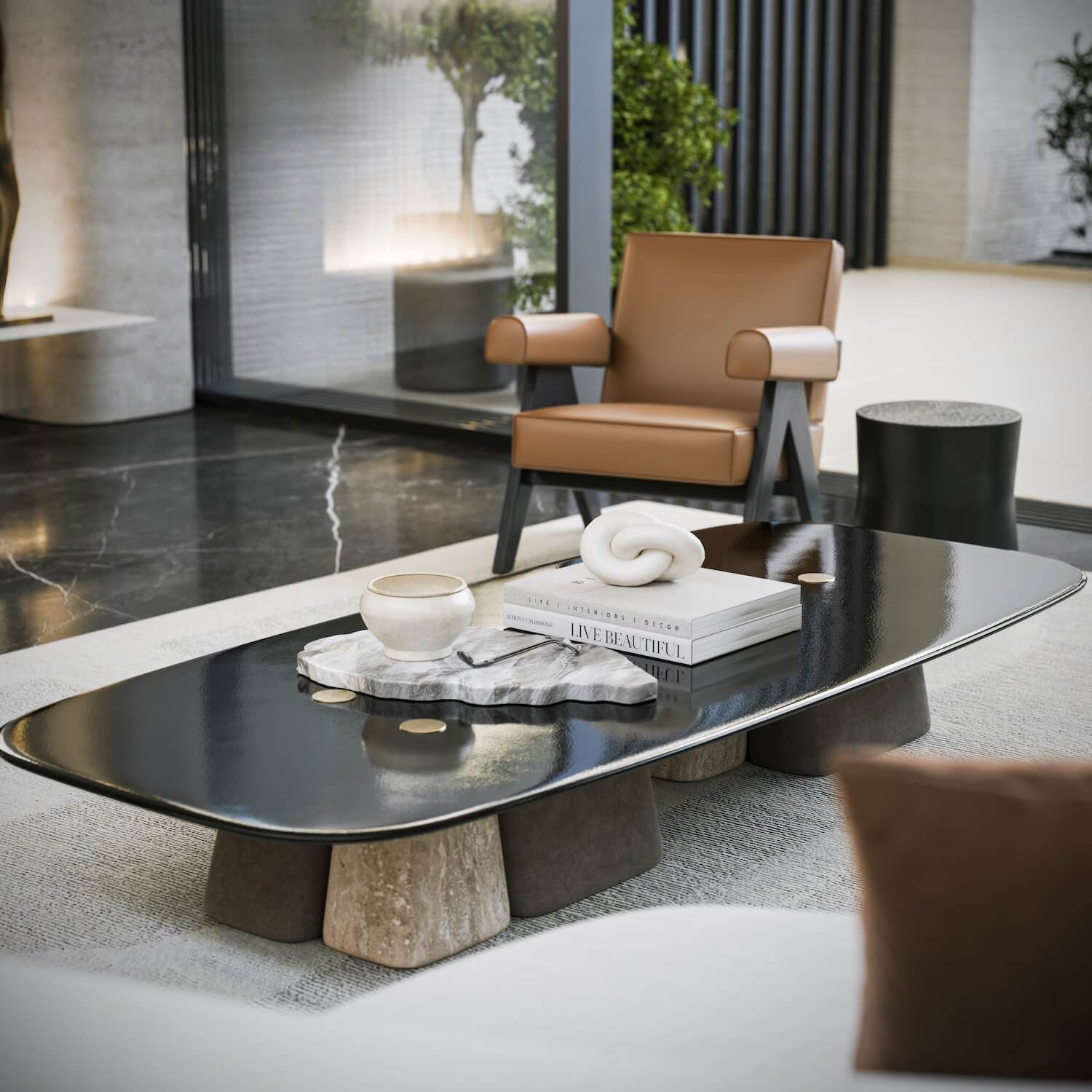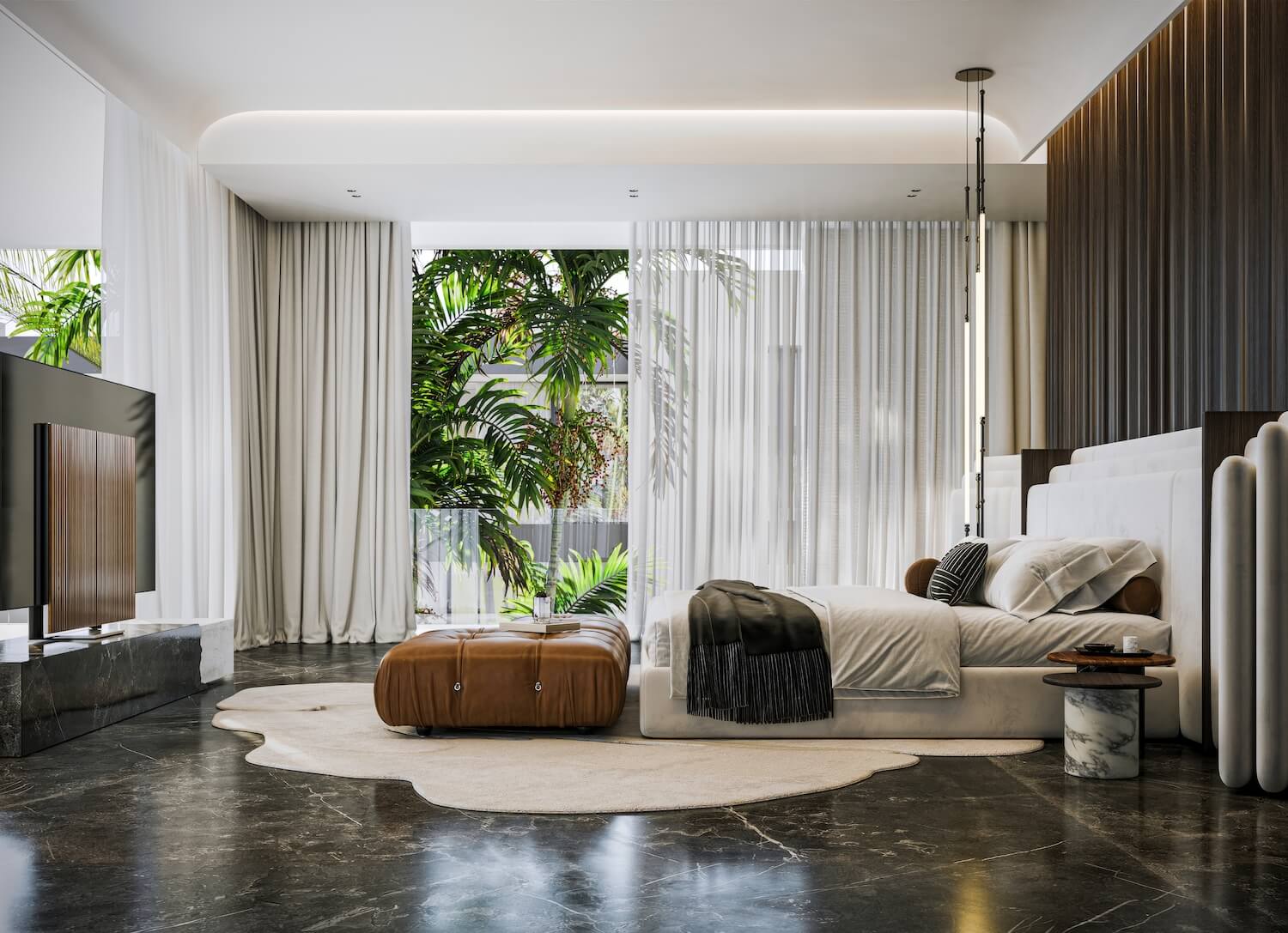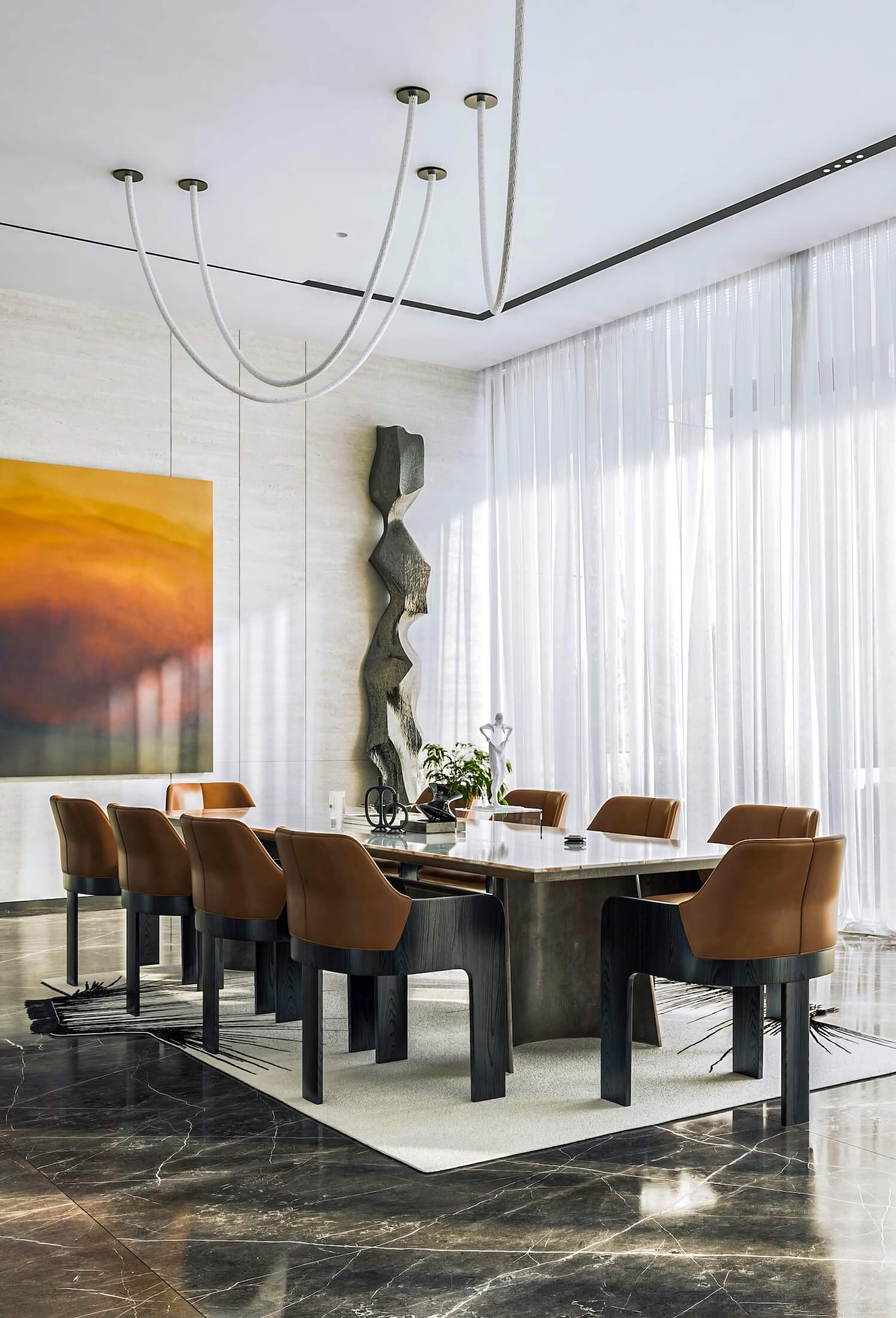 ---