The project for this house is located in Carlos Paz, Argentina, on the shores of Lake San Roque. It was a great opportunity for the studio to explore the relationship between architecture and nature and go further, which characterizes Siuk Studio, no matter where or how.
The main conditioning factors of the project were the marked unevenness that marks the terrain and the connection to the lake in the background. So, in the project it was sought to create a harmonious insertion of the residence in the land, making use of its natural relief at the same time, to transform the residence into a kind of lookout towards the lake.
It was mainly focused on the spaces transmitting relaxation and tranquility considering the existing architecture.
Being like this, it was decided to illuminate and clarify the spaces, highlighting the grandiose ceilings completely covered in wood, in order not only to take advantage of the daylight, but also to solve the night lighting, which was a great determining factor.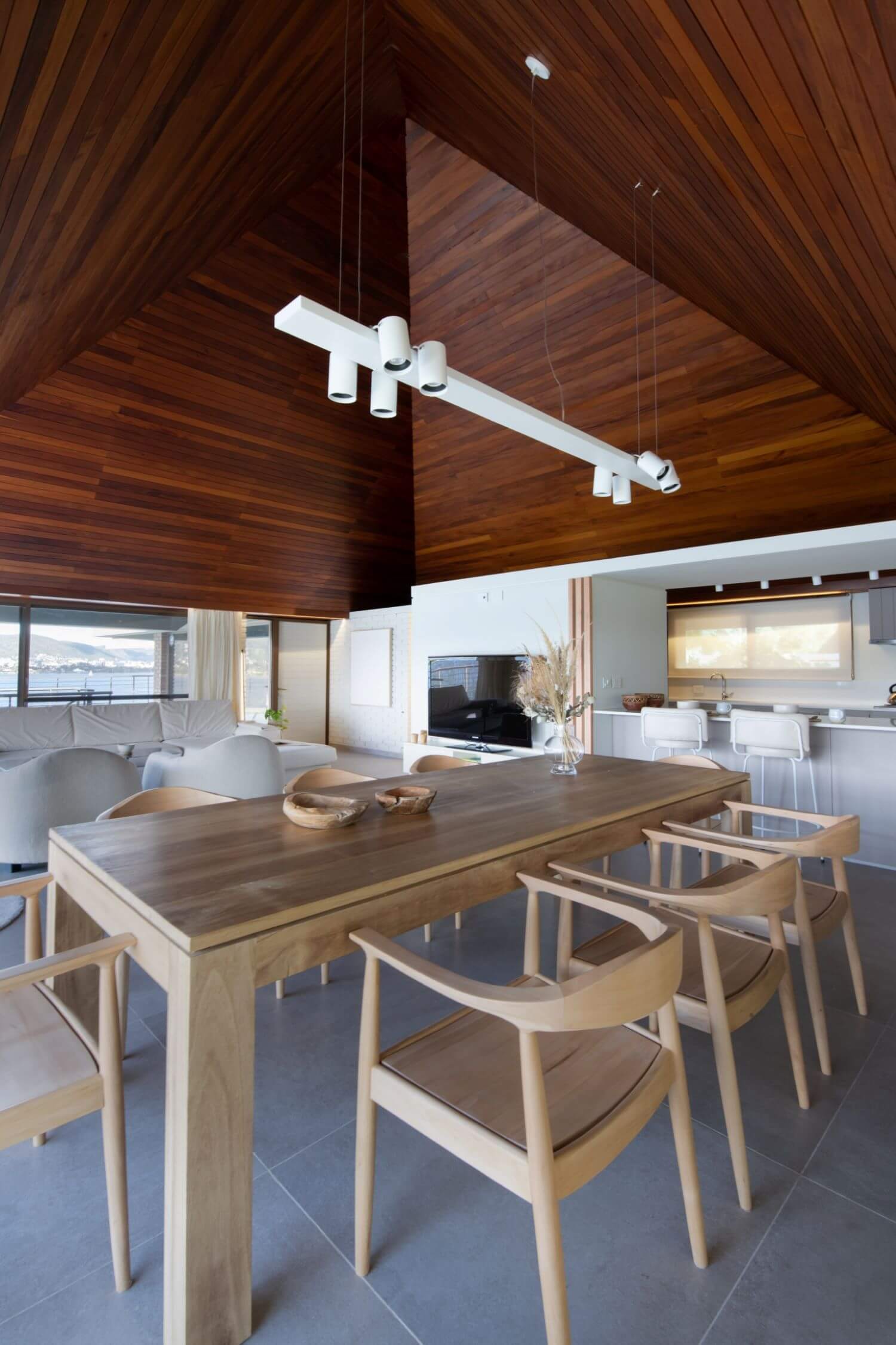 The environments fully integrated with each other, allow not only the connection between the individuals in those spaces, but also accessing the view of the lake from all sides.
However, the highlight of this project is found in the concept that the studio was looking for, recycling, being able to revive spaces while maintaining a large part of the existing materials, transforming environments into places to stay.
5 of the main products and their brands used in the project.
Huup Iluminación: hanging fixtures with addressable spots to complete the lighting that was so sought after.
Sinteplast: we reassure the strength of the color and texture of the brick with the code cherish in the Word 0029.
Awanay: Carpets in all areas of the house.
Ilva Porcelanato: Porcelain Grani Artico Natural 90x90.
Fv Grifería: kitchen faucets and all the bathrooms in the house.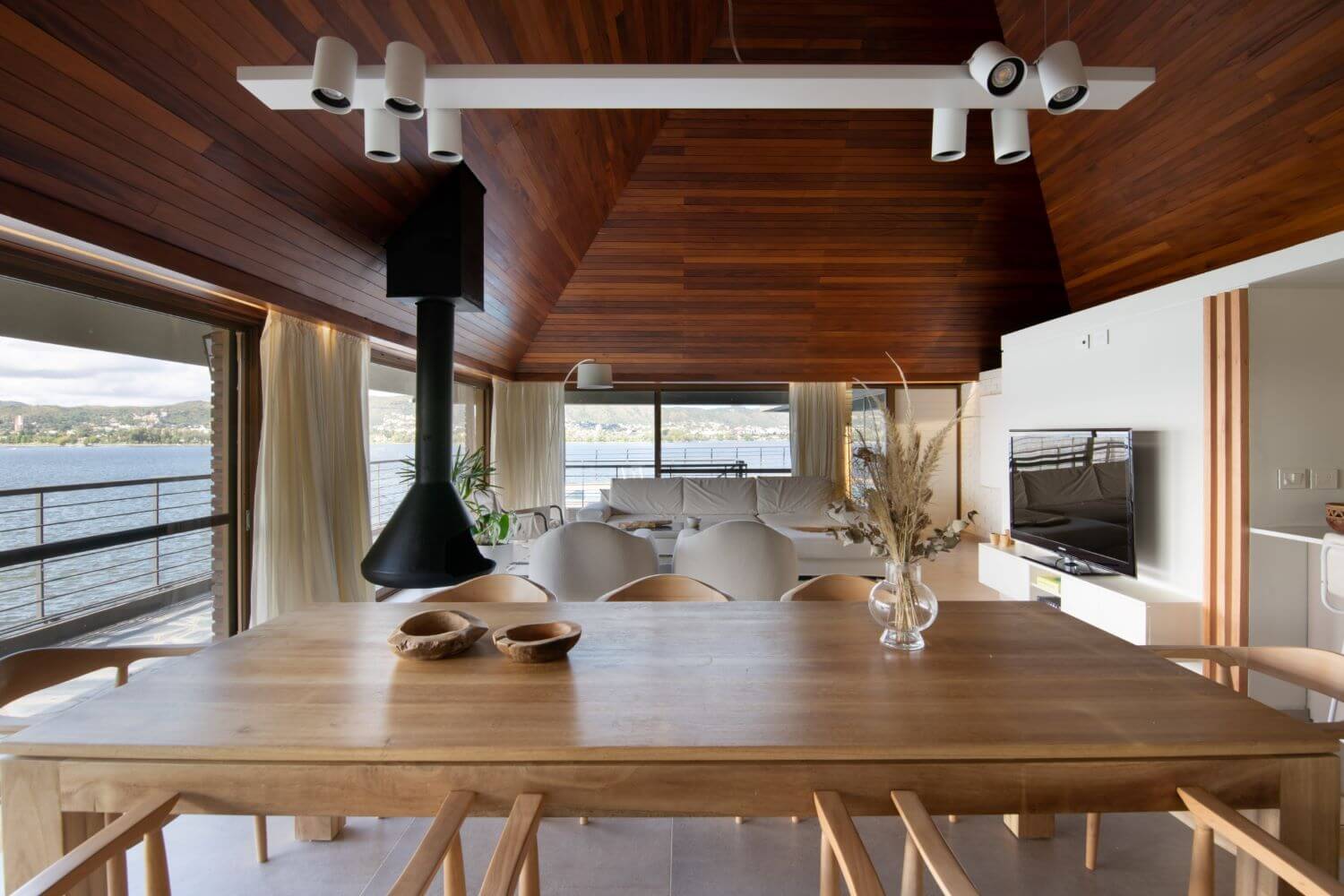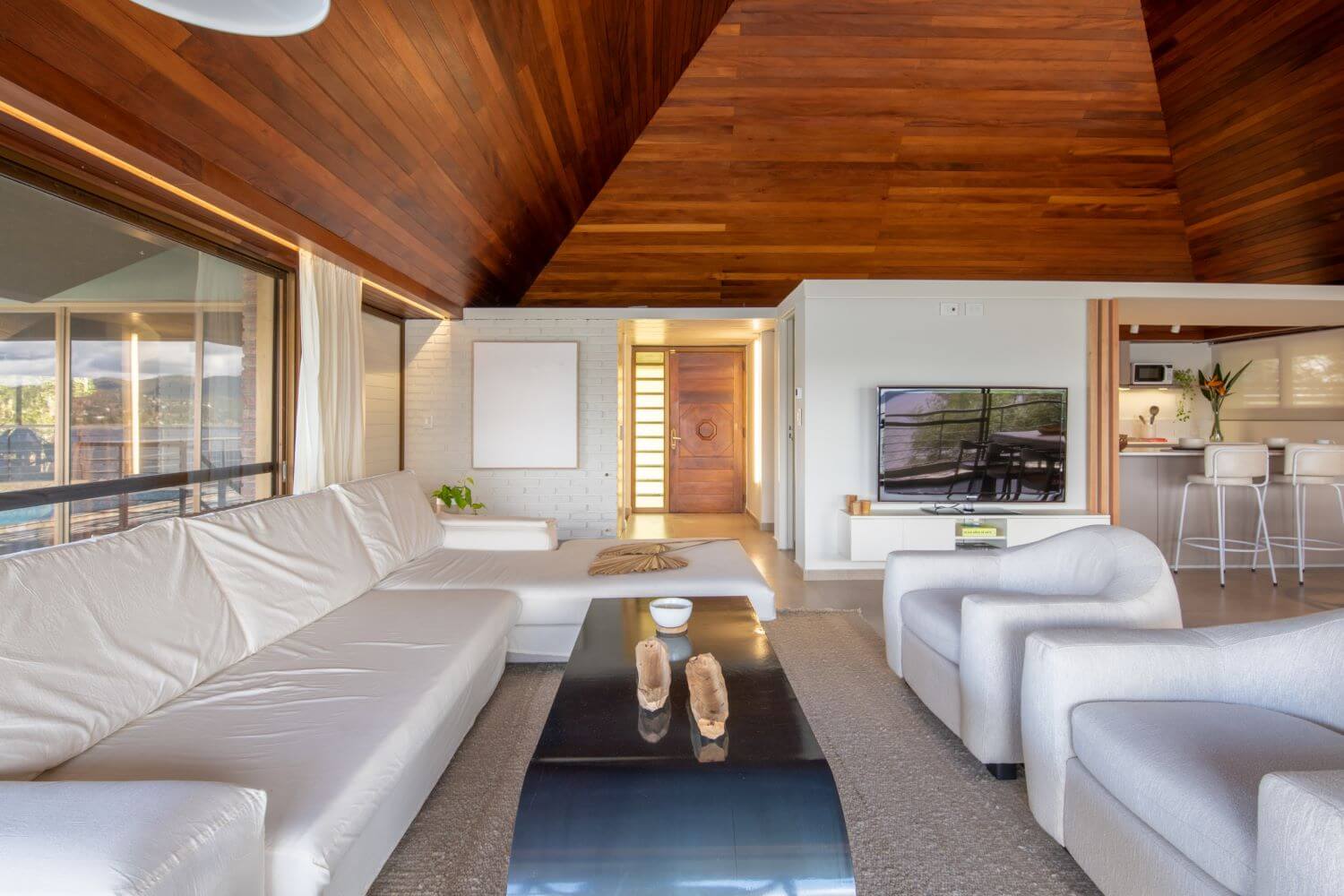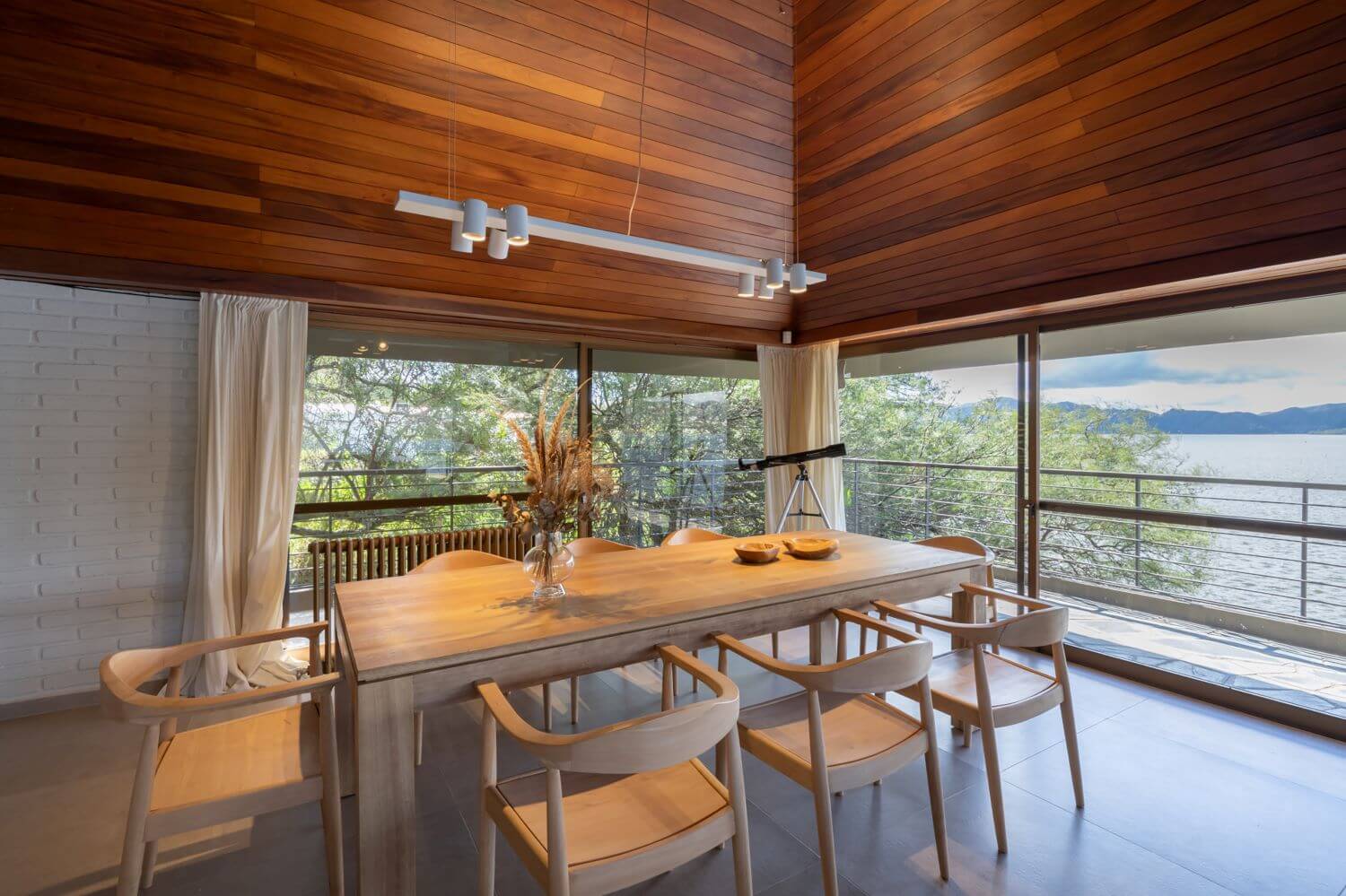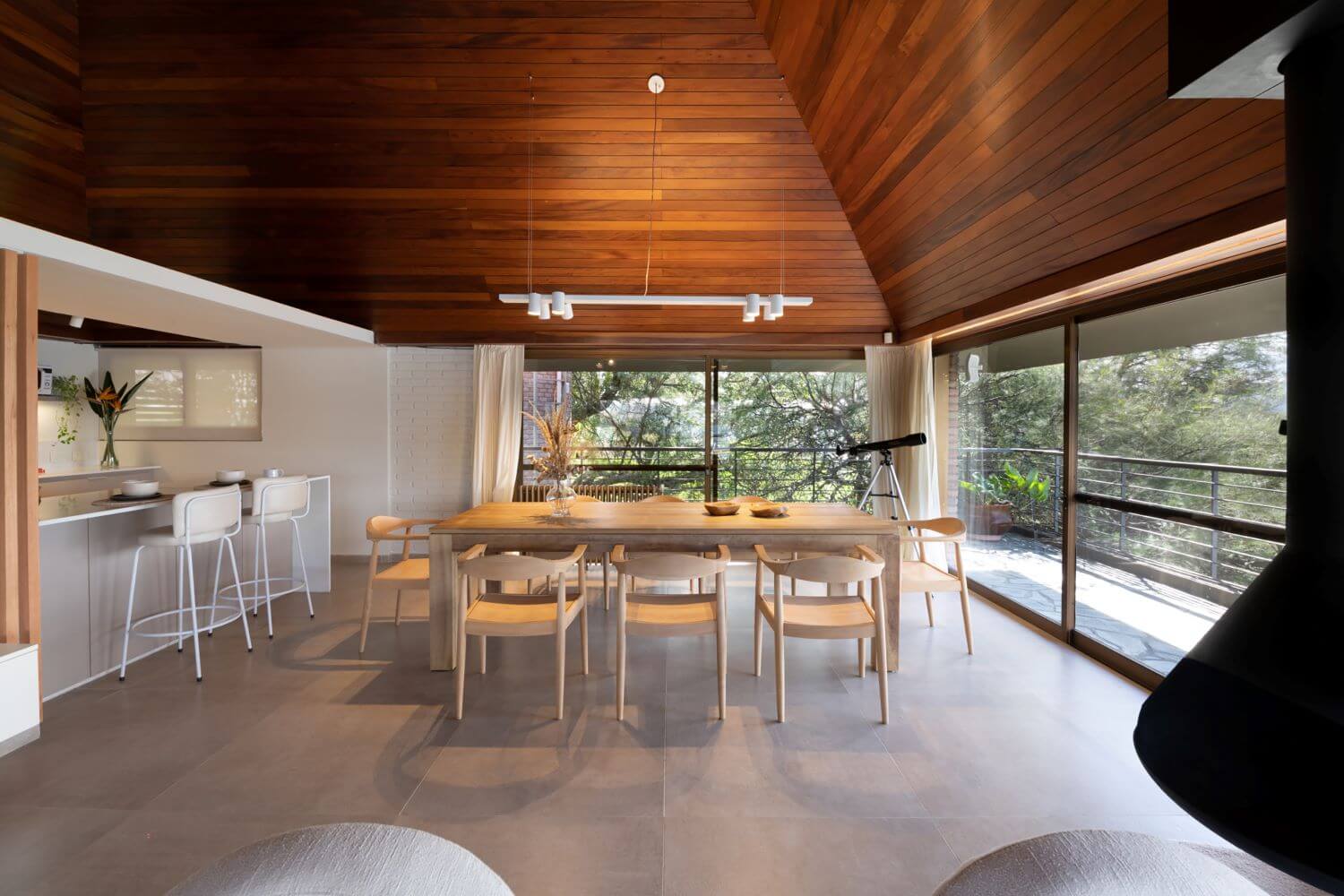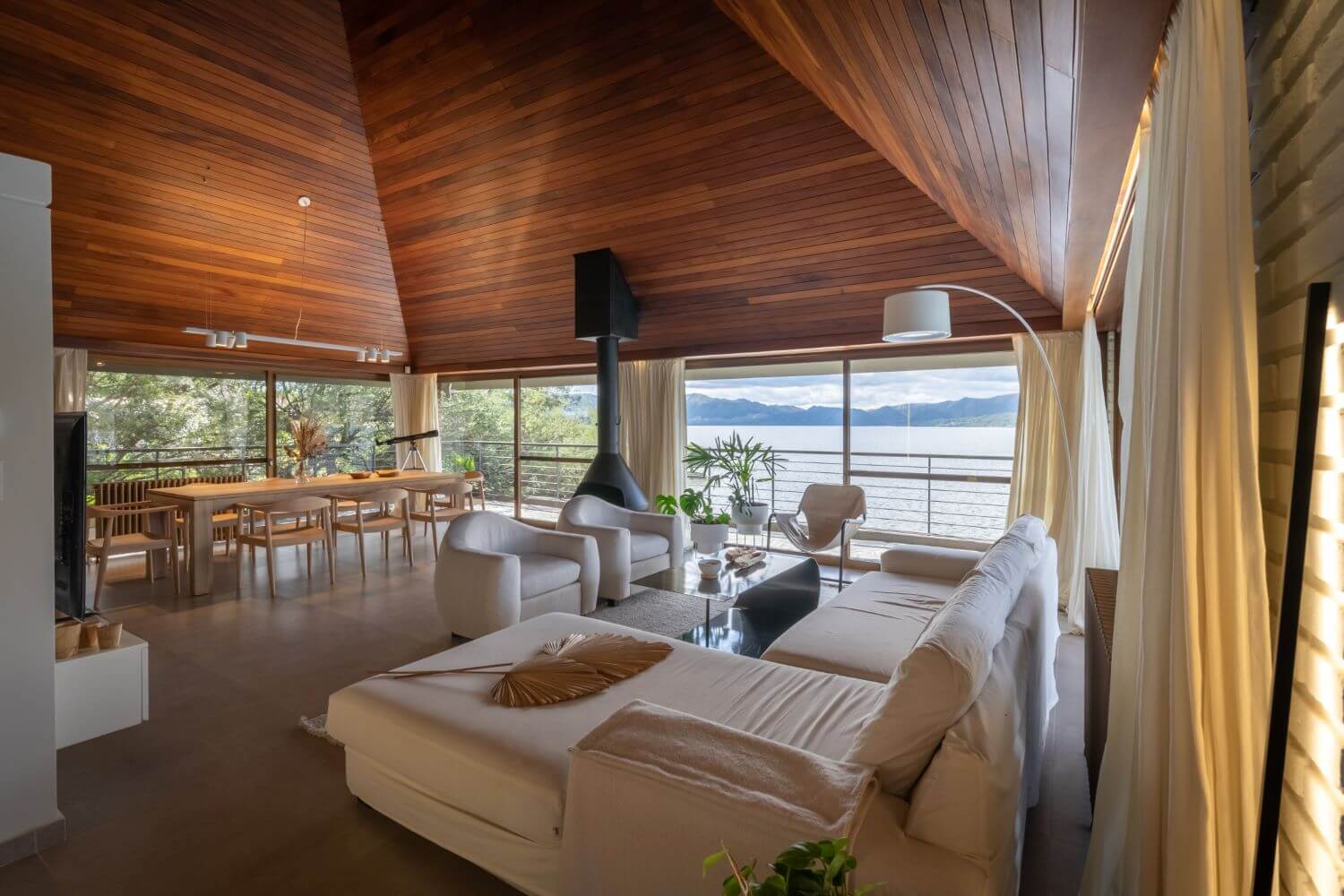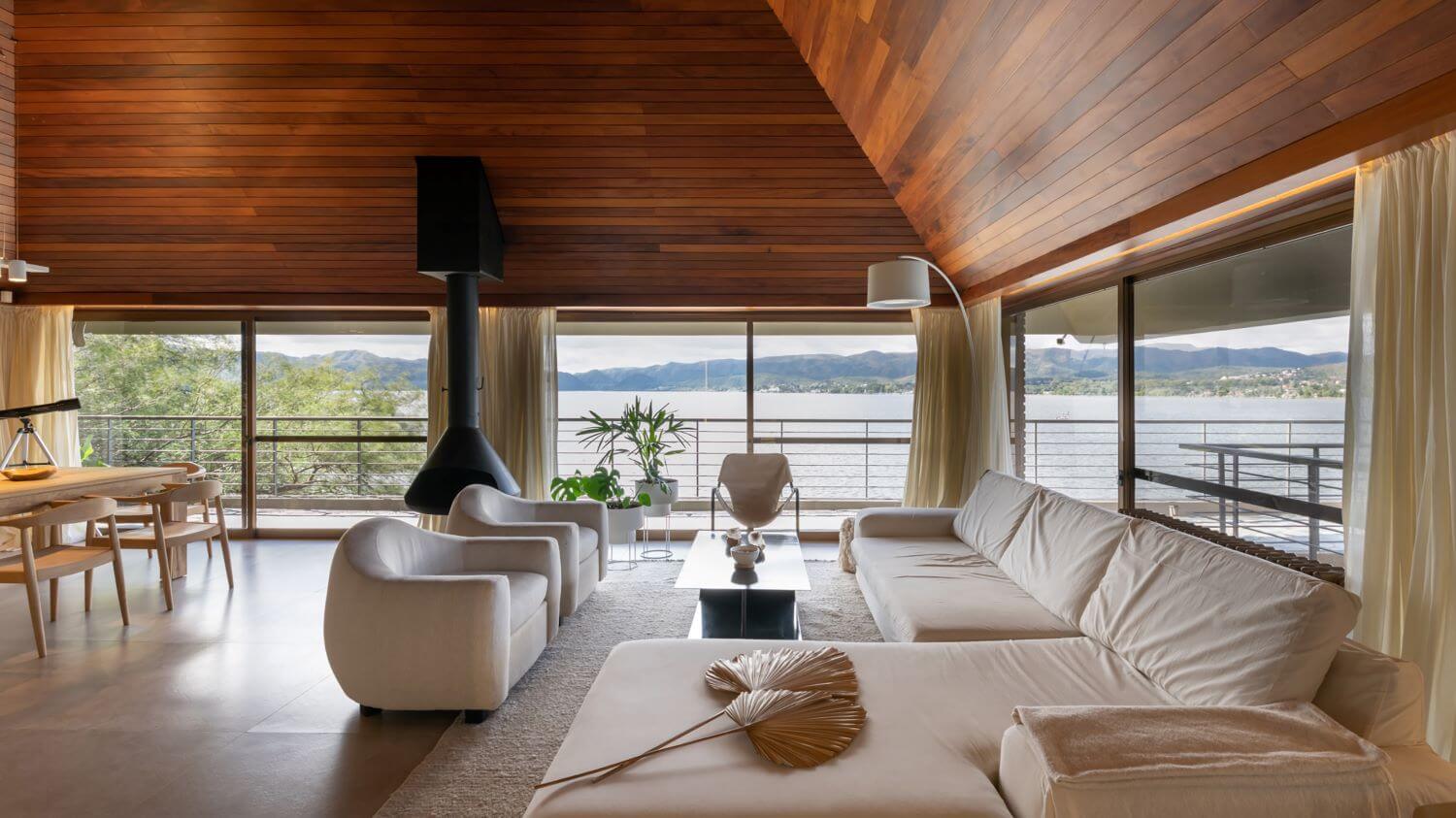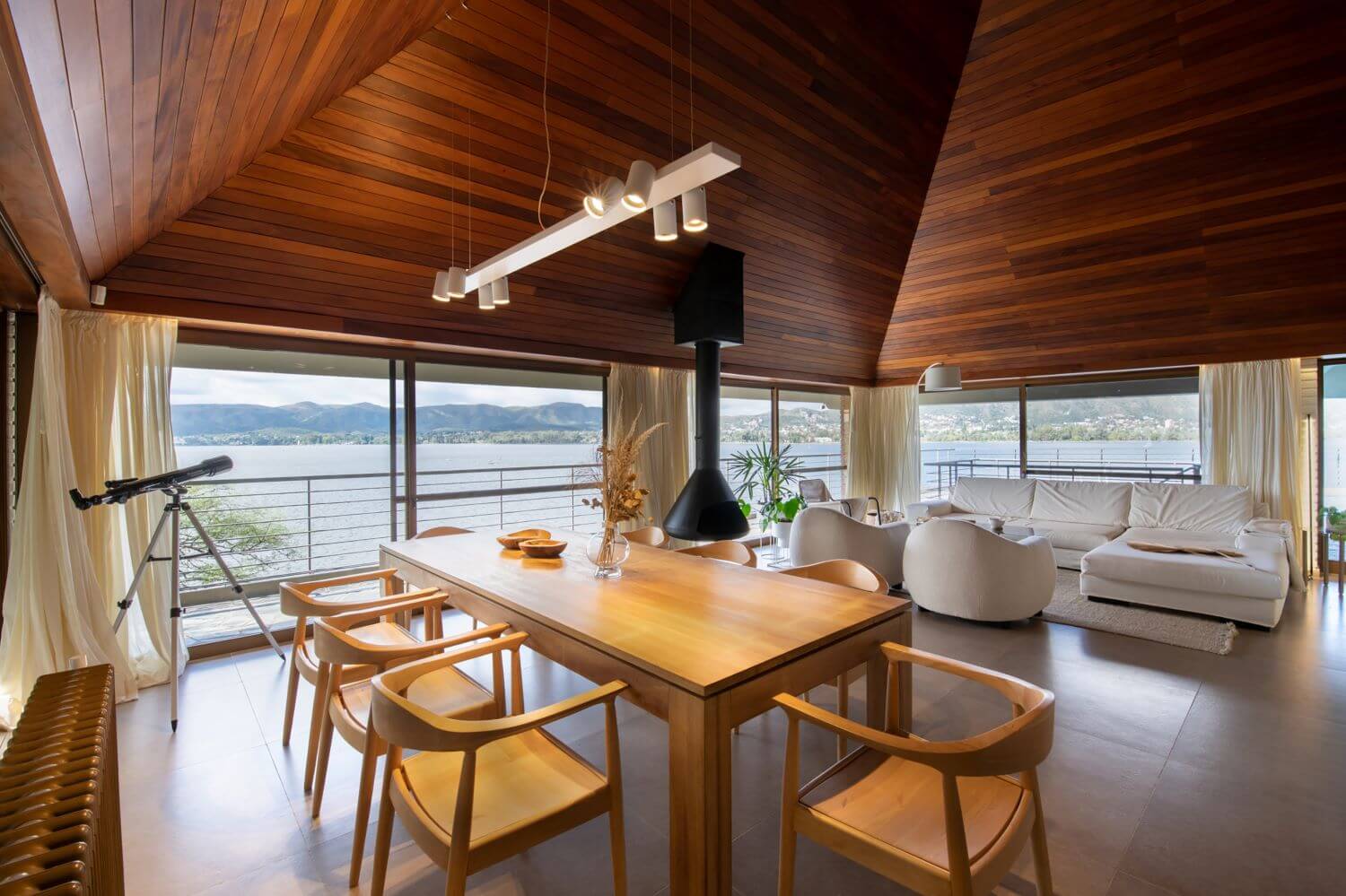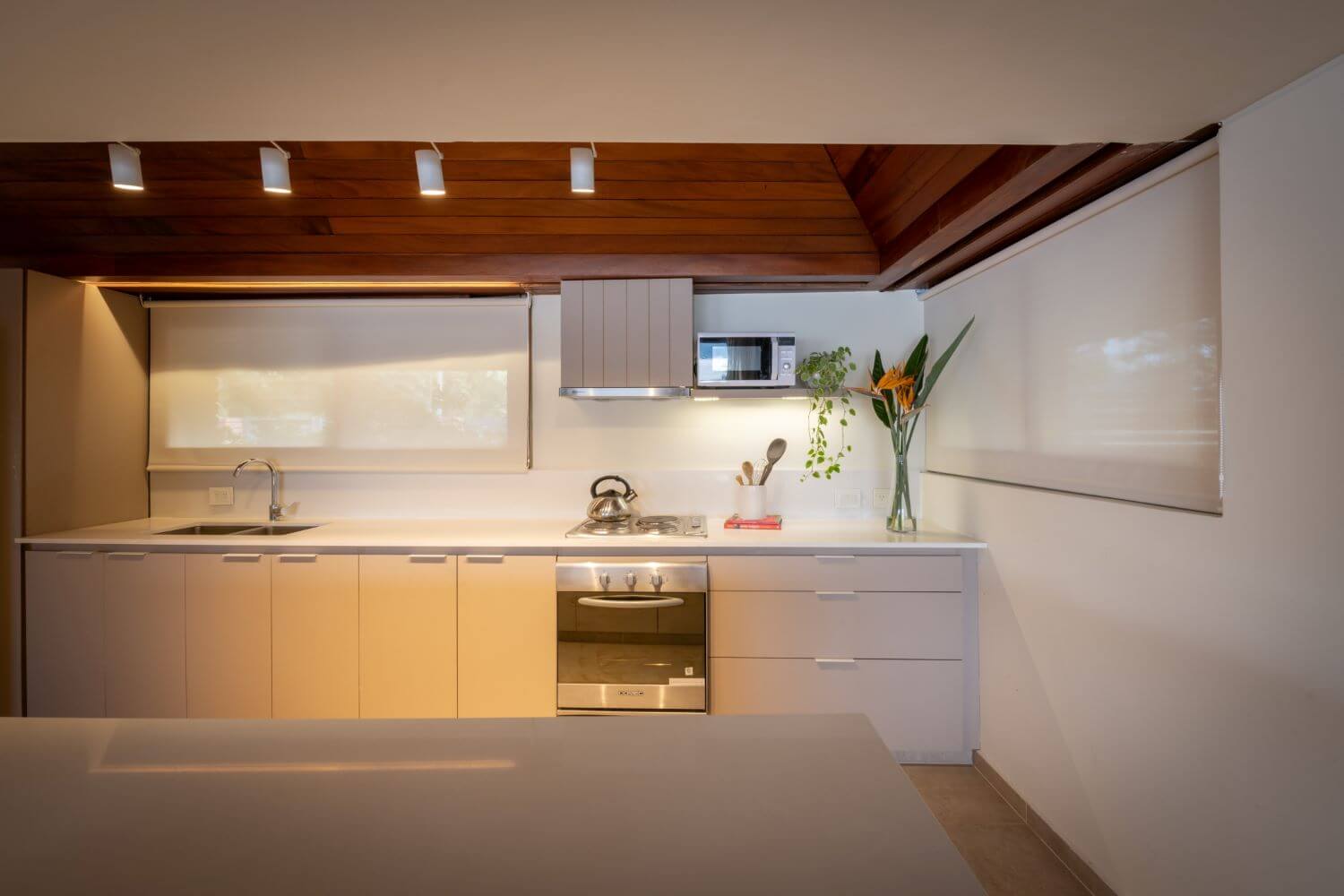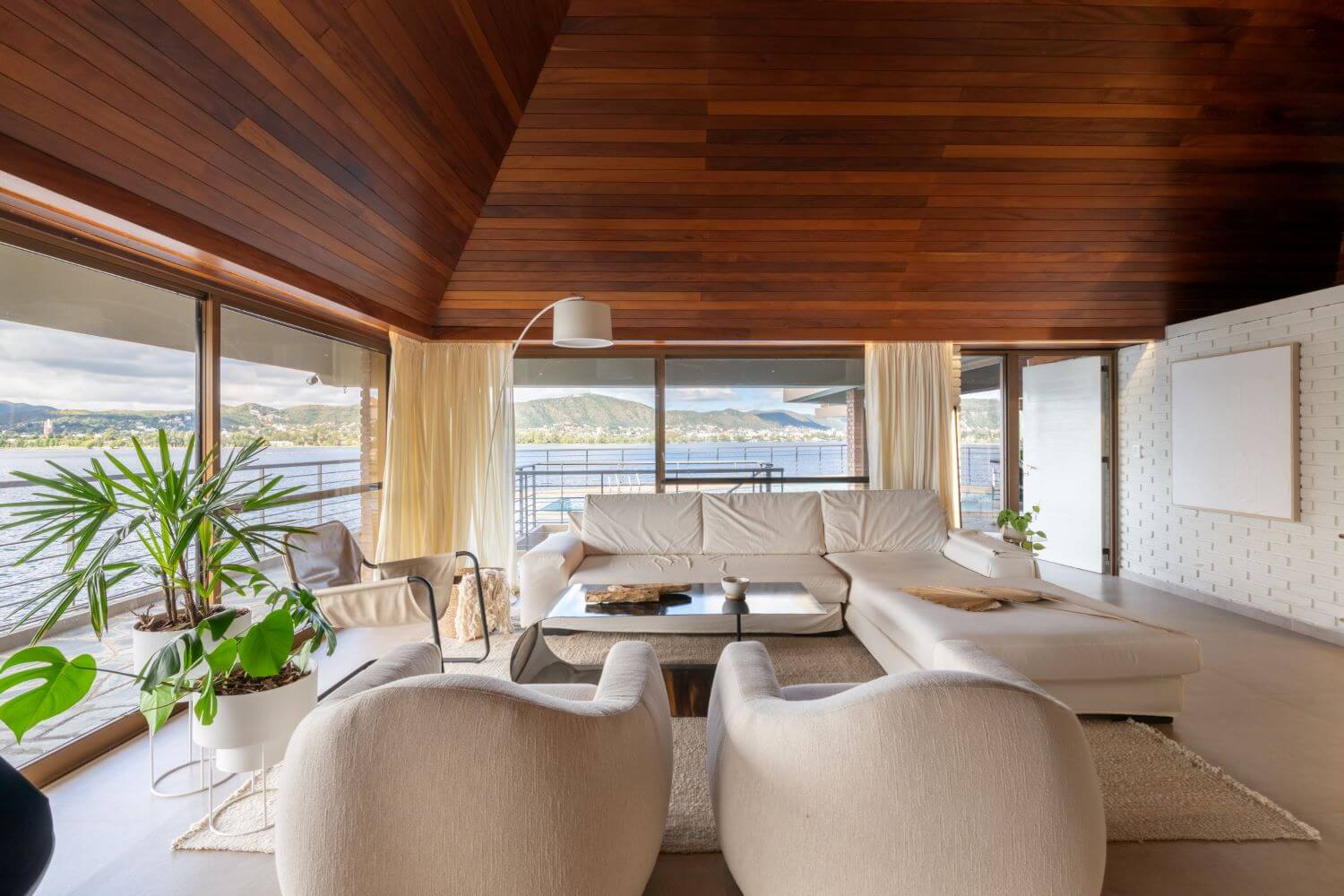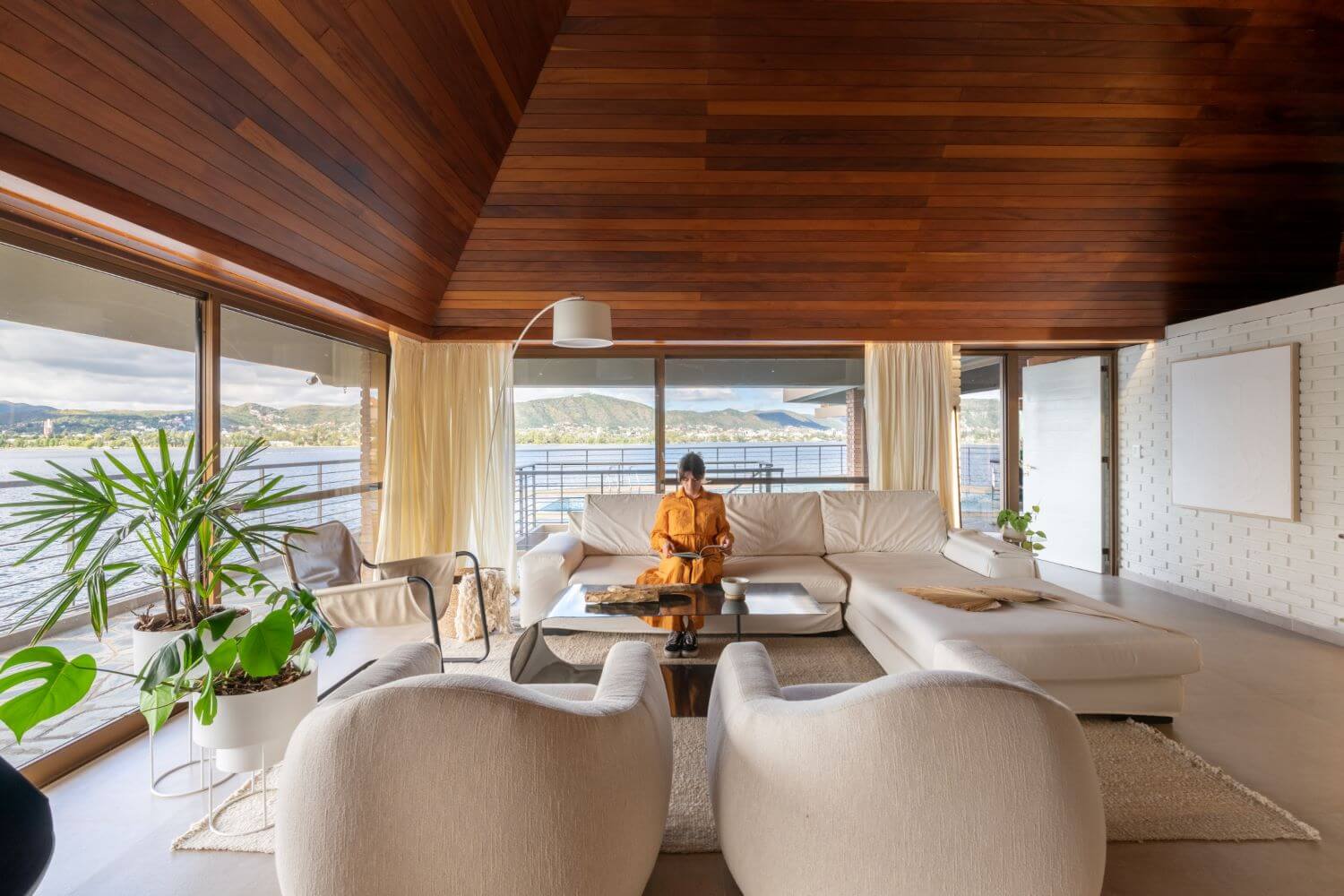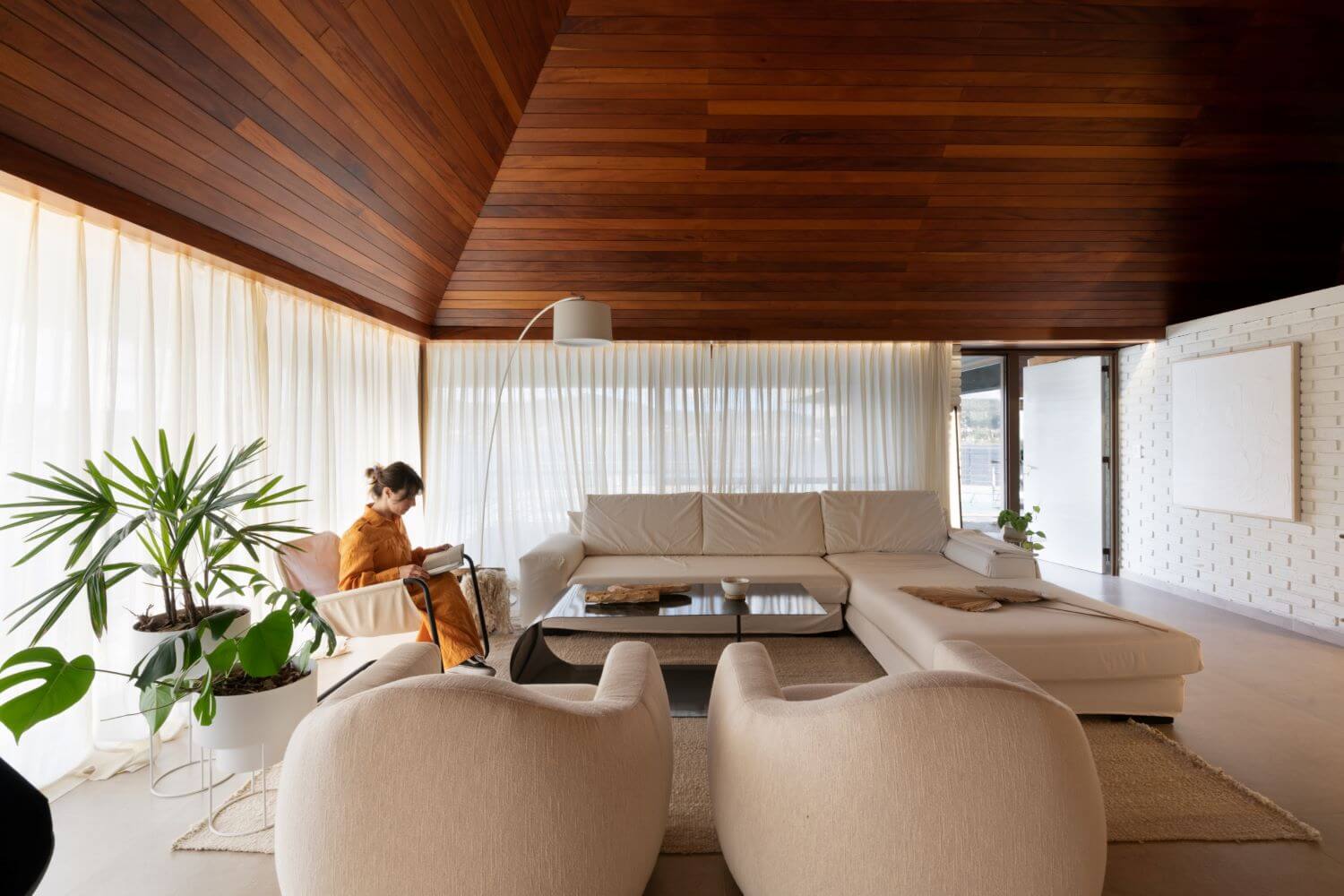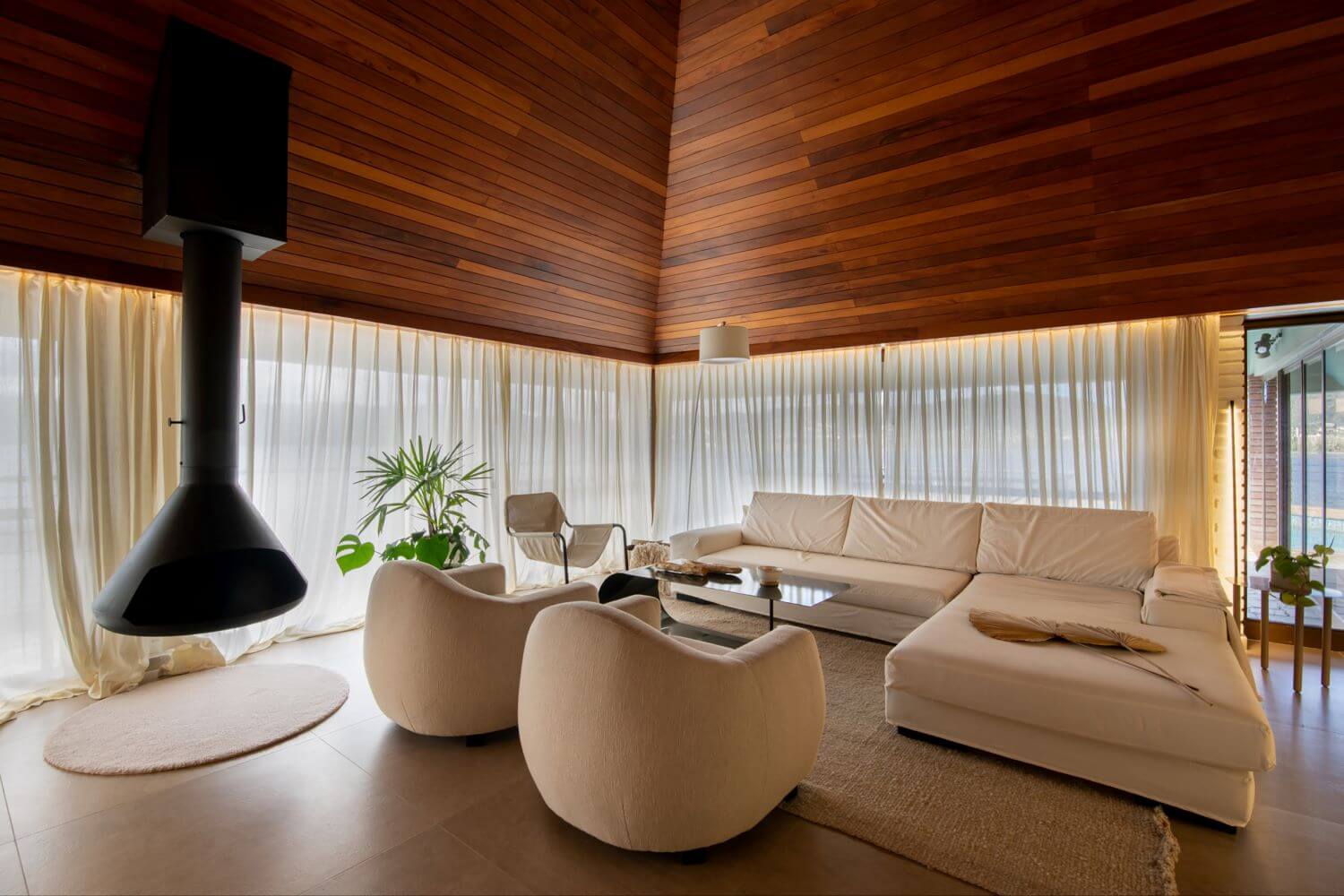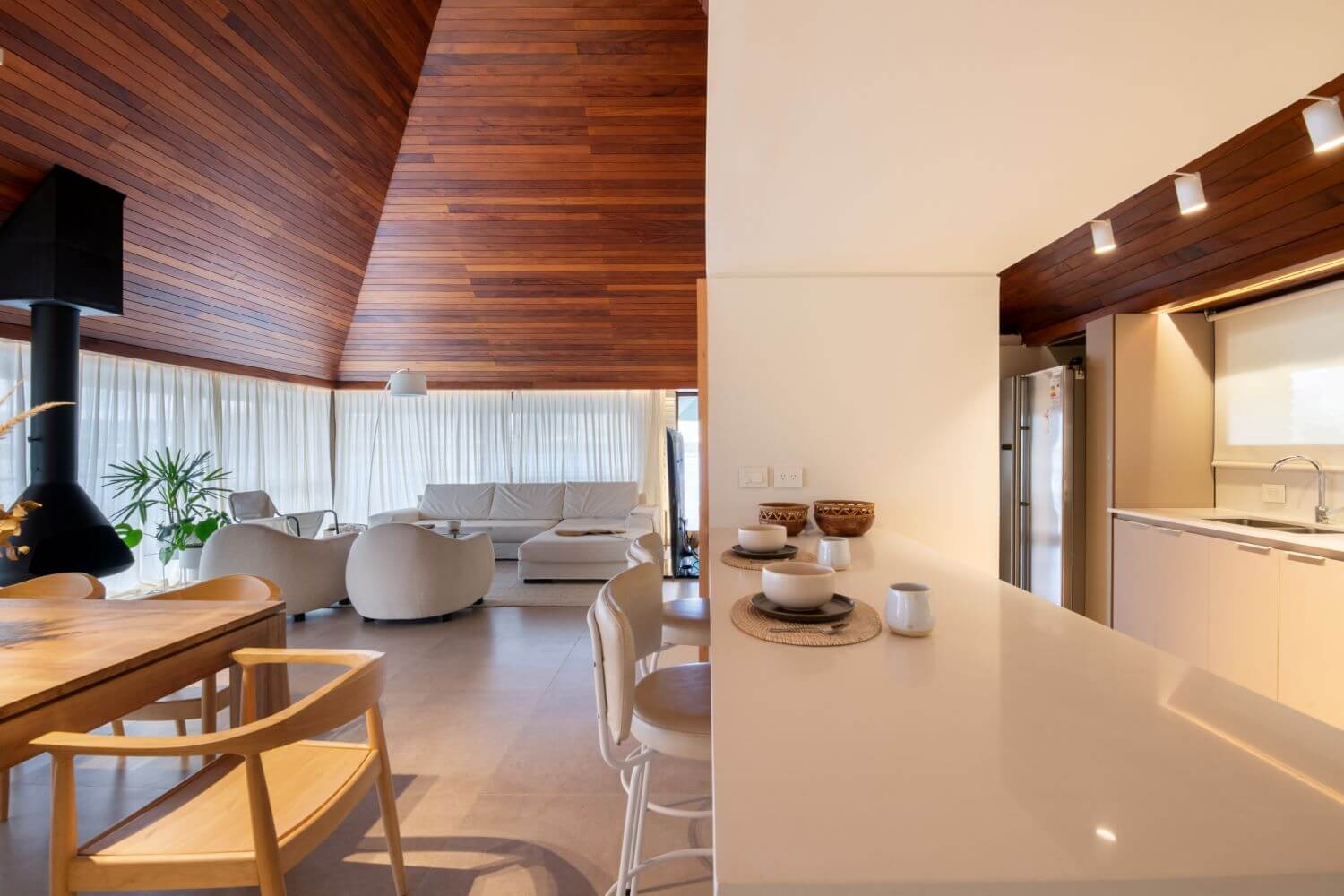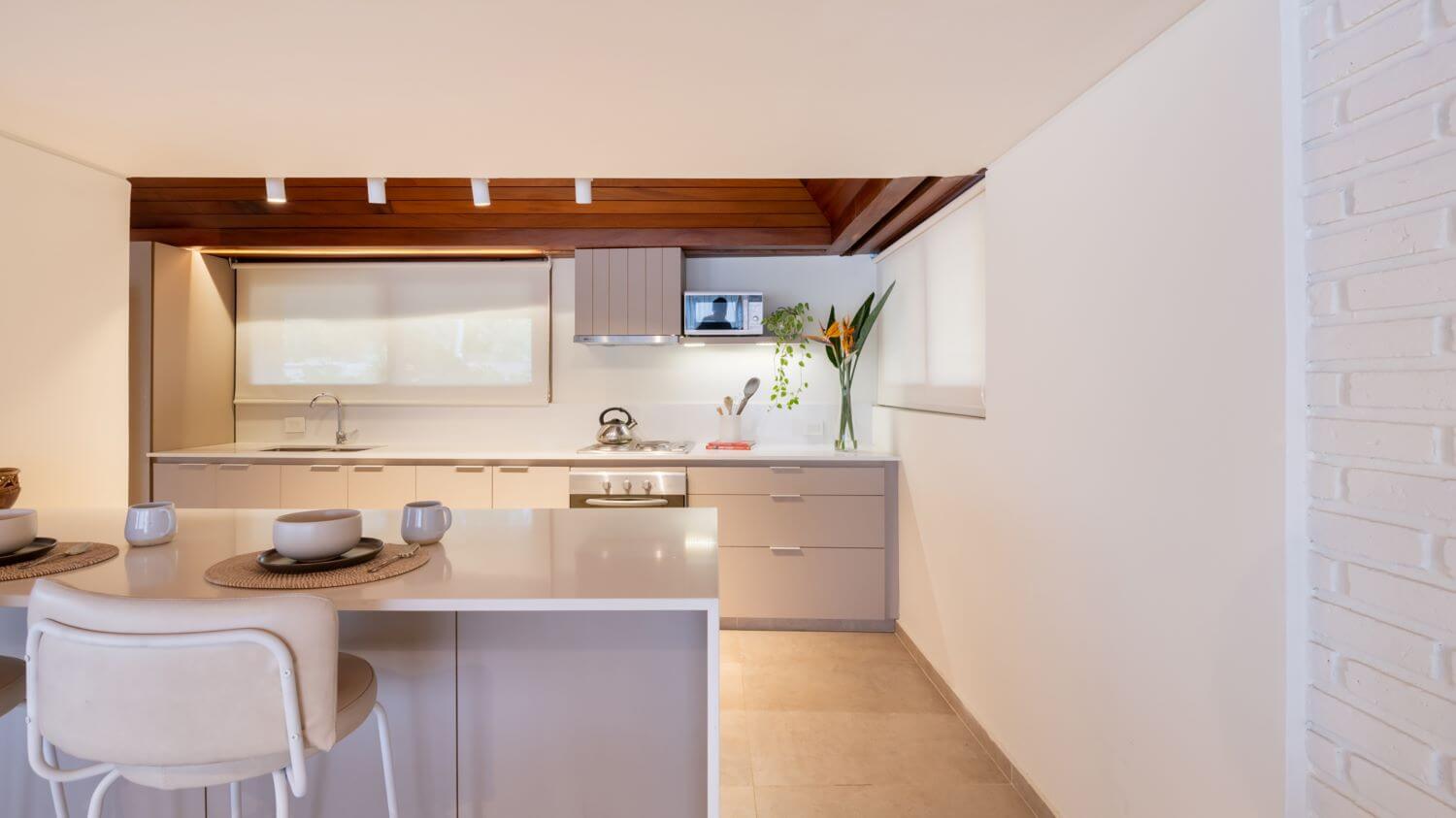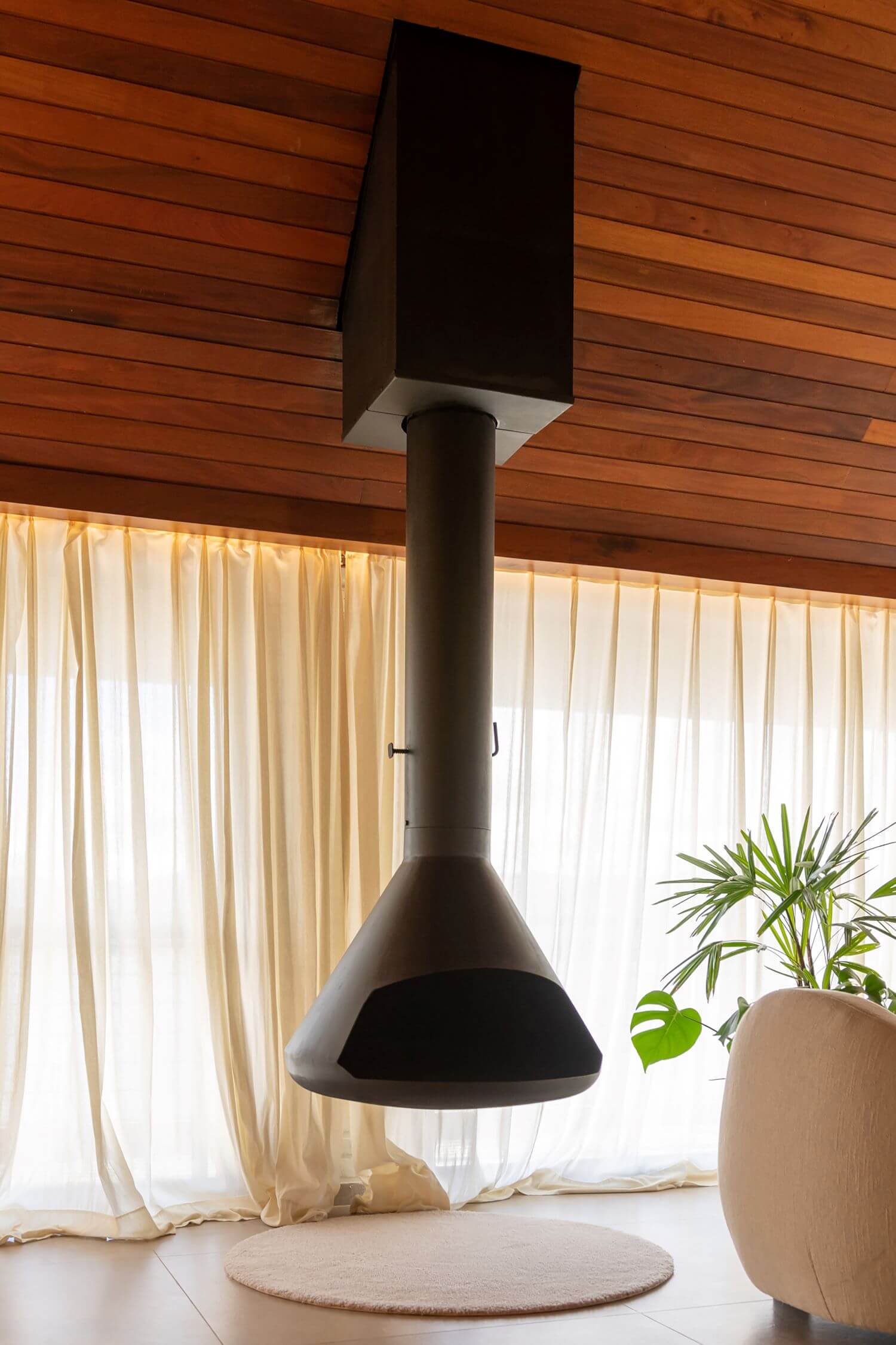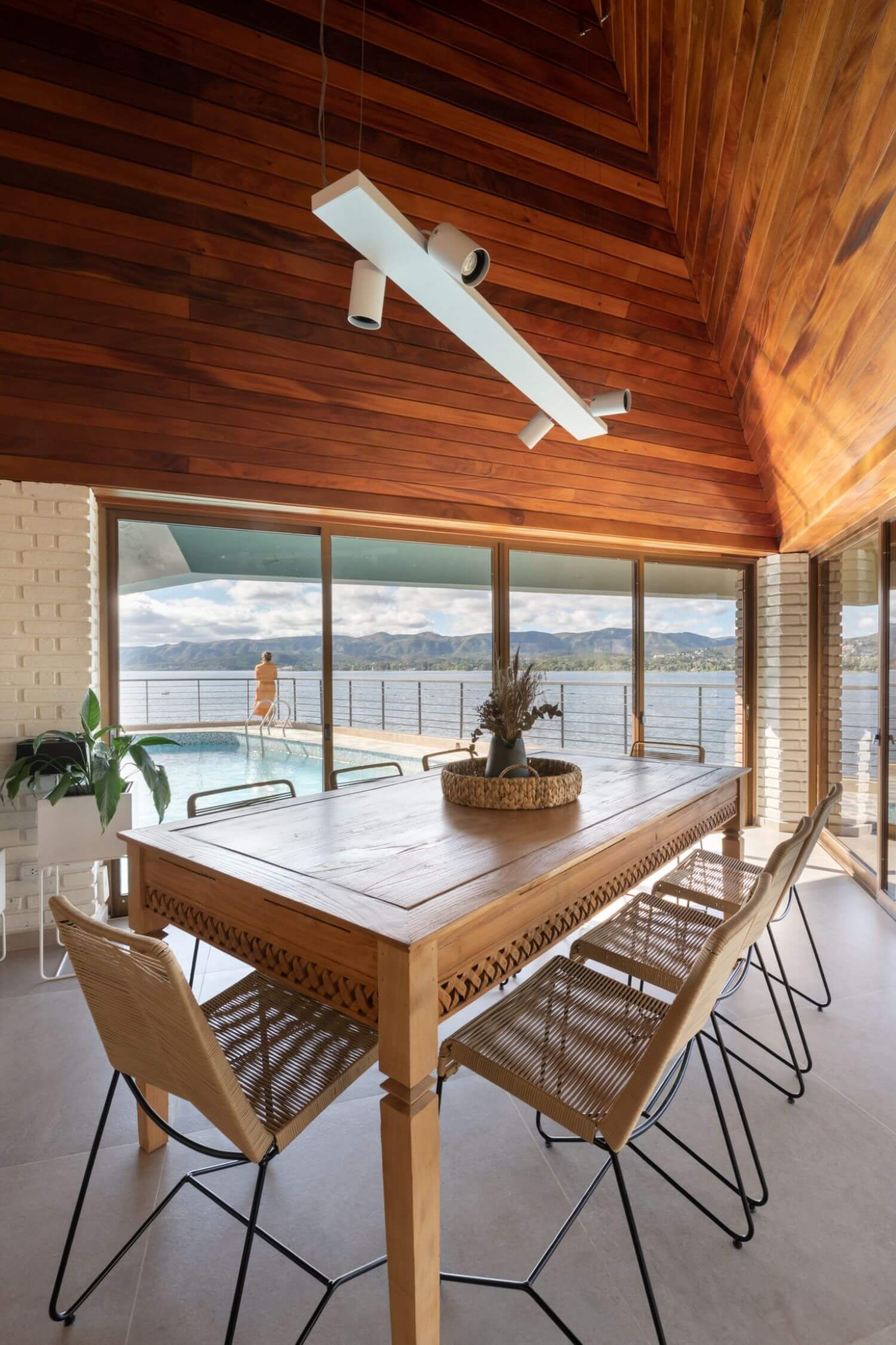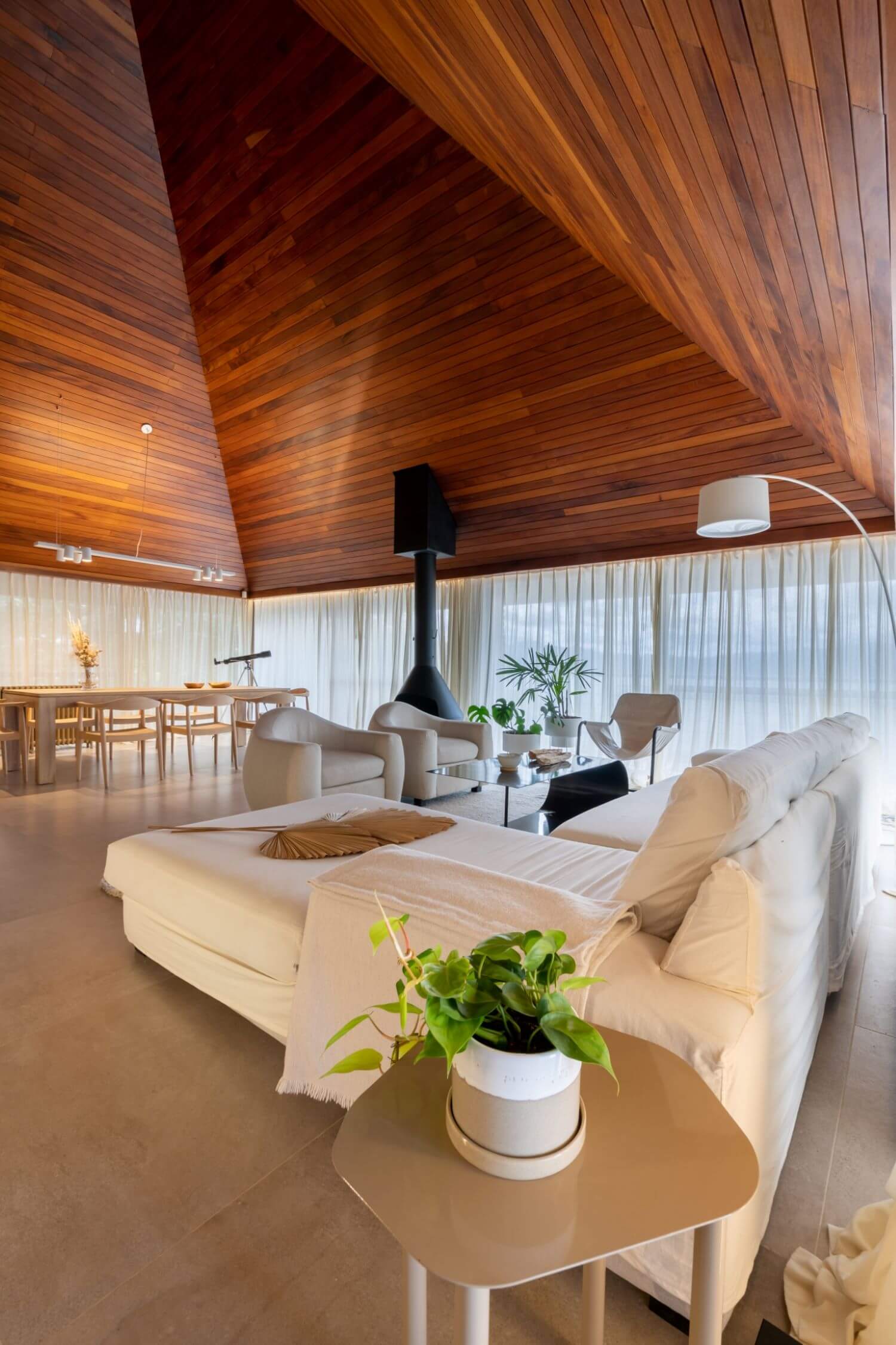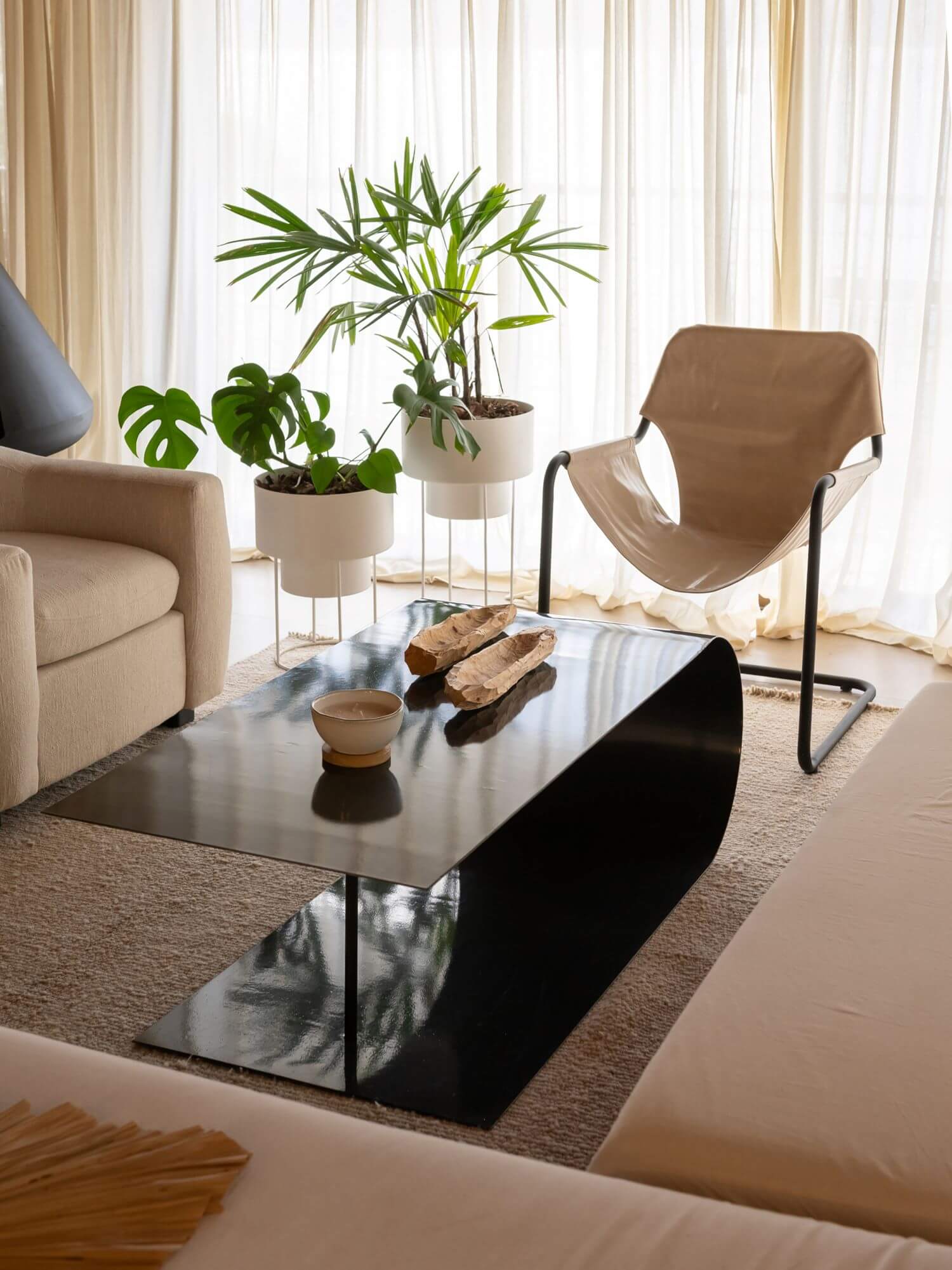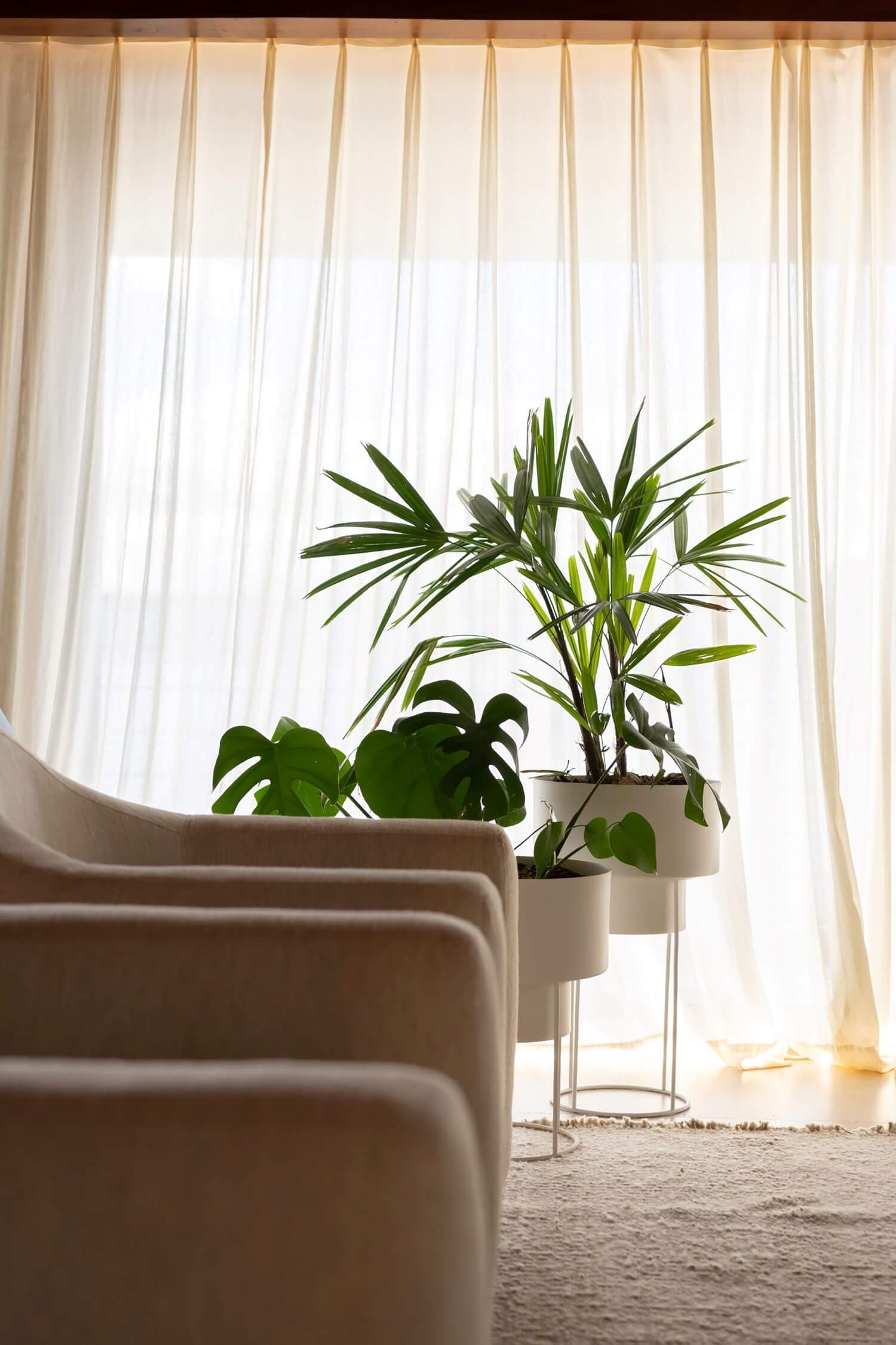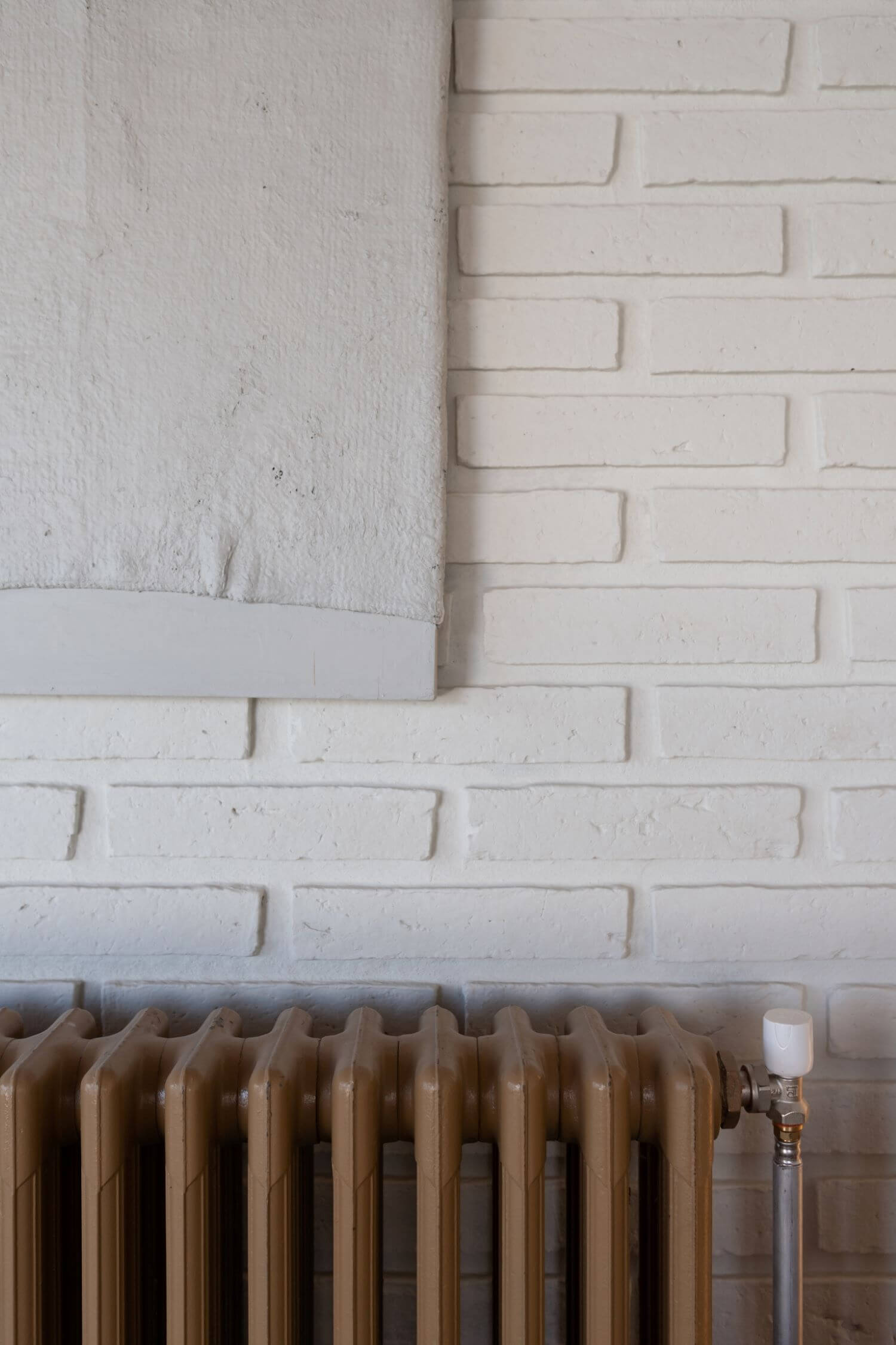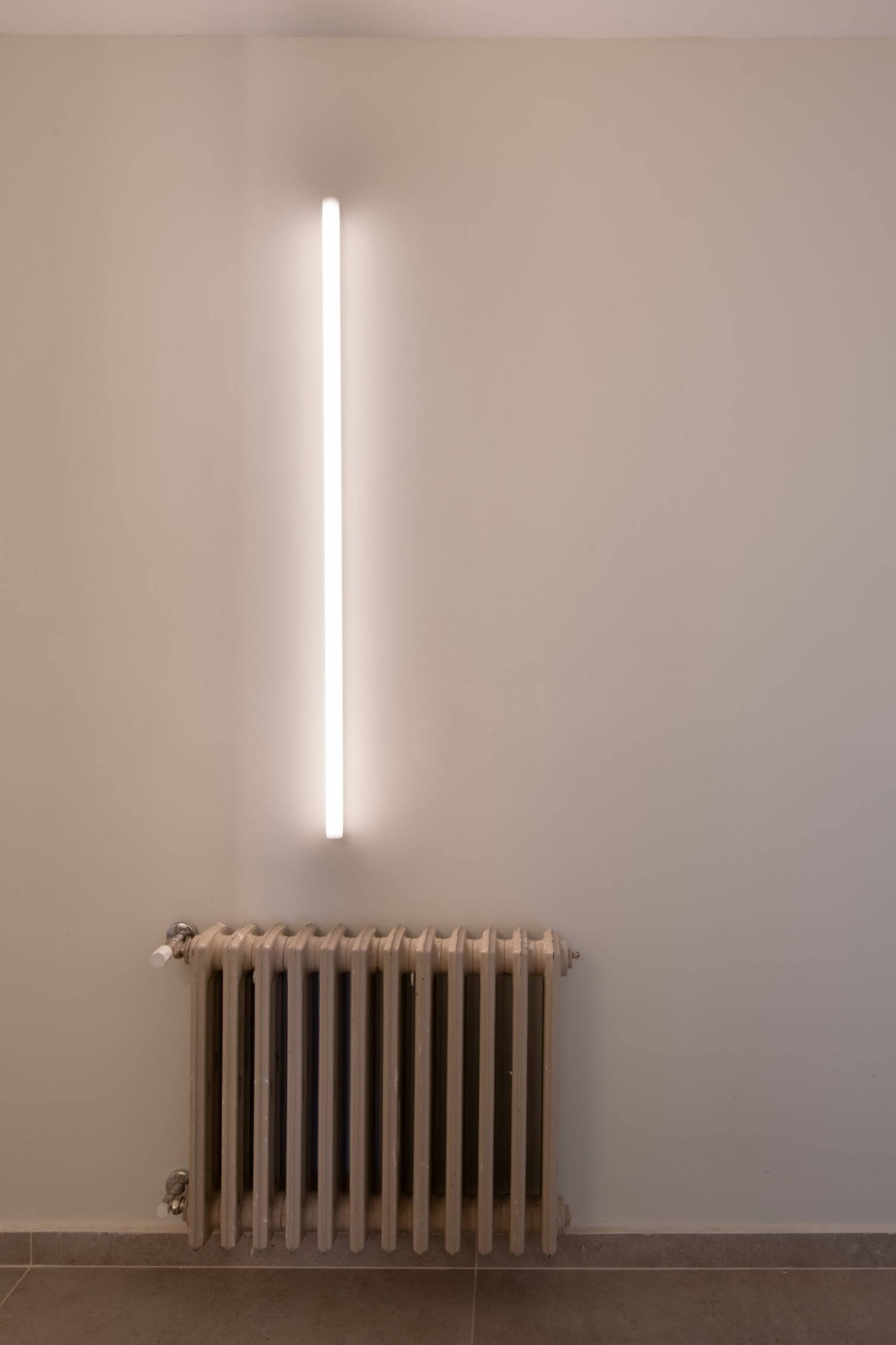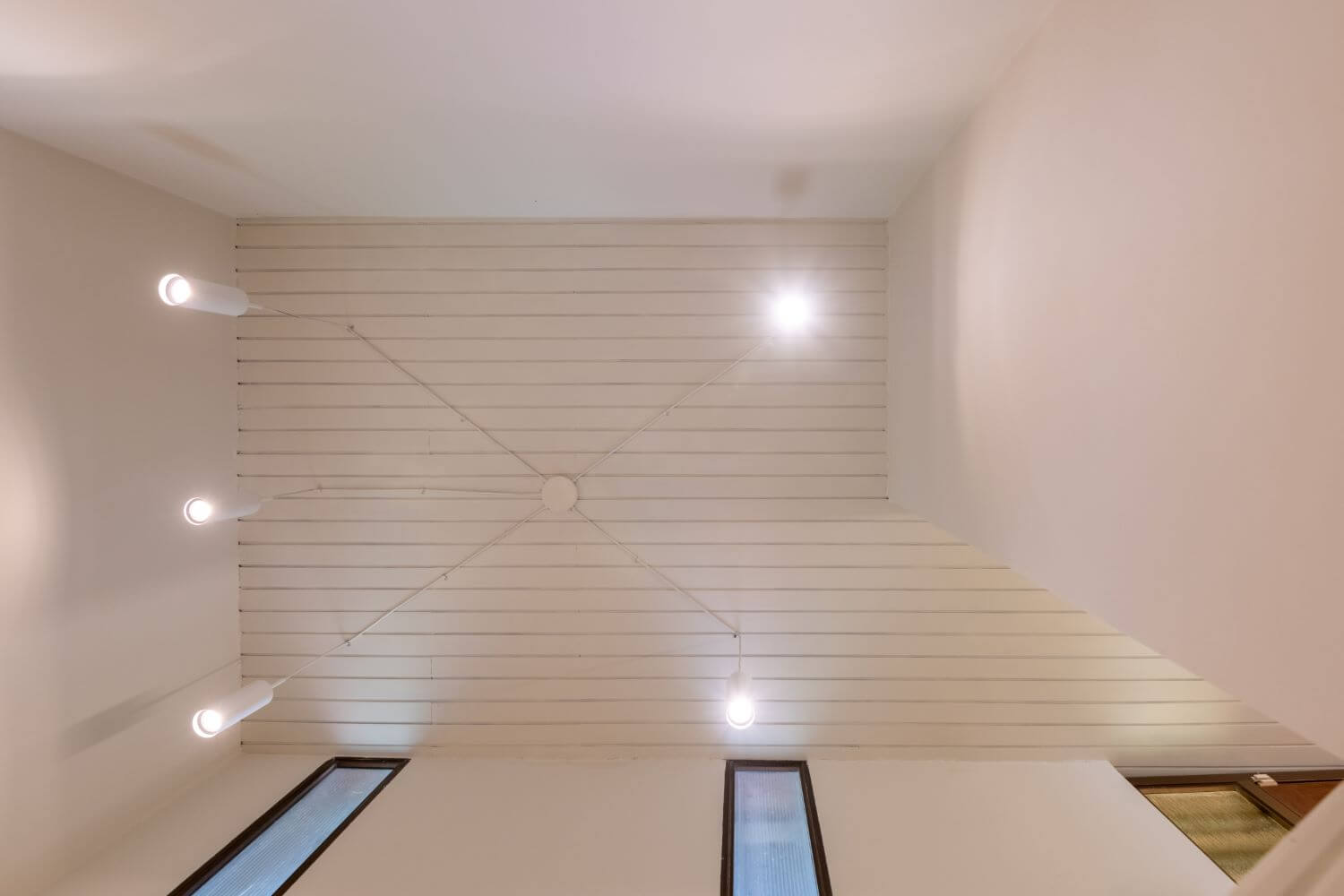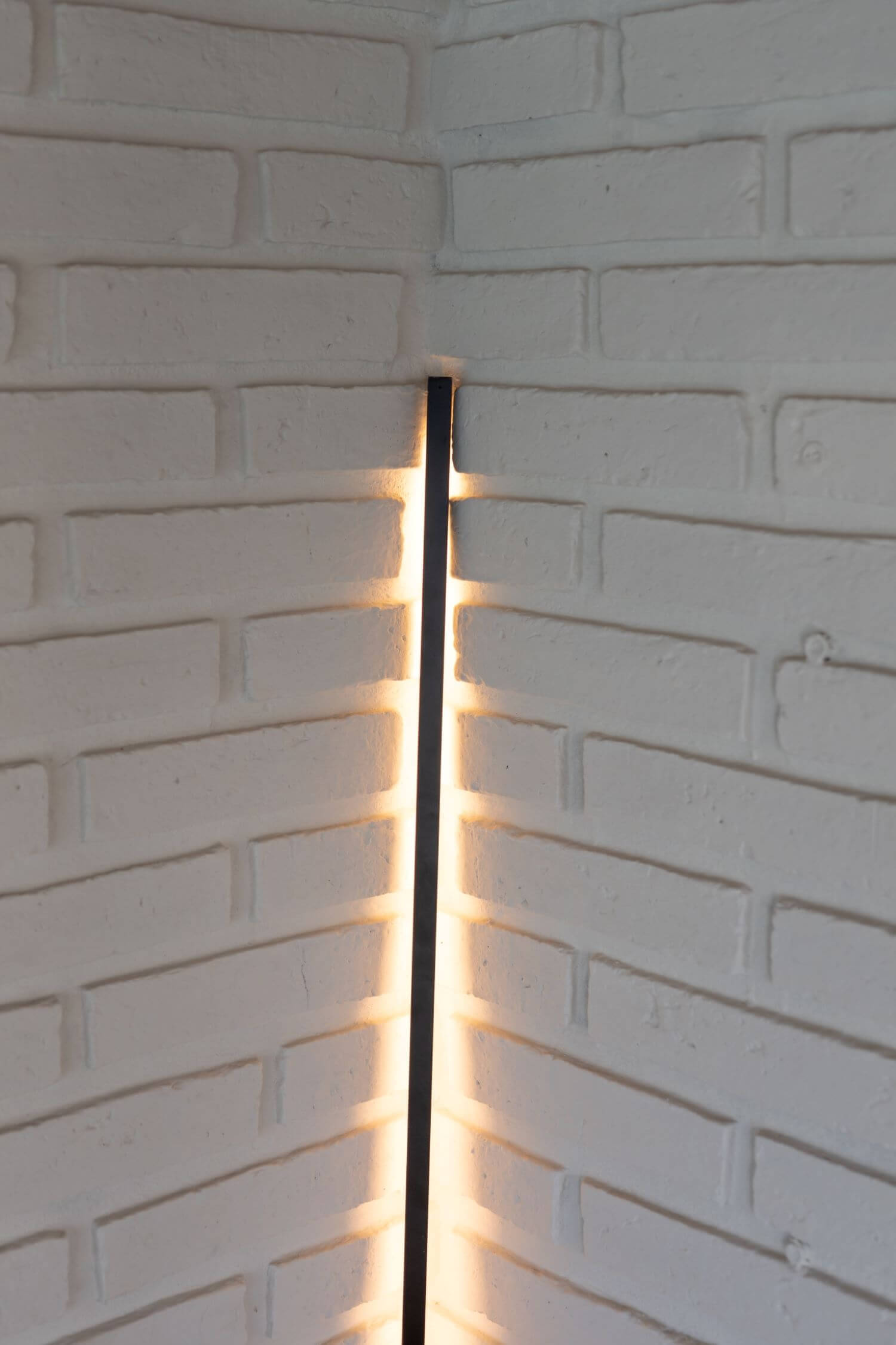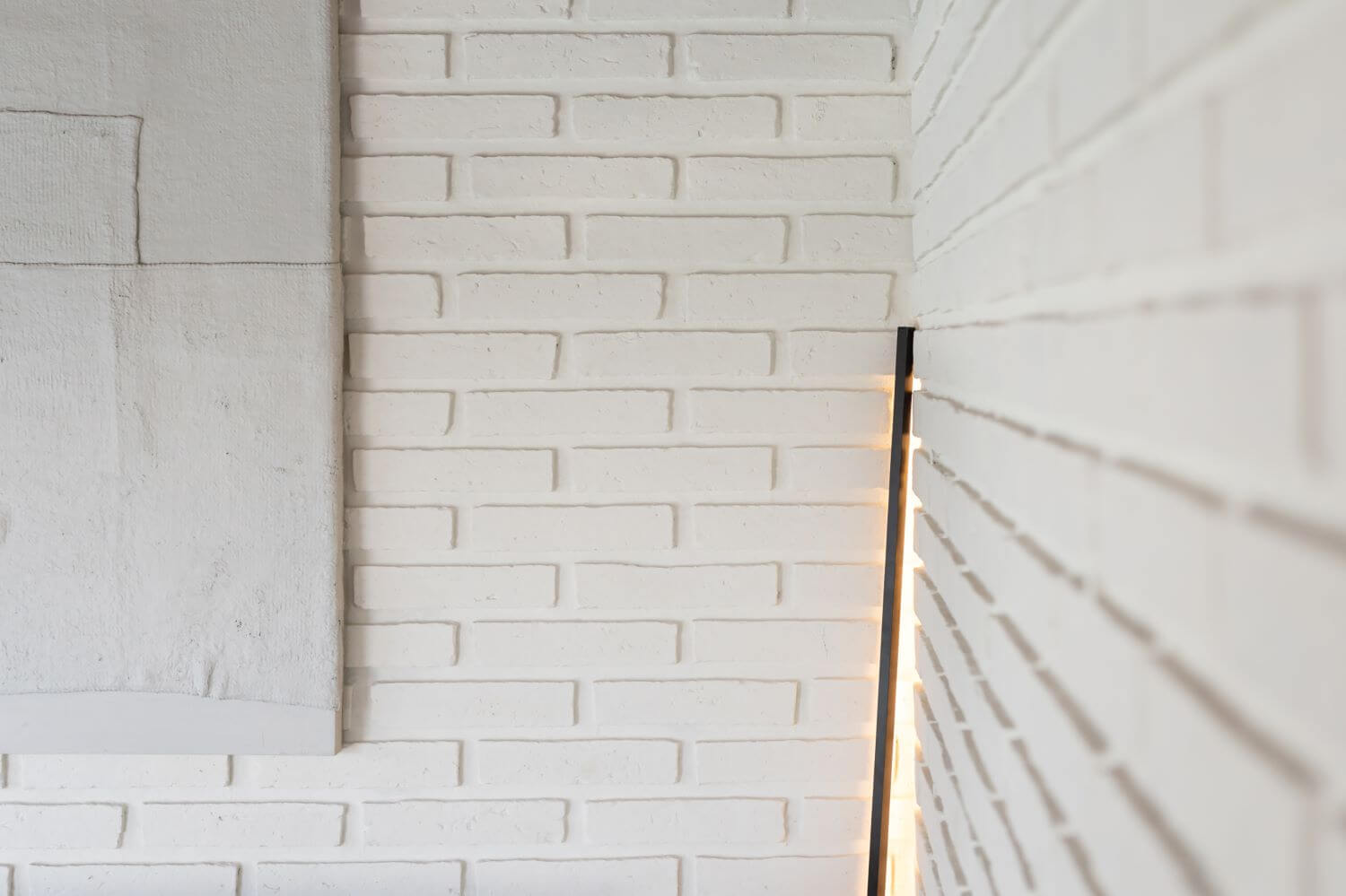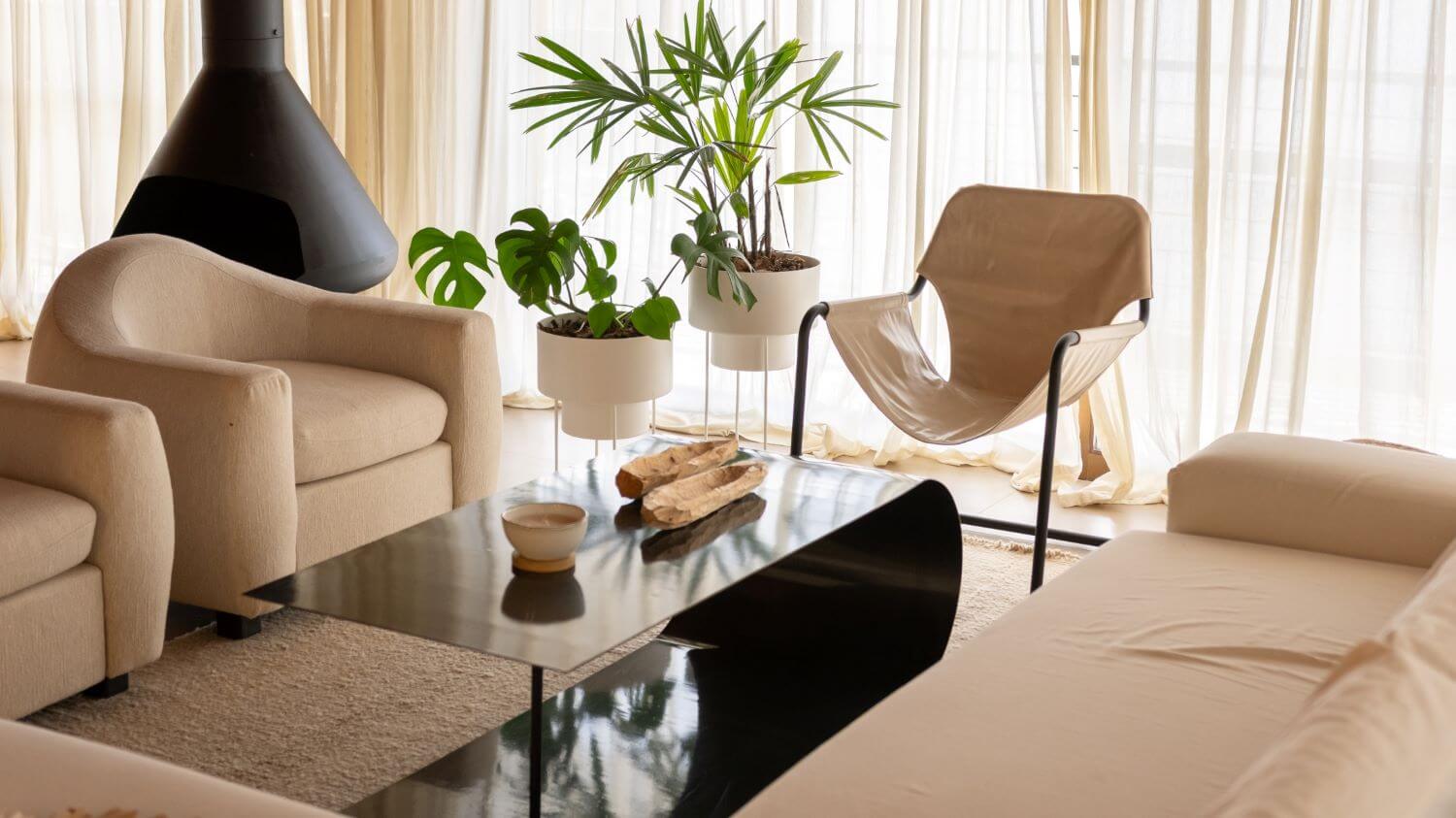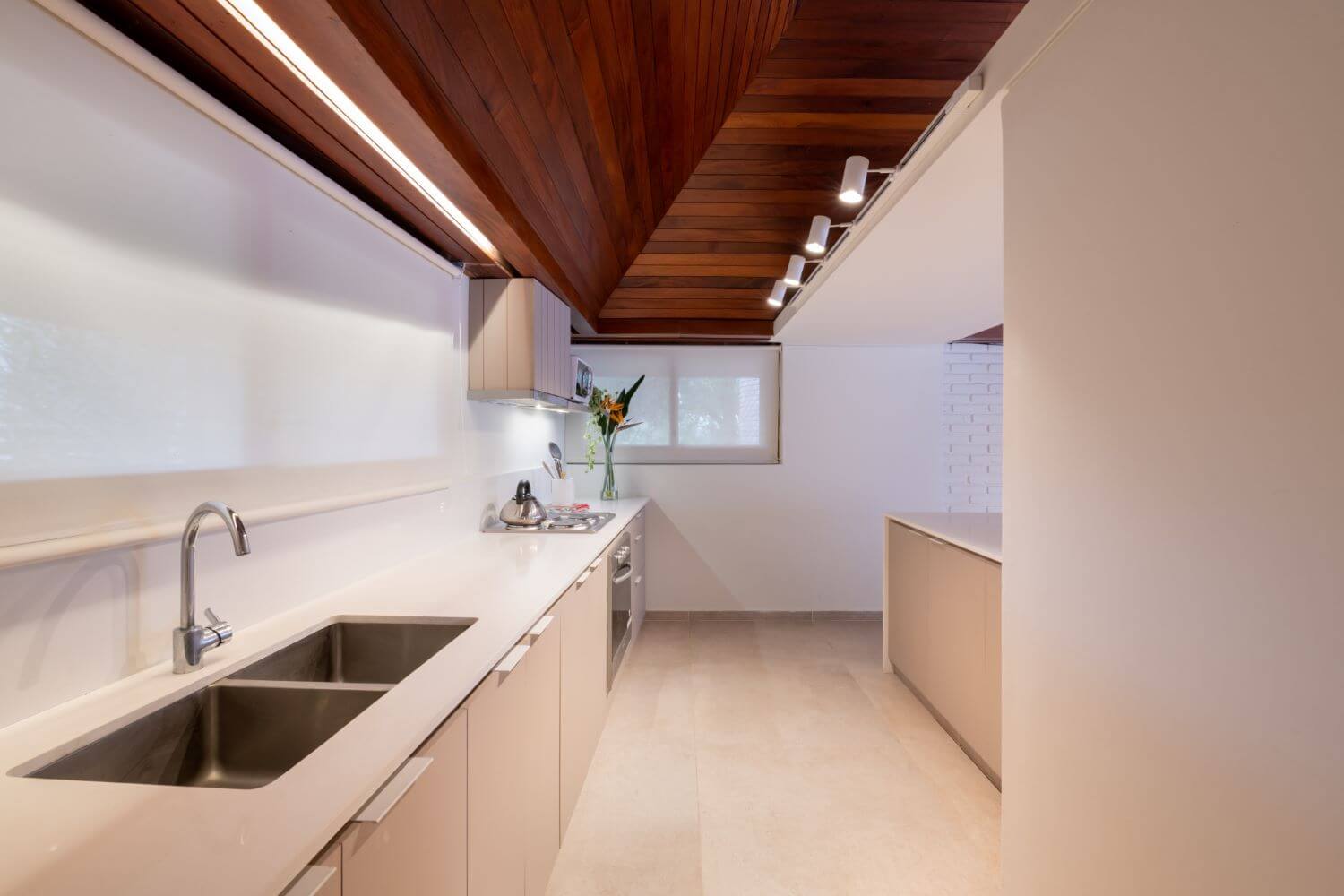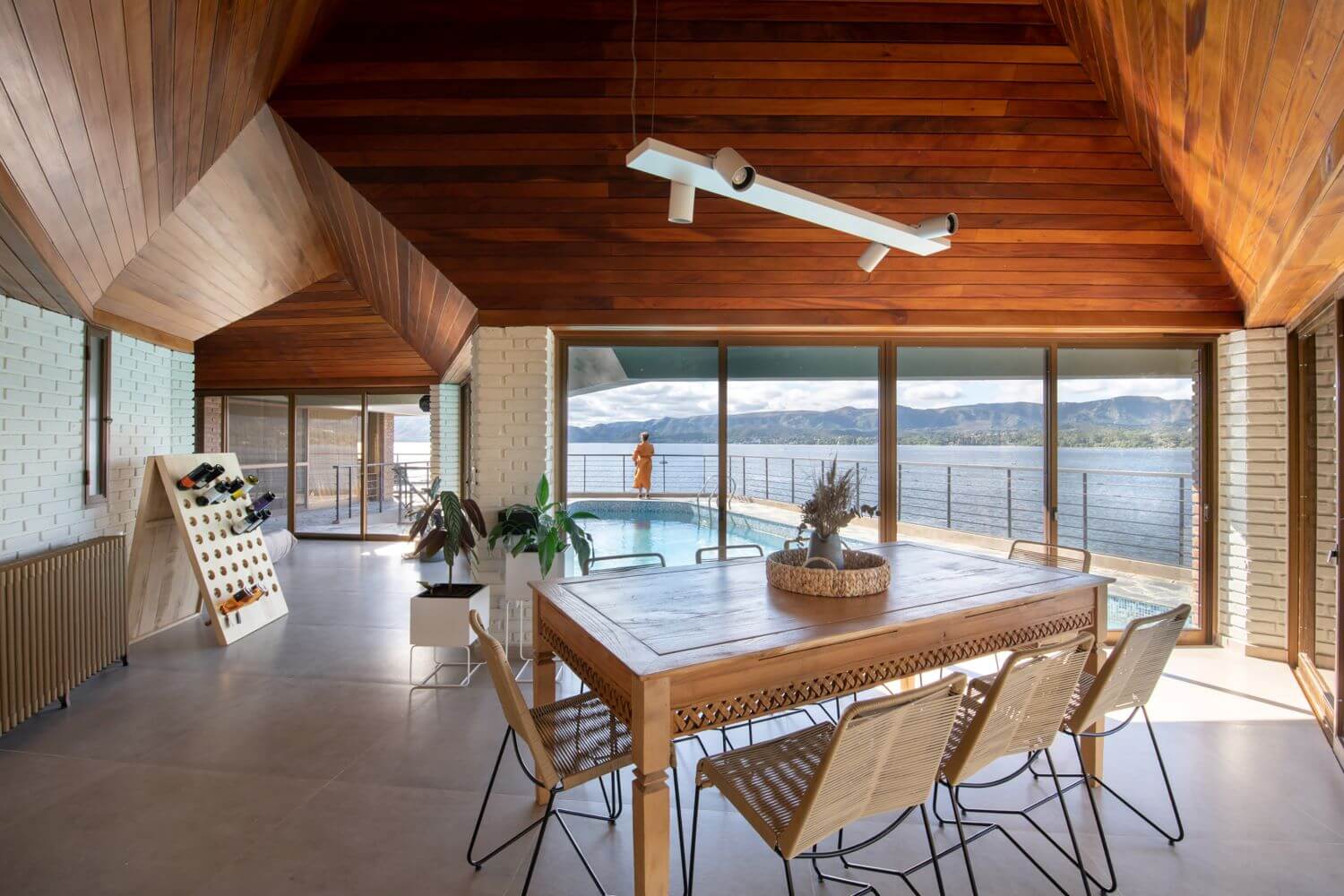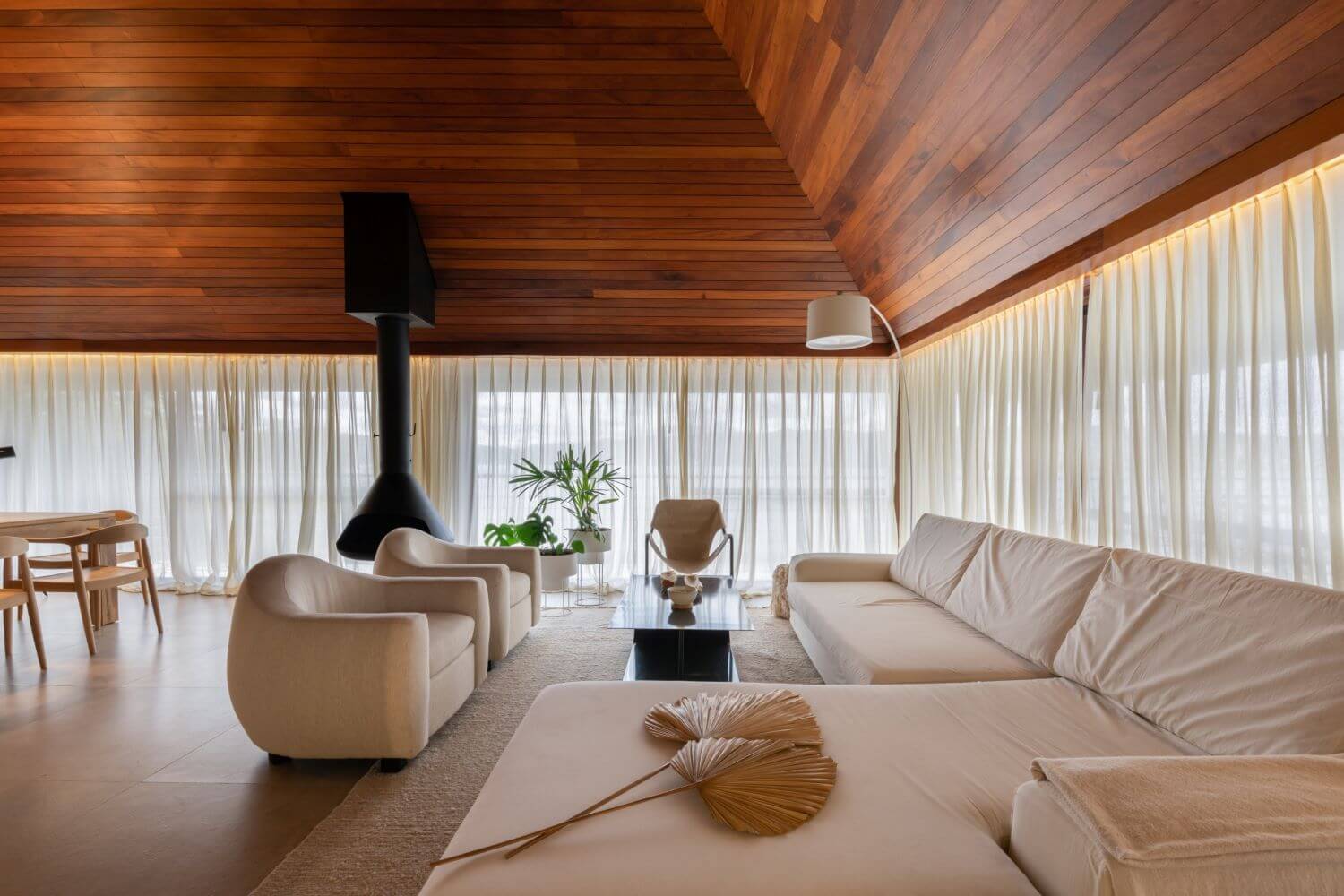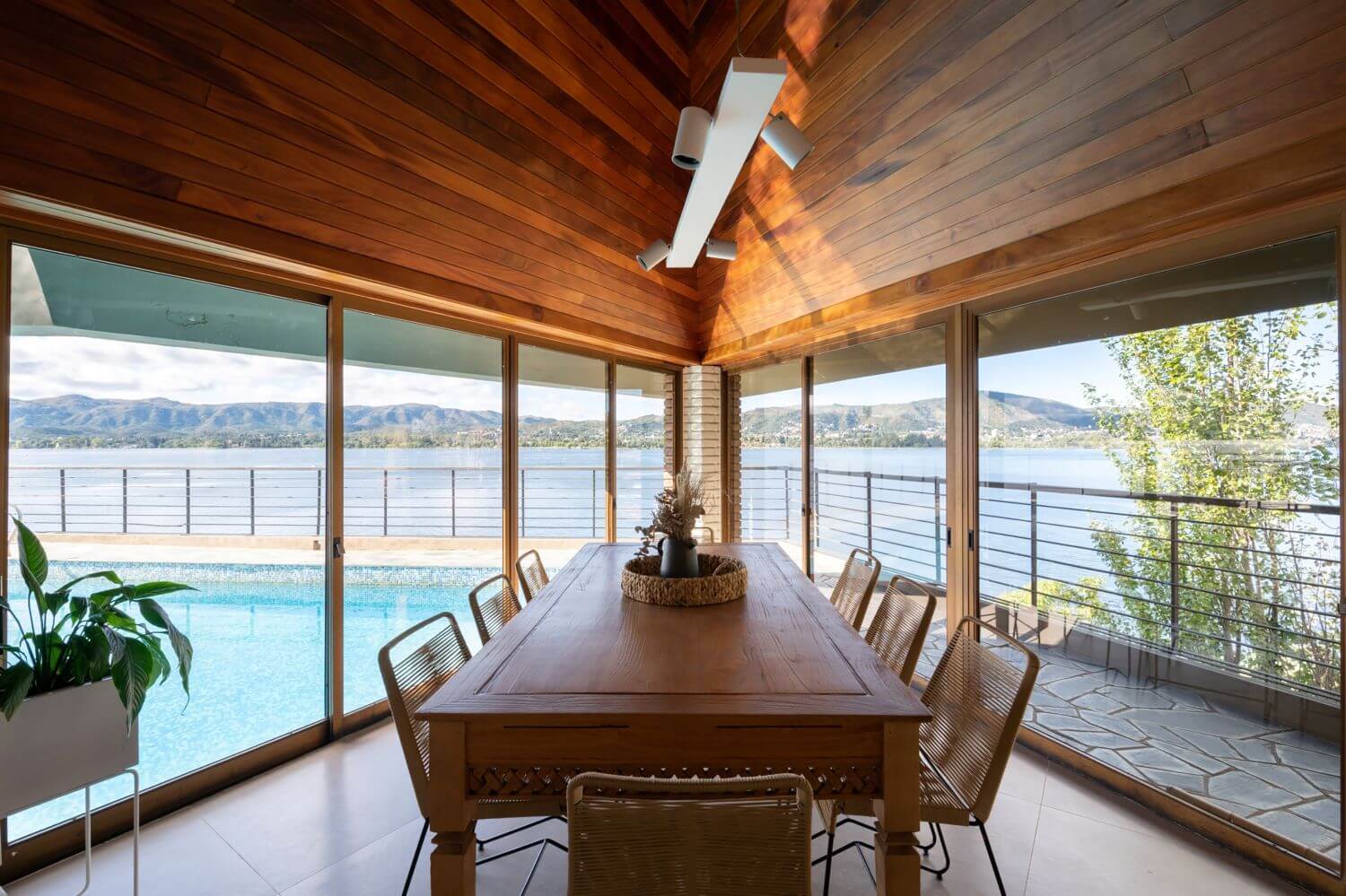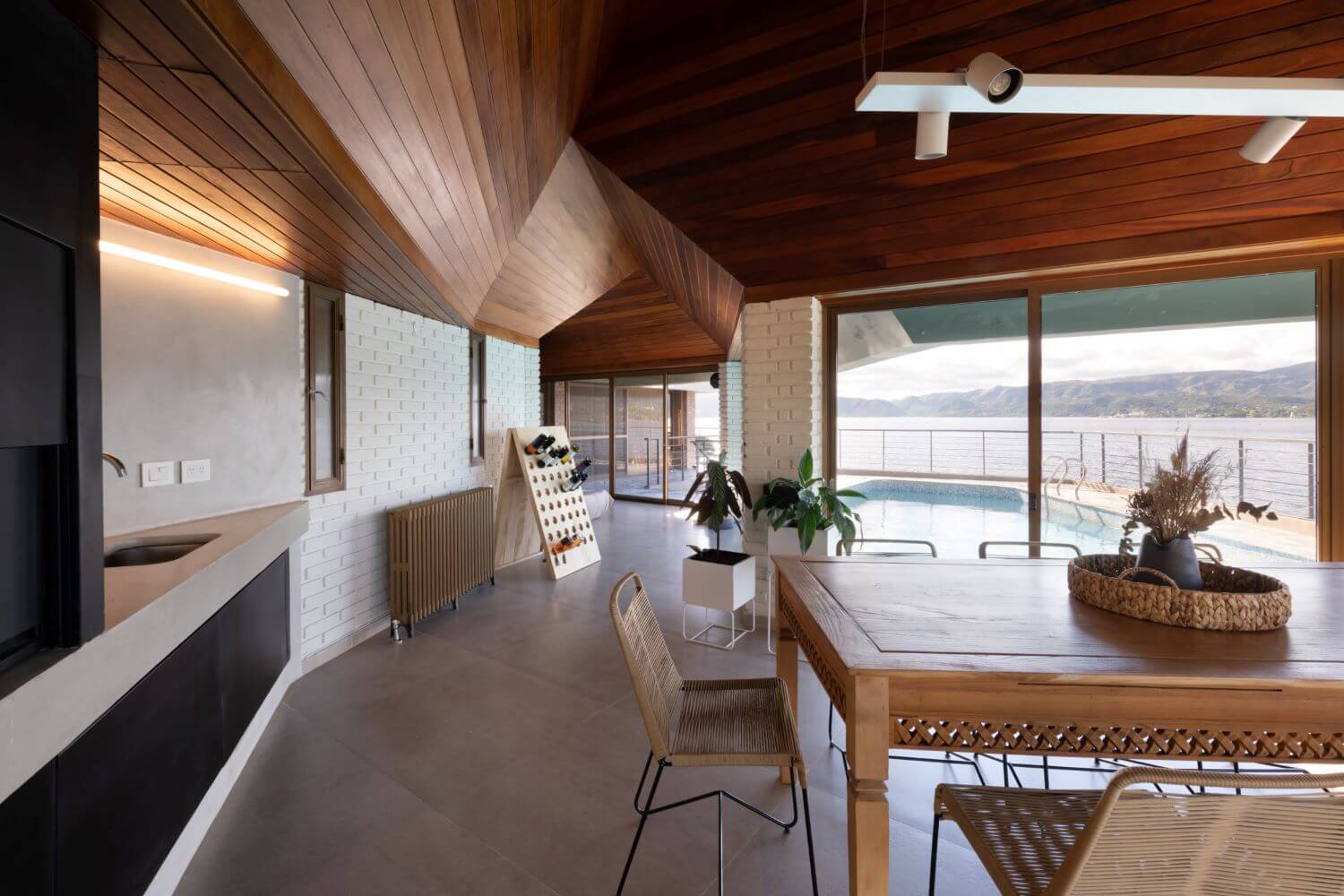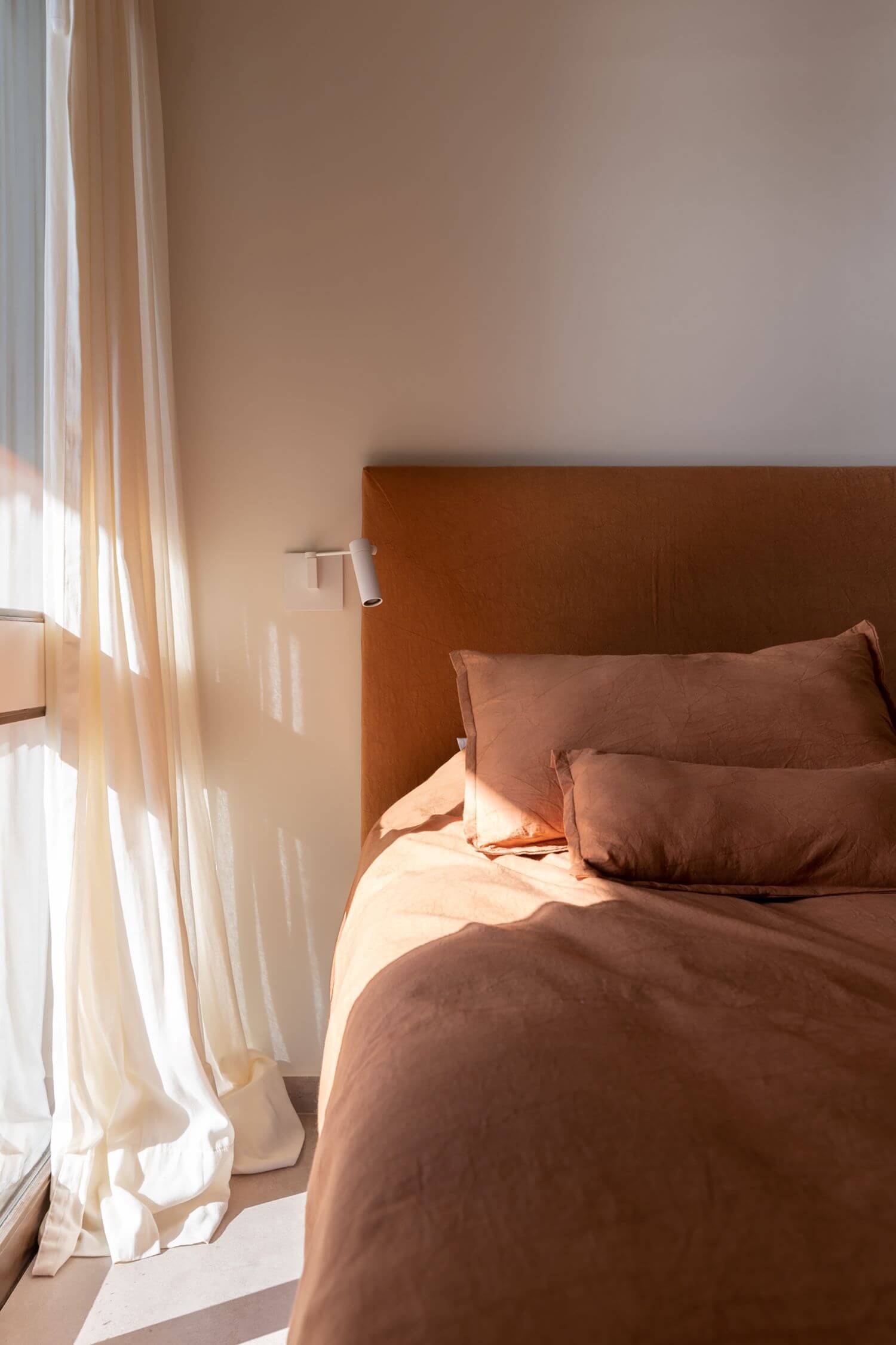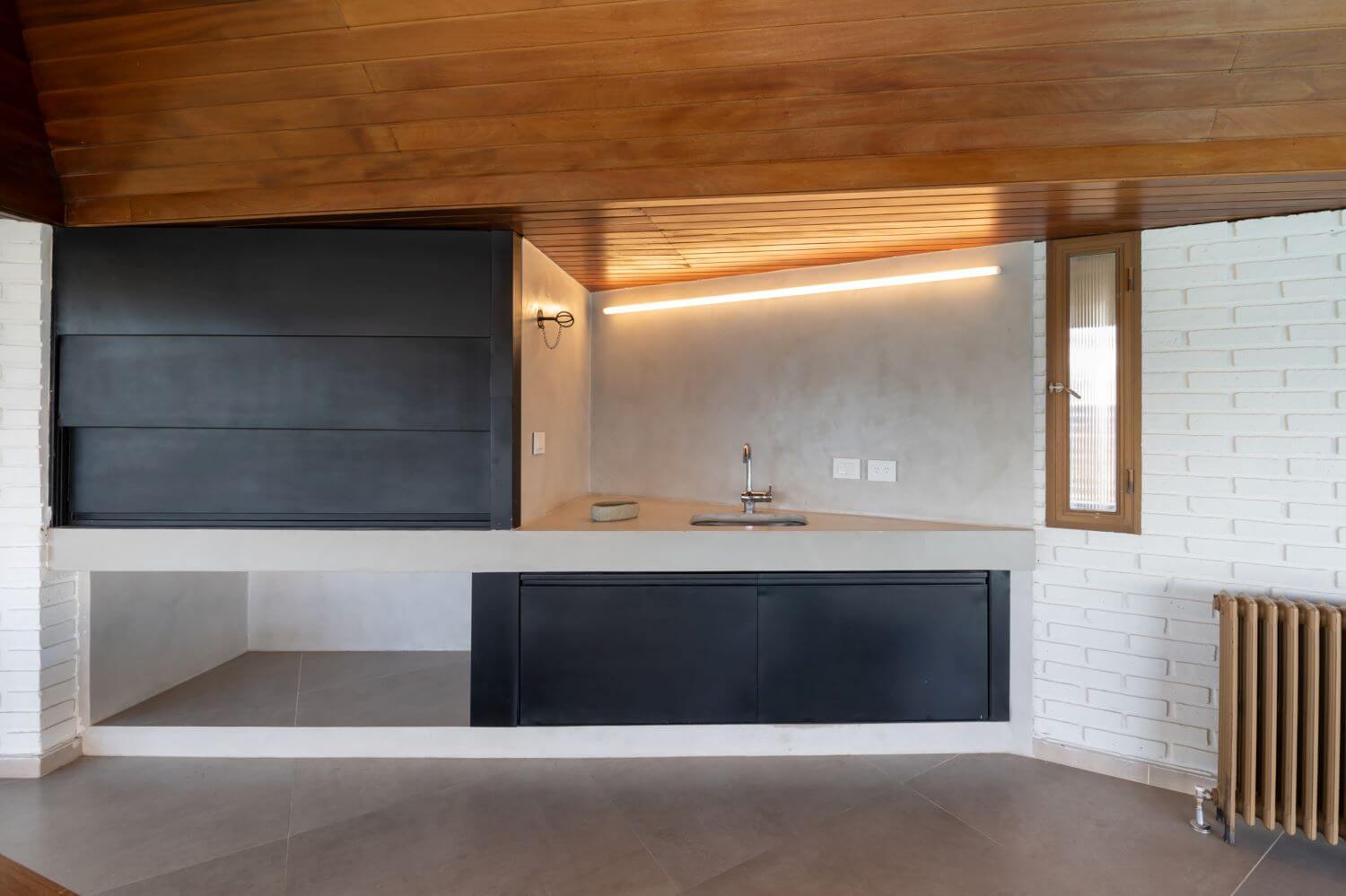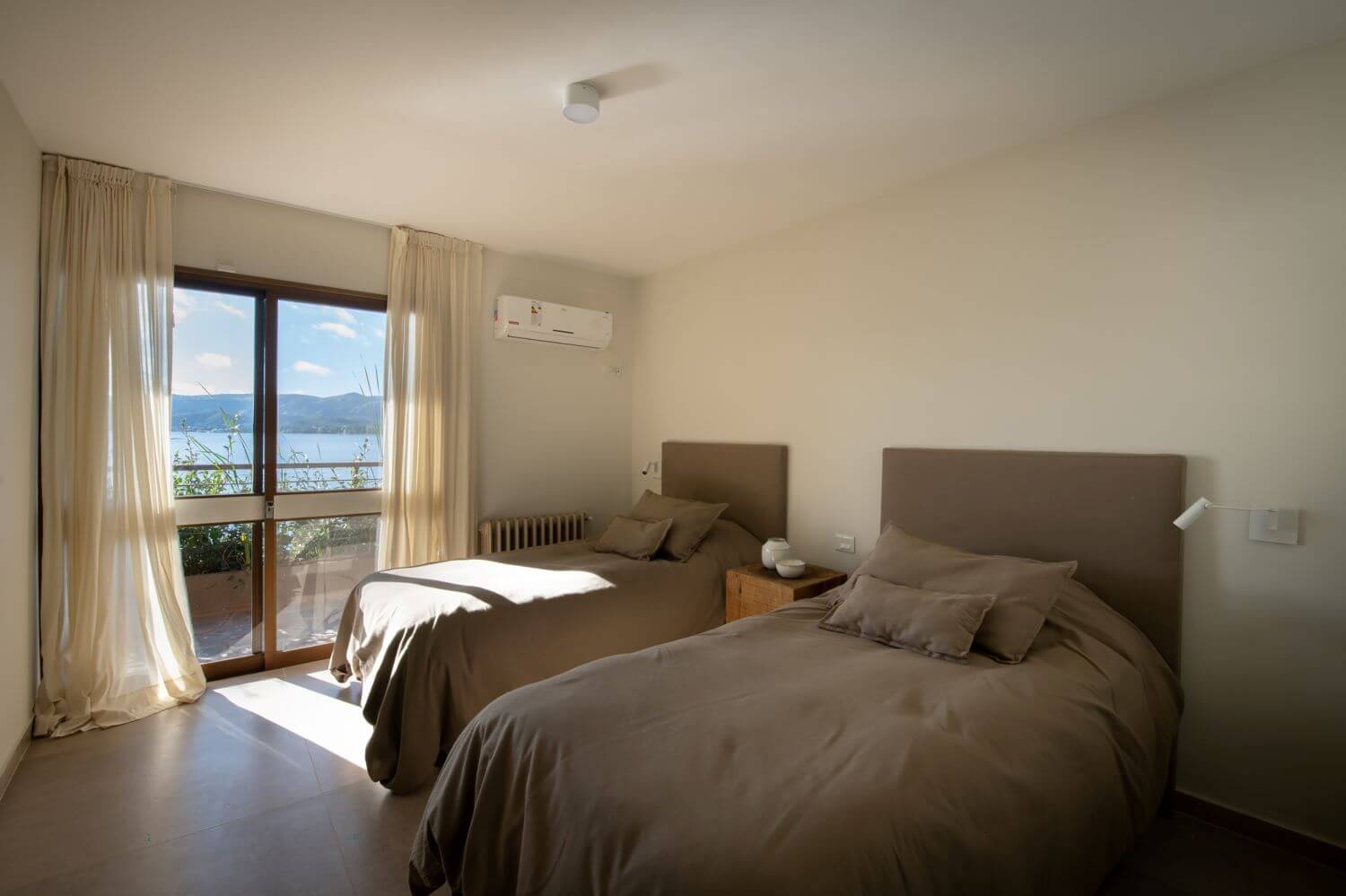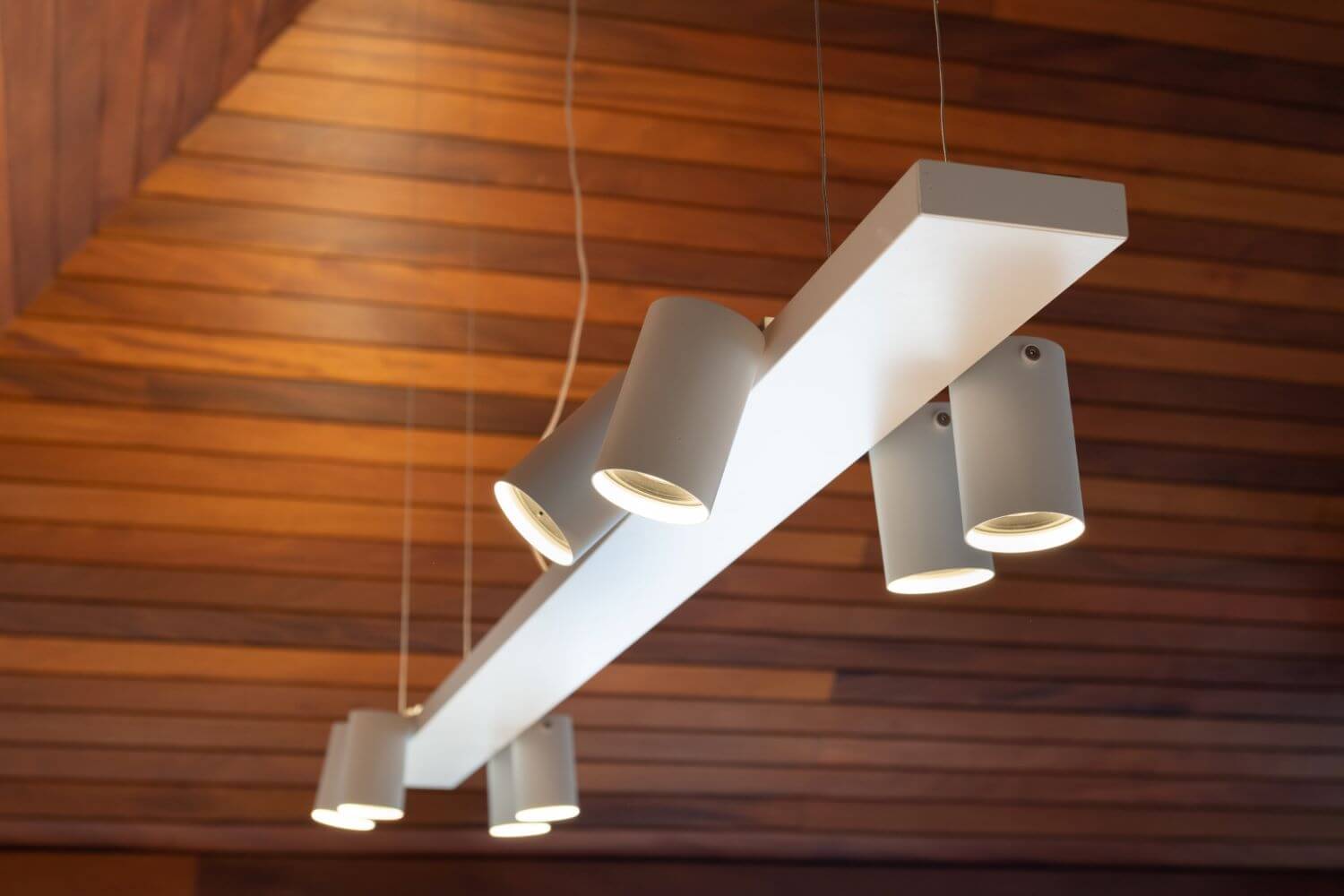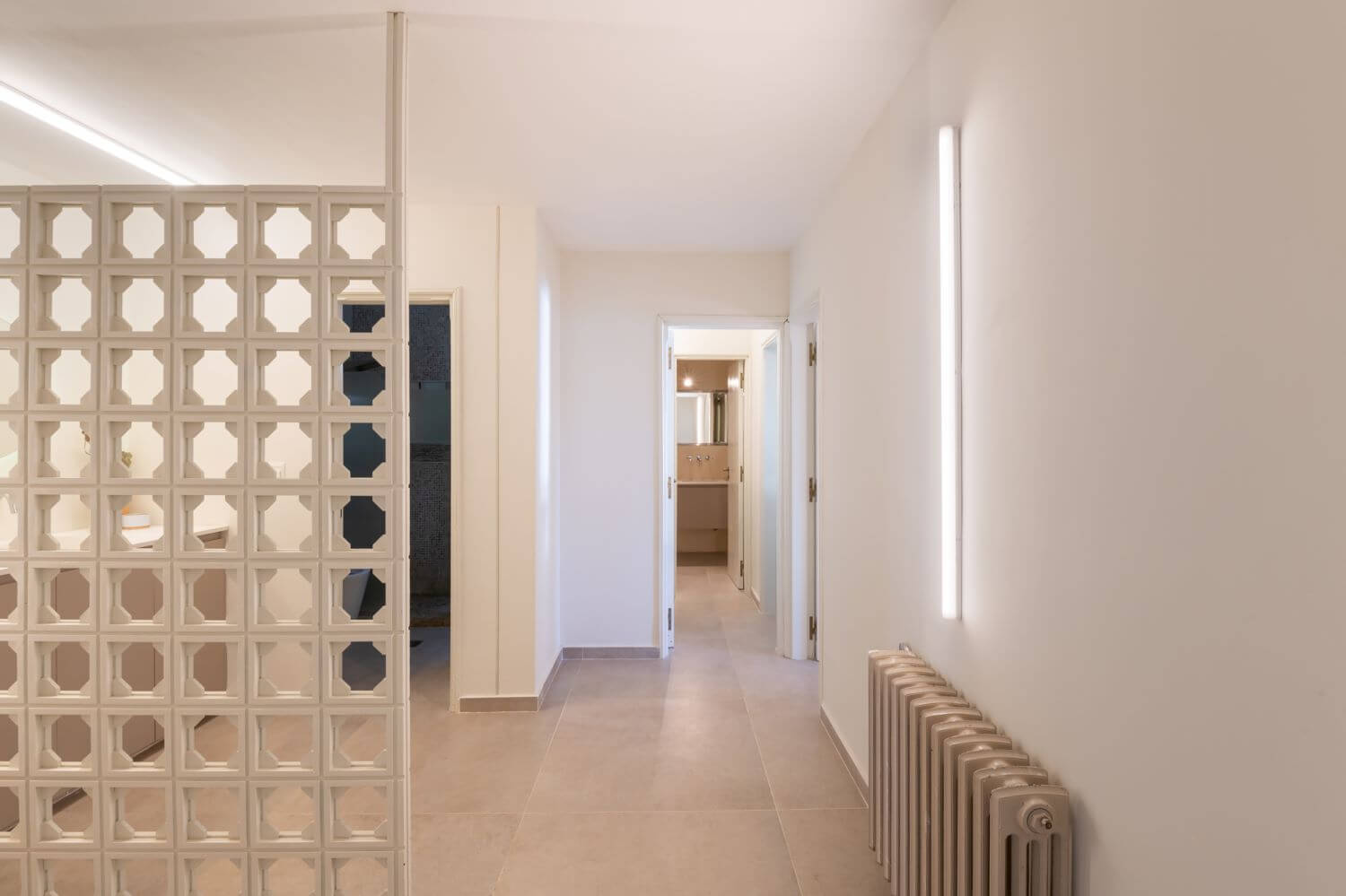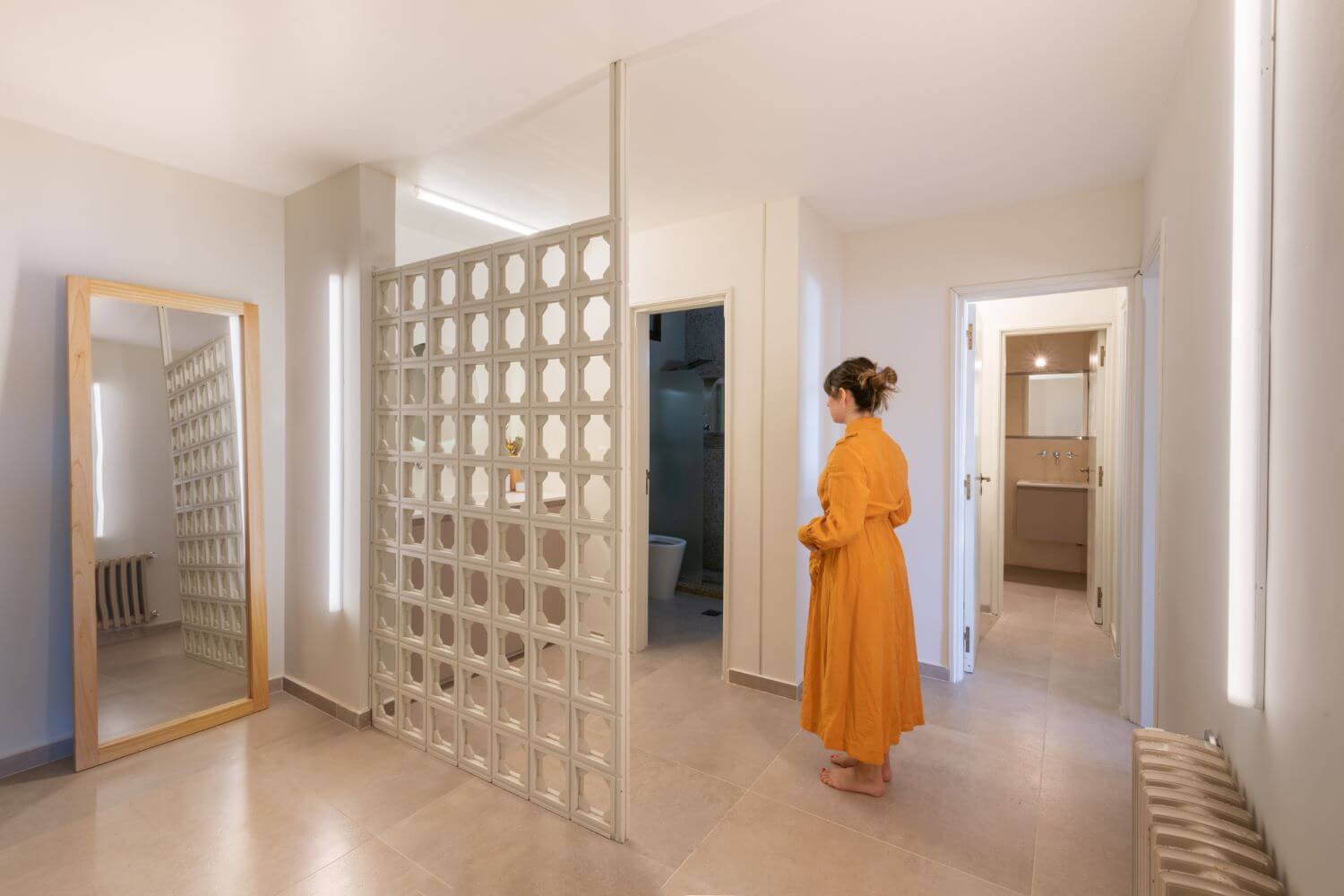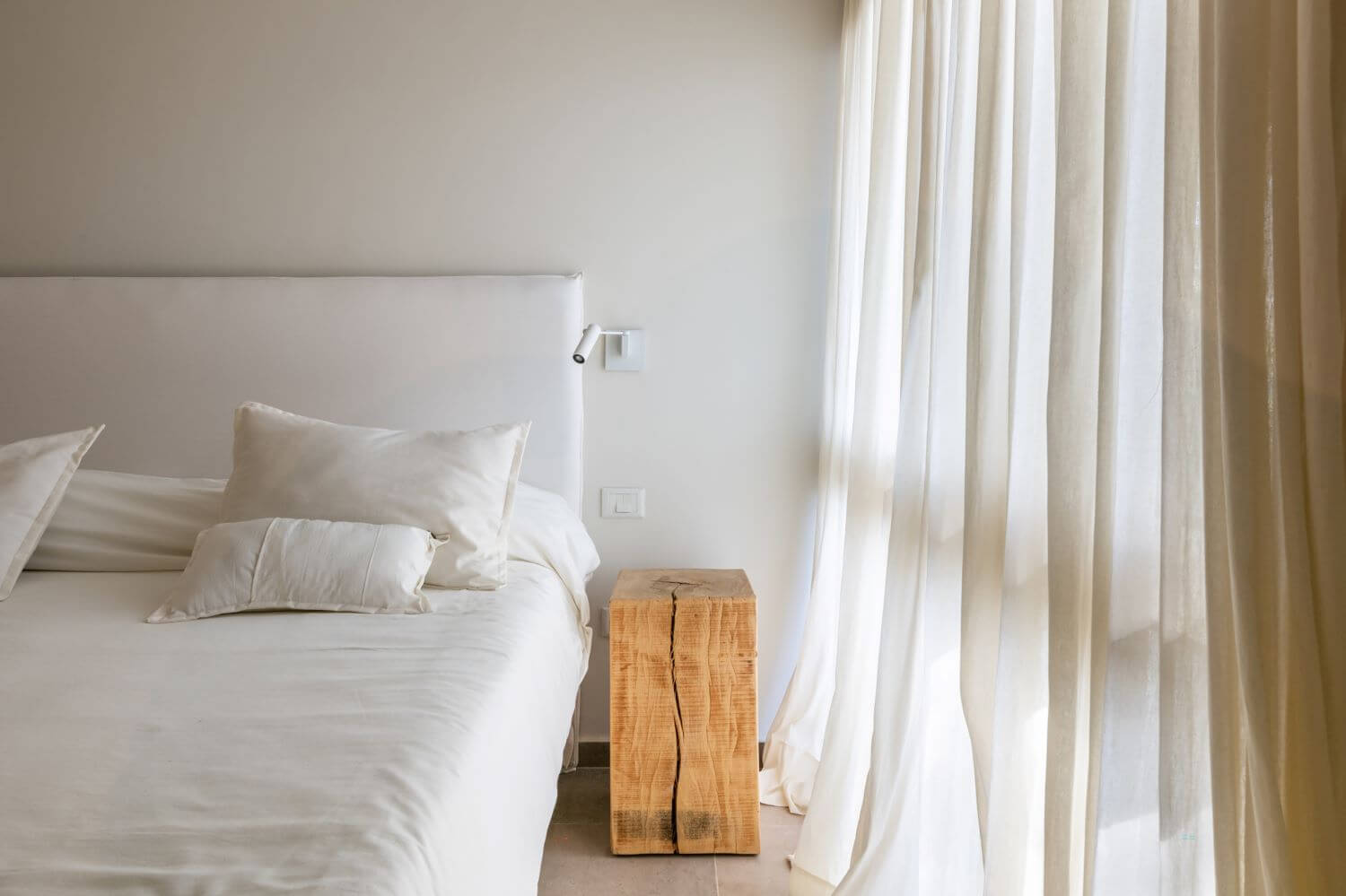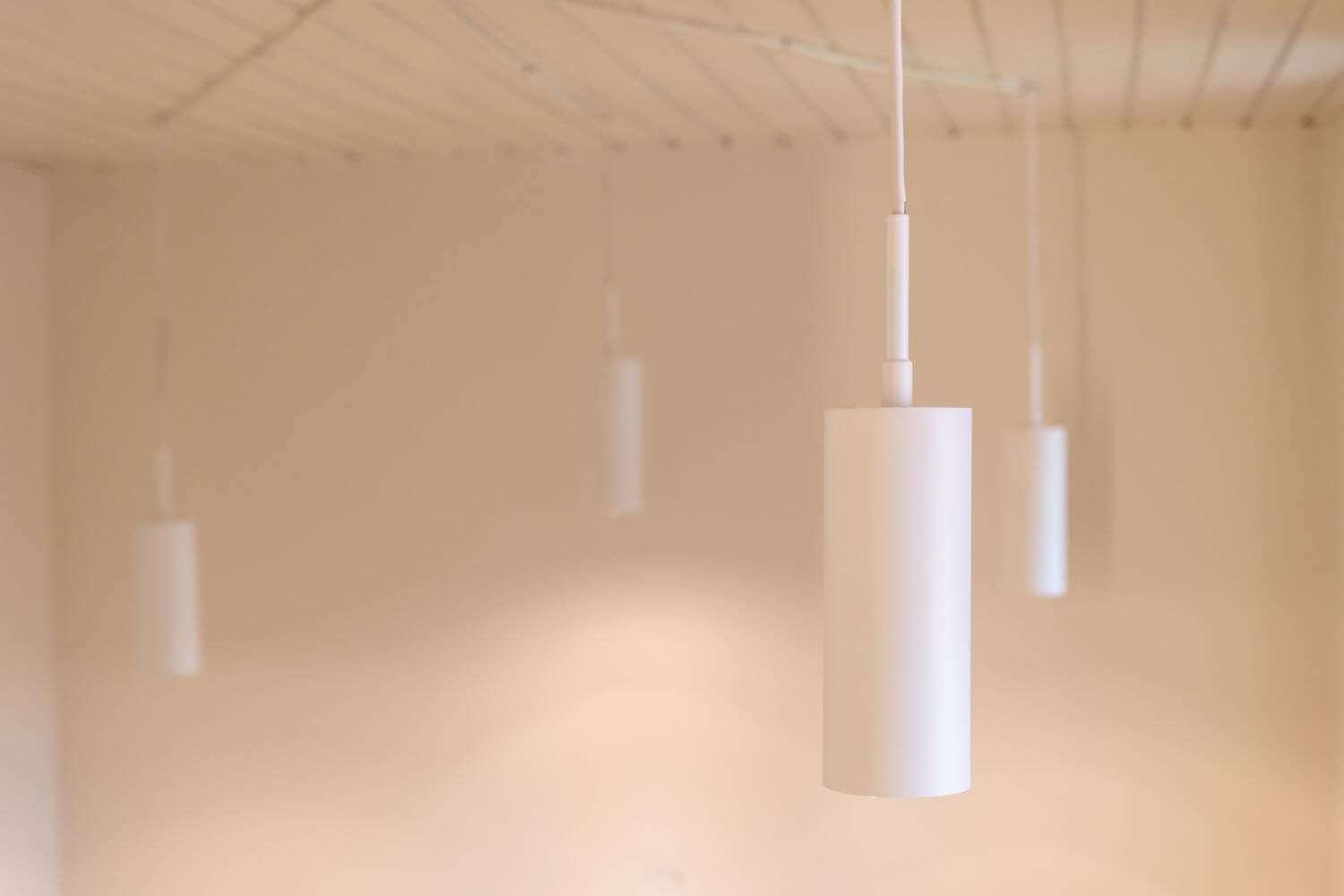 ---