Partner Studio in collaboration with Parsha Architects designed Future Towers at the main entrance of the (future city complex) in Erbil, Kurdistan to show the dynamic mixed-use building as the first of its kind in the Region.
Aiming to represent the futuristic city. The flame shaped towers try to reach out to the future of architectural planning in whole Iraq through their flames. the project Integrates structure and skin with a gradient of porosities that intensify as one ascends, creating differing atmospheres throughout the height of the project. elegance is ultimately made possible by the building's masterful use of technique to mediate a broader range of architectural and contextual complexities. It creates a hub where Luxury, modernity and sustainability gather to create an unbreakable bond.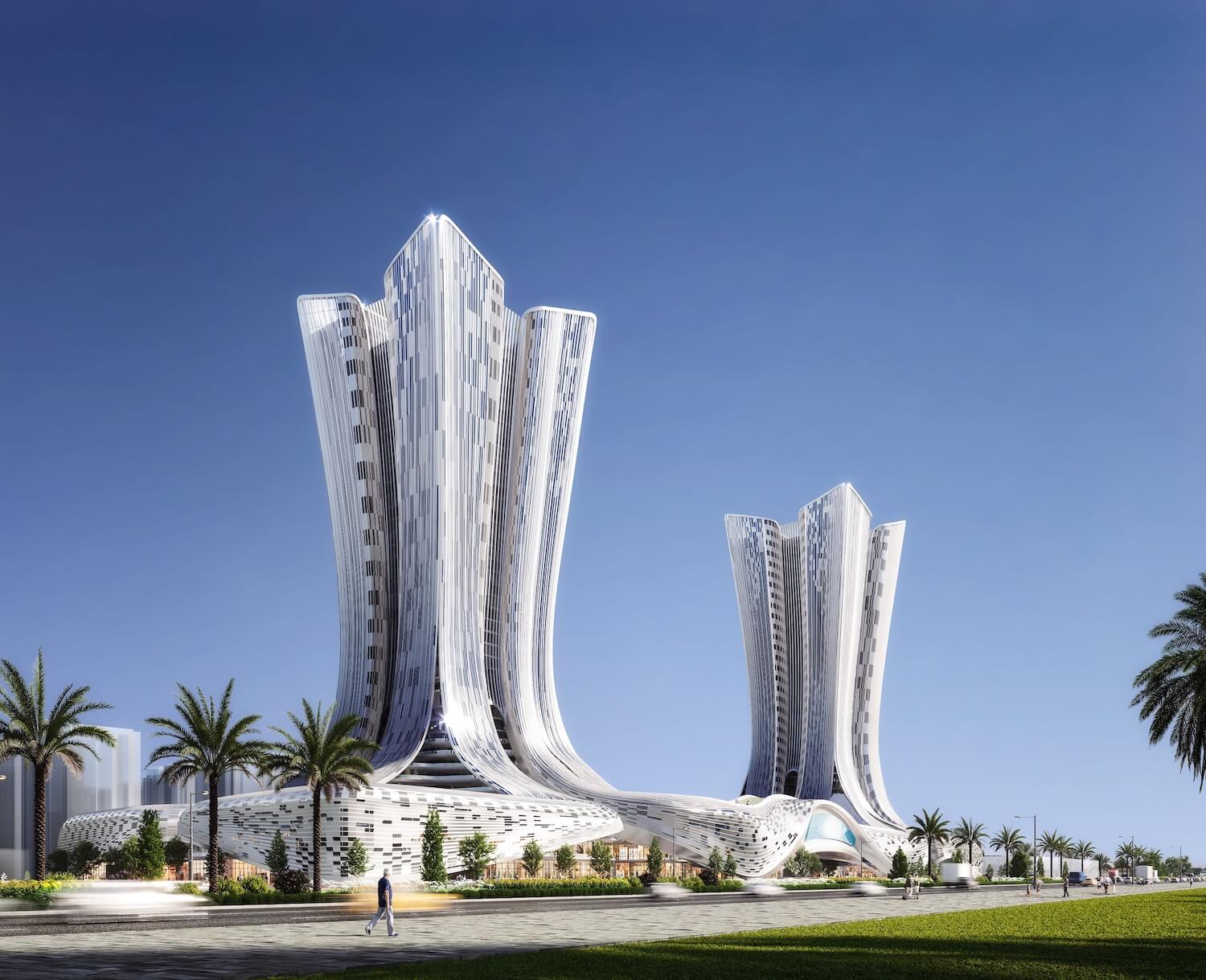 For the purpose of reaching the futuristic characteristics of building, Rooftop gardens and green roofs are the new backyards that rule our lives. A roof top garden design that turns a rooftop helicopter landing into a beautiful public outdoor space contributes to creating clean environment and improve modern lifestyle. Planting within cities is nowadays widely recognised as a way to improve air quality and reduce overall heat, but lack of space and overpriced land makes it difficult to increase the number of parks and natural space. This is when rooftop gardens come into the picture and is the reason why they have become more and more popular over recent years, particularly in larger and more developed cities. They have a great view and provide a smart and quick way to enjoy a quiet retreat in the heart of the city. But beyond their decorative benefits, there are many other impressive and important advantages to building rooftop gardens. HAPPINESS, IMPROVED AIR QUALITY, DECREASED WASTE, EFFECTIVE USE OF RAINWATER, ENERGY EFFICIENCY, URBAN AGRICULTURE, LESS NOISE, WILDLIFE.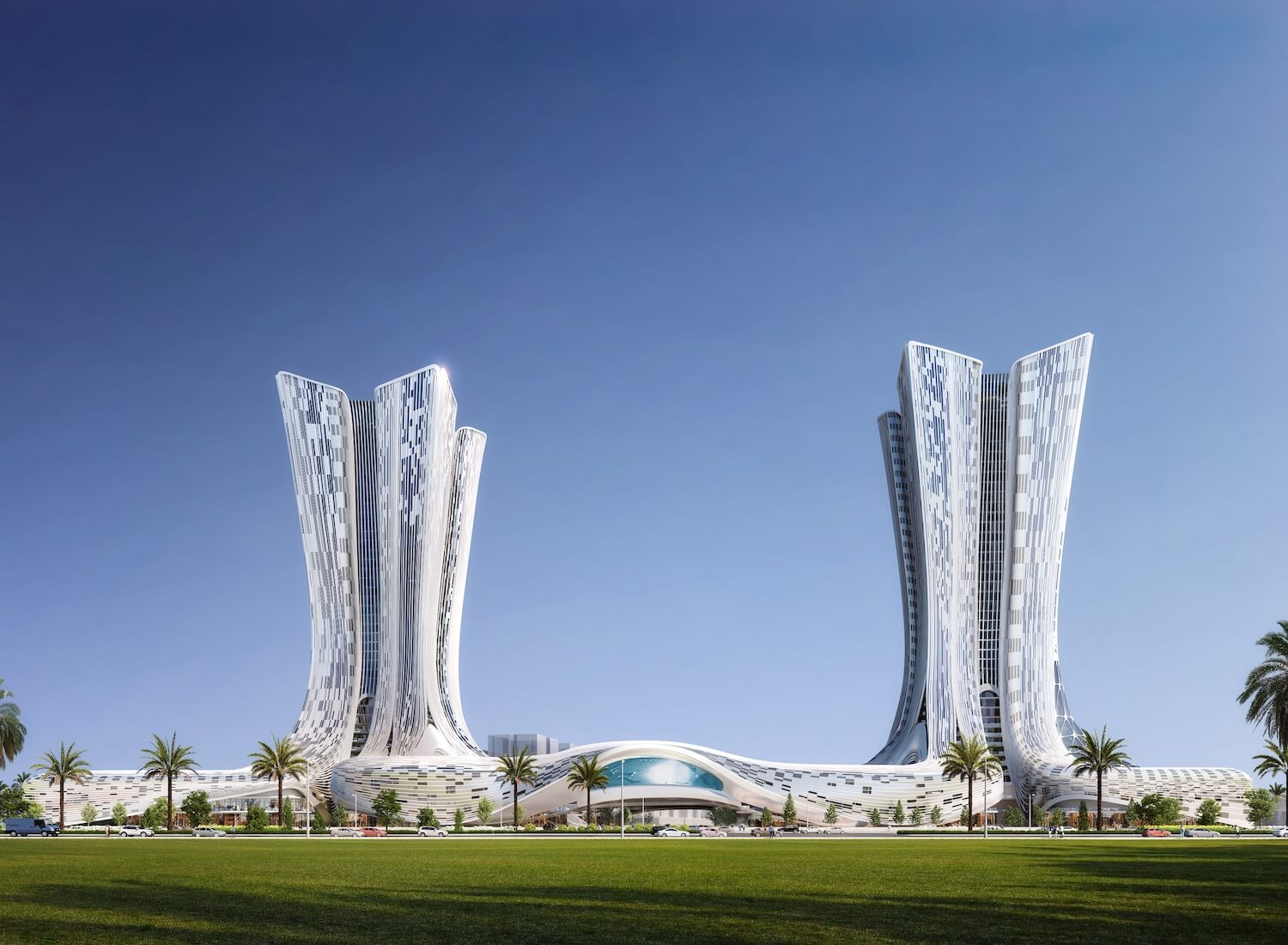 In the next decades of human beings living, there is the need to mention that Public architecture creates much needed nodes that allow people to gather, dwell and reorient themselves within their surrounding urban context. They provide a vital respite from the pace of urban life, creating refreshed experiences for residents to enjoy. Spaces, which we come across among them, have been formed by the place. The purity of these places is hidden in things like buildings • If space gives the possibility of movement, place creates pause. the structural and enclosure systems are interrelated to organisational, spatial and site issues to generate a legible formal strategy and set of aesthetic qualities that can ultimately be appreciated by the viewer as elegant. The design tries to create a space where the residents can have a moment of clearance to their minds from their daily and busy stressed life. It tries to create links within its interiors that promotes social connectivity and links its residents with inside and outside.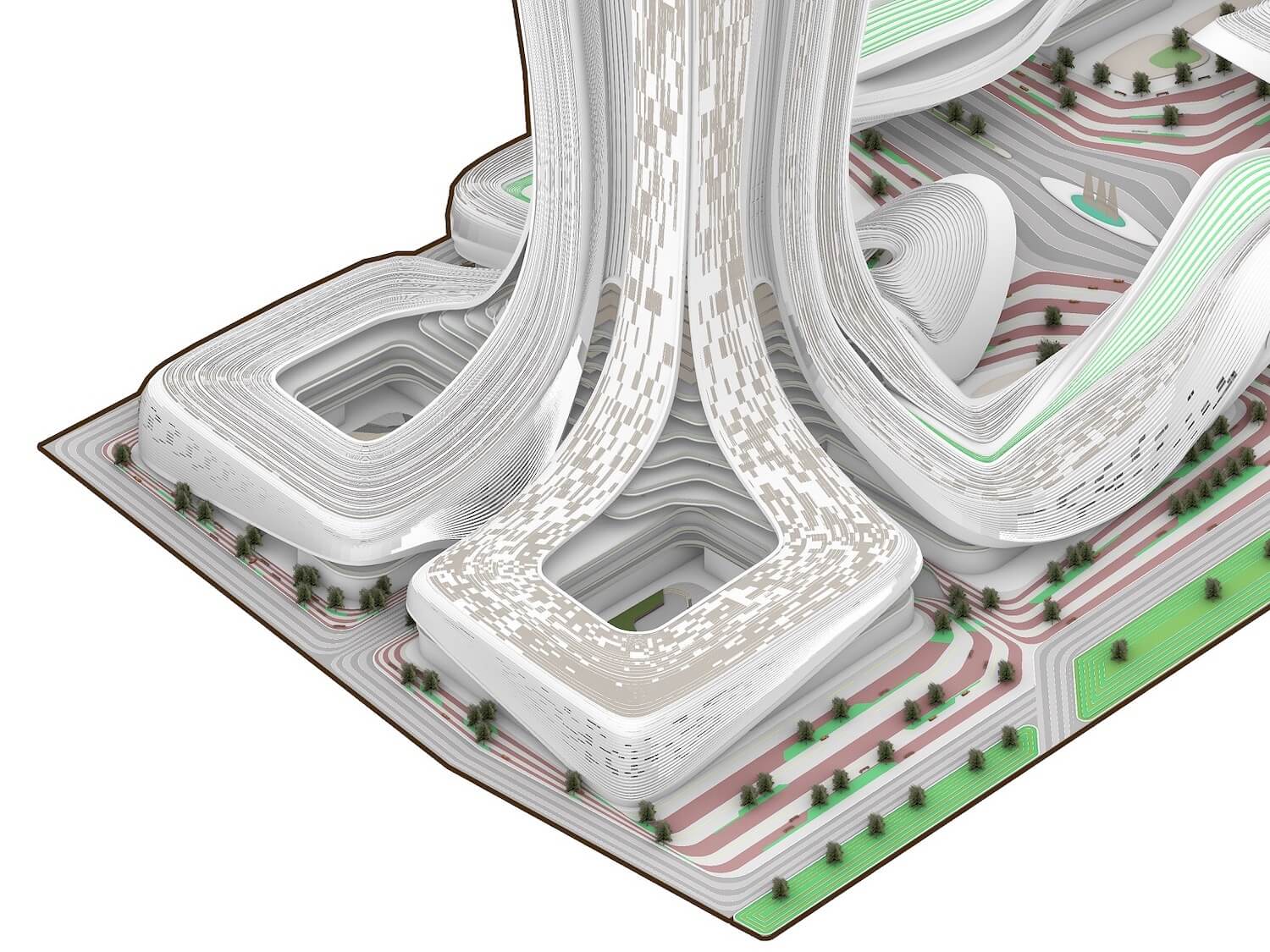 By having a courtyard concept in our old houses in the city (vernacular architecture) we were Enthusiastic for reflecting this feature in our design at the podium level for commercial purposes due to having a strong interaction in this feature (courtyard concept) visually at the upper floors and socially at the ground floor with having a great landscape inside it.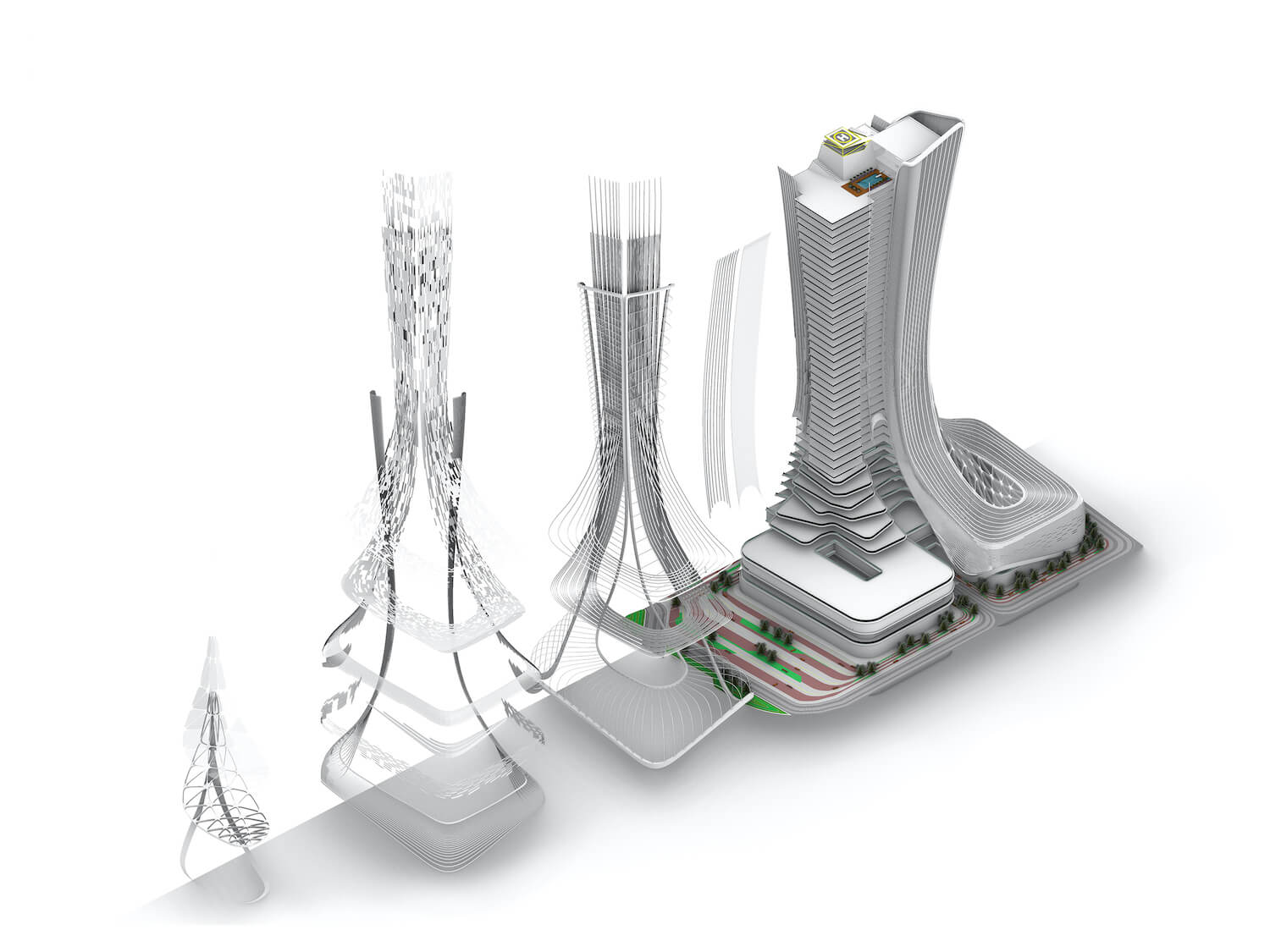 In behalf of sustainability and energy consumption, we are using a double-layered facade. This space acts as insulation against extreme temperatures, winds, and sound, improving the building's thermal efficiency for both high and low temperatures.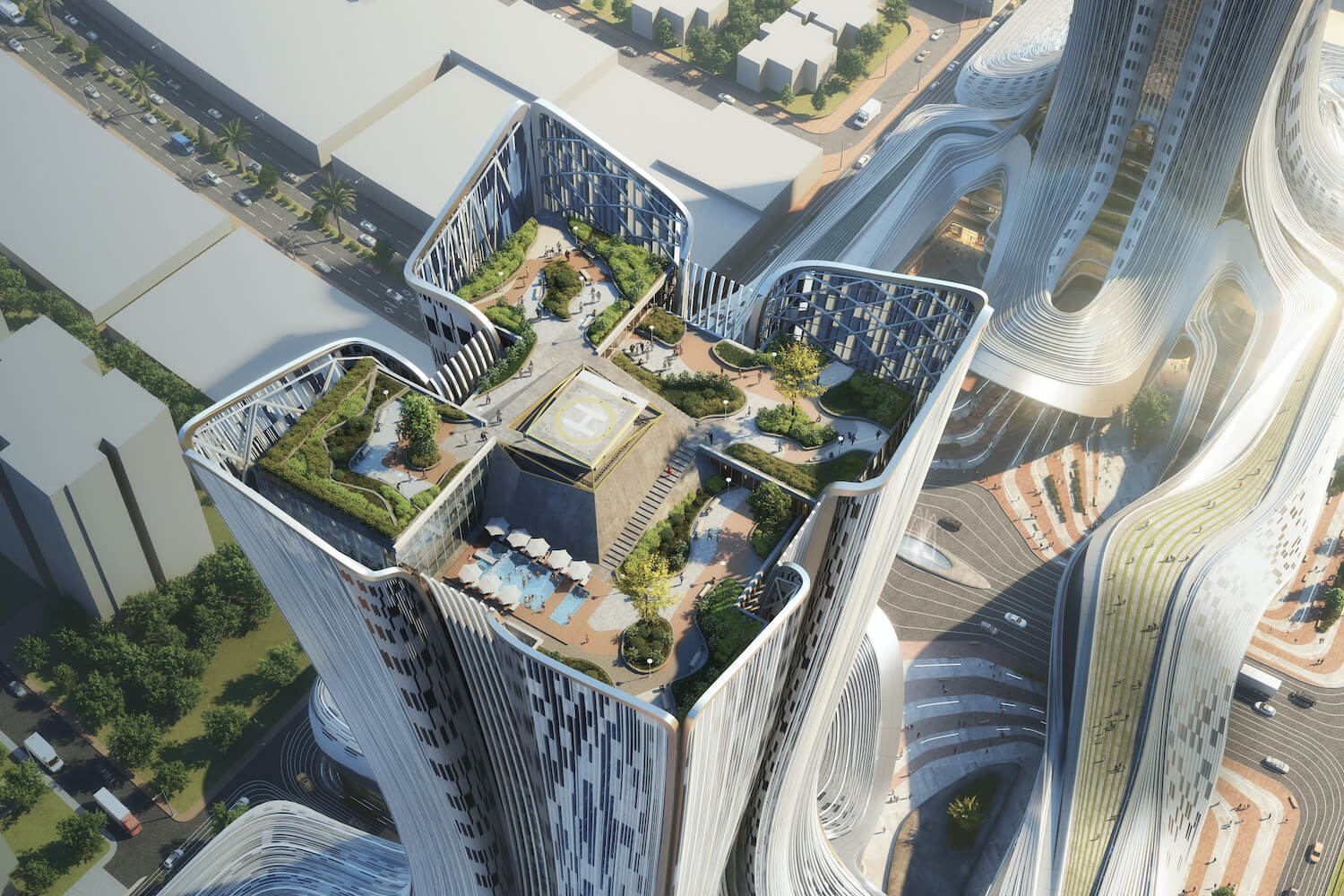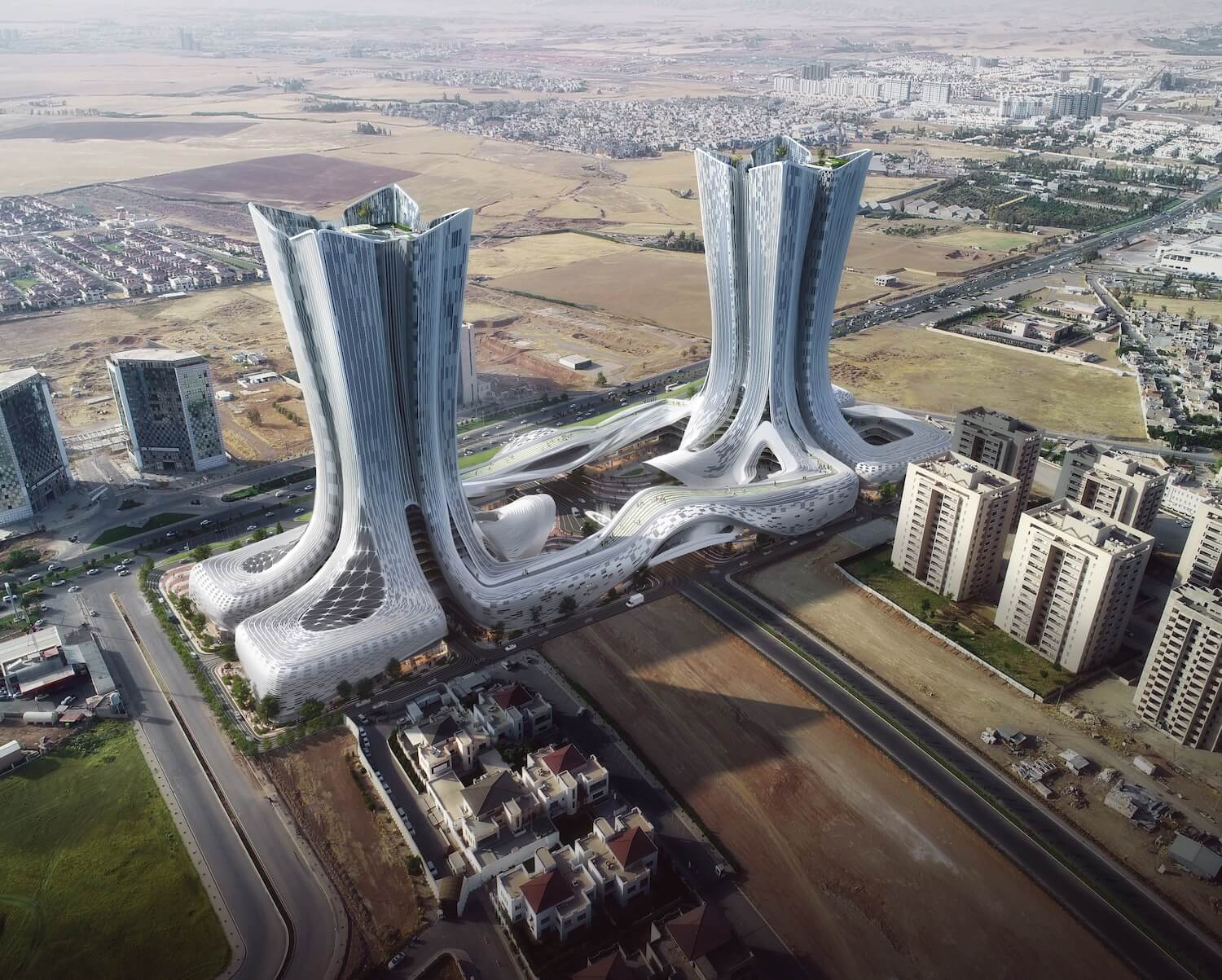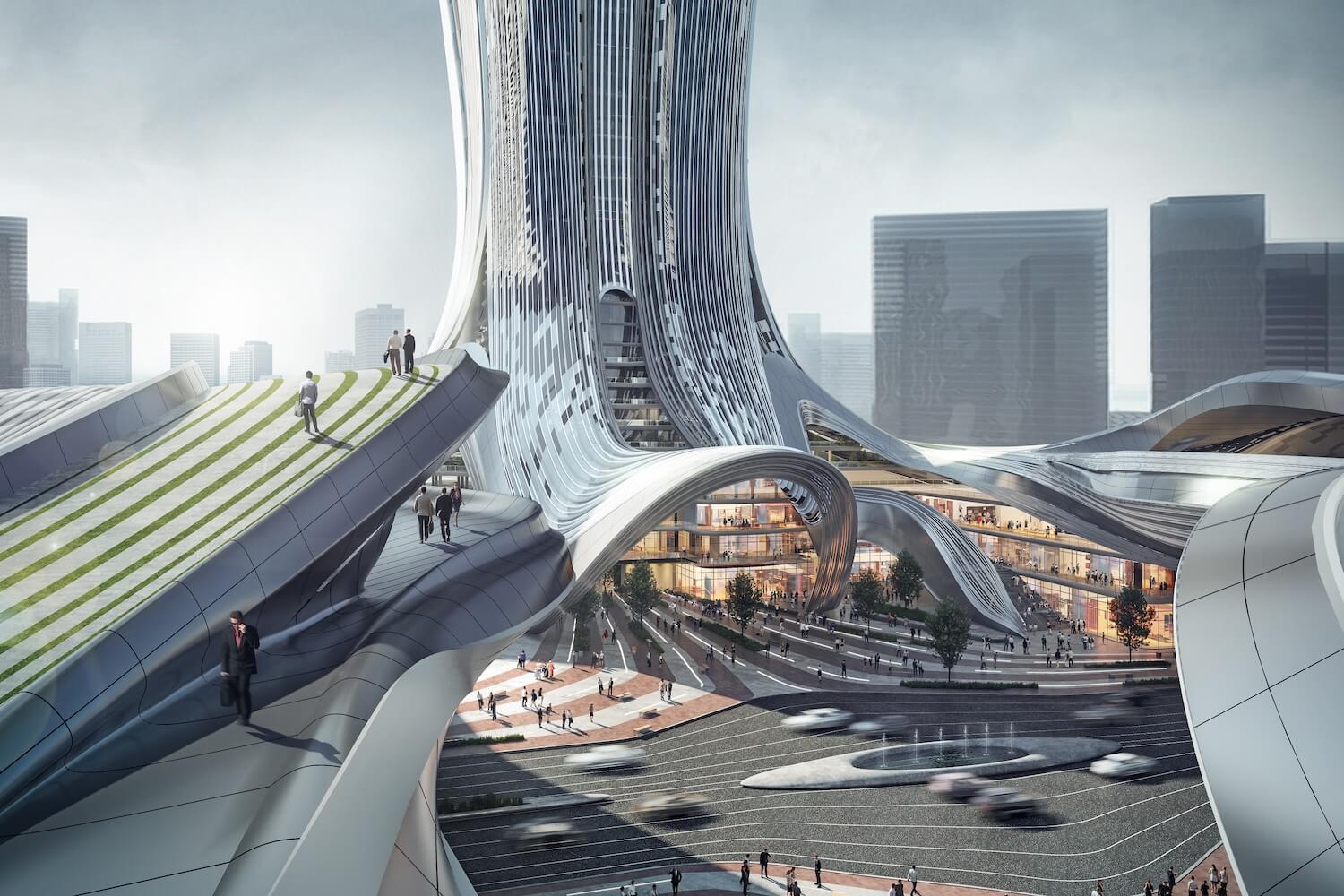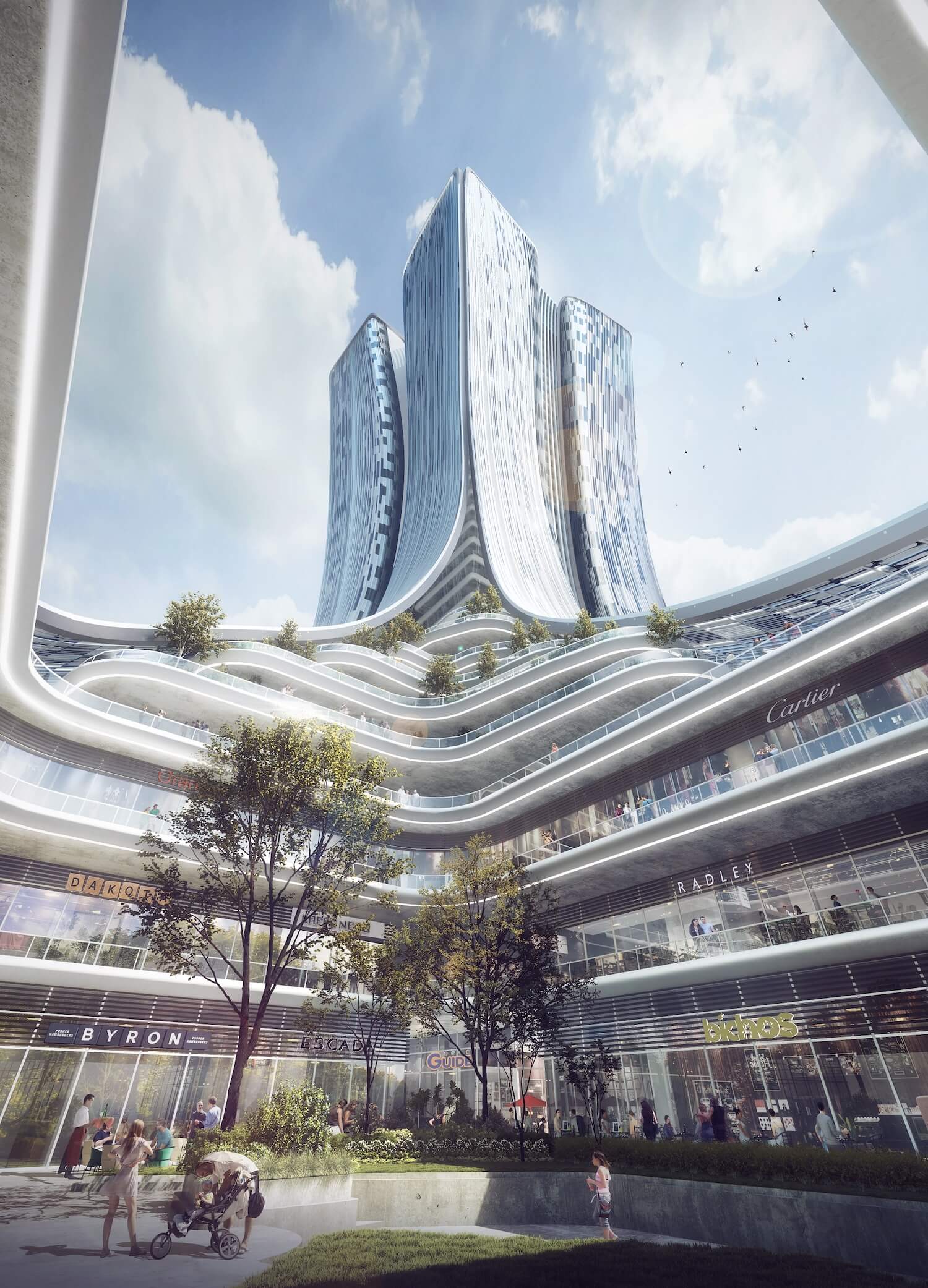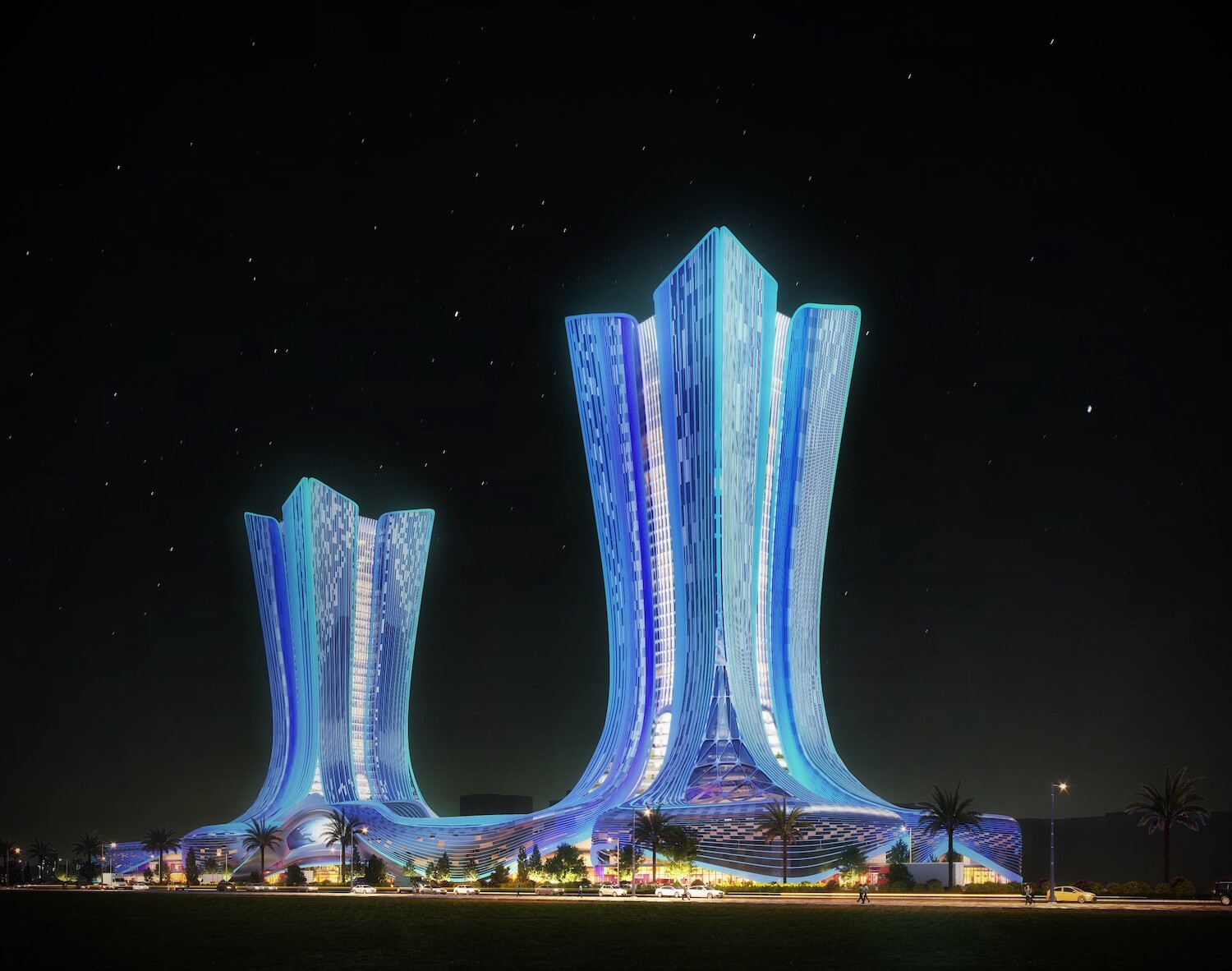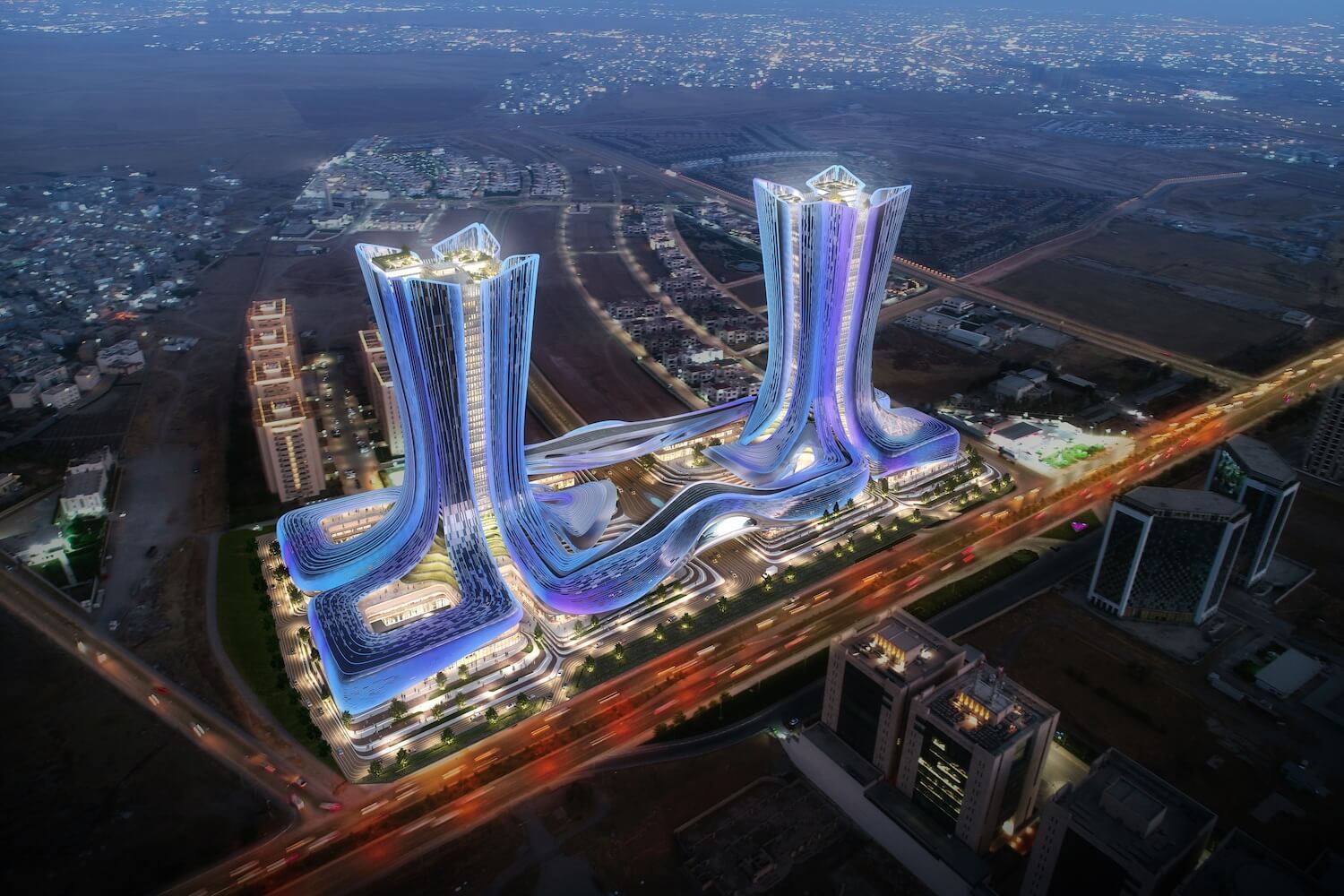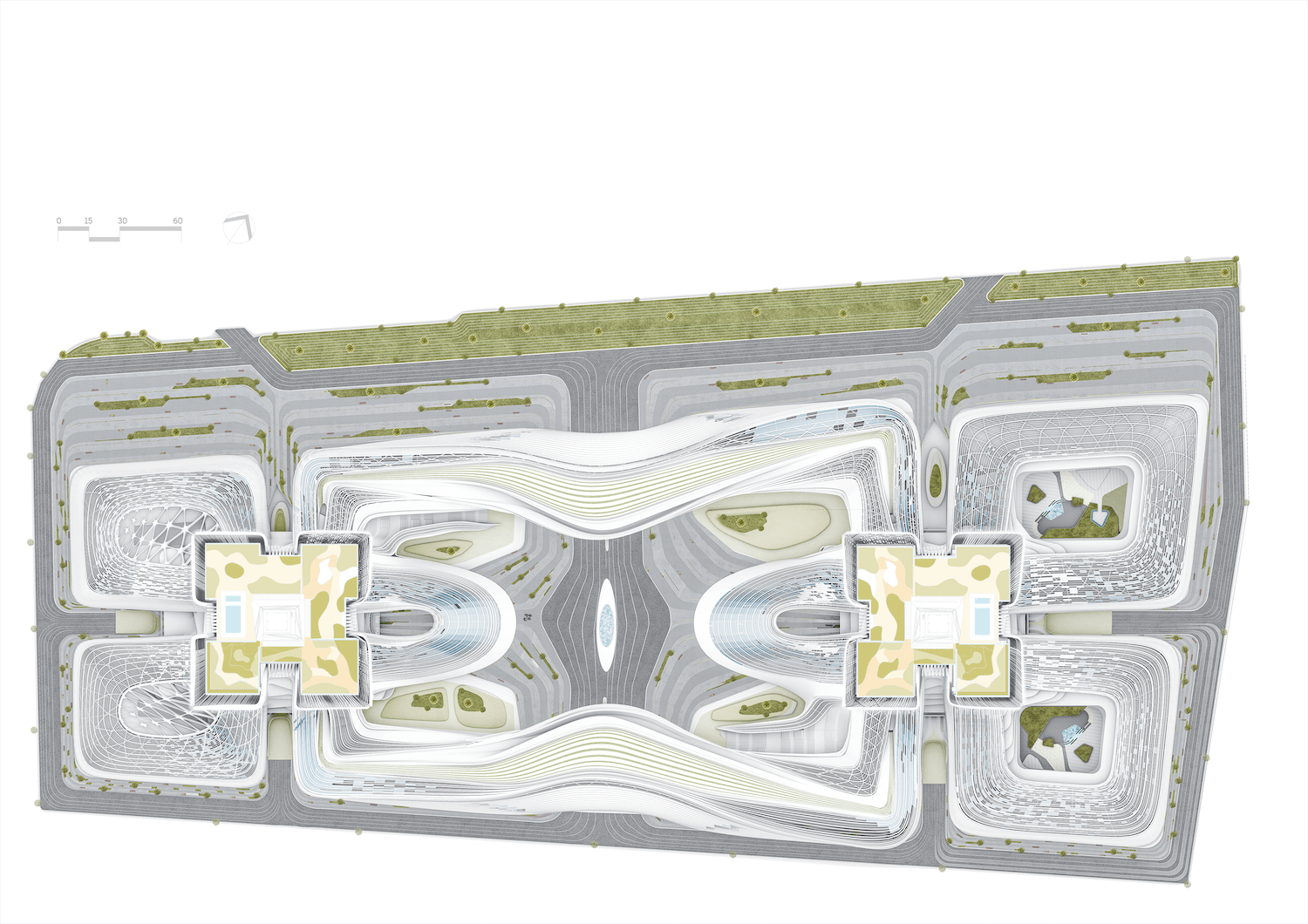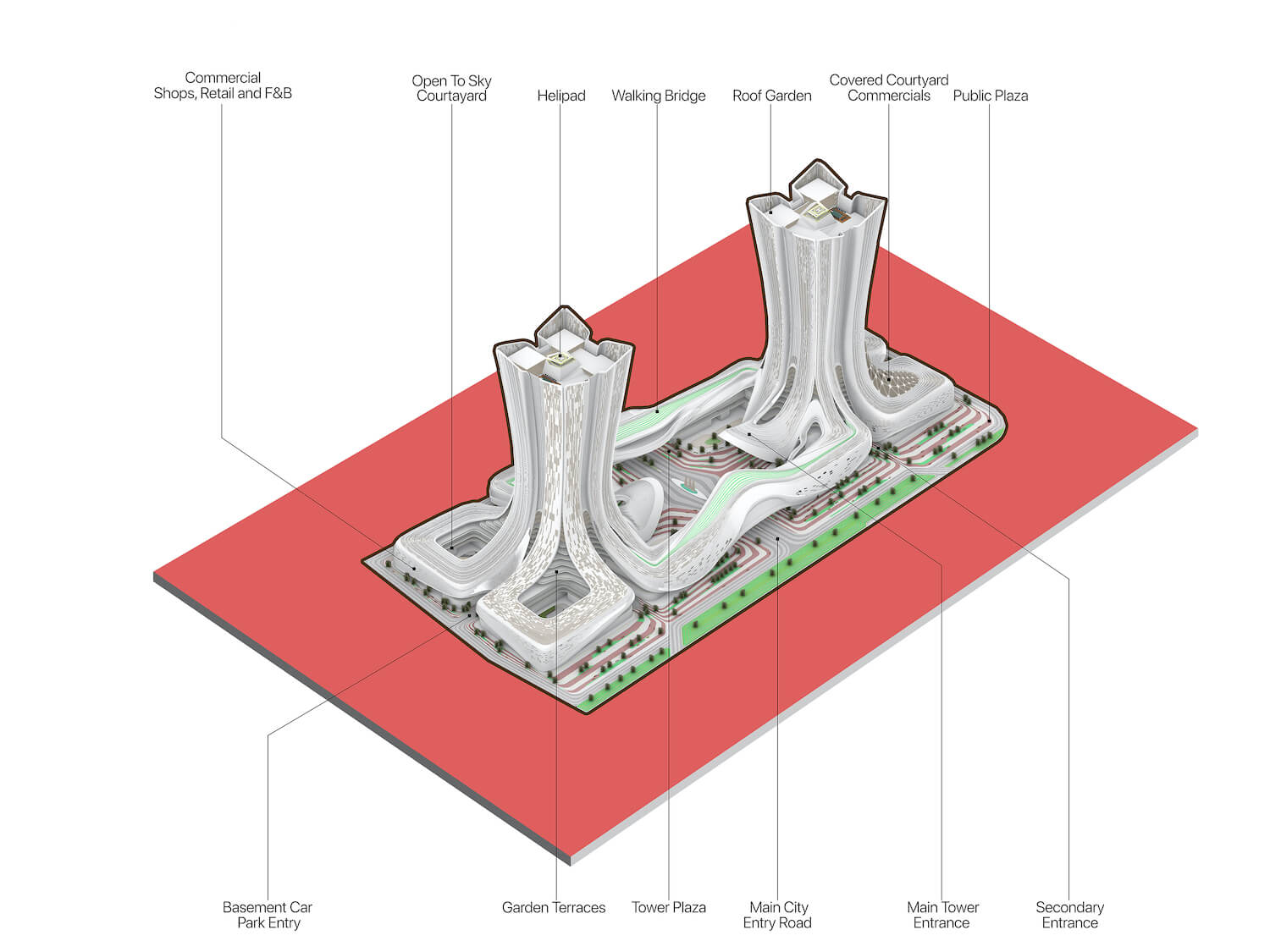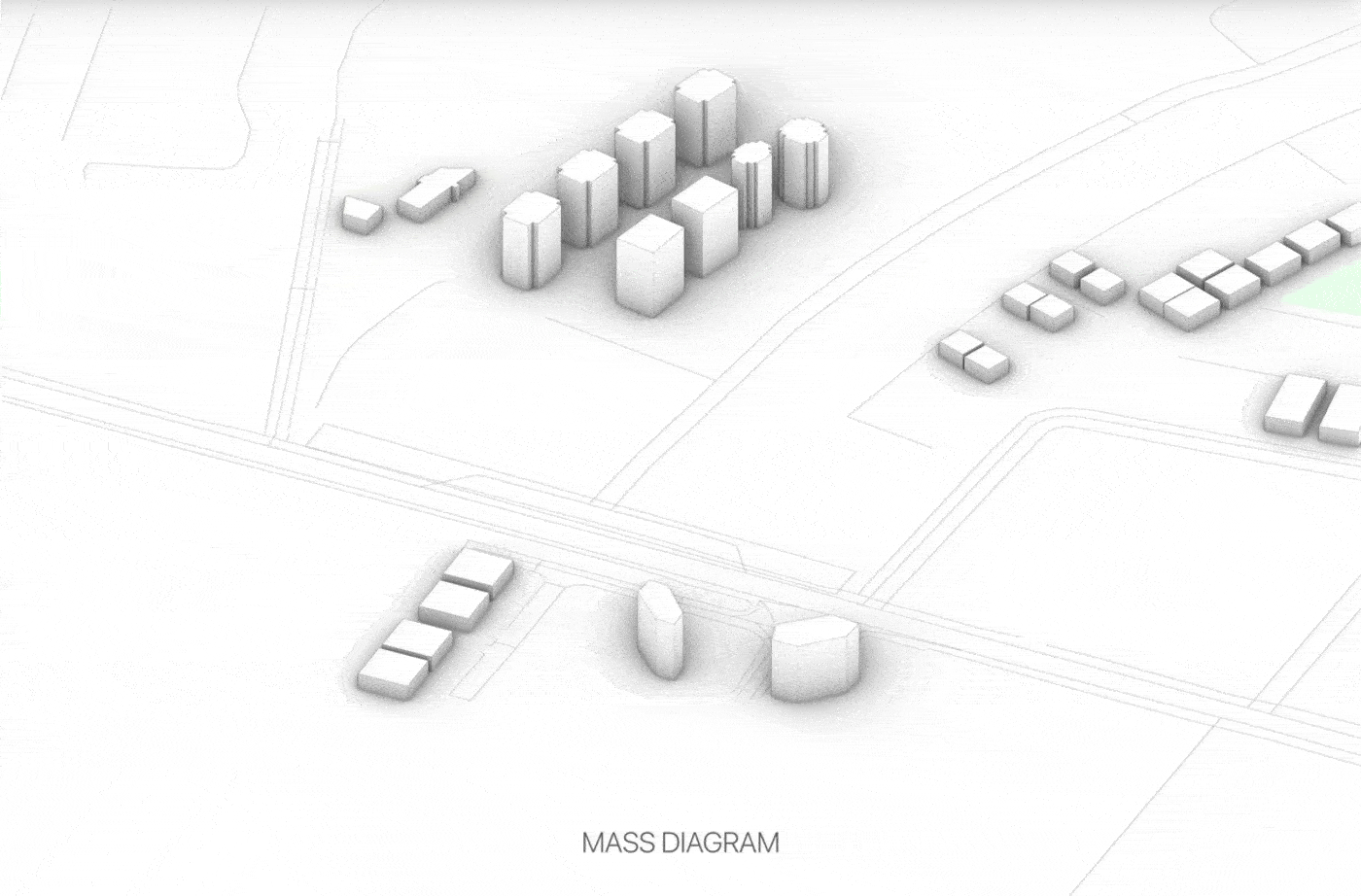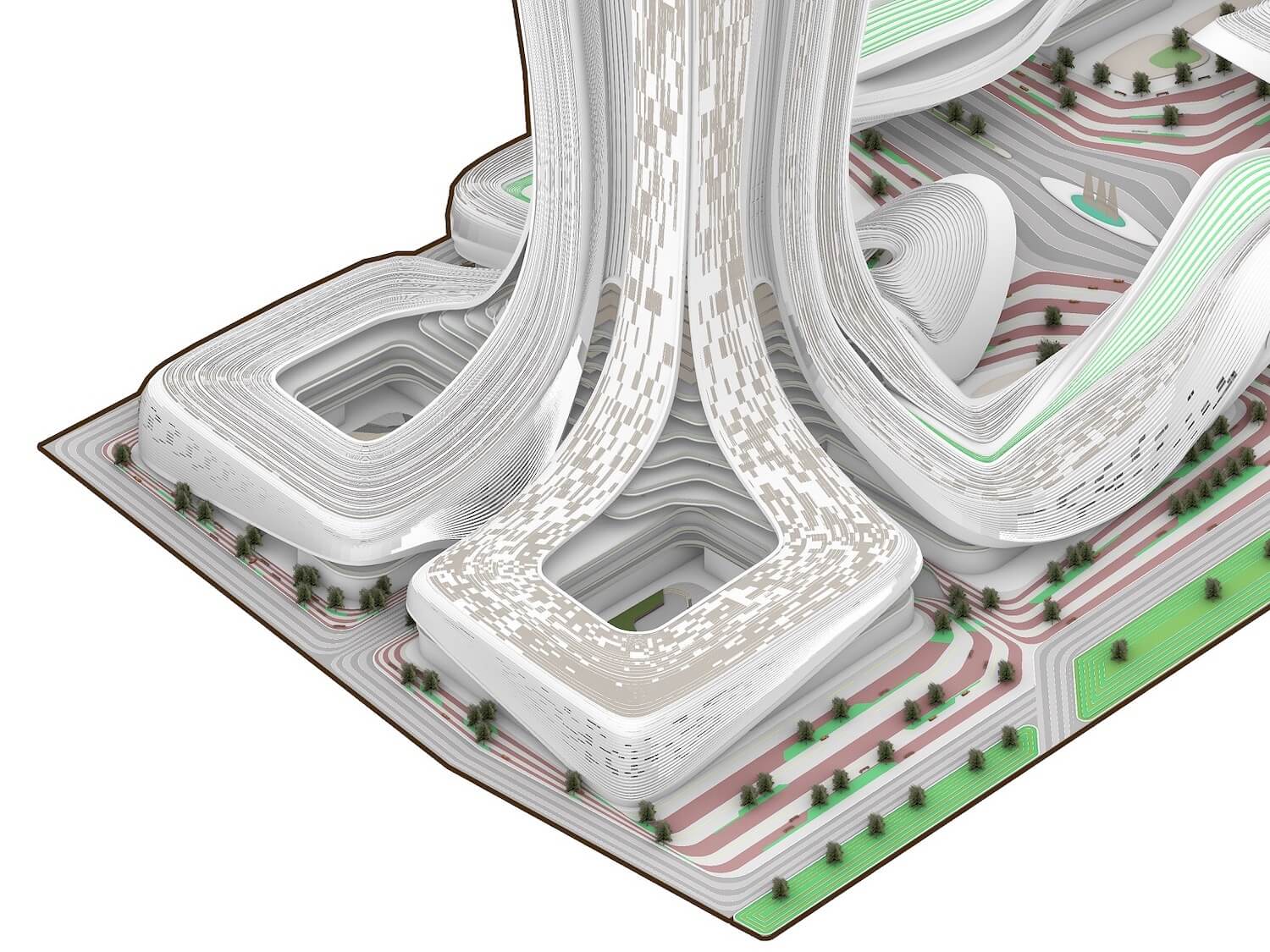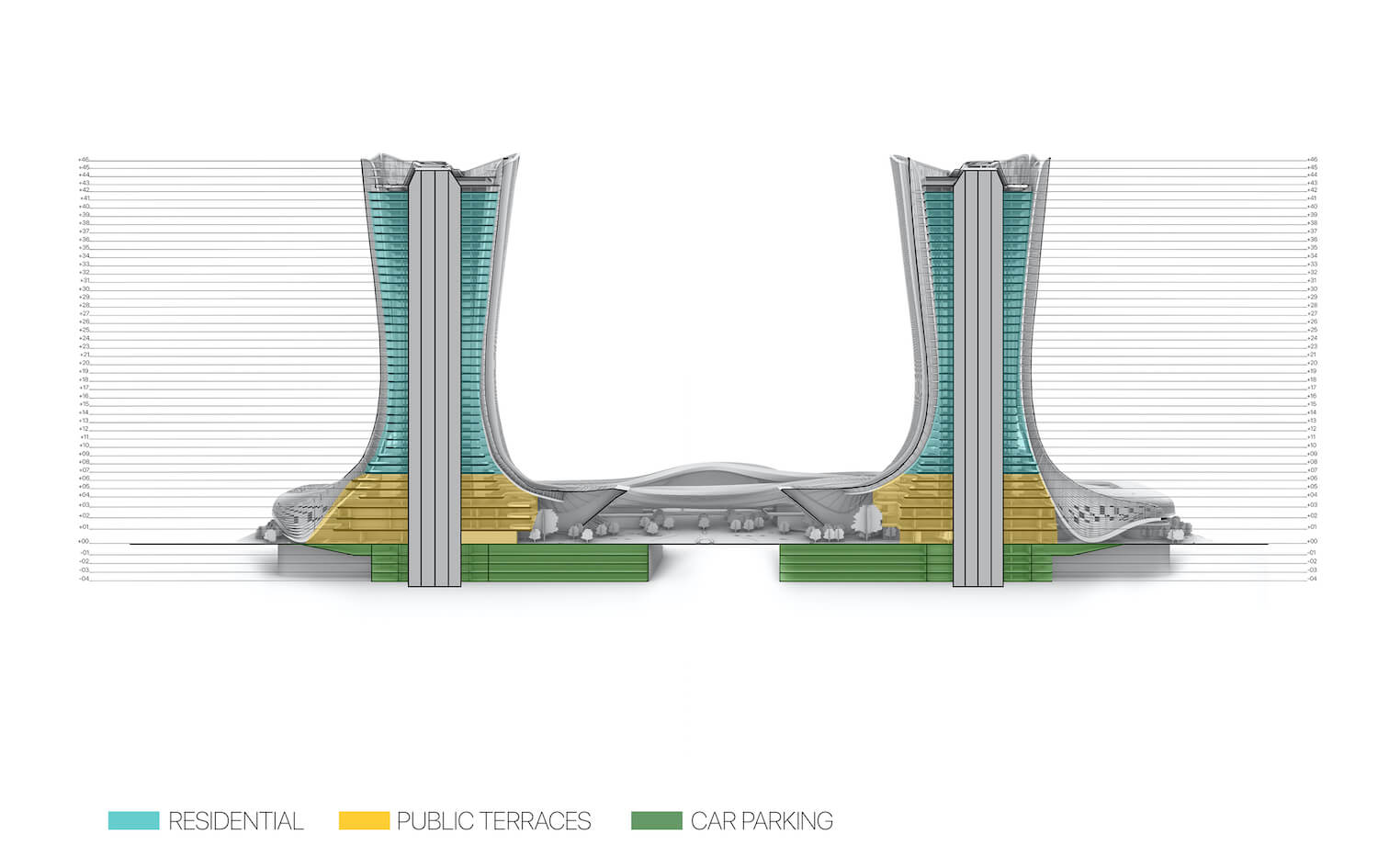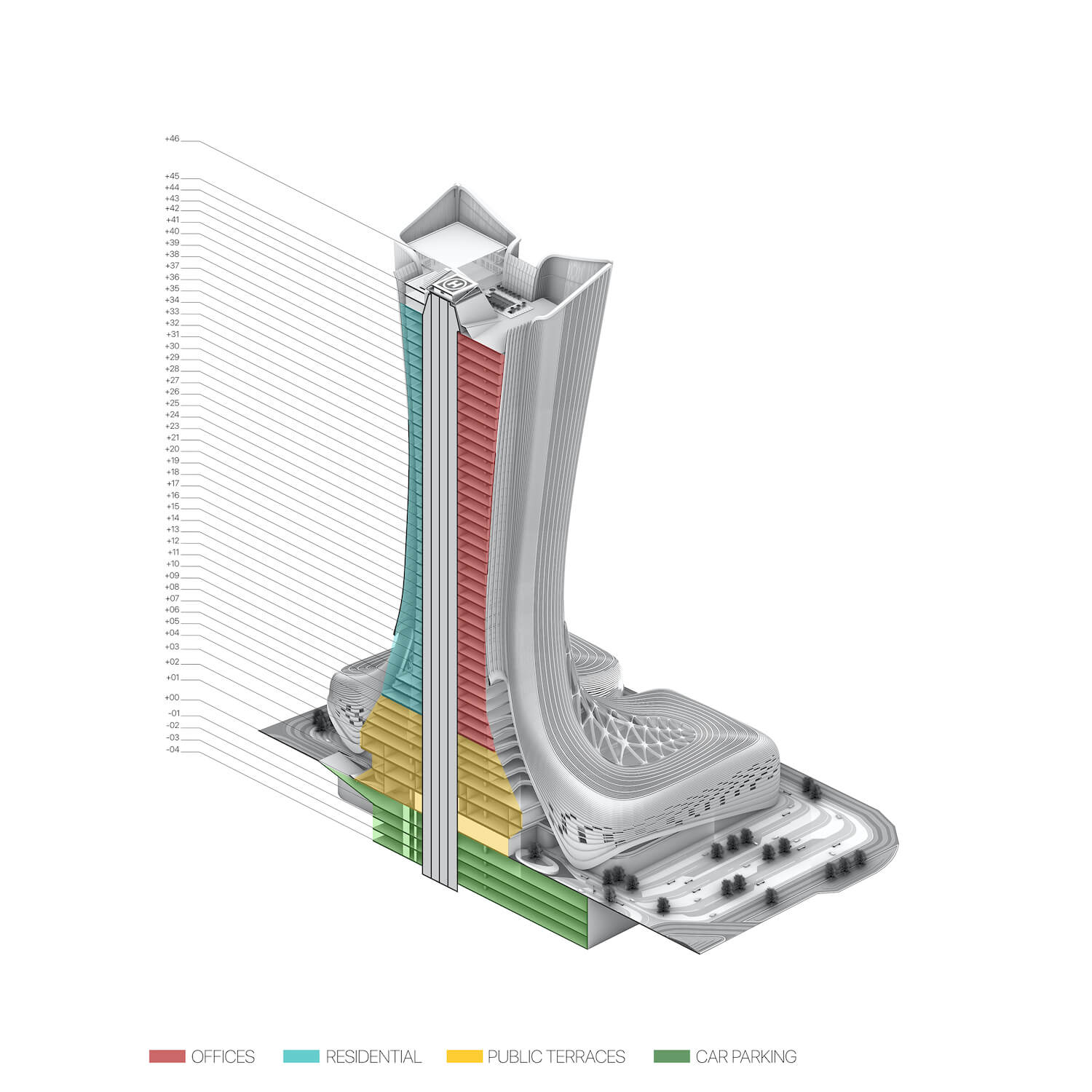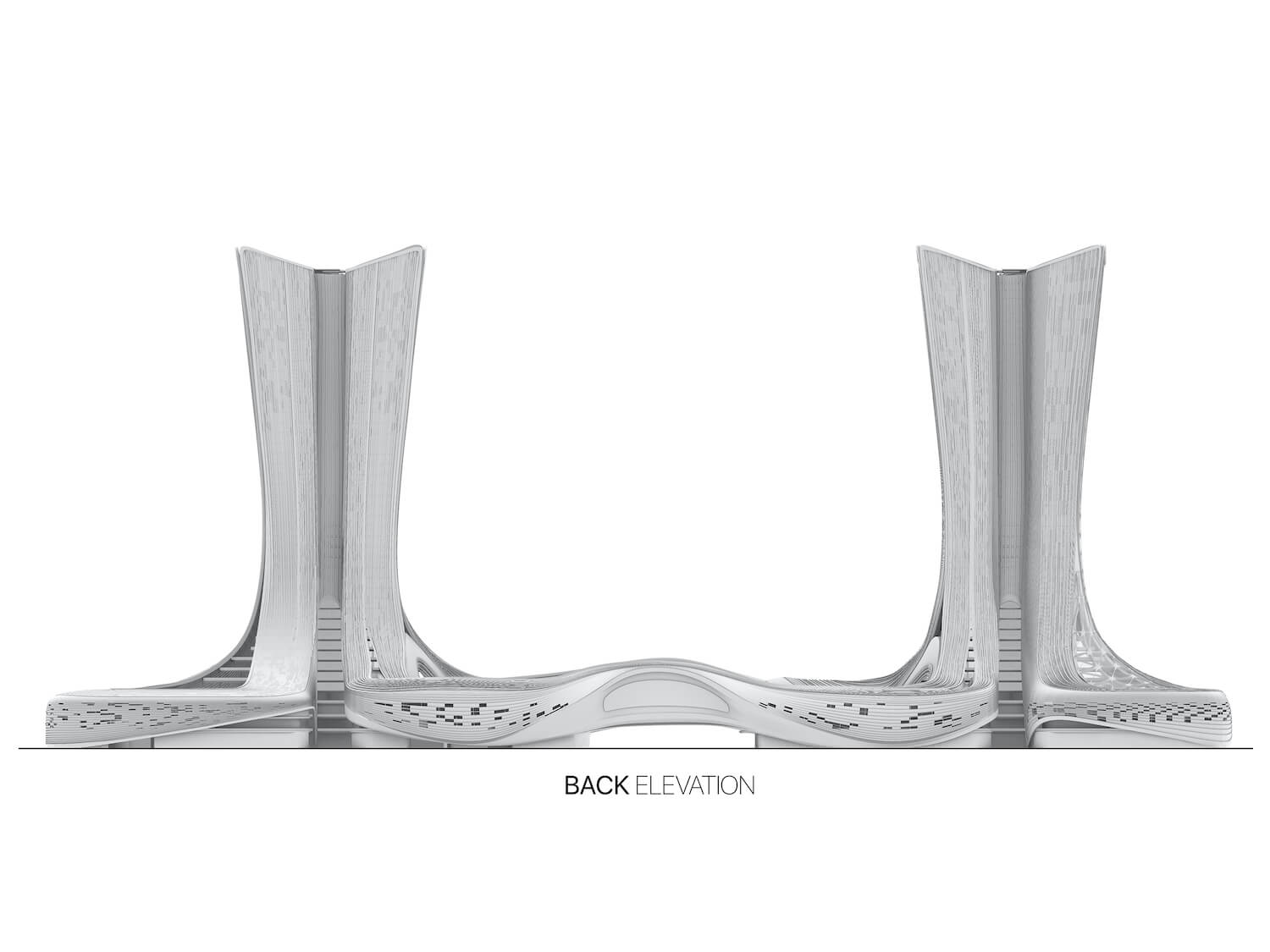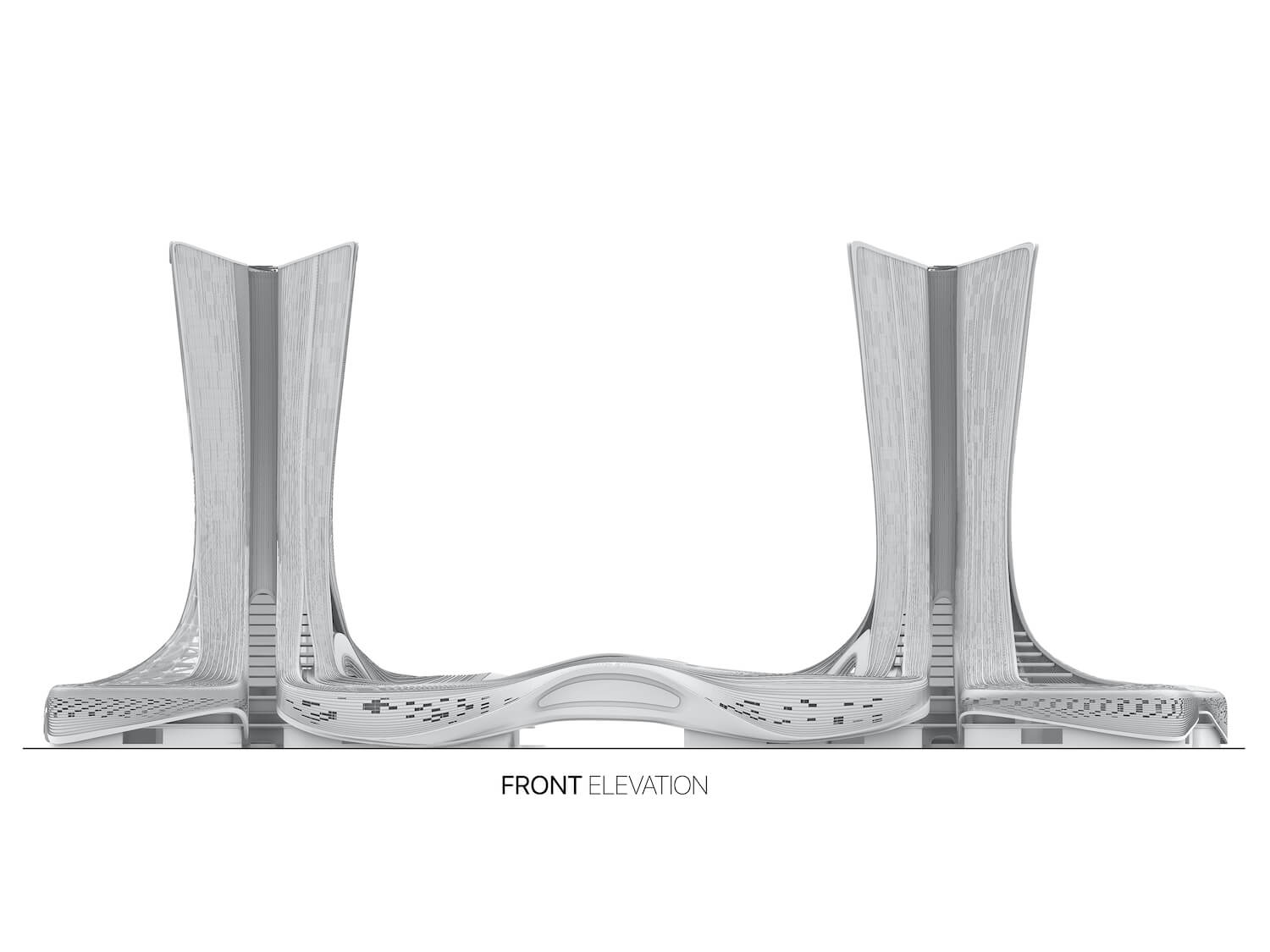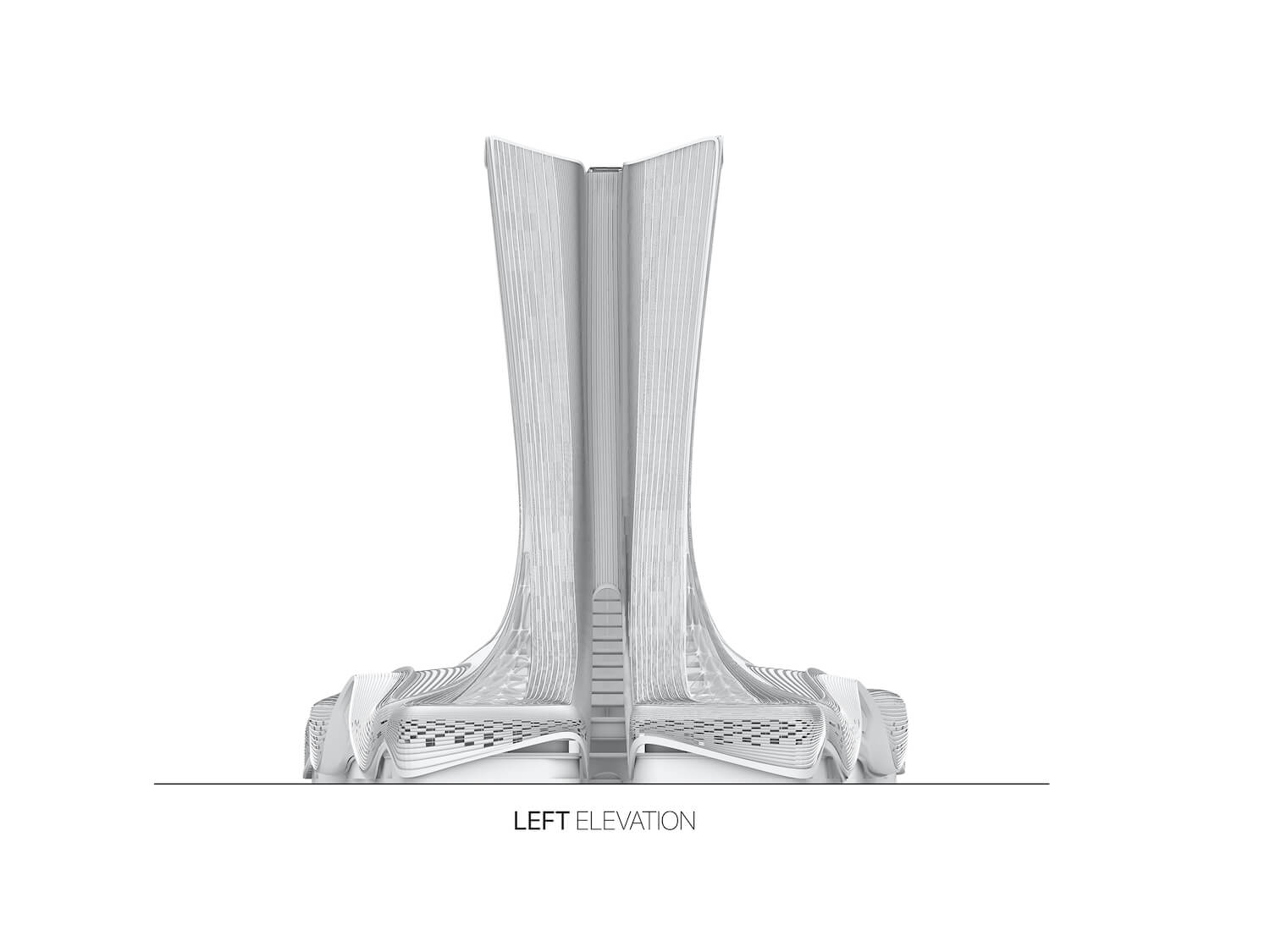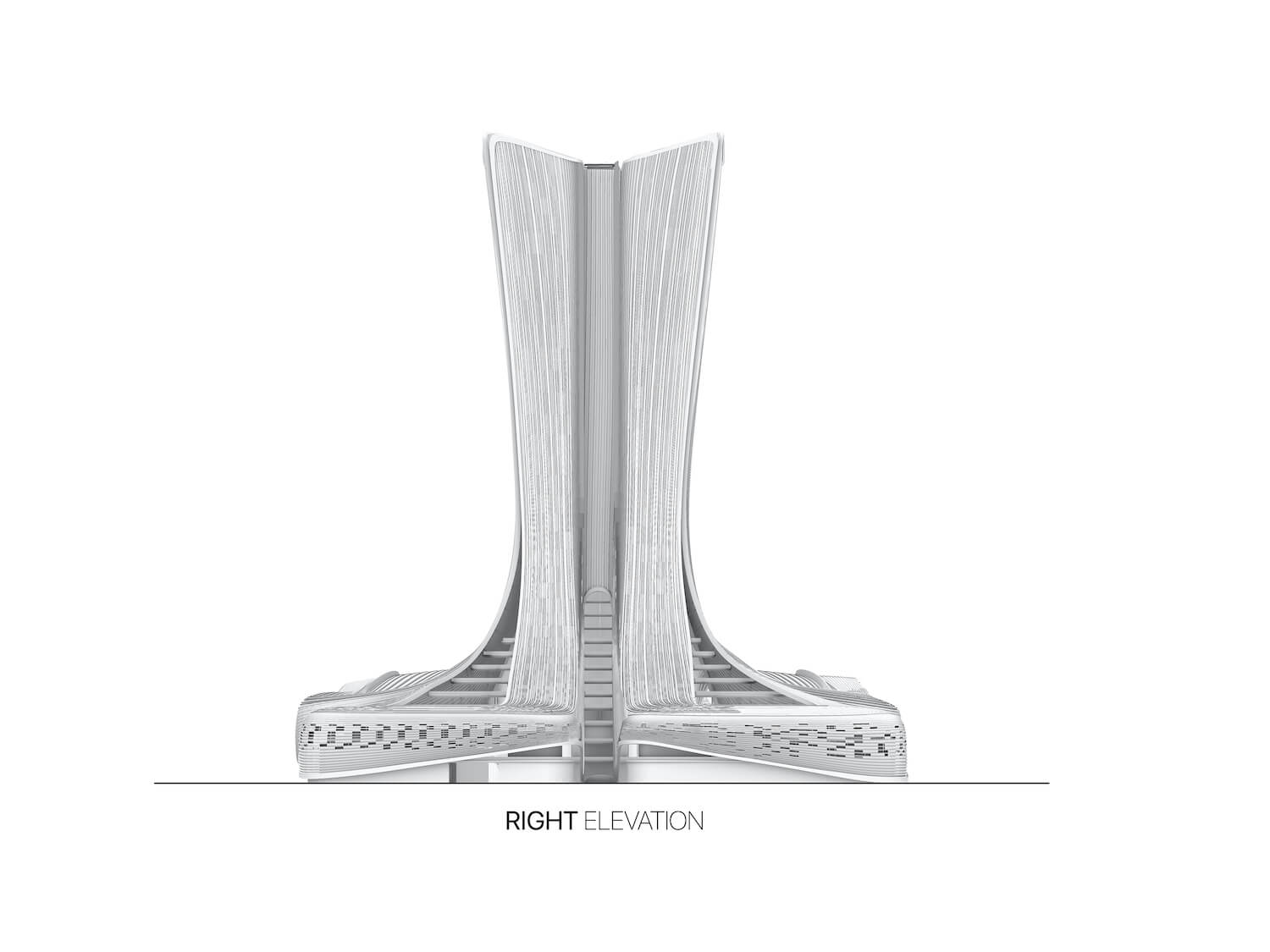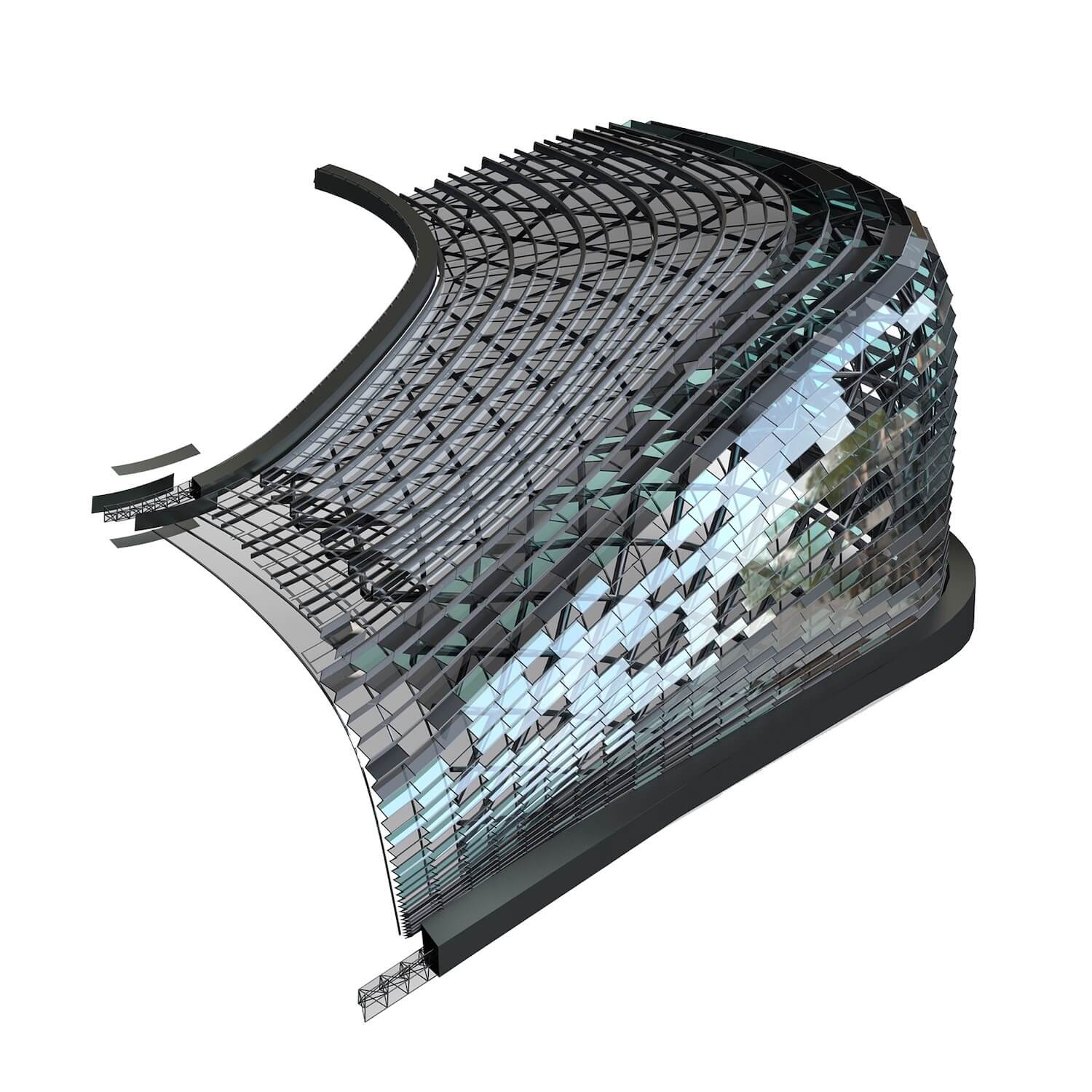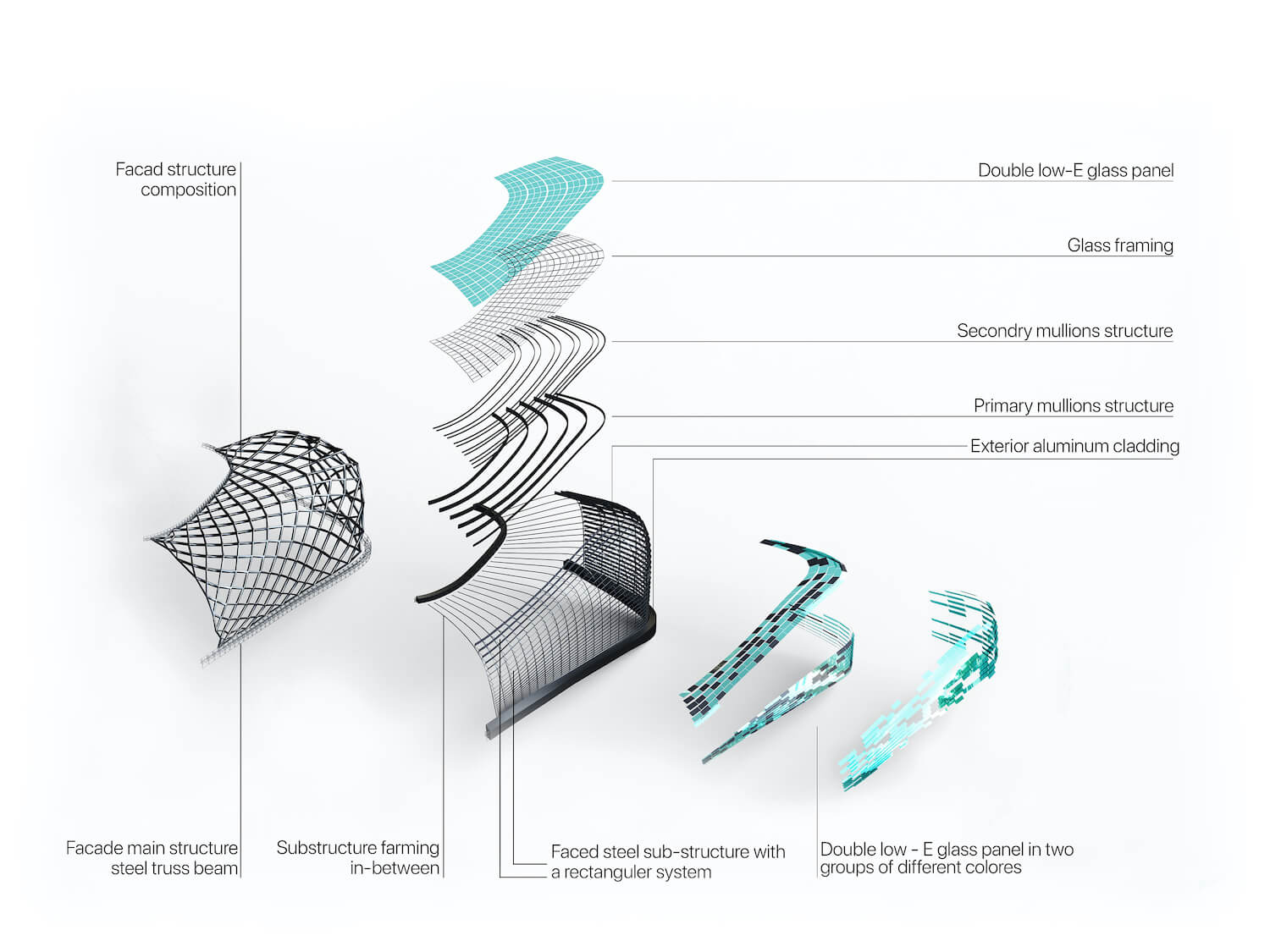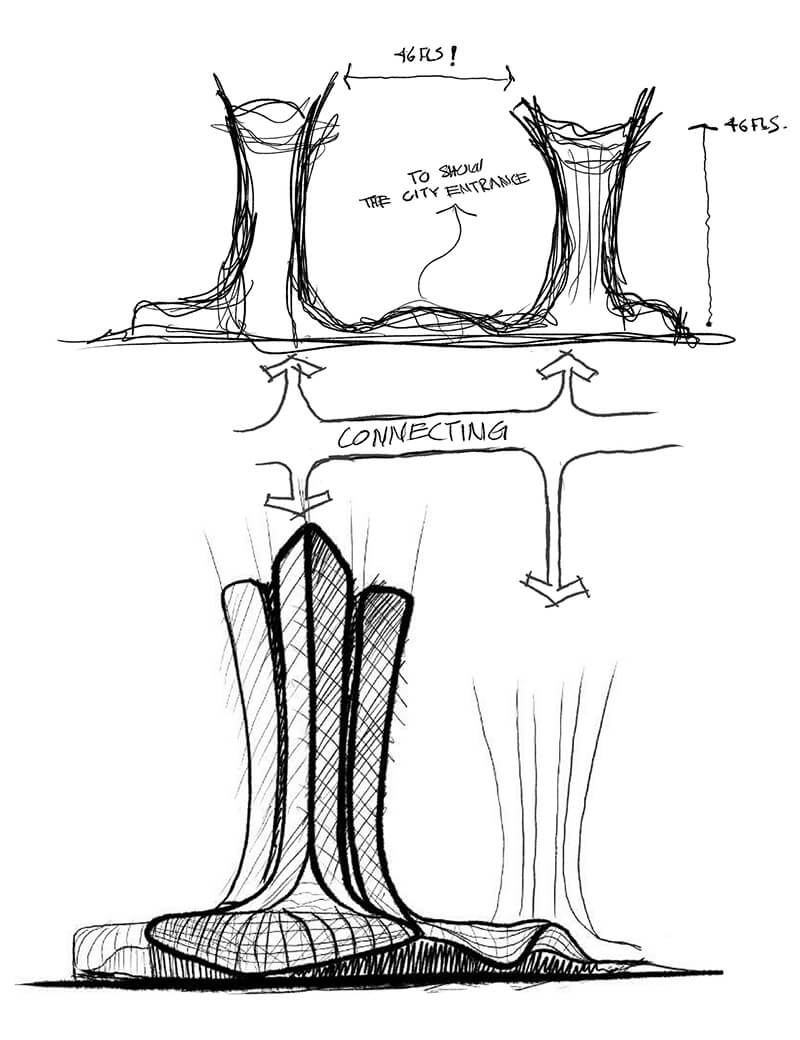 Connect with the Partner Studio
---