OHLAB: This 3,300-square-meter residential development contains fifteen units. The project started with an analysis of the modifications carried out over time in two buildings located in the heart of the old town of Palma de Mallorca and registered in the city's archives in 1576 under the name of Can Santacilla. The objective was to get the best out of the main architectural elements of different periods.
The first challenge was that of historical responsibility, which begun with the investigation of the different interventions over time to discover, recover and give value to the main architectural elements and spaces. We didn't try to erase and hide the alterations occurred throughout the history in order to recover an ideal past that we don't really know, instead we tried to discover different stages and interventions, recognizing elements of value in each of them.
In order to make this operation efficient and reintegrate the building into the city's activity, we decided to update their spaces and use for the 21st century.
The complexity of the listed buildings, with their 17th-century facade, was harnessed to generate homes with individualized layouts and solutions. The project was unique in the way it sought to highlight the site's historical essence, combined with a commitment to update the complex in accordance with a contemporary lifestyle. Despite the restrictions on working on listed buildings, the design aimed to maximize energy efficiency. The materials used are natural, high-quality, and locally sourced, emphasizing the building's history and Mediterranean essence.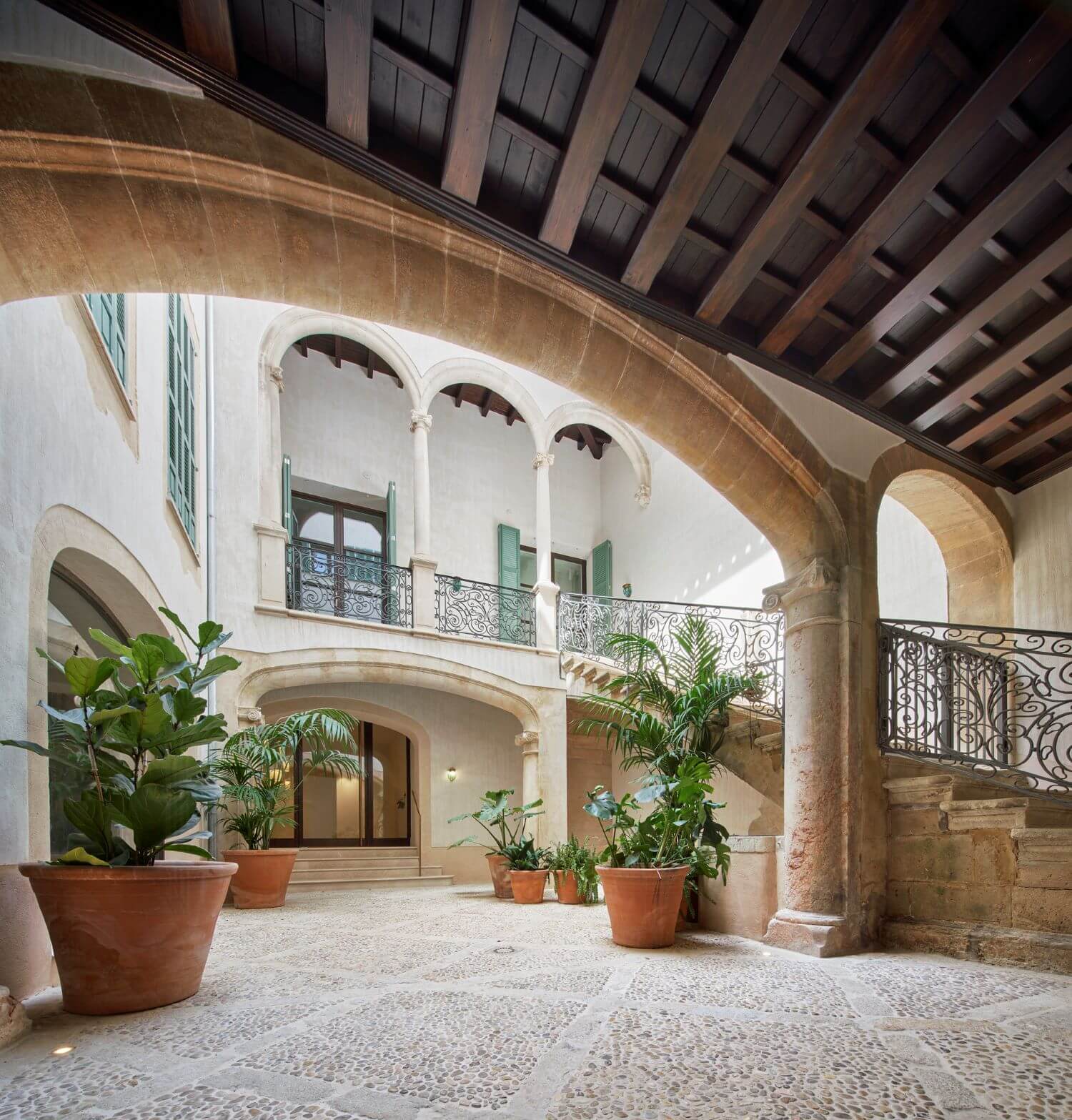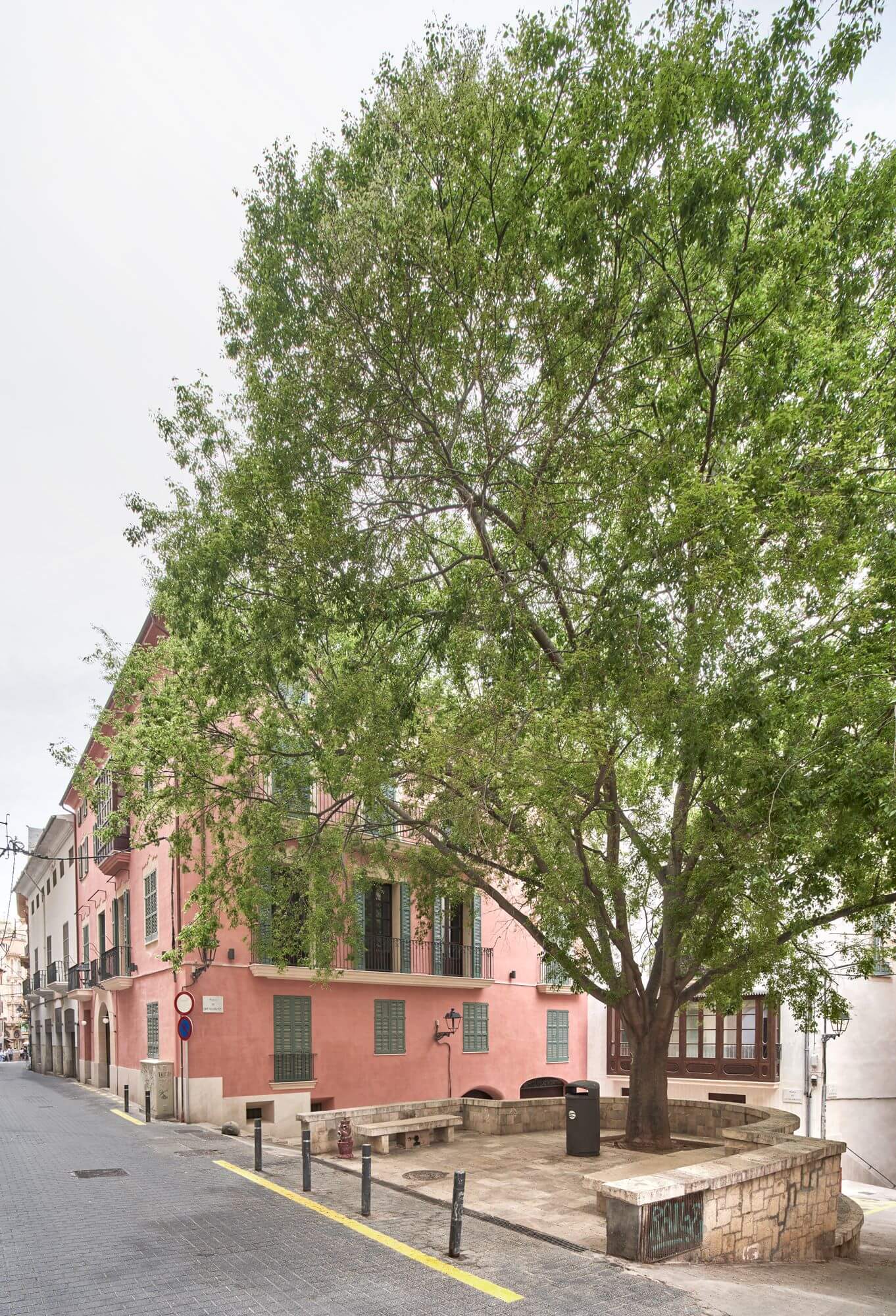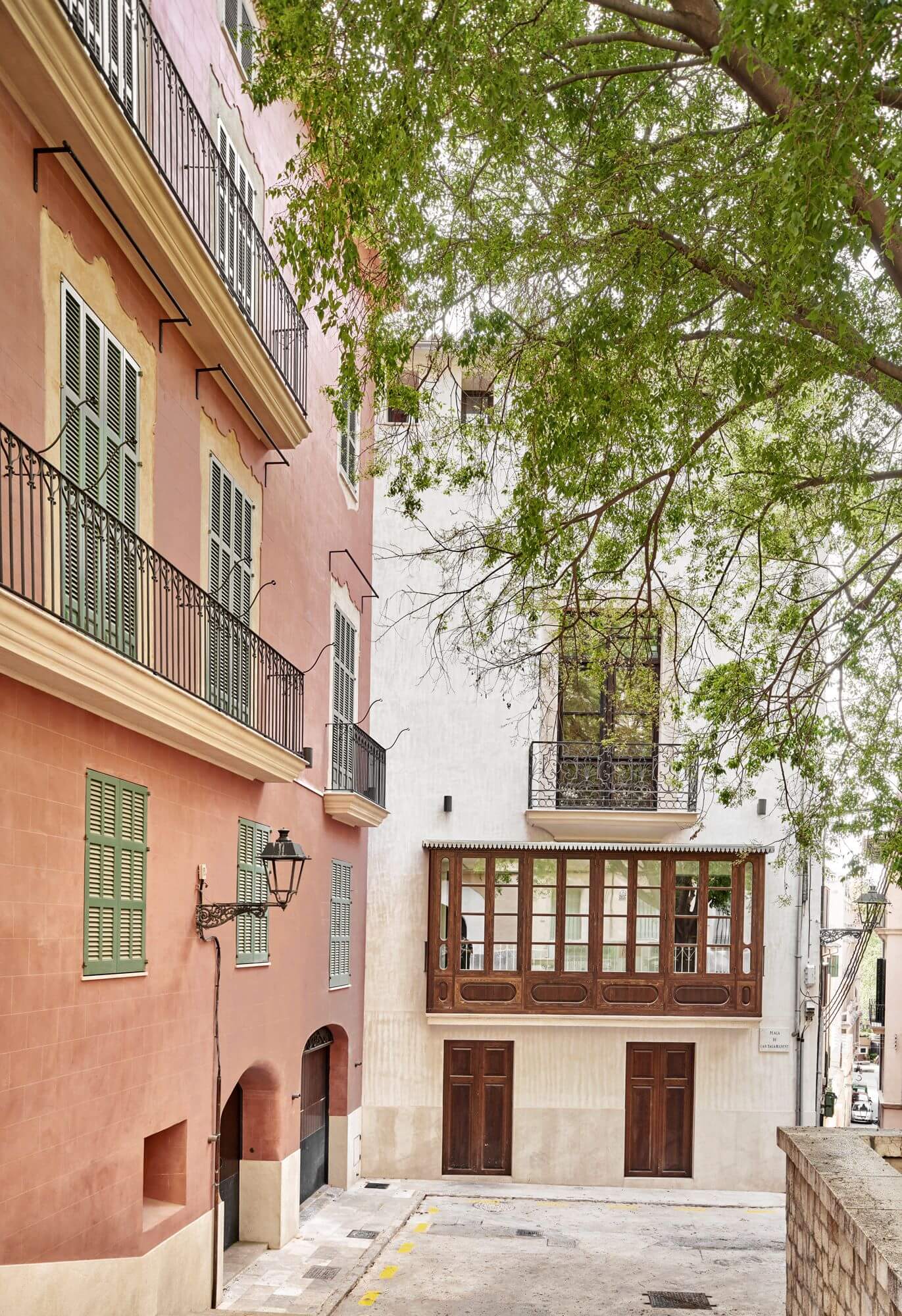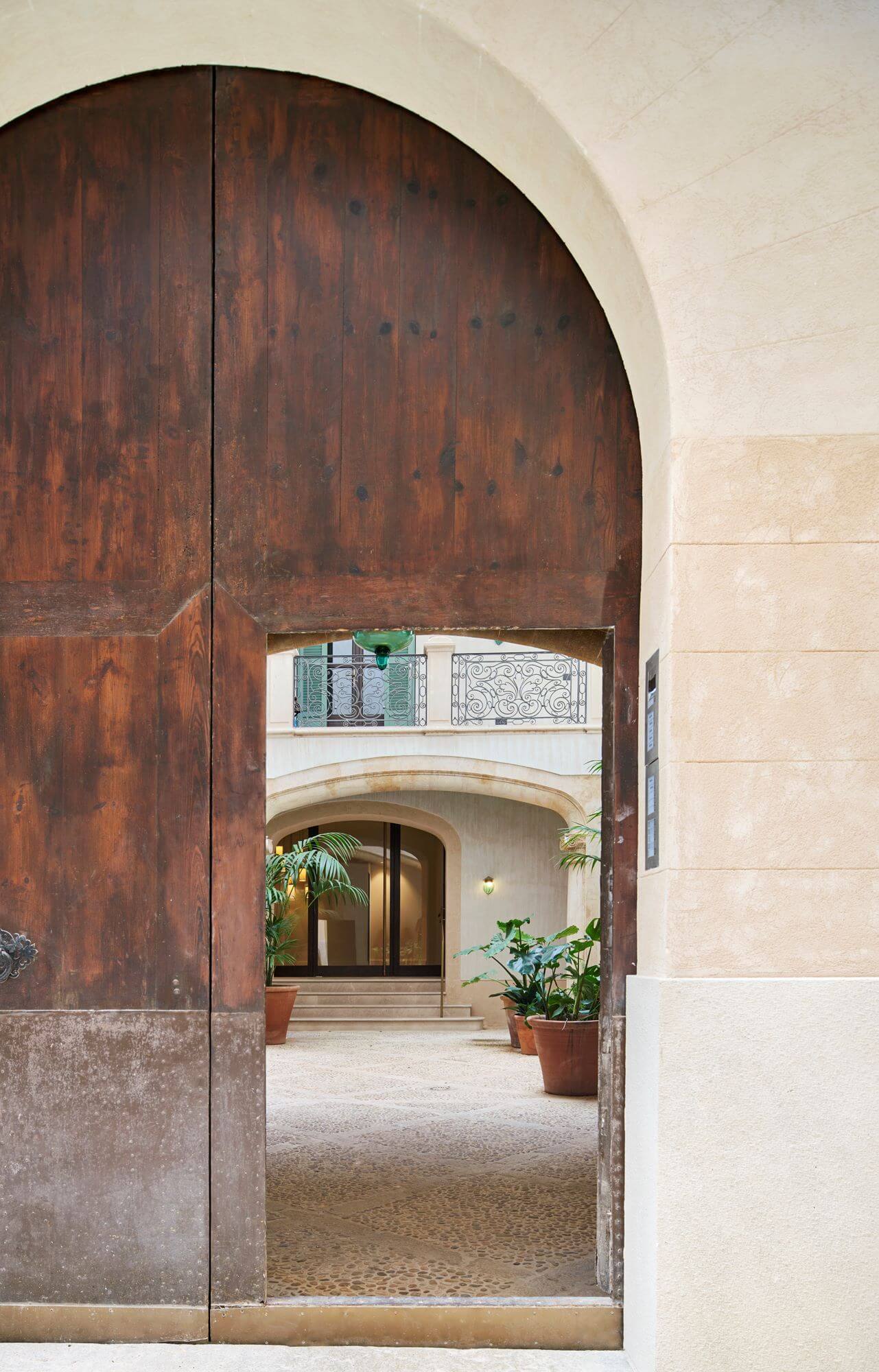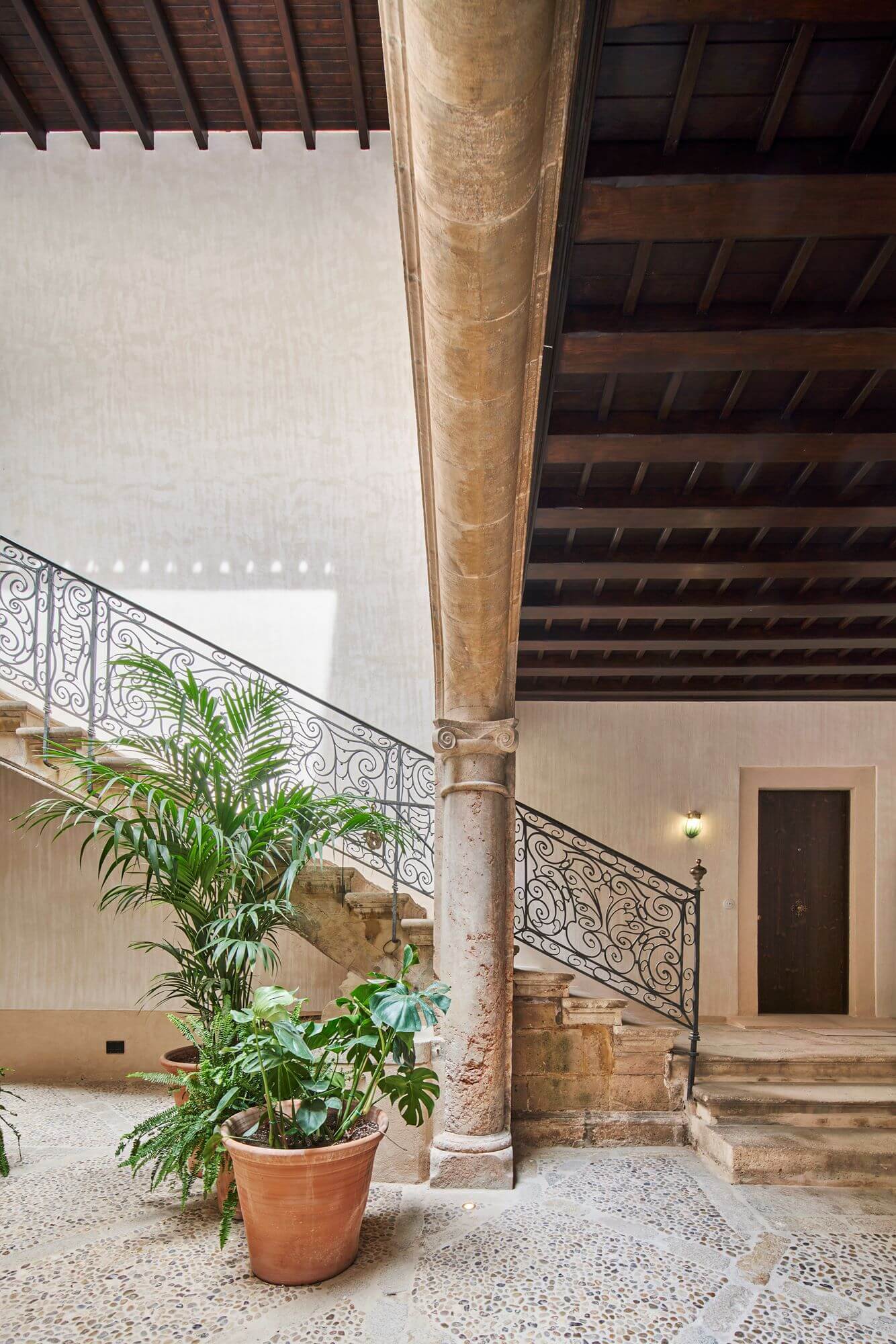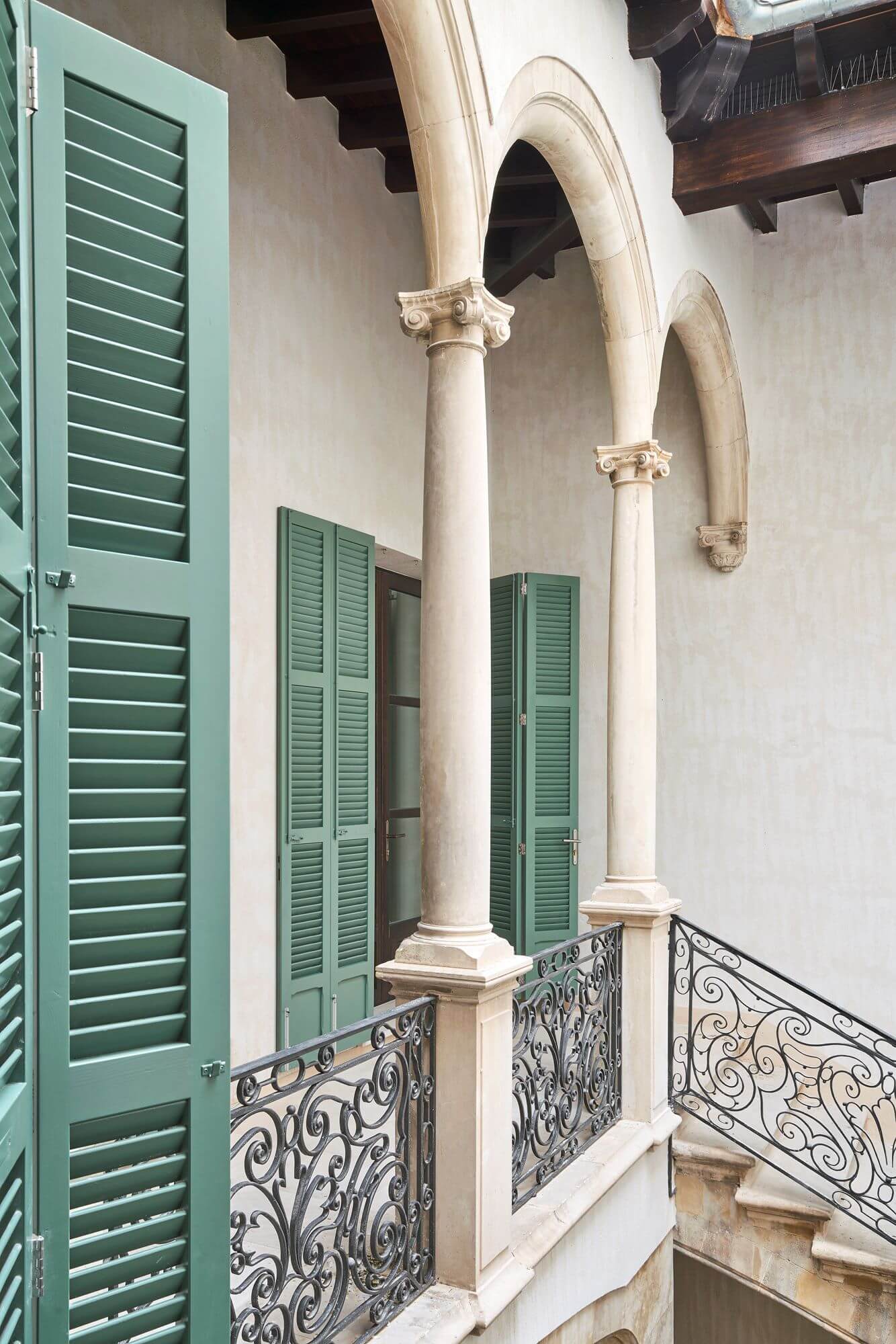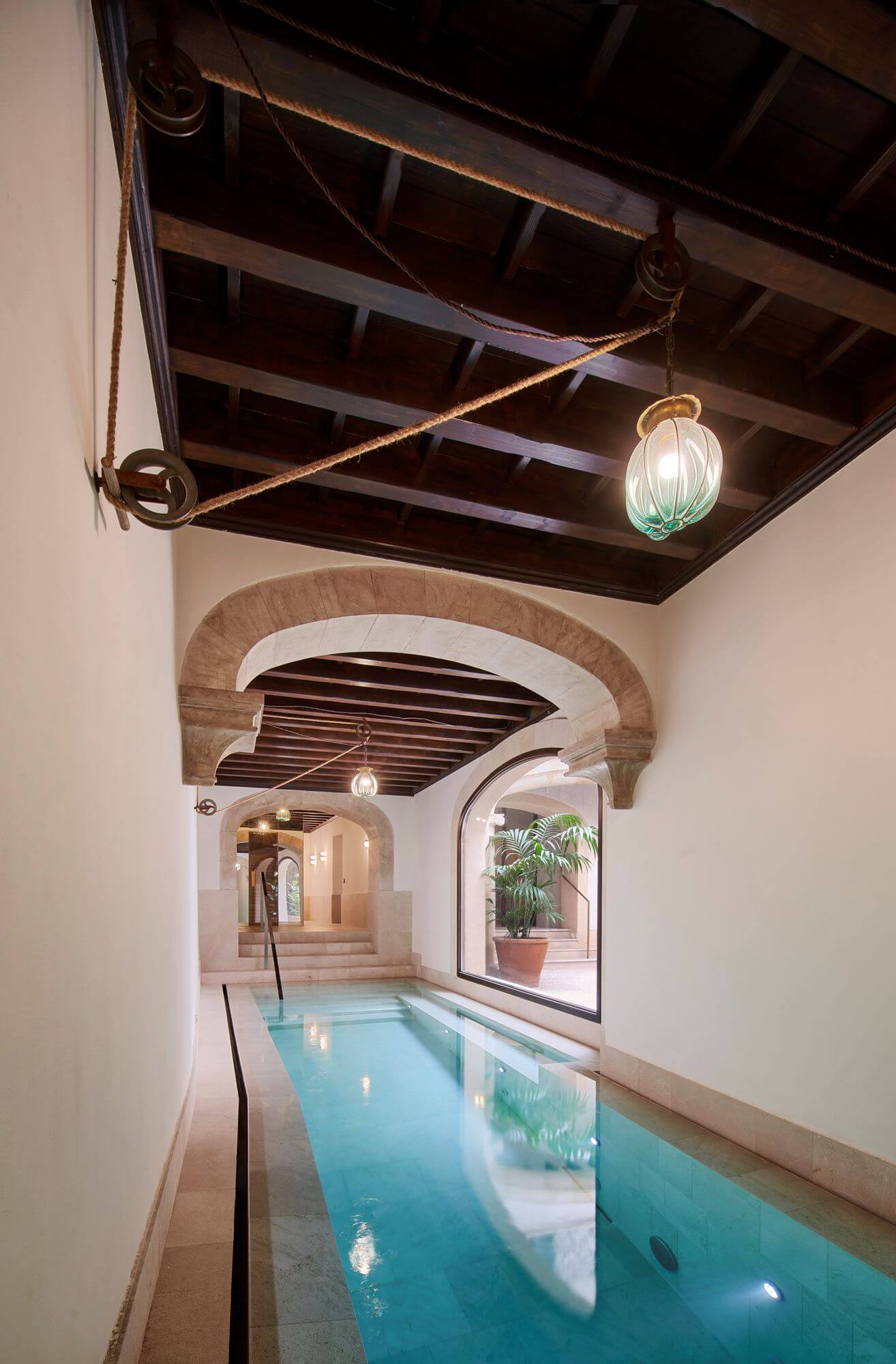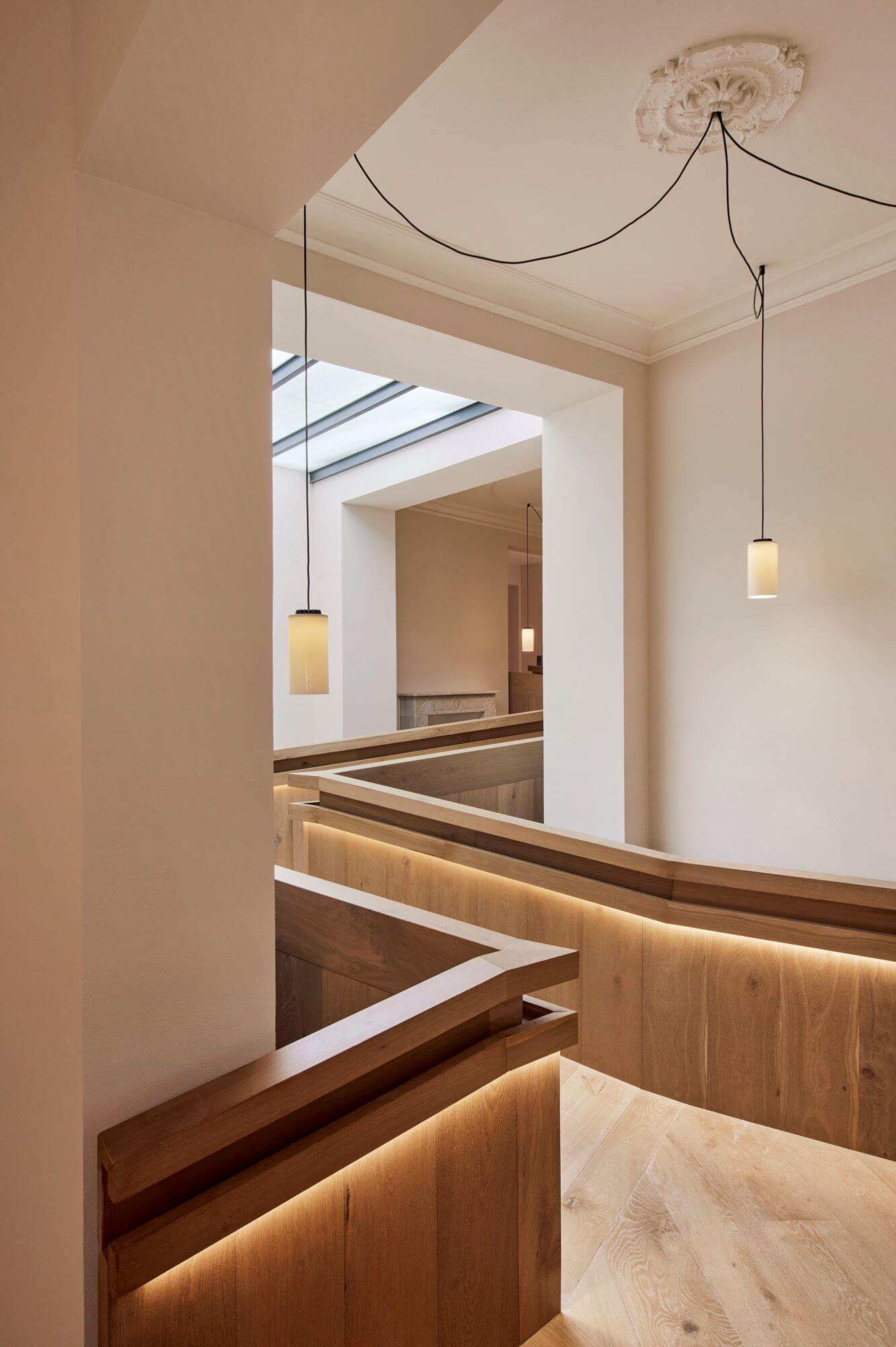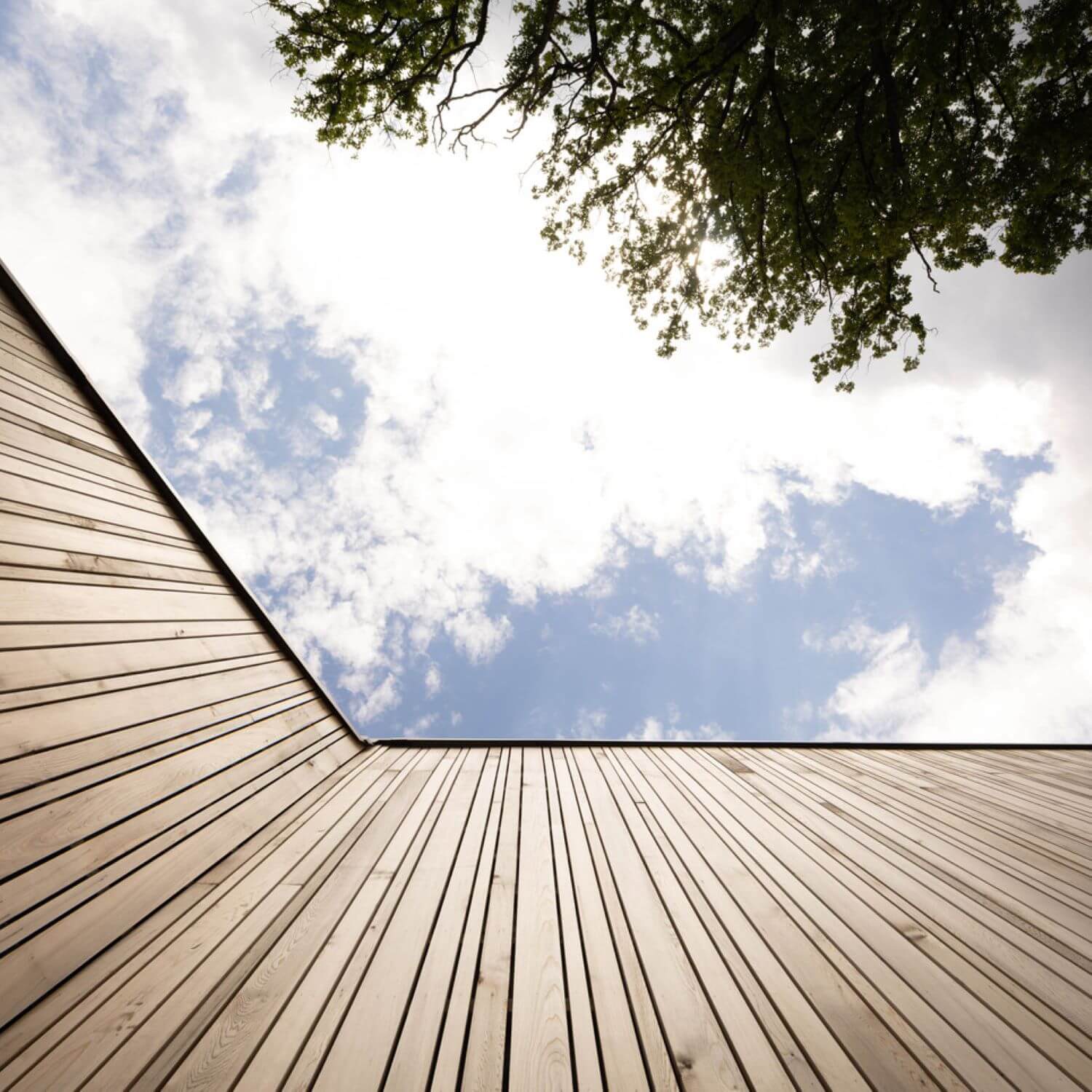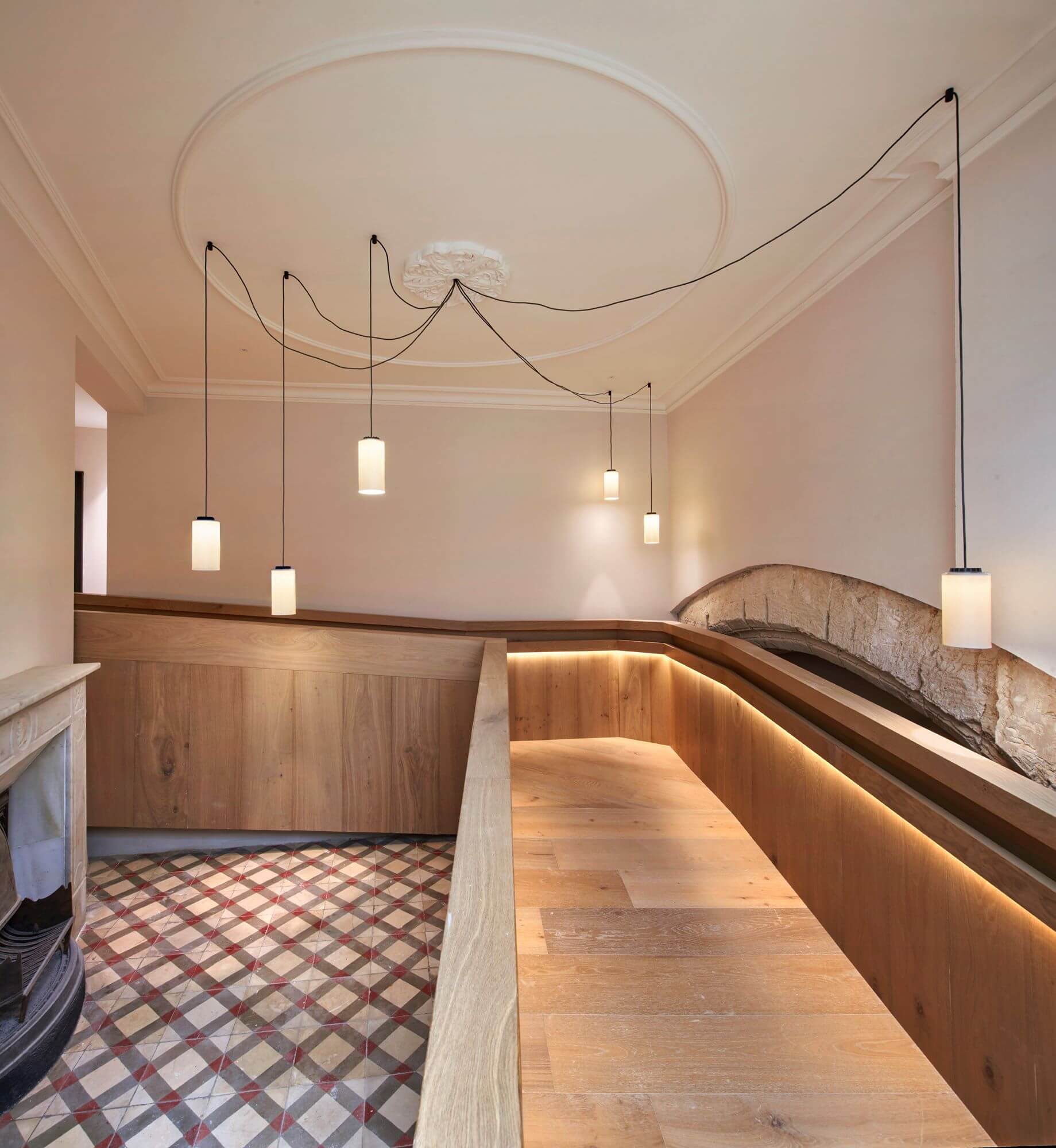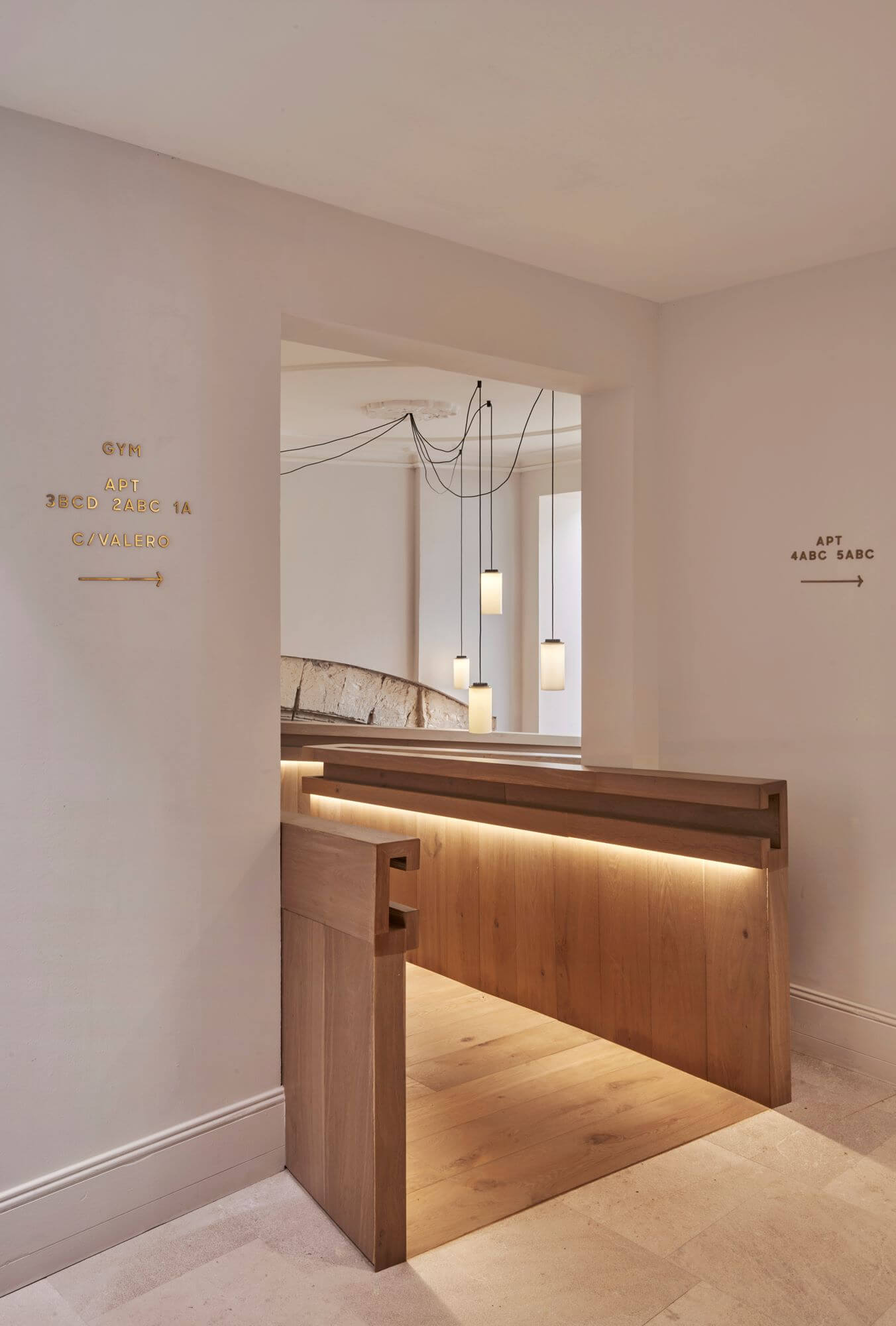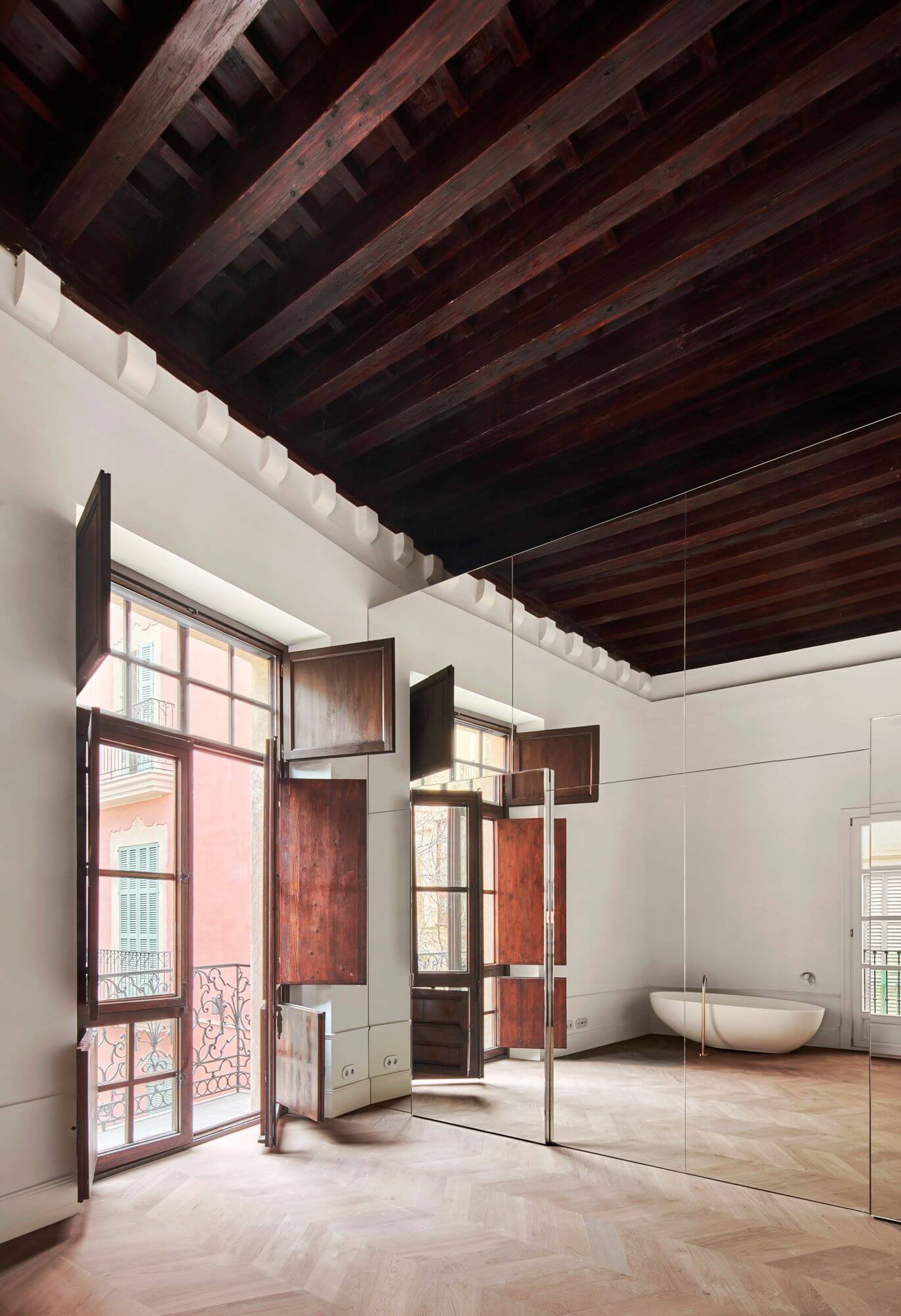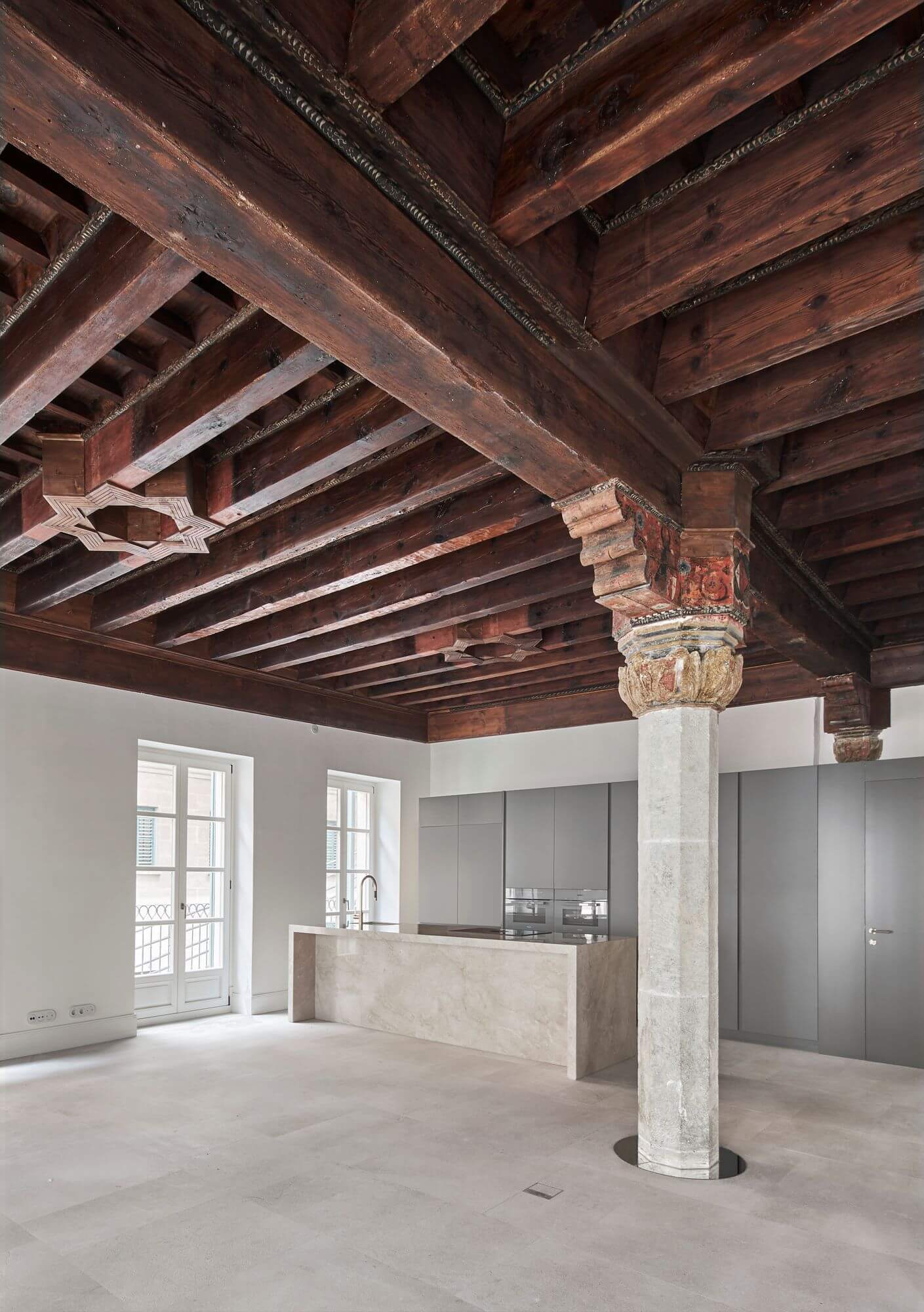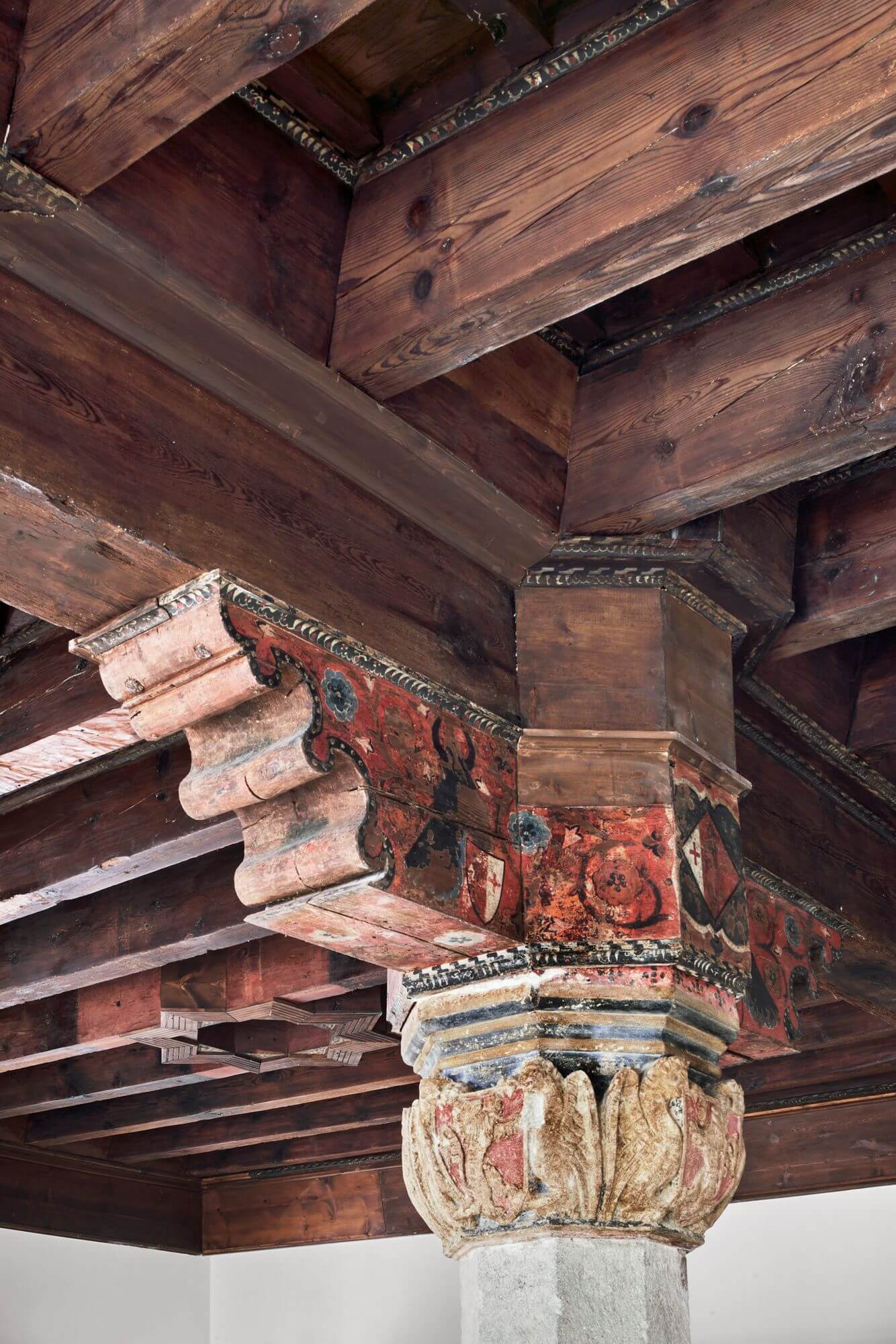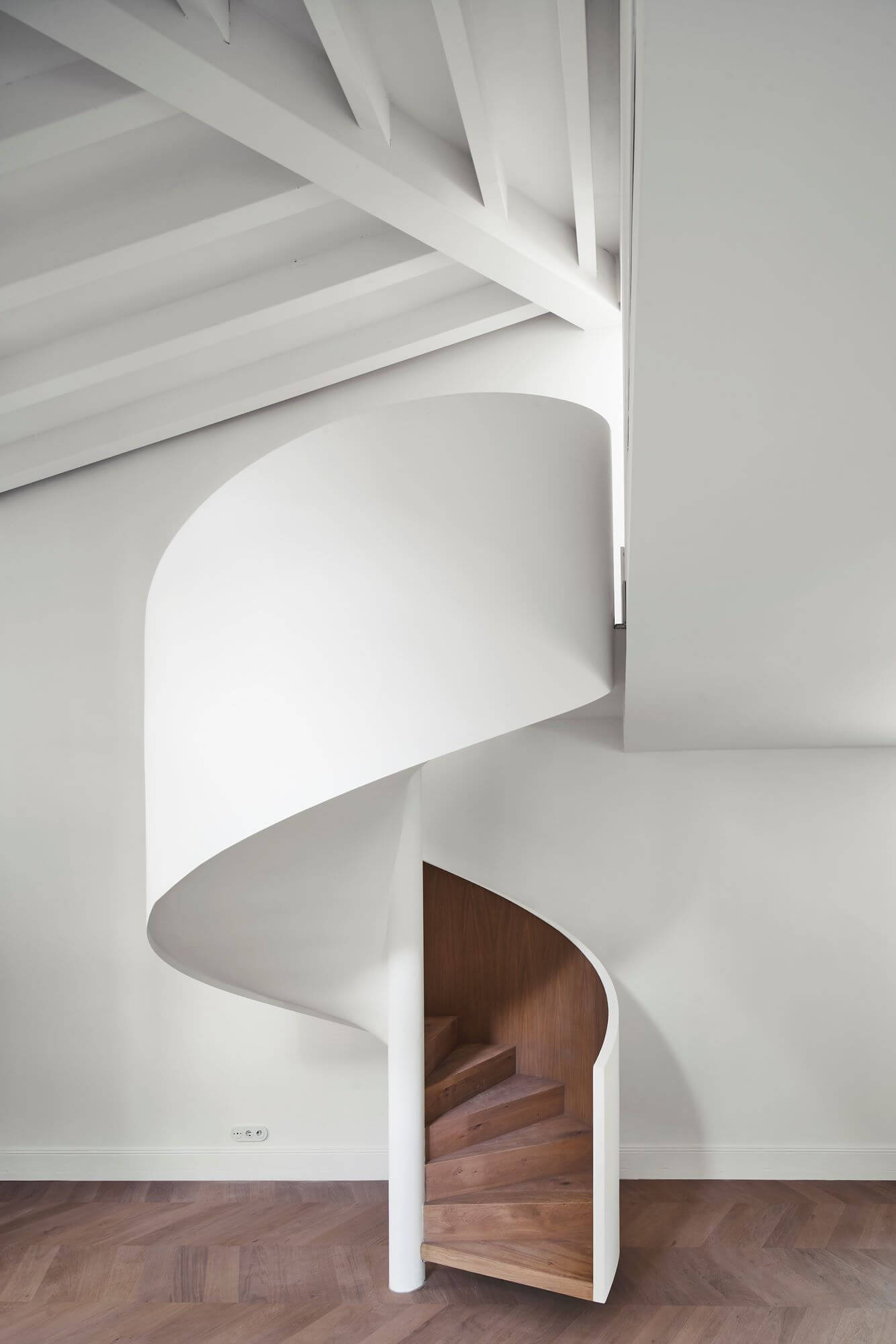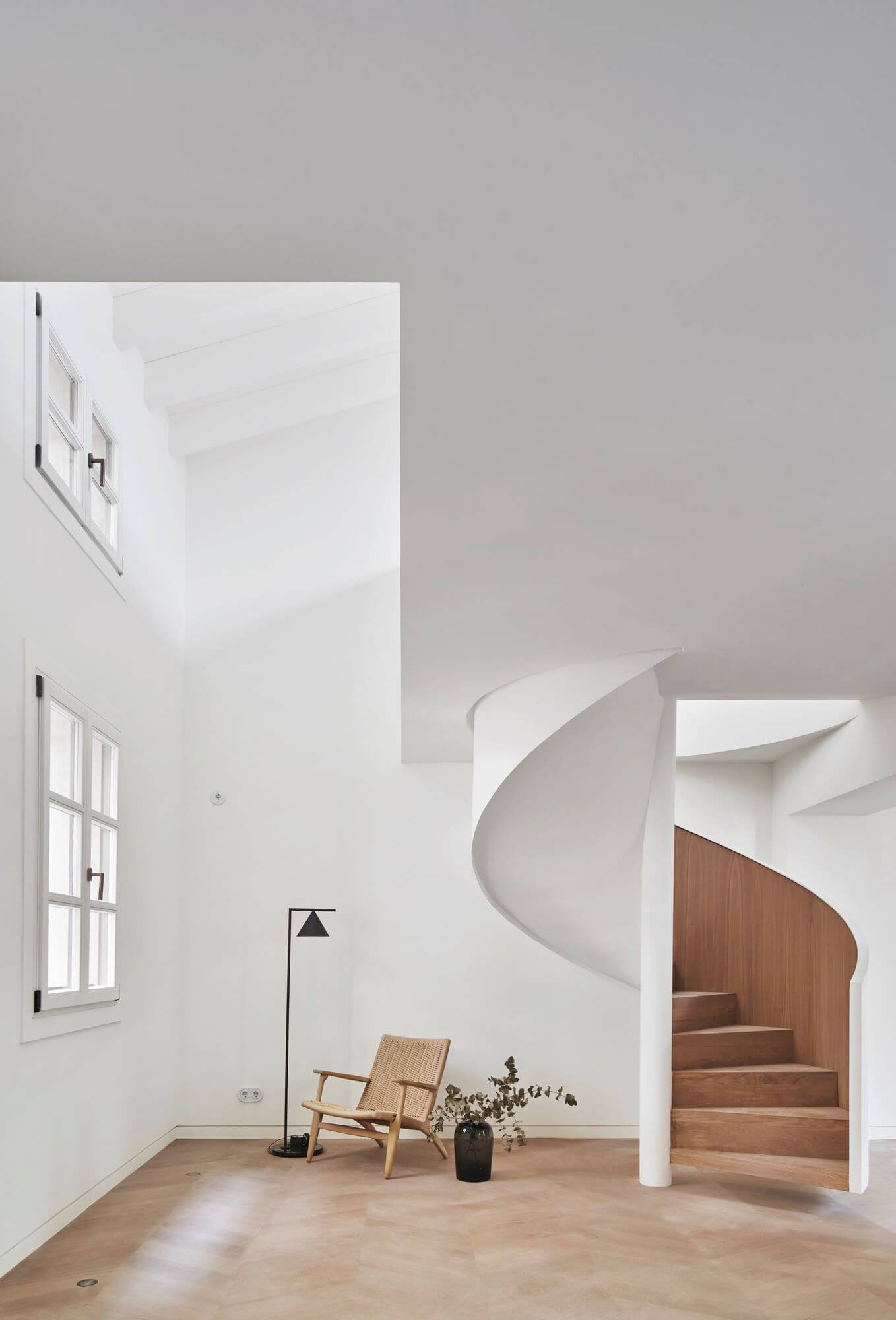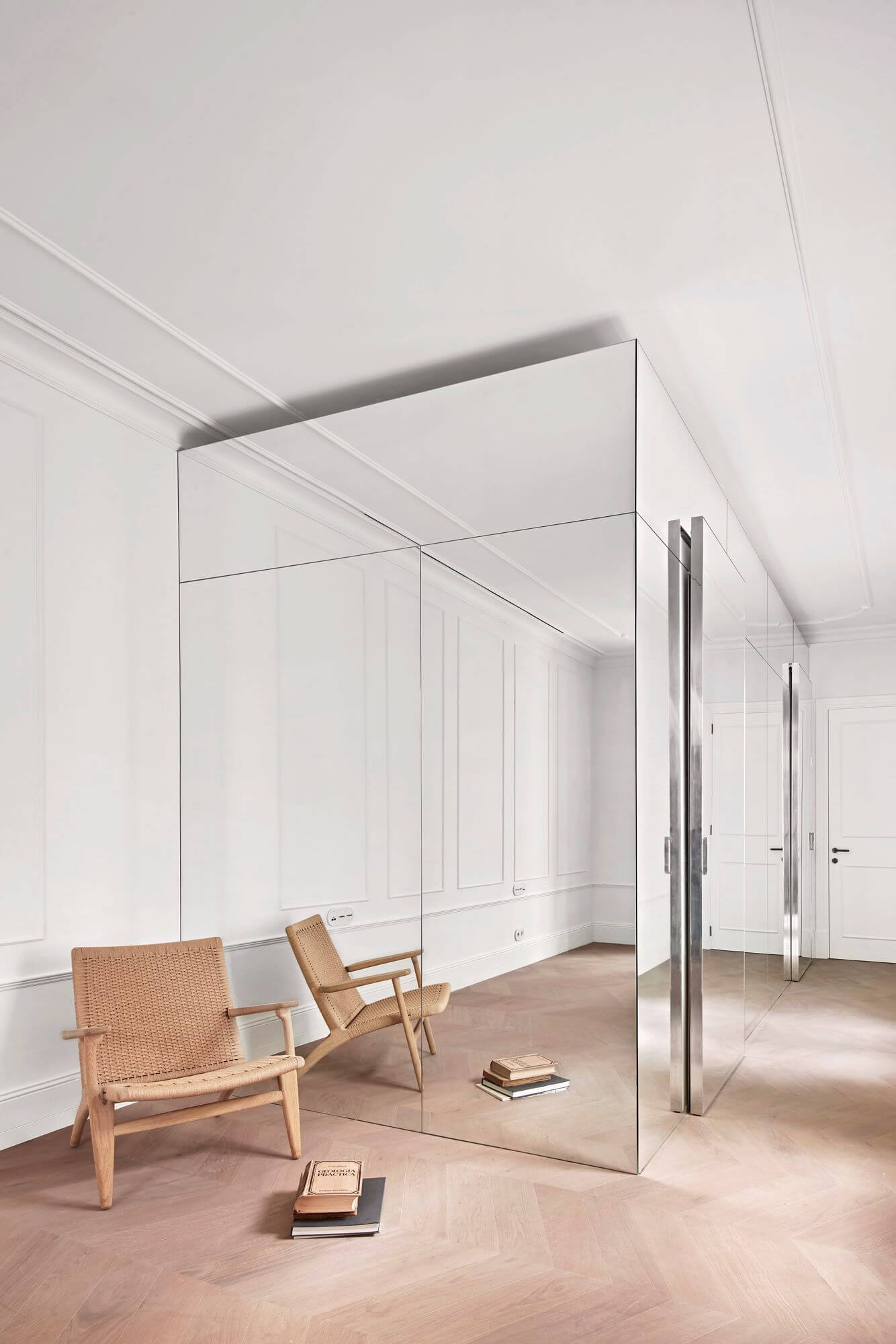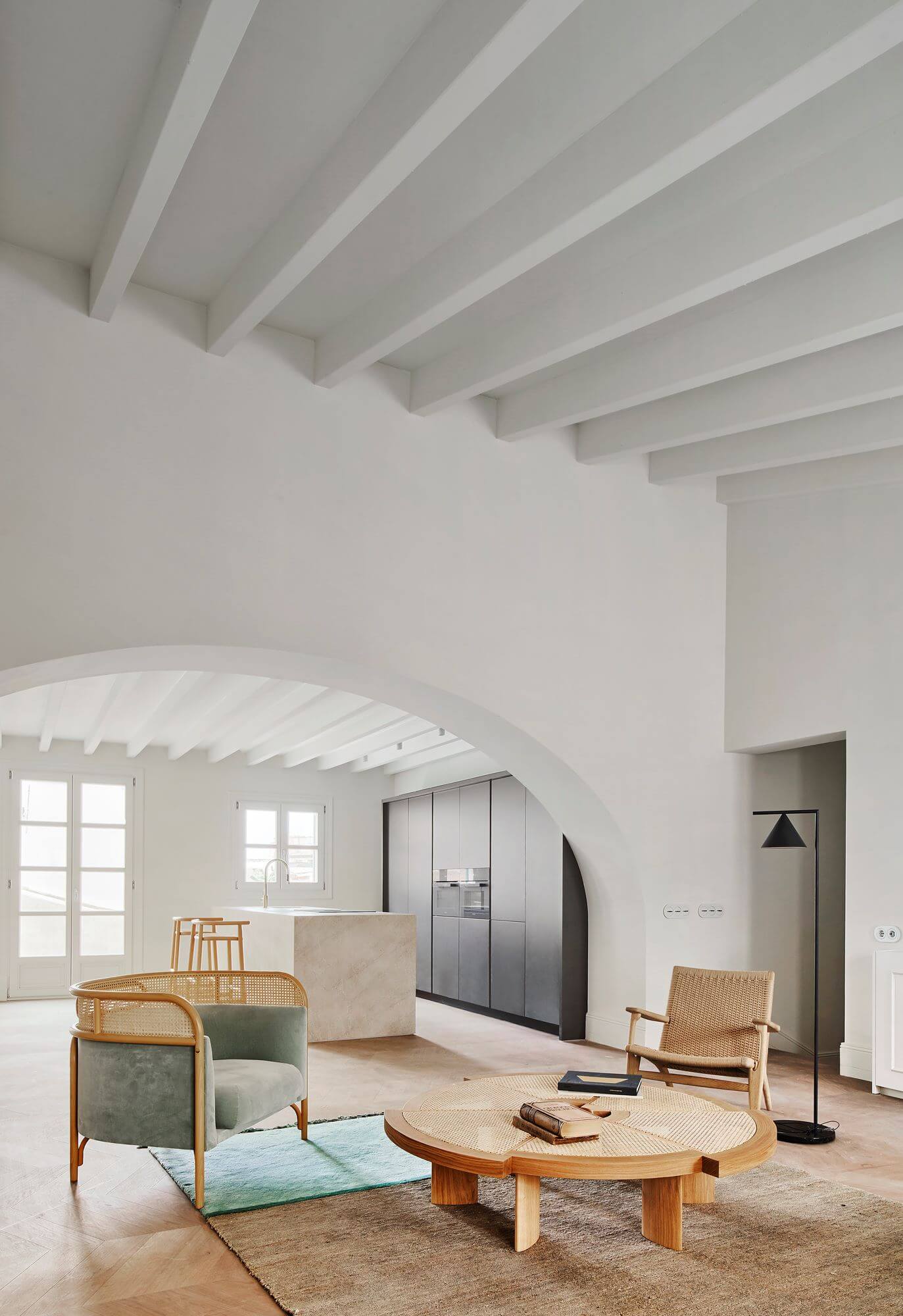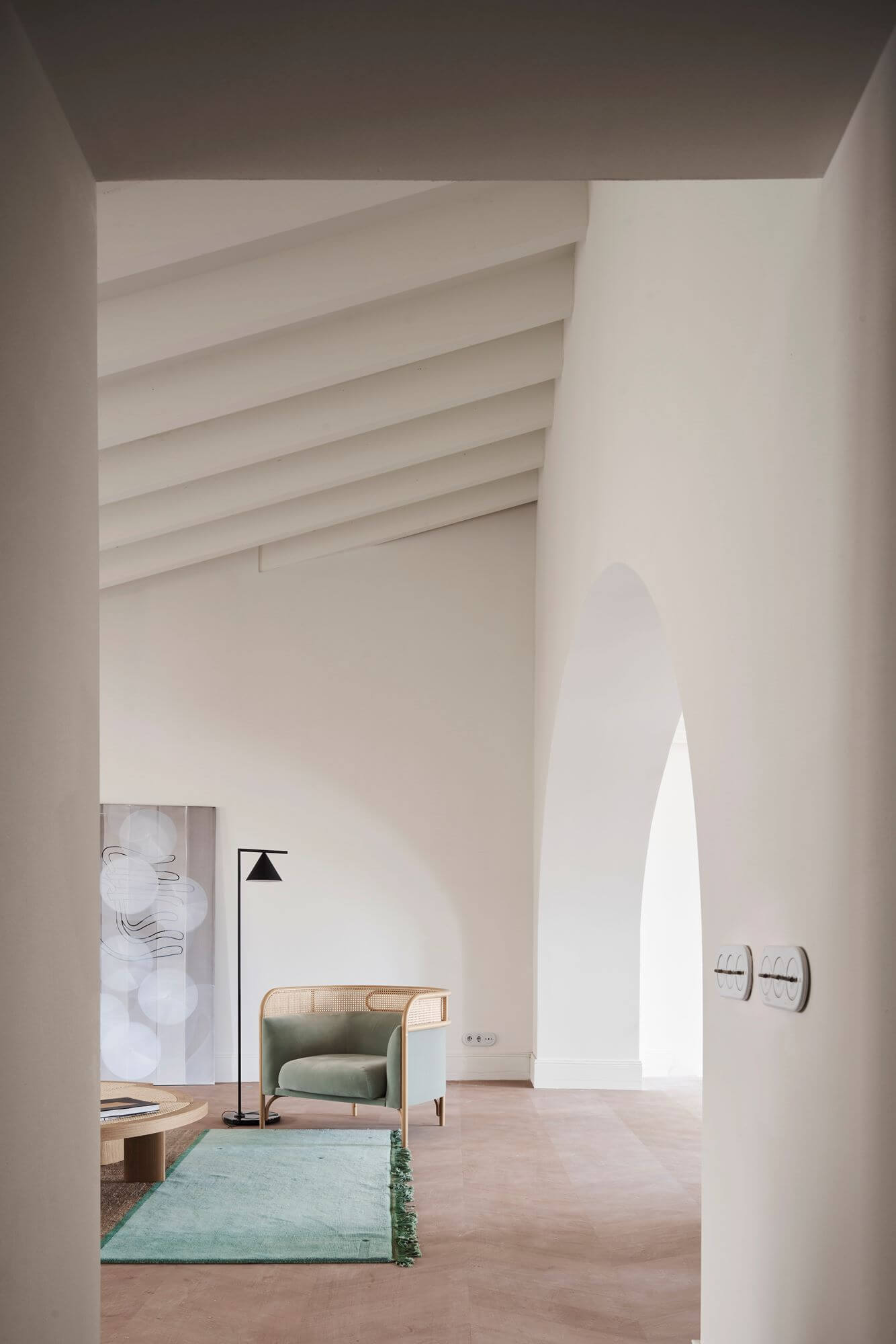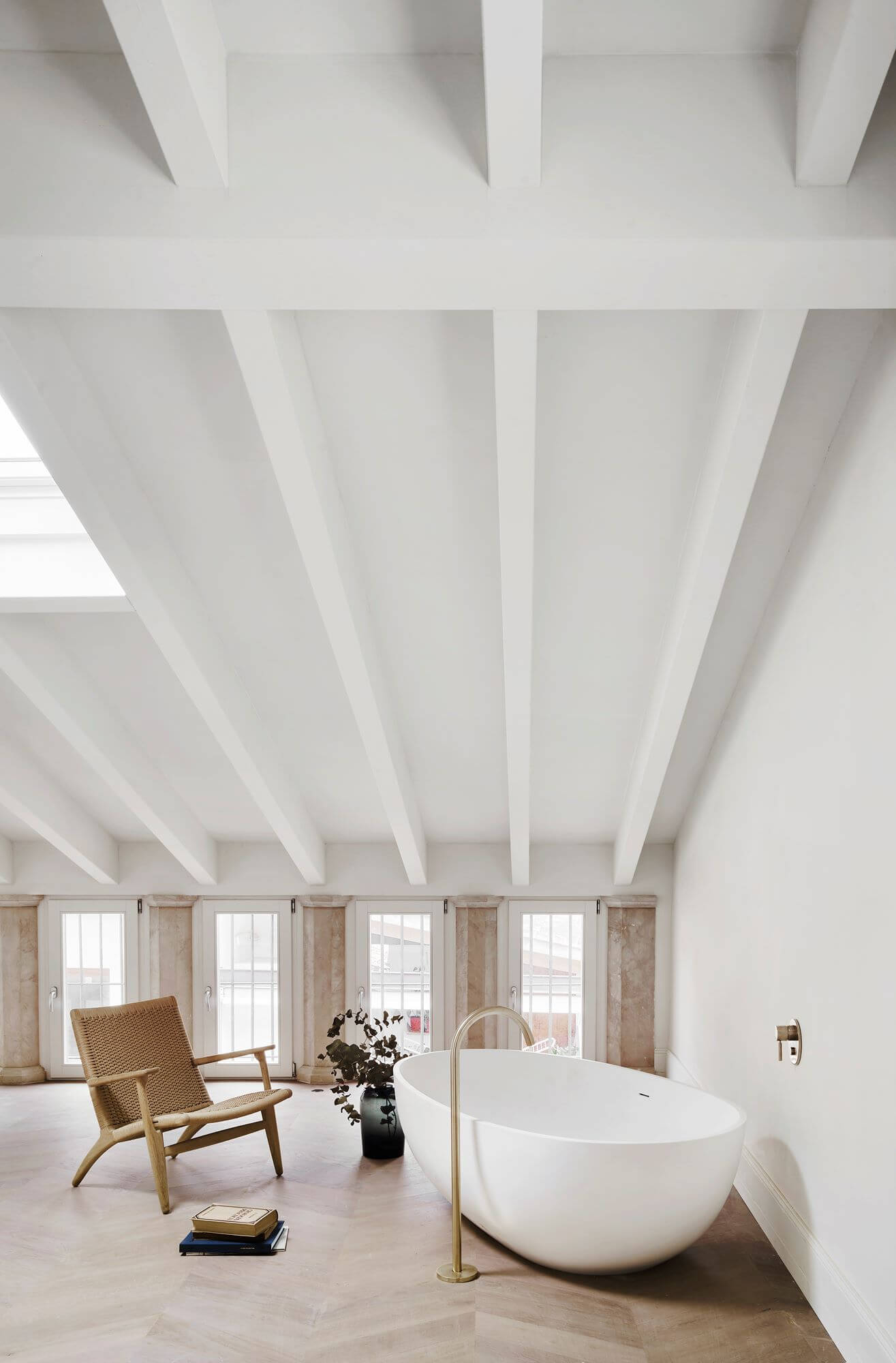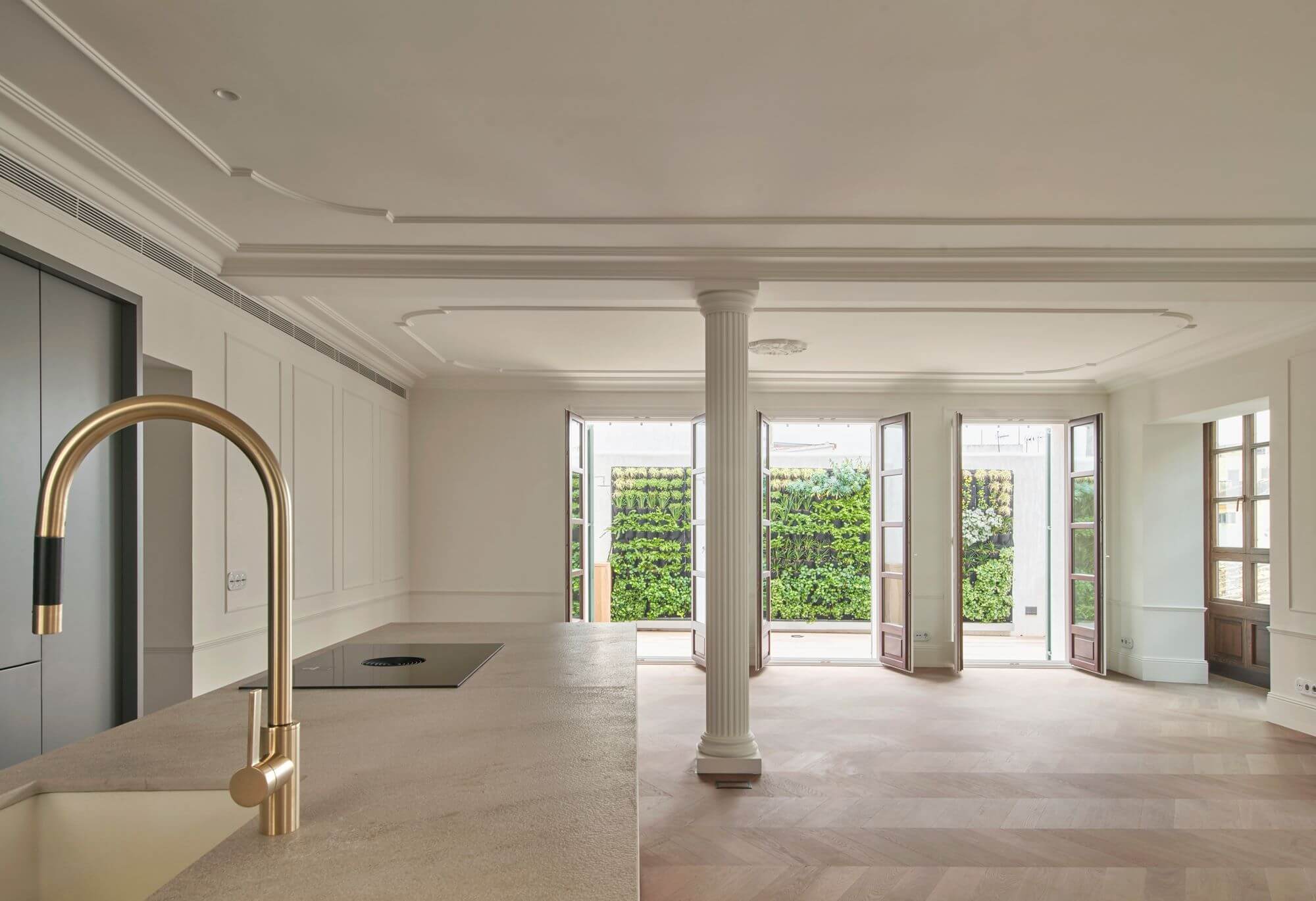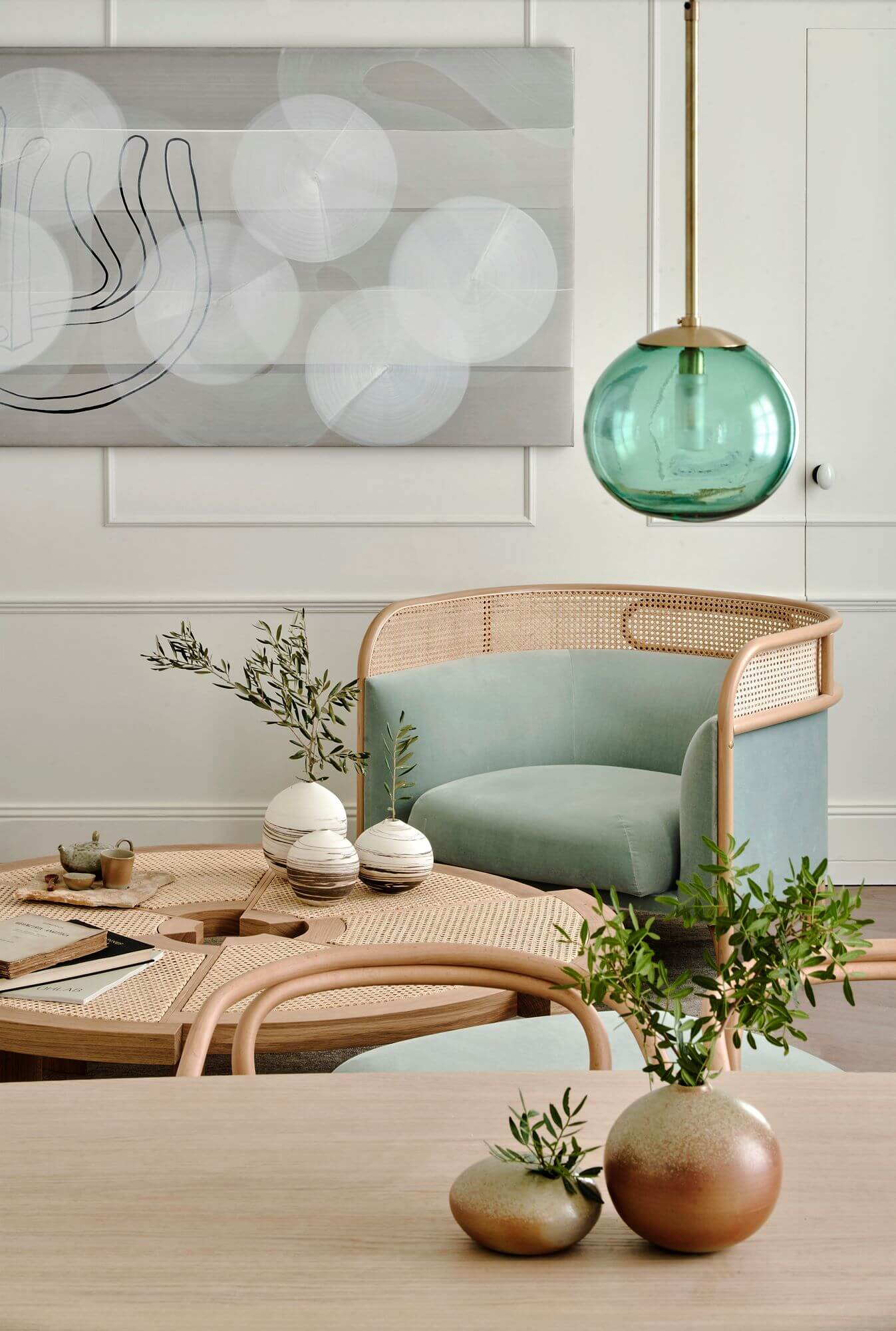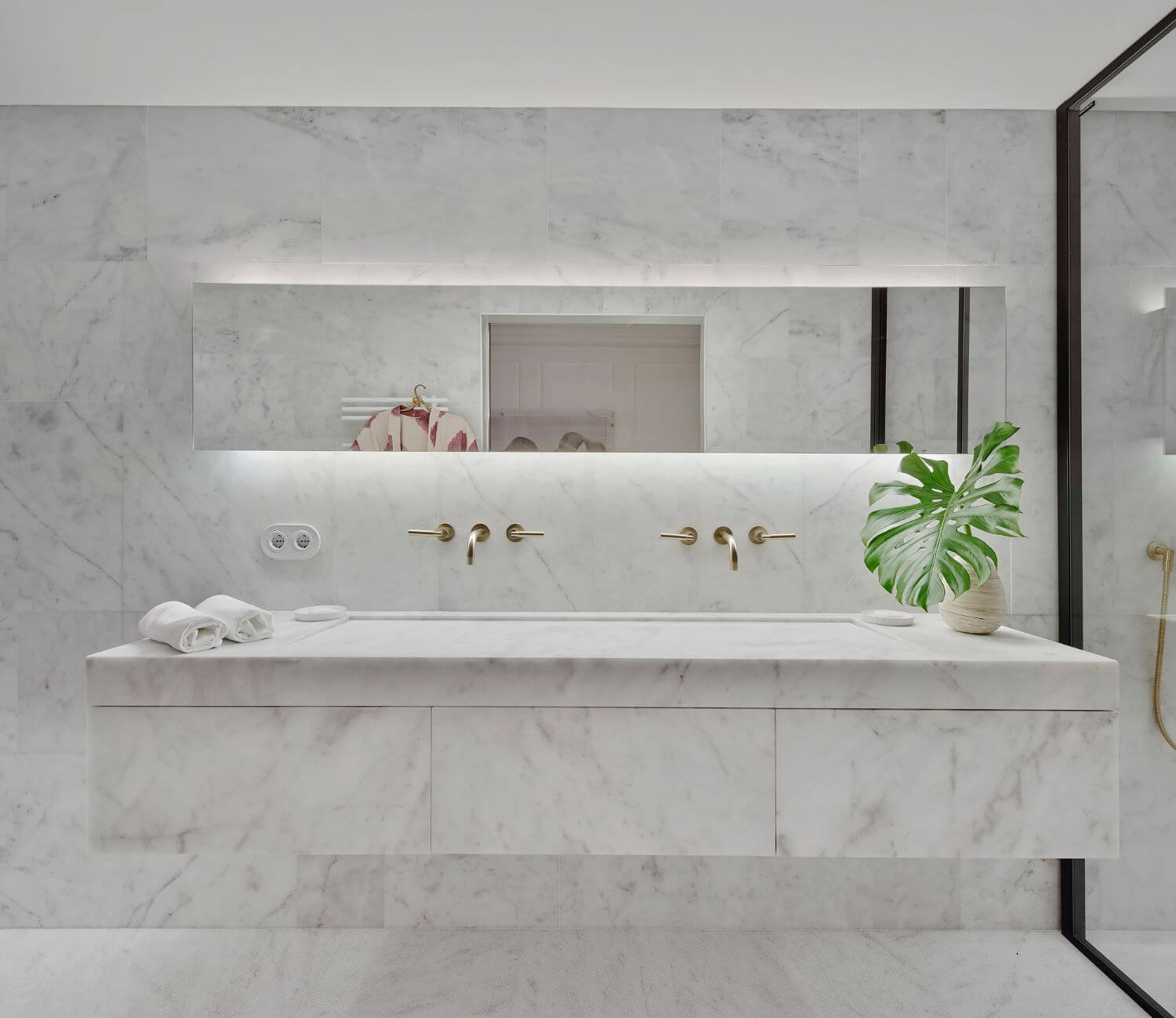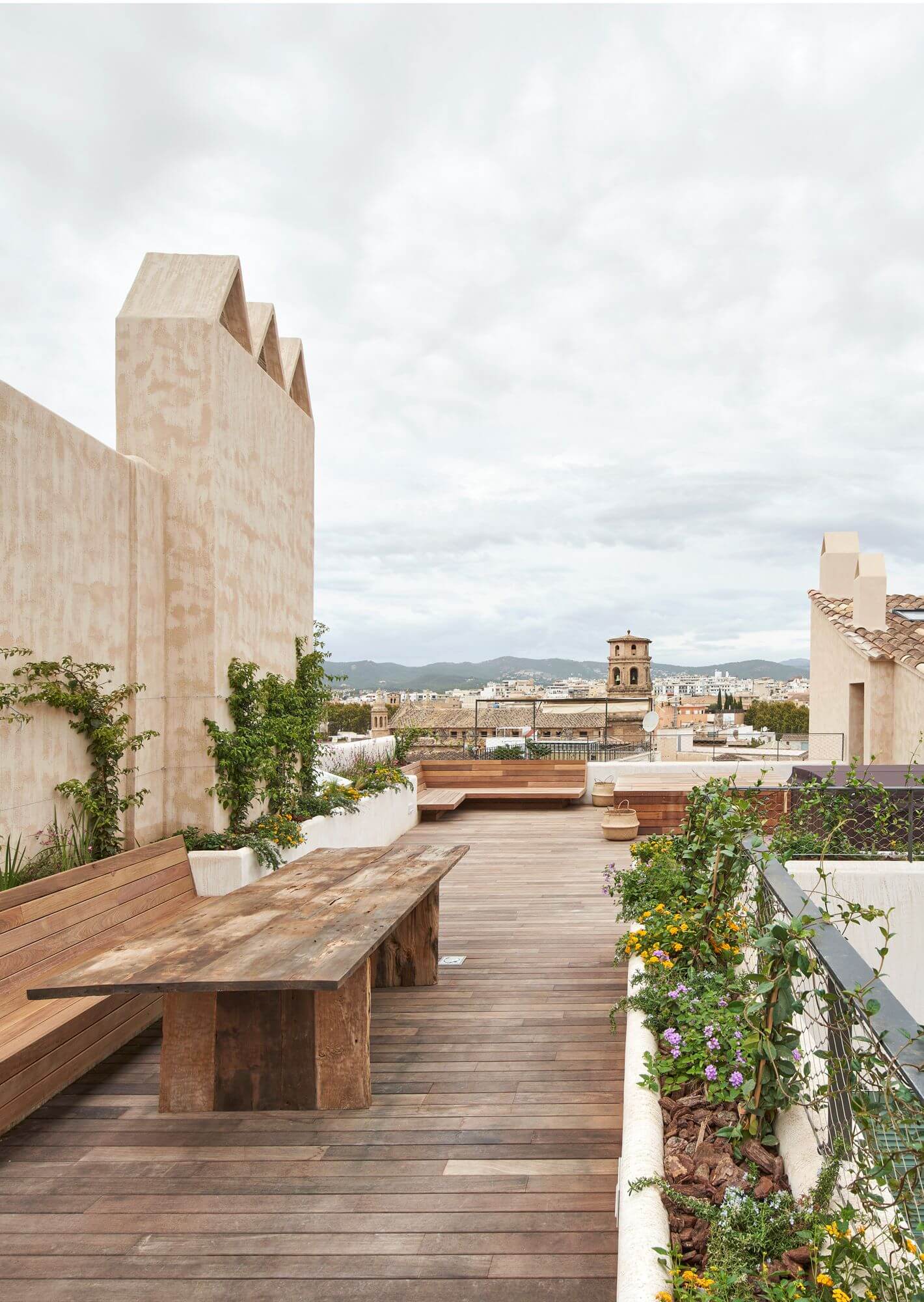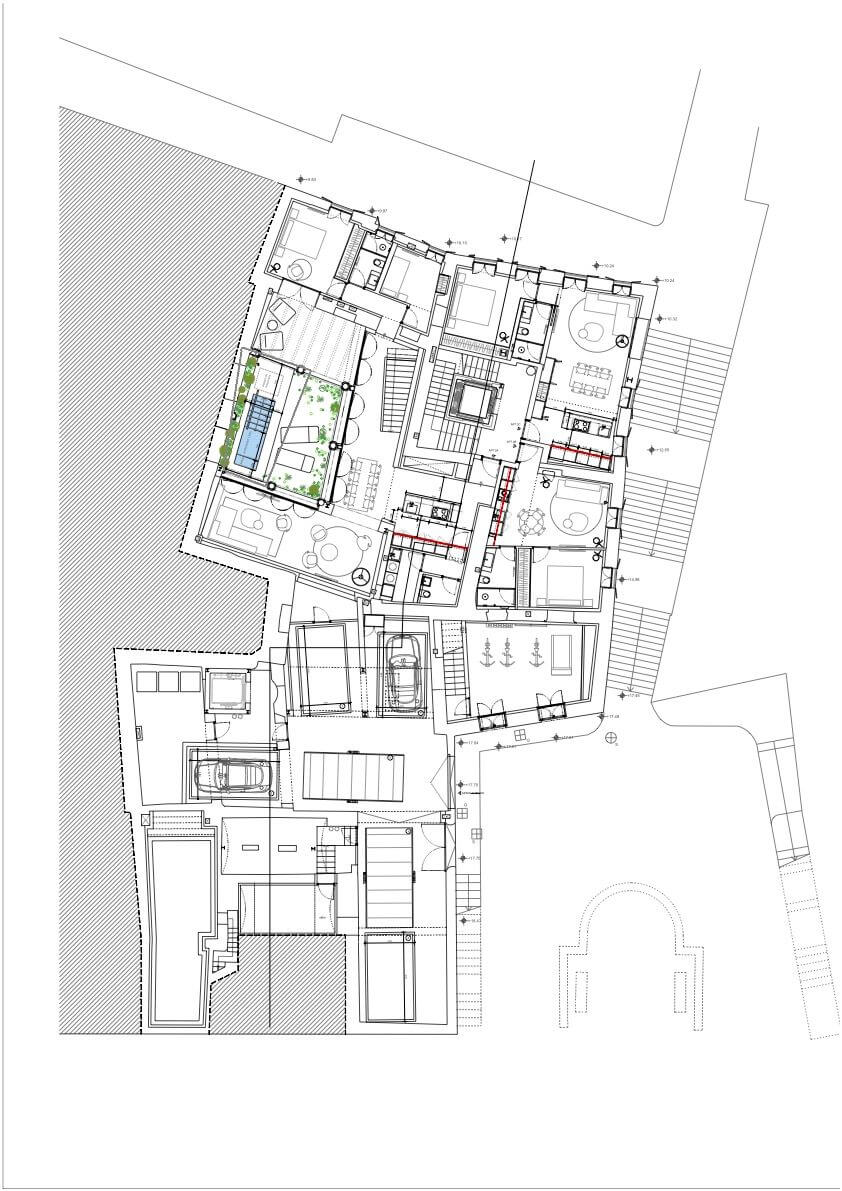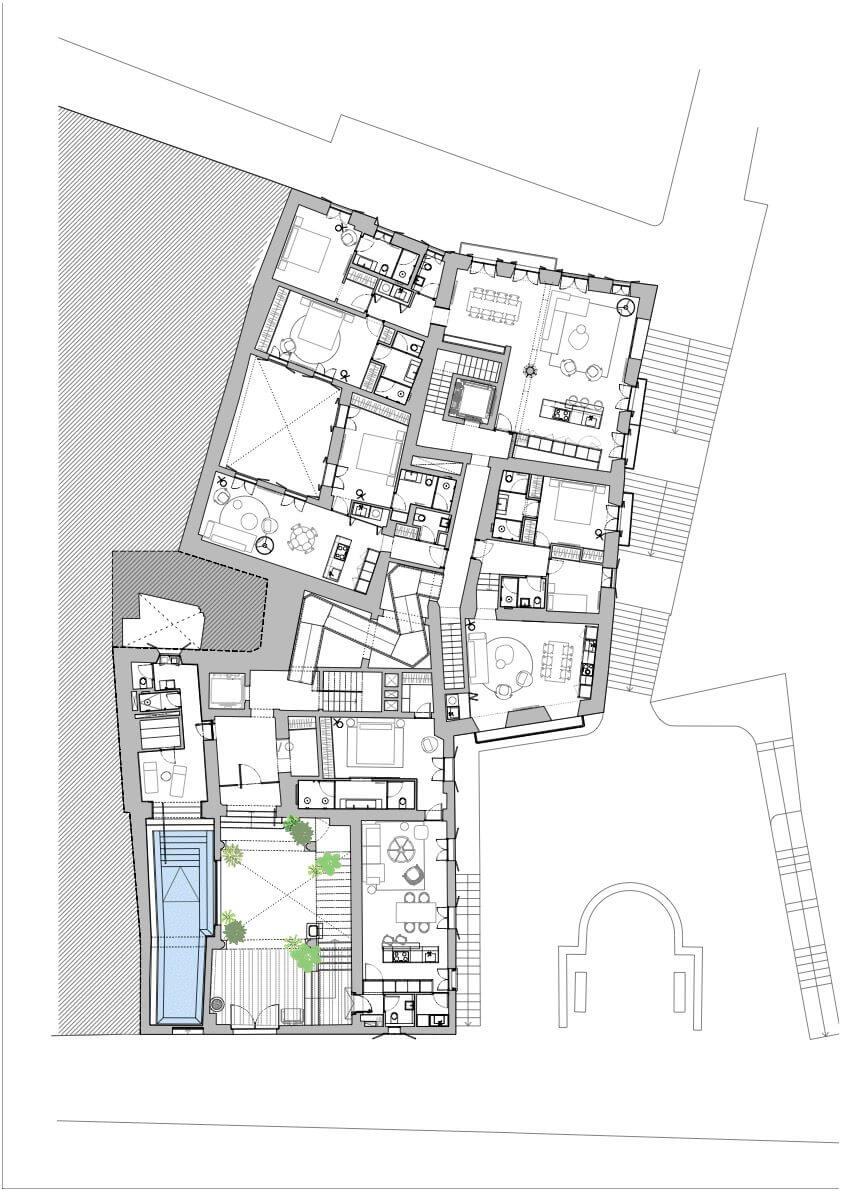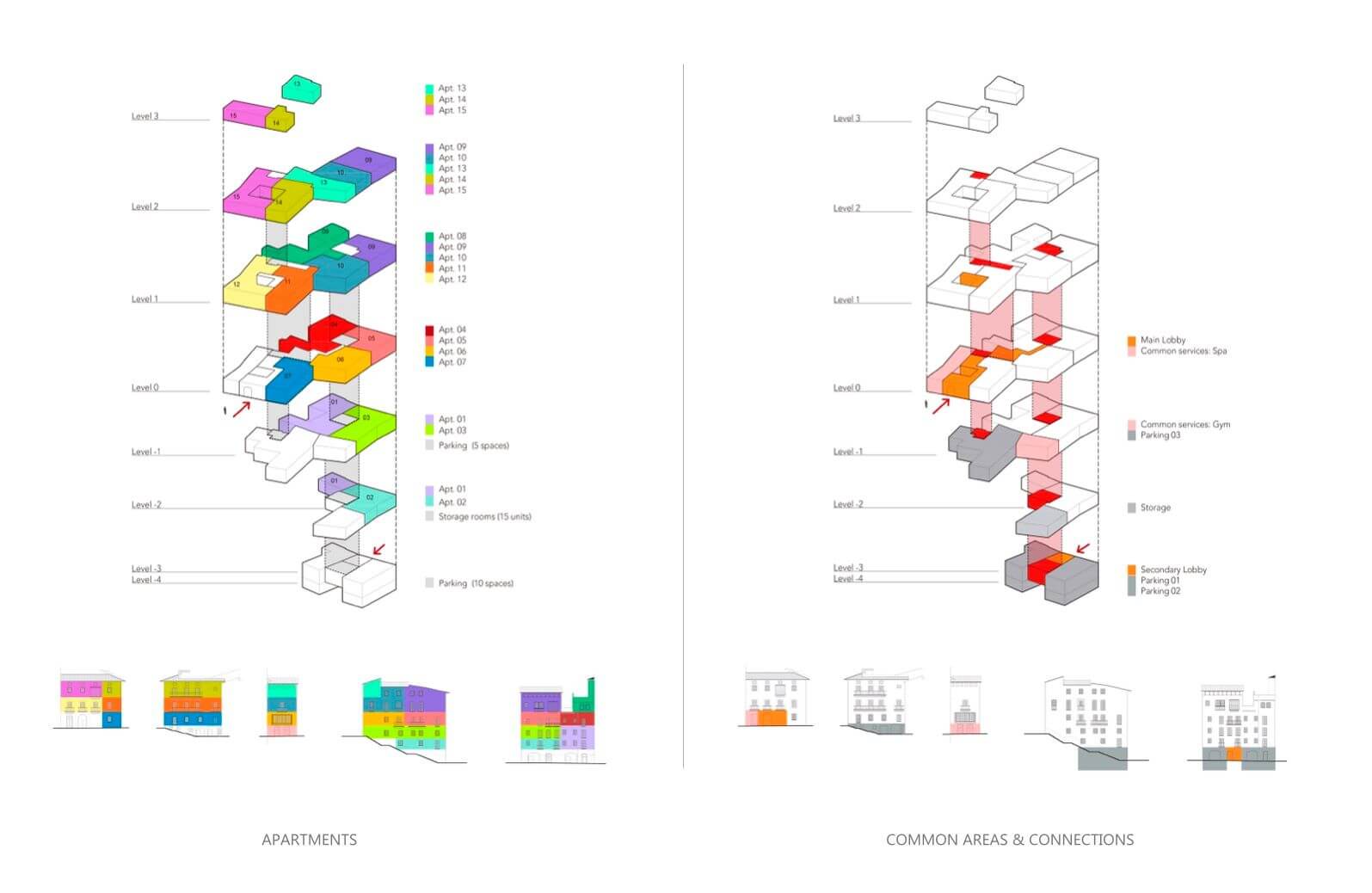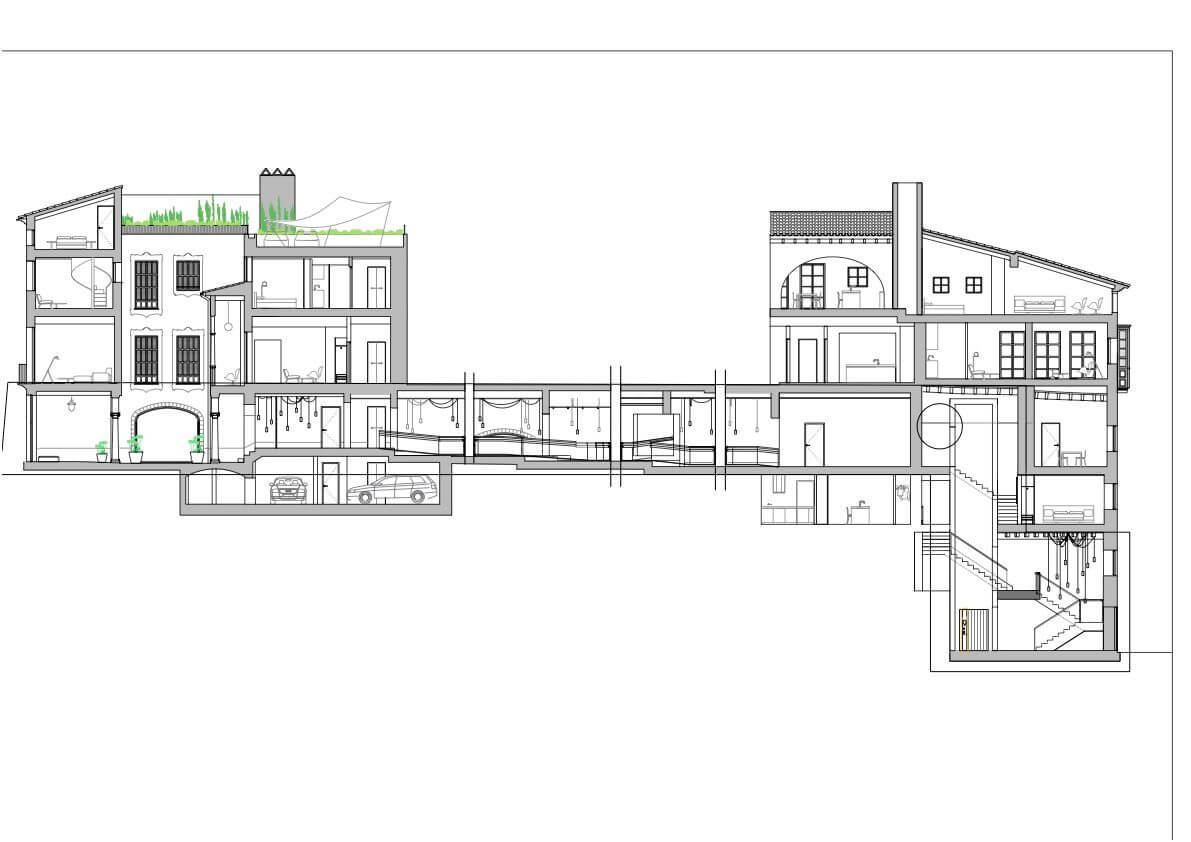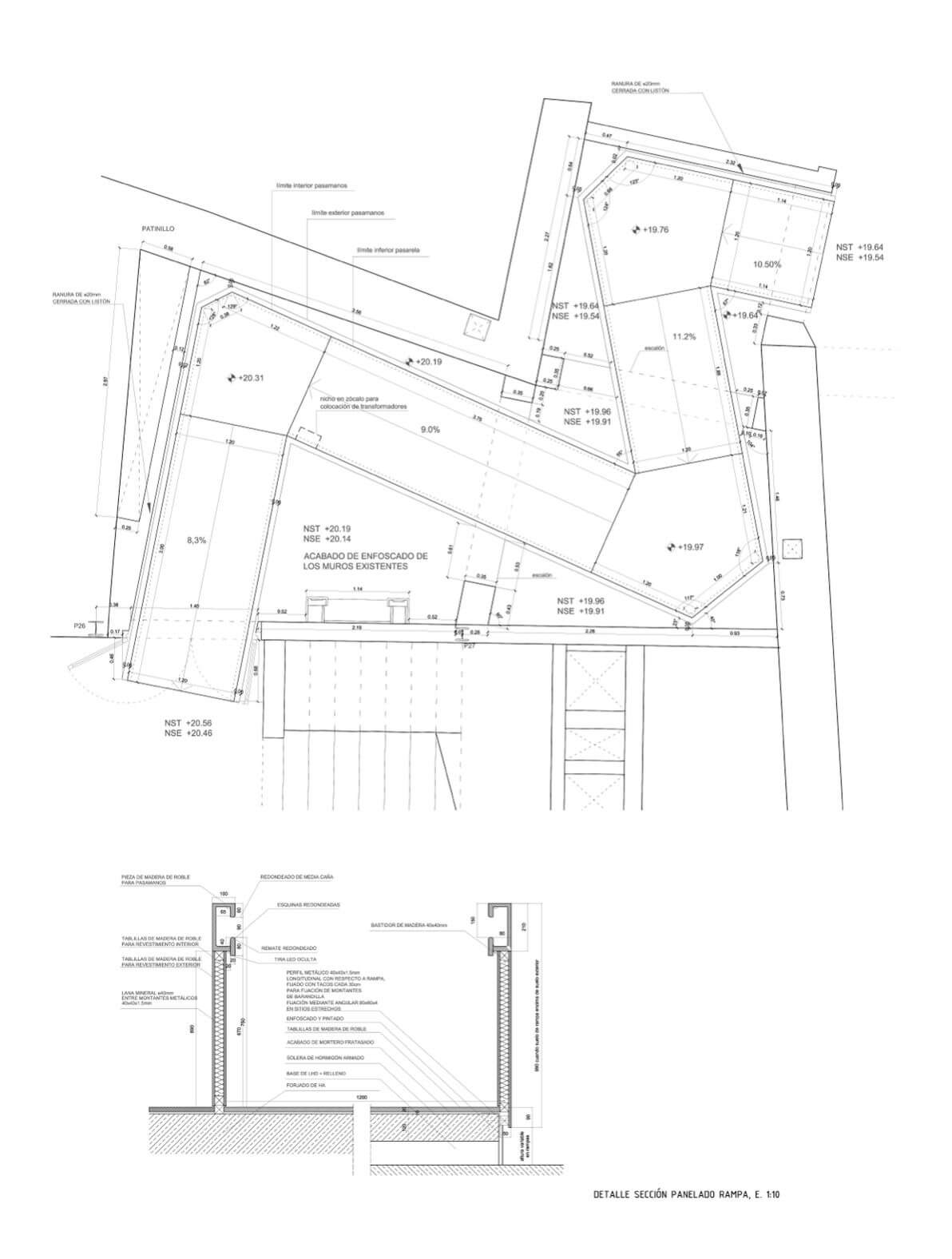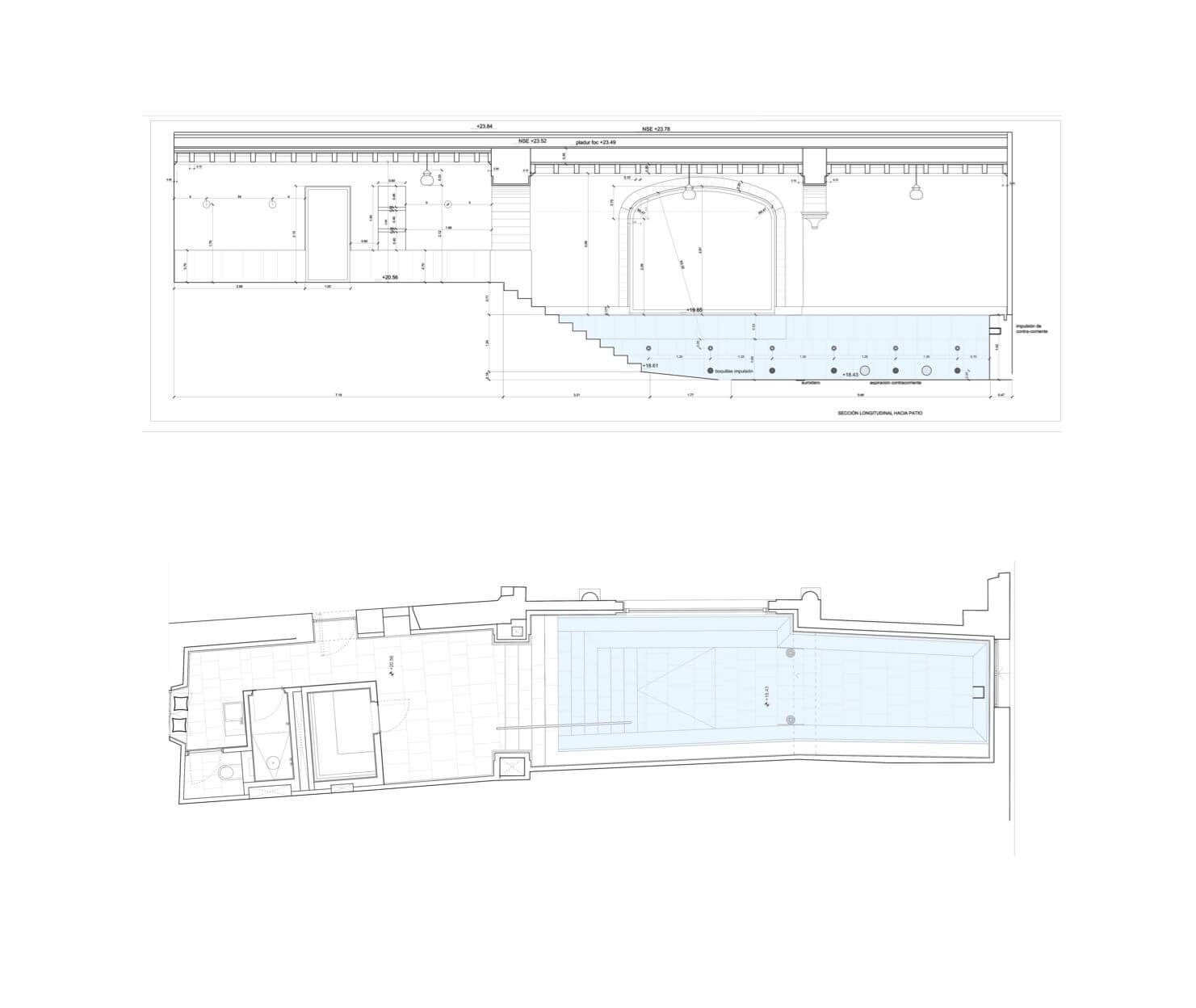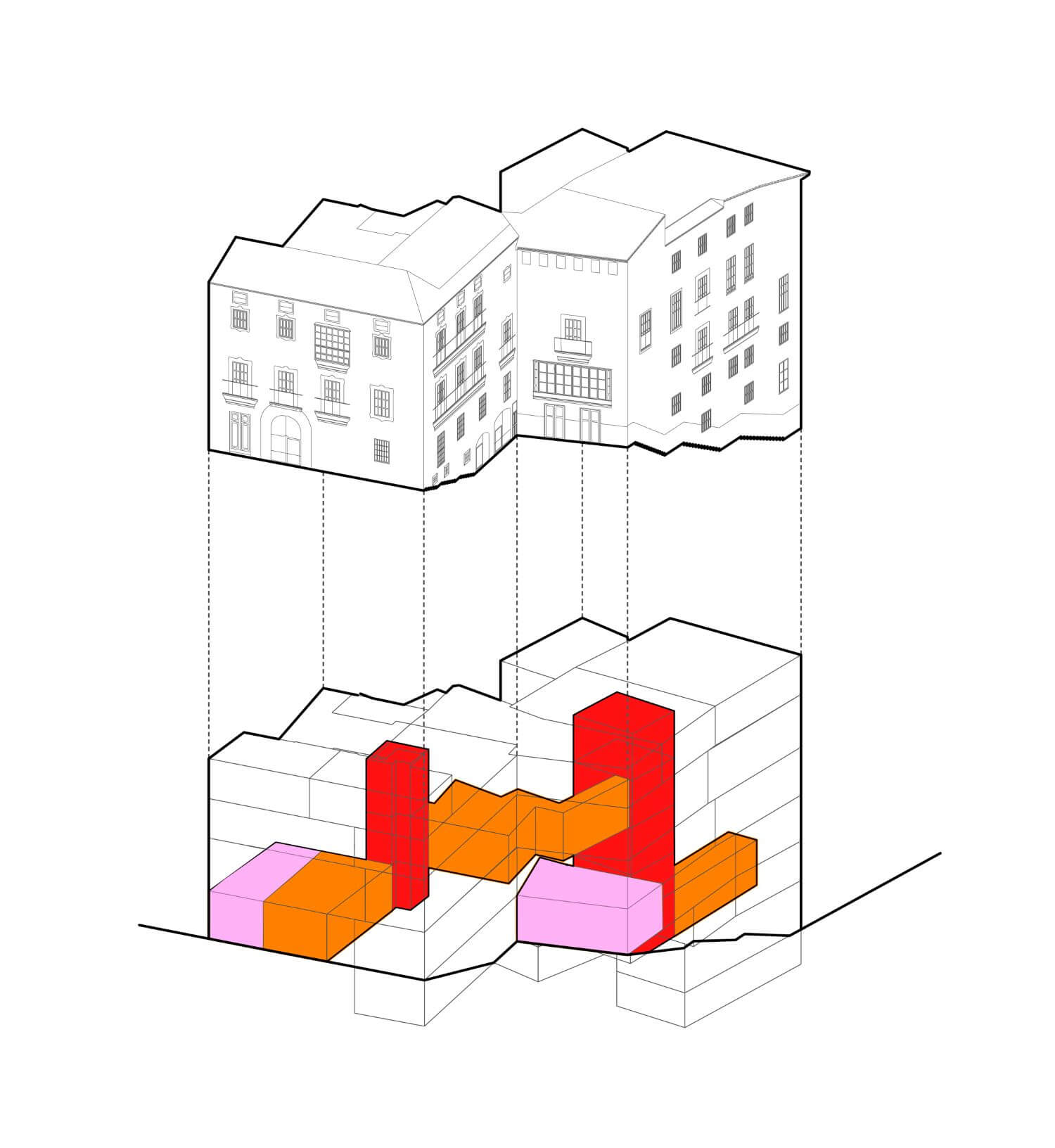 ---