Avat Design Studio: In today's life and with the daily expansion of migration to metropolitan areas, the lack of quality in the design of residential spaces is more and more understandable, the lack of open and semi-open spaces such as old yards for outdoor use and greenery, reduced interactions between People living in a residential complex, which has caused people living in a residential complex to have no knowledge of each other, and practically the combination of space cannot create our proper mood among residents.
According to the above mentioned in the basic principles of the plan, by considering some options, an attempt has been made to increase the satisfaction of the audience or the residents of the settlement and help to better understand it by increasing the positive aspects of the space.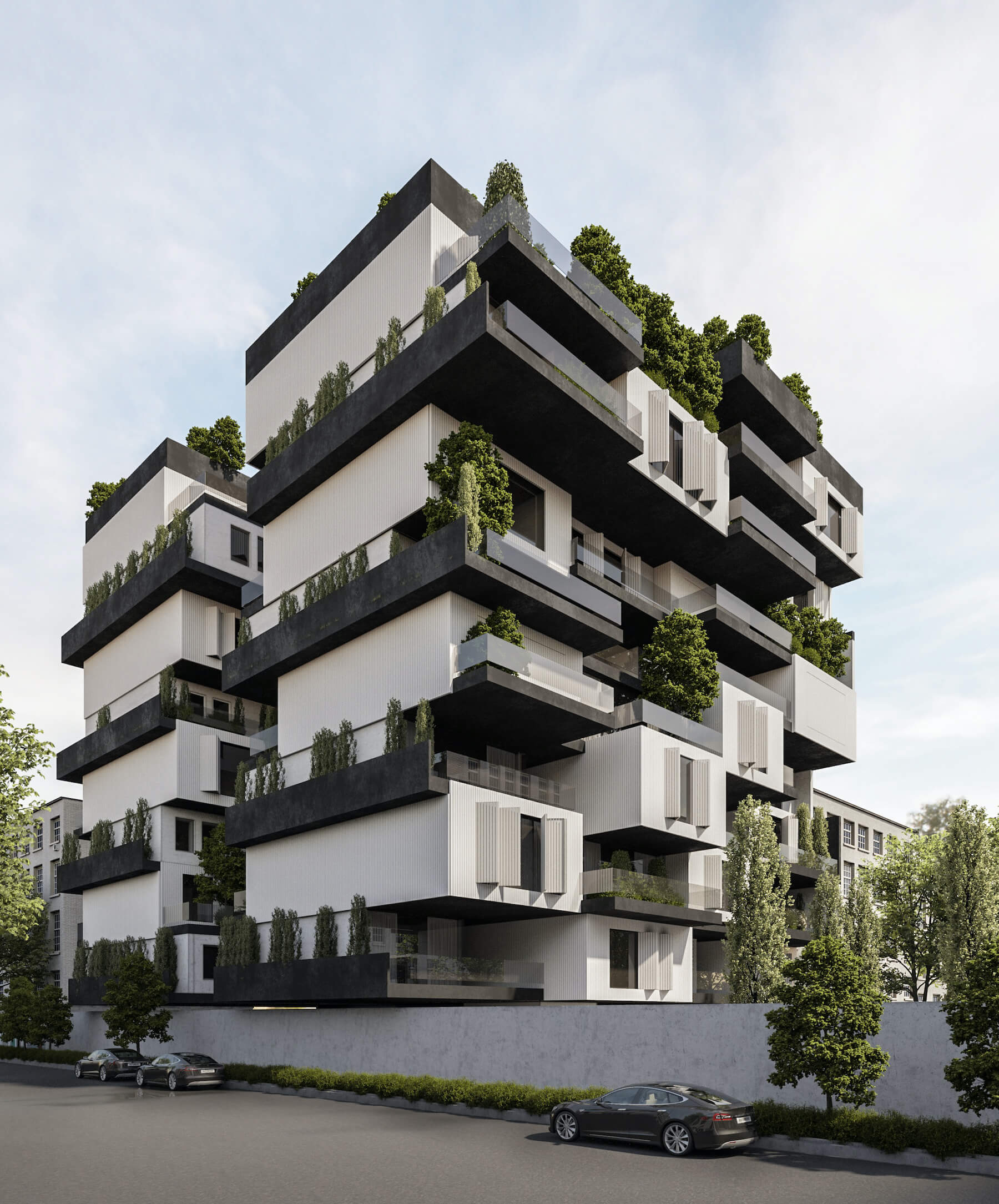 Visualization by Elehe Ghotbi
Return the lost spaces, which is the main goal in this project (open yards), to the project plan. The skeleton of this project is all metal, the area of the project is about 2000 square meters.
The number of neighborhood units in this complex is 16 units and their area varies between 350 and 450 square meters.
The use of green space in this project, in addition to improving the view and landscape, saves energy consumption. Interior landscaping is adjusted via movable walls on the facade cover.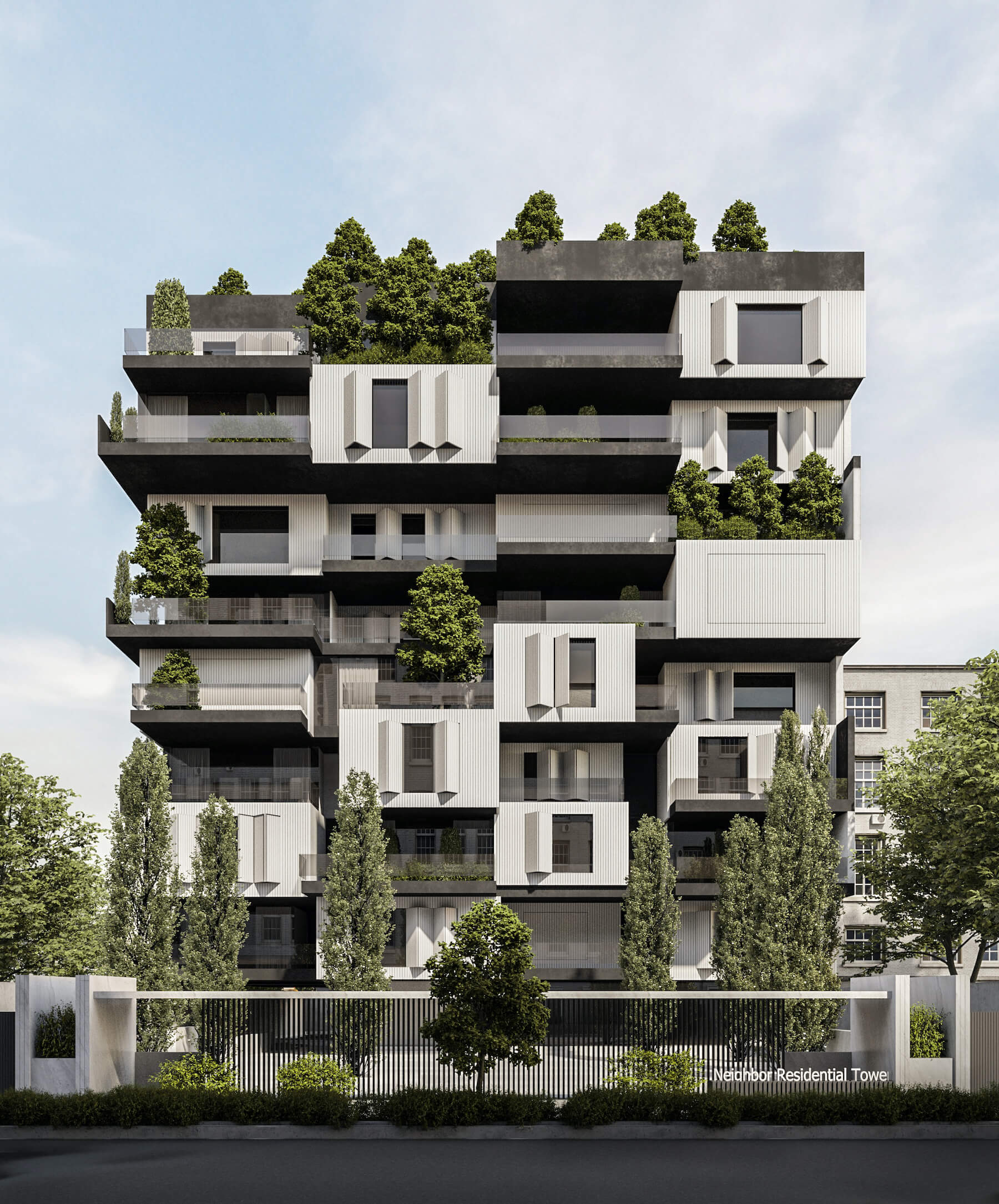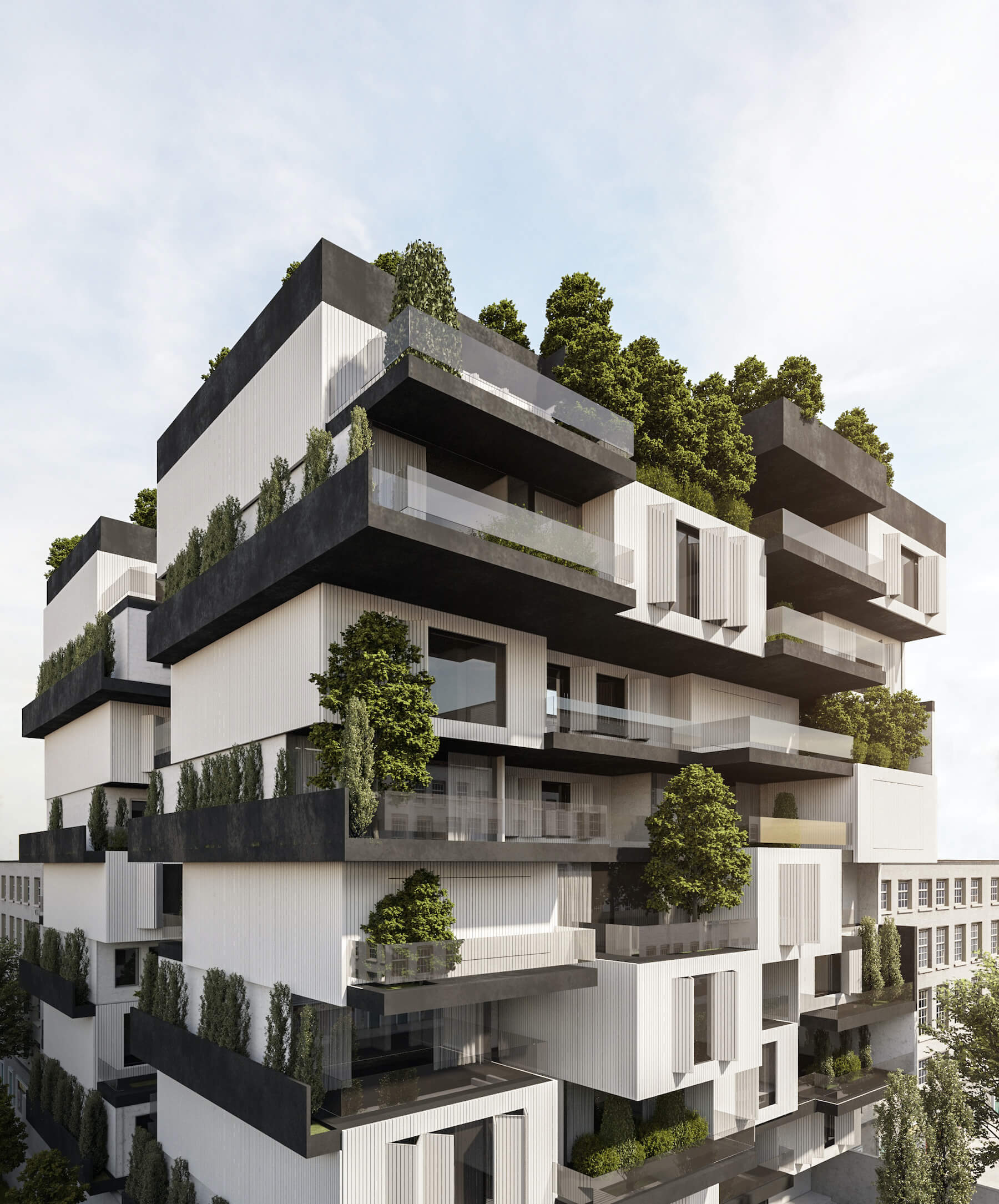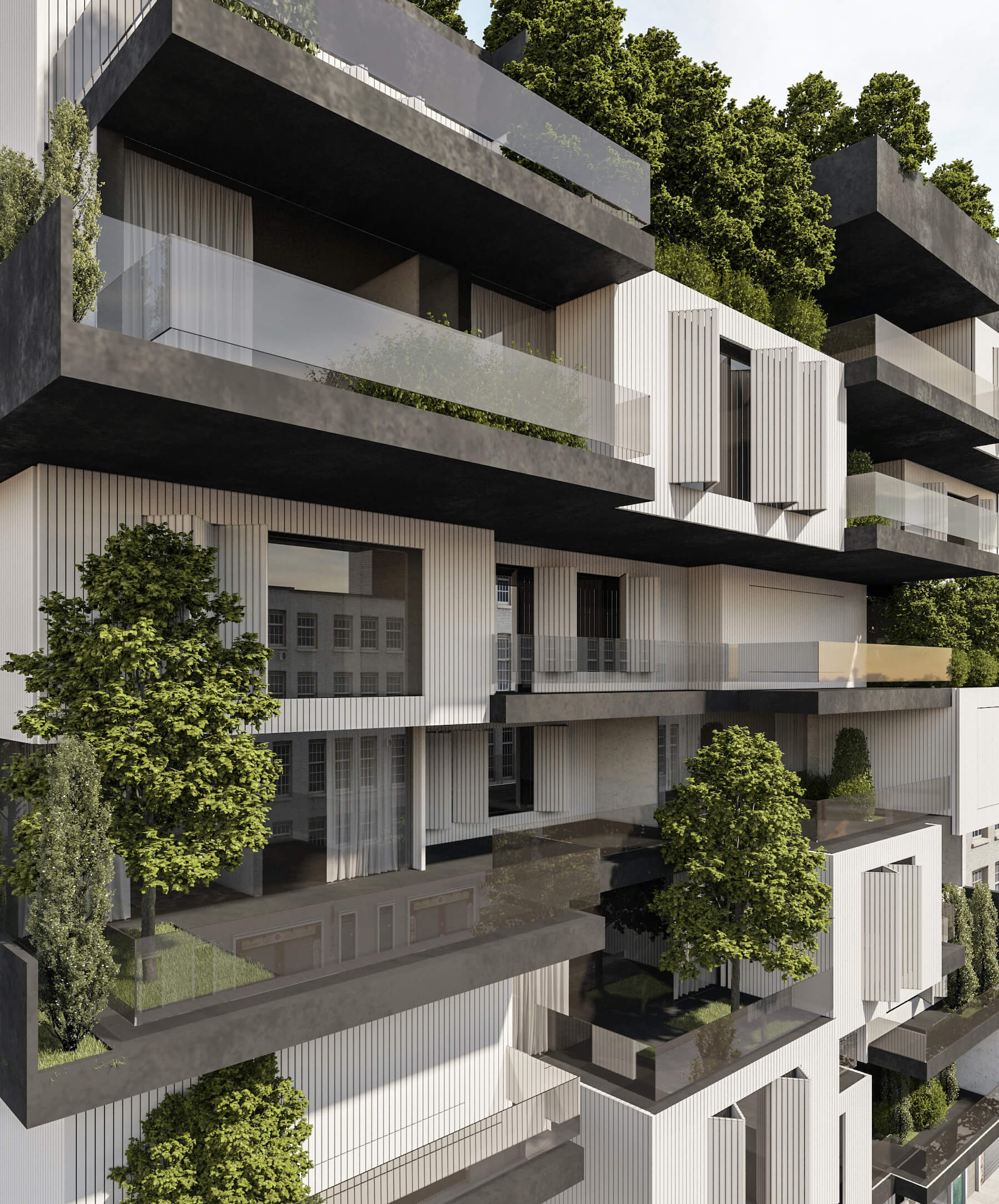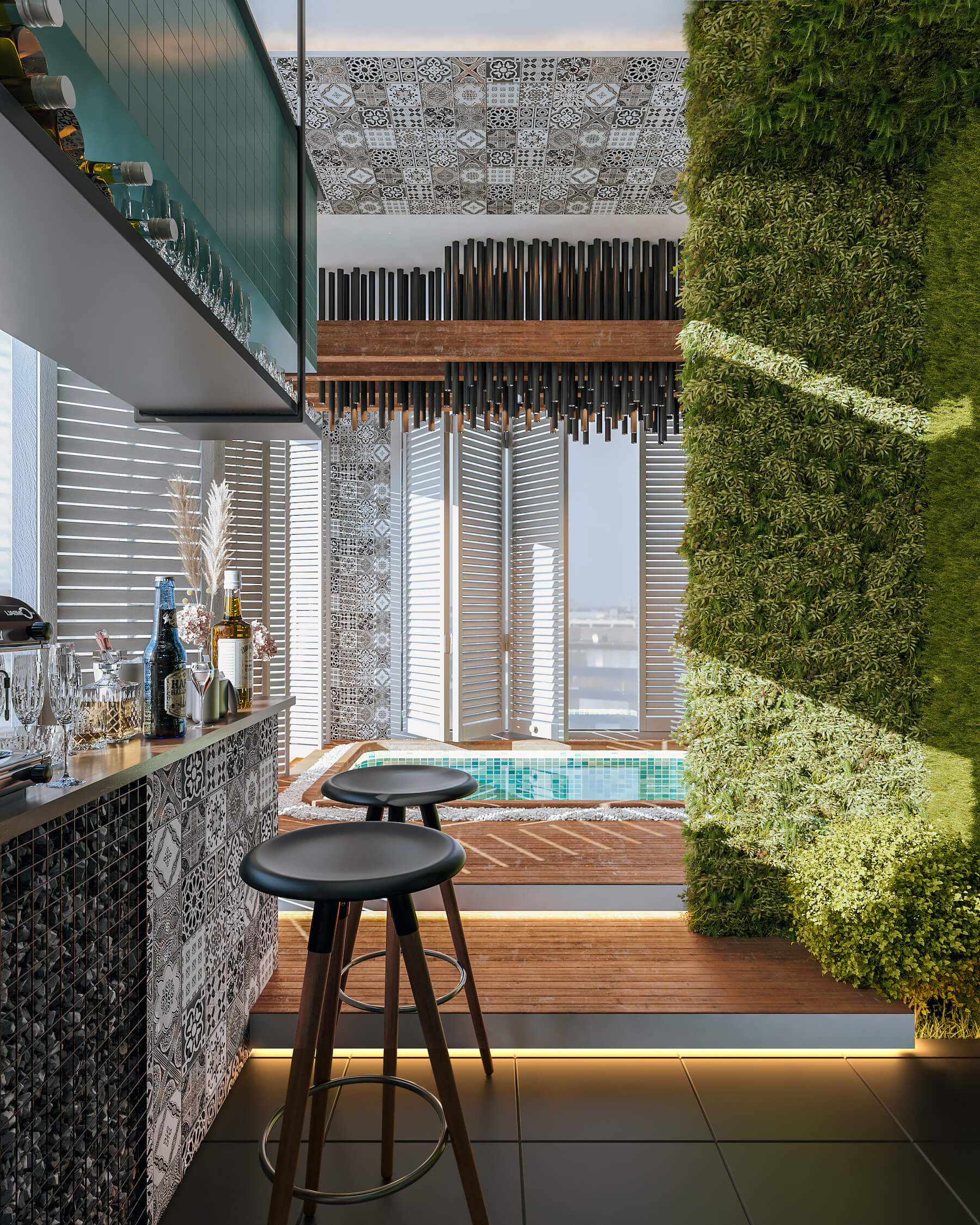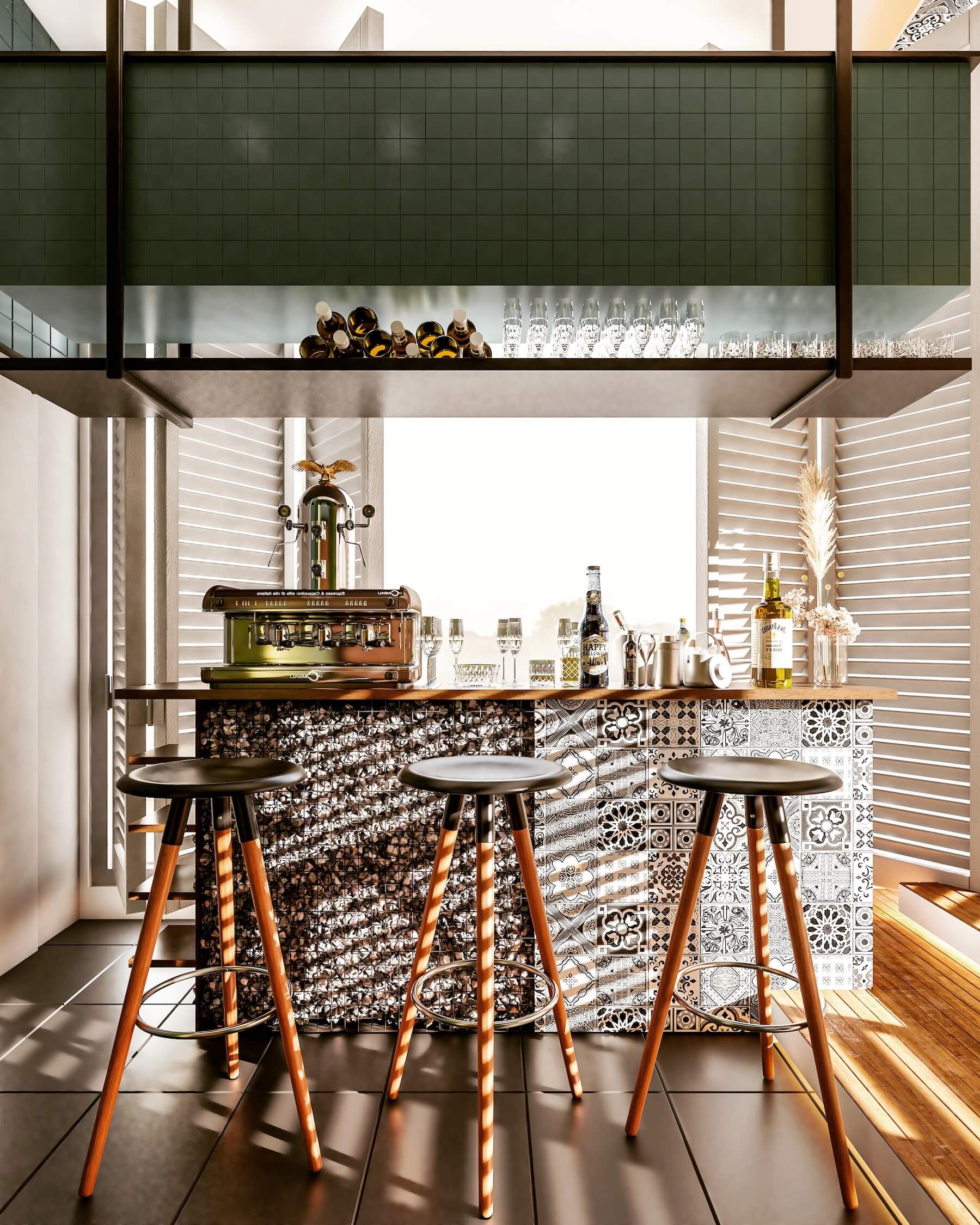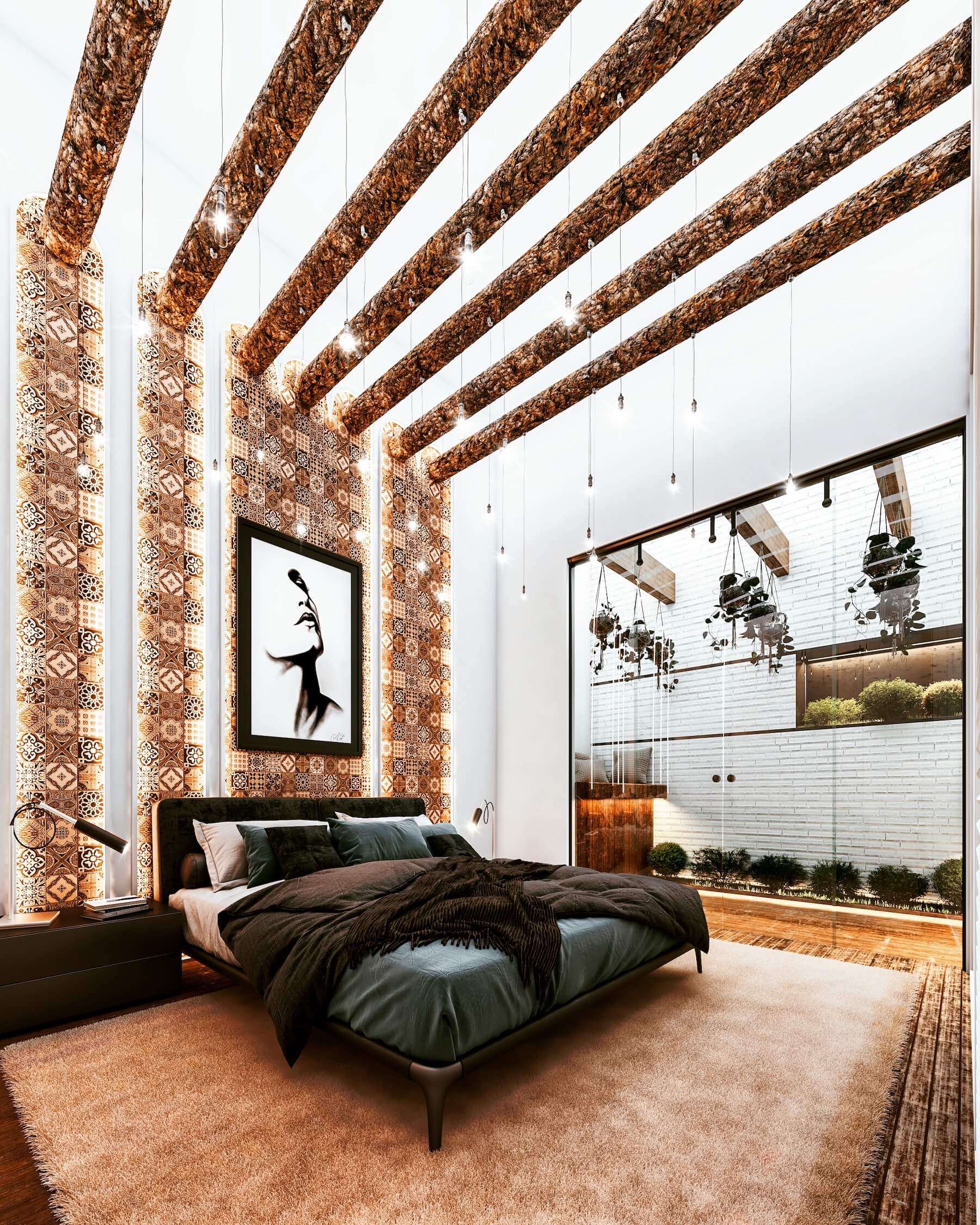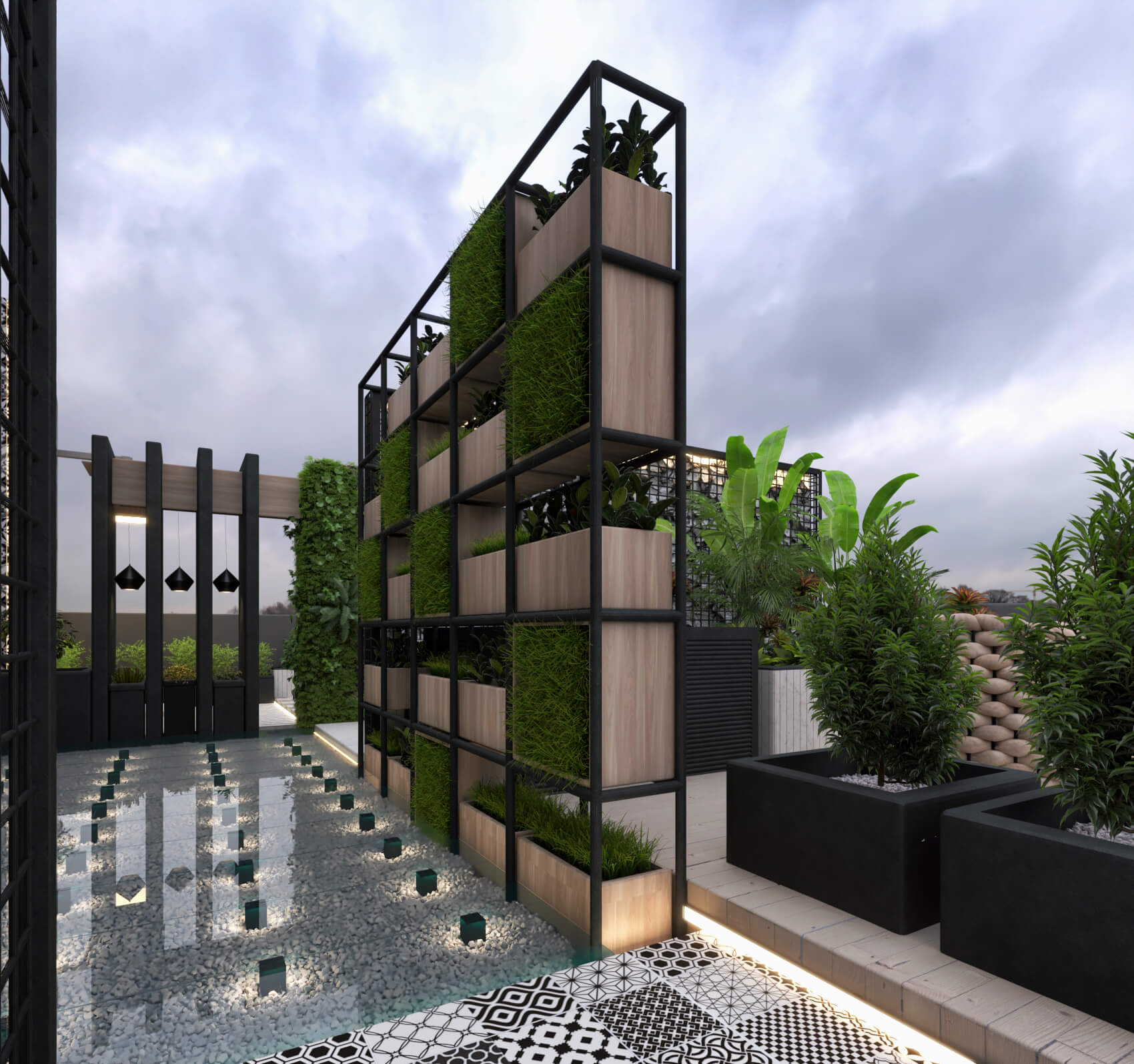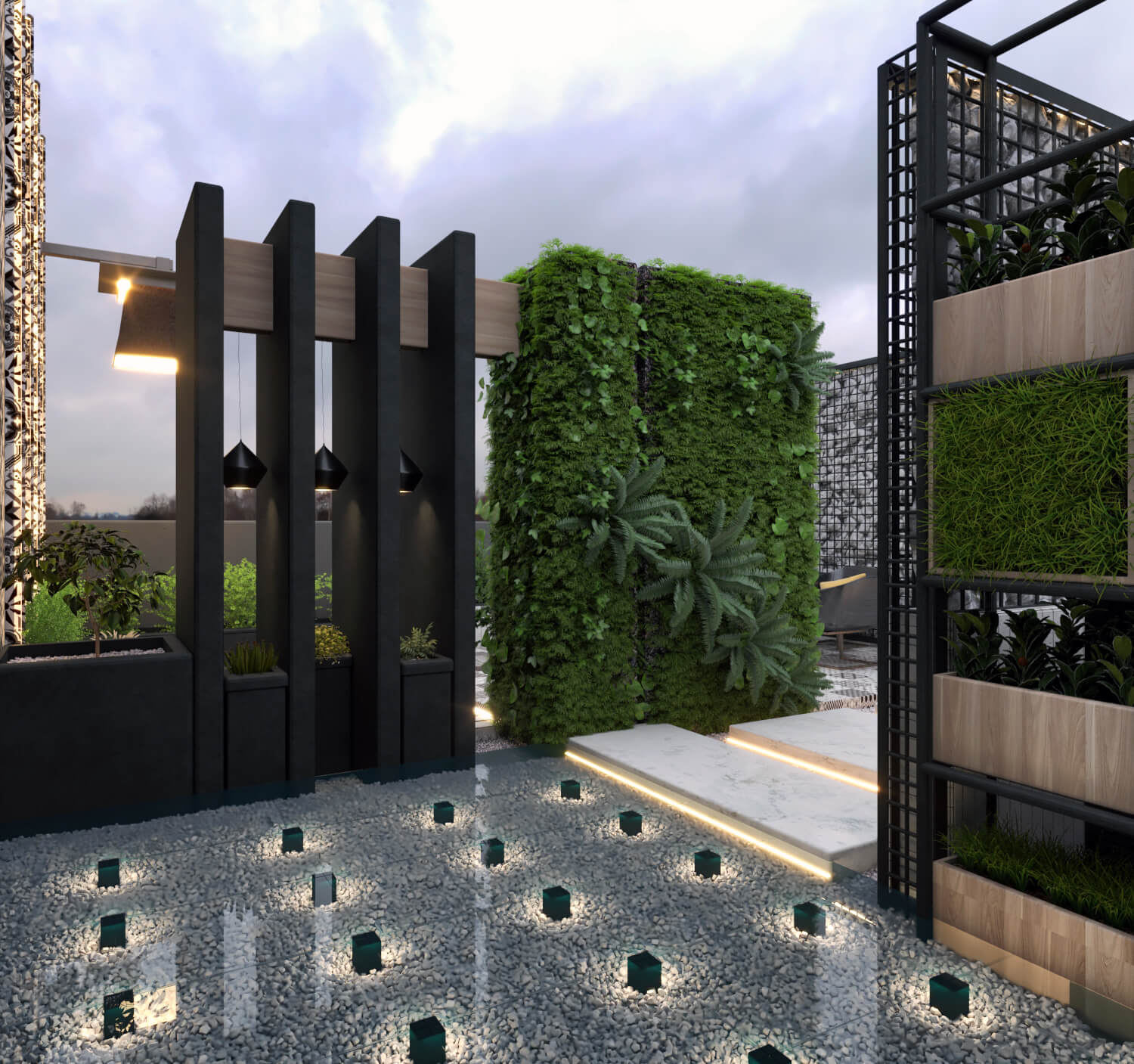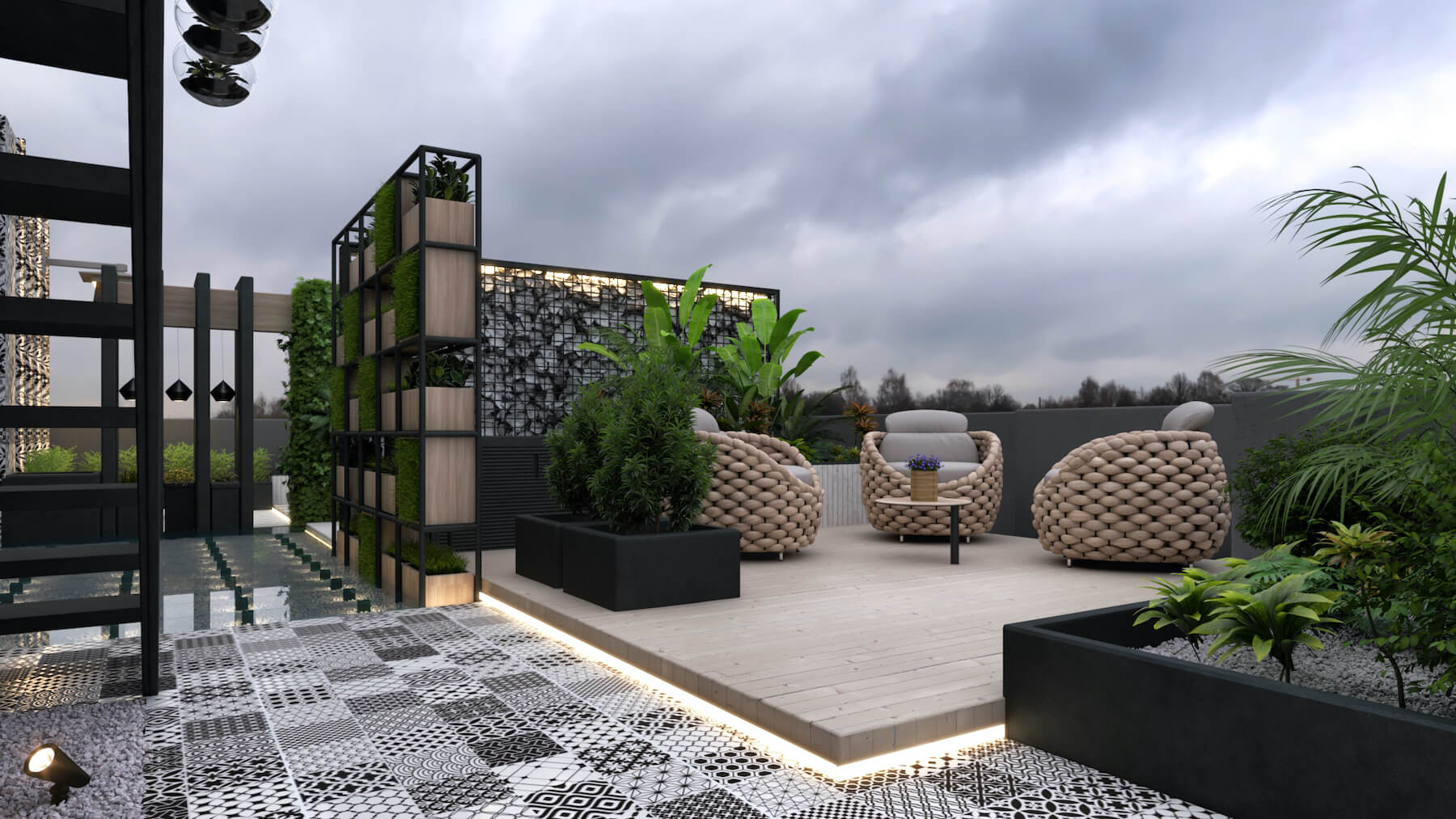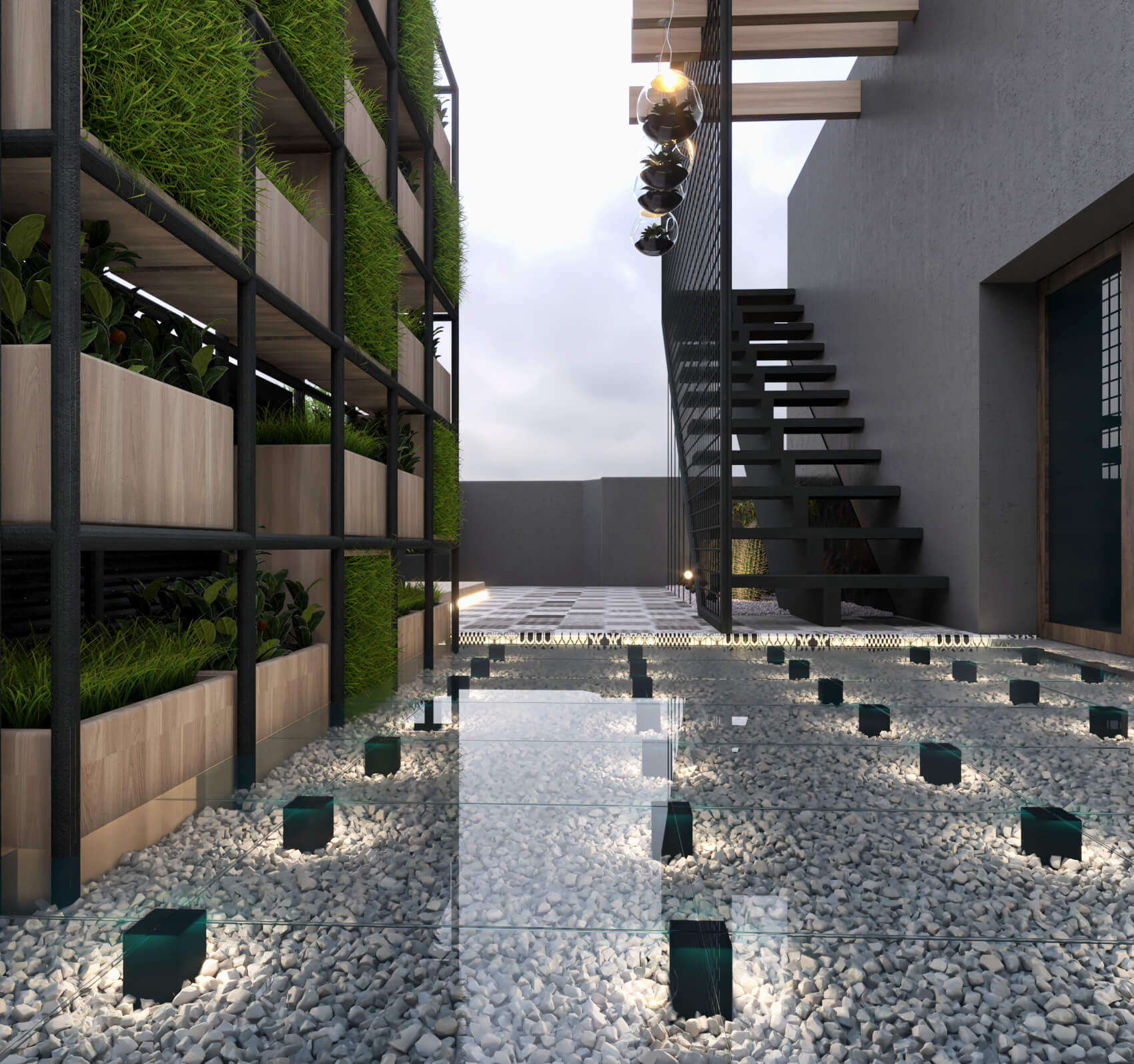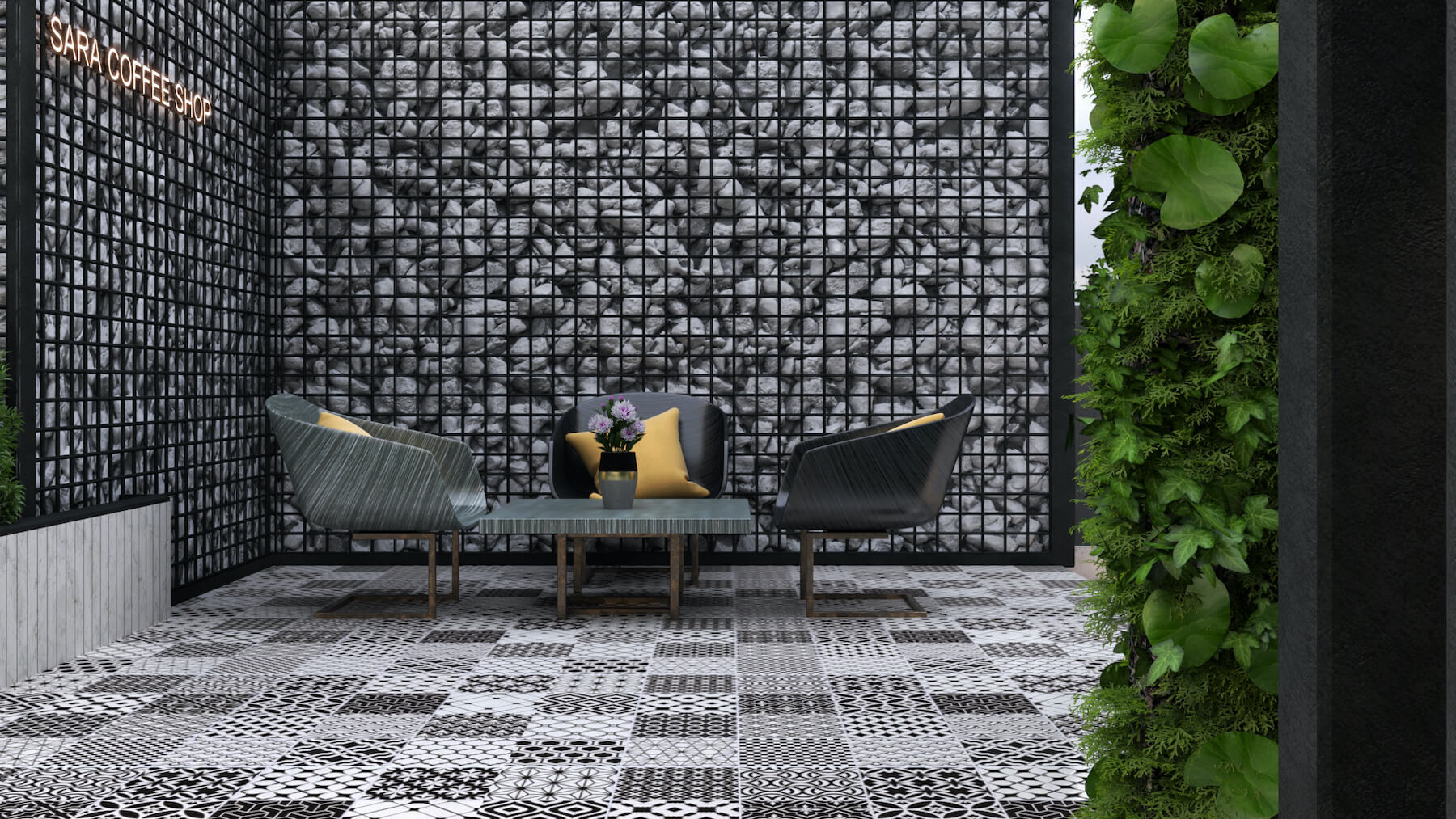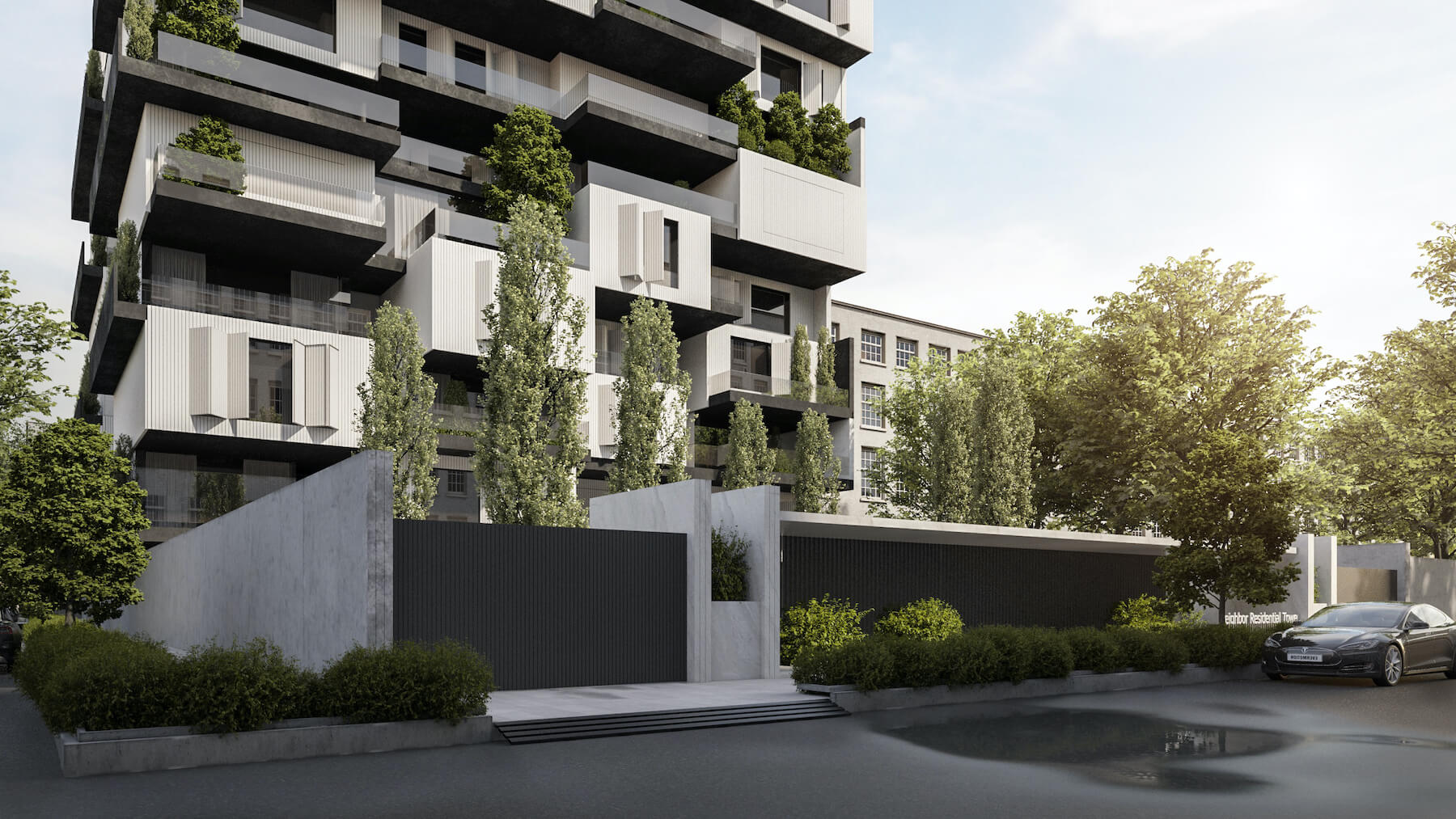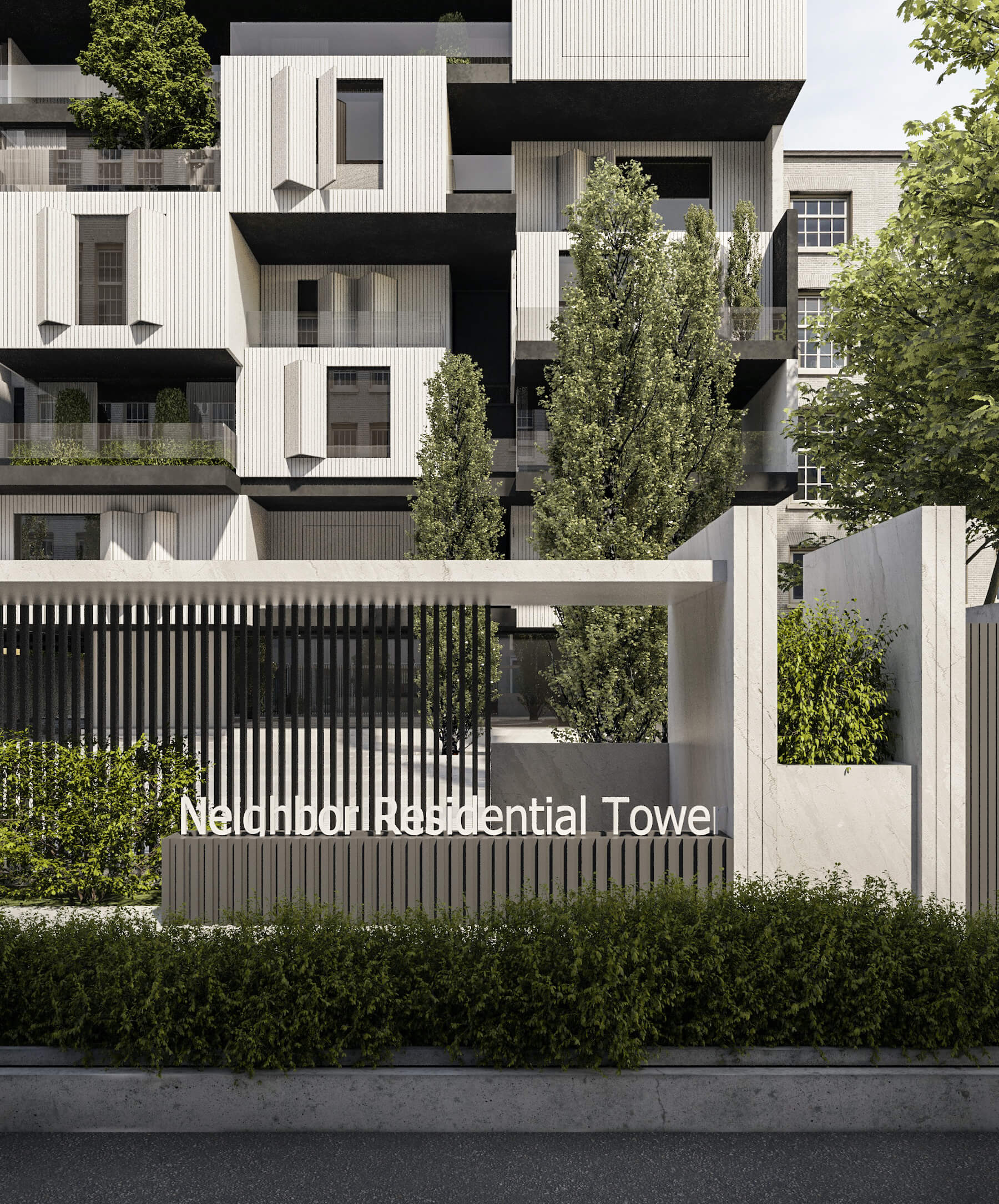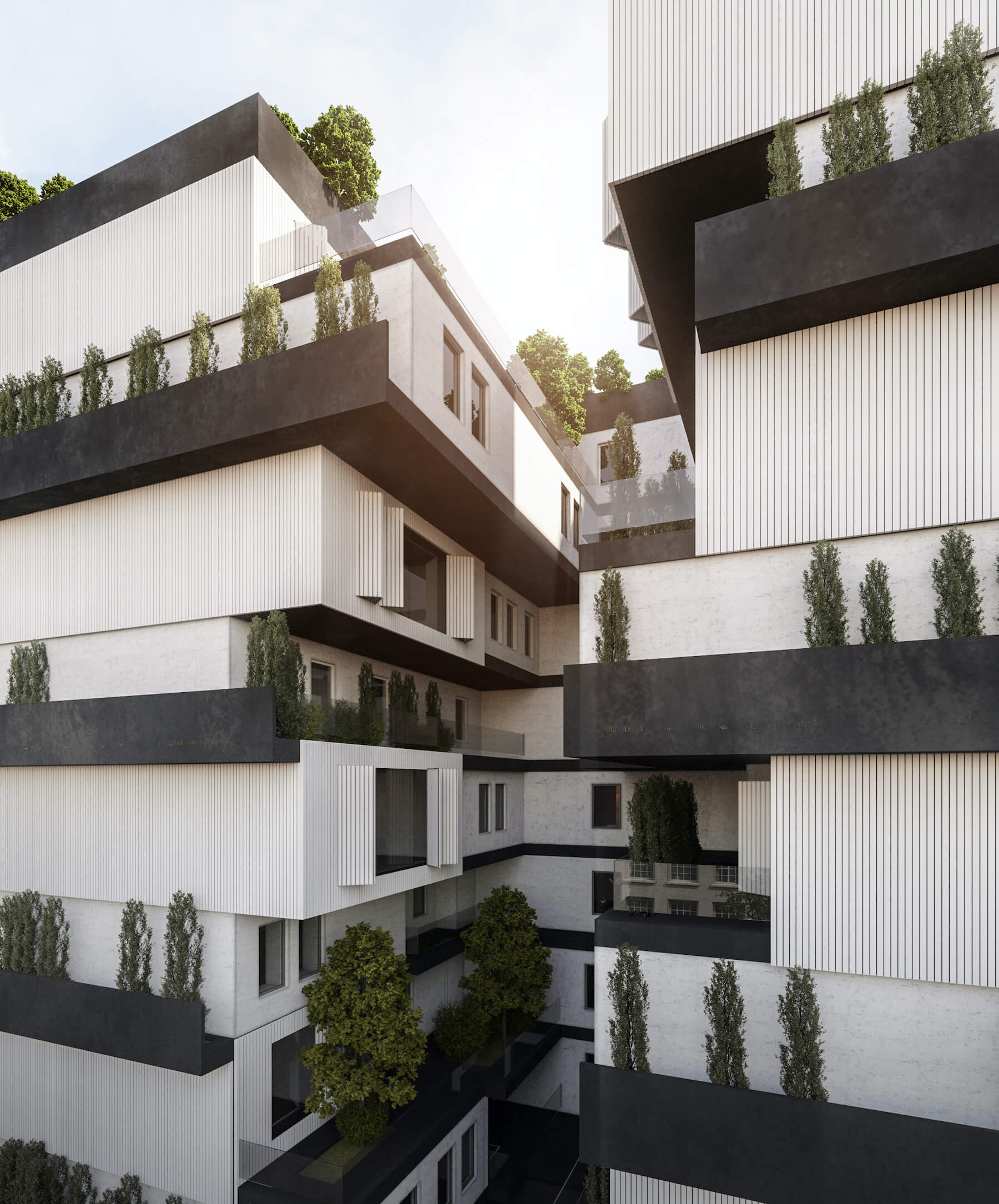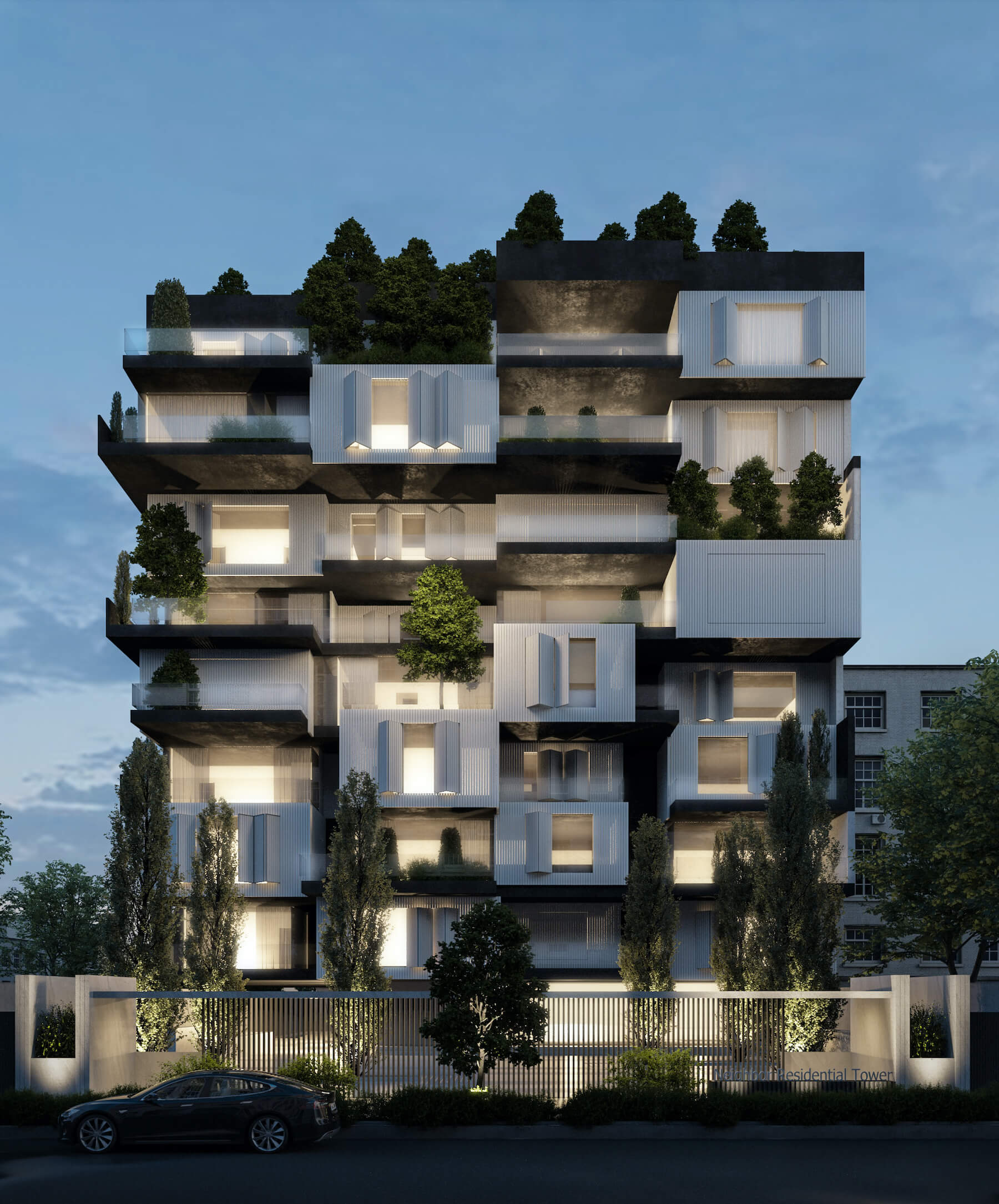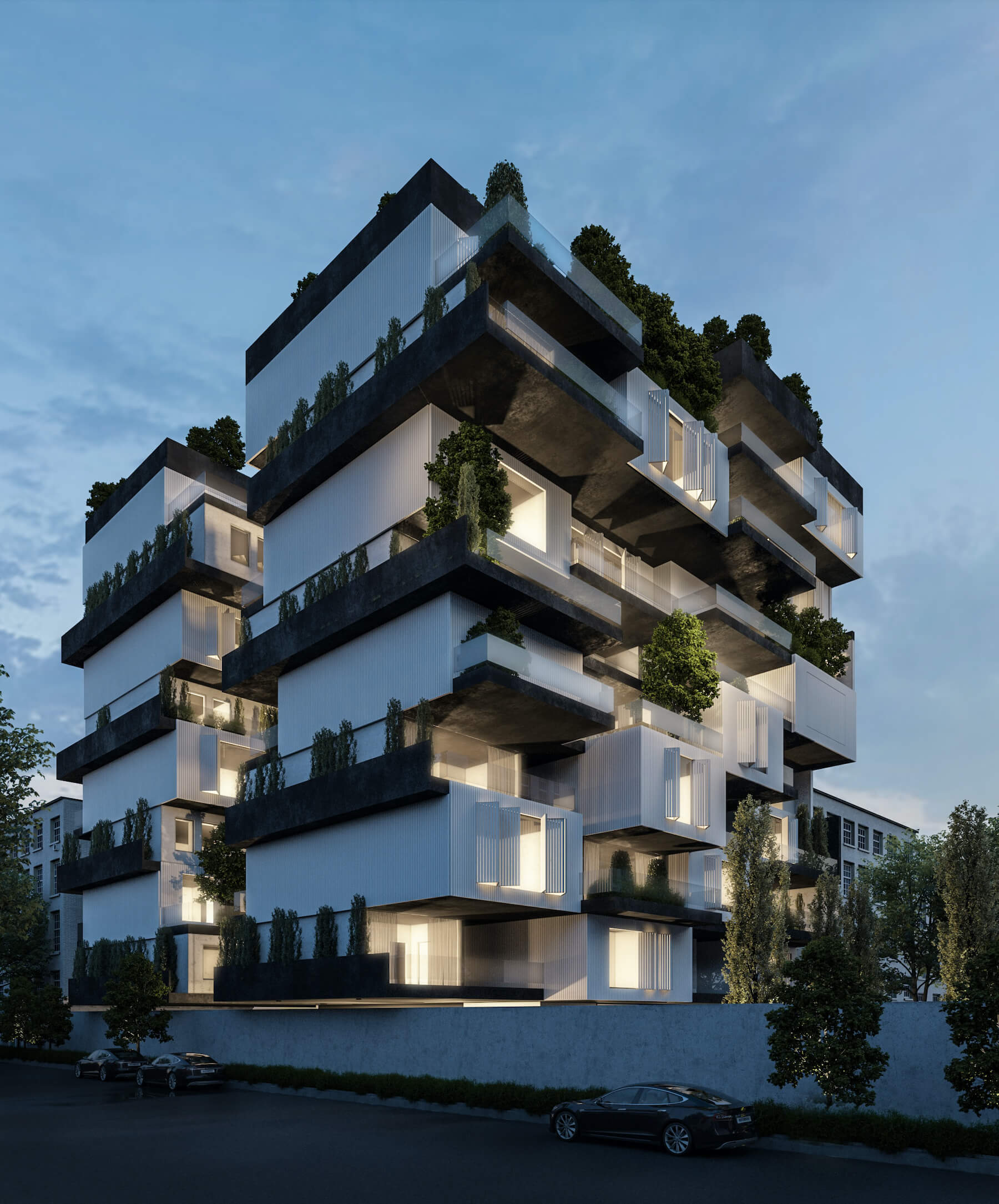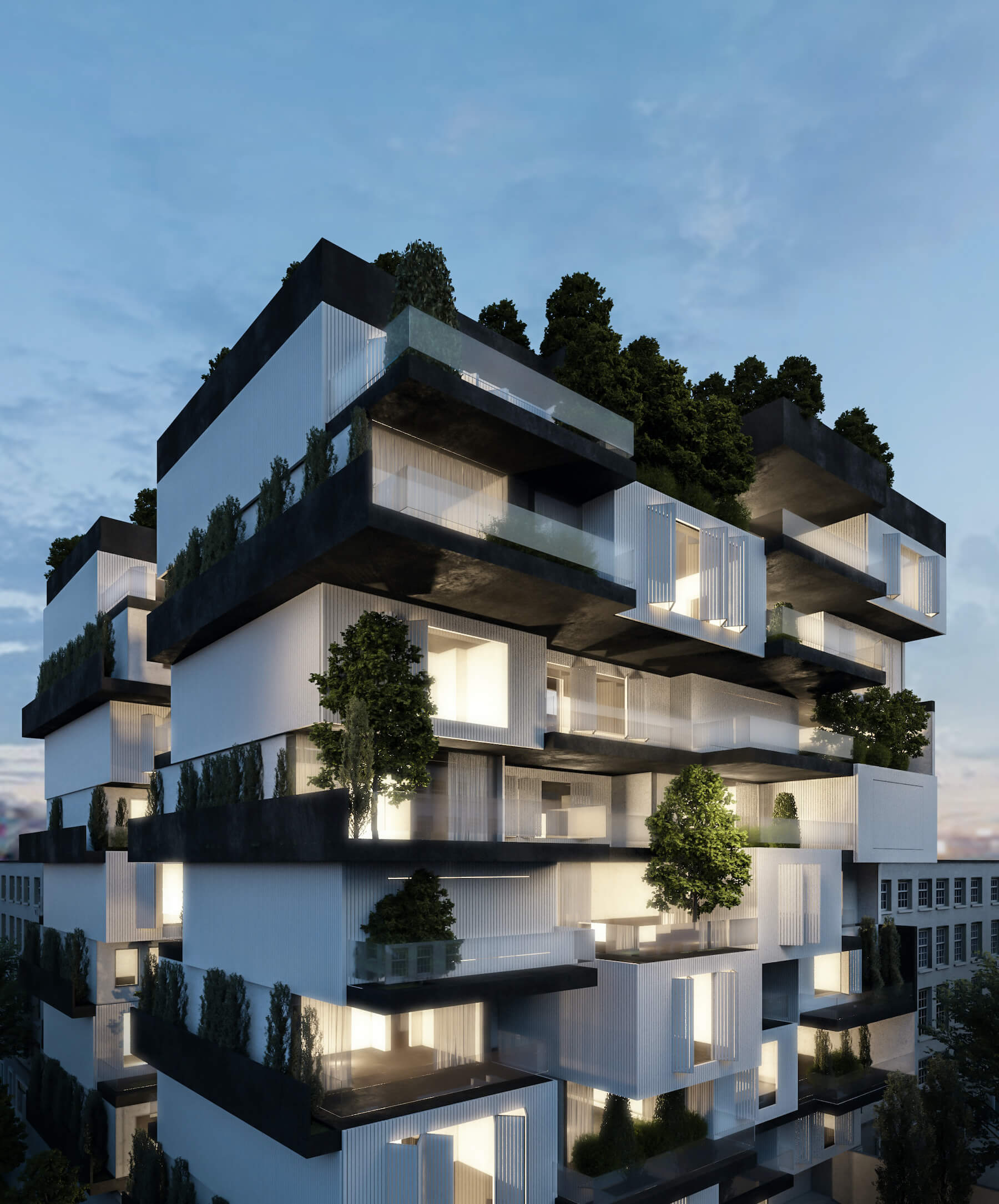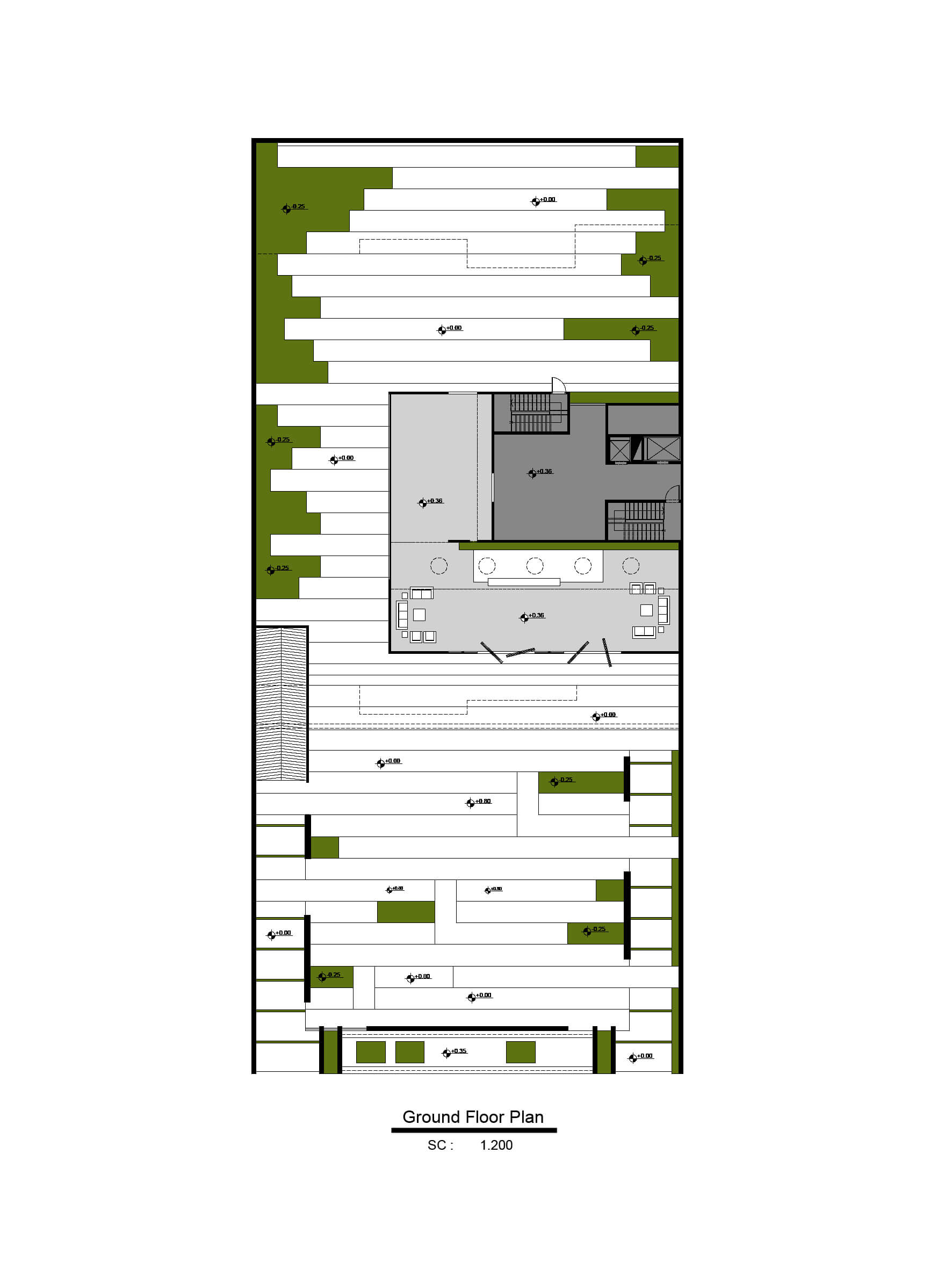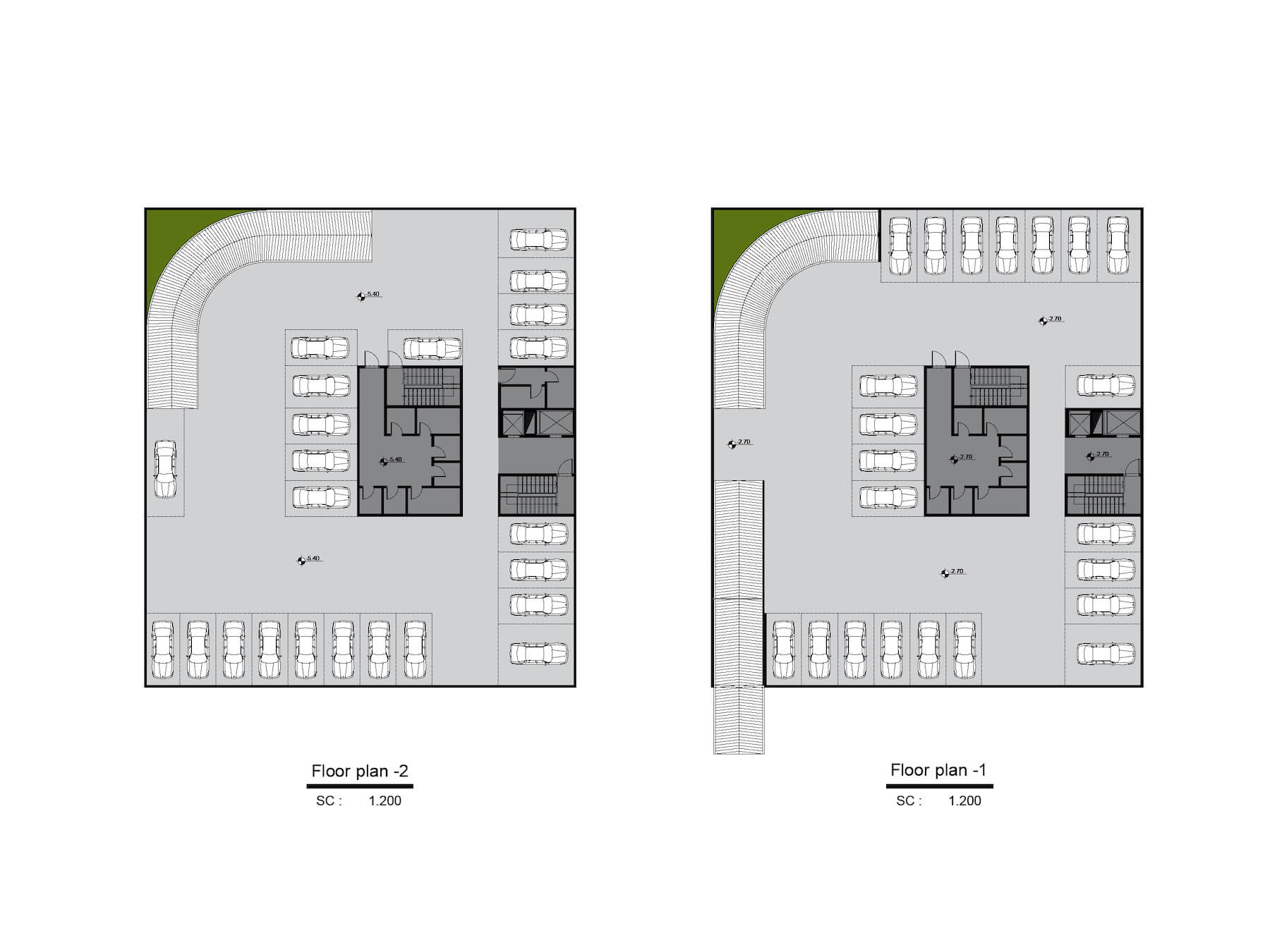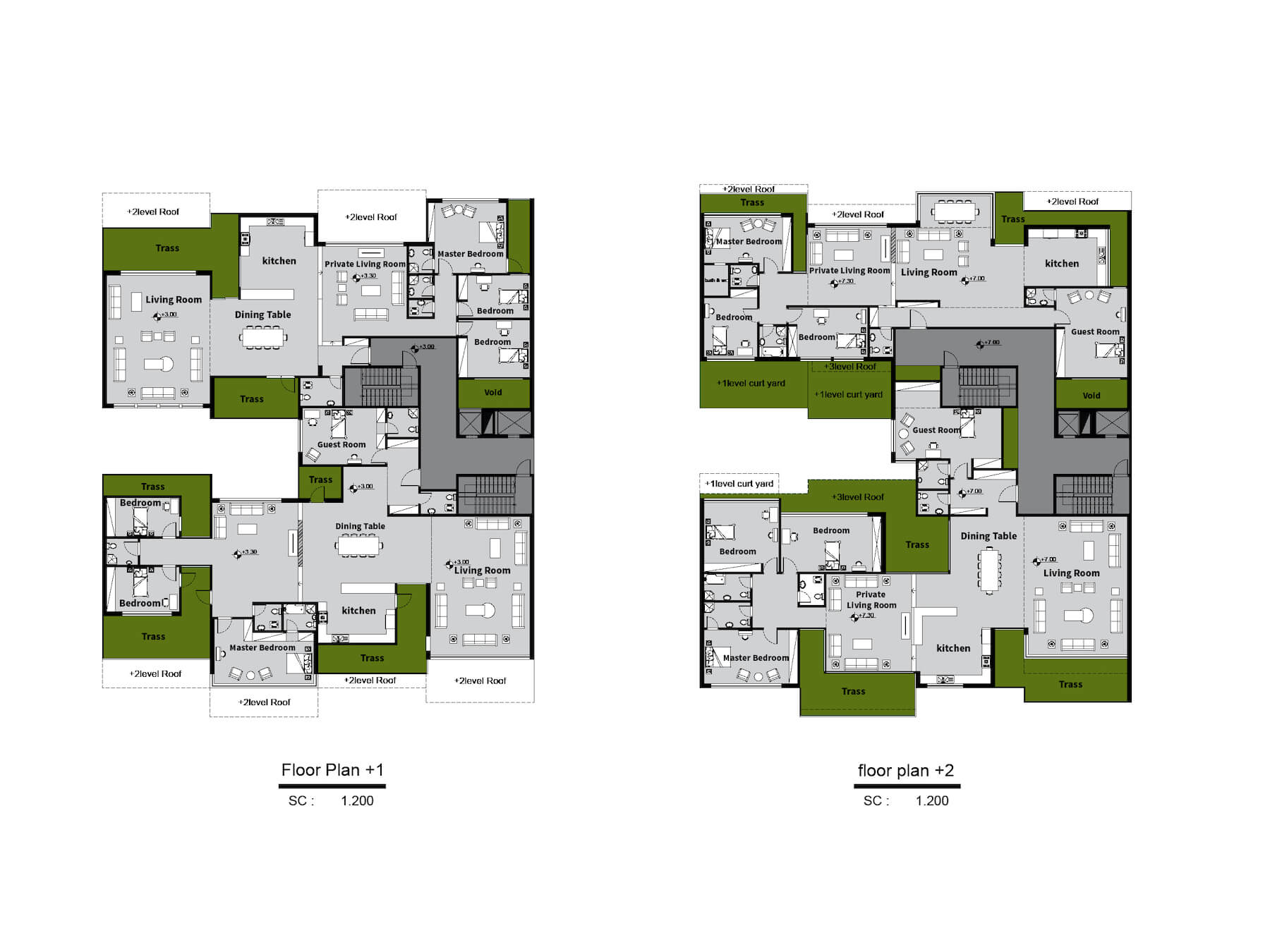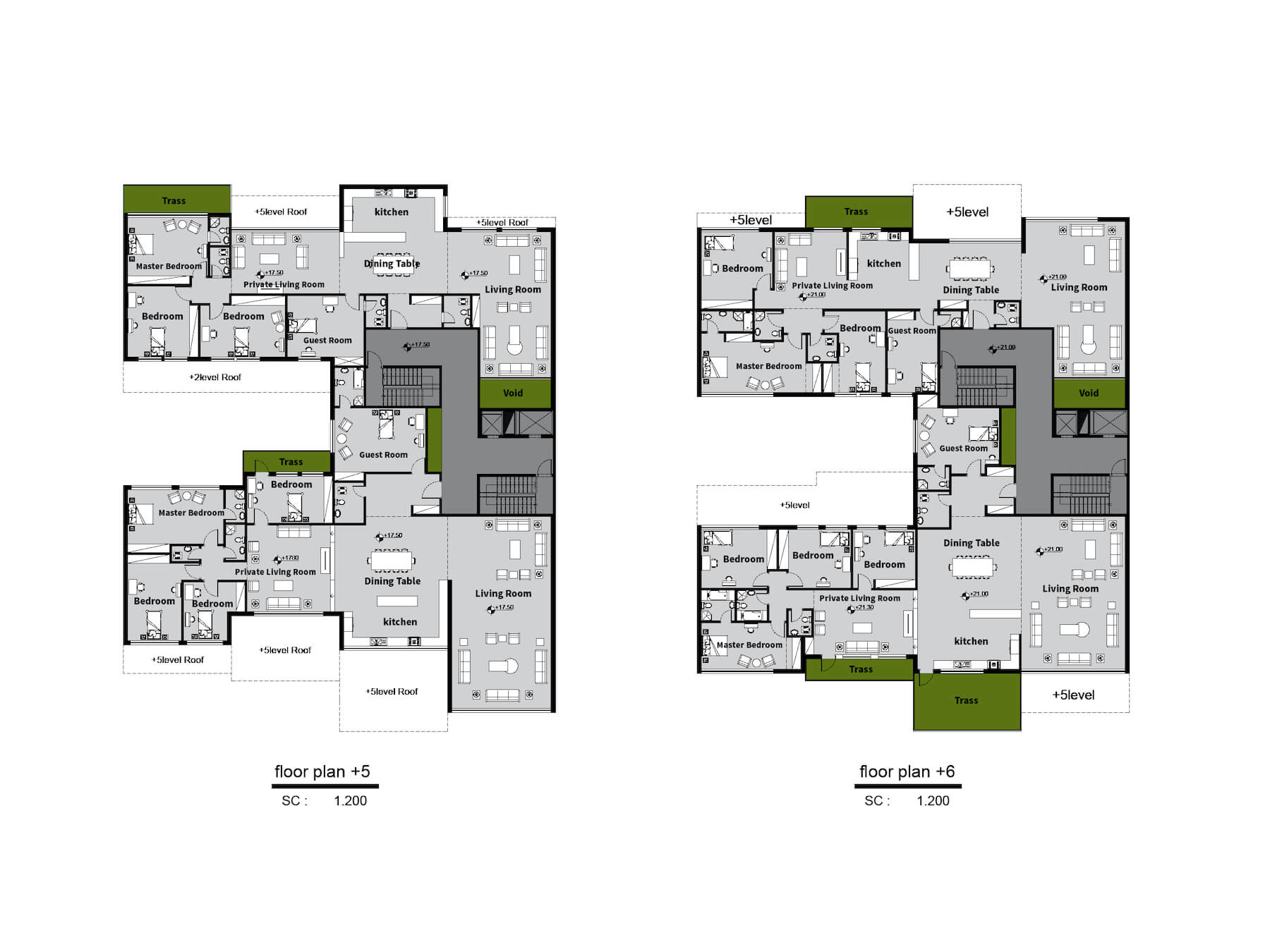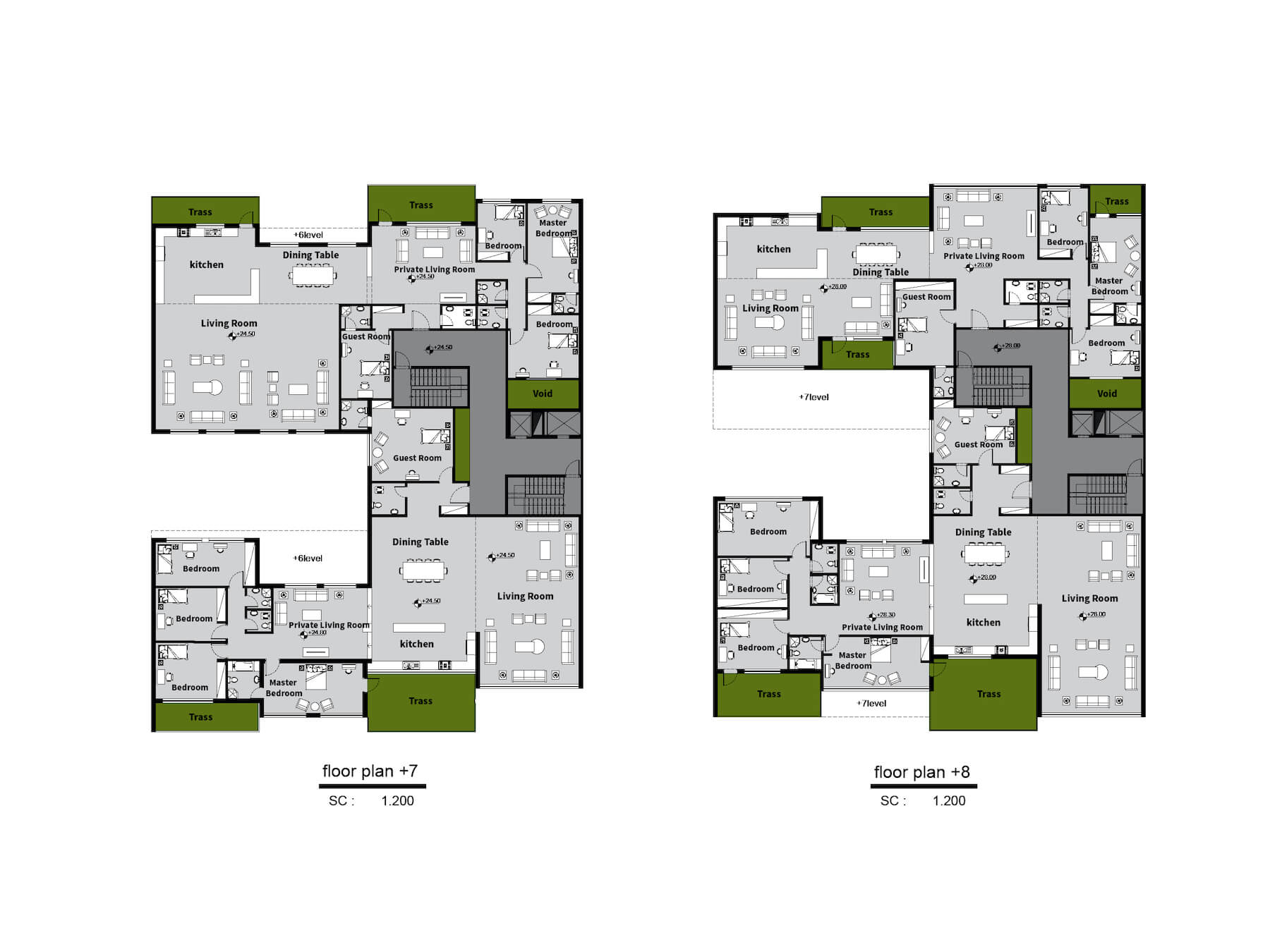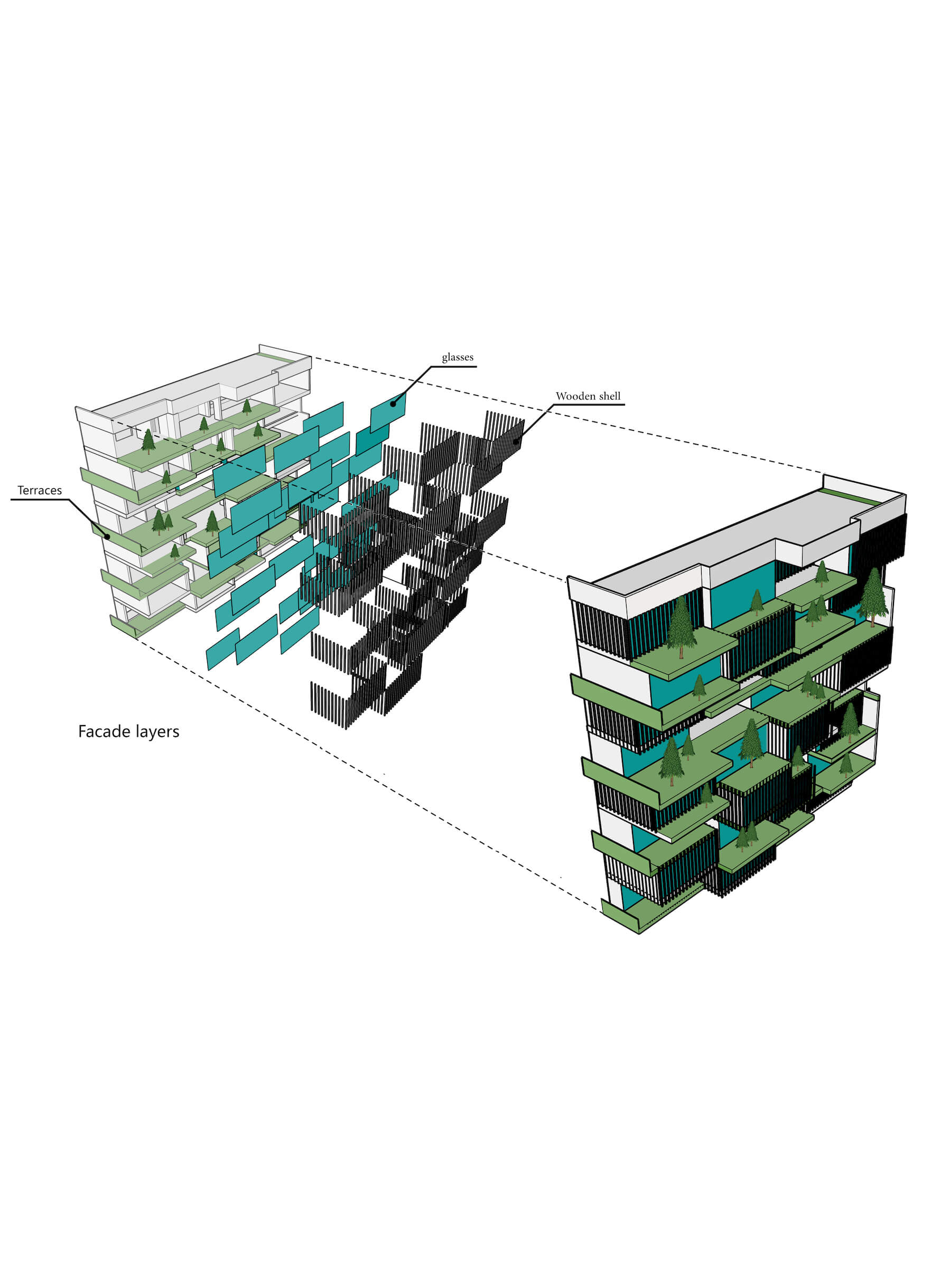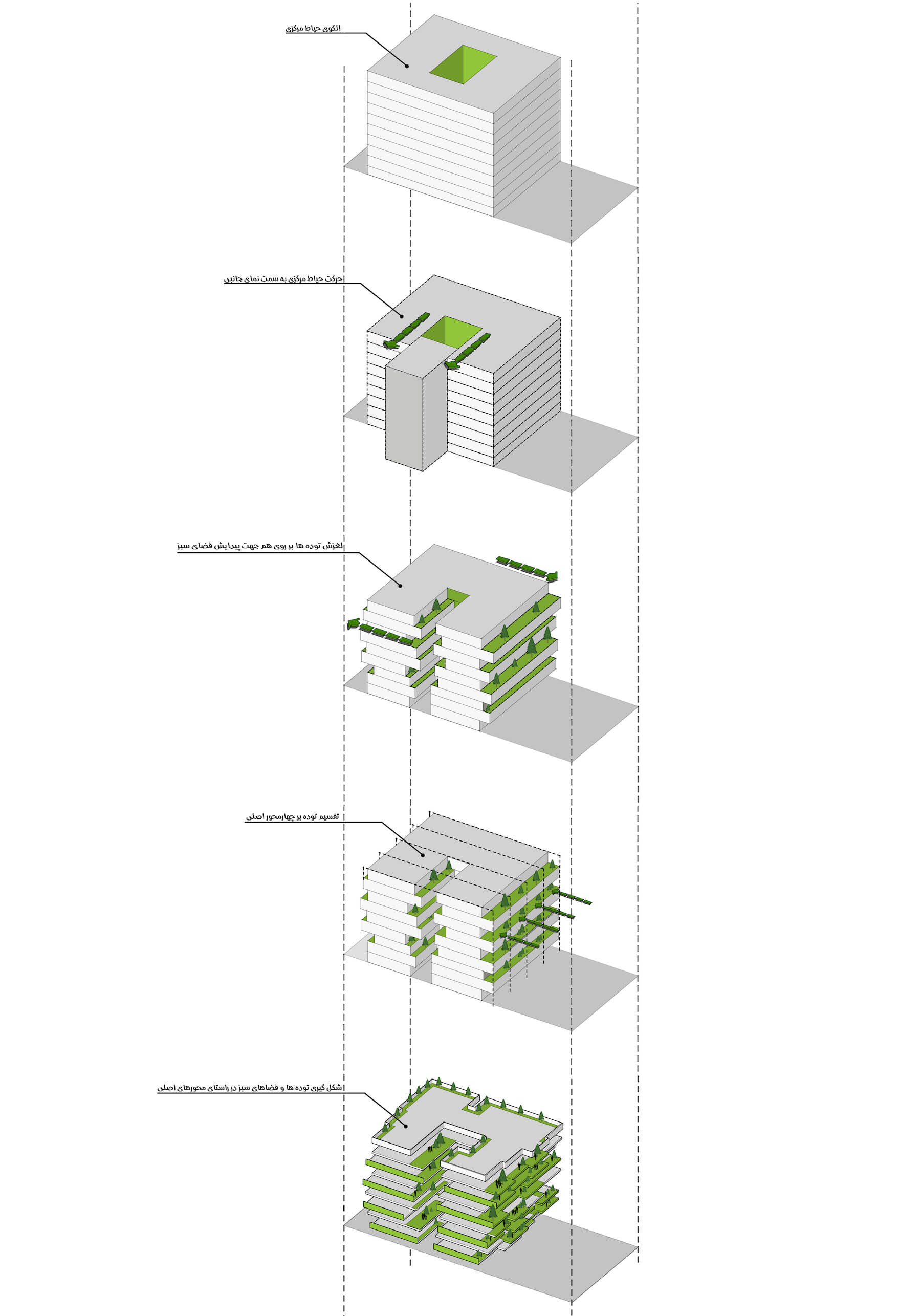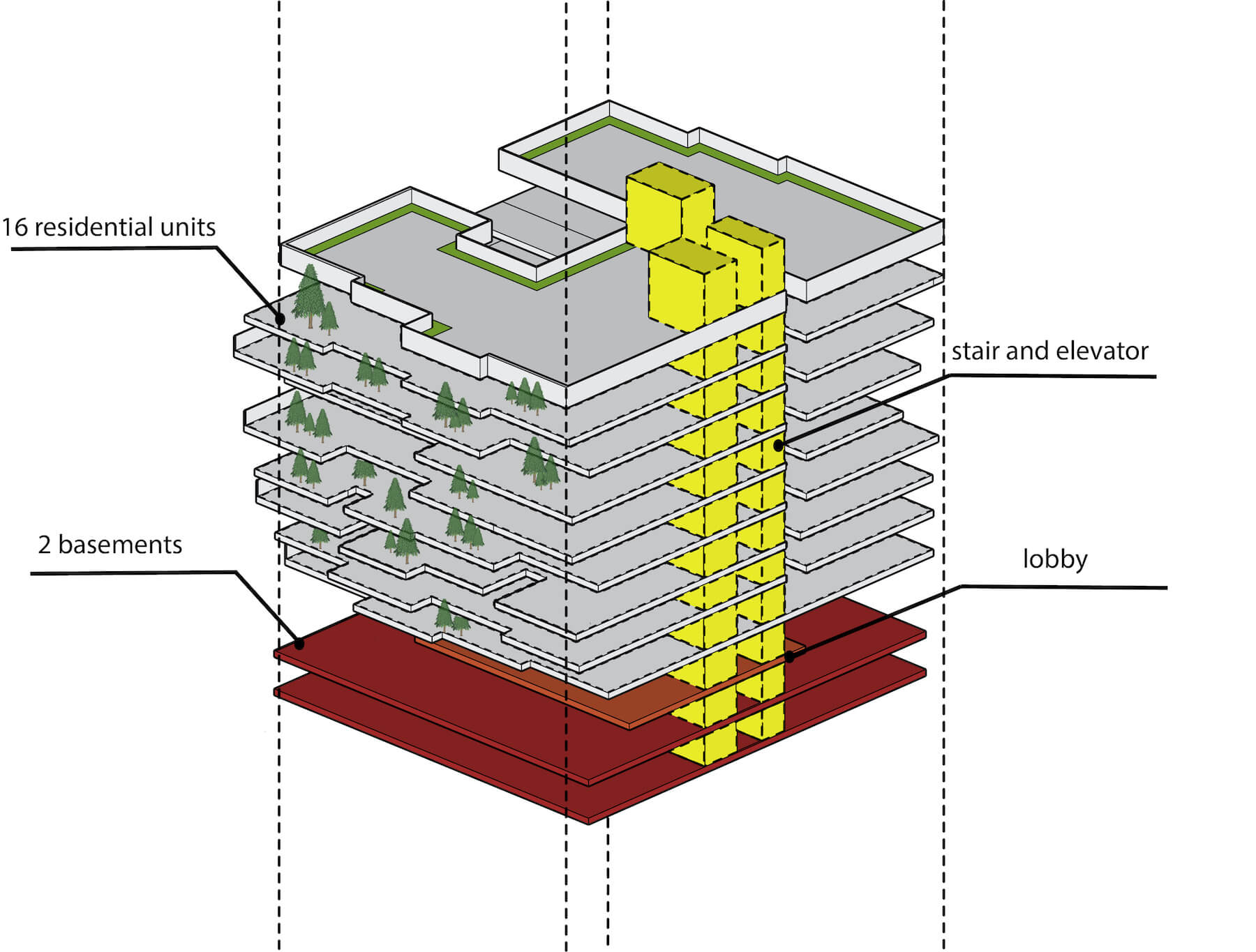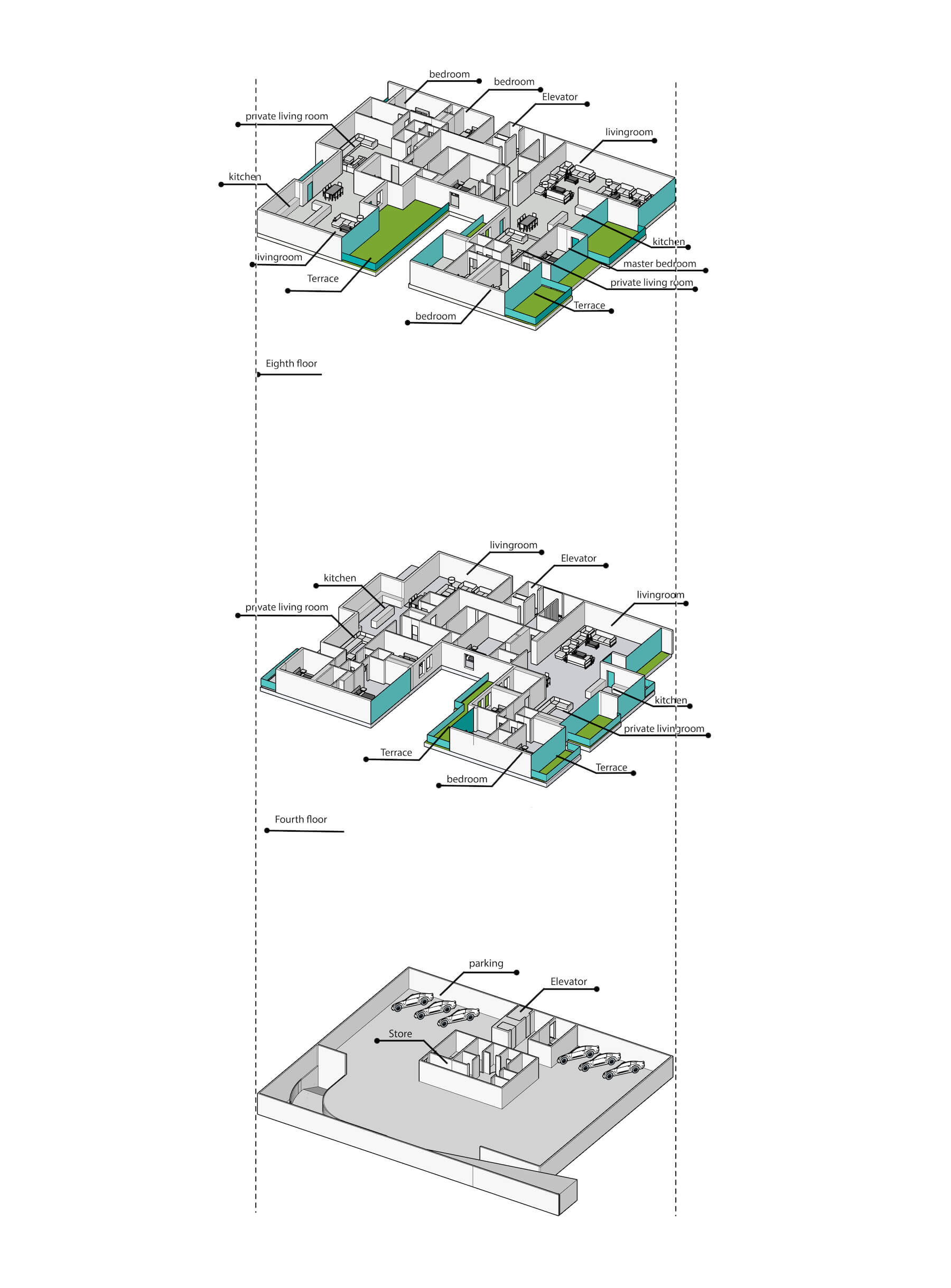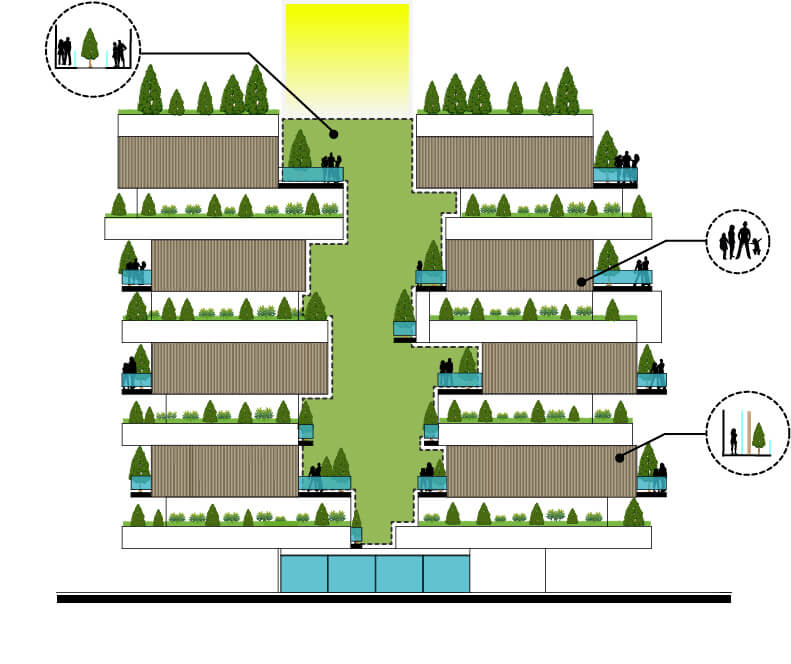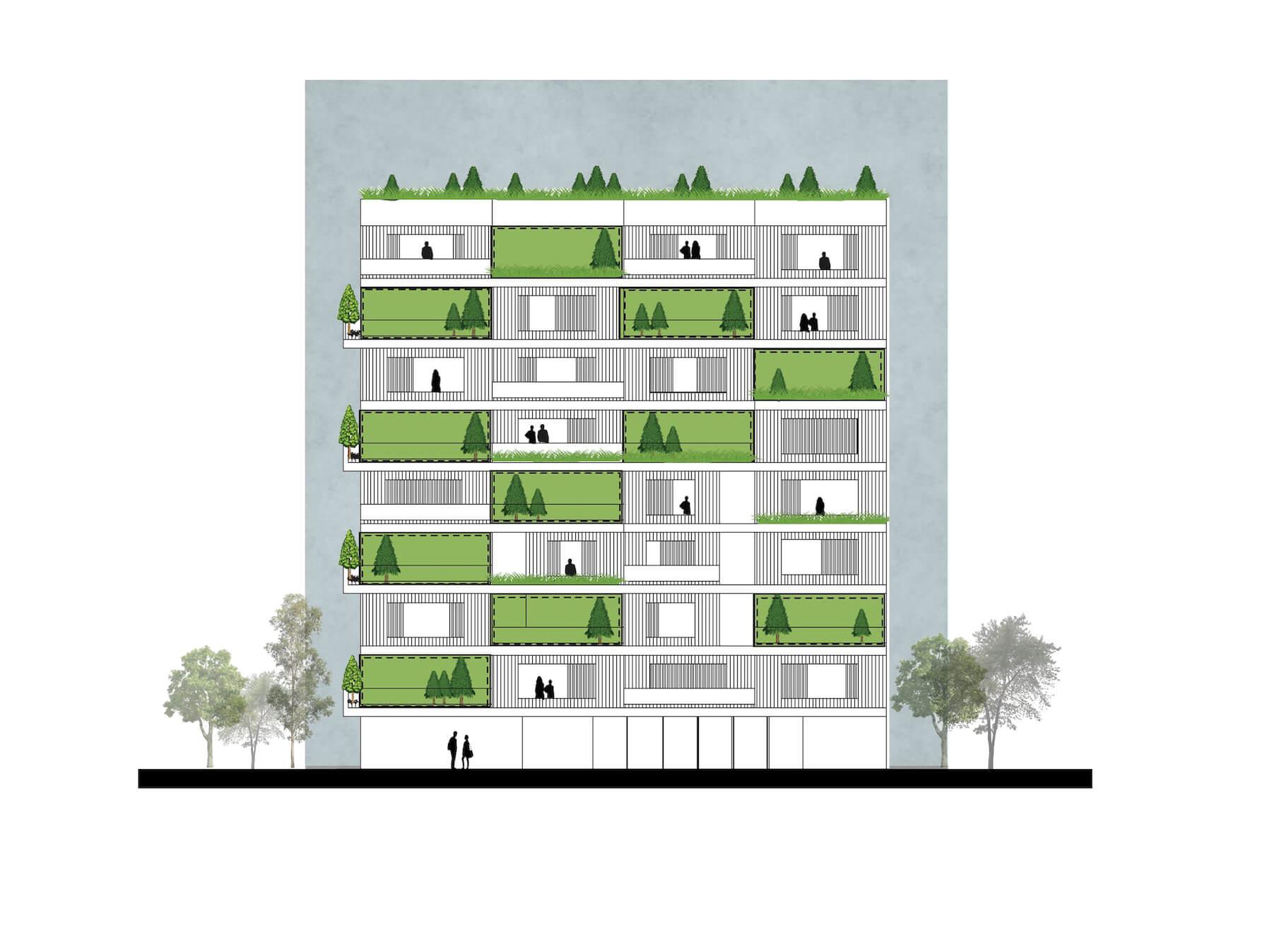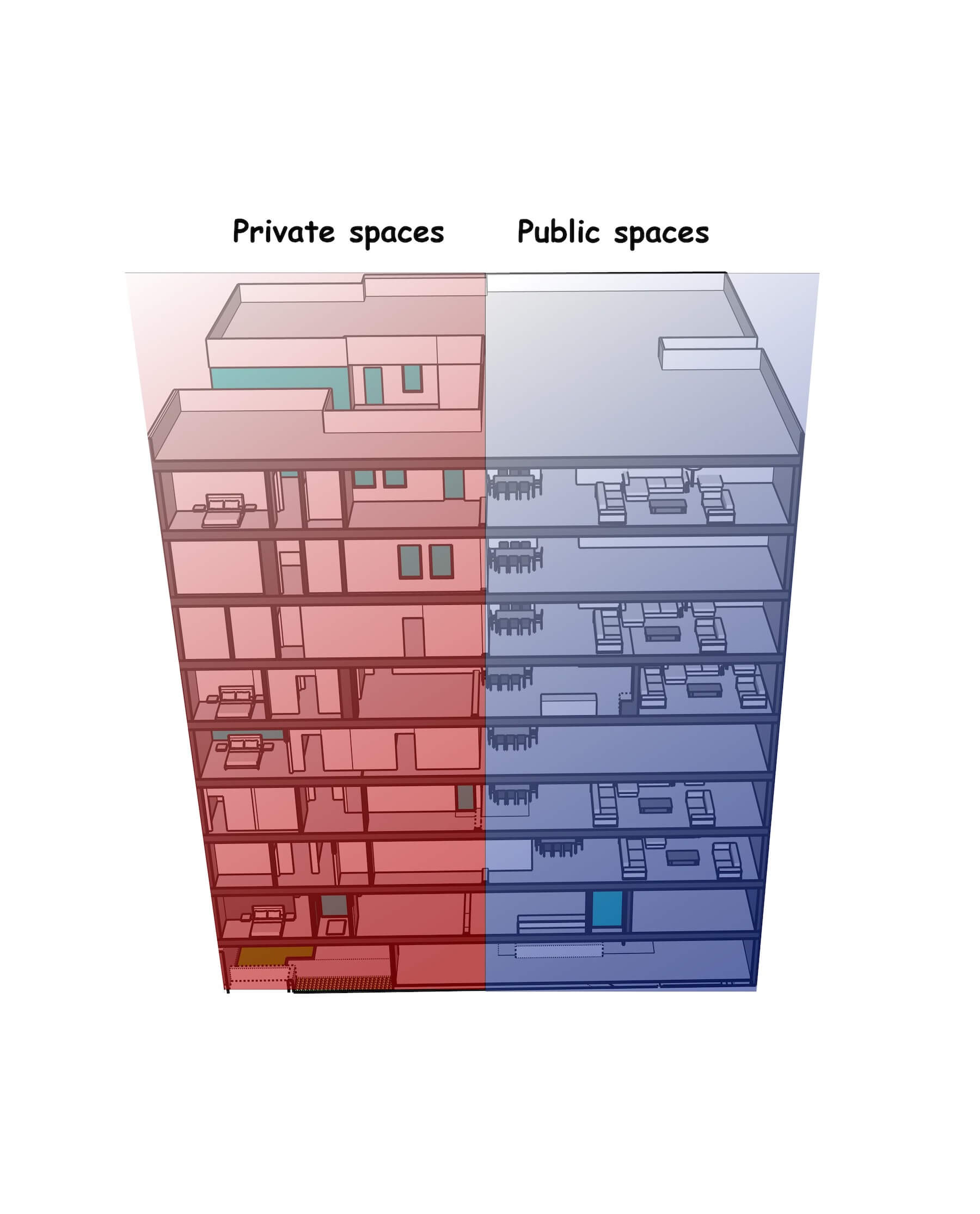 Connect with the Avat Design Studio
---