Freebooter is the first developed and designed biophilic residential project of Amsterdam-based architecture and design practice, GG-loop. The complex, situated on the center of Amsterdam's Zeeburgereiland and with an eyeline to the Ij River, consists of two, two-bedroom apartments of 120 m² each.
Sensitive to Dutch history, customs and culture, the project took as its starting point the Netherlands' maritime past, and the project was born of its surroundings. Like much of the Netherlands, Freebooter's location of Zeeburgereiland was in fact underwater until 1910, and the body of water surrounding in which it stands was the main thoroughfare for ships docking into Amsterdam.
Freebooter thus becomes a modern-day 'ship on land,' with many references to wind, water and sail. Today the complex is a focal point for the neighbourhood that stands out in stark contrast to its neighbouring buildings. On a land that belongs to this water, a new ship has set sail!
The main materials of the build, like a ship's hull, were limited to wood, steel and glass. The floor plan of each apartment, referencing a ship's layout, is organic and free-flowing, with step-inclines to spaces that are designed to envelop and 'unfold' as the inhabitant moves through it.
The project's name itself is a reference to the historical figure of the 'Freebooter,' private freelancers who assembled teams of sailors to explore the high seas. As well as acknowledging Dutch innovation and the nations' pioneering nature, it was the spirit of the Freebooter that project architect, designer and GG-loop founder Giacomo Garziano sought to bring to the apartments.
Freebooters were intrepid adventurers who had their 'eyes on the prize.' In the same way, Garziano brought together a highly skilled team of craftsmen and carpenters to help realize his vision.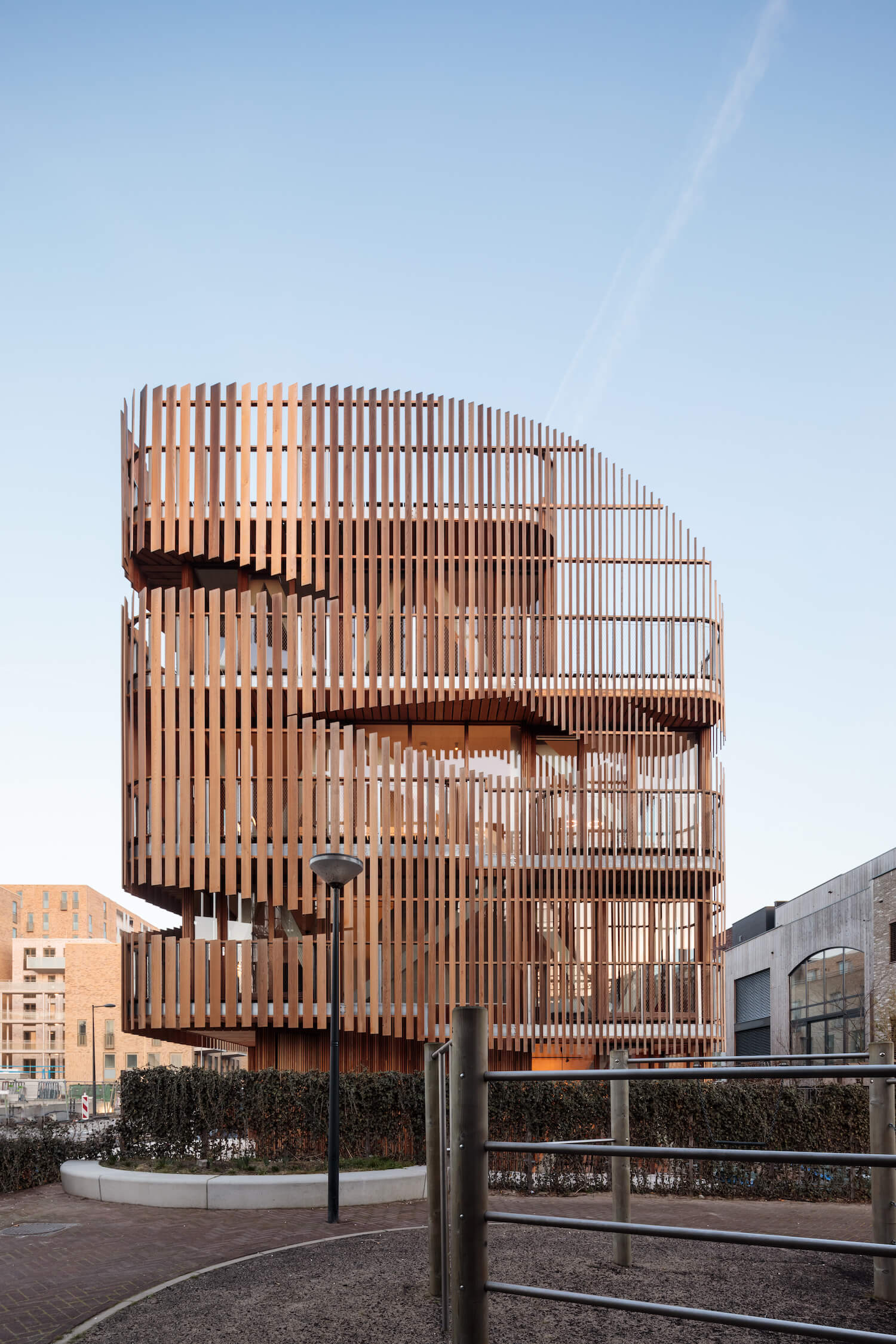 One of the most important features of the Freebooter development is its use of light, itself famous in the Netherlands and used as the inspiration for some of the world's most beloved paintings by the Dutch masters. As each home's light changes every minute of every day and even seasonally, Garziano conducted a year-round study of light conditions to create the optimal shape and positioning of the structure's louvers. This parametric facade enabled optimal distribution of light while simultaneously allowing for an appropriate level of privacy.
The project is made of a hybrid structure of Cross Laminated Timber (CLT) and steel, and was prefabricated offsite, allowing for an exceptionally fast build-time of three weeks for the four floors. Finishing the block took place over 6 months.
As a next step and in response to developer-interest, Garziano is busy creating a modular, timber 'active house' version of the project that can be expanded over time.
The Freebooter development overall is an expression of GG-loop's embracing of biophilic design – the notion that our built and living environment should not only be 'green' in terms of materials, construction, and energy efficiency features, but should be made of healthy and productive spaces to help us reconnect to nature and in which wellbeing is fostered.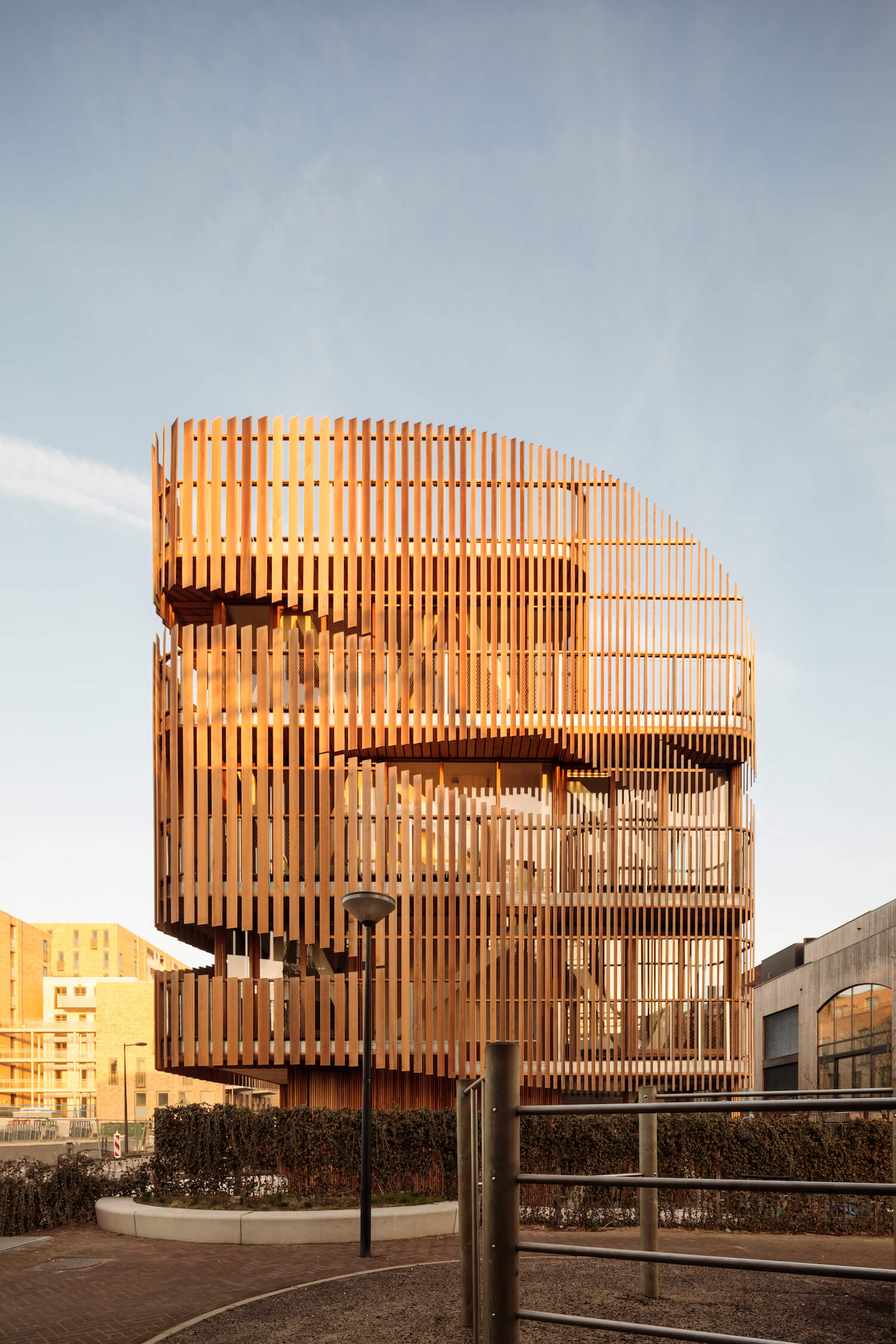 The Active House label is a worldwide quality stamp for sustainable buildings with a net energy surplus.
Established in 2014, GG-loop believes that design is not simply about creating functional objects and spaces. Instead, design should tell a story, taking its user on a journey. GG-loop tackles design challenges with this in mind, articulating a vision for projects that is at once future-forward, organic and refined. At all times in the design process, GG-loop places the
end-user front and centre.
GG-loop was established by Giacomo Garziano, a graduate of Facolta' di Architettura di Firenze (2008). Garziano has more than 10 years experience working for studios like NIO Architecten and UNStudio on projects ranging from product design to large scale urban planning and design projects for the real estate, retail, infrastructure and culture industries. Major projects to date include the Doha Metro and the extension of the Contemporary Art Museum in Prato, Italy.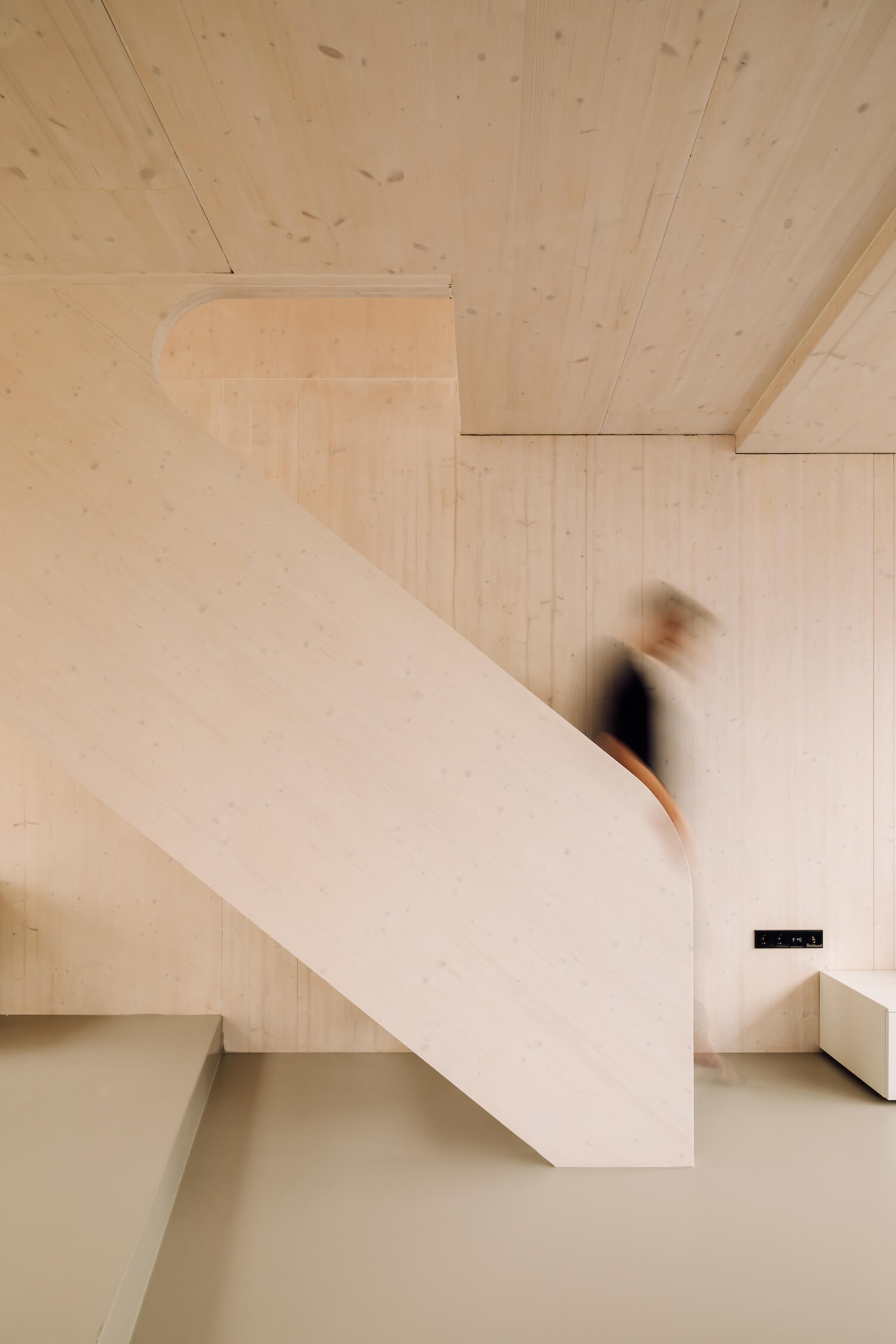 Together with the Waag Society, Garziano has been active in research focusing on biotechnology and the notion of 'resonating spaces,' and this early research highlights many of the concerns currently being explored in his practice. Garziano's work is informed by nature and music, and he believes that every space needs to tell a story, and that architecture is a form of 'frozen music,' with all its attendant rhythms, poetry and feeling. Spaces should be organic, says Garziano; living organisms that we can inhabit as an extension of ourselves. And as these spaces change over time, they should adapt to their inhabitants.
Under the GG-loop banner, Garziano has worked on the house-museum "The Seed of Time", and a limited edition sideboard Zephyrus for Roche Bobois, currently sold-out. Current projects include the large sculpture Ida for the Dutch city of Haarlemmermeer, in partnership with Dutch artist Tom Claassen and architect Joan Almekinders.
In his international career, Garziano has been based in Florence, Paris, Rotterdam and Amsterdam.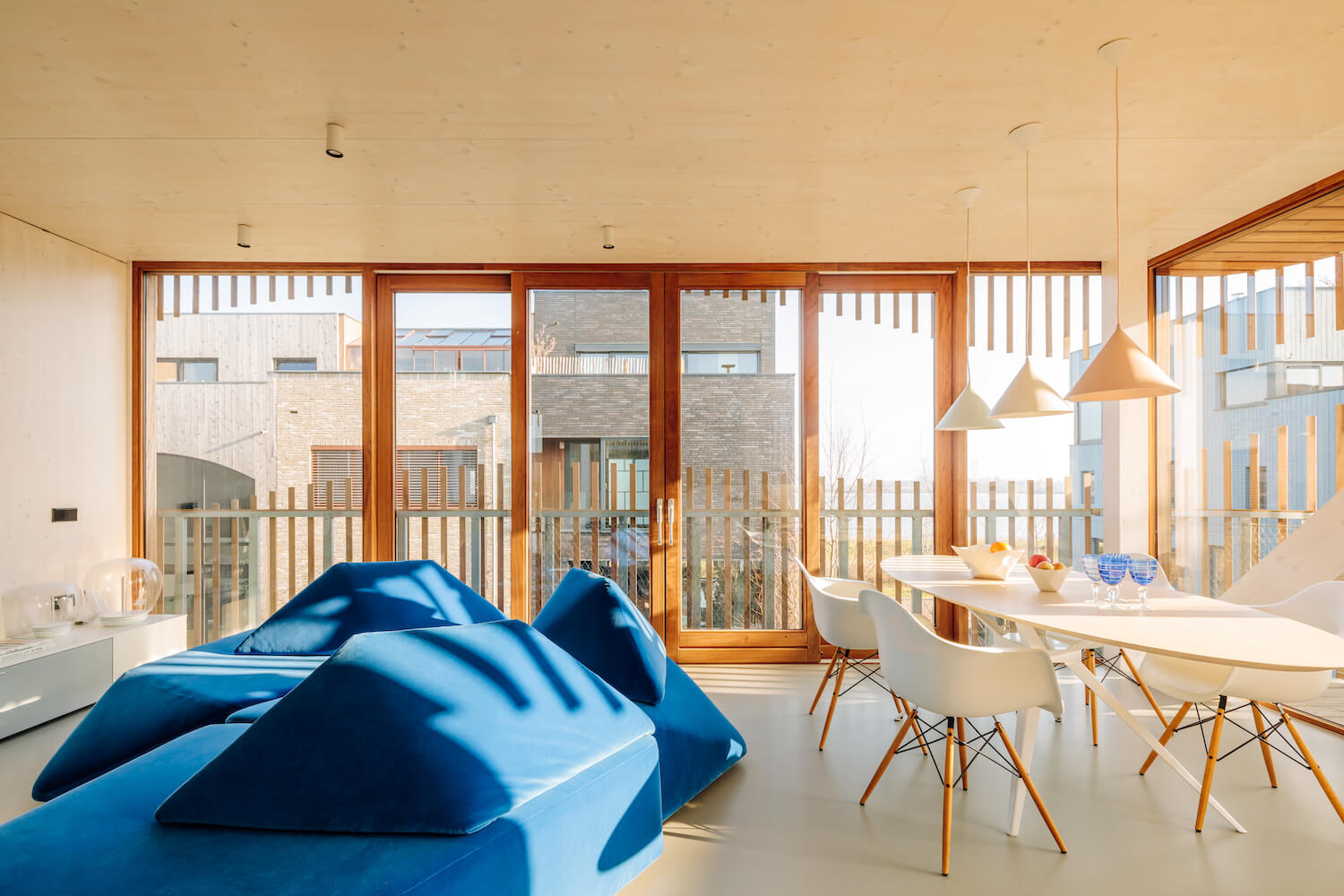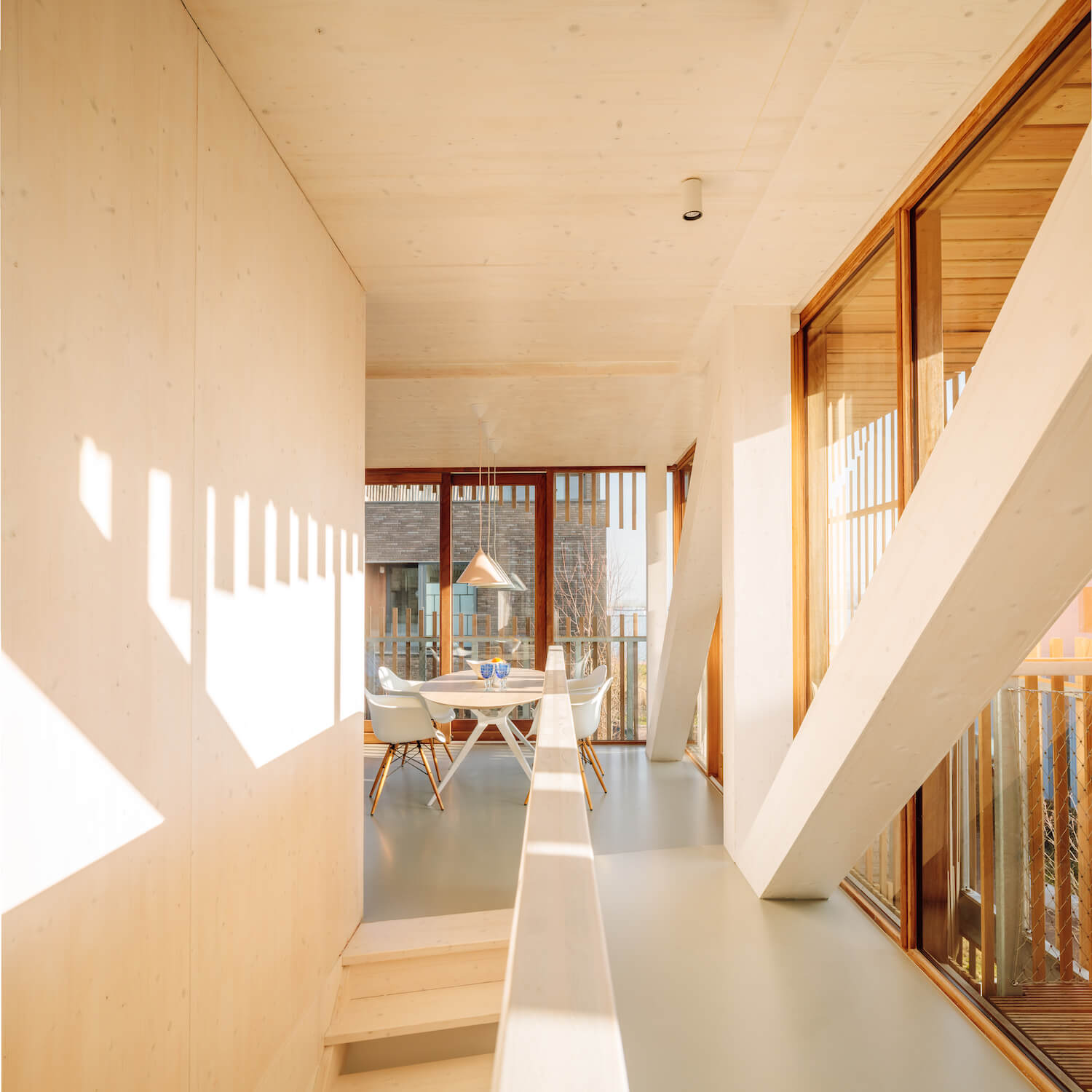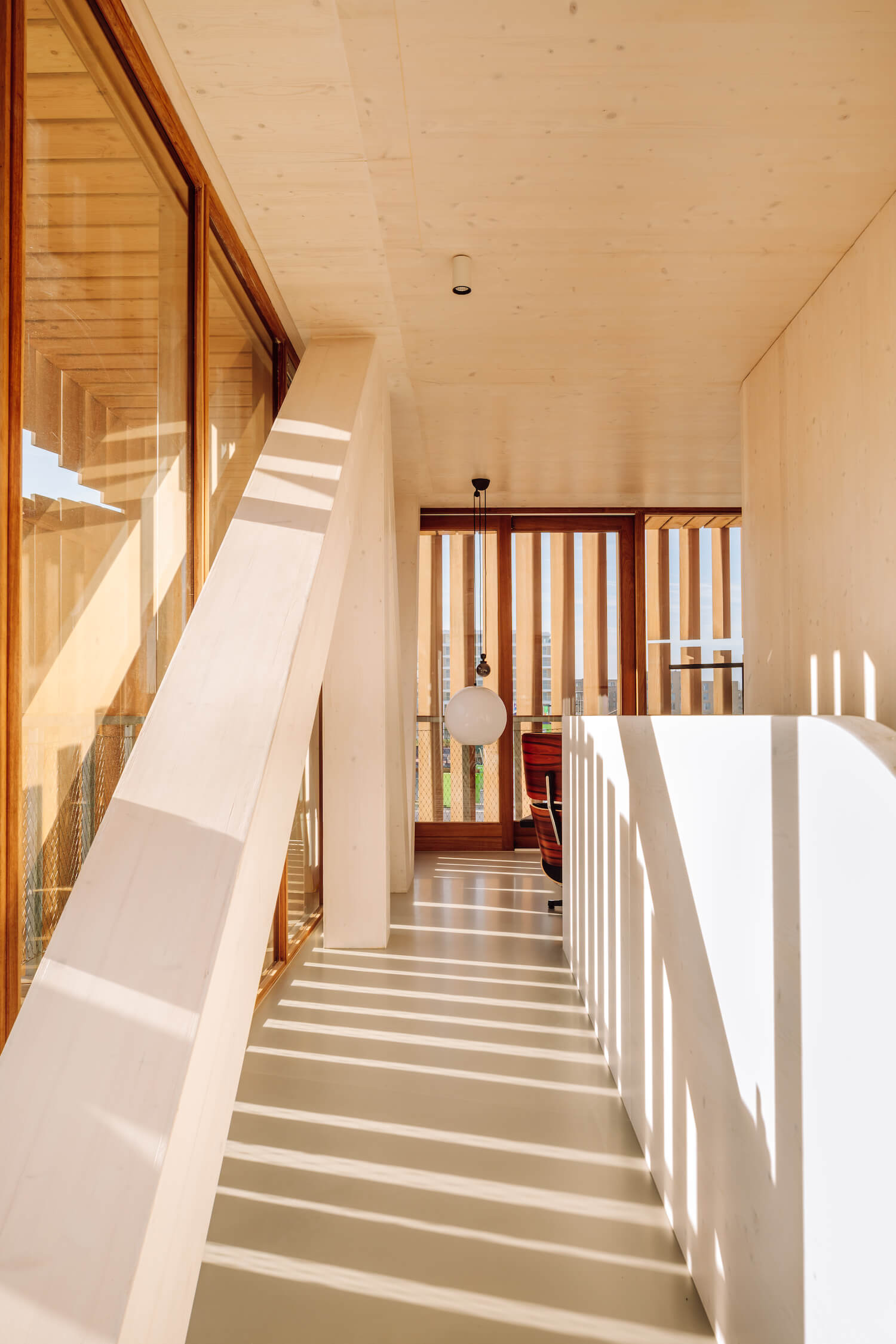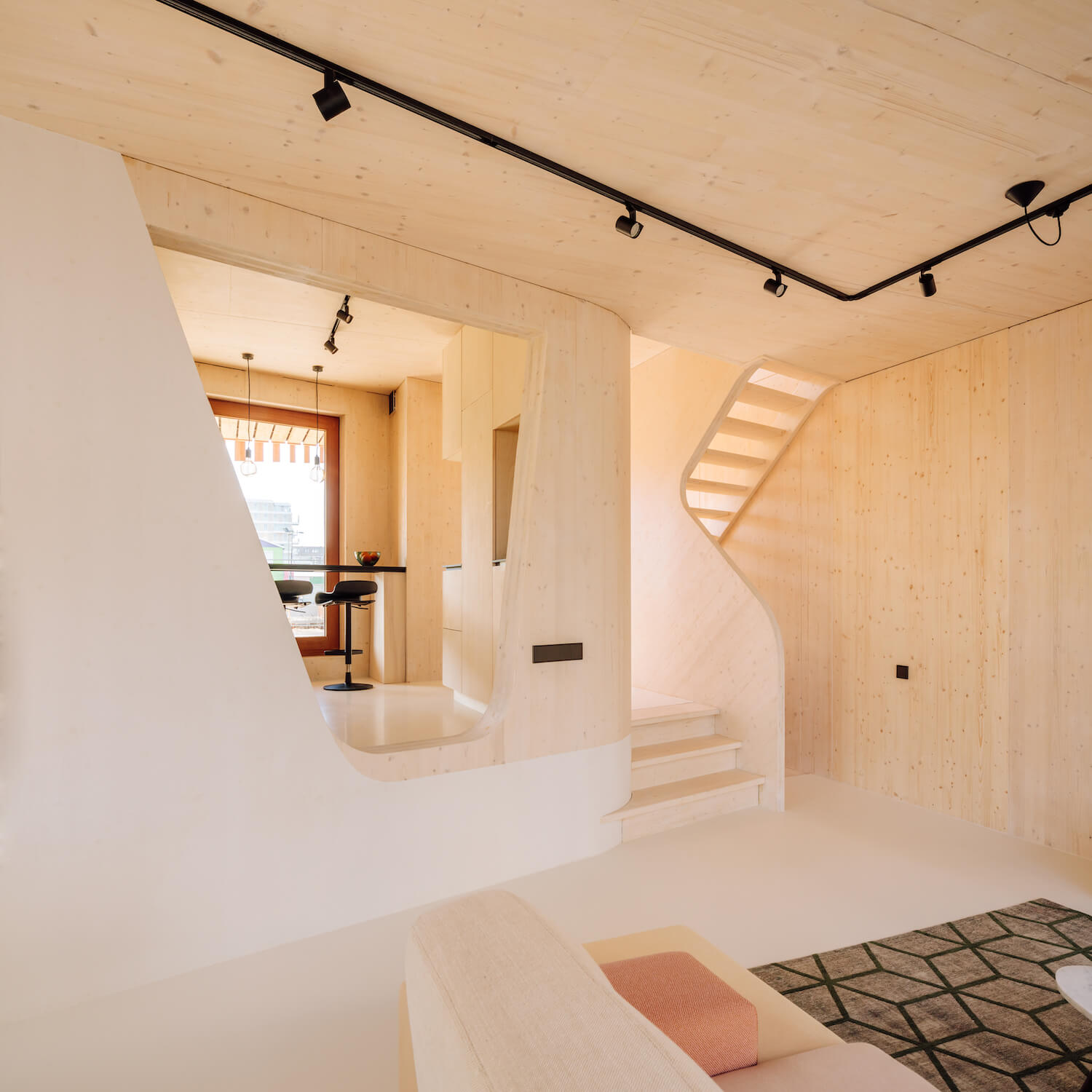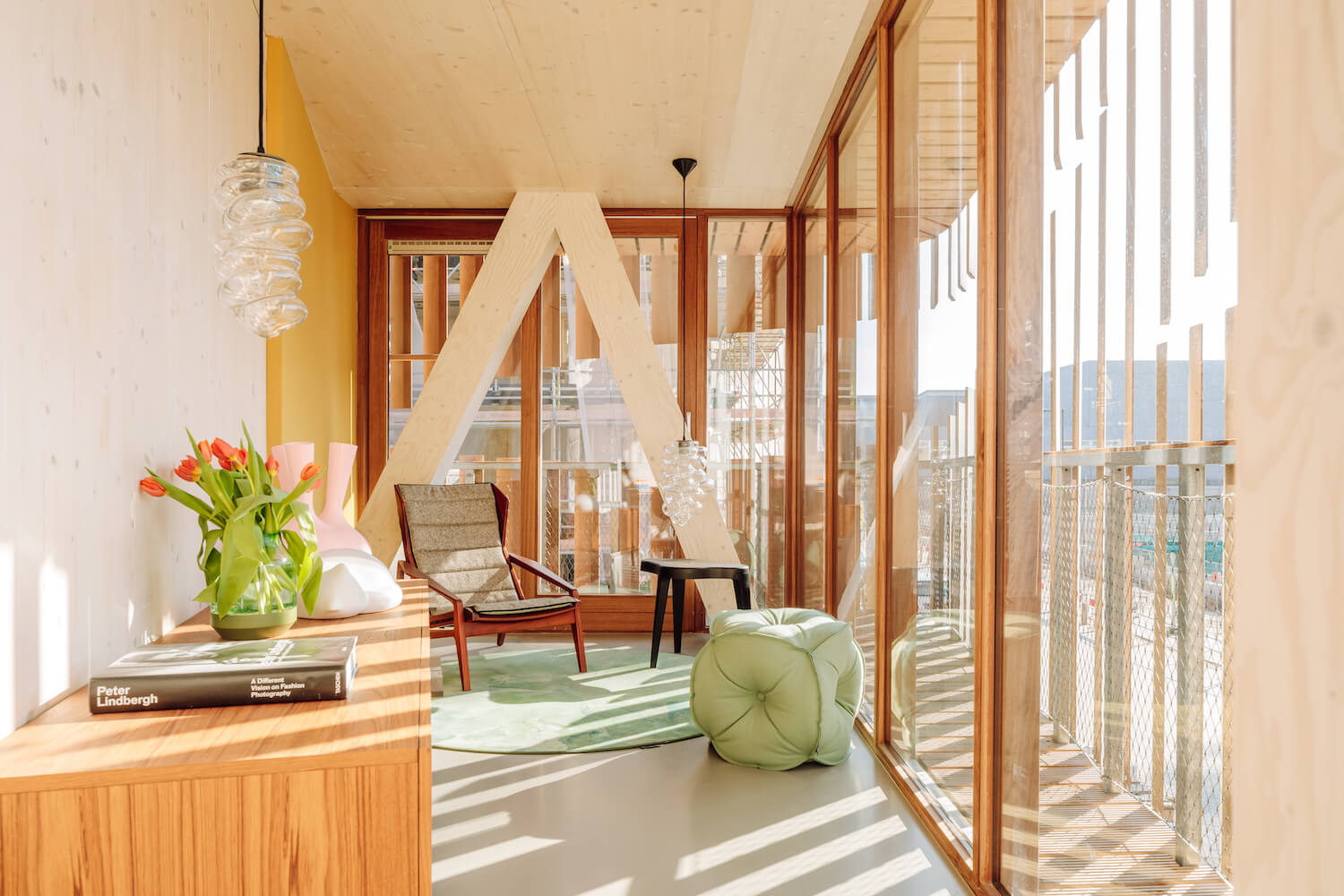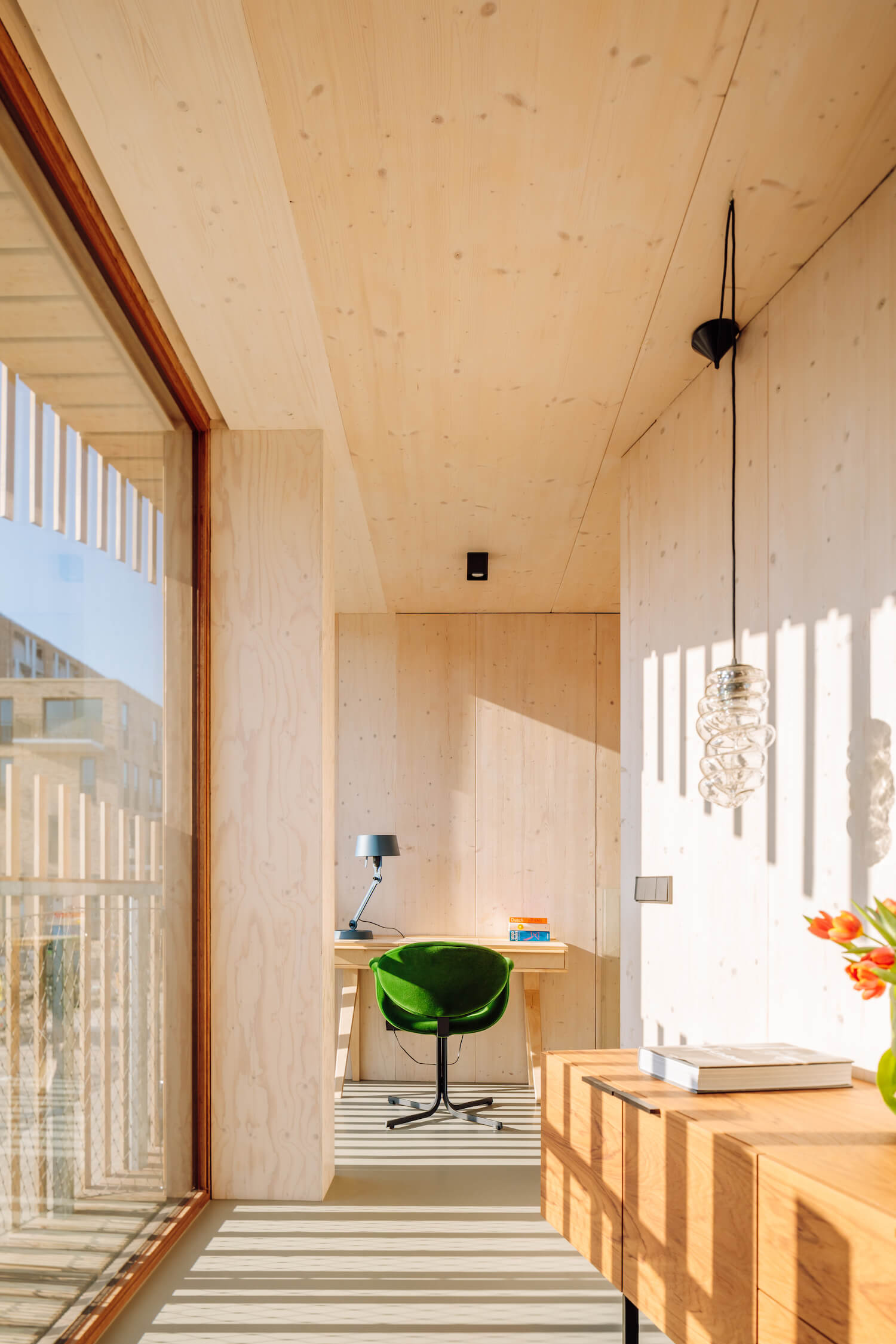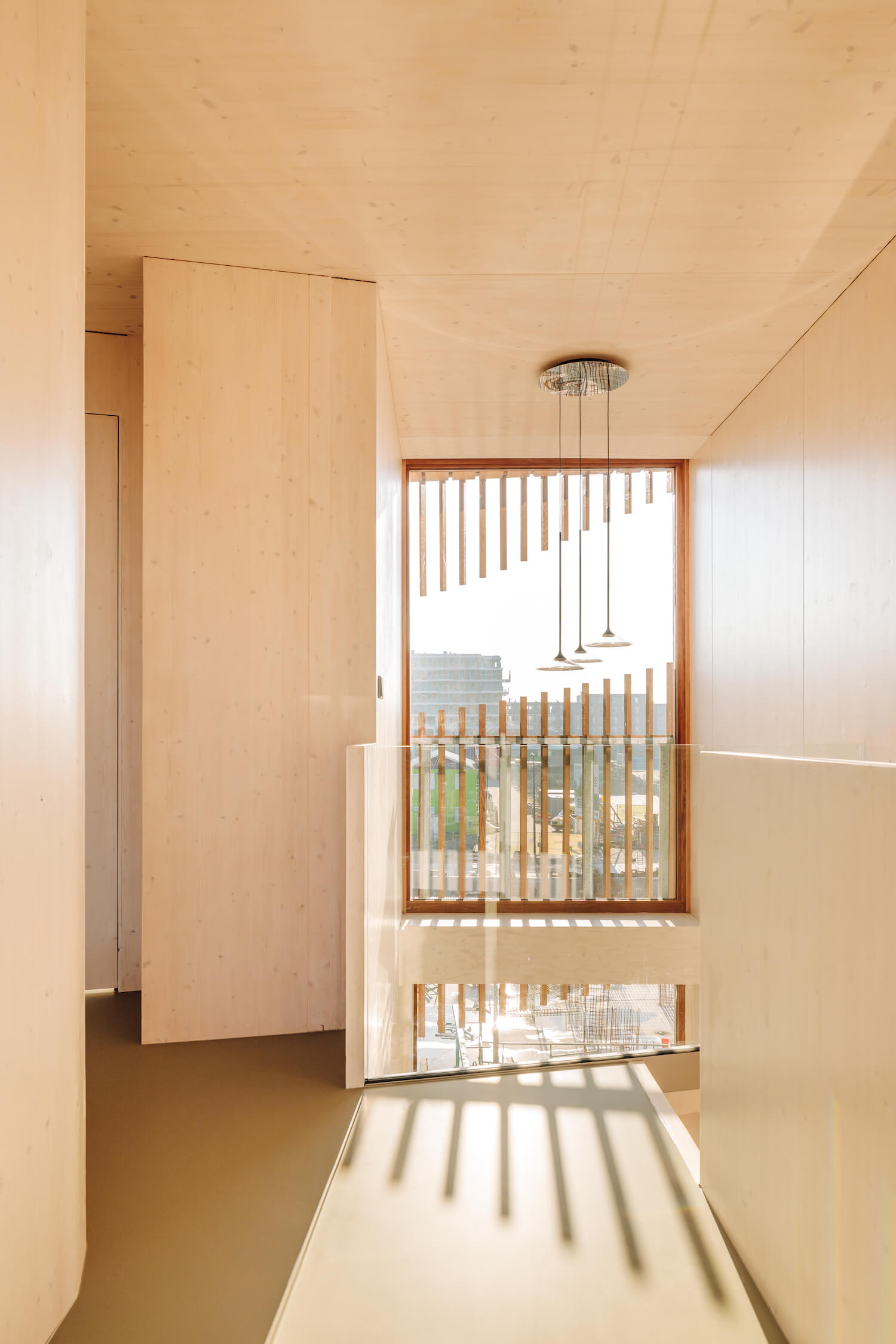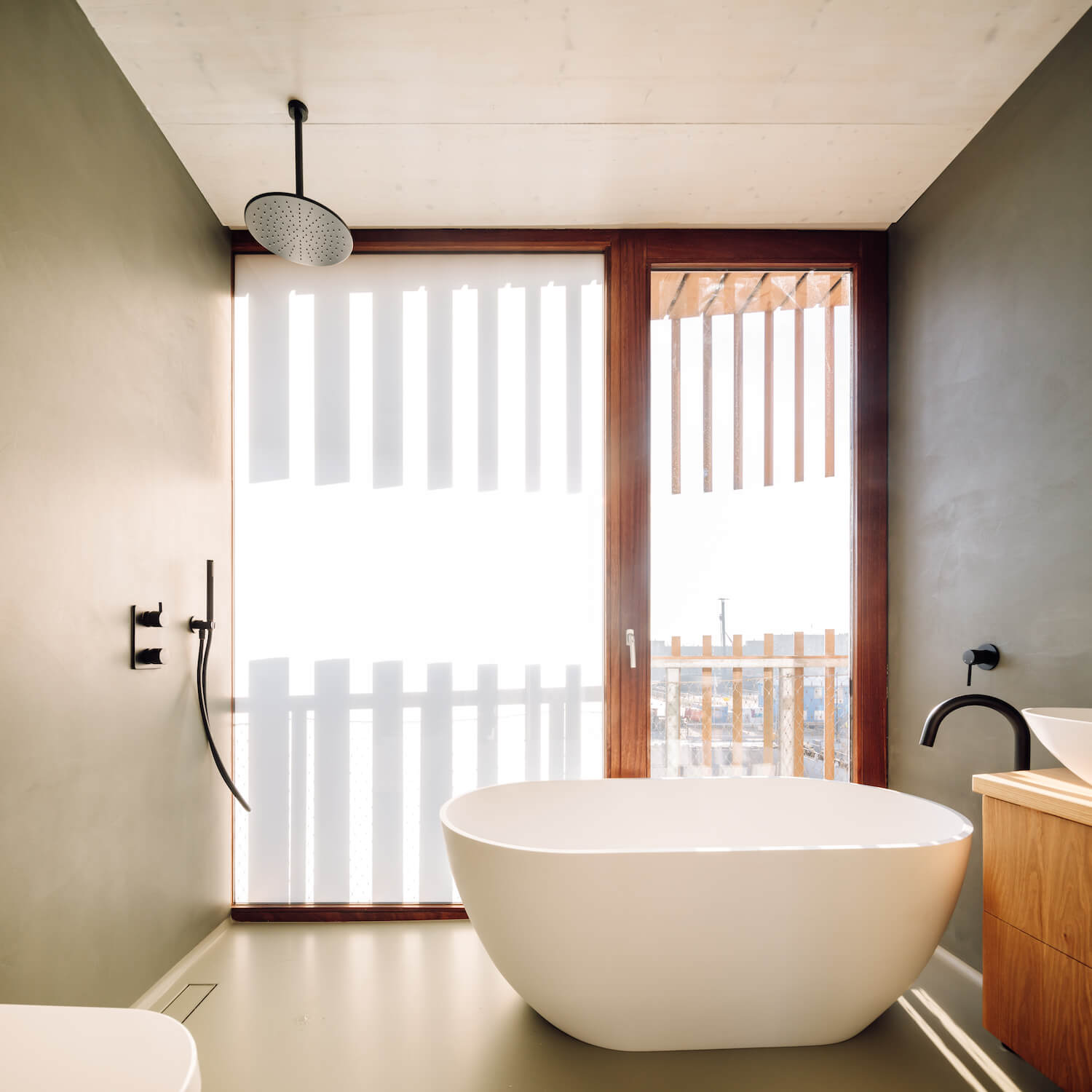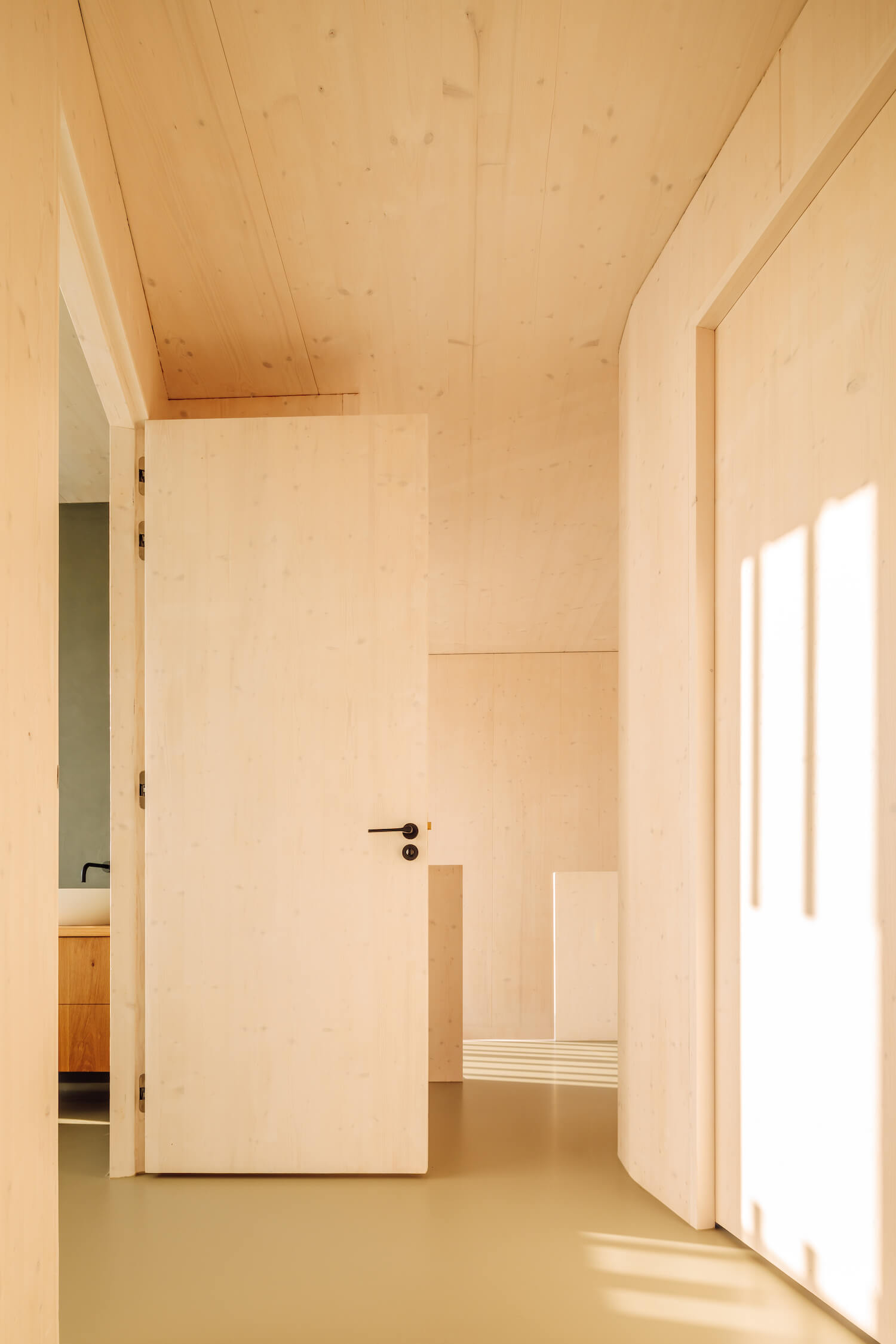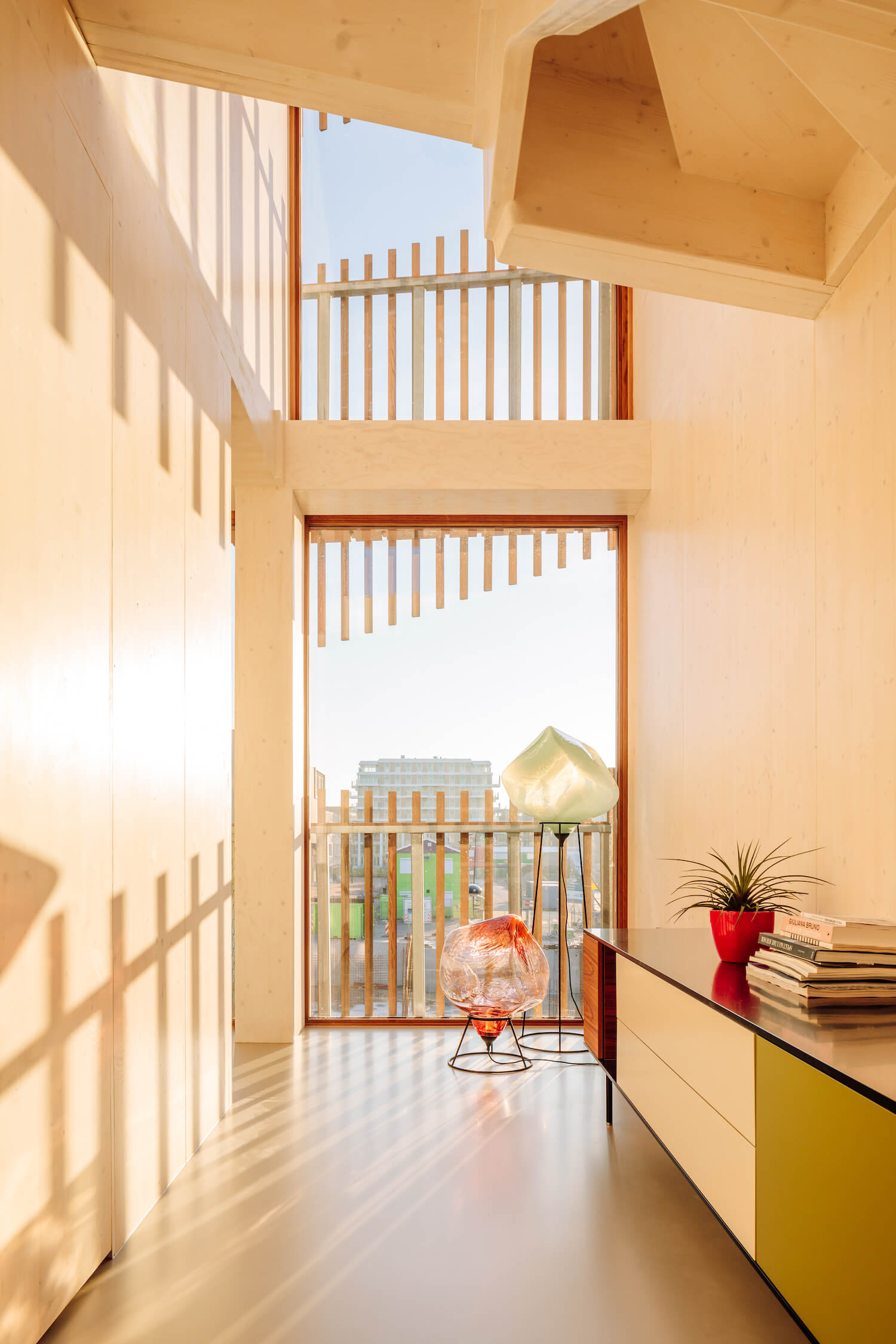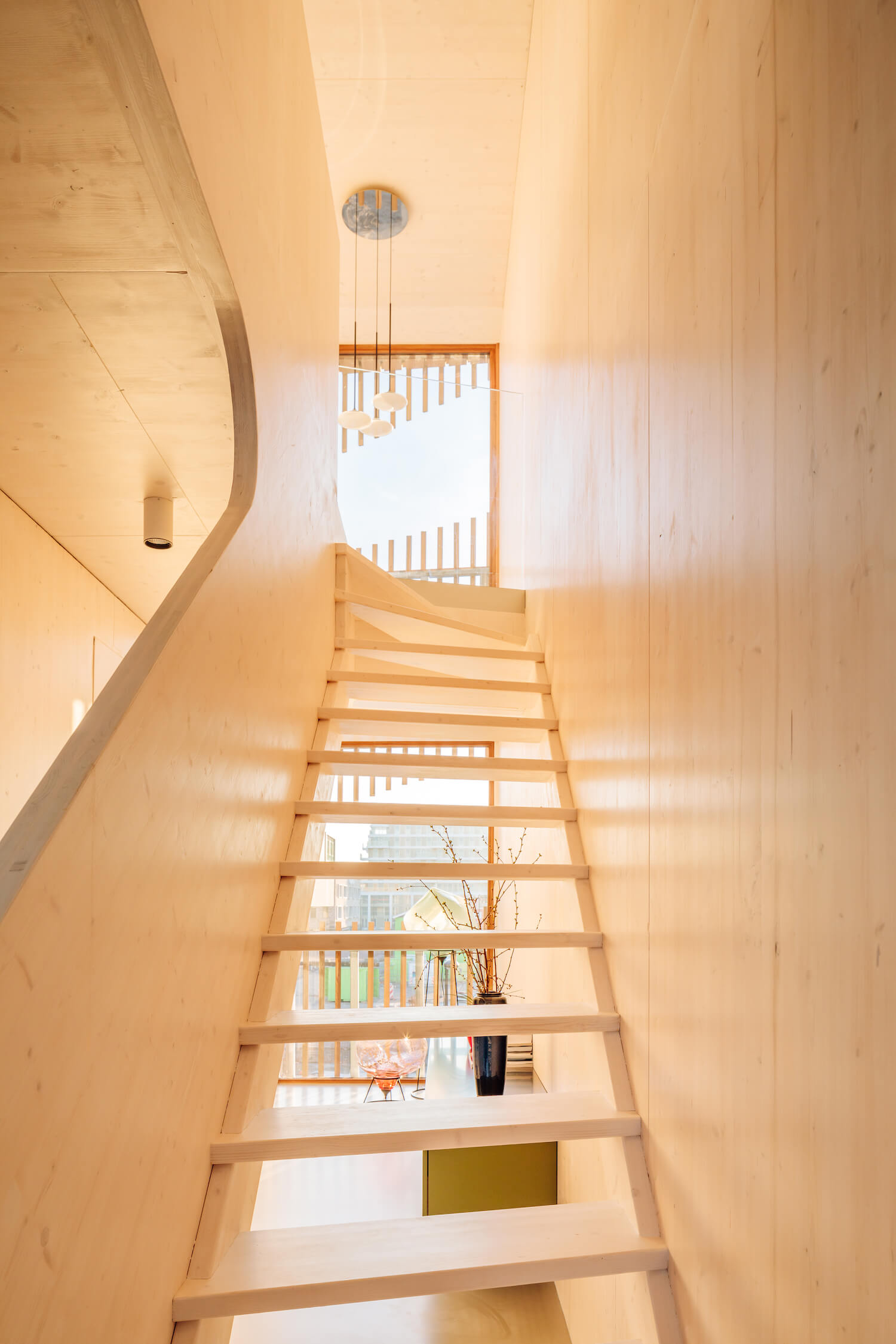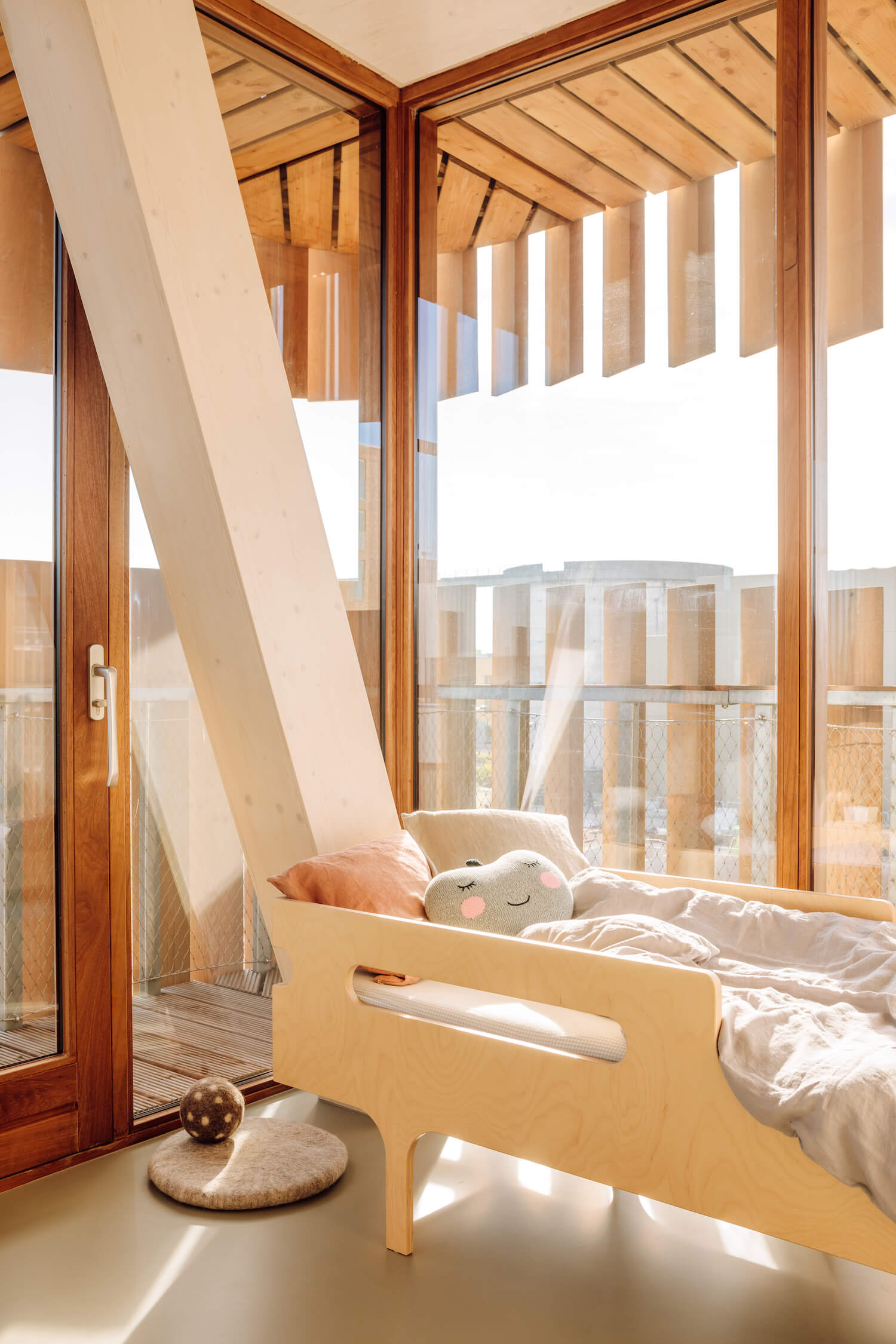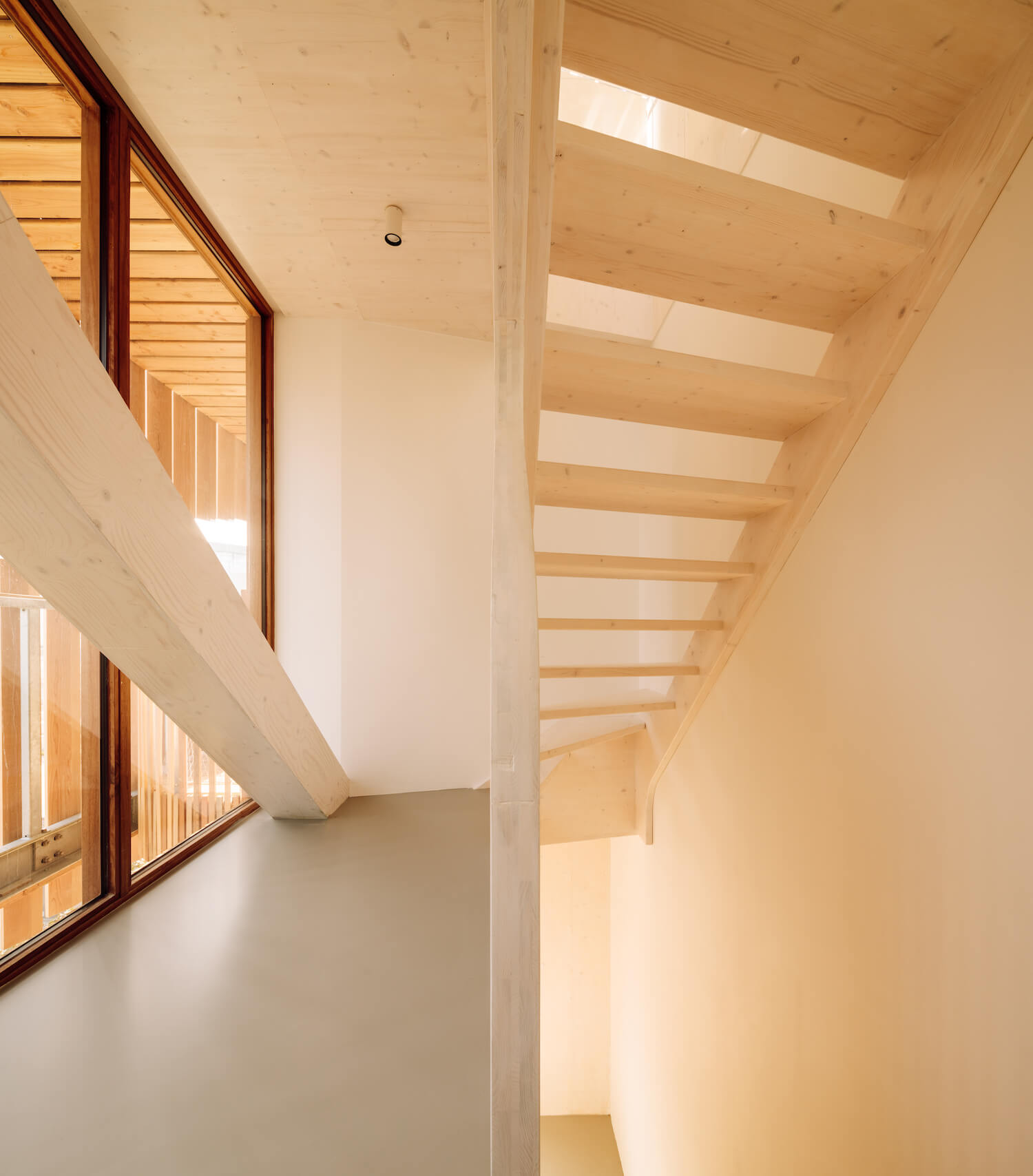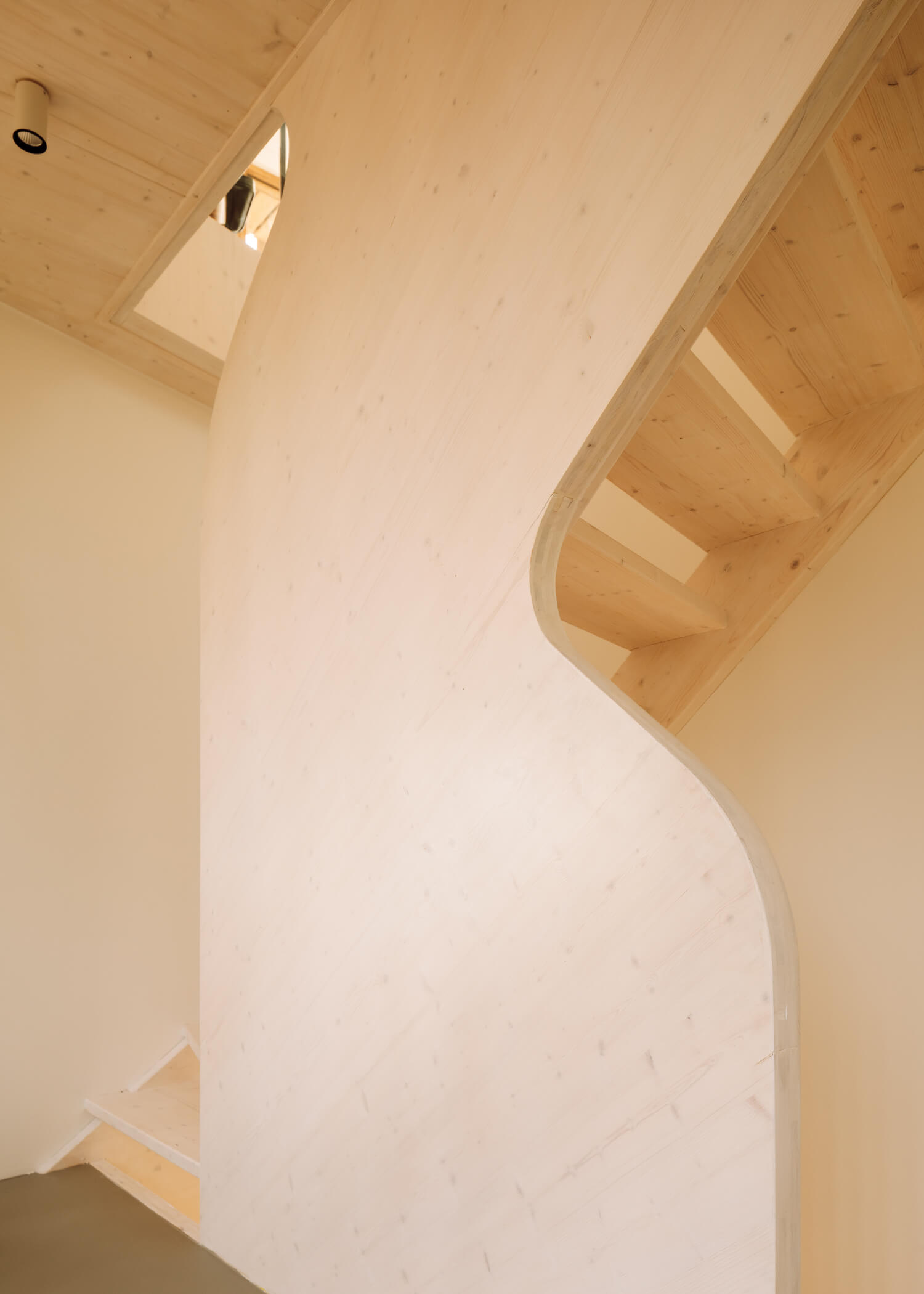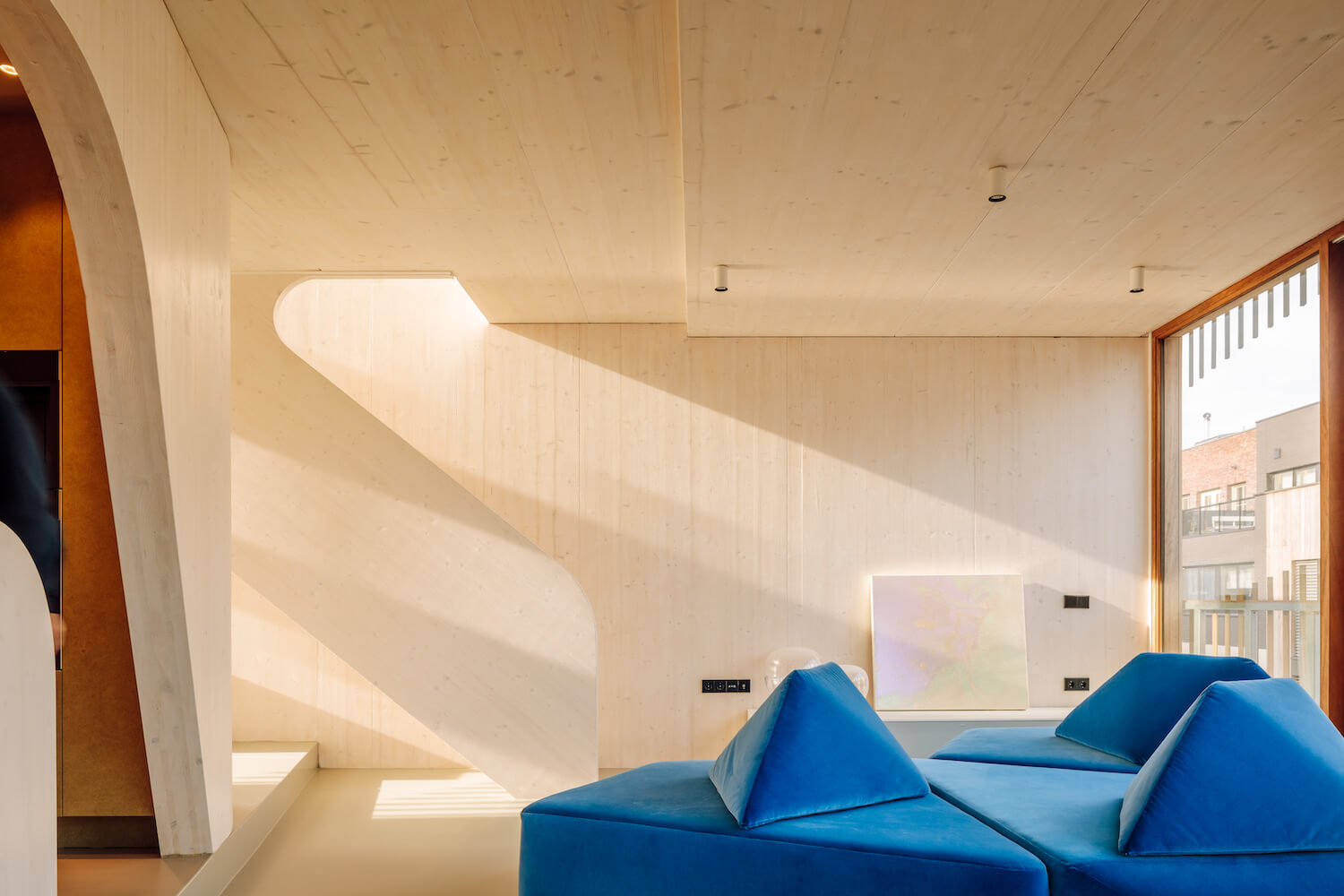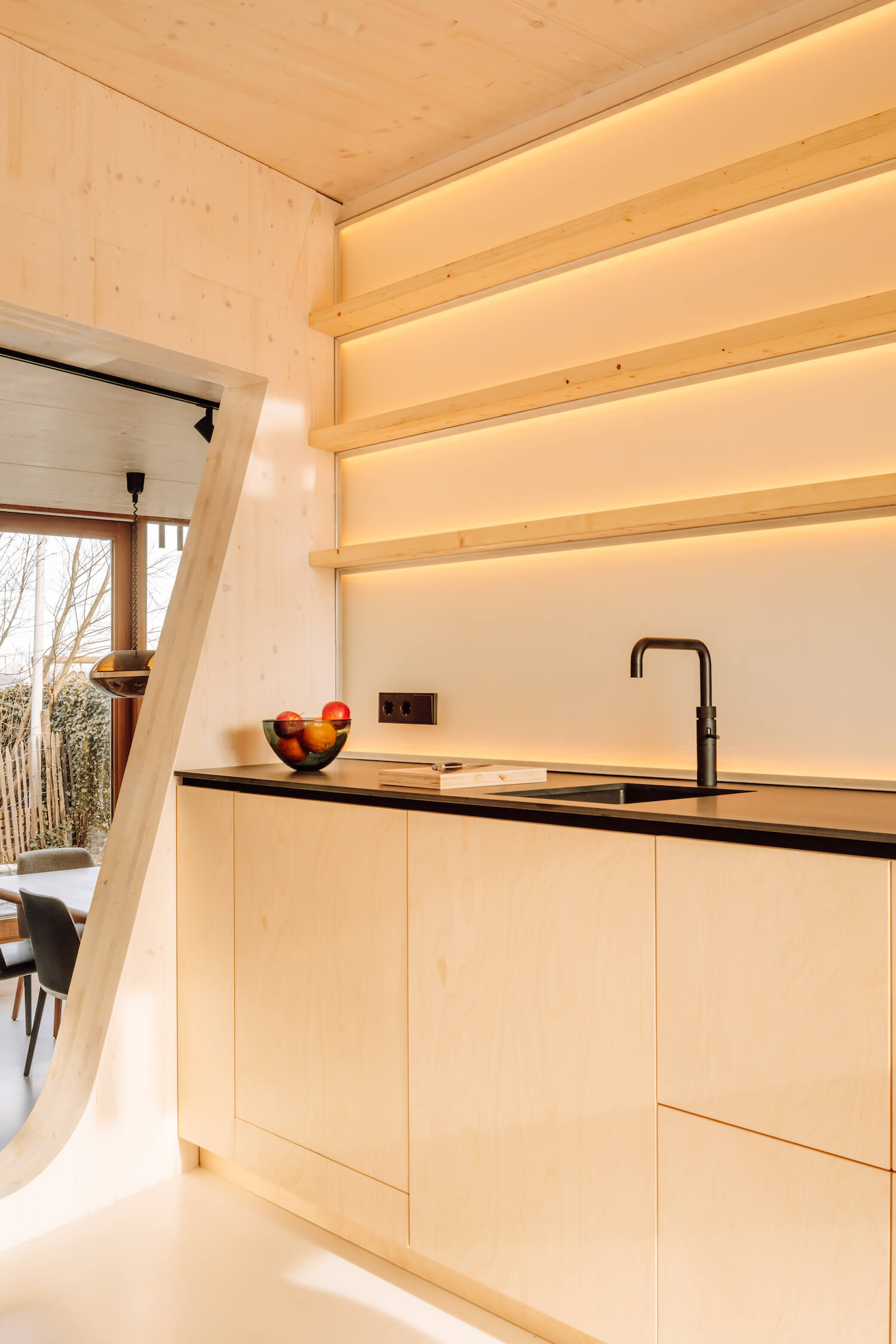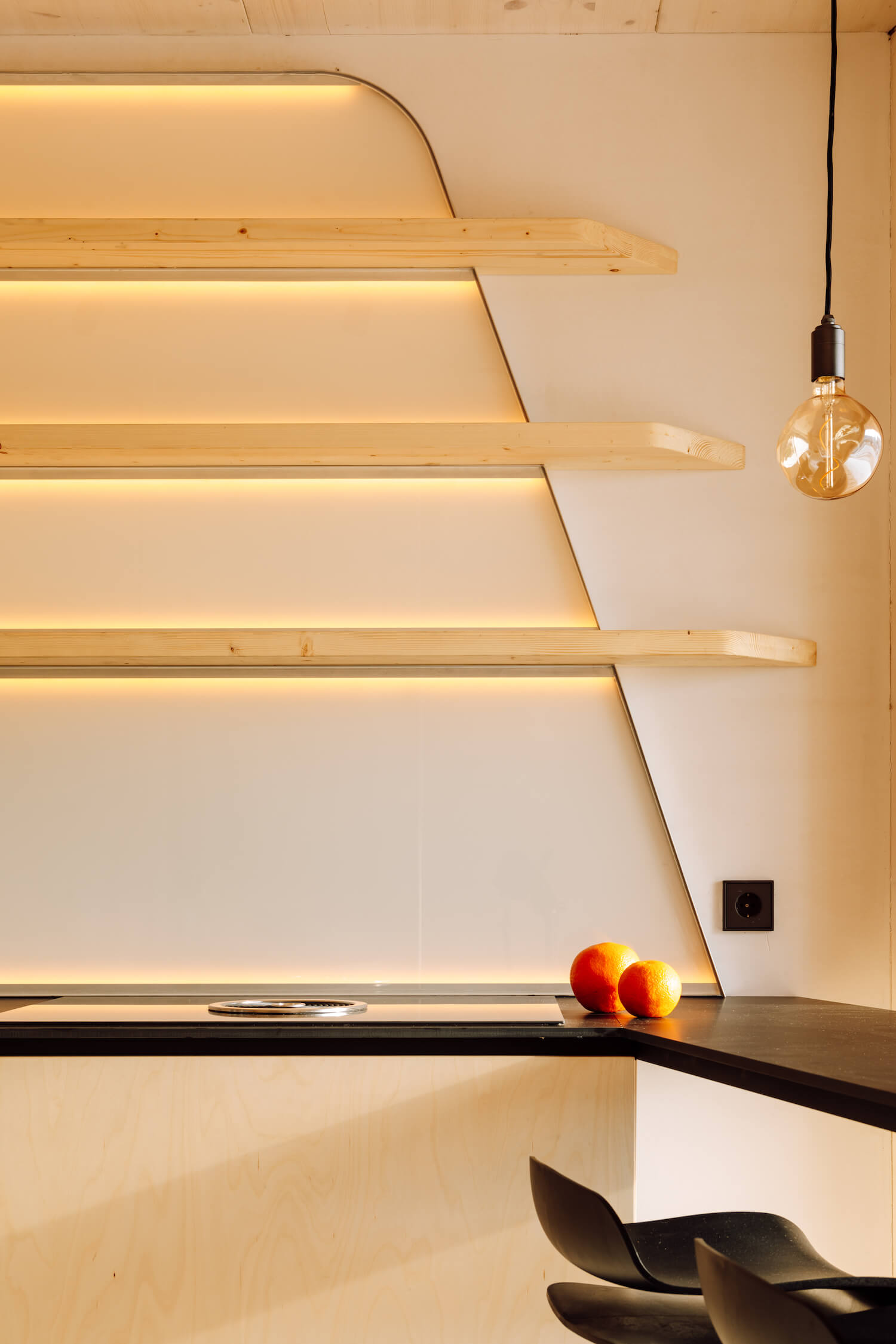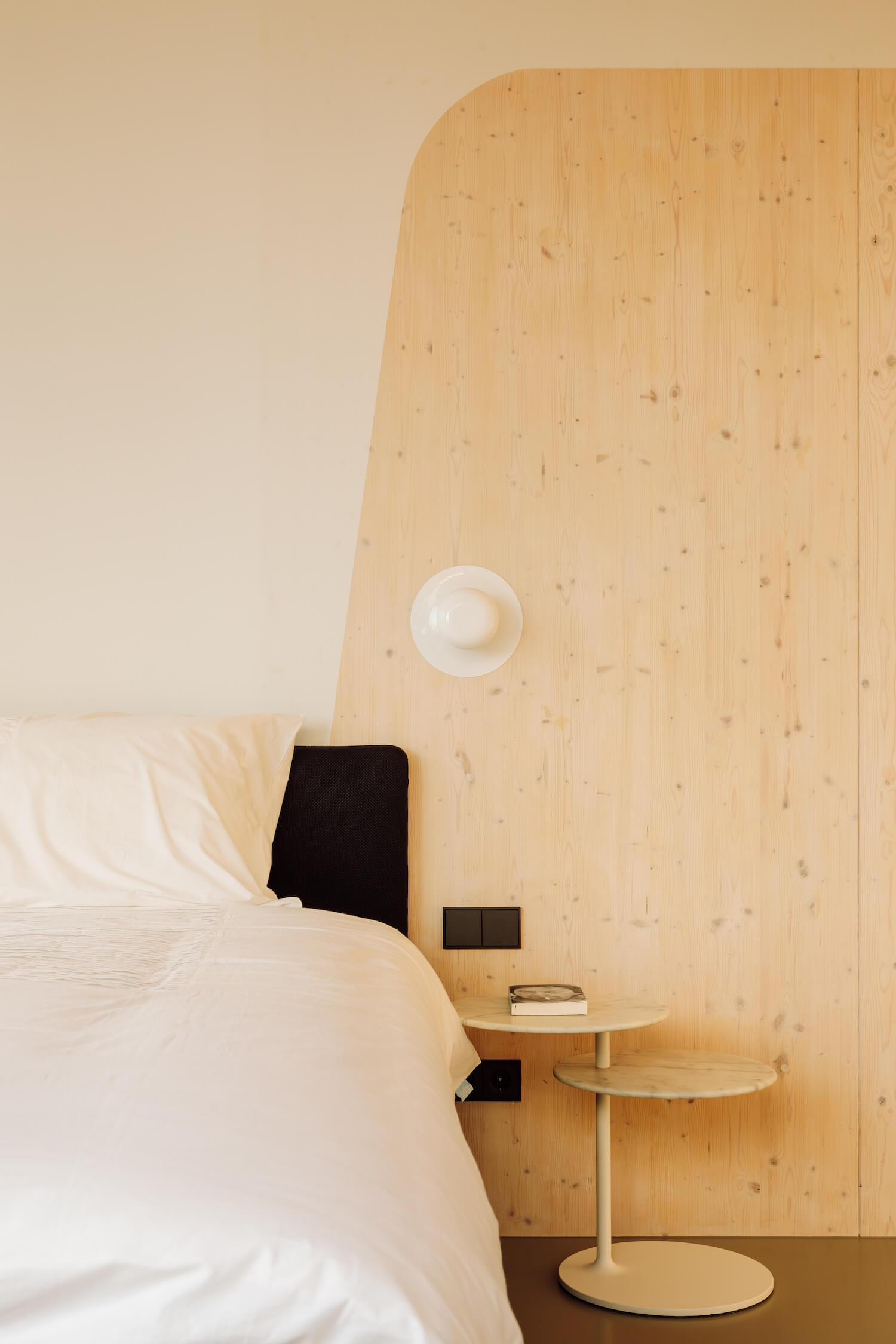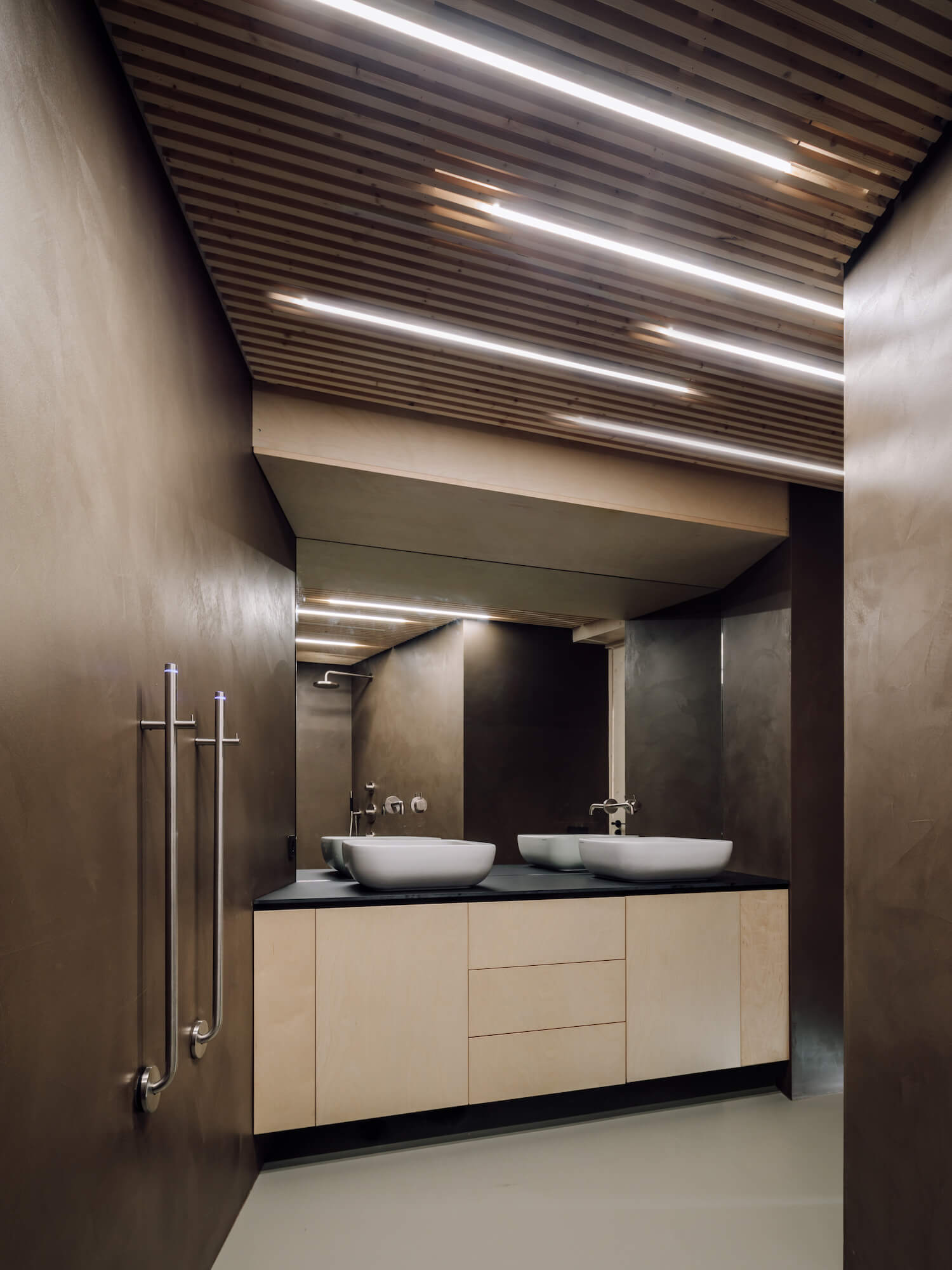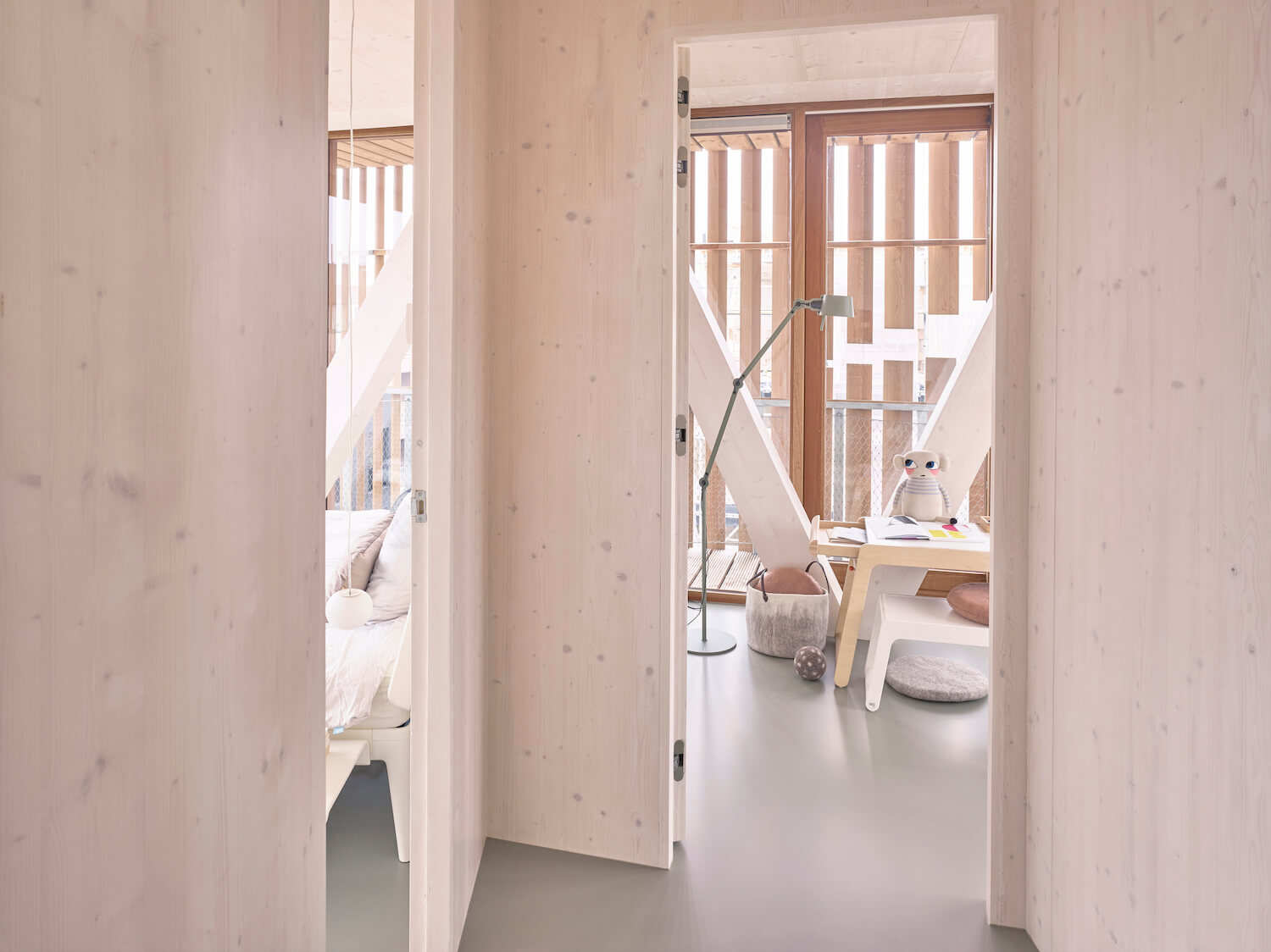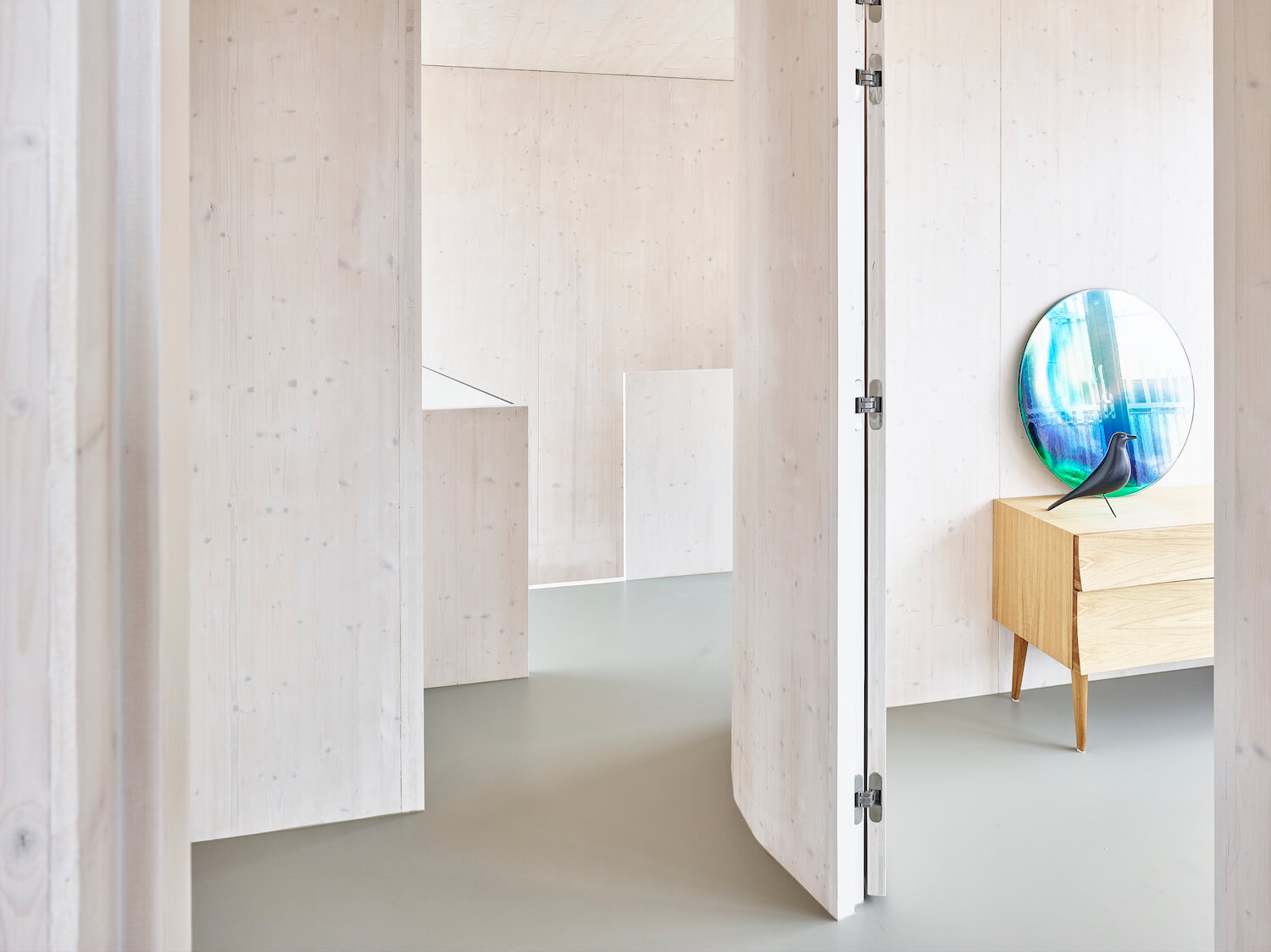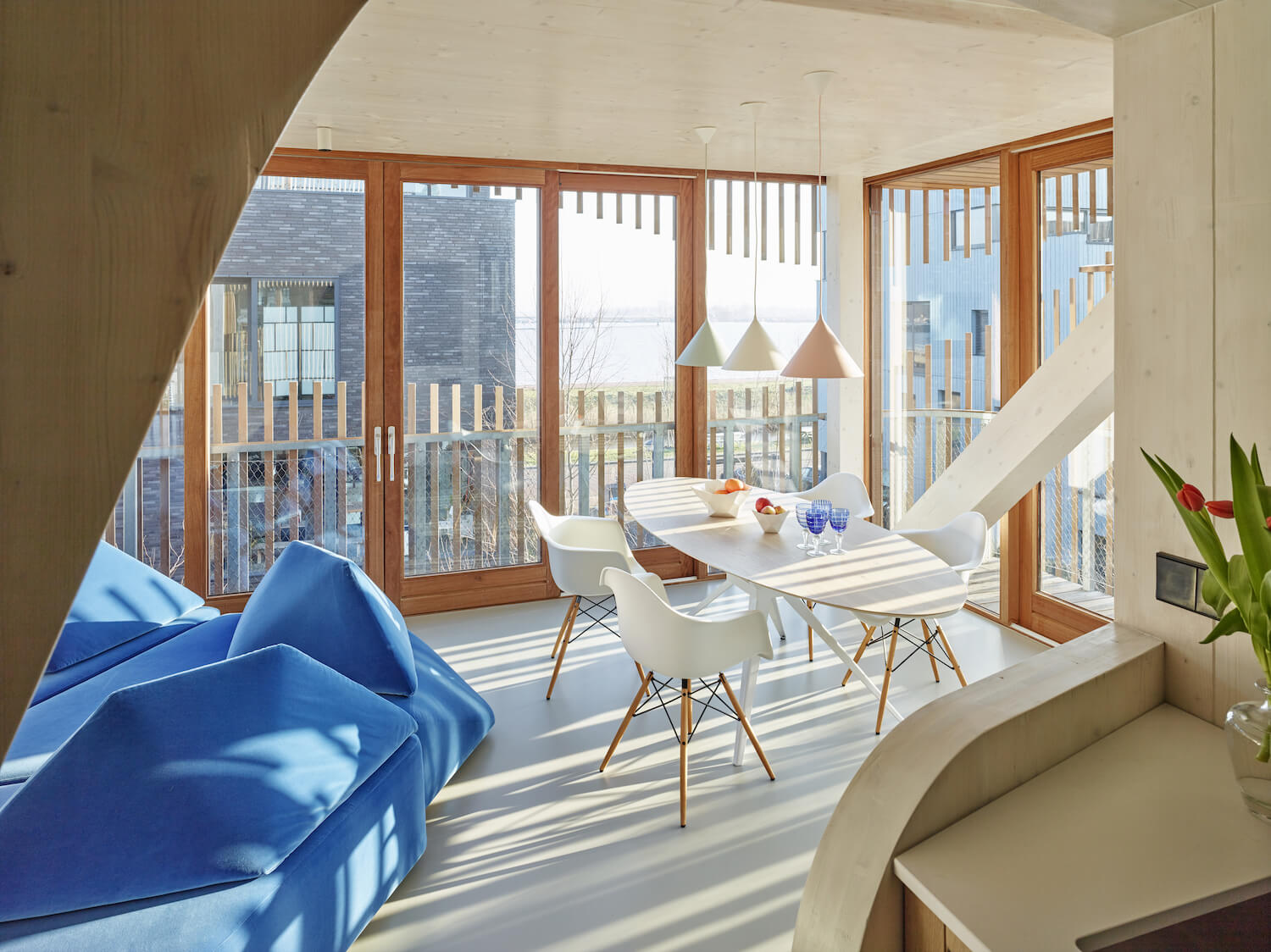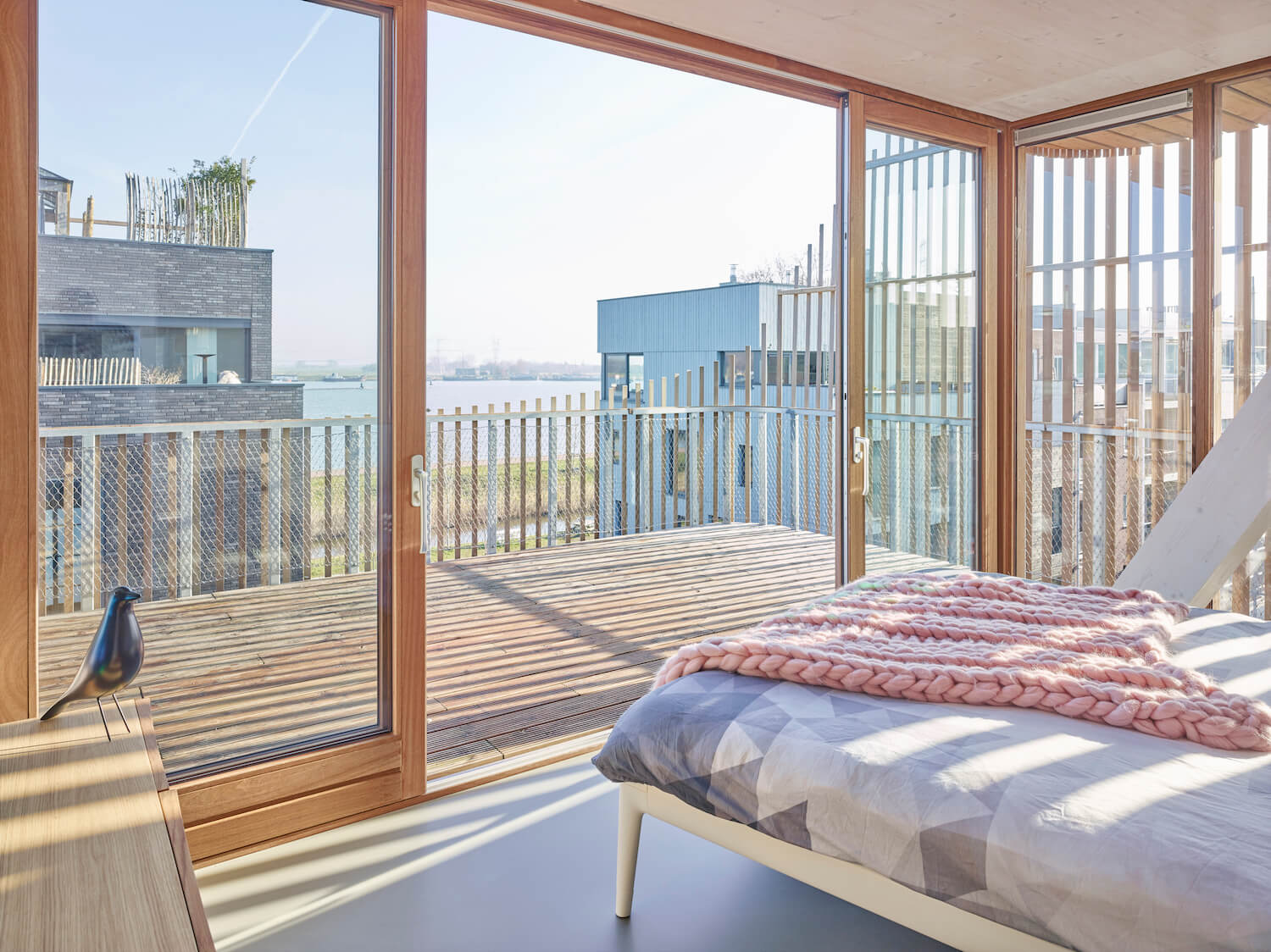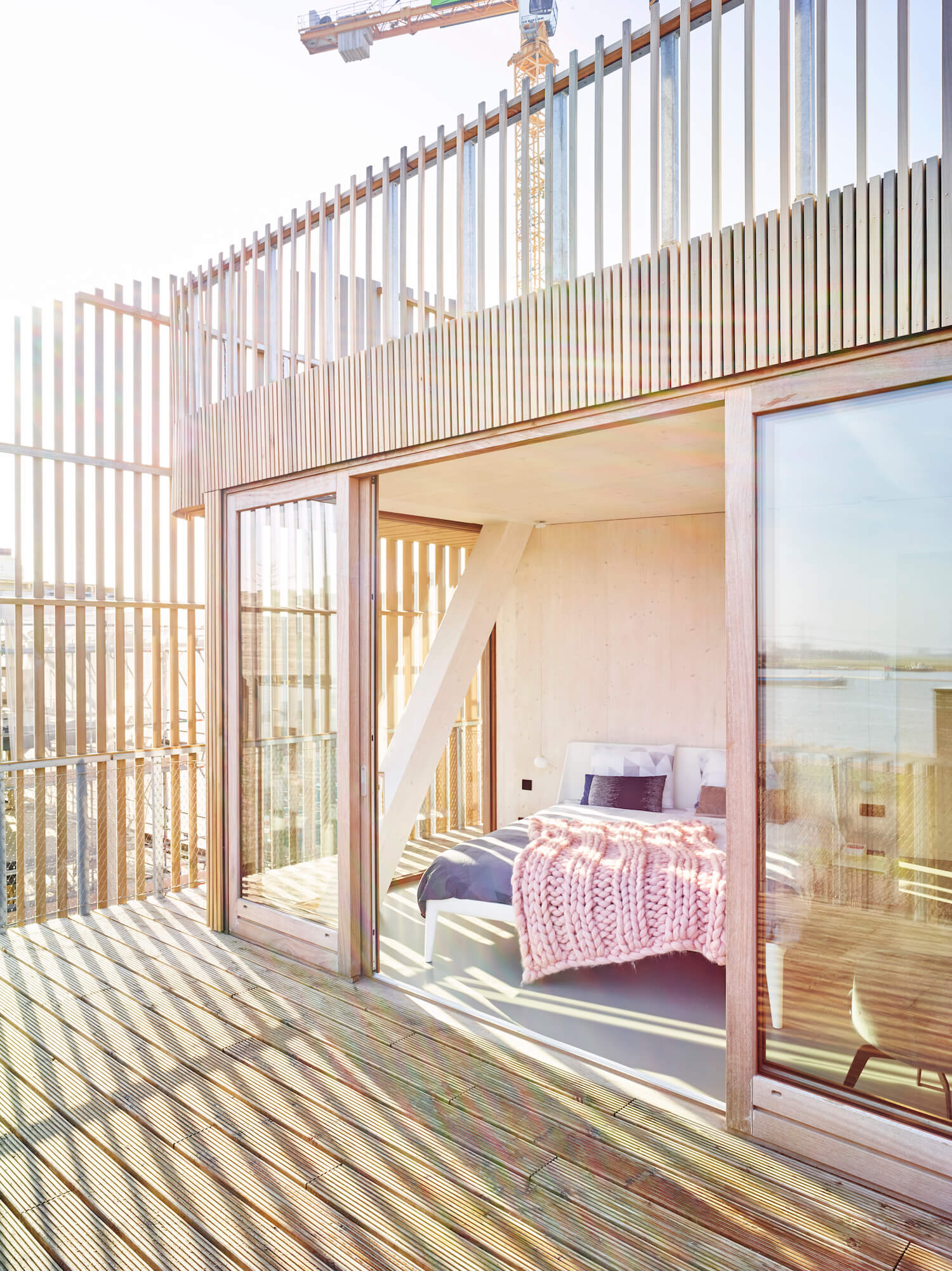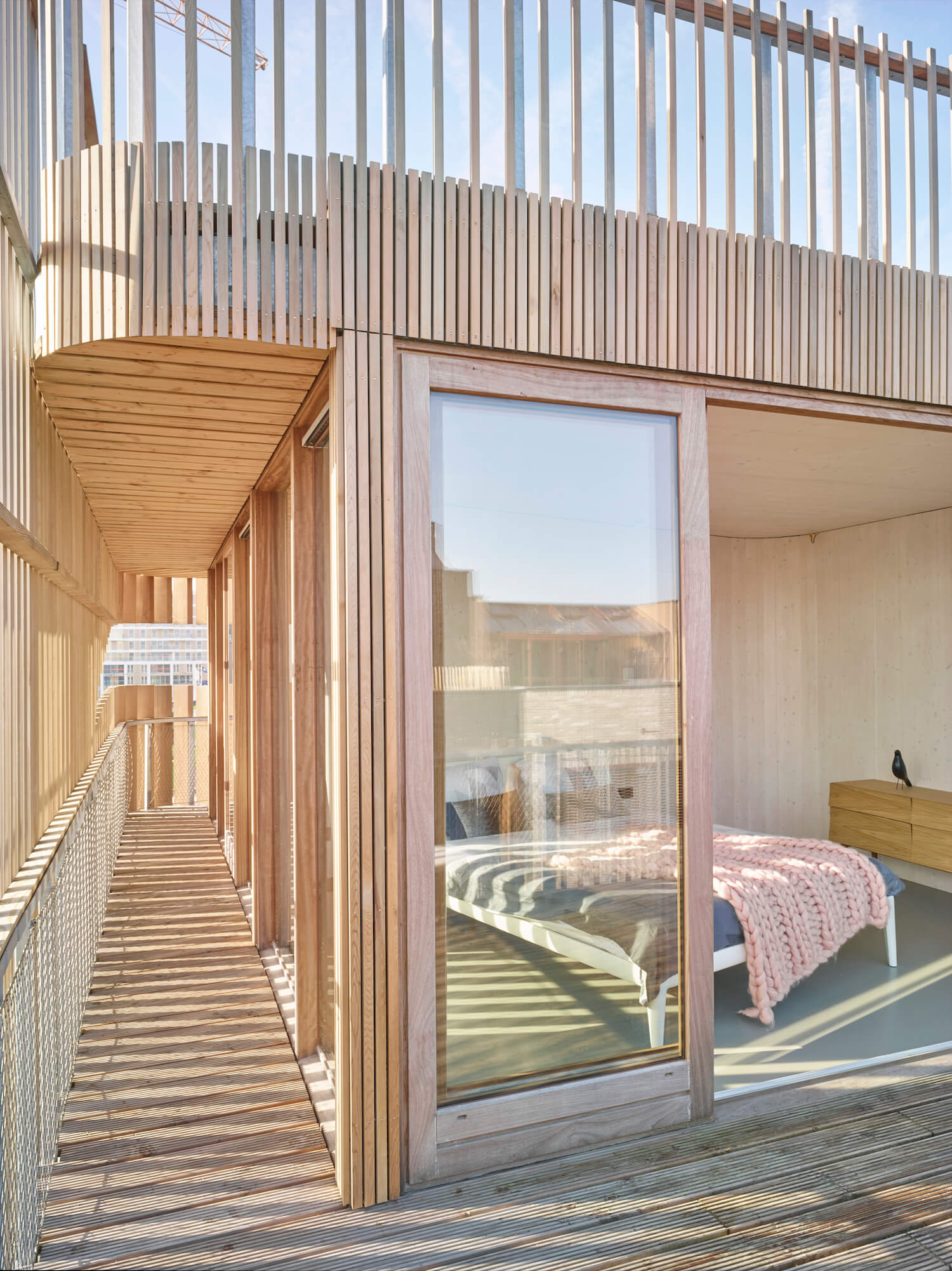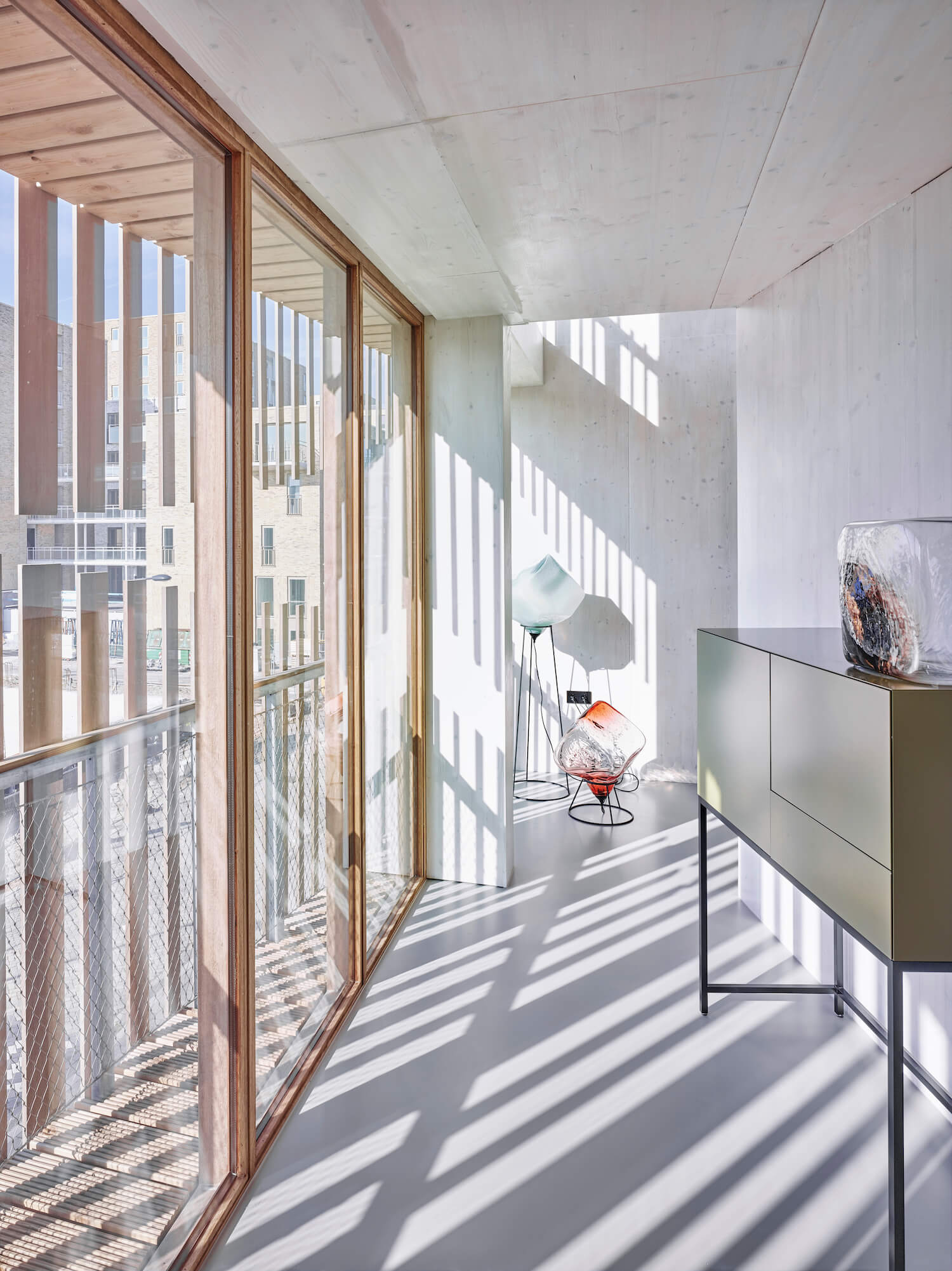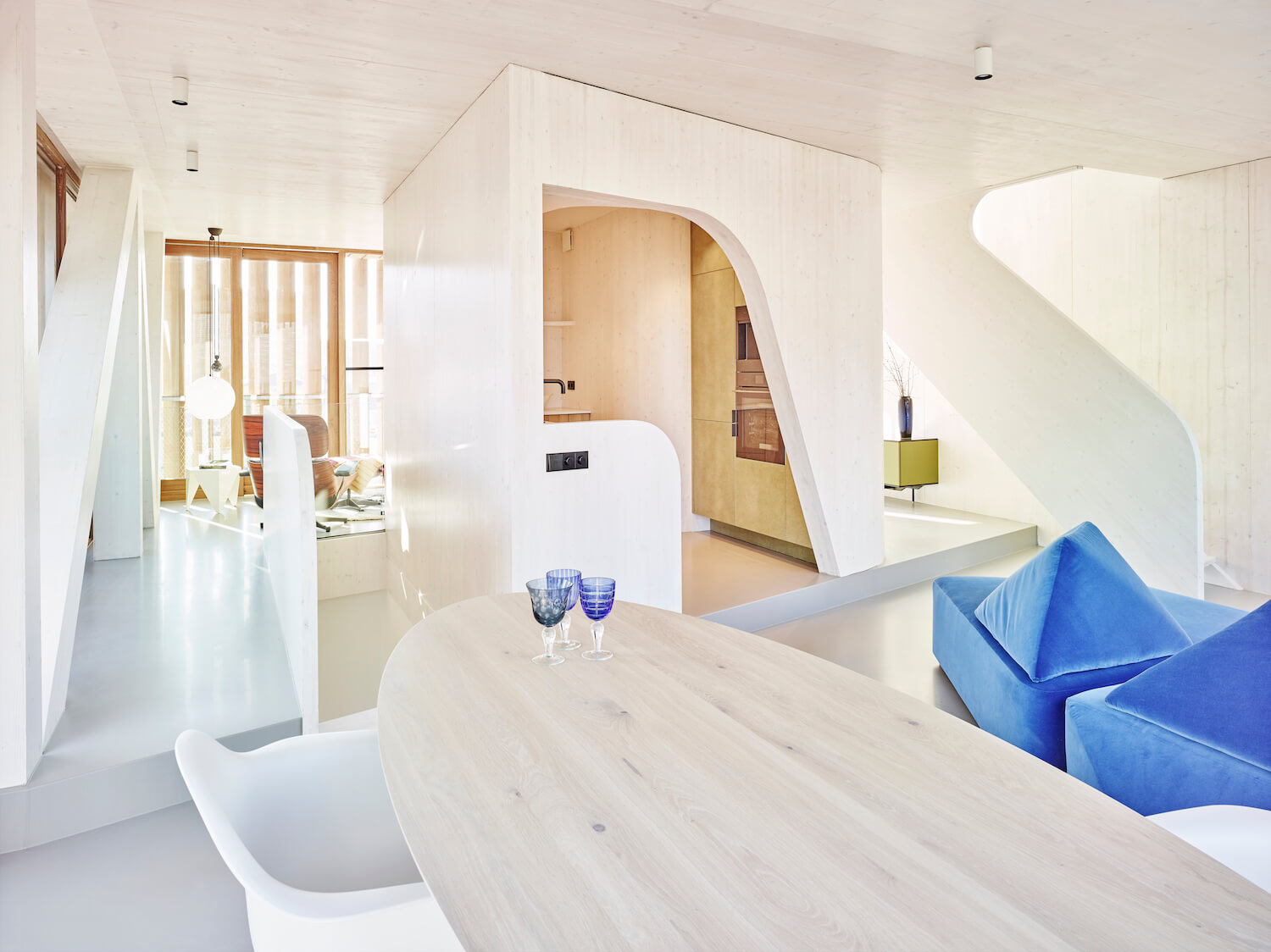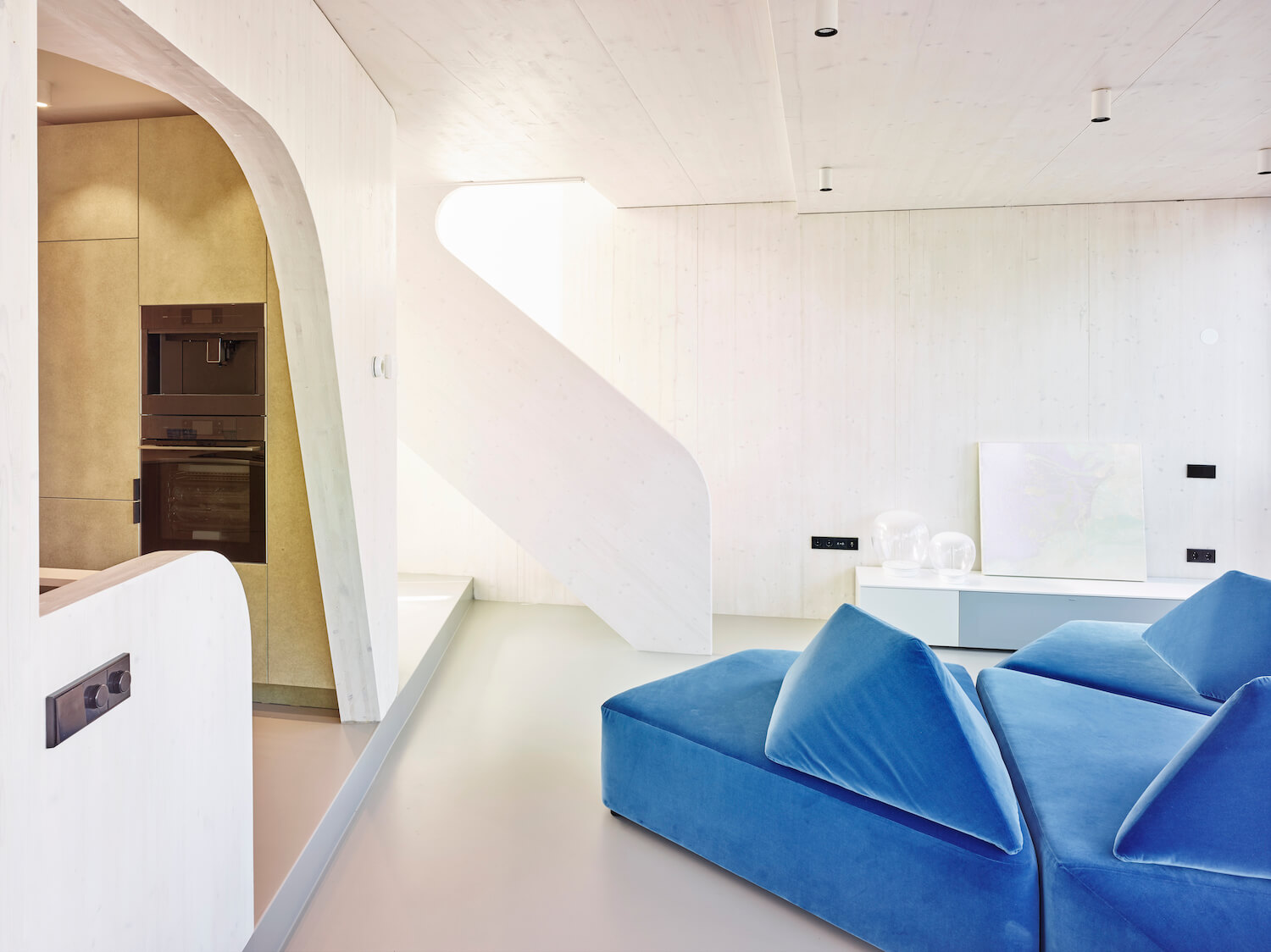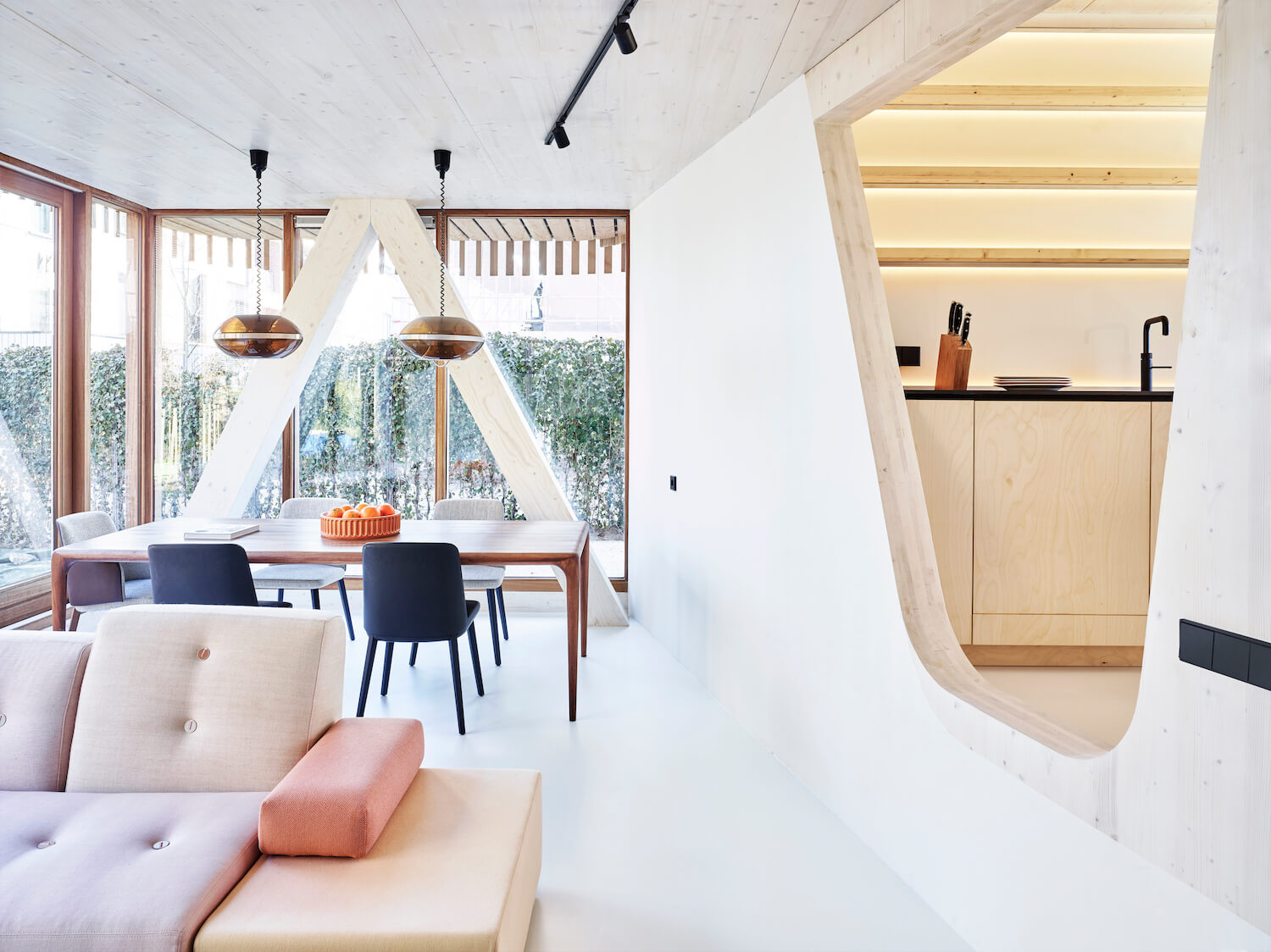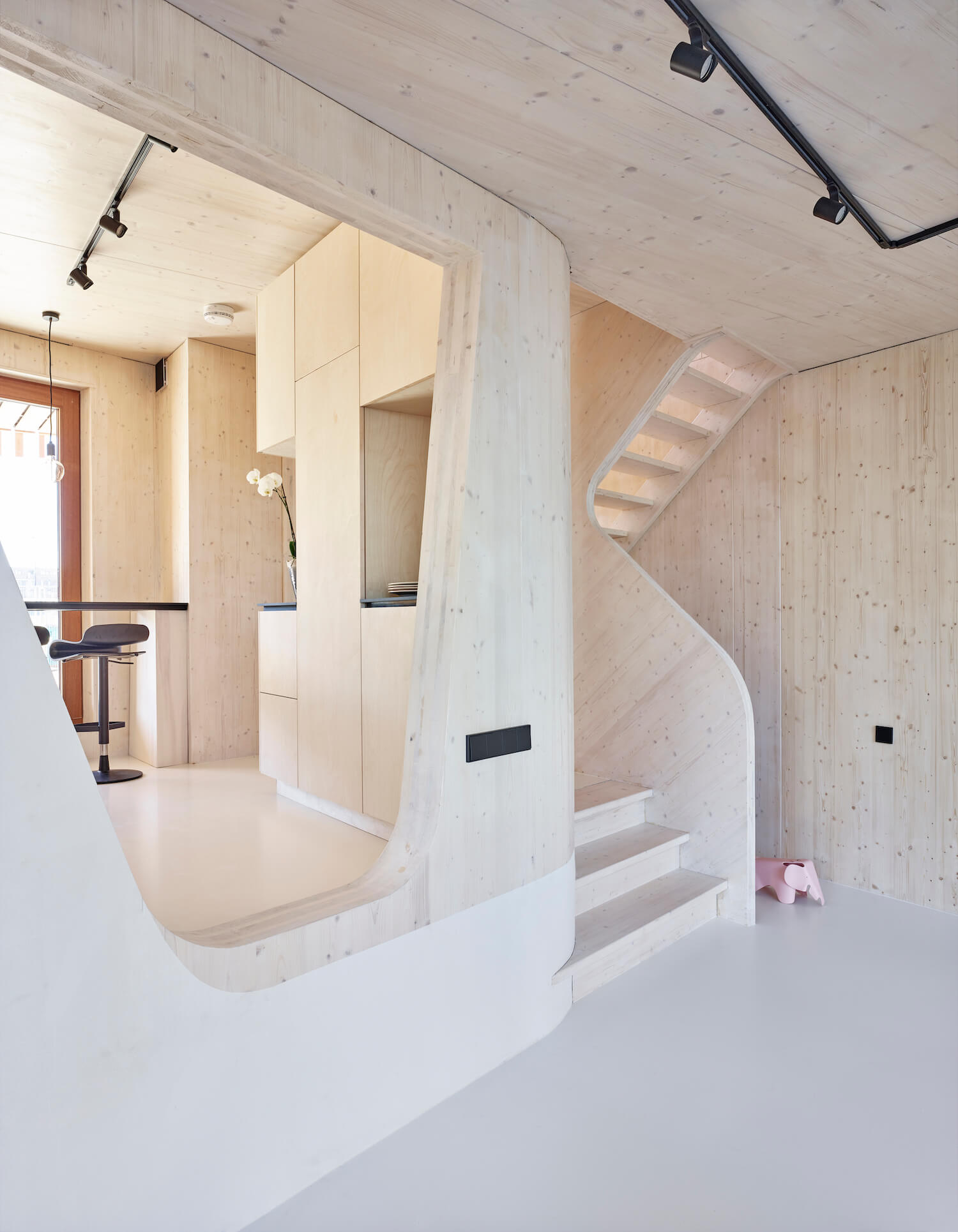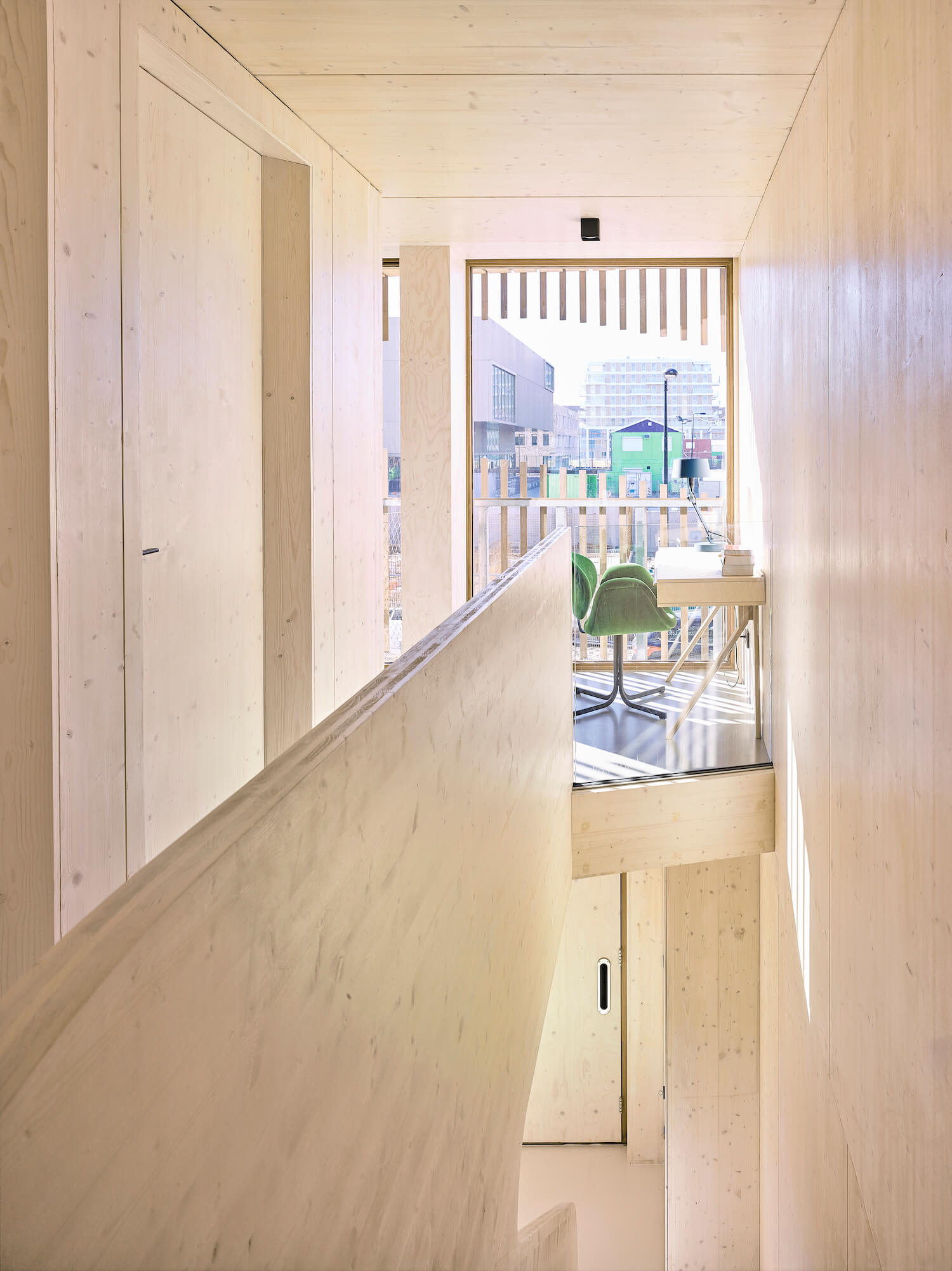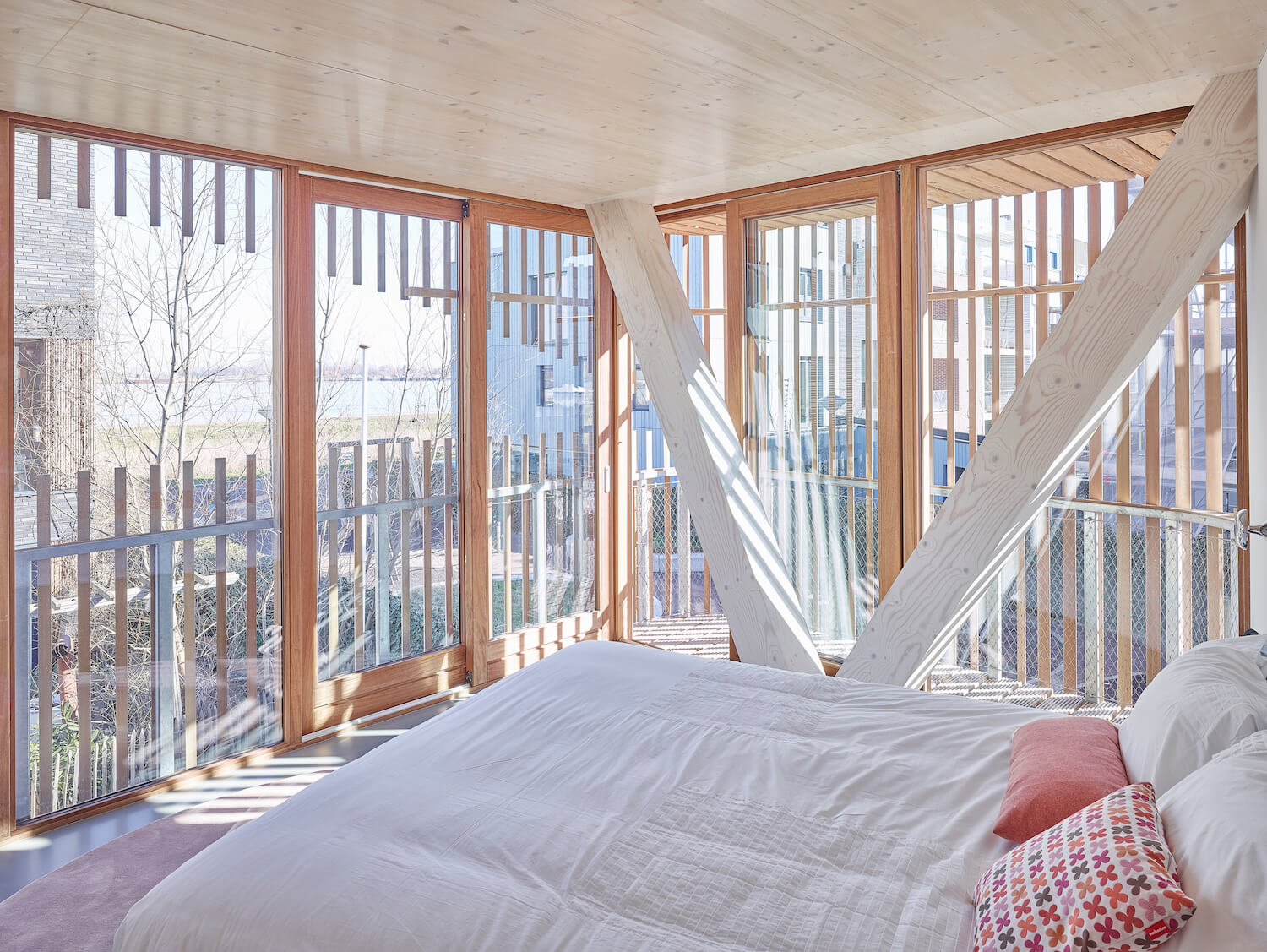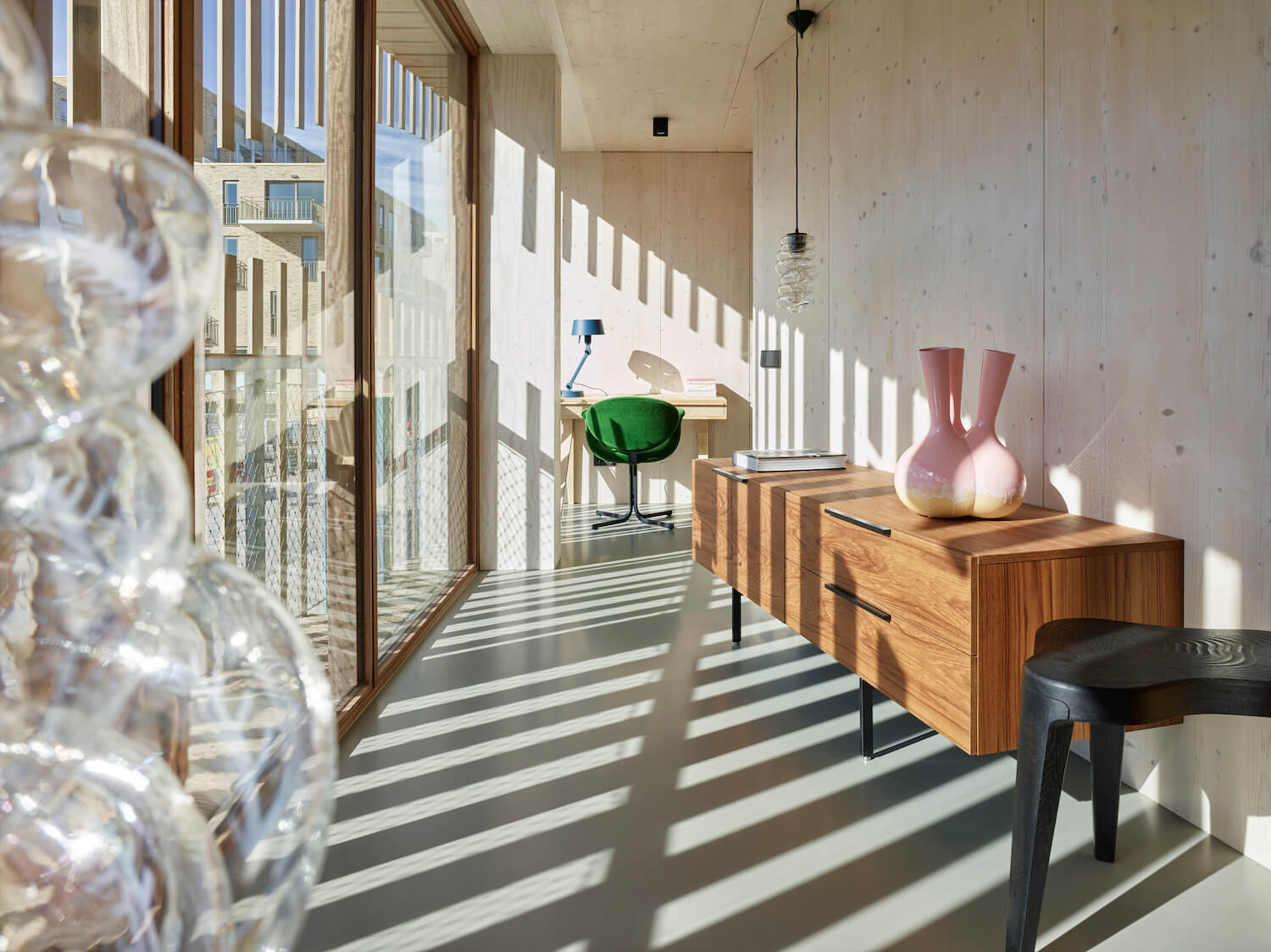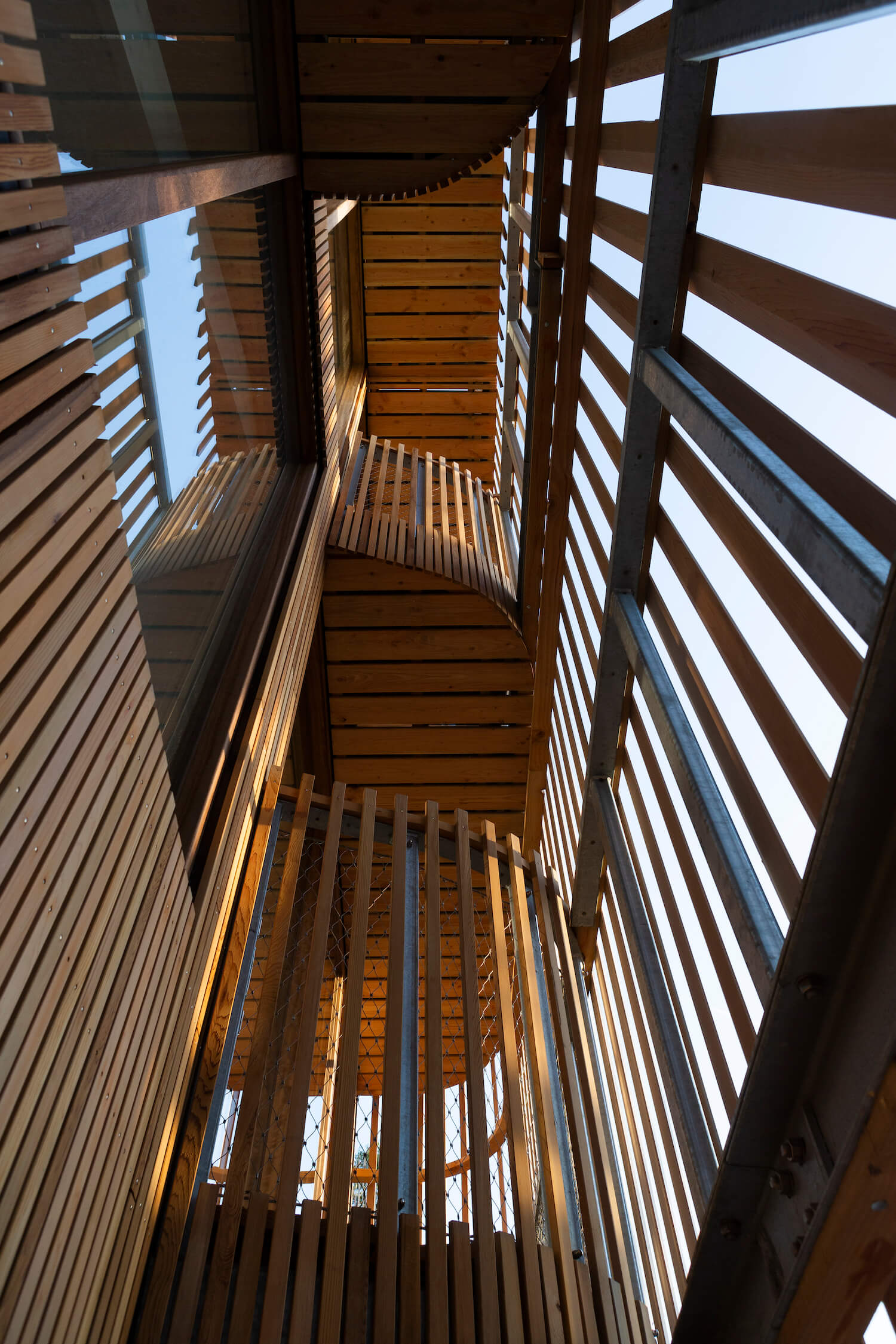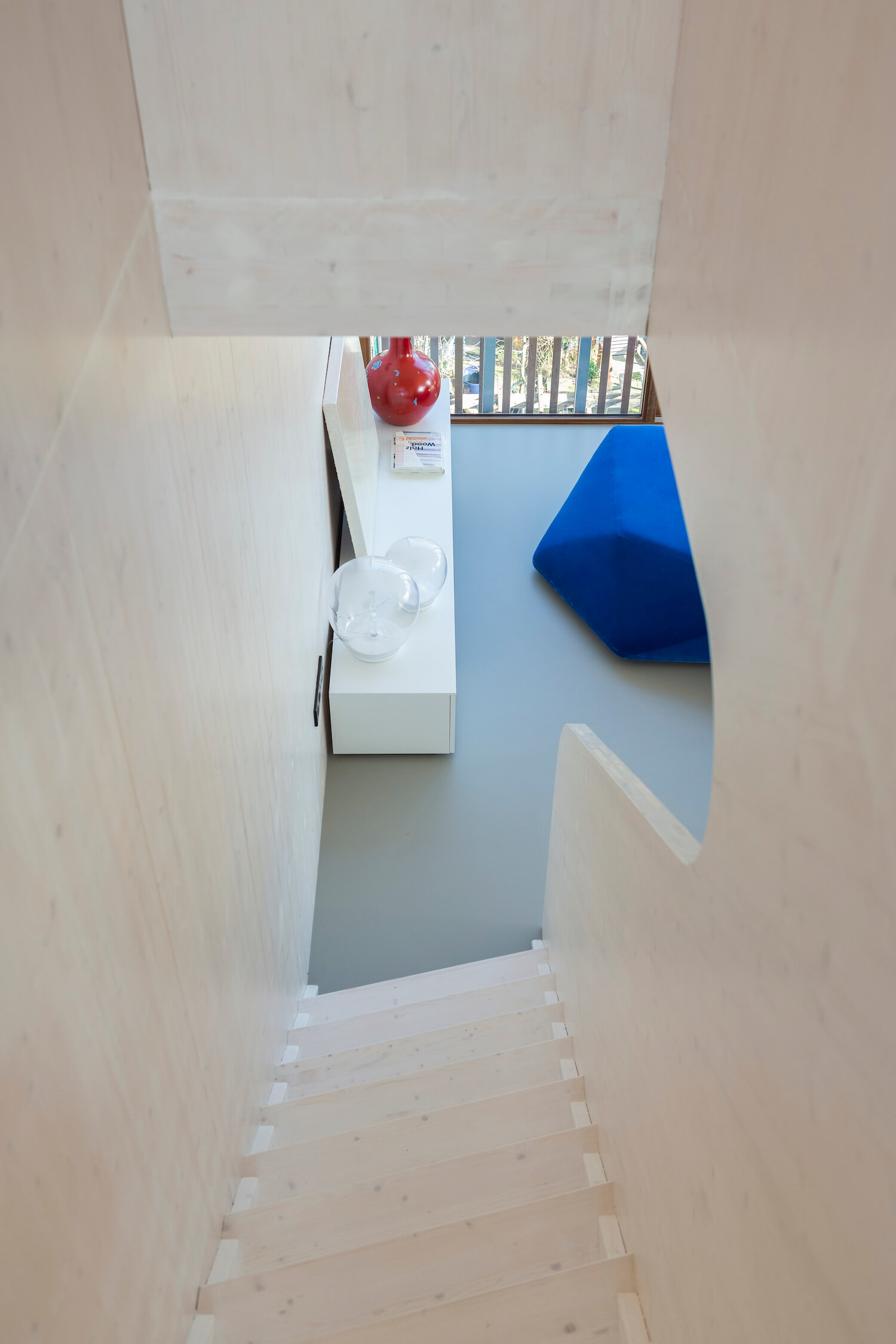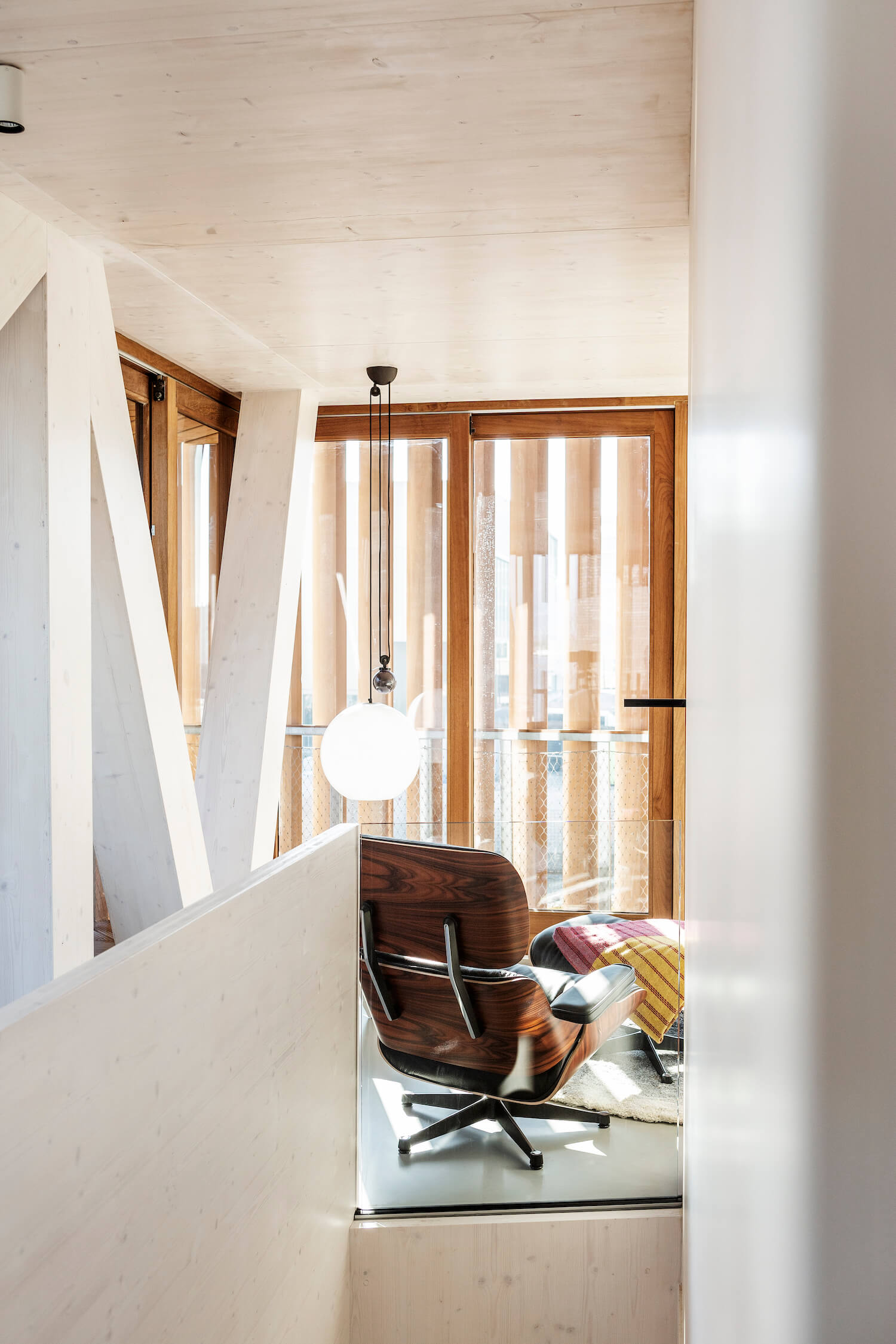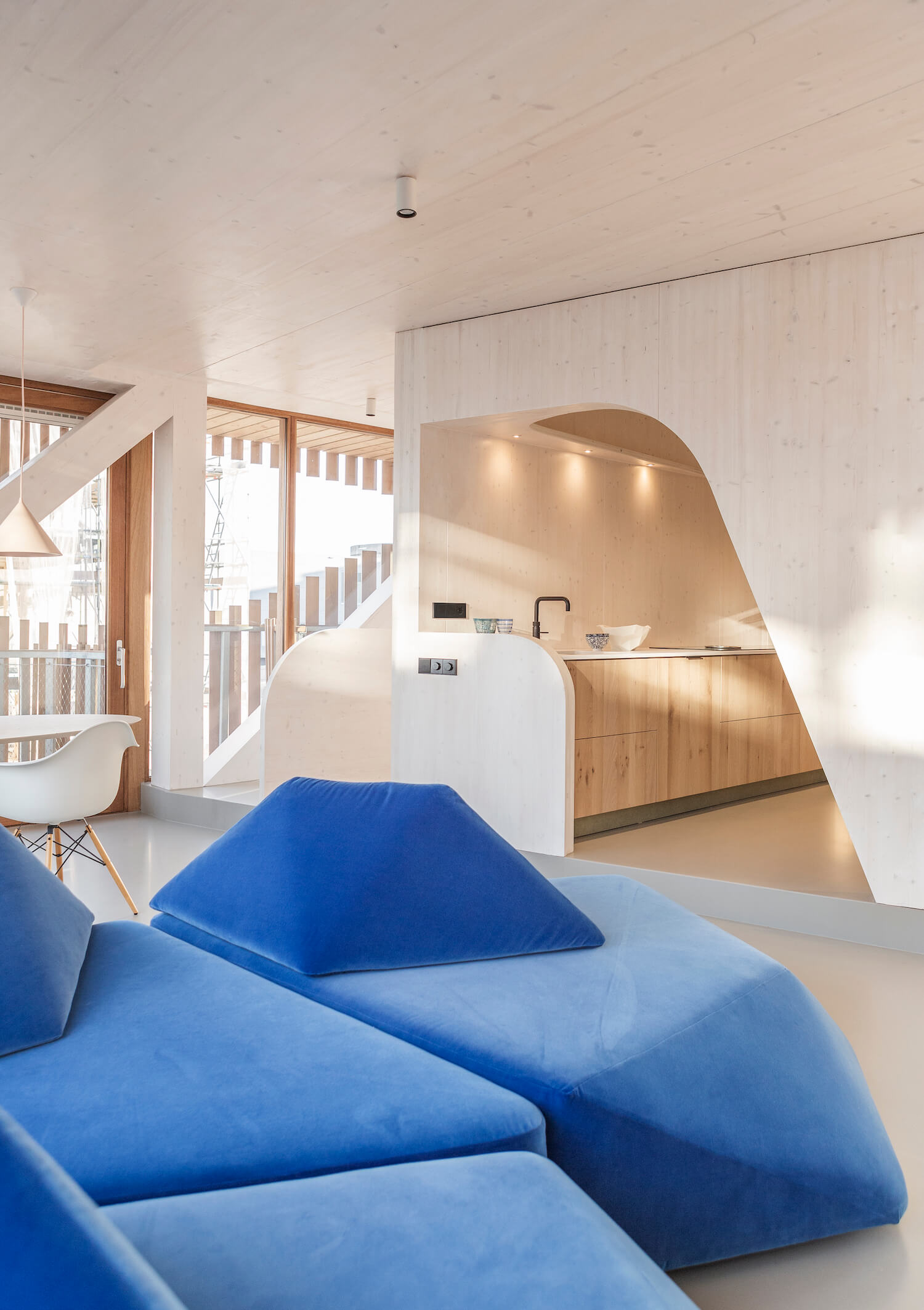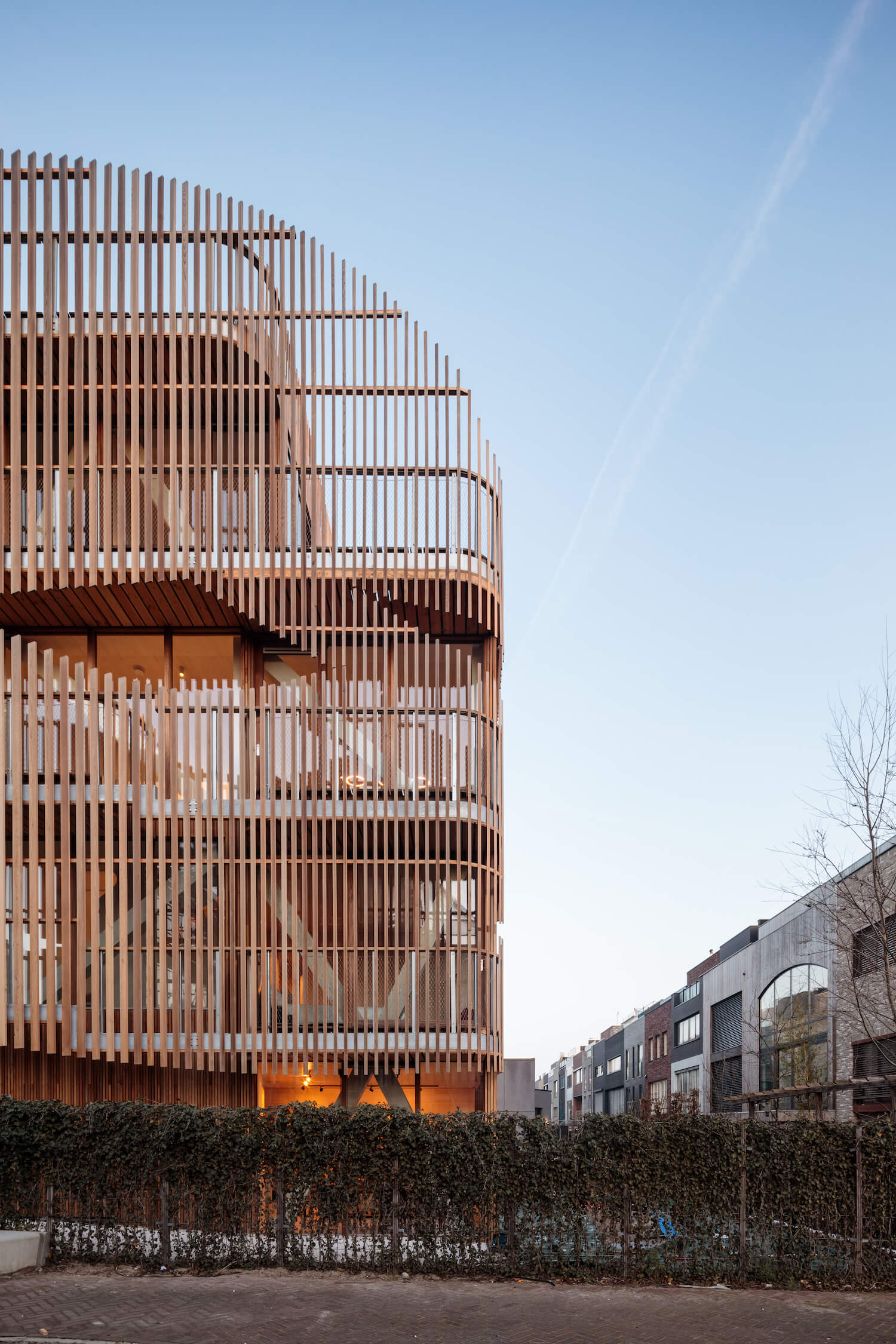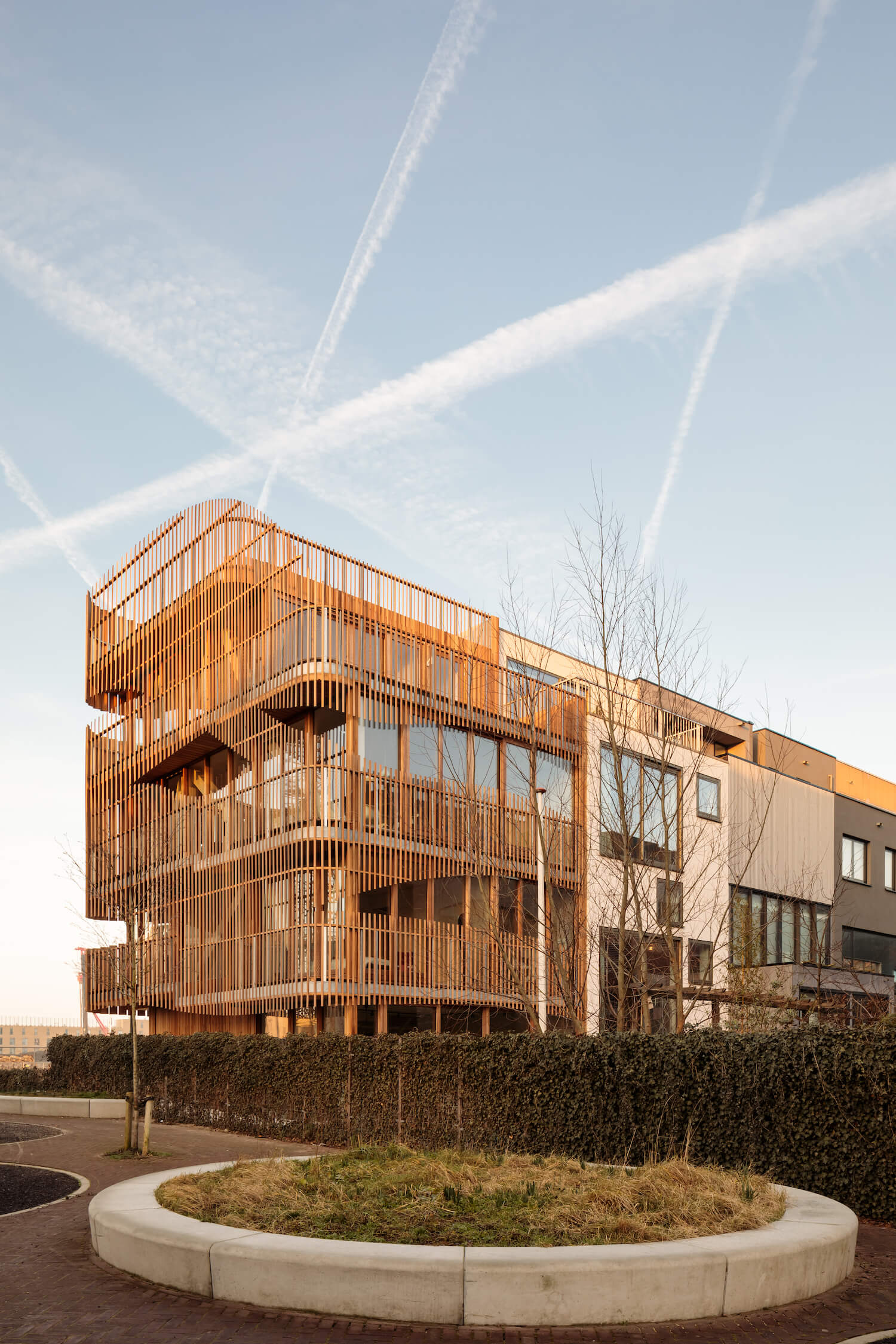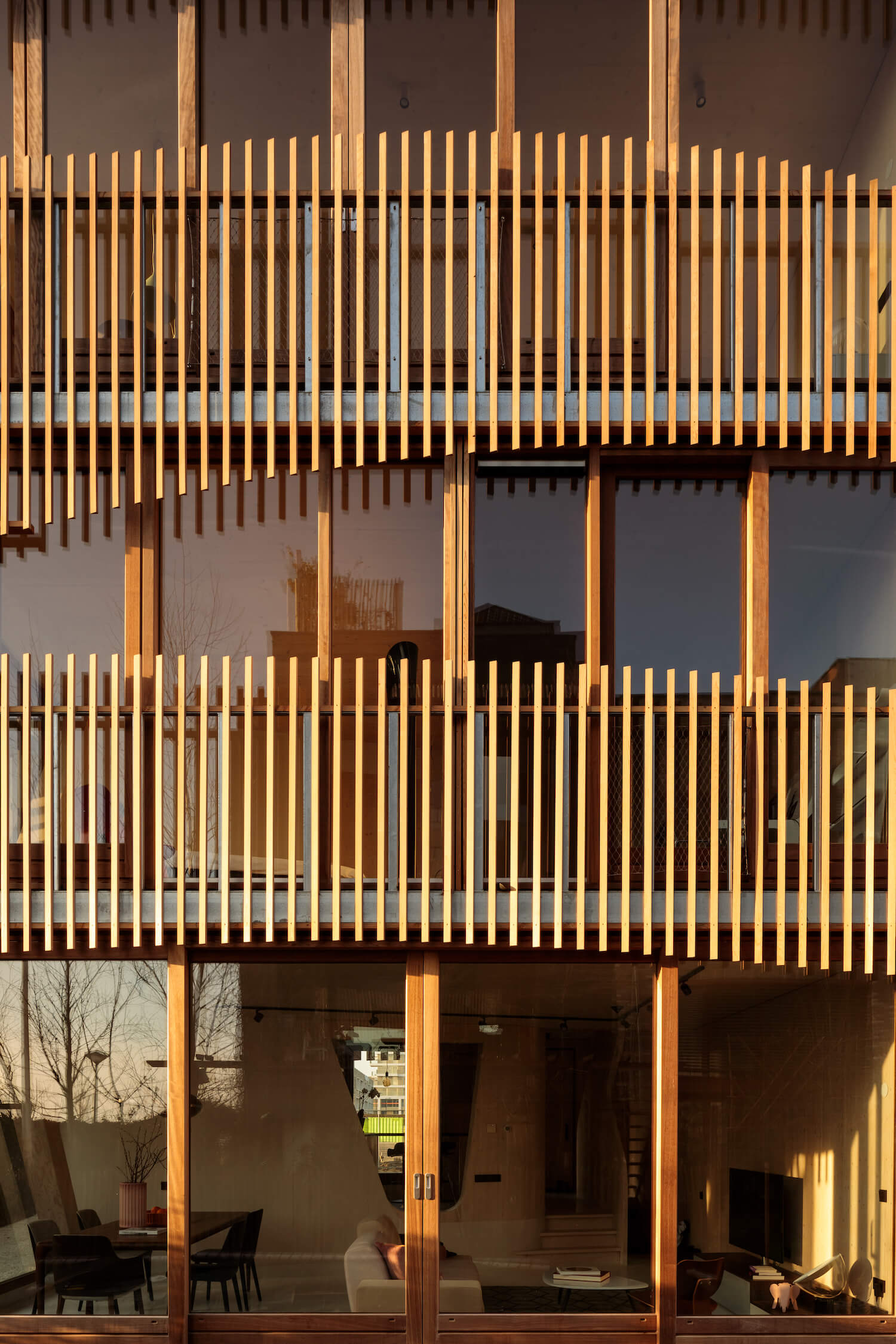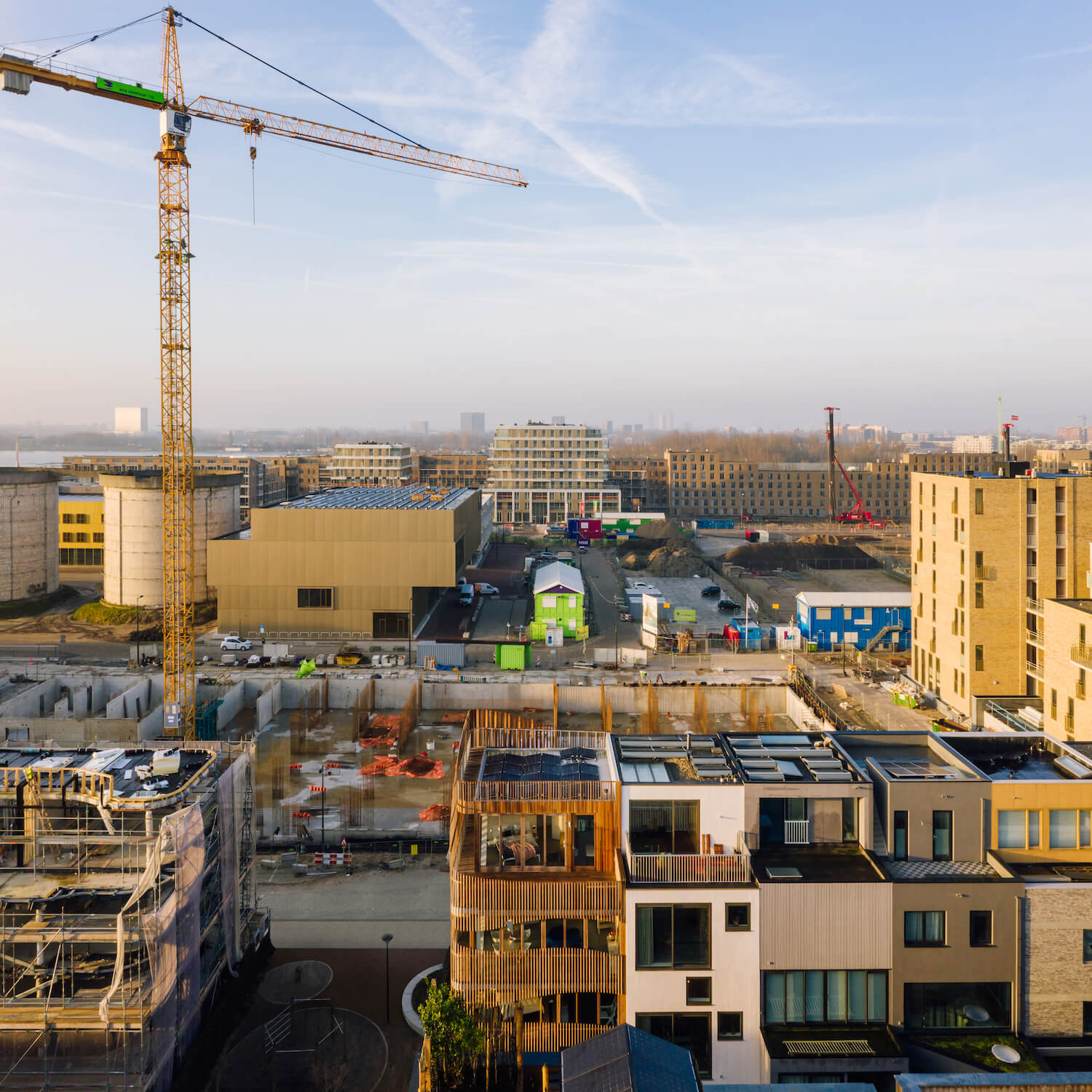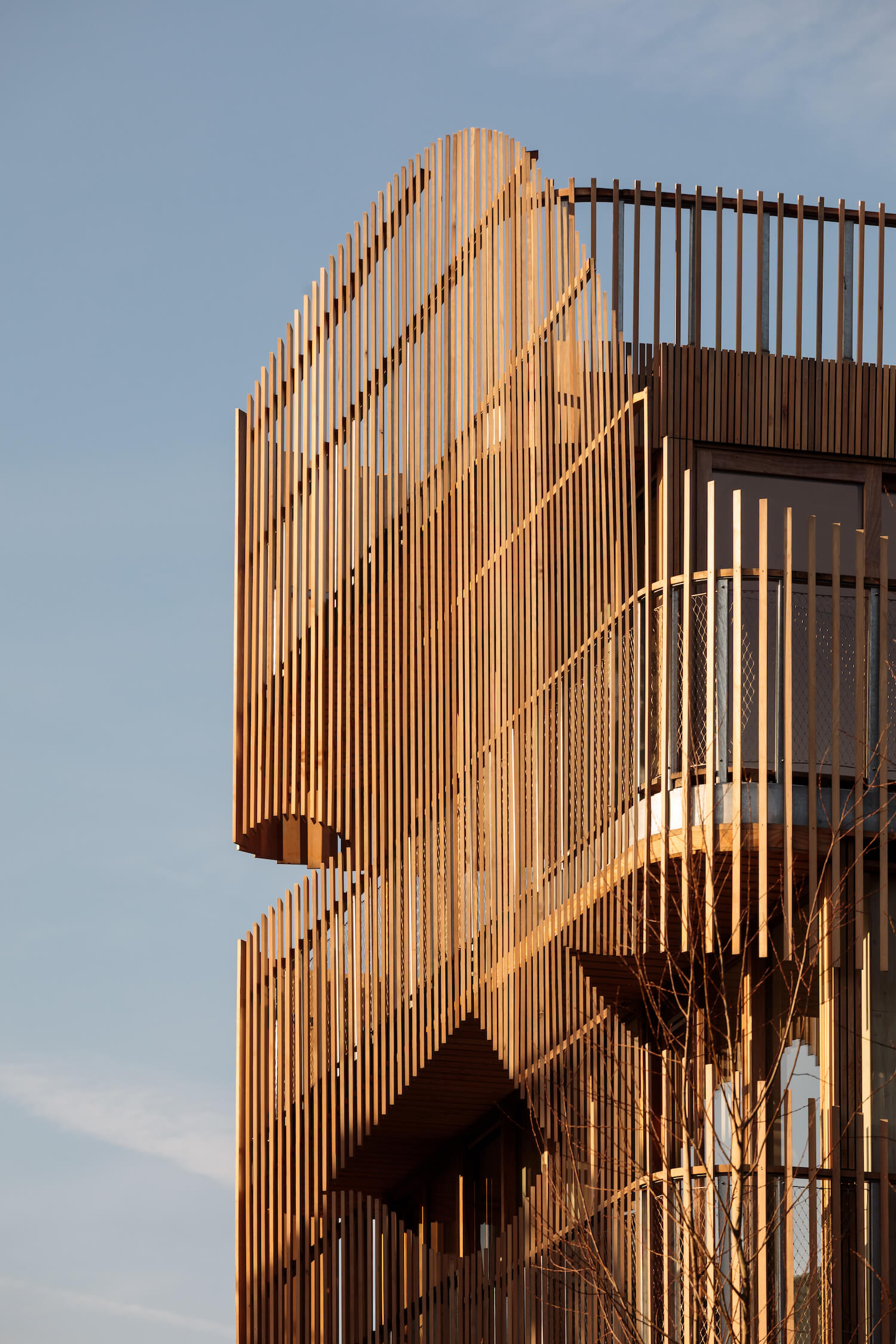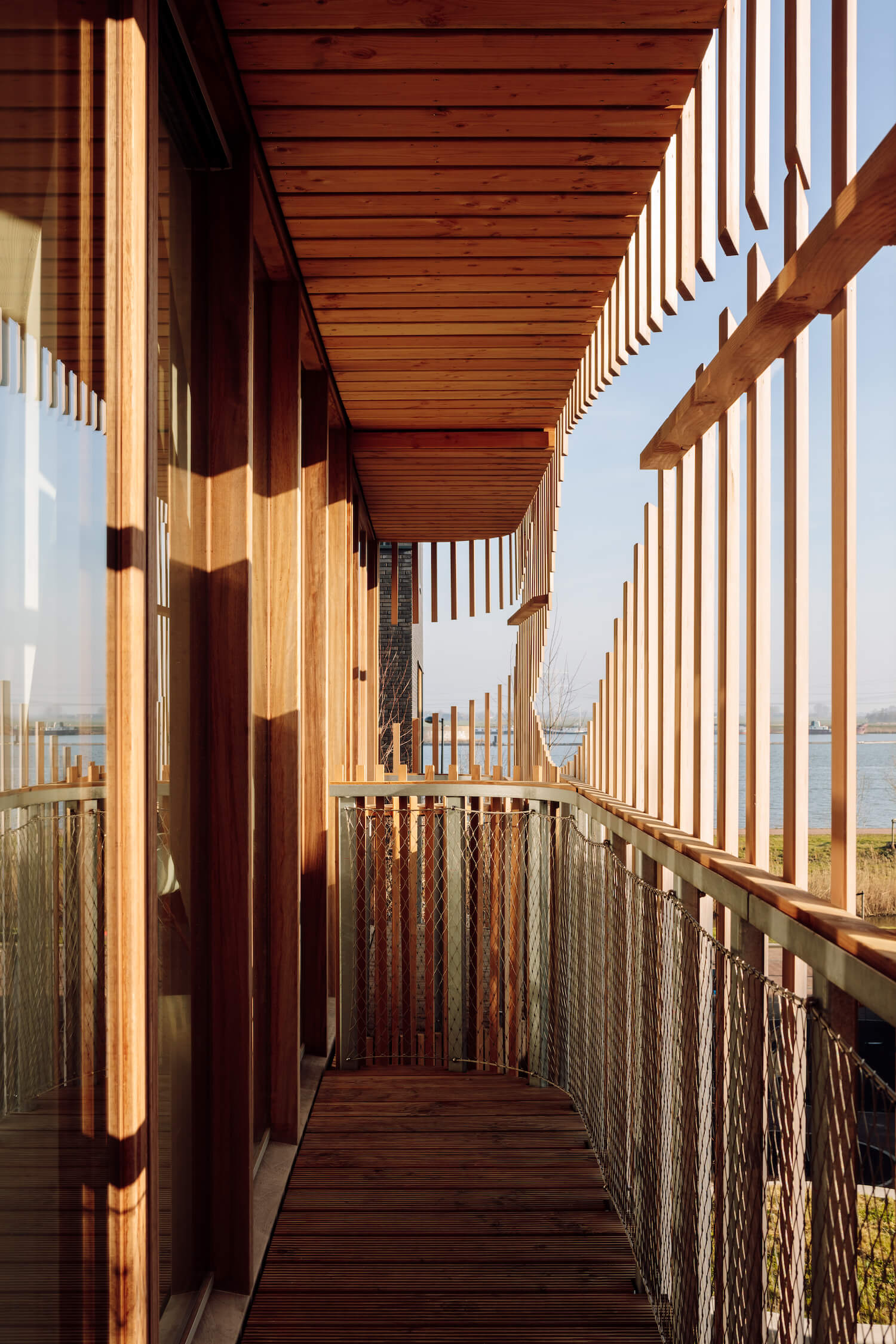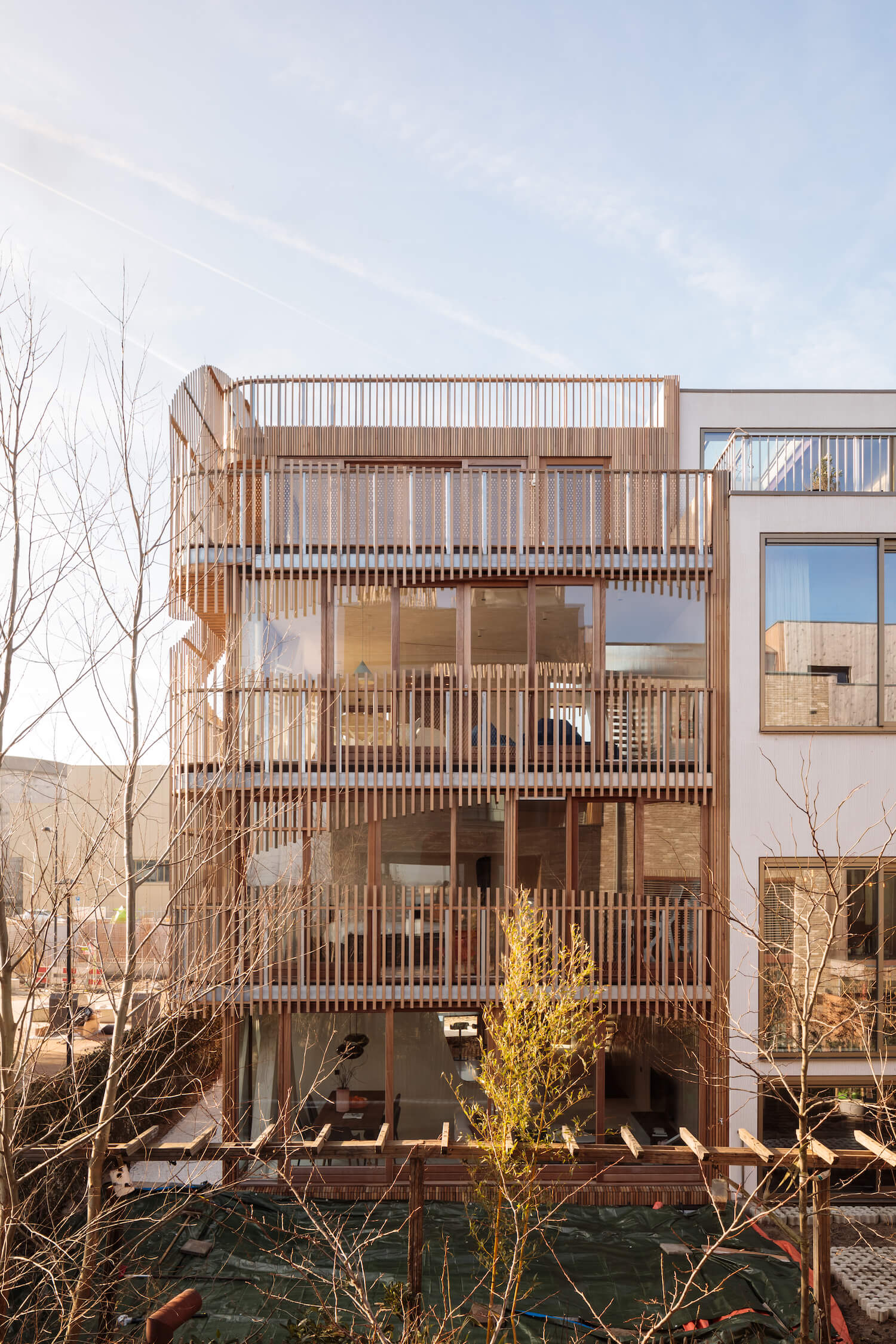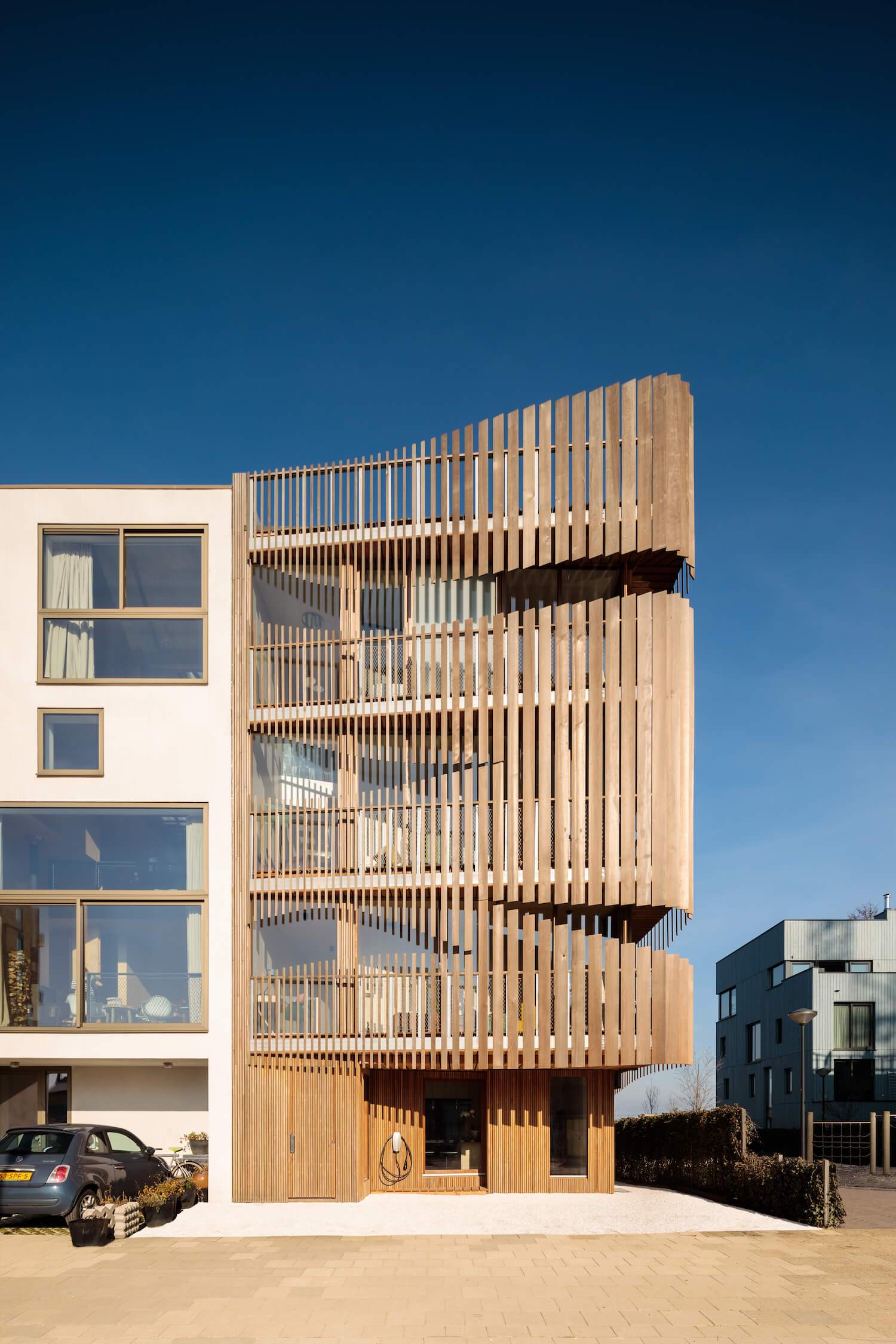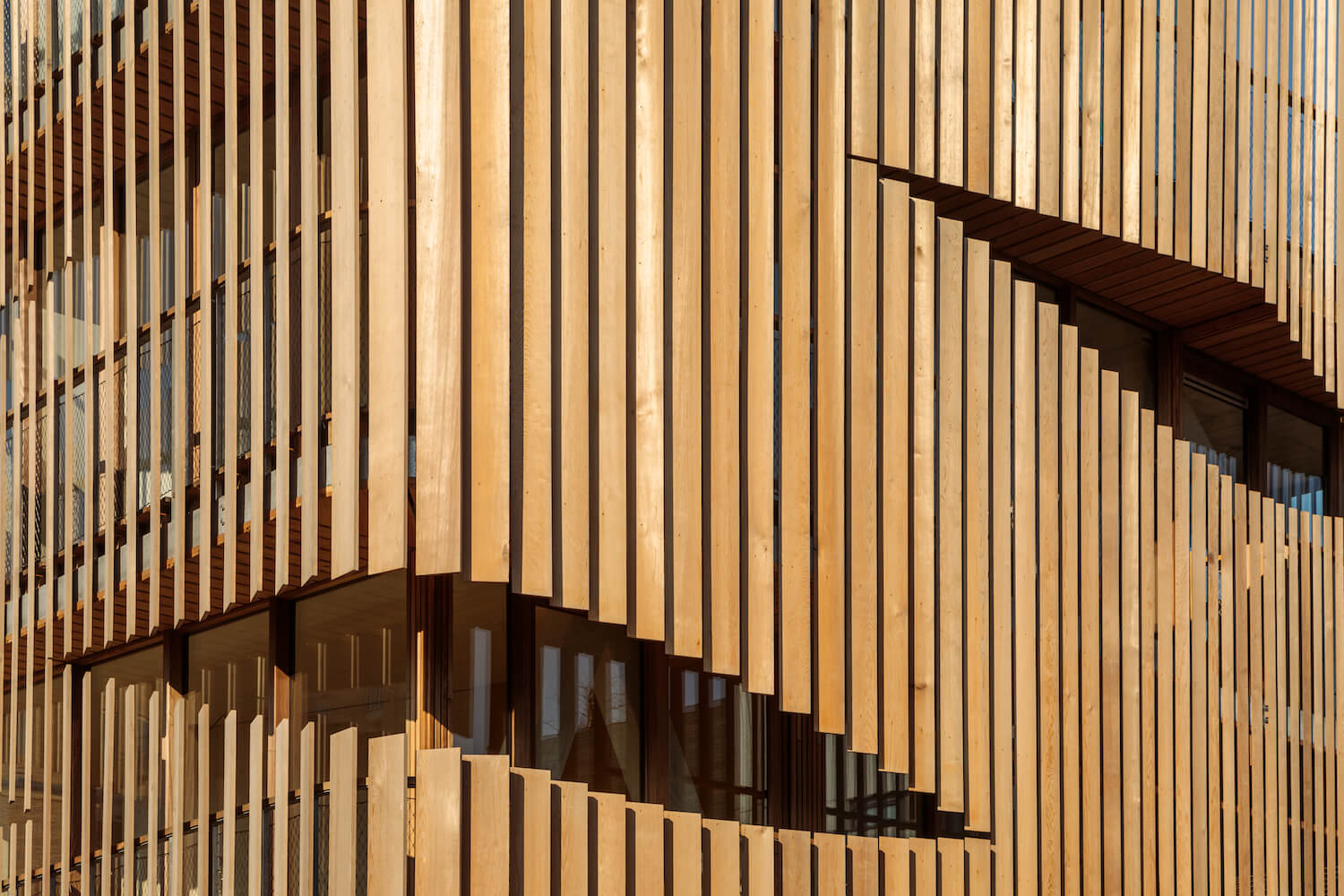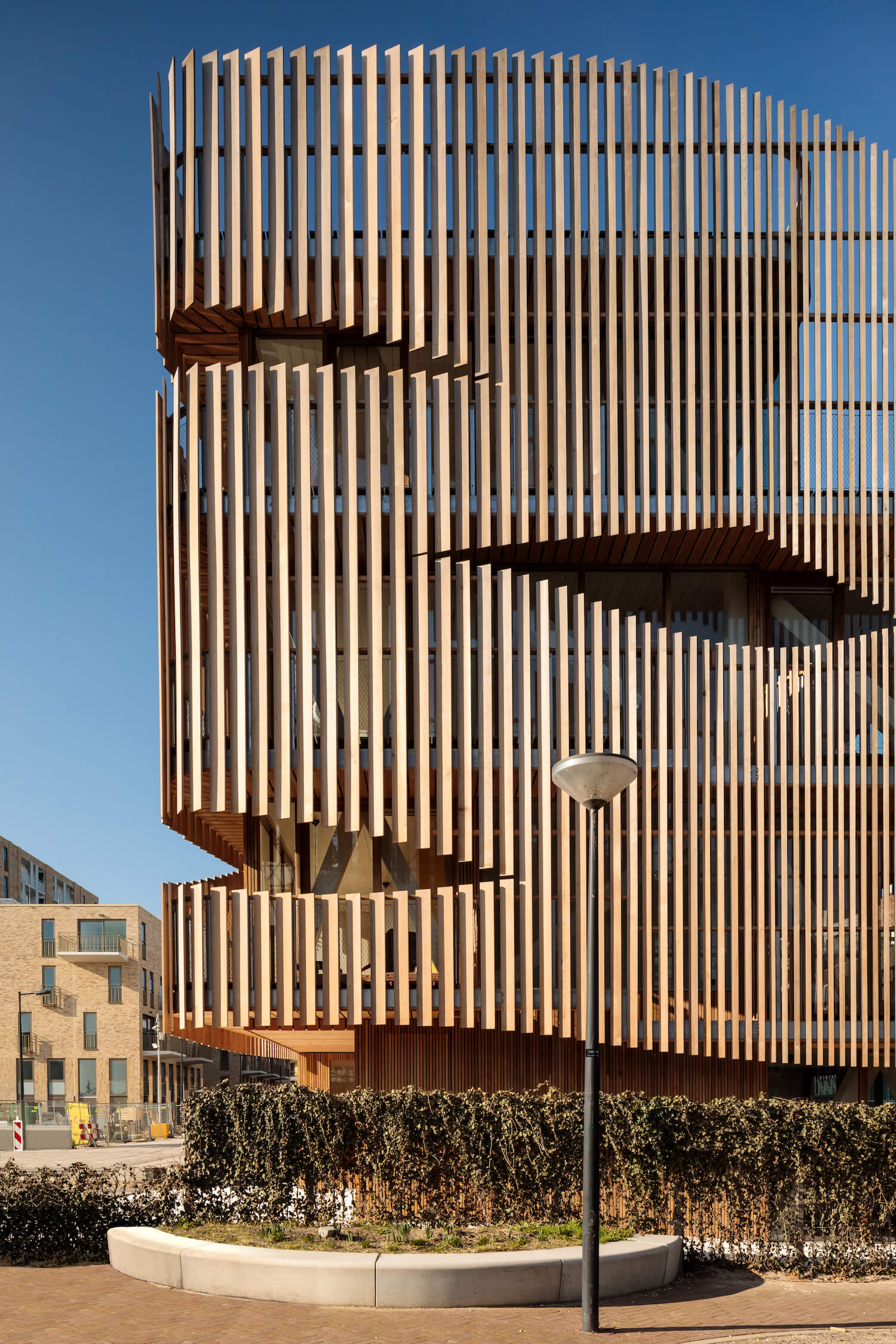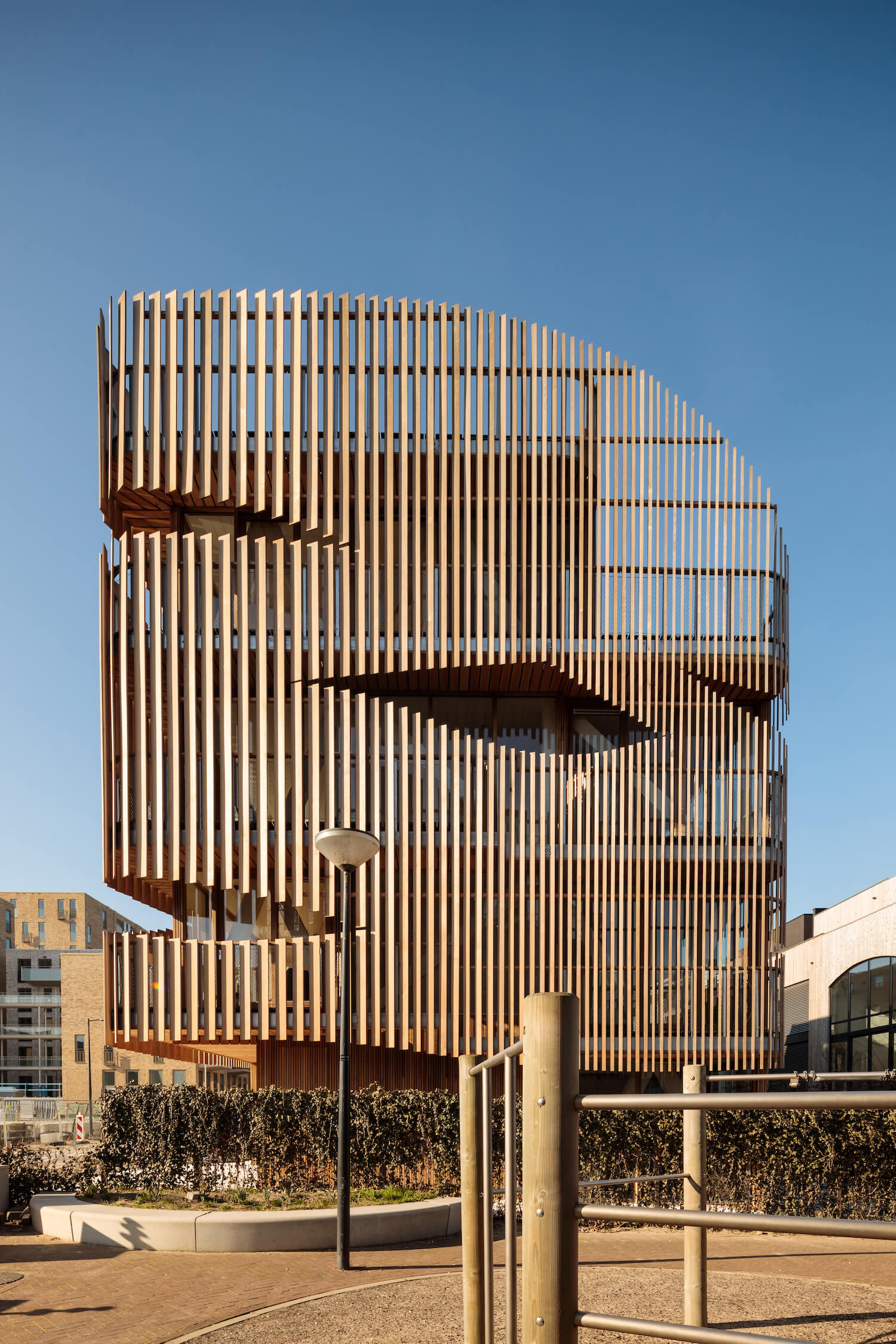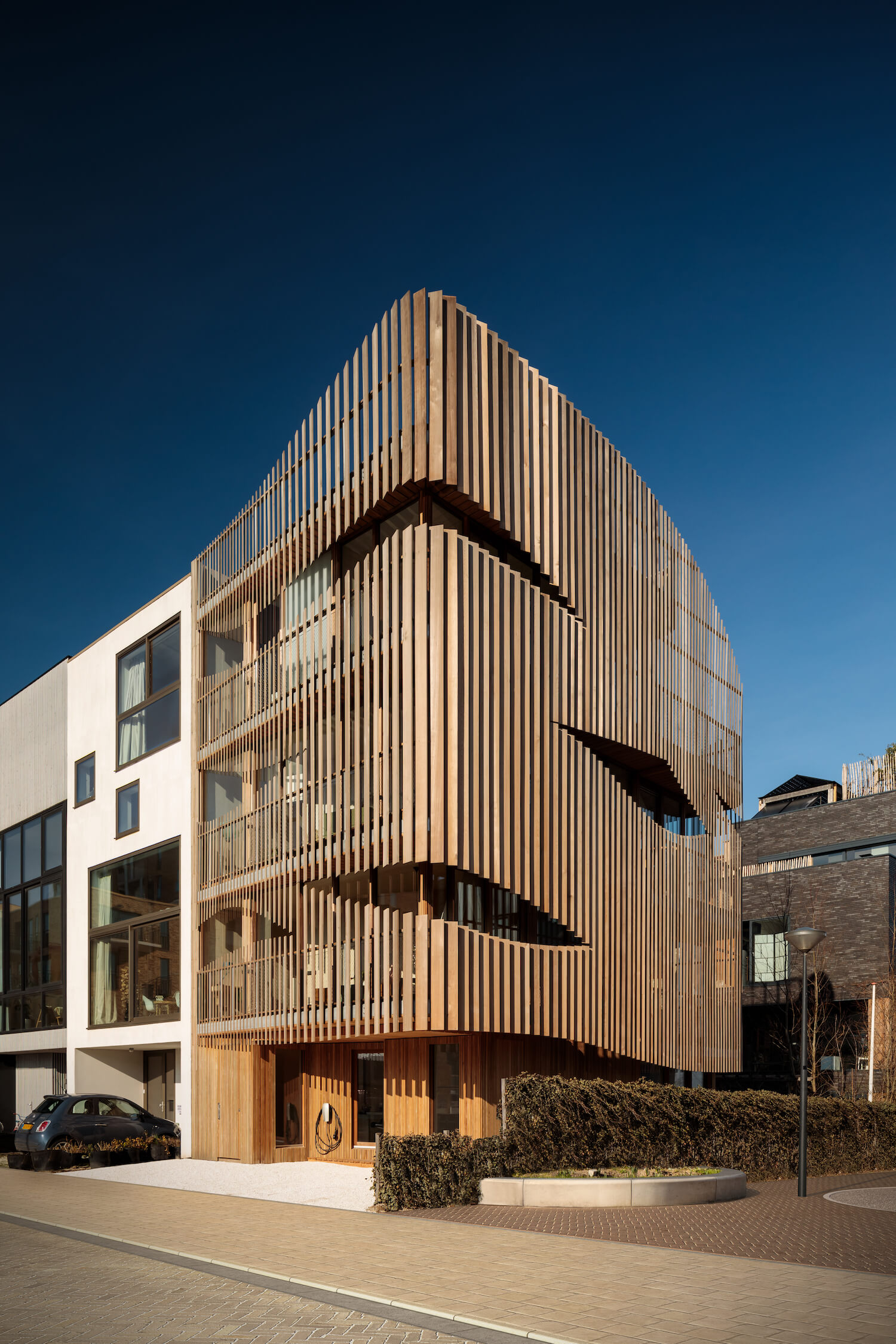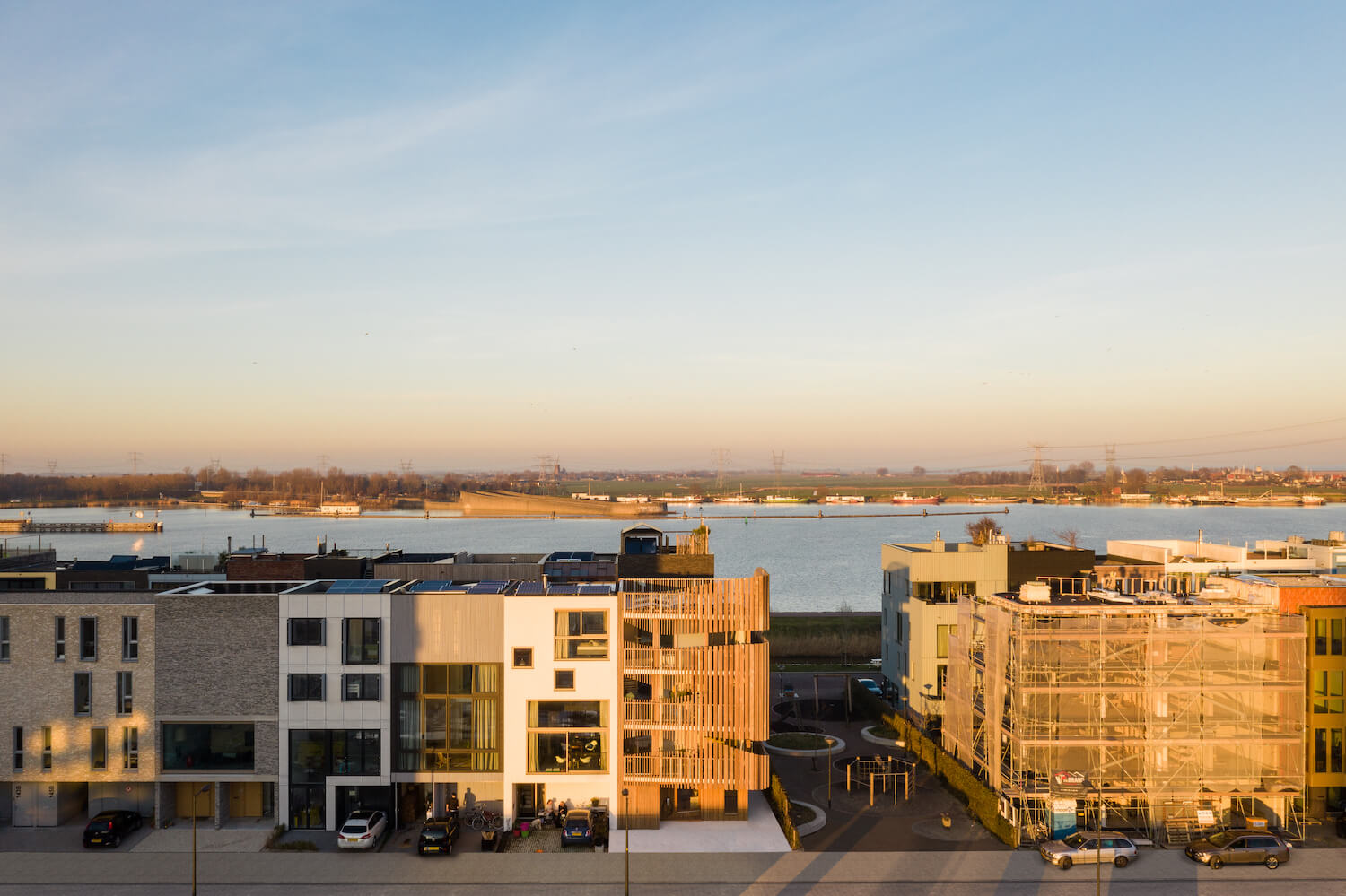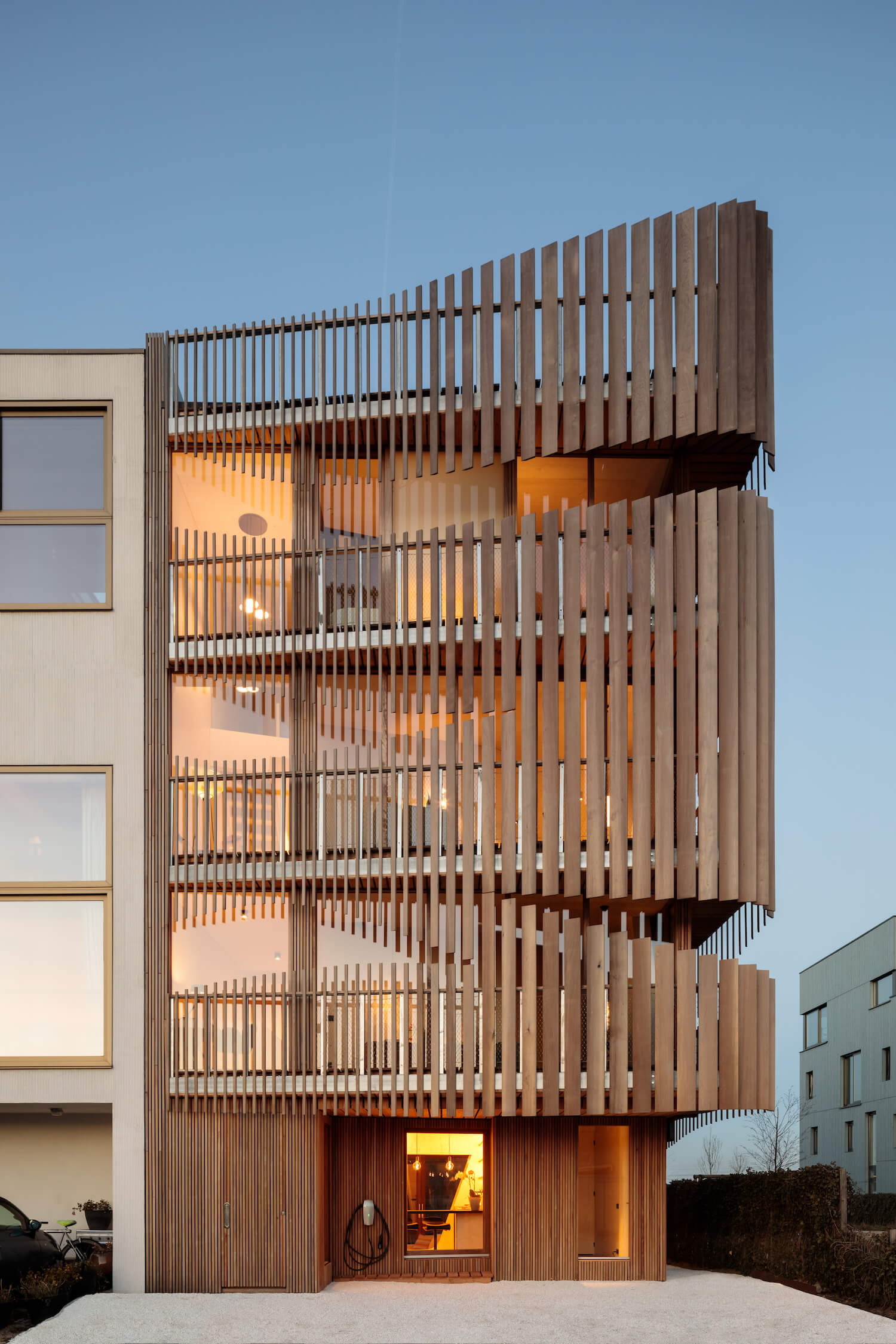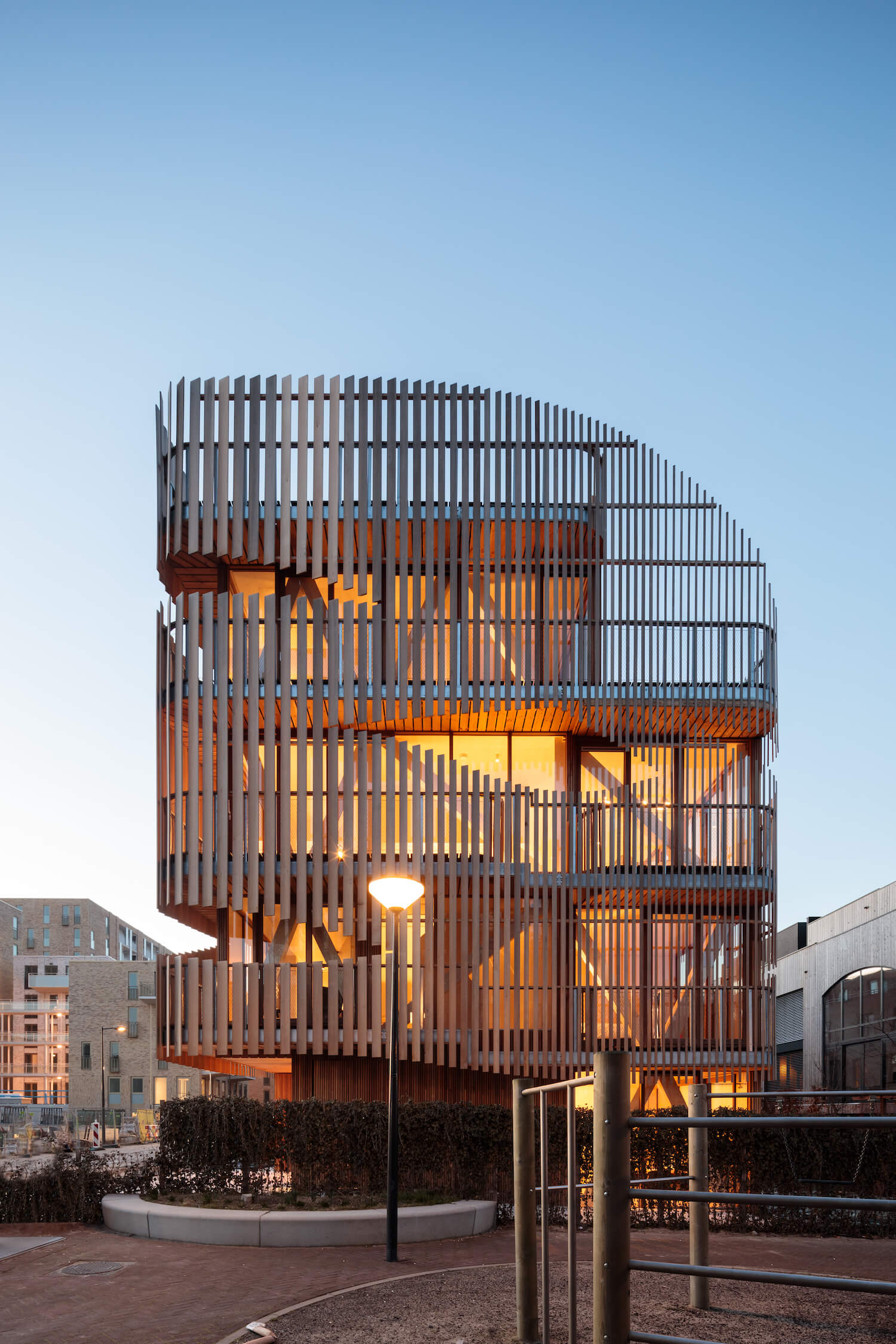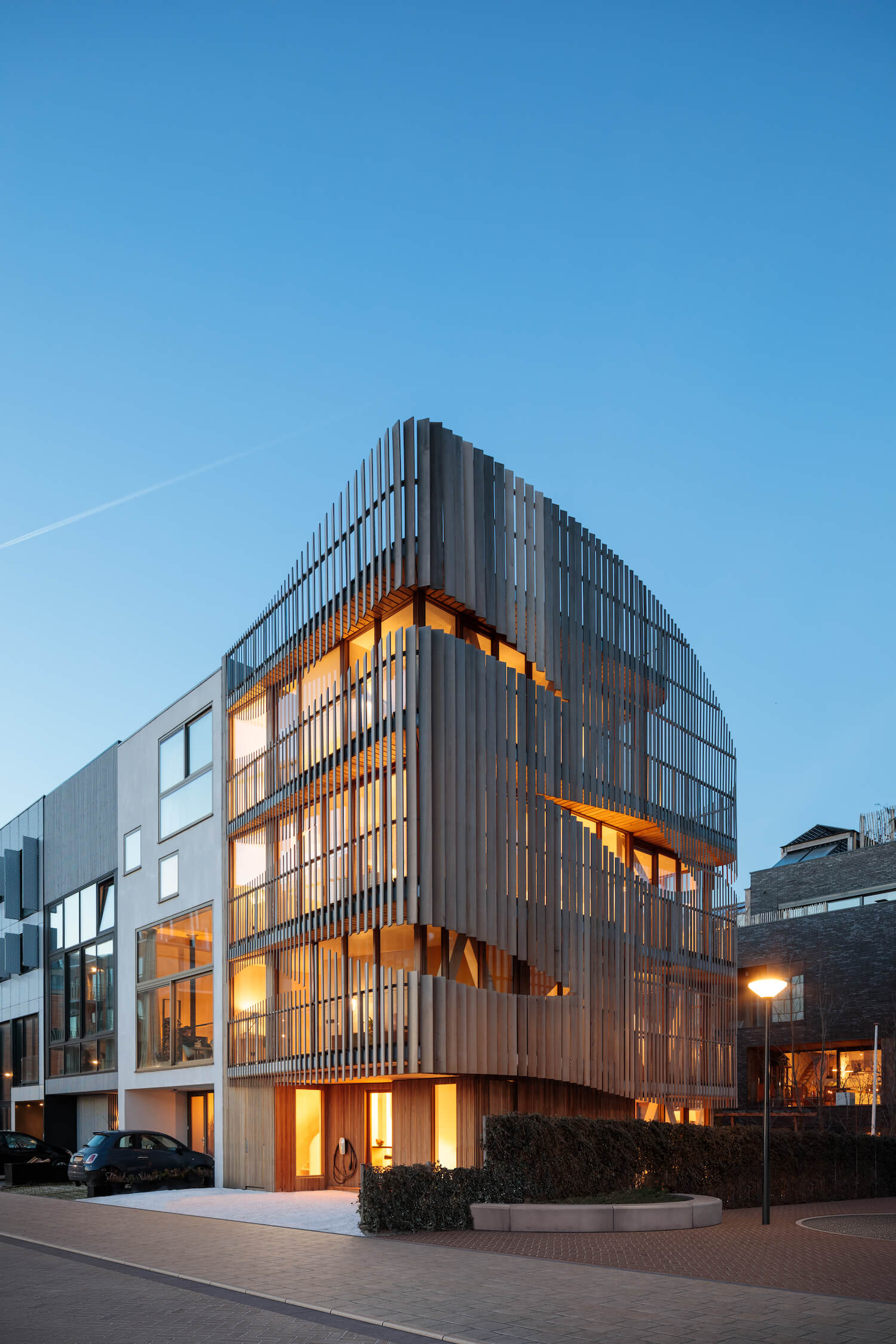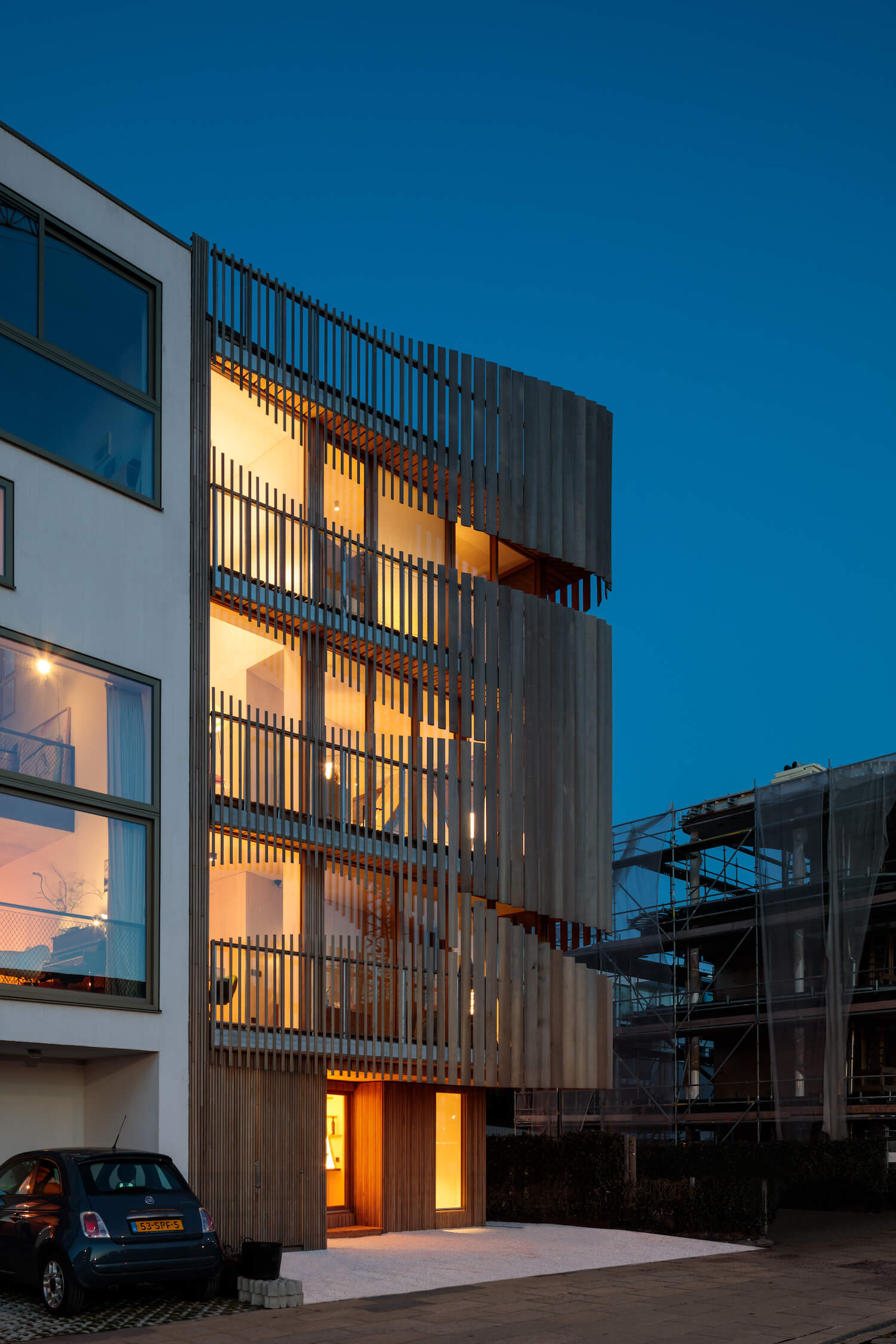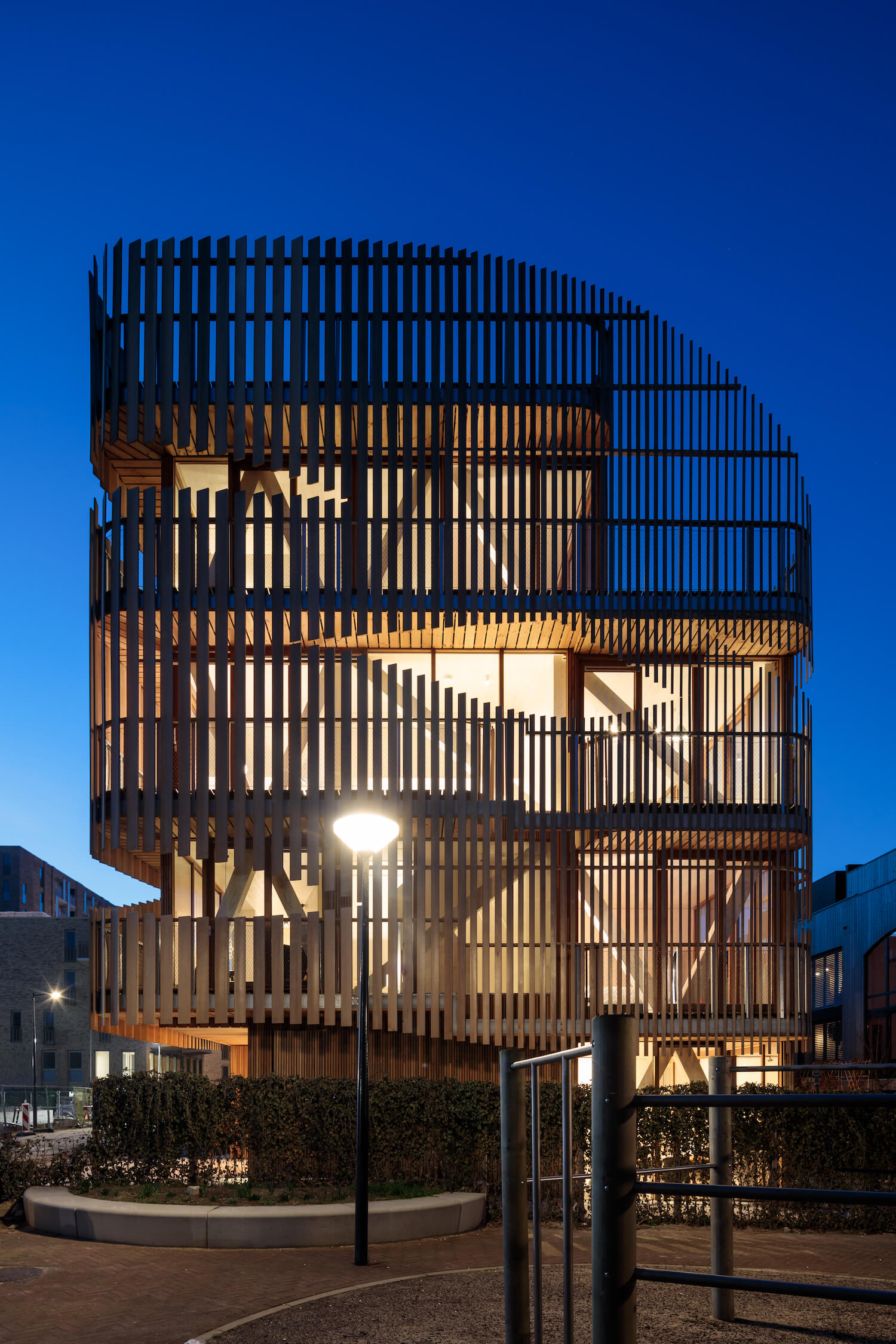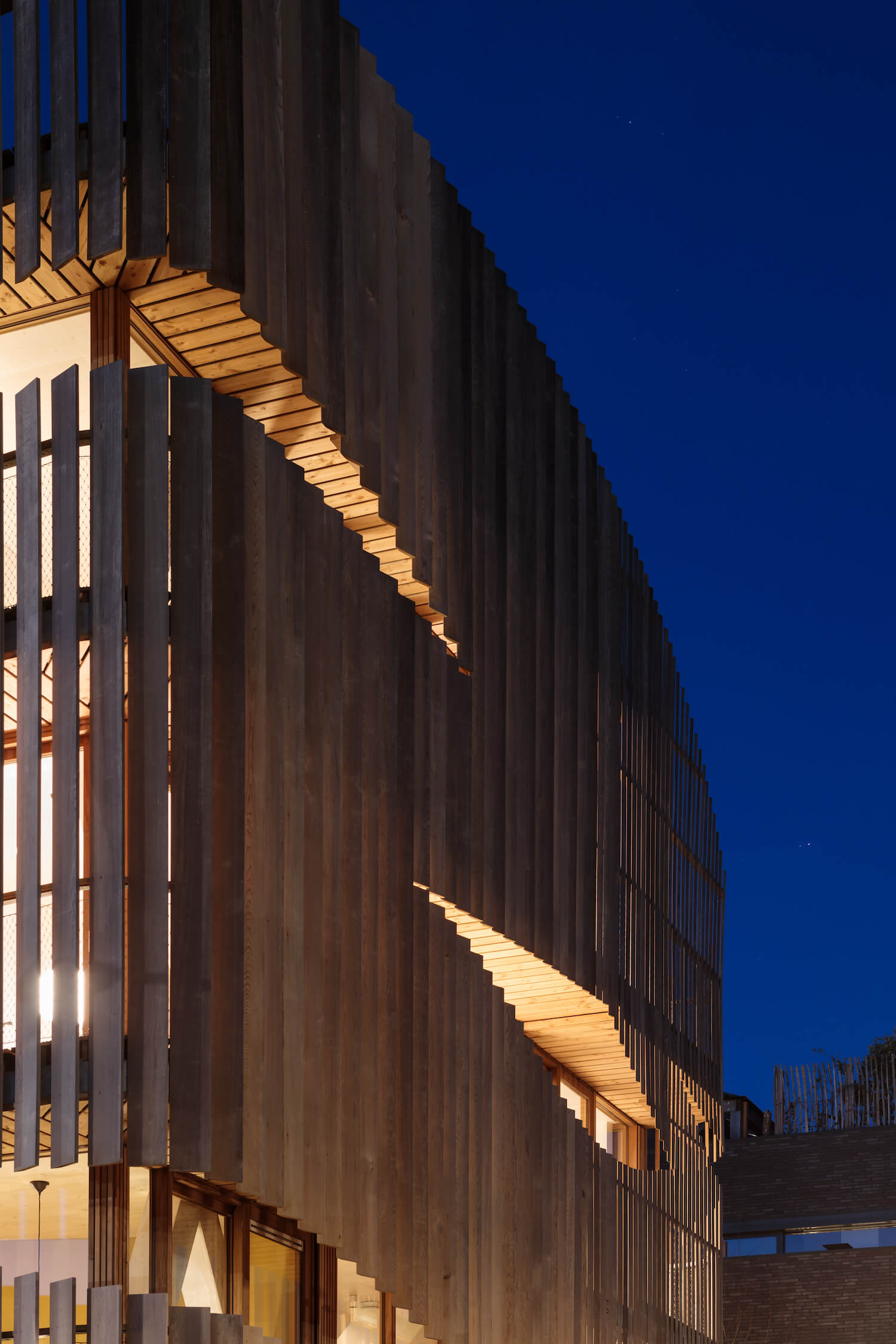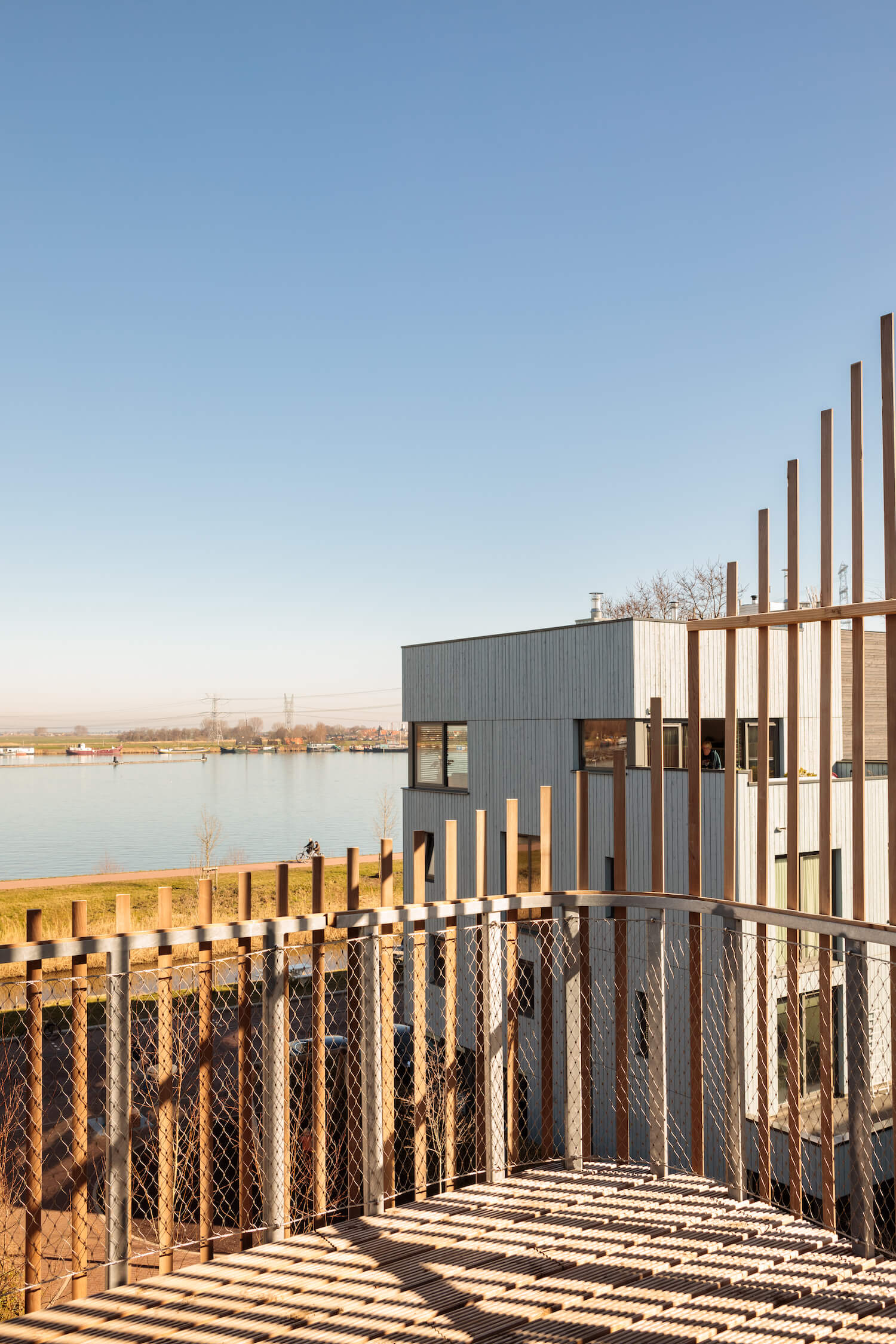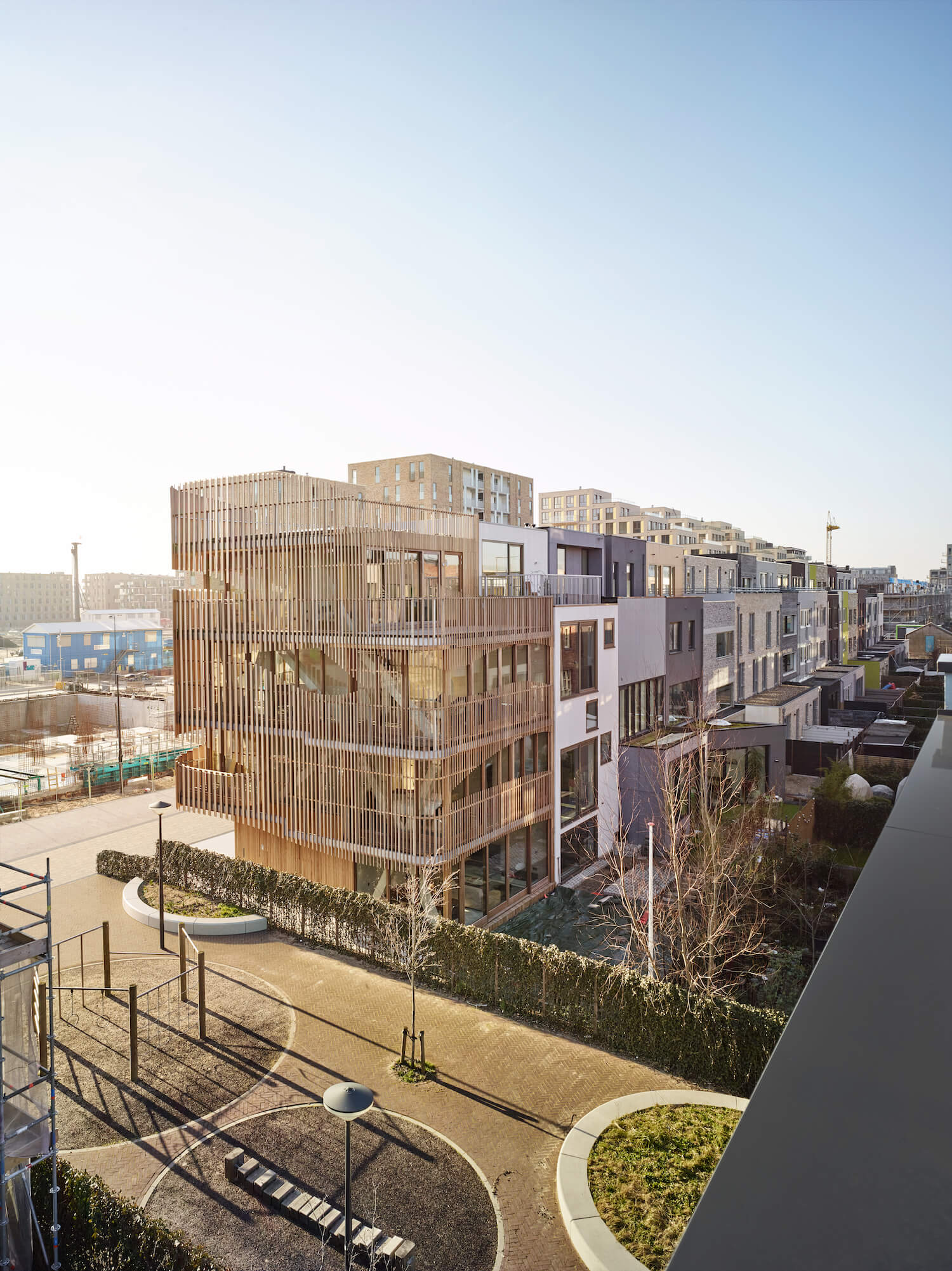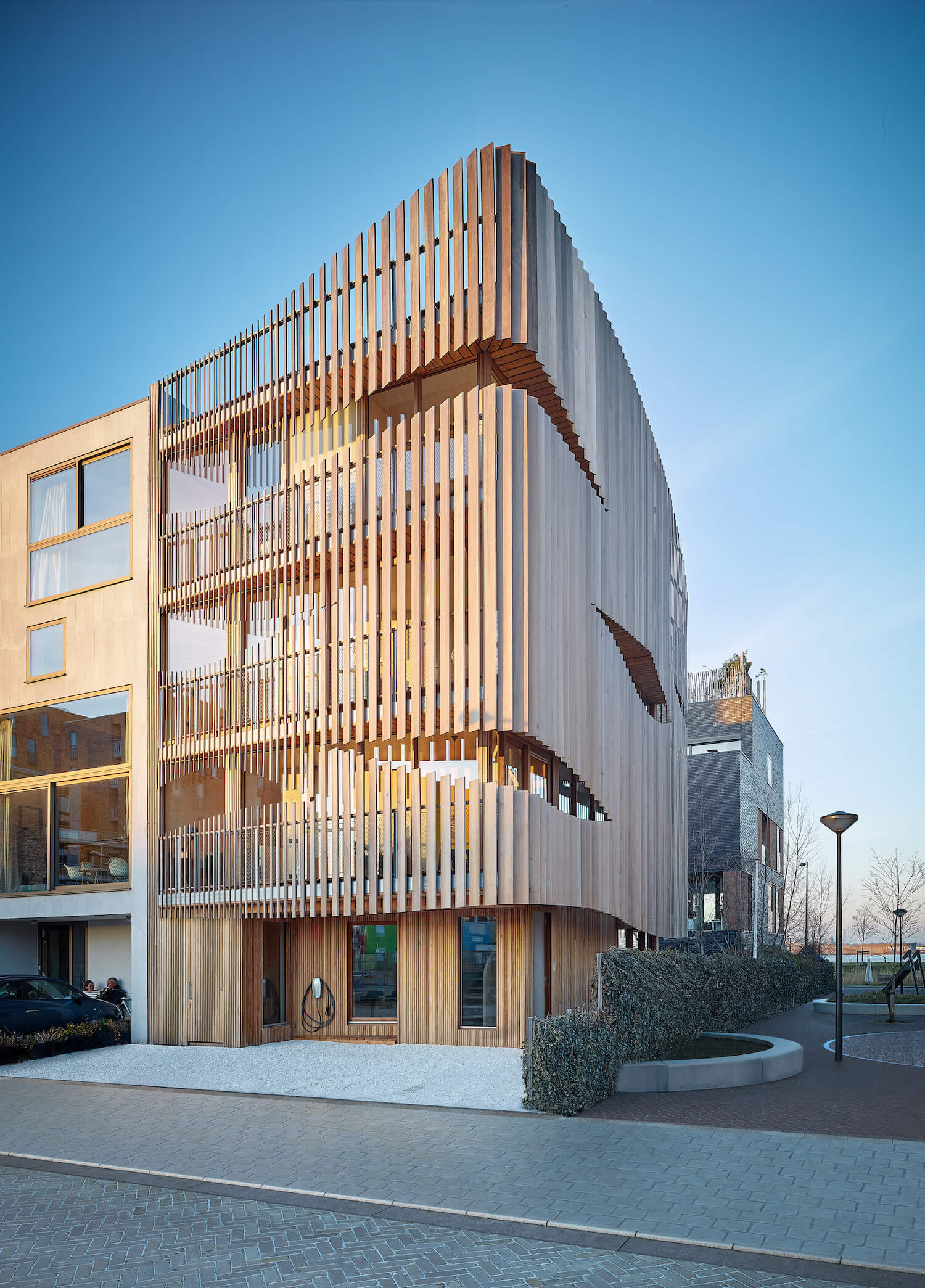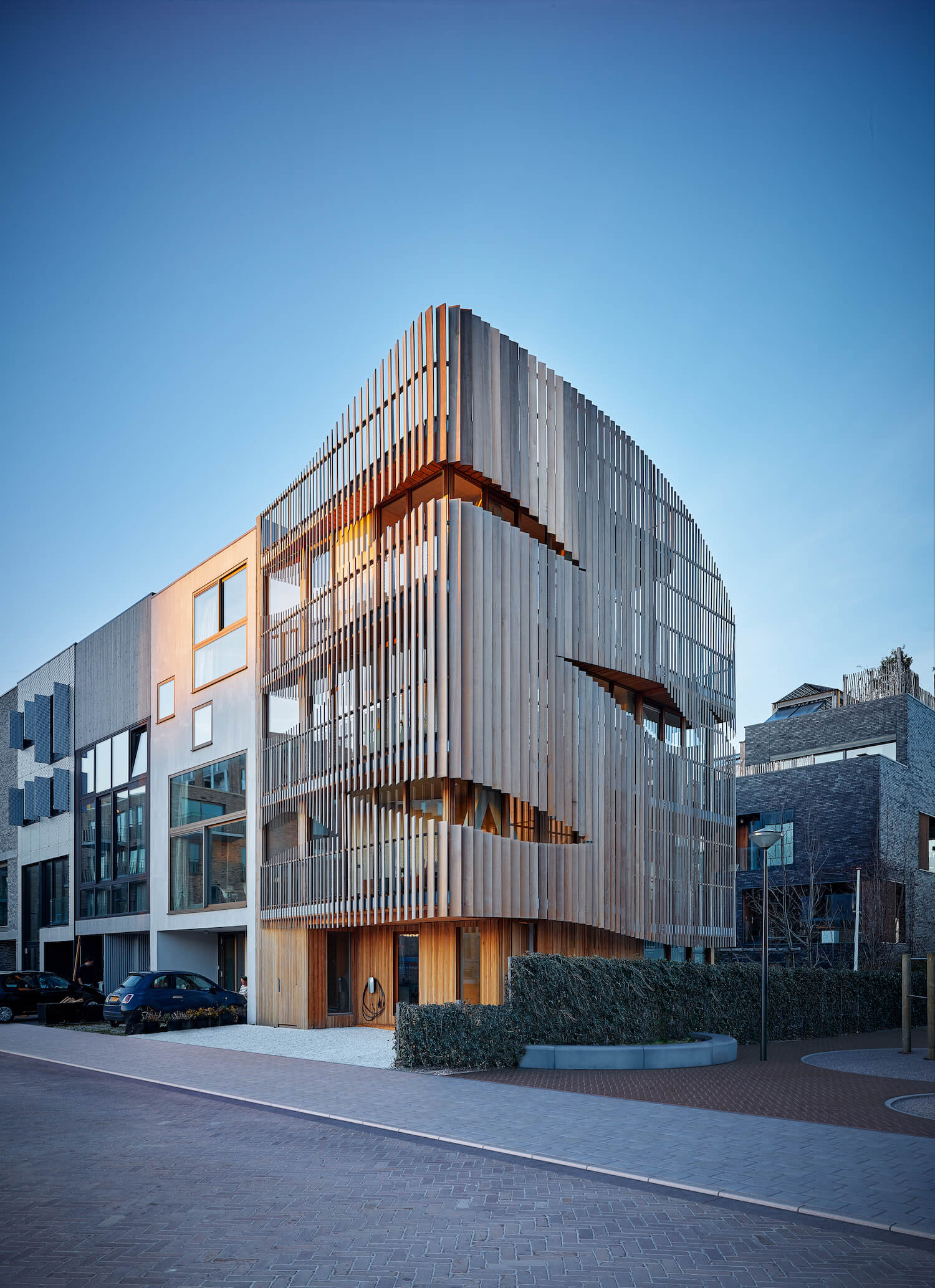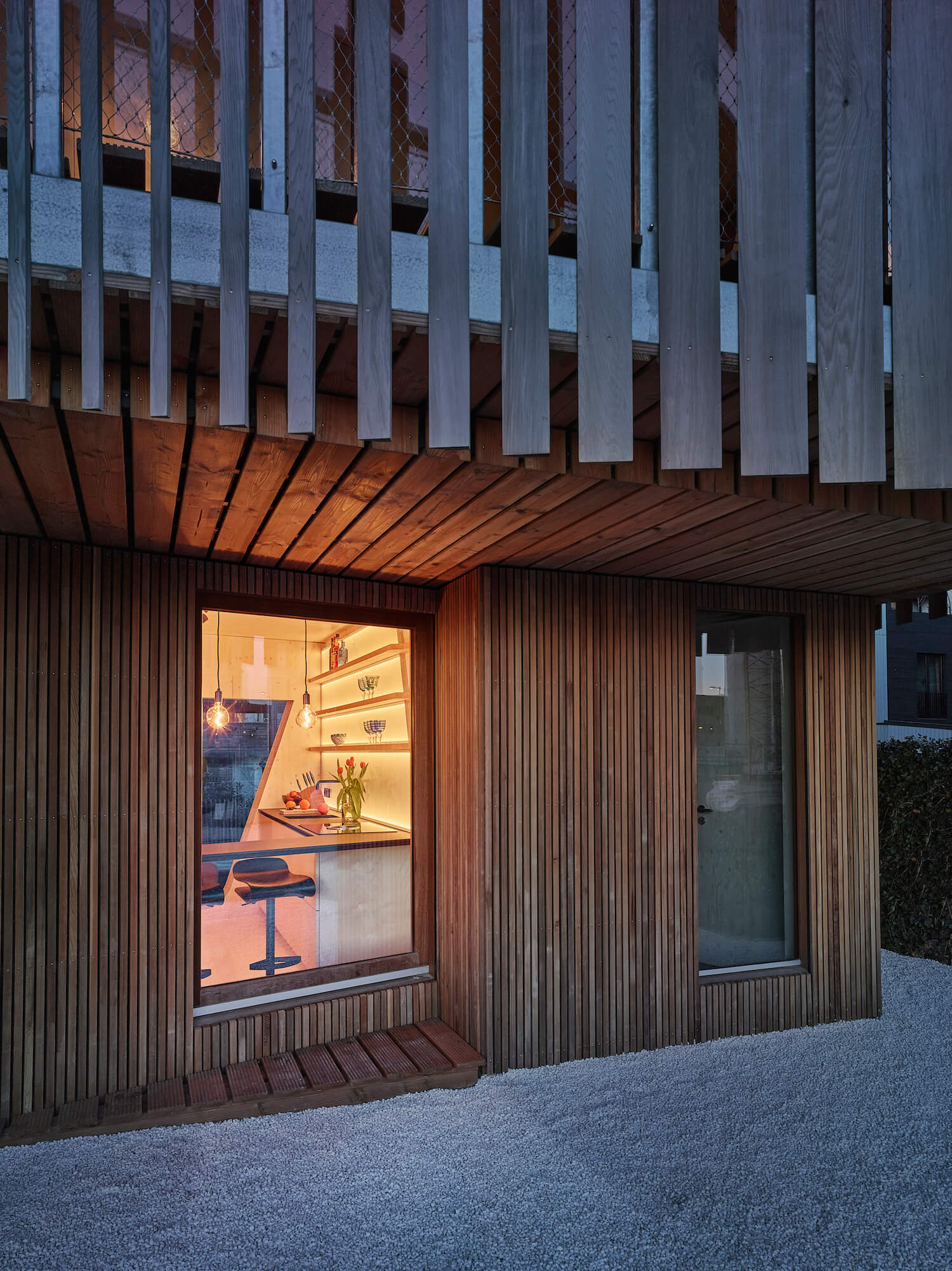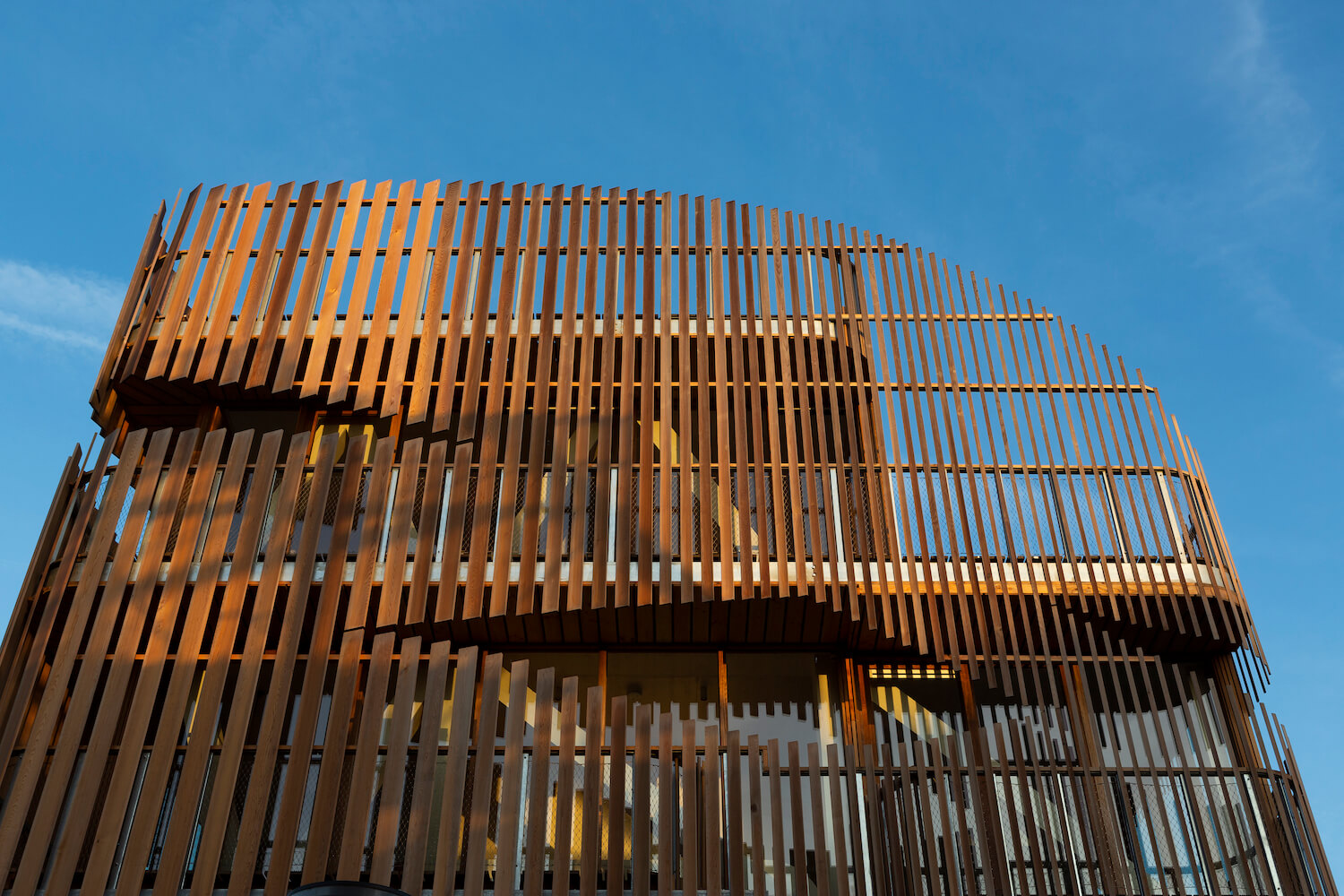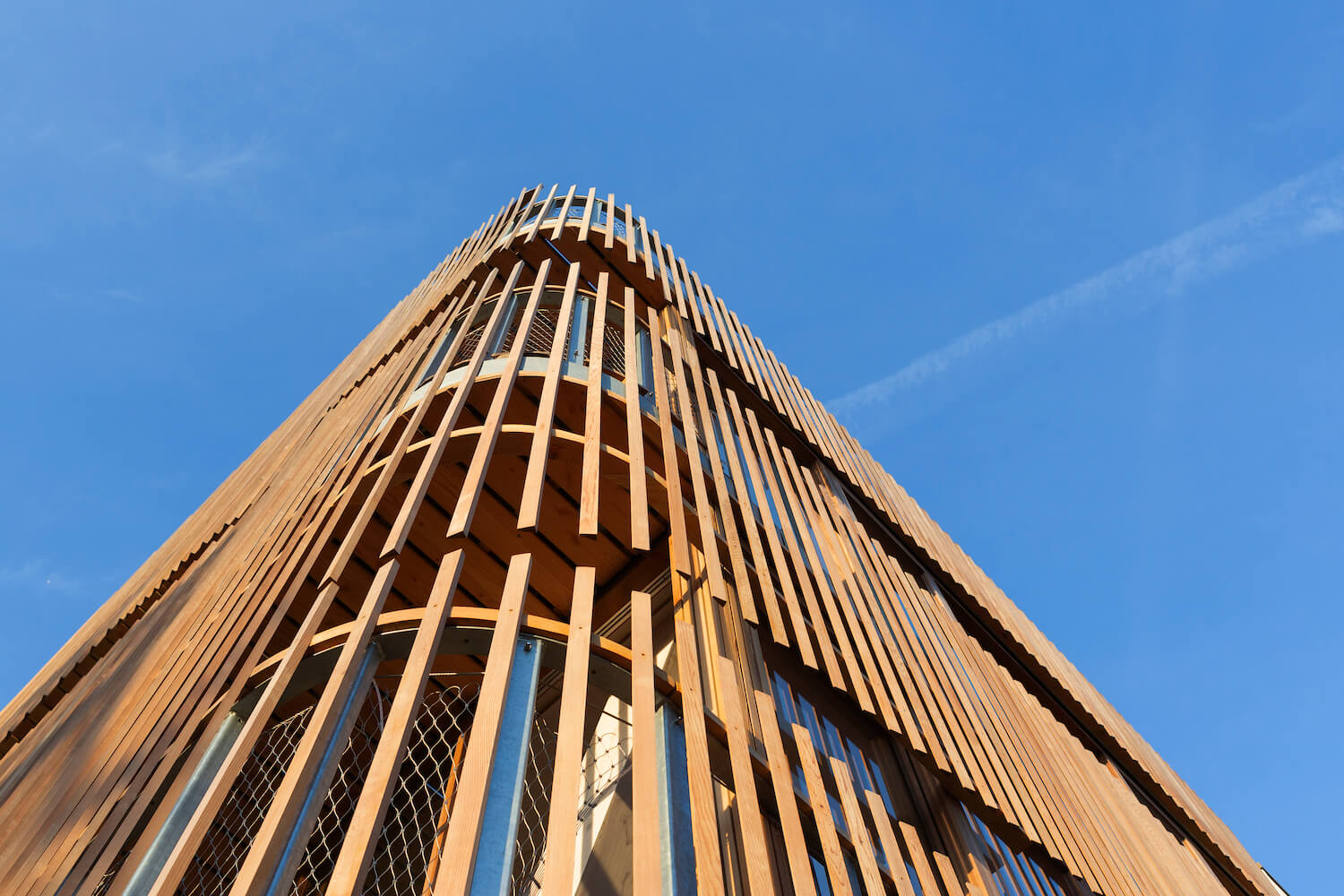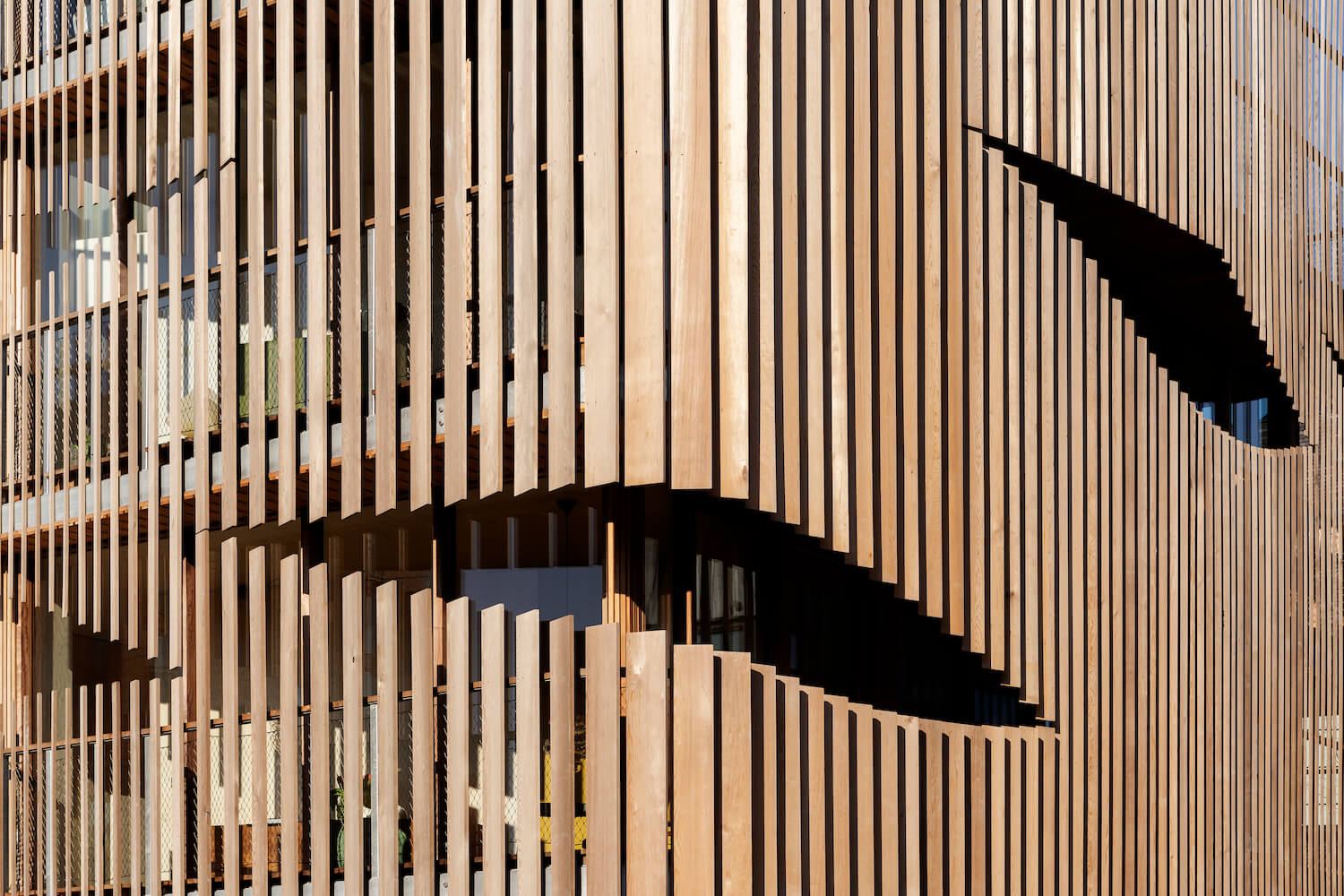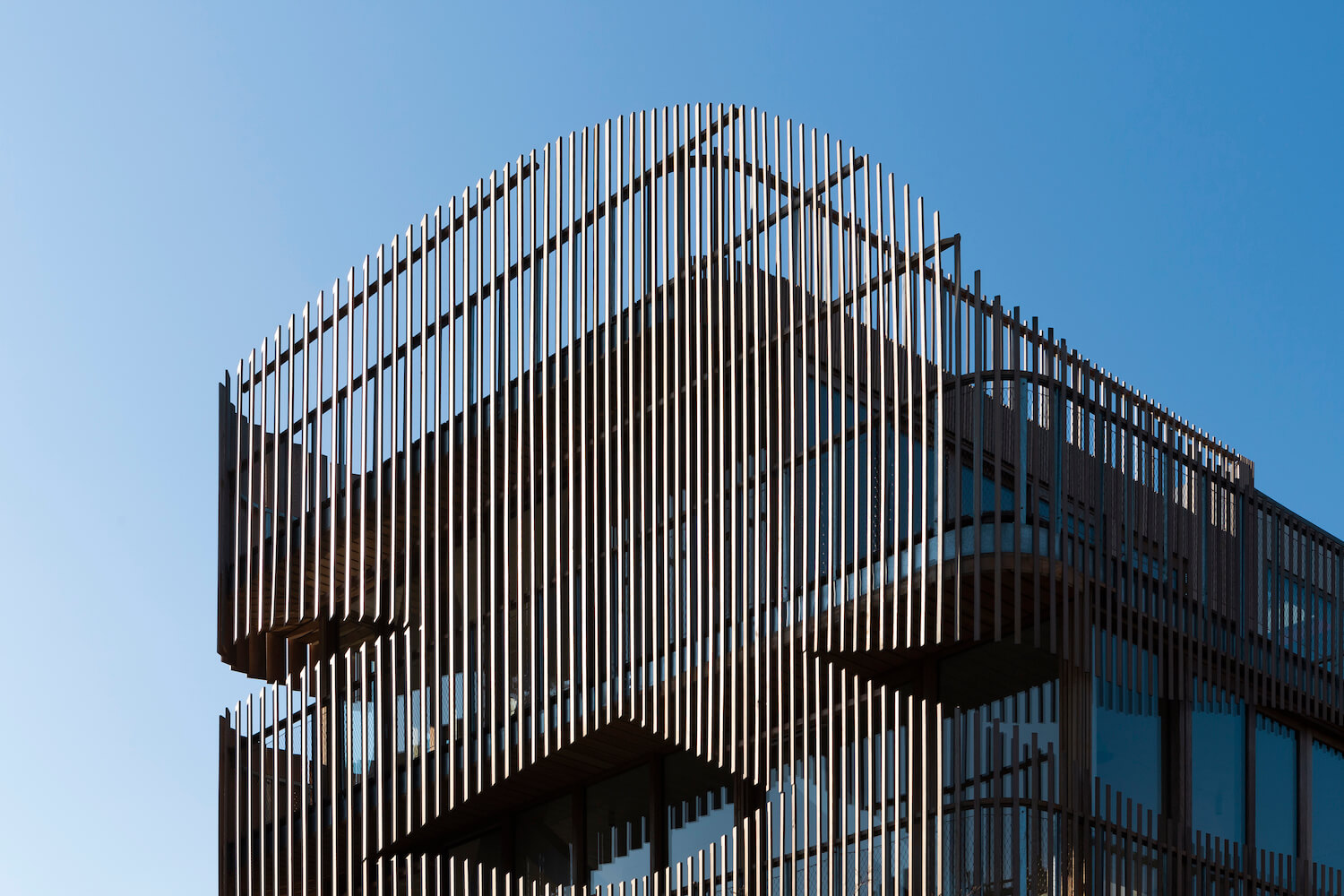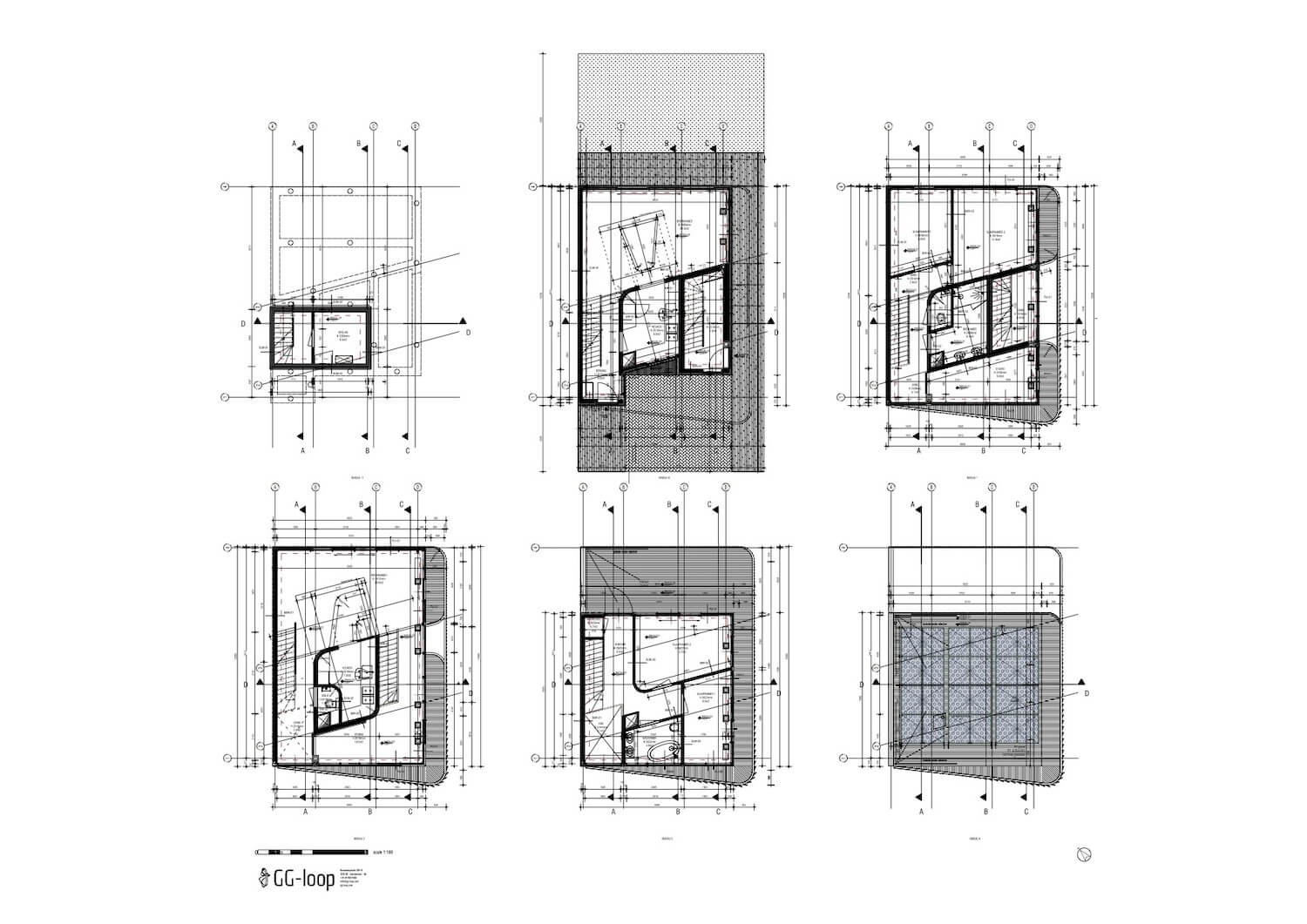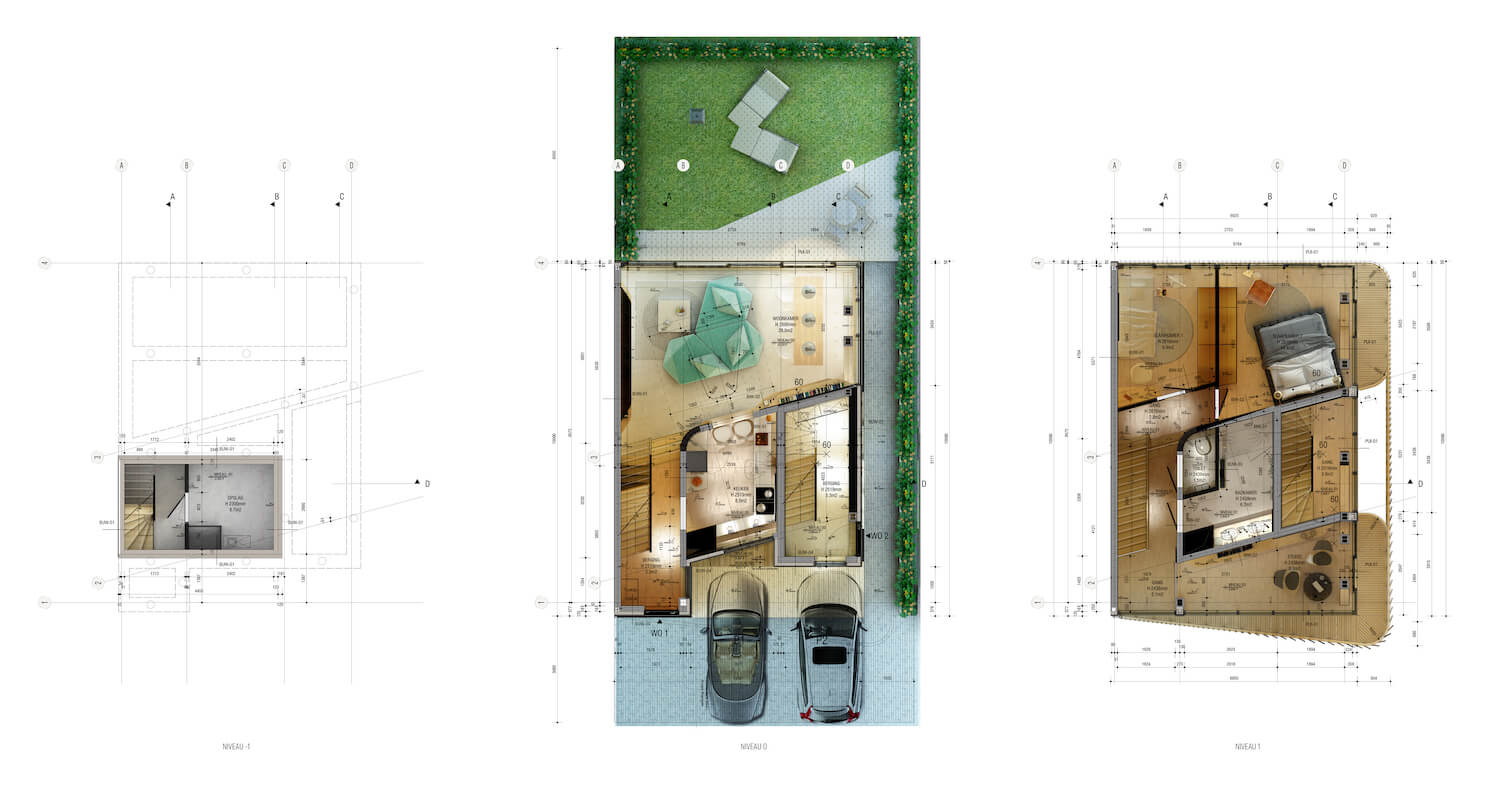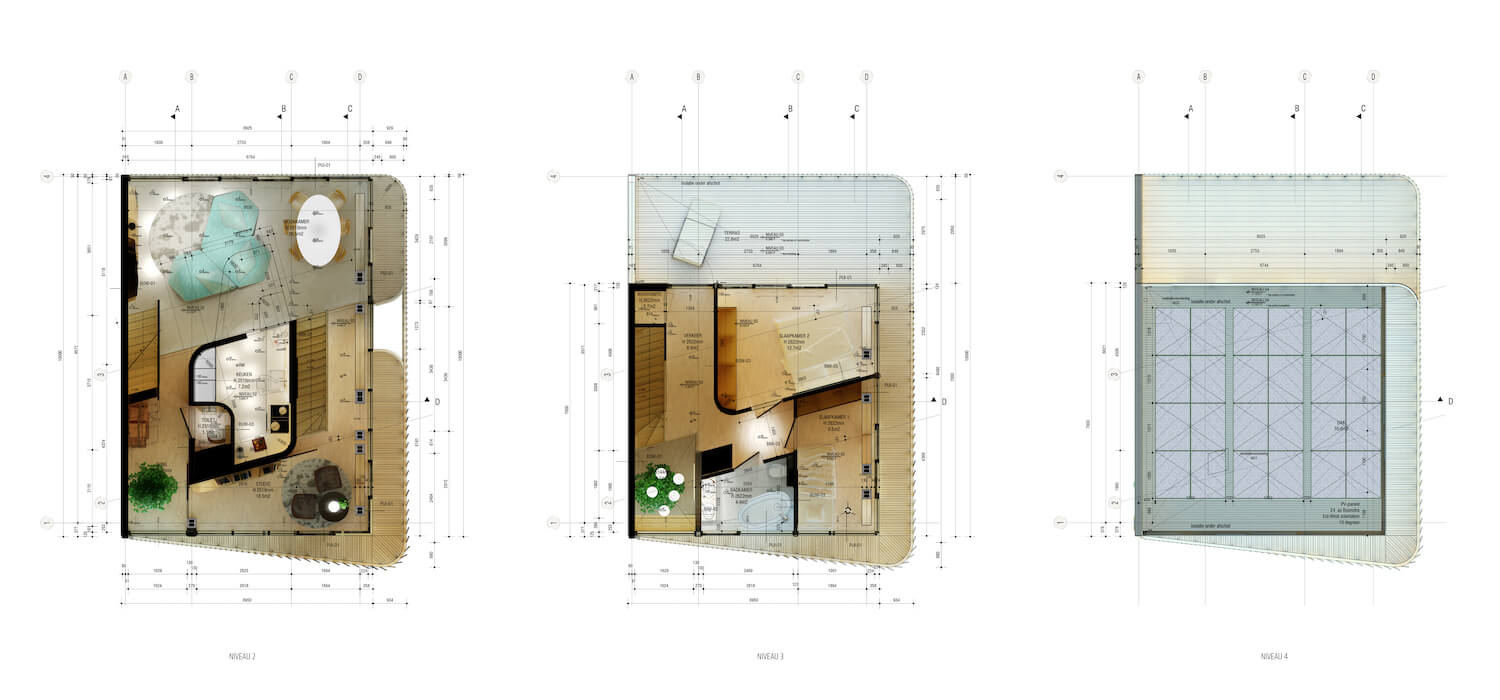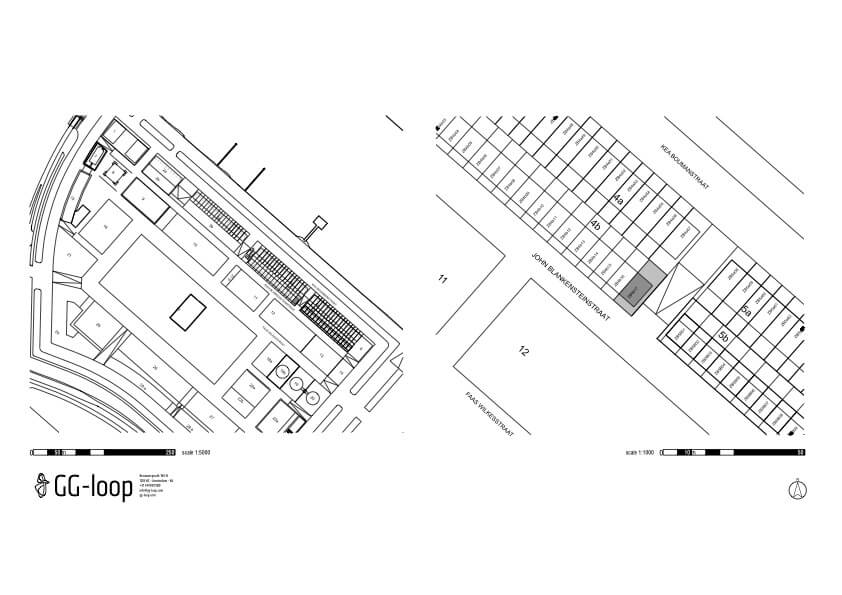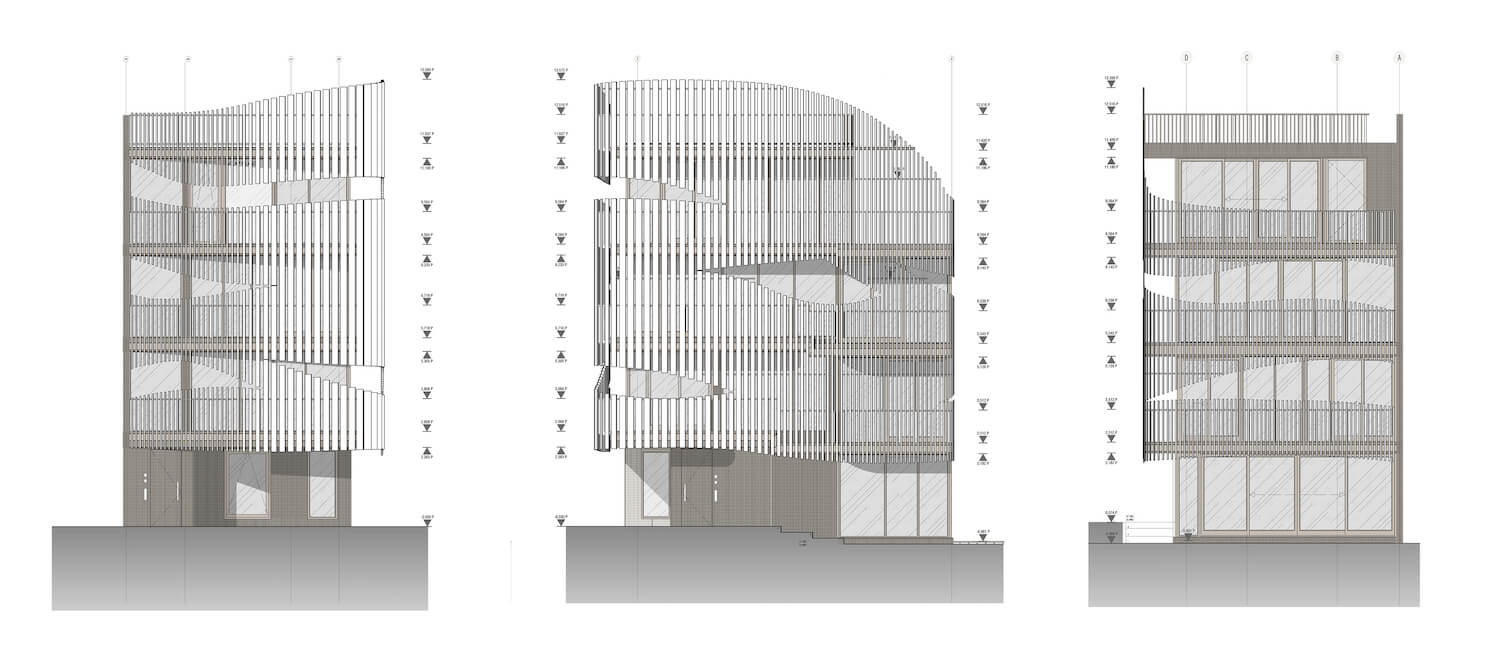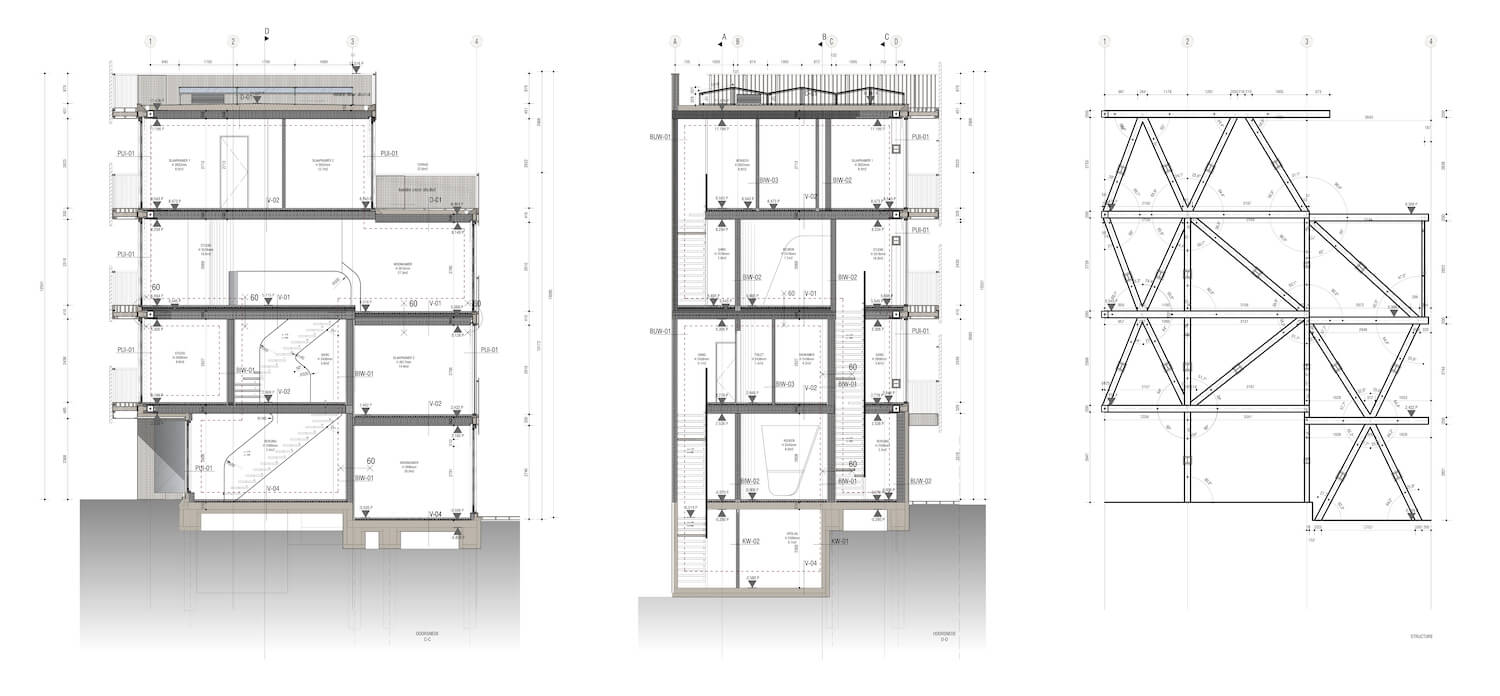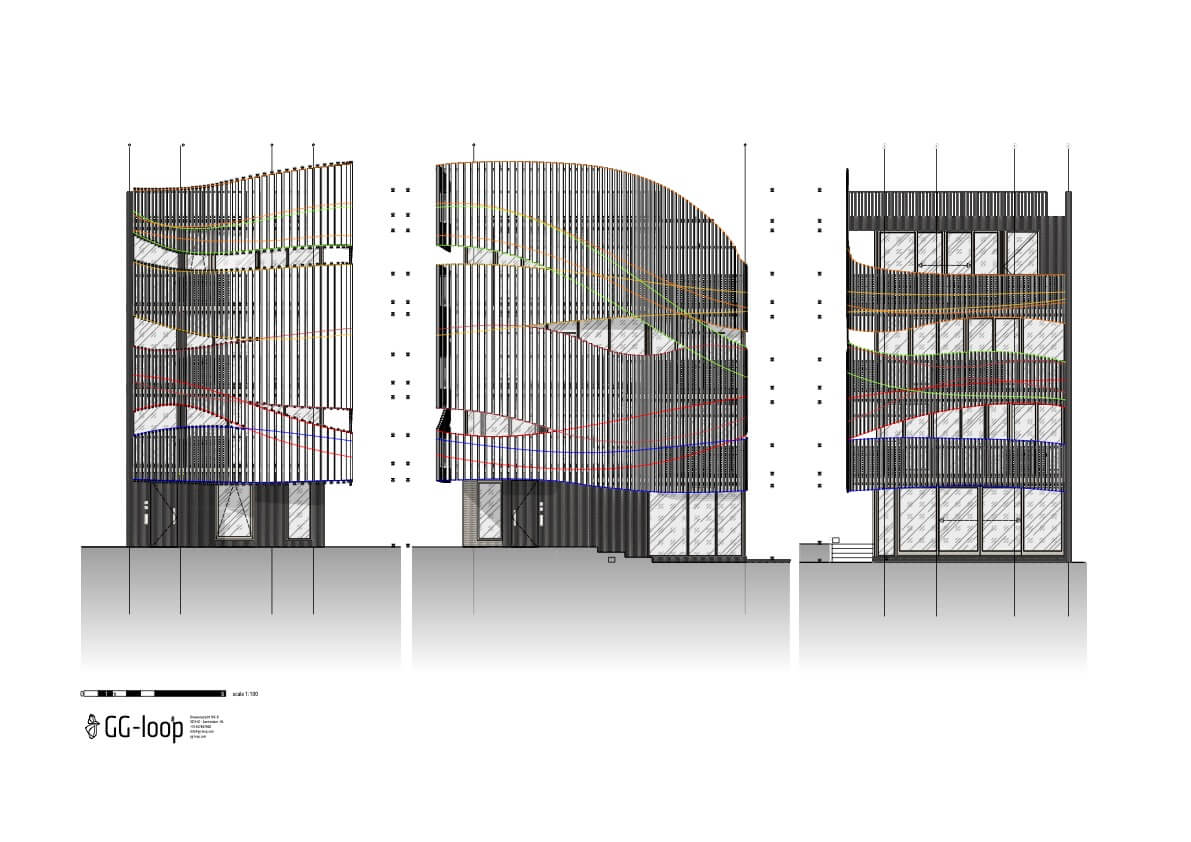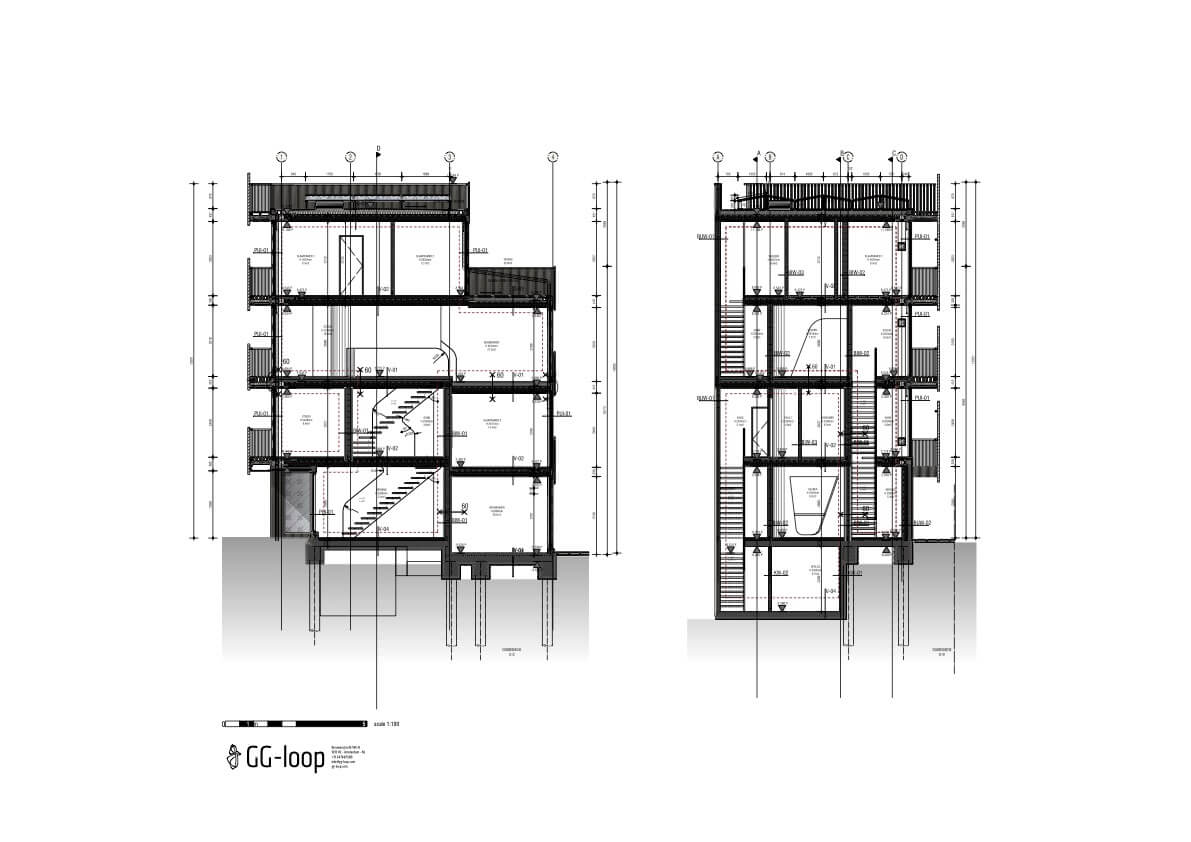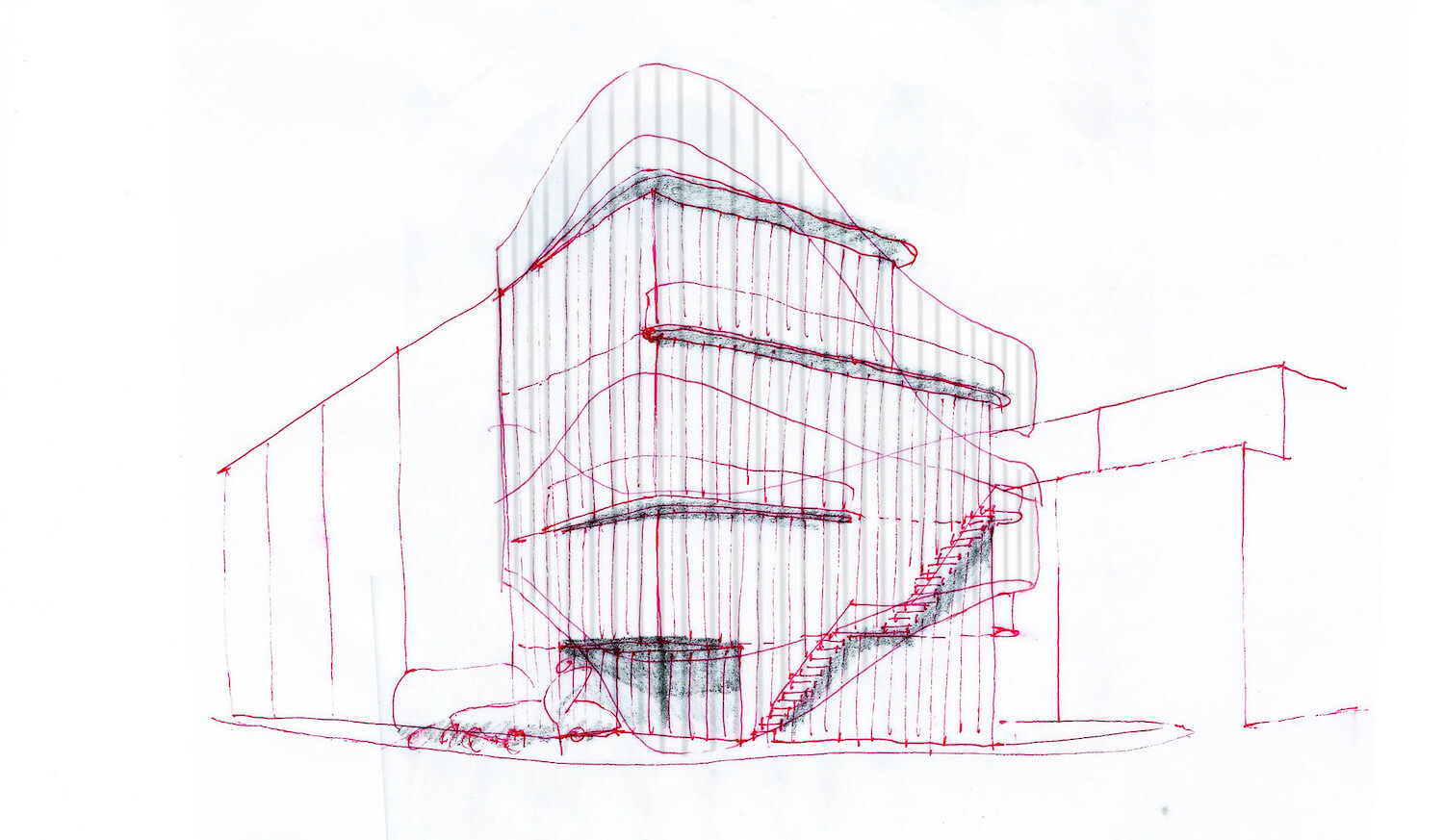 ---