Bad. Built by Associative Data: Tower of Life is a project proposal for an iconic tower in Dakar, Senegal. Speculating the active role Africa can play on a global level, leading a design agenda where ecology, bio-computation, material engineering, decentralized economy, and sustainable development triumph.
It is an energy-positive construction wrapped with an onsite-printed earth membrane that operates as a living system, mobilizing an economy of resources, energy, water, air, culture, and robotics.
The Tower of Life is the Architectural icon of the Ecological Era. It defines the metrics for what, why and how architecture performs amidst a planetary-scale climate crisis.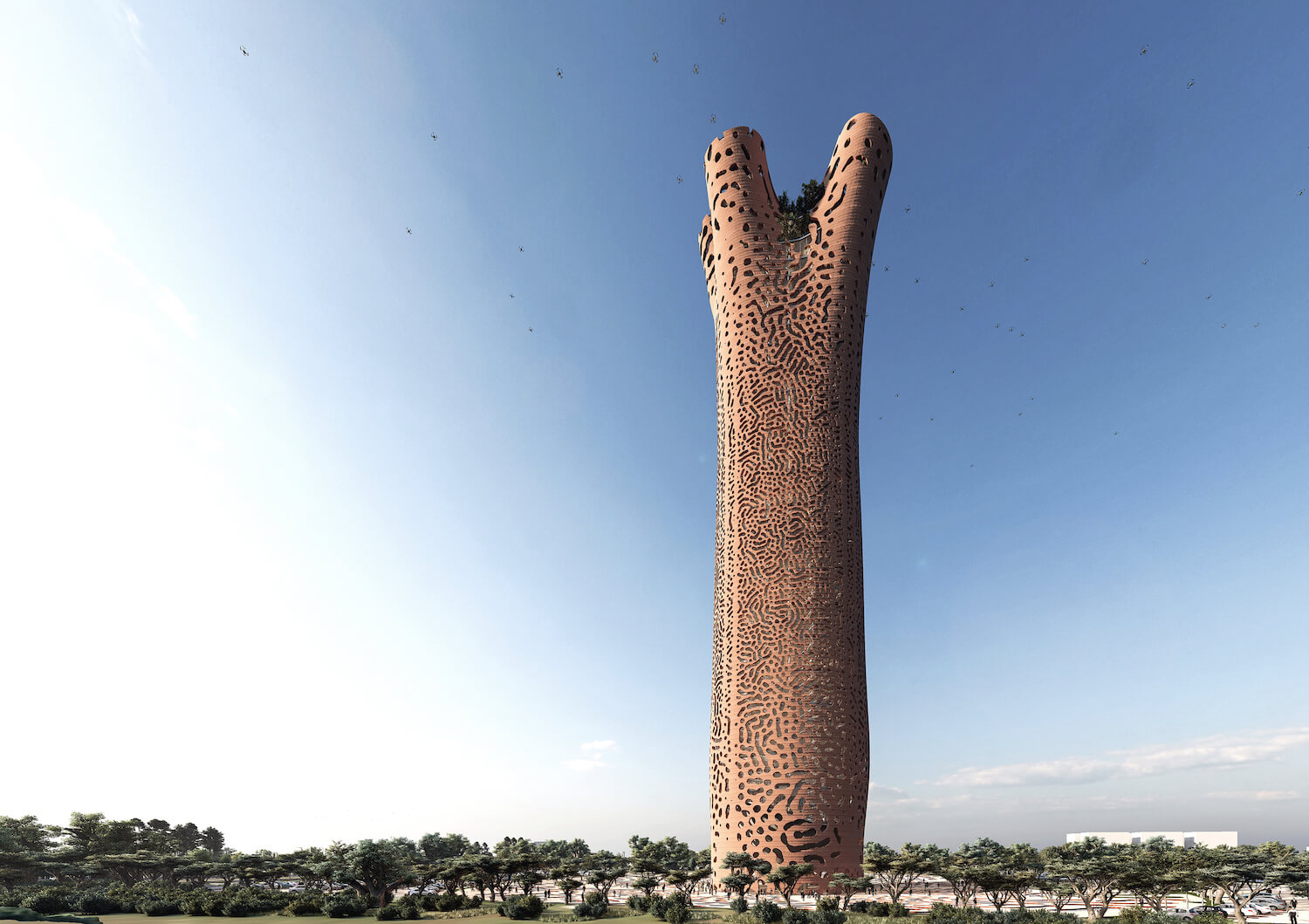 Being a precedent within the local - African - and global context, it stands as a landmark and catalyst for defusing its logics towards a new African Architecture. One that recruits local resources, economies and ecosystems into an 'Ecological Machine'. That is, a building where materials, energy, information, biodiversity, economy, and knowledge are not only consumed but also generated.
Setting the rules for an Ecological Architecture, Tower of Life understands economy and ecology as a single hybrid entity and is designed accordingly. All systems are studied and organized in harmony as a self-sustaining wholeness, creating a bio-responsive and bio-receptive module to be followed.
As a context-specific landmark, the tower's skin is constructed of 3D-printed locally sourced clay. Its cost is minimized to extraction and printing processes rather than transport and exported materials. The inner cladding system covers the tower and helps sustain a microclimate inside and around it with minimal emissions.
TOL is the next ICON for the Vanguard African continent.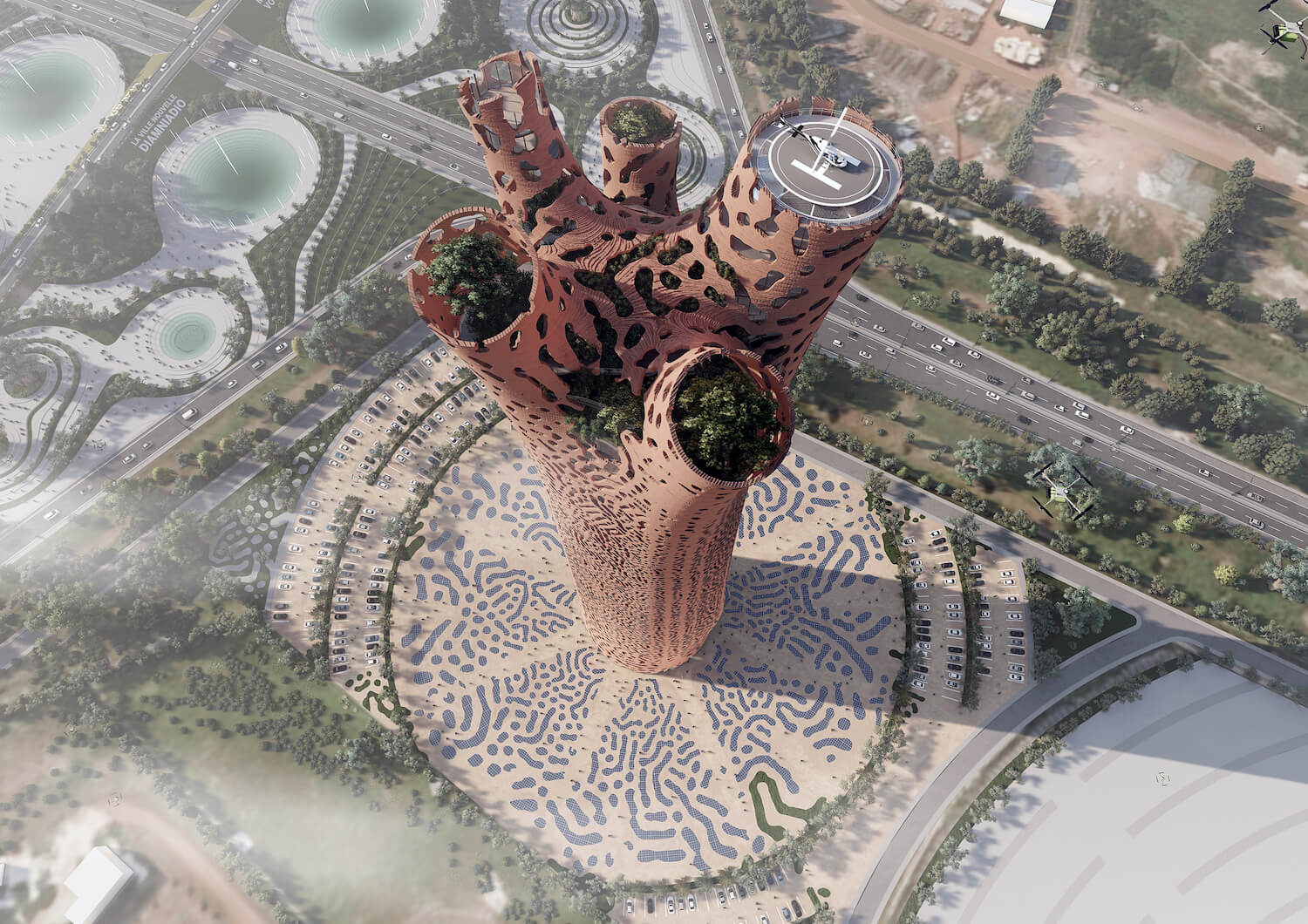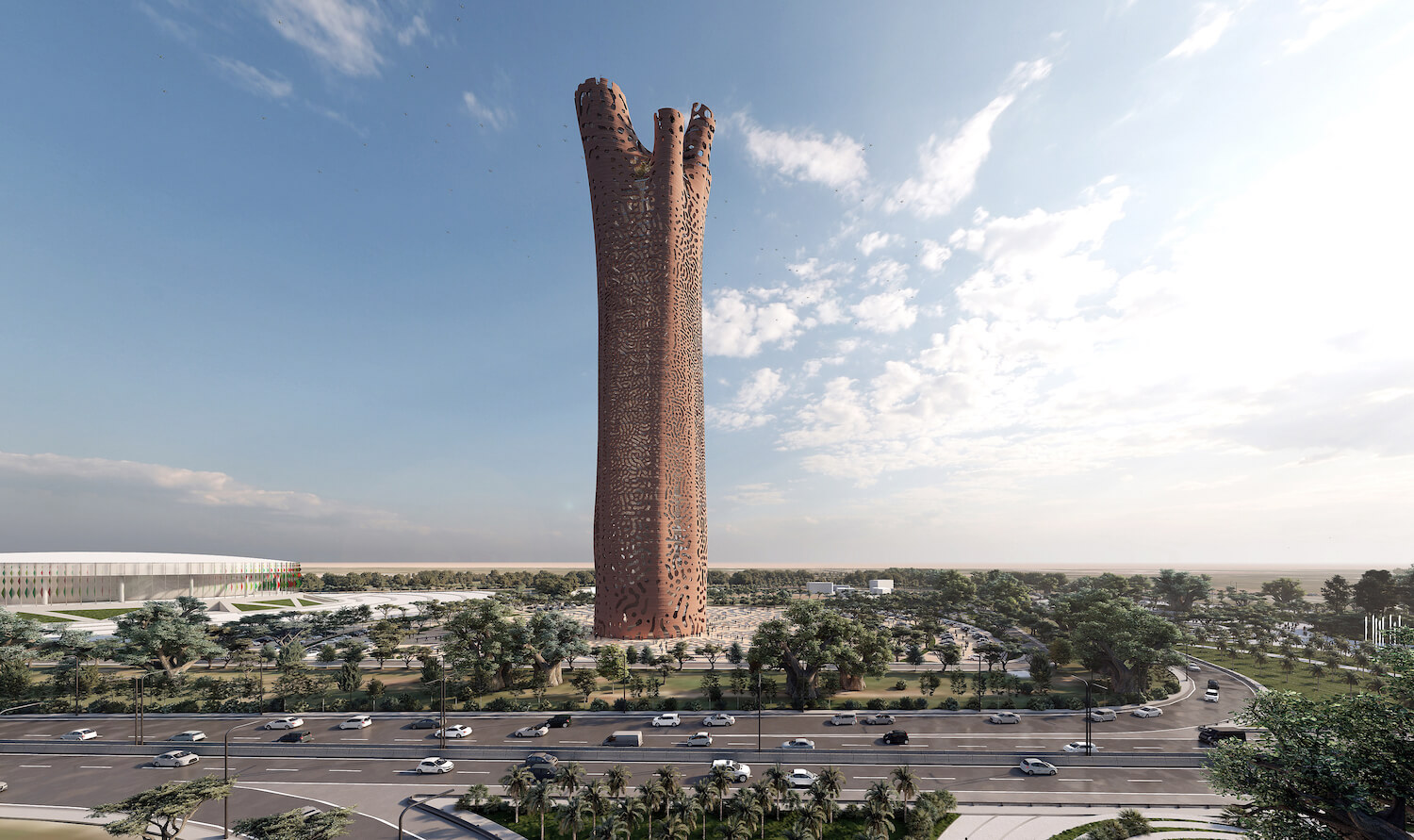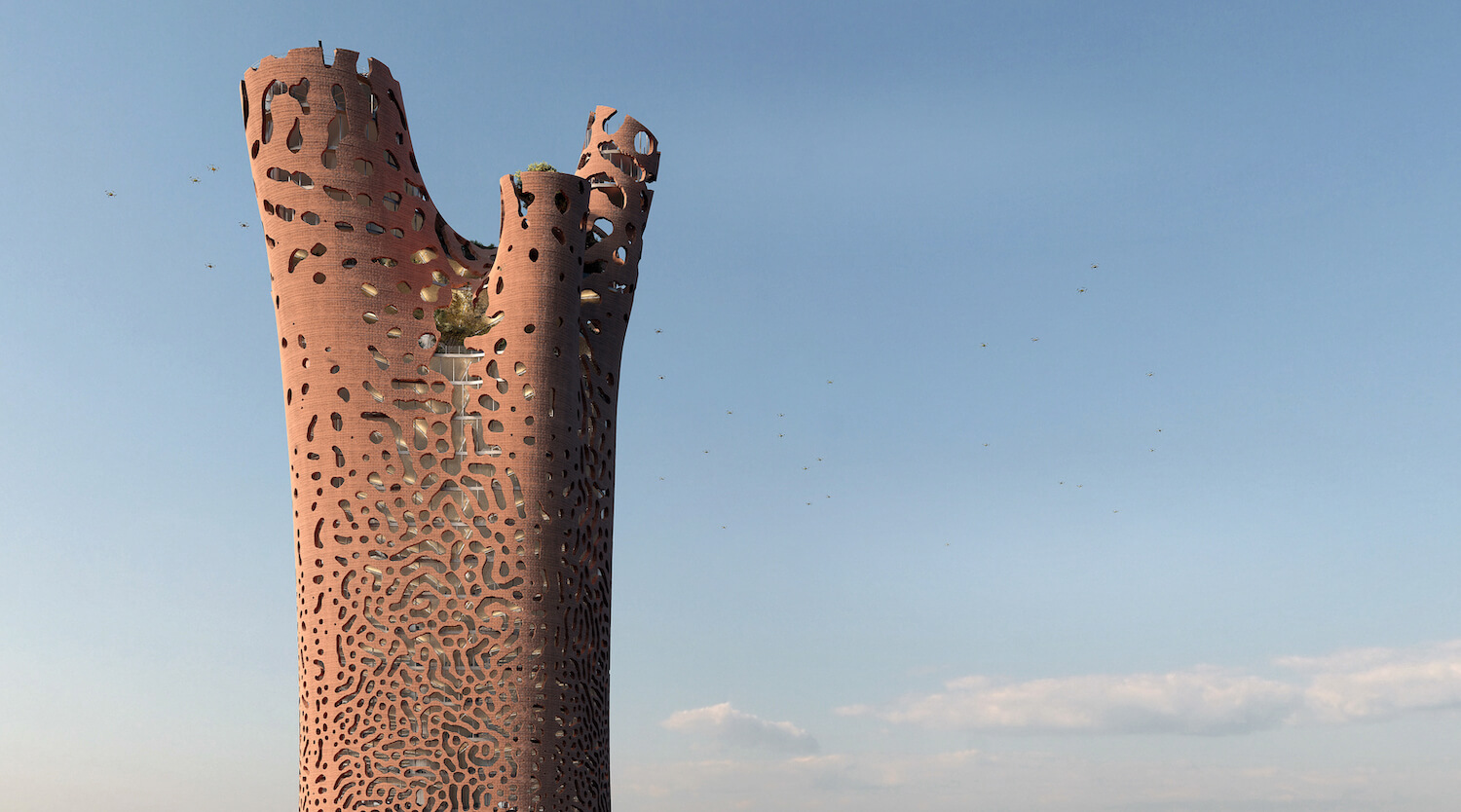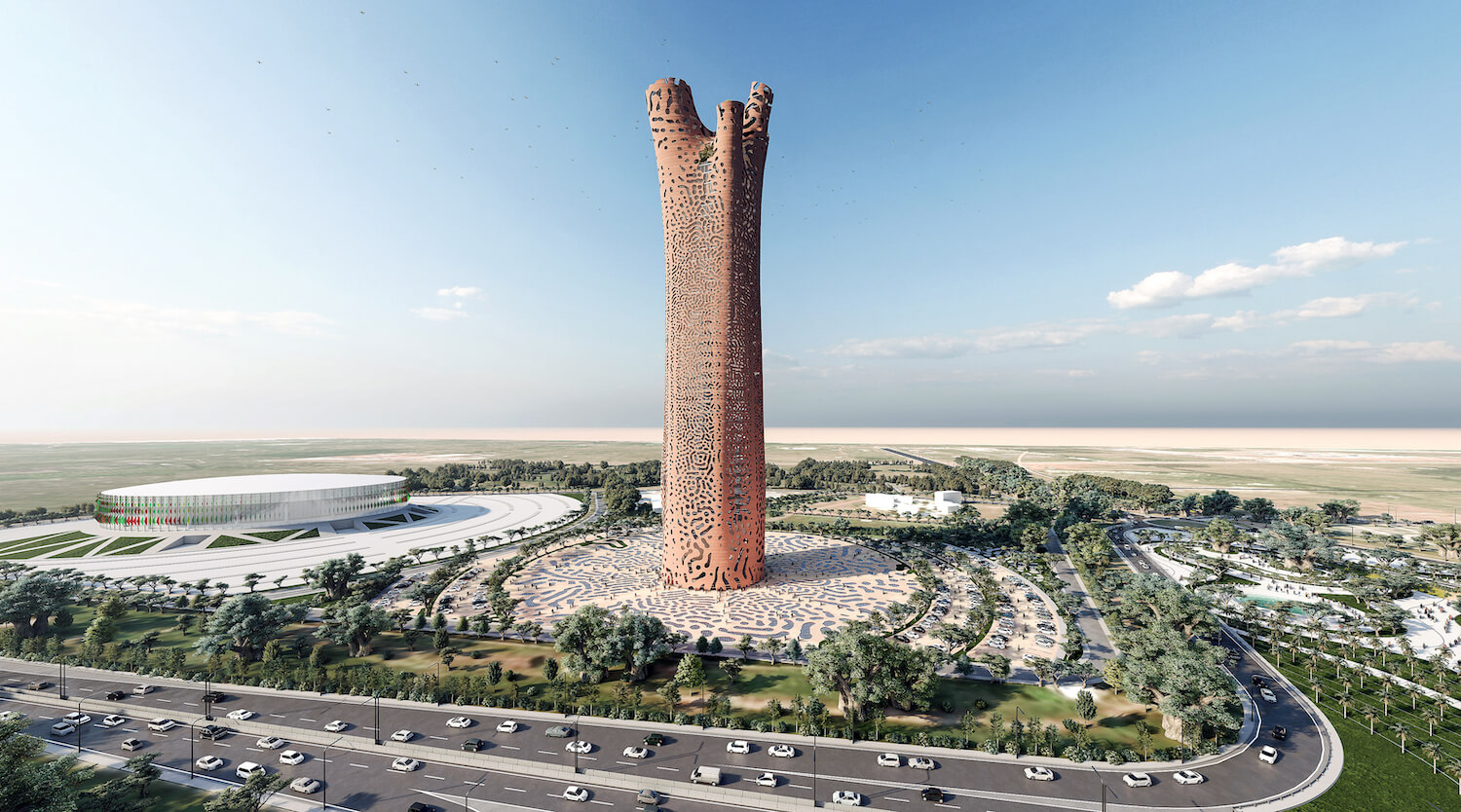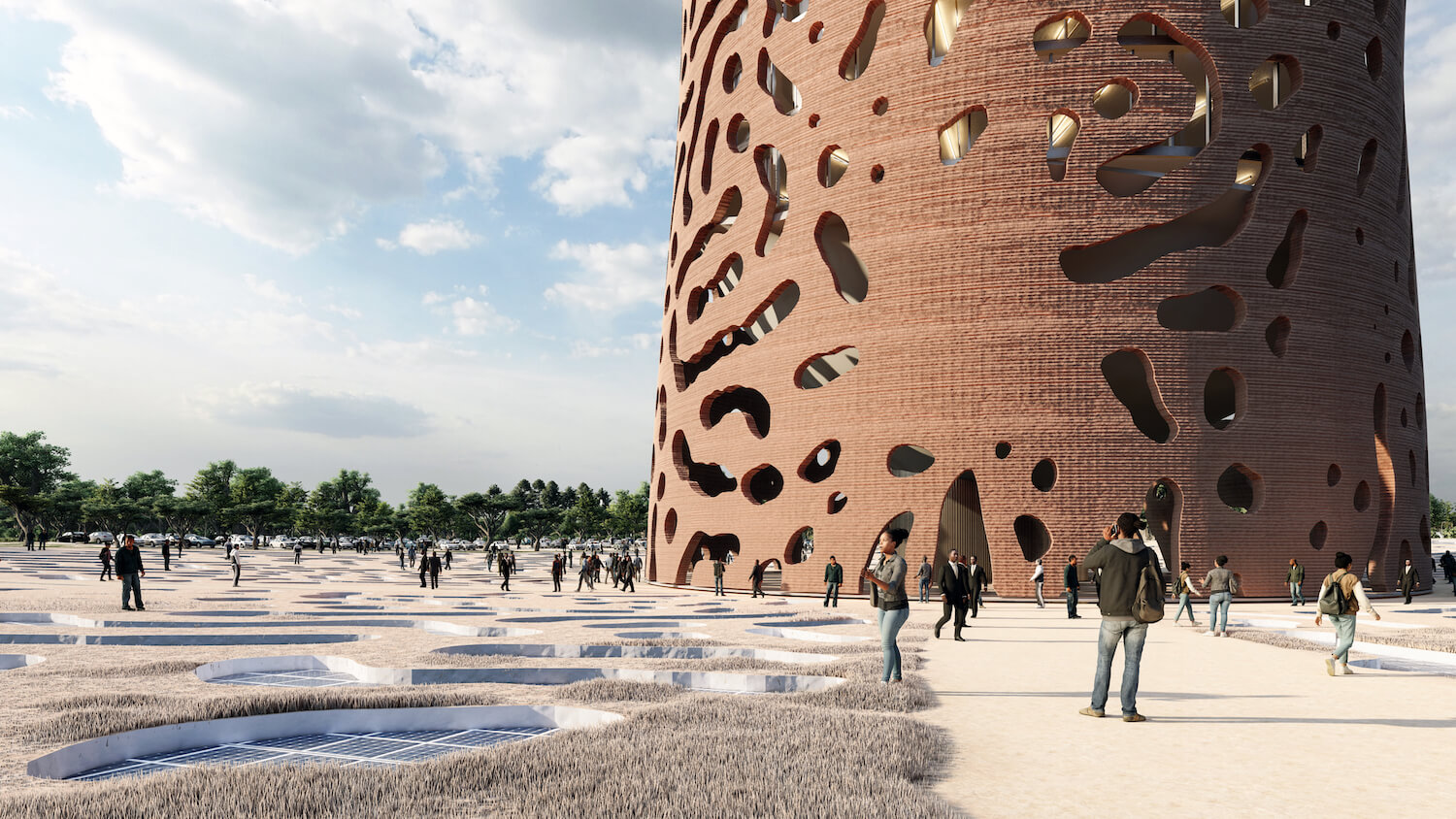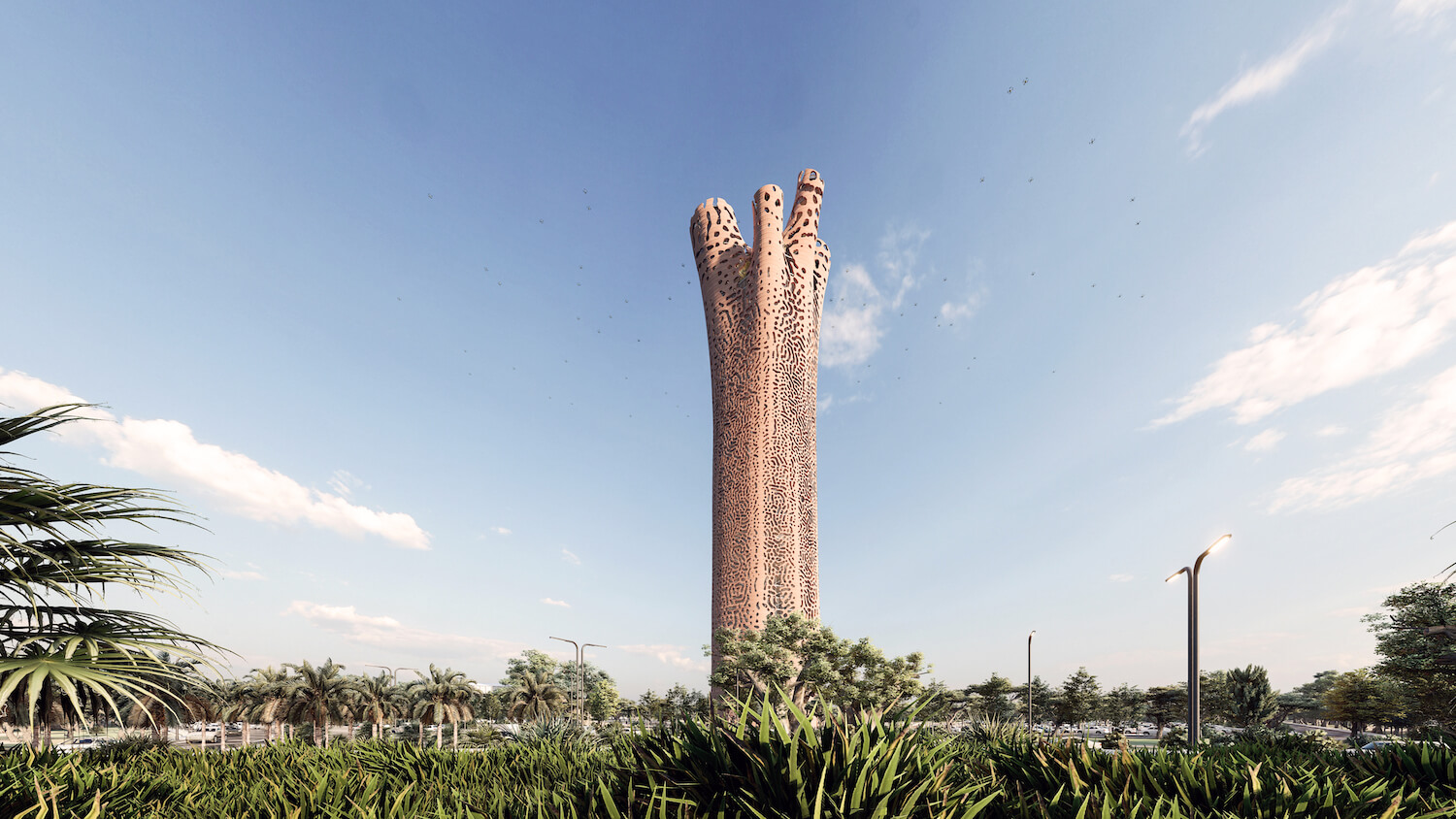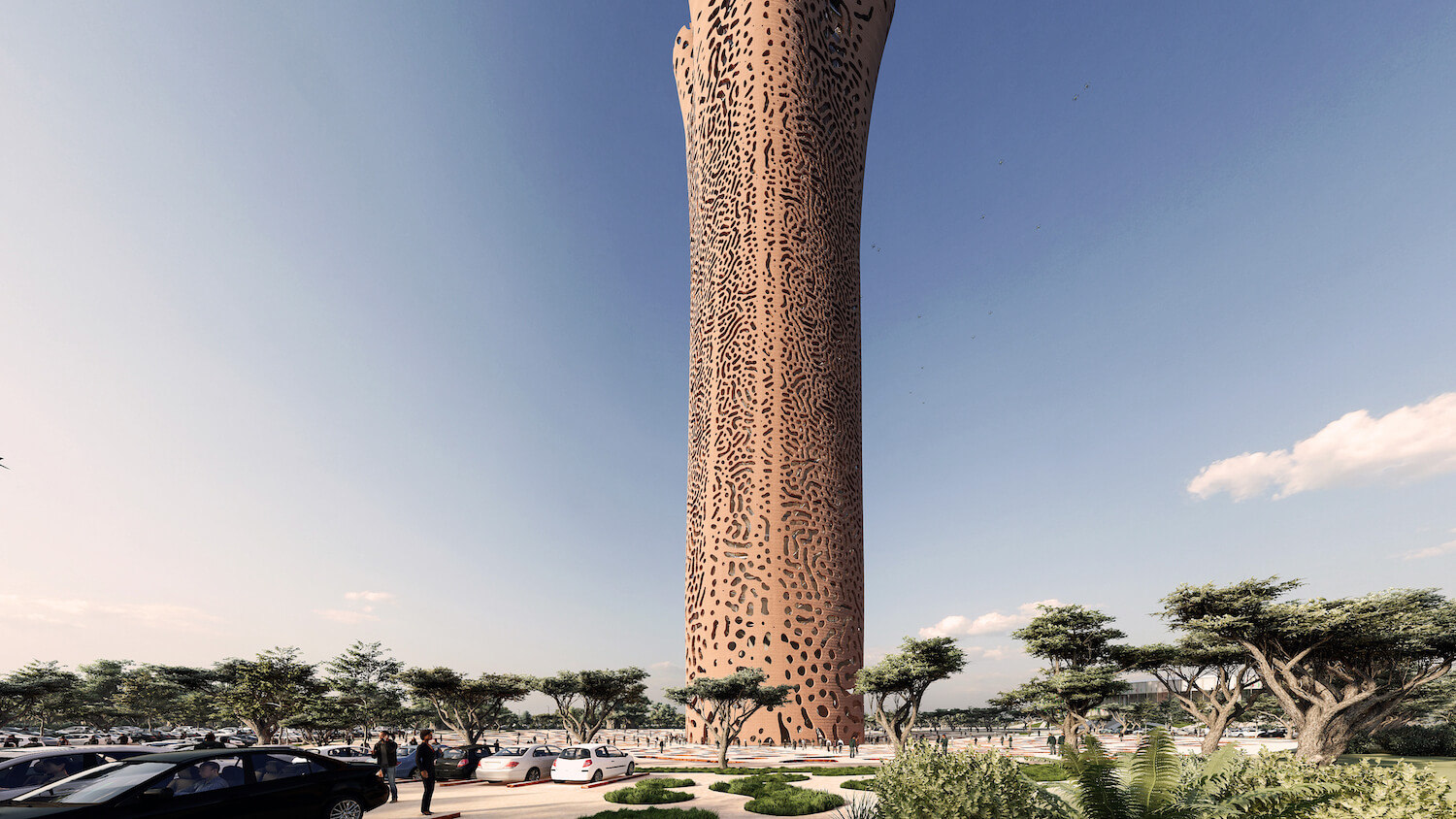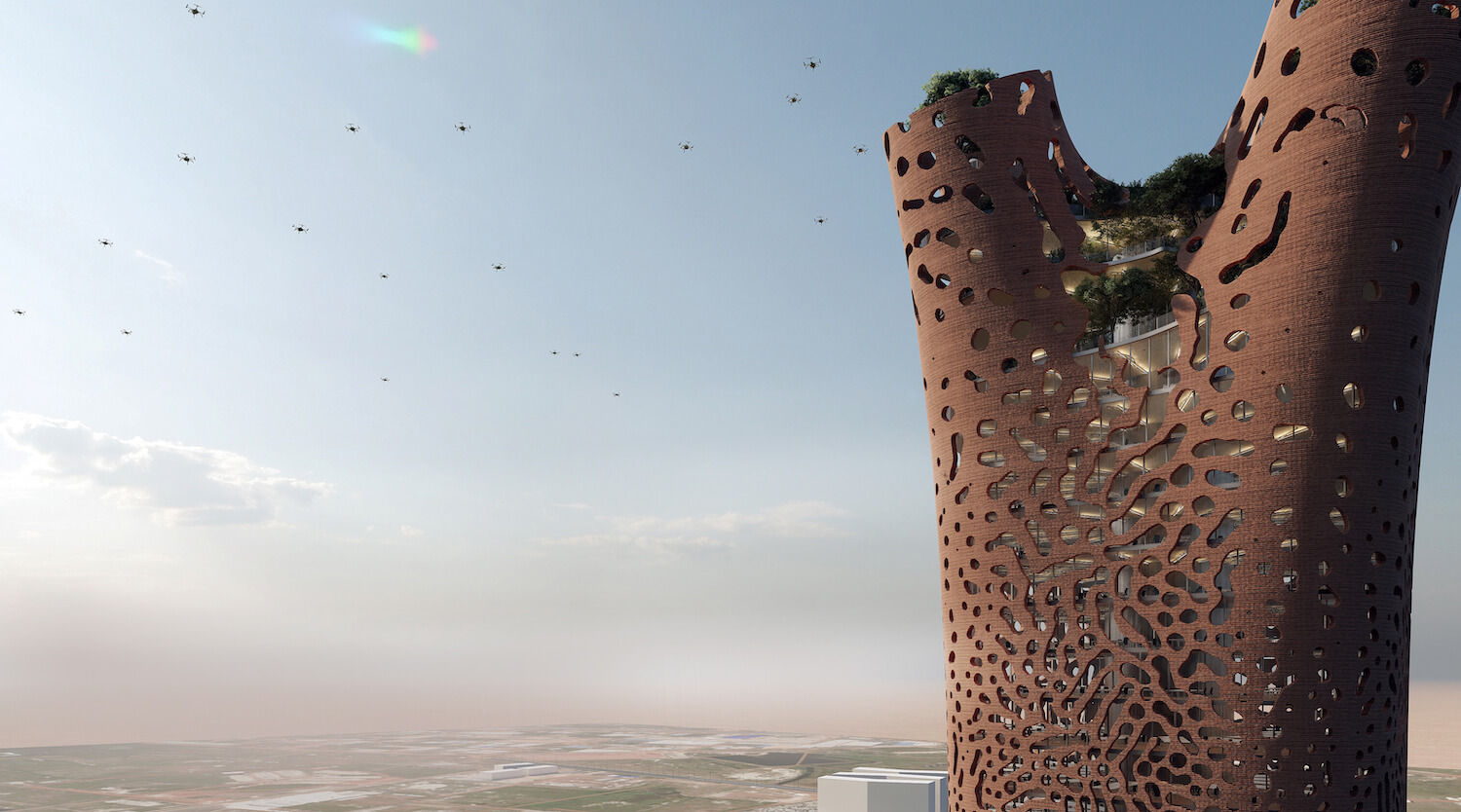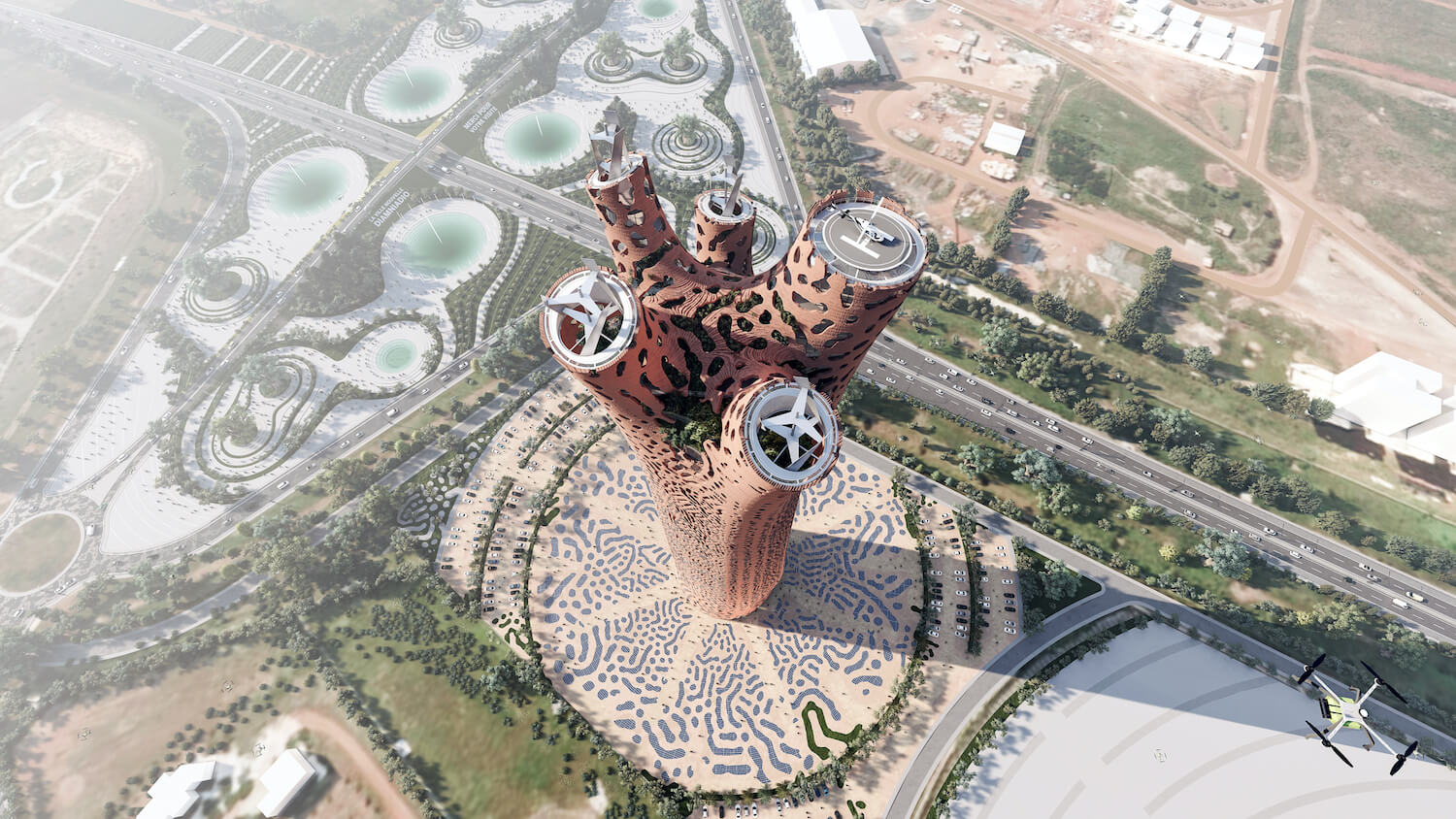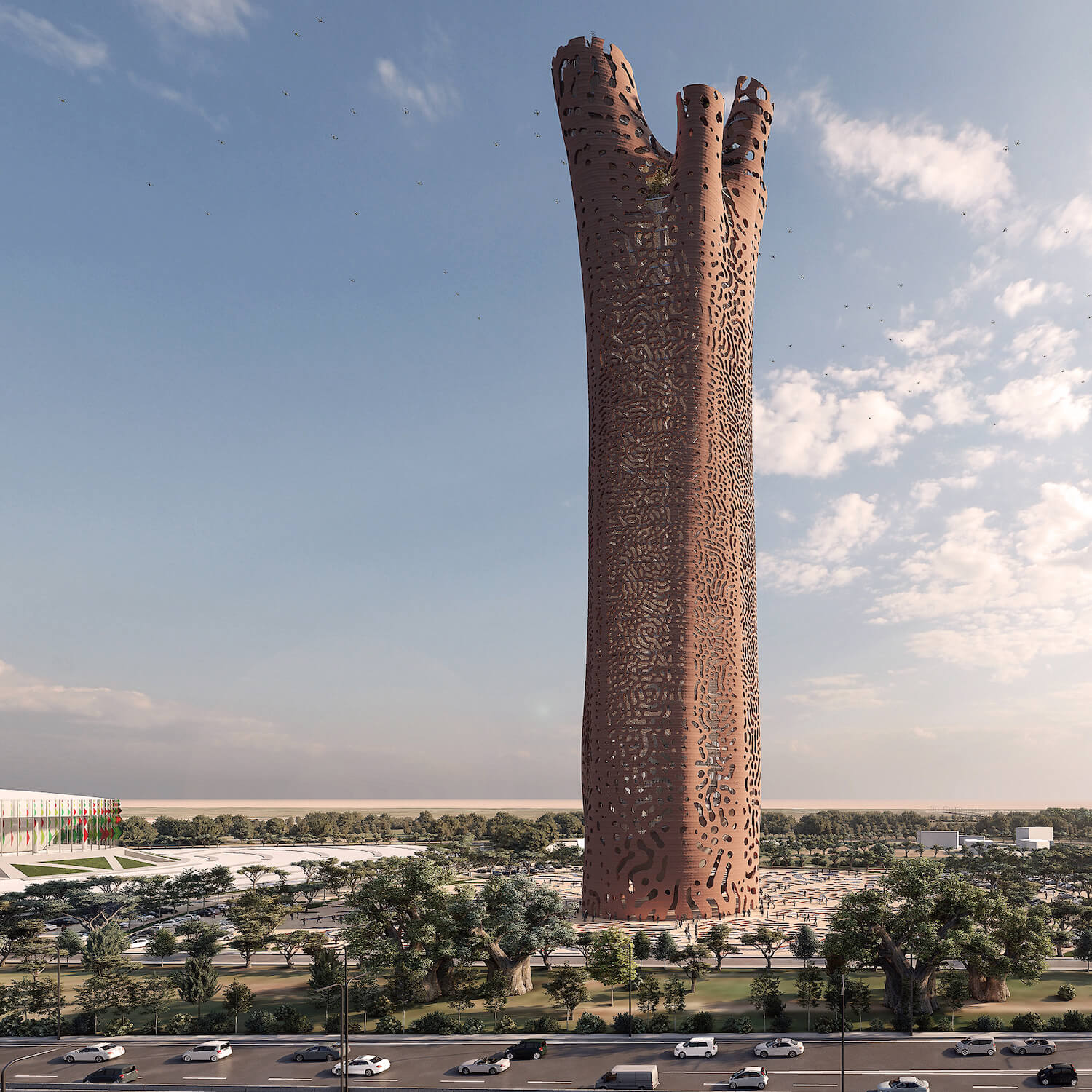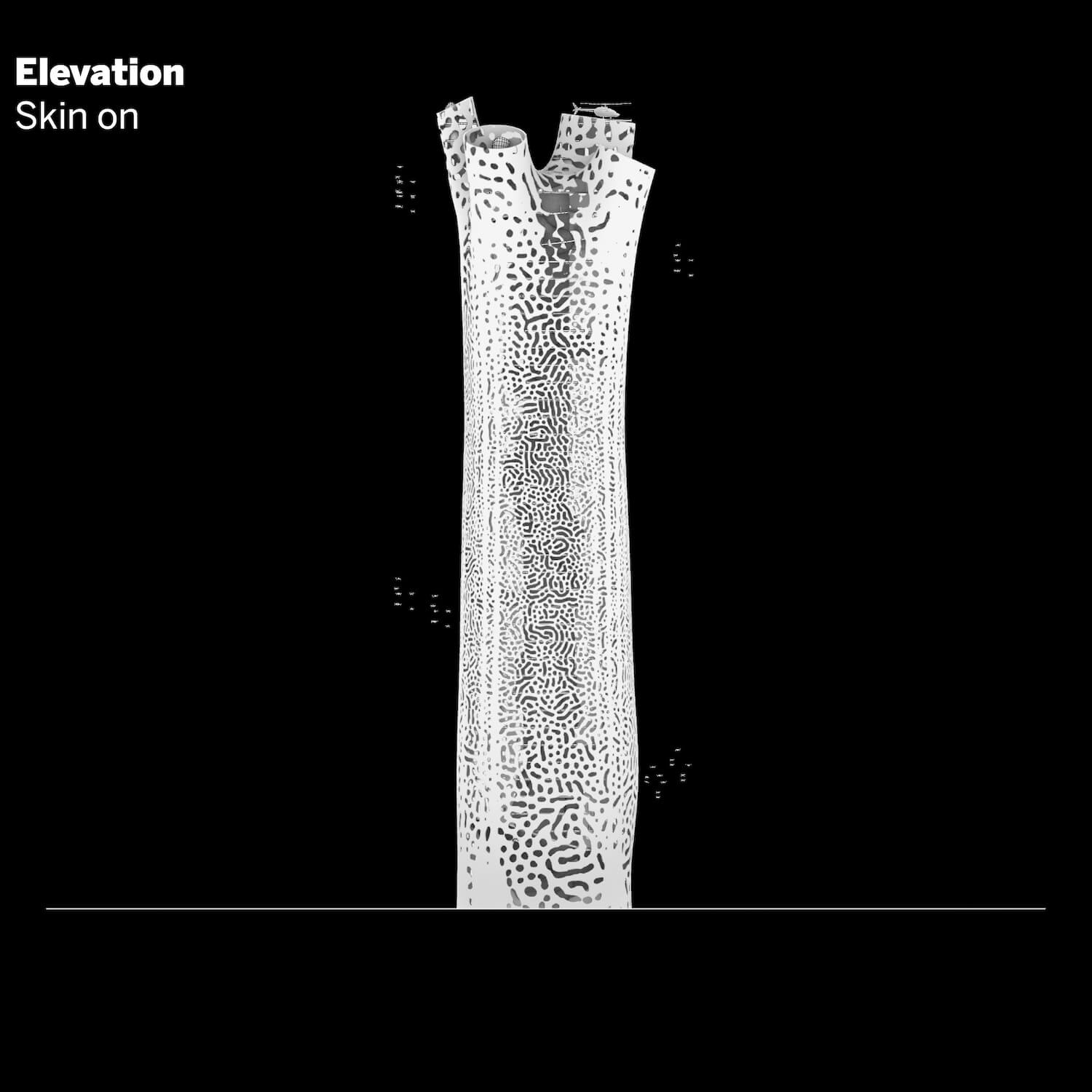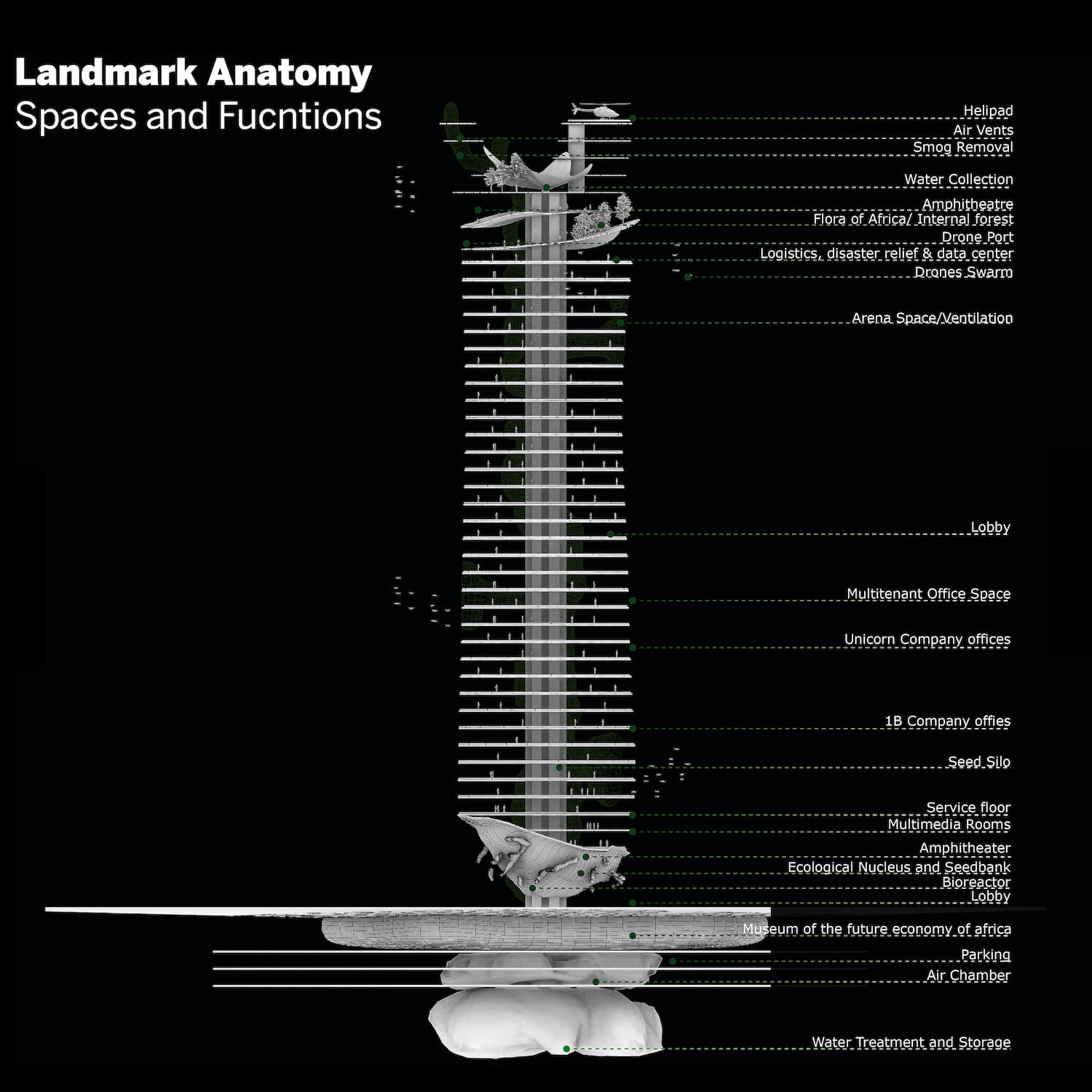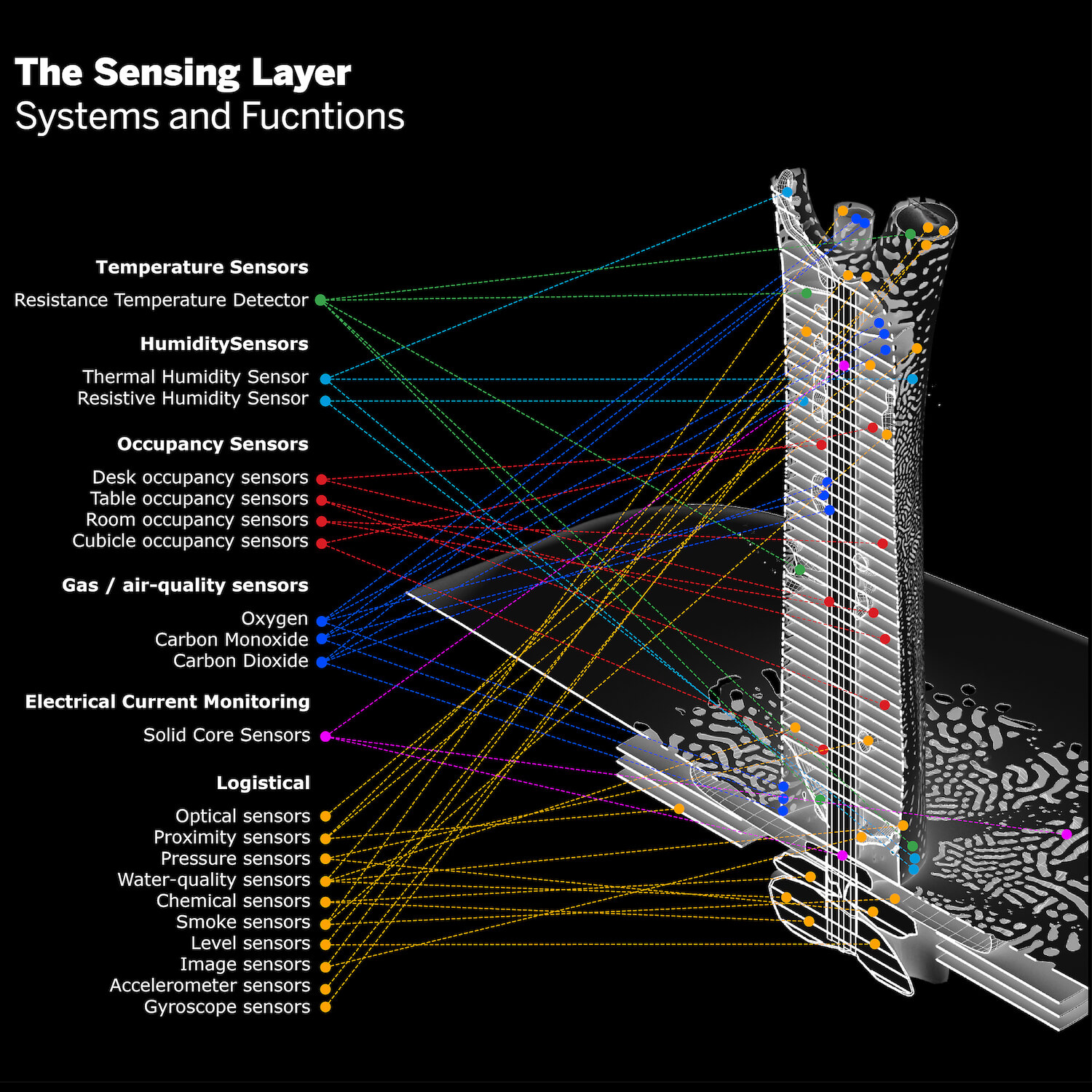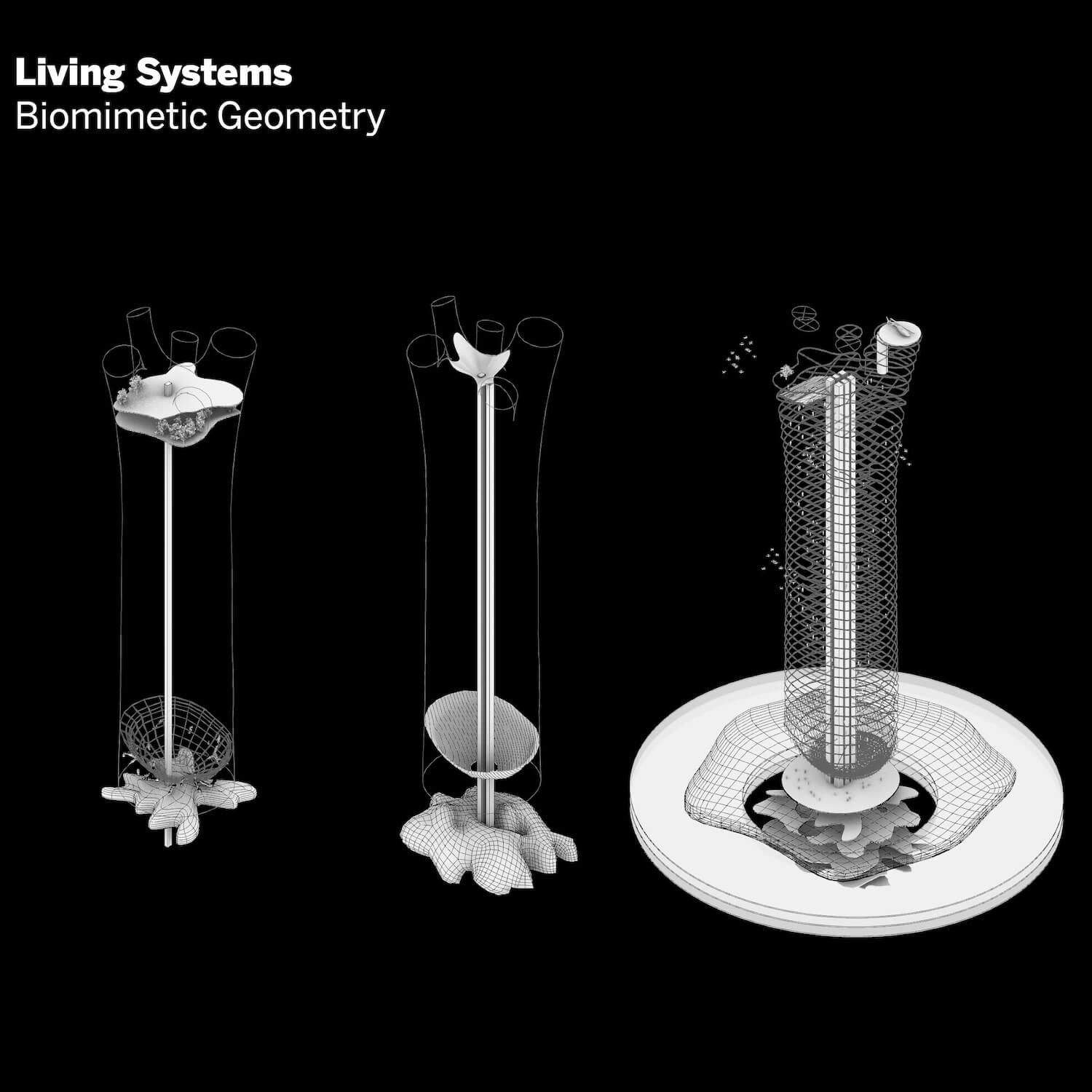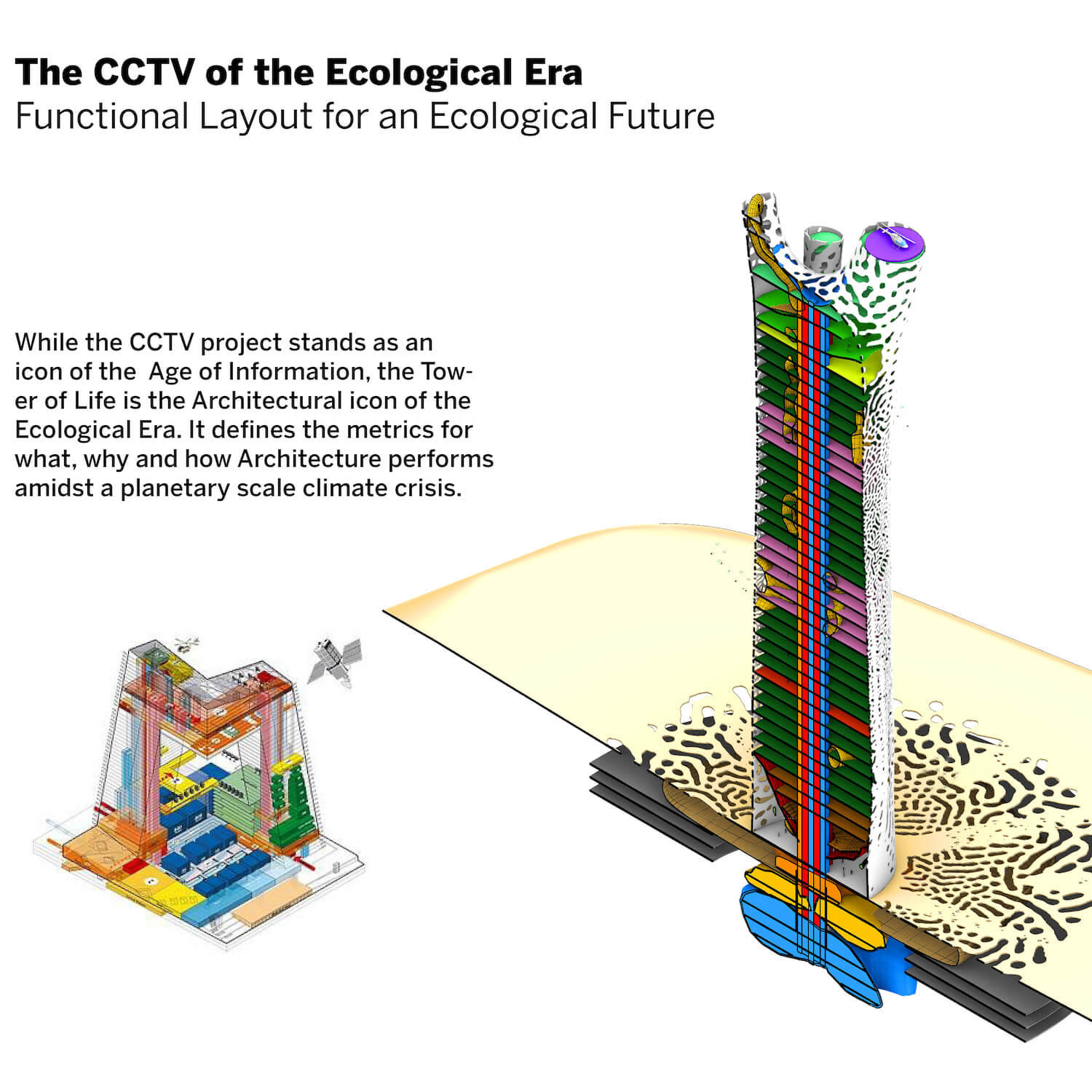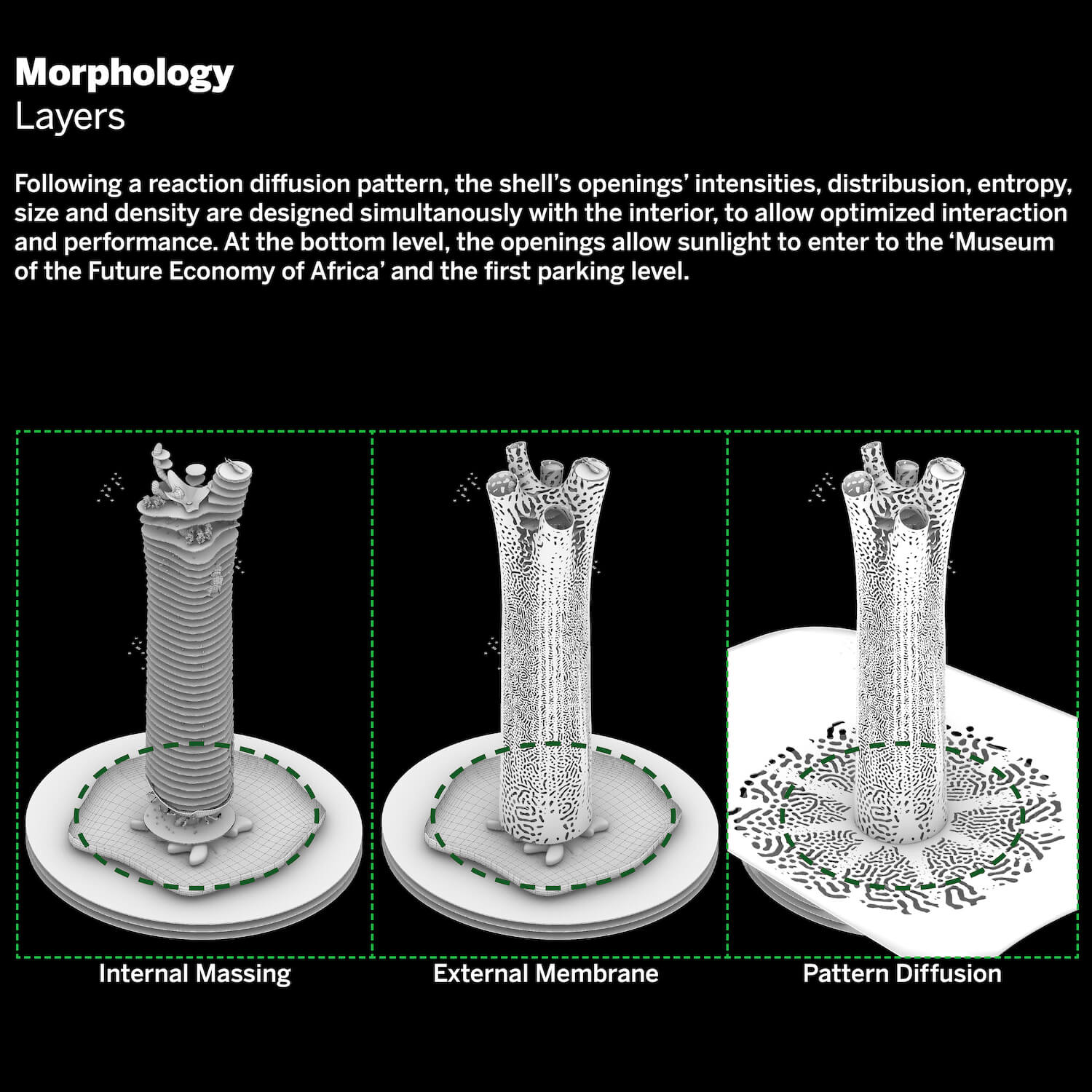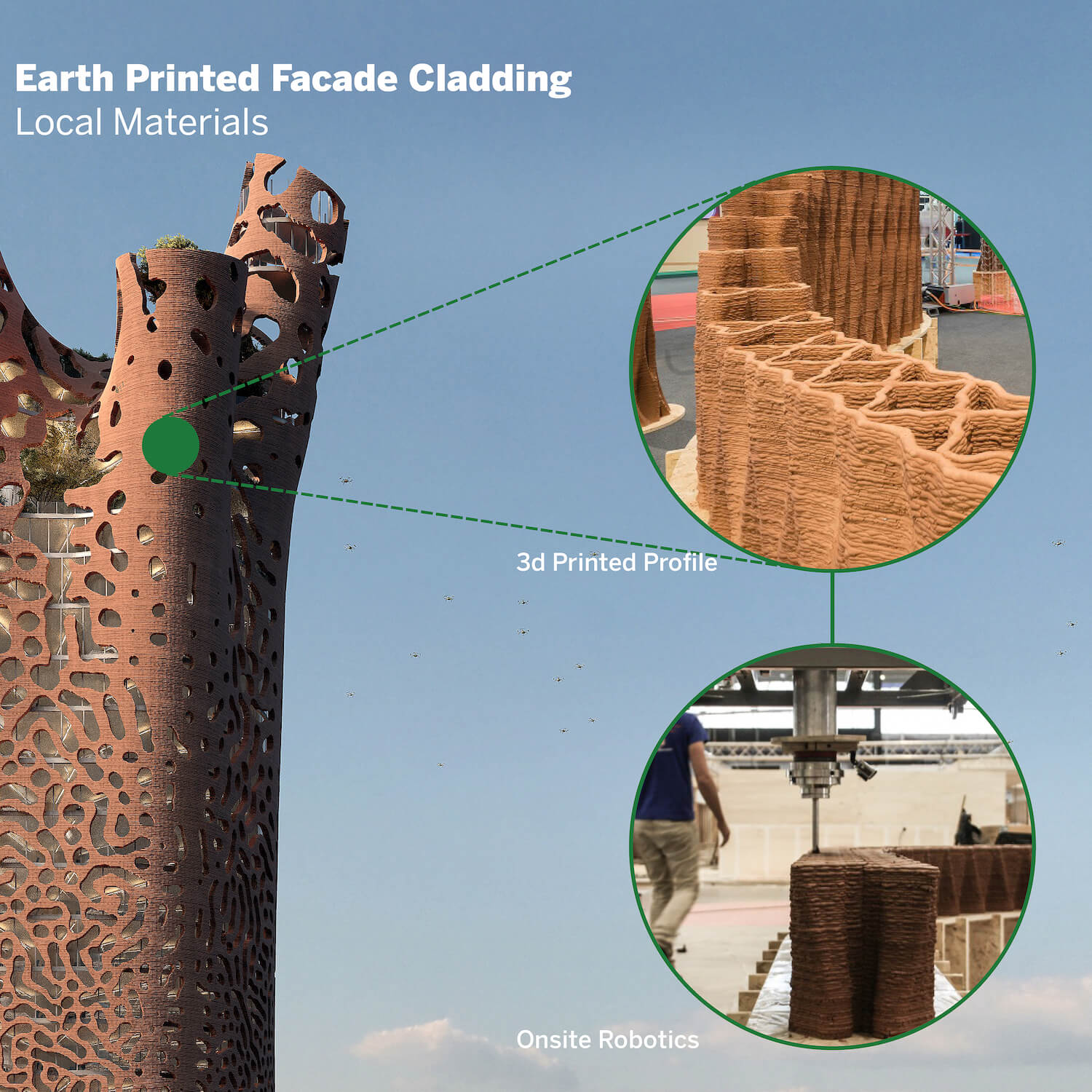 BAD. Built by Associative Data is a young international design and architectural practice with several offices in Spain (Barcelona), Ireland (Dublin), and Lebanon (Beirut). Our expanding list of international clients feature ongoing projects located in the Middle East, Africa and Asia. BAD's international team of talented designers combine the expertise of working at critically acclaimed offices throughout the world with academic roles teaching at some of the most vanguard architectural schools. This dynamic creates an active and exciting environment for talented emerging architects.
At BAD. our design methodology focuses on the careful generation, processing, and analyzing of project specific data for the purpose of optimizing important design decisions. Our designers are leading experts in the application of computational design techniques in the architectural design and construction industry.
The main objective at BAD. is to provide clients with a full range of design services by using the latest knowledge offered by digital technologies, sustainable practices, and networked processes. We believe that each project offers a unique opportunity to create aware, intelligent, and efficient architectural solutions. We strive to provide creative solutions for each particular client while paying close attention to their economic benefit. The unique combination of intelligent architectural solutions through data management makes BAD. a crucial partner in the current economic landscape.
---