"There are no standard answers to design. Each house has its unique soul. We don't want to overdesign or bring a fixed way of living. Life should be like nature. It should be diversified and rhythmic, embracing breeze in a sunny day or rain when it's overcast. Nature, art and life dialogue, in which boundaries are blurred." — Huang Tao, Li Zhihong
Shenzhen-based design practice 31 Design recently completed a villa project in Haikou. With considerations for the site's environment and conditions, the designers integrated architecture with interior to allow dwellers to dialogue with nature. Rather than bringing in complicated yet meaningless decorations, the design team adopted simplistic expressions, to return to the essence of life, redefine leisurely luxury and build an ideal space for living.
01- Coexistence with nature
Hidden amidst a lush wild coconut wood, the house offers an open view of a meadow, a coconut wood and a stream, creating unique experience. For the dwellers, going home is like a jungle trip. Traveling through lush trees, they'll reach home at the end of the road. Away from the hustle and bustle of city life and immersed in the fresh air of the jungle, this home provides a spiritual retreat. Speed and passion are essential for life, but the courage to slow down is much more so.
After multiple site investigations, 31 Design took advantage of the favorable site conditions, and comprehensively integrated the building, the interior and the surrounding environment. Meanwhile, the designers combined the functional layout, the circulation route with the natural environment to build a microclimate for the space featuring coexistence and balance.
The boundary of the interior and the outside is blurred, to bring wind and sunshine into the building and create a breathing space. Natural and rustic materials produce a cozy atmosphere, and bring a quiet, elegant visual experience.
02- Unrestrained leisure scenes
A living room, a home bar, a home cinema, a wine cellar and a gym are set around an outdoor swimming pool. Without clear boundaries between each space, which allows for a fluid circulation, the occupants can freely switch between different life scenes.
A plant wall is built on one side of the swimming pool to echo with coconut wood outside. At the other side, a leisure area is set. Equipped with outdoor lounge chairs, coffee tables with chairs, a plaster sculpture and woven handicrafts, it creates a relaxing, elegant atmosphere and allows dwellers to enjoy sunshine and life in their leisure time.
A dining room is arranged next to an outdoor garden. From morning to dusk, the changing daylight injects a dynamic and poetic ambience into the room.
03- Daily life with art
Bring art into life, and live a life with art. The design team used approaches applied in exhibition space design, to create an atmosphere similar to art museums. This helps build up the spirit of the space and bring art into the occupant's life.
Going upwards along the sculptural spiral staircase, the view gradually opens. Unexpected experiences will be encountered during movement.
04- Privacy and tranquility
Private spaces, such as a master bedroom and a study room, are set at the top floor to ensure privacy and security as well as to bring a more open view. Connecting with the coconut forest in the outside, the interior space provides a tranquil environment that calms the mind.
Each bedroom is equipped with a tub that provides a view to beautiful outdoor scenery. The designers abandoned the conventional layout of bathrooms, and blurred the boundary between the bathroom and the bedroom. The dwellers can listen to the sound of wind blowing in the coconut trees while deeply relaxing themselves with aroma and music, relishing the romance and elegance in the beauty of nature.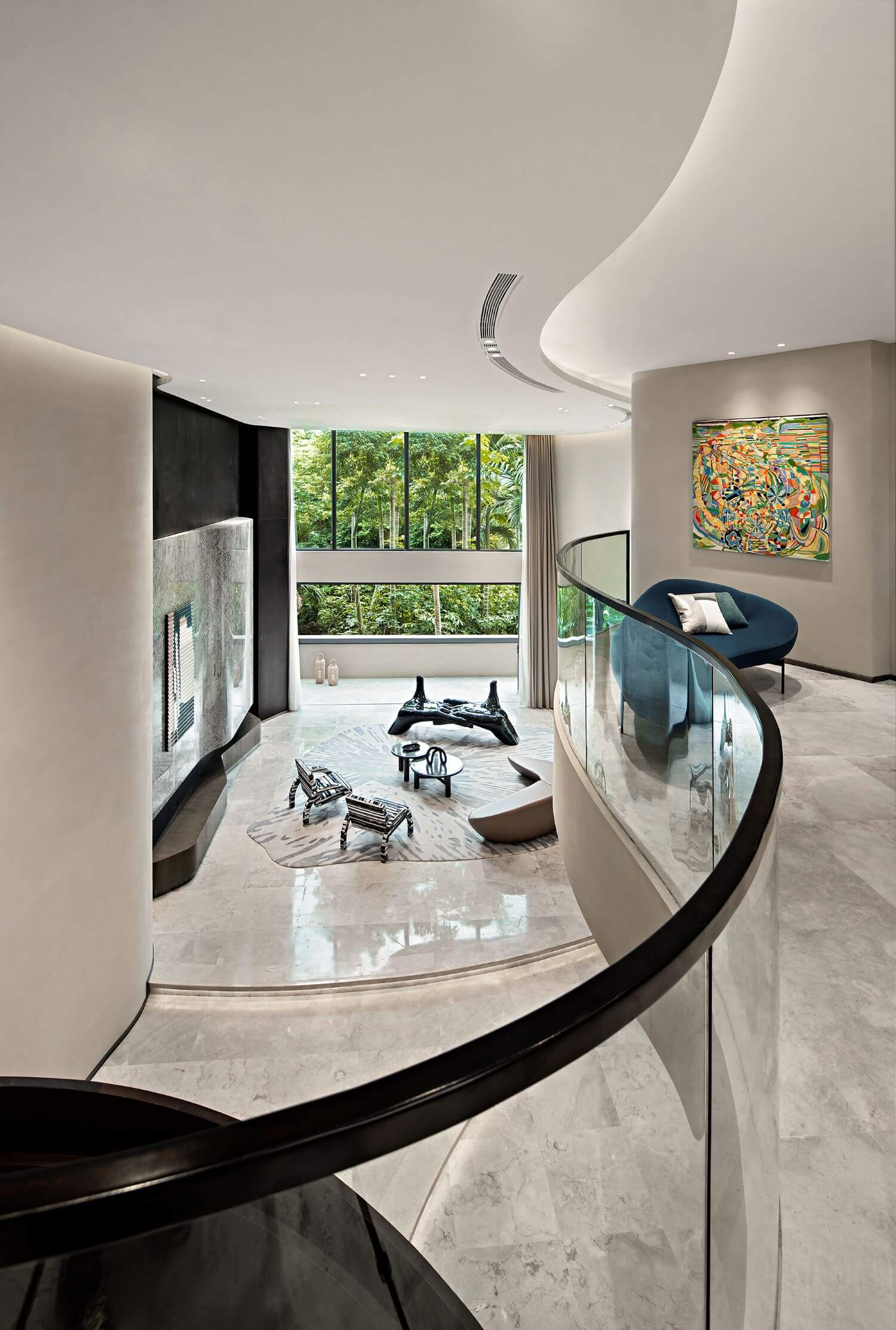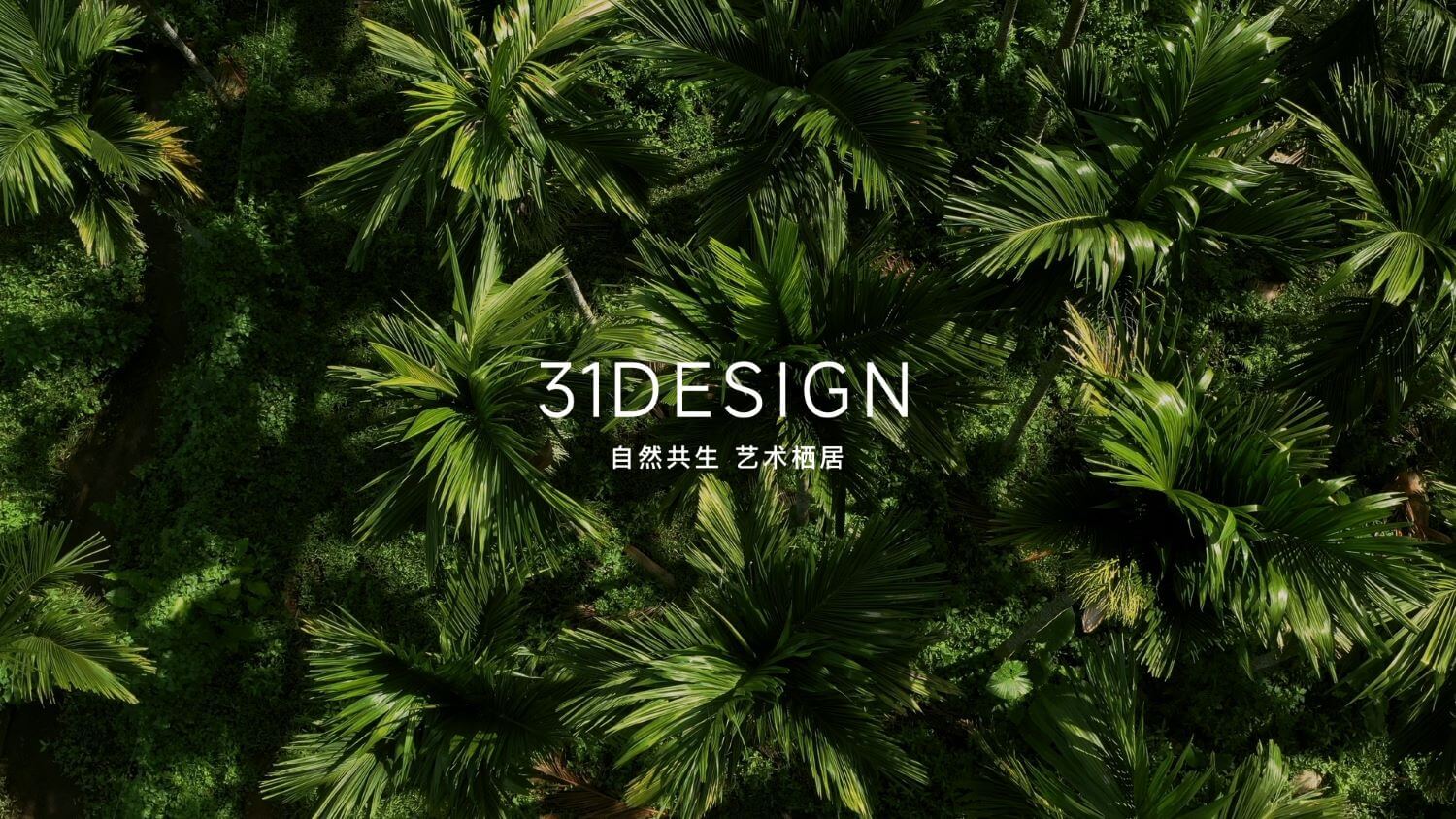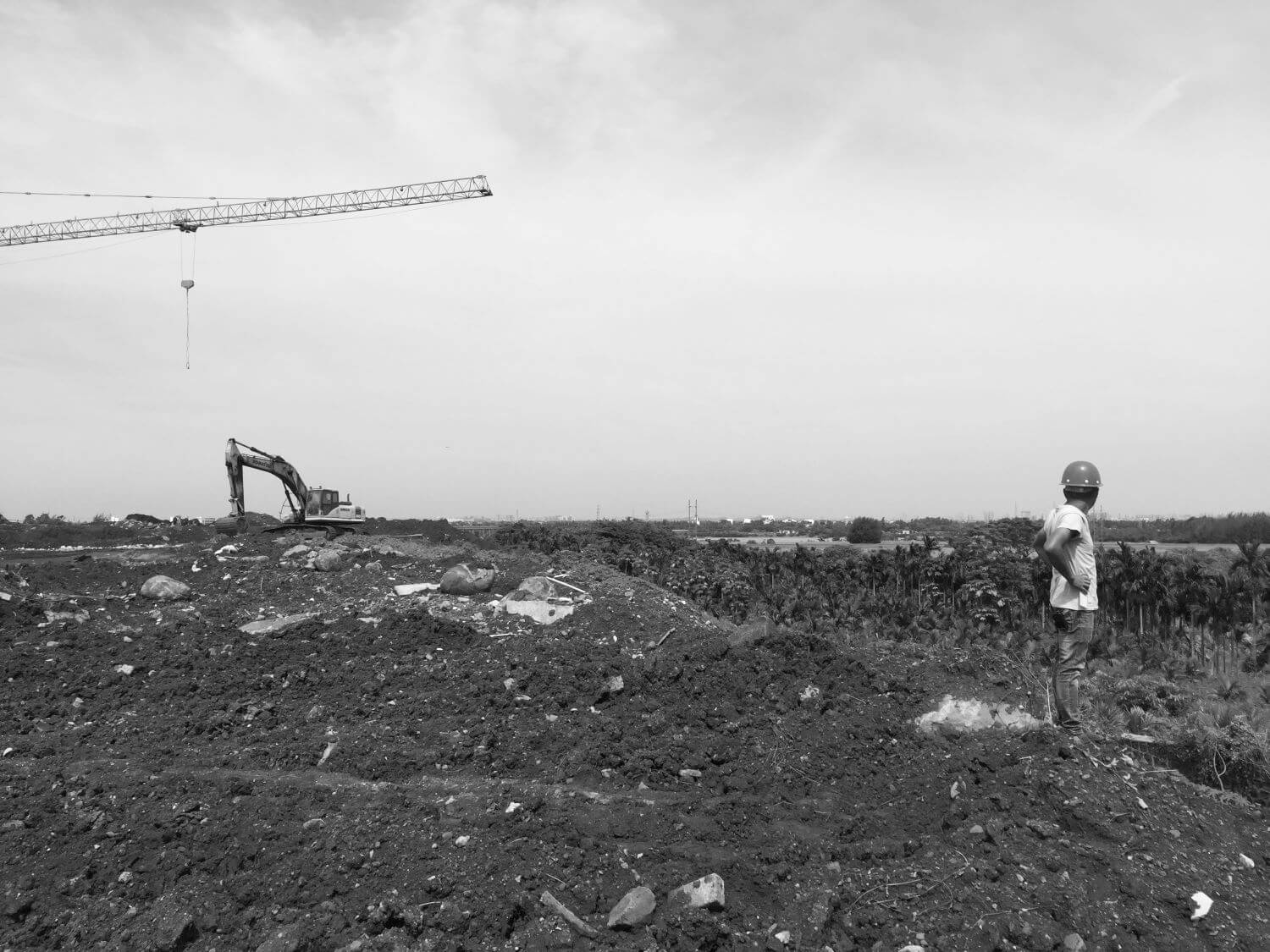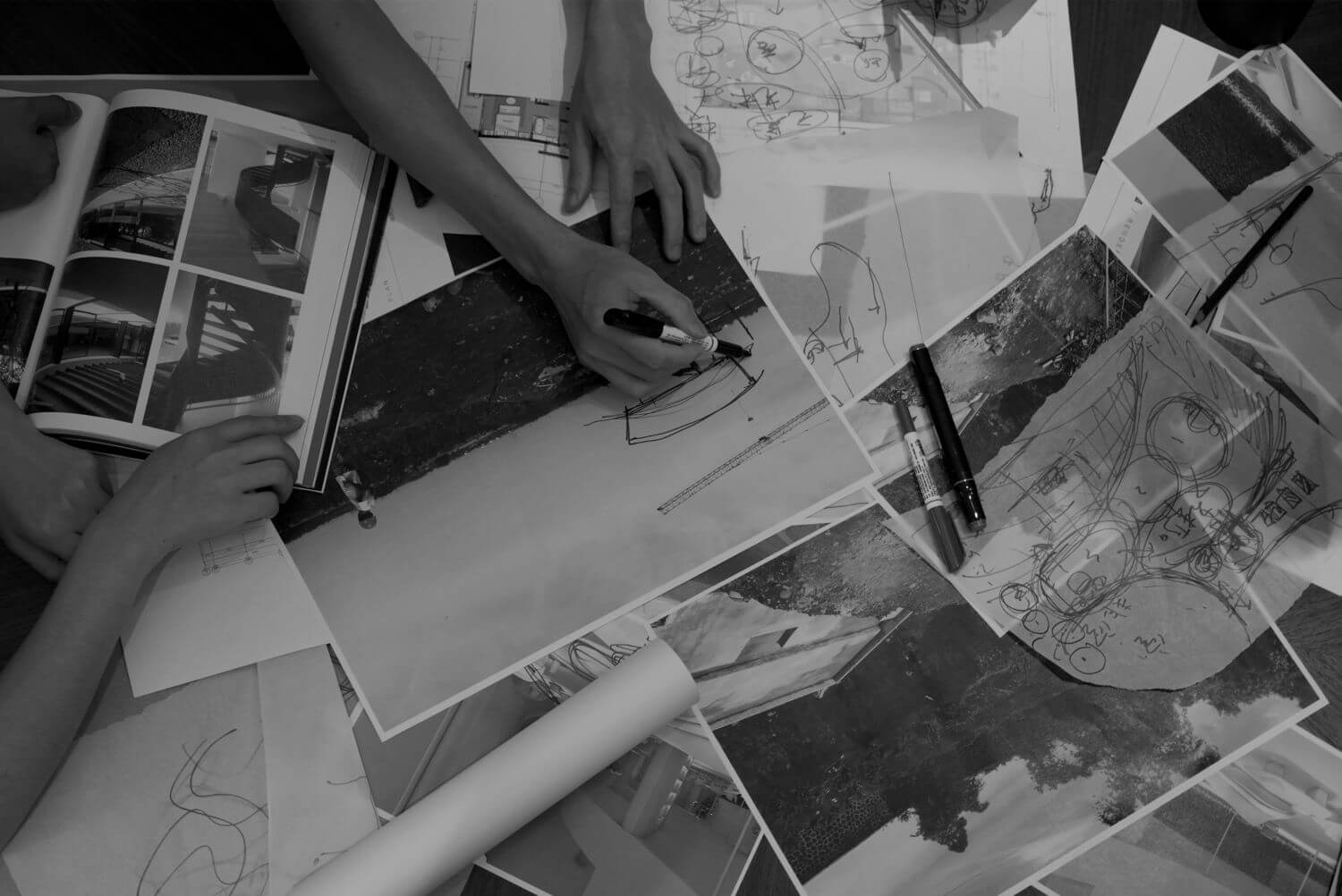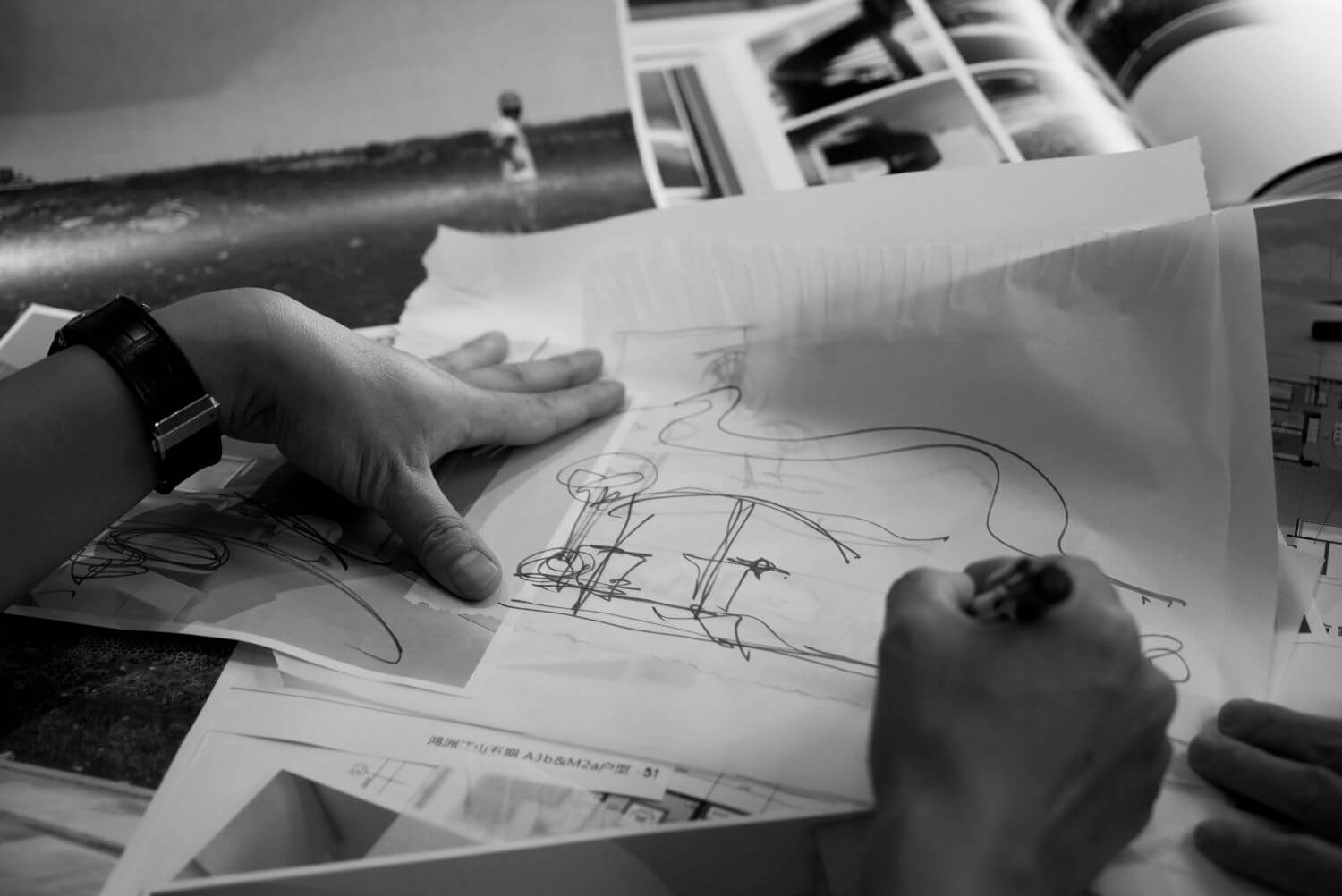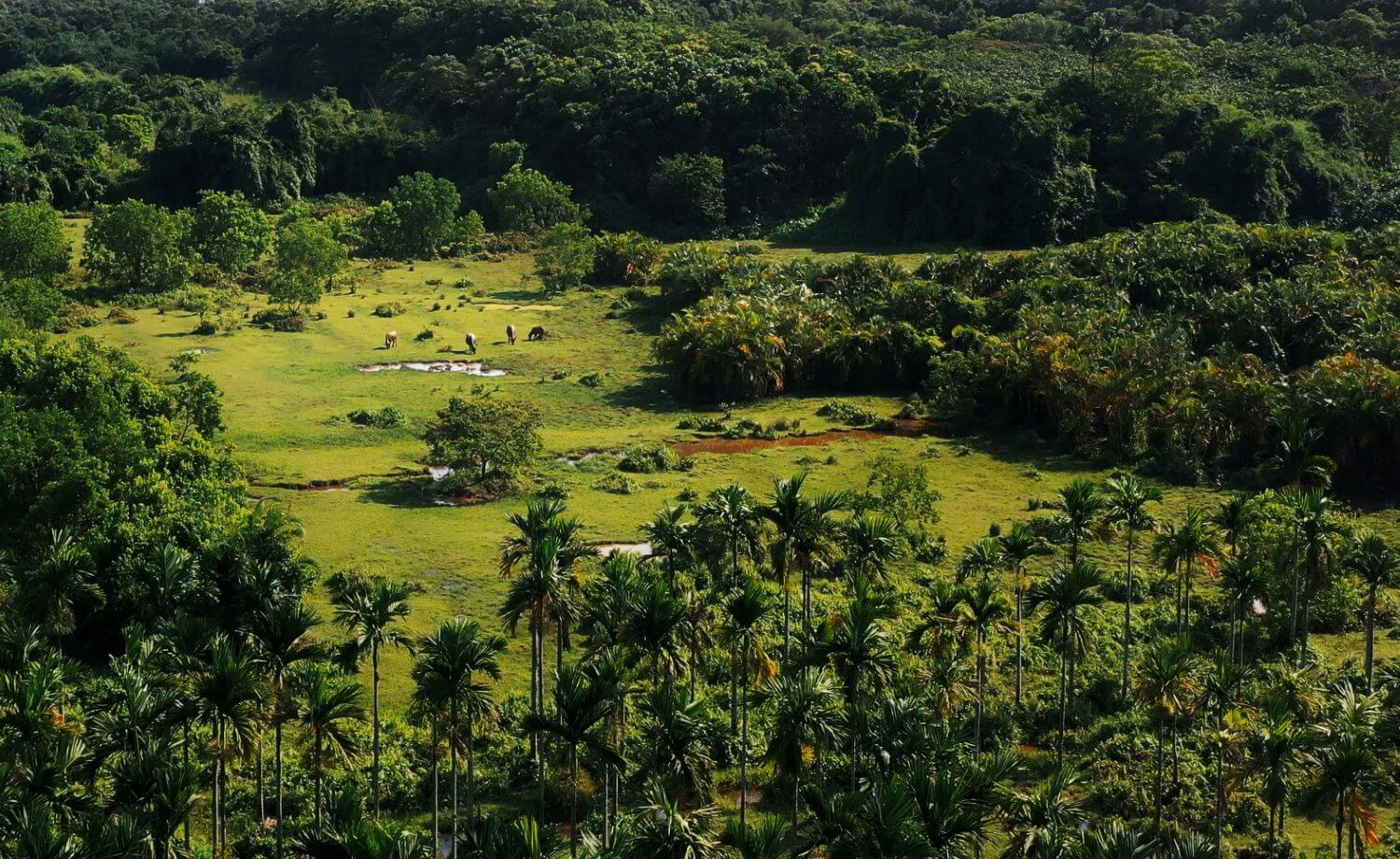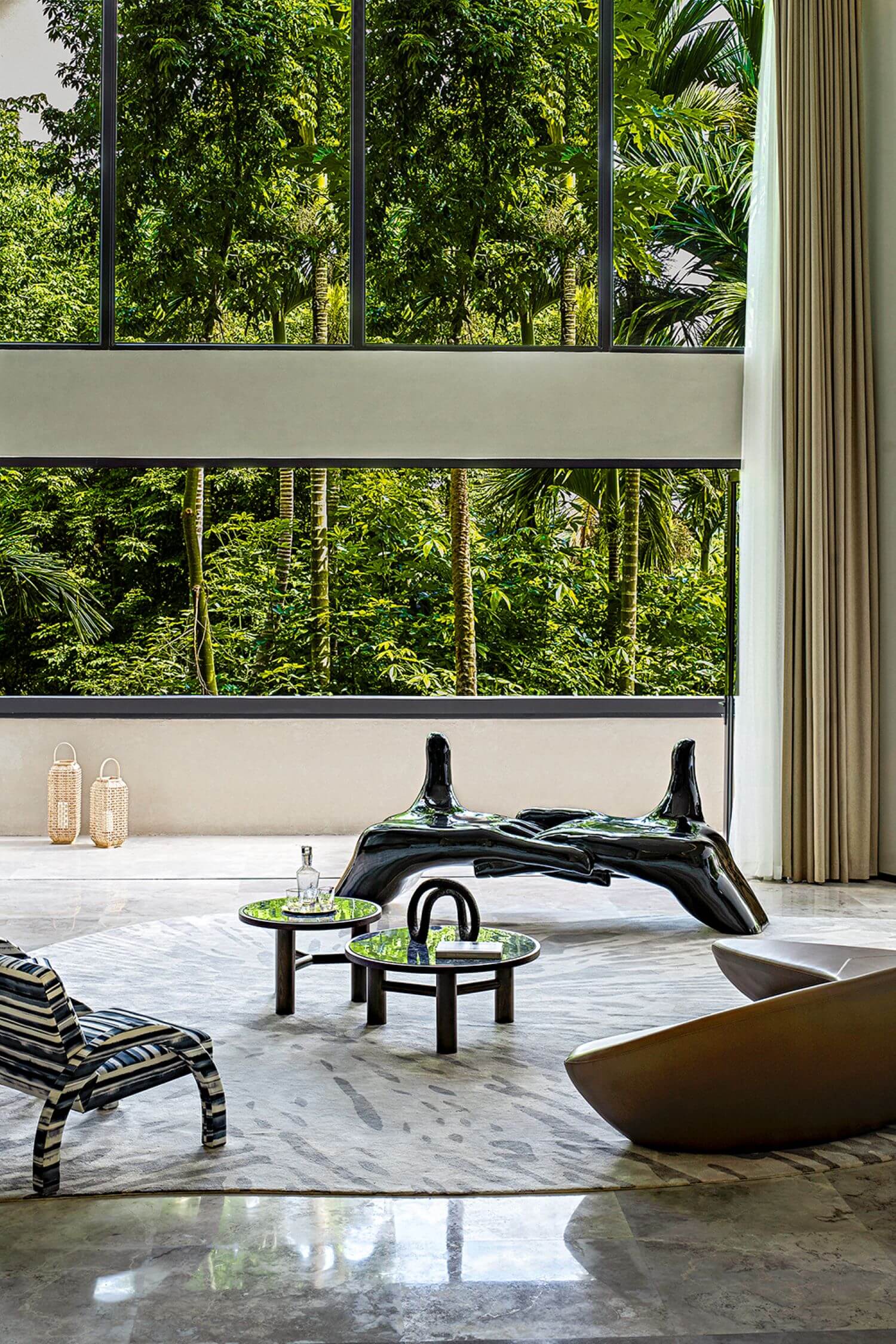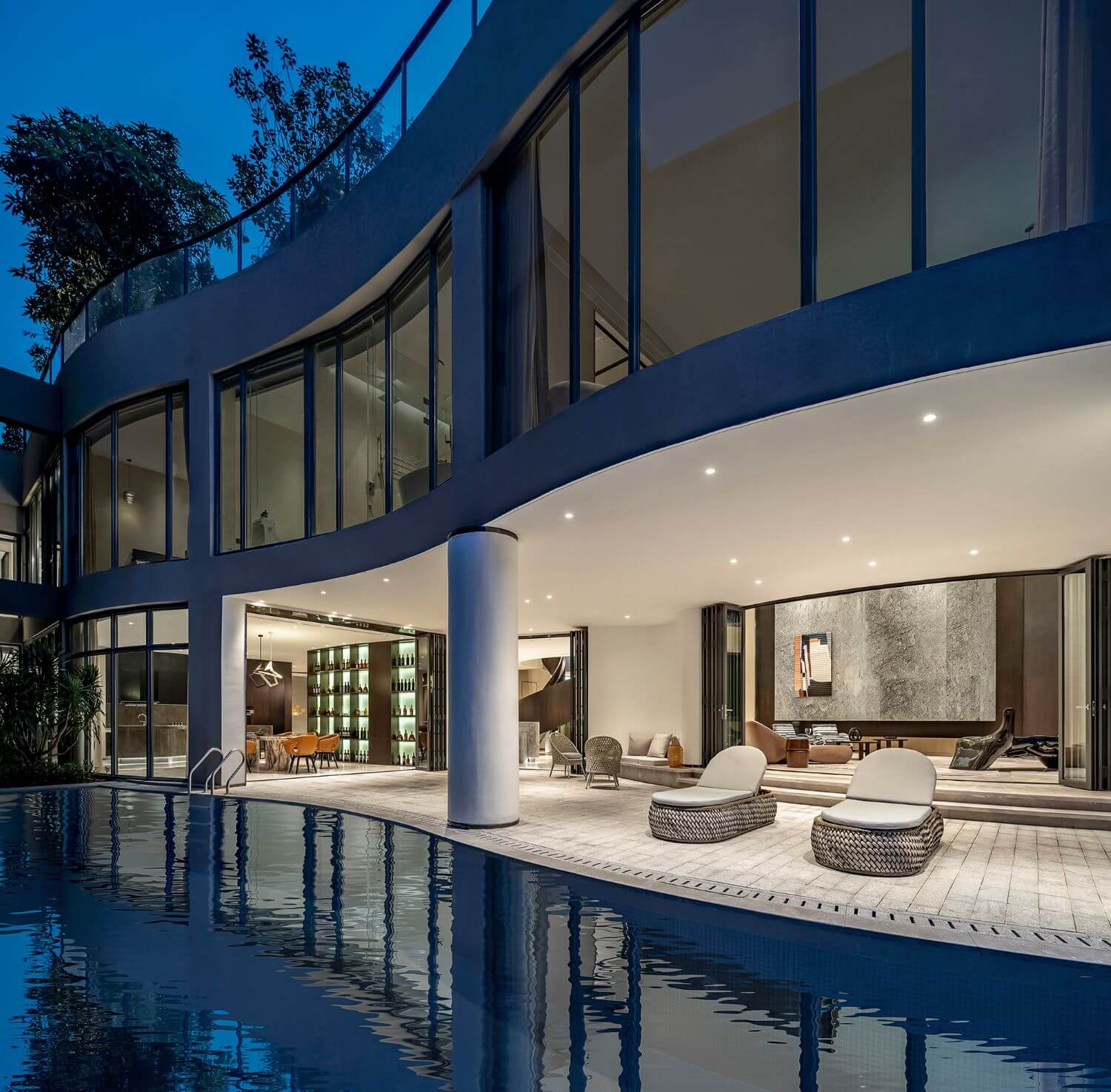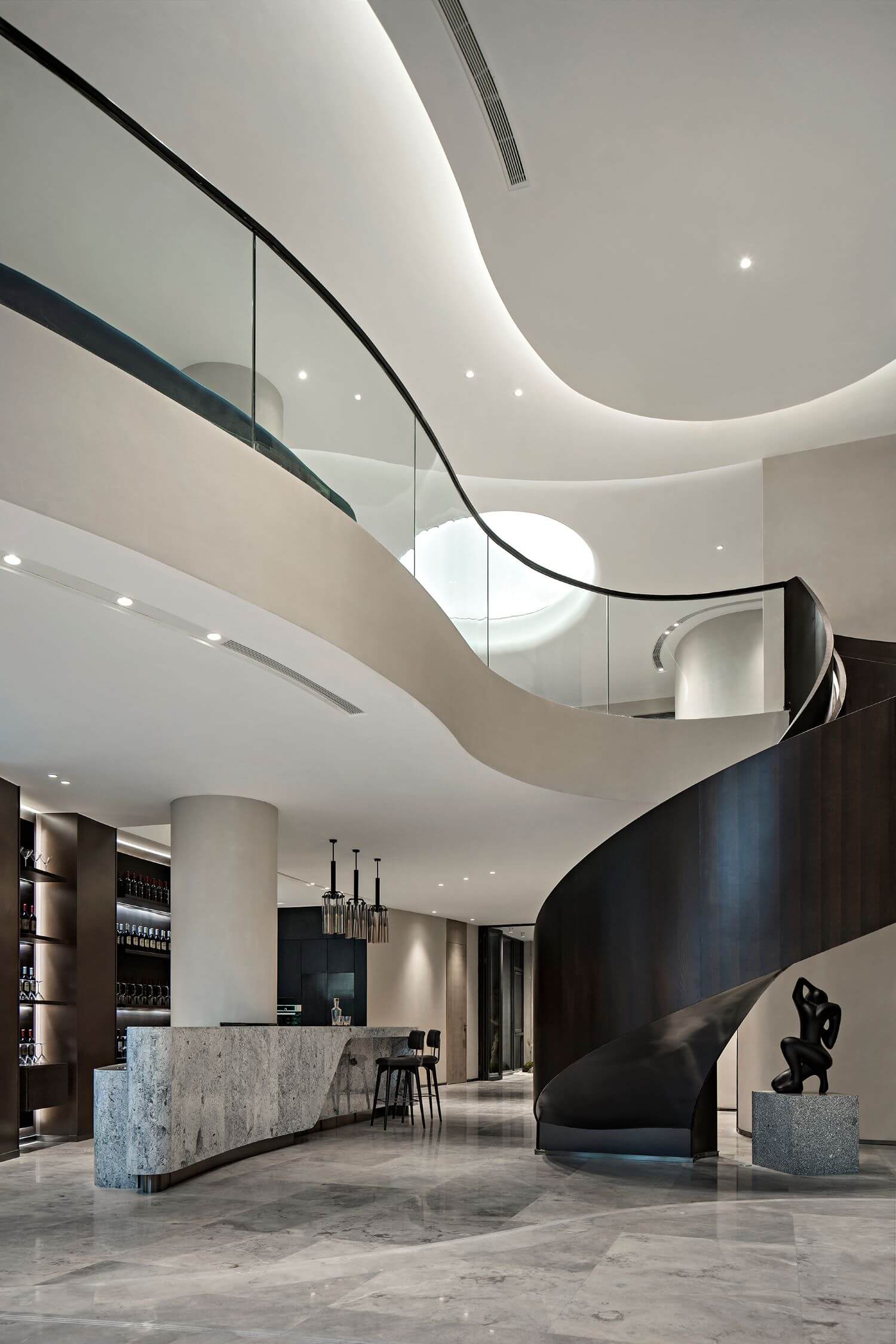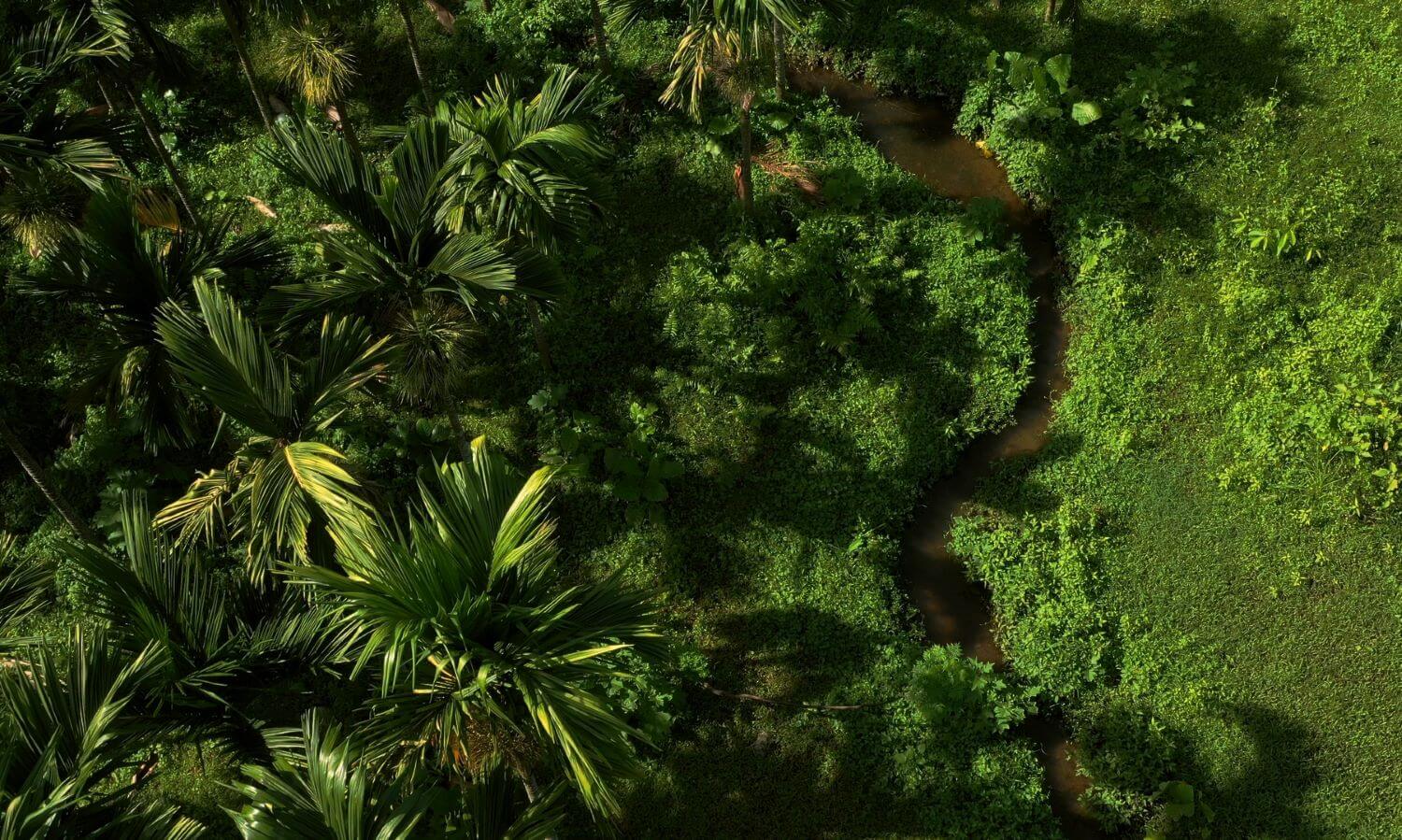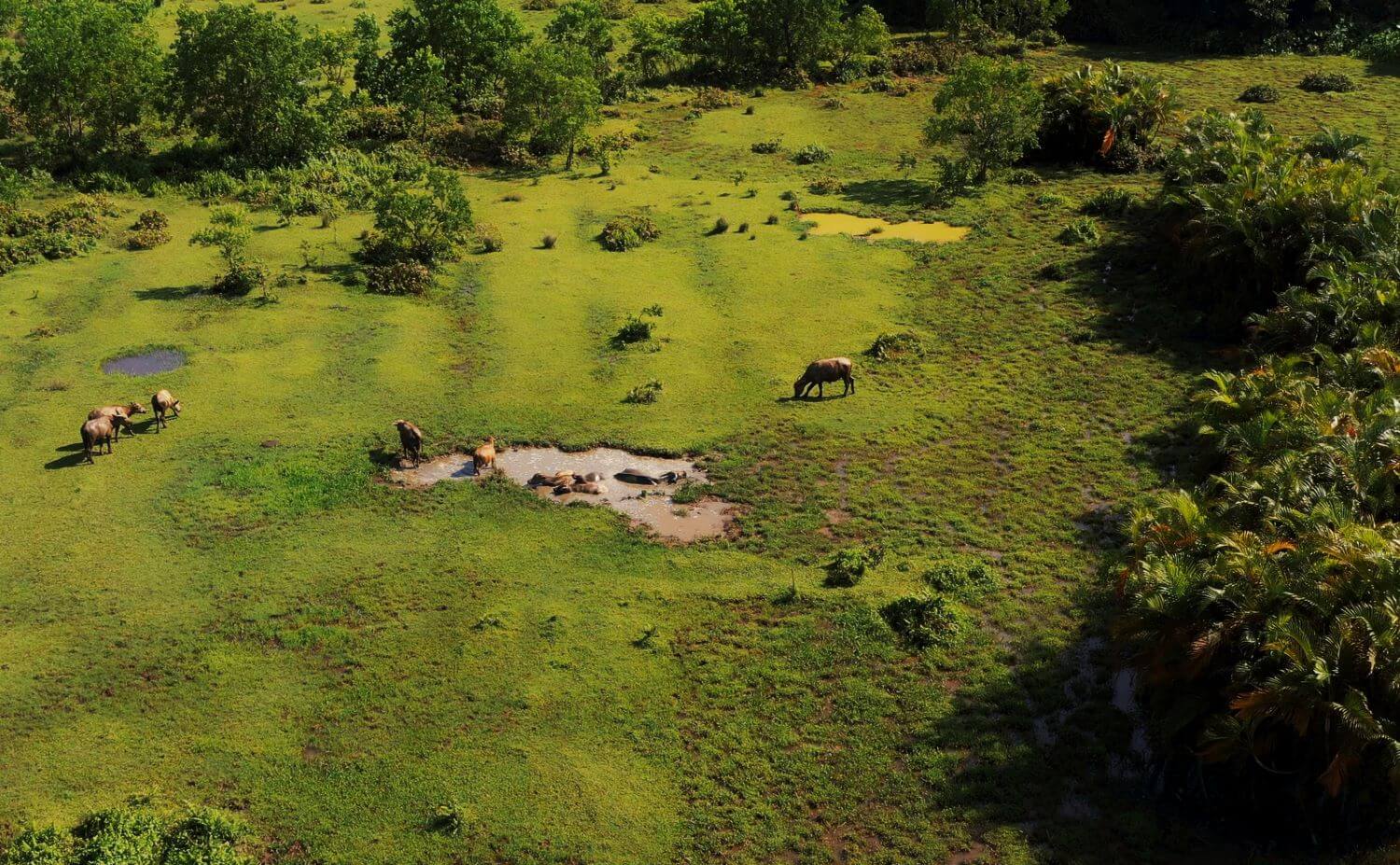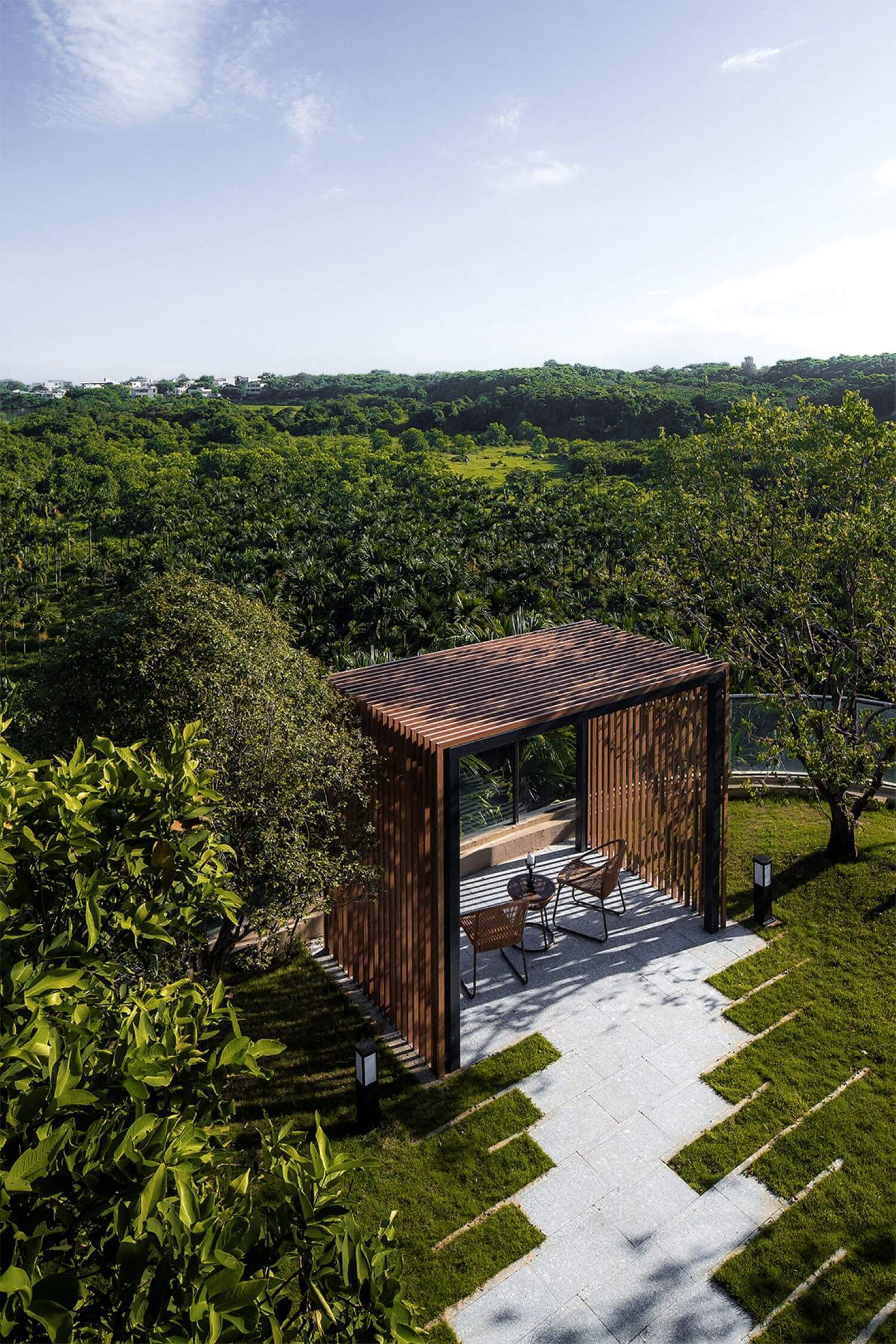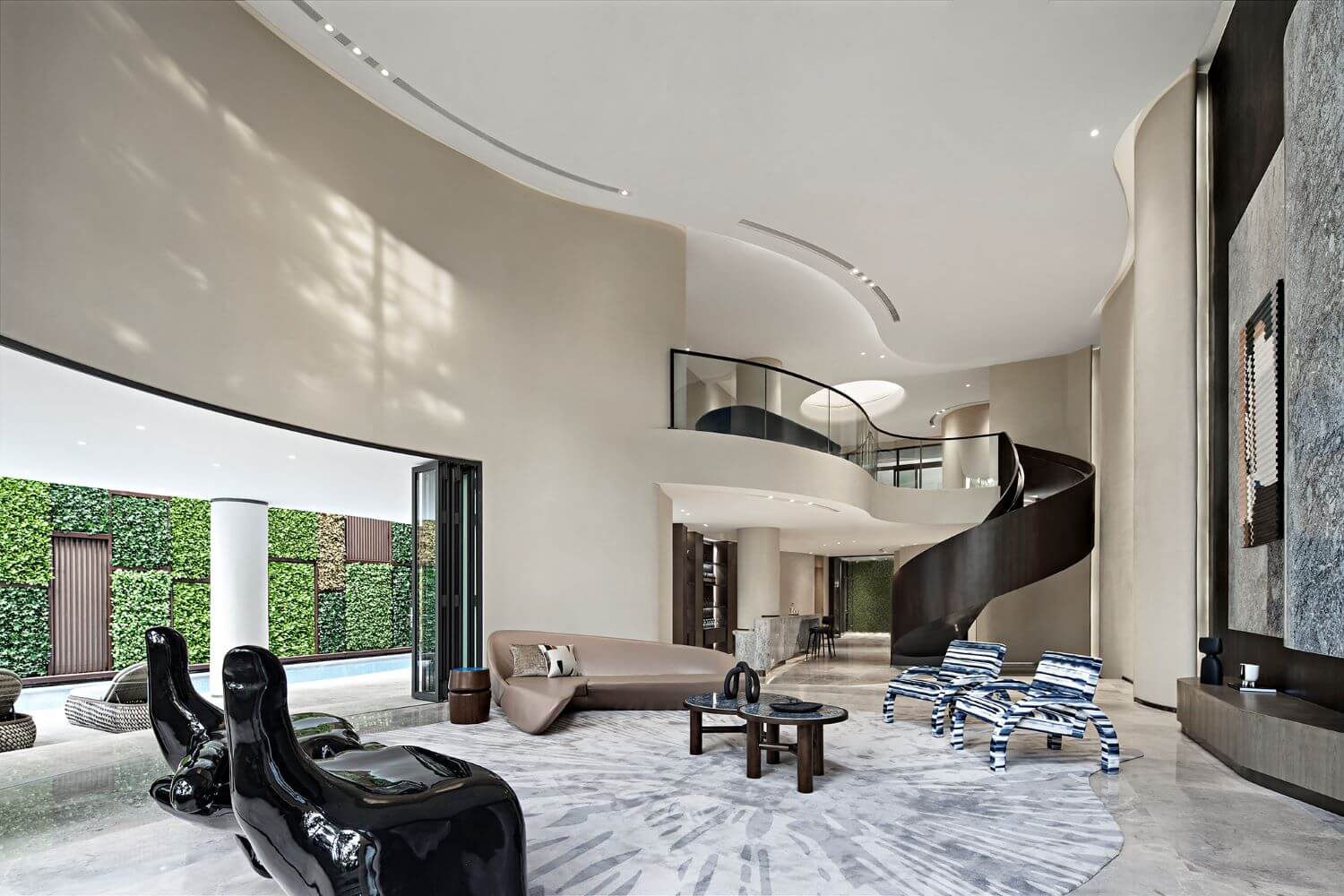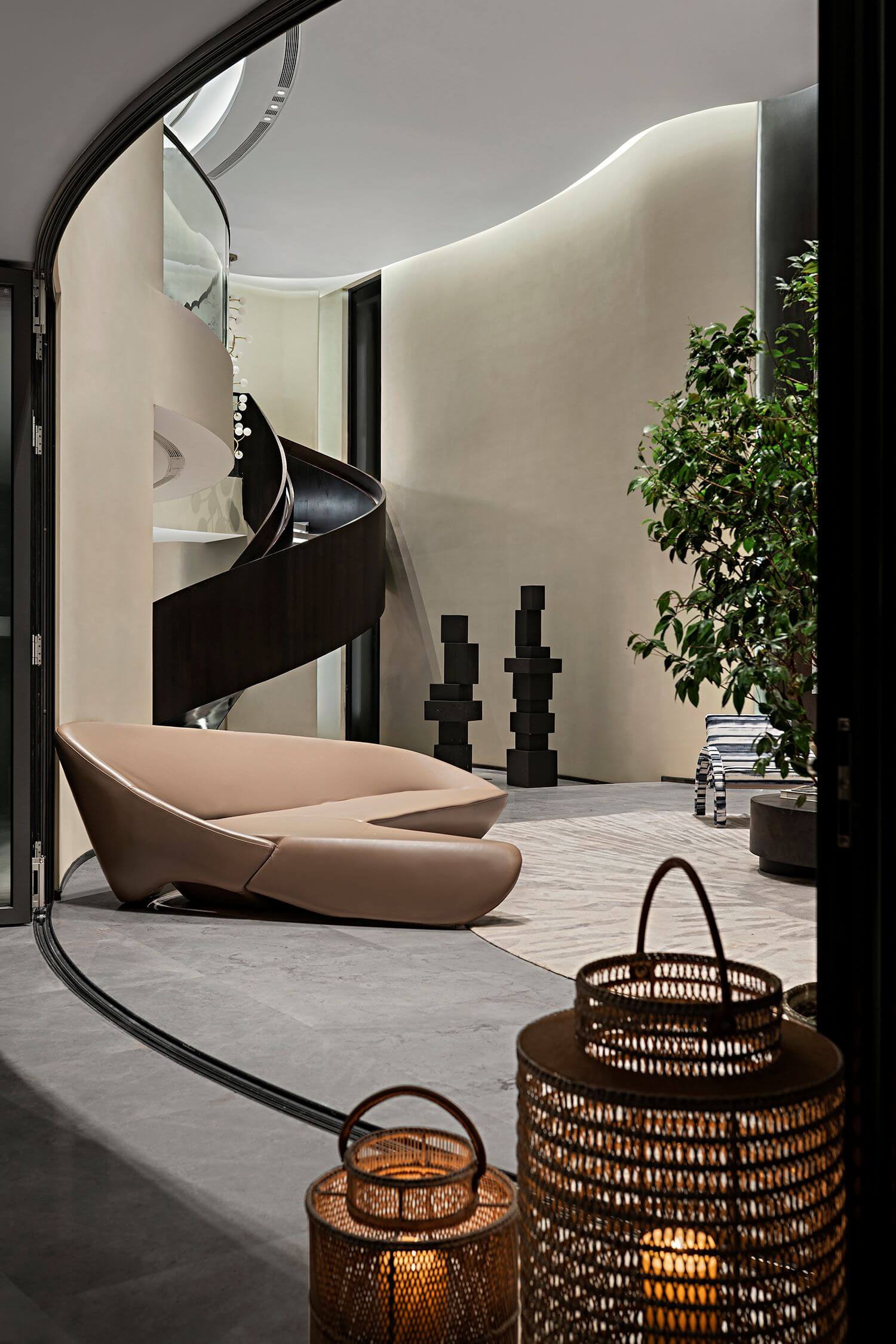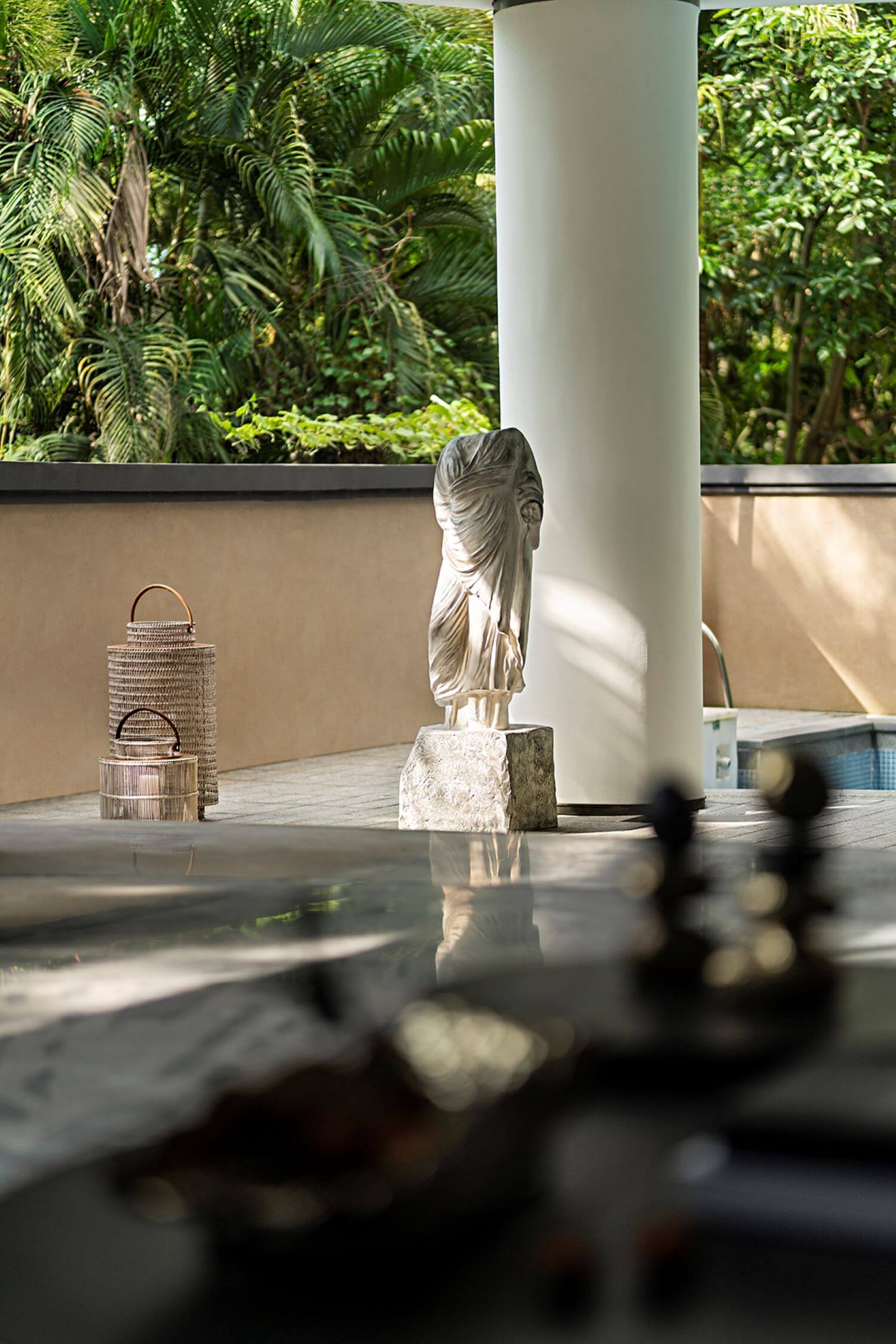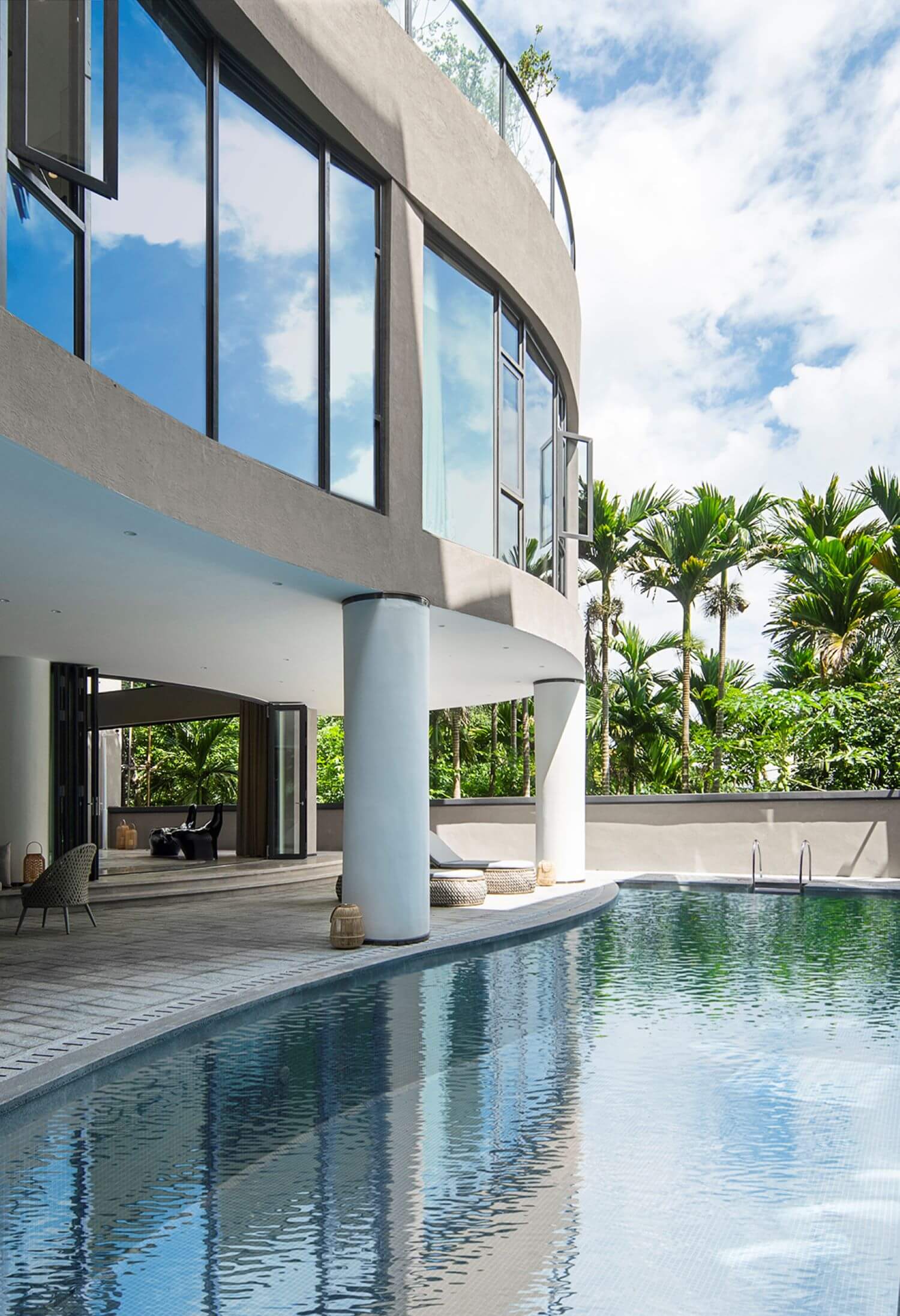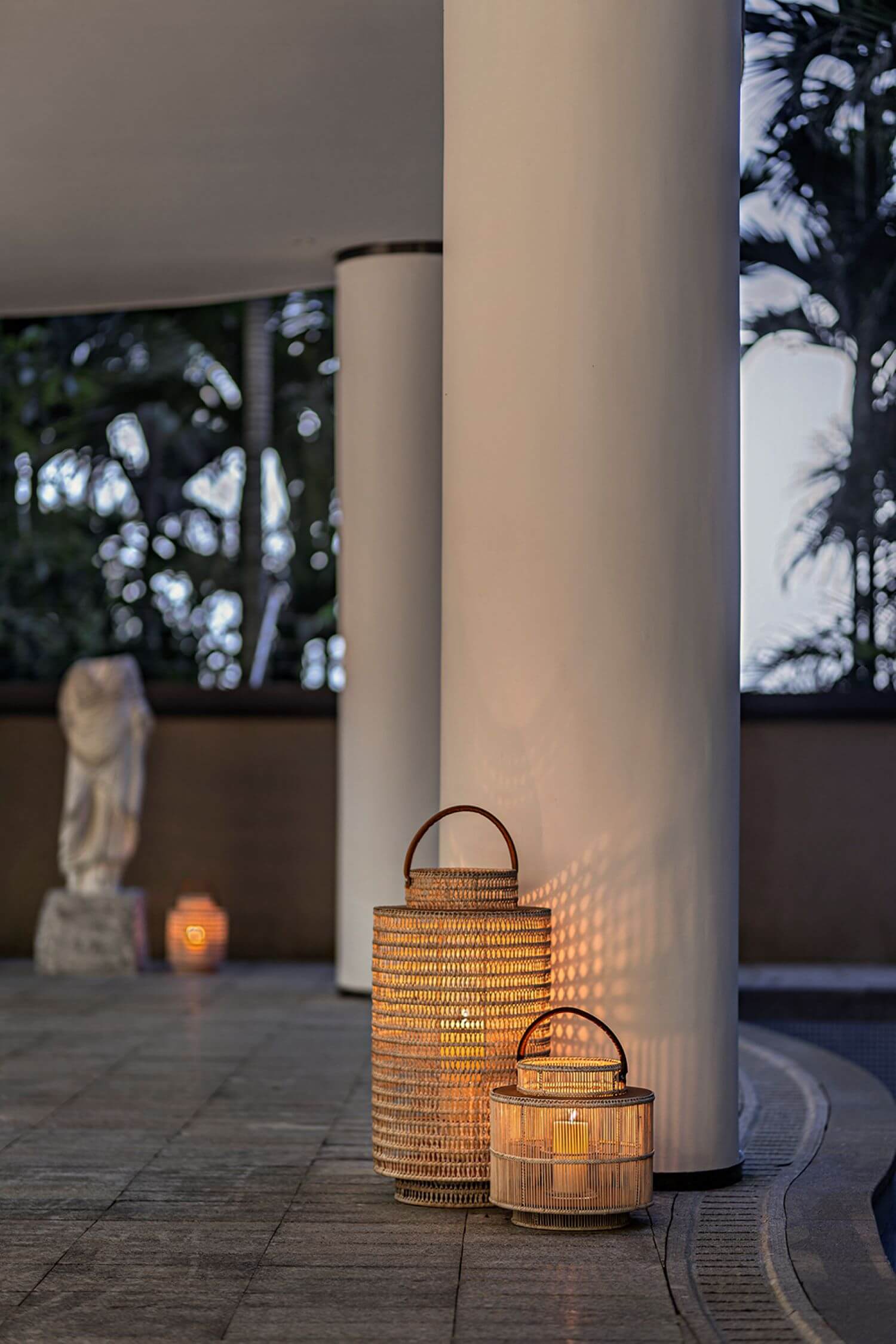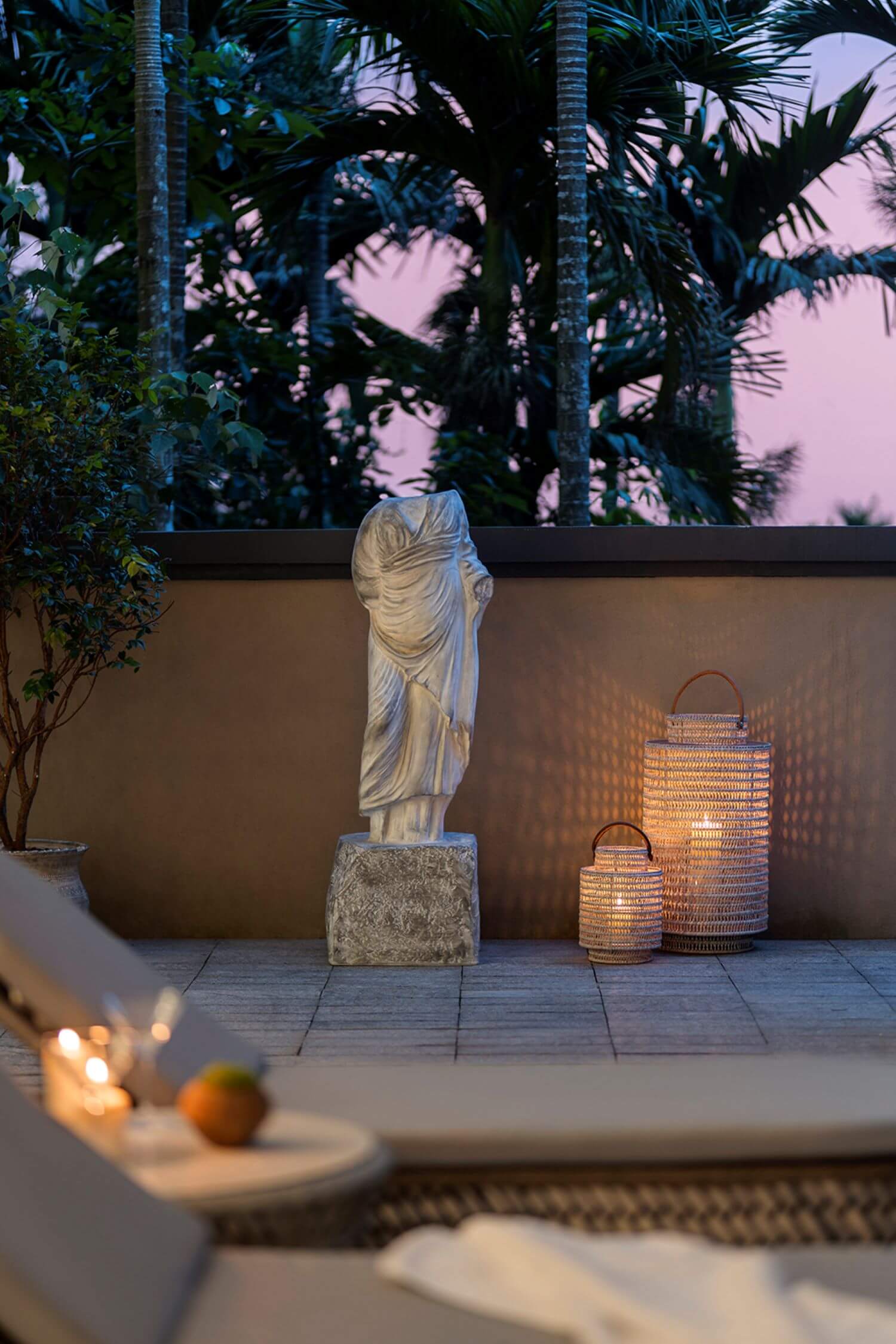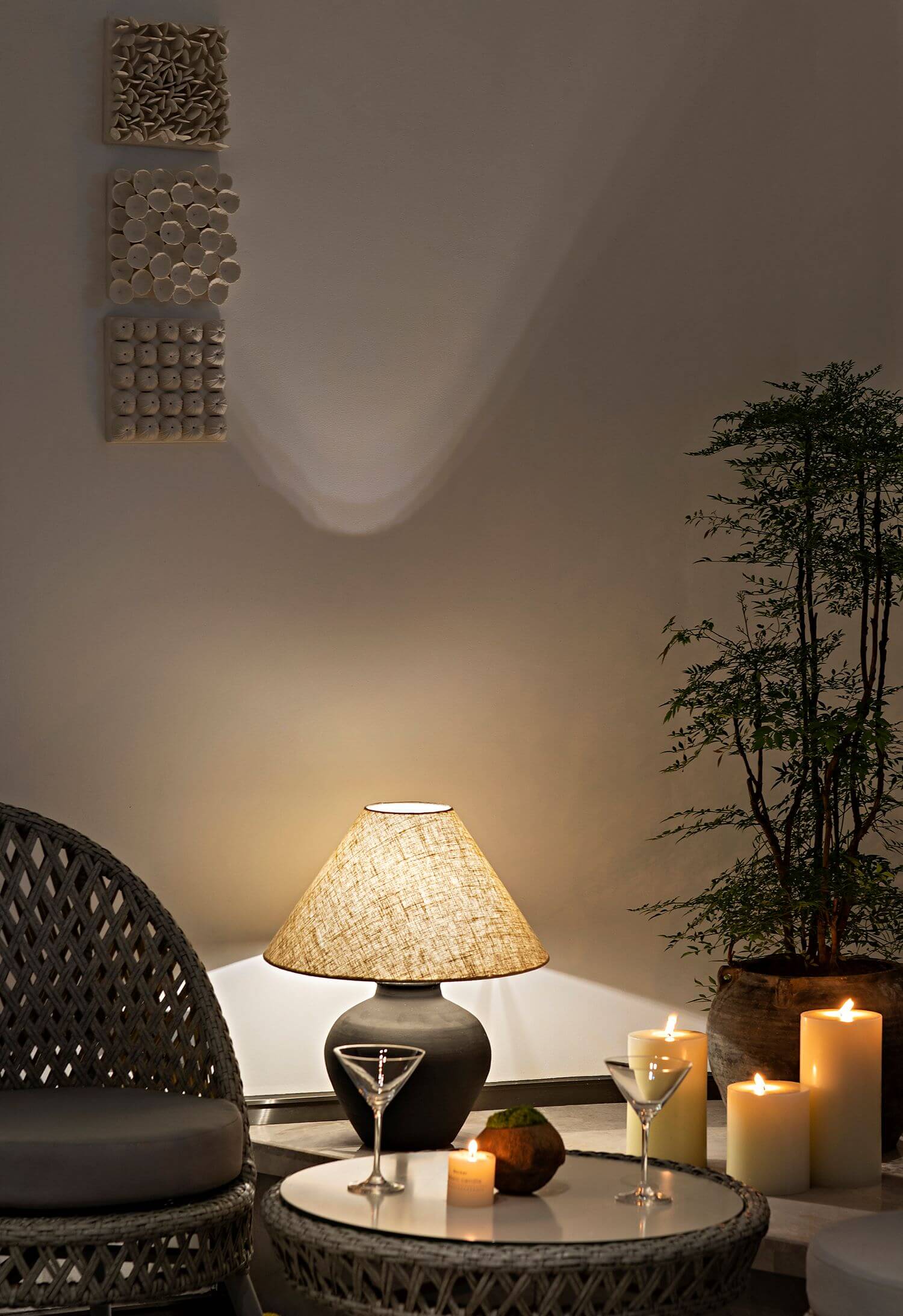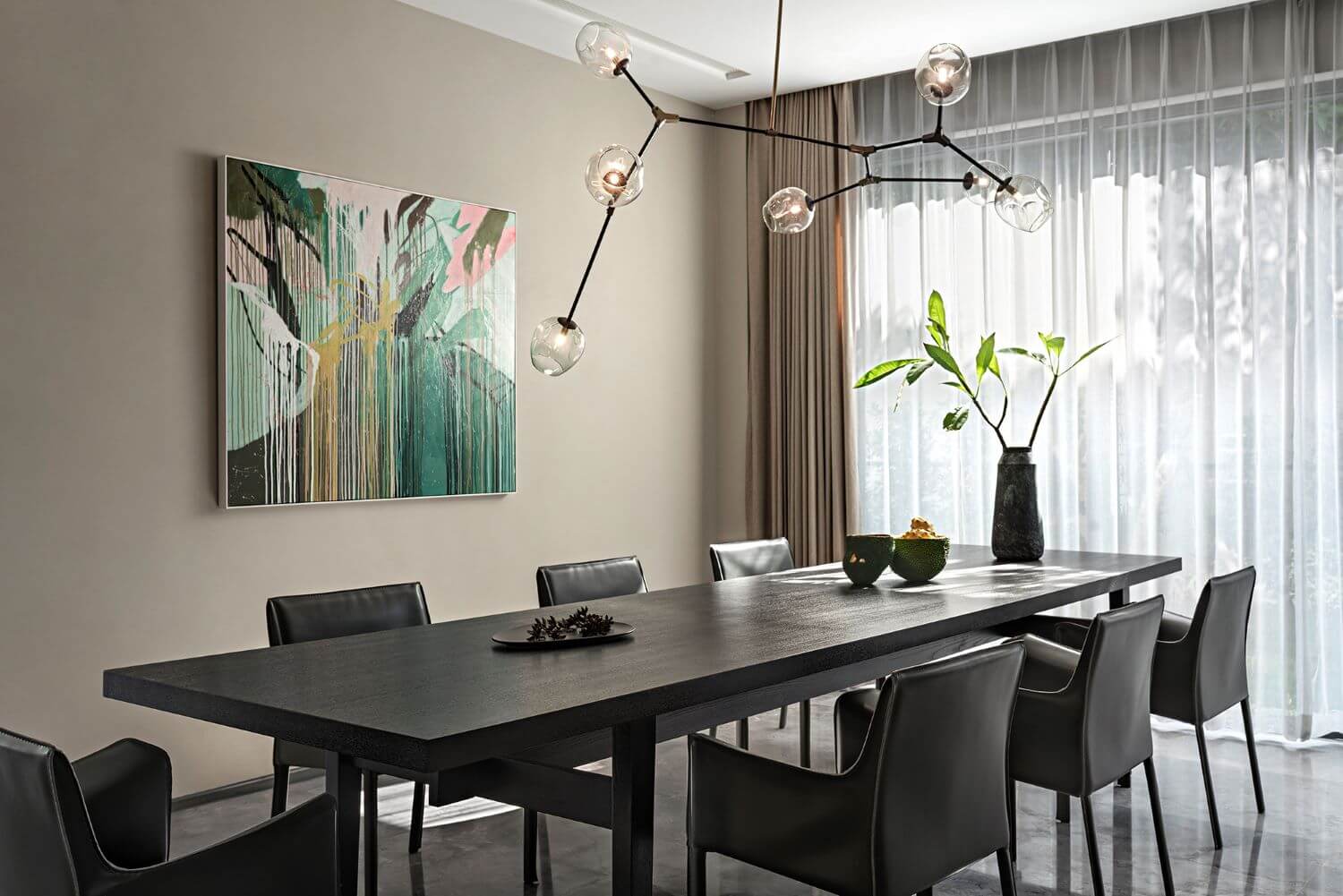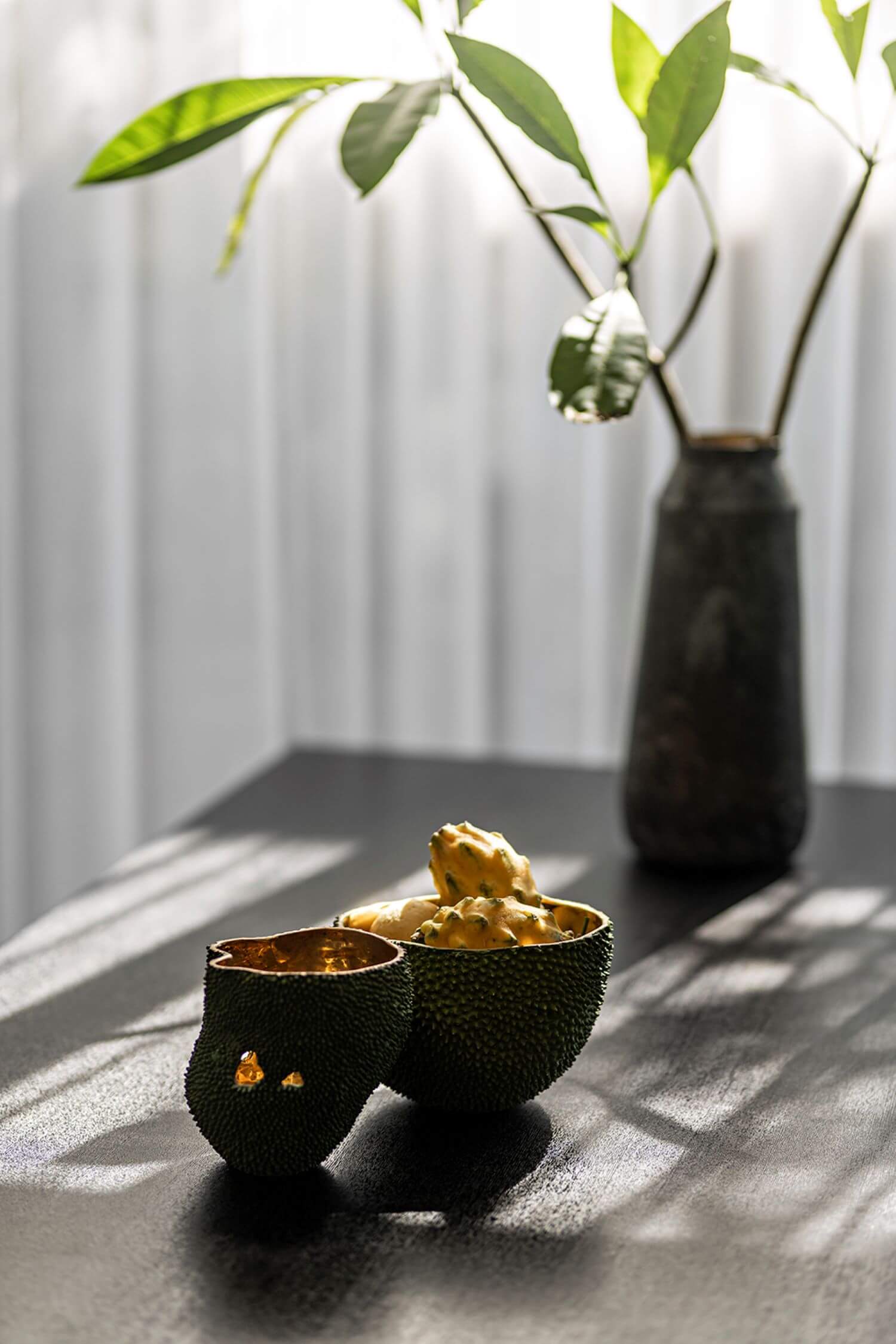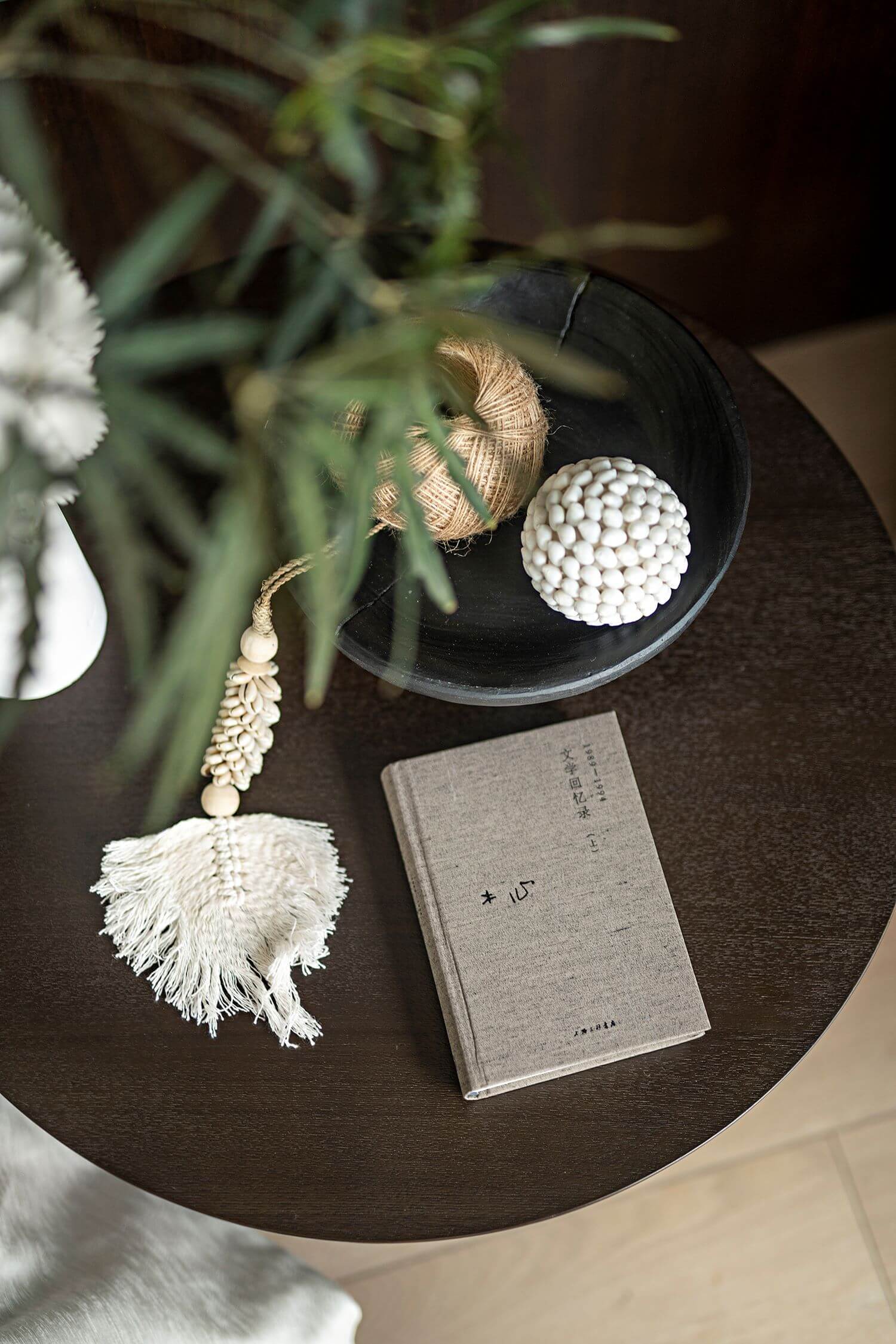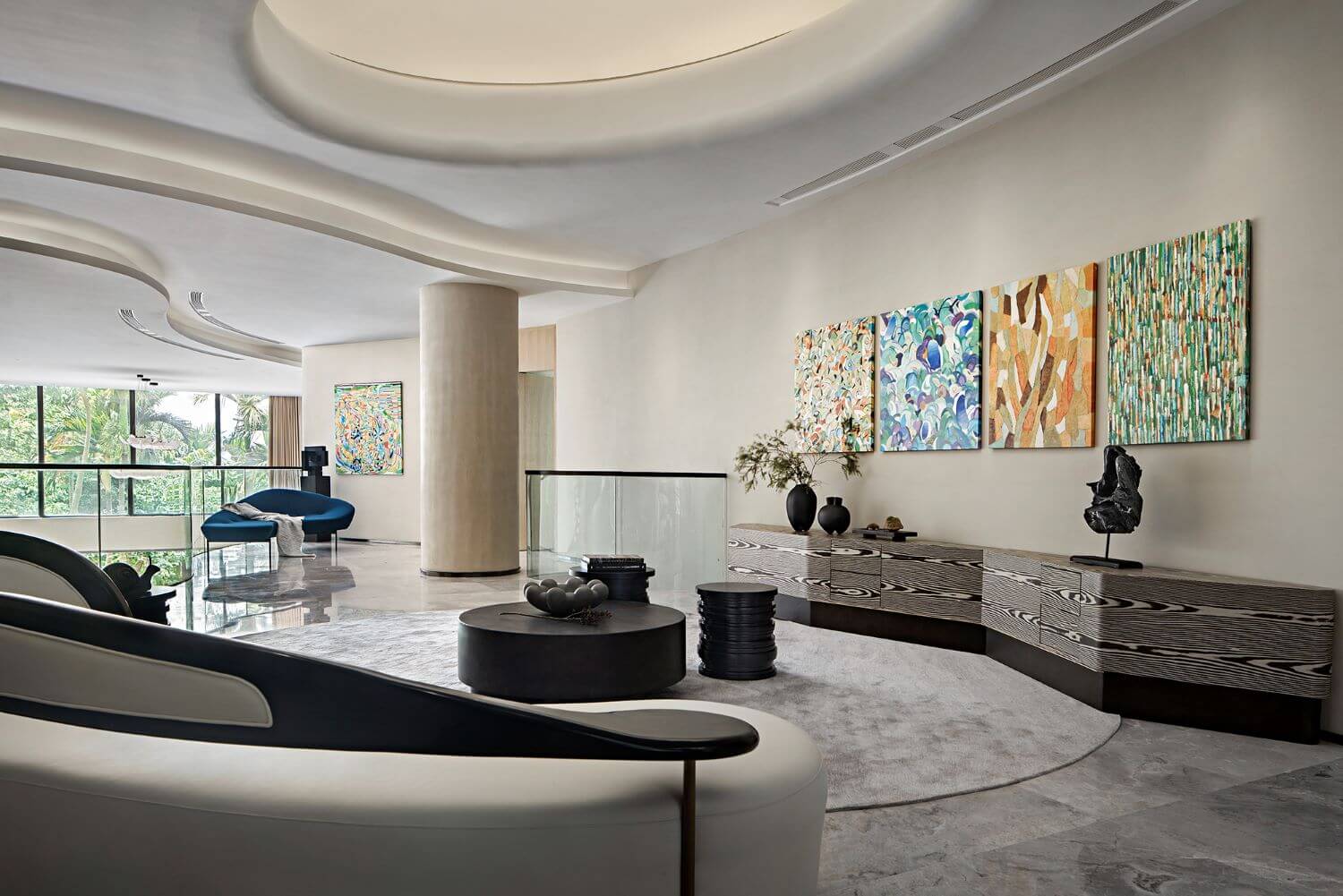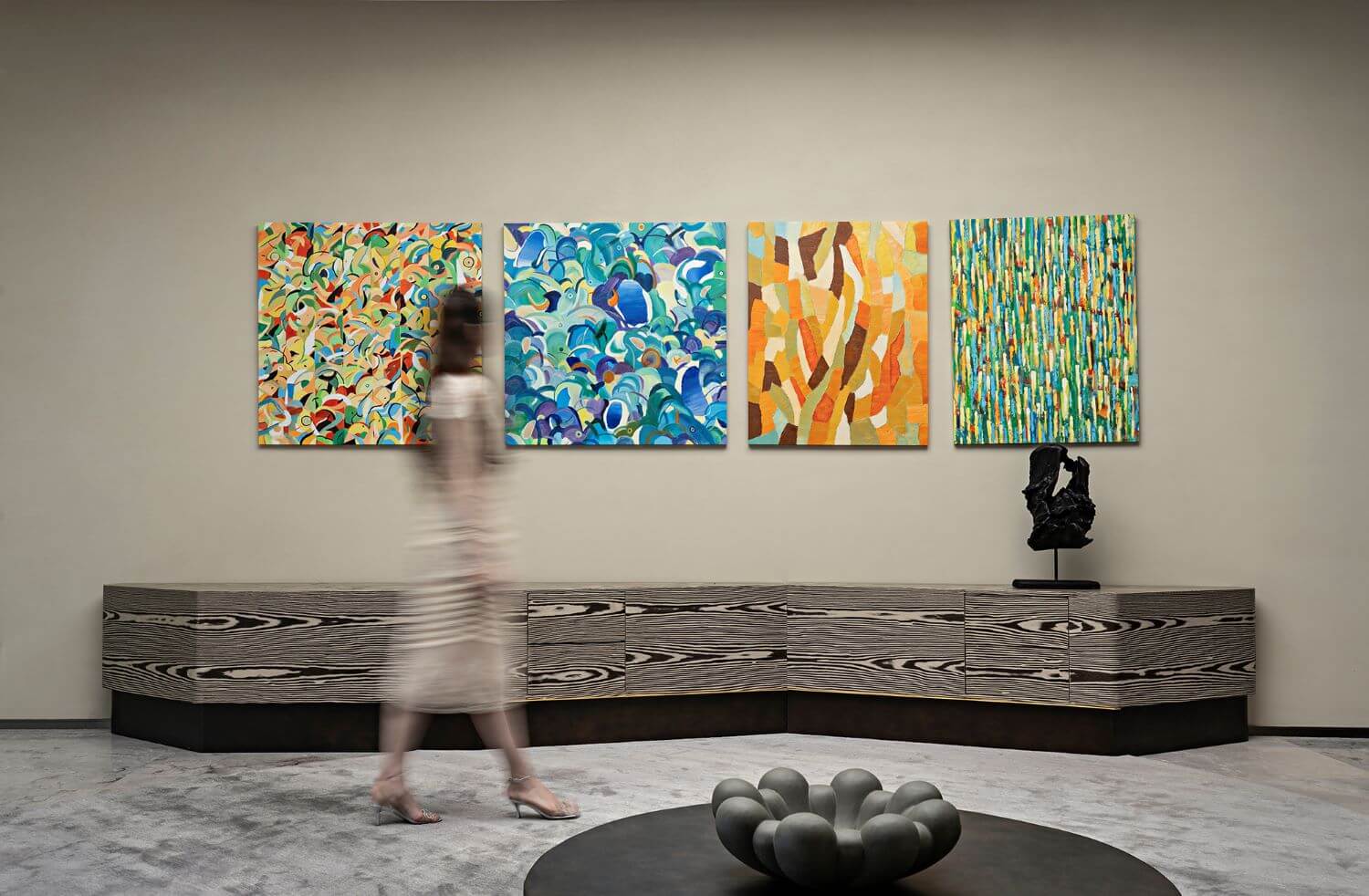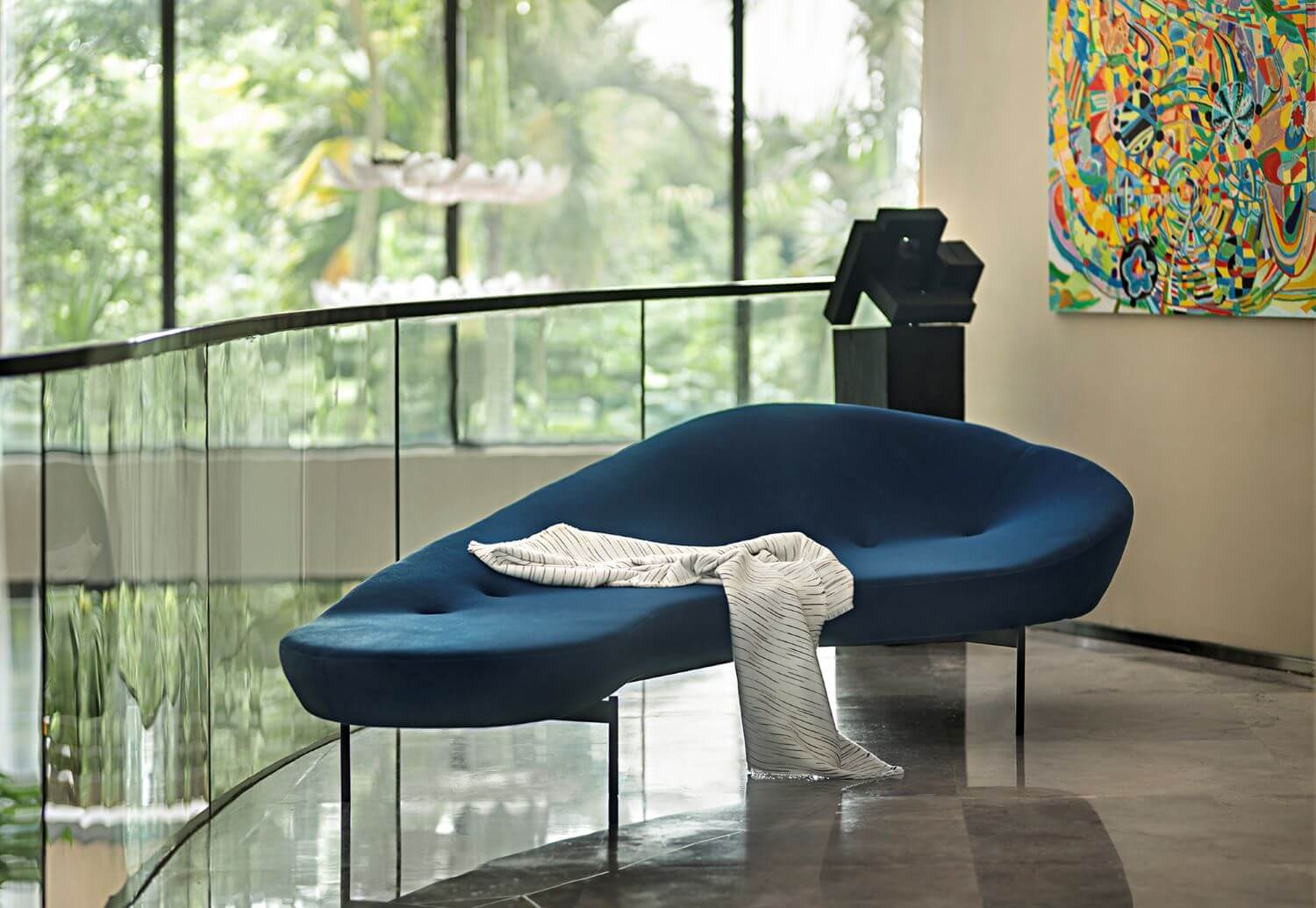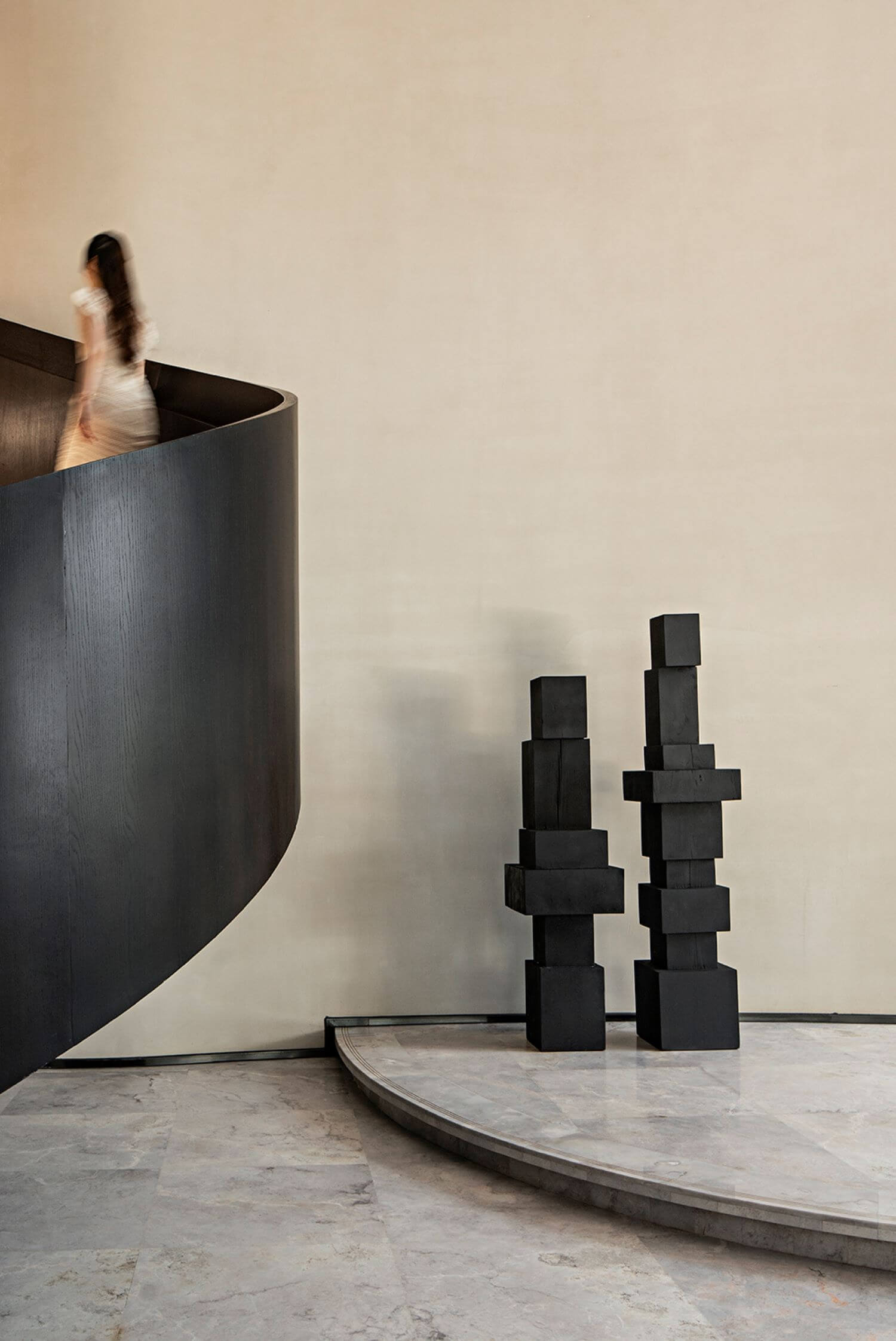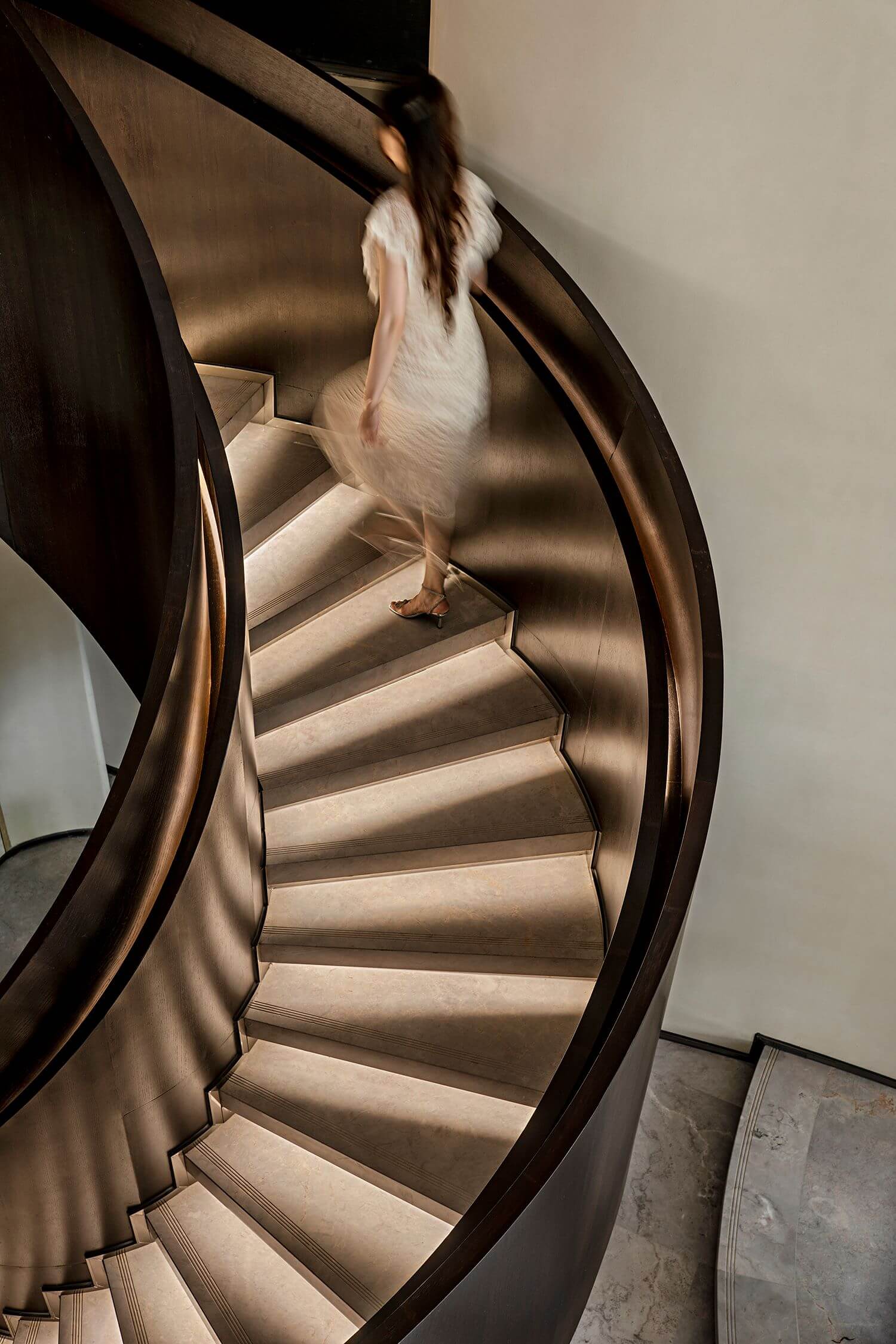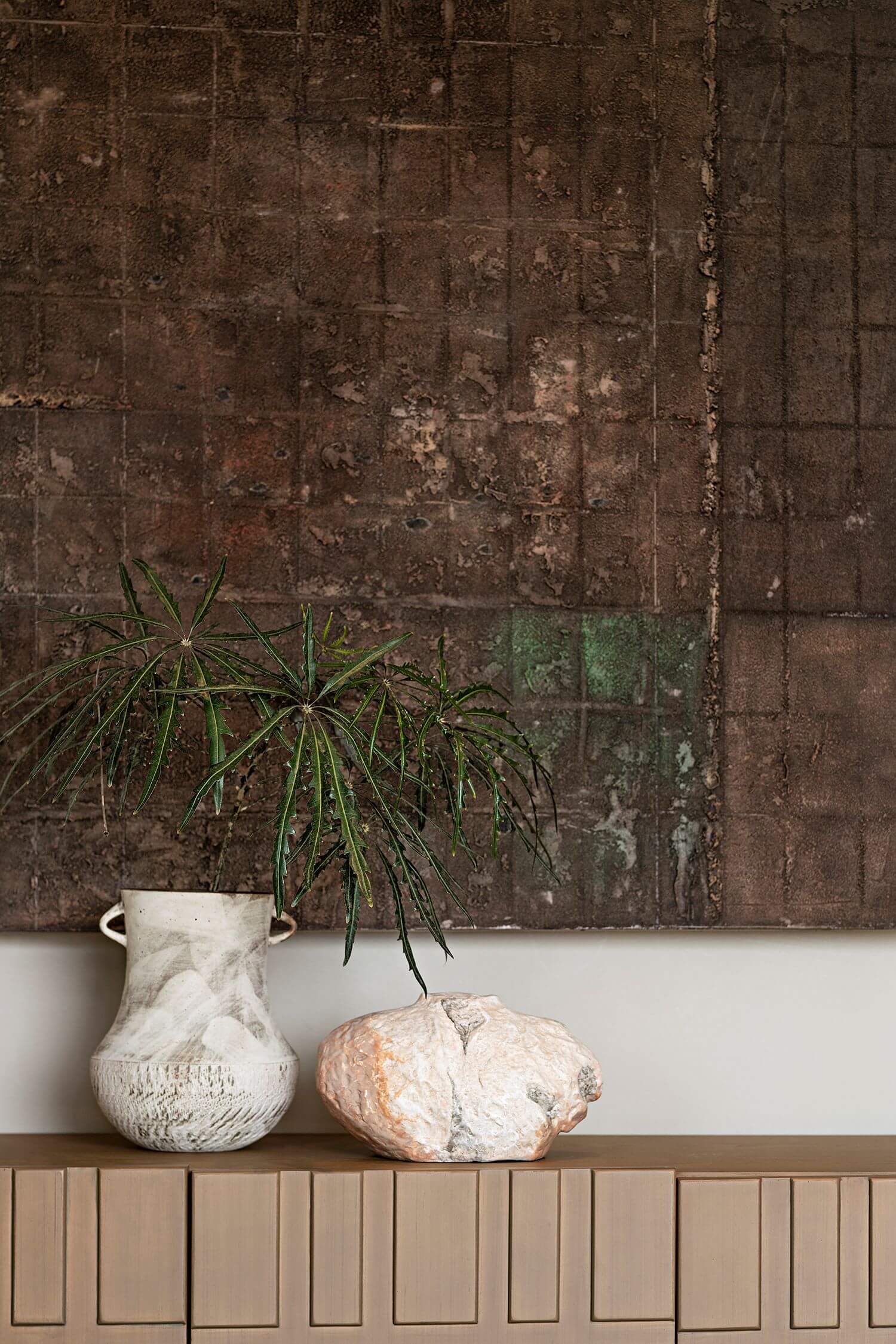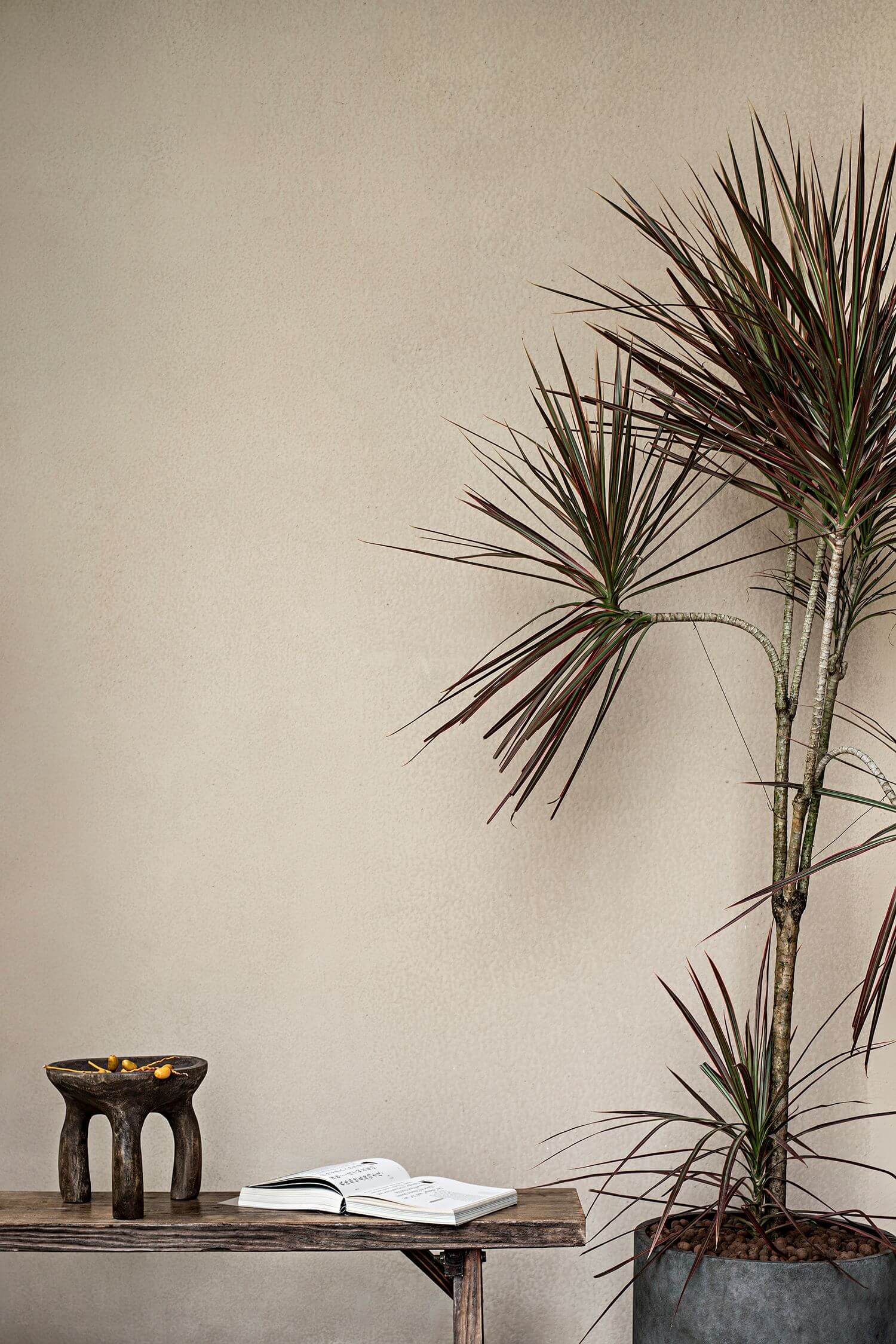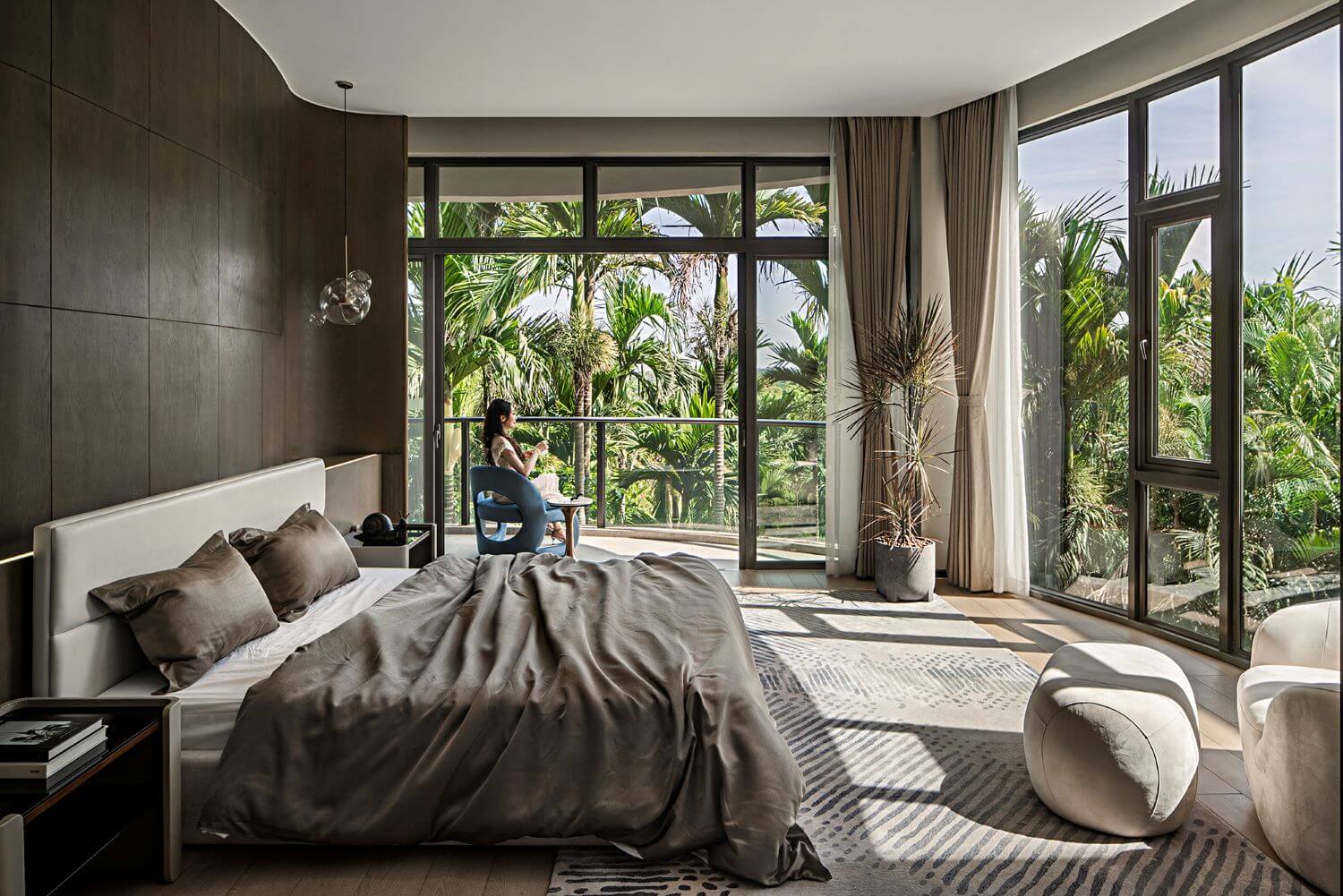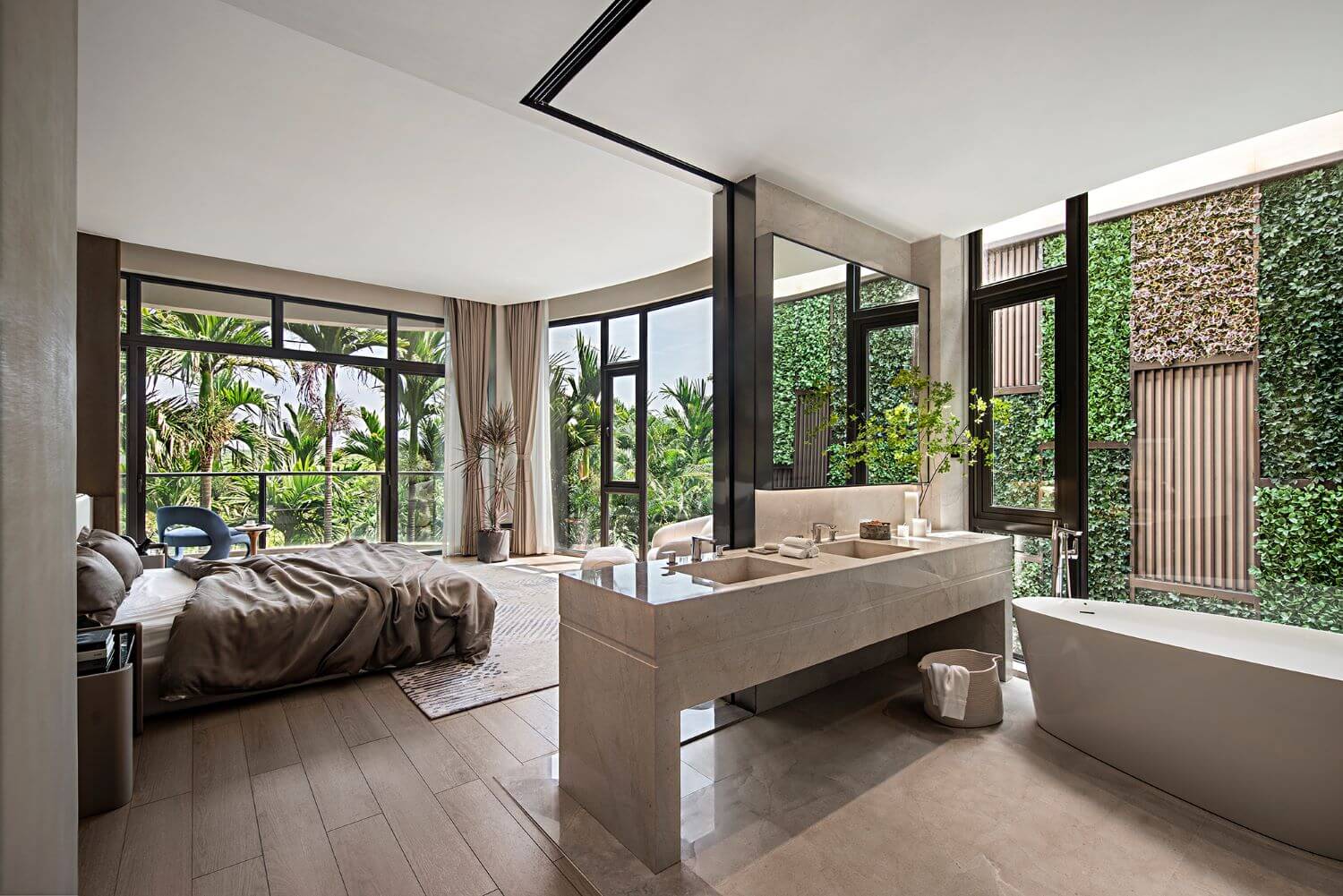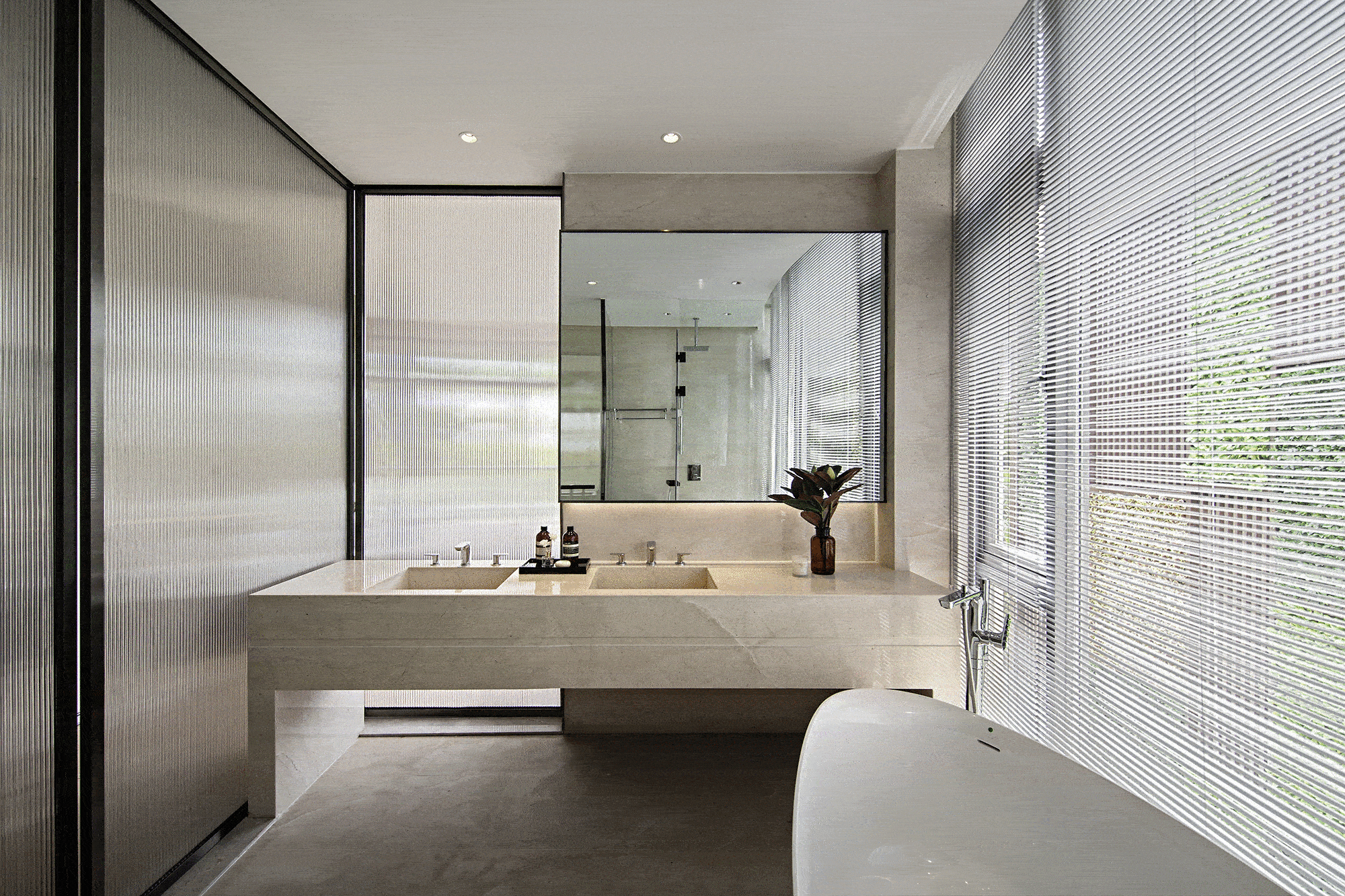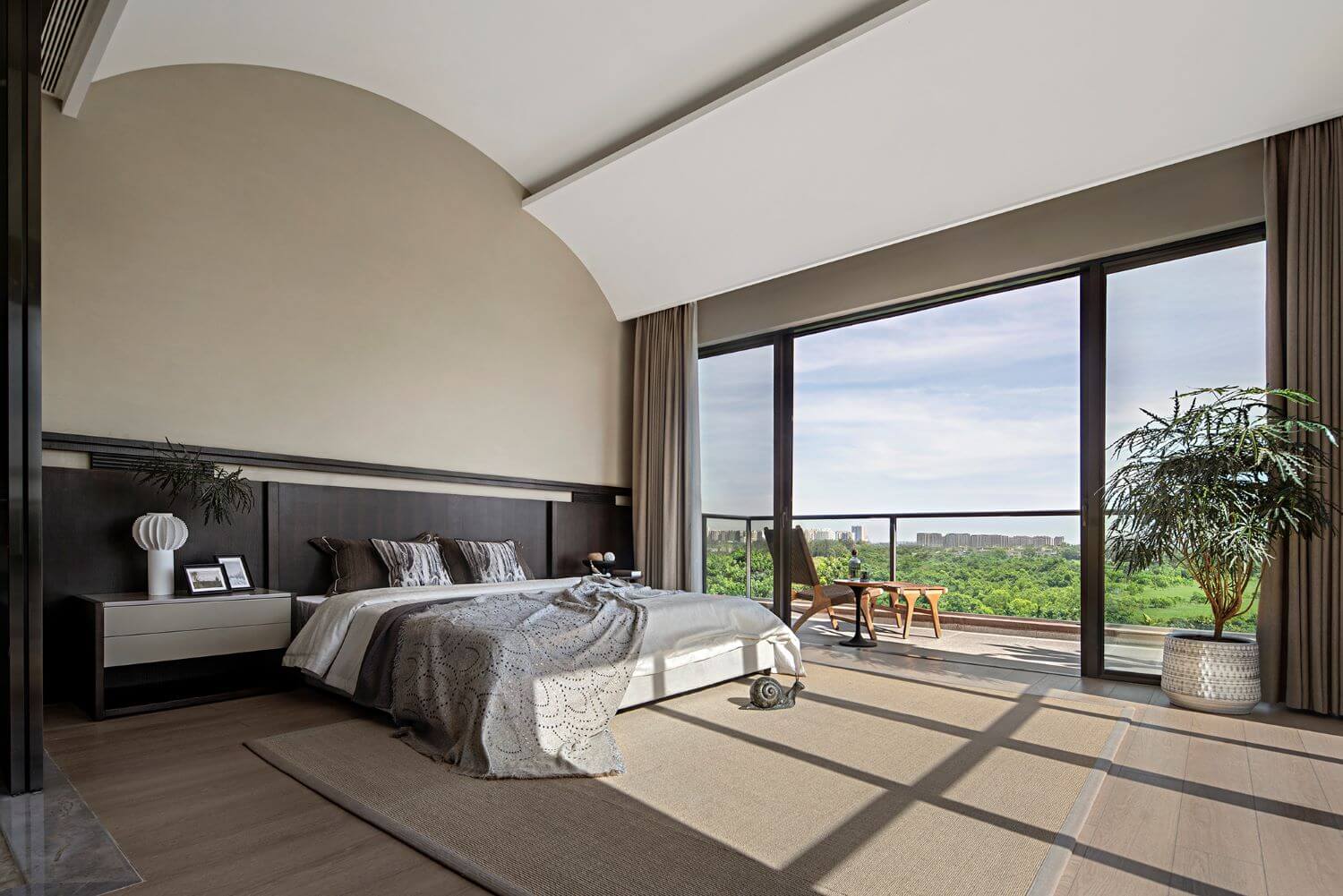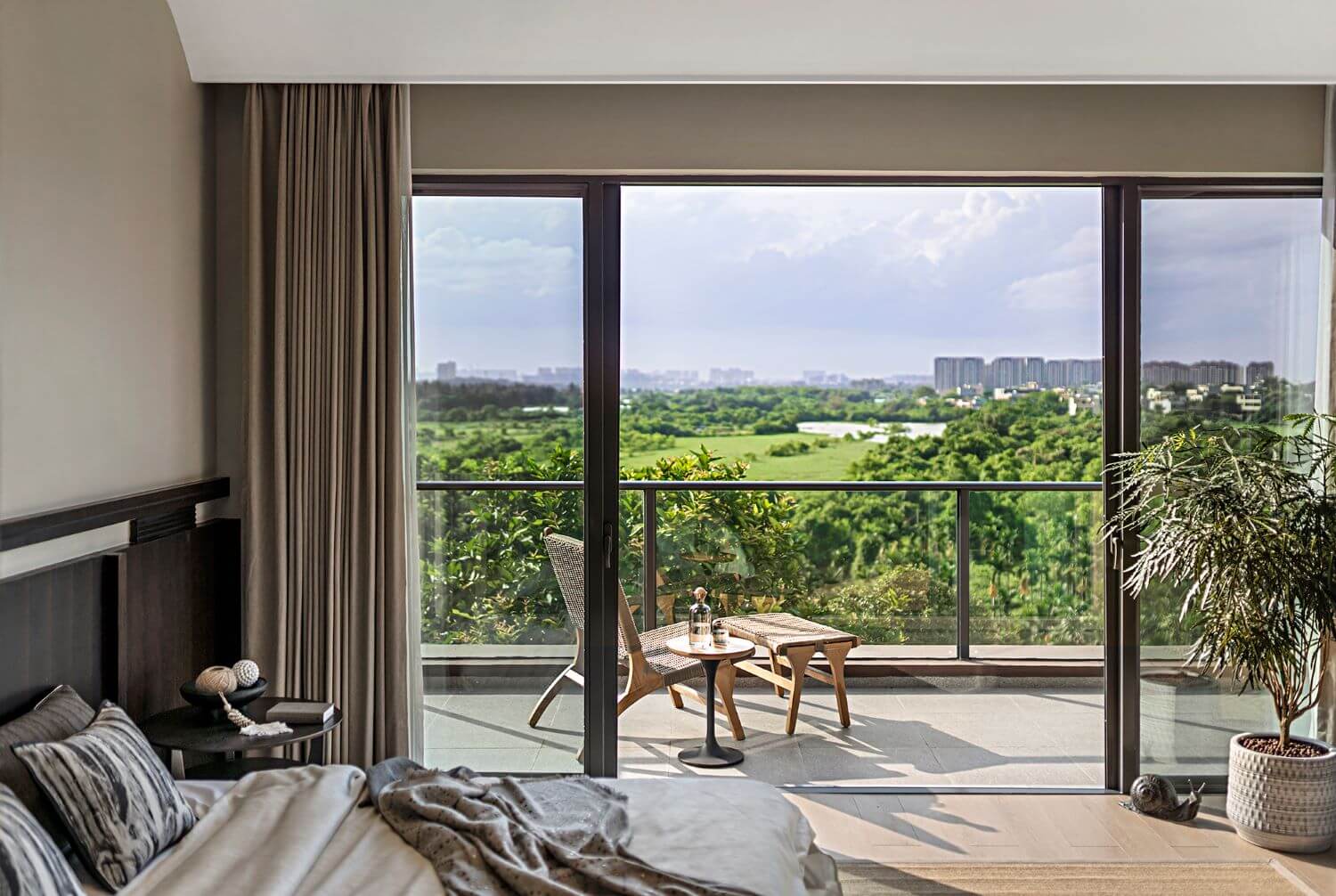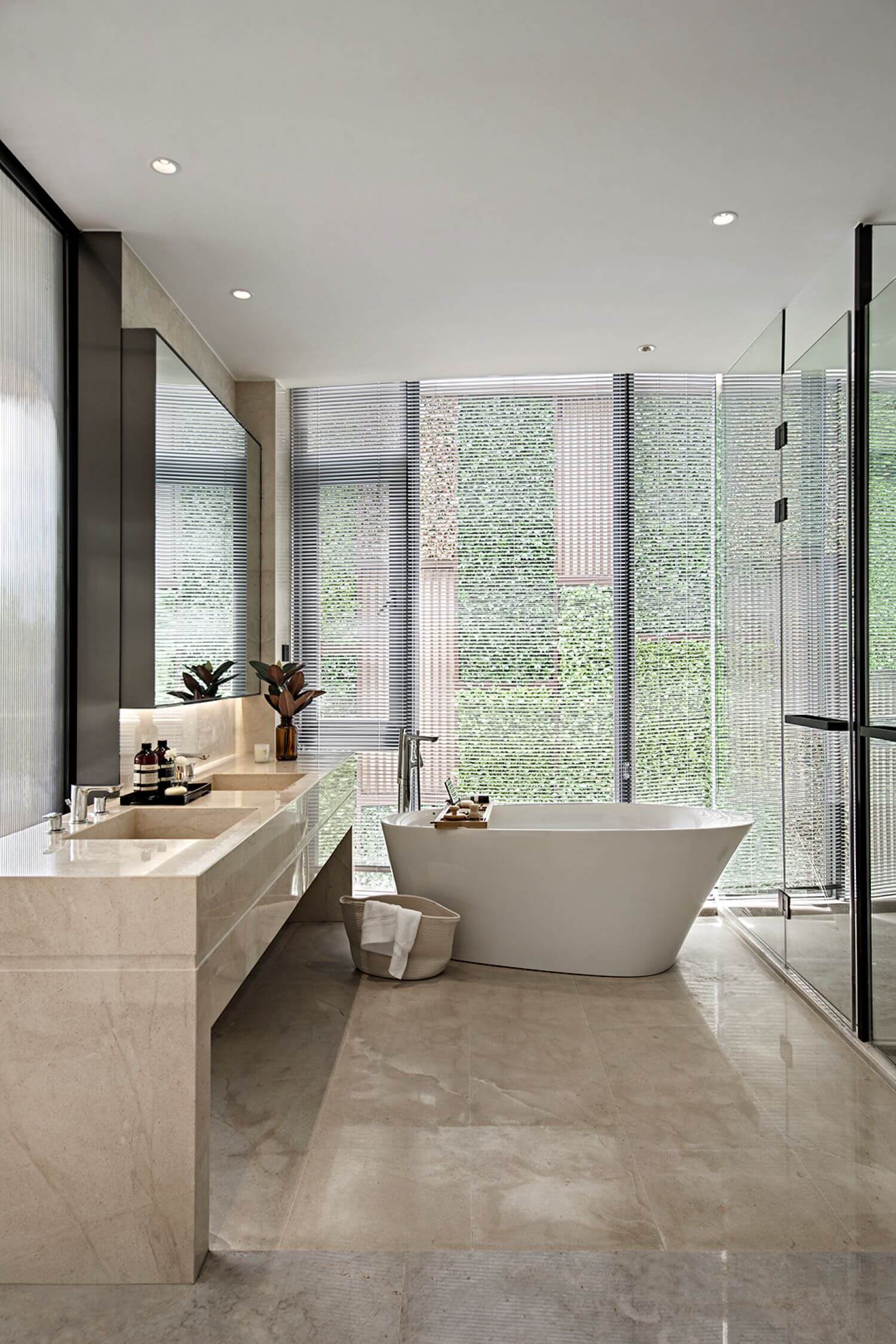 About
Shenzhen 31 Interior Design Co., Ltd (Shenzhen 31 Design) is dedicated to high-end interior design, and is popular among sectors such as brand hotels, super luxurious mansion projects, and featured real estate projects. Meanwhile, 31 Design has been venturing in the commercial headquarters and other business design sectors. Through design works that are creative, influential and valuable, 31 Design has won the recognition of the market, in which many visionary customers are willing to challenge new fronts with 31 Design.
31 Design upholds the principle of human-centered design, and focuses on shaping a space with unique experience, accompanied by details with a humanistic touch. 31 Design strives to foster emotional resonance, in order to create infinite possibilities for life. 31 Design has created various works that have won over 100 significant awards in Europe, North America and Asia Pacific region, including the A' Design Award and Competitions (Italy), Gold Award of London Design Awards (UK), German Design Award, and so on.
---