Tina Tajaddod: The project name comes from the style which is Minimal. Basıt in Turkish means simple and minimal. Most people are today familiar with the concept of minimalism, which involves stripping things down to their most basic form. It can be applied to anything from art and lifestyles to architecture and interior design. Minimalist interior design is very similar to modern interior design and involves using the bare essentials to create a simple and uncluttered space. It's characterised by simplicity, clean lines, and a monochromatic palette with colour used as an accent.
It usually combines an open floor plan, lots of light, and functional furniture, and it focuses on the shape, colour and texture of just a handful of essential elements. The minimalist approach uses only the essential elements: light, form and beautiful materials, usually in an open plan layout, to create a sense of freedom and relaxation. There is no excessive ornamentation and decoration. Instead, the few details that are used are uncomplicated and blend harmoniously into the setting.
Minimalist furniture and accessories focus on functionality and practicality. Flat, smooth surfaces and strong, clean lines create bold statements that emphasise the essential nature of each item. You won't find highly patterned furnishings and accessories or highly detailed ornamentation. Instead, the focus is on the purity and simplicity of the shape and form.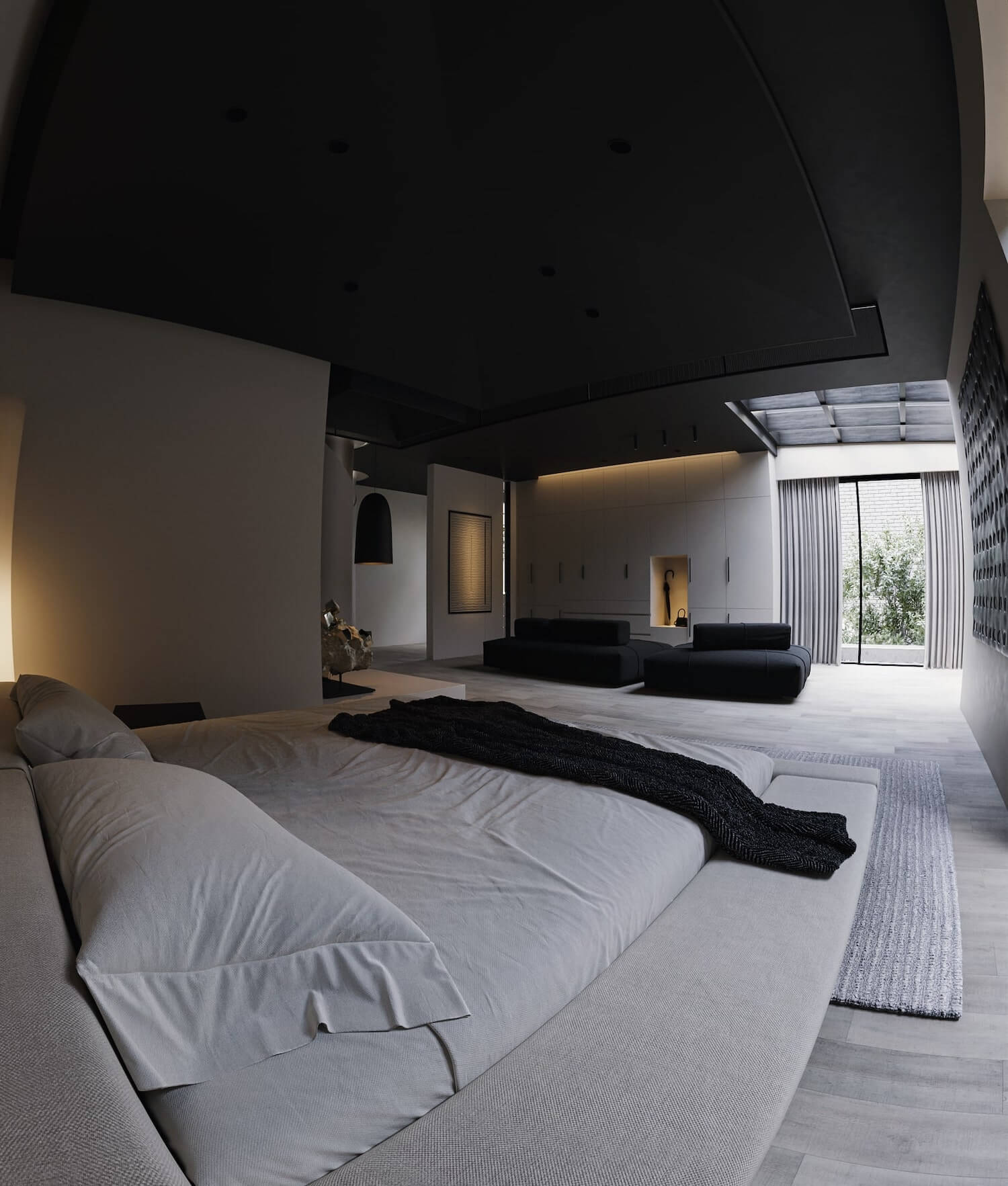 Clear and clean benchtops and surfaces, bare walls with minimal artworks, and the elimination of clutter, including piles of papers and collections of knick-knacks are also essential to creating a minimalist space. Our Breathe design trend beautifully captures the essence of minimalist- design.
This trend looks to reduce forms and colours to their simplest states, to create airy, bright, and elegant spaces. The colour palette comprises light and soft natural shades such as cold and warm greys softened by aquas and nude tones.
Textiles add texture and provide added dimension and warmth to a space. Drapery, bedding, cushions, and area rugs in varying textiles such as linen, wool, and cotton are just a few examples of how you can add warmth and comfort to a room while maintaining a minimalist style.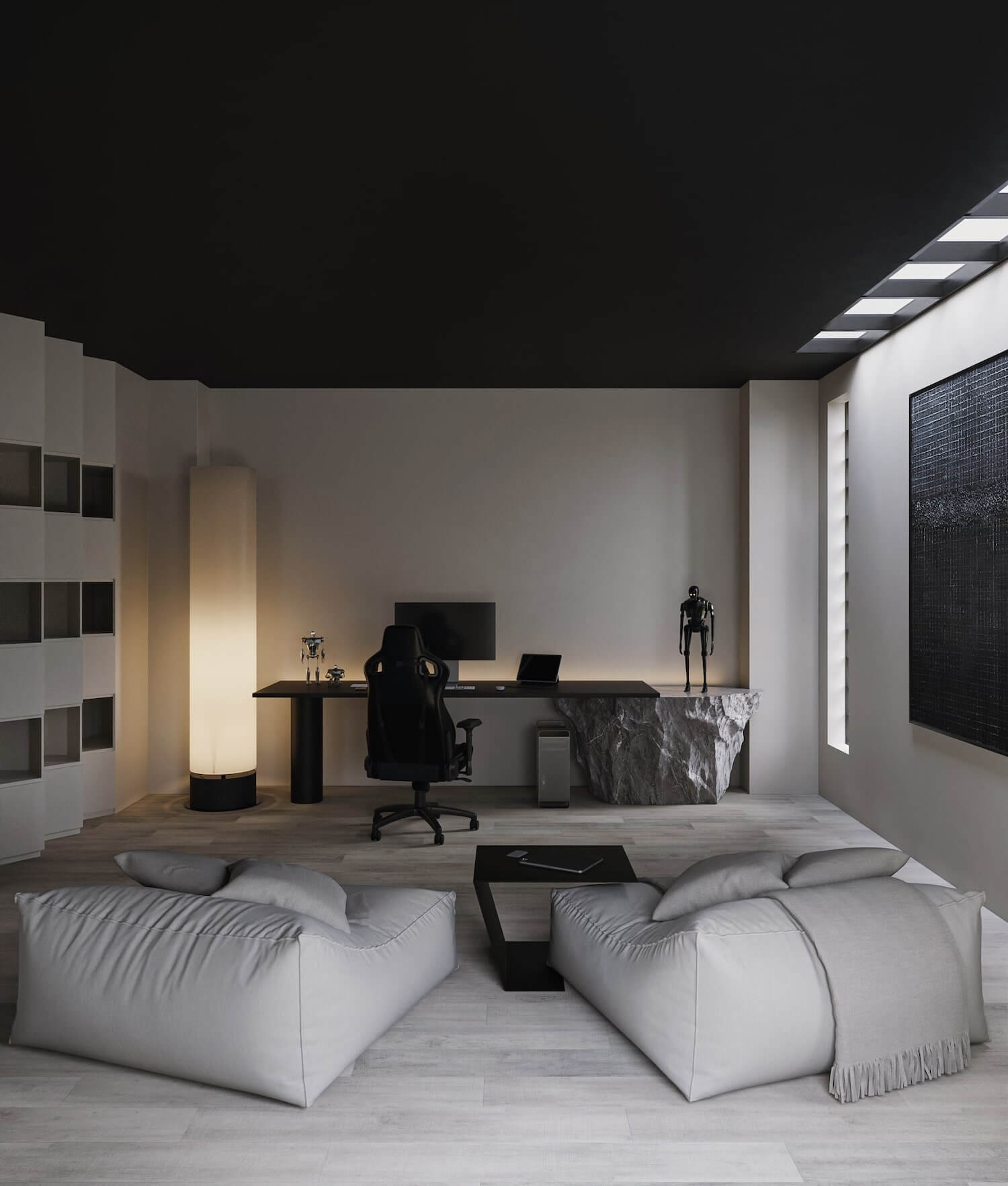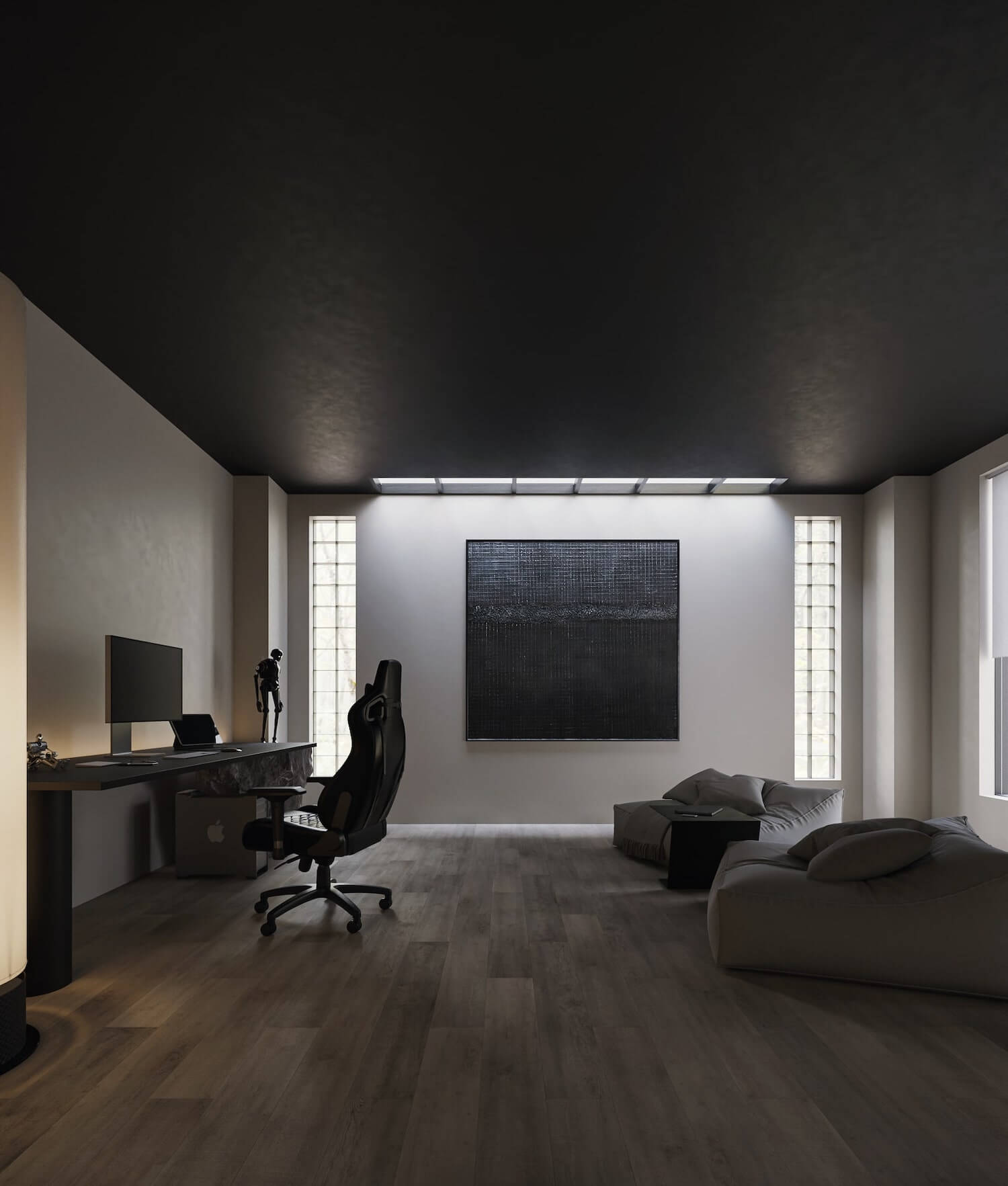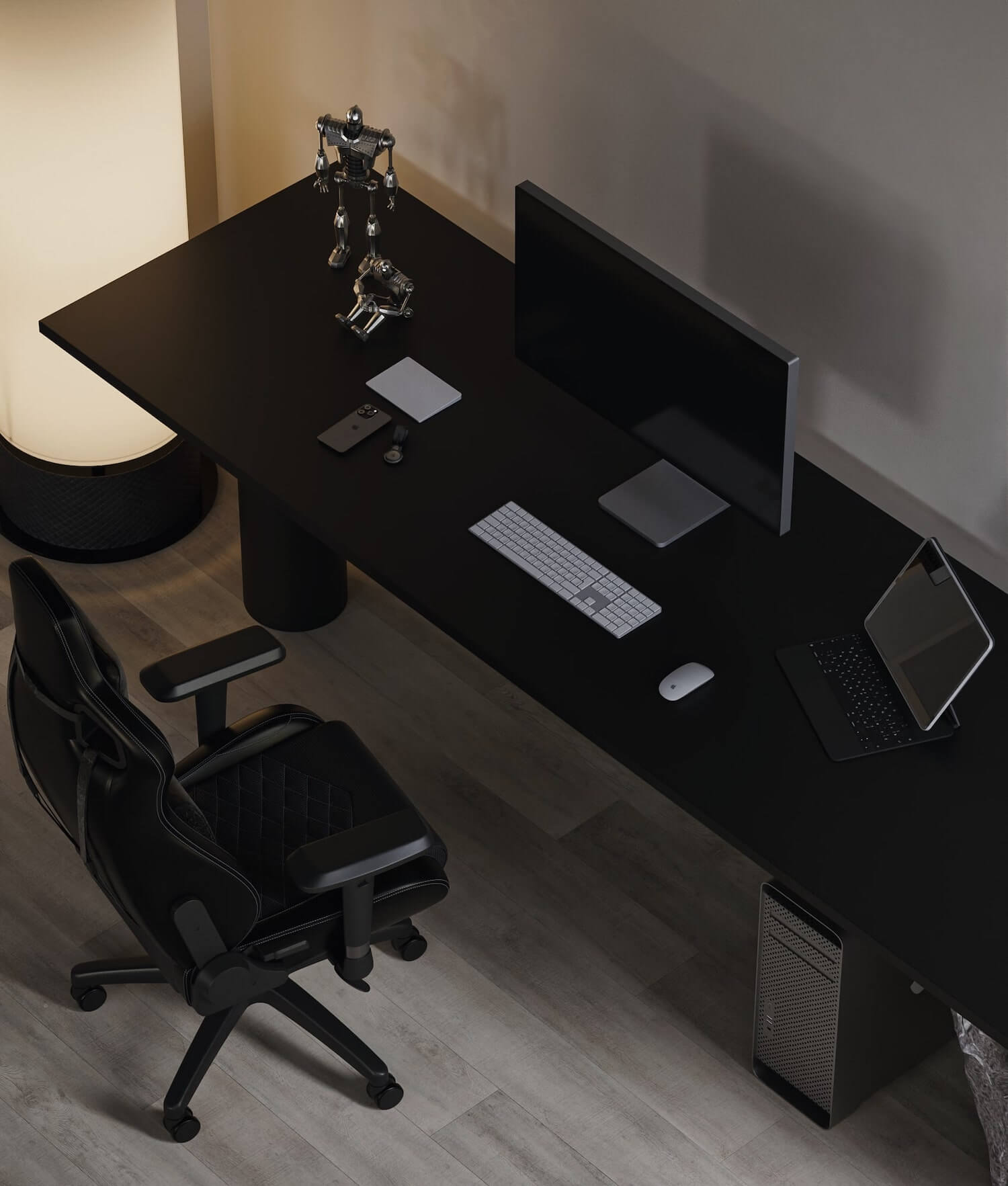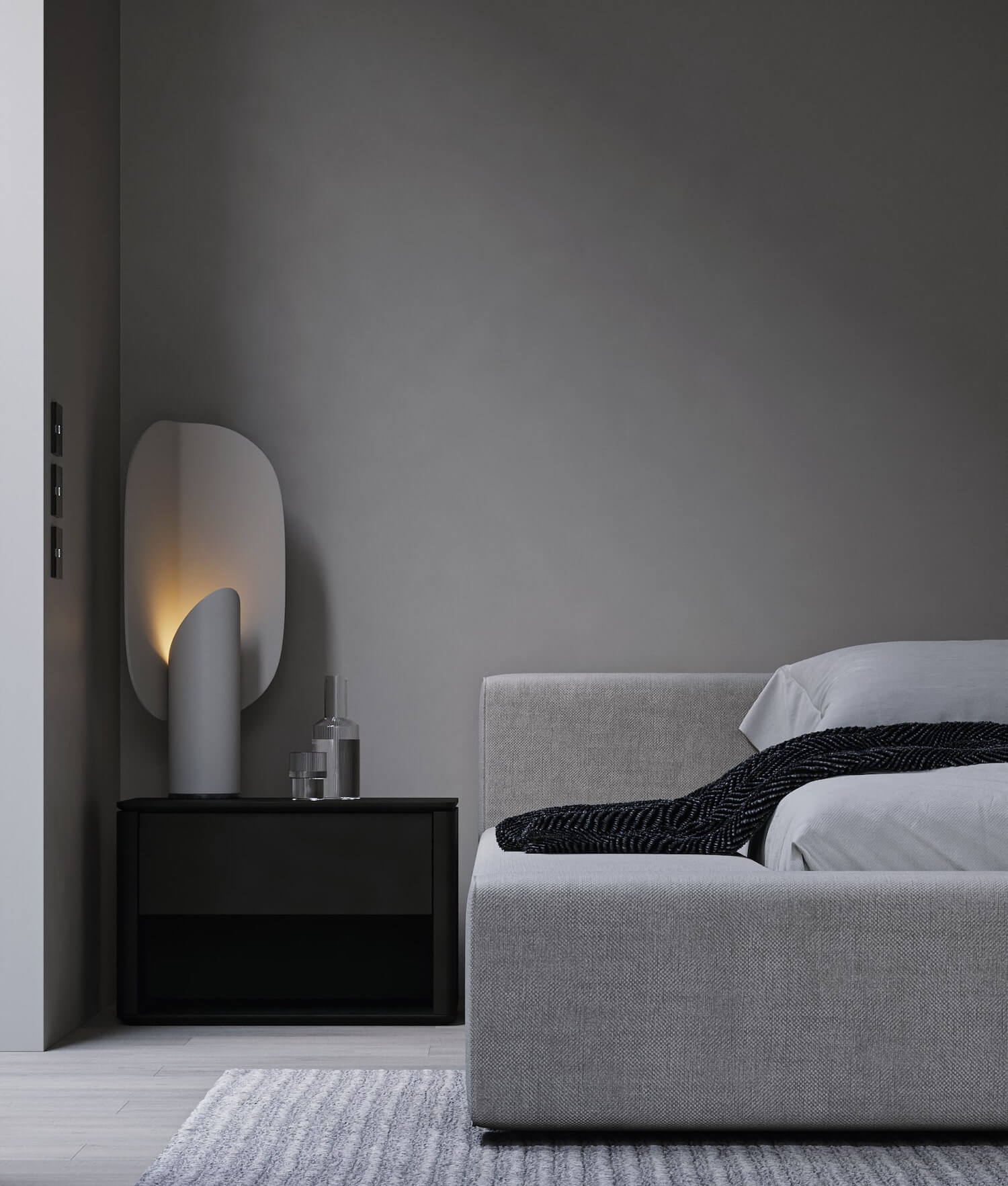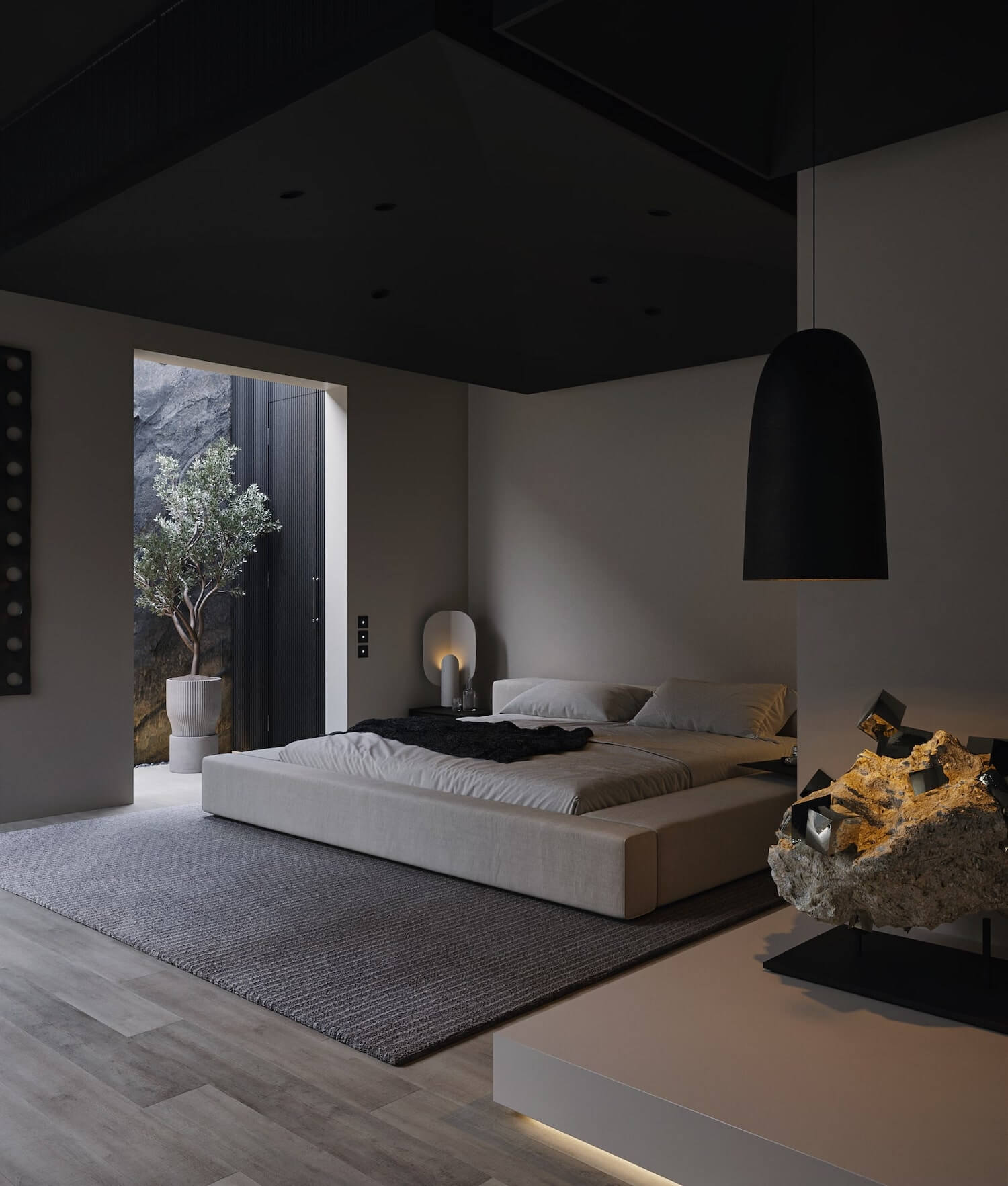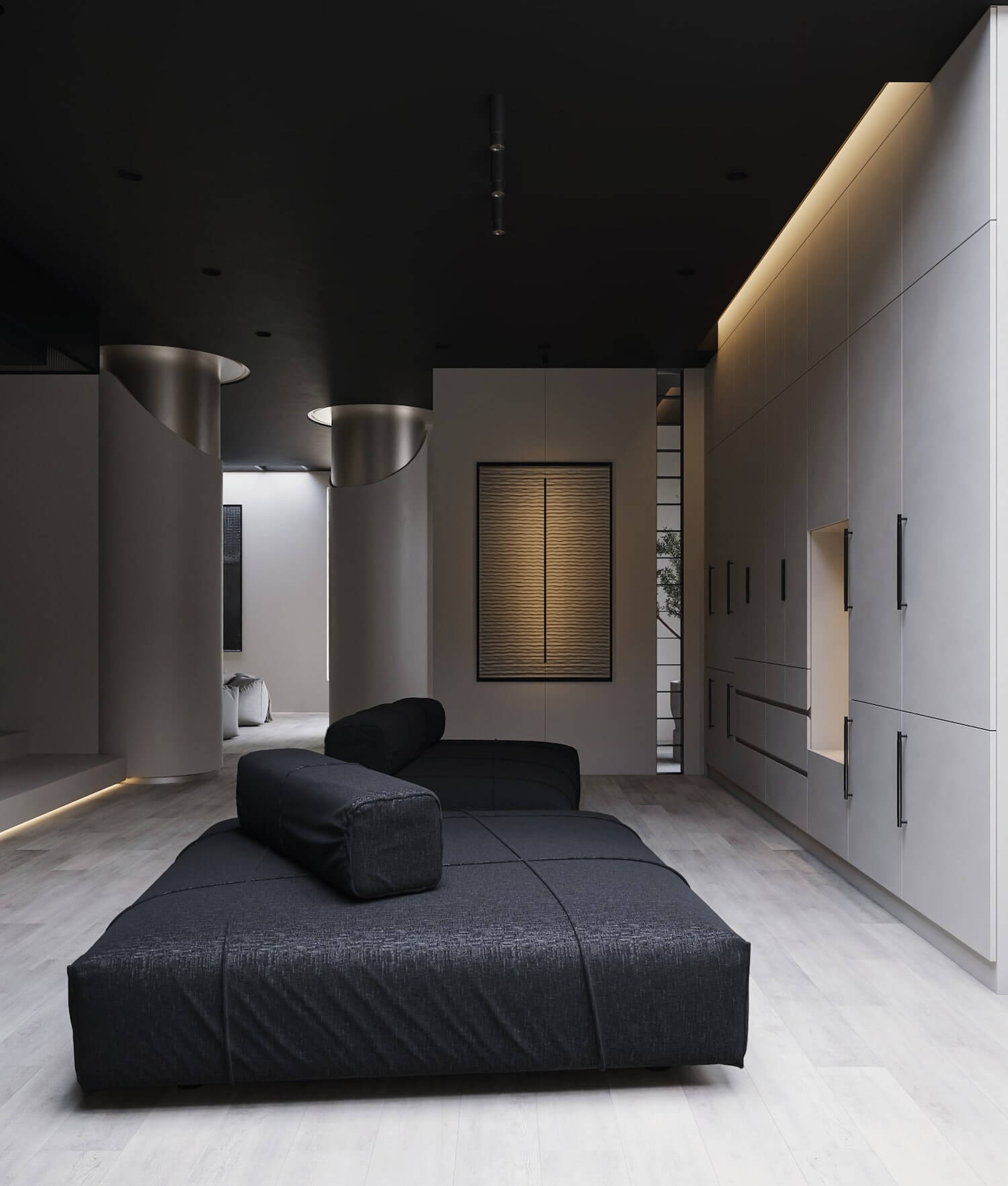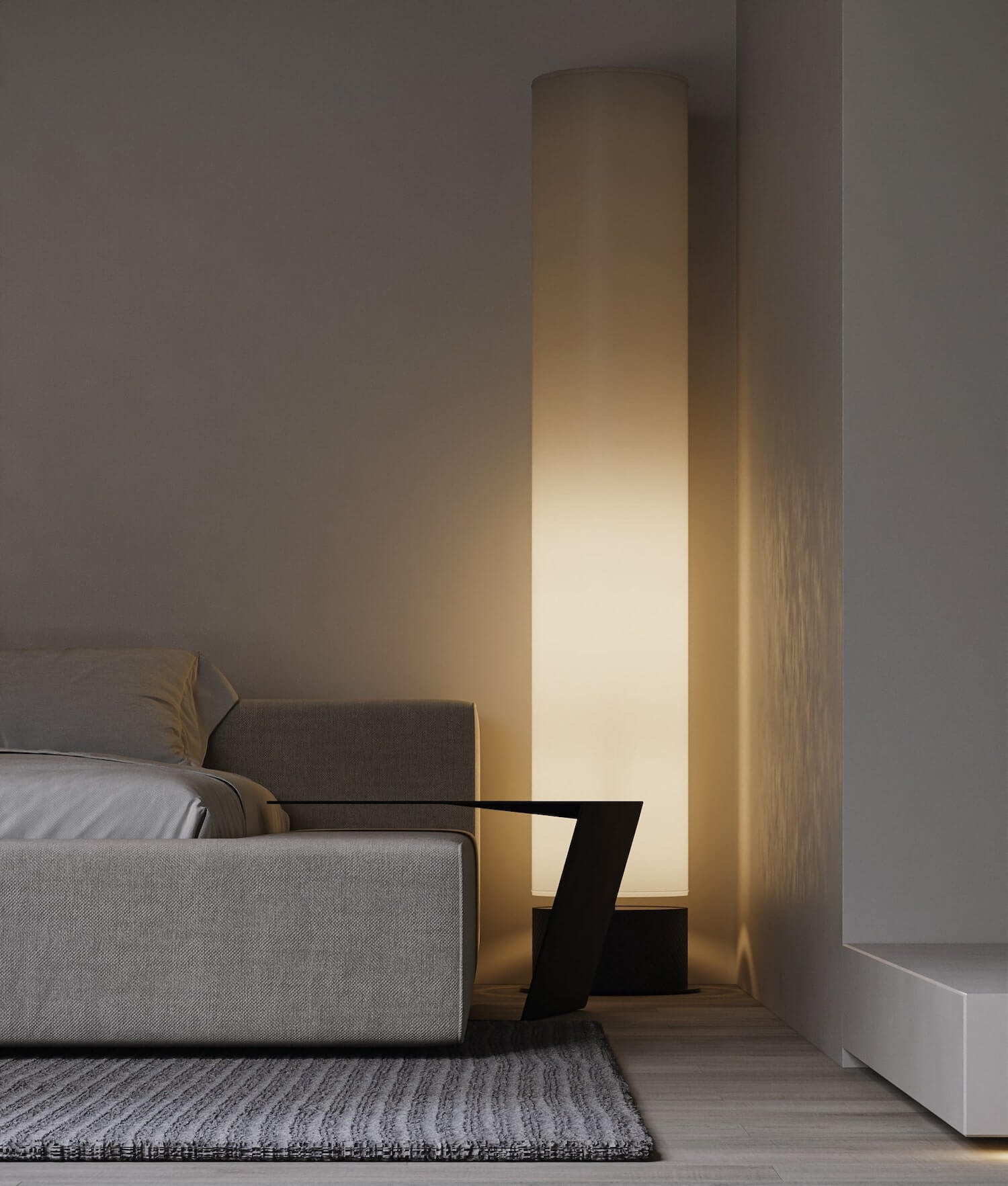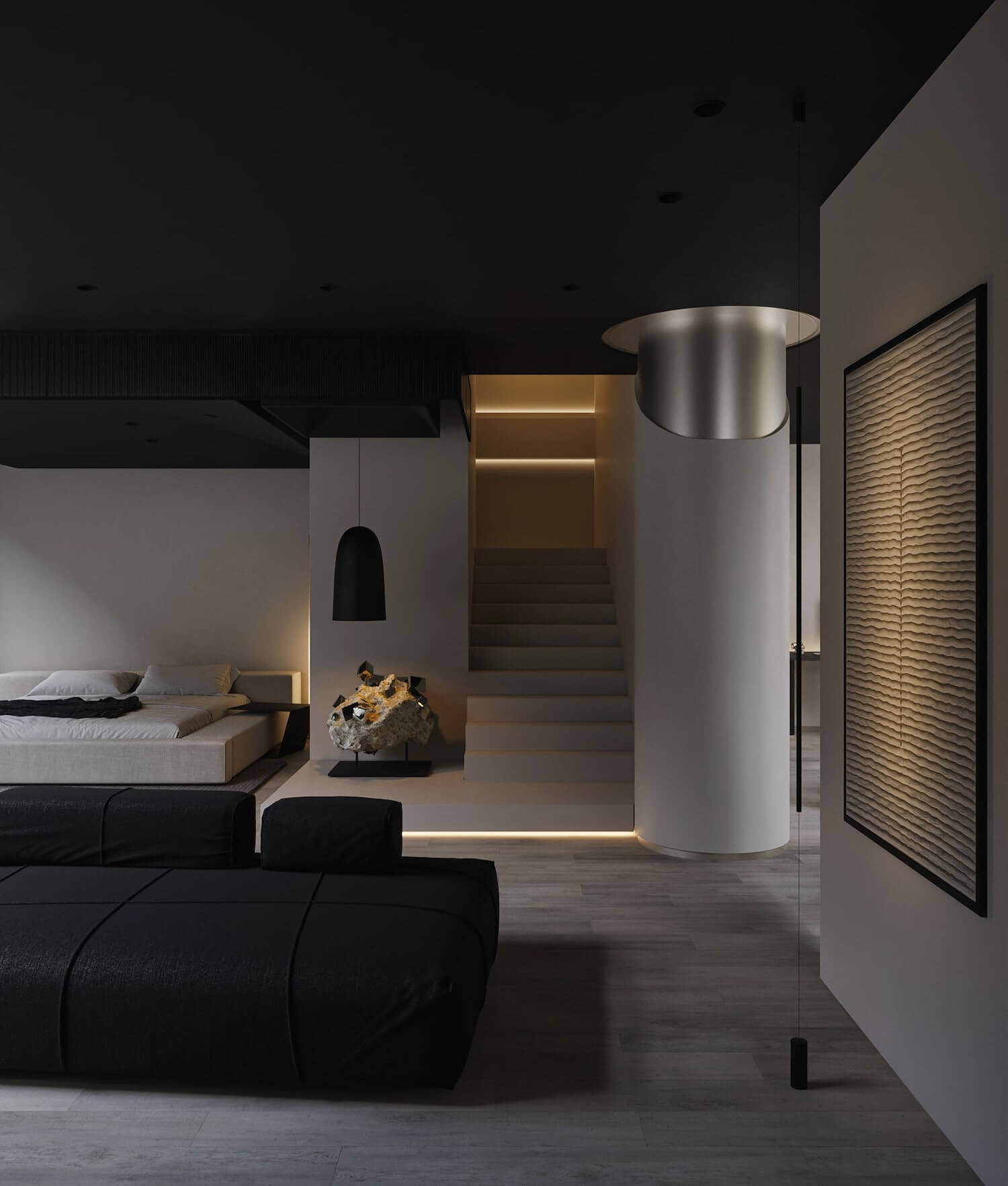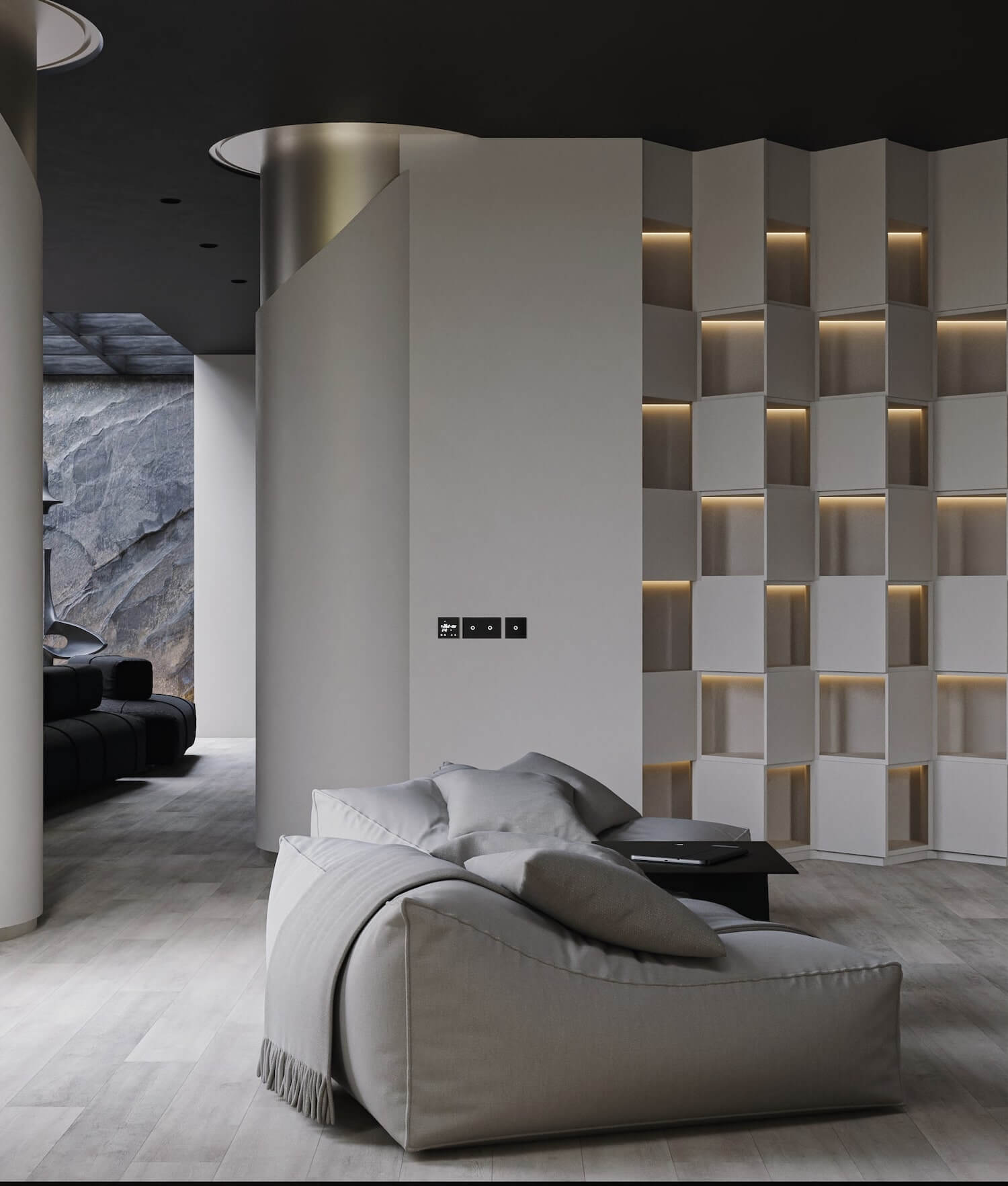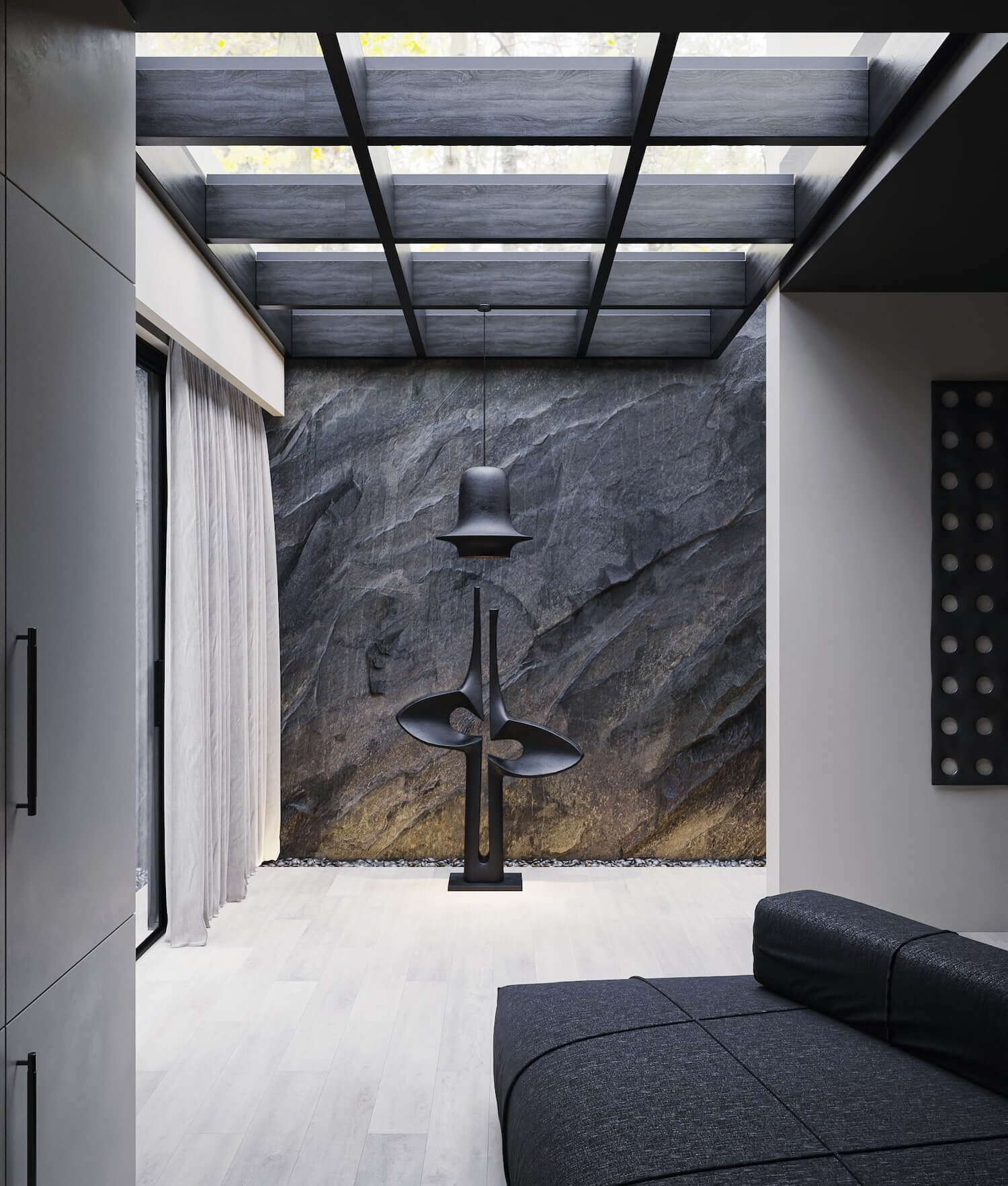 ---