This architecture visualization project aims to communicate the ideas of continuity of generations to the target audience. CUUB have teamed up with GLENVILL to create beautiful 3D renderings using a variety of tools to ensure the authenticity of the landscape and portray the building as a transformation of a historic building into a new breath of time.
15 luxury apartments including two characterful, light-filled penthouses and seven double-storey lofts — are the new heartbeat of a former Alphington paper mill and now an equally important part of the legacy of the YarraBend community. Our partners have respectfully rethought the vision of a historic 1920s building. Paying tribute to history, Boiler House connects occupants to an exciting past and tells the story of a bold pursuit of progress like a silk thread.
For decades, the iconic chimney has risen above the skyline of the area, and the special style of materials has created a special atmosphere of this place. Residents will be able to experience the rich history of this place, embodied in the new design. Heritage elements, including the original façade and motif, will be preserved, while the iconic red brick chimney will be reconstructed.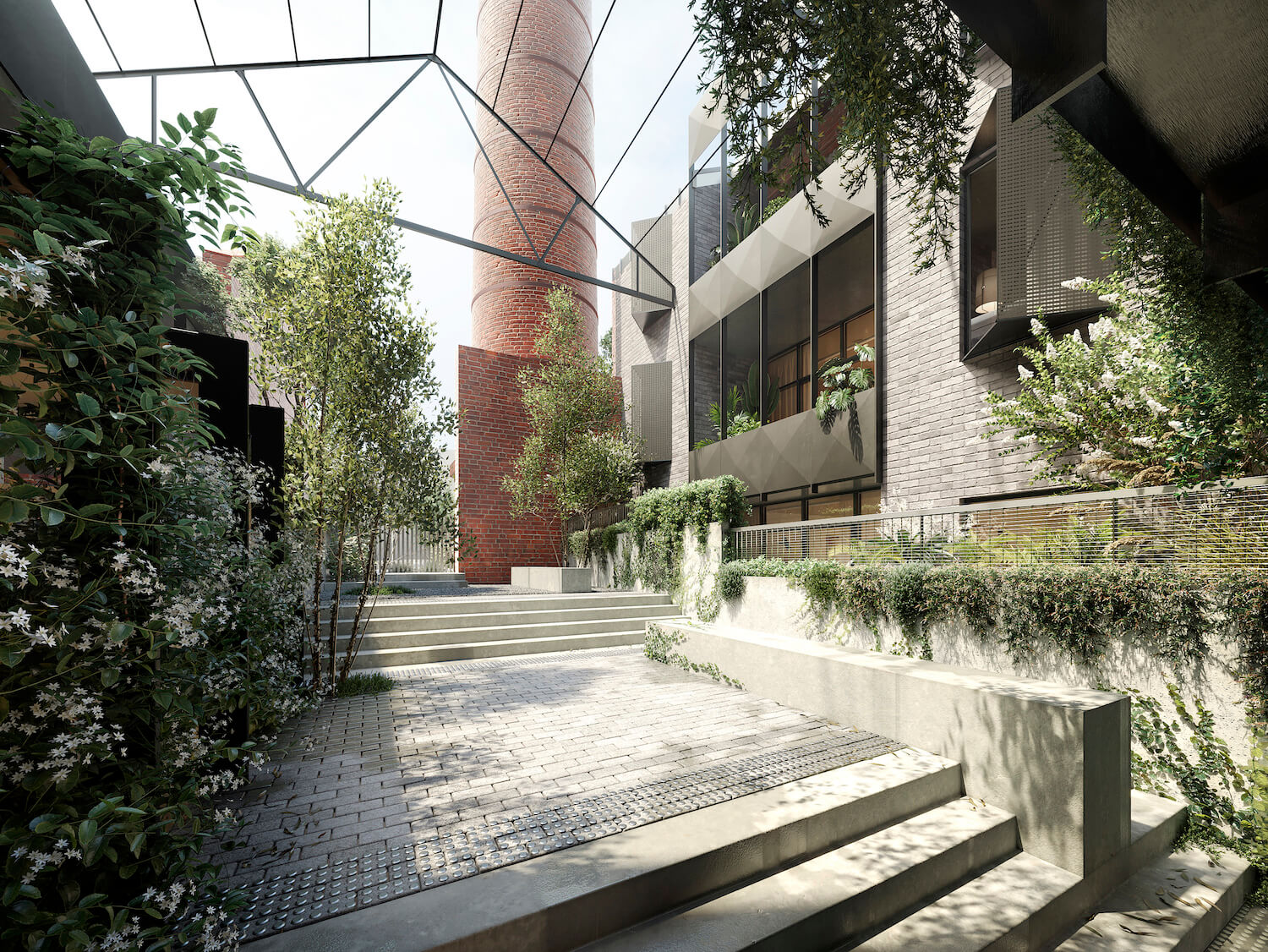 This industrial shade sets the whole style of the project. There will be a lot of black steelwork, lots of glazing and red brickwork to pay homage to this history. Each apartment will have unique views, some overlooking Heritage Park or through to the Yarra River parklands. Boiler House is only 60 meters from the river, but obviously not just a fantastic place on the river, but this place has a beautiful backstory.
Our goal was to prepare 10 visualization renders for partners that would most accurately show the atmosphere and heritage of the area. An important aspect was to show that the Boiler House remains tangible throughout, carefully referencing the materials, shades and shapes of historic buildings. We also paid close attention to the demonstration of local landscapes and the harmonious ensemble of Boiler House with local buildings.
For our partners, it was more important than ever to give customers a clear idea of how the transformed space will look like. Lucky for us, GLENVILL has a history of pushing the boundaries, honoring a building's heritage through materials, color palette and design.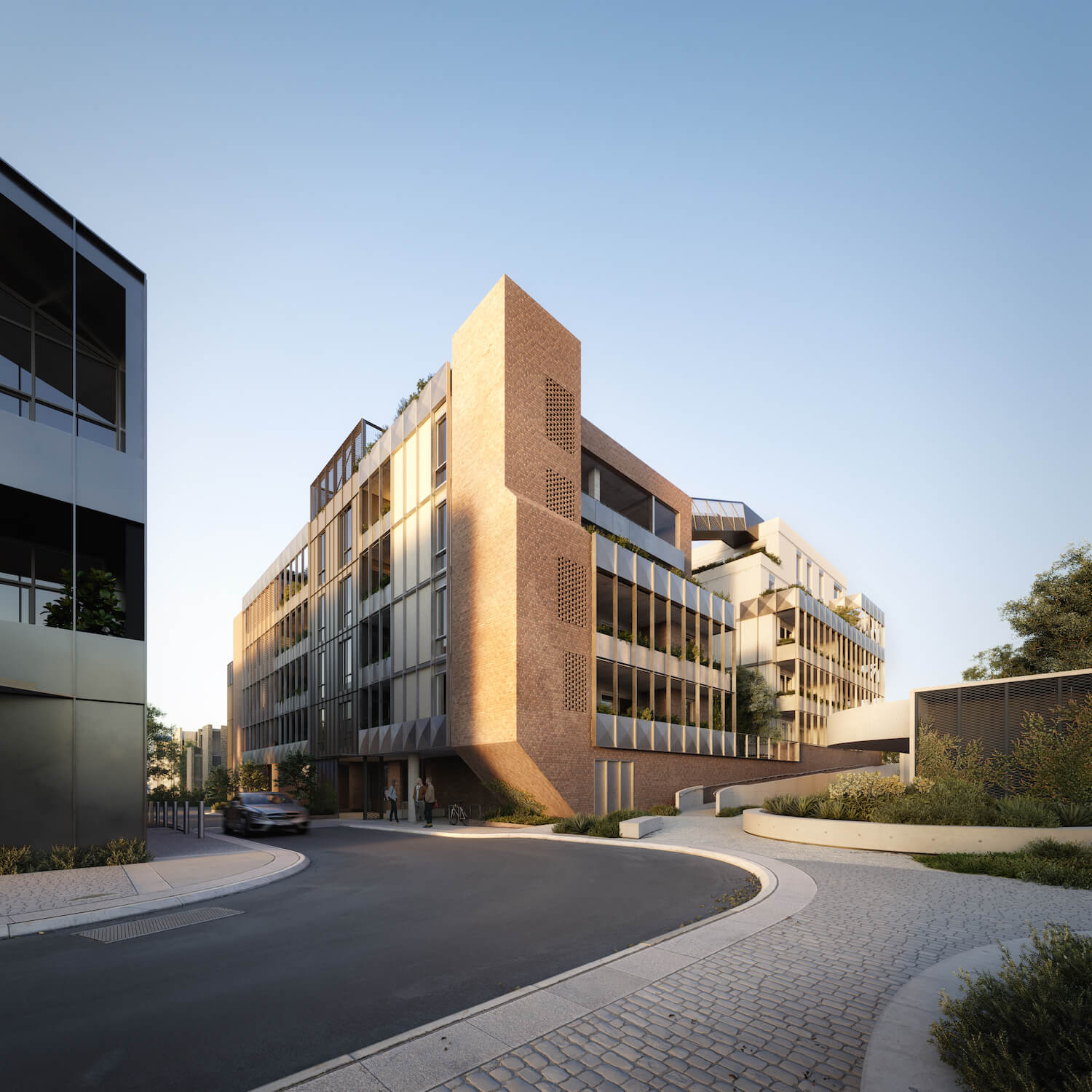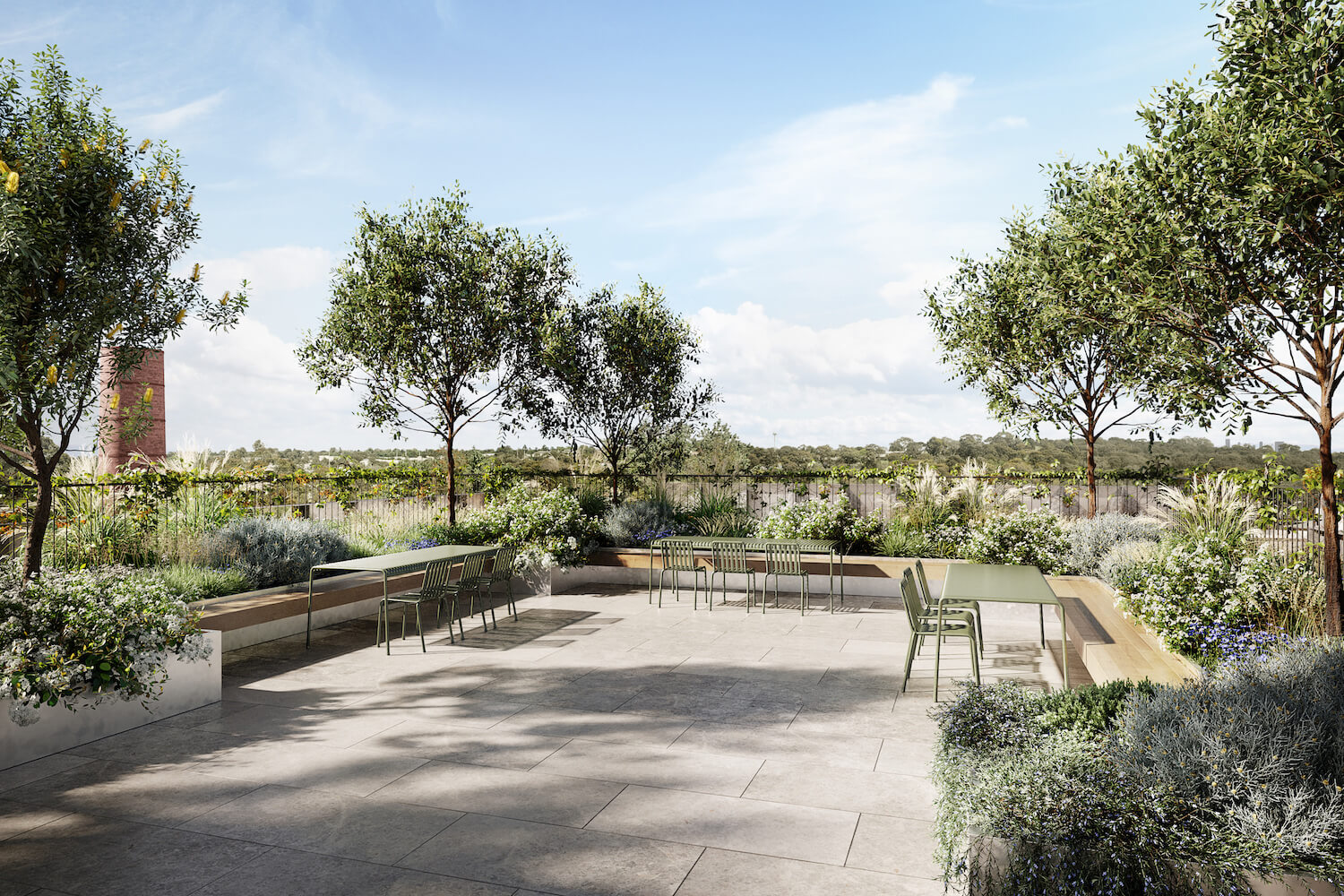 ---