580 RIVE-EST: This Project is located in Argonay; Small Town in France. The town of this project is located meters above sea level. It is a valley irrigated by the sea view and surrounded by hills.
The project is developed just at the top of one of these hills and offers us spectacular views towards the valley and the Annecy Lake.
The program of the house consisted of designing a modern home that could be enjoyed in different ways in its interior and exterior spaces, providing climatic comfort solutions with passive and active energy systems.
The first level is where all social areas intersect, with a central staircase that seeks to be the heart of the house, once inside, a new experience with an inside-outside feeling is revealed, Giving the guest the opportunity to enjoy the external space in the comfort of their living room, terrace or kitchen, thus connecting with the nature that surrounds the house.
On the second level, is a quieter space where the bedrooms are located with a large open terrace that allows you to enjoy the views of the mountains and the sea. The exterior is made from a mix of materials that blend well together to create a striking façade. It features warm tones of natural timber that continues inside the house.
Because of this, Nature House exudes the ambiance of a vacation home – calming, relaxing, and tranquil. Building materials are a combination of natural materials; wood, rock and natural finishing products in order to create the feeling of natural living with the essence of modern architecture.
In the overall design of this project, attention was paid to the accesses so that the person could easily reach the outside space wherever he was. At different heights, different spaces around the house were designed to be seen in such a way that the spaces of the house are related to the surrounding nature. Like installing a kitchen in the west of the house that connects to the main floor with a staircase.
Or define several living spaces around the house at different heights to connect with nature...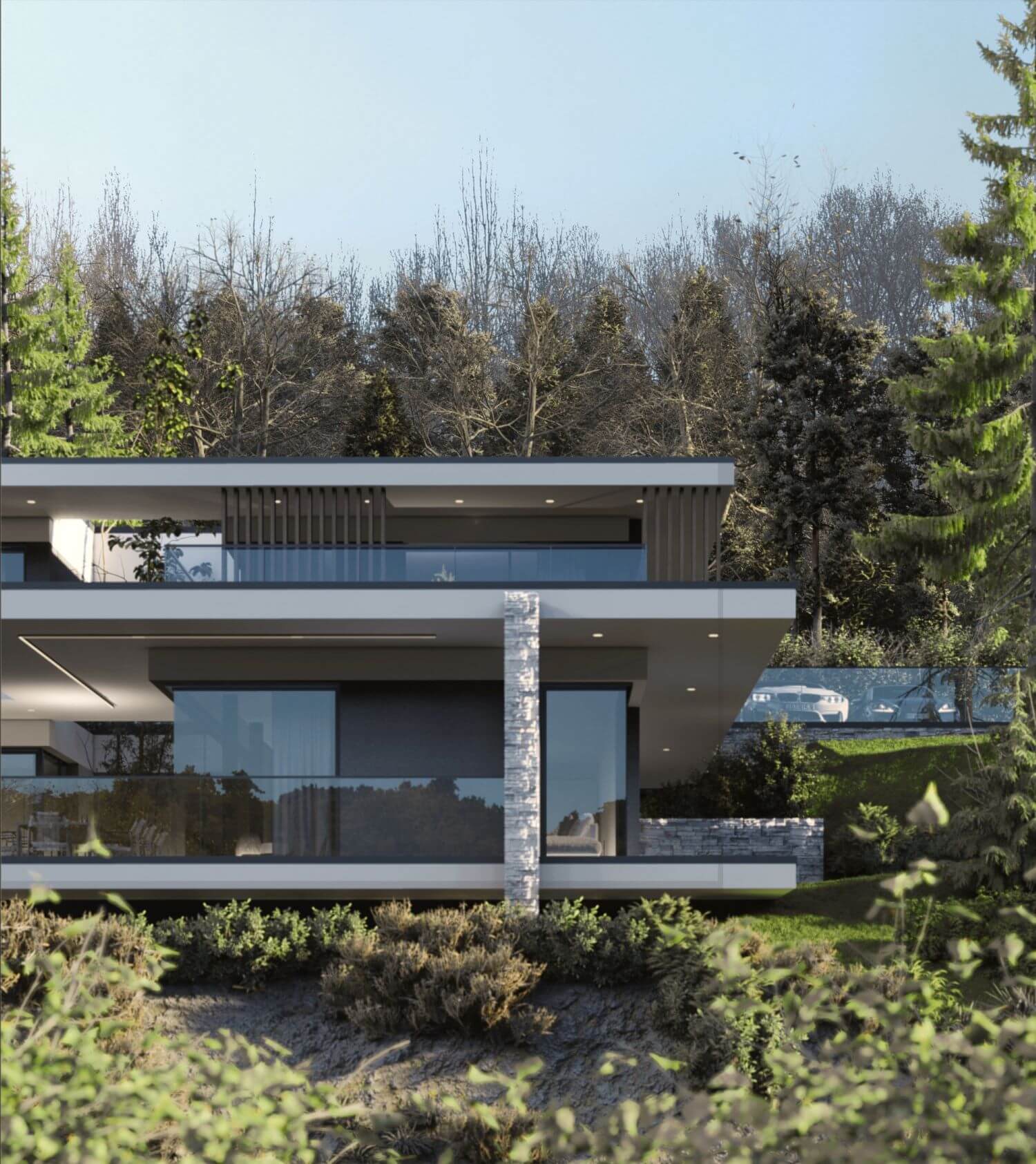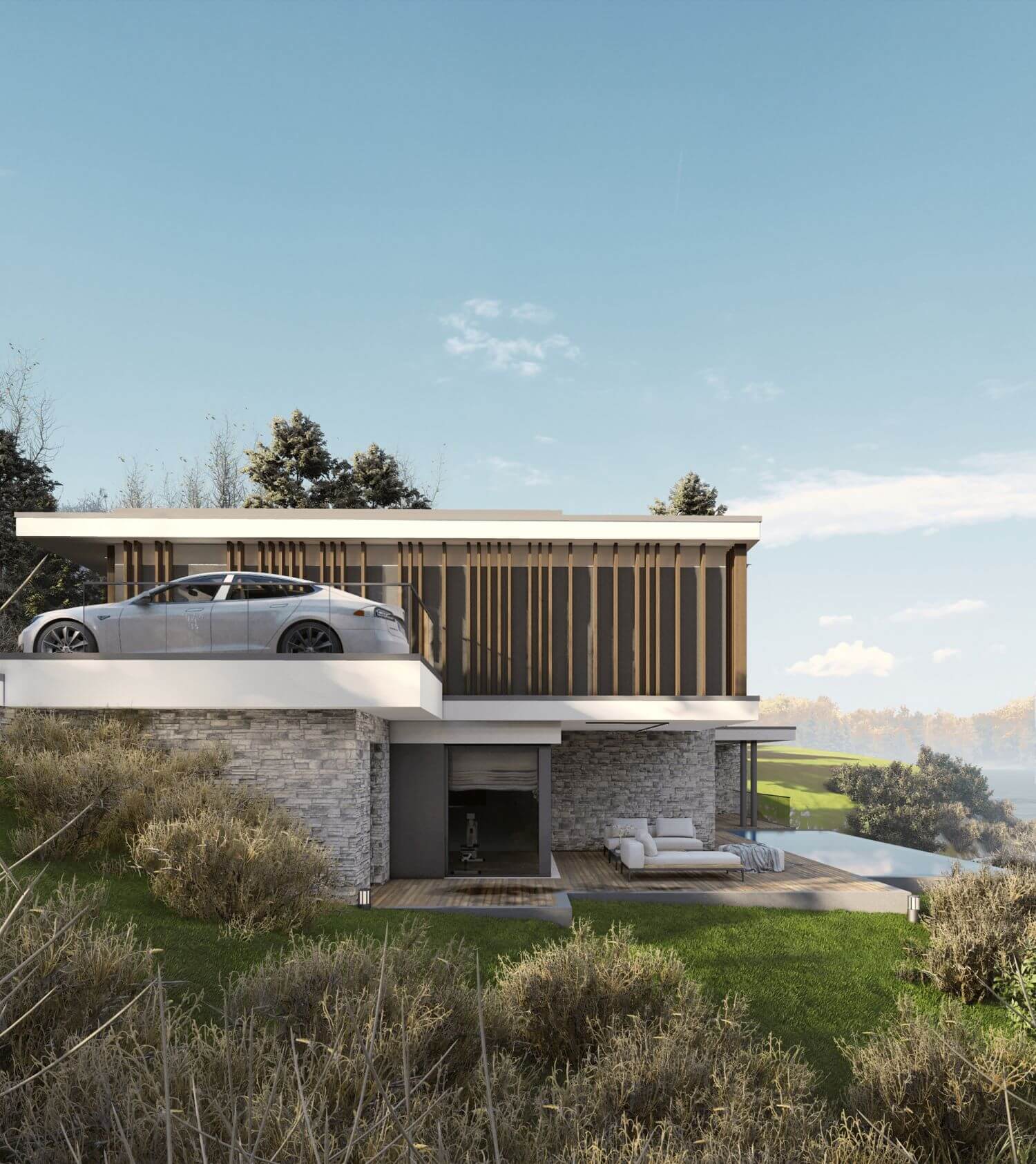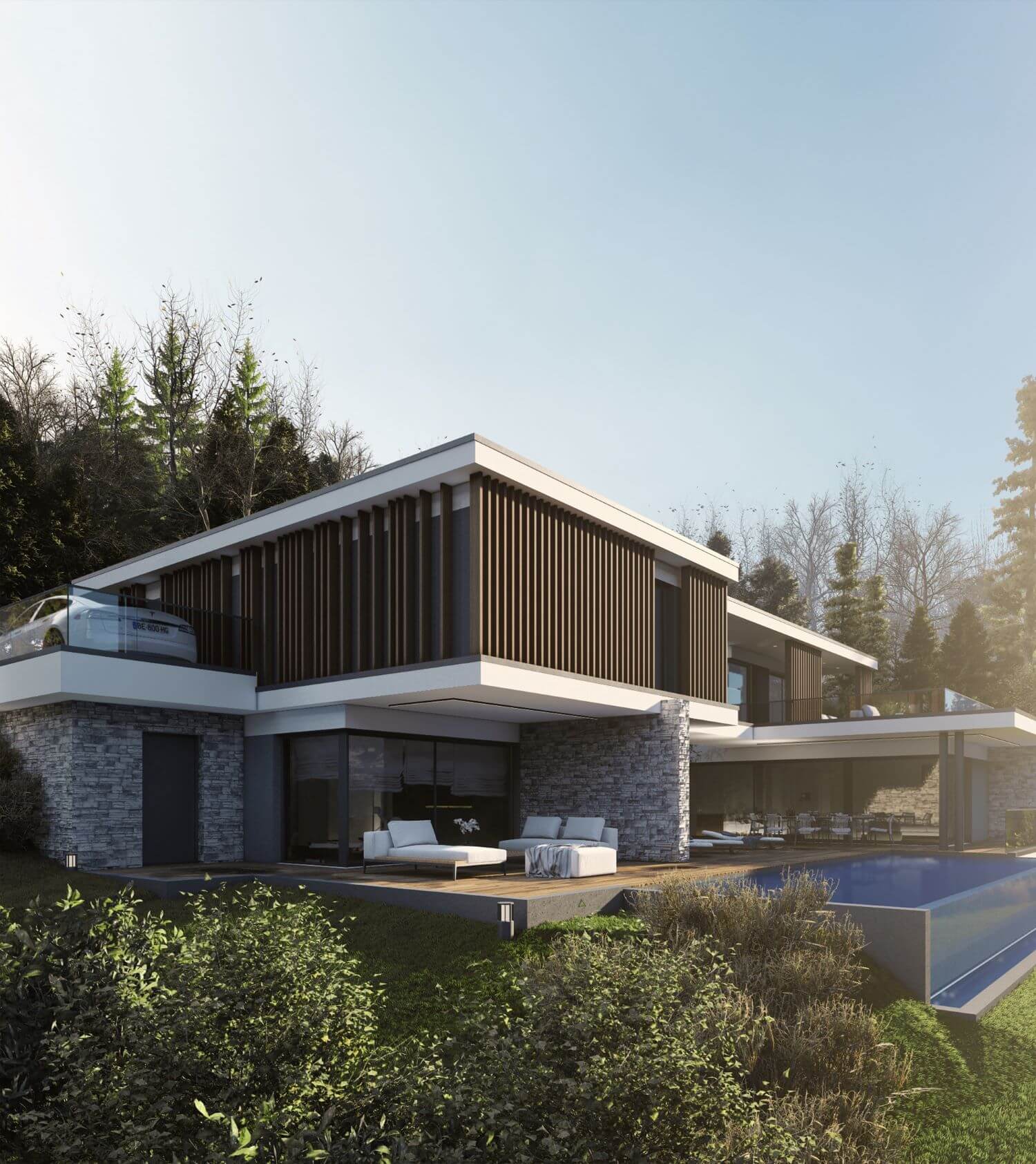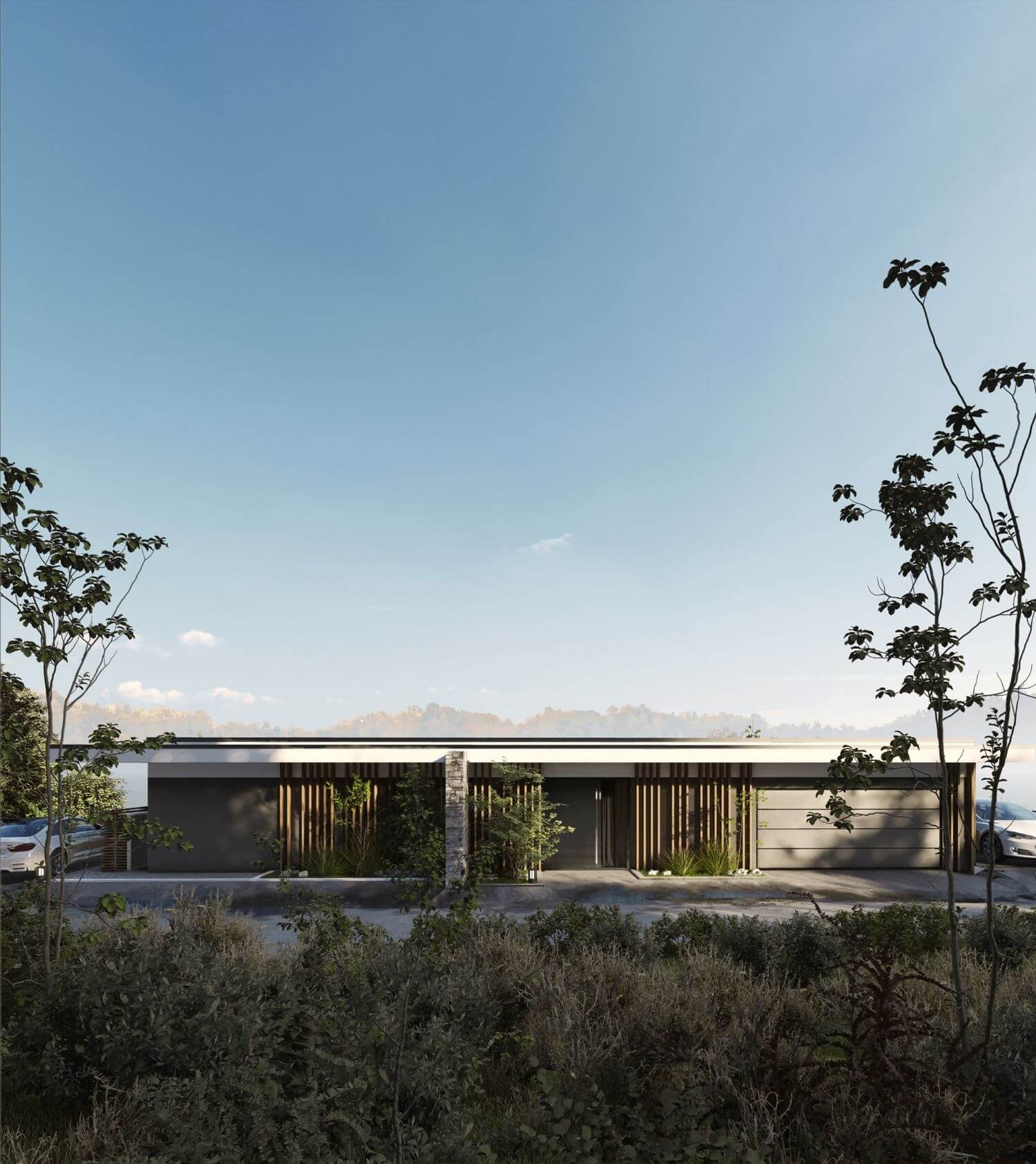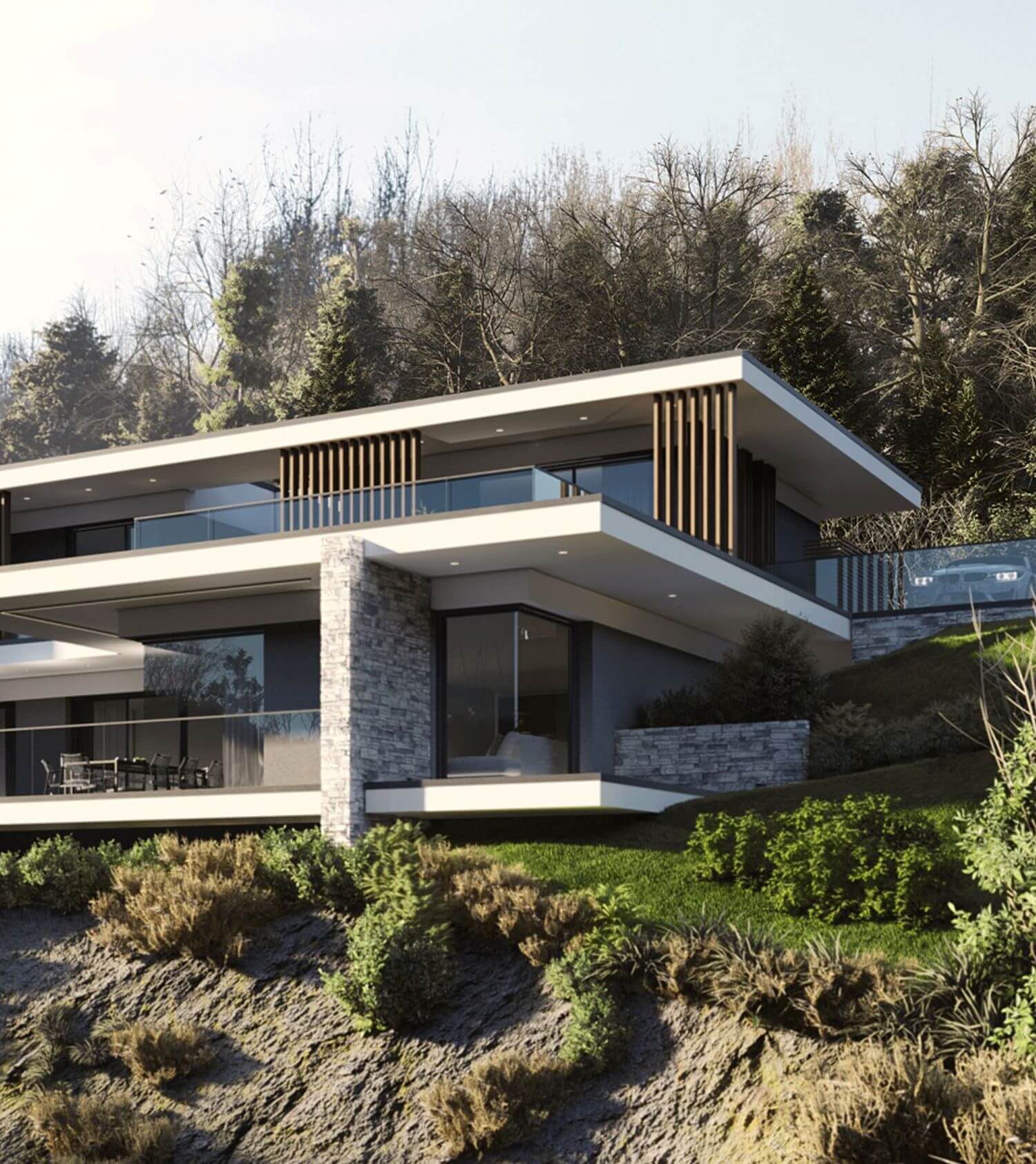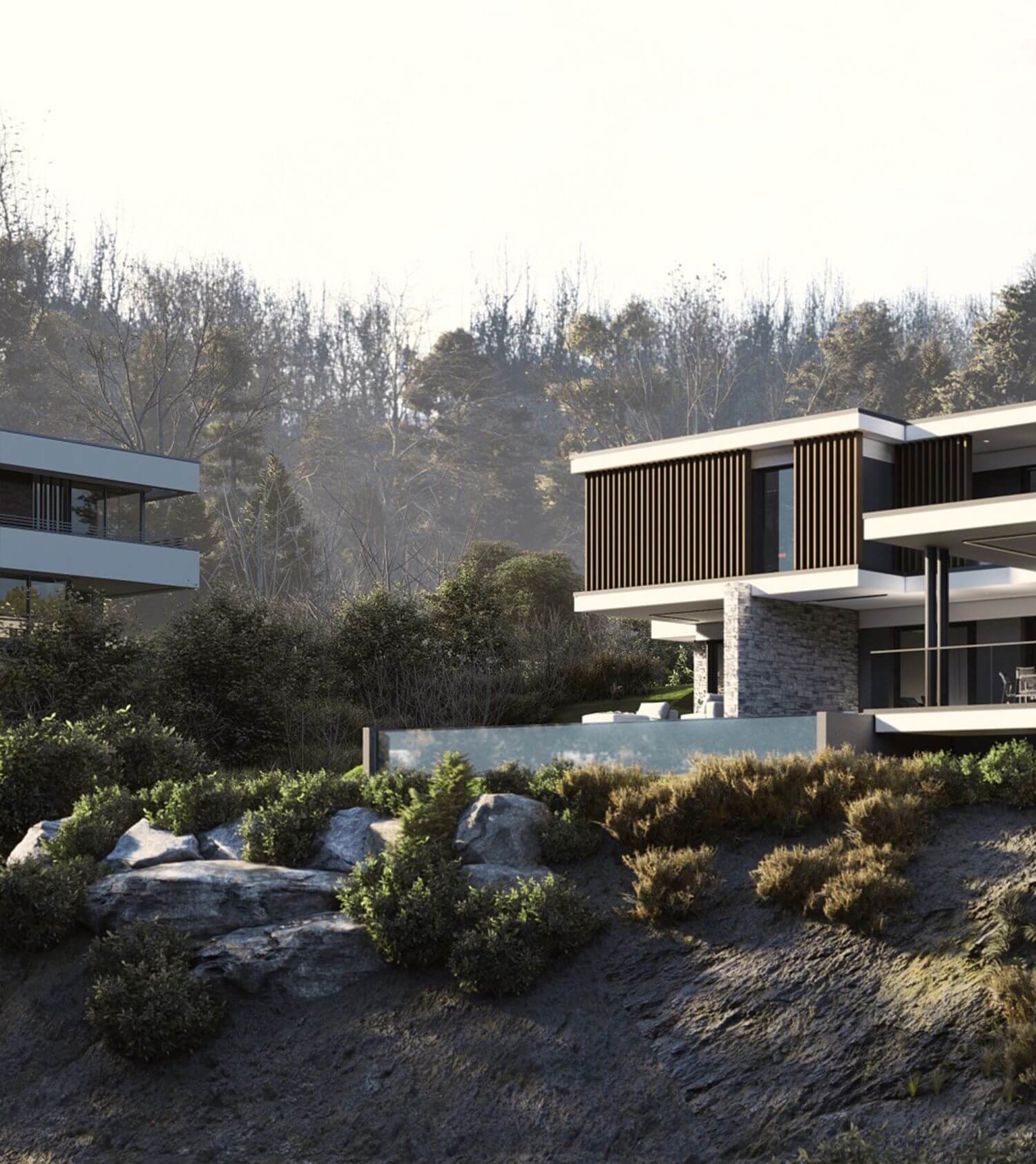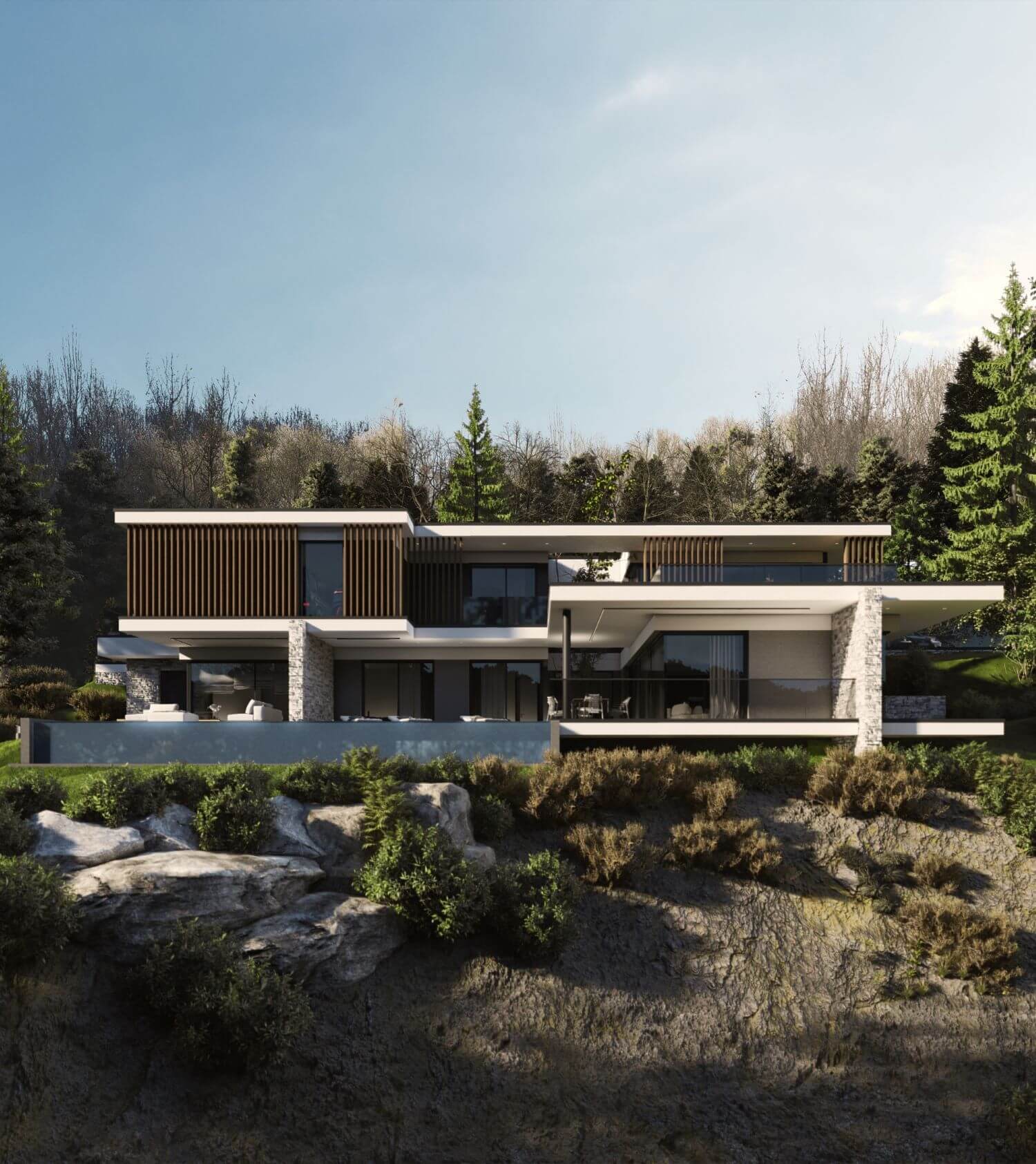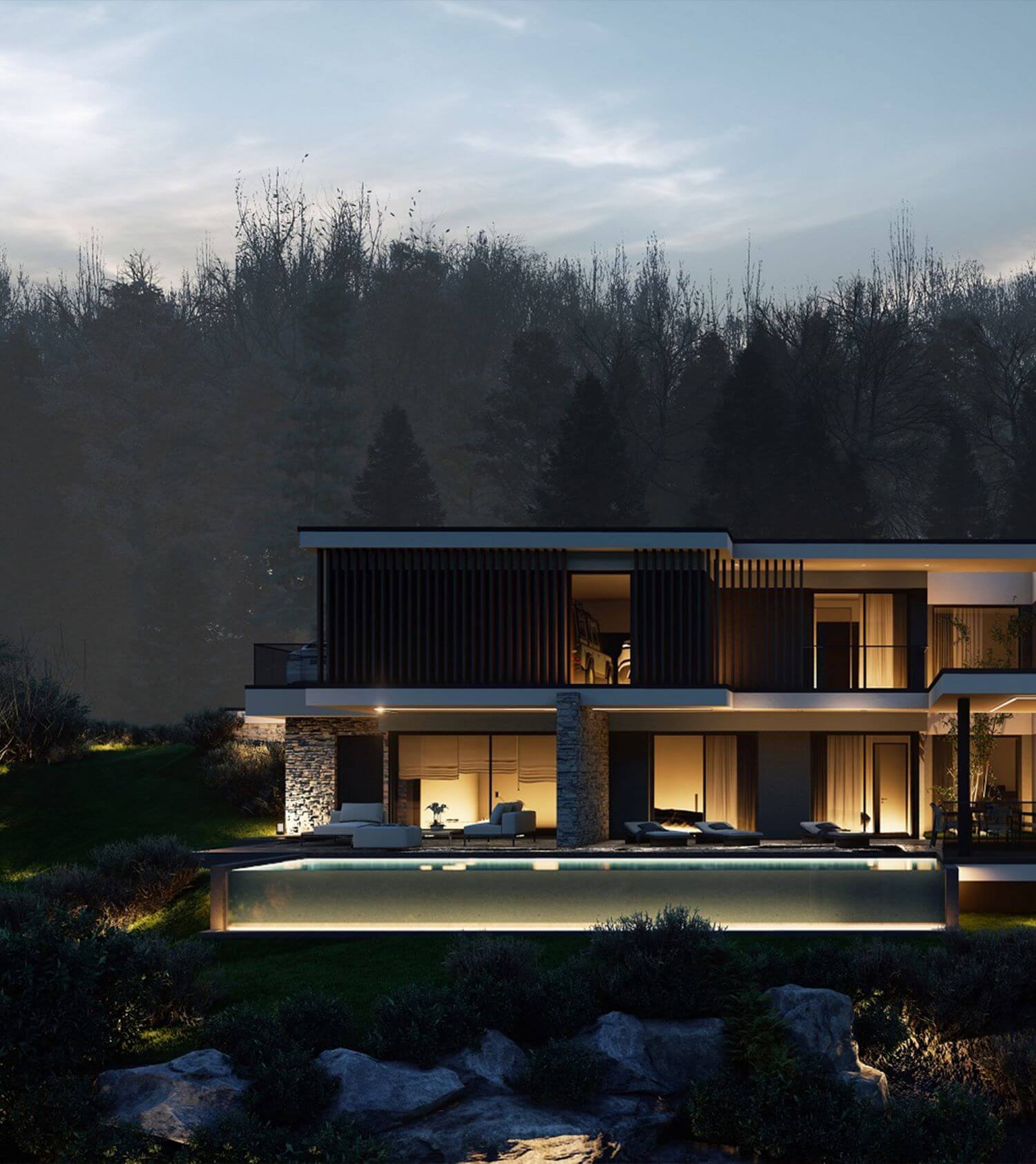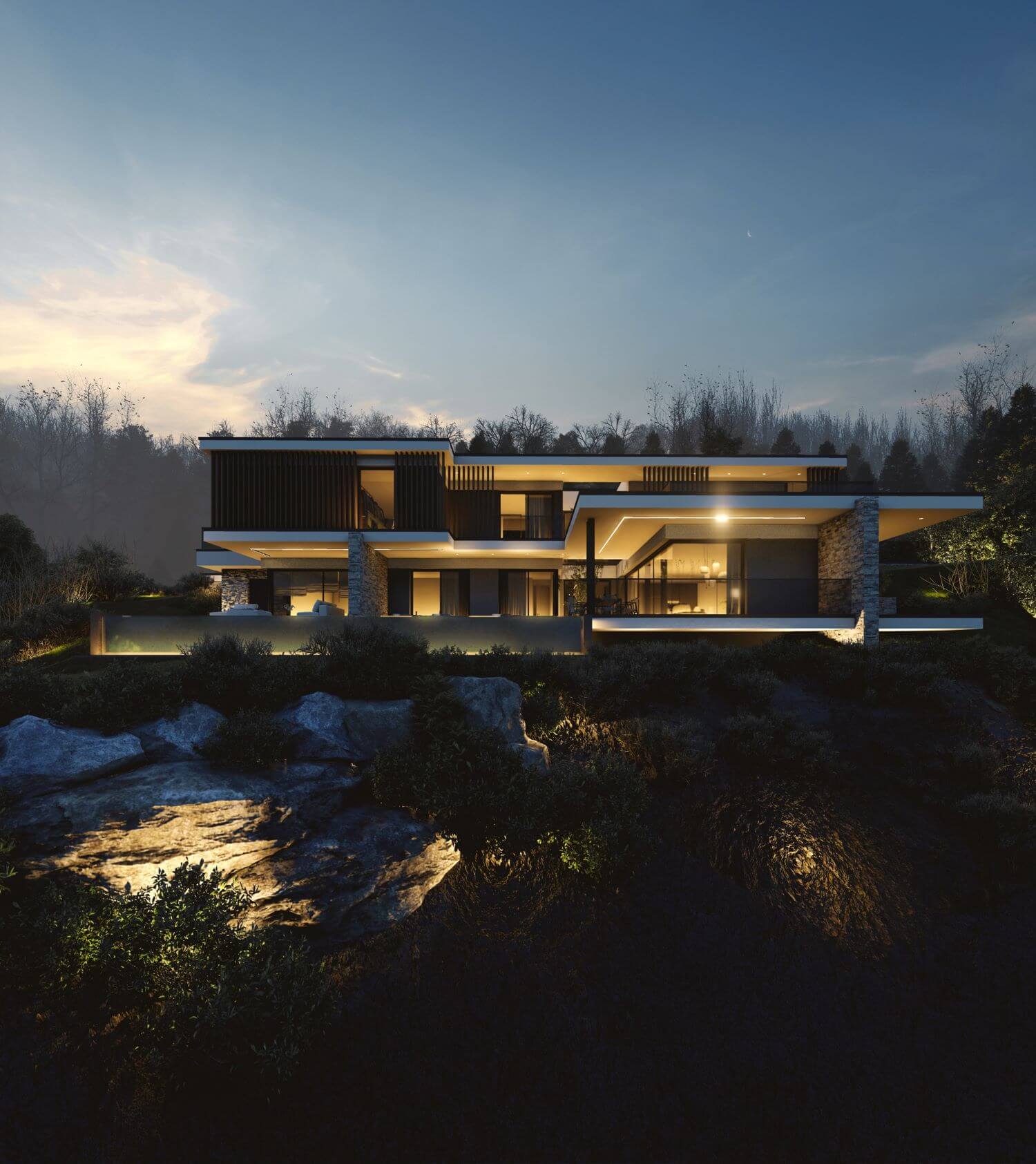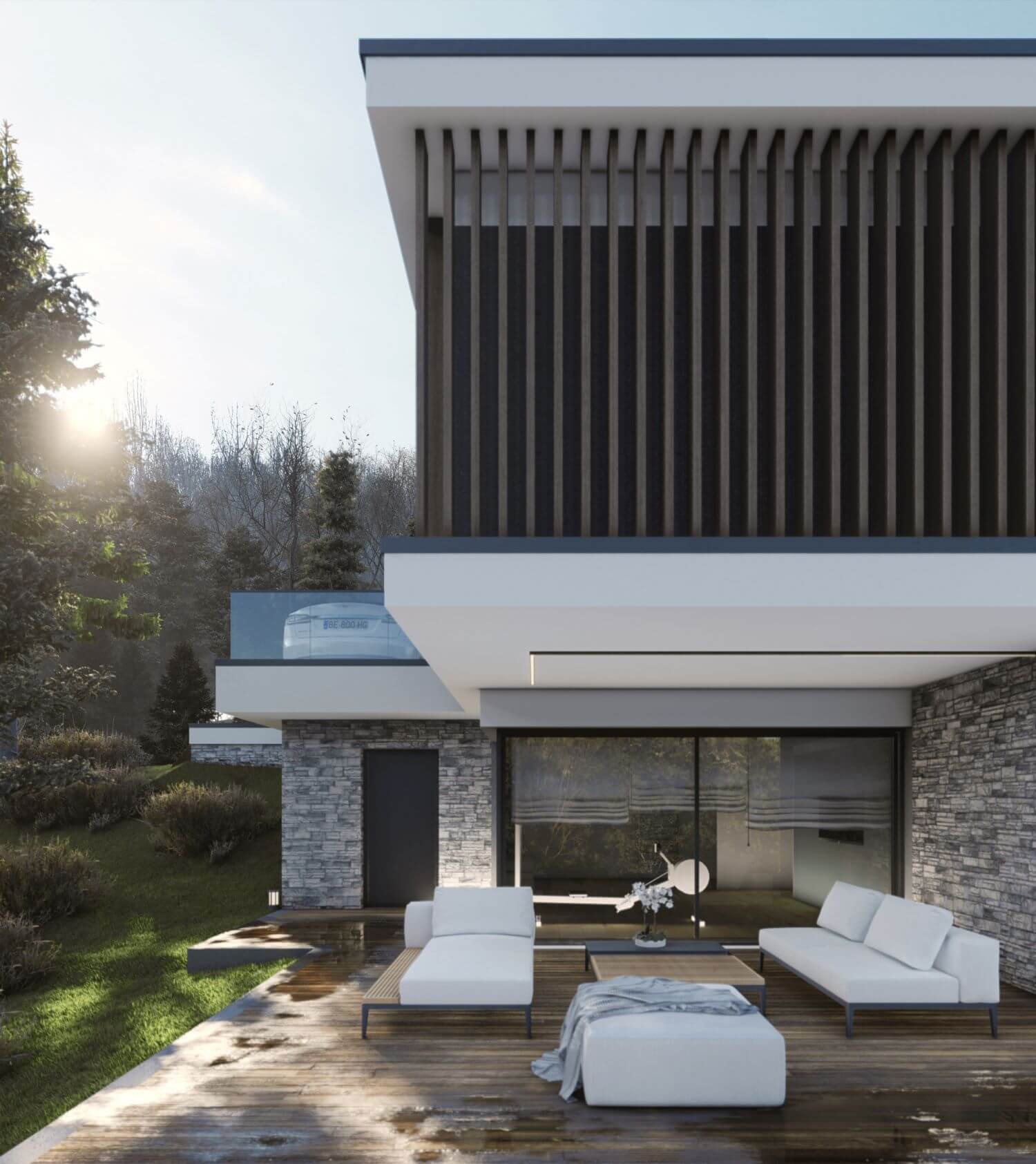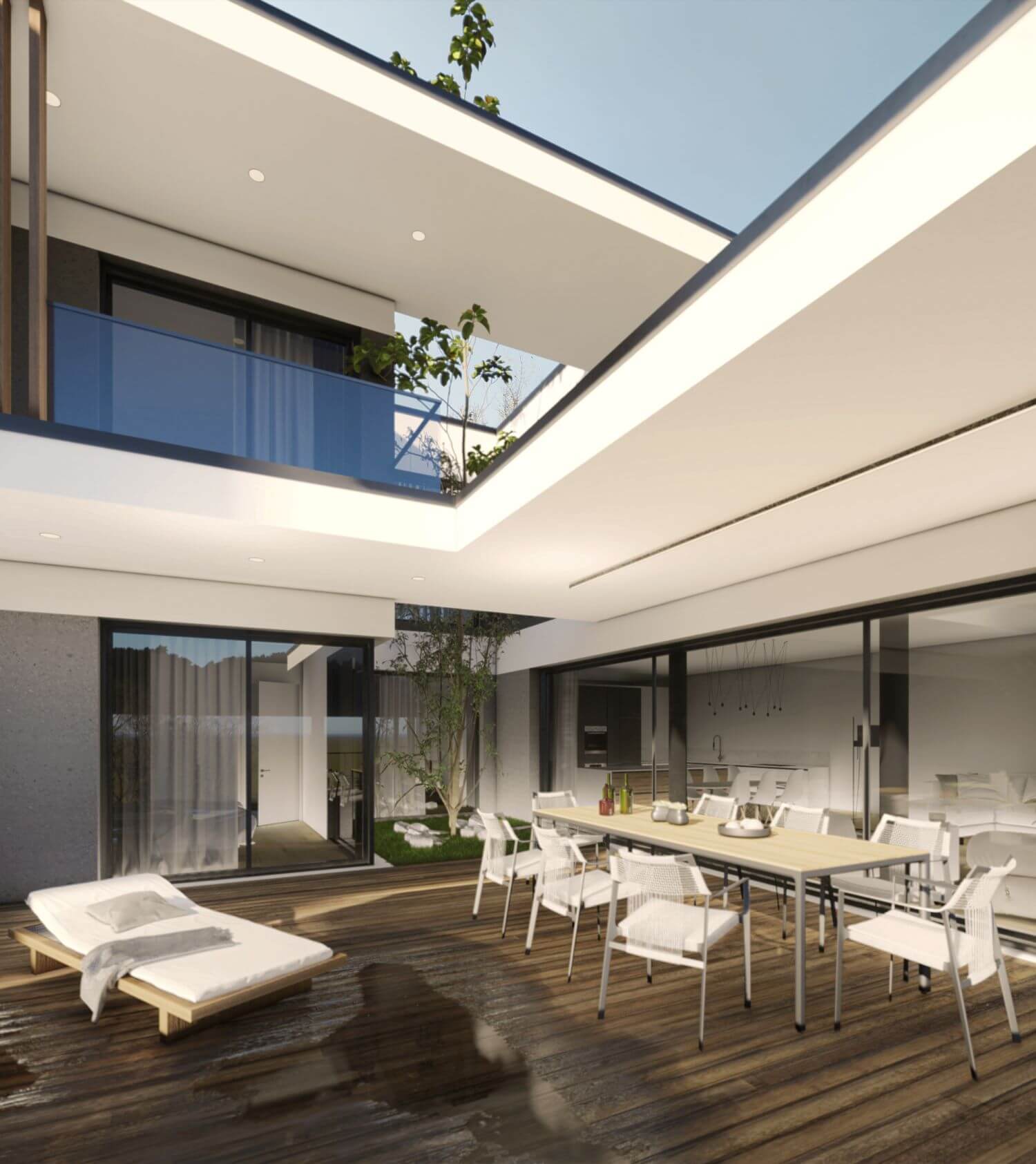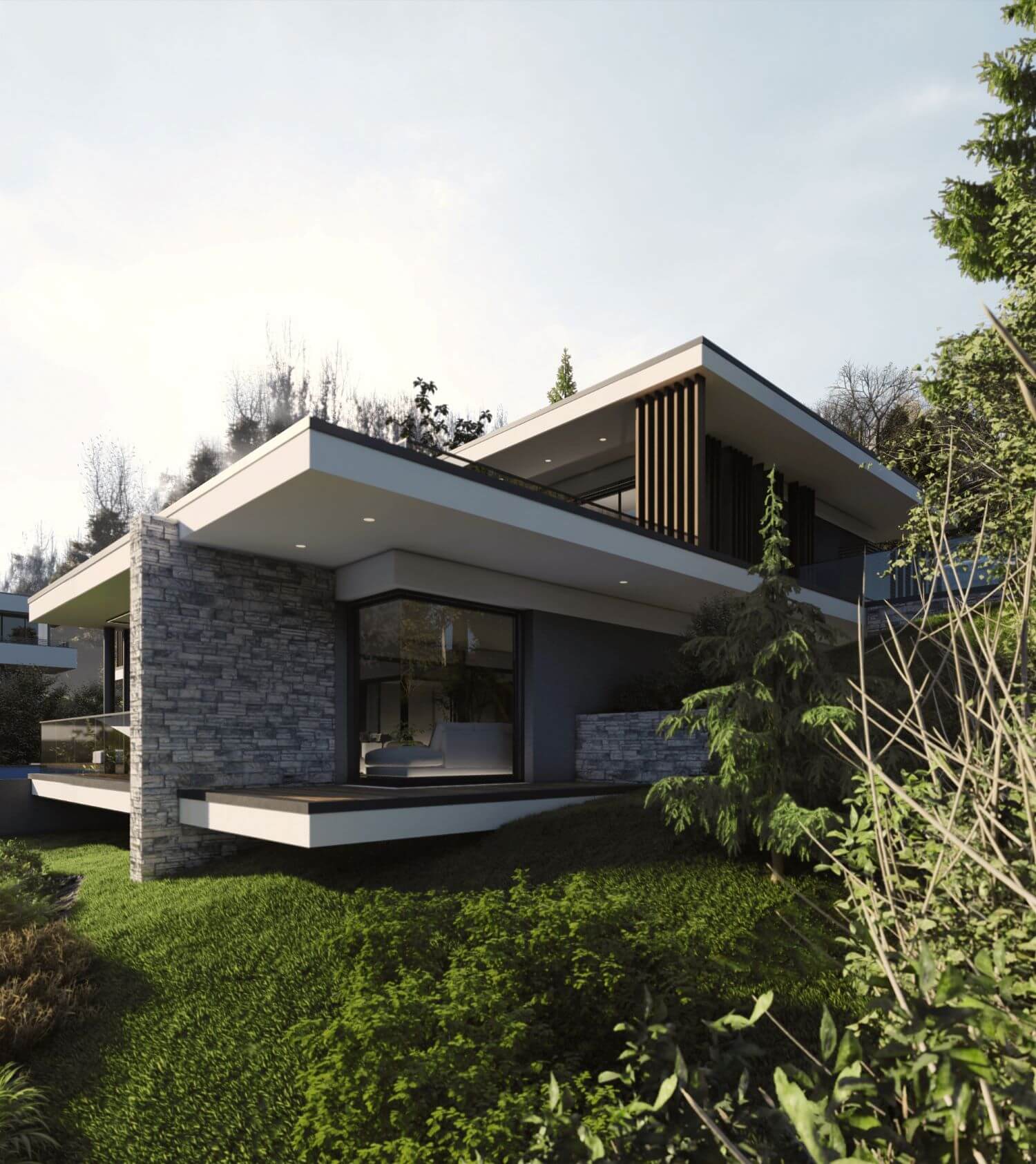 ---