QBO3 Arquitects: The modern luxury beach house is located on a beautiful stretch of coastline in Costa Rica, with panoramic views of the ocean from every room. And it's a true oasis of relaxation and luxury.
The exterior of the house is clad in sleek, modern materials such as concrete and glass, which reflect the natural surroundings and allow for maximum natural light to enter the interior. The clean lines of the architecture are accented by tropical modern materials, which add warmth and texture to the design.
This house blends seamlessly into its natural surroundings, offering breathtaking views of the ocean, Inside, the open and airy layout creates a sense of spaciousness, while the use of strong and durable materials and finishes gives the house a warm and inviting feel.
The outdoor living spaces are seamlessly integrated with the interior, with large sliding doors that open up to reveal a spacious patio with a pool, outdoor kitchen, and lounge areas. Overall, this modern luxury beach house combines clean lines and modern materials with tropical touches and breathtaking ocean views to create the ultimate beachfront retreat. With its large windows, this house is the perfect place to enjoy the beauty of the ocean view, making it the perfect escape from the hustle and bustle.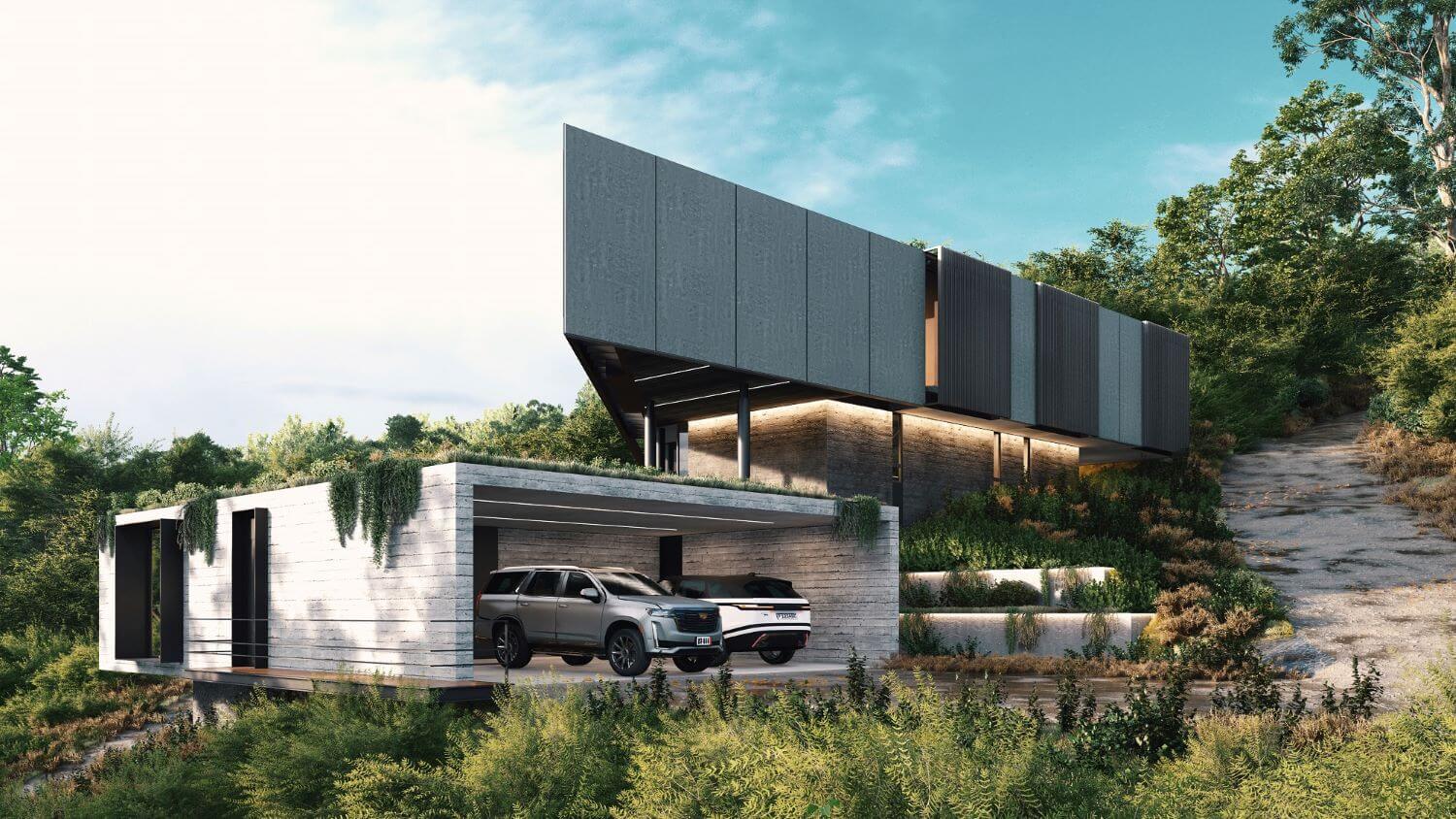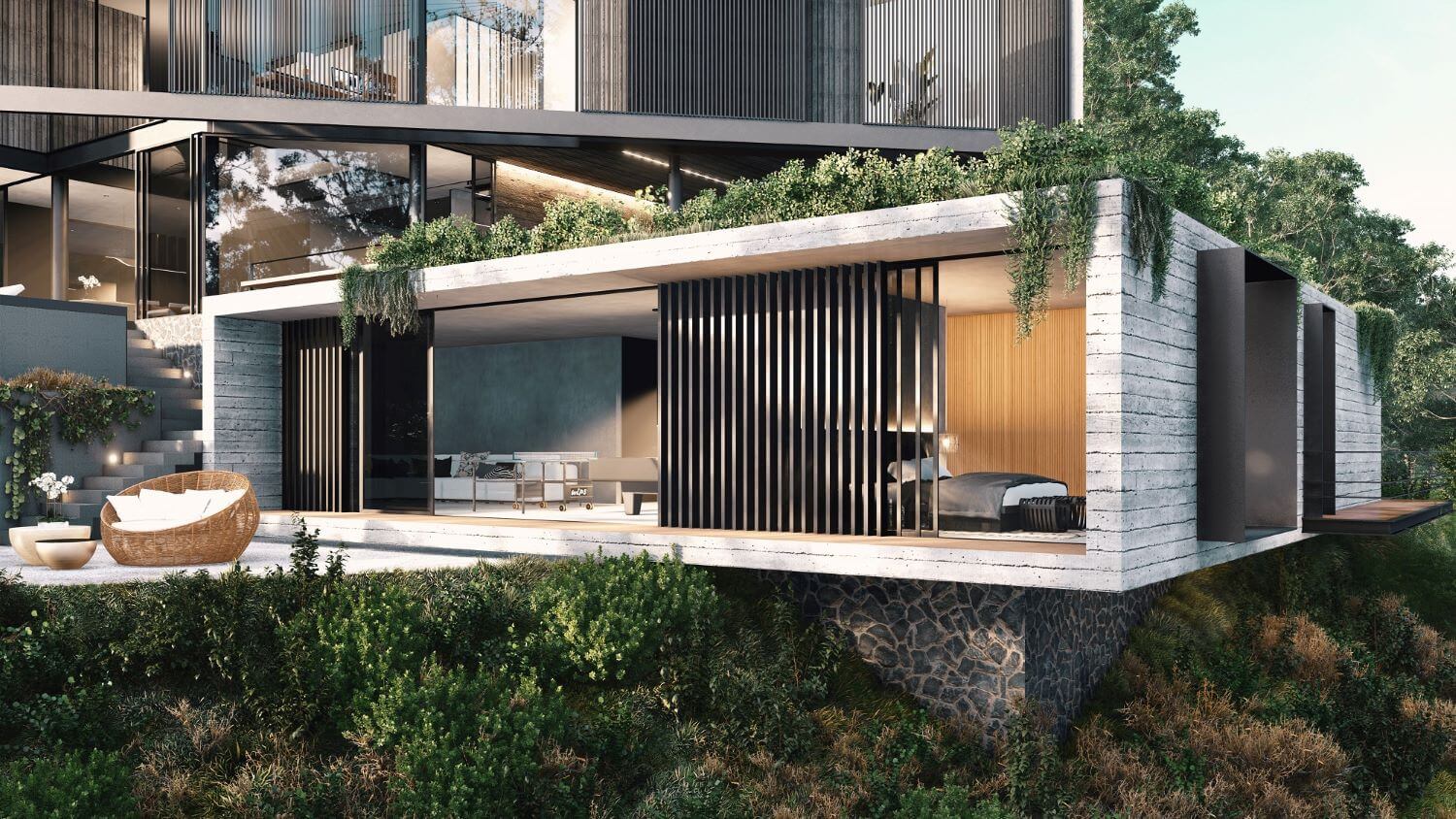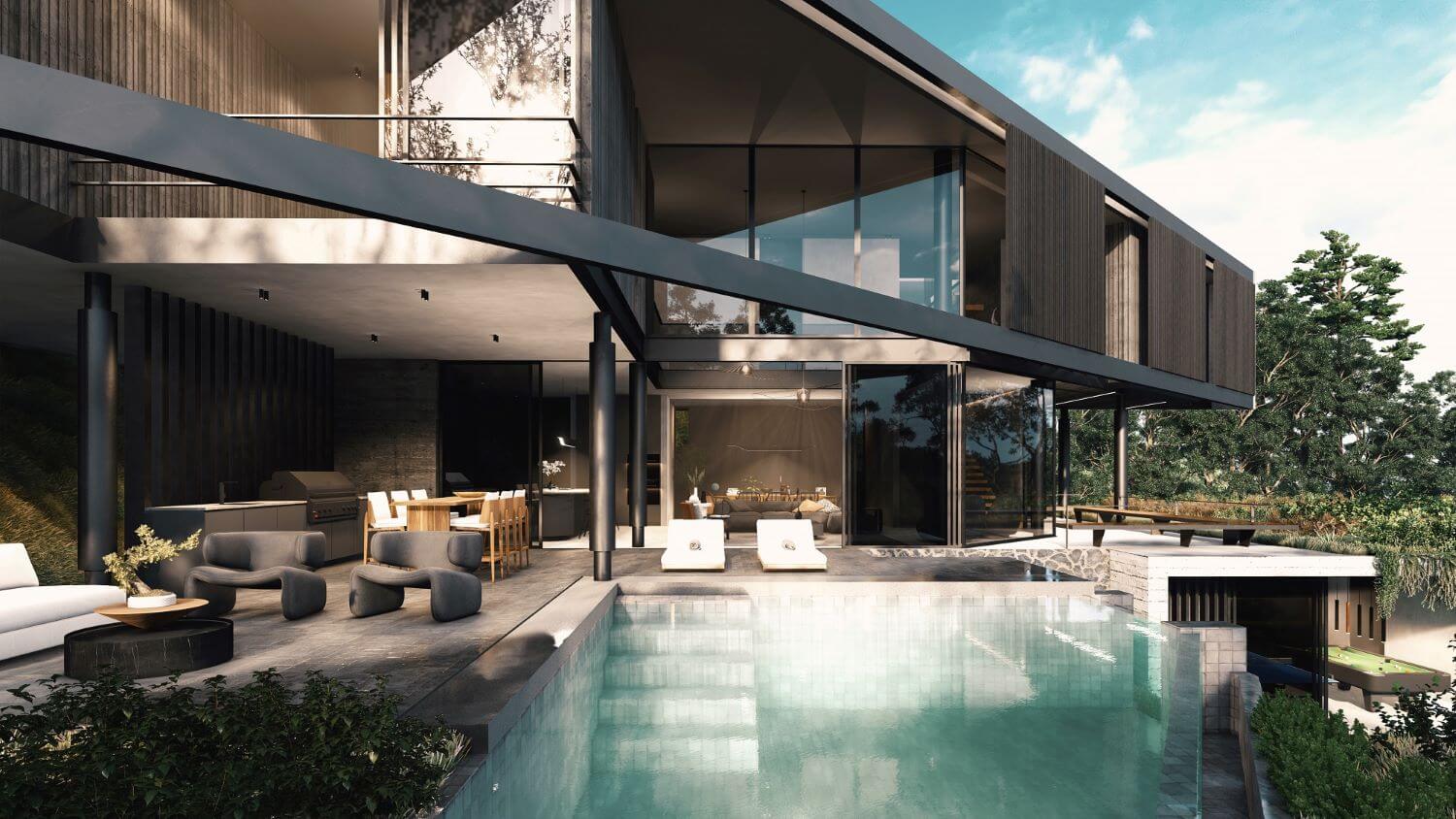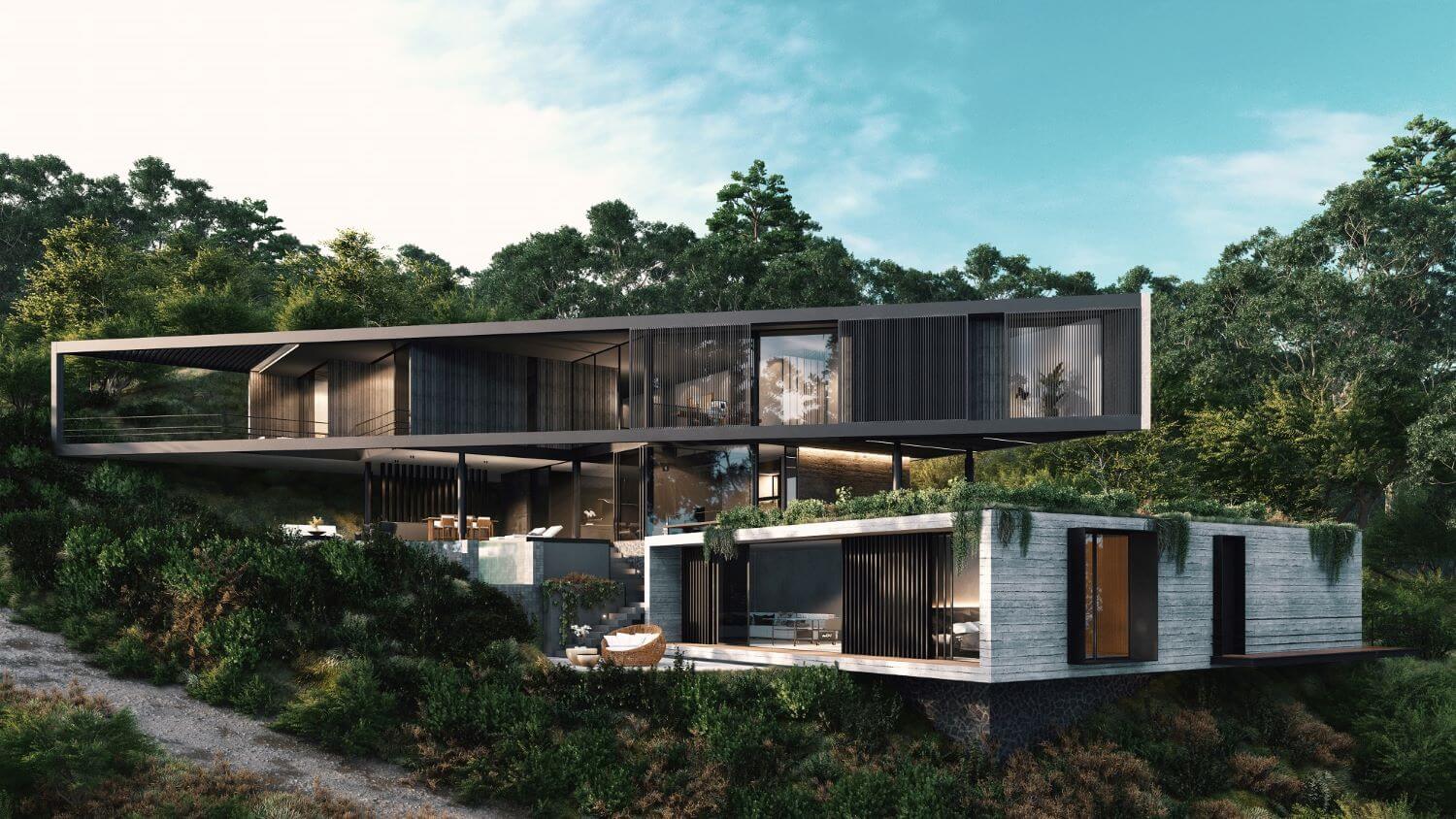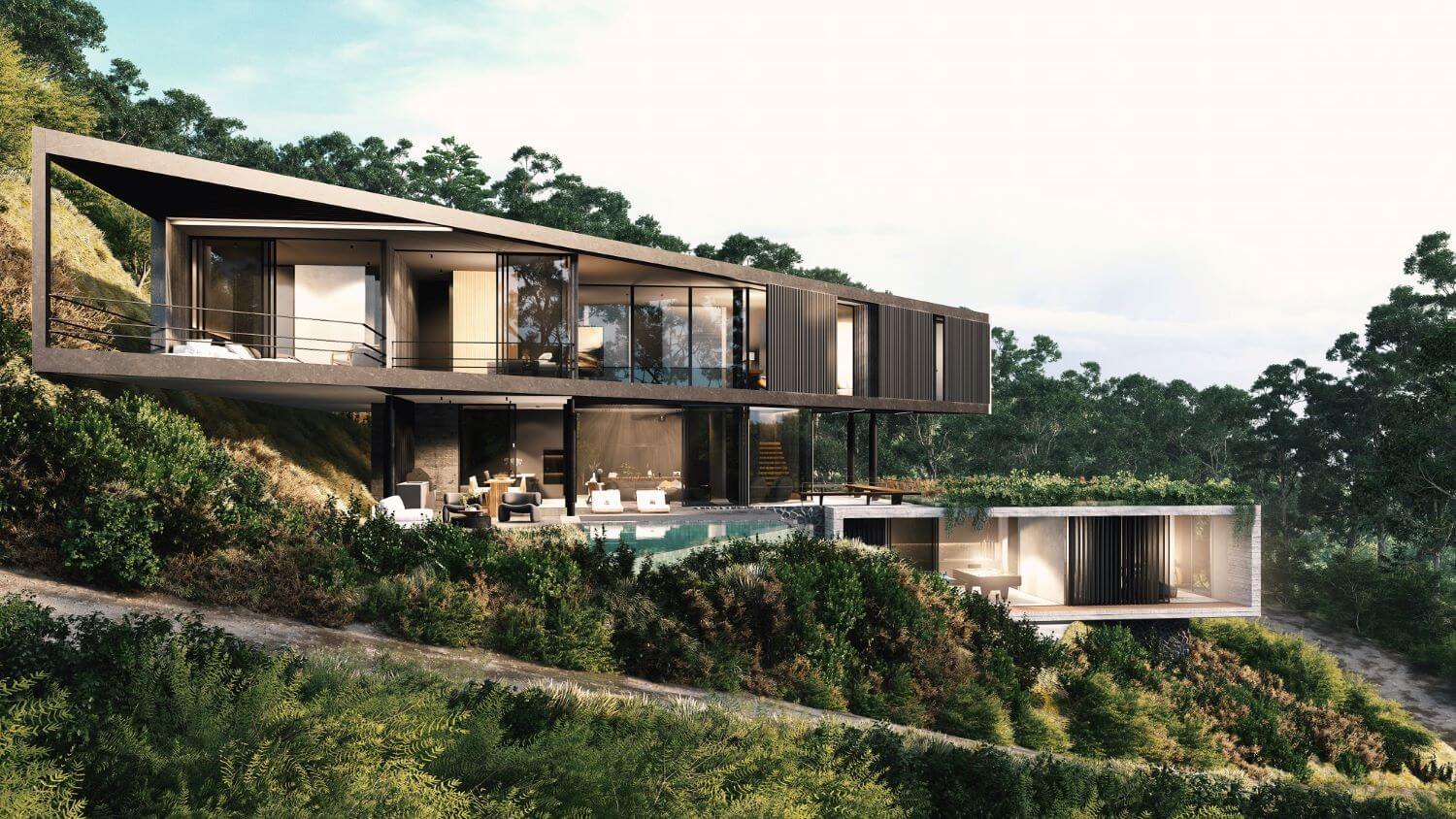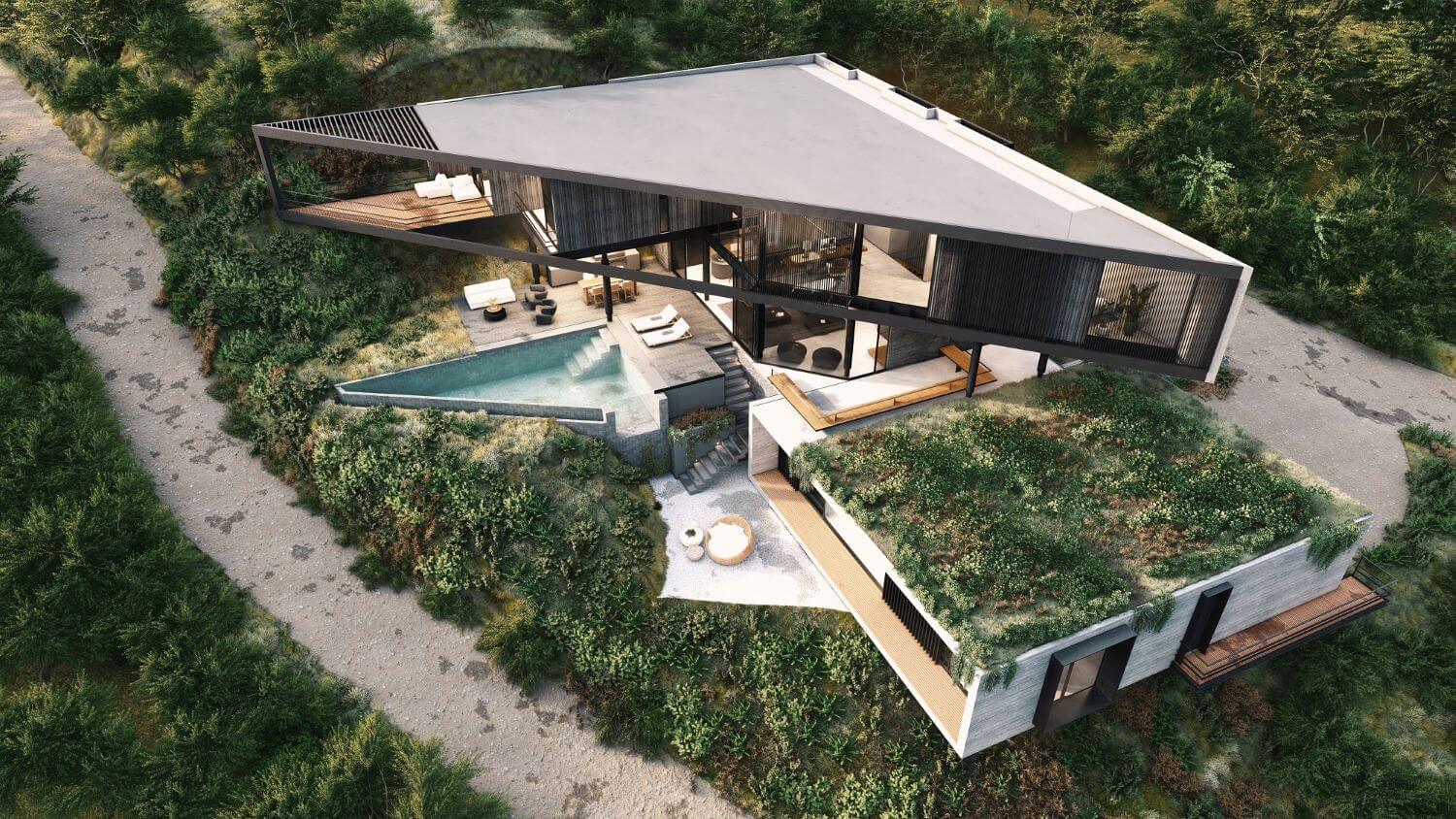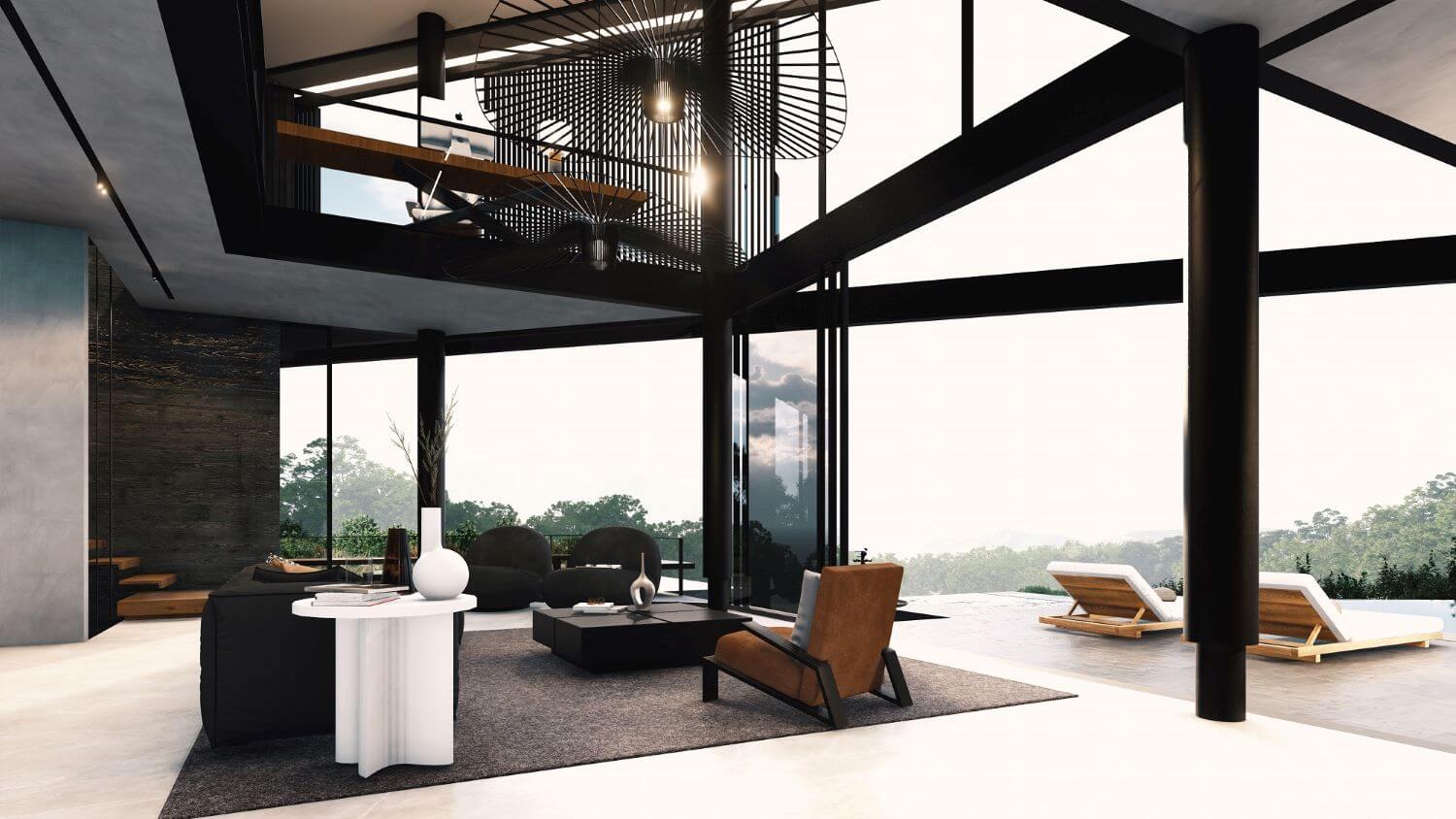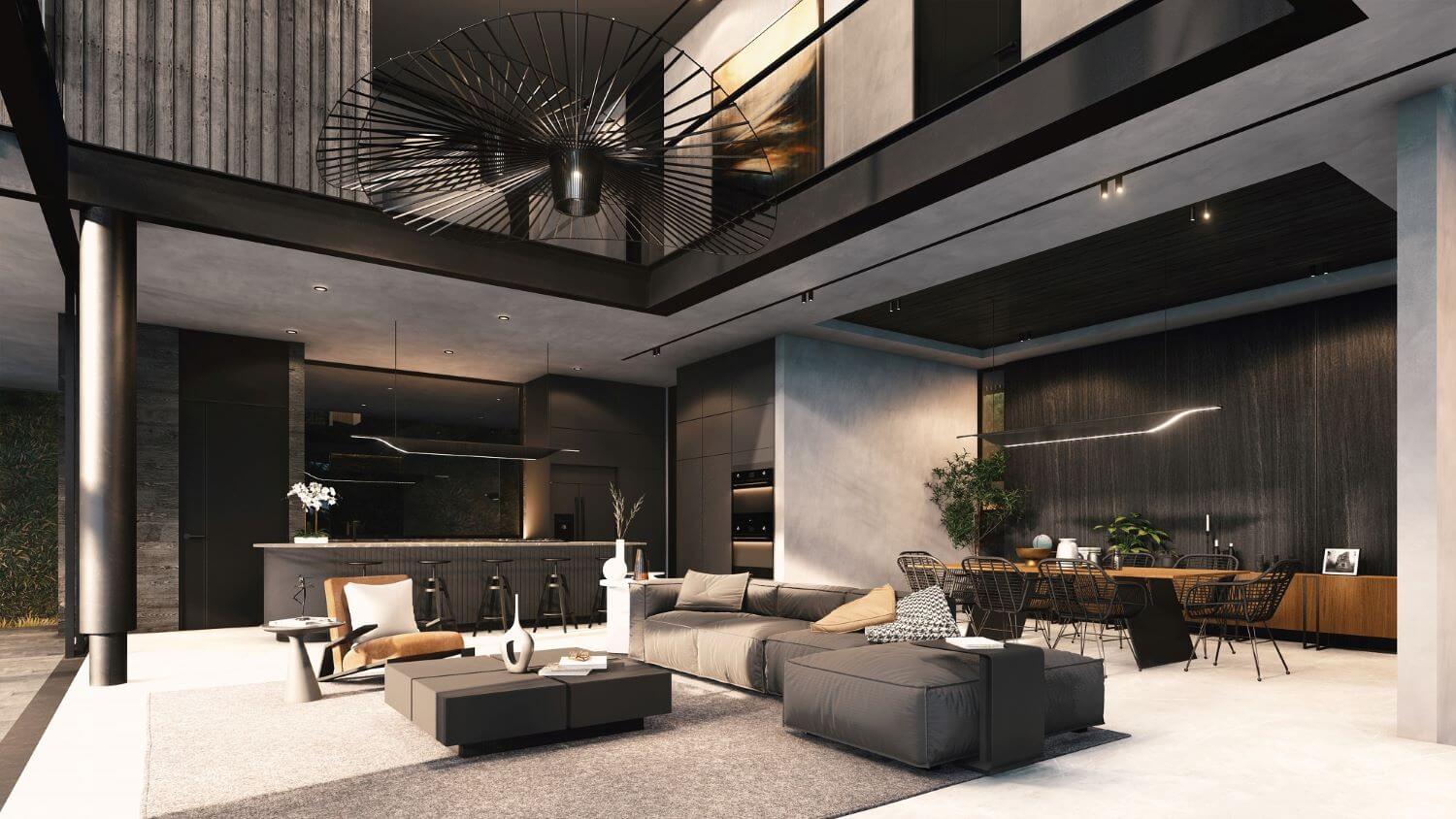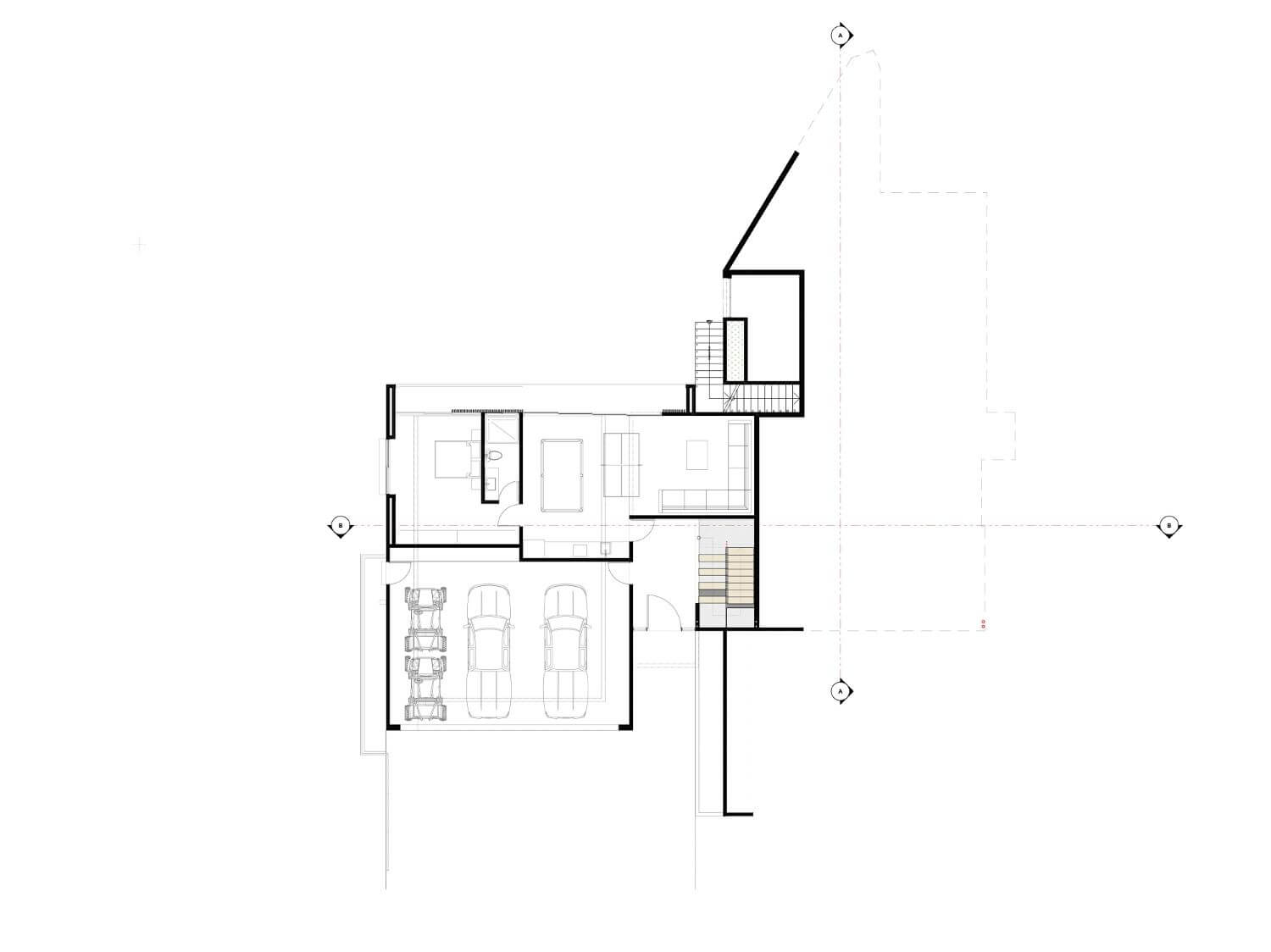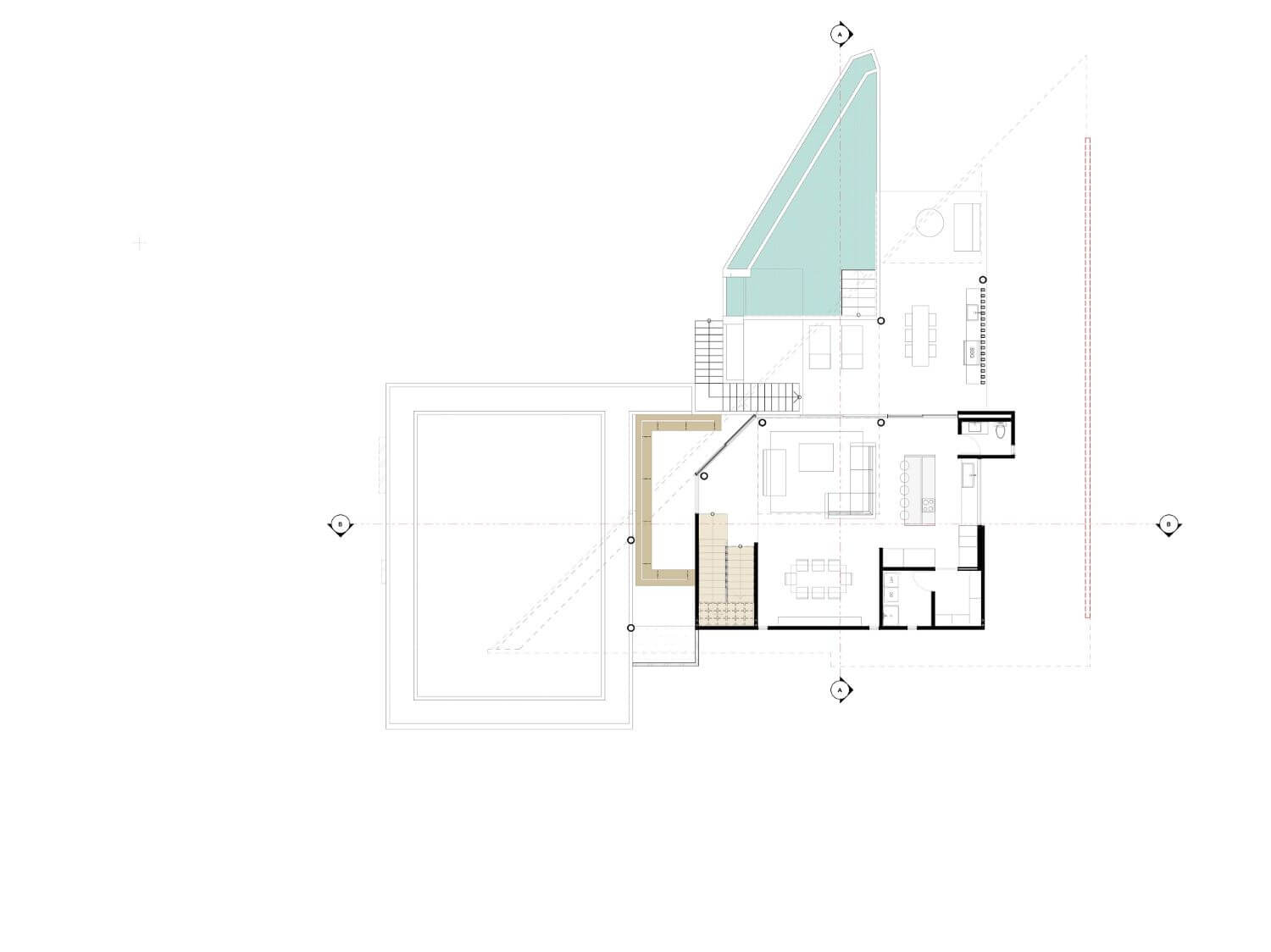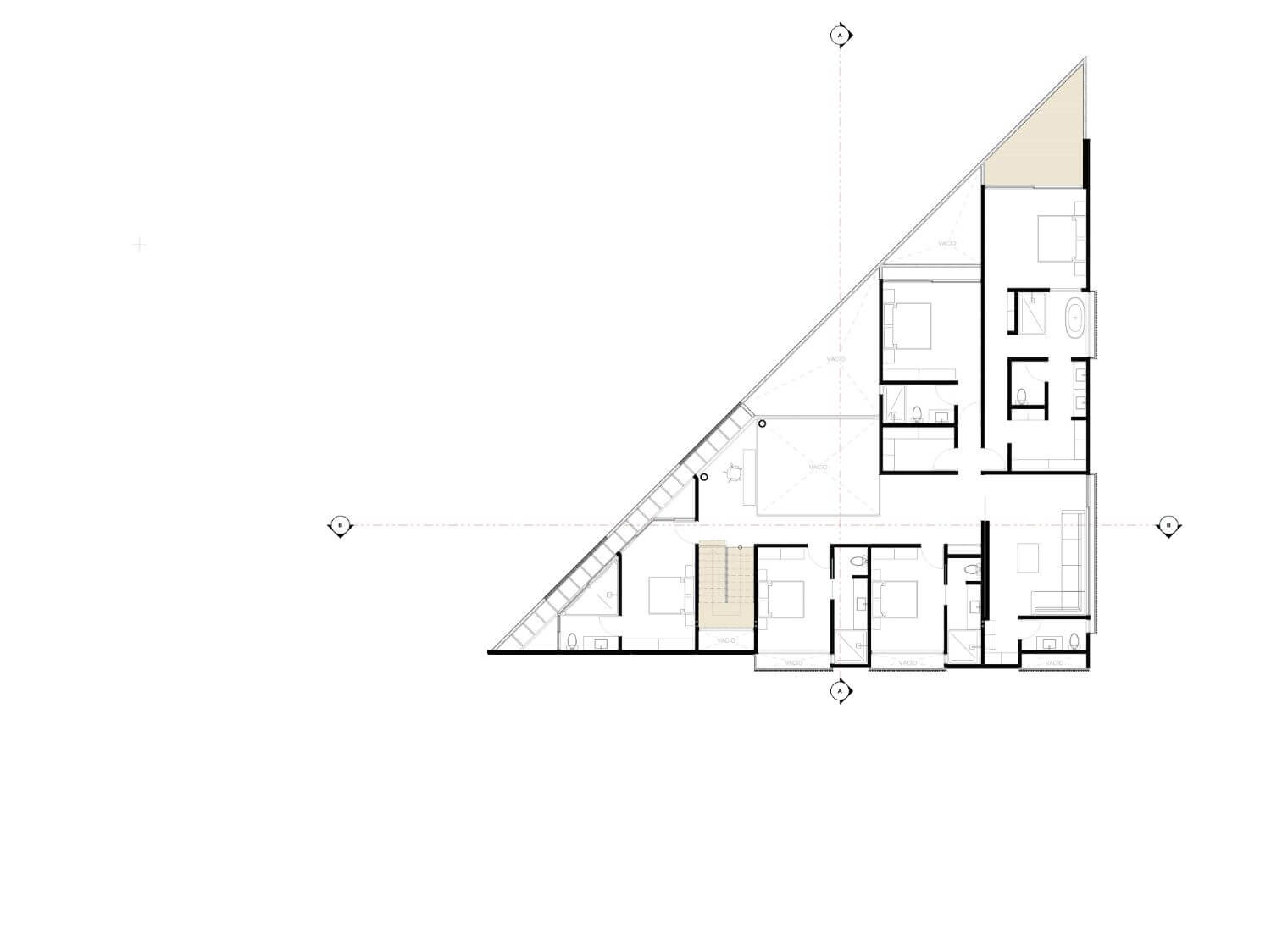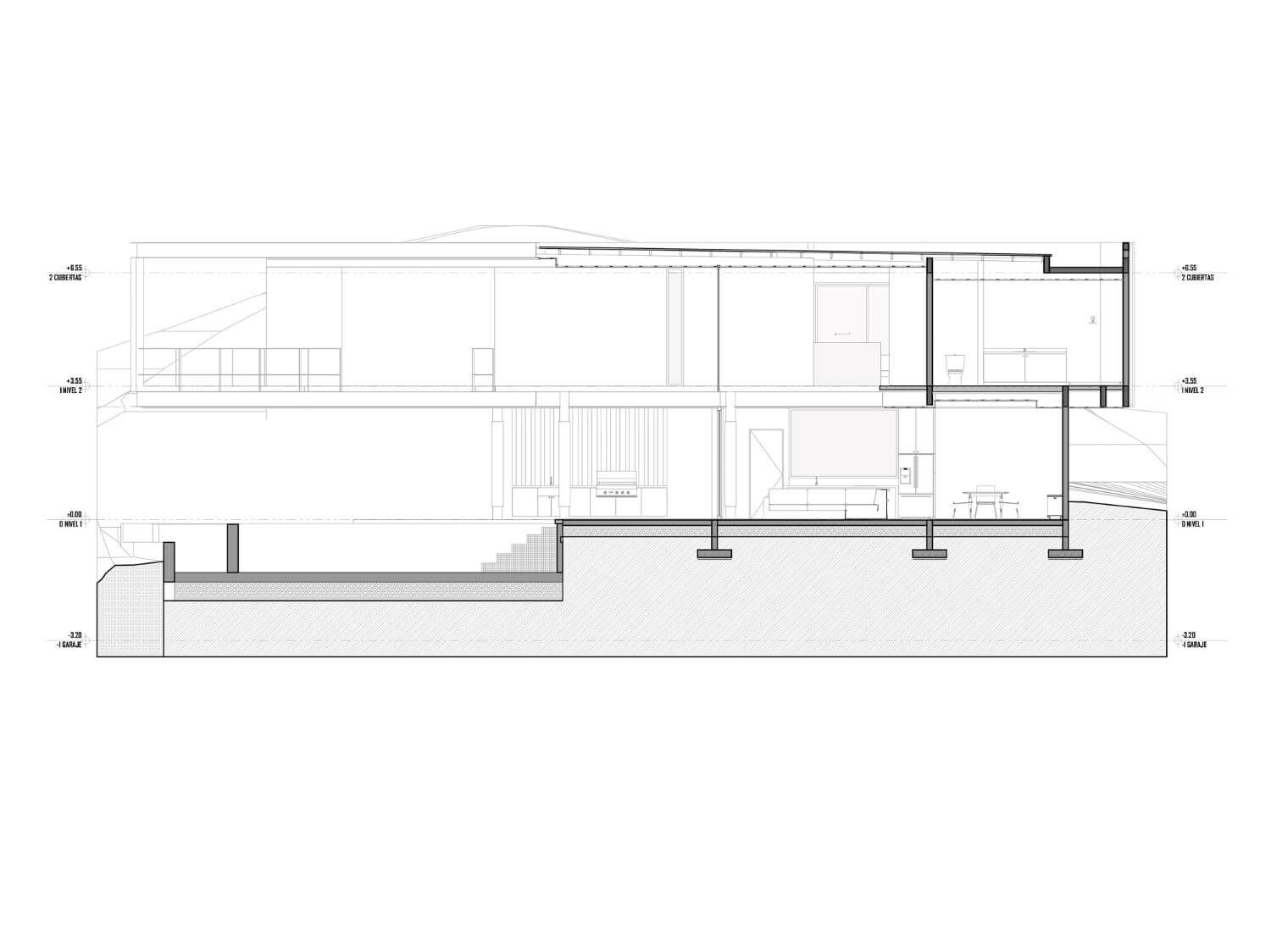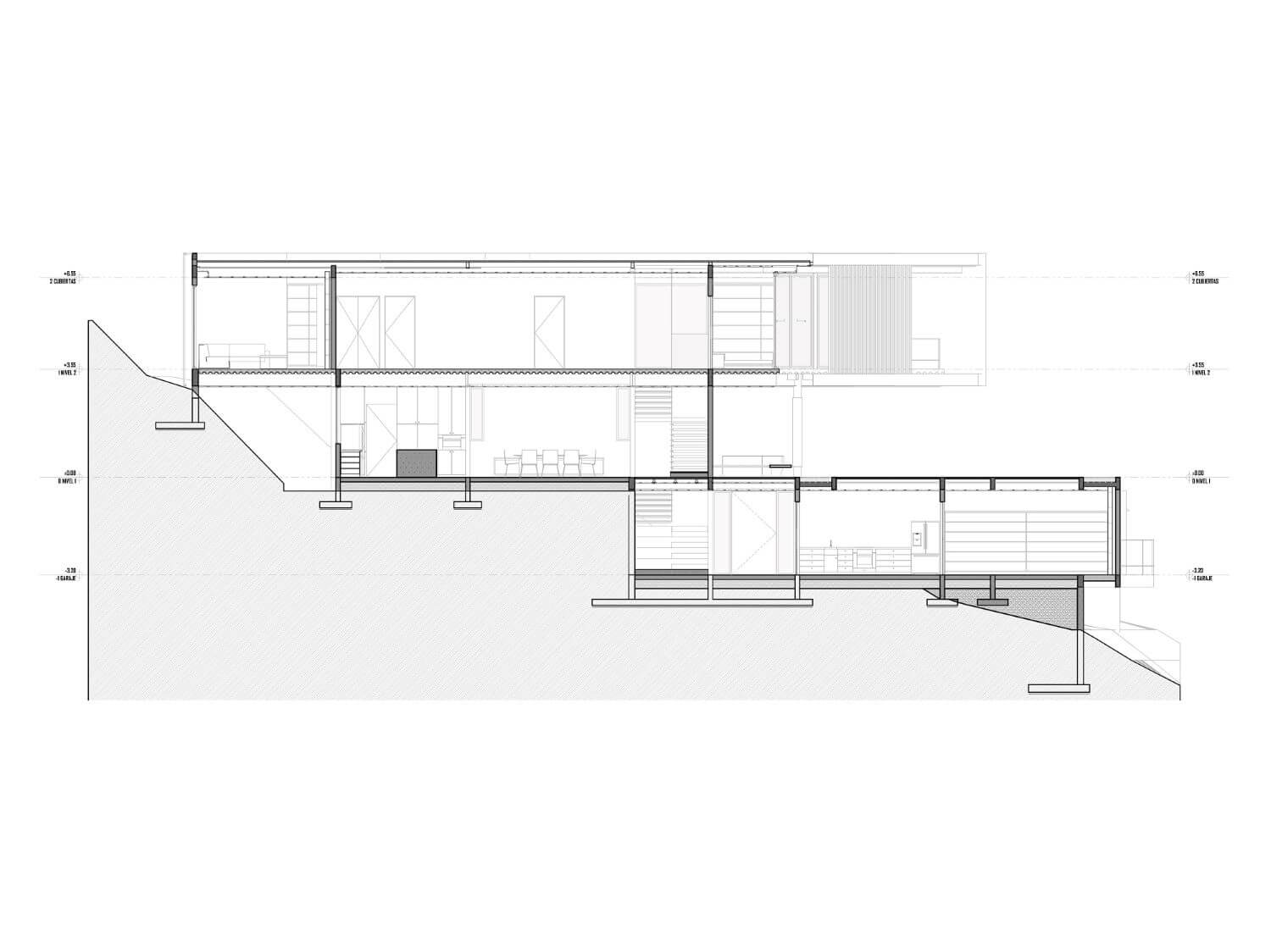 ---