A customer approached ZIKZAK to create a new construction with an incredible landscape. Individual private dwelling house, for a modern family, with two small children and two adult dogs of large breeds.
At the first meetings, the client drew attention to the main problems of the new construction - this is the active relief of the site on the hillside. The client's request was the maximum preservation of green spaces, since before the site was an orchard and had mature trees on the territory.
He also wanted the use of natural materials for decoration and simple geometry lines.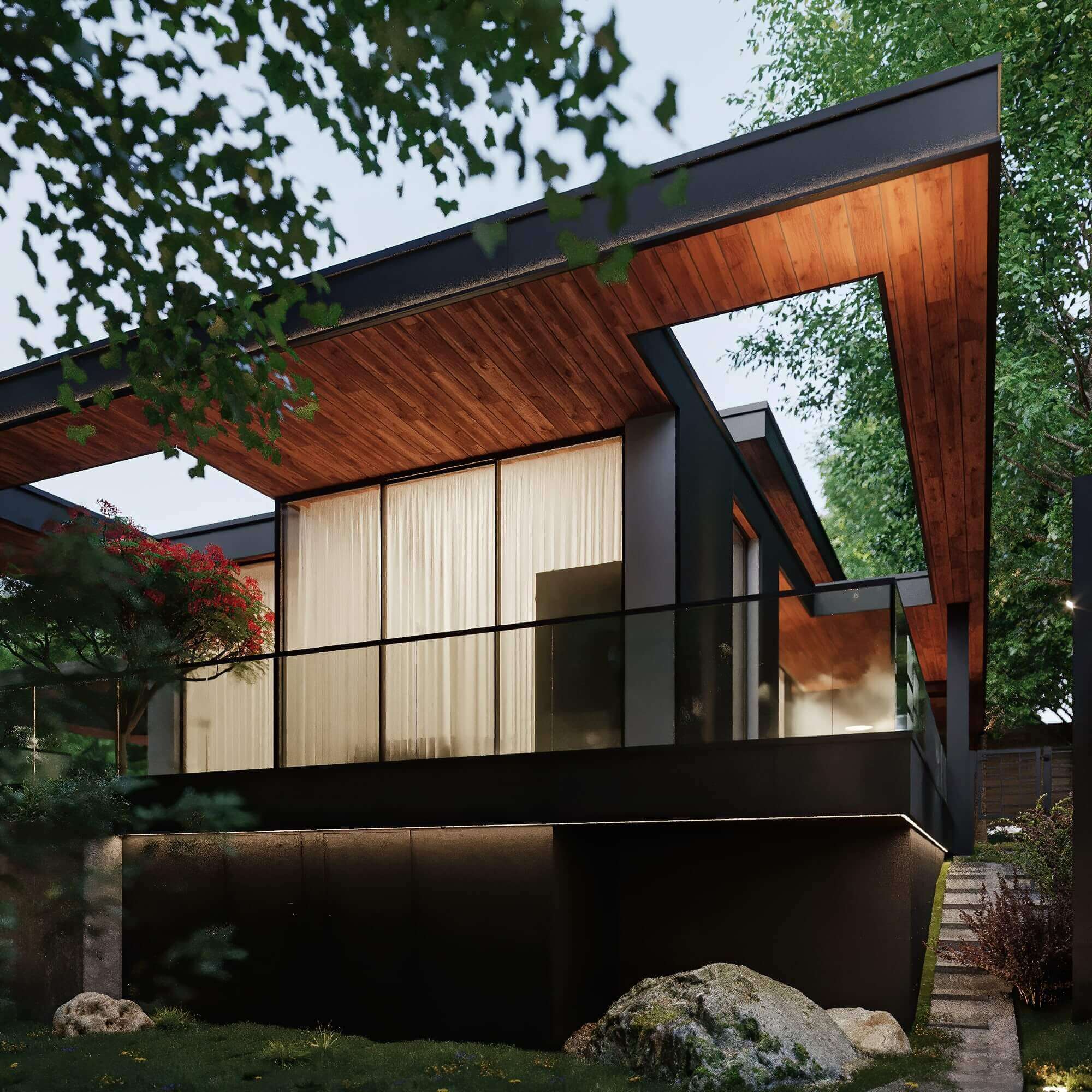 image © ZIKZAK architects
ANALYSIS
With the help of the analysis of such objects by foreign experts, as well as the use of modern BIM design and calculation technologies, ZIKZAK architects presented the customer with ideas for the project.
The ZIKZAK team came to the conclusion that it would be possible to implement the project through the integration of the building into the existing landscape, in order to place a farmhouse, park paths, a playground, a guard house and a dog enclosure on the territory, while leaving the fruit trees.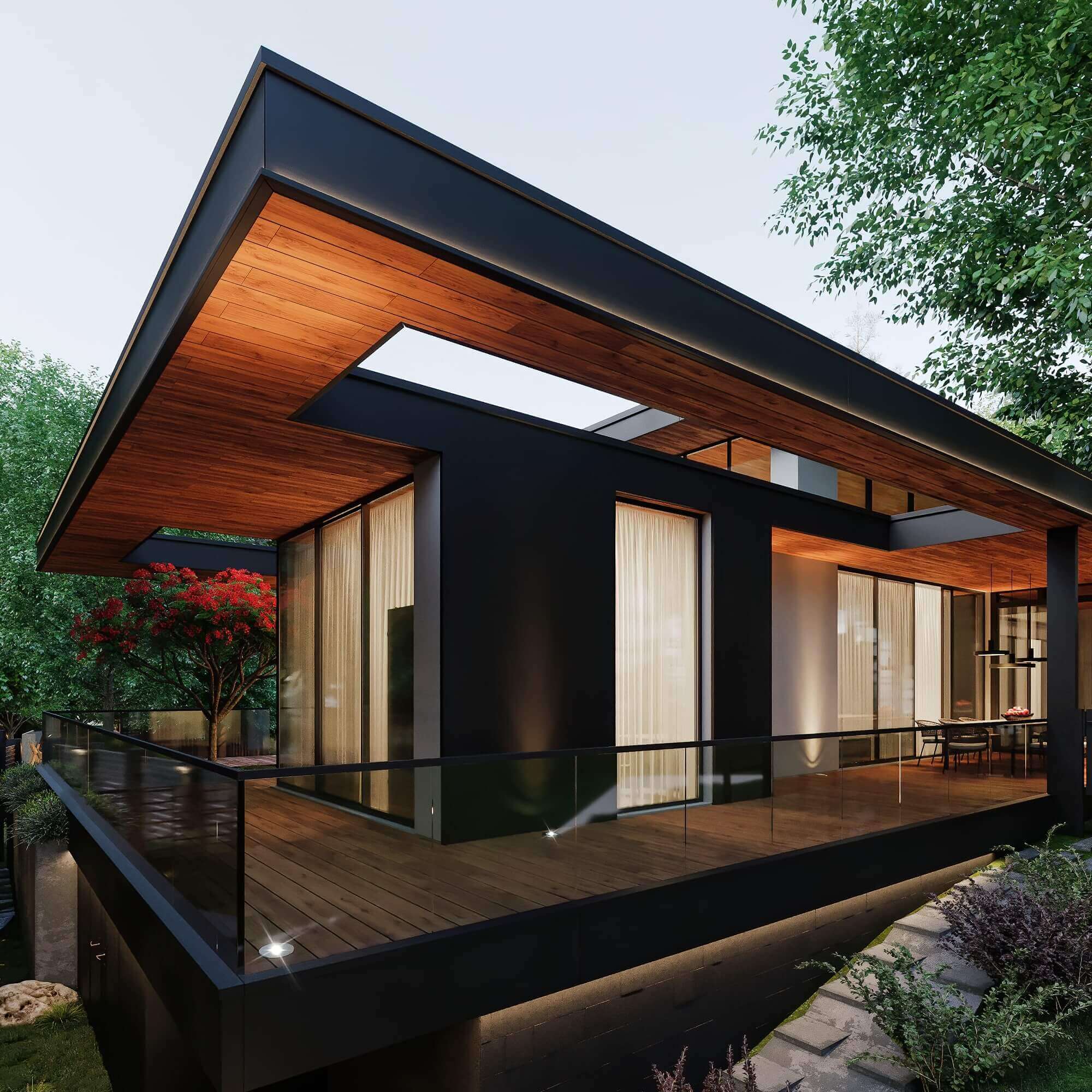 image © ZIKZAK architects
CONCEPT
Development and design took 3 months. To create the project, the customer approved the concept provided by the ZIKZAK team:
- Monolithic frame system of the building, to increase the reliability and increase the durability of the house.
- Natural finishing materials - porcelain stoneware, metal, thermal wood.
- Decorative illumination of the facade and subject lighting for landscaping.
For a complete immersion in the future space, ZIKZAK visualizers provided the client with photorealistic 3D visualizations.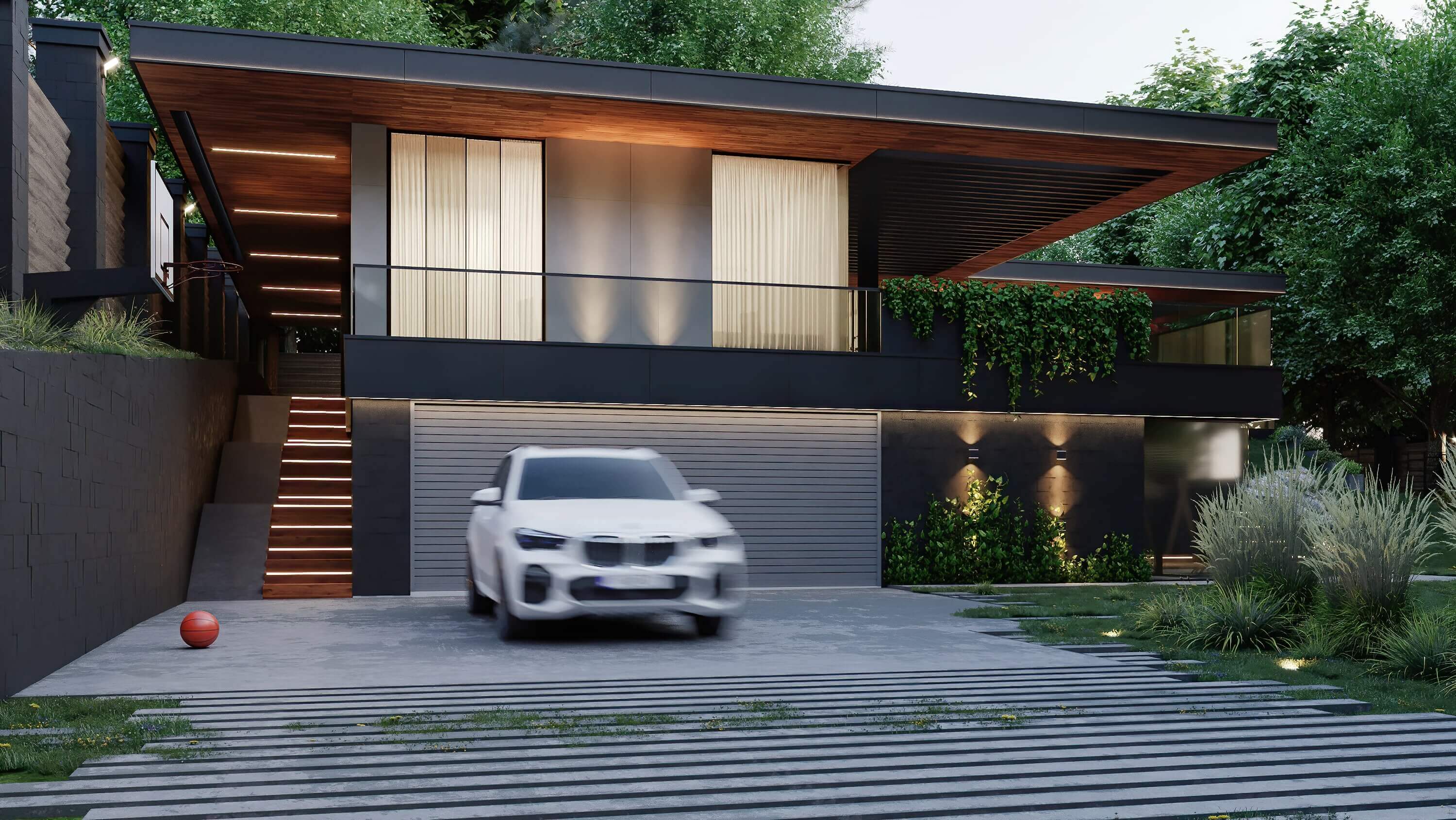 image © ZIKZAK architects
DETAILS
The main requirements of the client were the maximum preservation of green spaces and the use of natural materials in decoration, combined with simple geometric lines.
To solve these problems, ZIKZAK proposed the use of a new concept - a cascade composition of a building with partial embedding into the relief, the use of retaining walls for the organization of landscaping and a clear zoning of the main premises with panoramic glazing.
Having approved all the client's requests, the ZIKZAK team proceeded to the implementation of the construction project for which 1 year was allocated.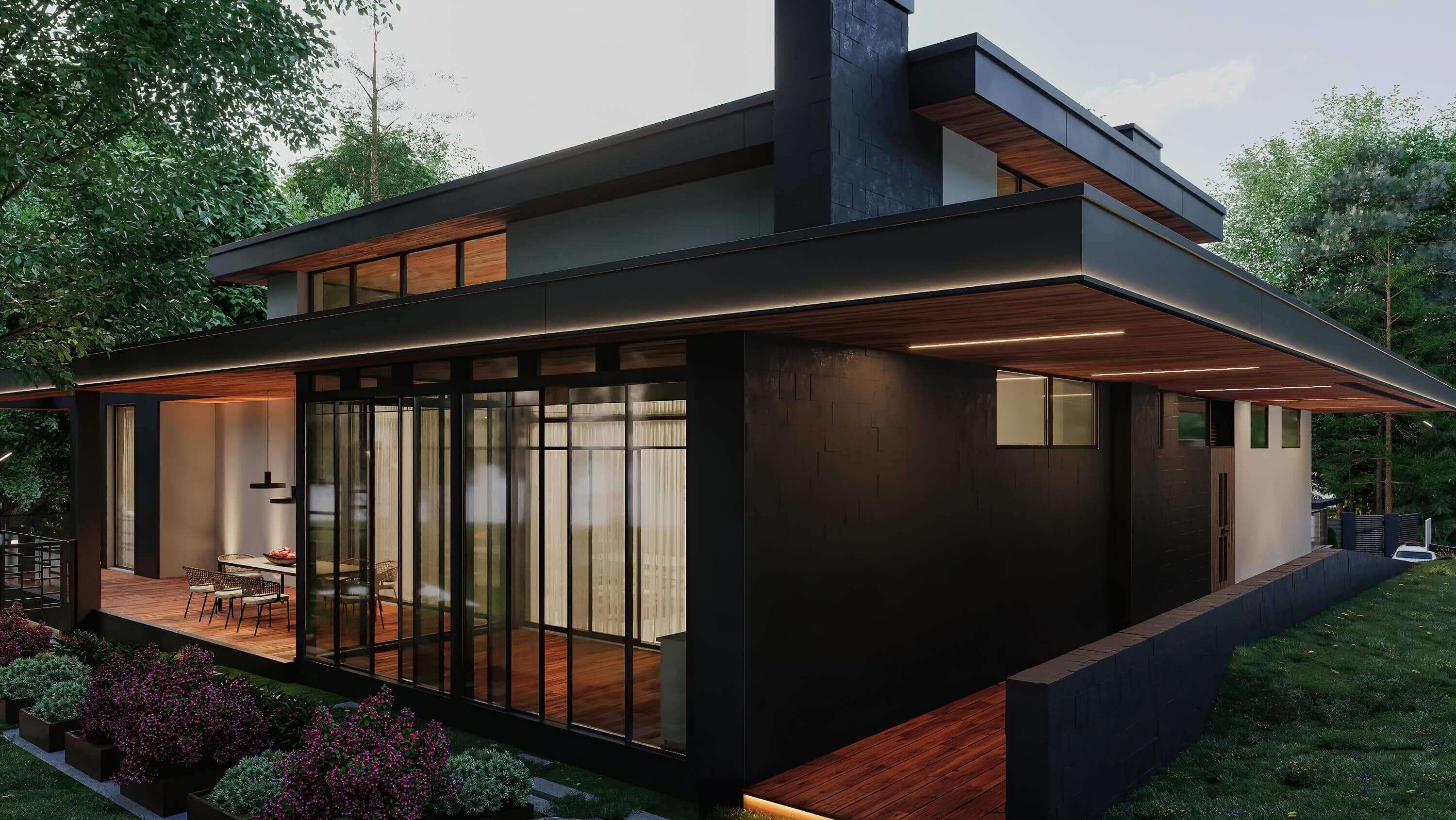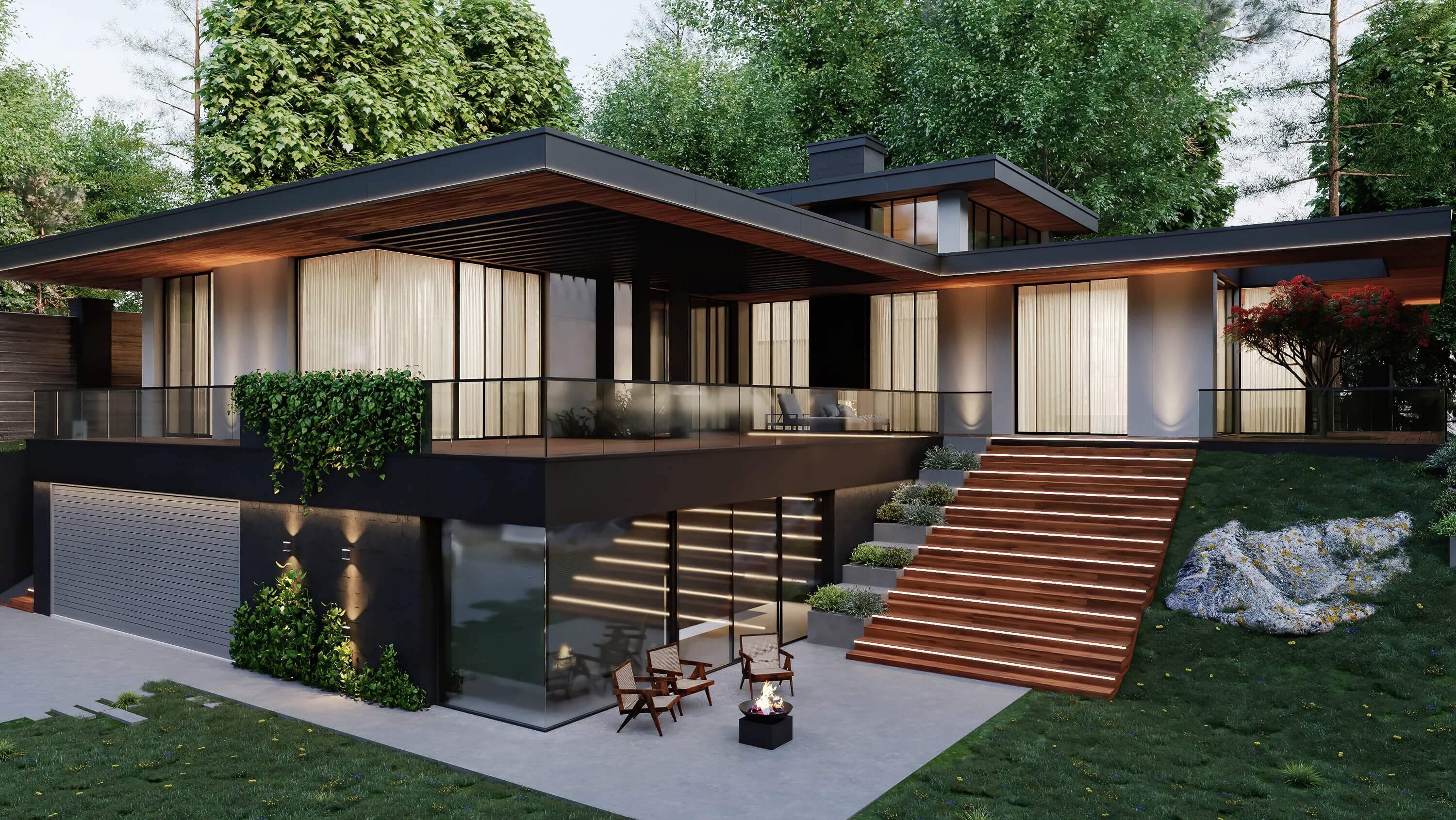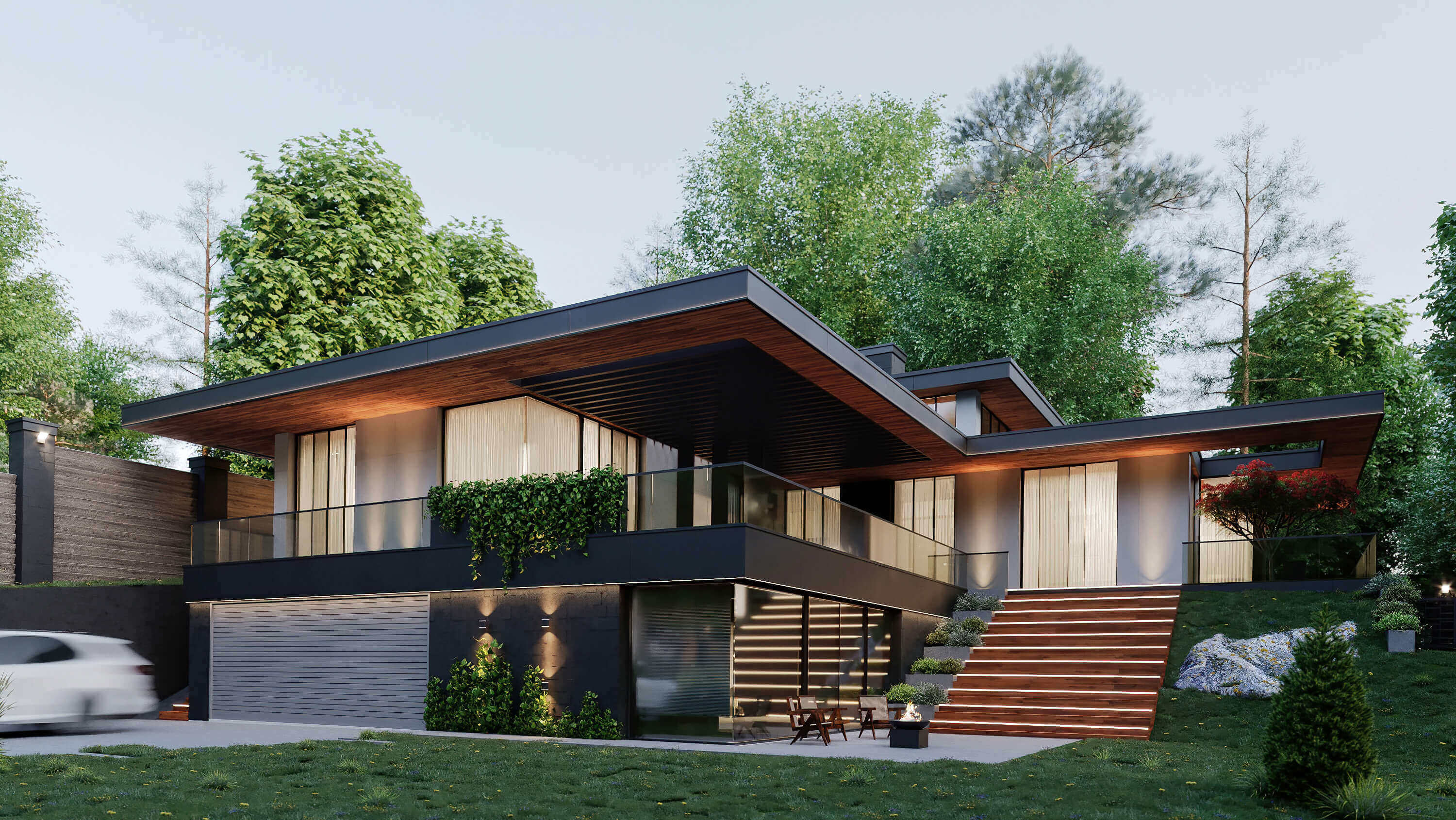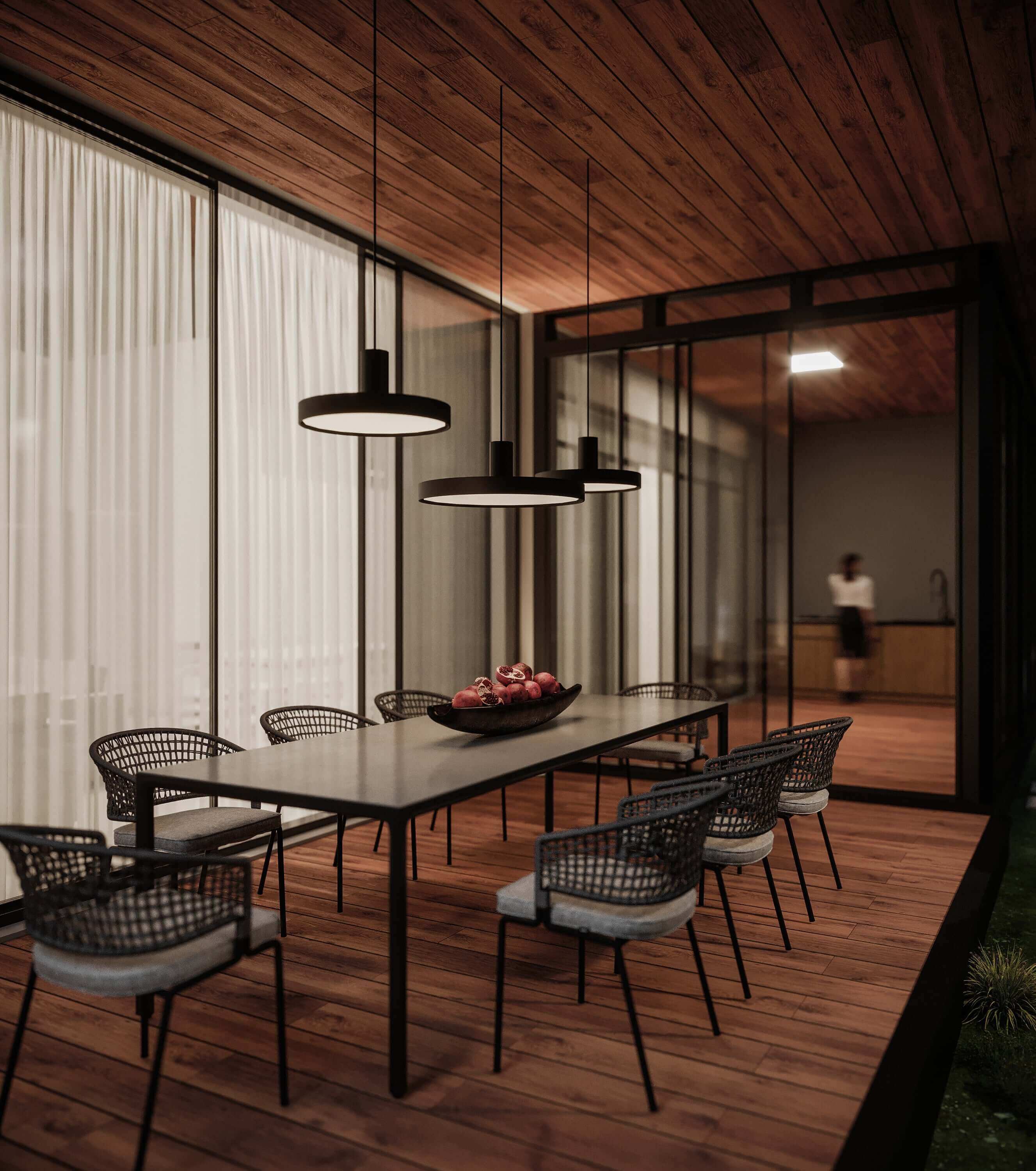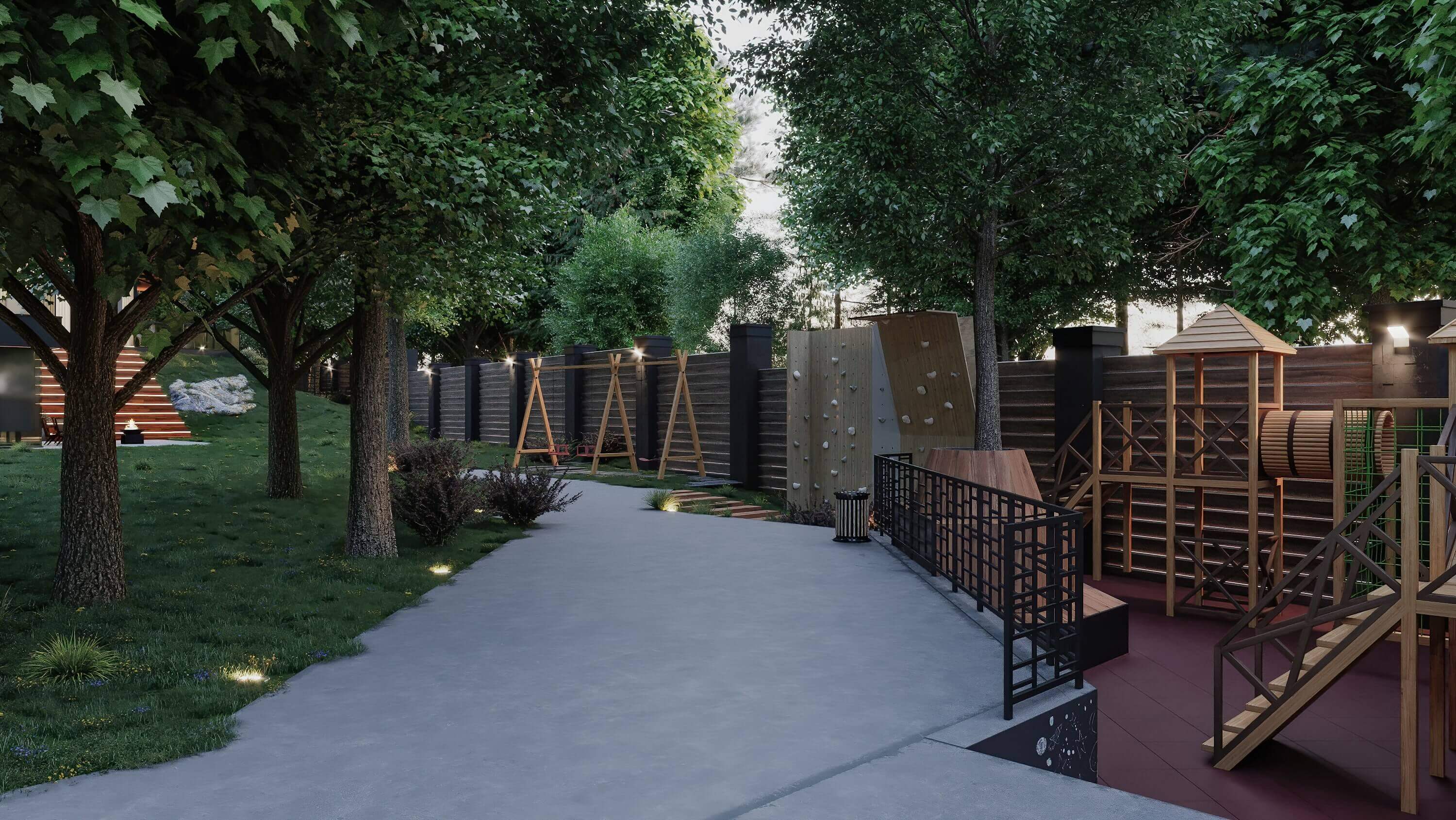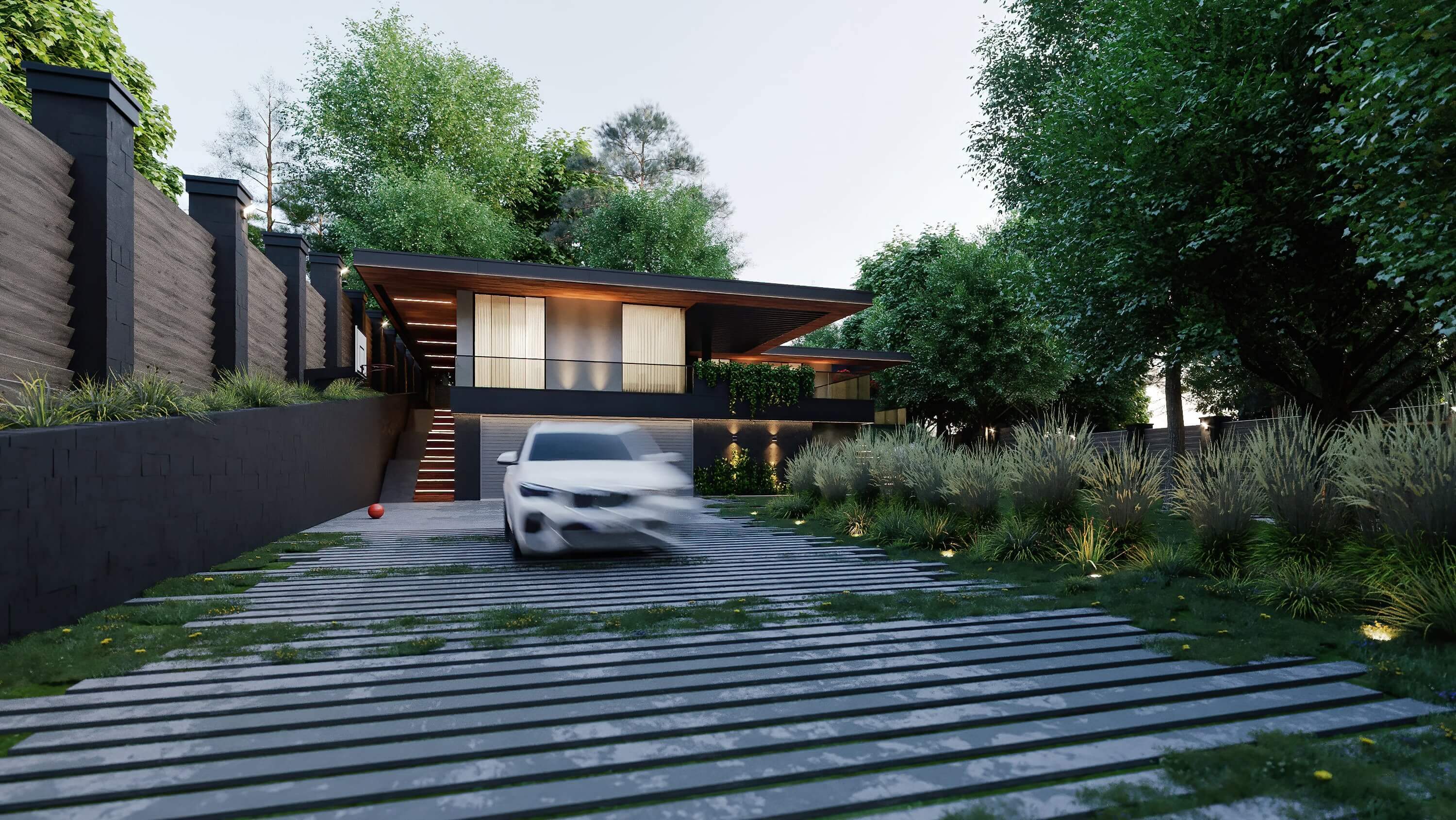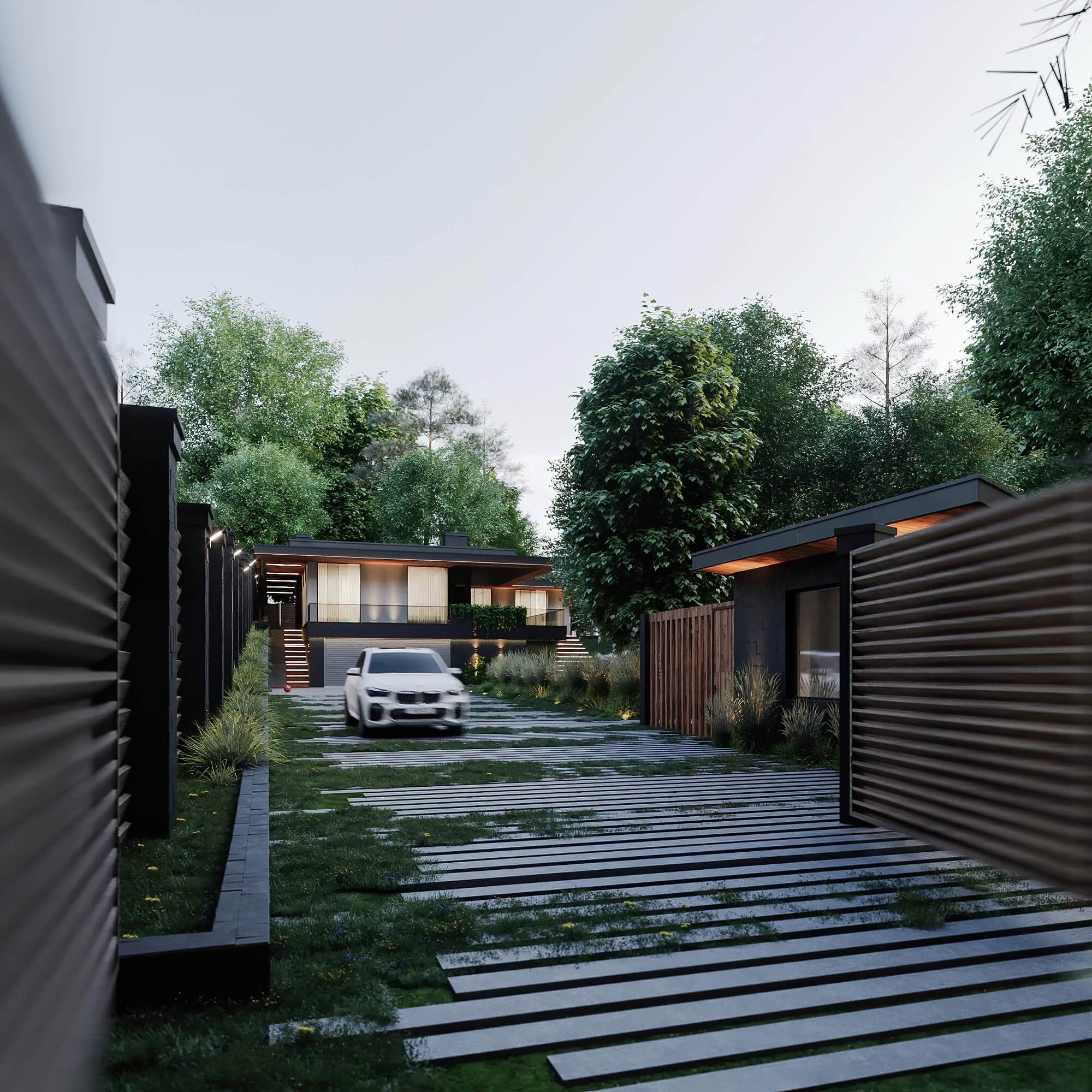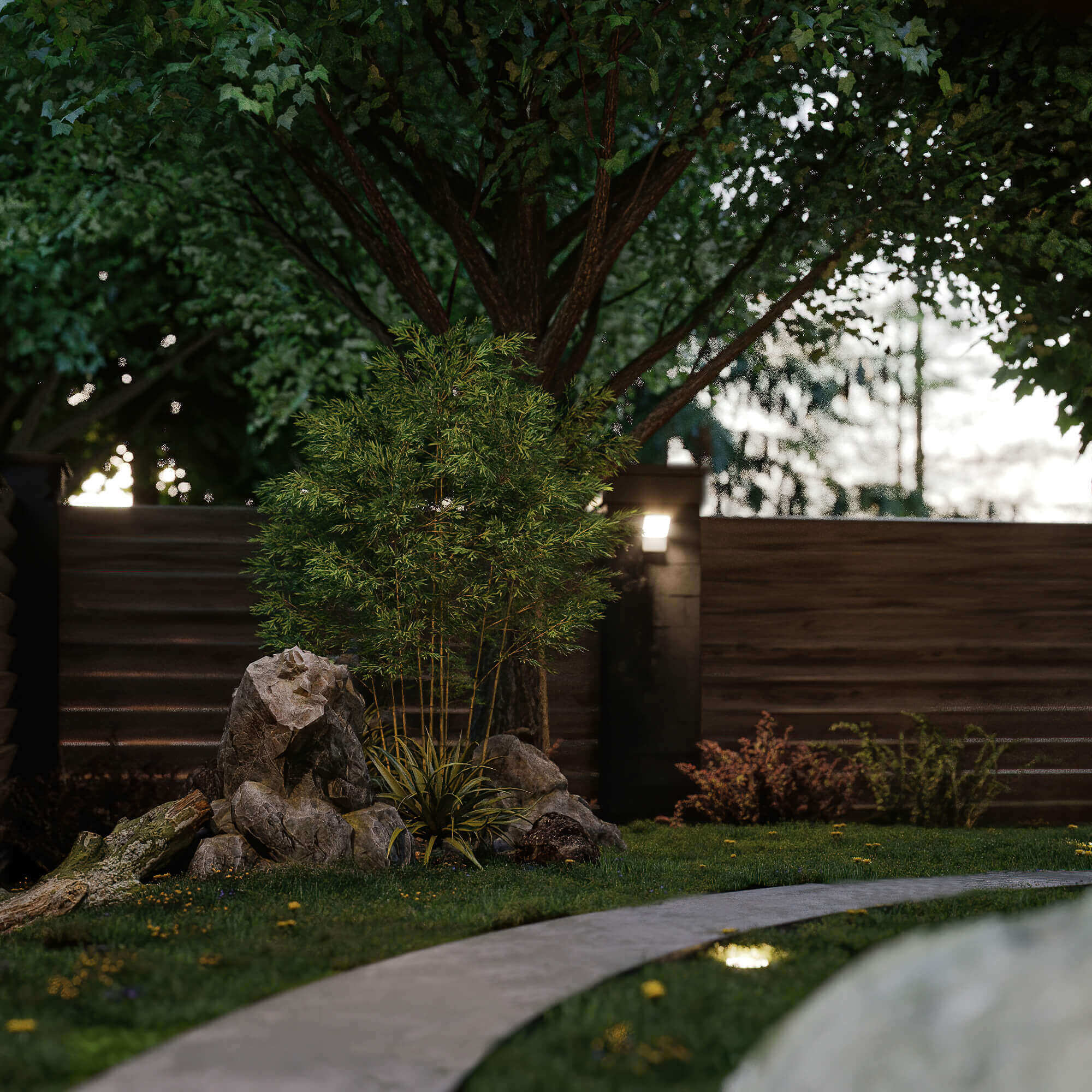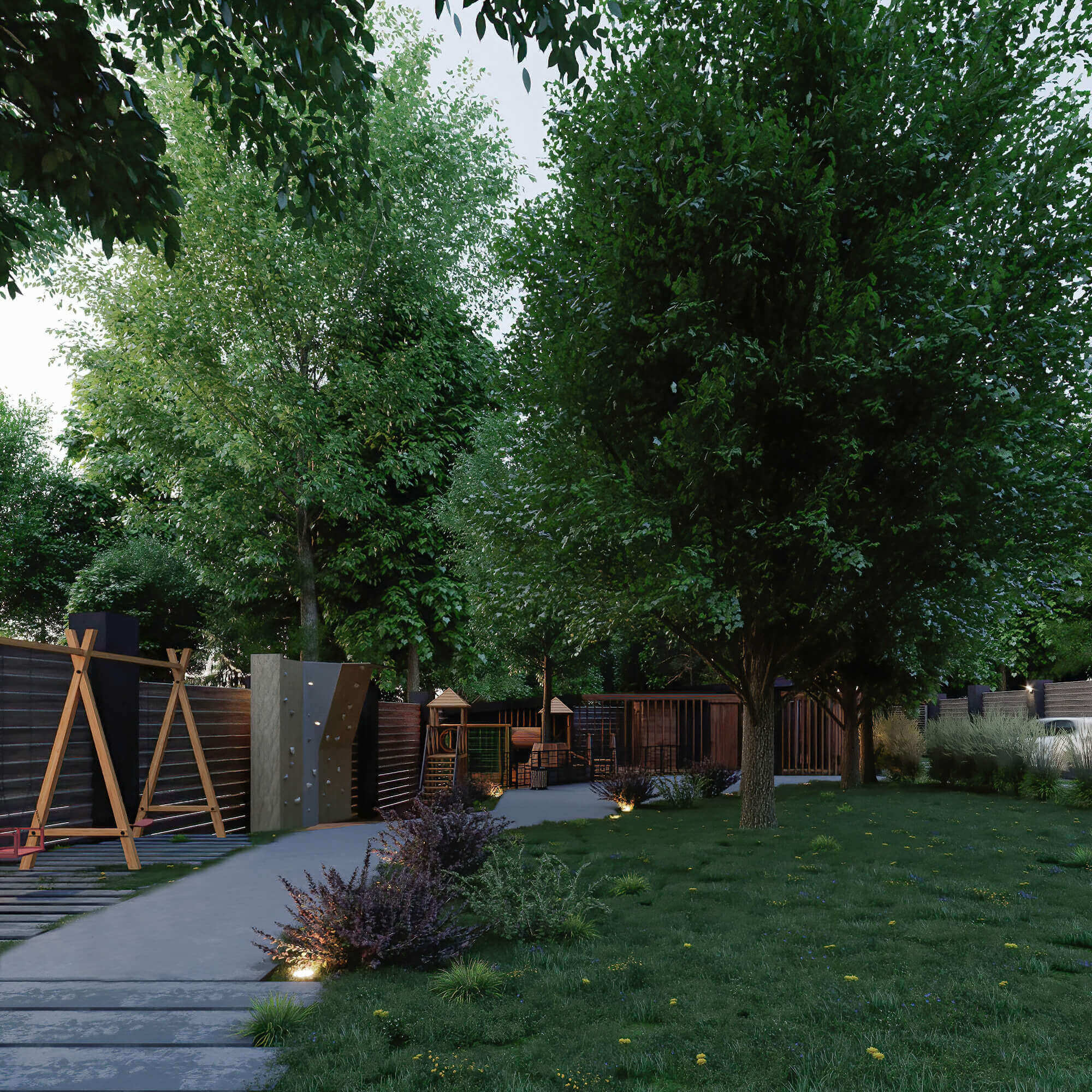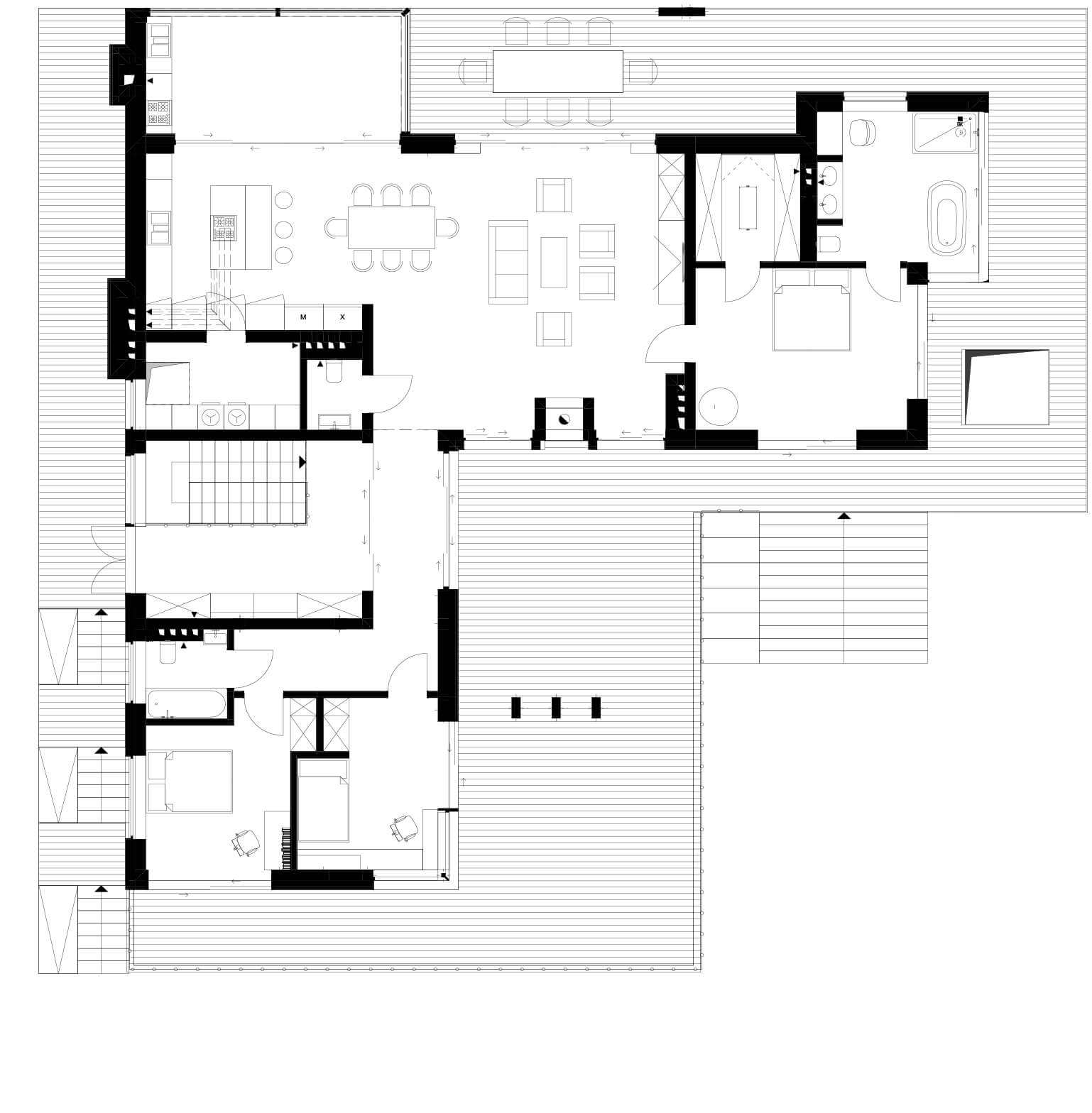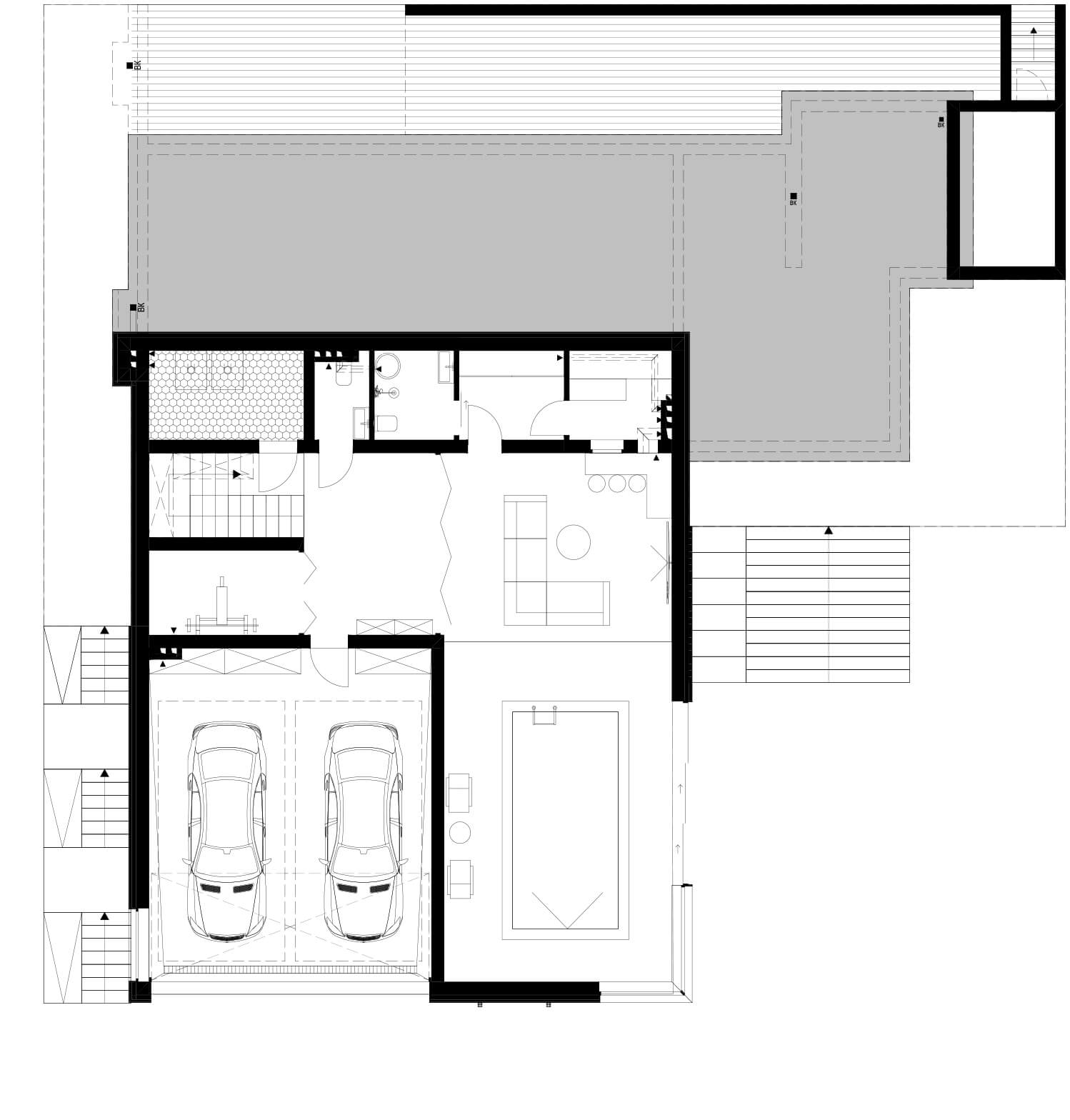 Connect with the ZIKZAK
---