Mohammad Hossein Rabbani Zade & Mohammad Mahmoodiye: This project is on a land with an area of 296 meters in dimensions 7.14*1.20 has been built. In designing this project, we tried to consider consumption needs and the design has been modernized At the same time.
The project is in 6 units, the units in the form of brigades with a size of about 195 meters is designed. Each unit includes hall and reception, private living room, wide kitchen with cooking area pantry, practical terrace, 3 bedrooms (1 master bedroom), public toilet service and bathroom service.
Project commons include 24-hour concierge, lobby, equipped roof garden, sports space, stylish landscaping, sufficient parking on the first floor and ground floor. The air conditioning facilities of the mini chiller and fan coil system project have been designed.
The elevator of the project is for at least 8 people is equipped with a floor coding system.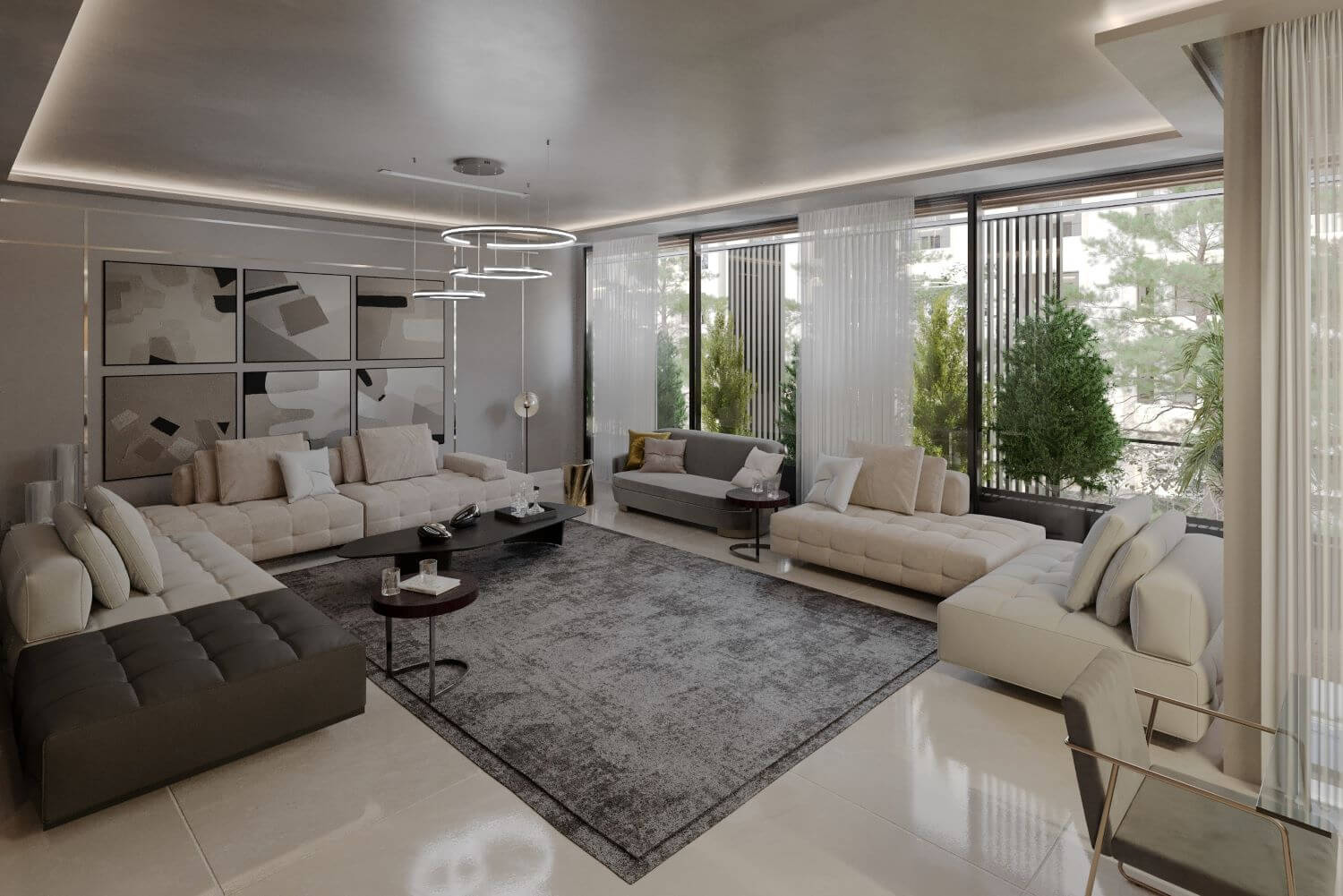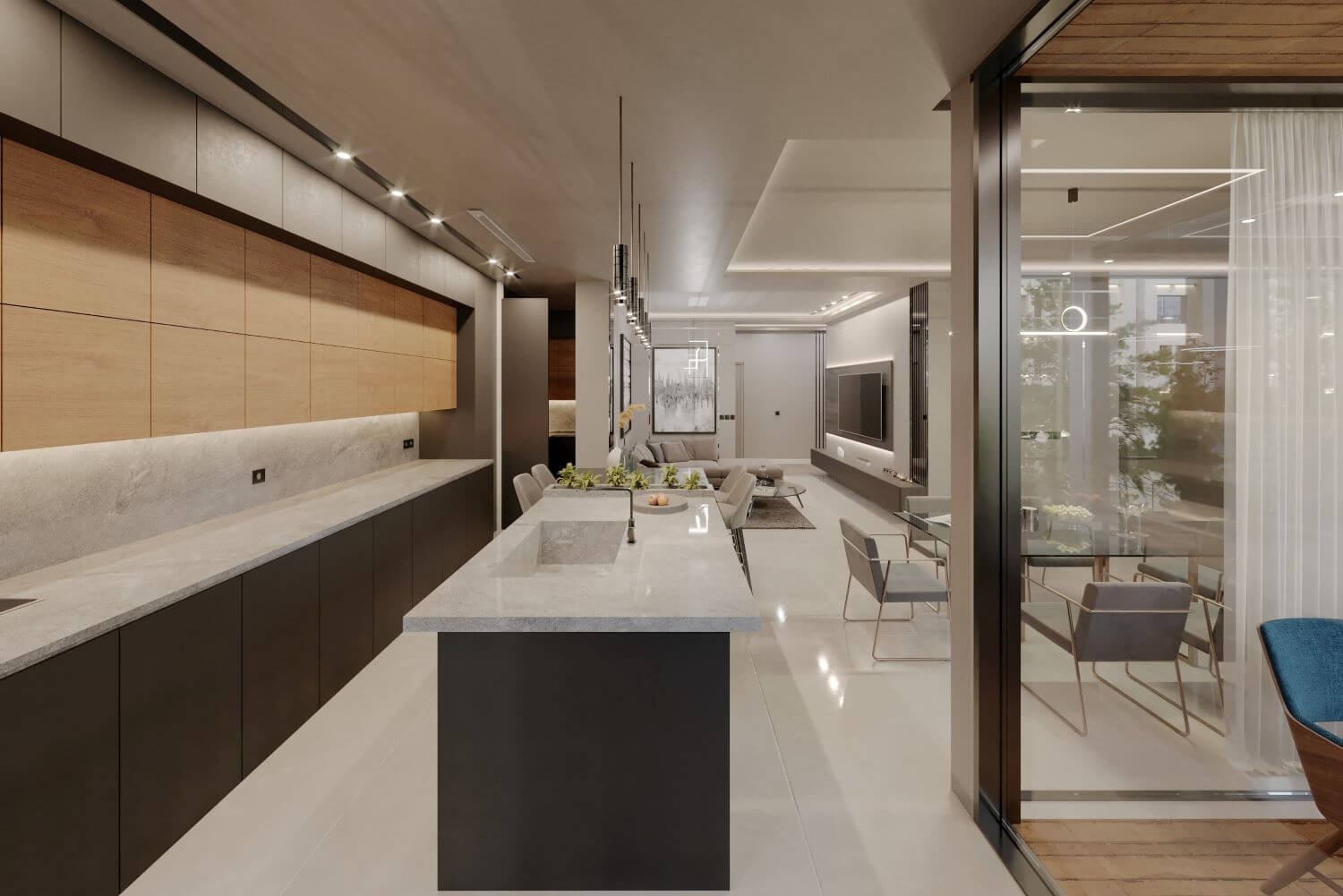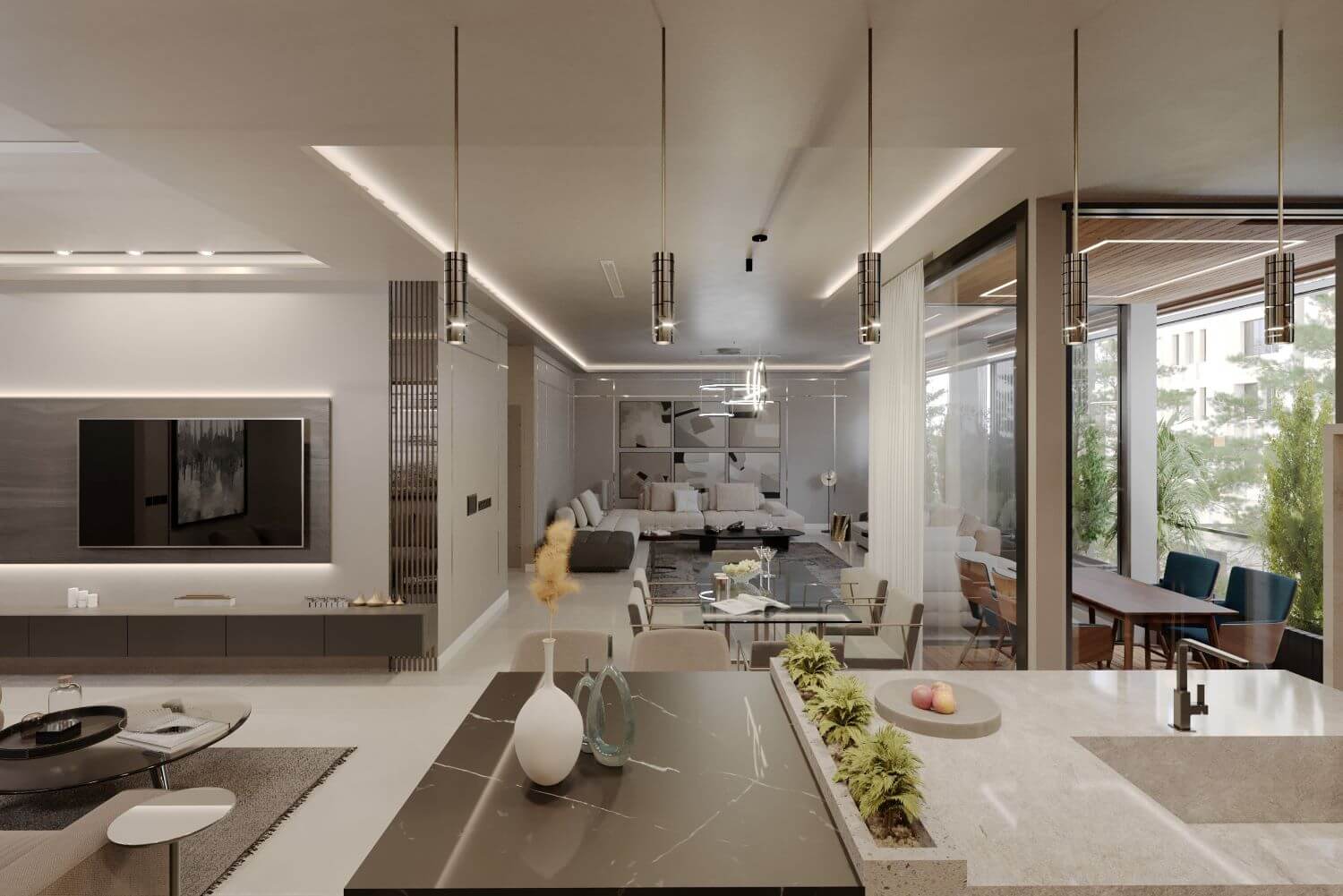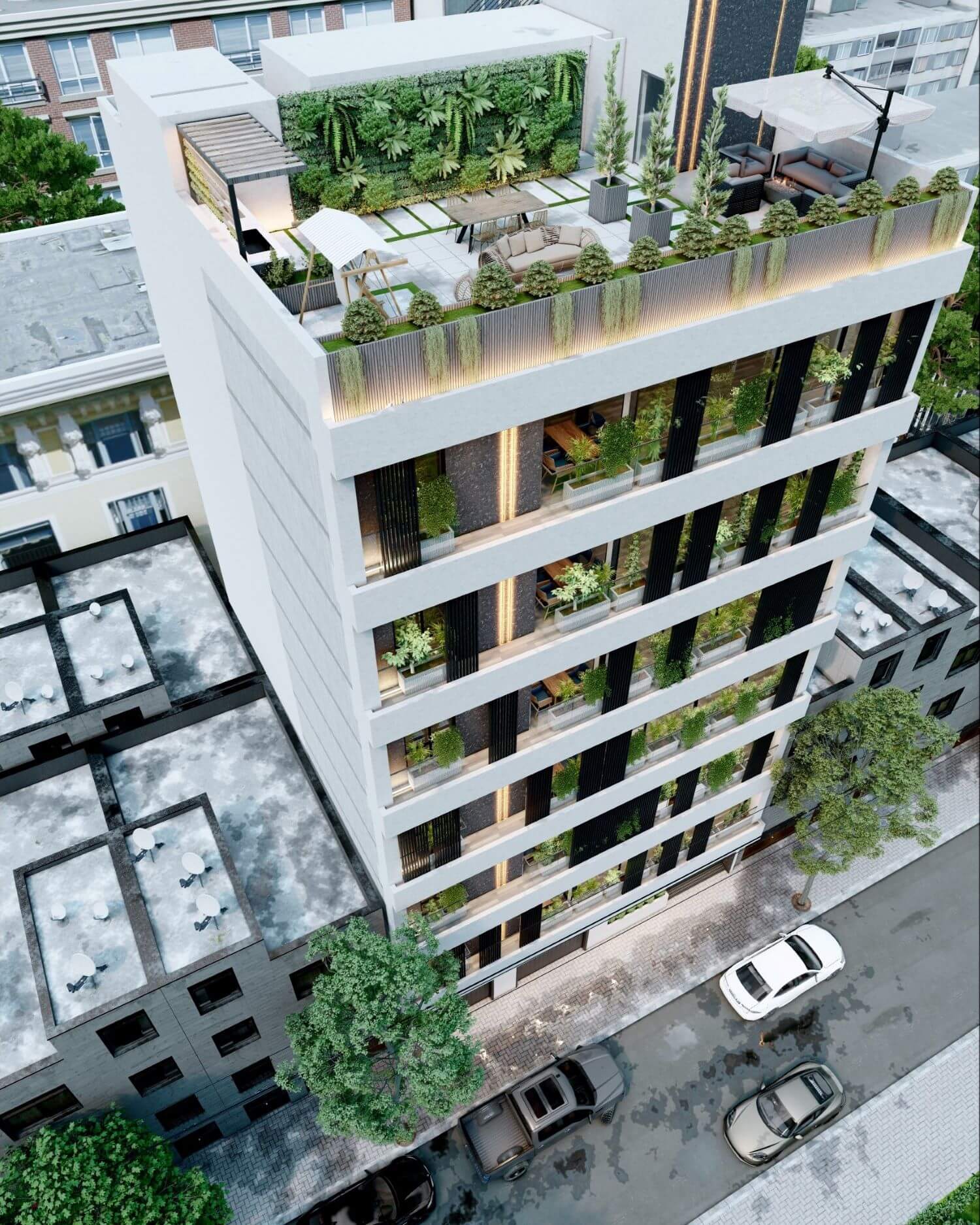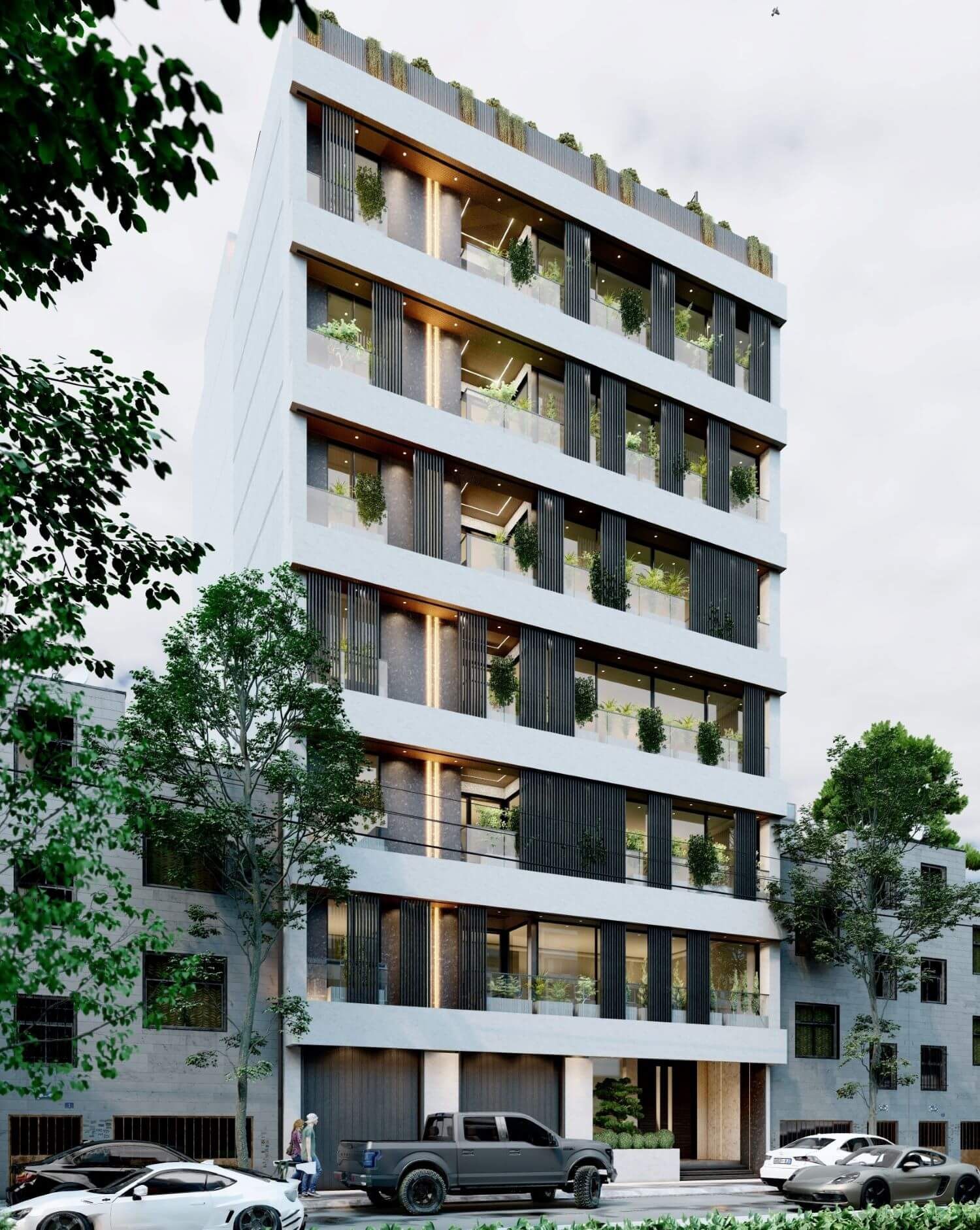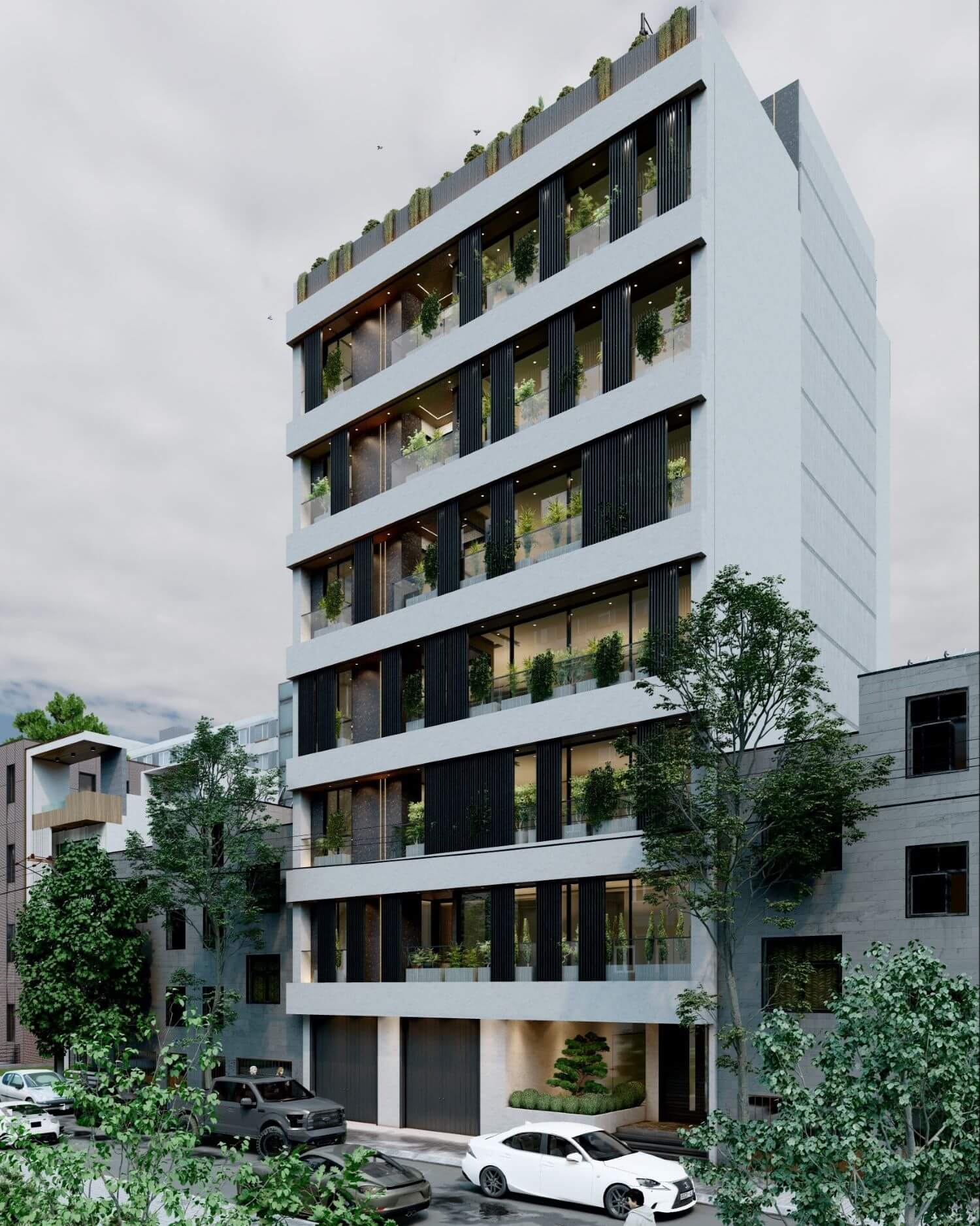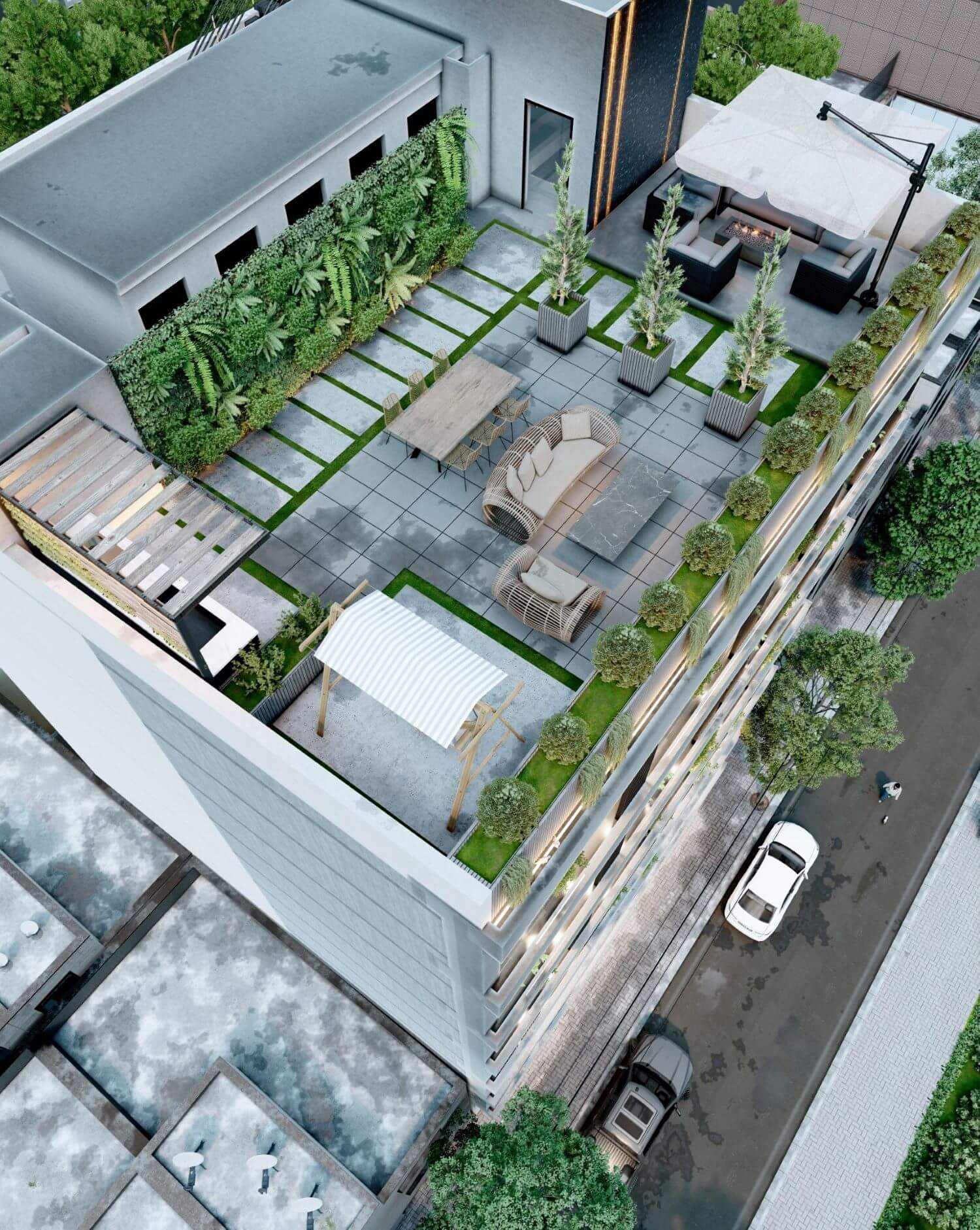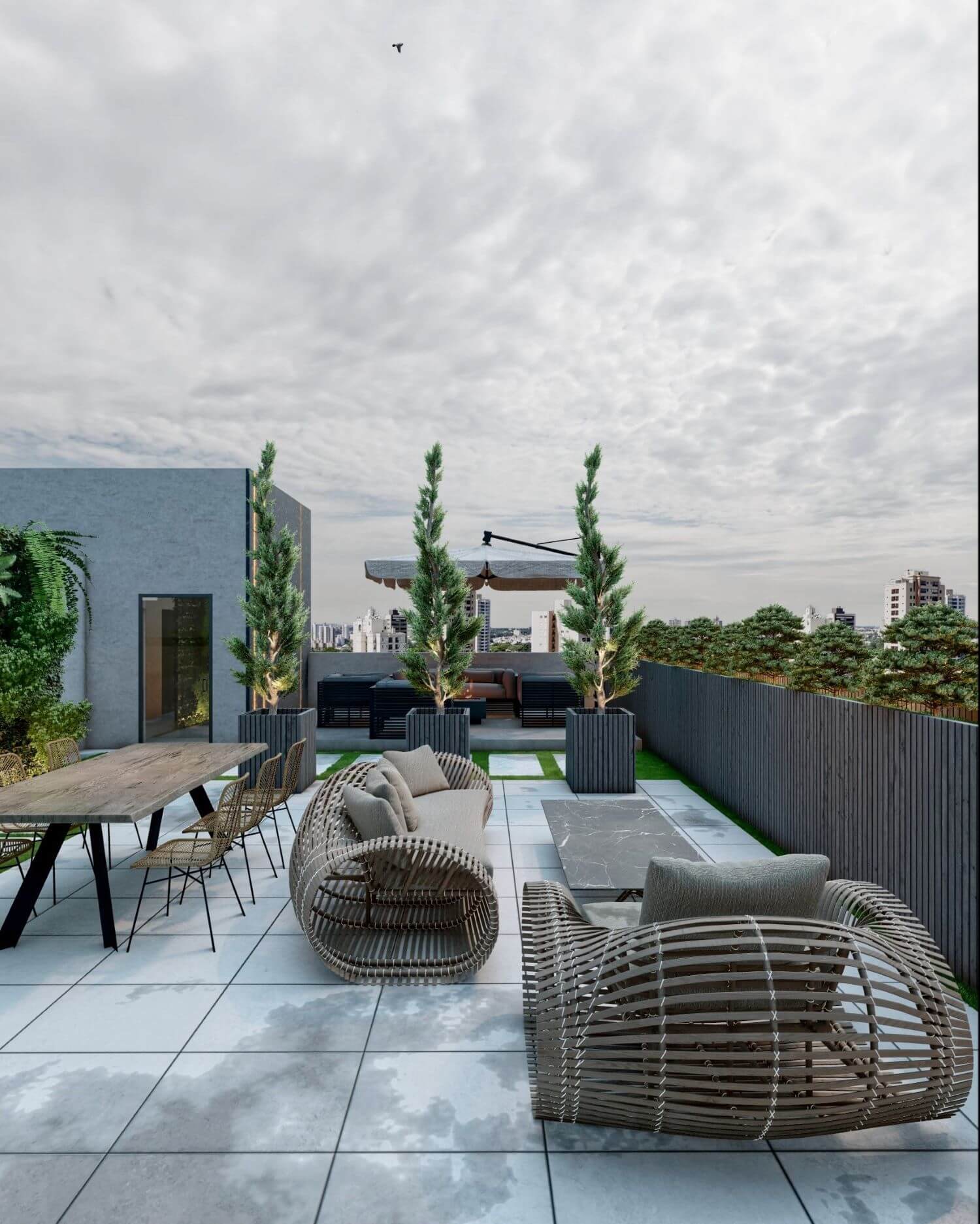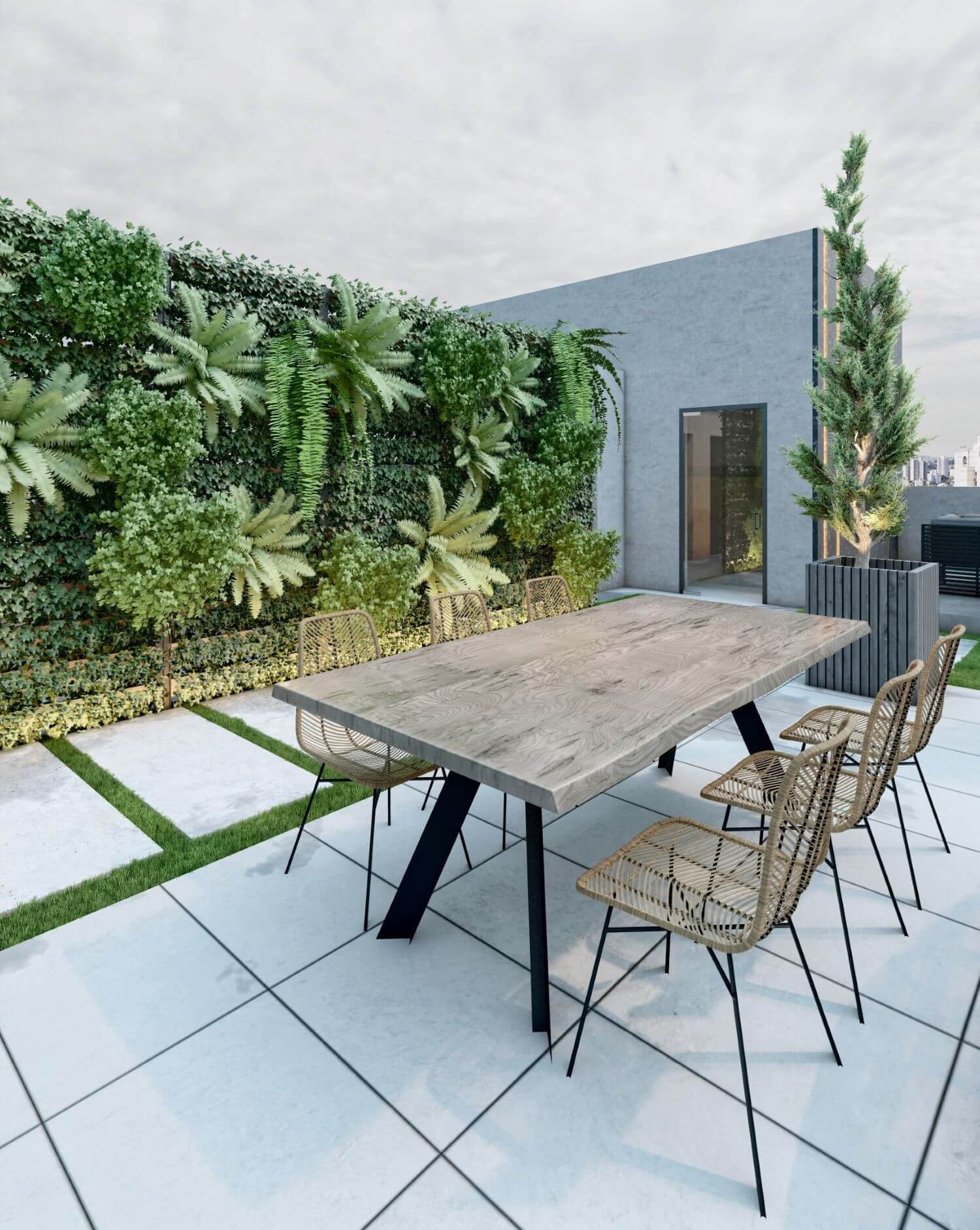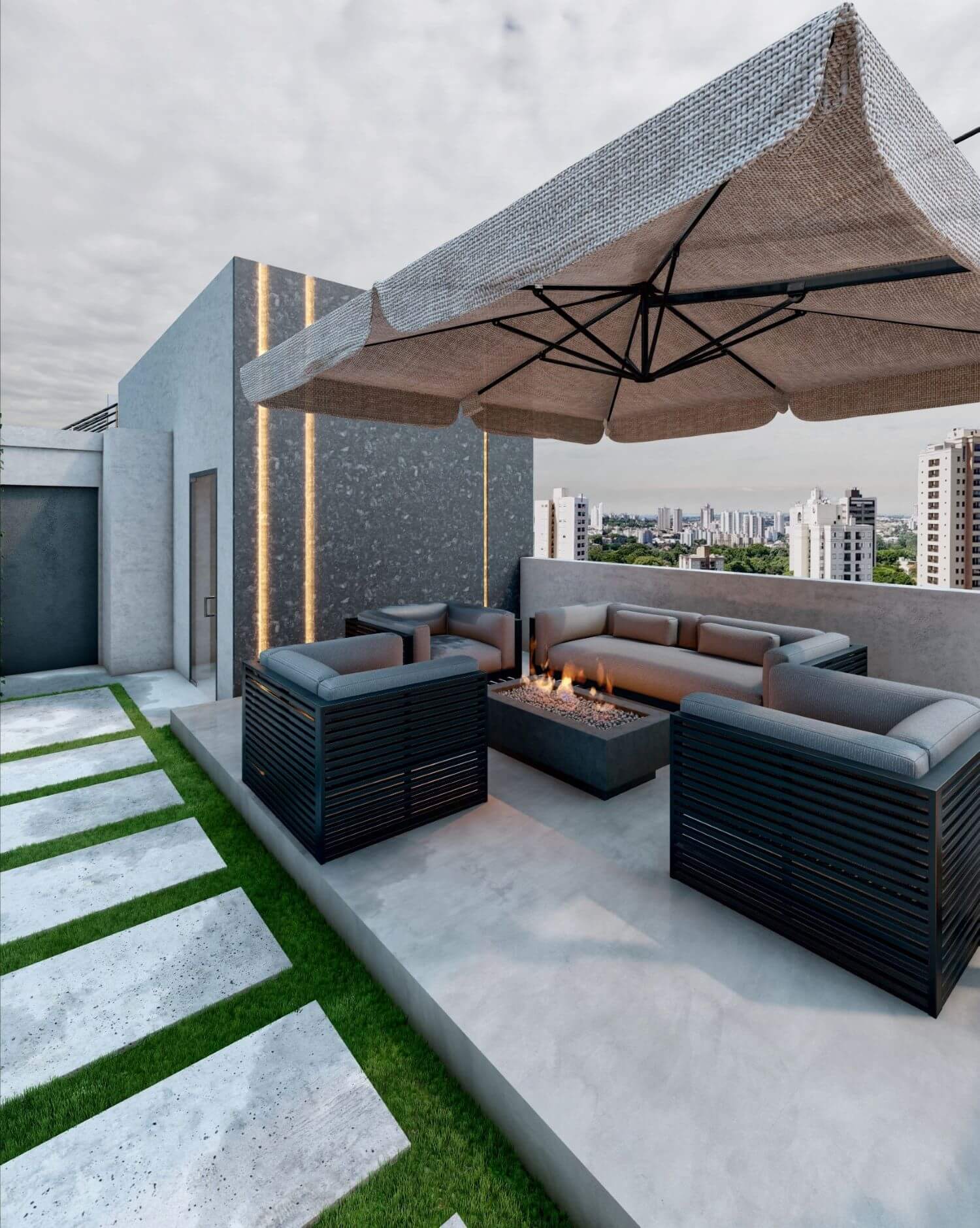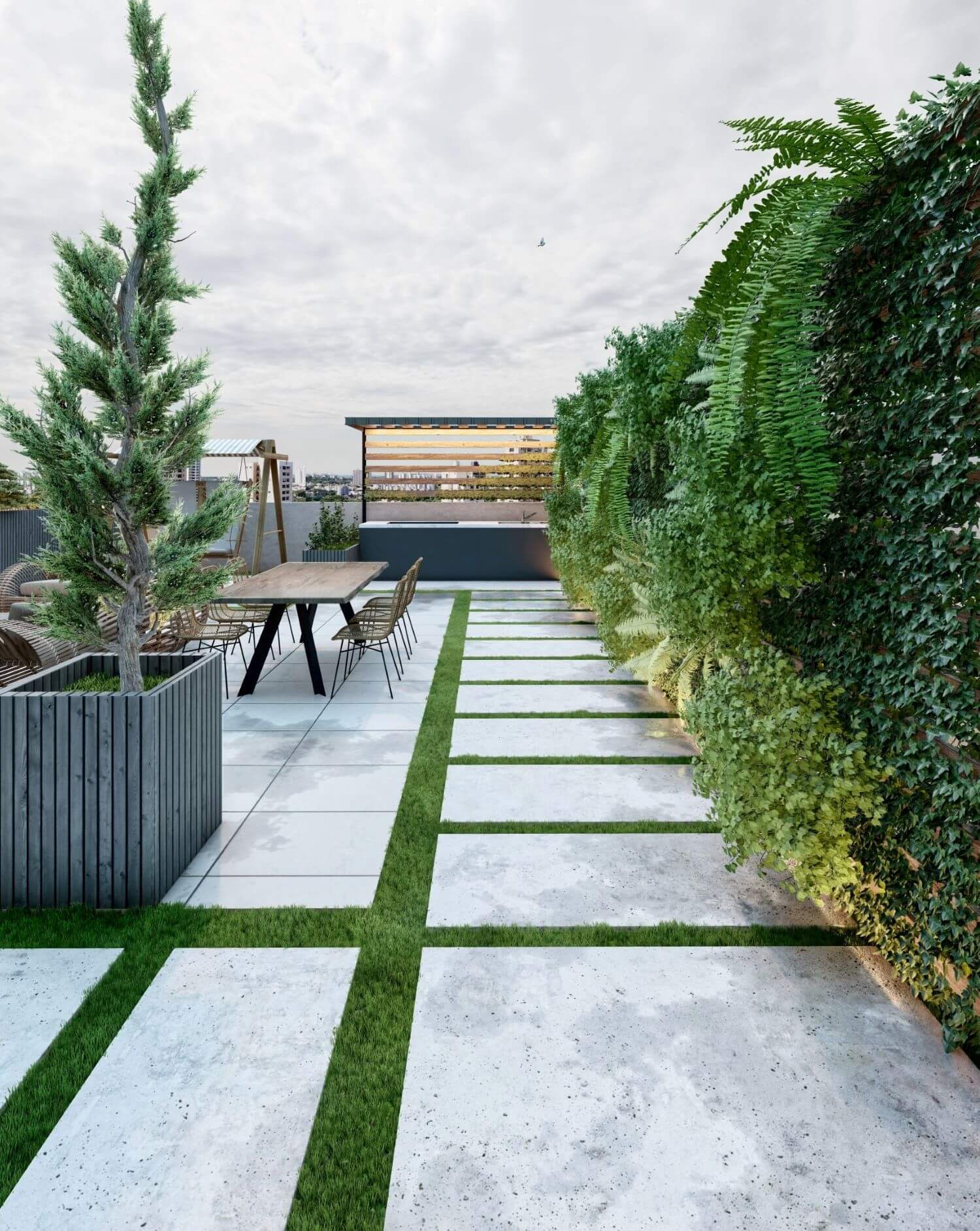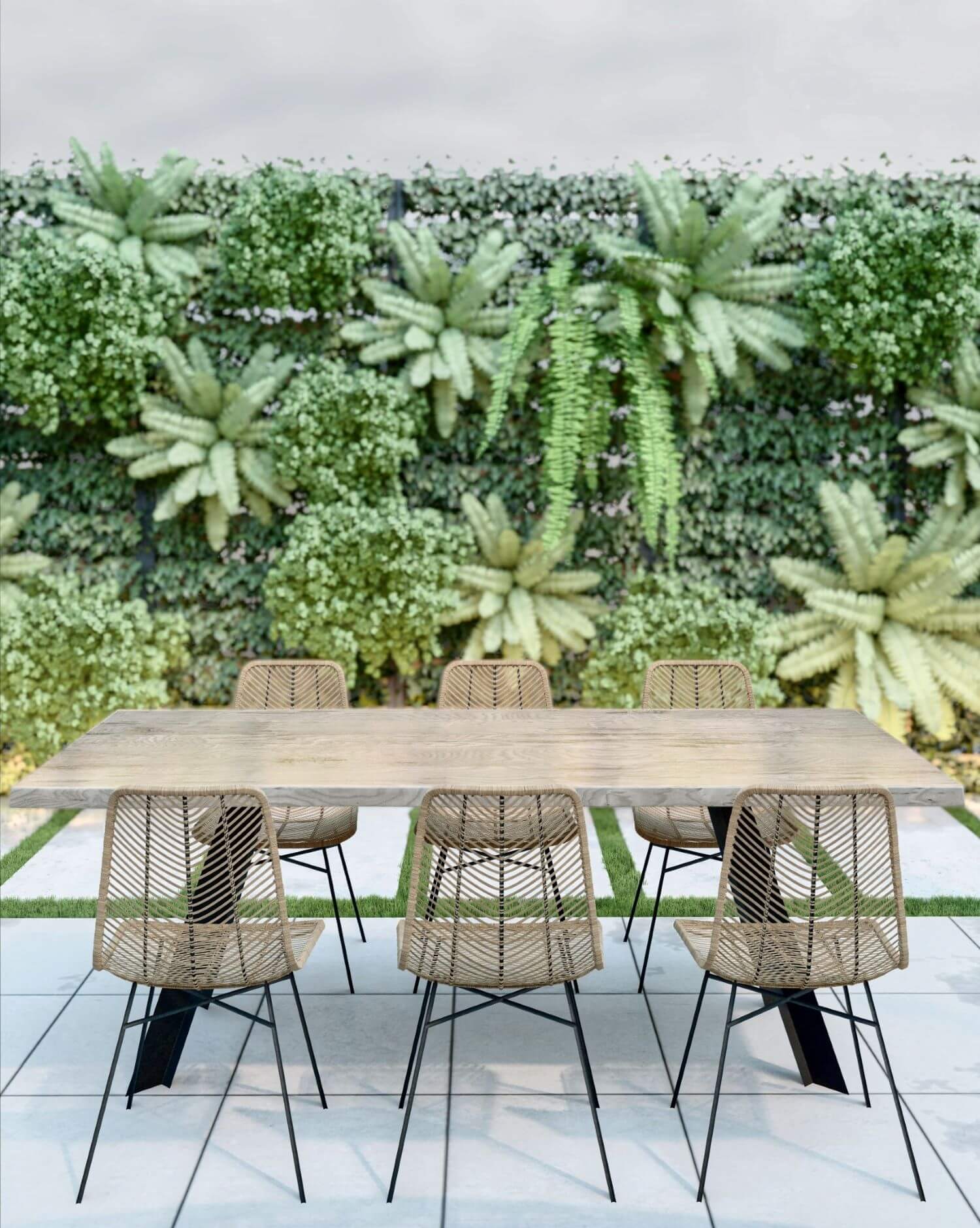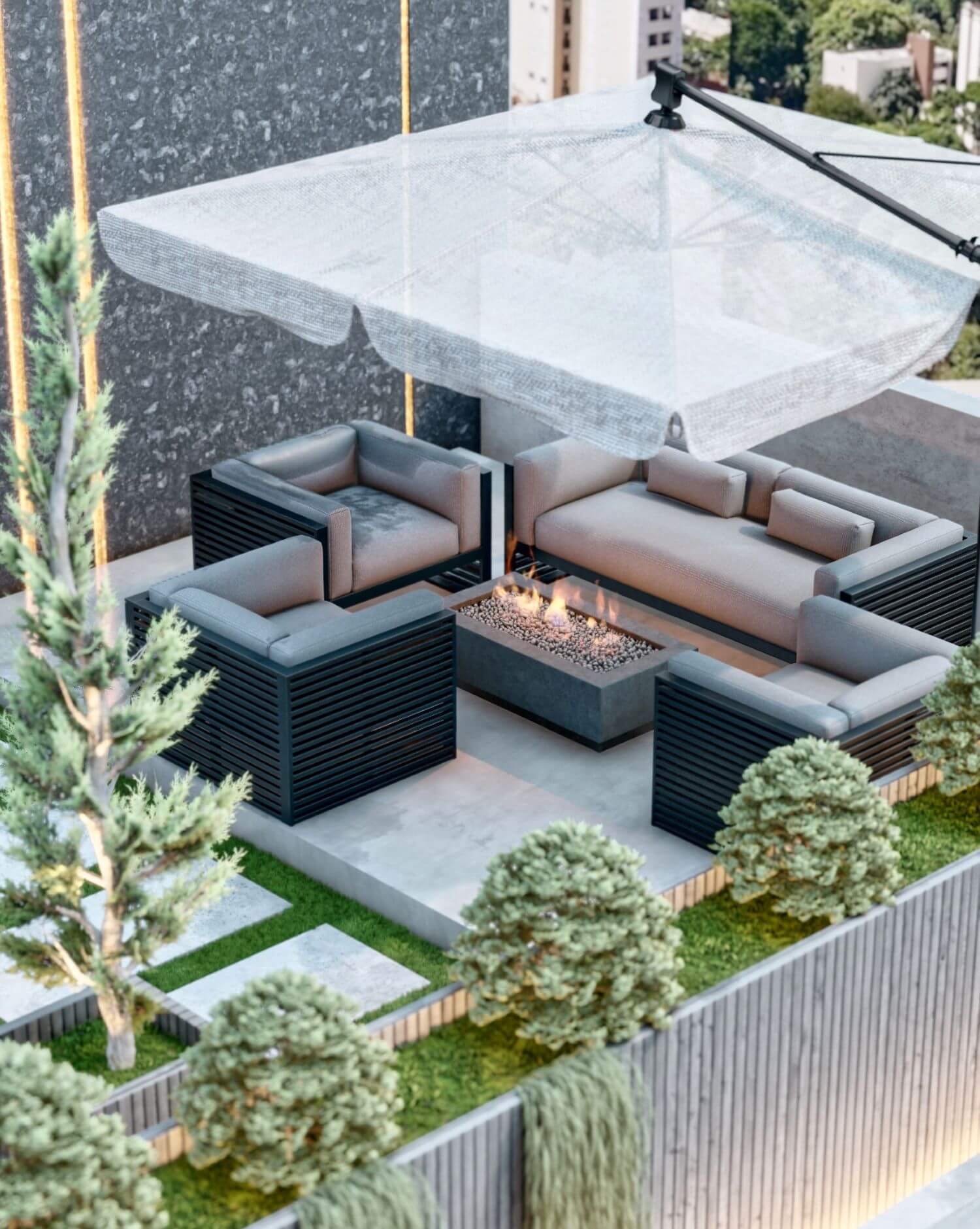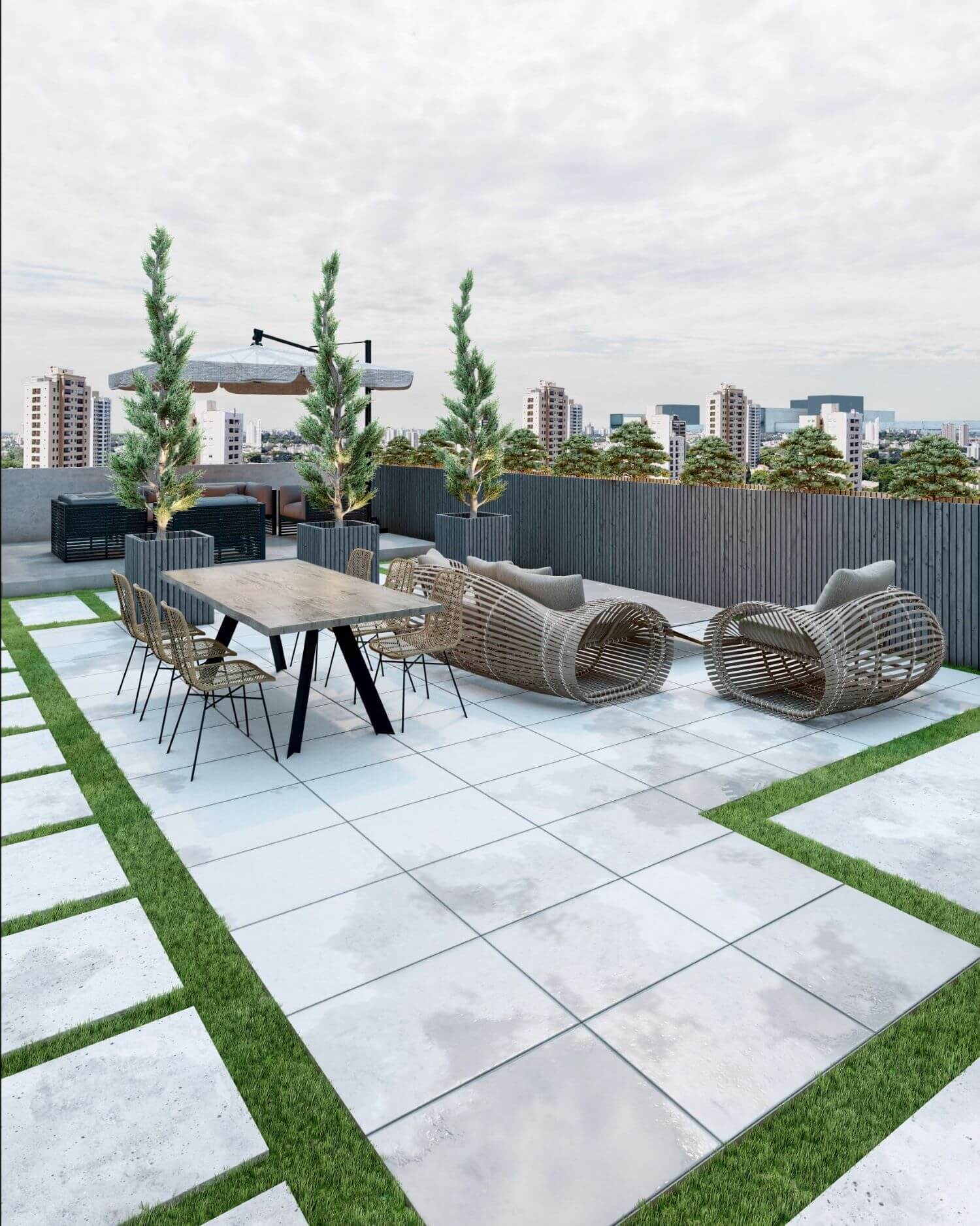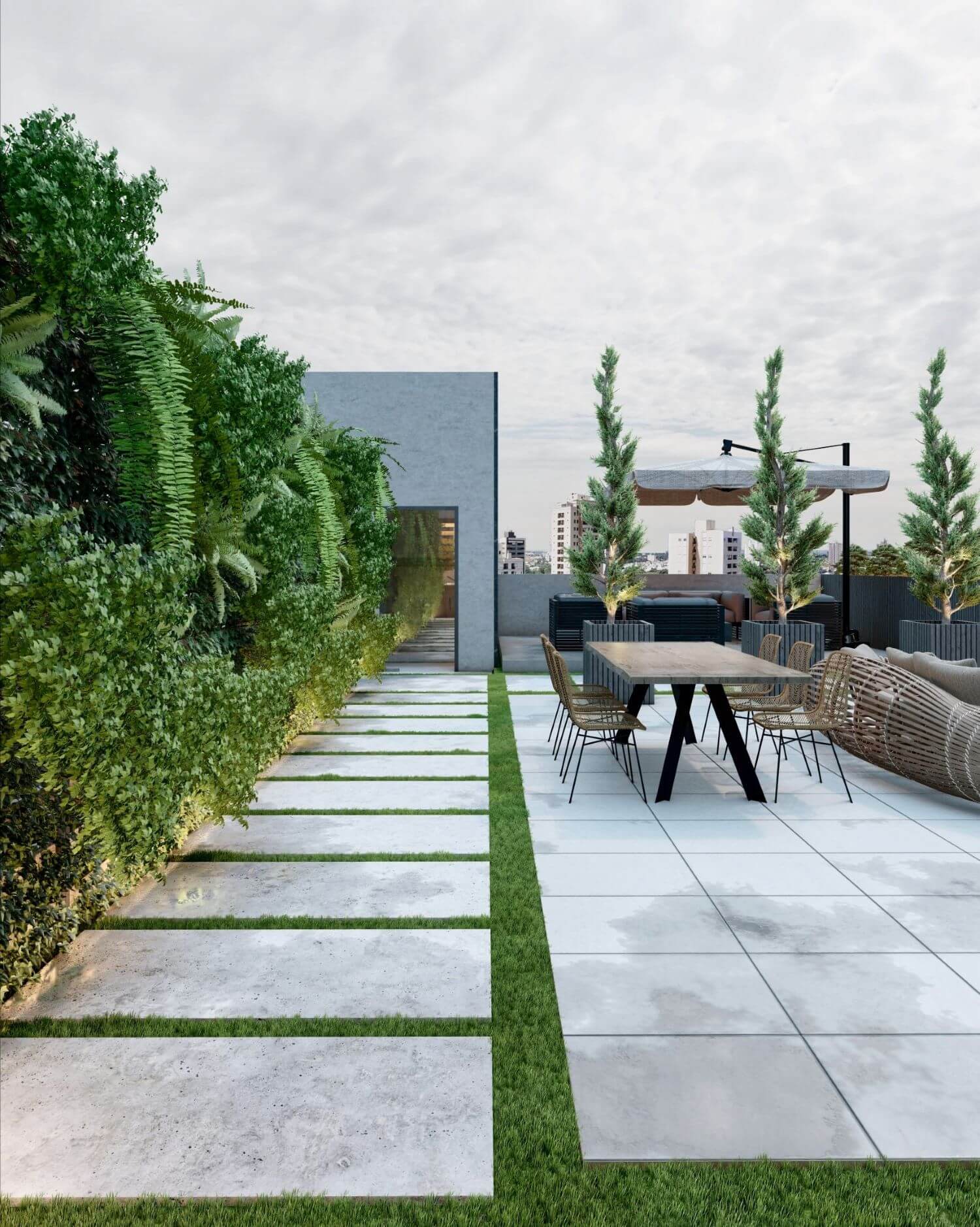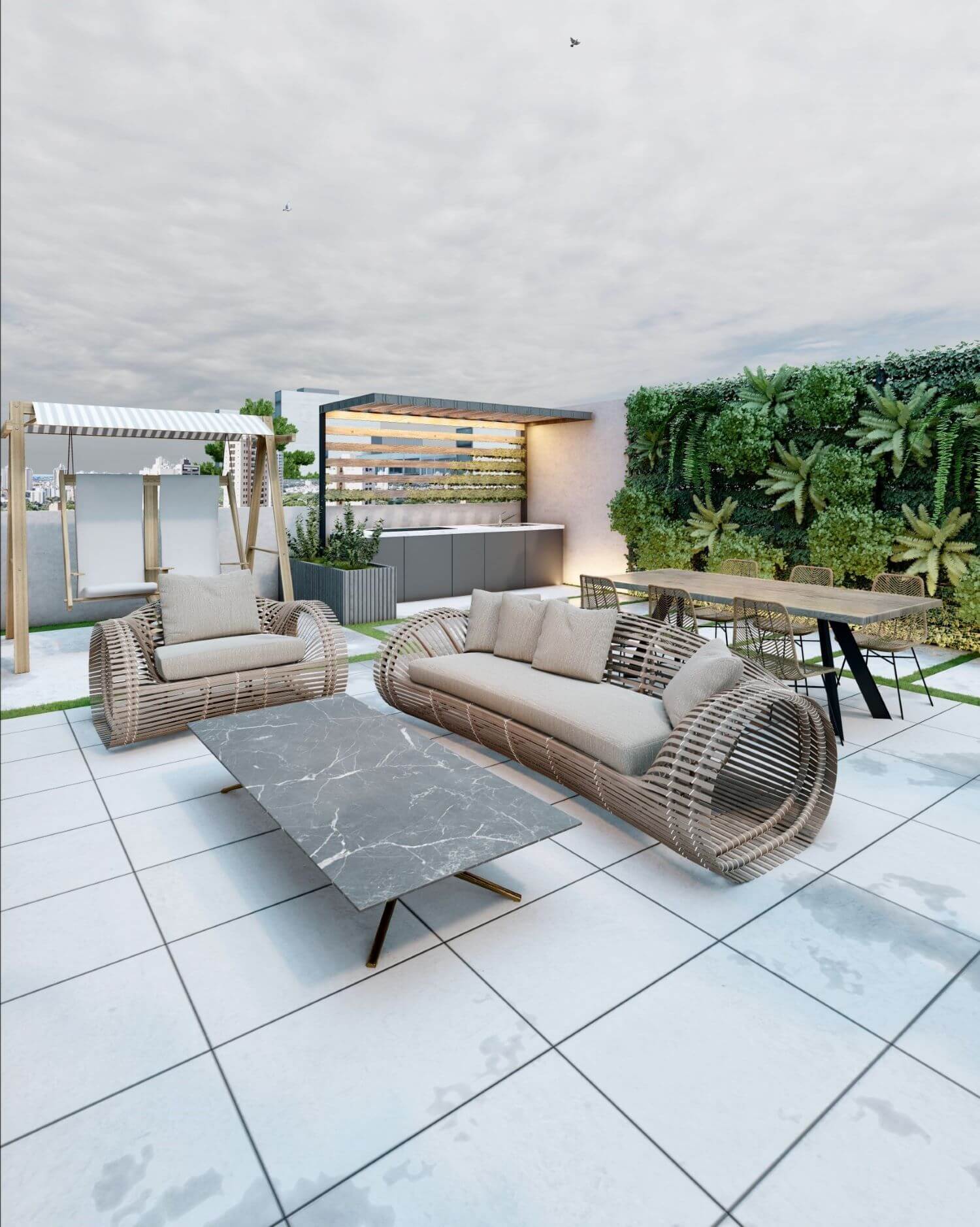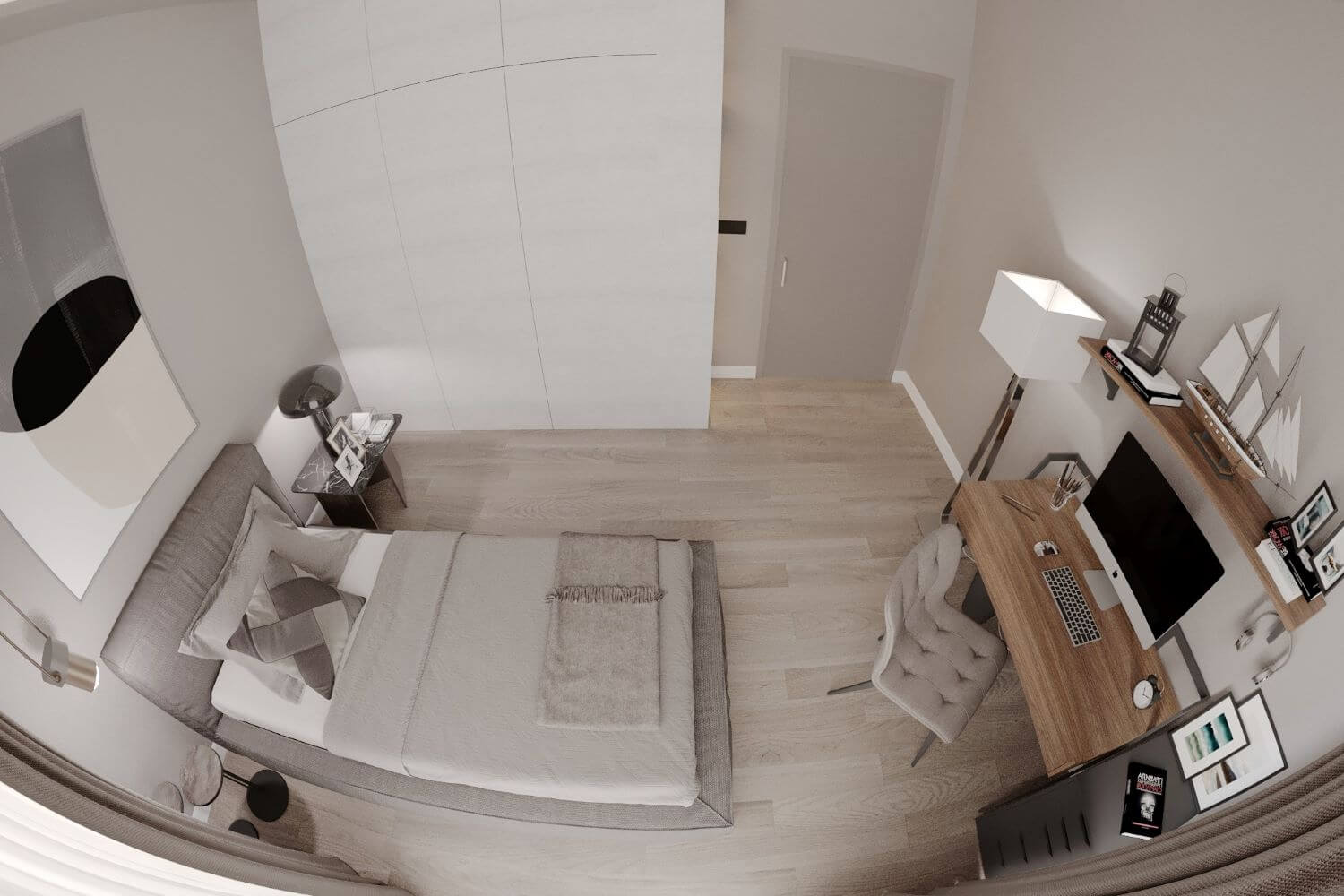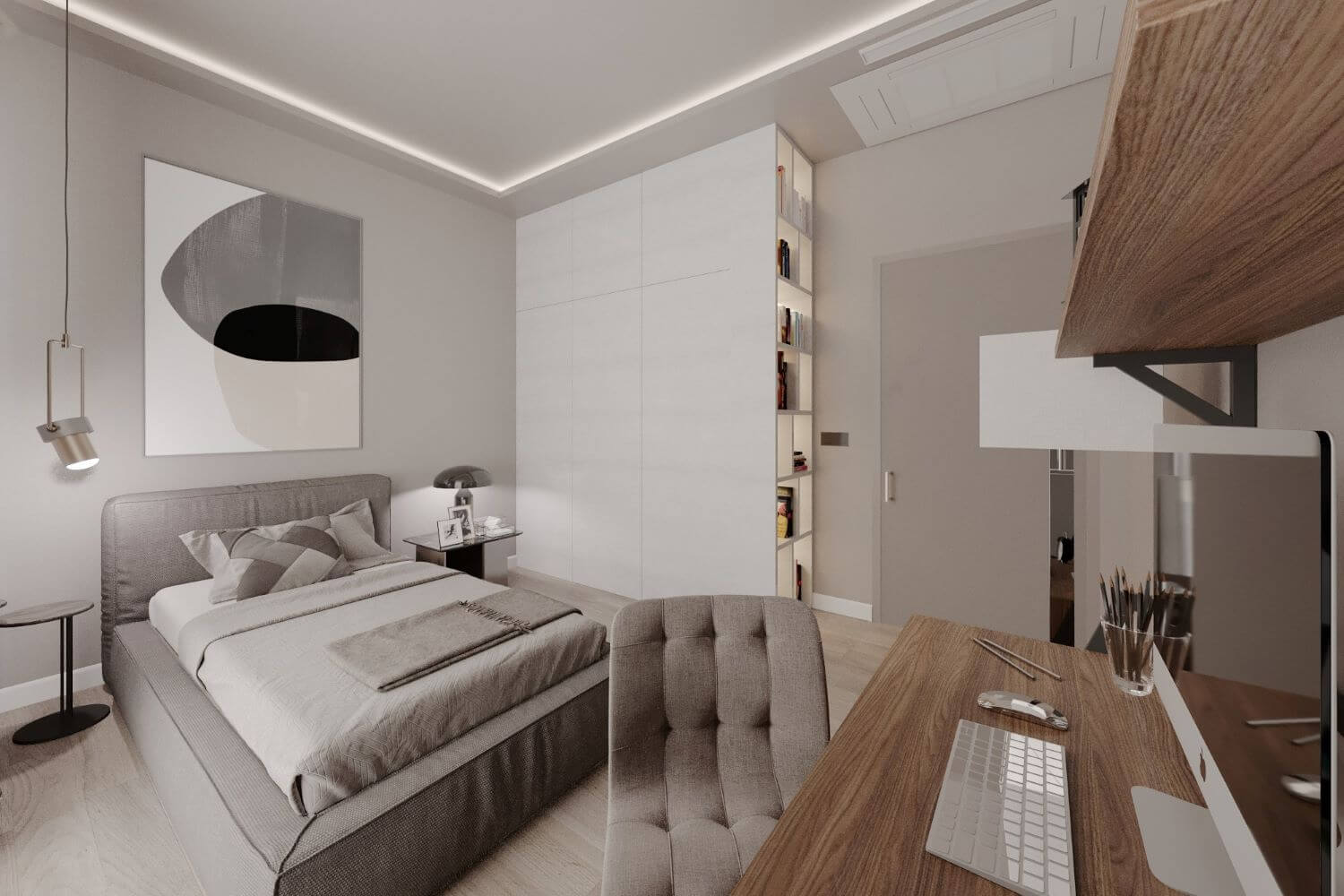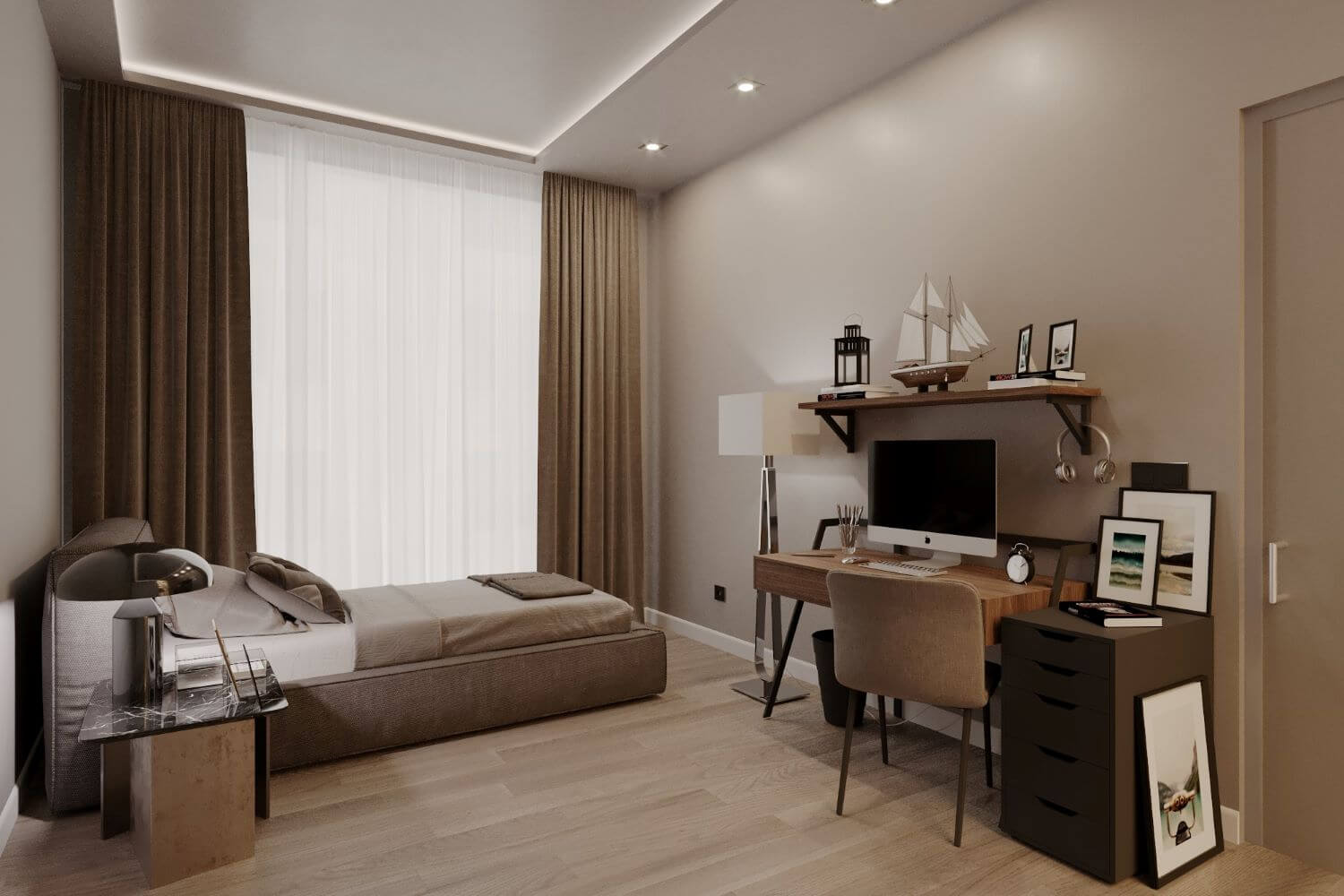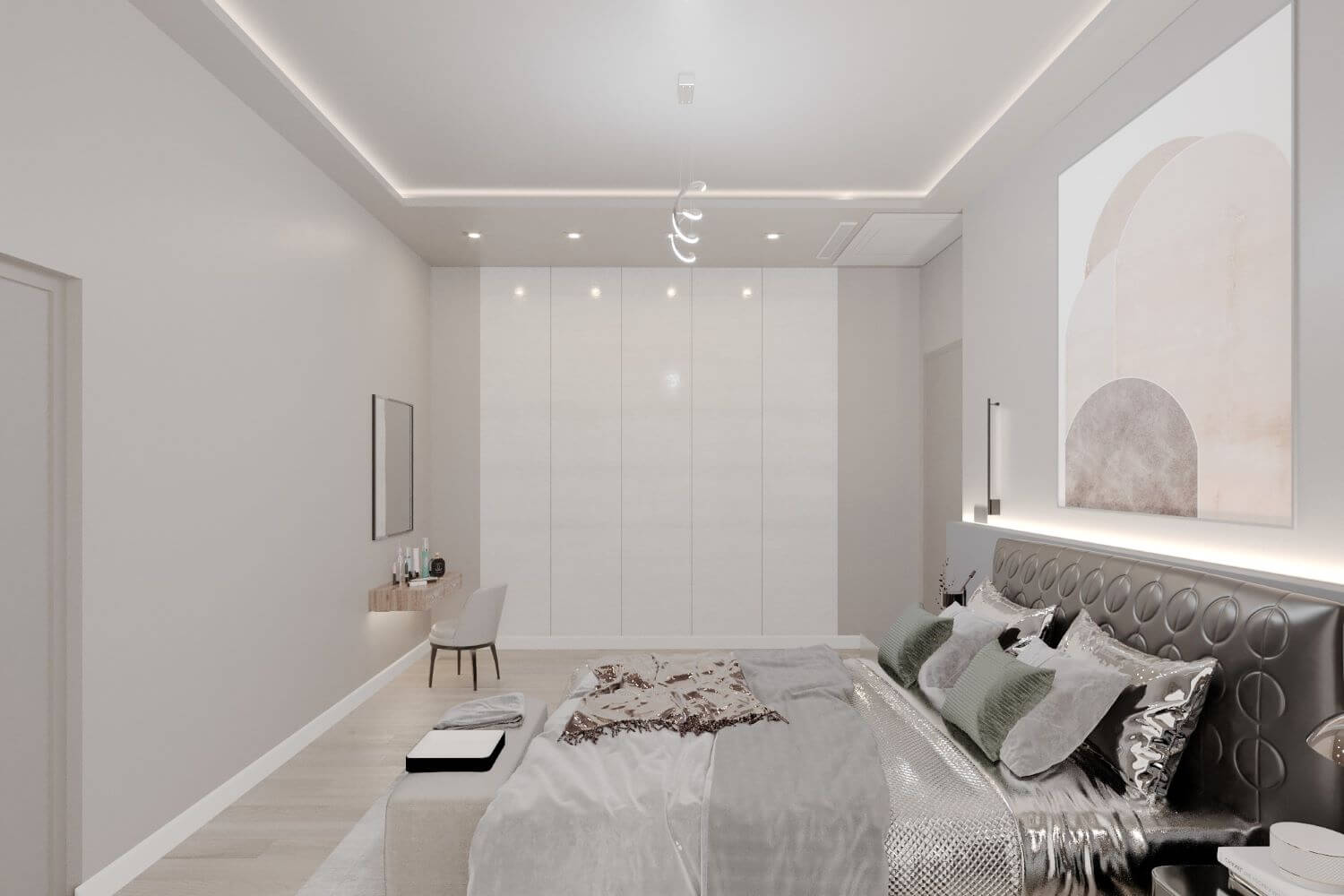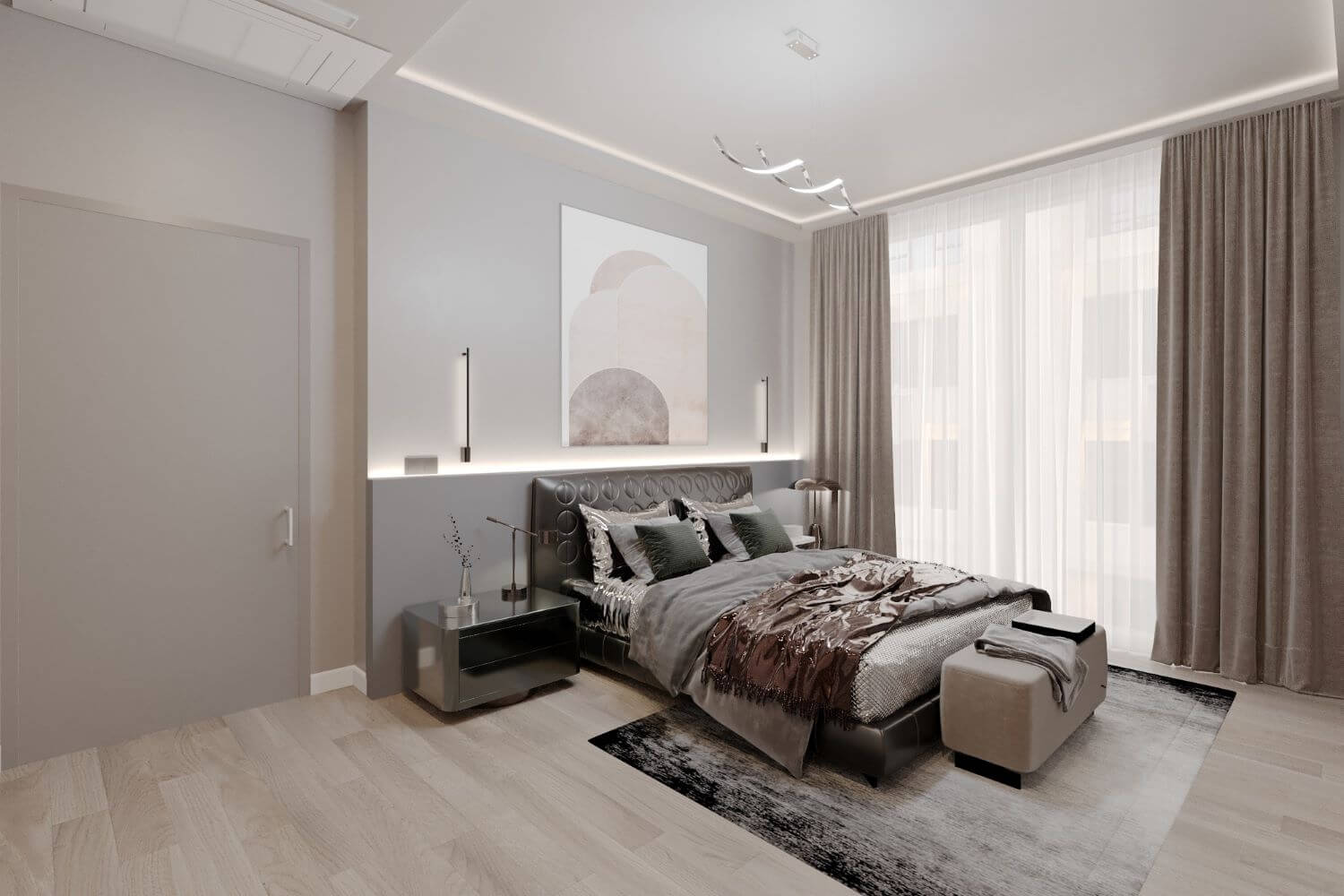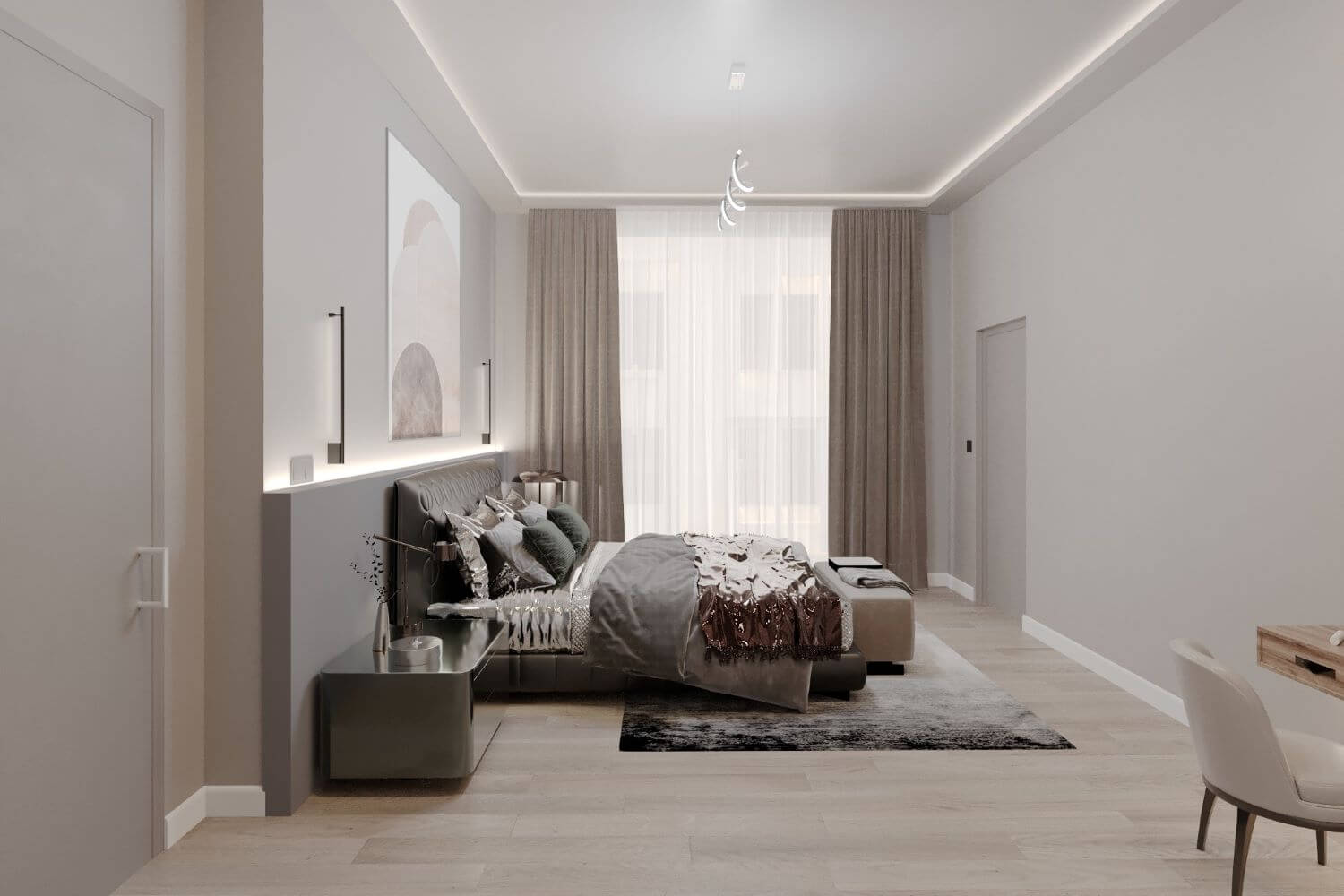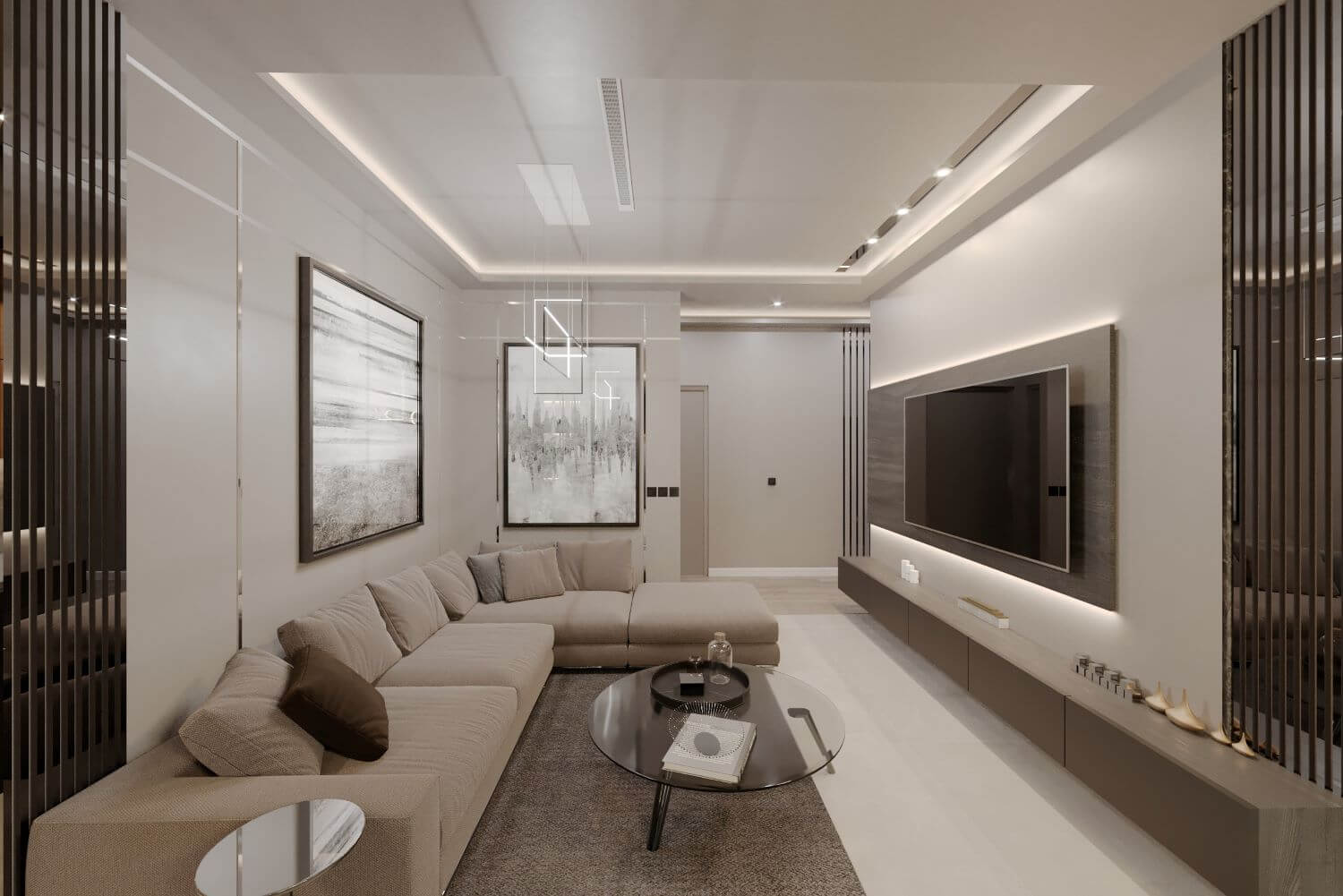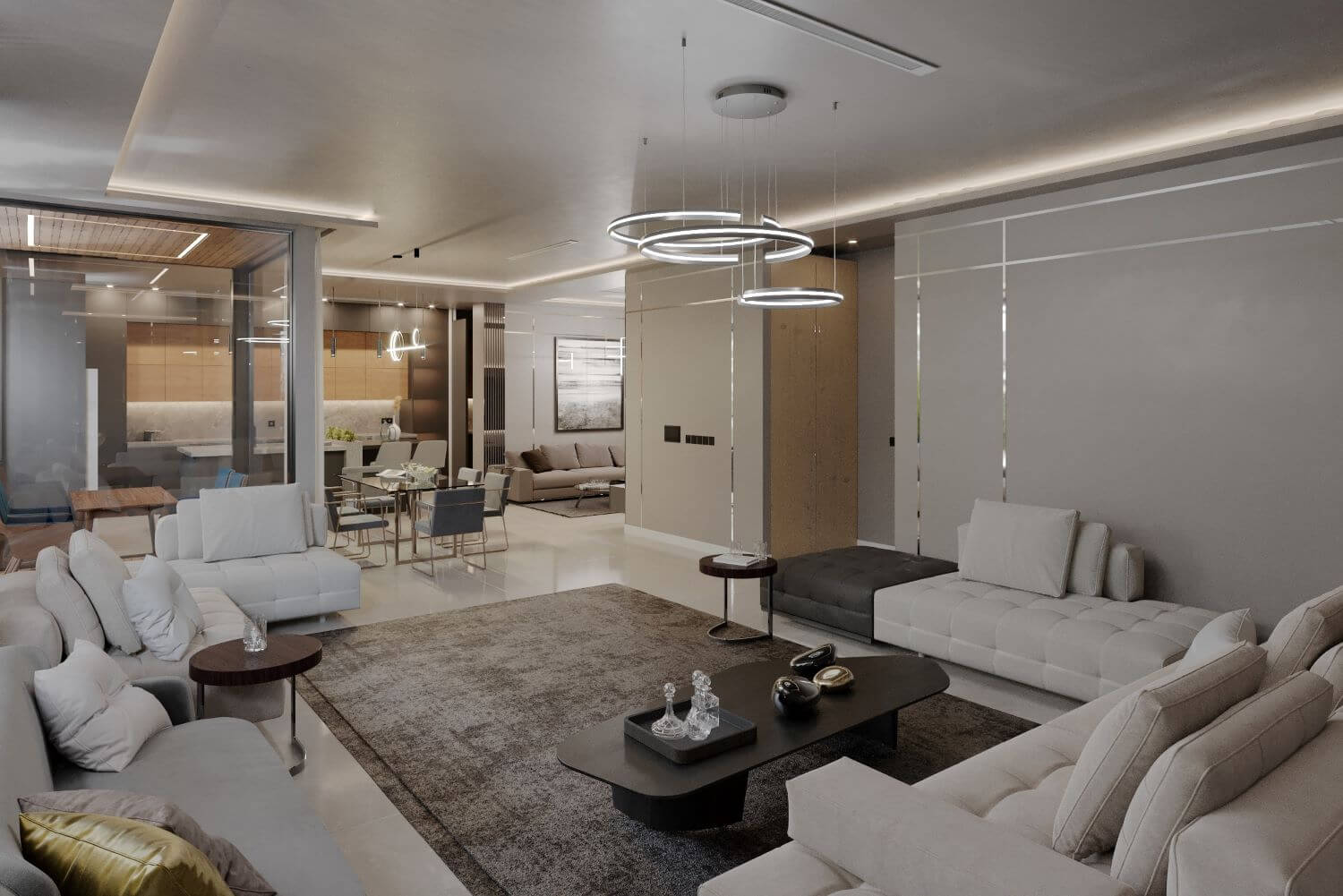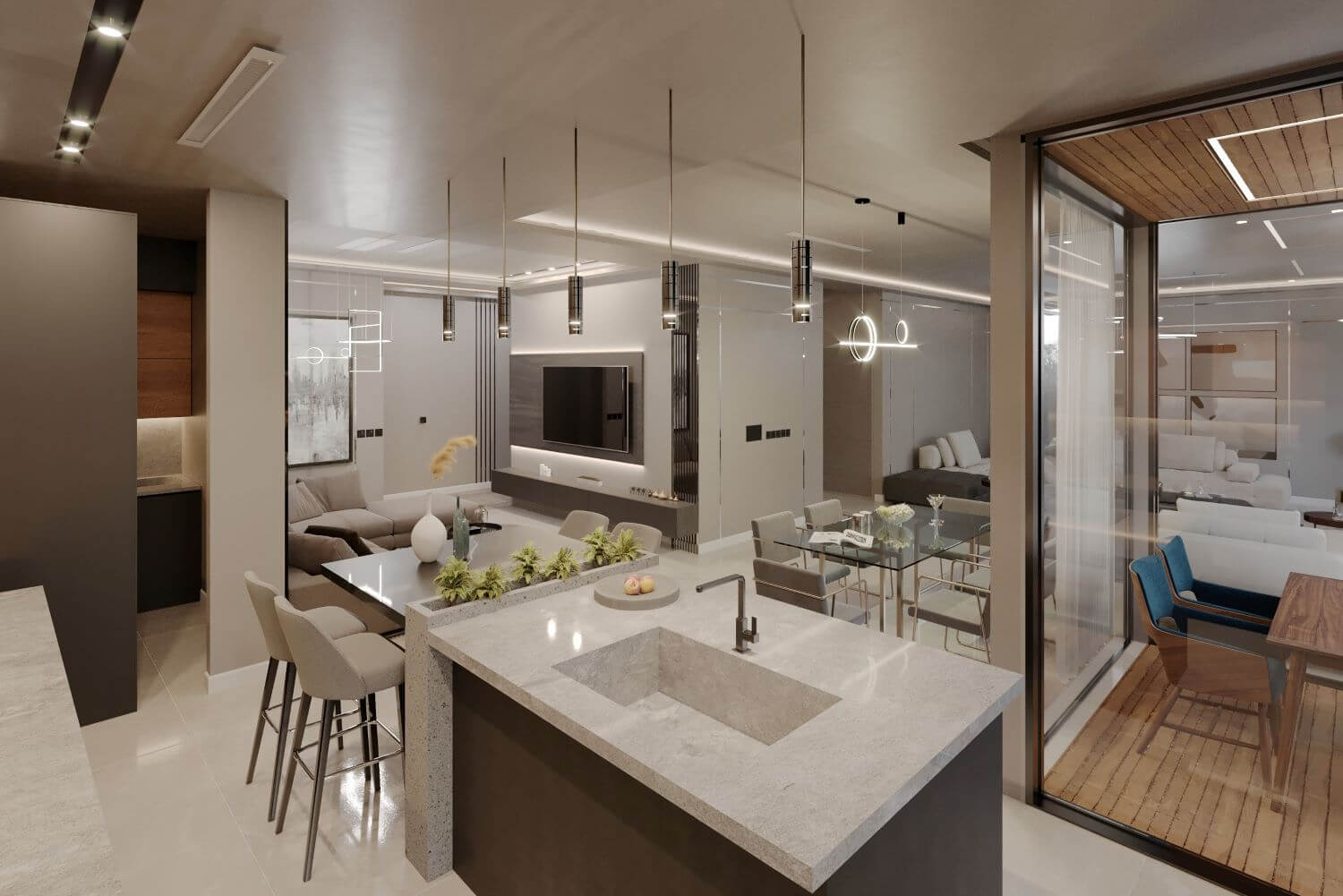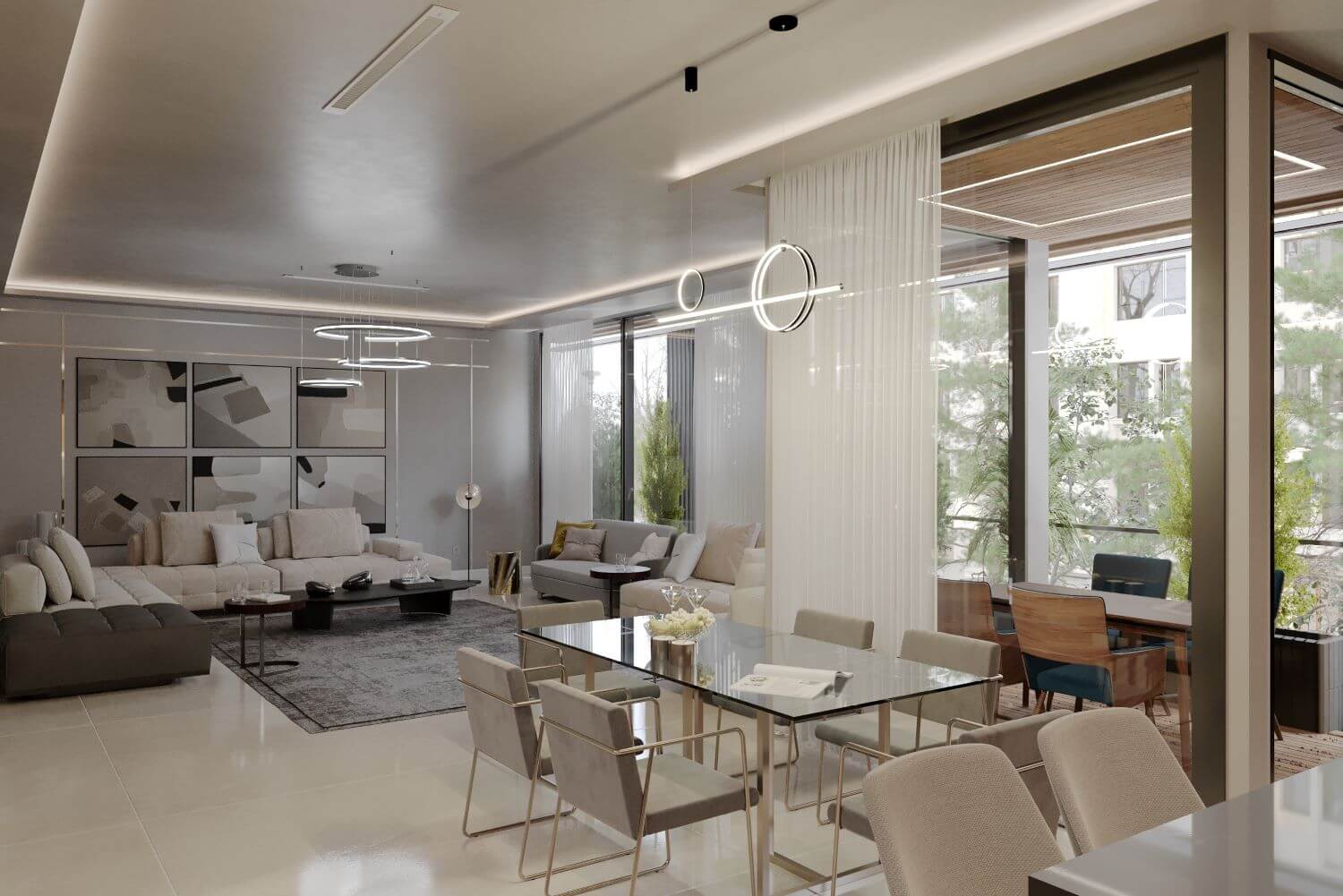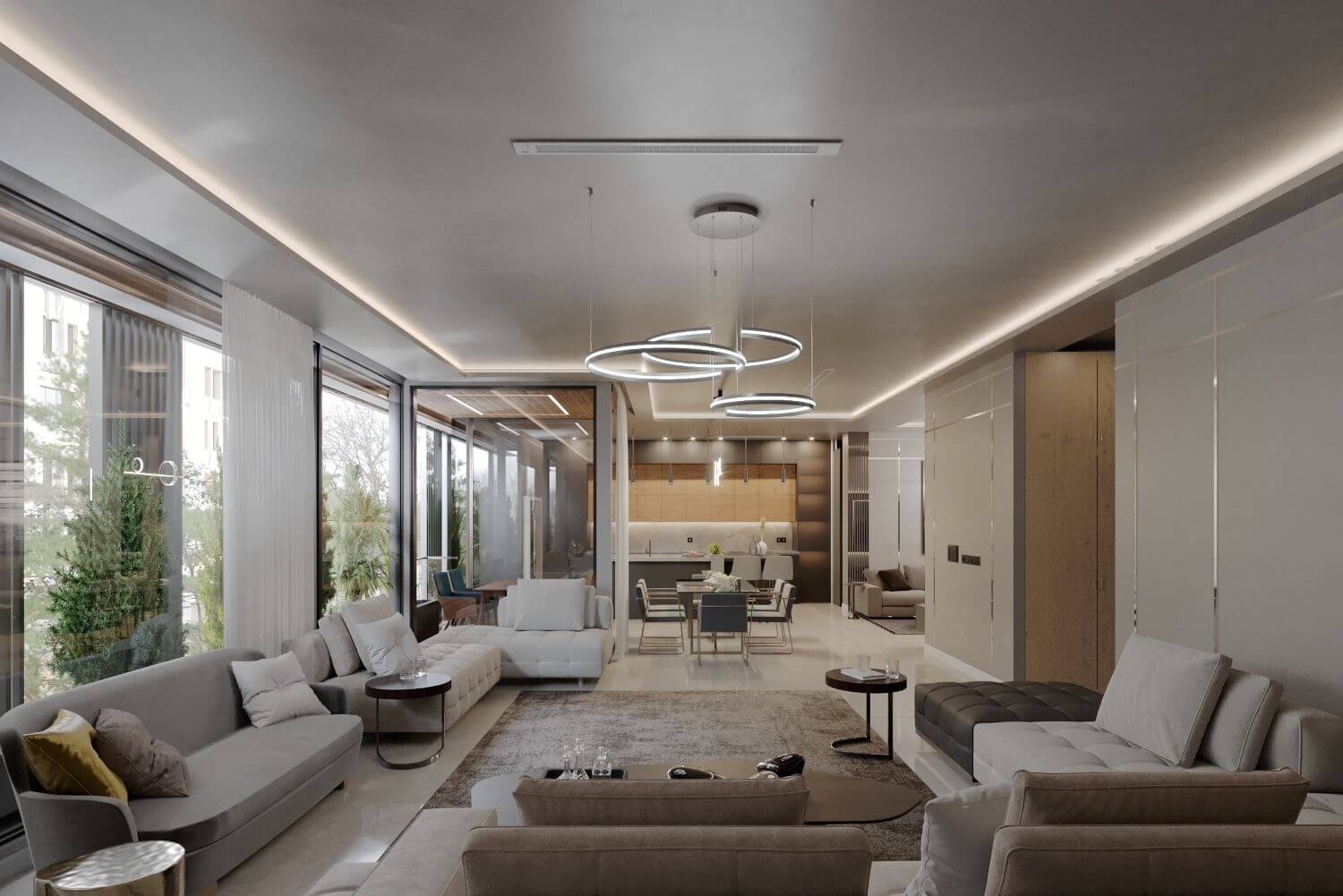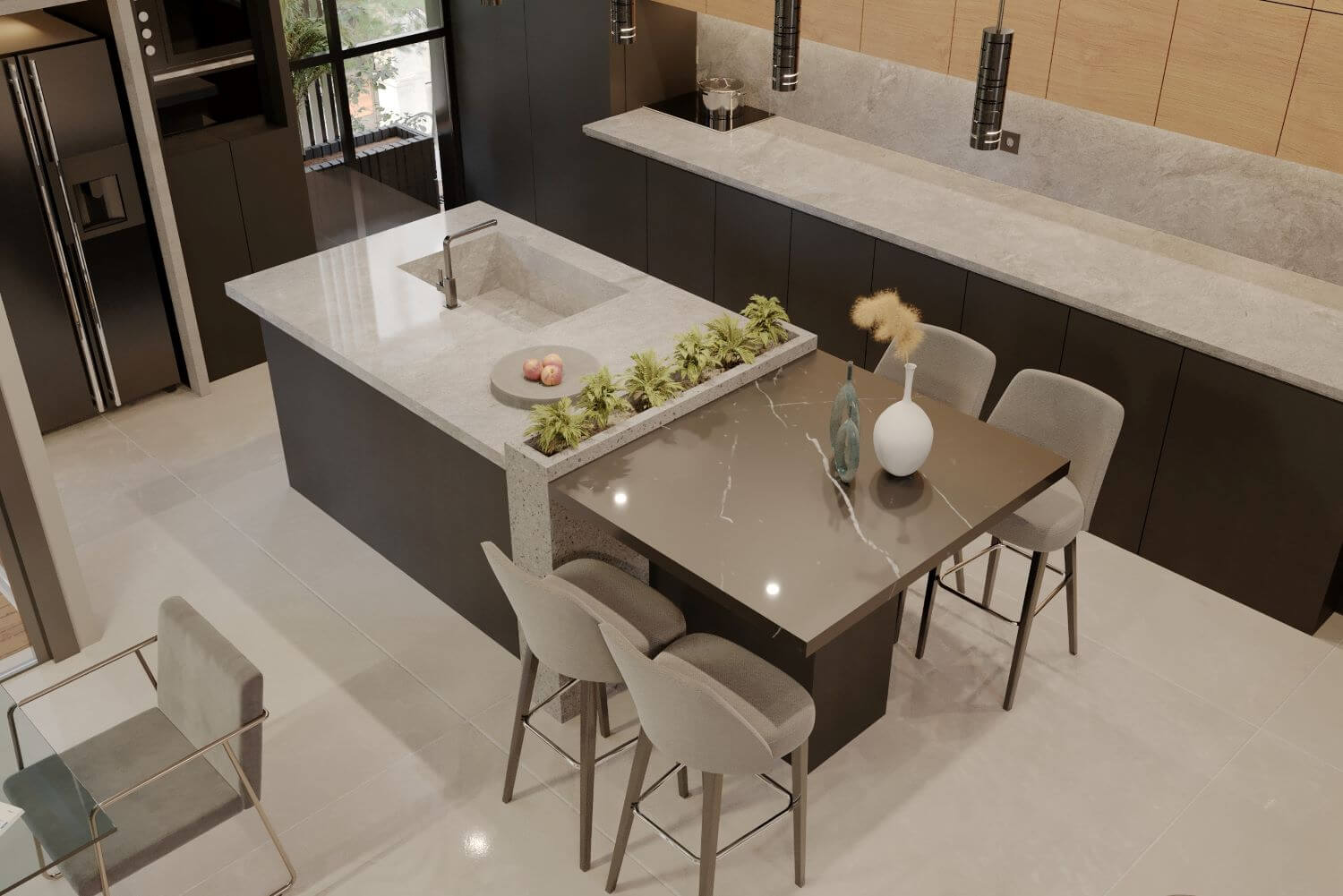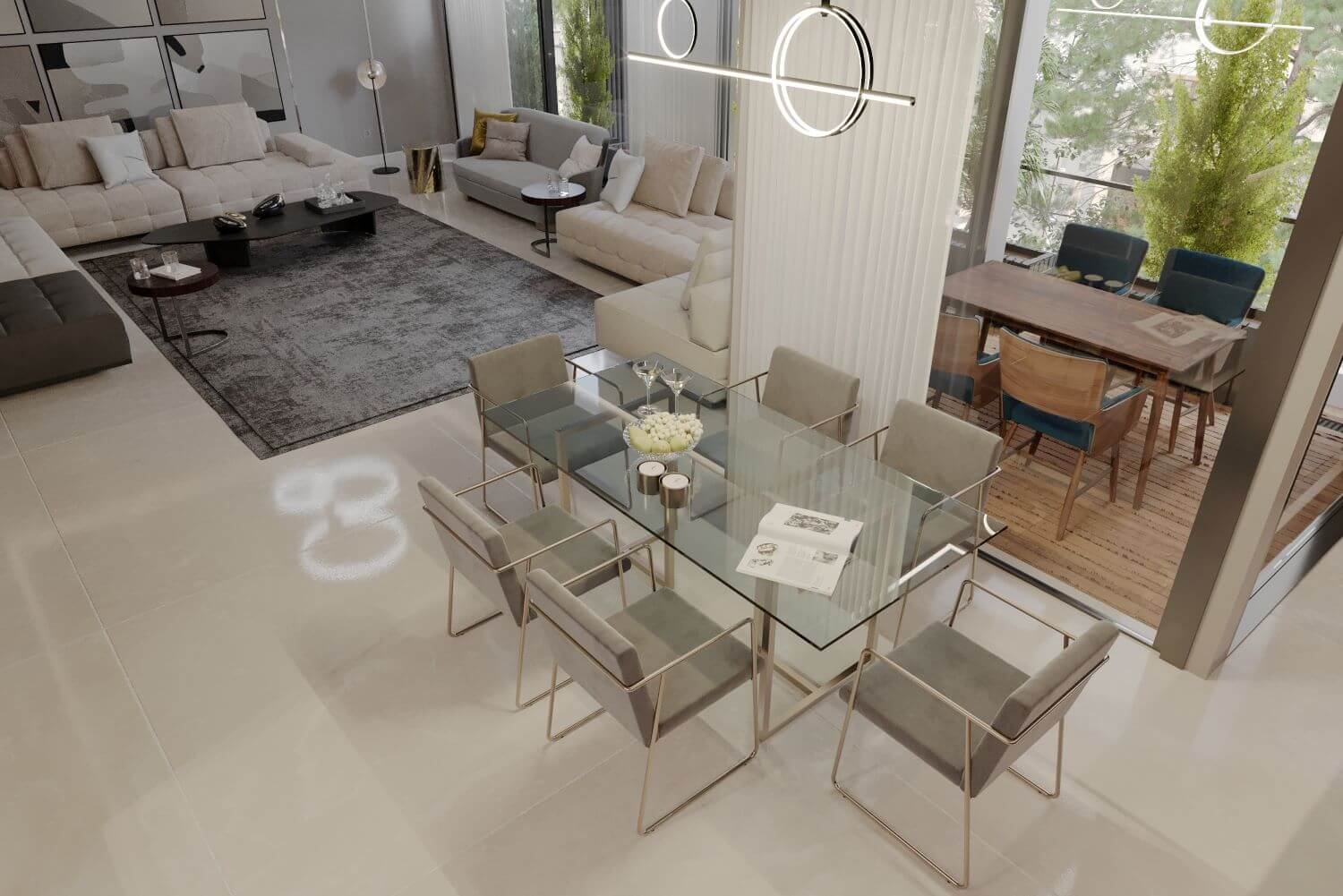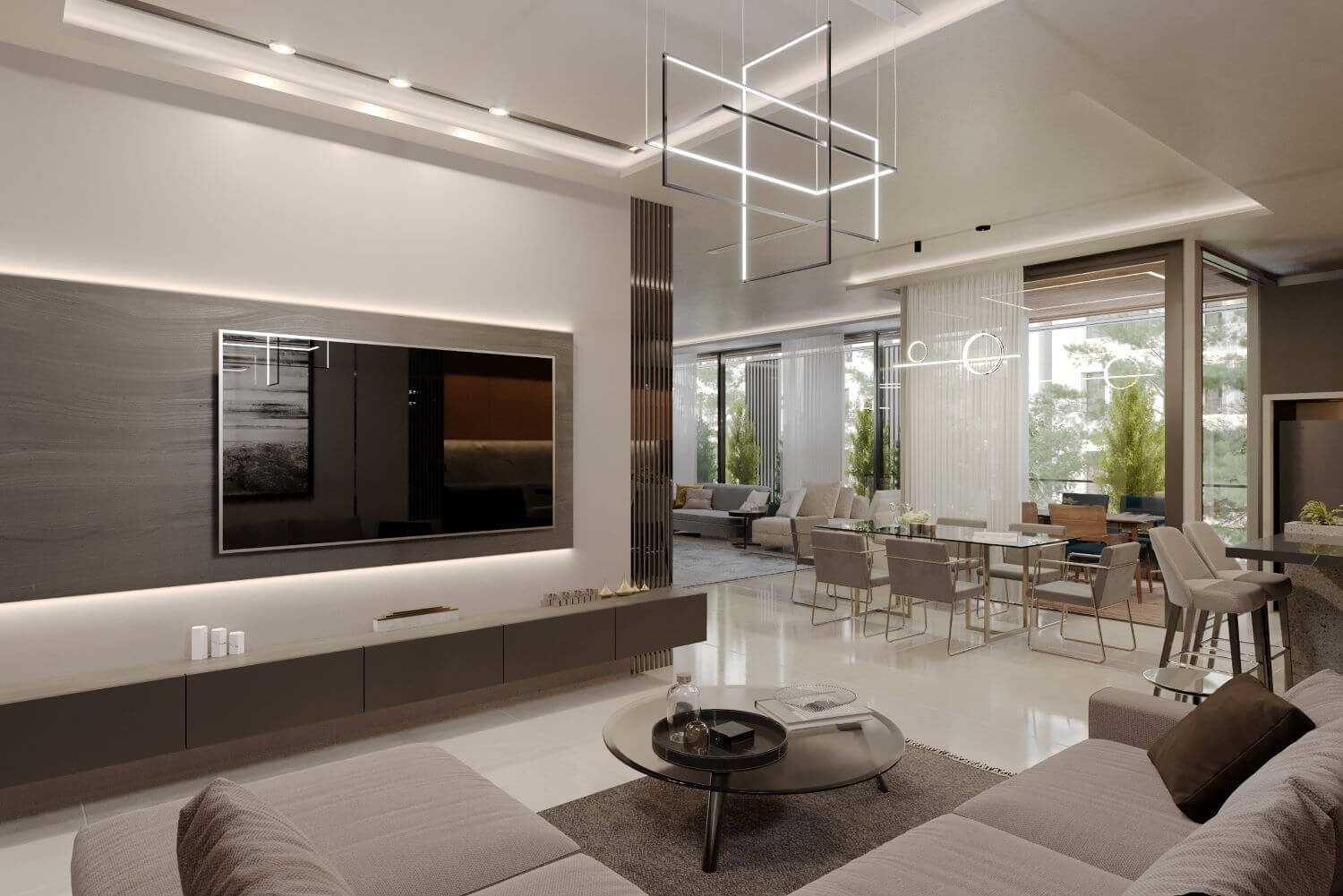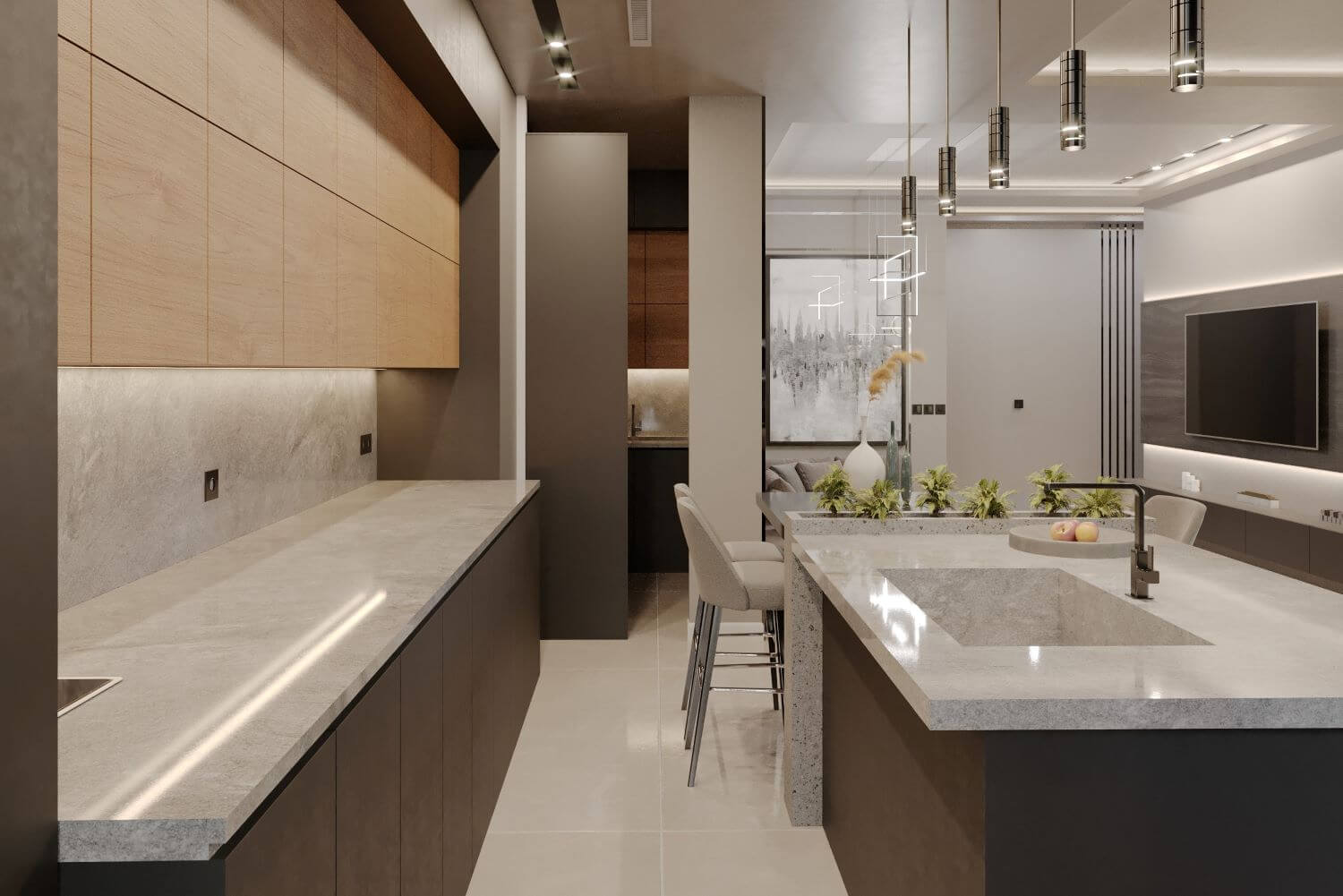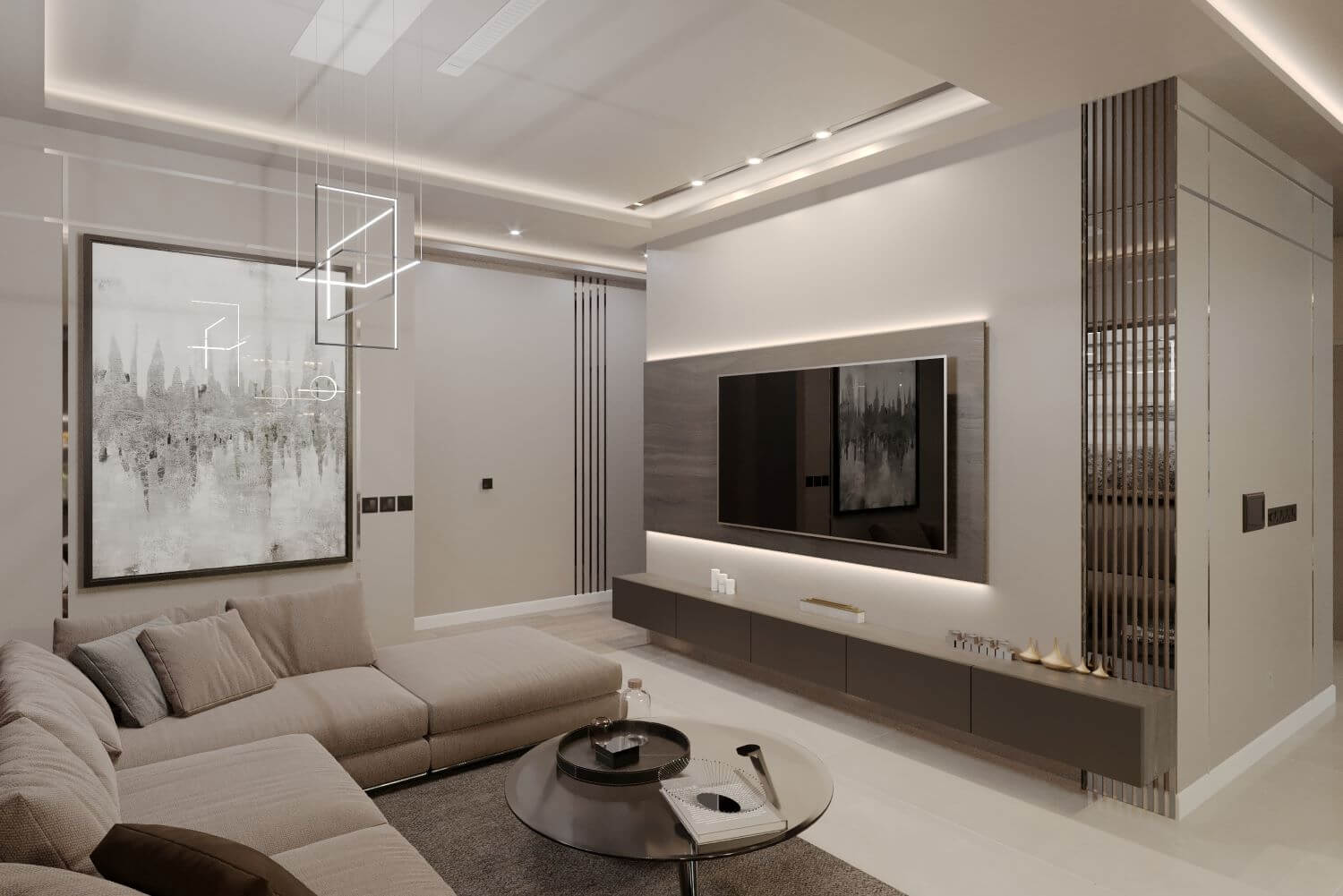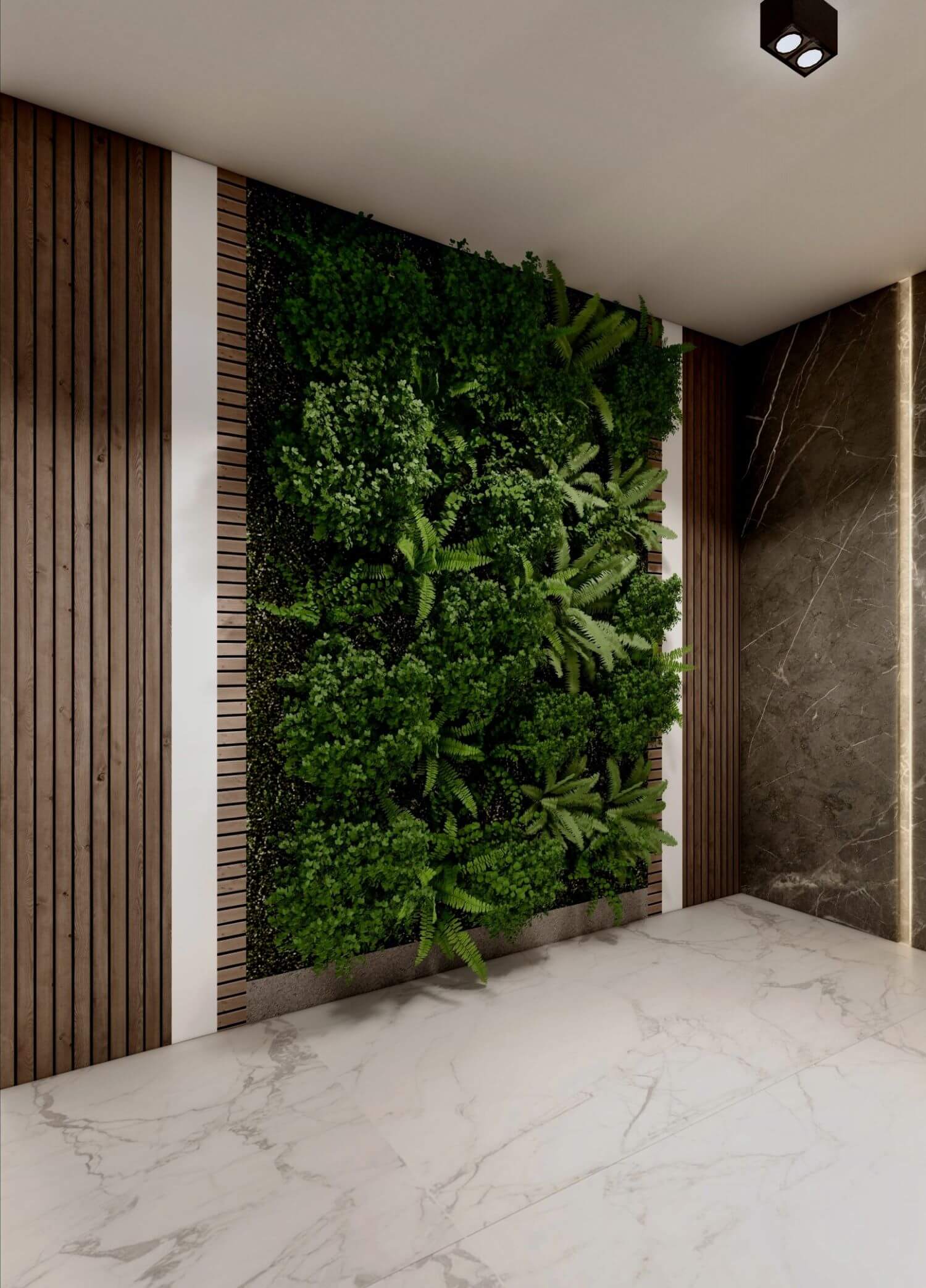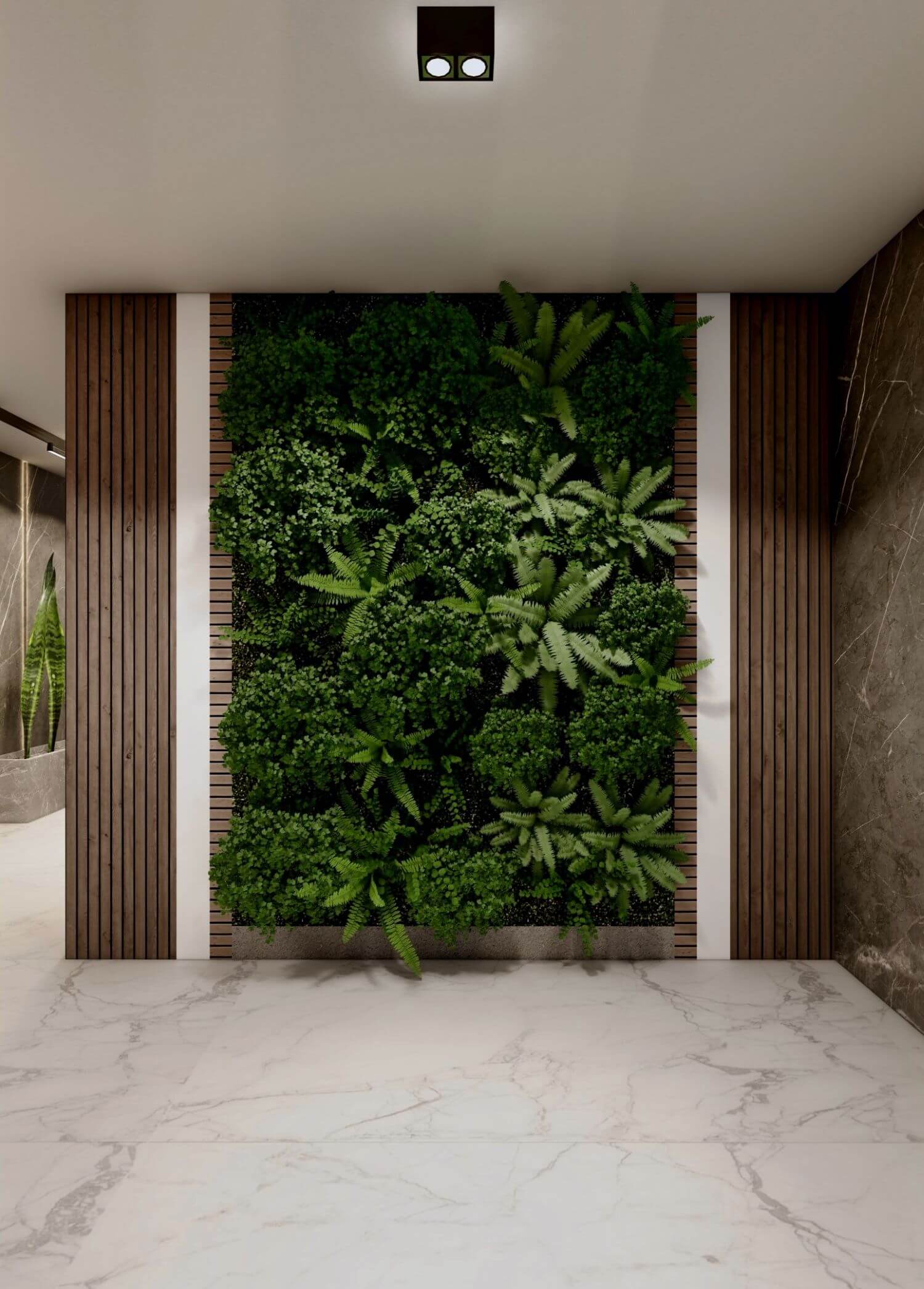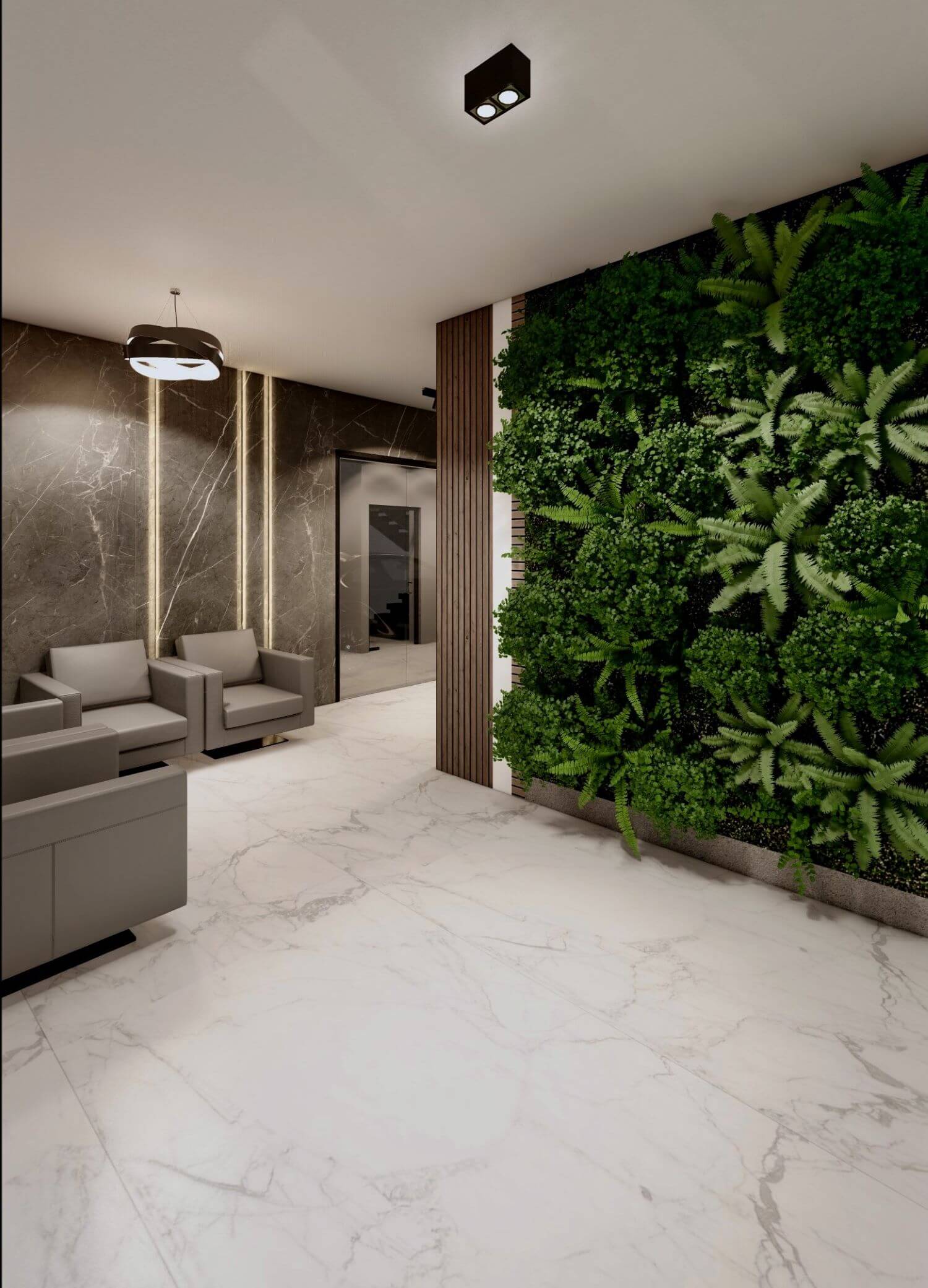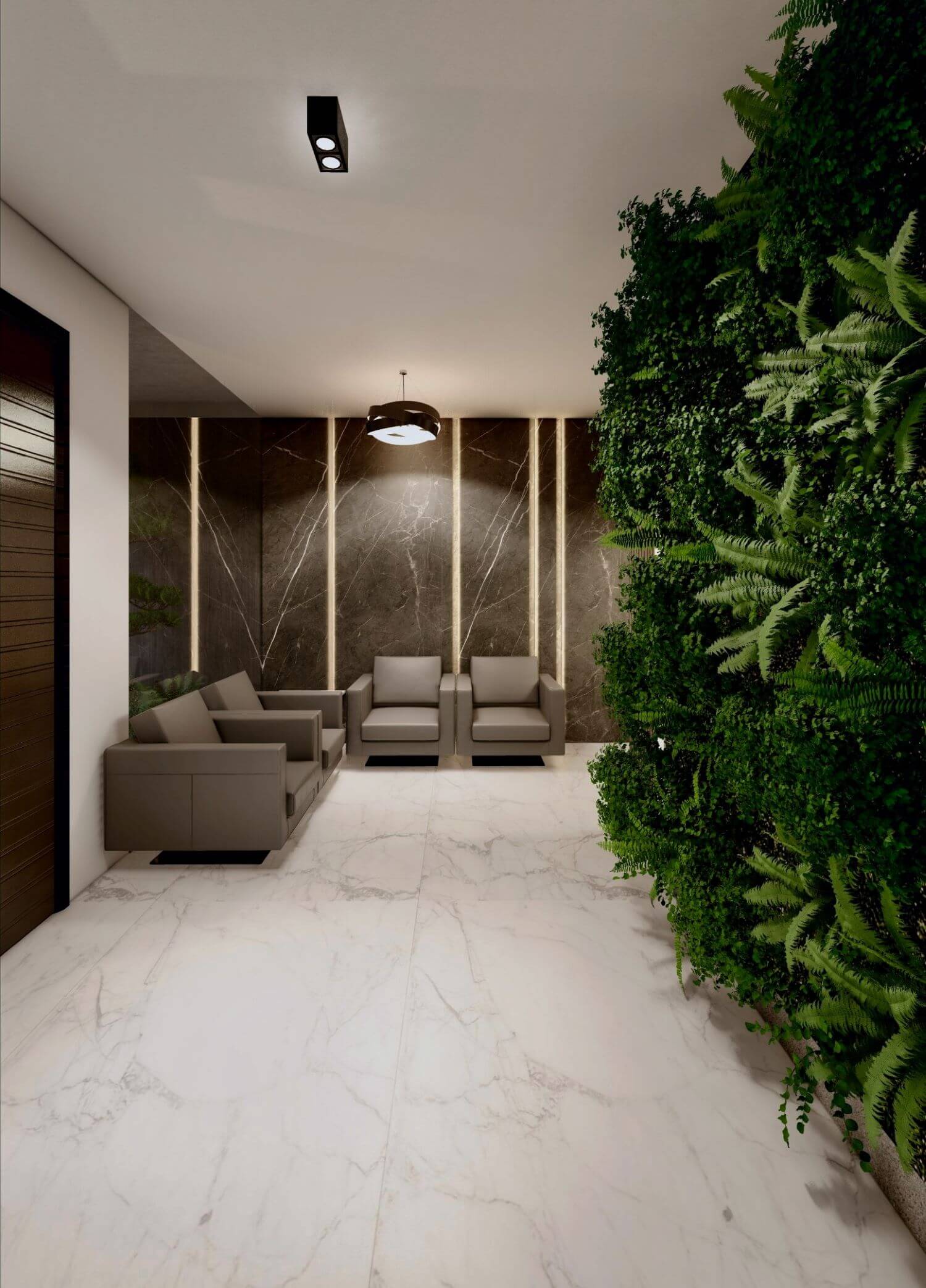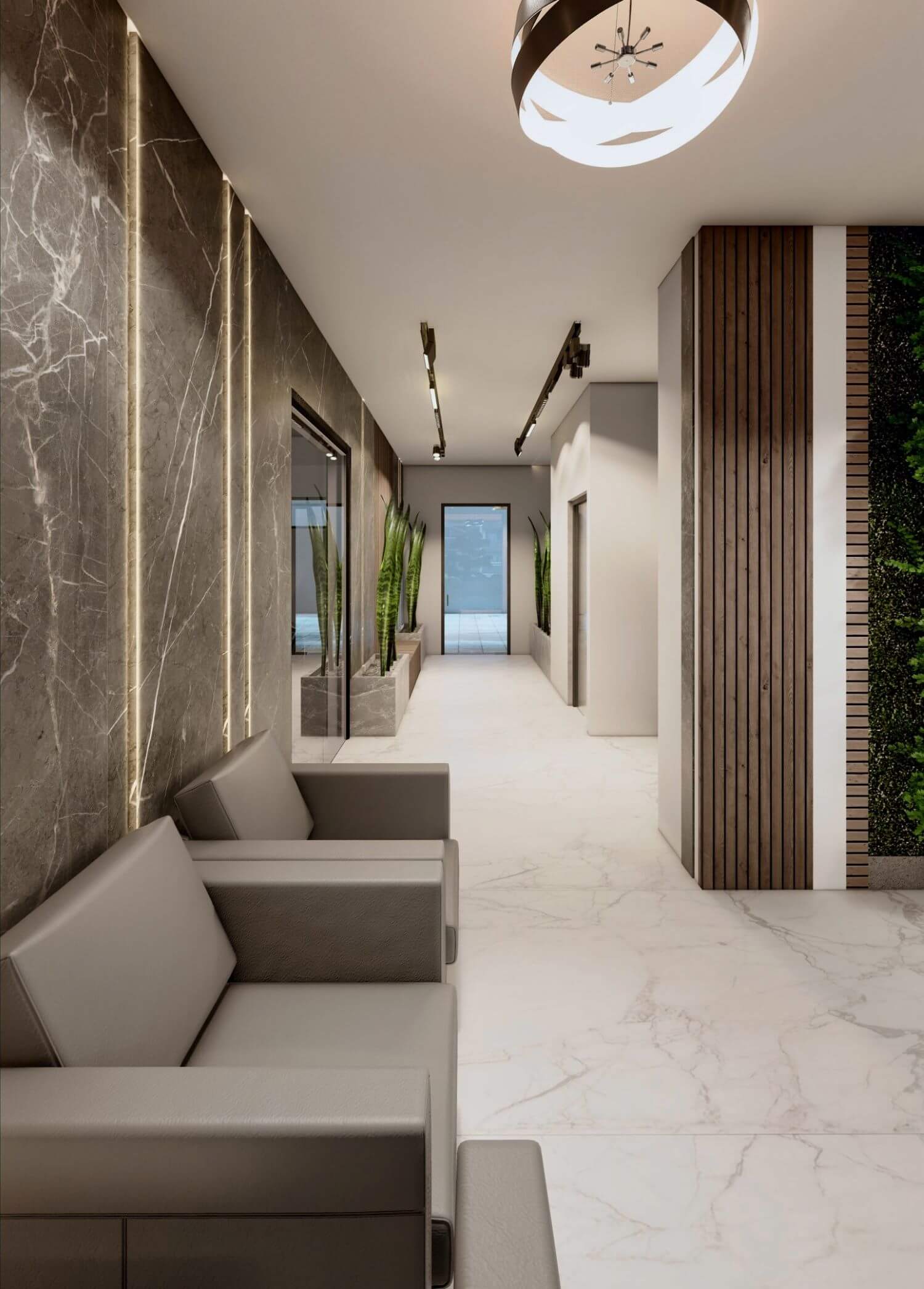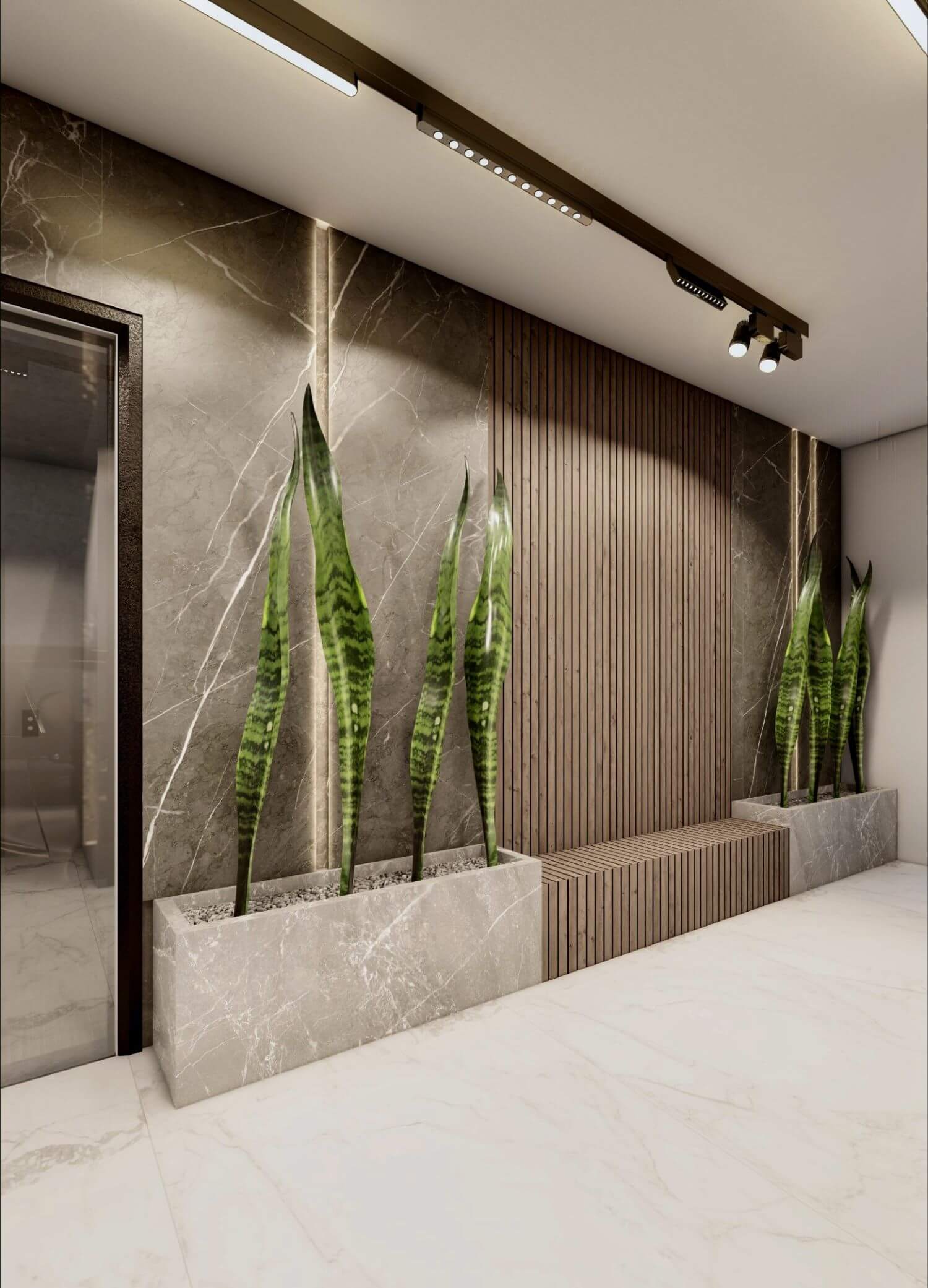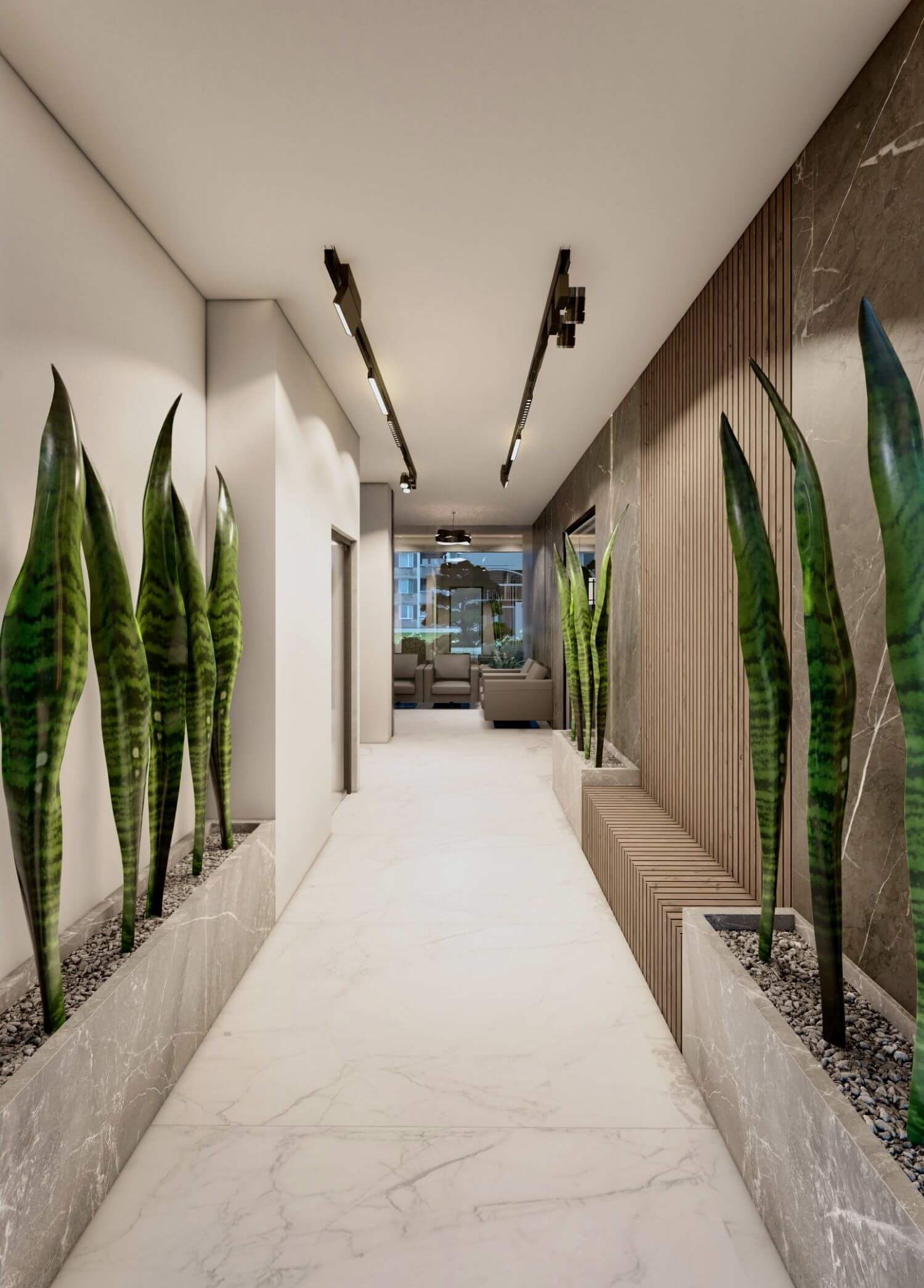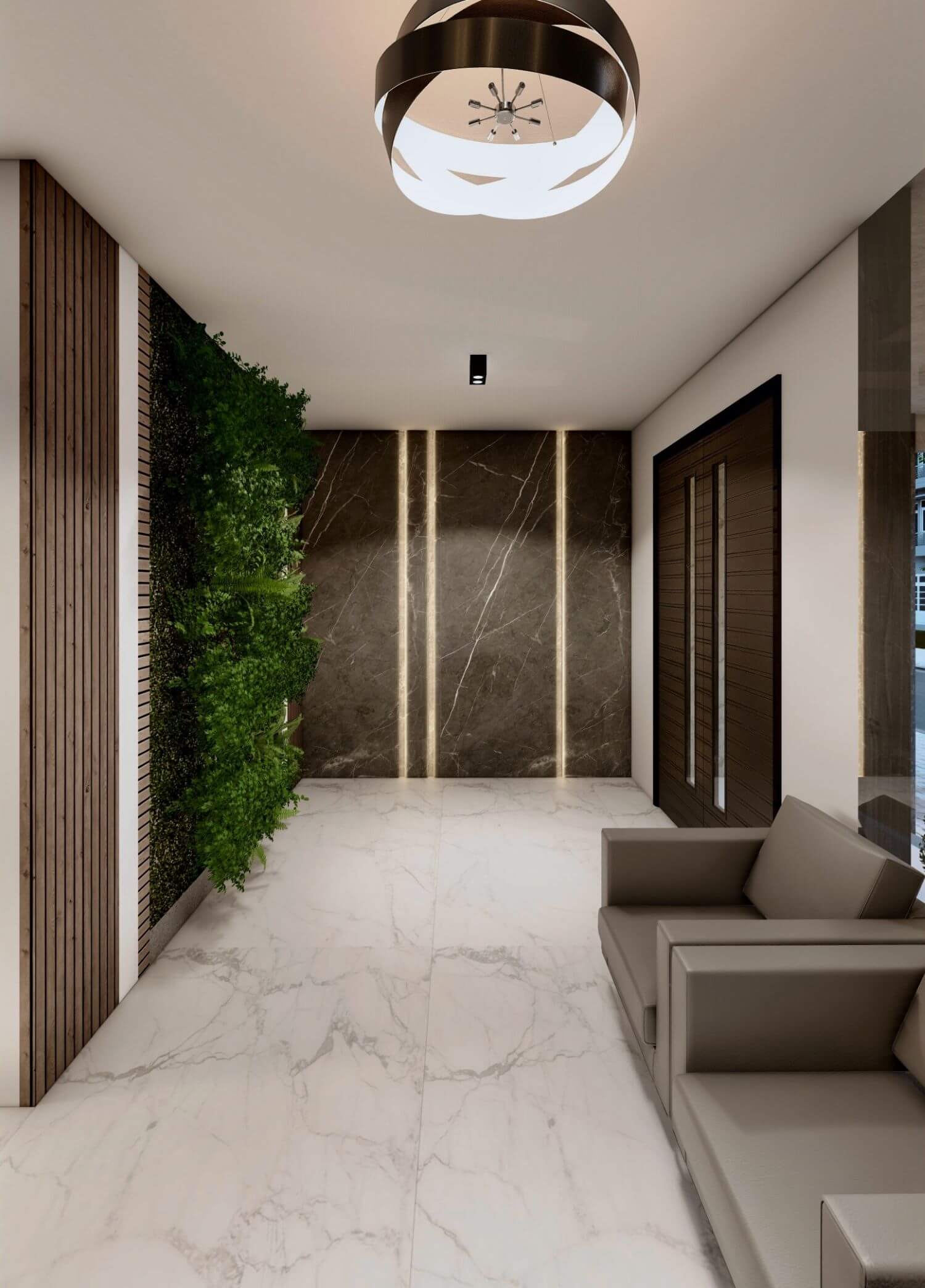 ---