Negre Studio: Situated in a quiet residencial area, Sa Font Seca house brings a sophisticated combination of modern living intertwined with texture, warmth, raw simplicity, and earthy luxuriance. We worked on the idea of 'landscaped architecture', by blurring the boundaries between interior and exterior, integrating the buidling into the nature.
As a result, the house appear to be a part of the land itself sometimes disappearing within it, and then at other times, emerging from it.
An open and poetic dialogue between nature and architecture…
The final result is expected in 2024.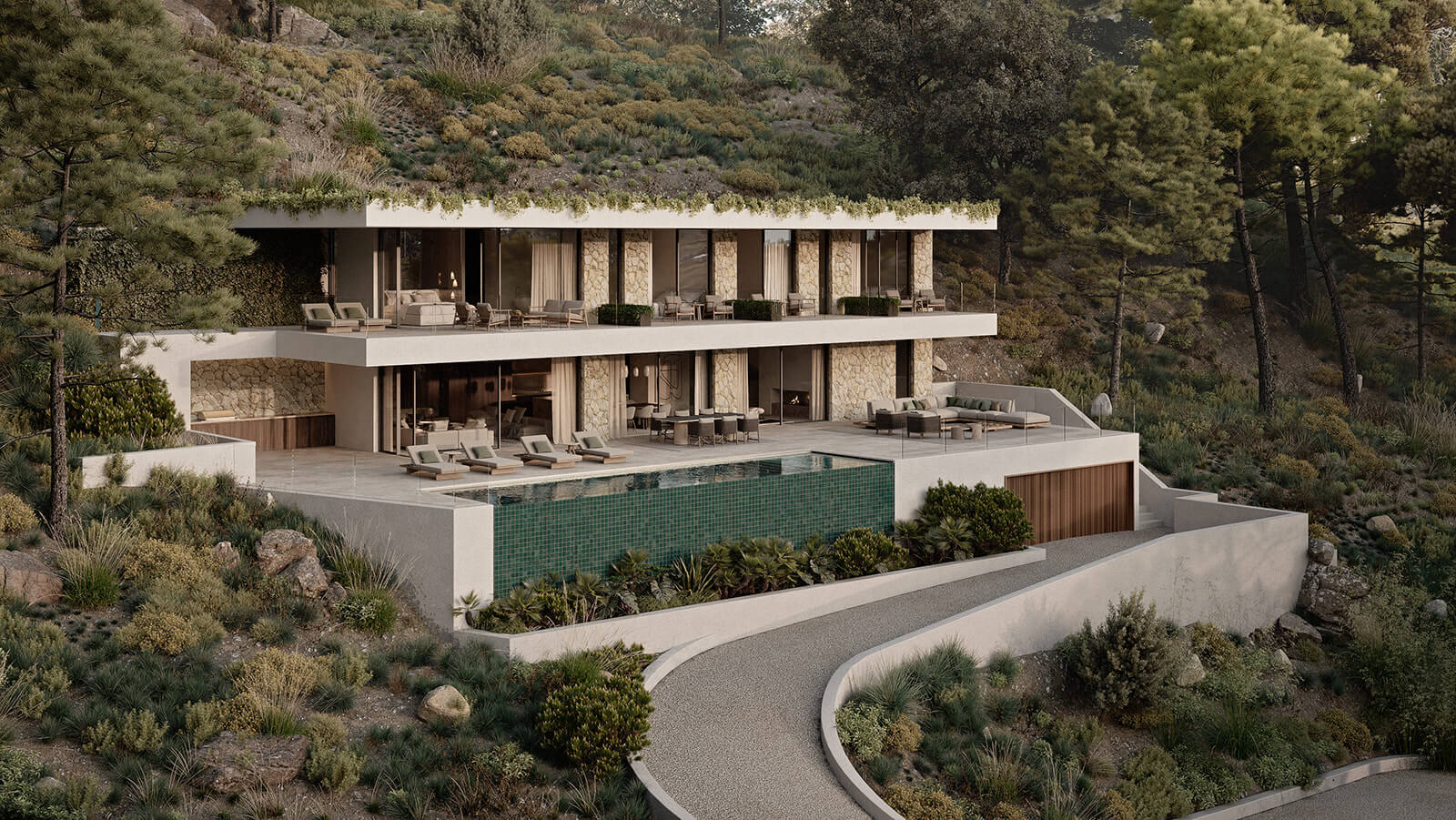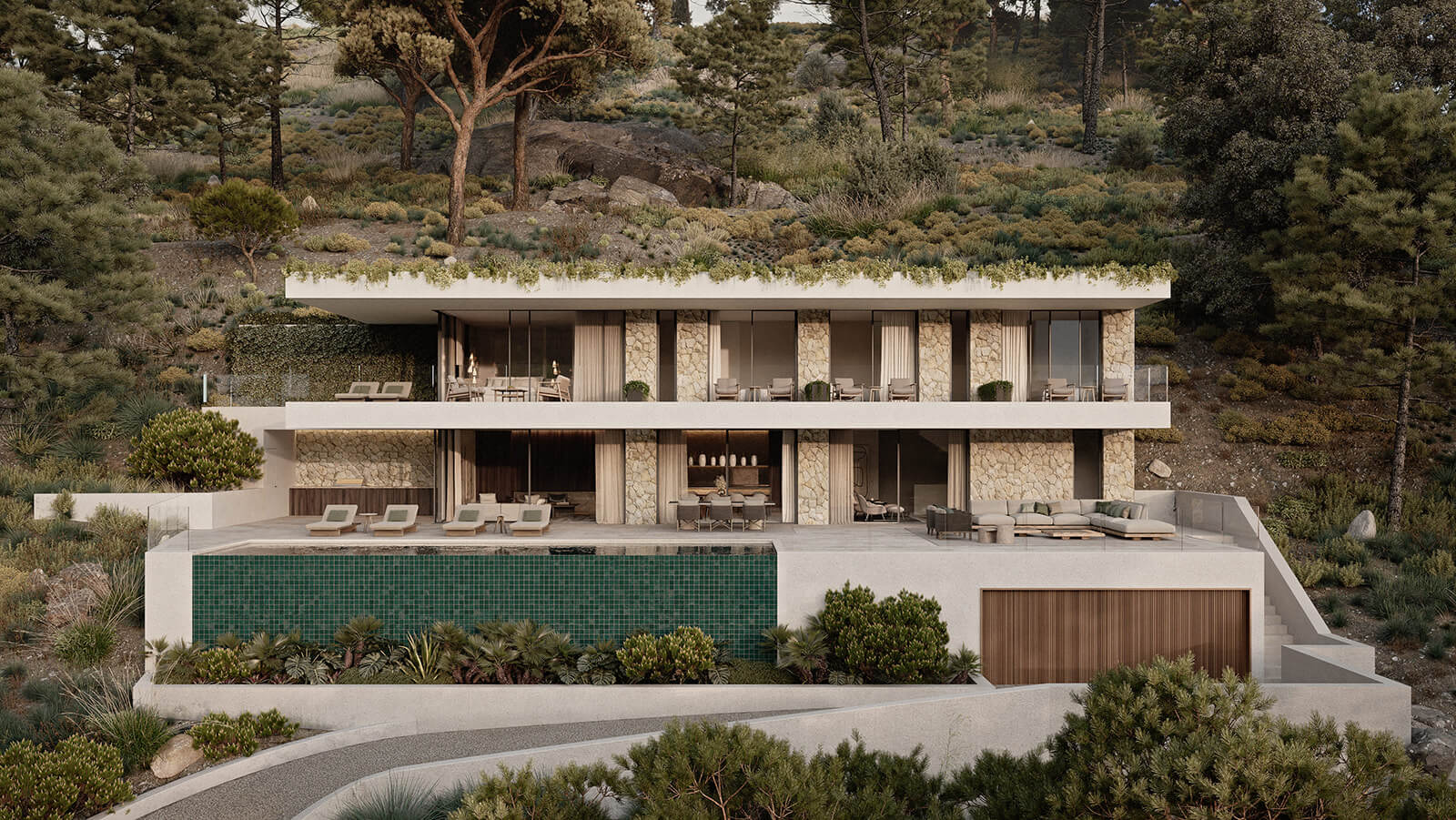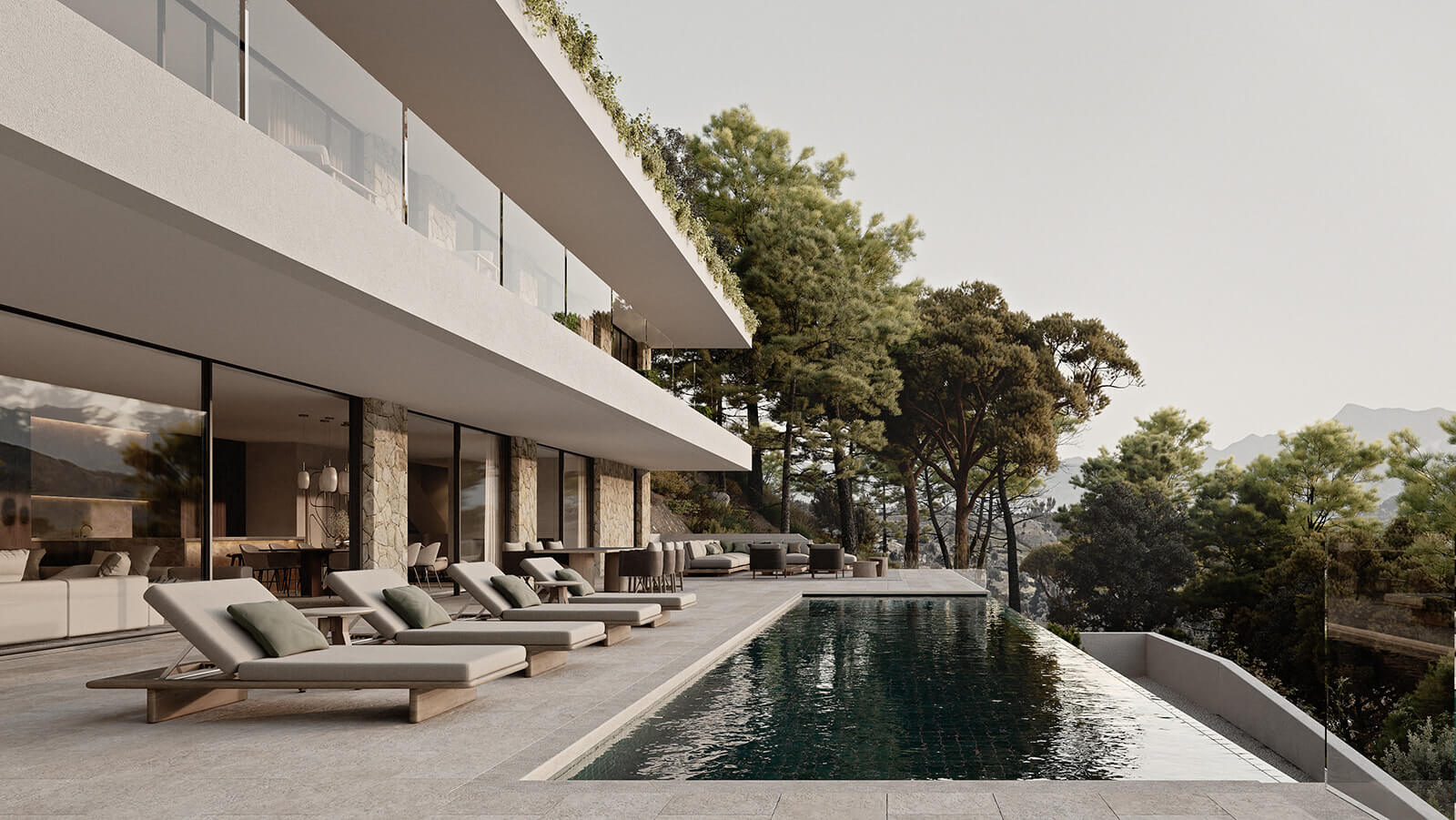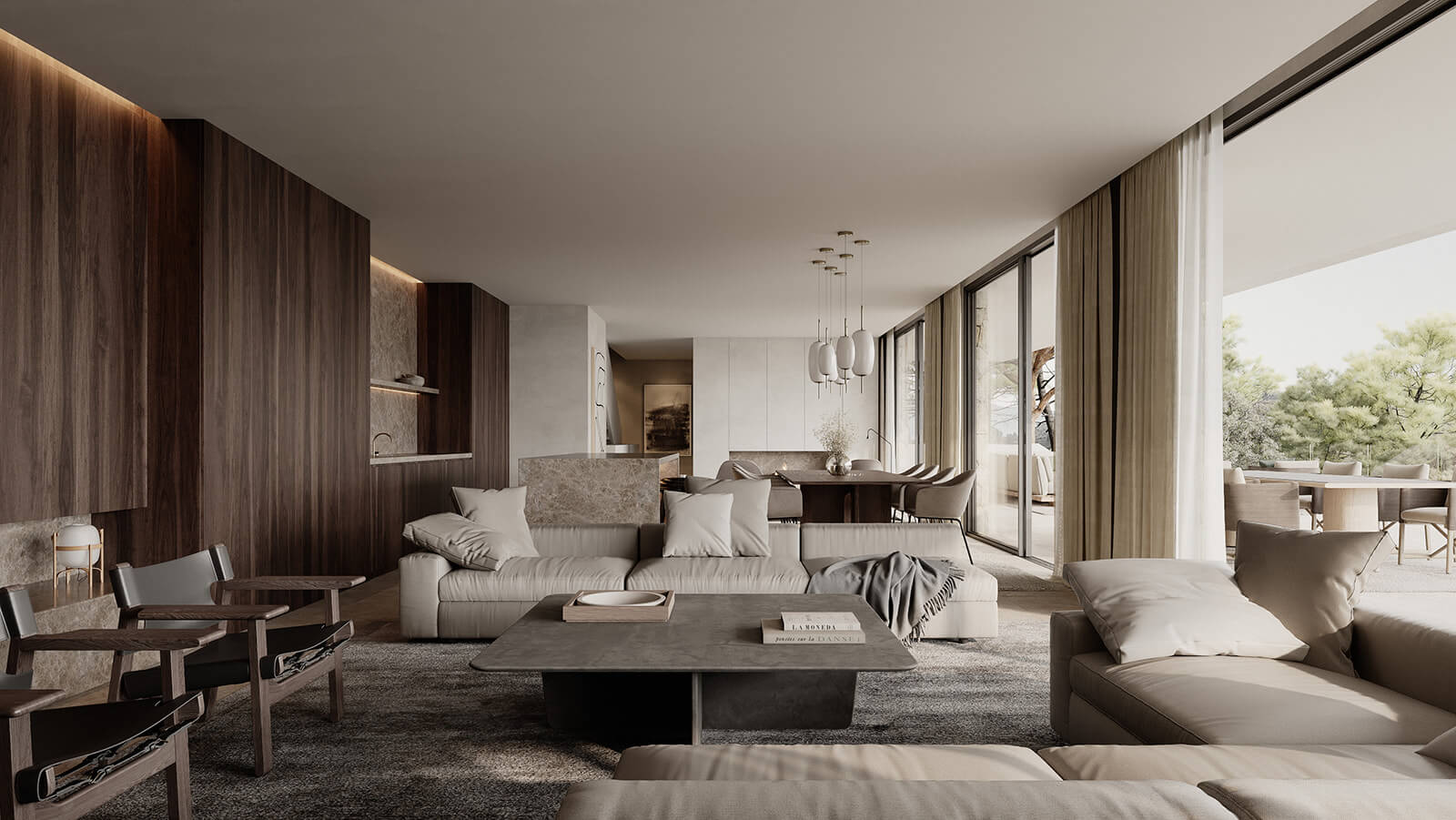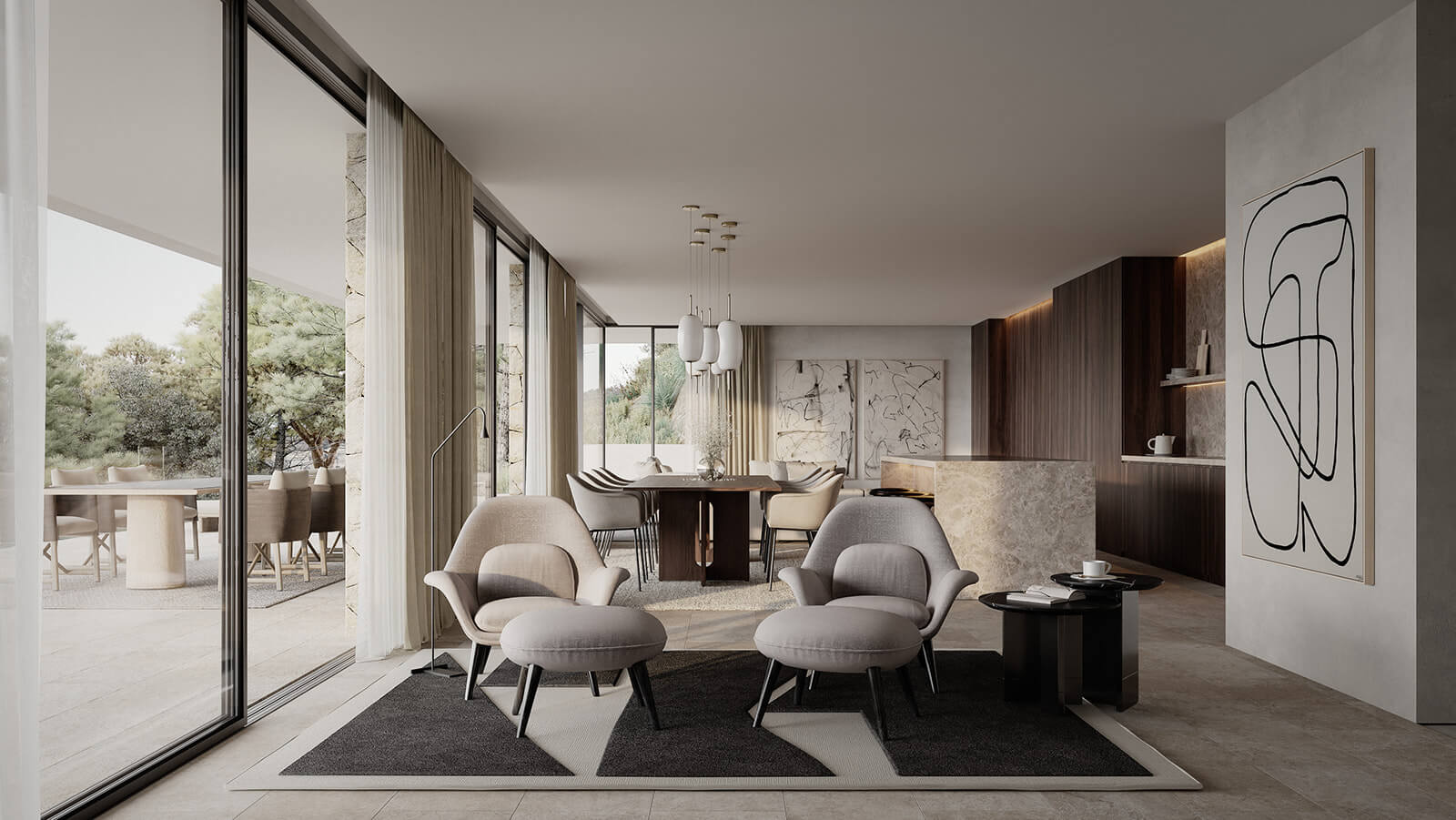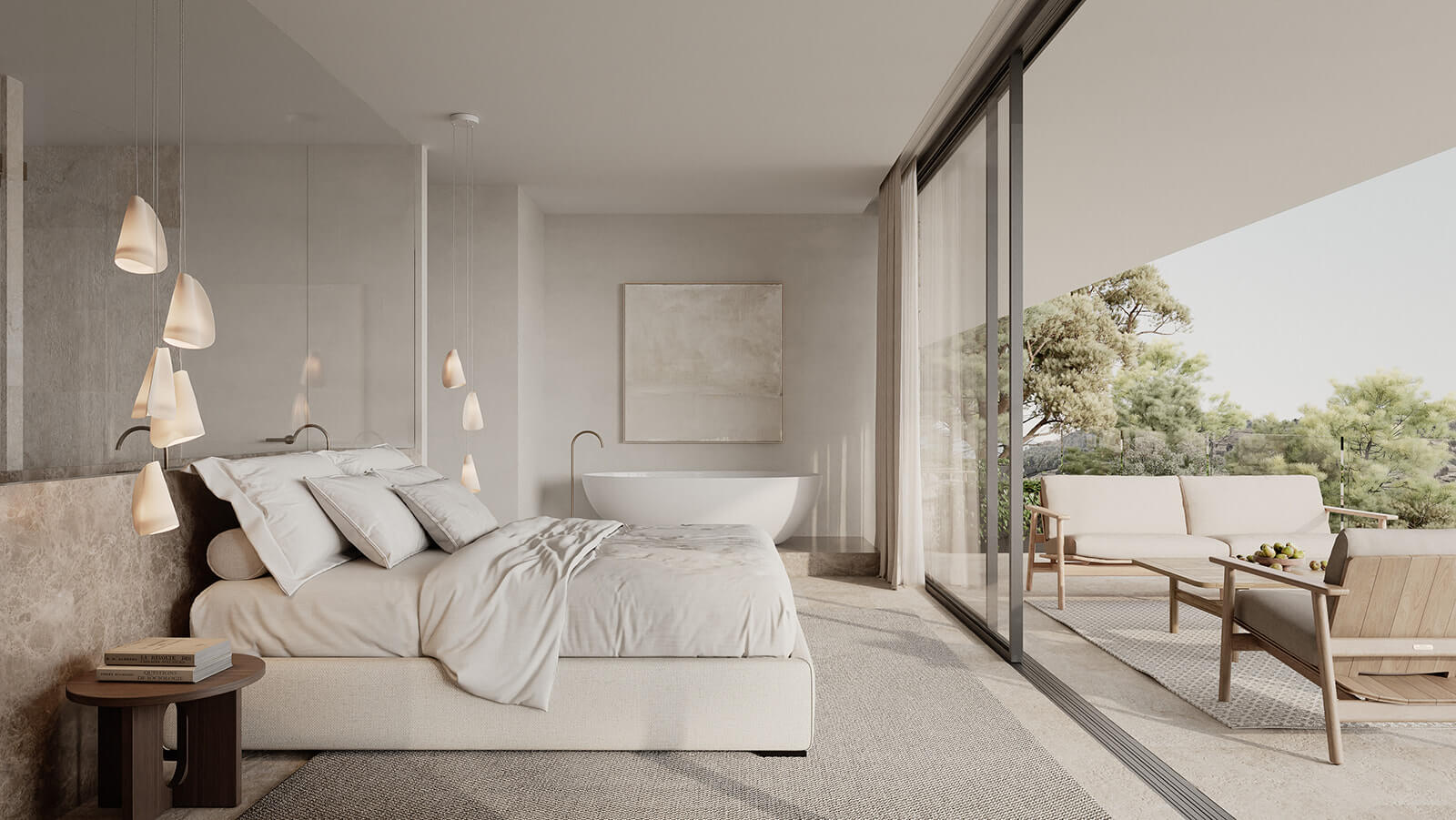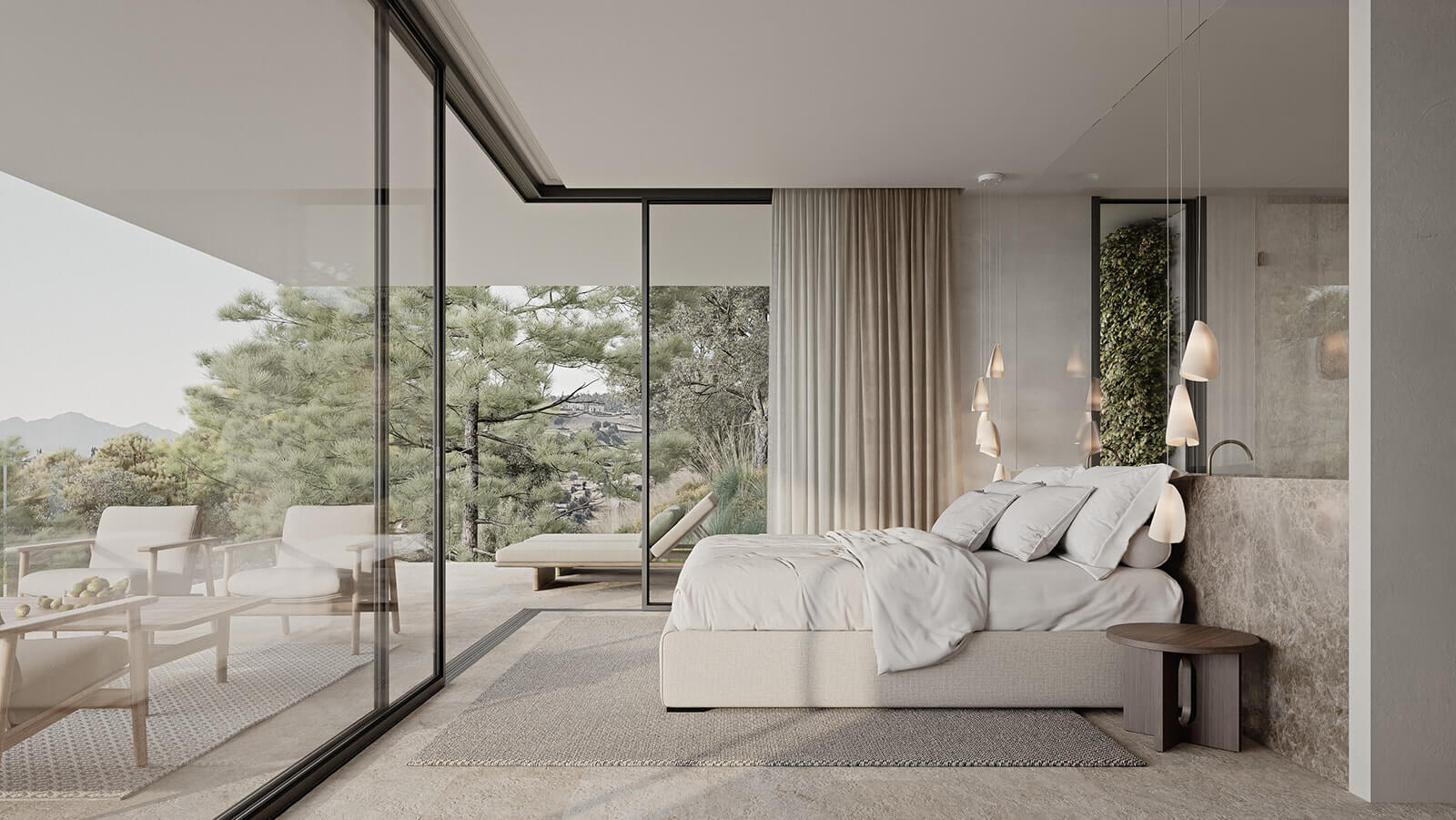 ---