Salvador Martz: Casa Zante is a house designed in the Greek island Zante, Greece. The concept idea is a beautiful return to antiquity and incorporating all the natural elements into the interior that gives spaces a curated look as well as calming appeal.
Use of natural materials played an important role for achieving the required unique style, most of the furniture and dining chairs are from natural stone and other materials are used as raw wood, rattan, stone, clay, and rocks.
This house turn into a warm and pleasant to contemplate the beautiful sunsets of the island.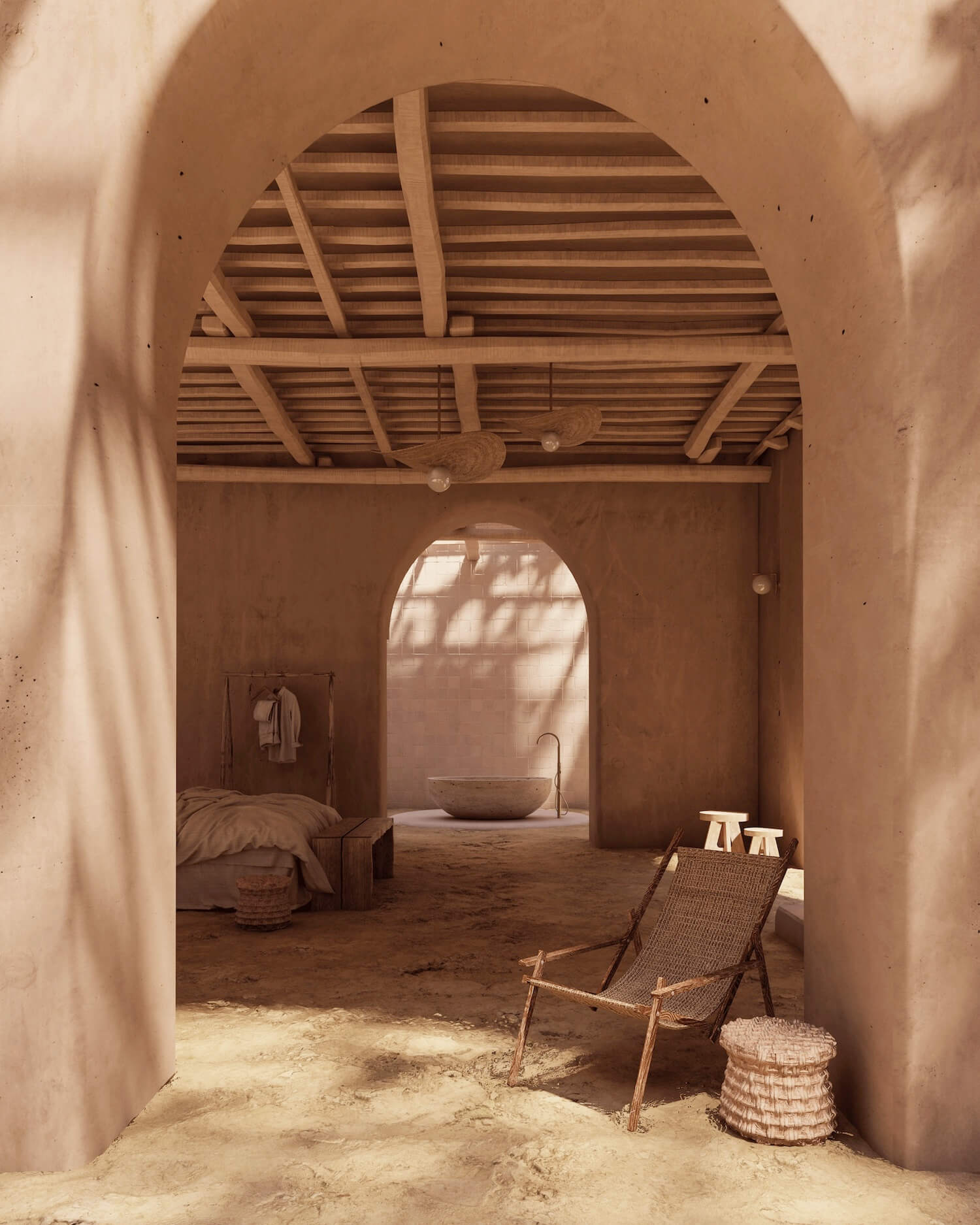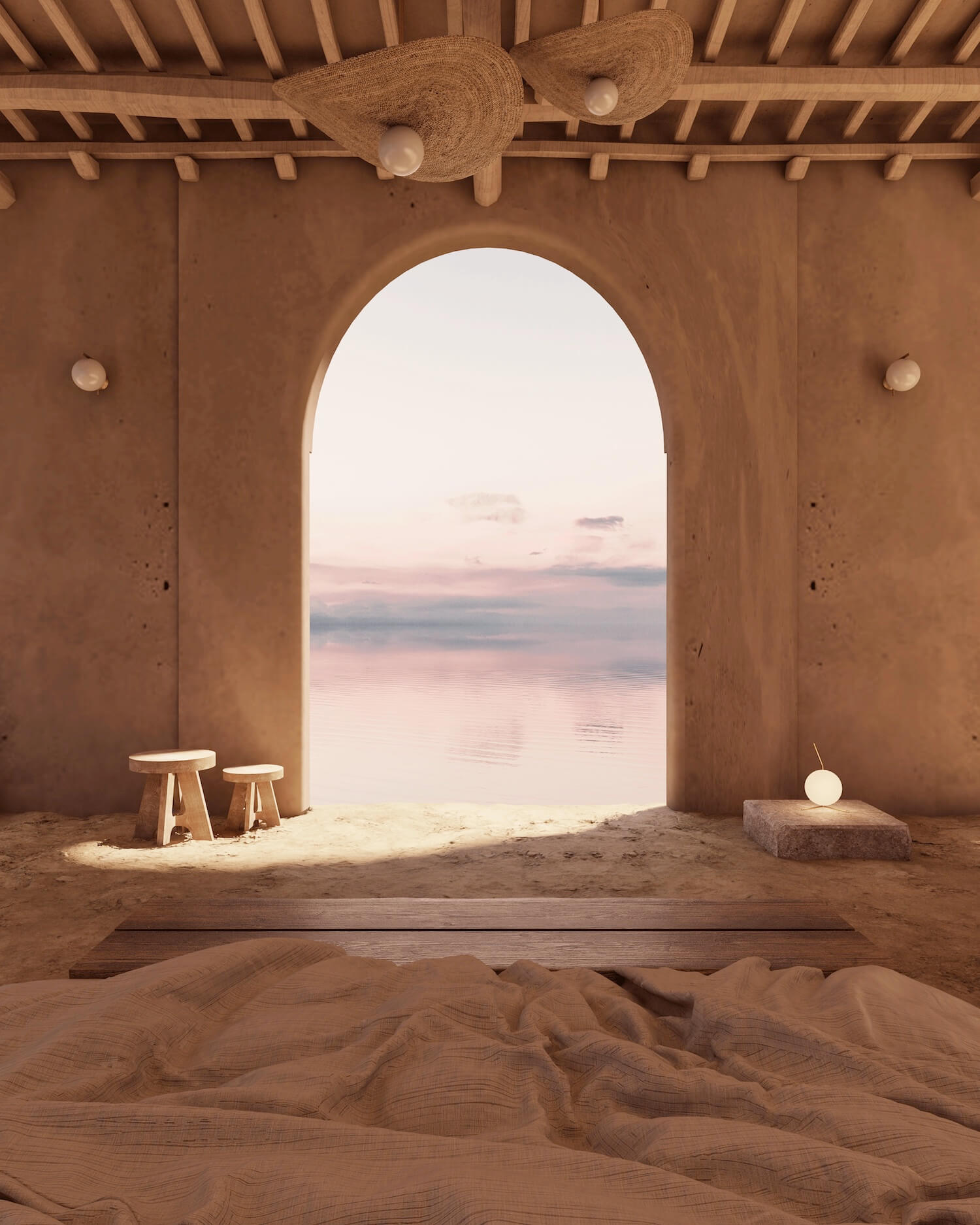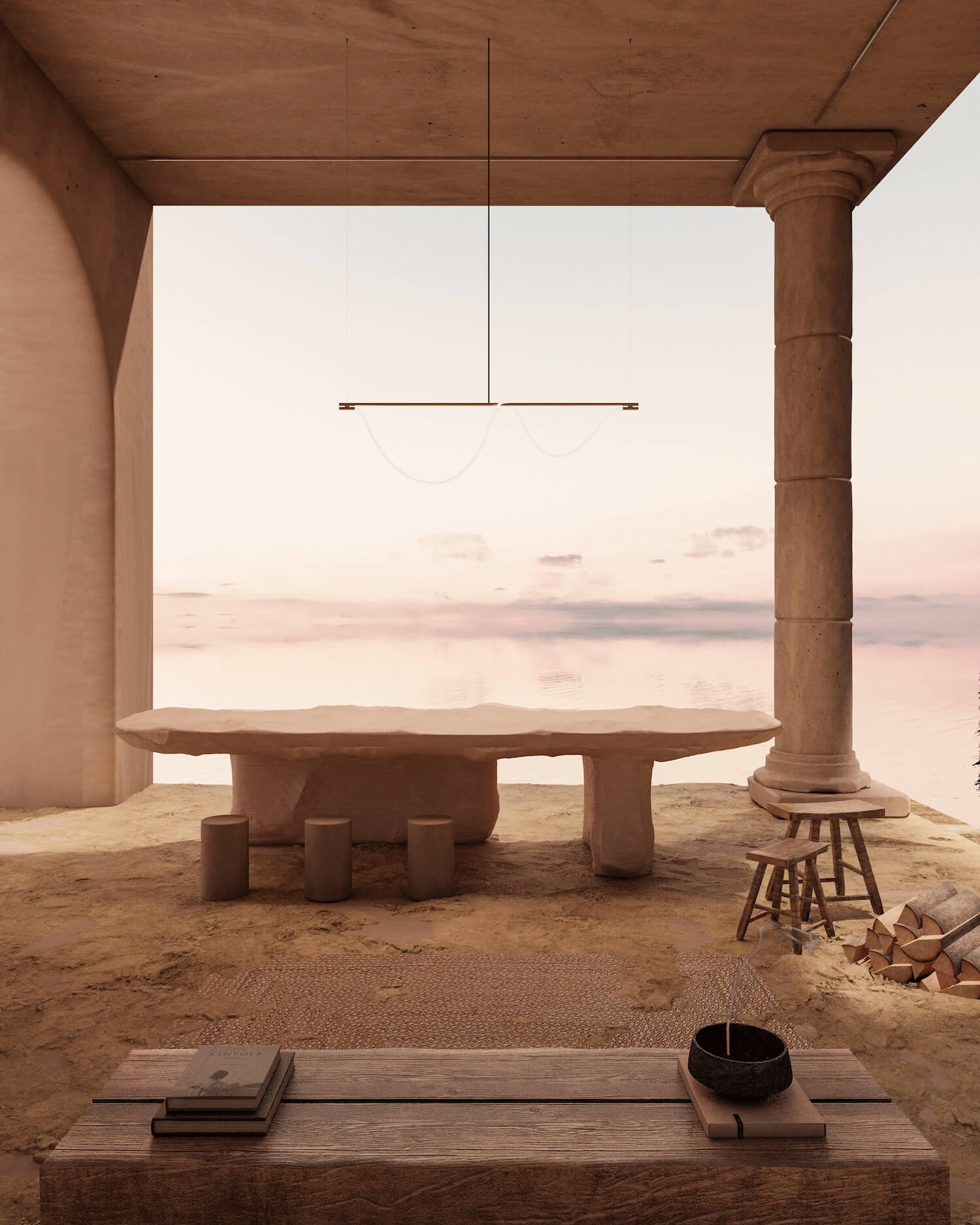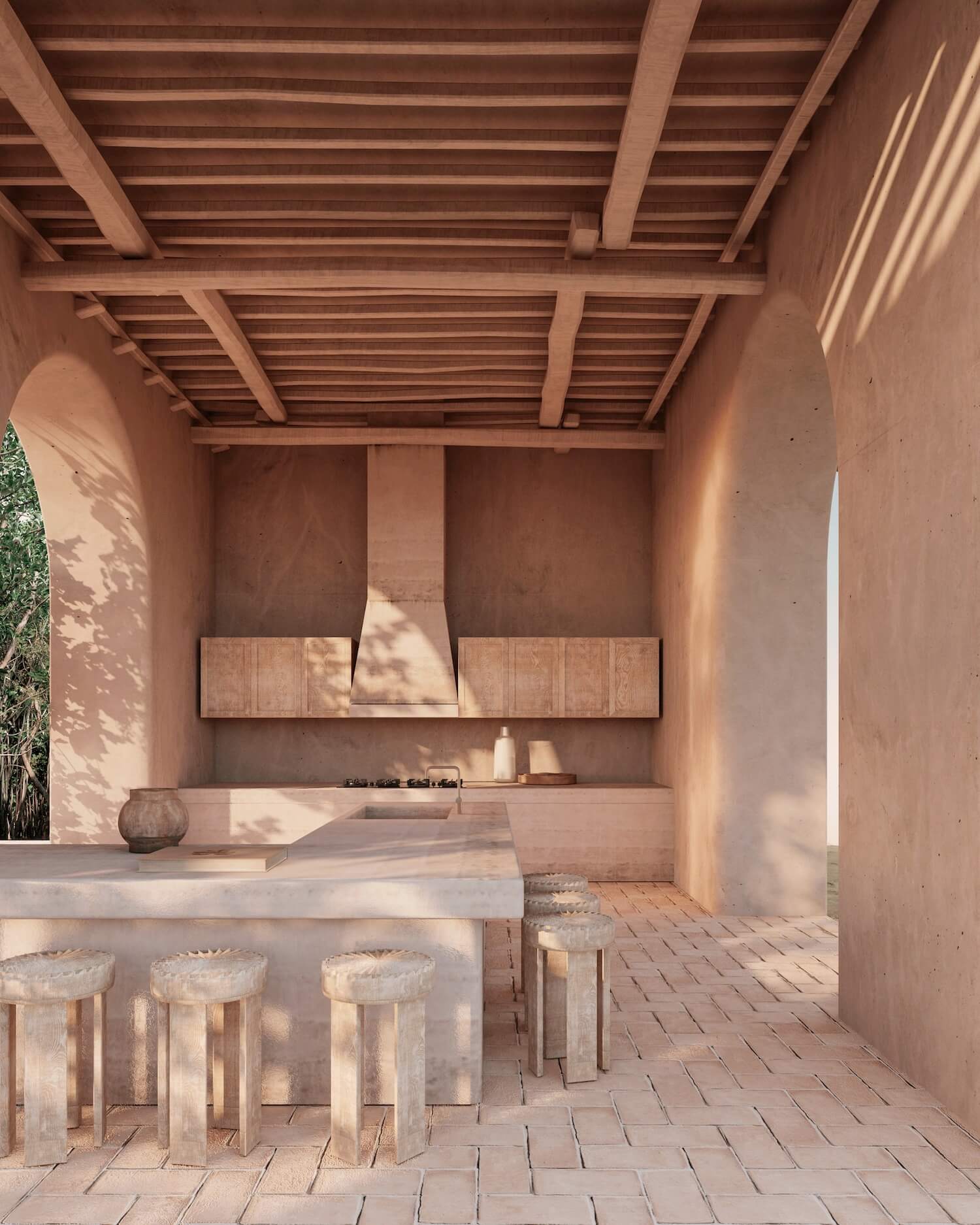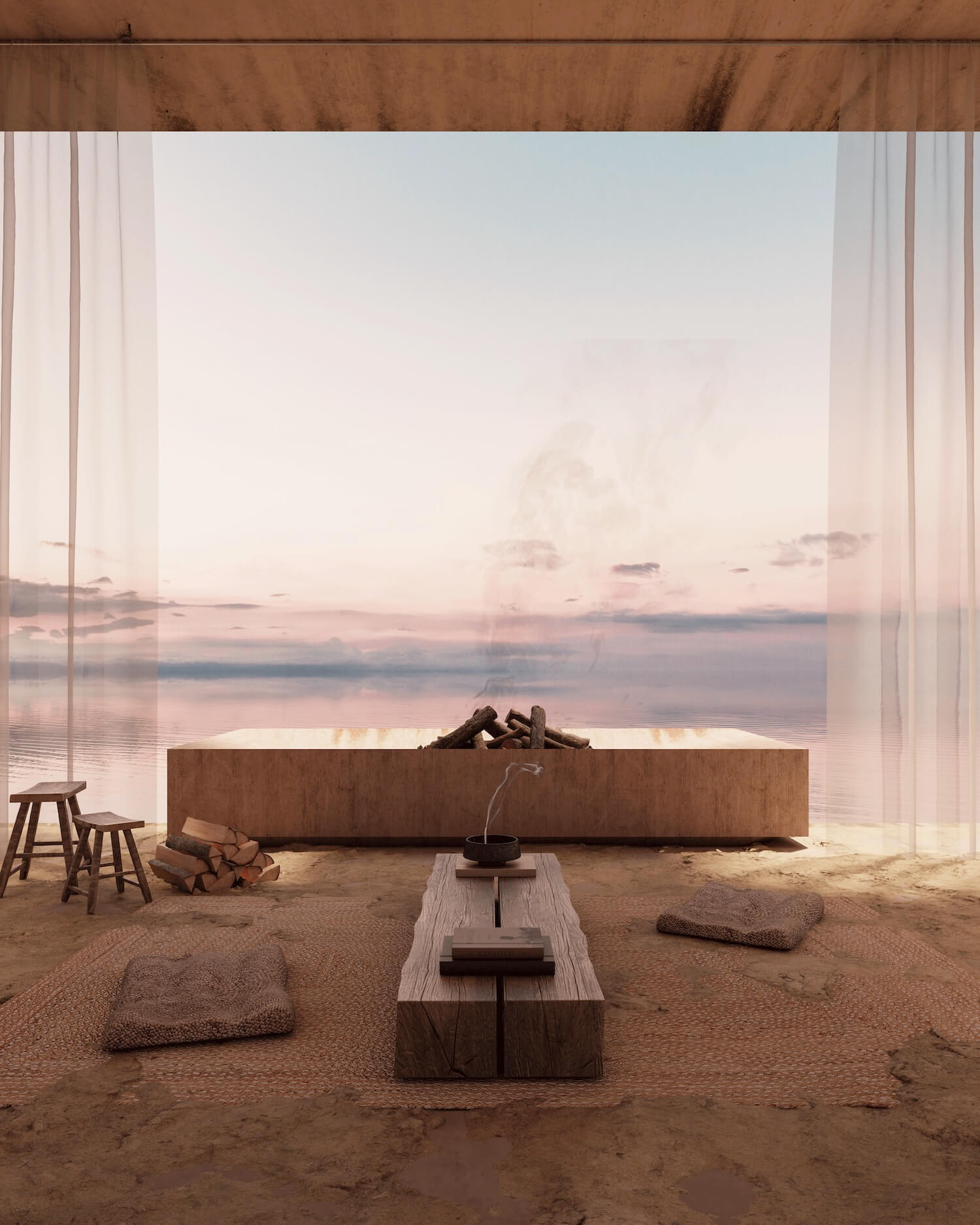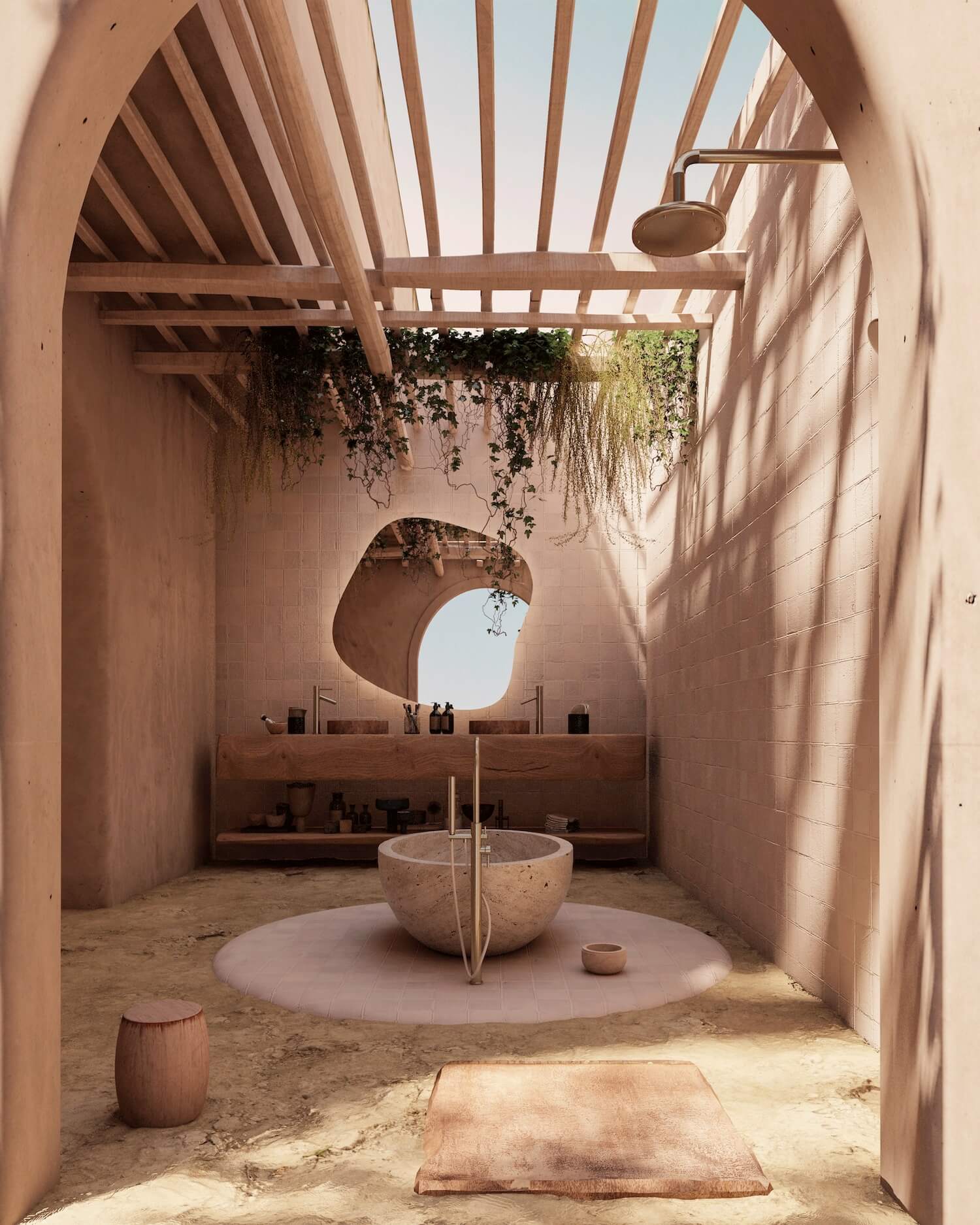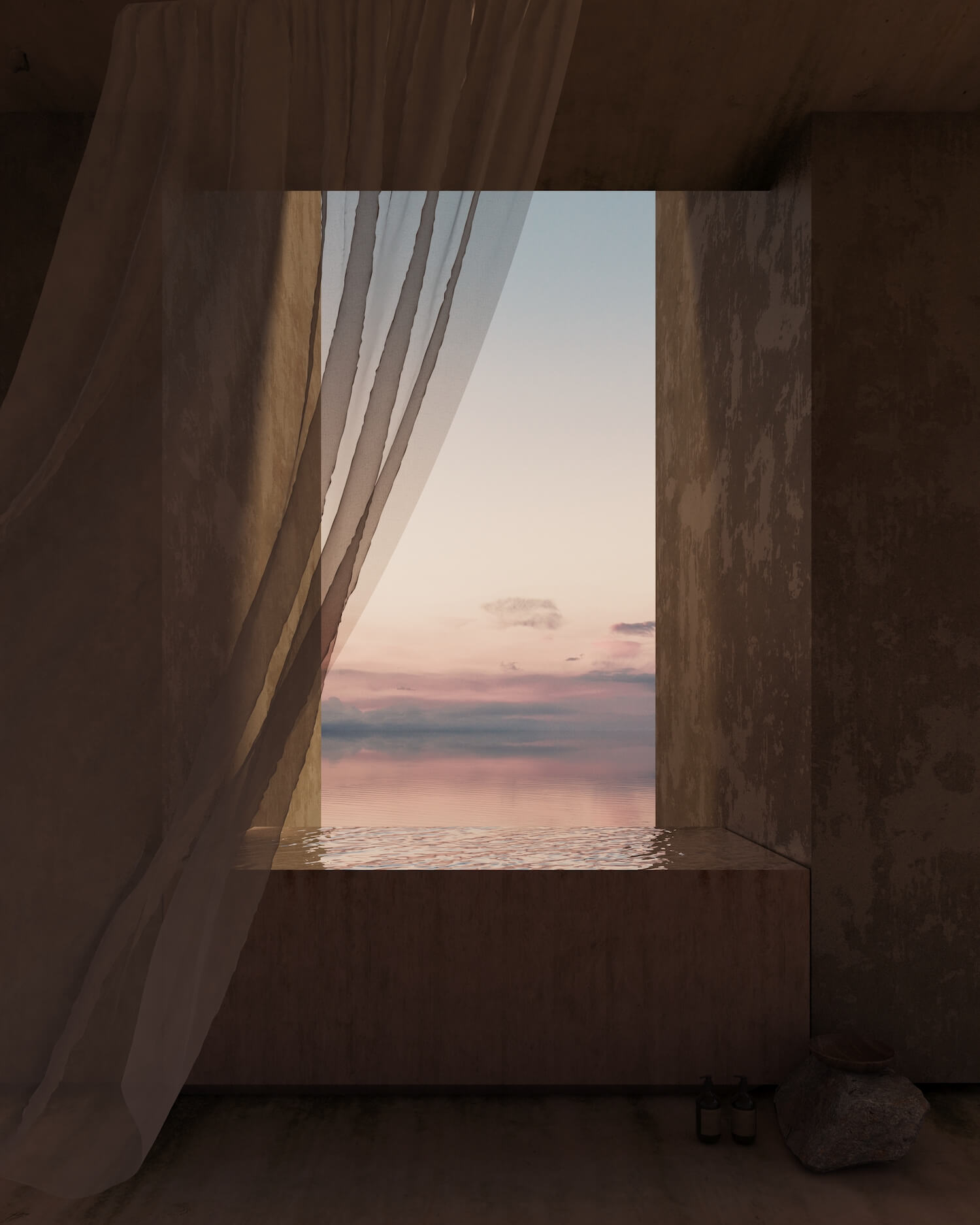 ---