Mohammad Hossein Rabbani Zade: Nestled amidst the enchanting embrace of a pristine forest, "Graceful Heights Retreat" stands tall as a testament to modern architectural brilliance. Designed with meticulous attention to detail, this magnificent villa effortlessly blends sleek contemporary lines with the soothing hues of grey, white, and light brown, creating an architectural masterpiece that exudes elegance and tranquility.
As you step inside, a sense of awe washes over you, courtesy of the soaring height of the living room. Bathed in natural light streaming through expansive windows, this space serves as the heart of the villa, inviting residents and guests alike to gather and bask in its grandeur. The open-plan layout seamlessly connects the living room to a spacious patio adorned with lush greenery, offering a seamless transition between indoor and outdoor living.
The patio, a sanctuary of serenity, is a haven where one can immerse themselves in the beauty of nature. The carefully curated selection of plants creates a harmonious blend of colors and textures, providing a soothing backdrop for moments of relaxation and contemplation. Whether it be sipping a morning coffee or indulging in an evening soiree, this enchanting space offers respite from the hustle and bustle of everyday life.
"Graceful Heights Retreat" boasts a thoughtfully designed floor plan that caters to the needs of its residents. The master bedroom, located on the ground floor, offers a private sanctuary where one can unwind and rejuvenate. With its sophisticated design and luxurious amenities, this haven provides the perfect escape from the outside world.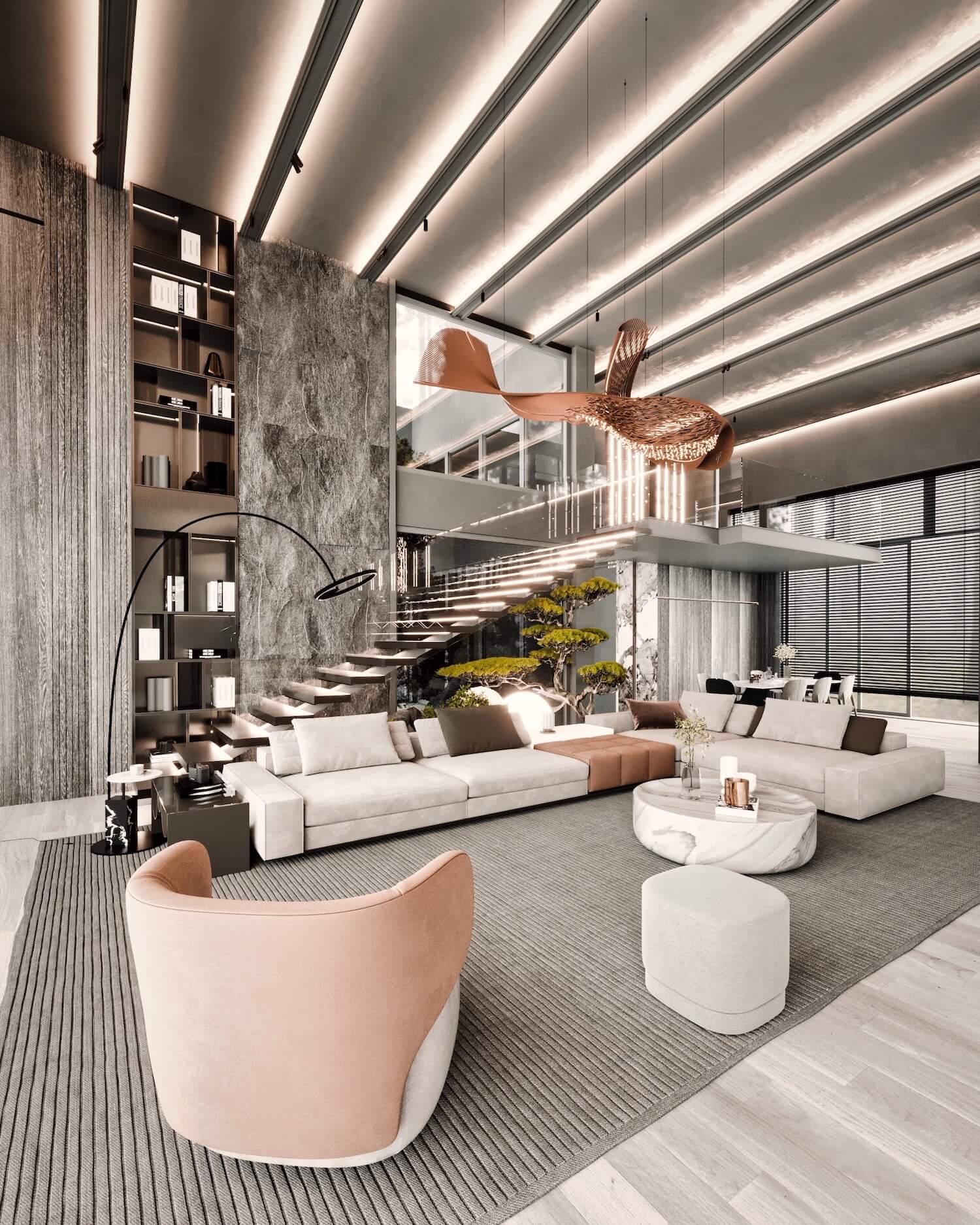 Ascending to the first floor, one discovers a collection of regular bedrooms that offer comfort and privacy to family members or guests. Each room is meticulously crafted to ensure optimal functionality while maintaining a harmonious aesthetic. The use of neutral tones and natural materials throughout creates a calming ambiance, allowing for restful nights and peaceful dreams.
The villa's location within the enchanting forest adds an element of magic to its already captivating design. Surrounded by towering trees and a symphony of nature's sounds, "Graceful Heights Retreat" seamlessly integrates with its surroundings, blurring the boundaries between architecture and the natural world. The breathtaking views from every window serve as a constant reminder of the beauty that lies just beyond the walls.
Immerse yourself in the architectural splendor of "Graceful Heights Retreat," where every detail has been meticulously crafted to create a haven of tranquility and modern luxury. With its seamless fusion of contemporary design, serene color palette, and idyllic forest setting, this architectural gem stands as a testament to the harmonious relationship between human creation and the natural world.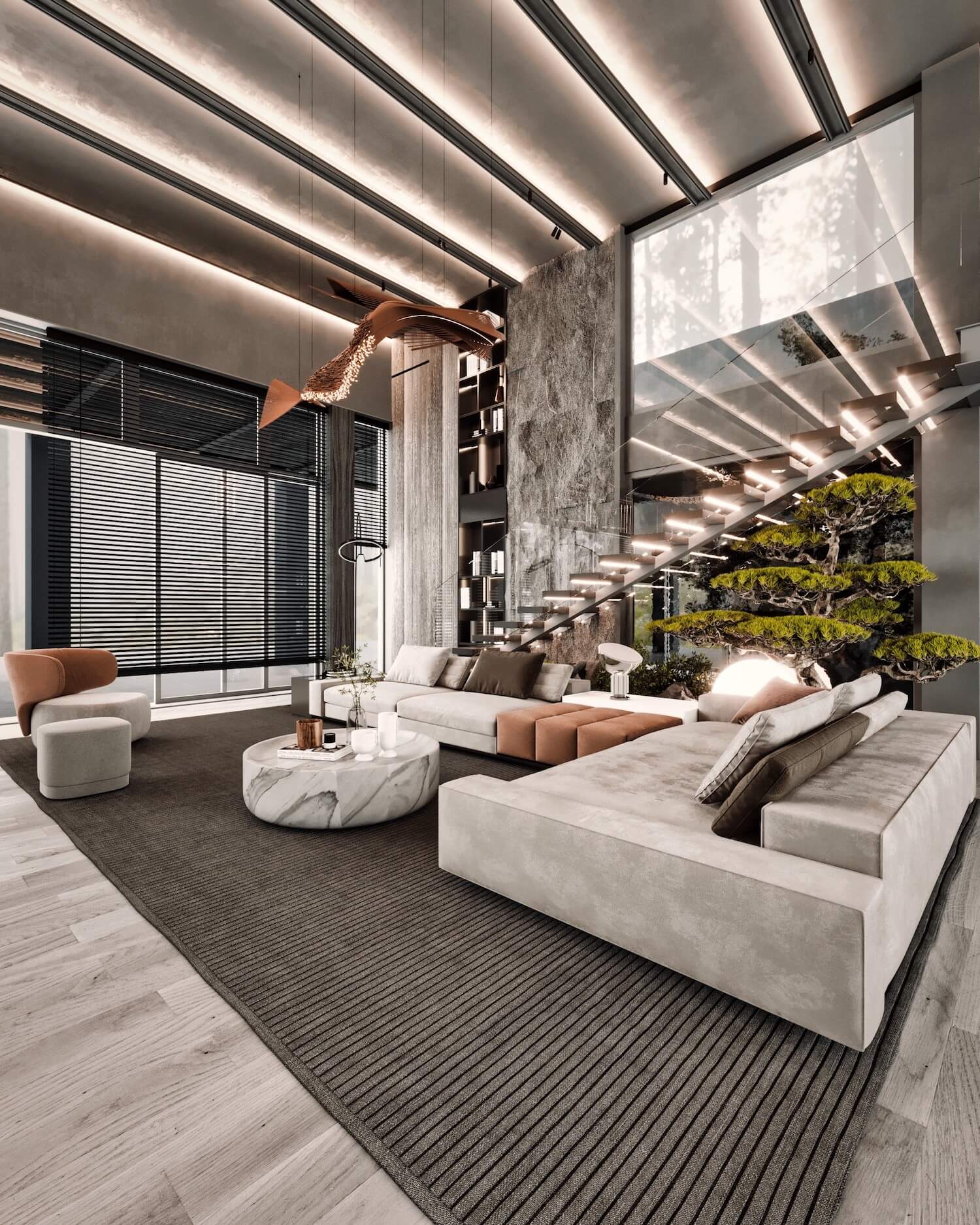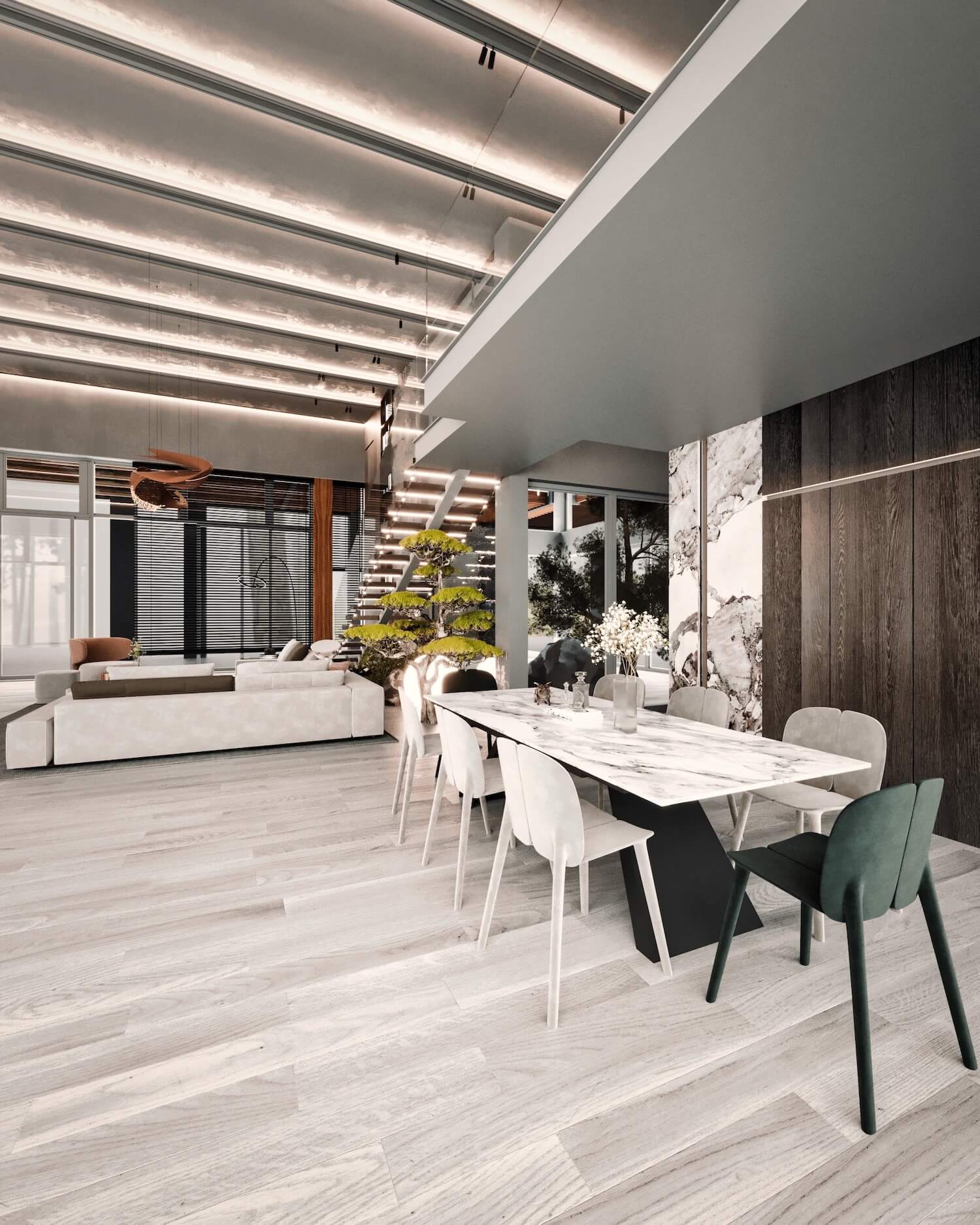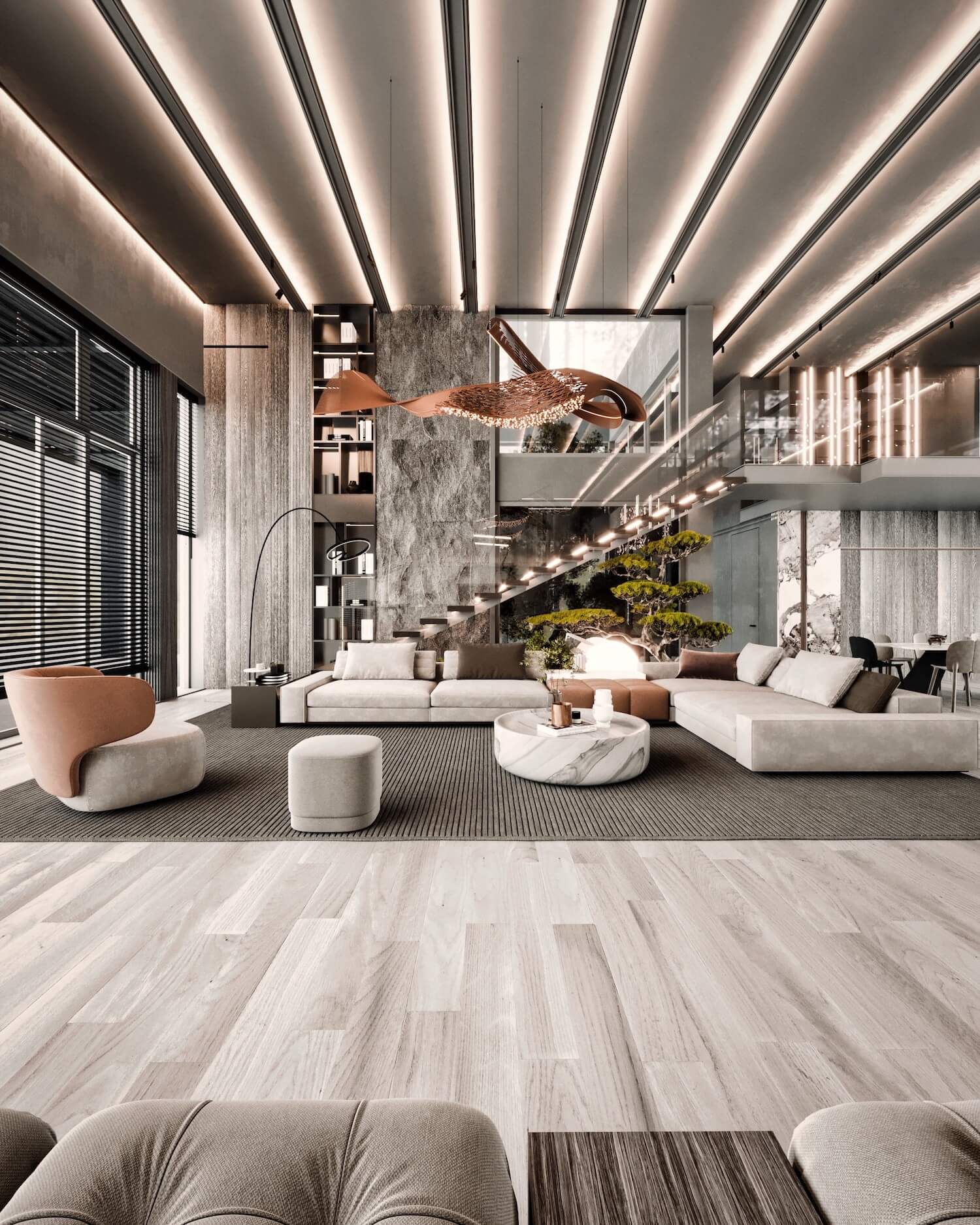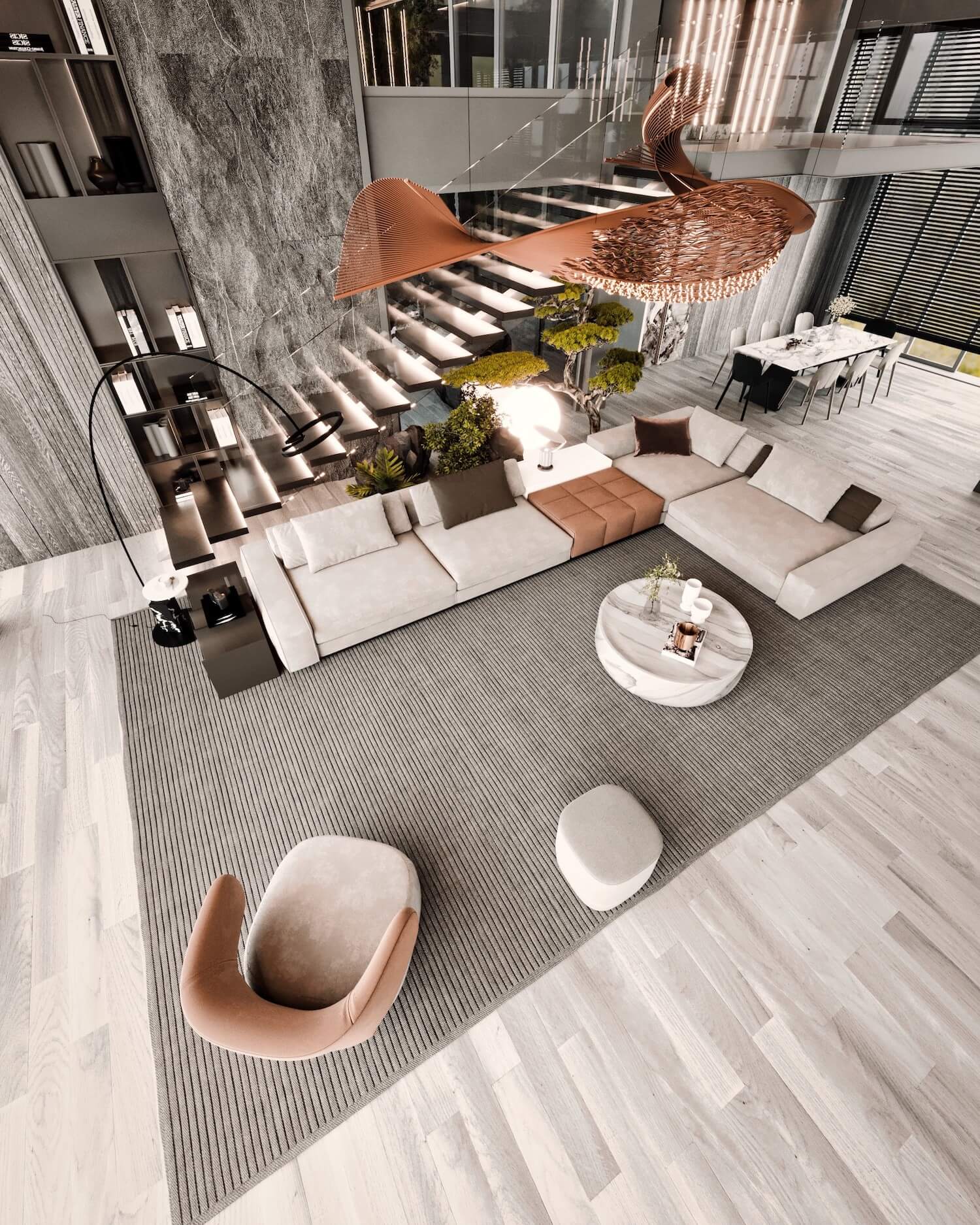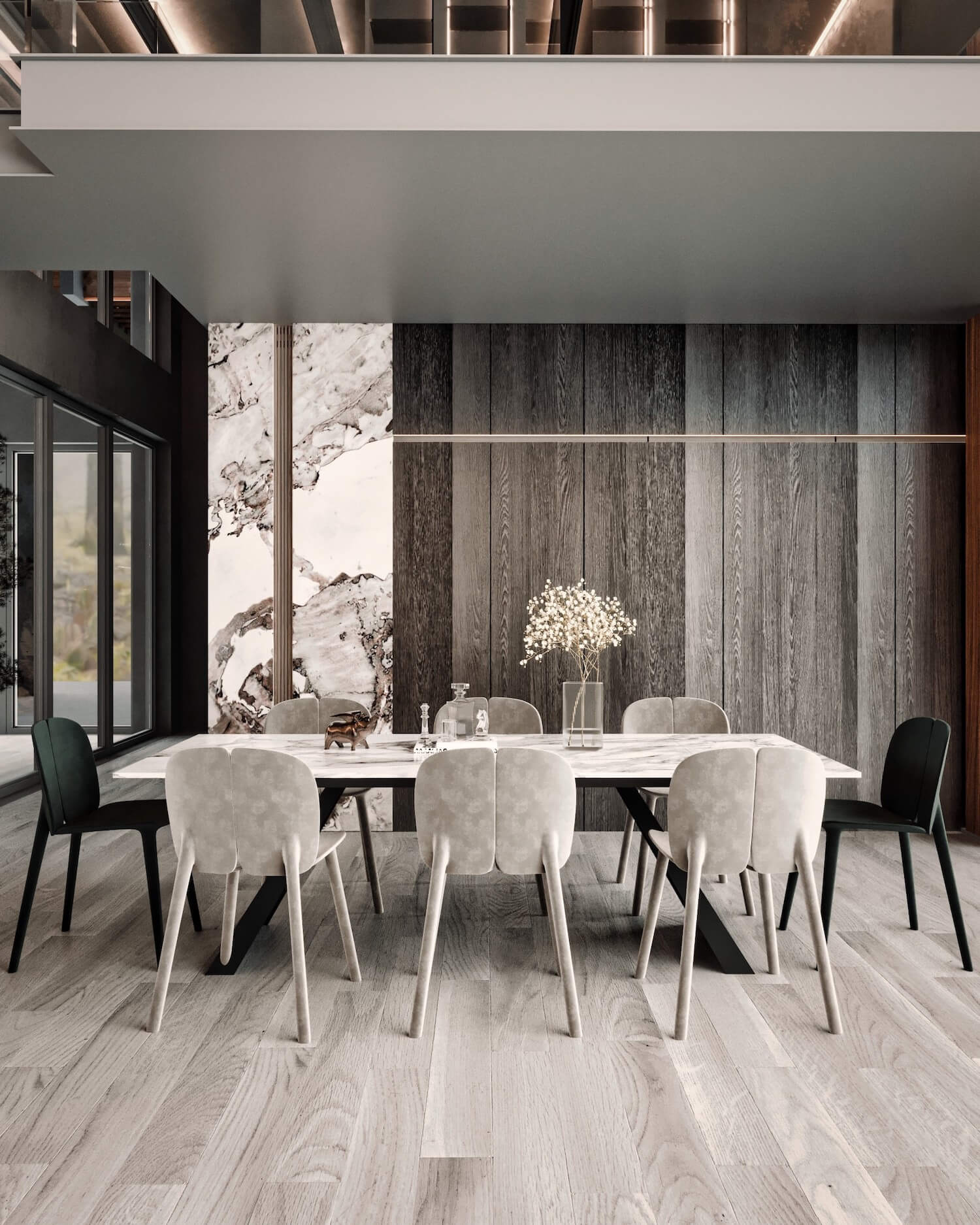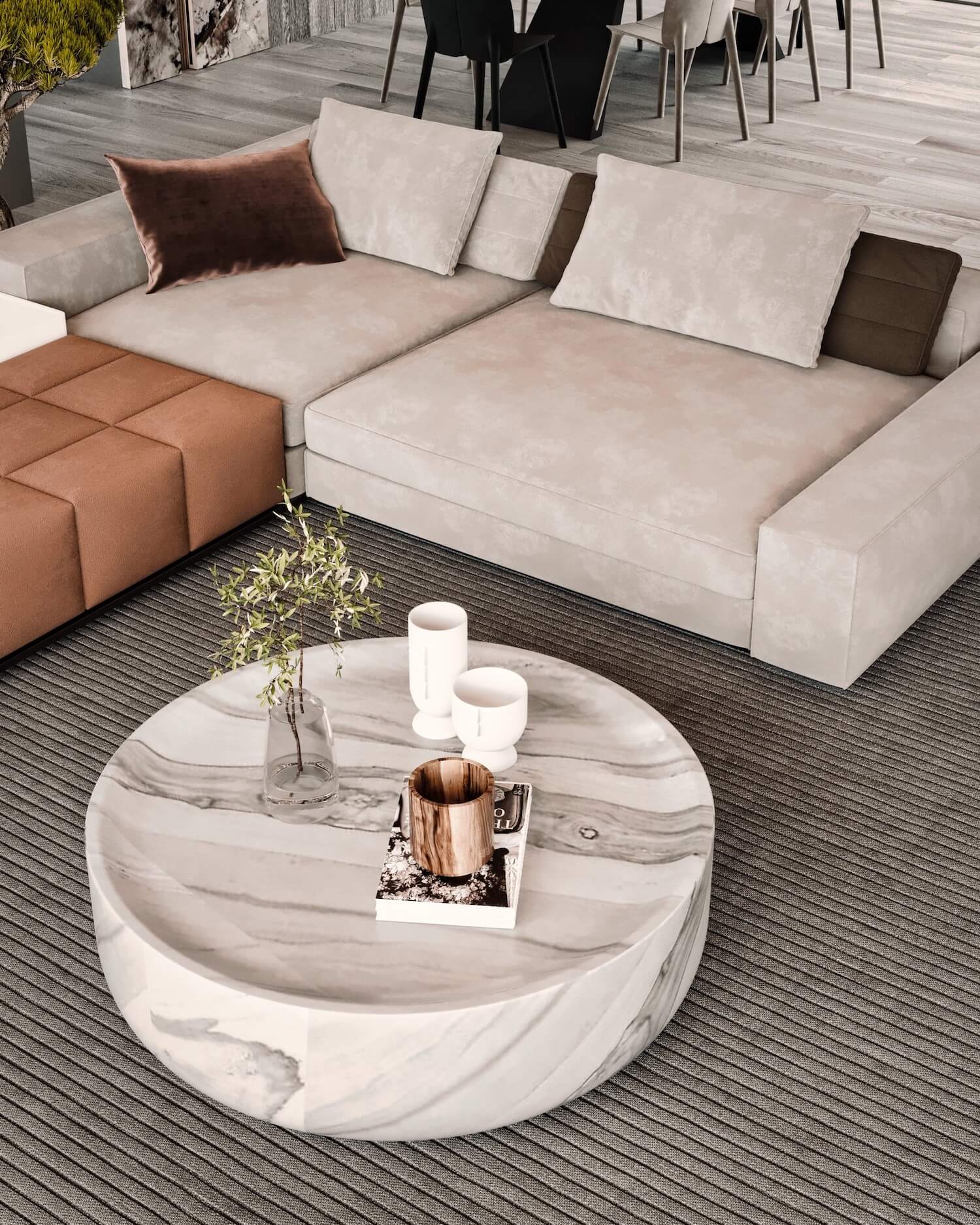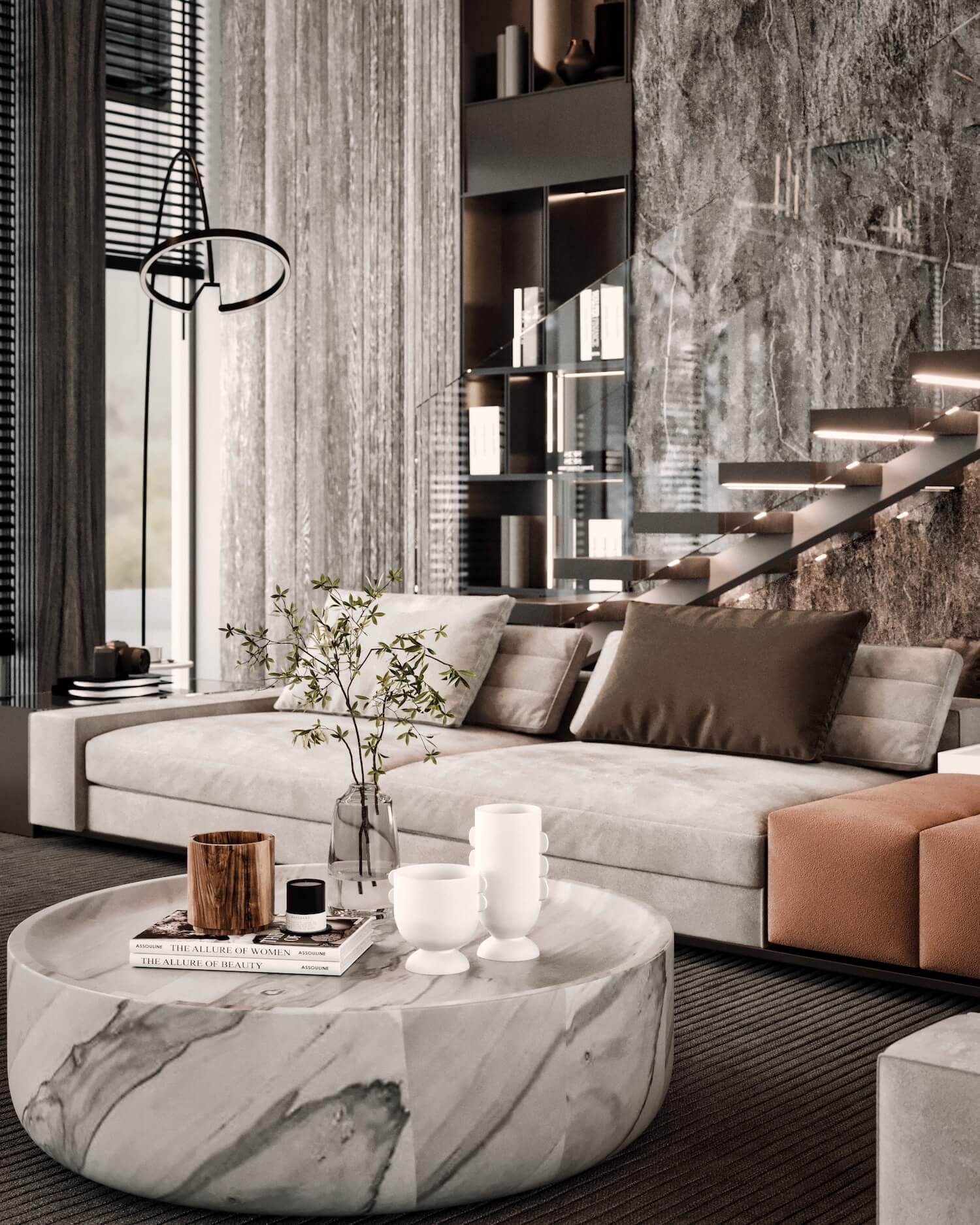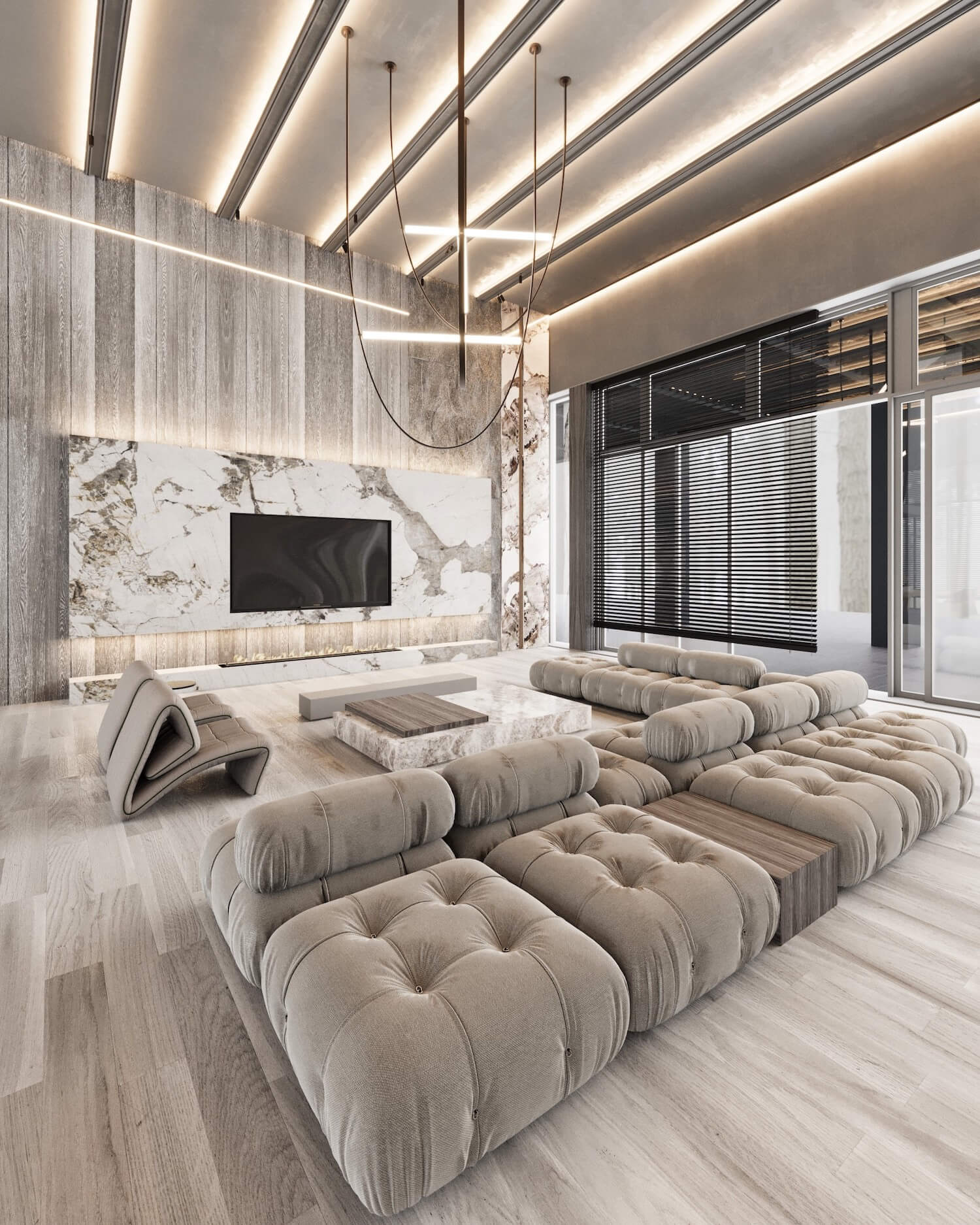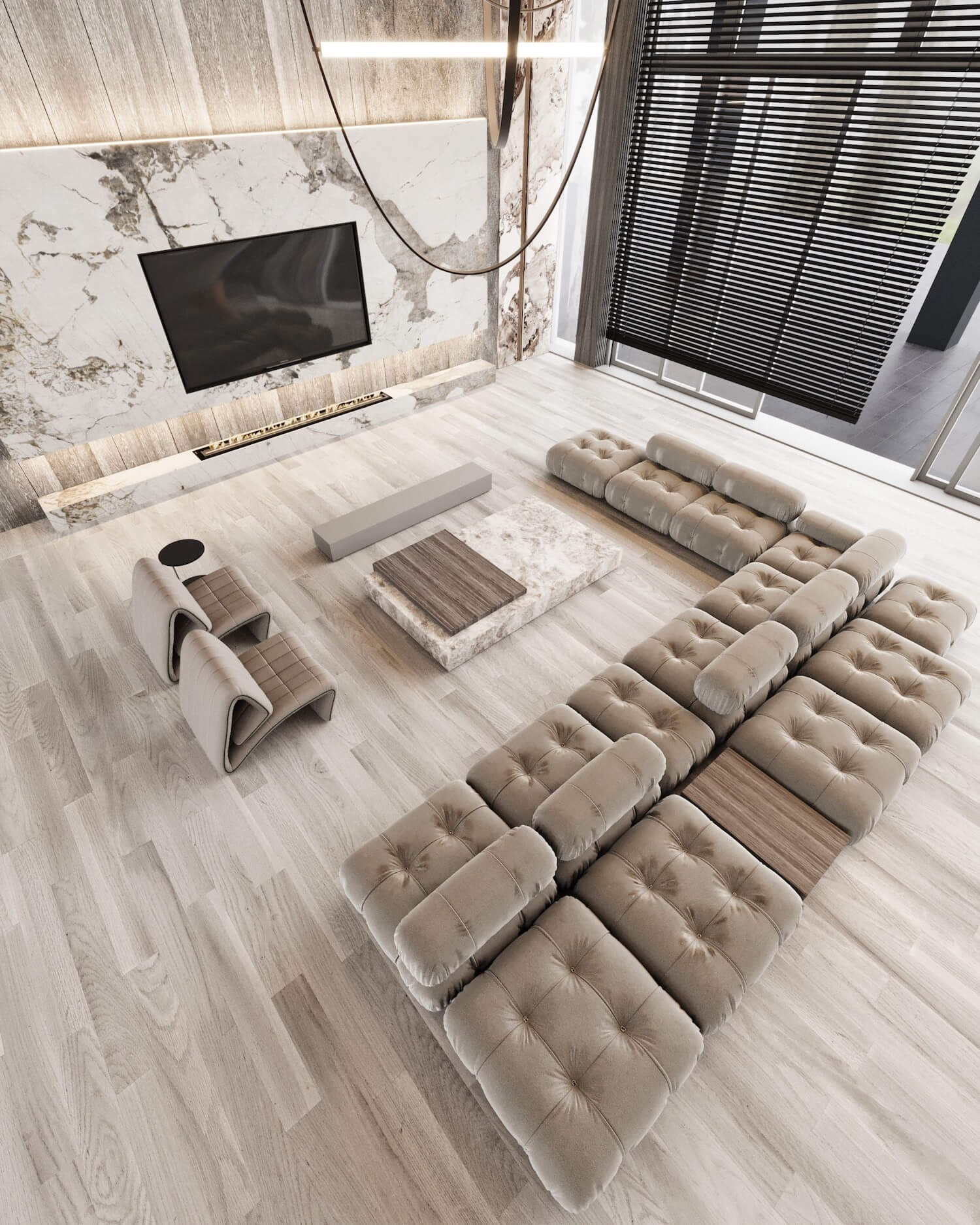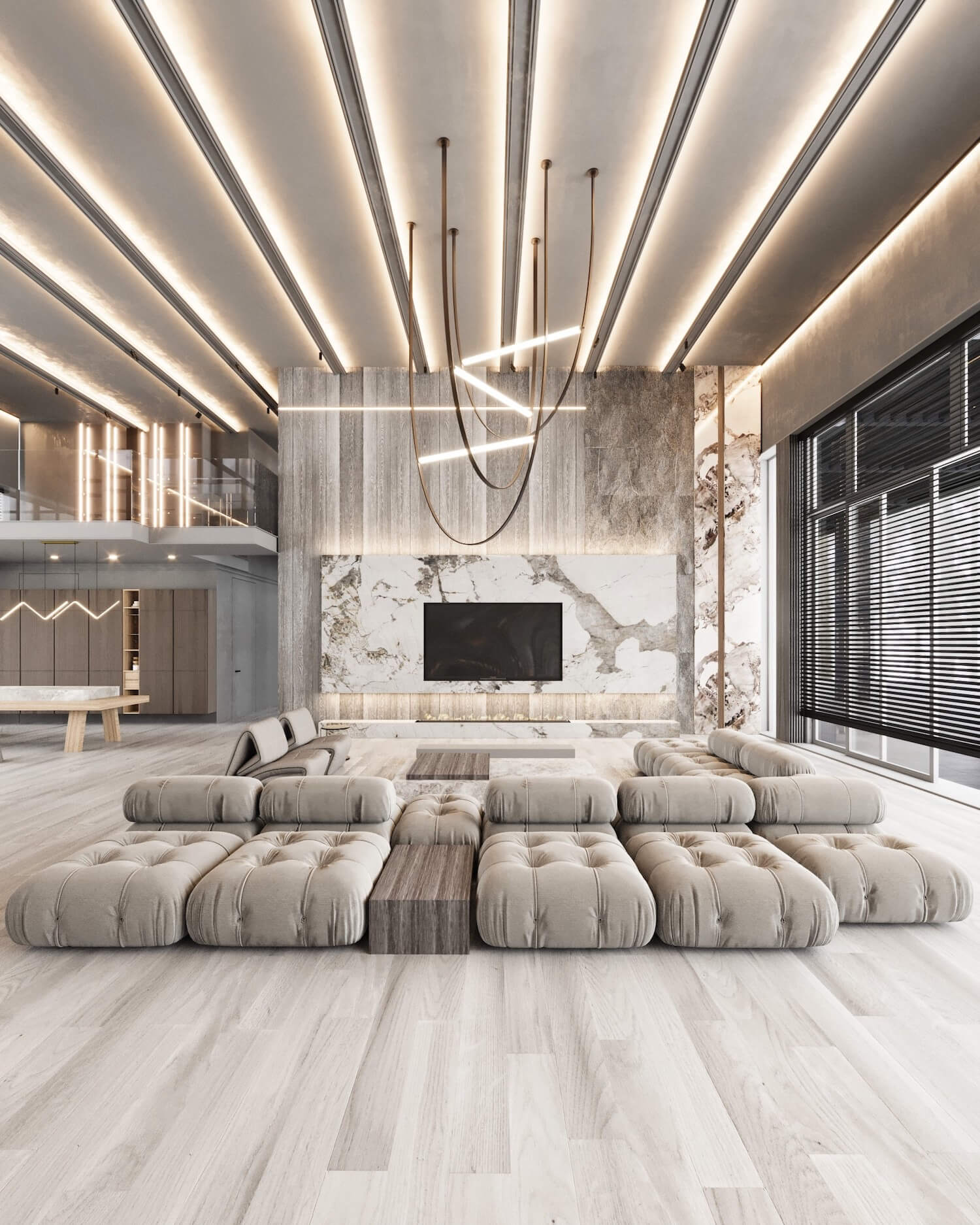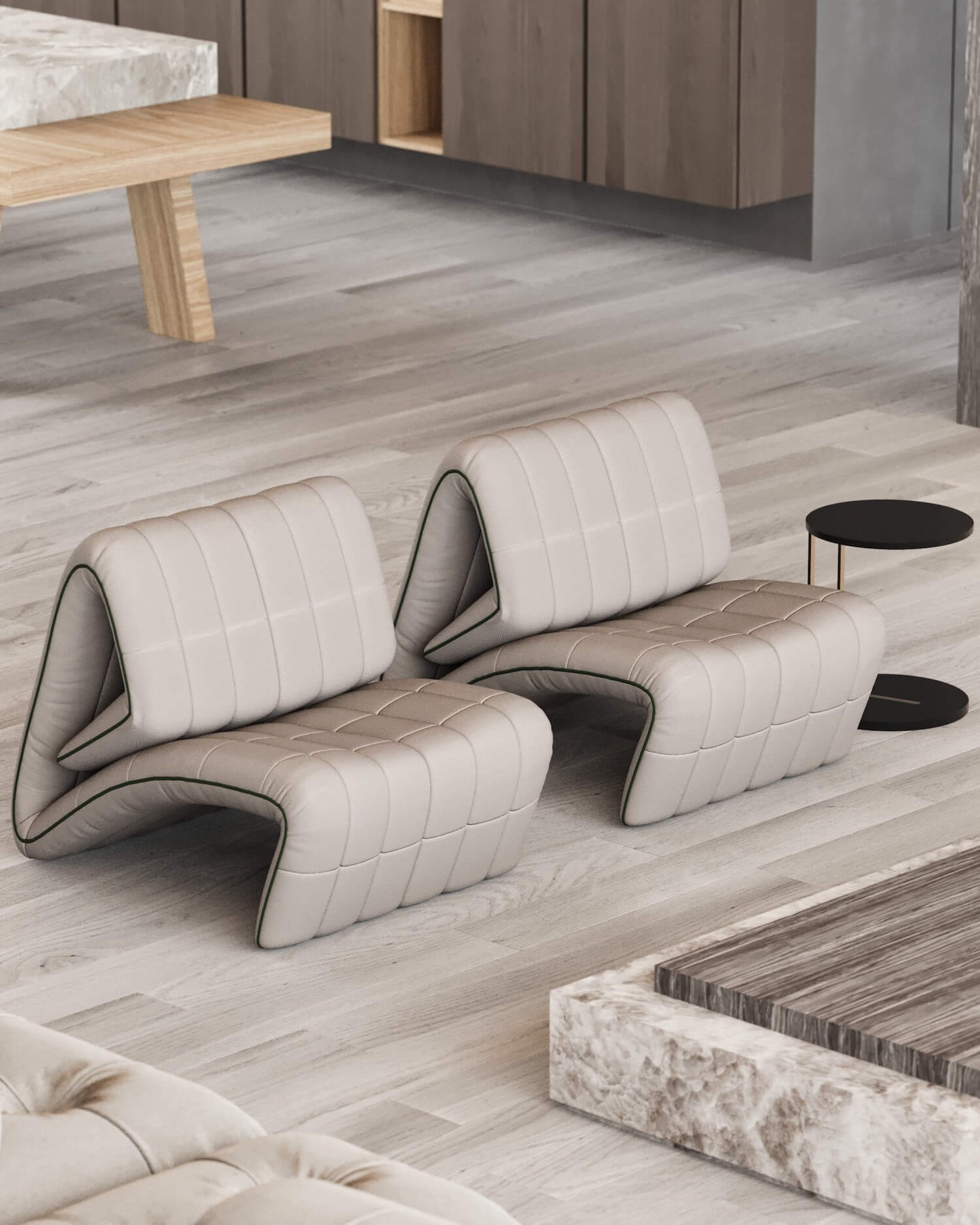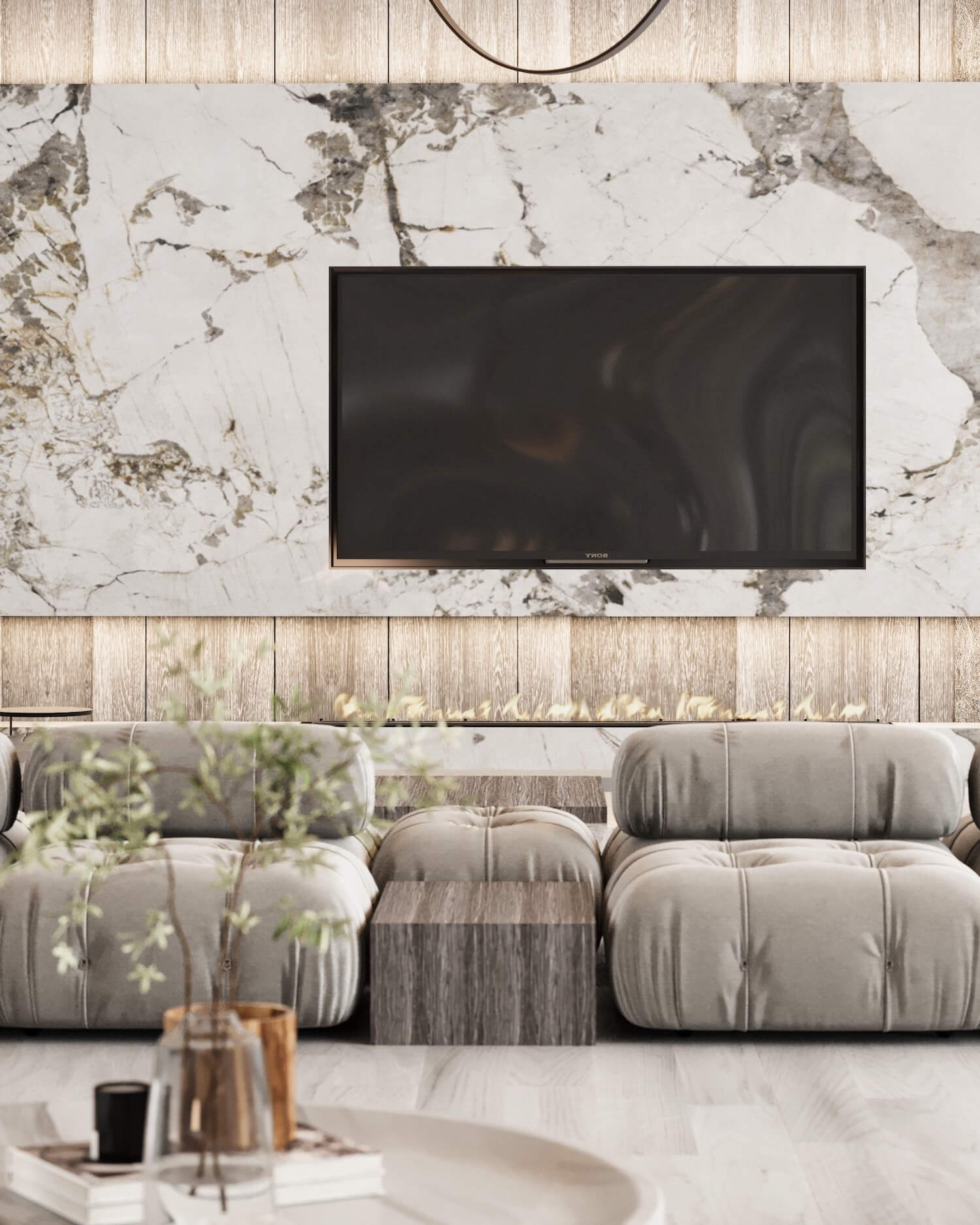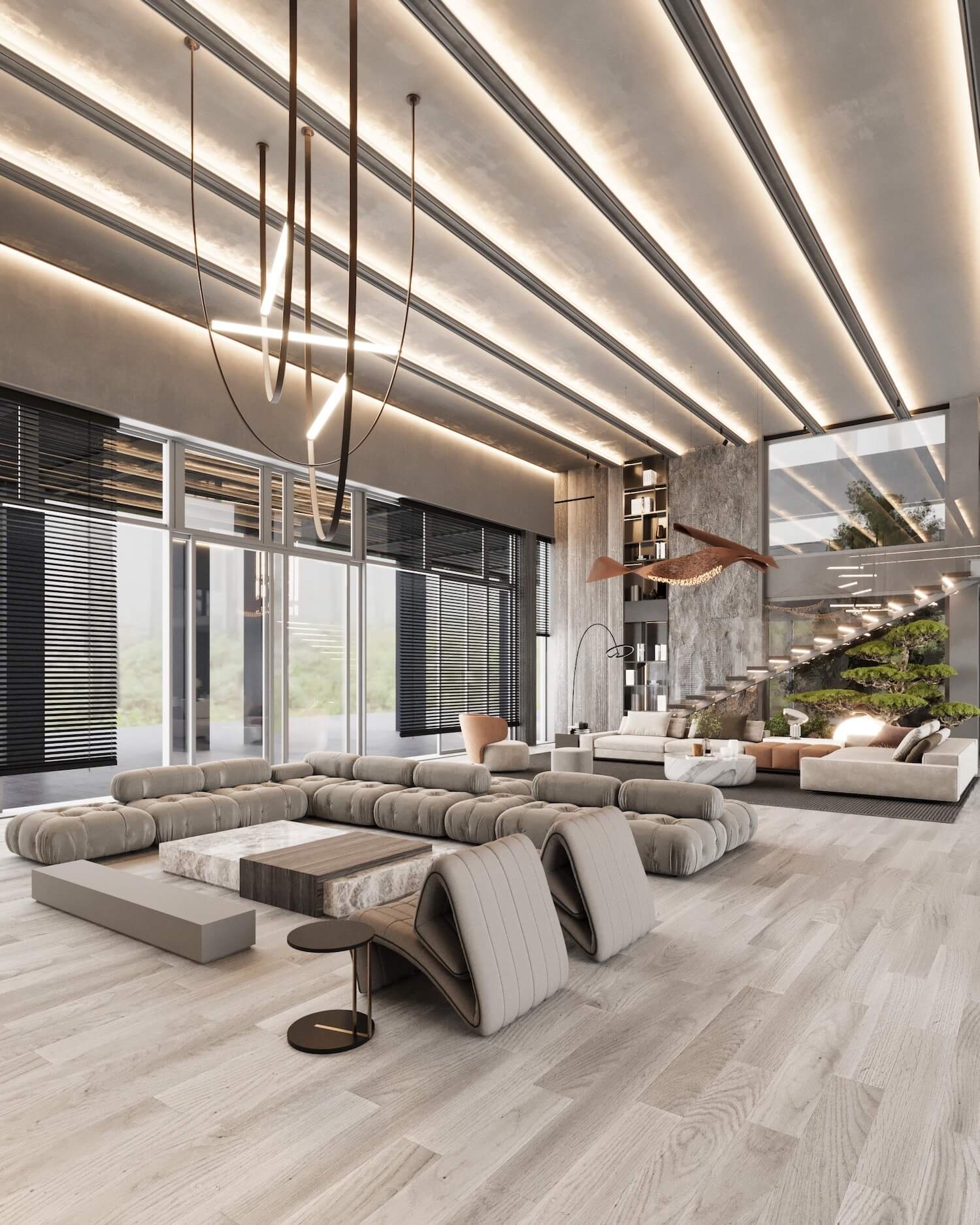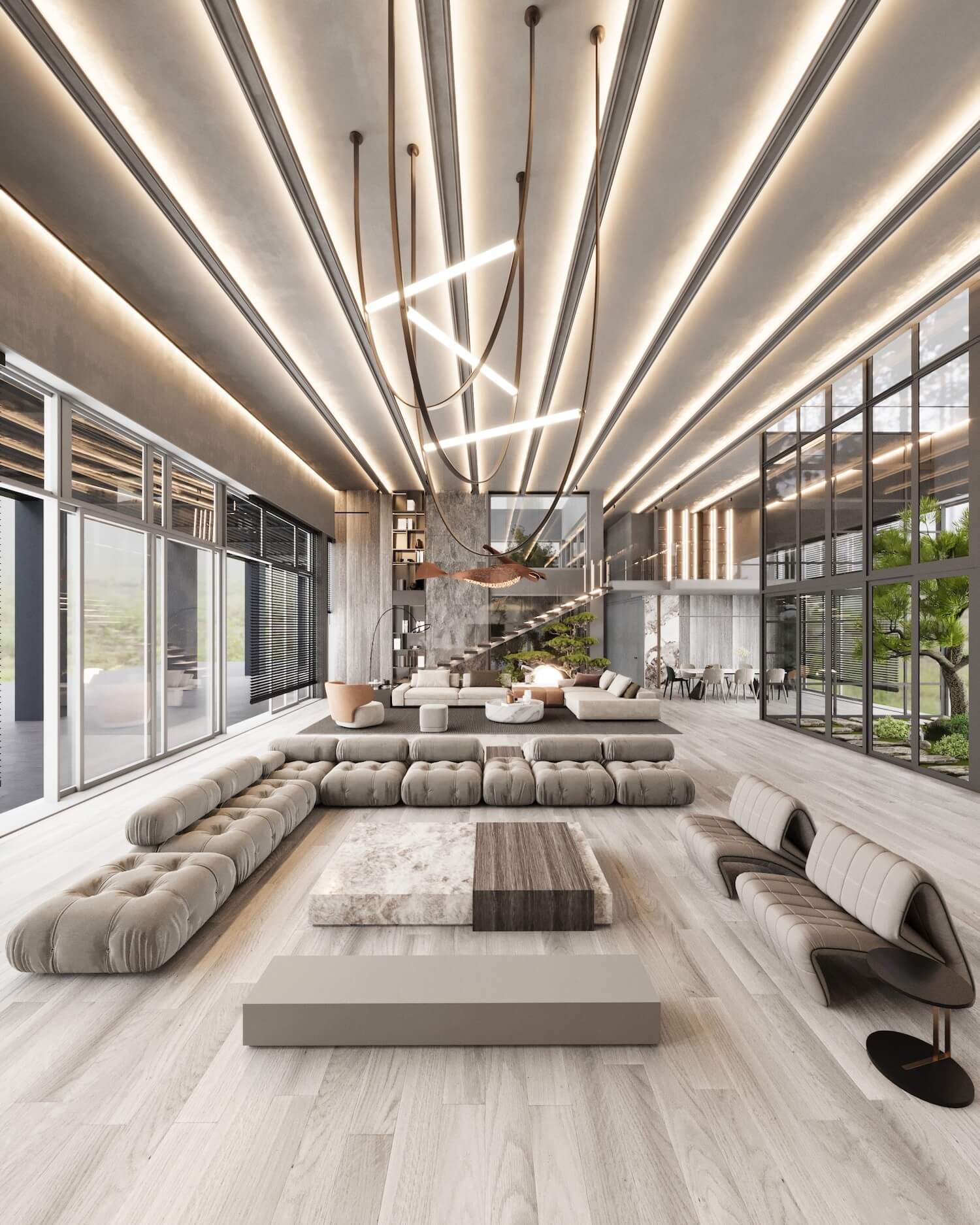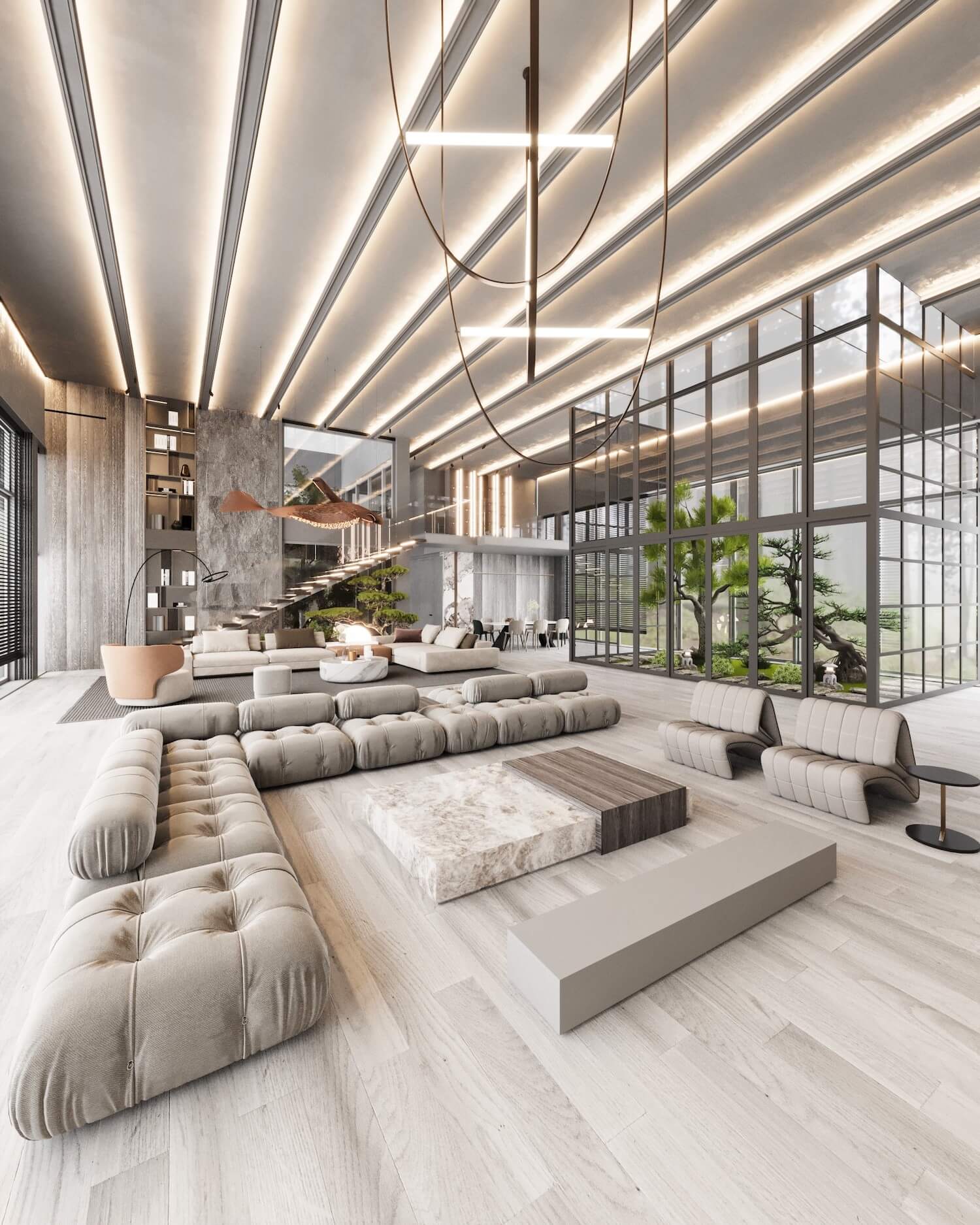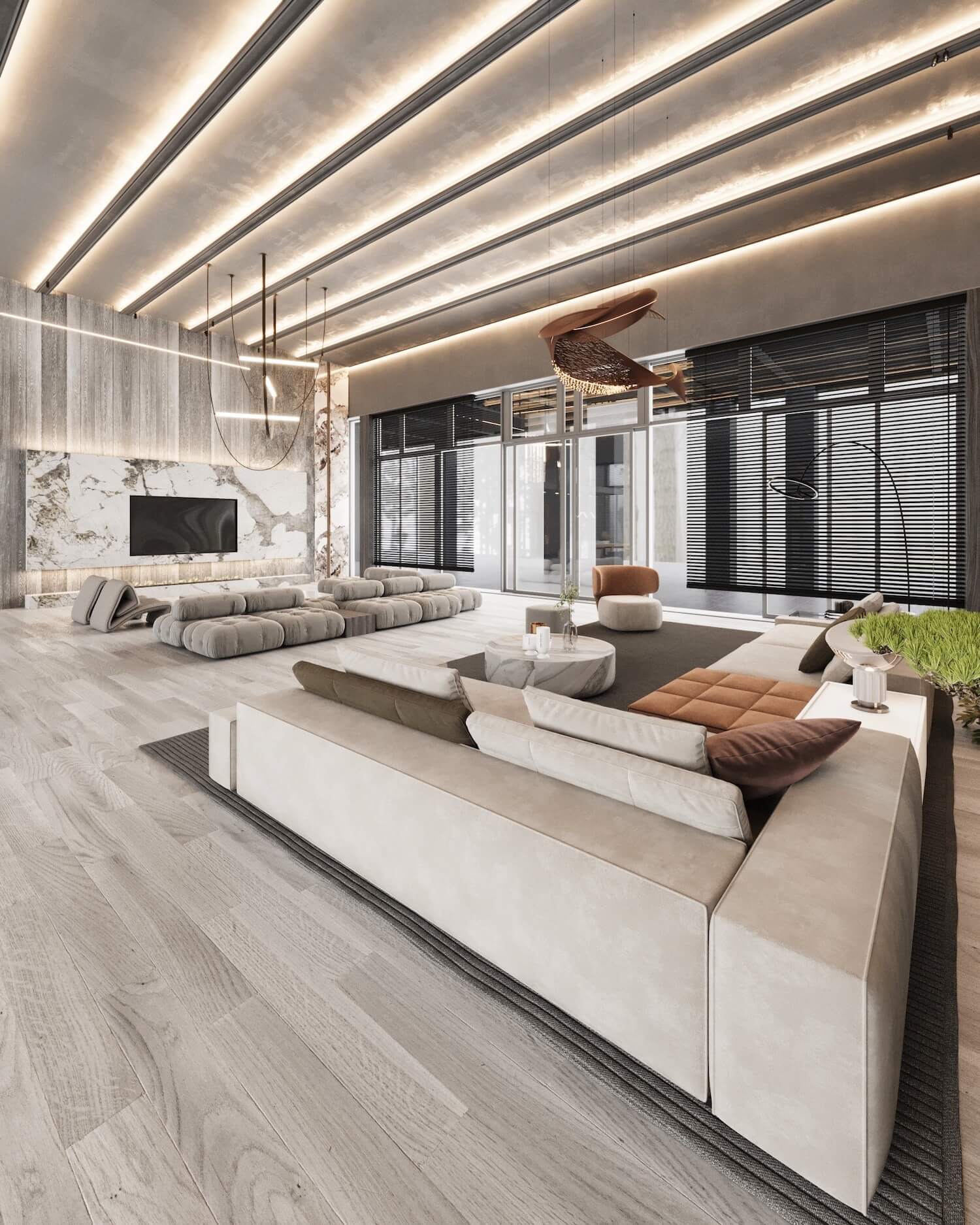 ---