Aedas-designed Xi'an Lovi Center has opened in 2023 June and served as an urban oasis for the city. Located in Xi'an, the project is comprised of a shopping mall, office and hotel towers. Designed to be a vibrant mixed- use destination, Lovi Center has become a unique retail-recreational attraction through the hybrid of public space and greenery.
Injected with vibrancy and envisioned as a garden city, Lovi Center is filled with 100% natural greenery and flowers through podiums, gardens and green belts, marking itself a people-centric location with diverse commercial activities. It creates an immersive experience that consists of art and cultural exhibition, delivering an interactive and inspiring journey for visitors. With various young leisure and recreational brands, Lovi Center is slated to be an iconic retail hub to satisfy the needs of all-age groups
'We have designed the project with aesthetics and functionality and brought vitality to the city. We are delighted to see the realisation of it and look forward to seeing the hotel completion next year.' Global Design Principals Christine Lam and David Clayton share.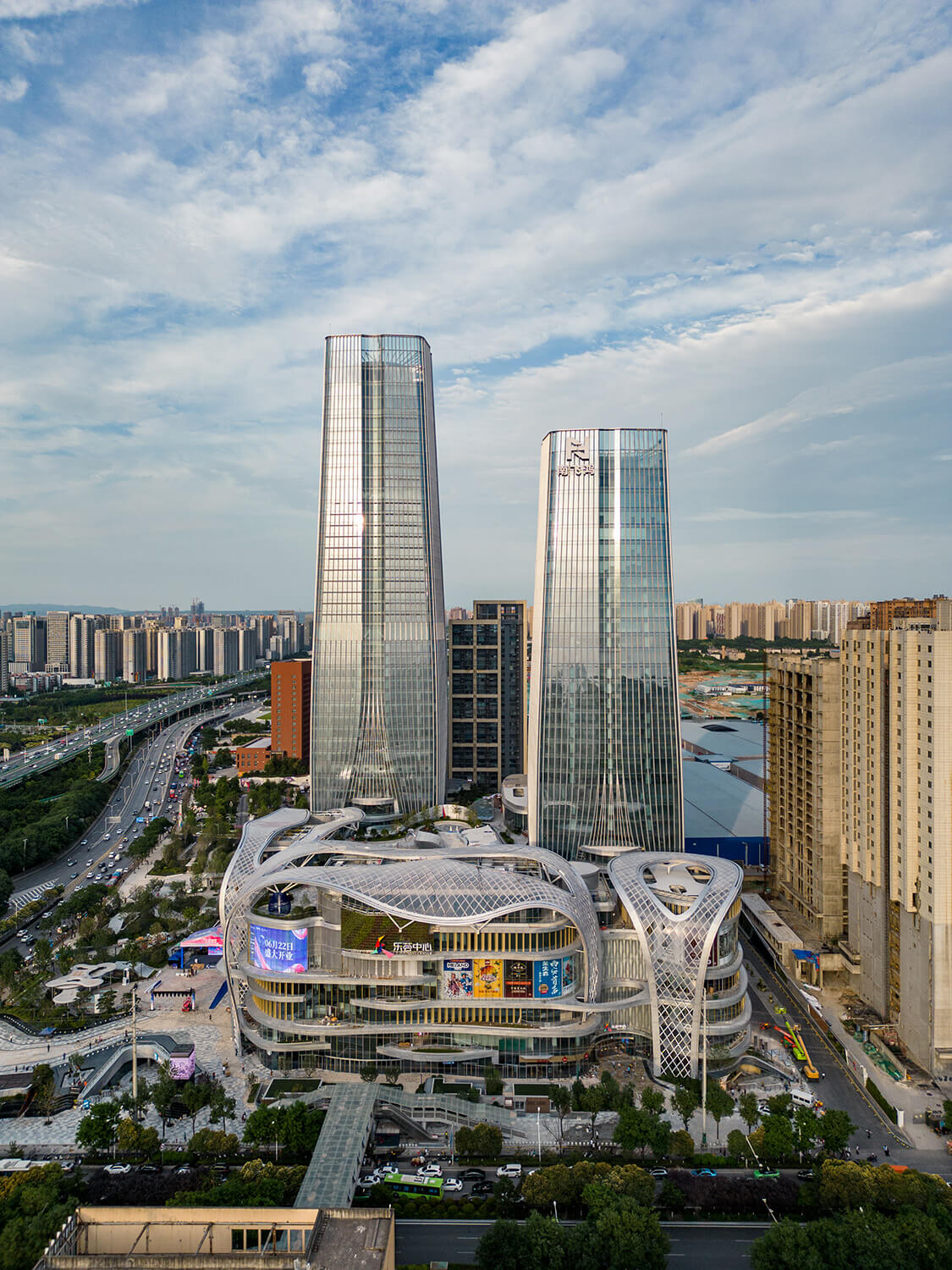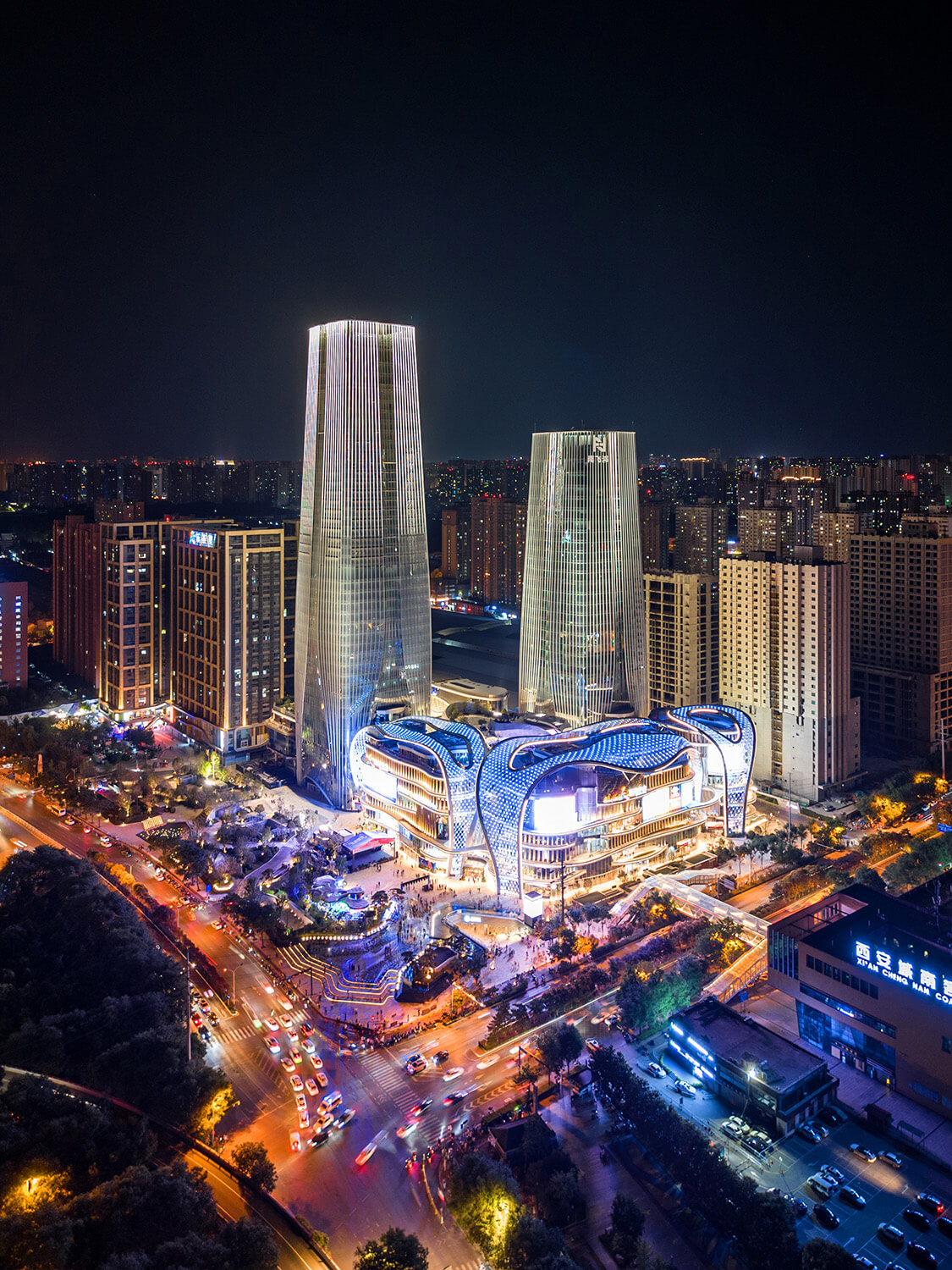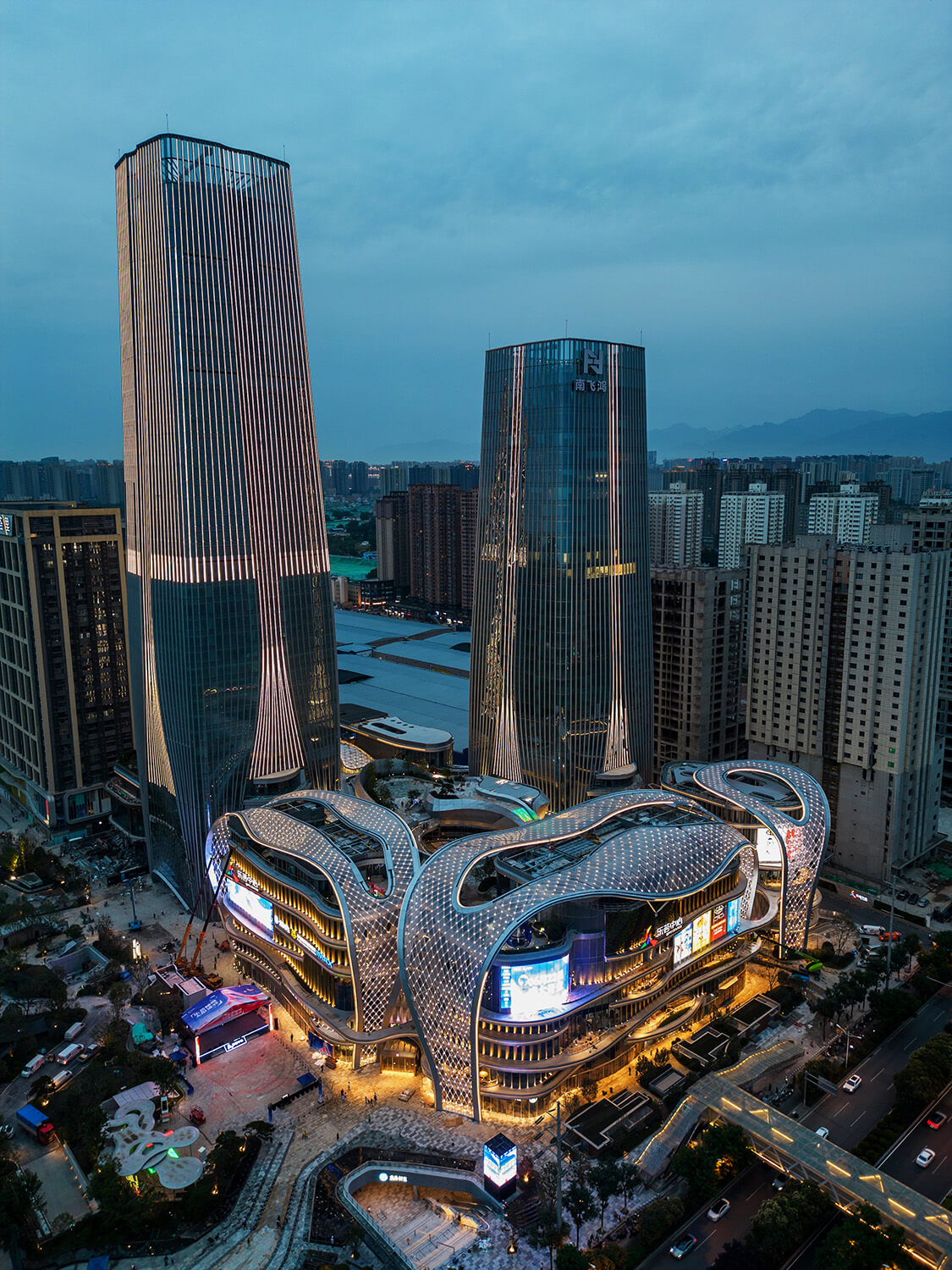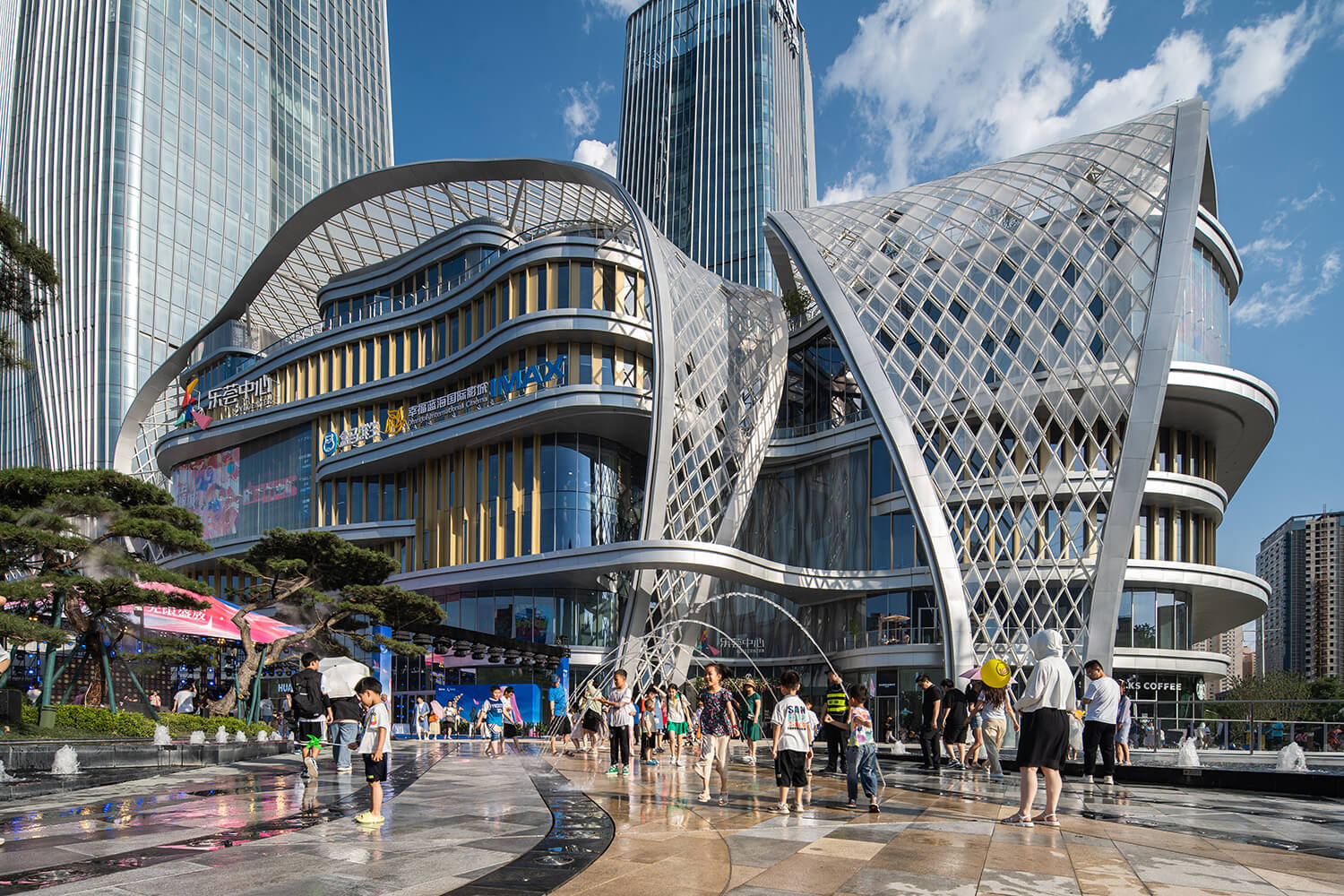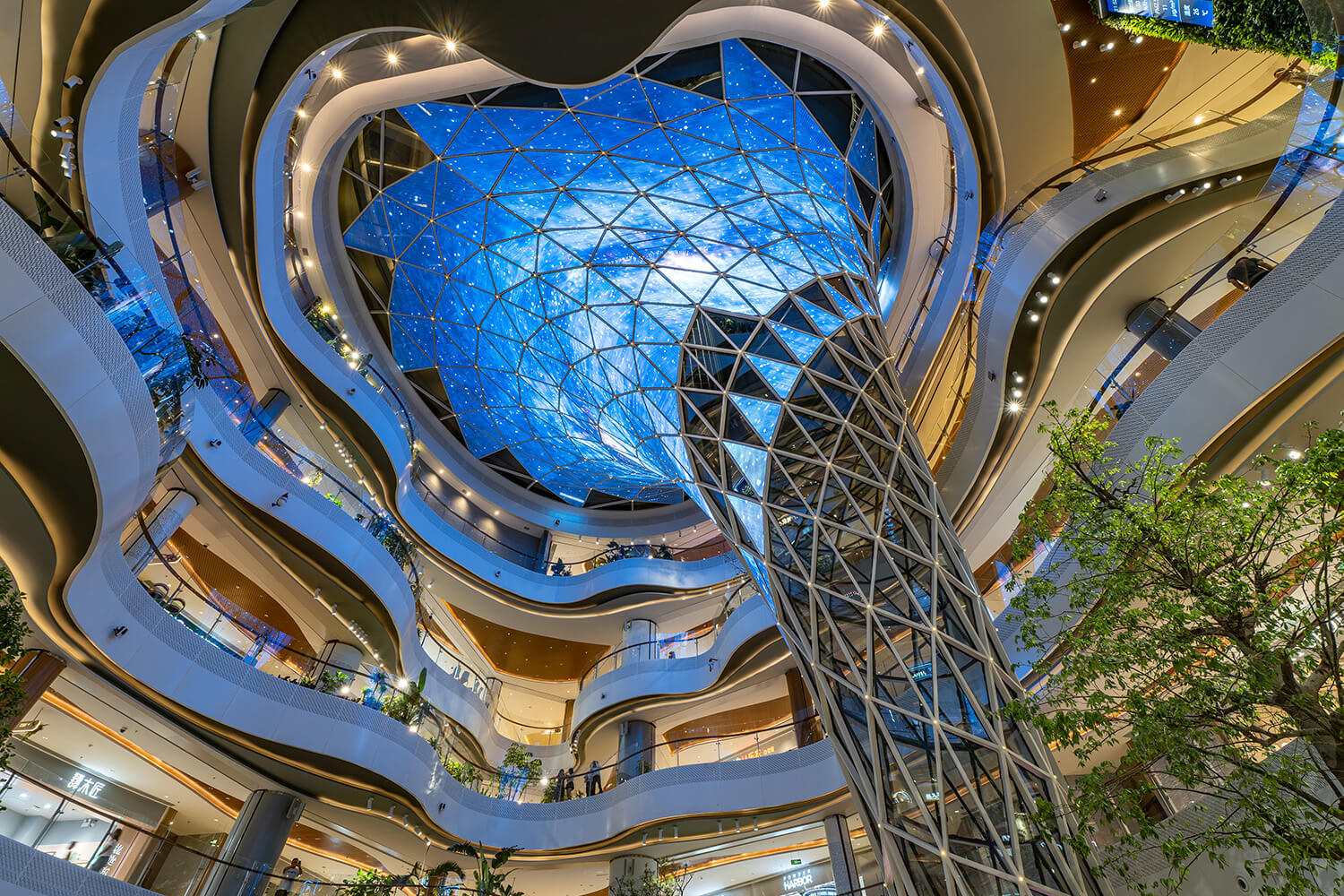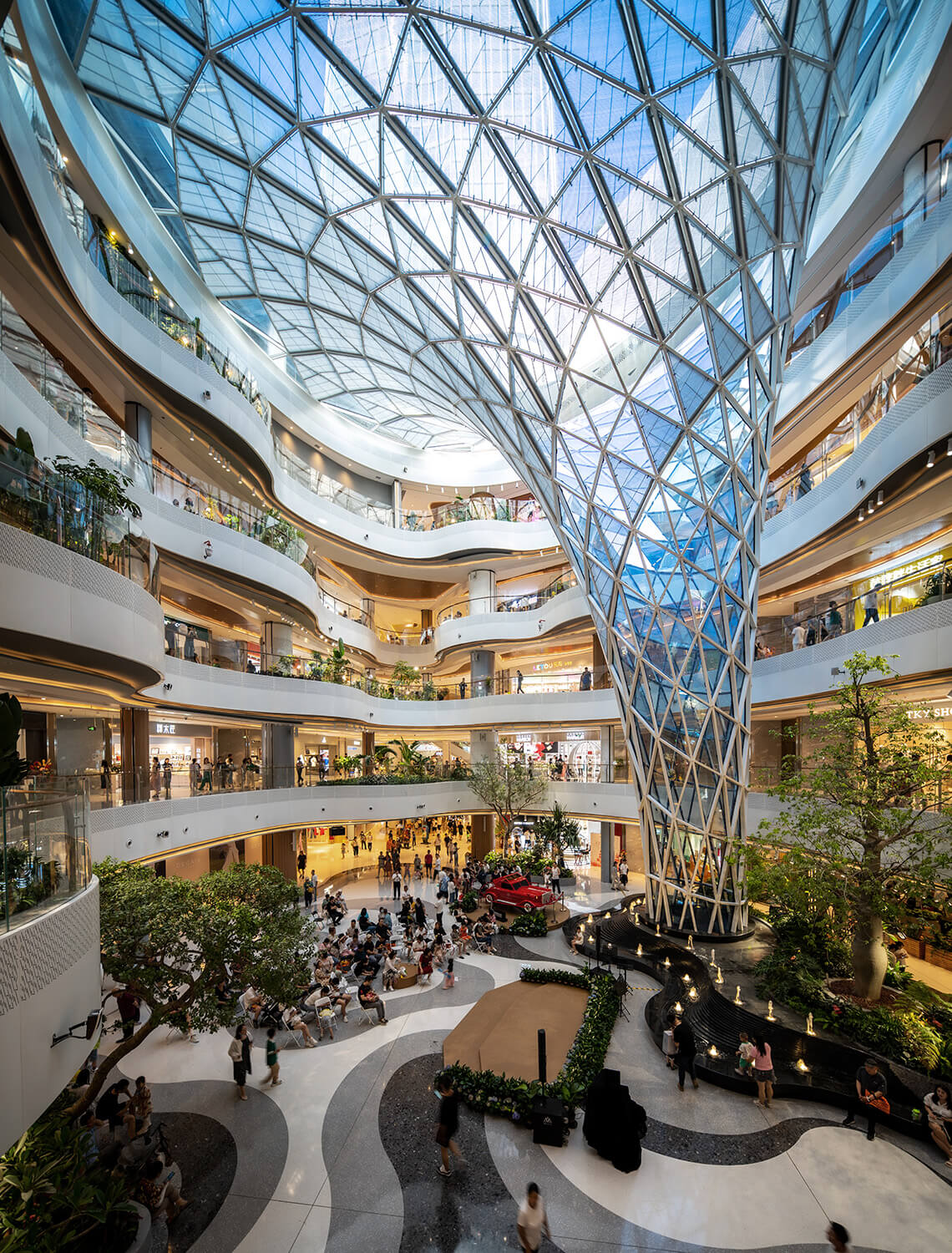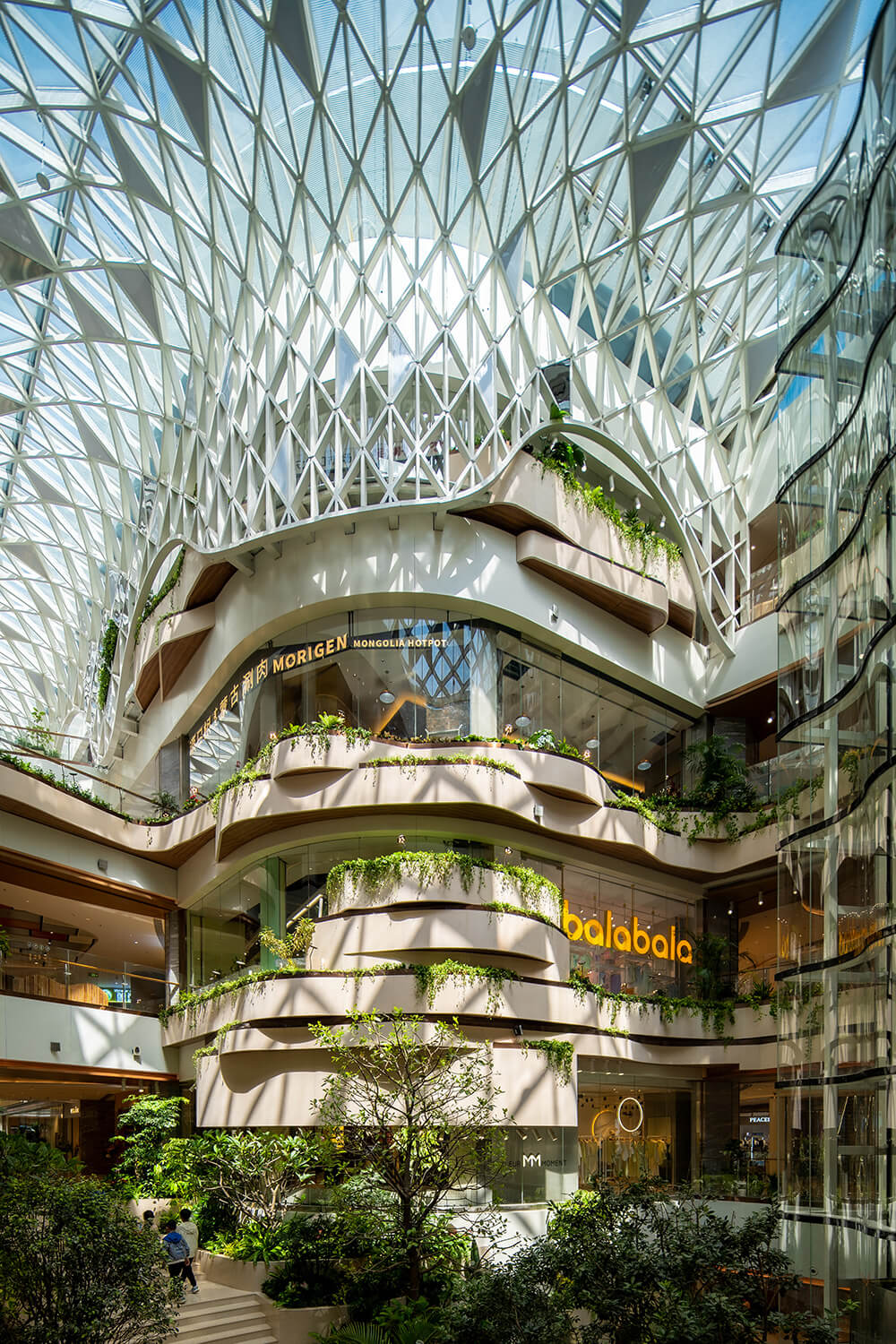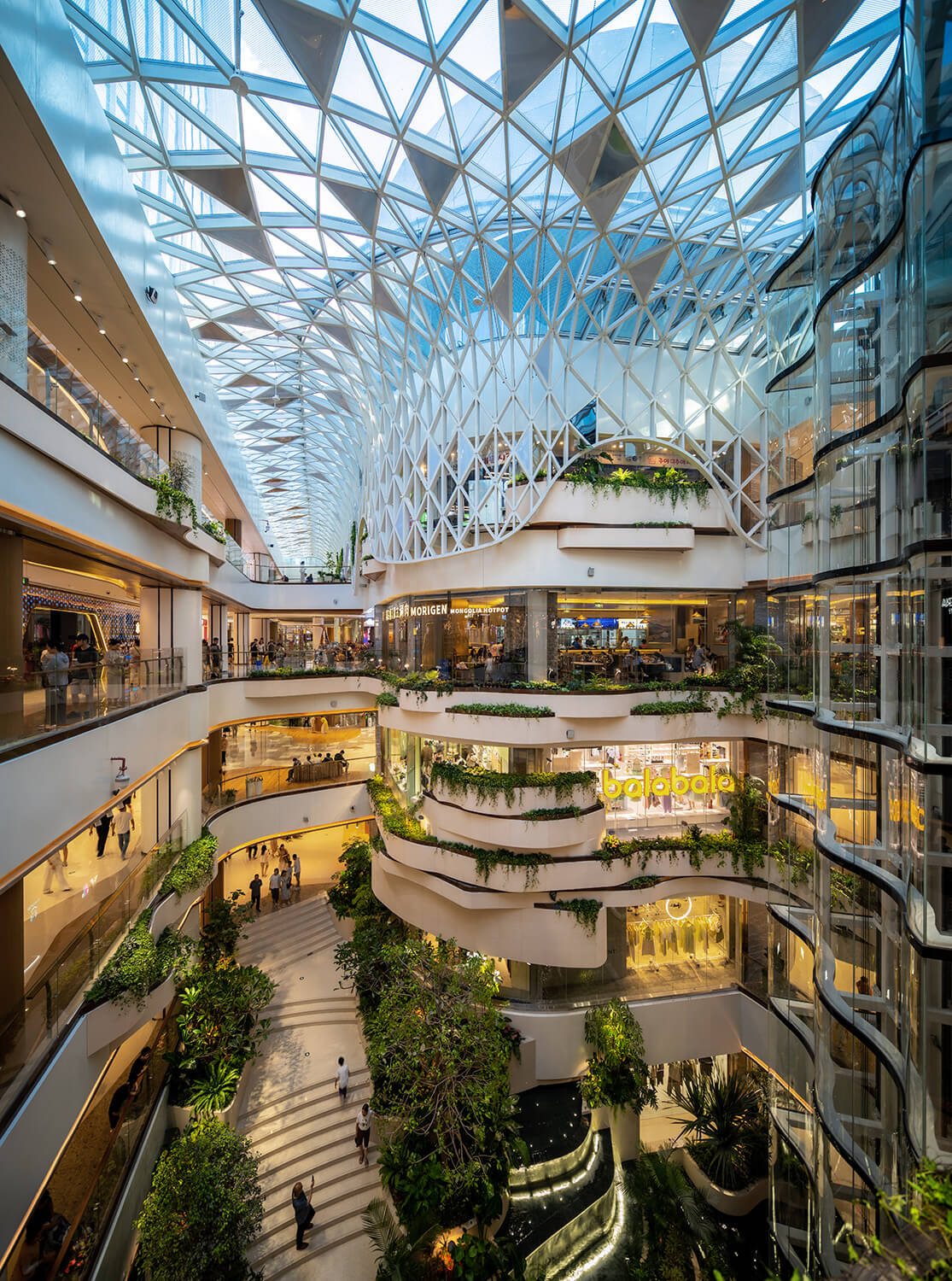 About Aedas
Aedas is the world's only local and global architecture and design practice driven by global sharing of research, local knowledge and international practice. Our 1,200 creative minds with design studios across the globe create world-class design solutions with deep social and cultural understanding of the communities we design for. We create world-class design solutions that are tailored to the needs of cities and communities around the world.
---