Miguel de la Torre mta+v: Real de los Reyes is a group of houses located in the Coyoacán mayor's office in the south of Mexico City, in which museums, craft markets and public spaces full of history stand out, preserving a colonial and bohemian style.
The area is full of recreational places for day to day, from outdoor cafes, restaurants, art galleries, ice cream parlors on tree-lined and cobbled streets. It gives you the feeling of traveling back in time in an environment of history, culture and tradition, without losing services such as shopping centers, schools, gyms and restaurants.
Real de los Reyes offers luxury and comfort for its inhabitants through its spacious areas, the choice of finishes and distribution of spaces. This allows it to adapt to different lifestyles, whether family or individual. The spaces of the houses are designed to be versatile for daily life, meetings or rest. The complex is made up of 13 houses.
The design of the complex's façade seeks to be unique in the area, without compromising the environment and its essence. It is made of orange pigmented concrete, which gives the appearance of passing time in a subtle way and according to the space where it is located. Its latticework with circular perforations gives a sensation of lightness to the façade and allows a certain connection with the exterior to exist in a discreet way. The characteristic color of the construction makes it a focus of attention when traveling through the area, being a seal of its identity and culture.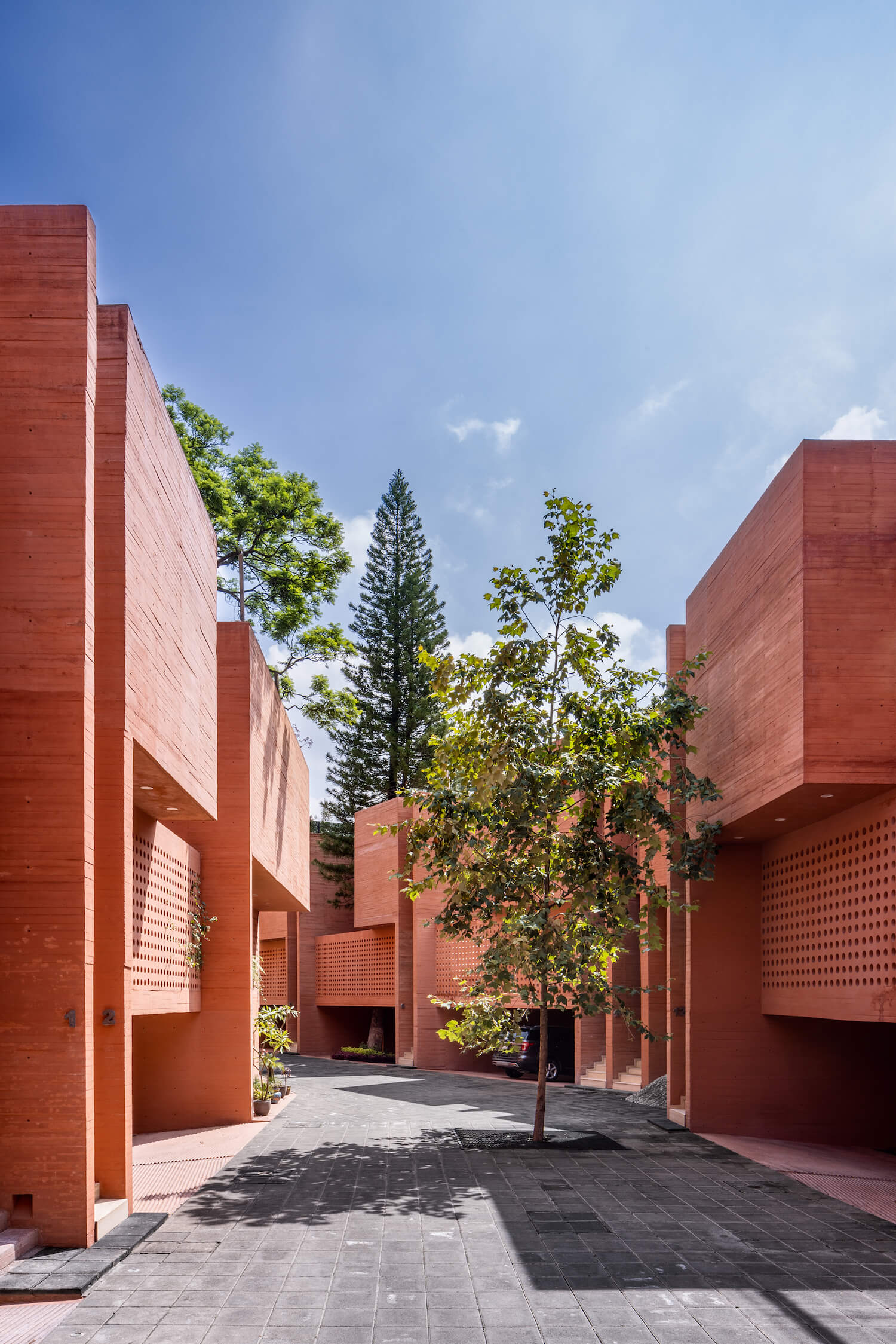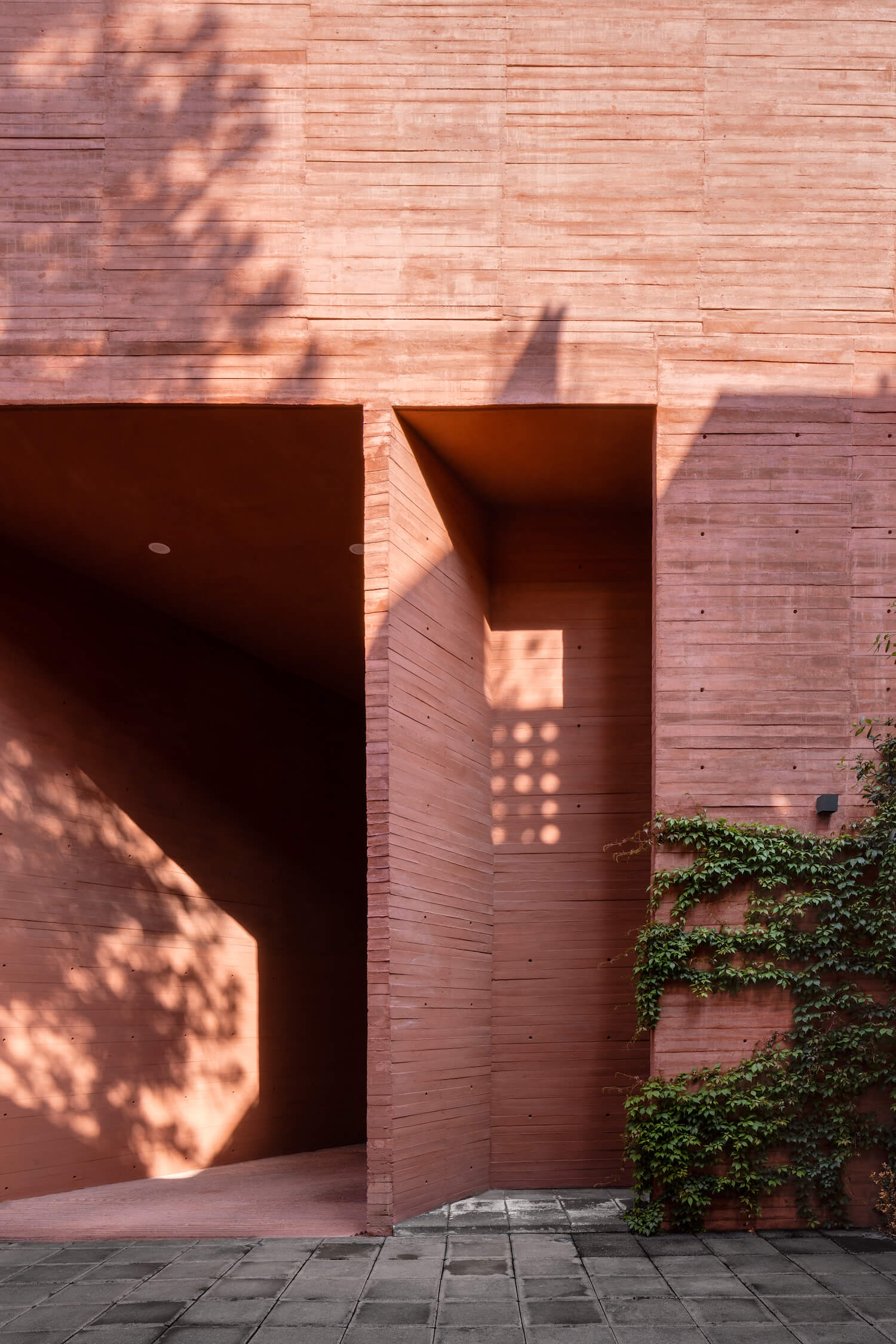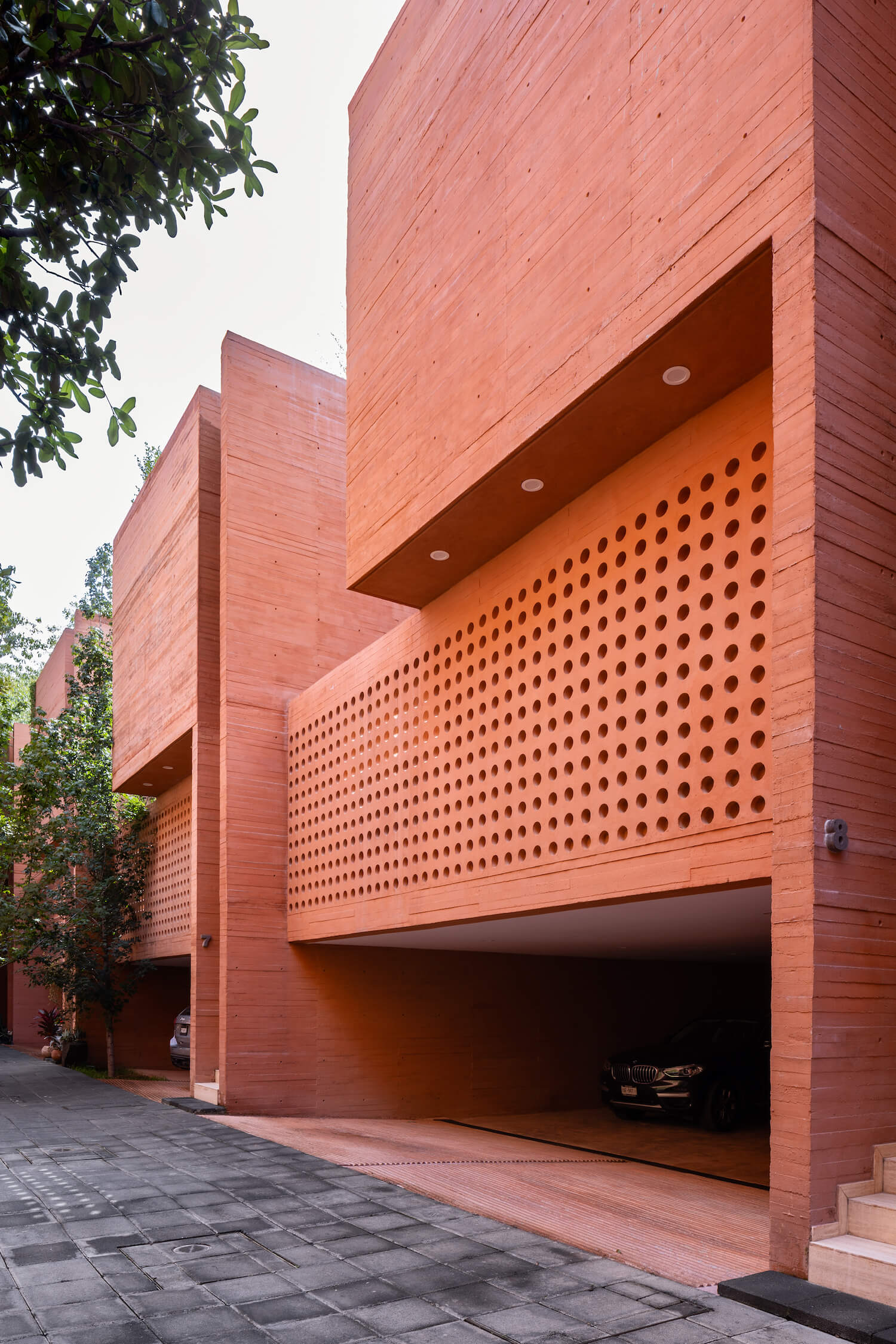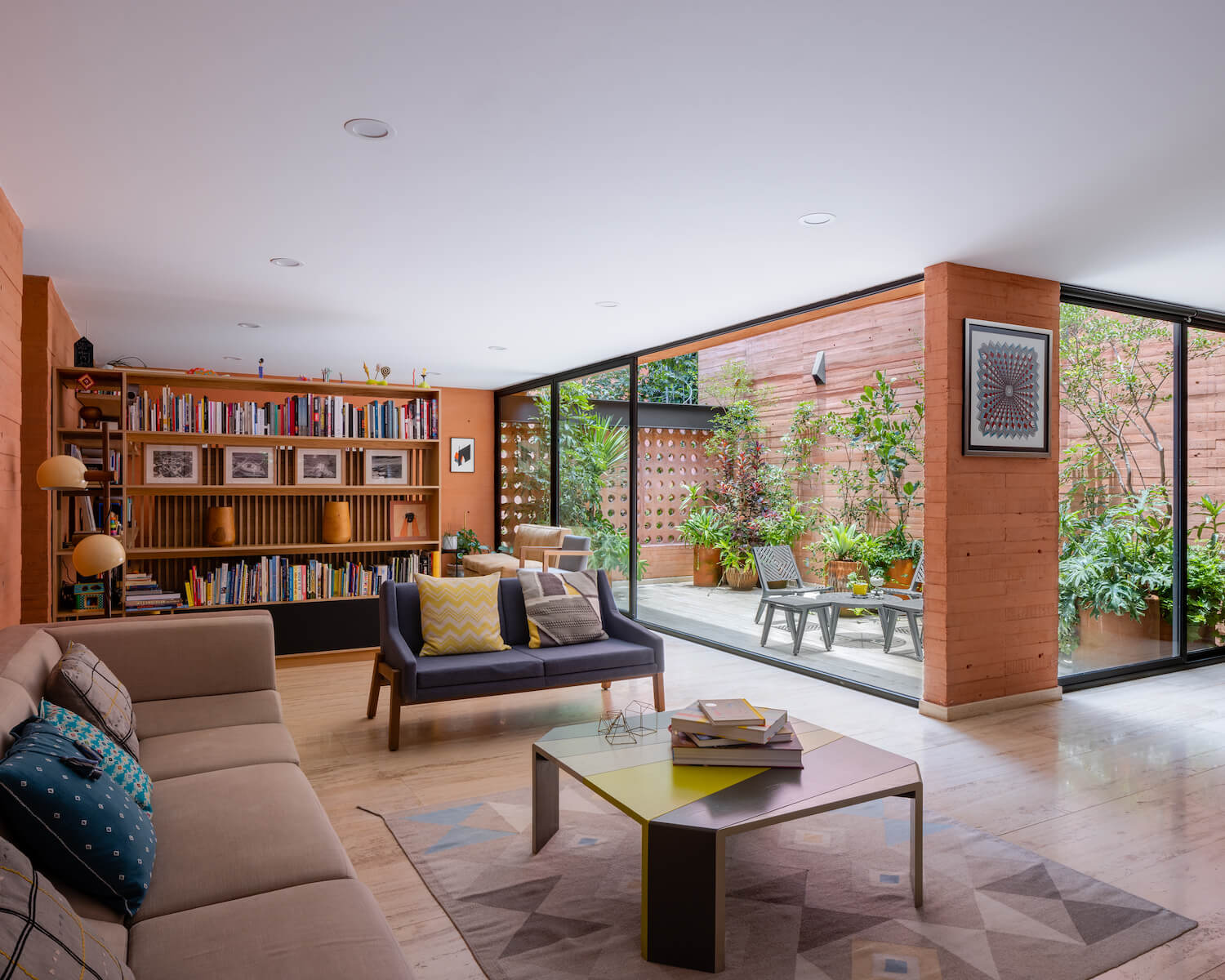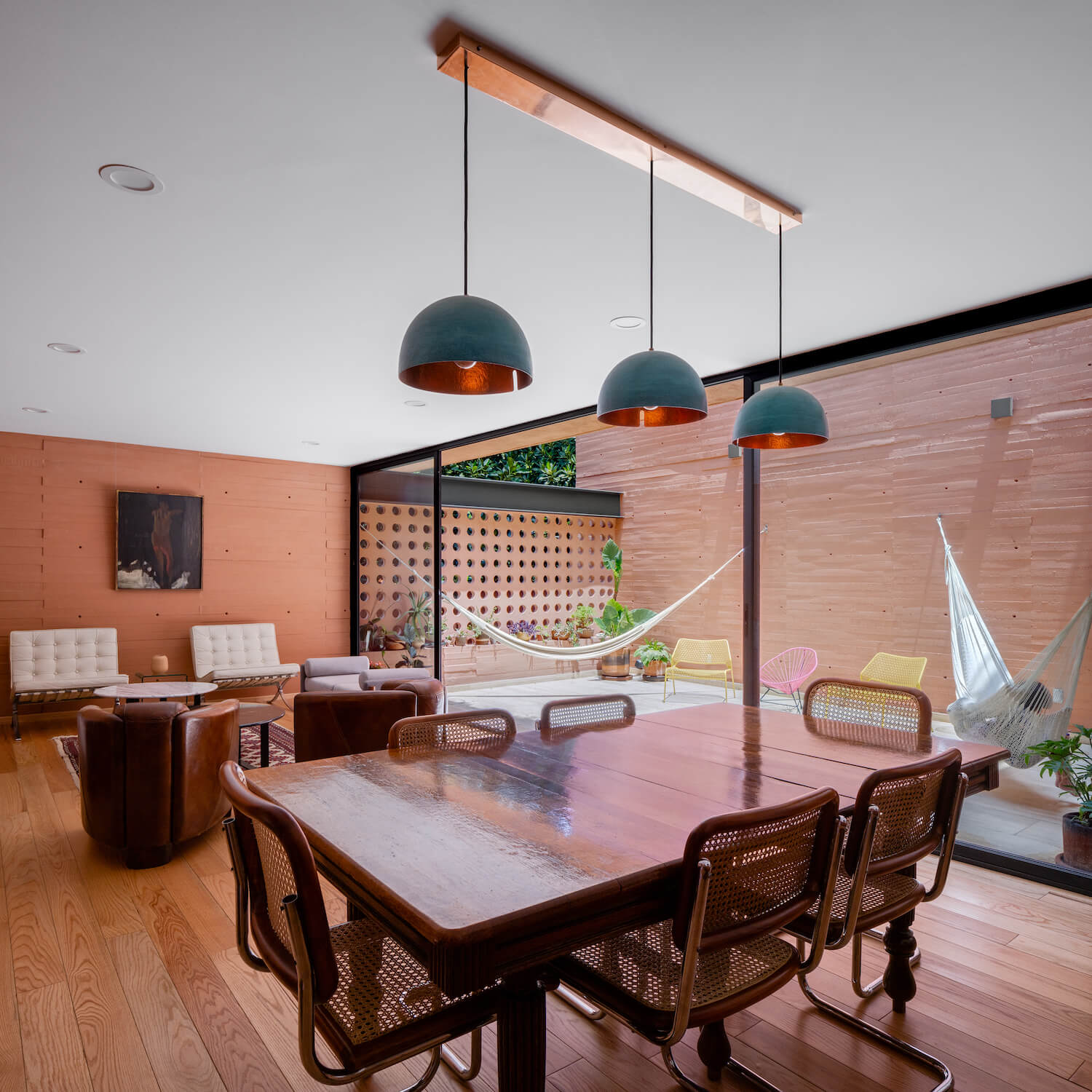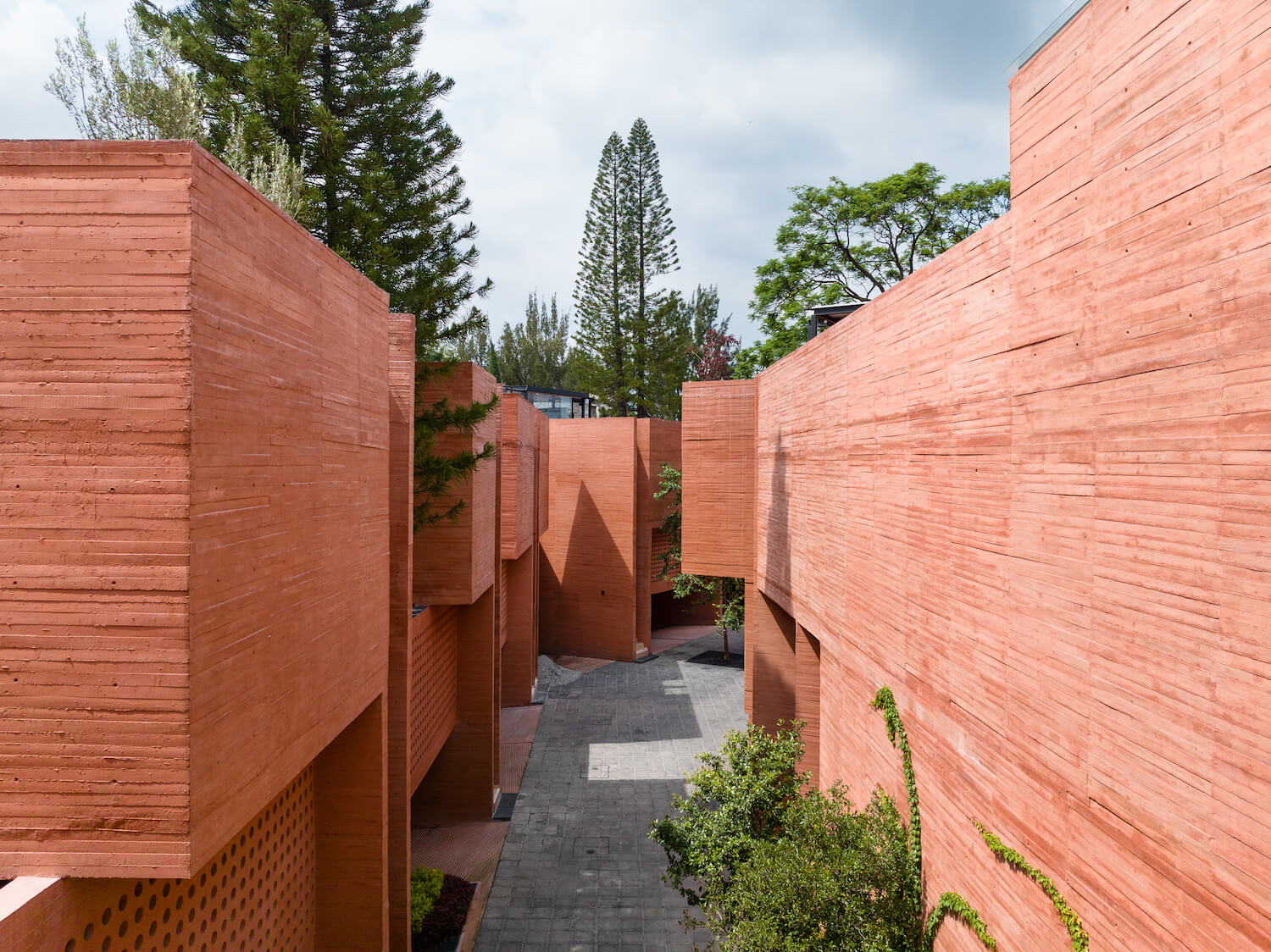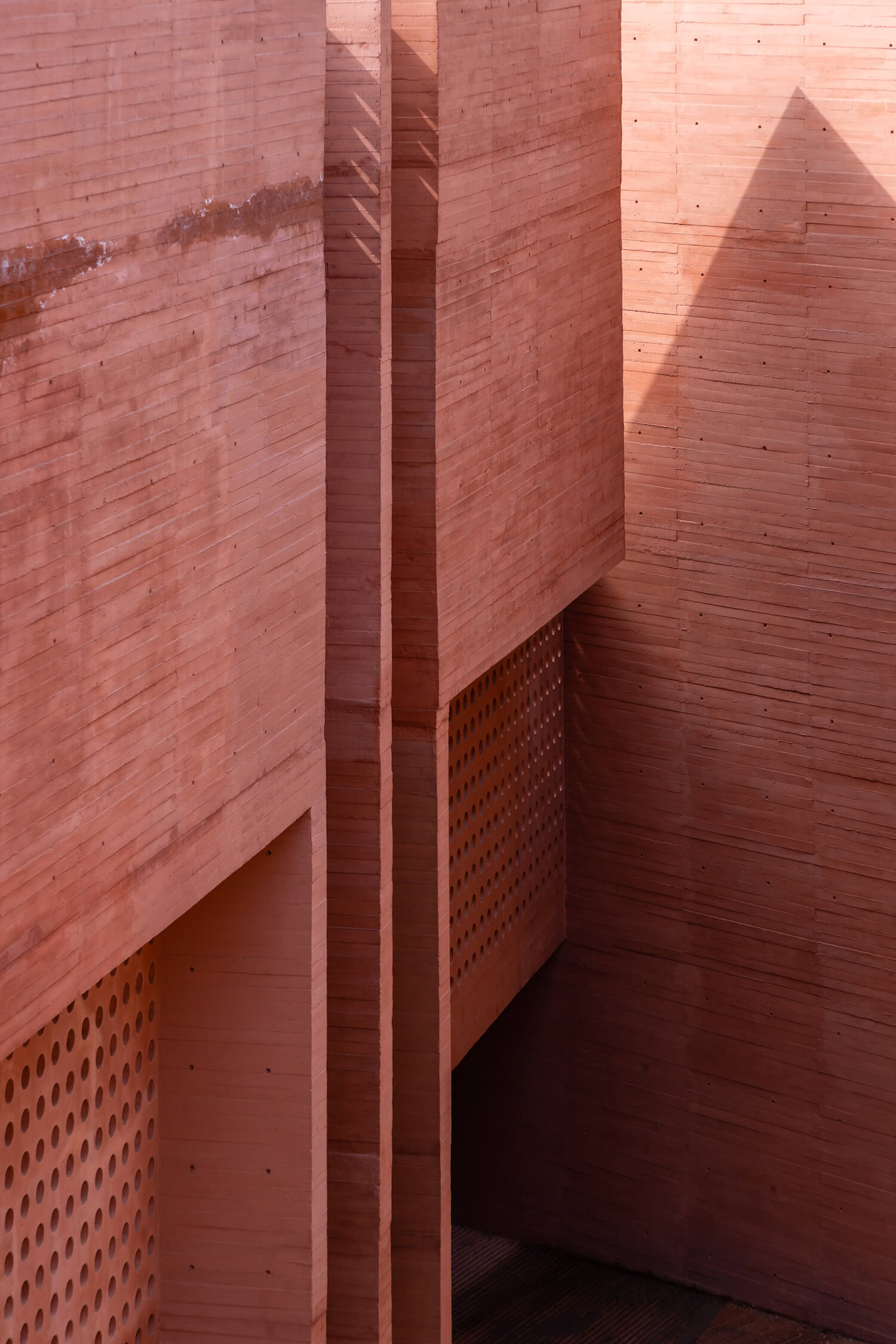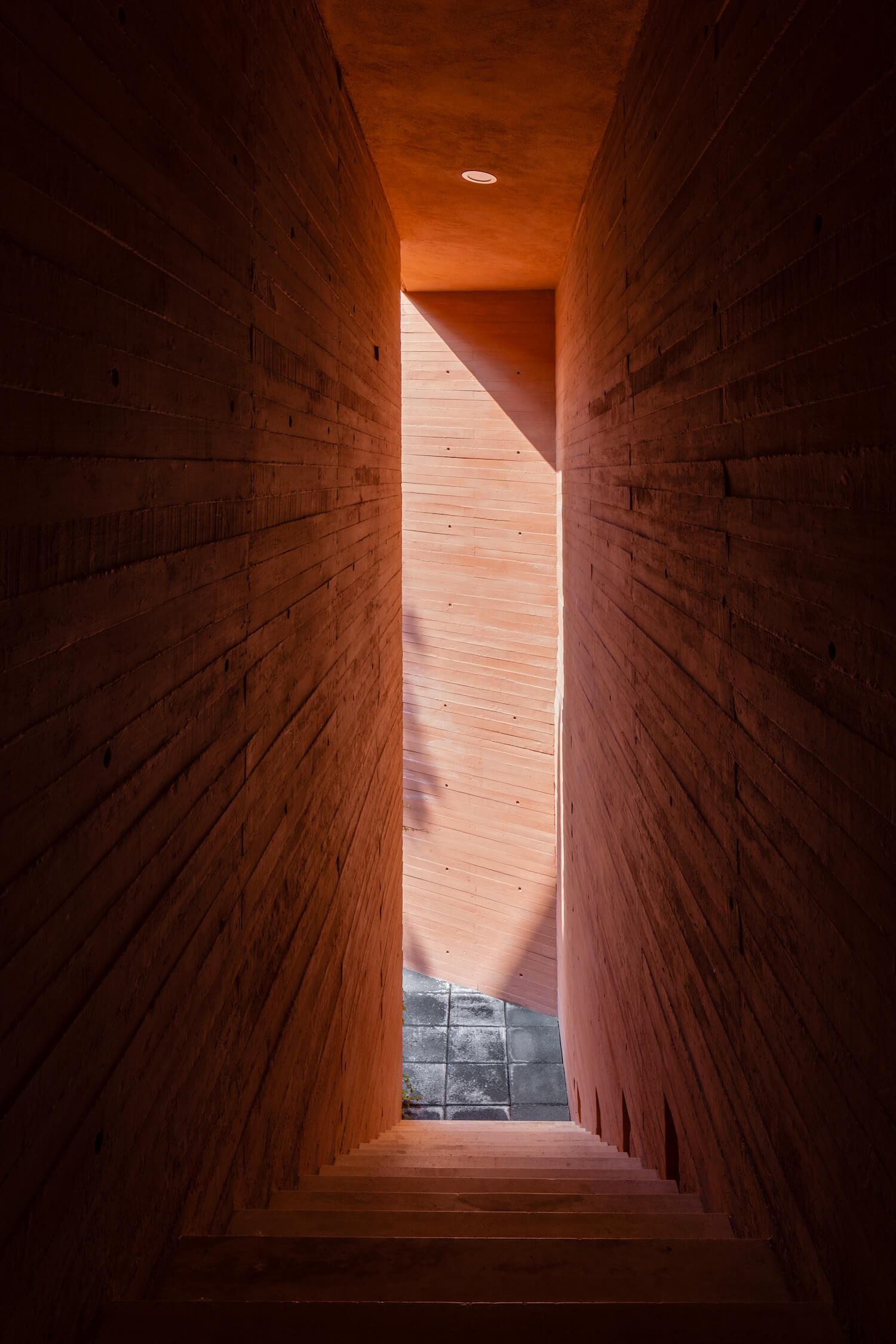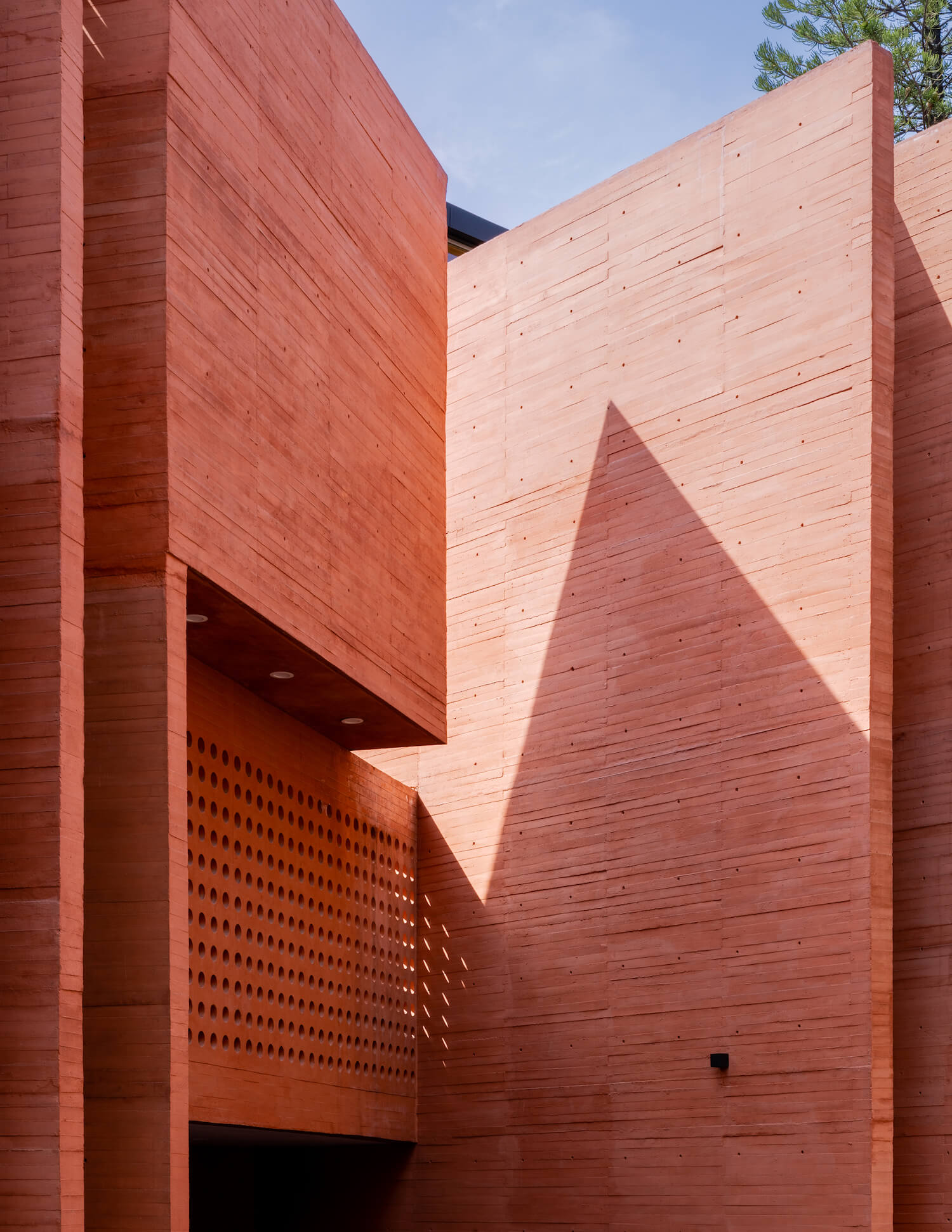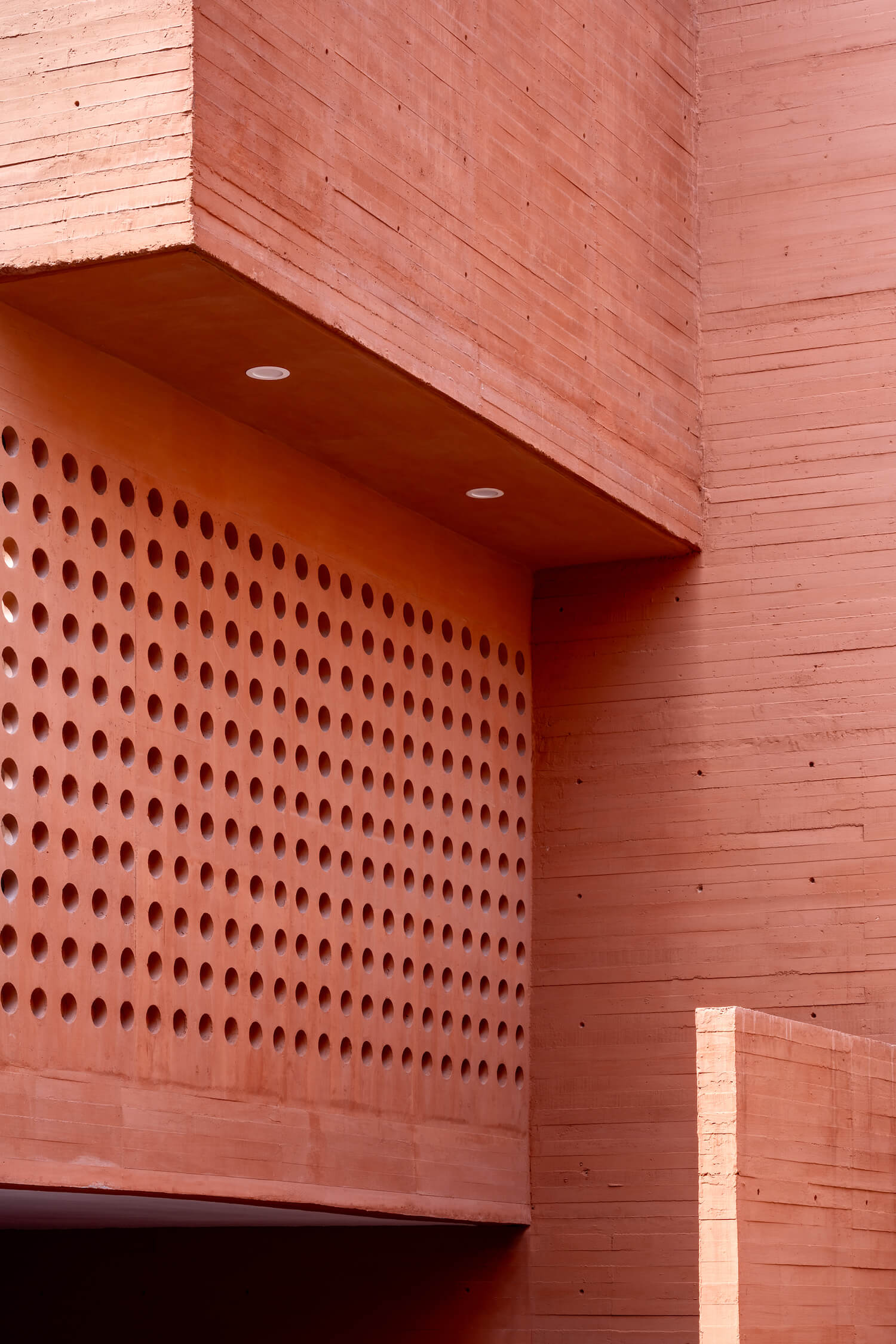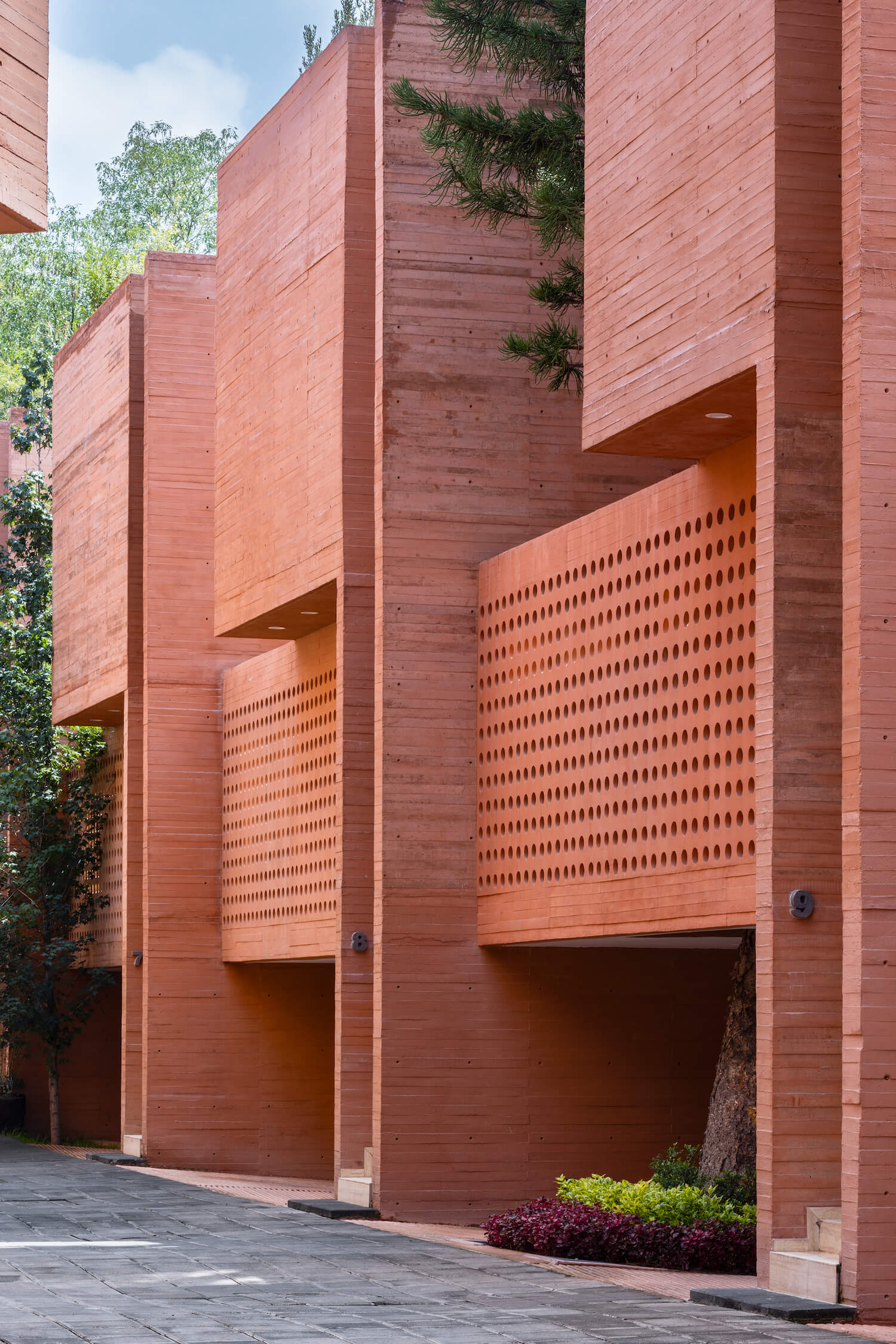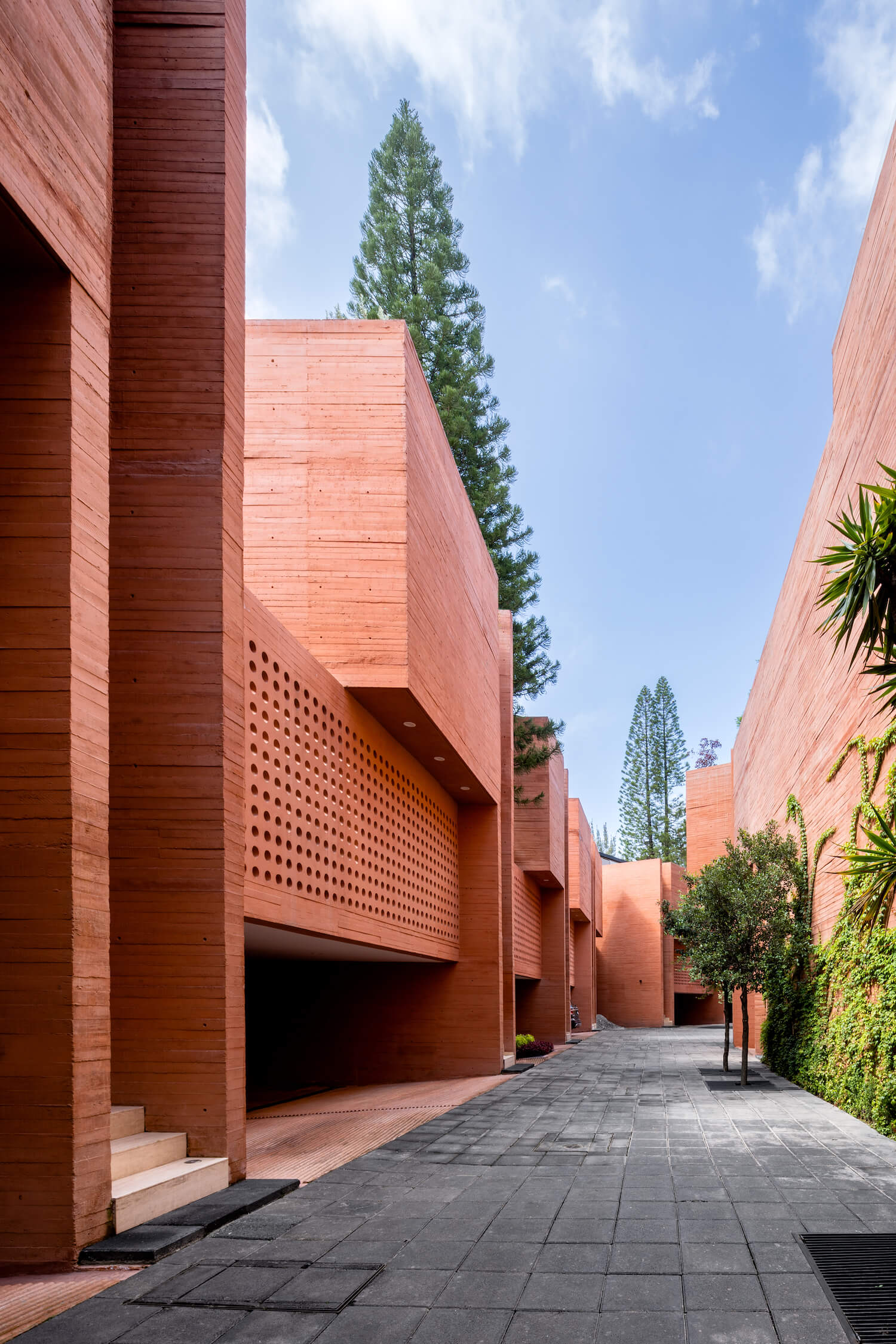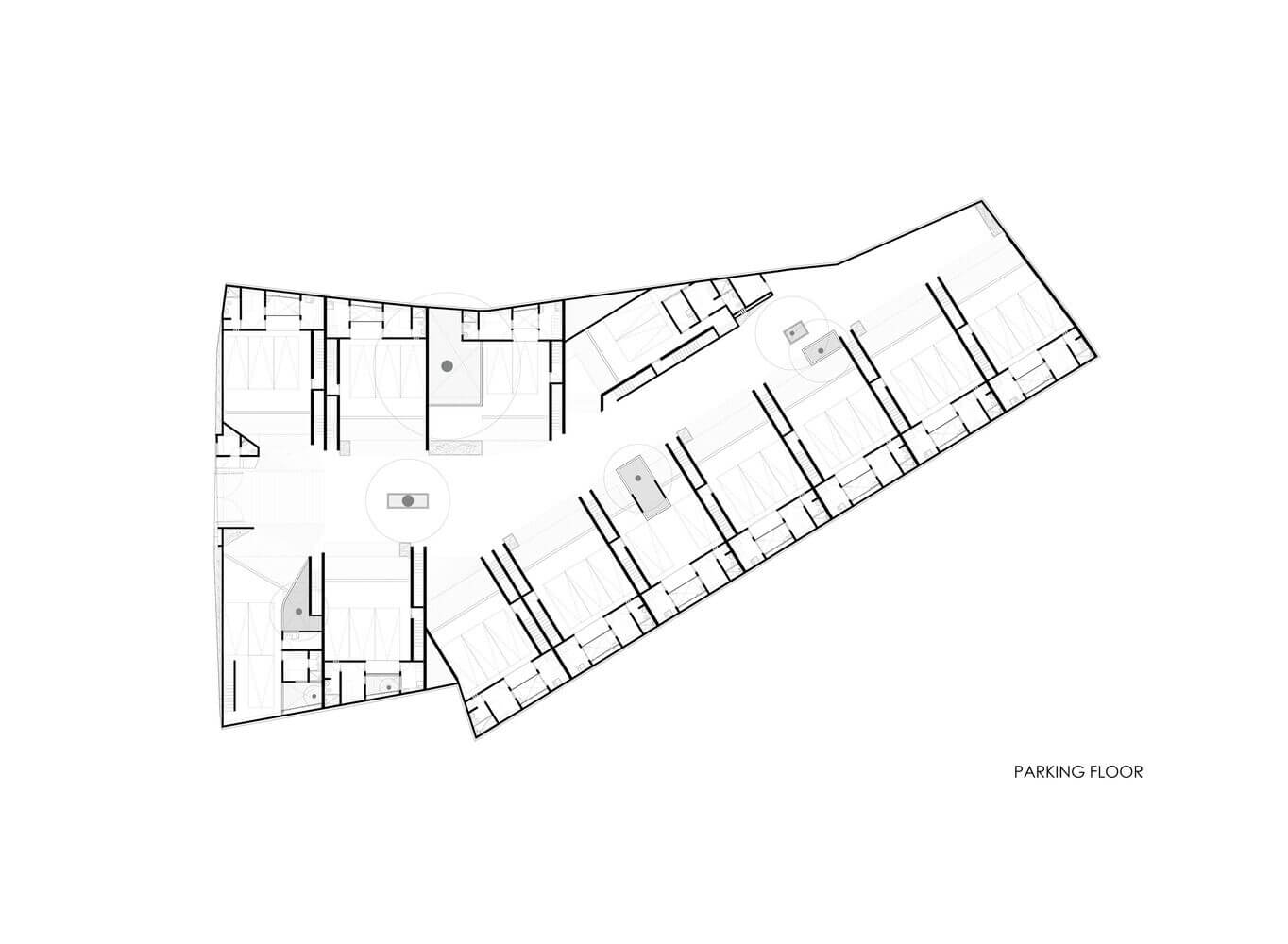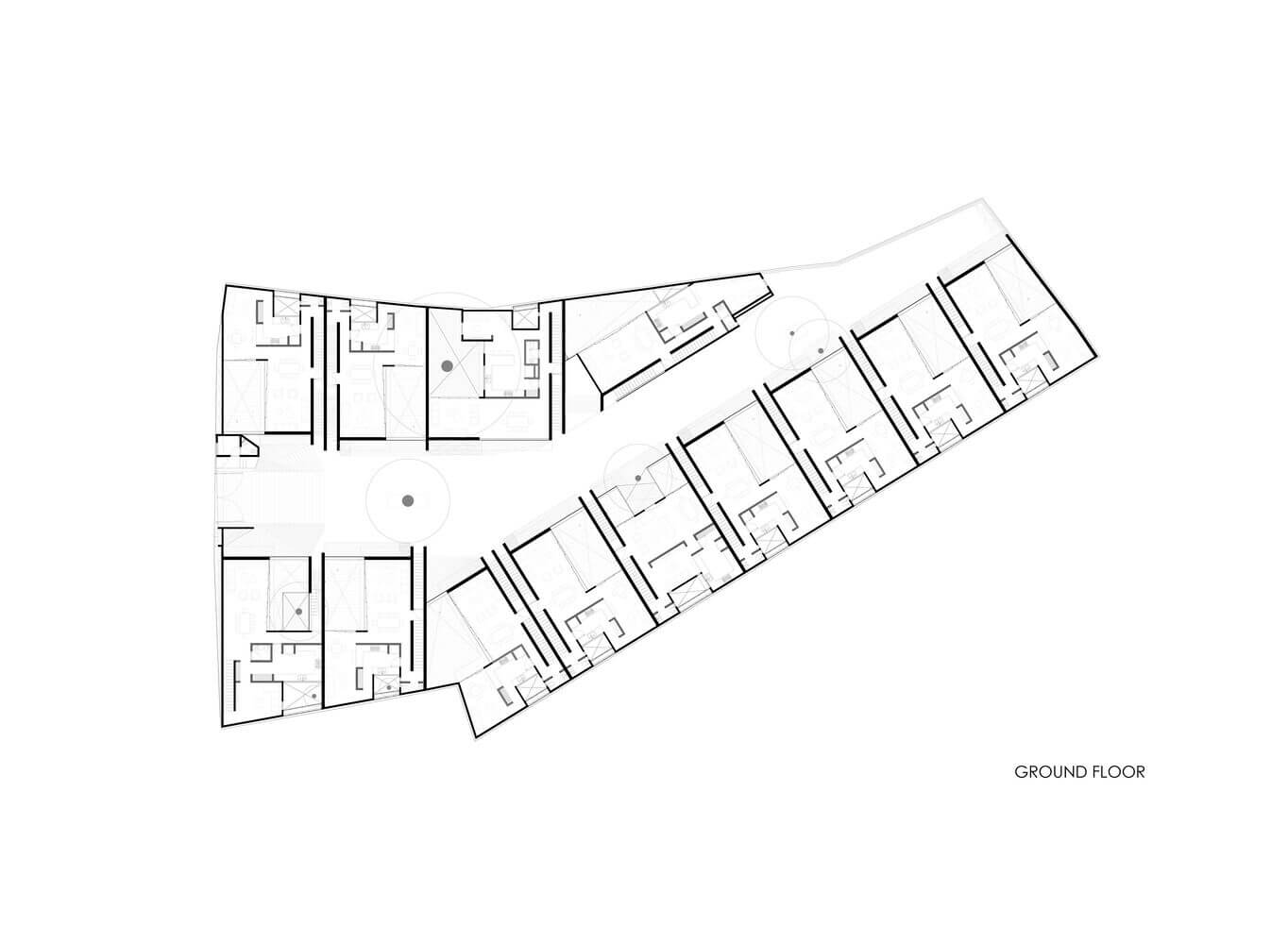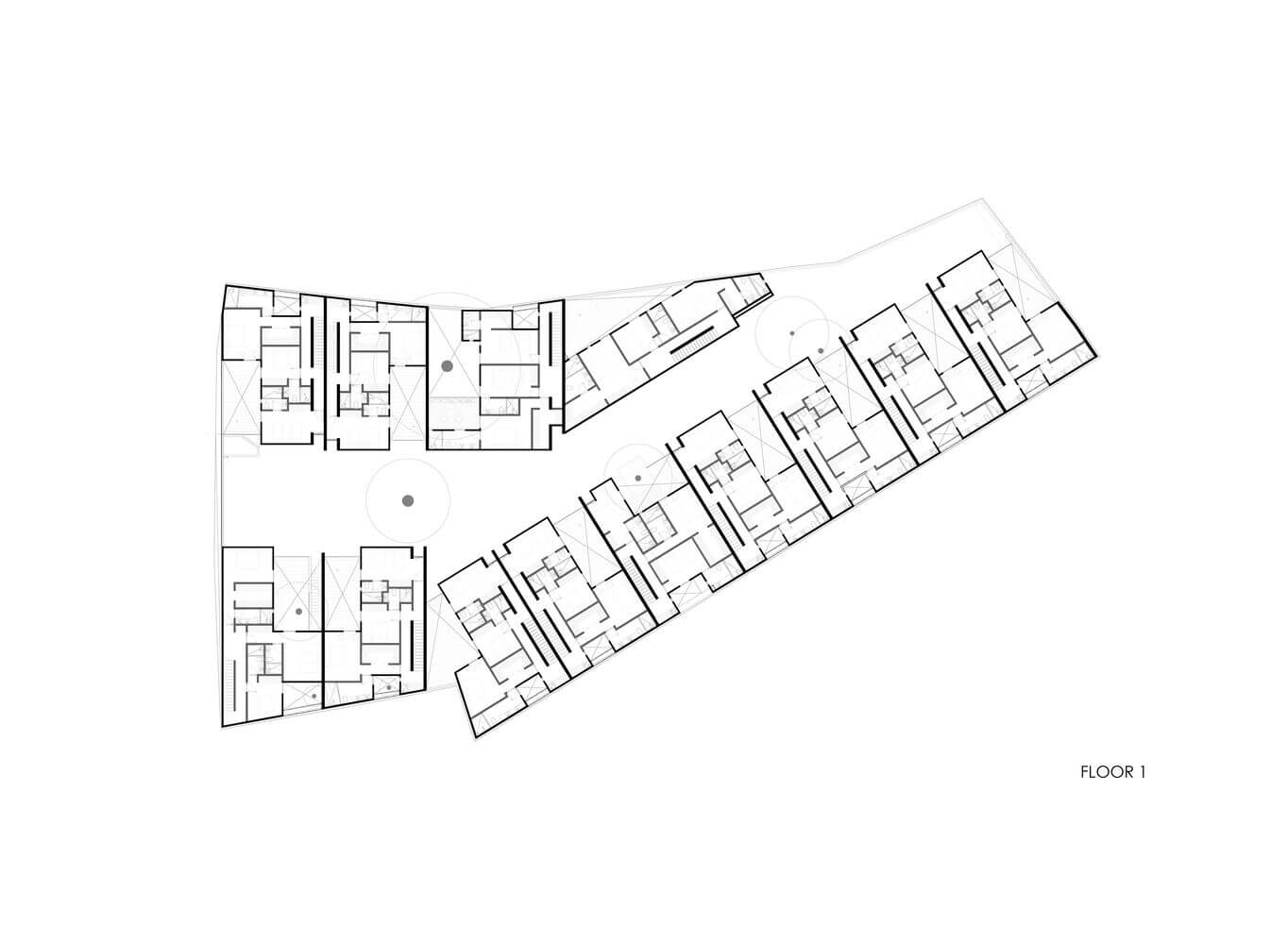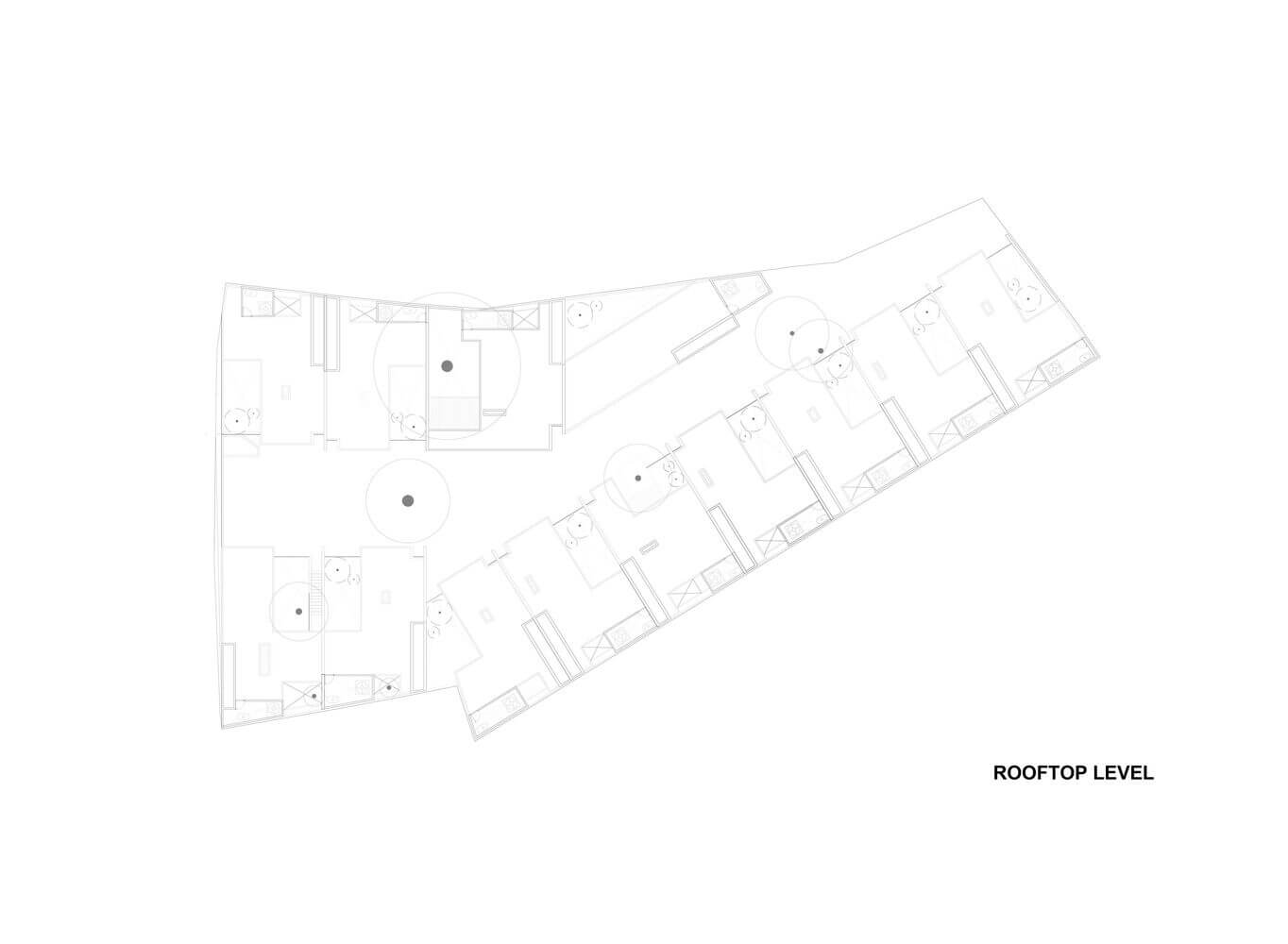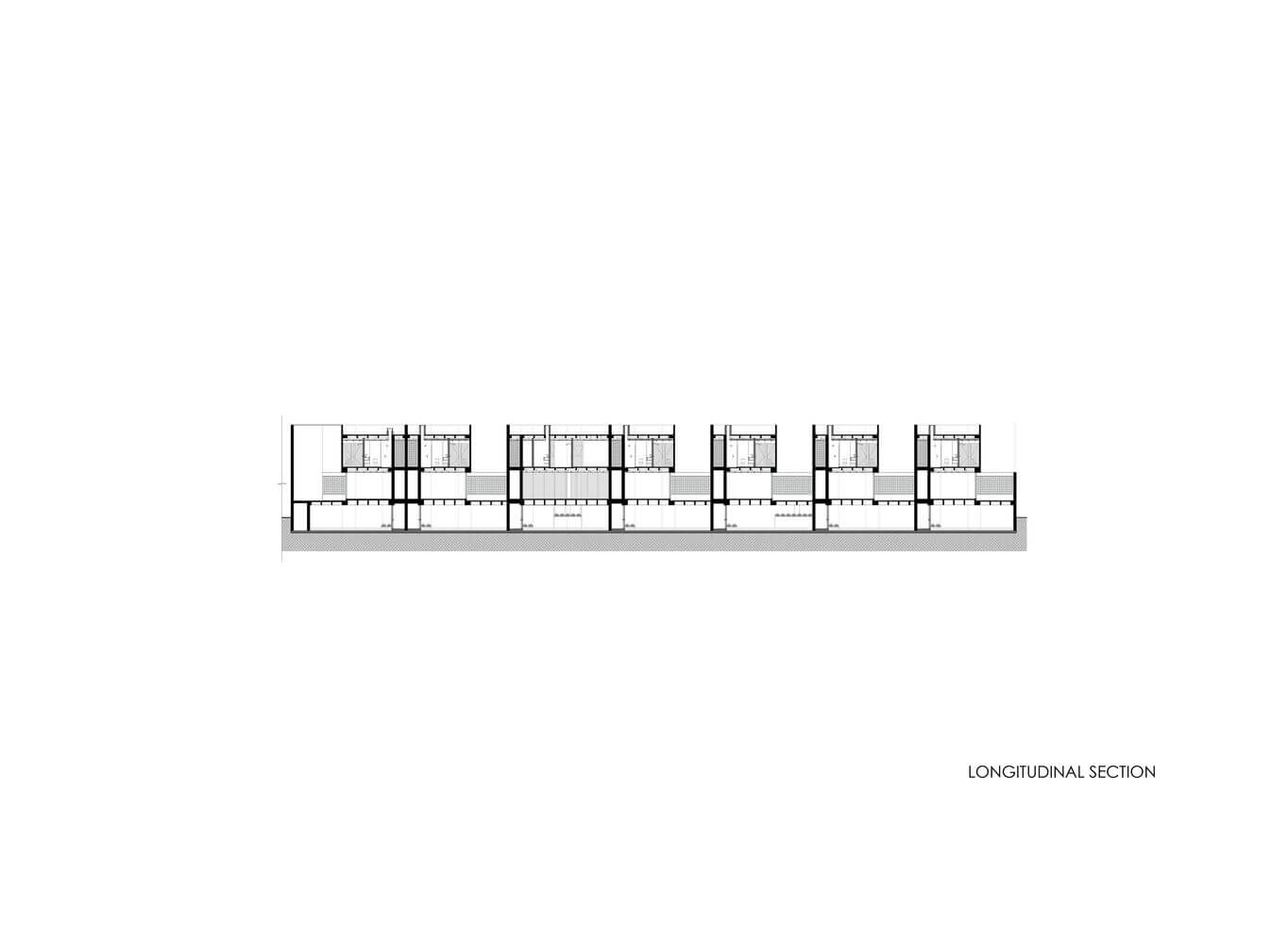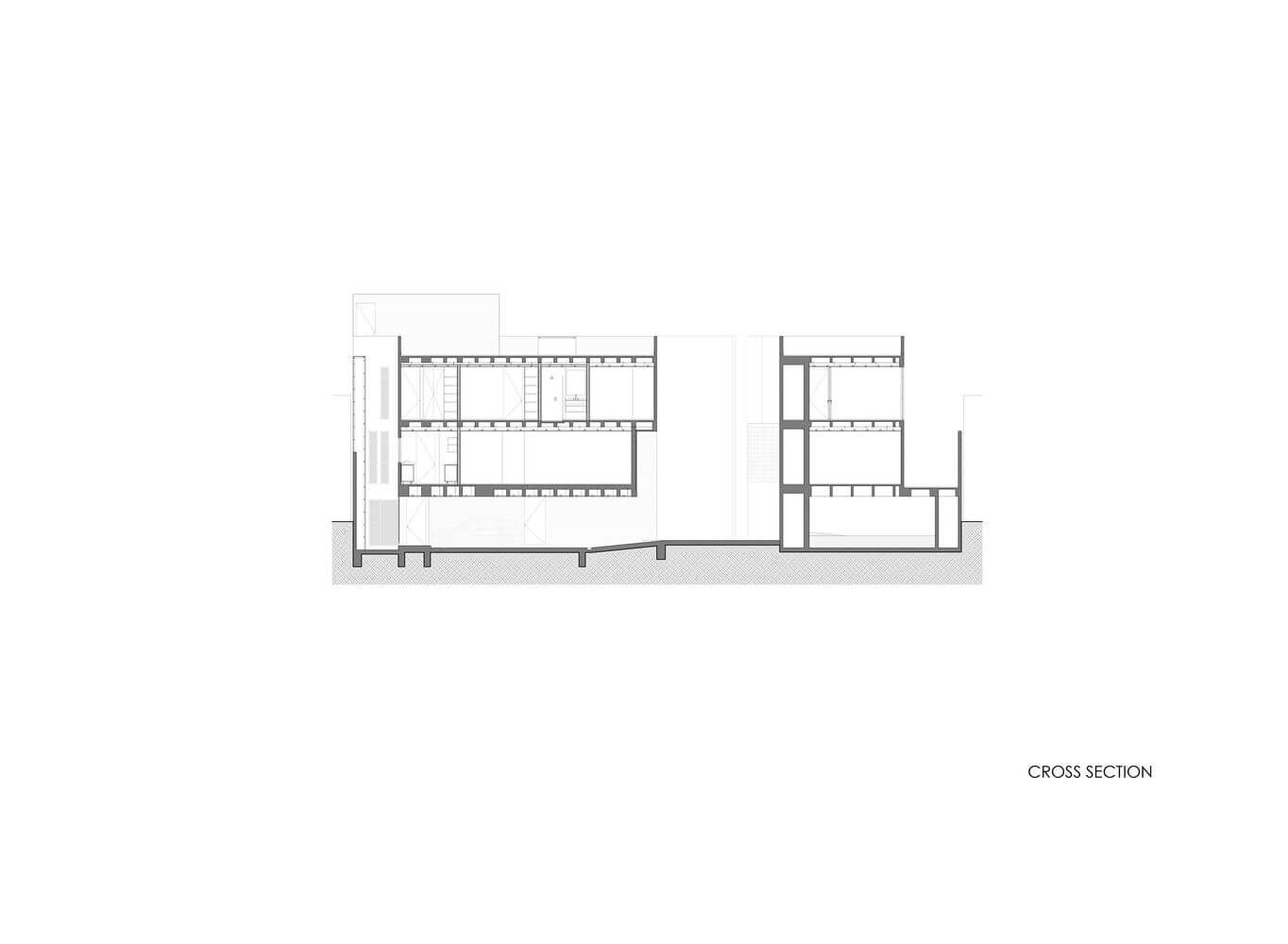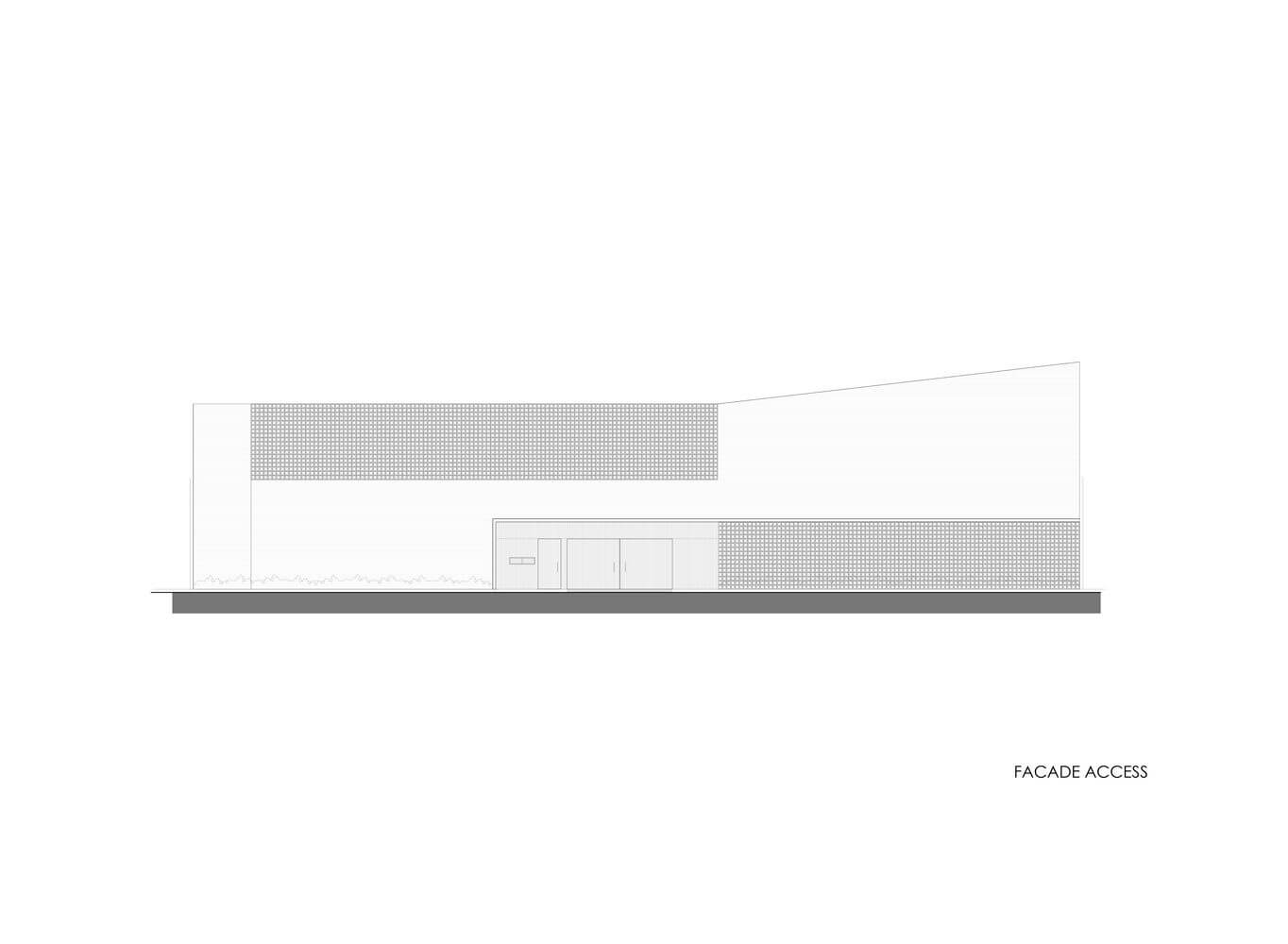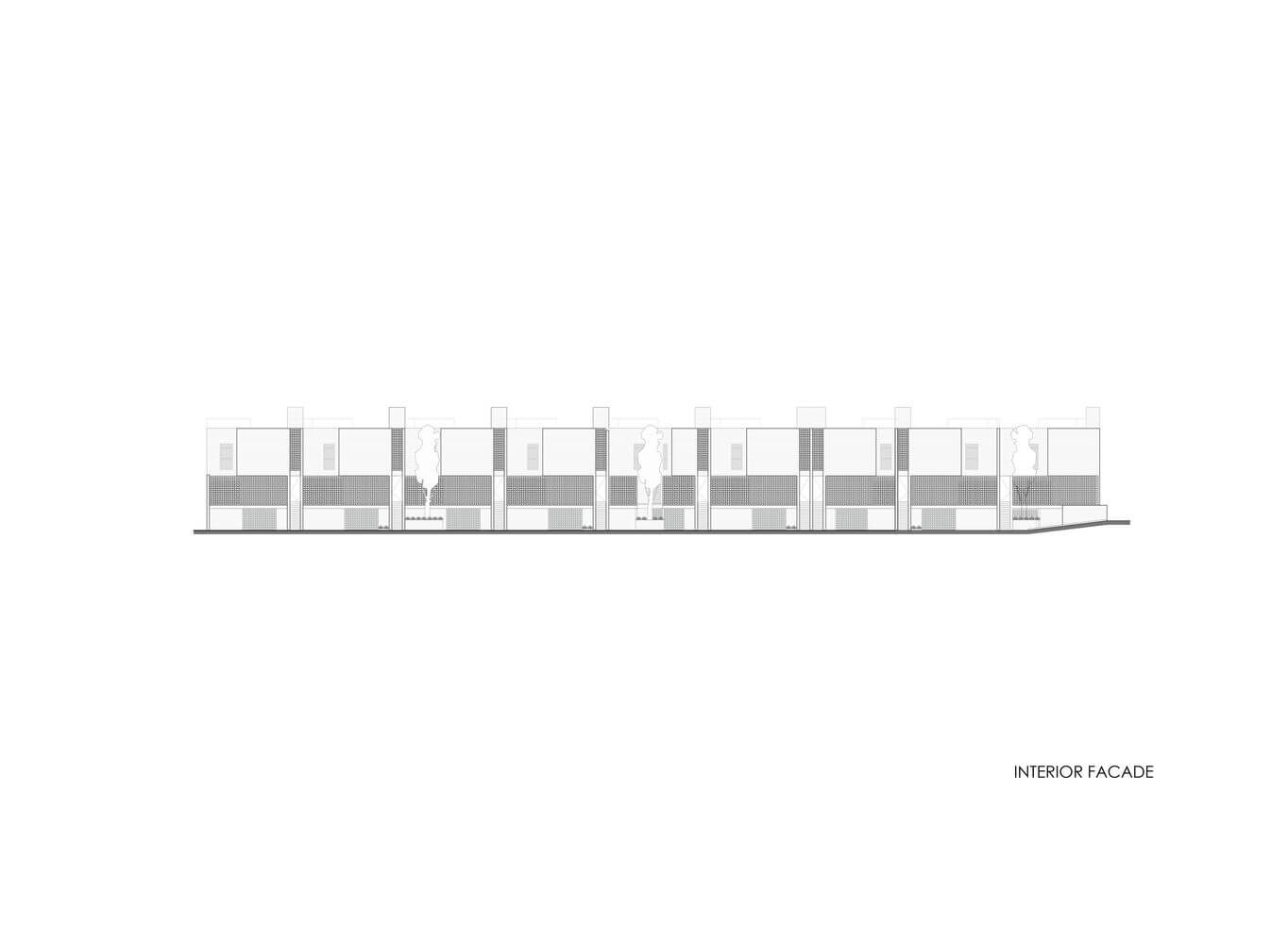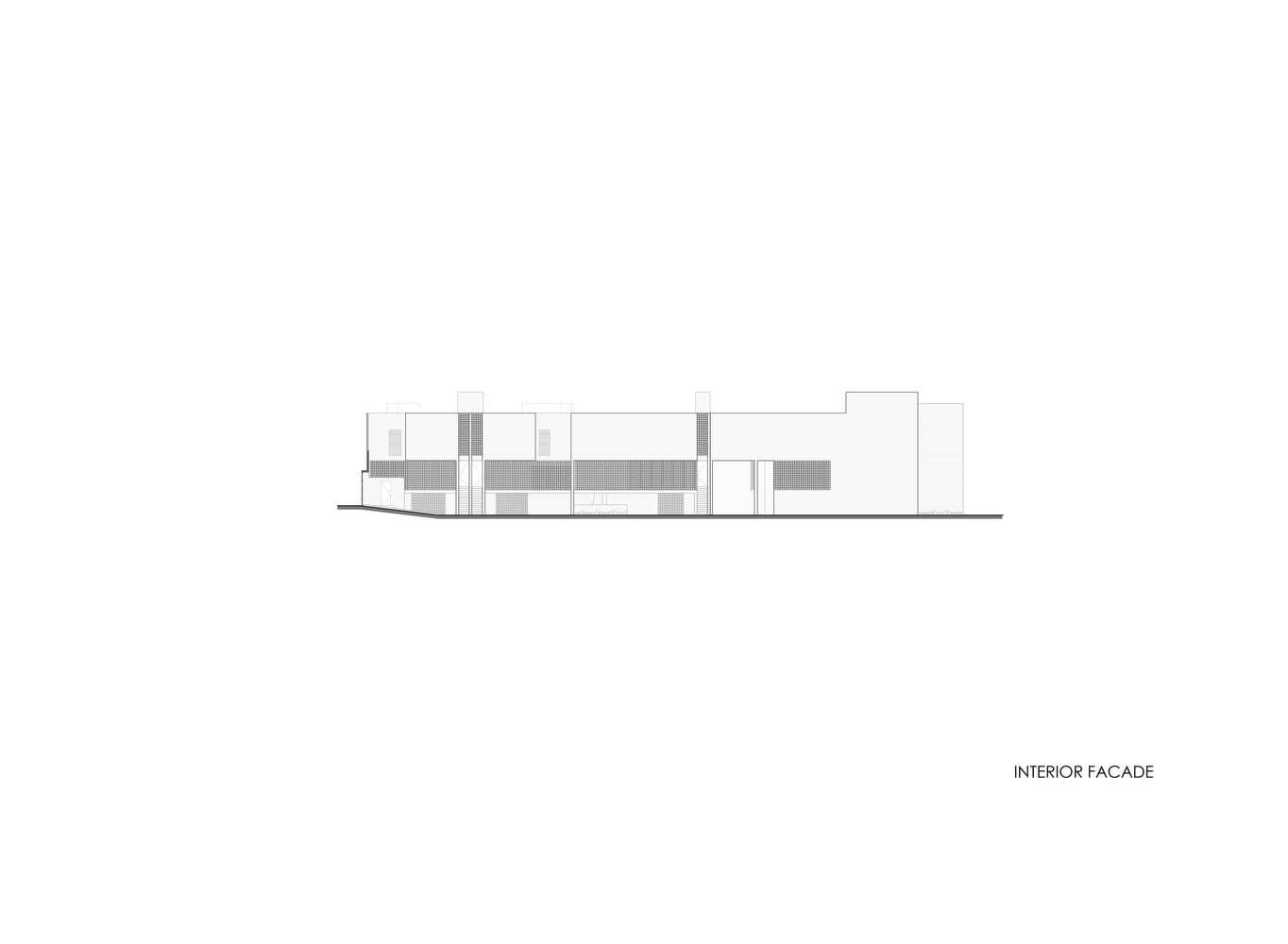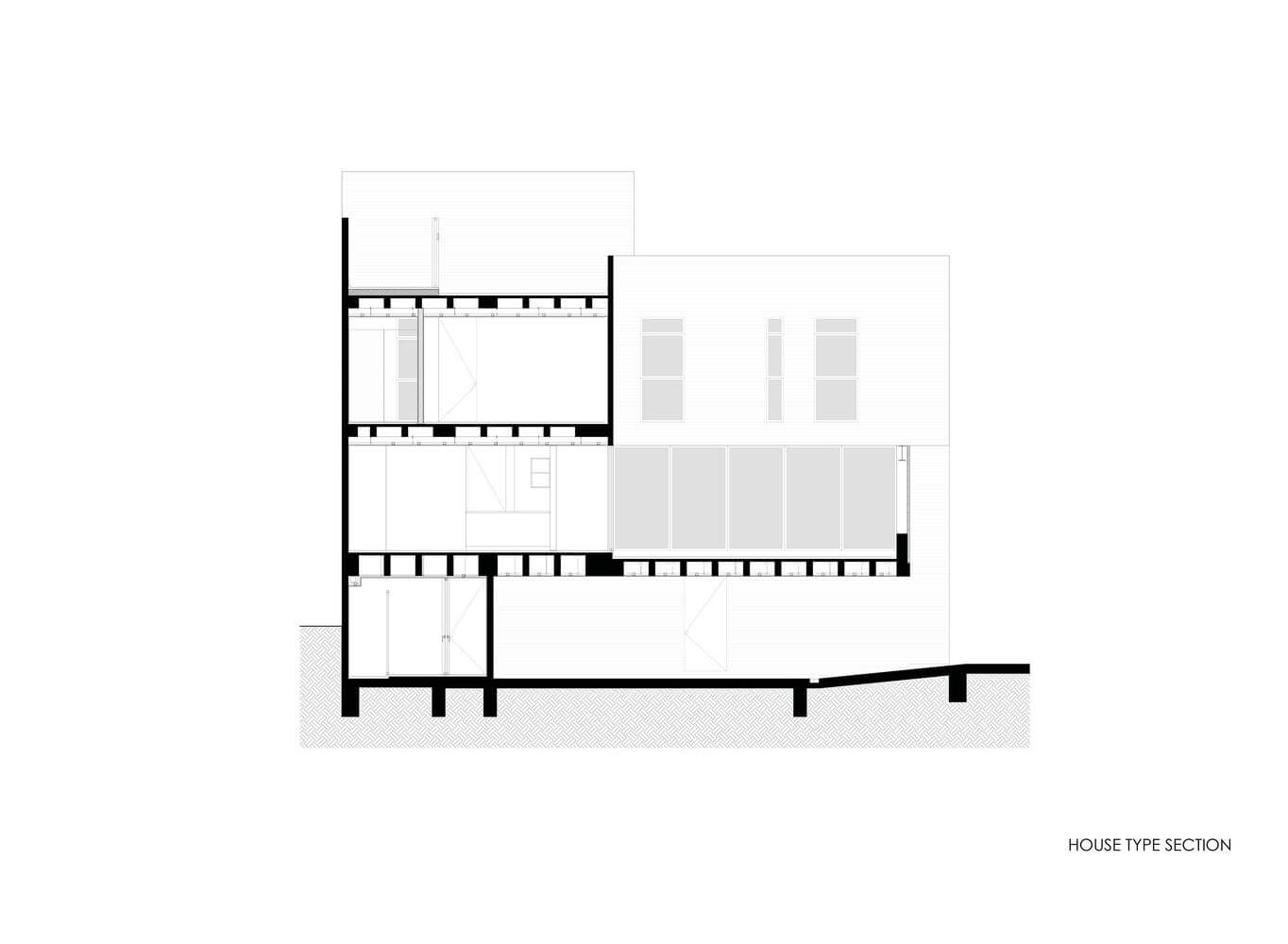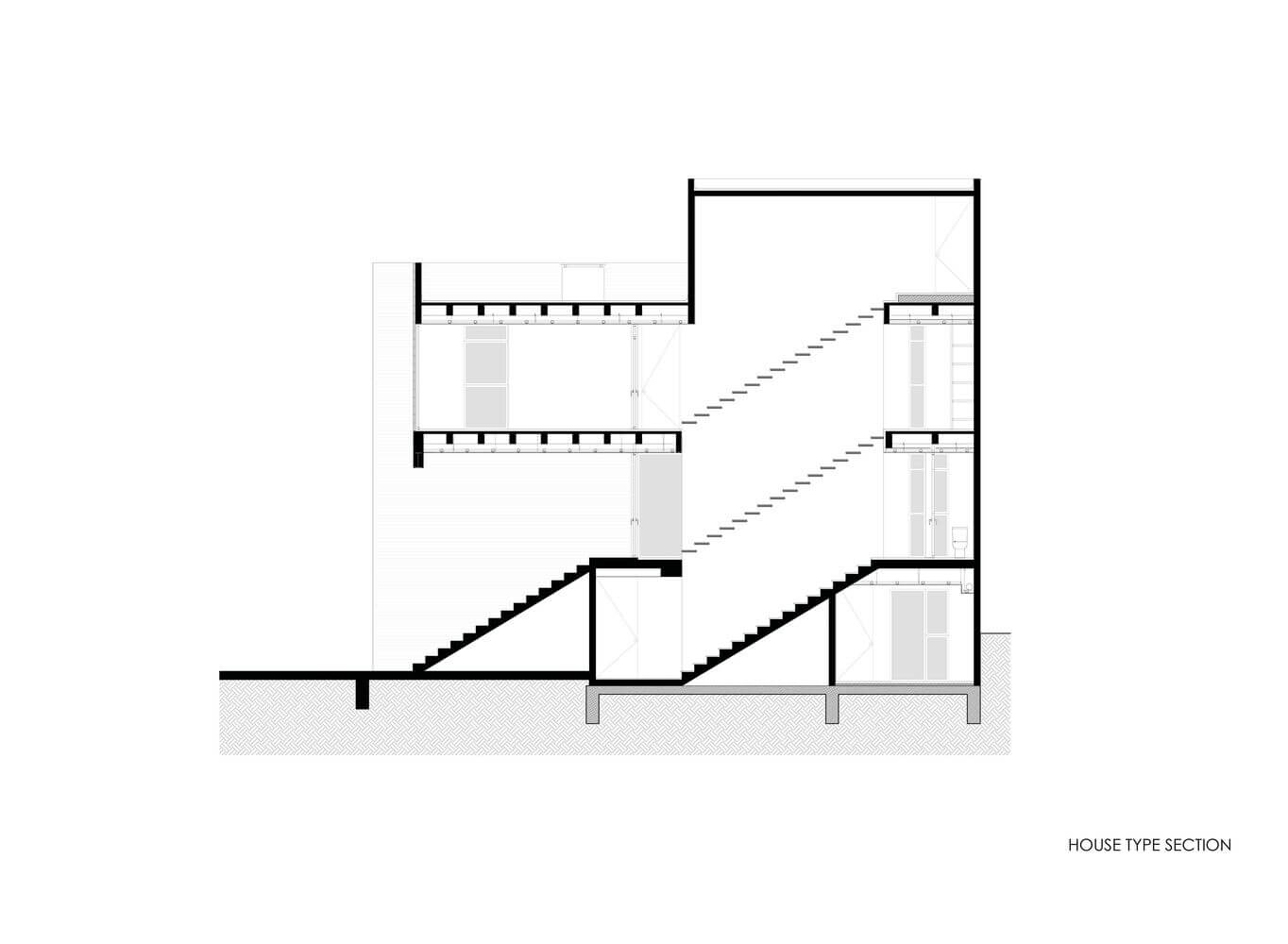 ---