Hayri Atak Architectural Design Studio: This structure which we put forward as a concept project in Manhattan and looks quite striking with the difference created by both its form and materials on the silhoutte was a work we had planned to design for a long time. When we examine it in general, the first impressive effect is that it creates an image in the mind that is tangent to all of the other neighboring structures but does not exactly resemble any of them. It is a first step project that feeds ideas with concepts such as anatomy and cell and it reveals its basis very clearly with its amorphous shaping and completely different statics from similar structures.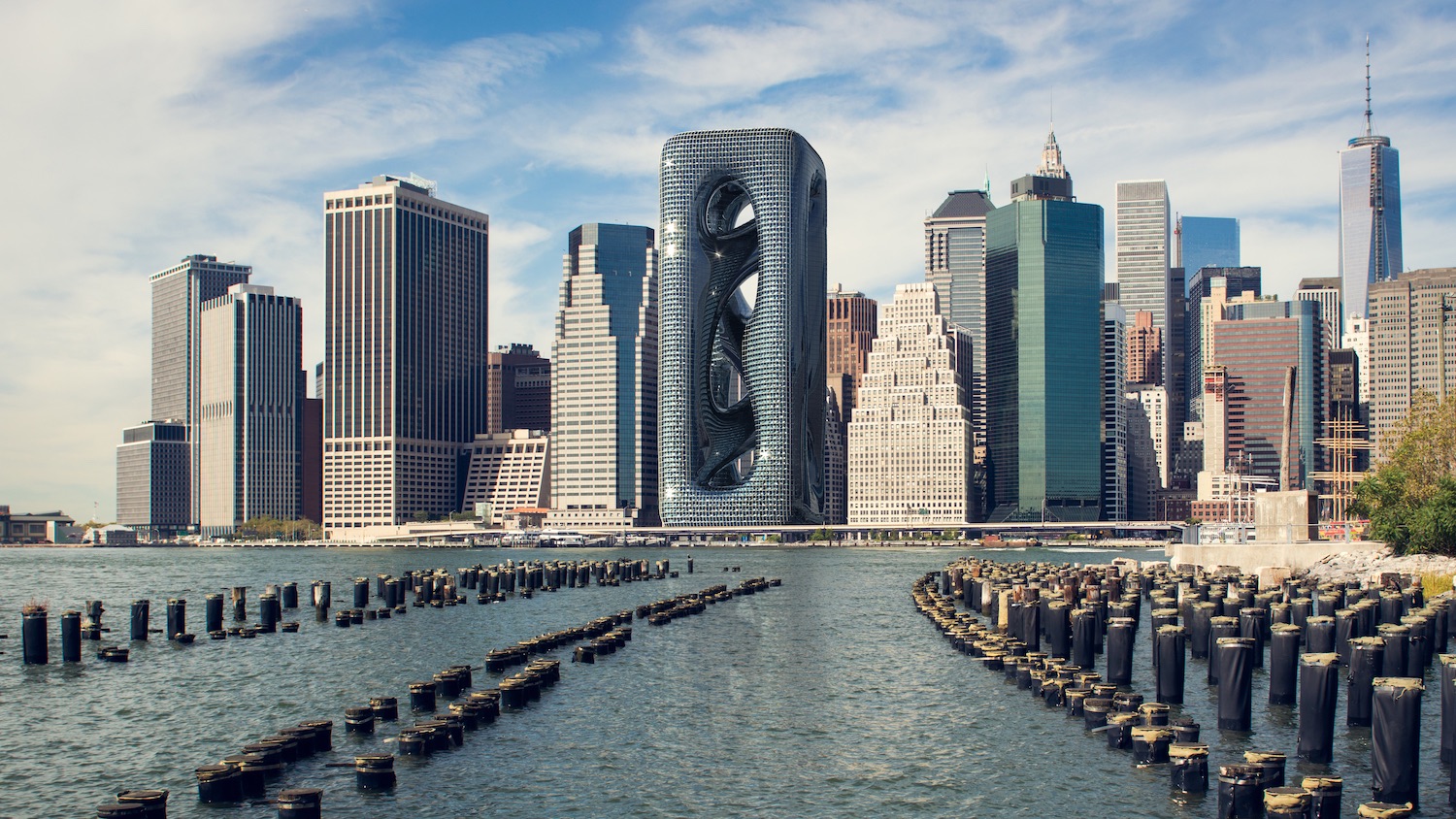 image © Hayri Atak Architectural Design Studio
Another aspect of the same work is an image that will reveal what kind of impression it creates in the silhoutte in general. If it is examined together with the city as well as showing its difference directly the elaborately produced formal ratio of the building it also demonstrates its existence in a very concrete way. On the other hand, the voids it has also contain different views in itself. At this point, it has a transparent ghosty stance in the city skyline.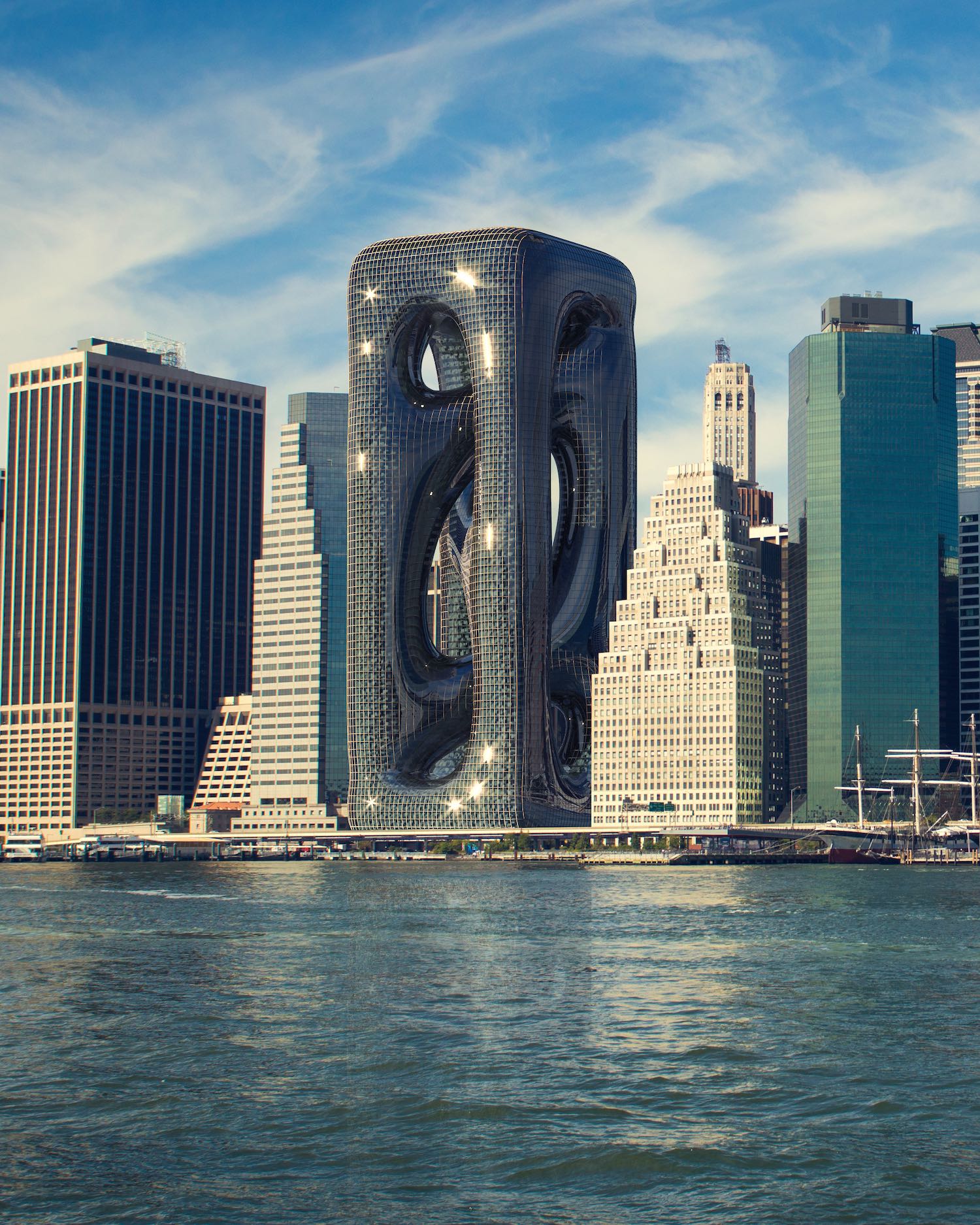 image © Hayri Atak Architectural Design Studio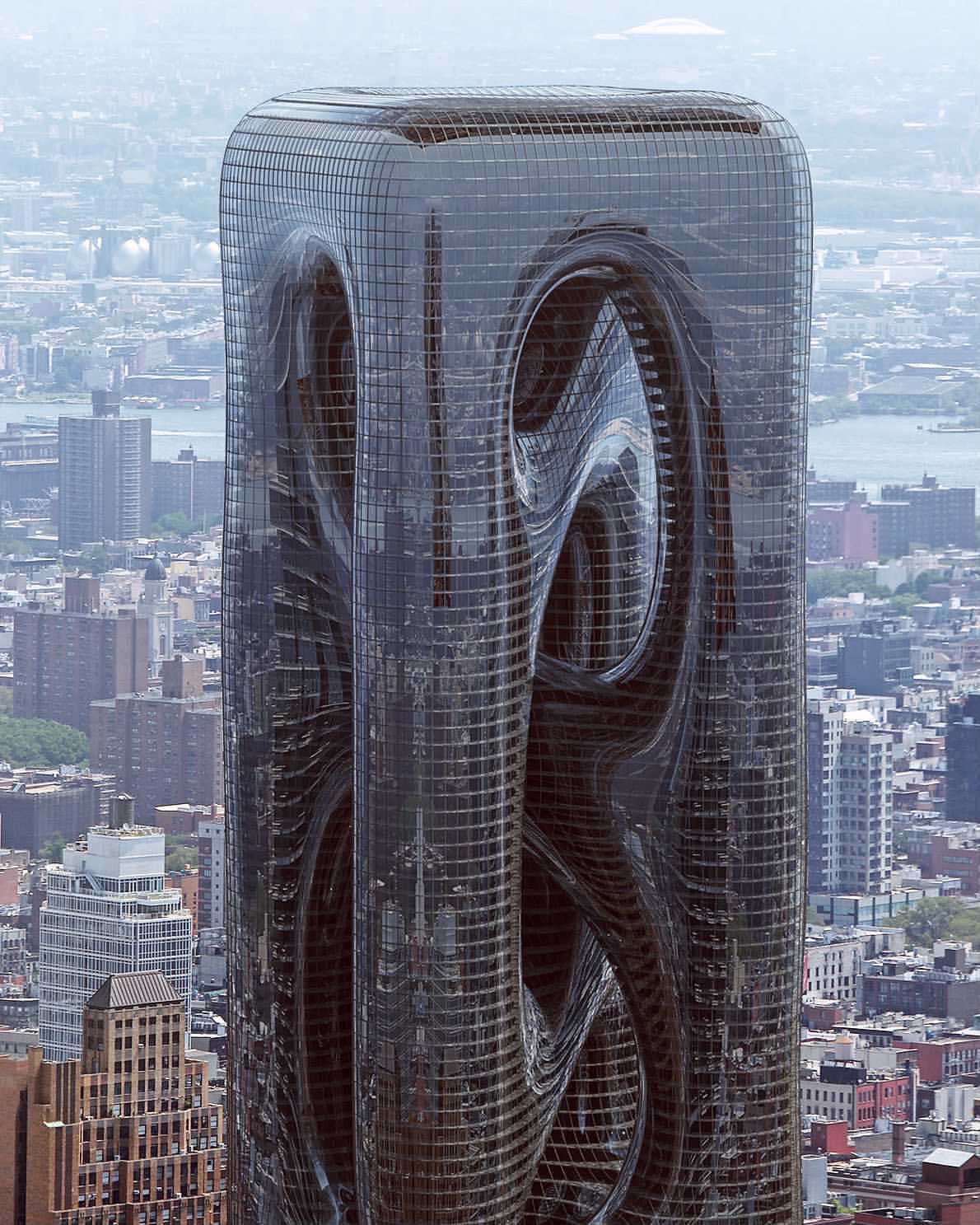 image © Hayri Atak Architectural Design Studio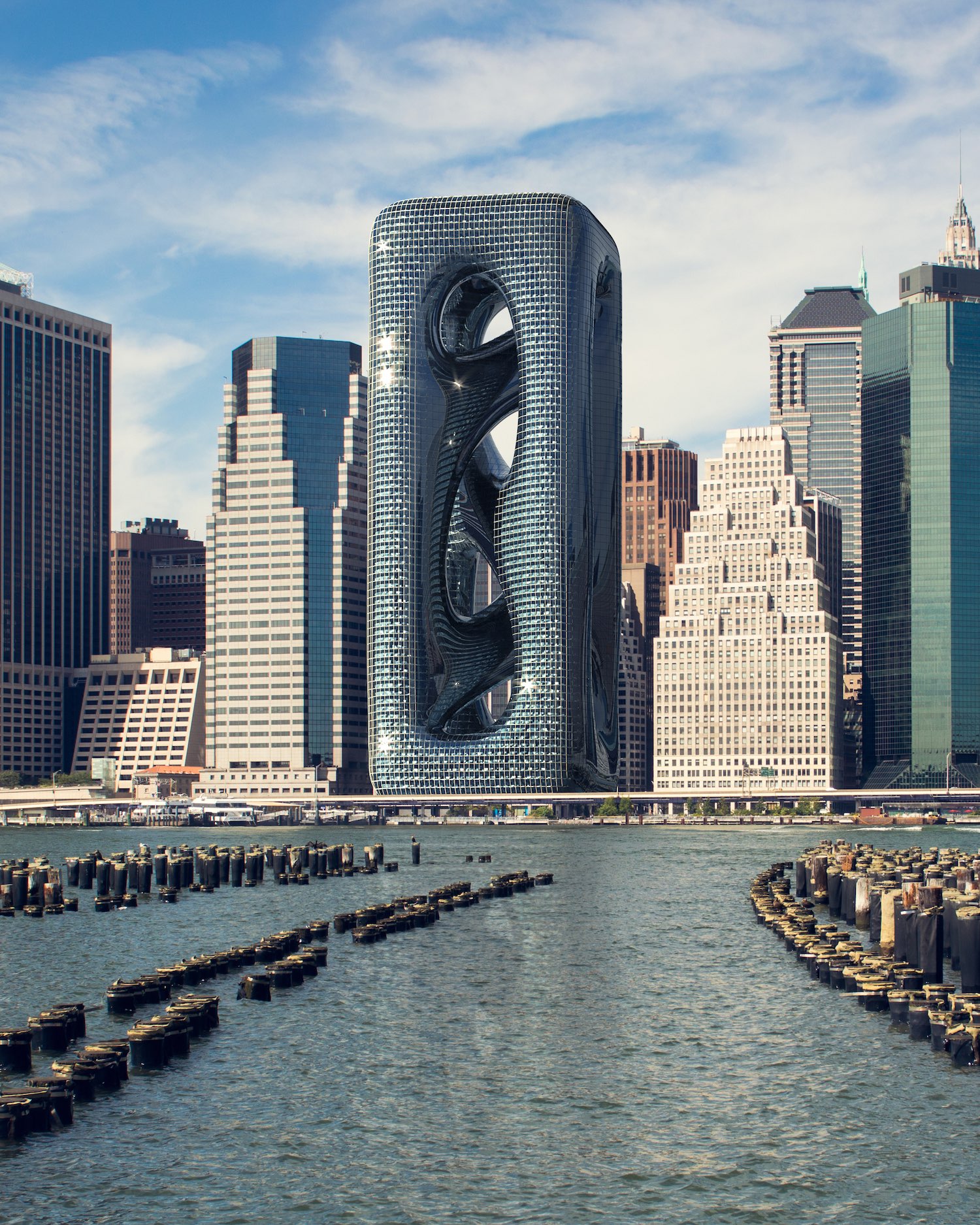 image © Hayri Atak Architectural Design Studio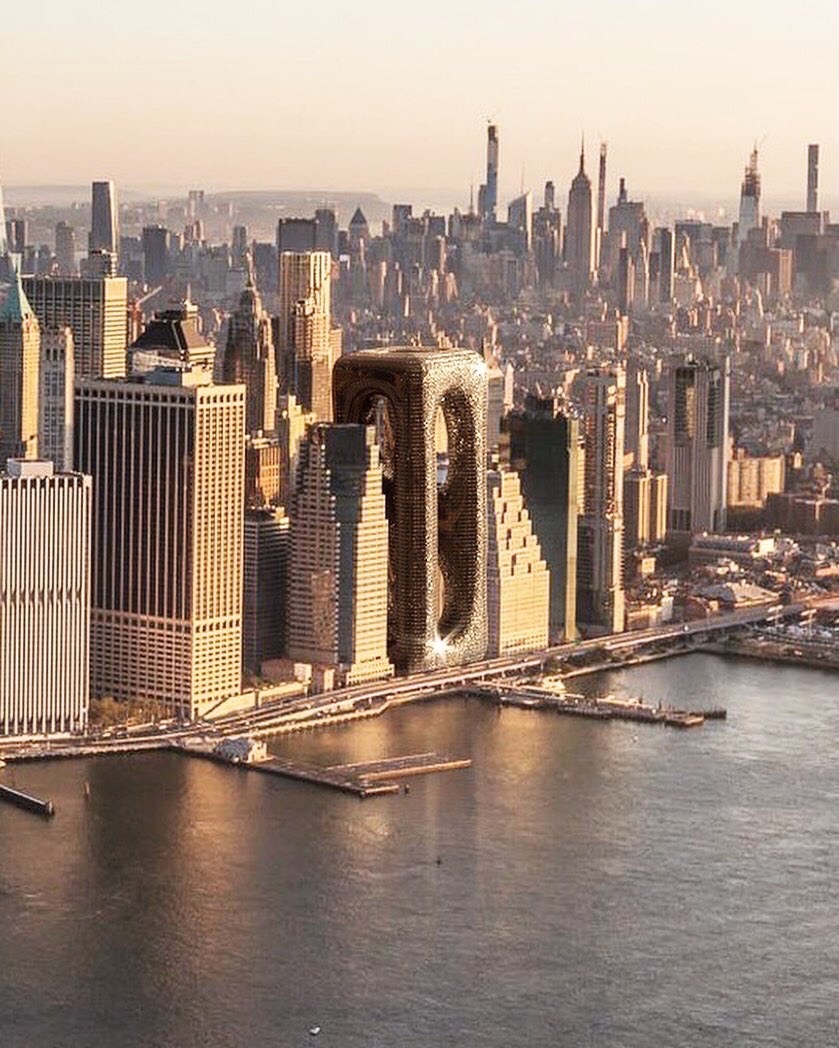 image © Hayri Atak Architectural Design Studio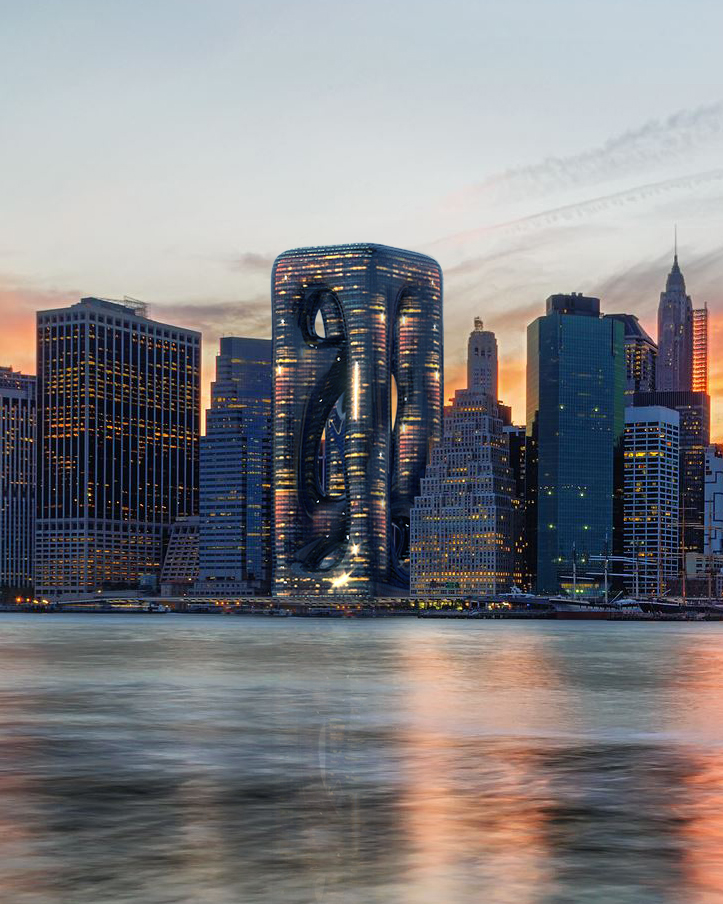 image © Hayri Atak Architectural Design Studio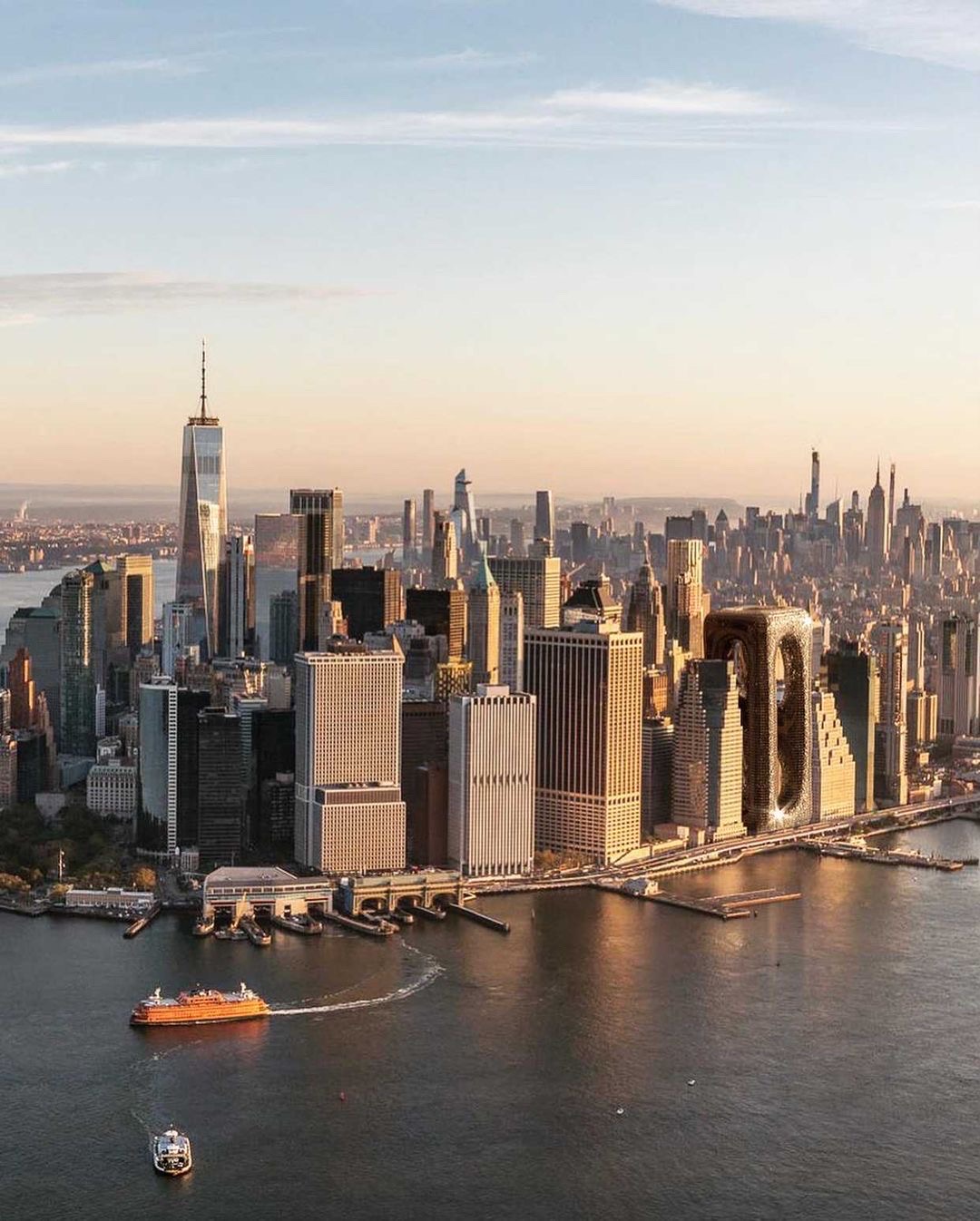 image © Hayri Atak Architectural Design Studio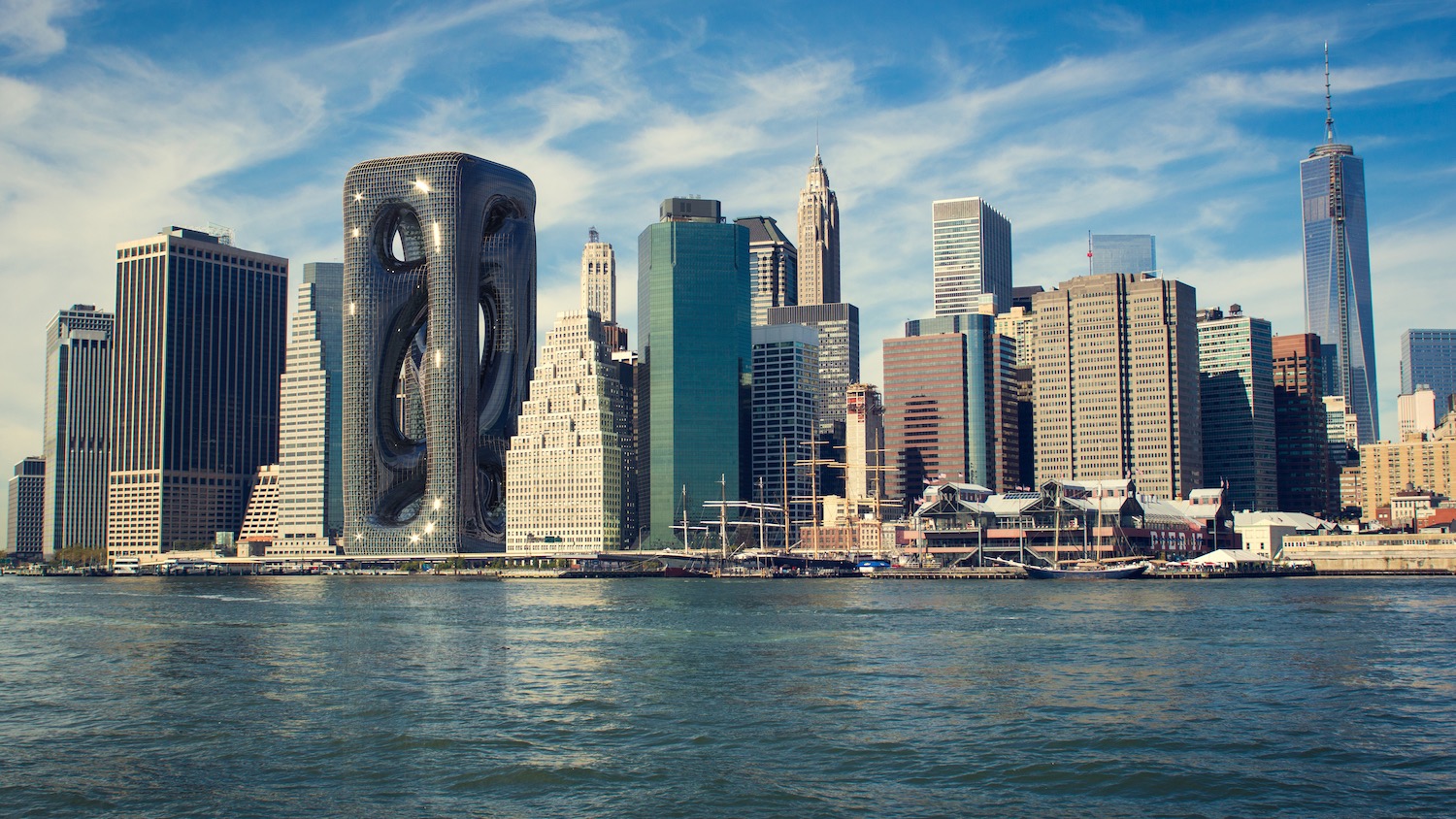 image © Hayri Atak Architectural Design Studio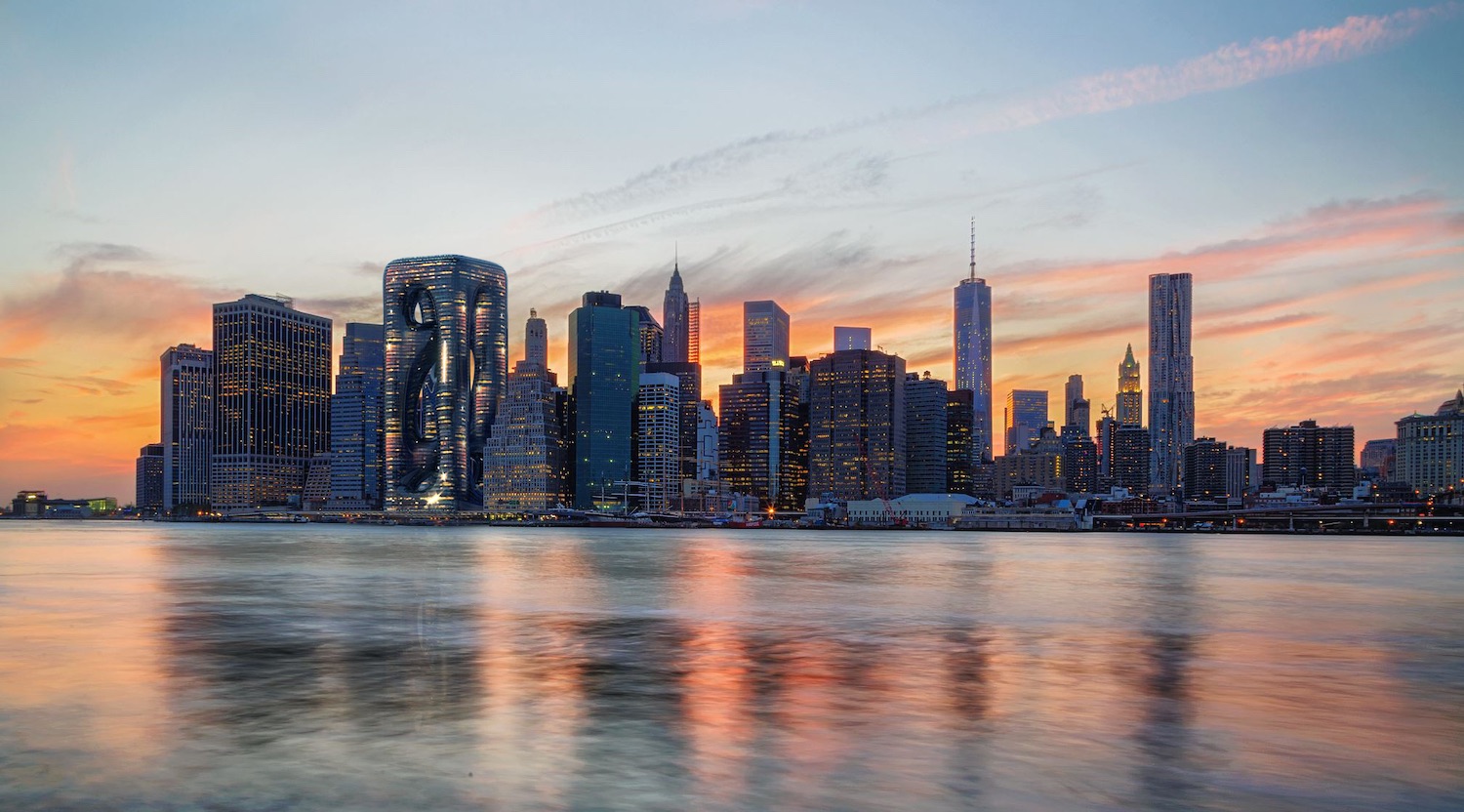 image © Hayri Atak Architectural Design Studio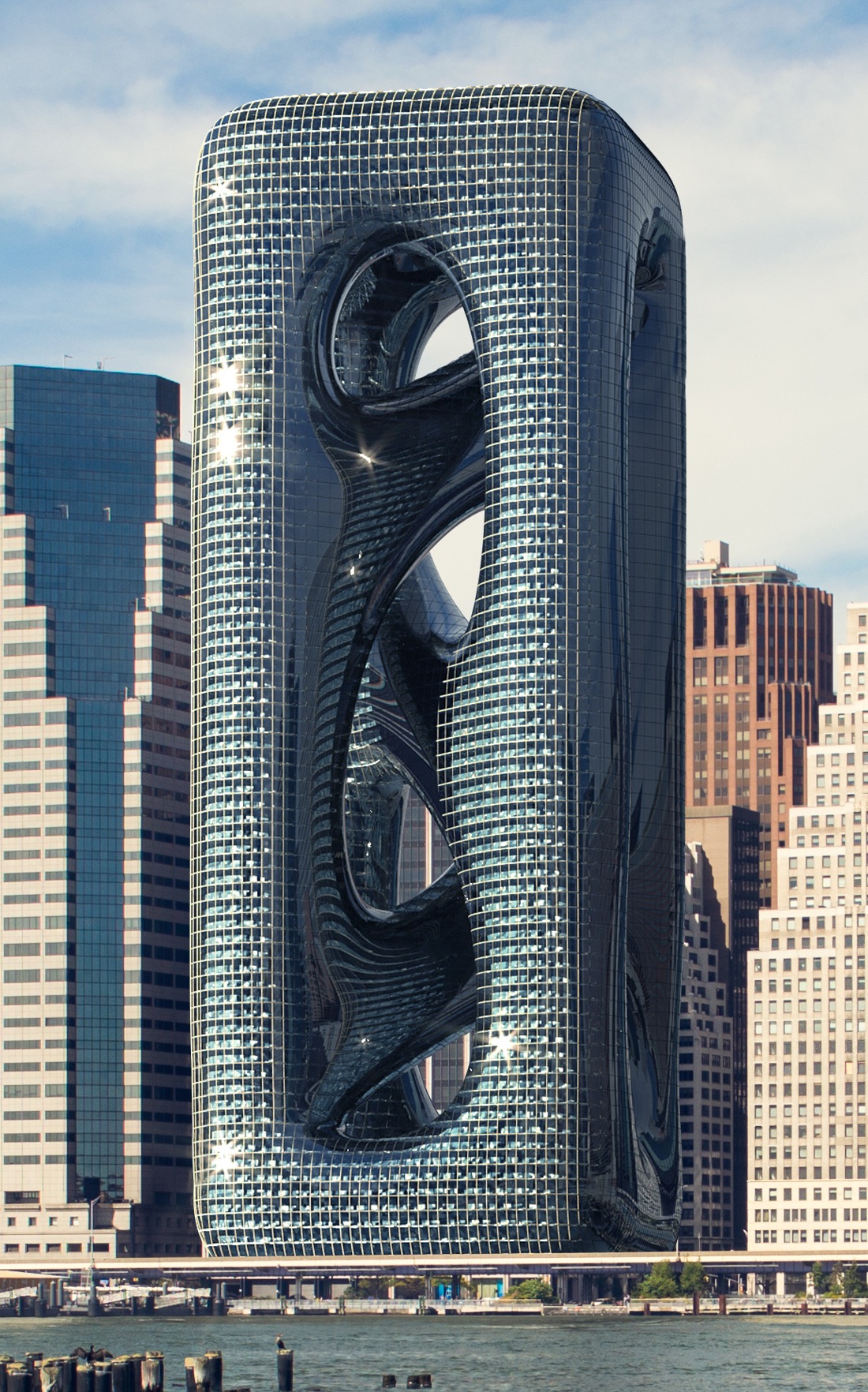 image © Hayri Atak Architectural Design Studio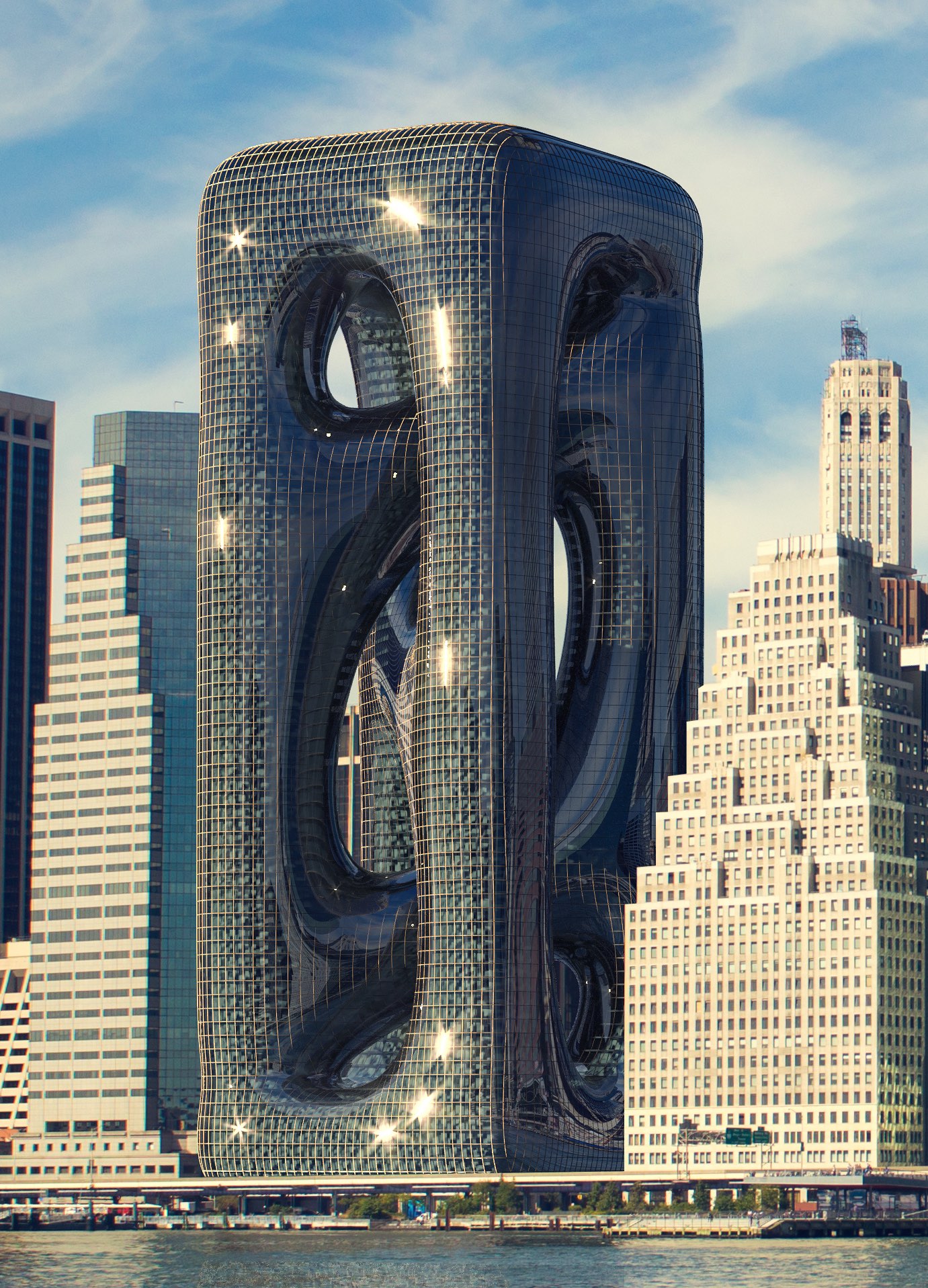 image © Hayri Atak Architectural Design Studio
Connect with the Hayri Atak Architectural Design Studio
---