Alessandro Pagliuca: The island of Ponza is located in front of the Gulf of Gaeta in the Tyrrhenian Sea. In the south of the island there is an old abandoned quarry directly connected to the sea. This quarry is made up of Kaolin and Tuff, demonstrating the volcanic origin of the island. This type of rock is particularly soft and easy to excavate.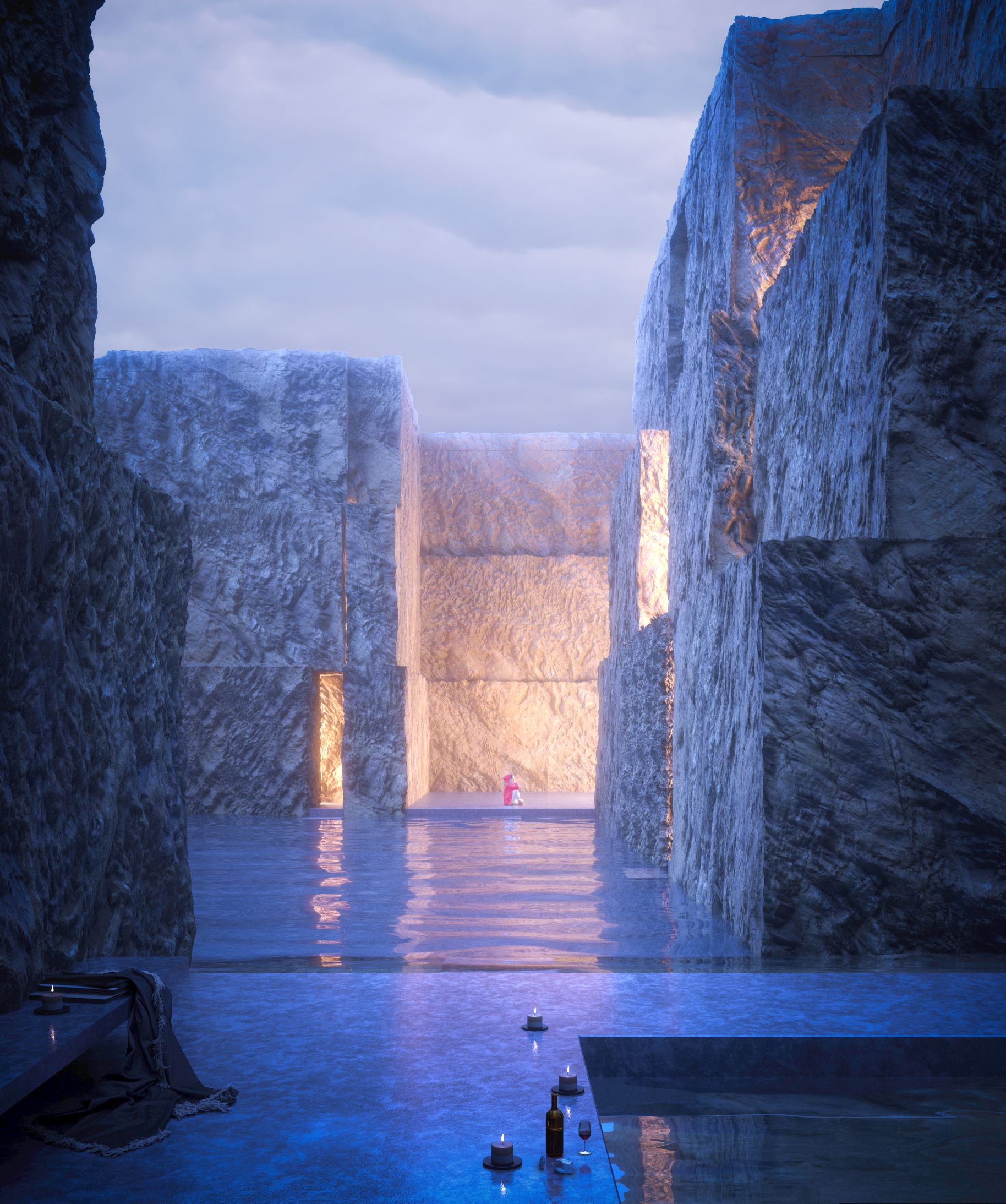 Visualization by Alessandro Pagliuca
This let to an idea of creating a place where rock and water merge to form a utopian Villa. The external spaces of the cave are used as collective spaces, the interiors consisting in a kitchen room, a bathroom, a living room and two bedrooms are carved in the stone.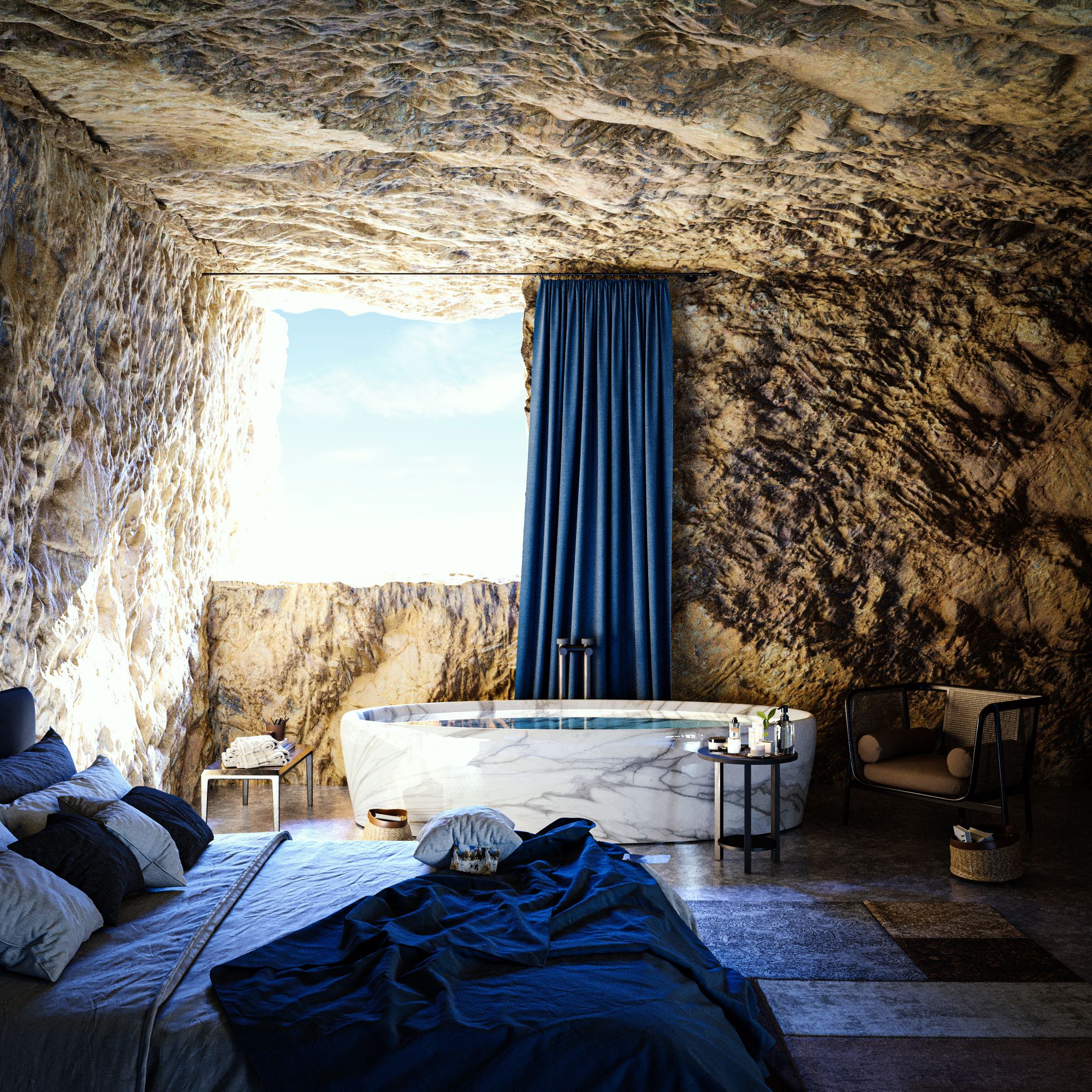 Visualization by Alessandro Pagliuca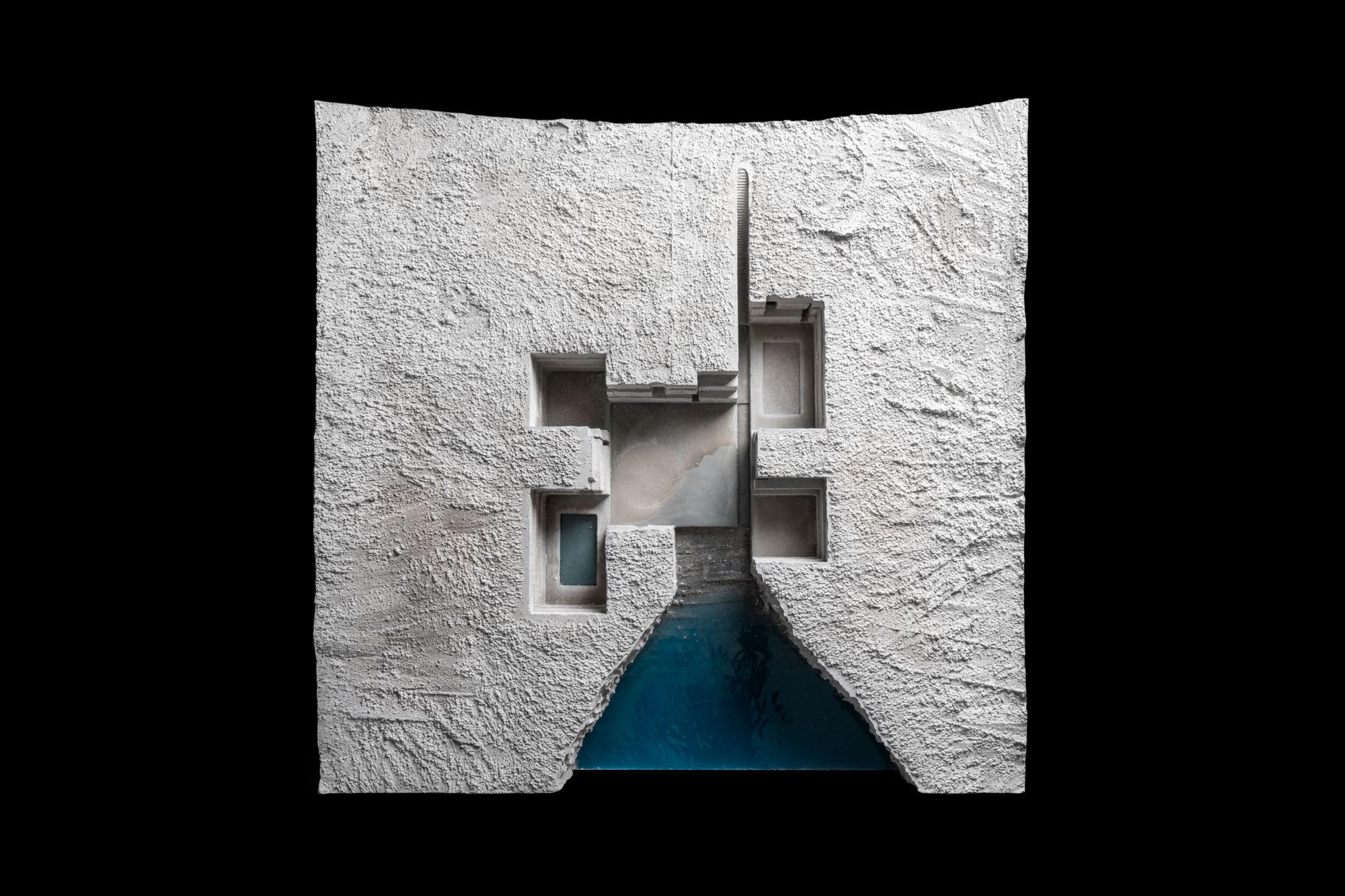 Visualization by Alessandro Pagliuca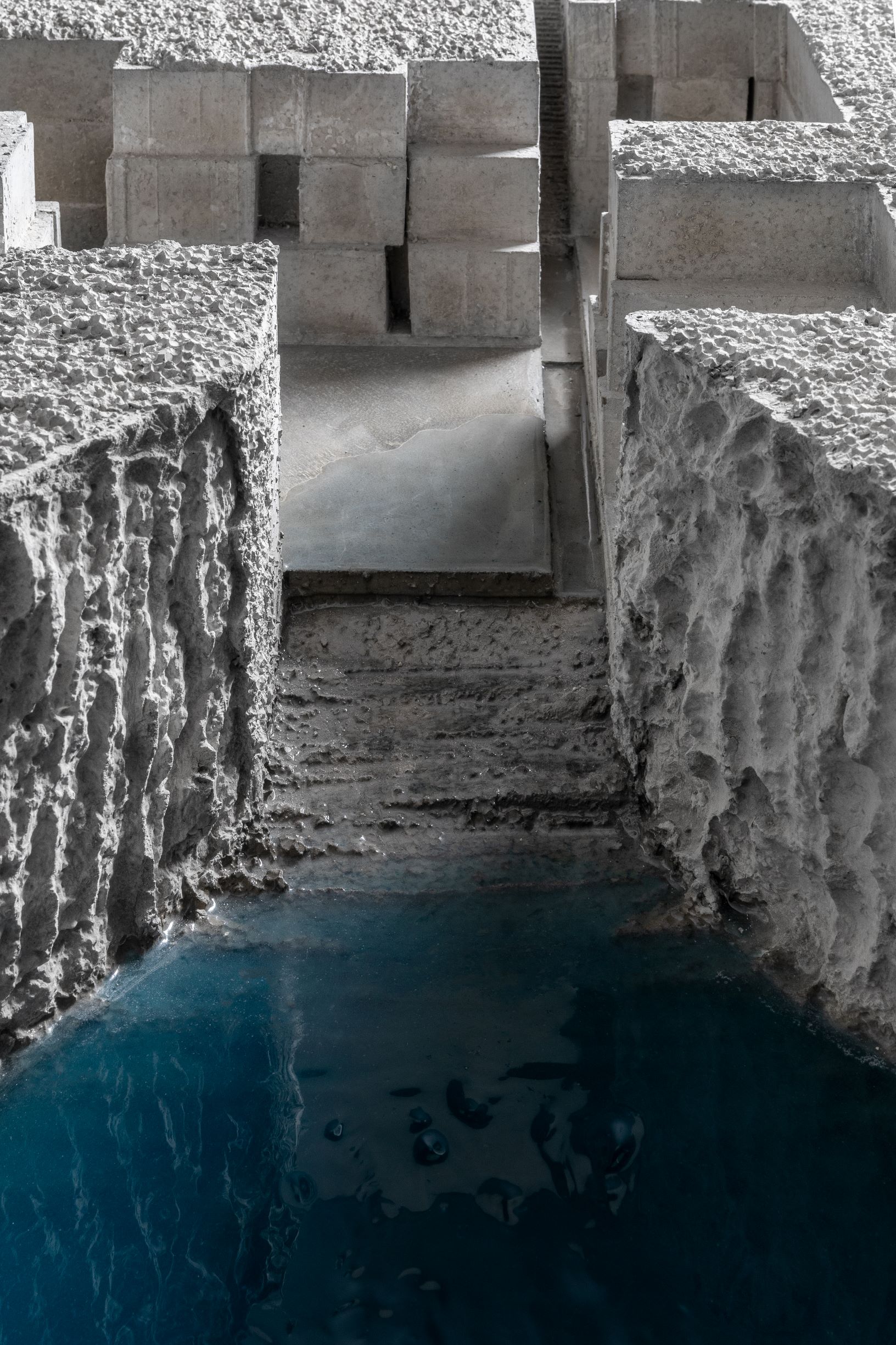 Visualization by Alessandro Pagliuca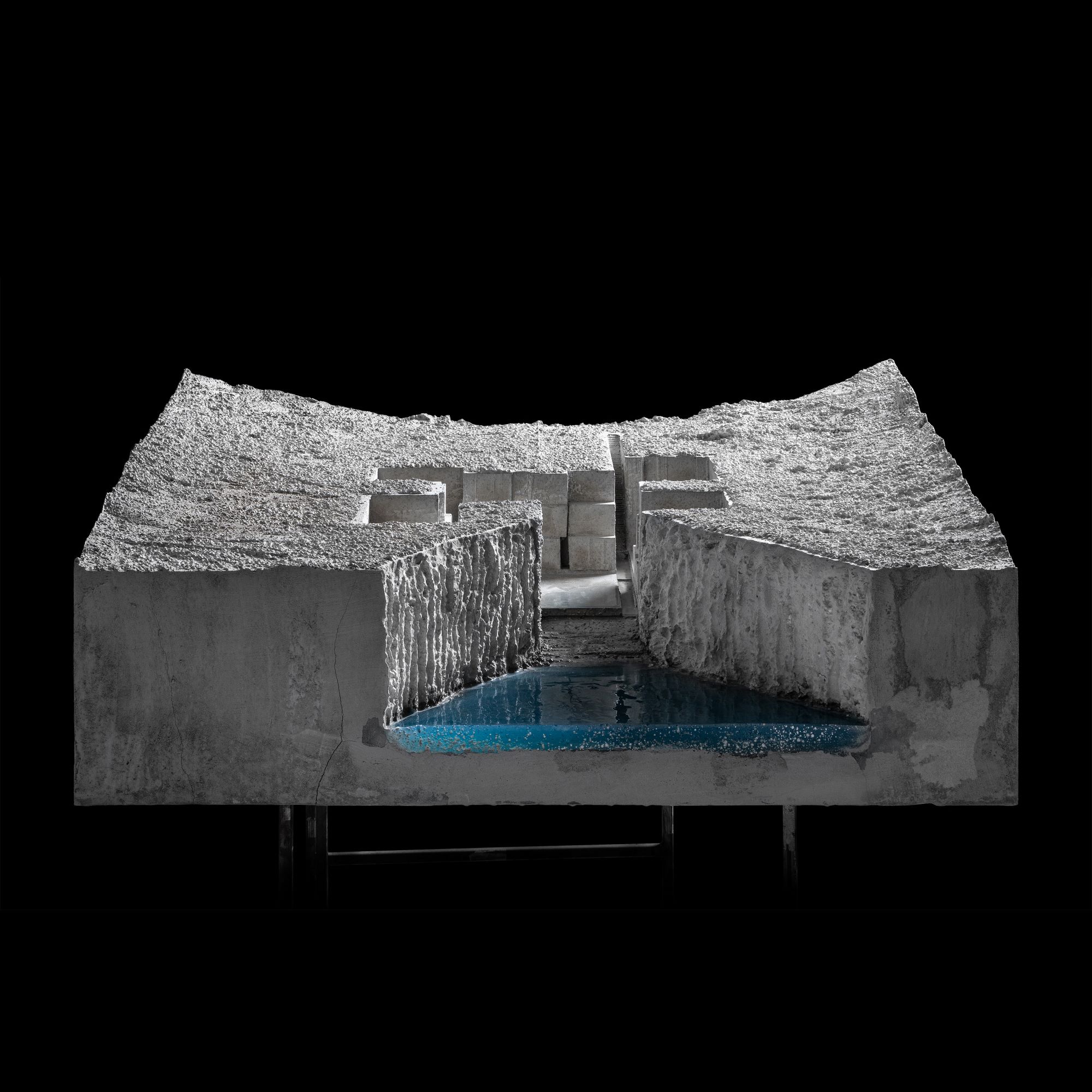 Visualization by Alessandro Pagliuca
Connect with the Alessandro Pagliuca
---