The new Kew Studios development in West London started on site this November. Designed by interior architecture studio, AMD, and spearheaded by property developers 10SJP, the mixed use development will consist of 47,000 square feet of combined office and studio spaces on the site of a former 18th century house with connected Victorian warehouses.
Adjacent to the world-famous Kew Gardens, the site was once the home of Sir William Hooker whose family had helped save the demolition of the botanical landmark and who went on to become director of it in 1841. The house and surrounding buildings remained in place until the 1920s when it was taken over by a factory making electrical wire and is the headquarters for fashion retailer Jigsaw as well as AMD itself.
AMD has been tasked with converting the existing site into a sought after office and studio development in a prime location. The brief is to create light, bright and welcoming spaces that are modern and functional but leave the inherent character of the building intact. Kew Studios is designed to attract professionals and creatives - from independent makers to small to medium sized companies. In line with AMD's values, the design will be sustainable with an aim to refurbish, reuse and regenerate where possible. There are plans to retain and accentuate the existing architectural features of the main building, and AMD will be integrating ecology into the design, with green roofs and wildlife habitats - a nod to the former owner. There will be a push towards a net carbon zero building with solar panels, covered cycle storage and electric vehicle charging.
The appointment as lead architect and interior designer signifies a new chapter for AMD which has built its name within the retail sector over the past 20 years.
Andrew Martin, founder of AMD, comments: It's a great opportunity for us to apply our experience creating brand environments within retail into new working spaces. Having worked in this building for many years we are so excited to realise its full potential, reusing the existing structures creating unique working environments that people want to be in. Wellbeing and sustainability is at the heart of the re generation, we plan to introduce as much nature as we can back into the site. The spaces will offer character, plenty of light and home from home ambience."
Kew Studios started on site November 2022 and is due for completion October 2023.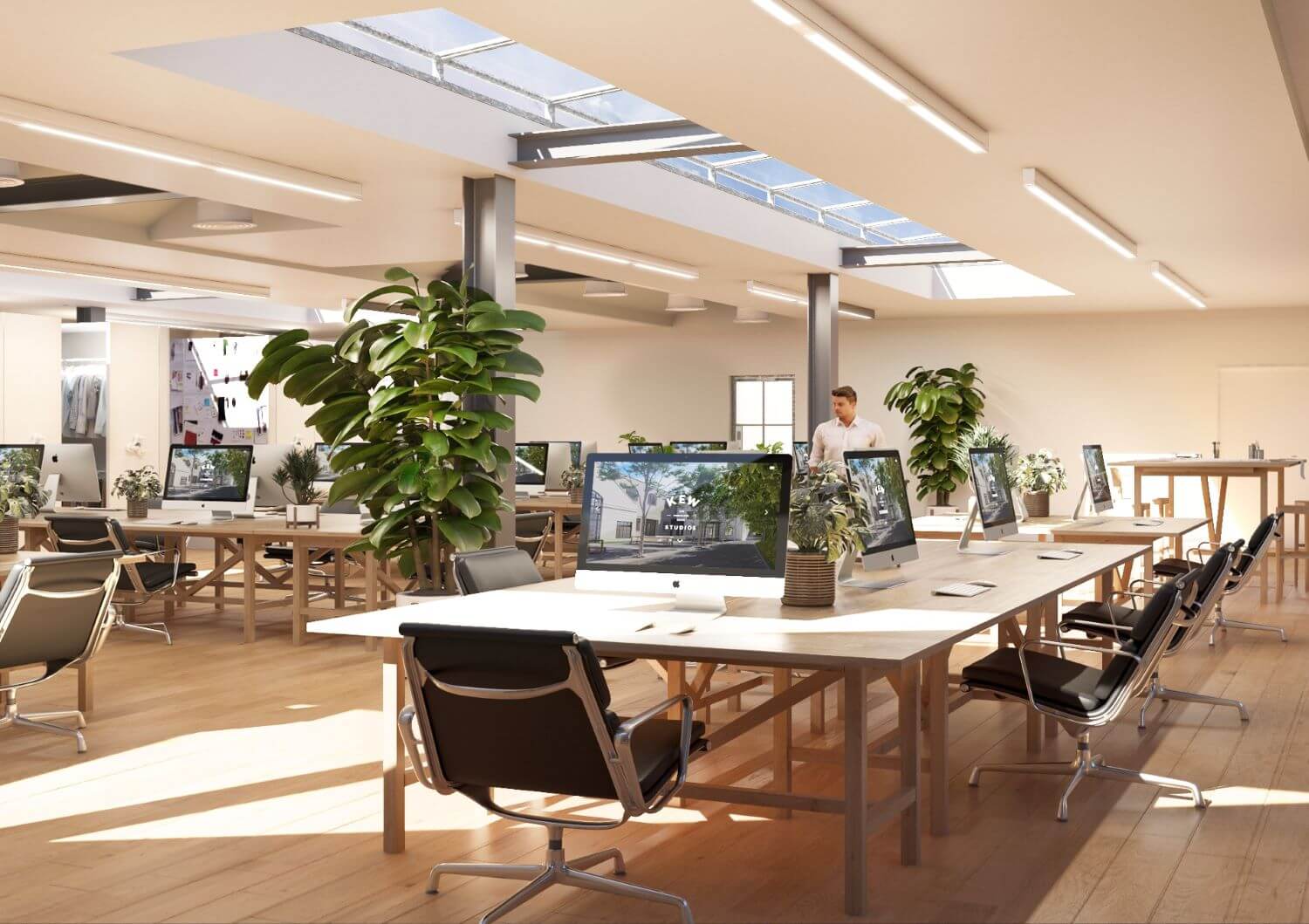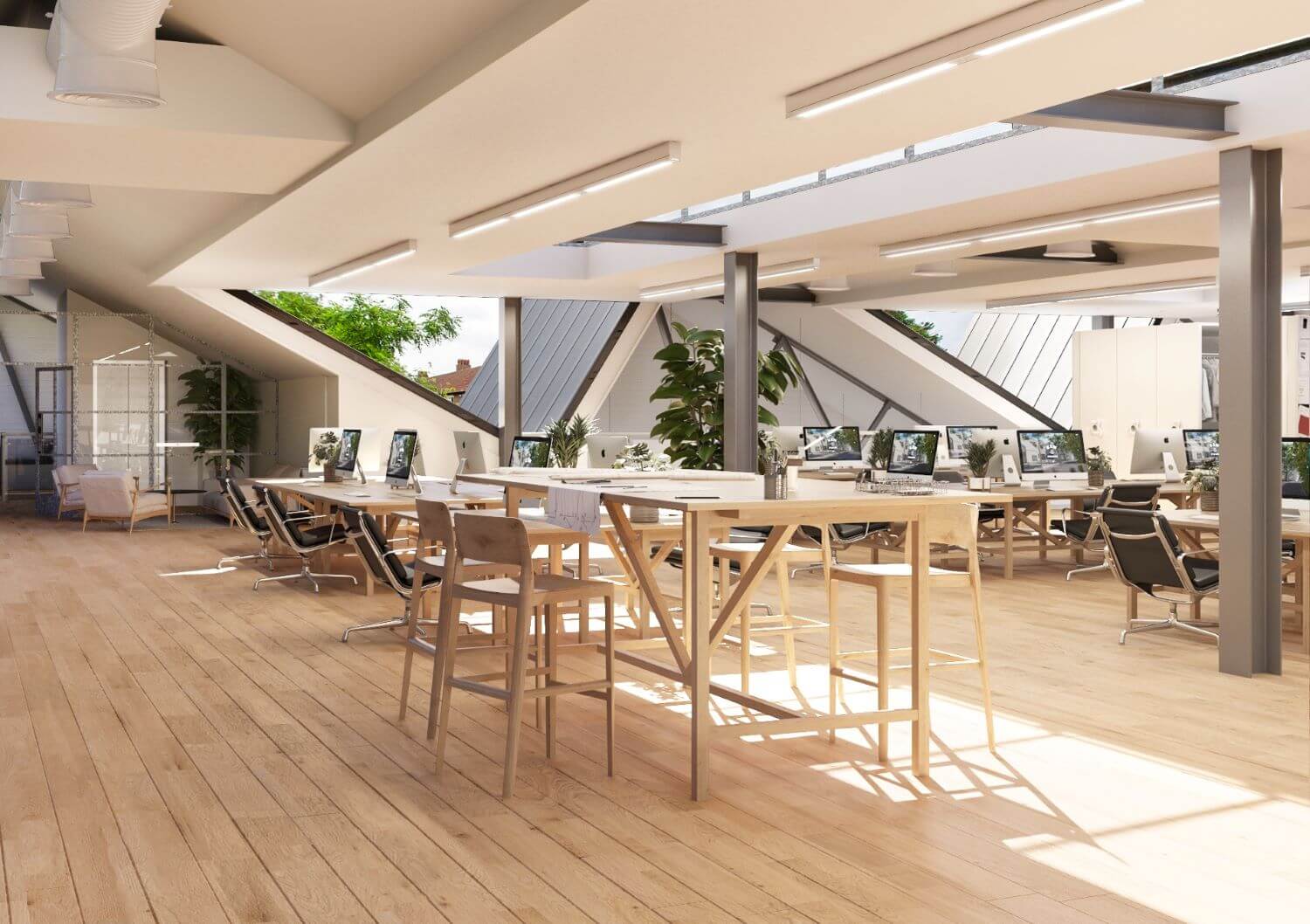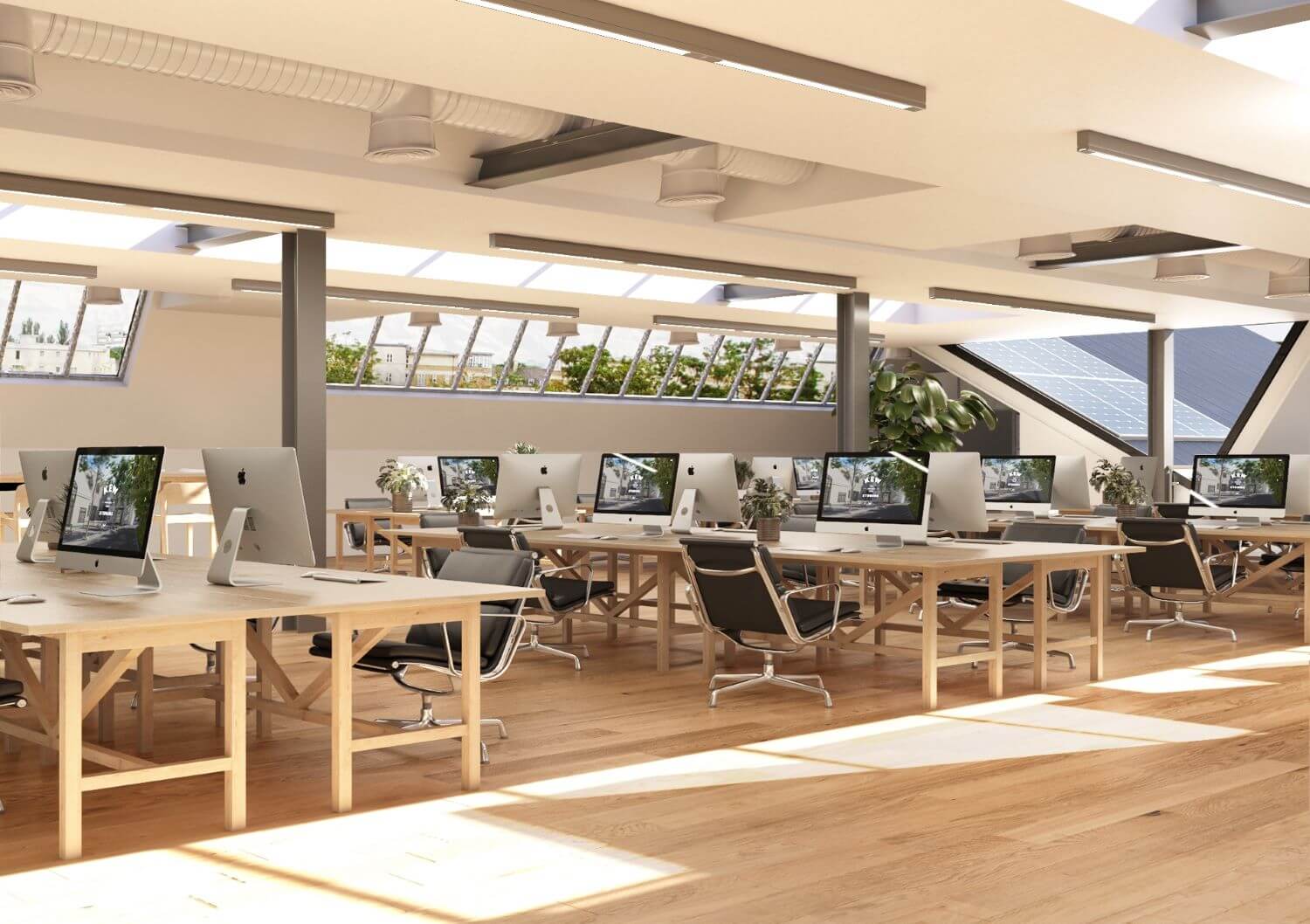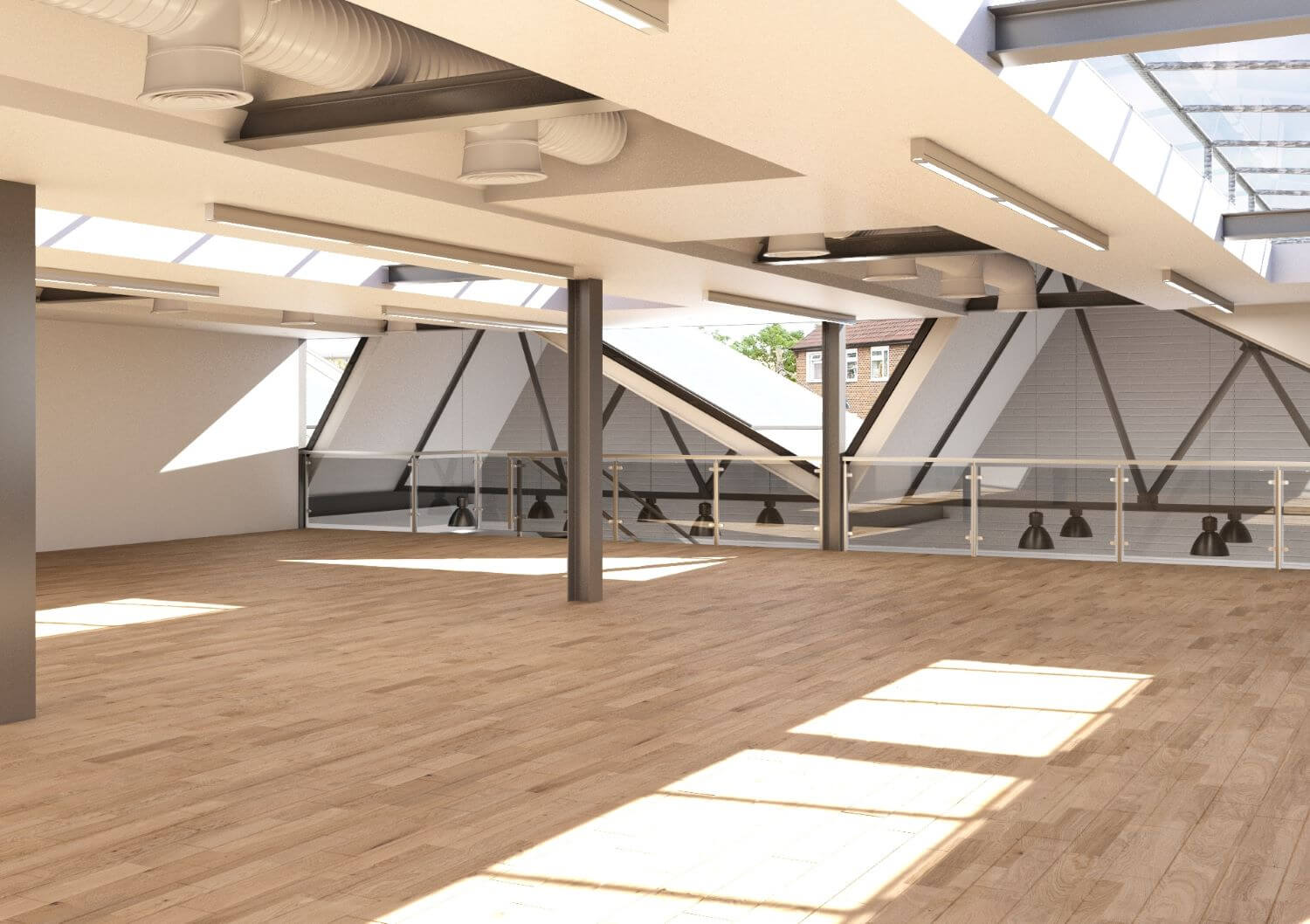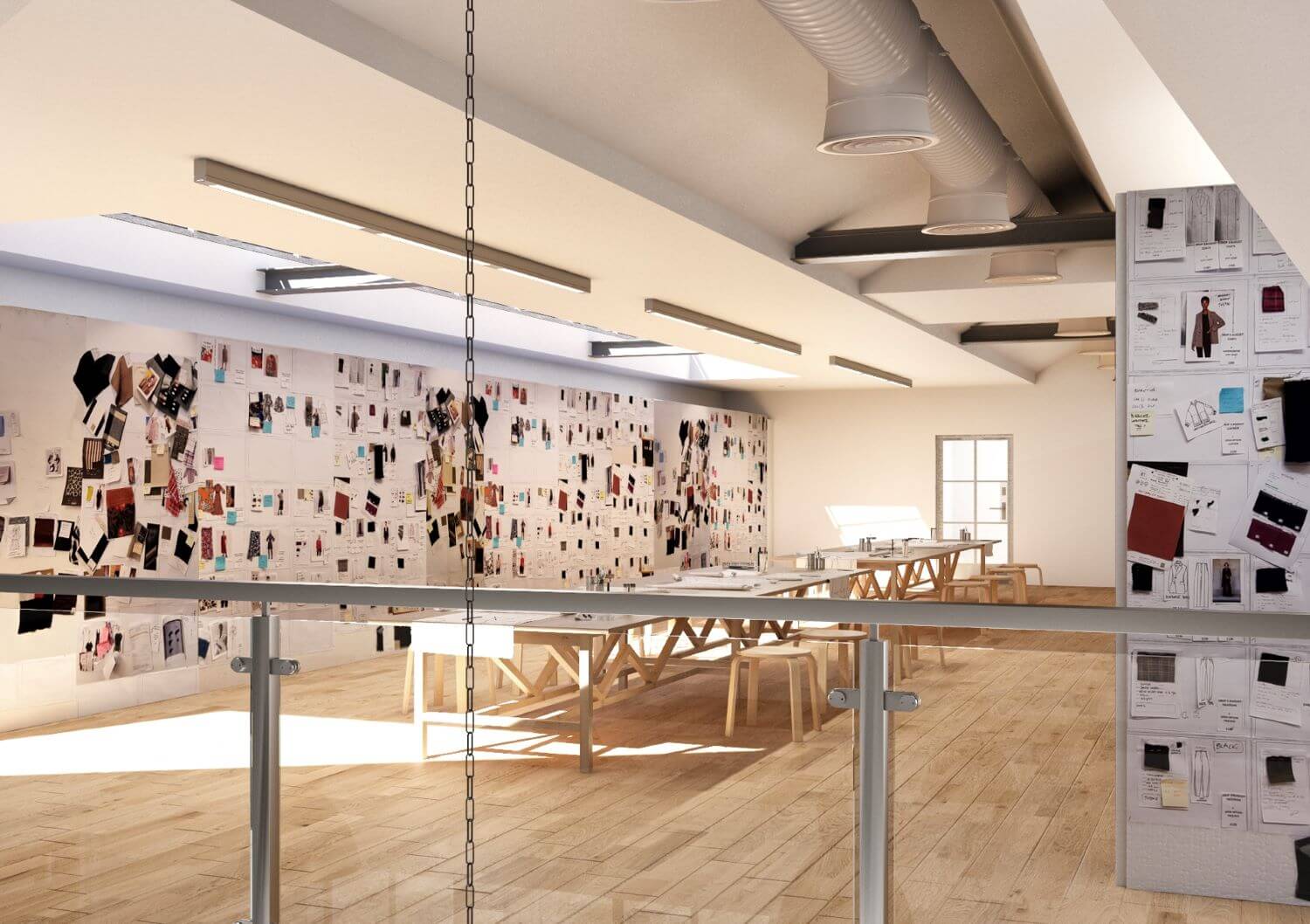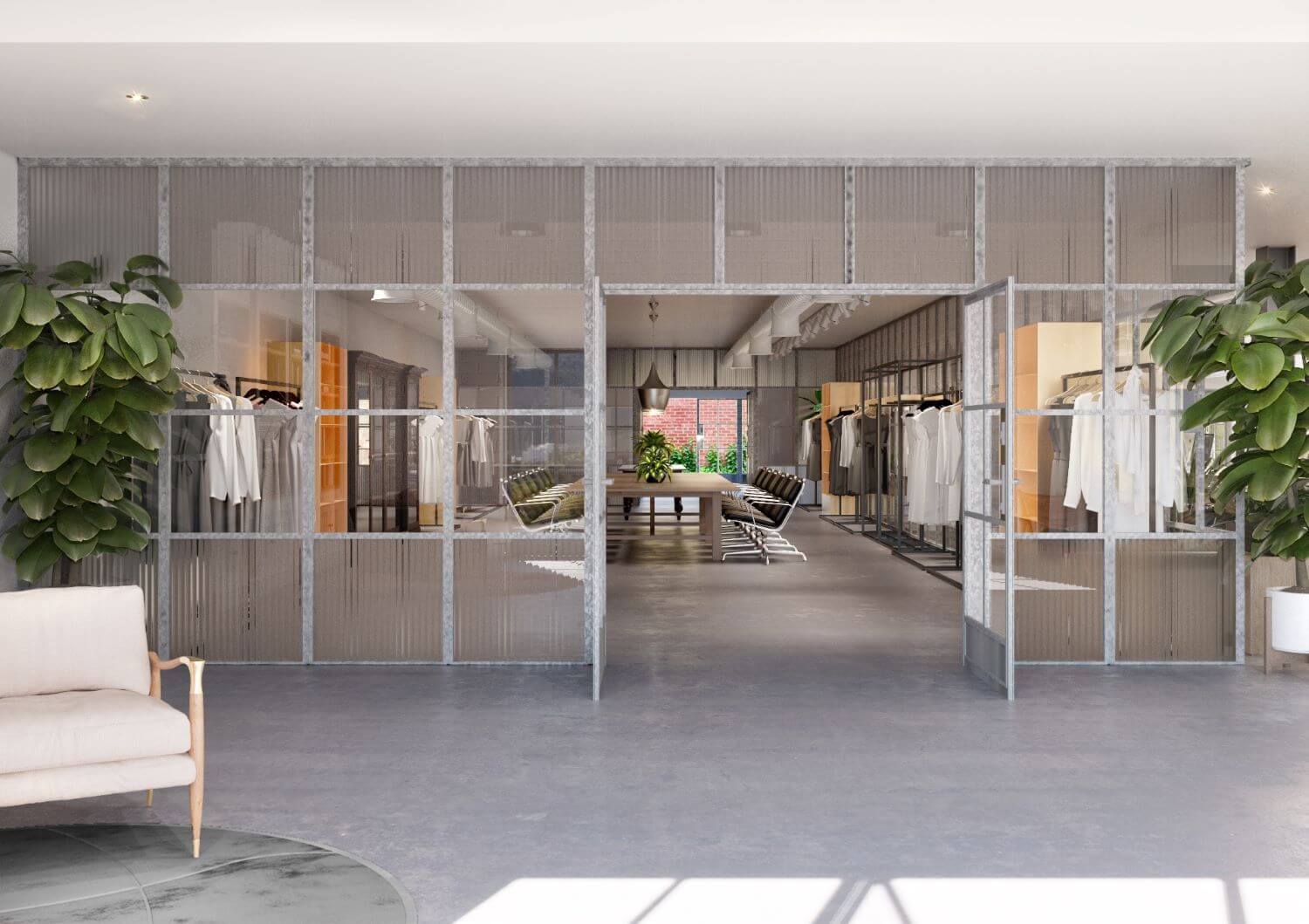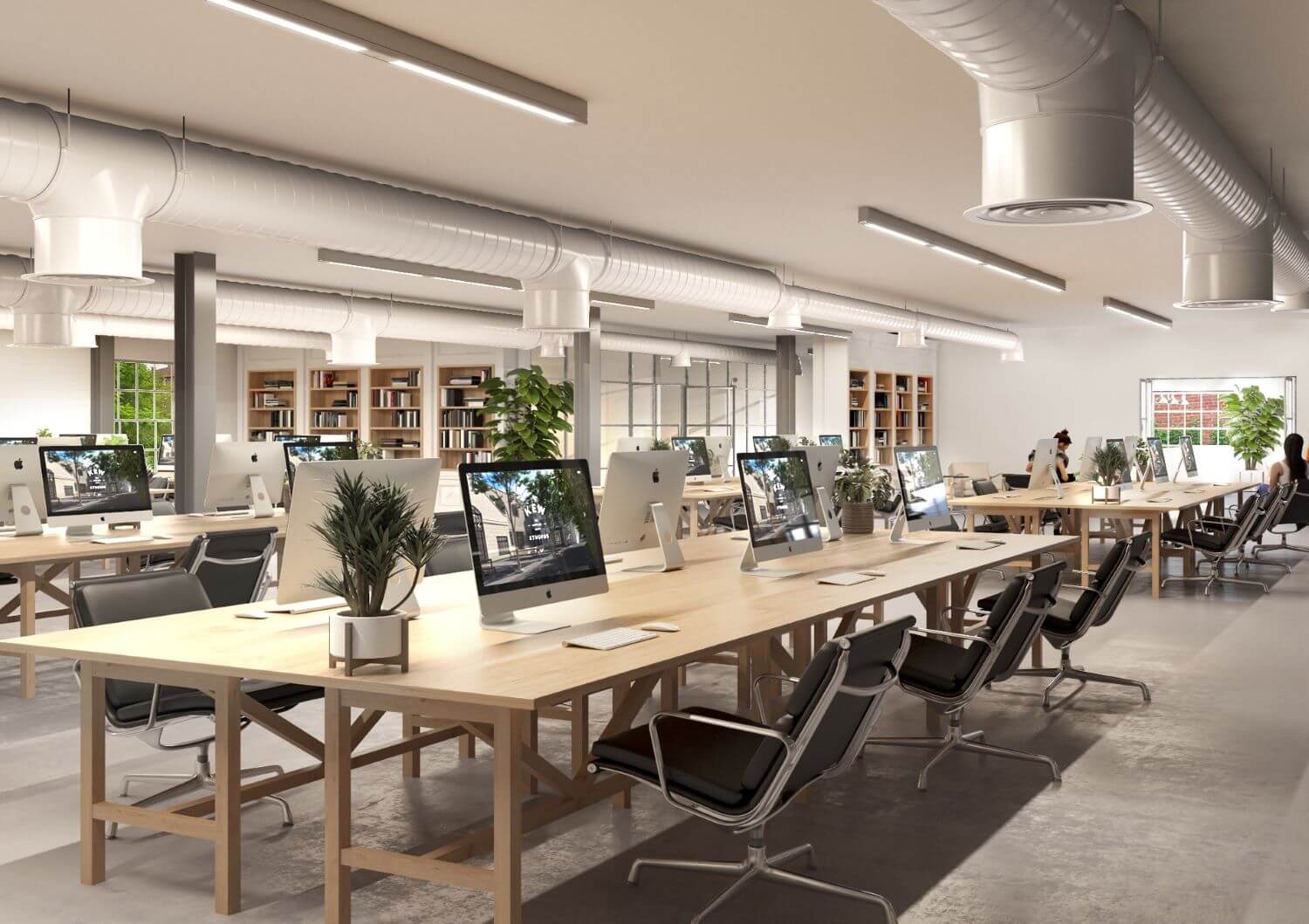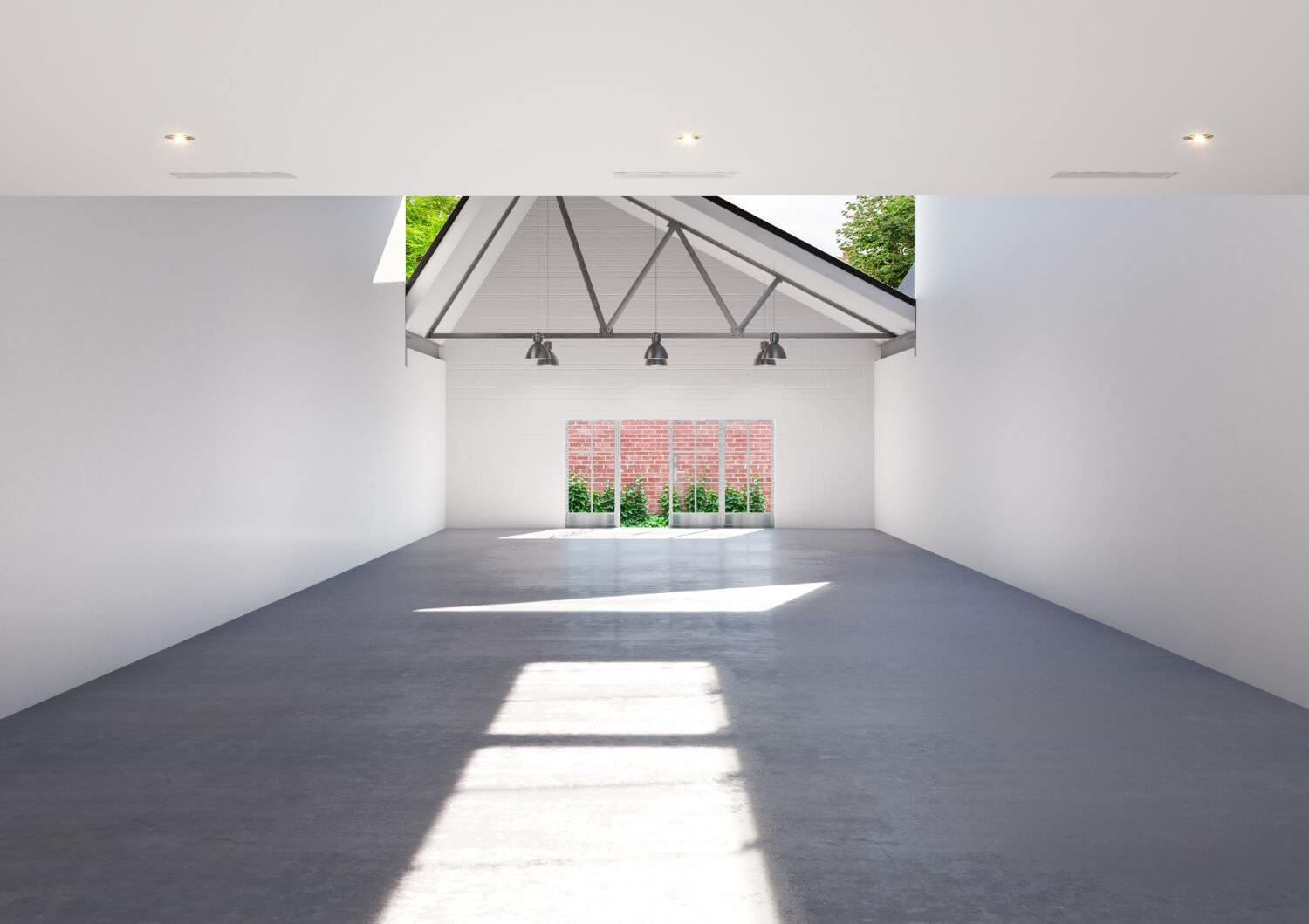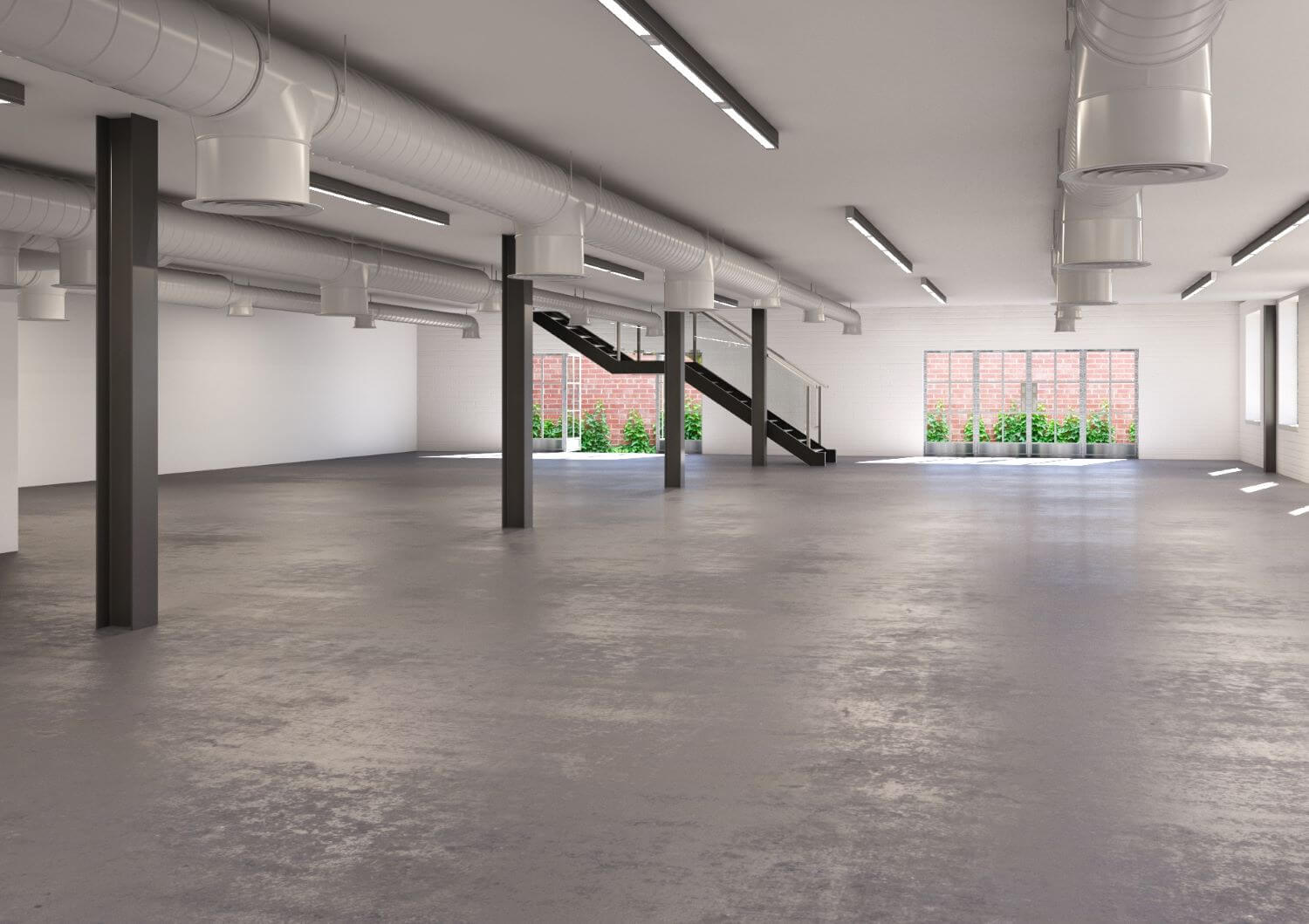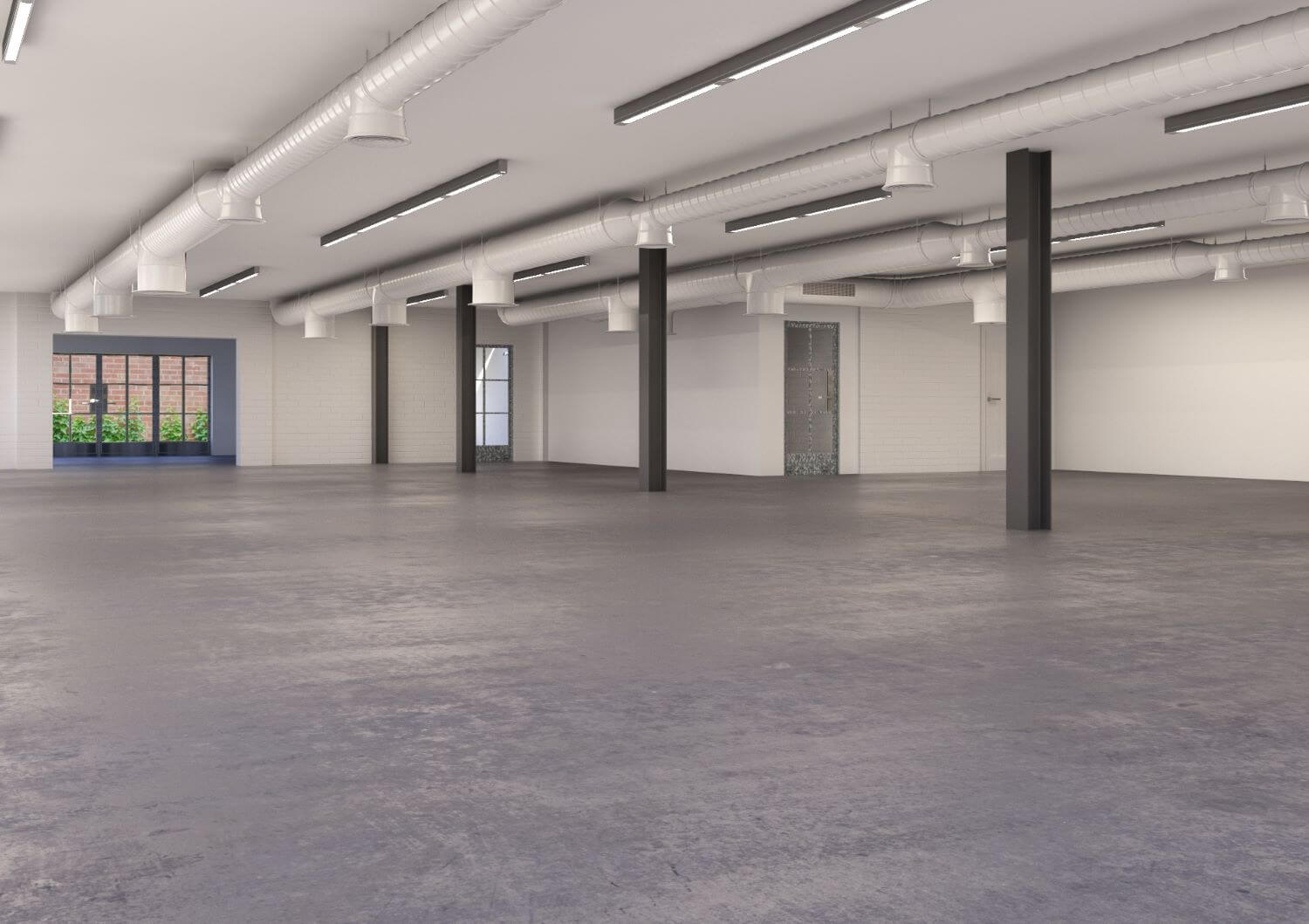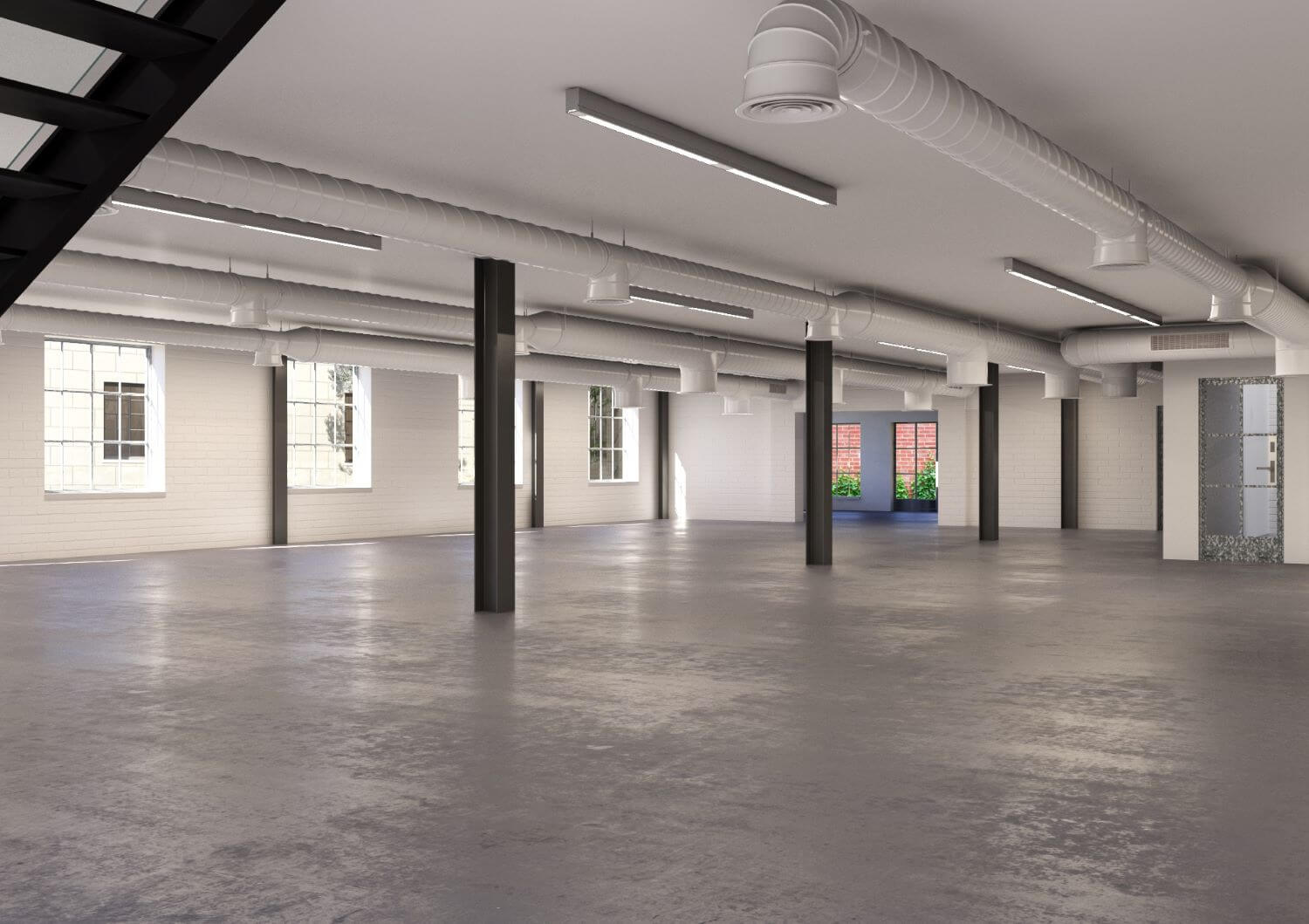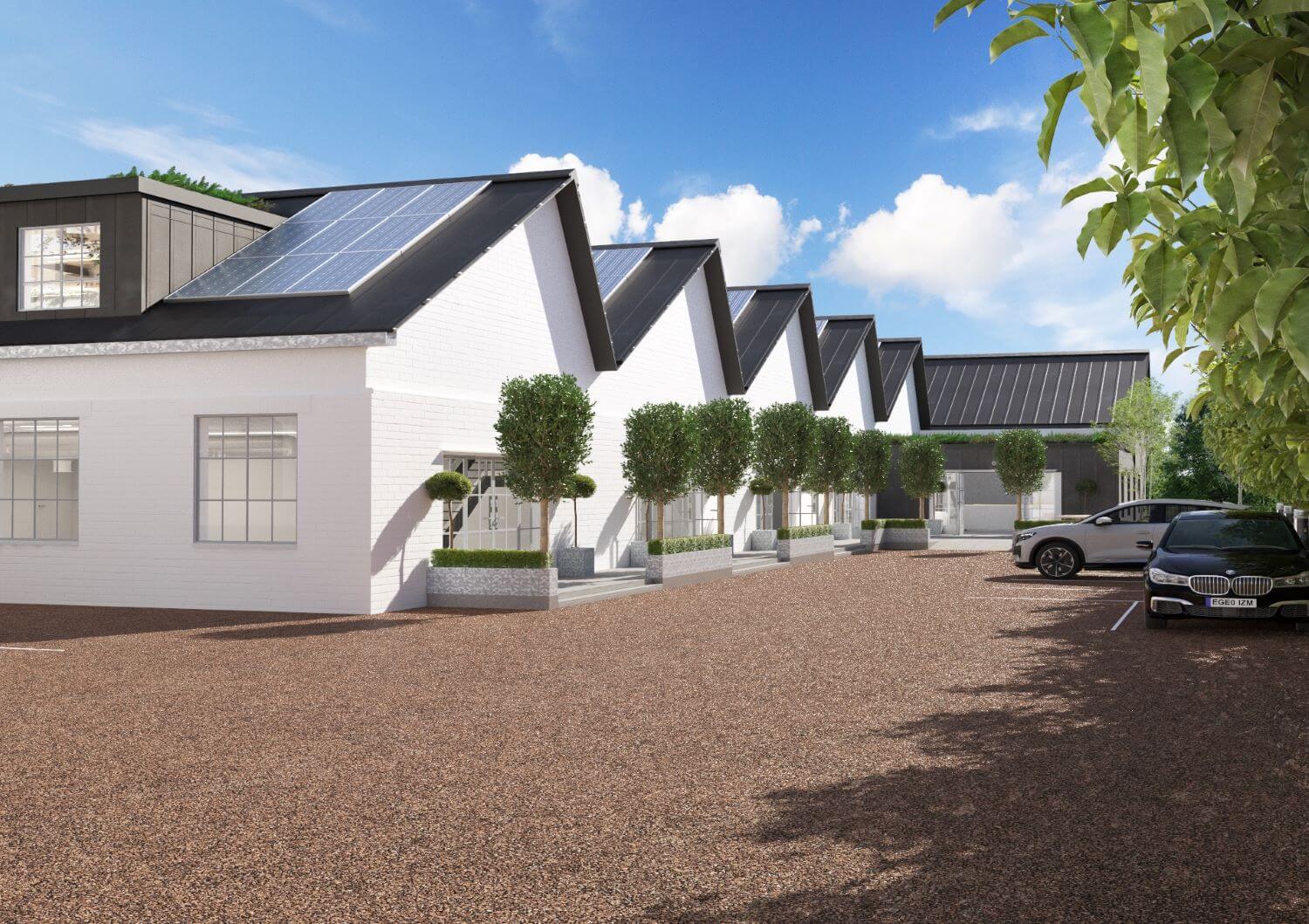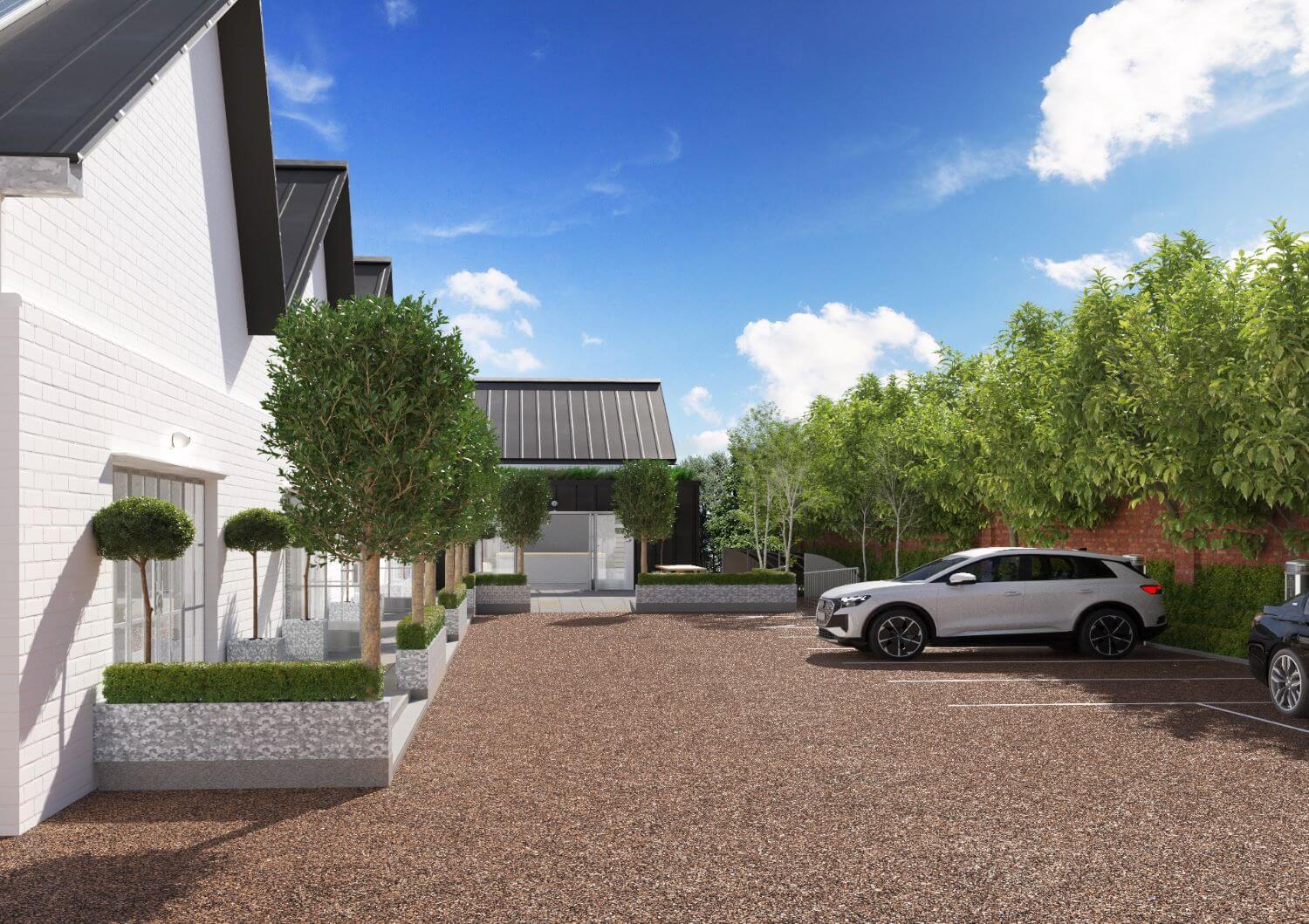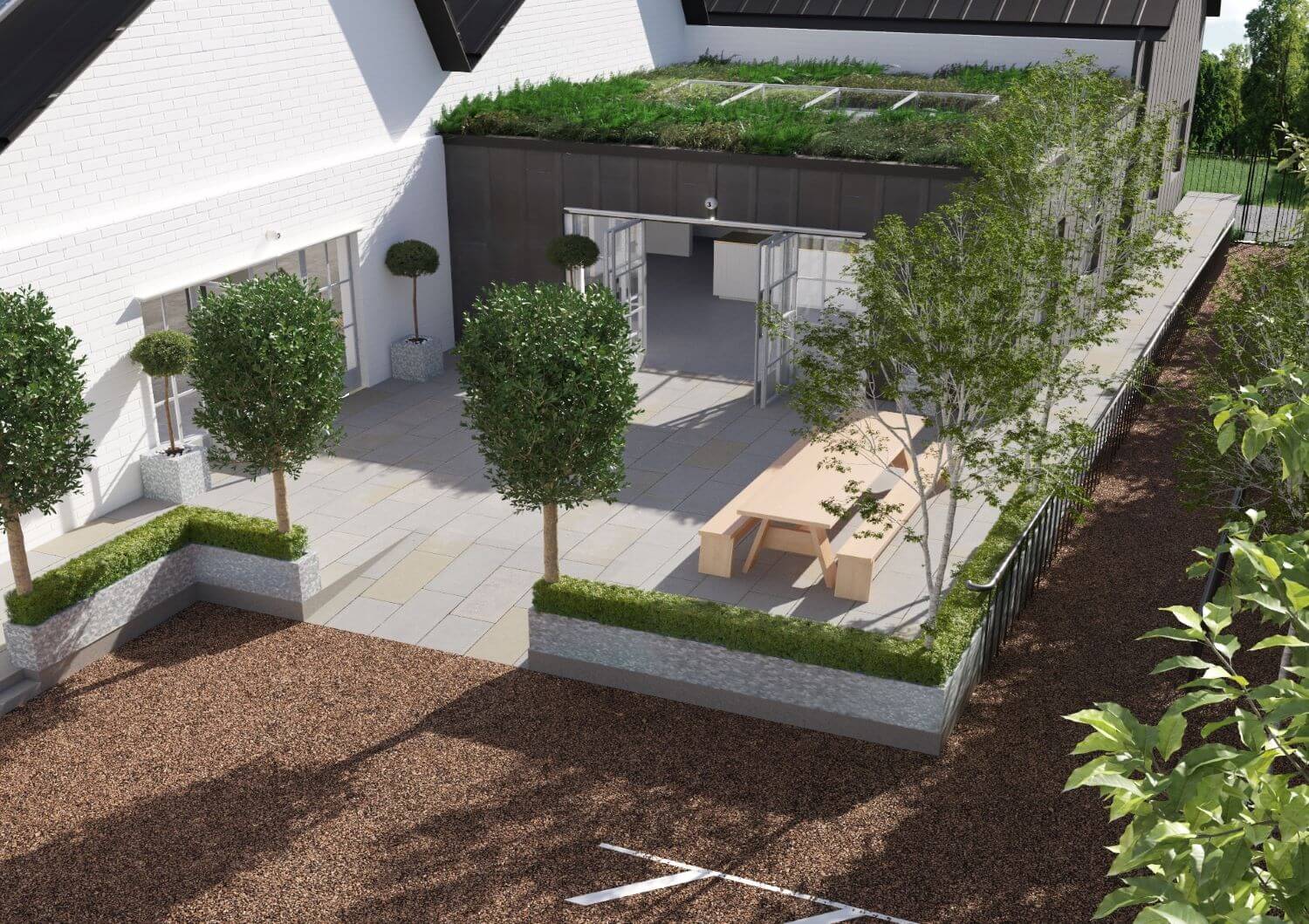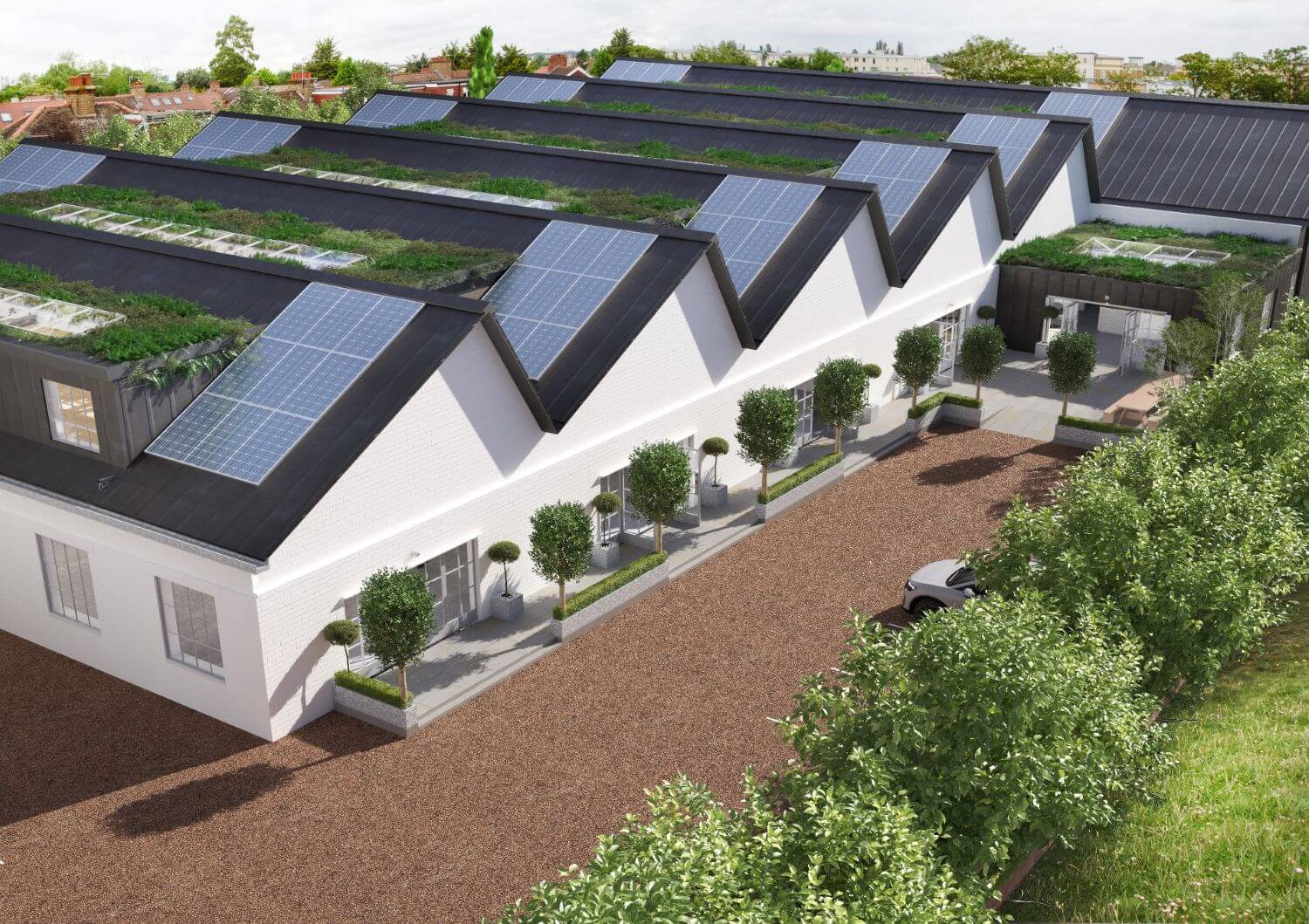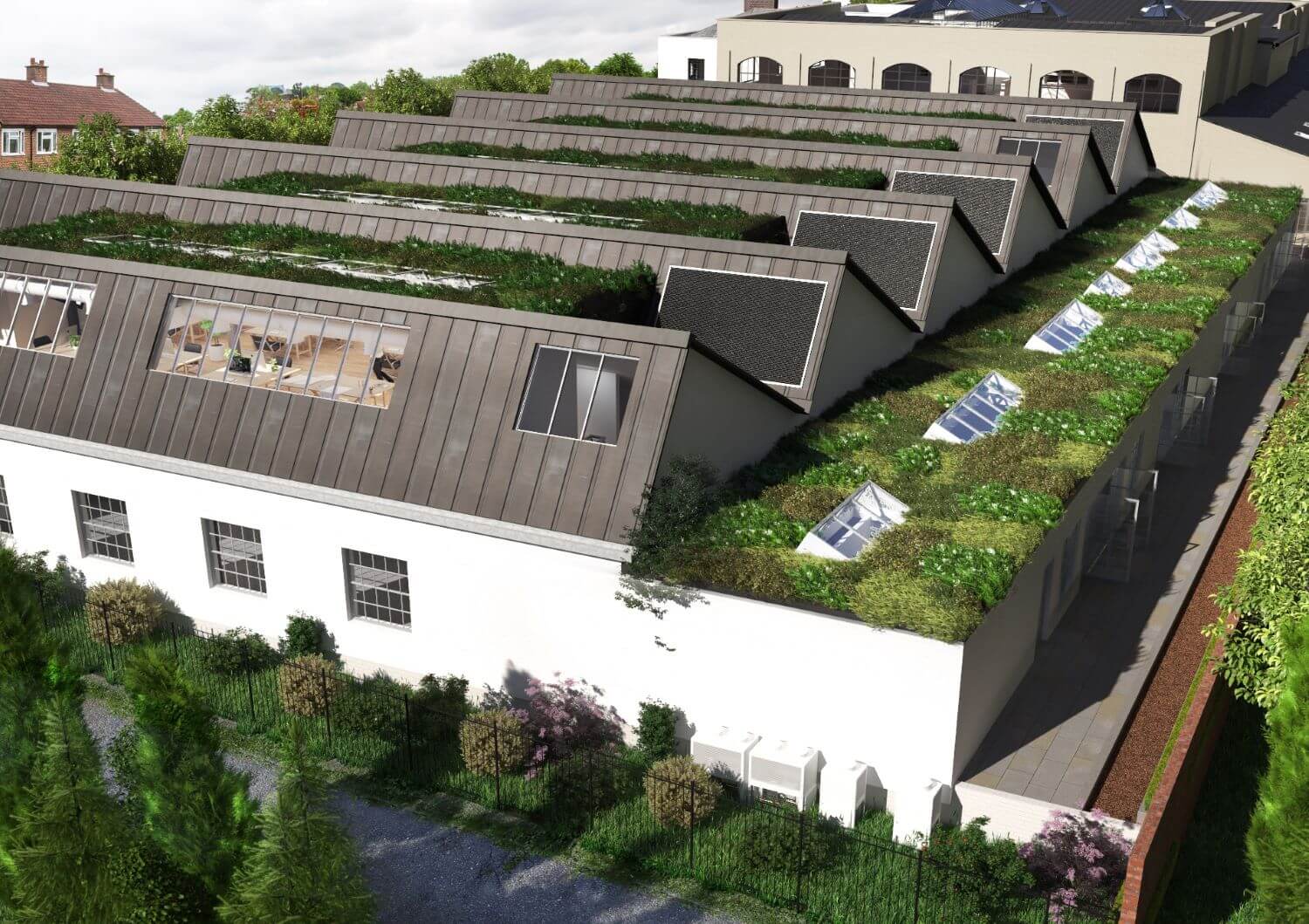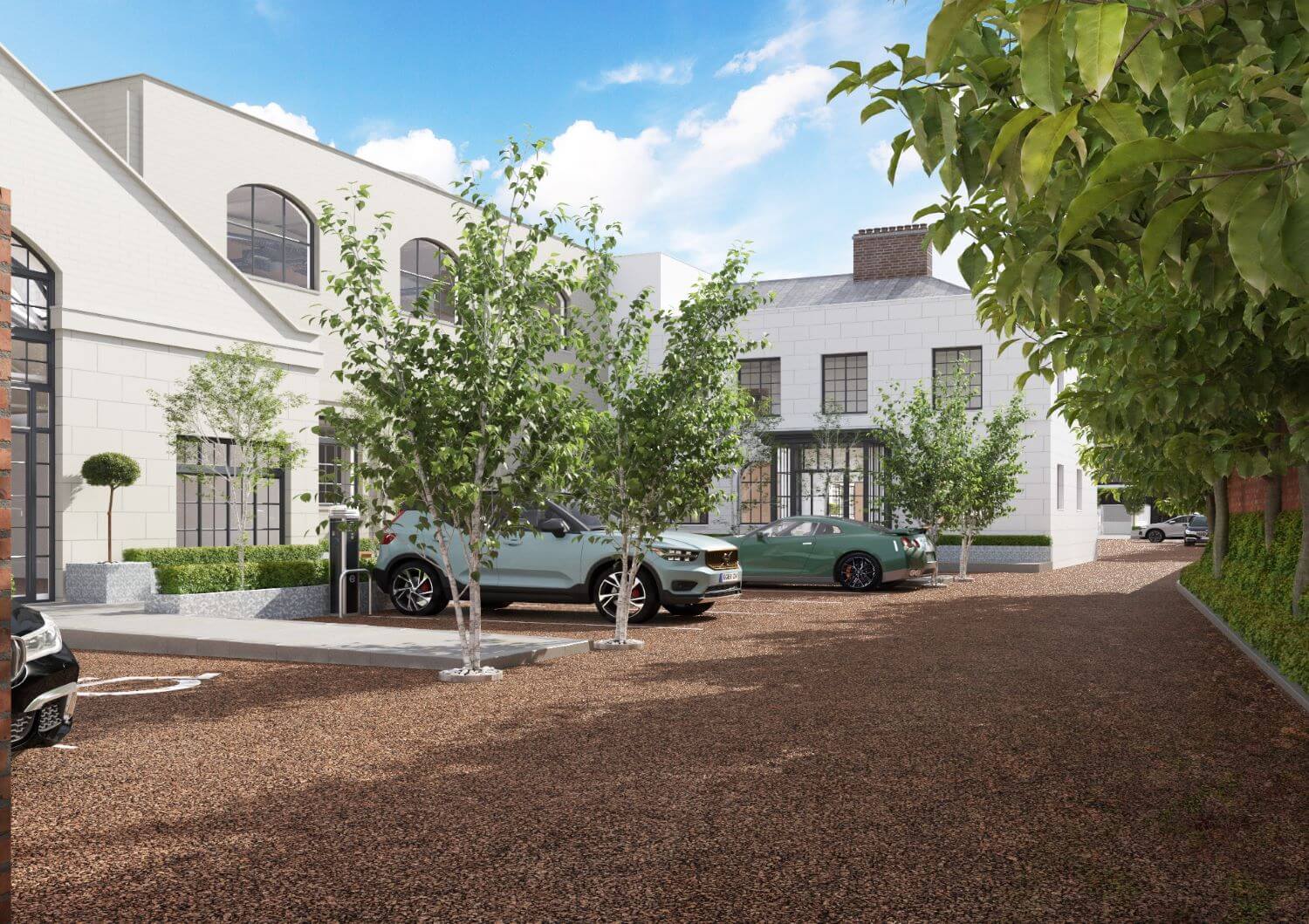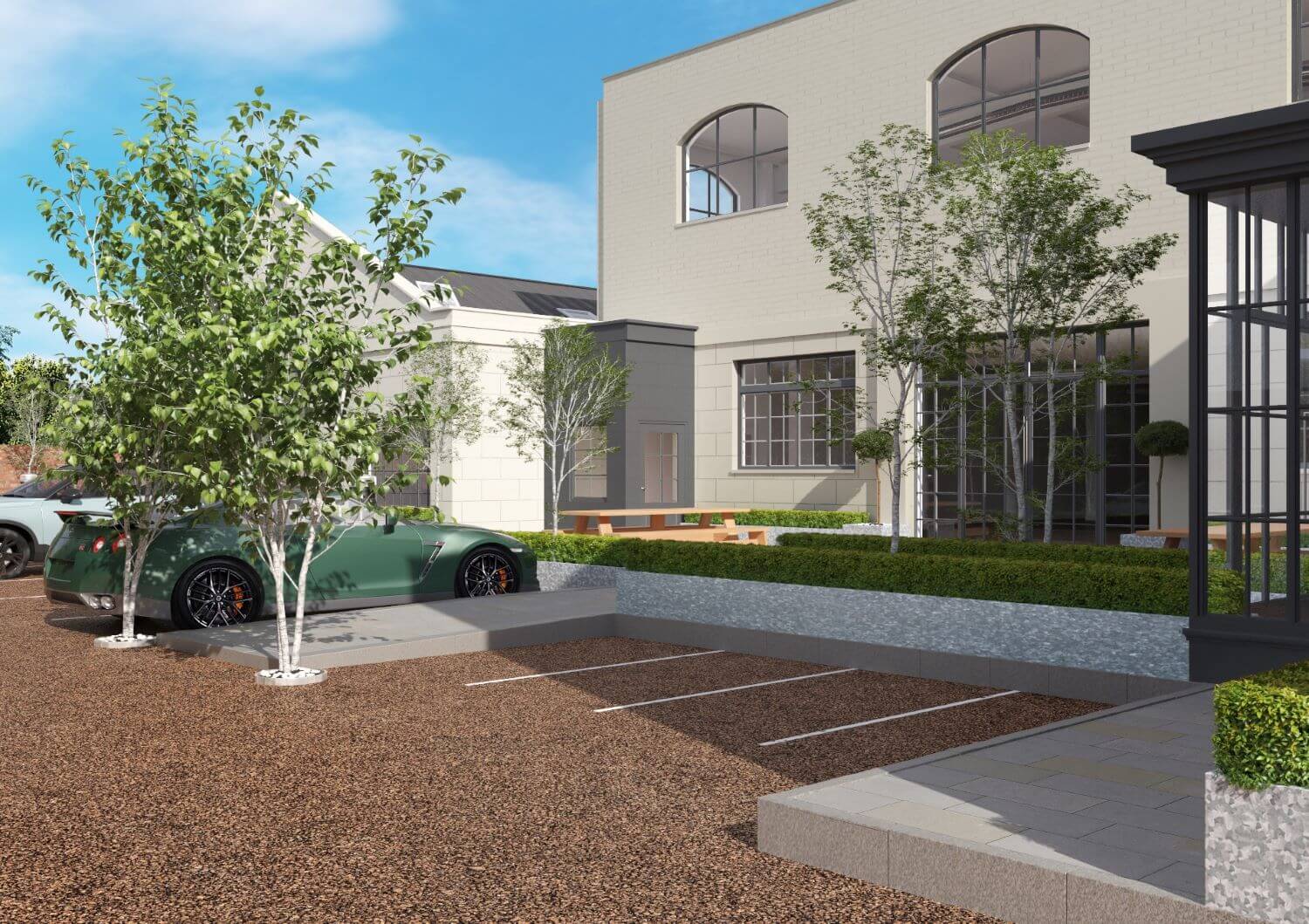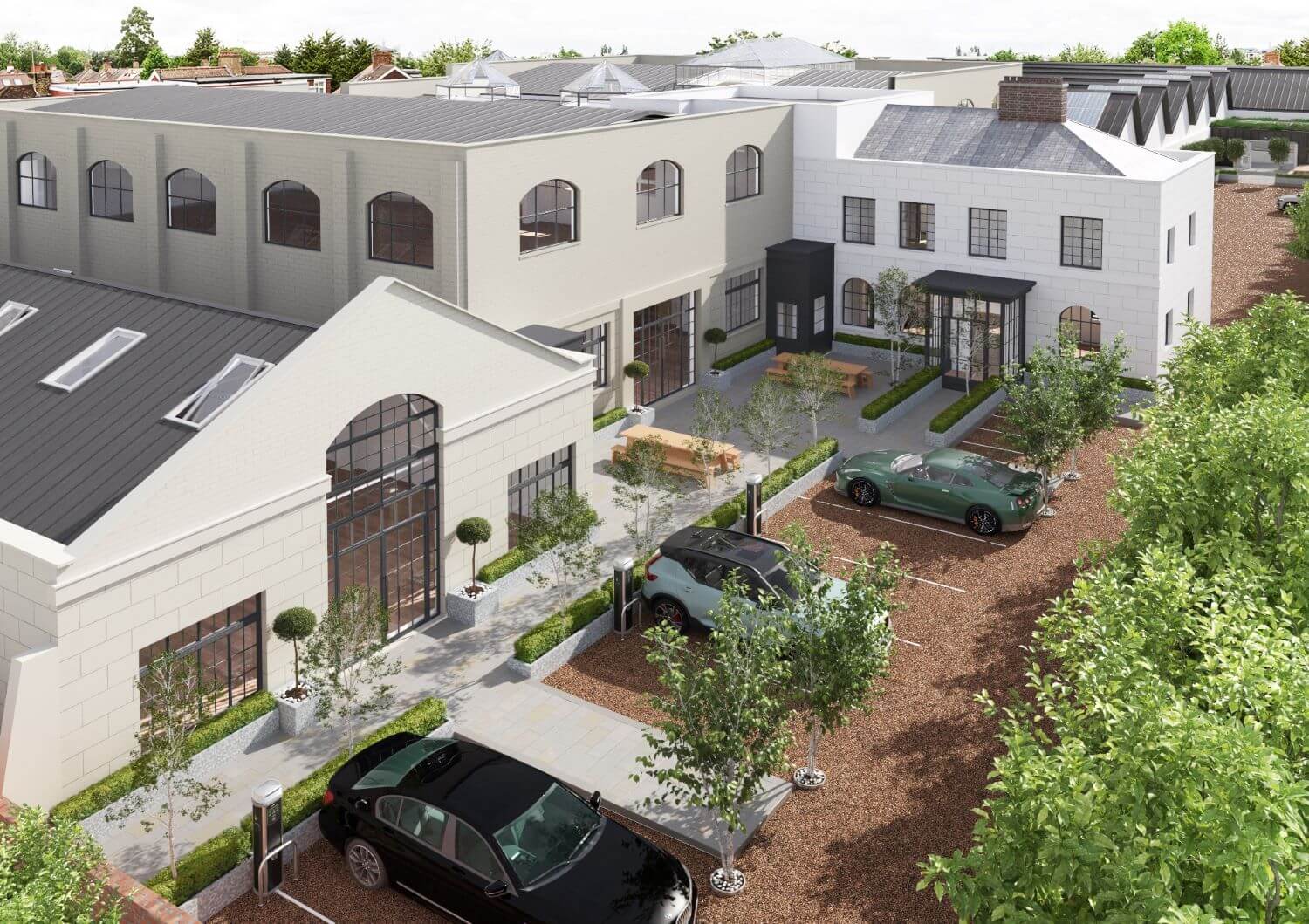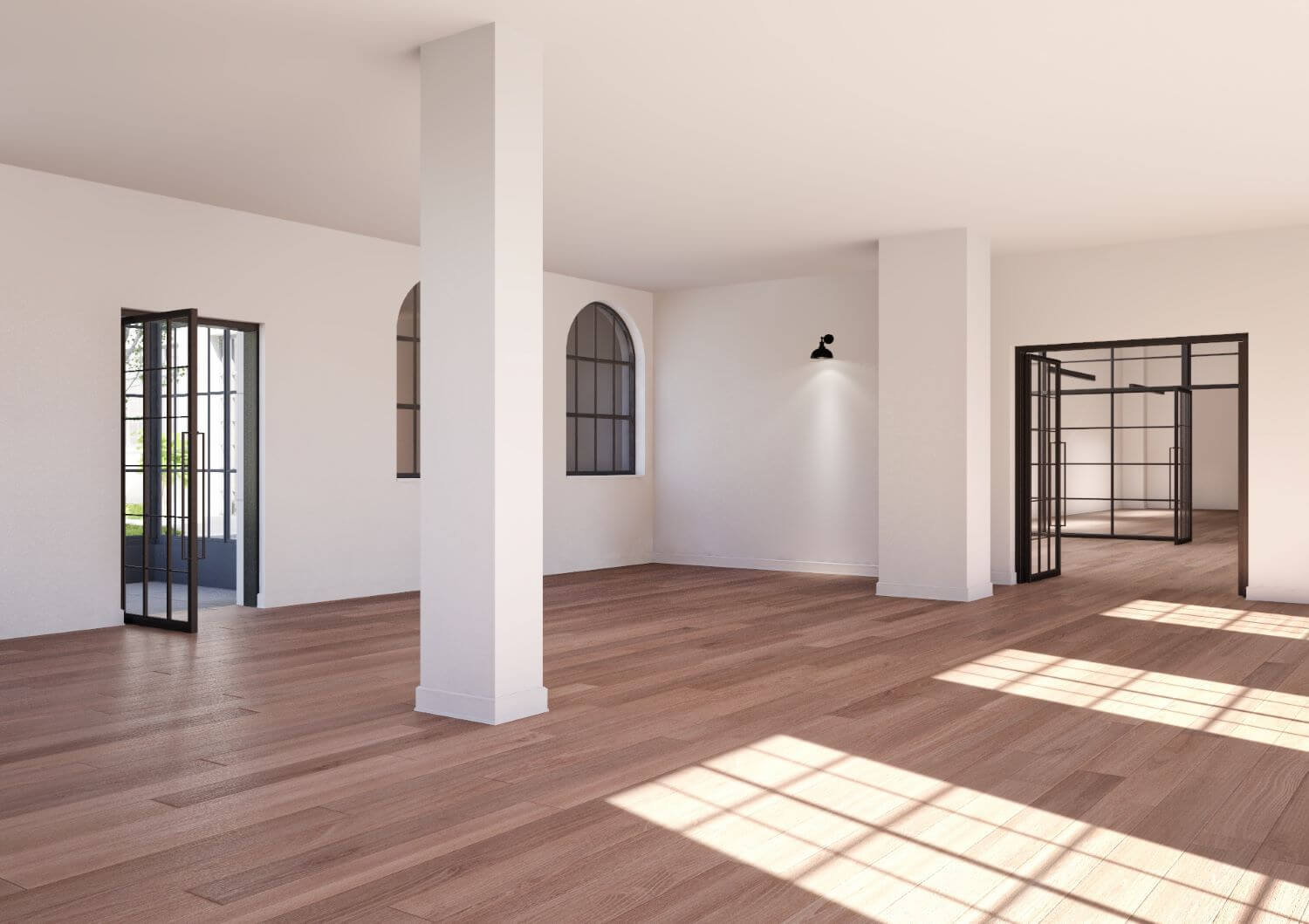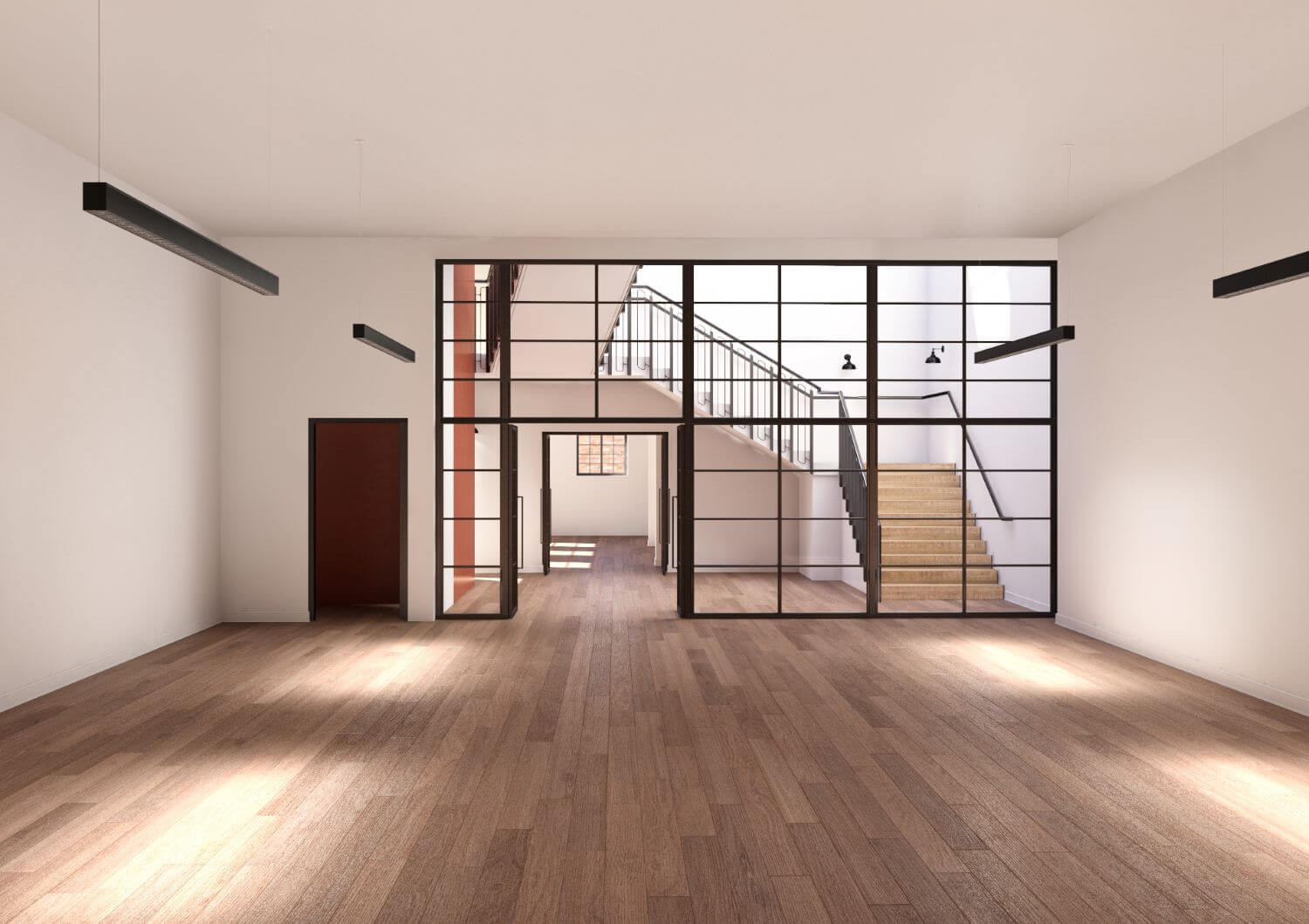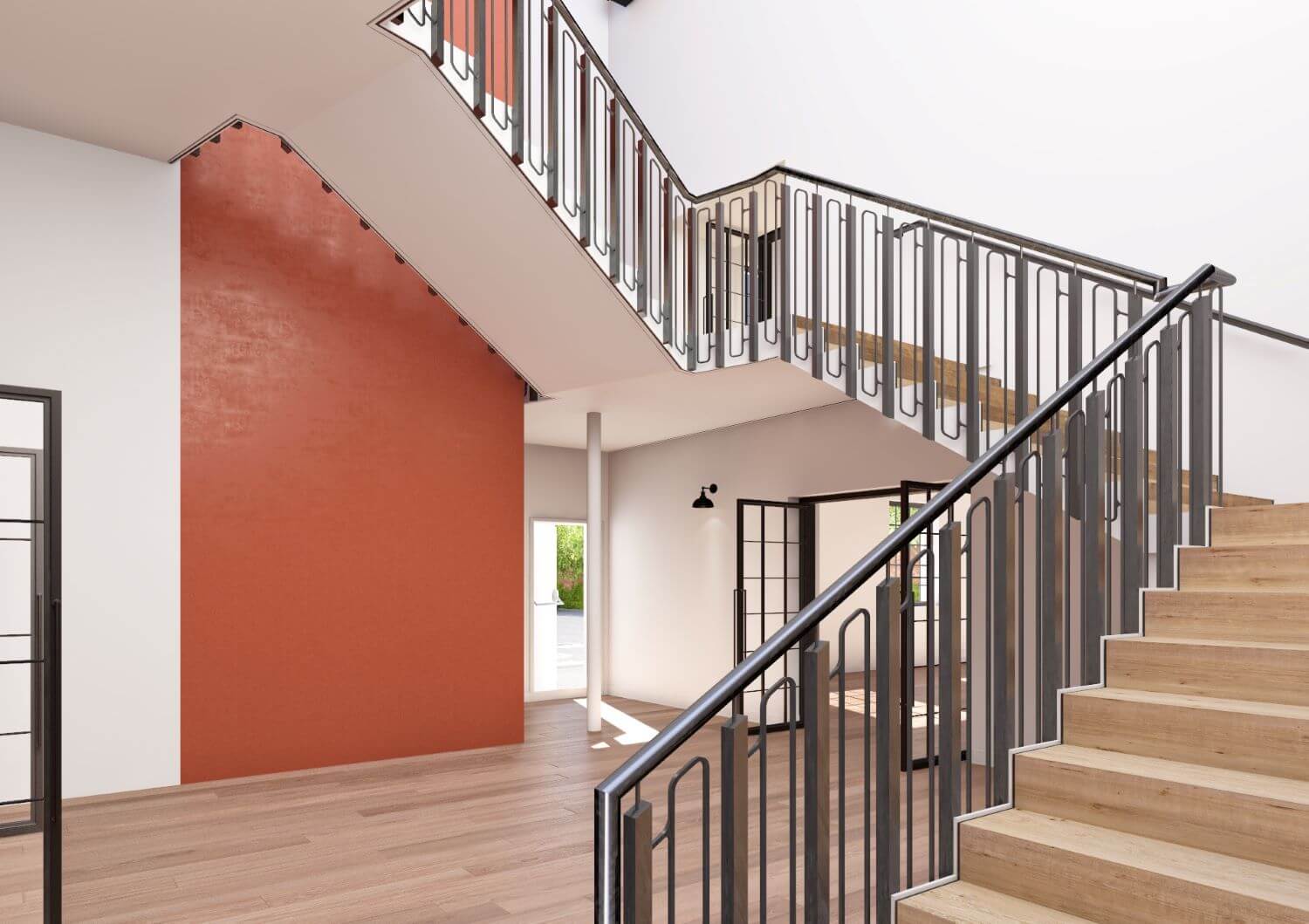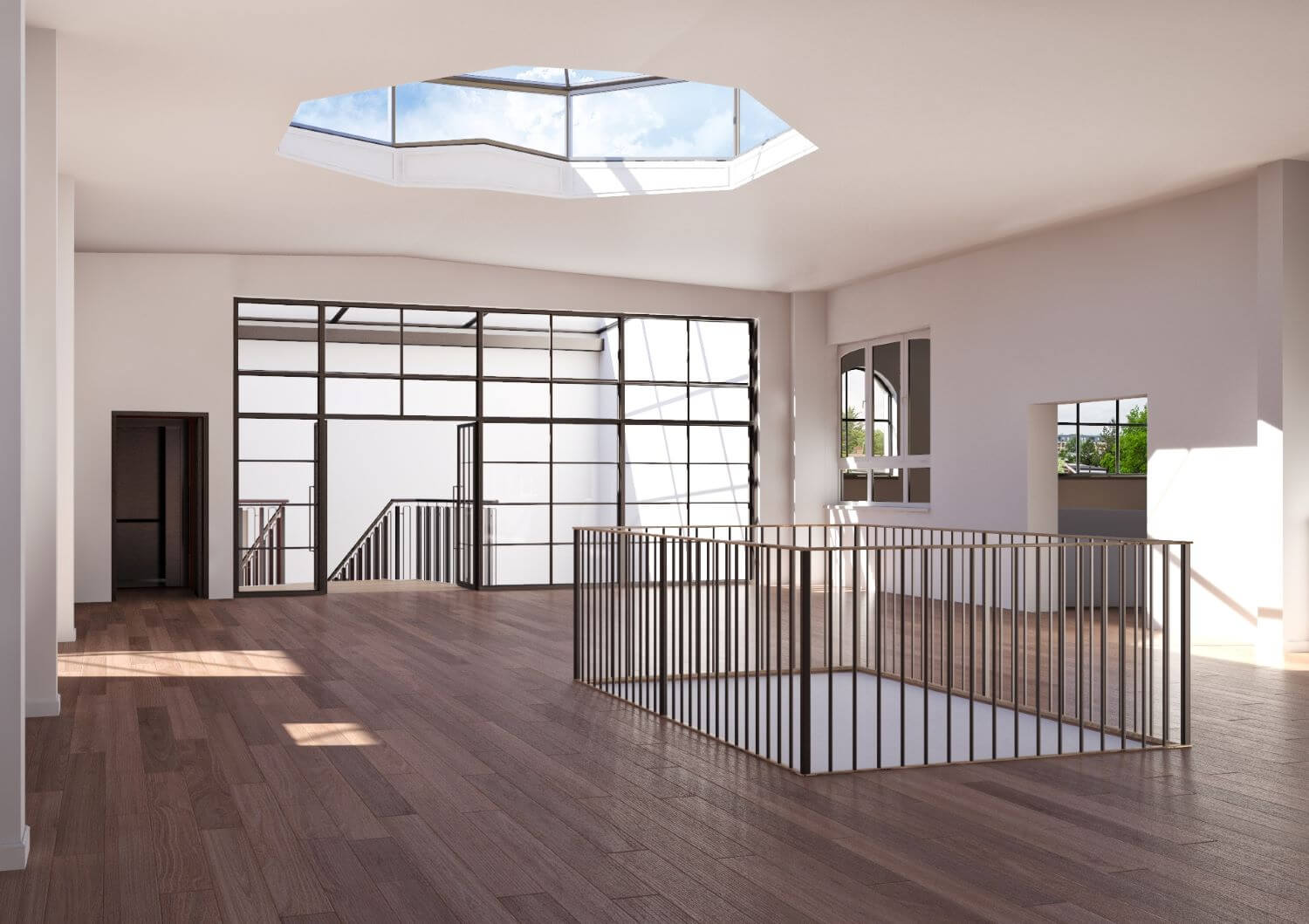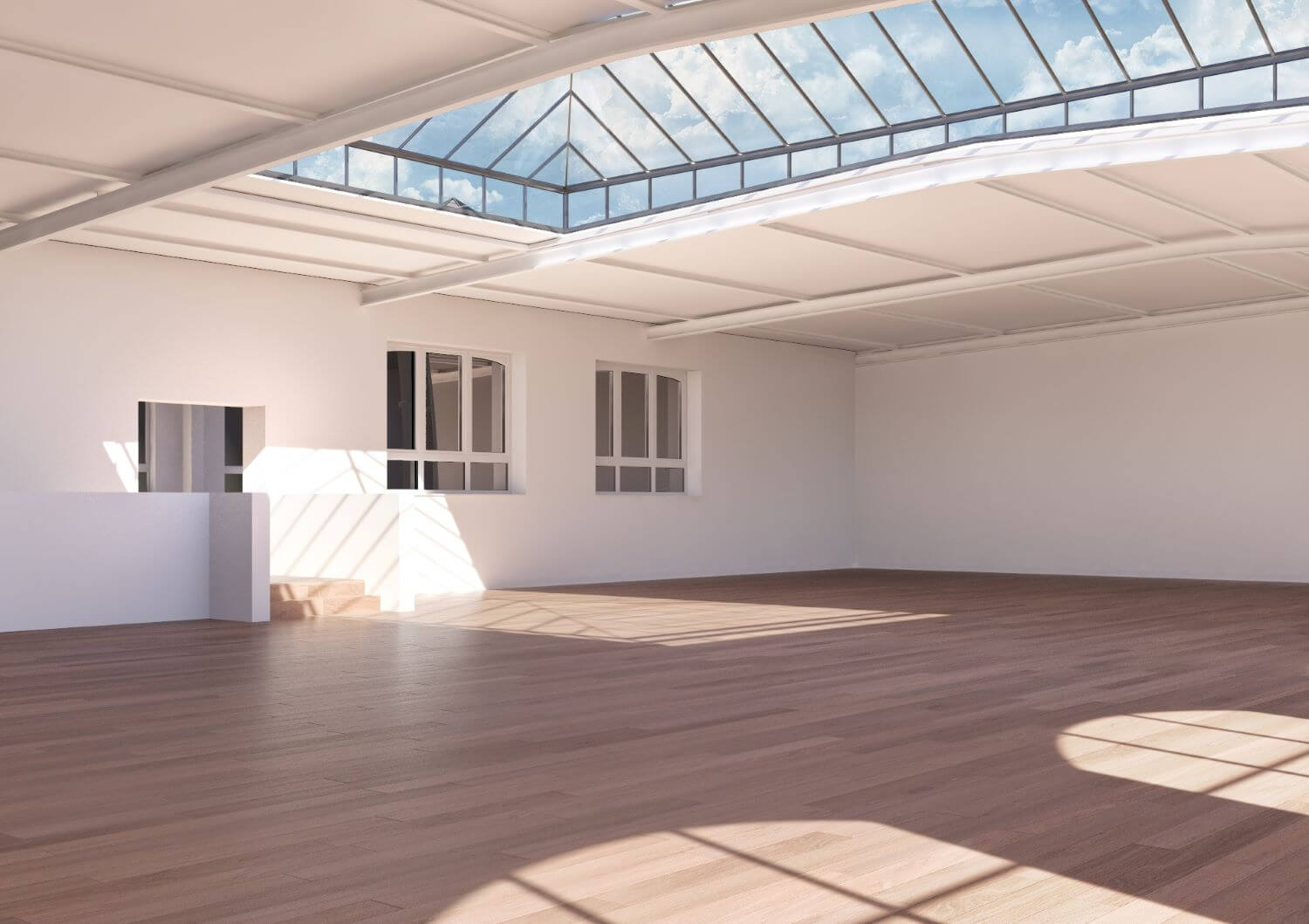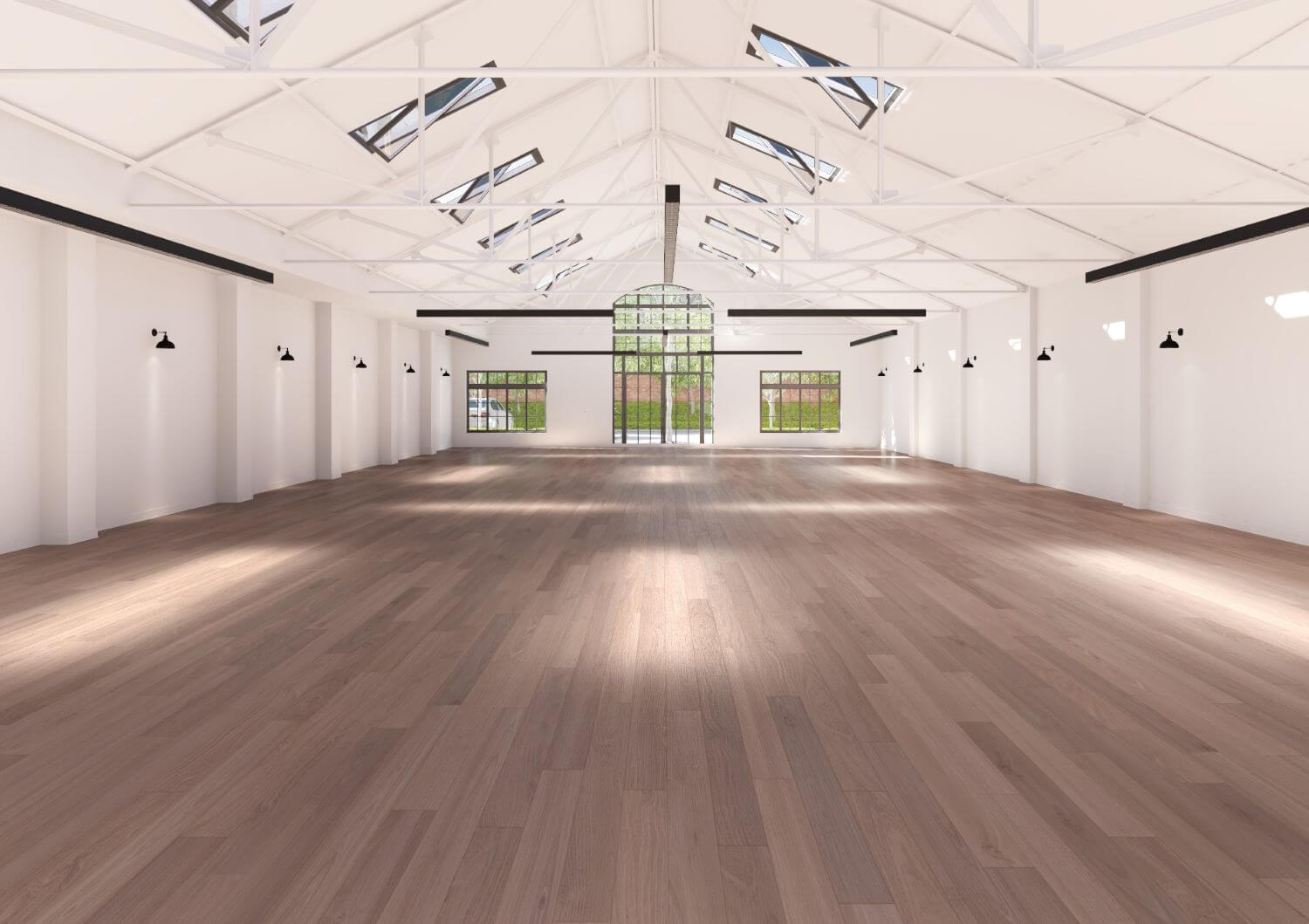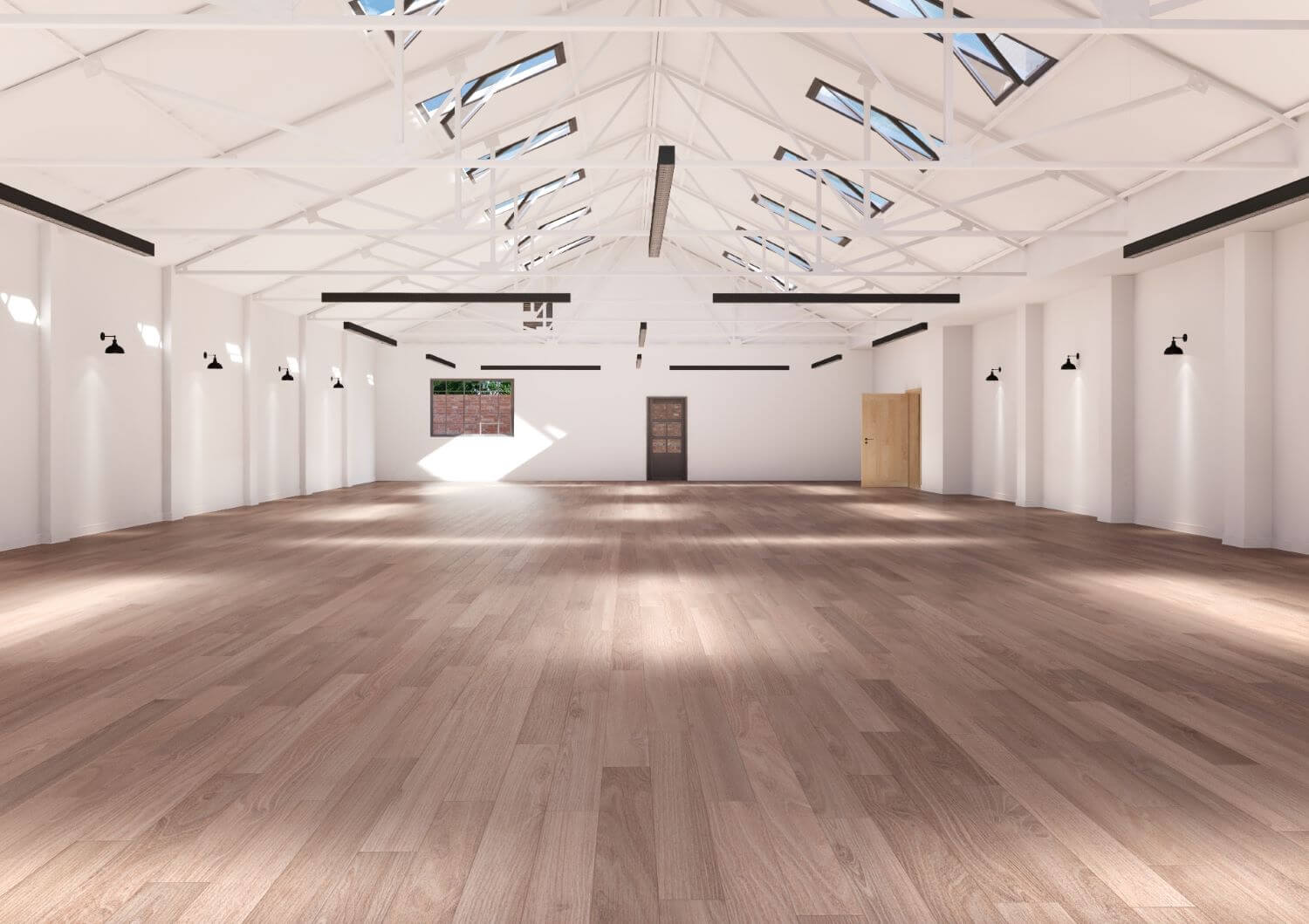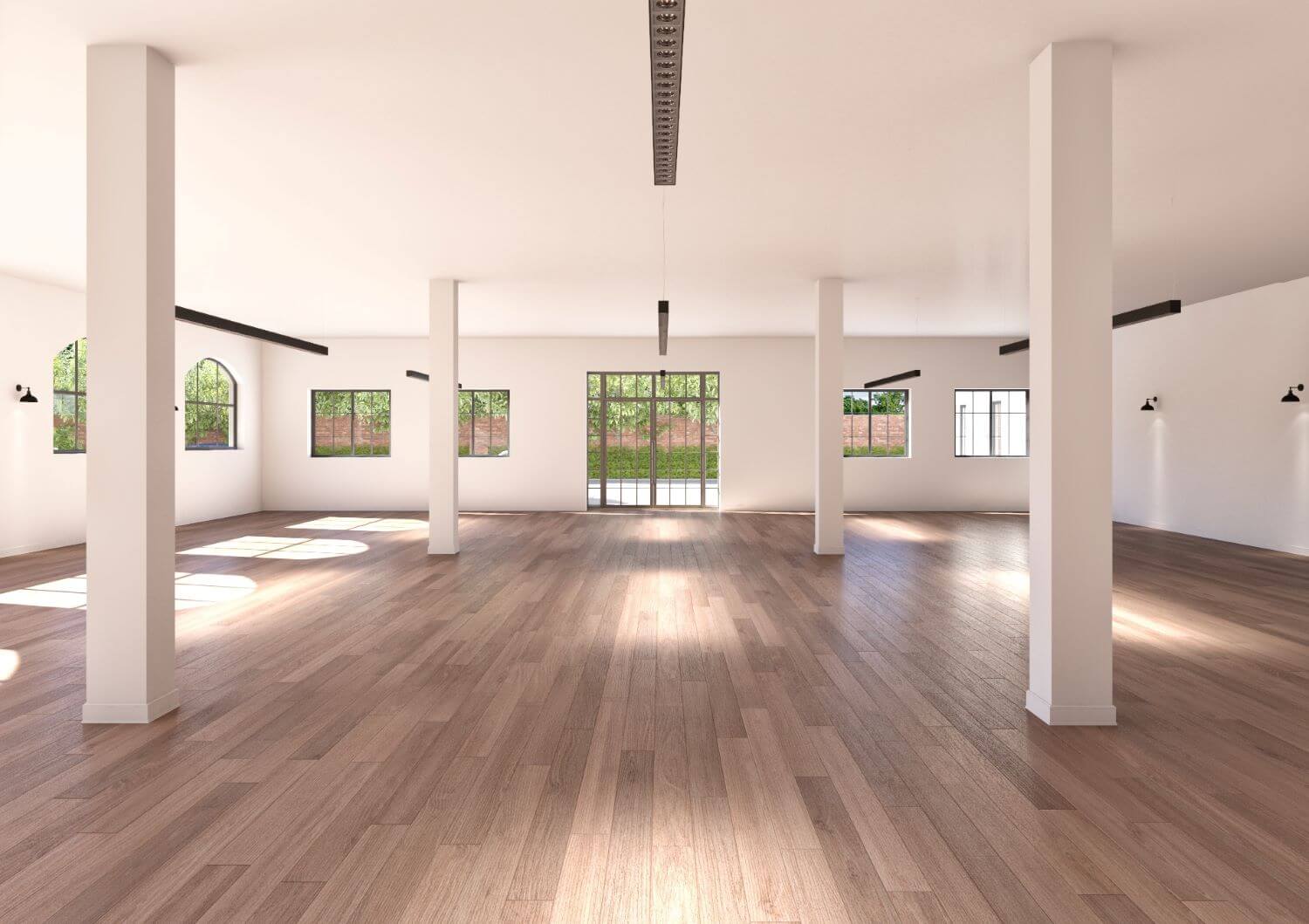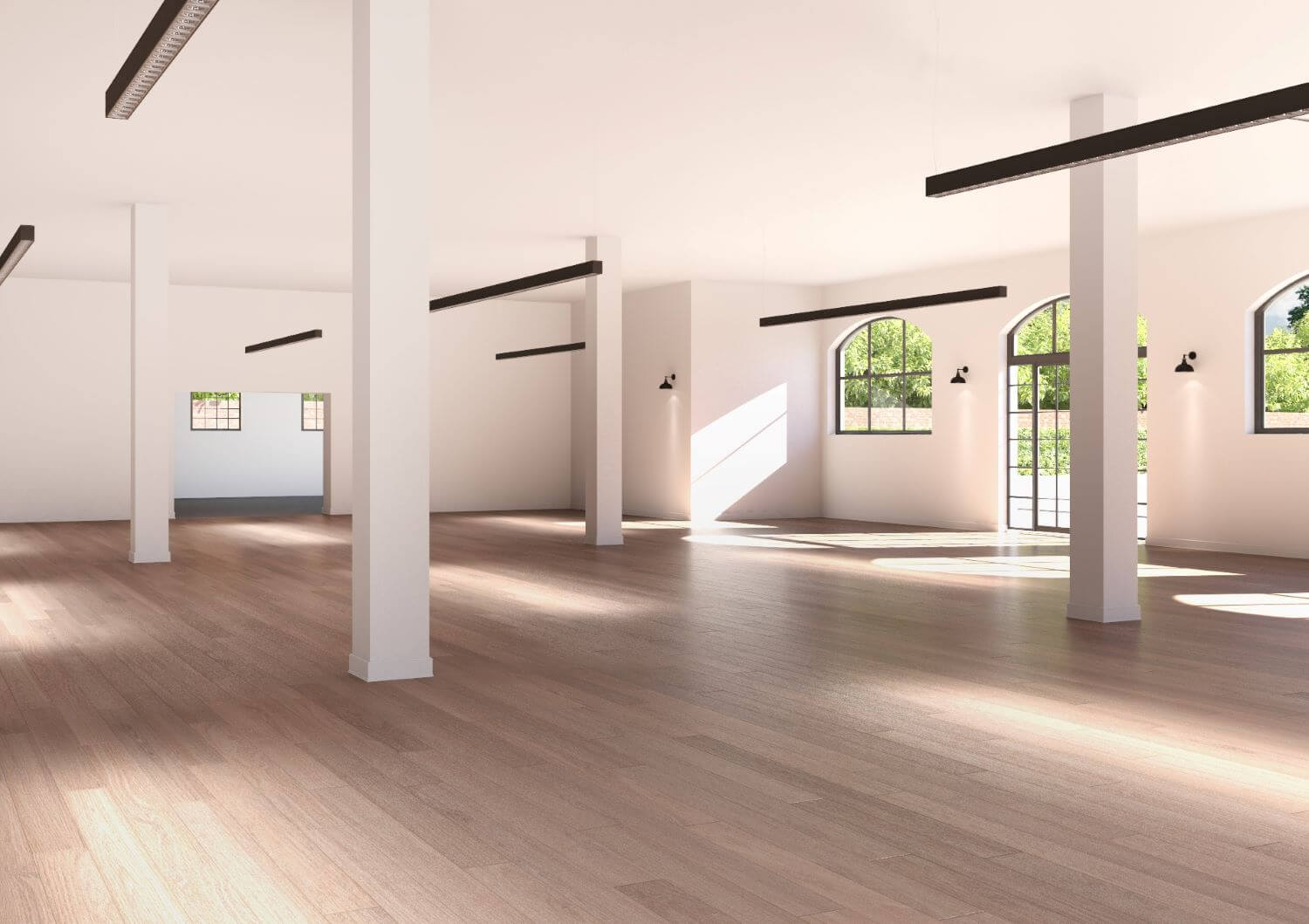 About AMD
Established in 1999 by Andrew Martin, AMD is a commercial interior architecture studio specialising in bespoke retail design. For more than 20 years, the studio has thrived on repeat business and expanded through word of mouth, demonstrating its ability to deliver on creativity, cost and customer service.
From flagship stores to boutique spaces, the multi-talented AMD team are passionate about creating engaging spaces which enhance human experiences. Working collaboratively, they provide an 'end-to-end' service, meaning that we manage every step of each project to ensure quality and completeness.
---